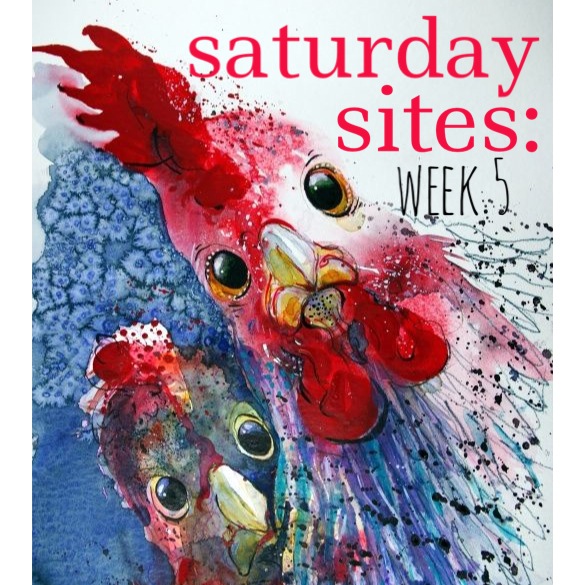 1.) In case you missed Sarah Palin's endorsement of Donald Trump (holy shit), don't fear! You can read it here, wherein the highlights of such an endorsement are highlighted for your reading pleasure.
2.) Twenty-six veggie burgers to try!
3.) A love of sentences.
4.) Ohh, the joy of having siblings! ;)
5.) A good little read on vegan eating.
6.) I think this cutting board could certainly have a useful place in our kitchen!
7.) Constantly, I feel like my salad-game needs work. These sound good!
8.) How to get shit done even if you don't feel like it. Noted.
9.) This buttermilk banana cake, please!
10.) This music video makes me happy.
11.) A reminder for those who have forgotten how amazing they are…
12.) How to freeze basically everything.
13.) Some folks got mad about this piece, but I get it. From both perspectives – those who enjoyed and understood, as well as those who got mad about it.
14.) How to talk to your daughter about her body.
15.) 24 tweets about kids that are way too real for every parent. Ha!
16.) I love Mary Oliver so very much.