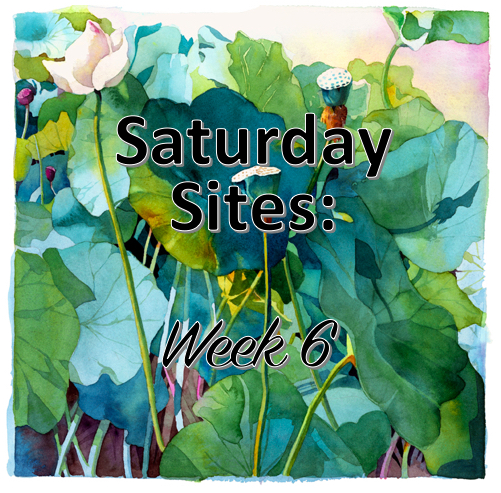 1.) Are you right-brained or left-brained? I always thought I was super dominantly right-brained…this test made me nearly equal. 44% left, 56% right.
2.) I've got a love-hate relationship with autocorrect. (KARA!)
3.) New York style coffee cake crumb muffins. Need I say more?
4.) Thirty-five reasons people take medication for their mental health. No judgement here.
5.) Lets indulge before winter passes.
6.) Untranslatable words. I likey.
7.) If you're lucky enough to find yourself a weirdo, never let them go…
8.) Because you need more reasons to enjoy wine… Hehe!
9.) Mom's drawing of 'what's on her mind' is resonating with parents everywhere. Yes.
10.) These apple cakes sound yummy.
11.) I've watched this approximately 27 times.
12.) Why we sleep together.
13.) Jacques Pépin's life advice for young cooks.
14.) This little space is lovely.
15.) I enjoyed the photos of this recipe as much as the recipe!
16.) I love this little black dress.
17.) This pie!