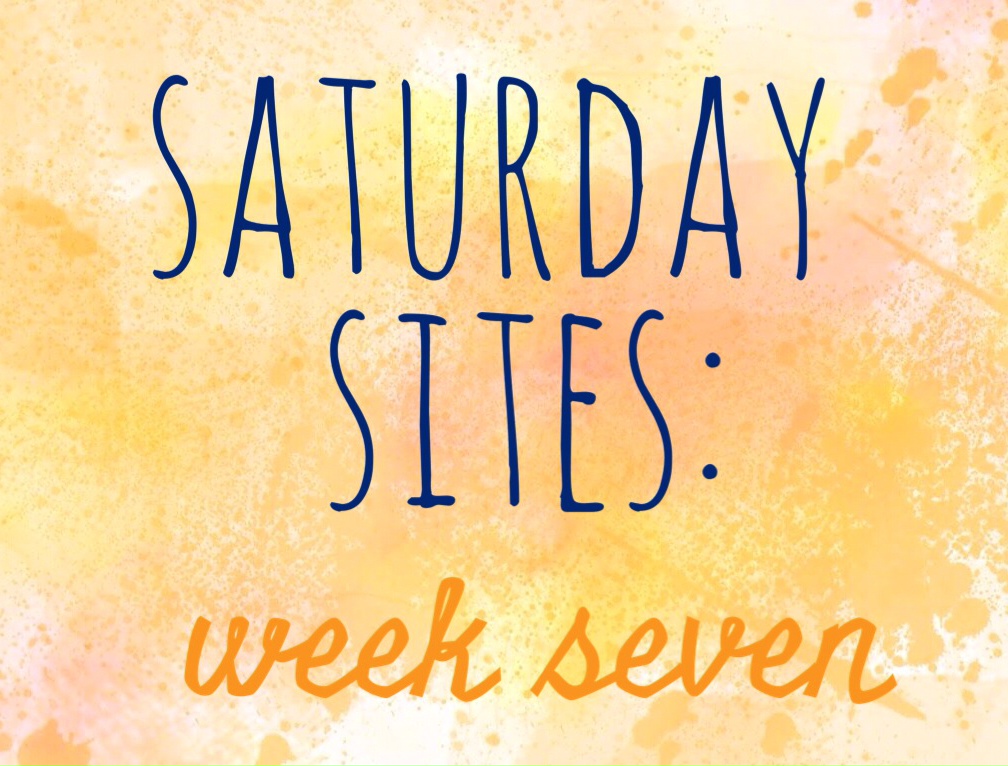 1.) Twenty-five things about life I wish I had known 10 years ago.
2.) CATS! (And the things nightmares are made of.)
3.) After watching Making of a Murderer (like the rest of the whole damn world, apparently) I was on the fence (like most) about whether Steven Avery was guilty or not, leaning on the verge of not. This article on things left out during the documentary has me second guessing things (as it's probably intended to do), but I am back to what the fuck happened?
4.) I could think of some places for us to tote this around! :)
5.) Love the way this focaccia both looks and sounds!
6.) I especially like kitchens #7 and #10!
7.) This pizza is on my list of things to make, come next pizza night!
8.) The #unsentproject is a goodie.
9.) Its been awhile since I made bagels… these are one of my favorites.
10.) This photo of Obama and a little visitor at a Black History Month celebration is remarkable. A good short read.
11.) Pizza styles of America.
12.) How to not look old and tired.
13.) I would love to make some pani popo, please!
14.) I'm curious about this golden milk cocoa…but I've not yet decided just how curious.
15.) Lastly, I love Adele (even if my husband says "I do not understand the Adele hype." Bwahaha)
Please follow and like us: