Here's a look at what the first week of 2017 looked like: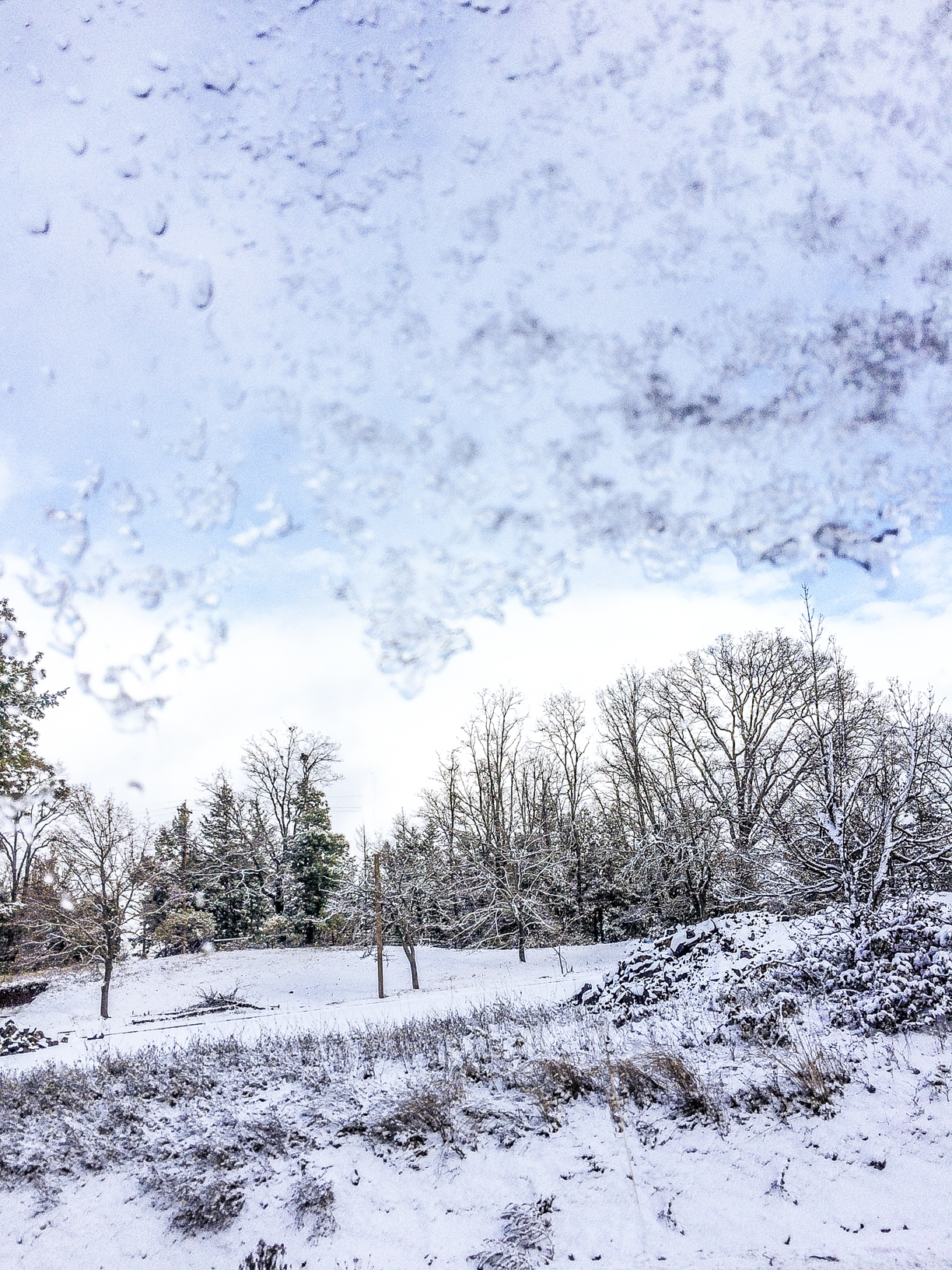 We got a lovely dumping of snow this week!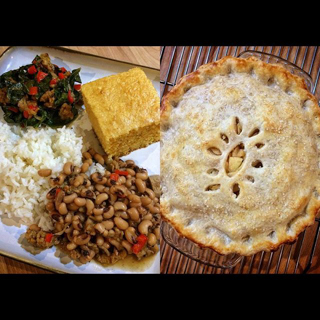 New Year's 'good luck' food, Southern style.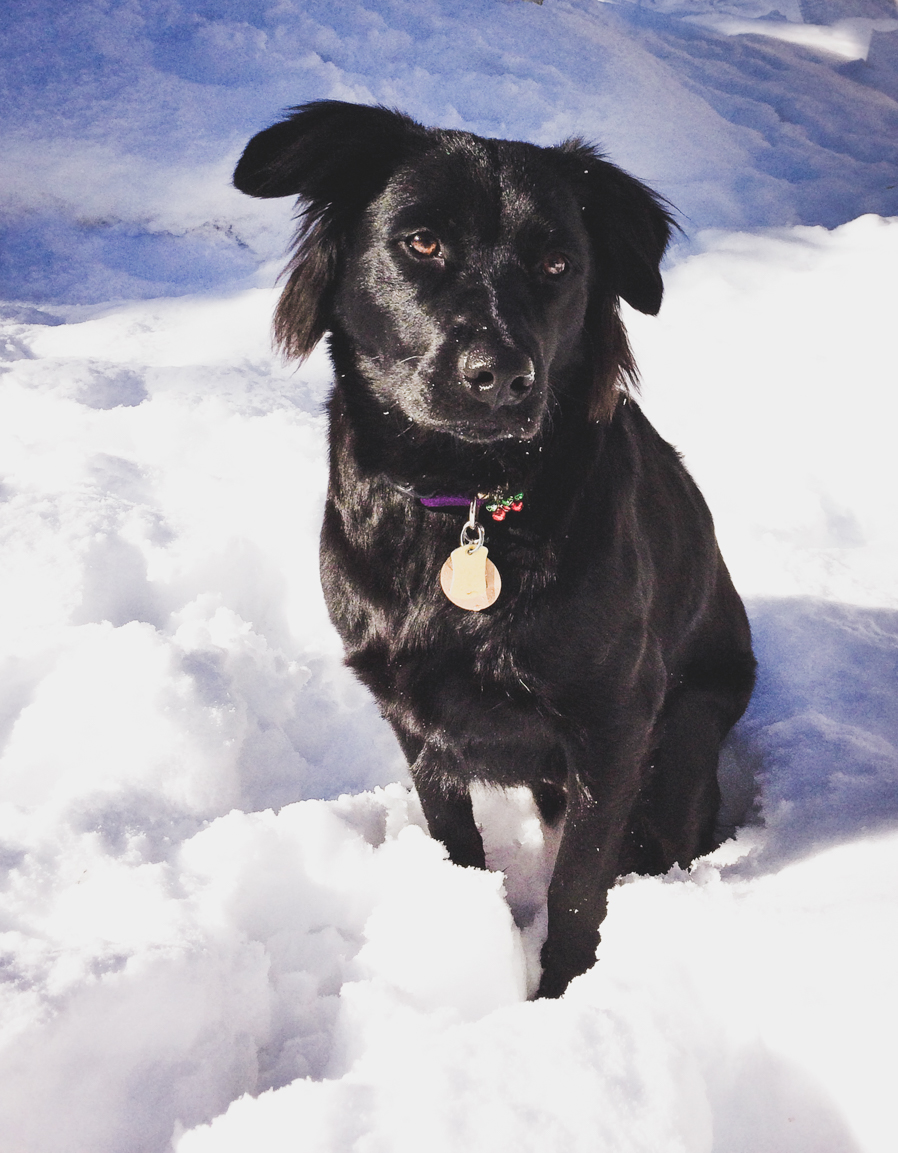 This little love nugget is almost 10 months old and experienced snow for the first time this winter (she's an eager fan!).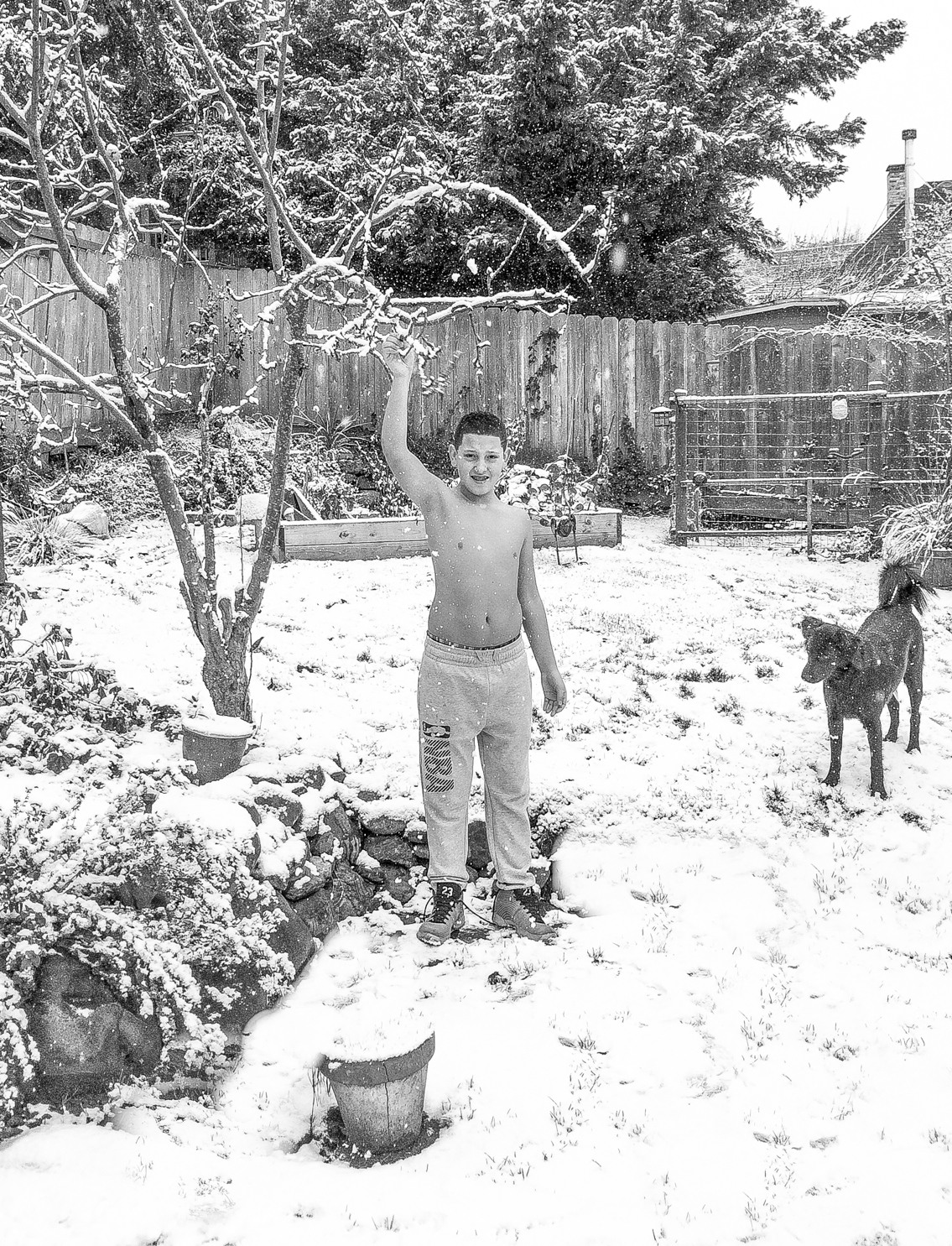 Obvious appropriate snow day attire for an 11 year old. Within a couple hours, there was an additional 7 1/2 inches of snow accumulated on the ground.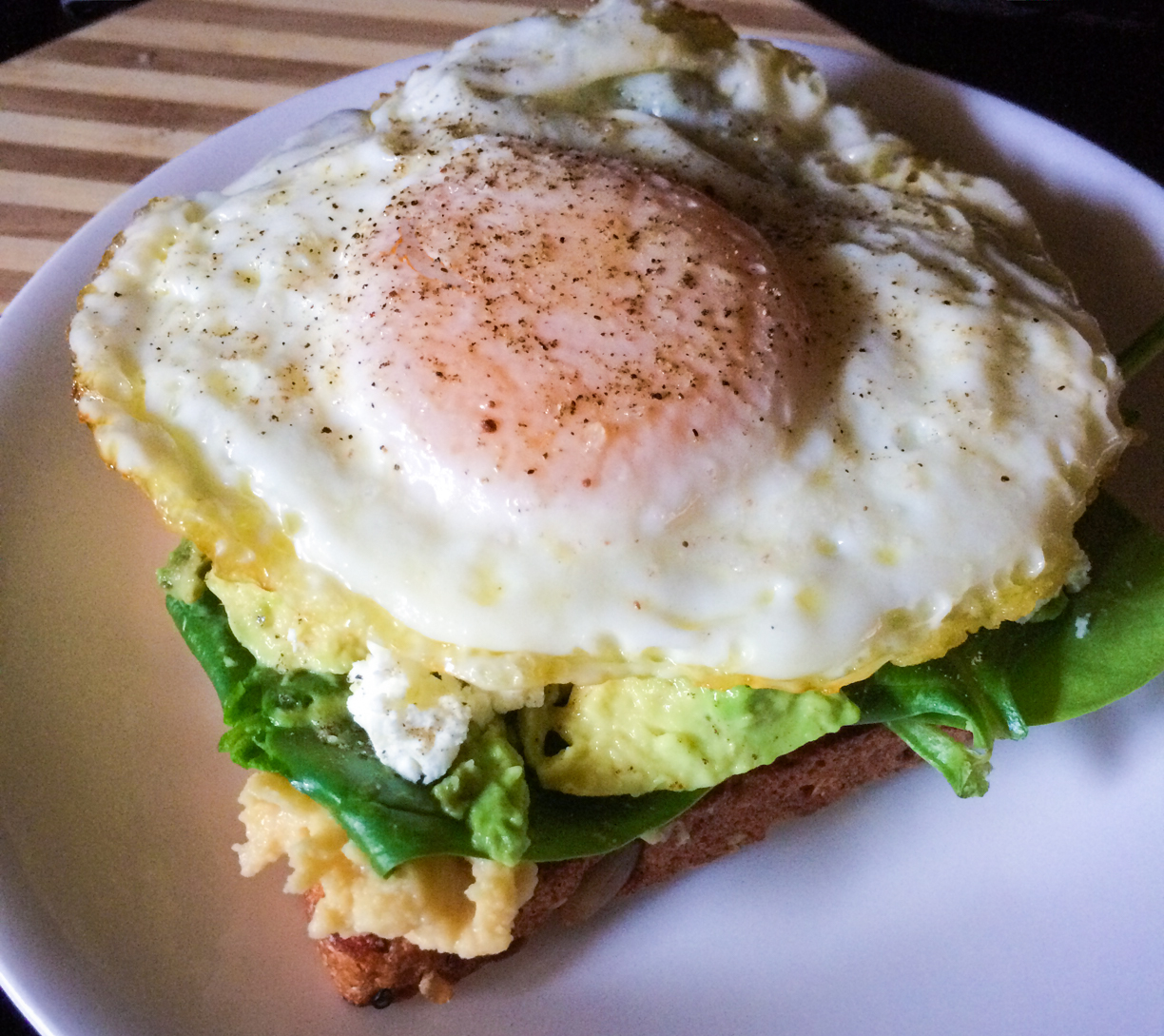 Recently lunch is made up of whatever happens to need to be consumed. Toast topped with hummus, spinach, goat cheese, avocado and an egg.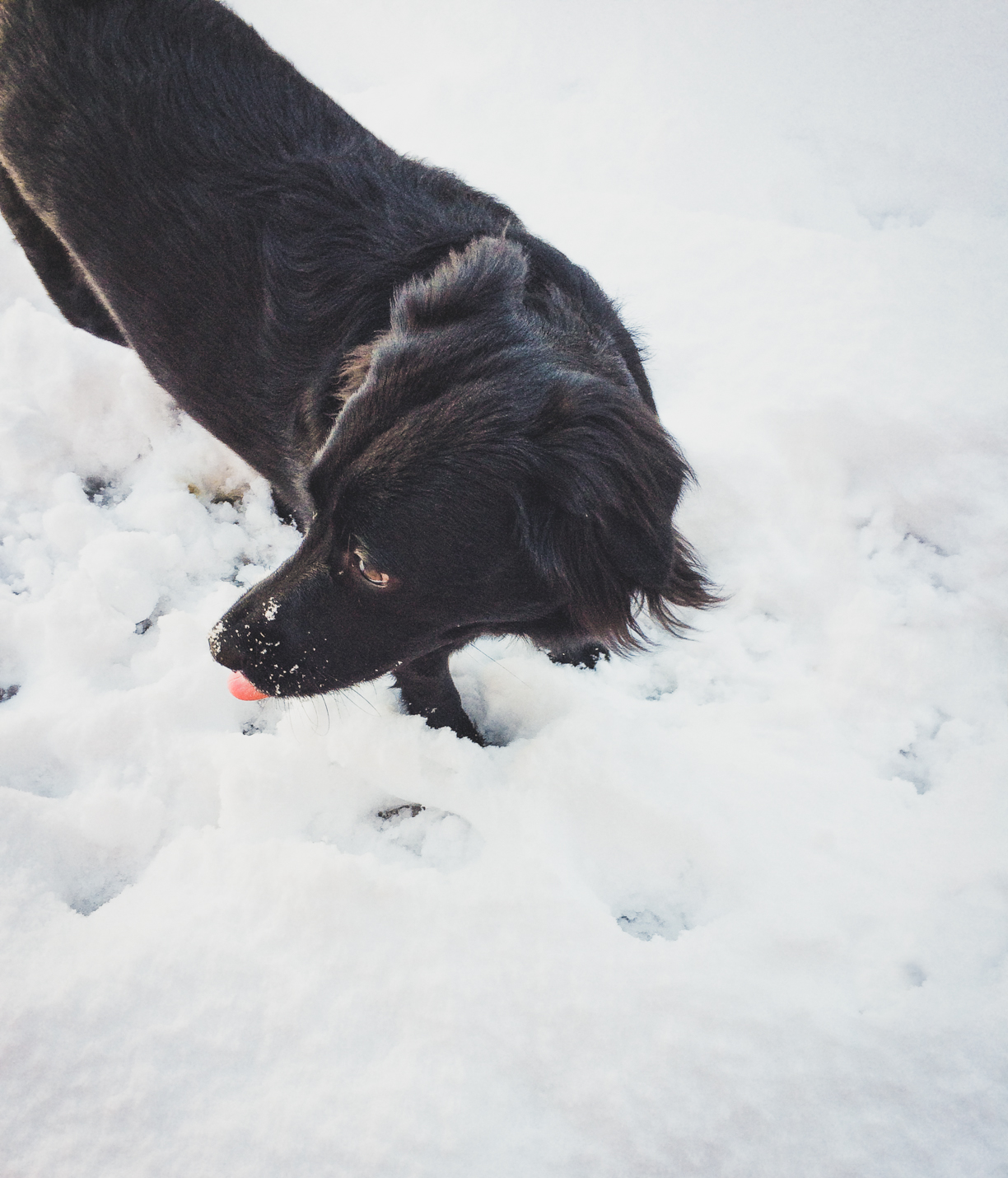 Baby.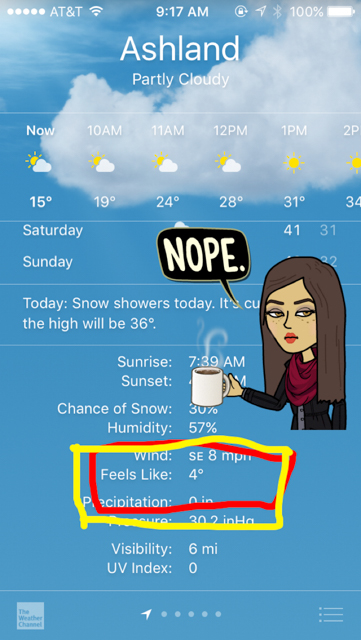 Note the "feels like" temperature.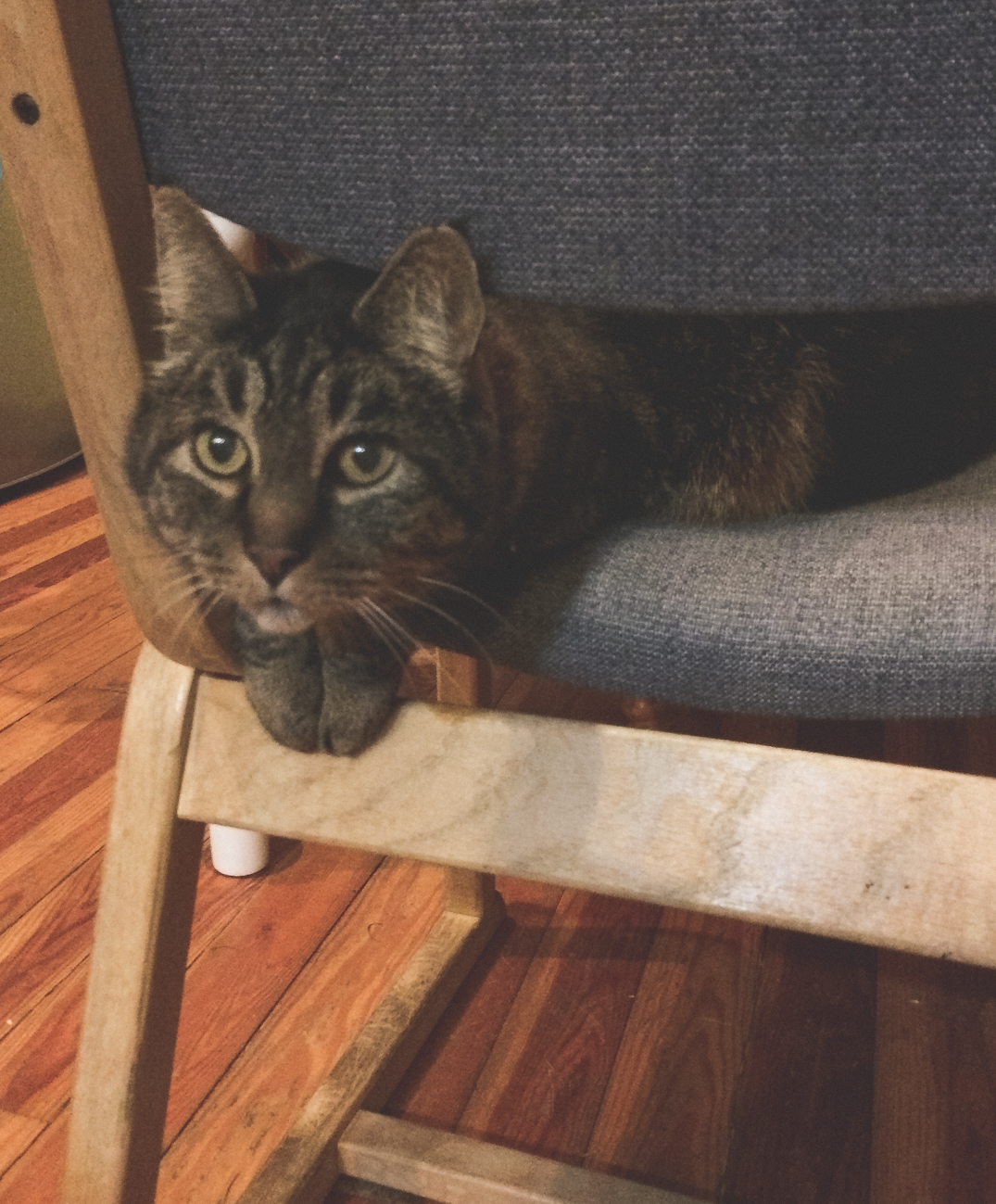 Kitchen buddy, watching every move.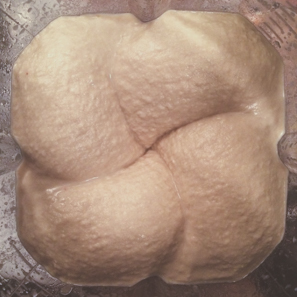 We bought a Vitamix as a Christmas present to ourselves. Favorite concoction almost daily: frozen bananas, unsweetened cocoa powder, whole milk (or vanilla soy milk), and peanut butter. So damn good!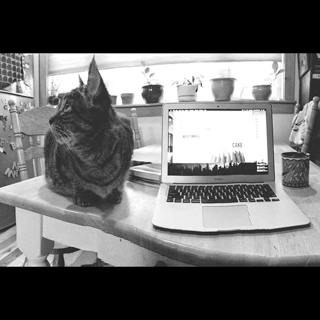 Morning working. With a side of coffee and cat.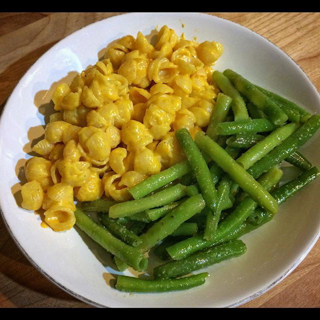 My healthy adult dinner of mac and cheese from a box plus freshly steamed green beans then sautéed with a lot of garlic and pepper.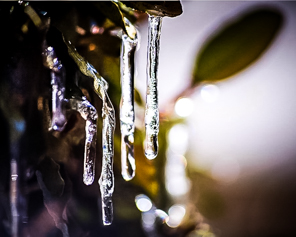 Icicles.

I love this time of year.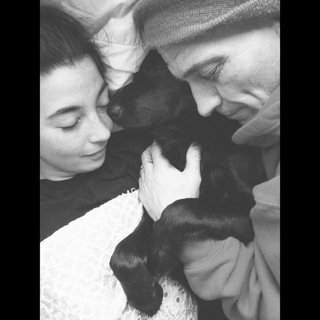 Favorite morning routine. Snuggle.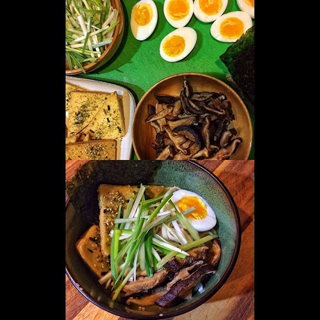 Winter storm weather calls for soup, and this vegetarian udon noodle soup was no joke.