Here's a little look at week twenty-nine in photographs:
Our first small handful of homegrown tomatoes!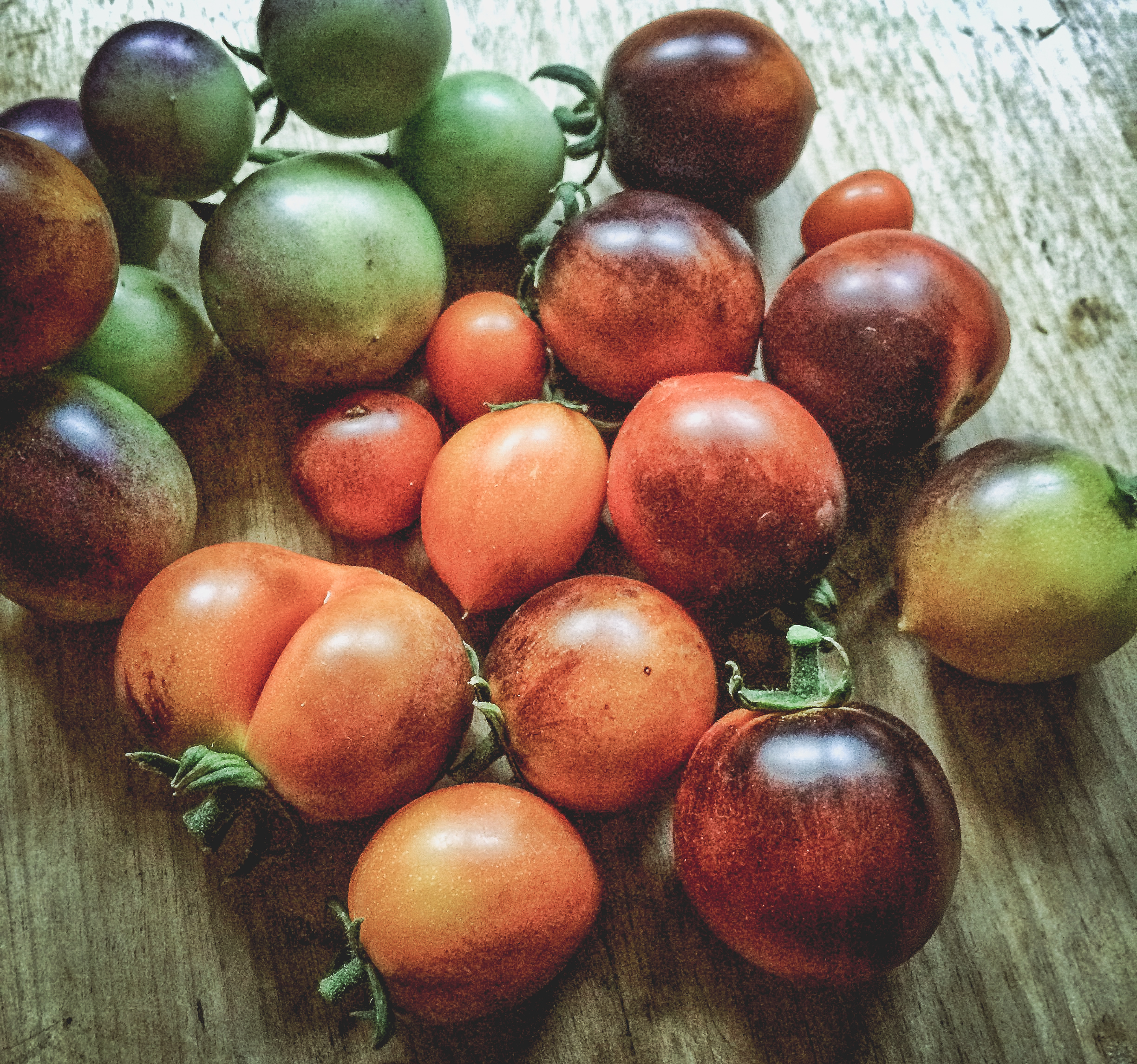 We cut down our crab apple tree this week. Suddenly our backyard has a LOT of sunlight during the day.

Percy and the beanstalk.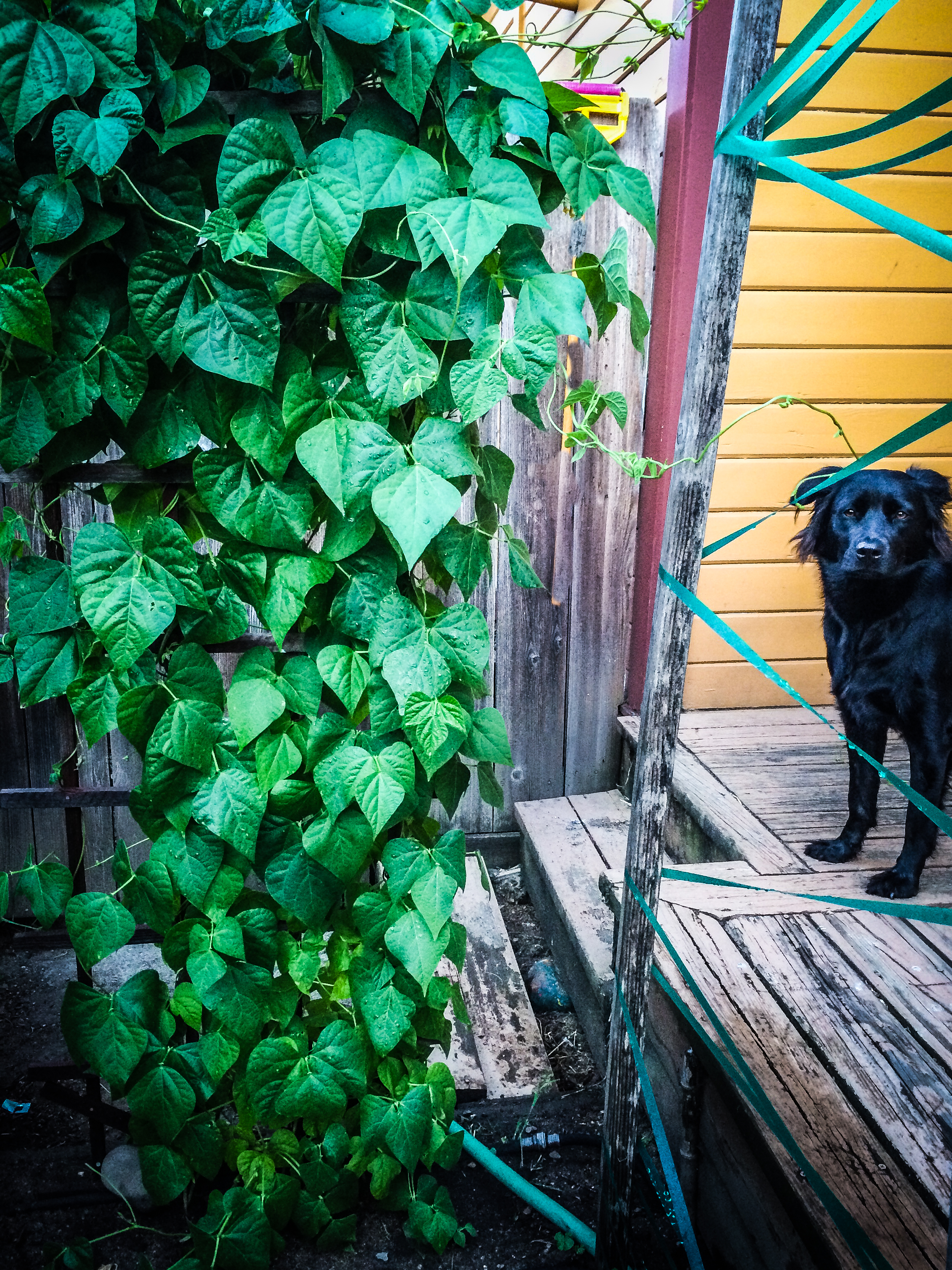 We've had quite a bit of zucchini this summer and I've been experimenting with zucchini noodles!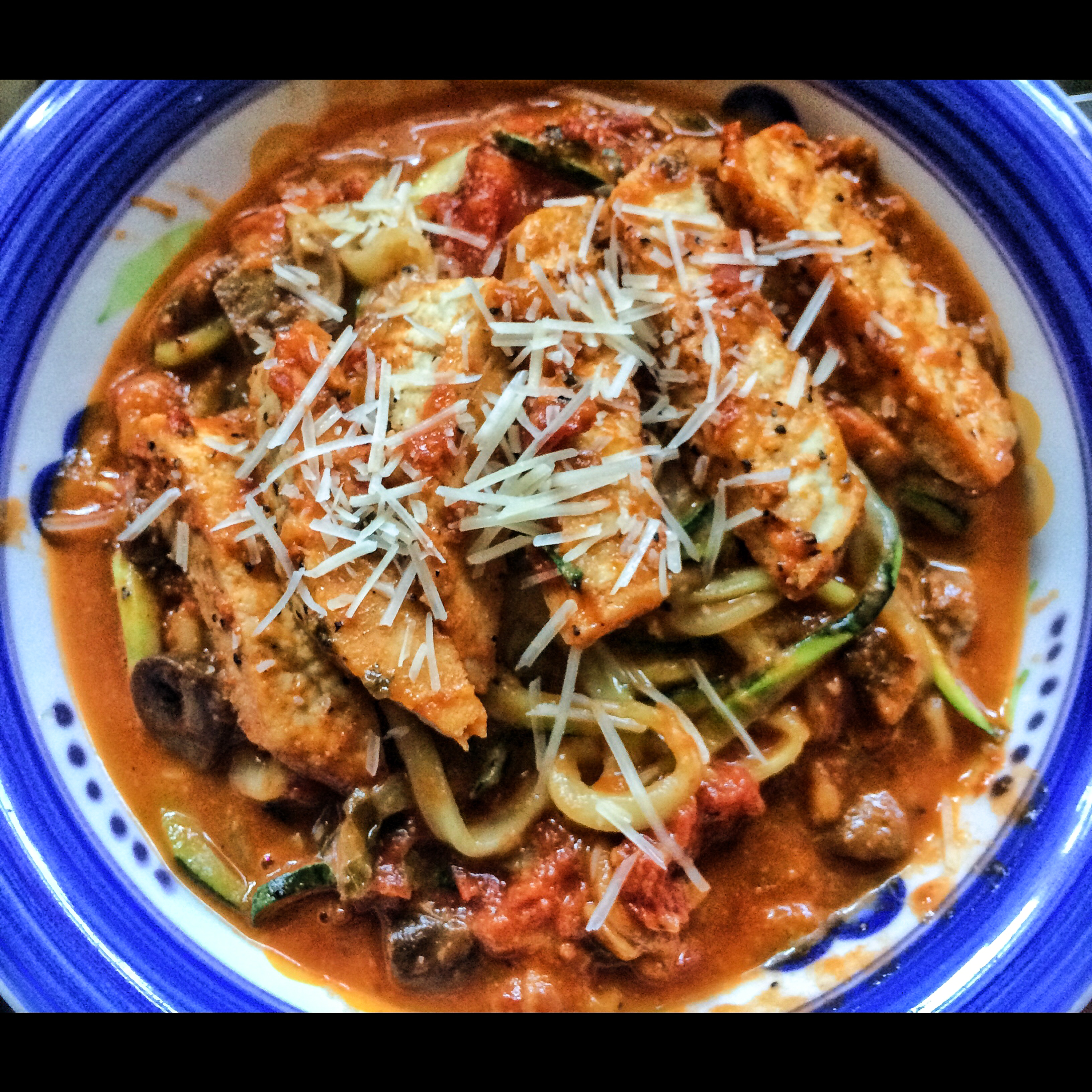 This is the look of four in the morning from our bed.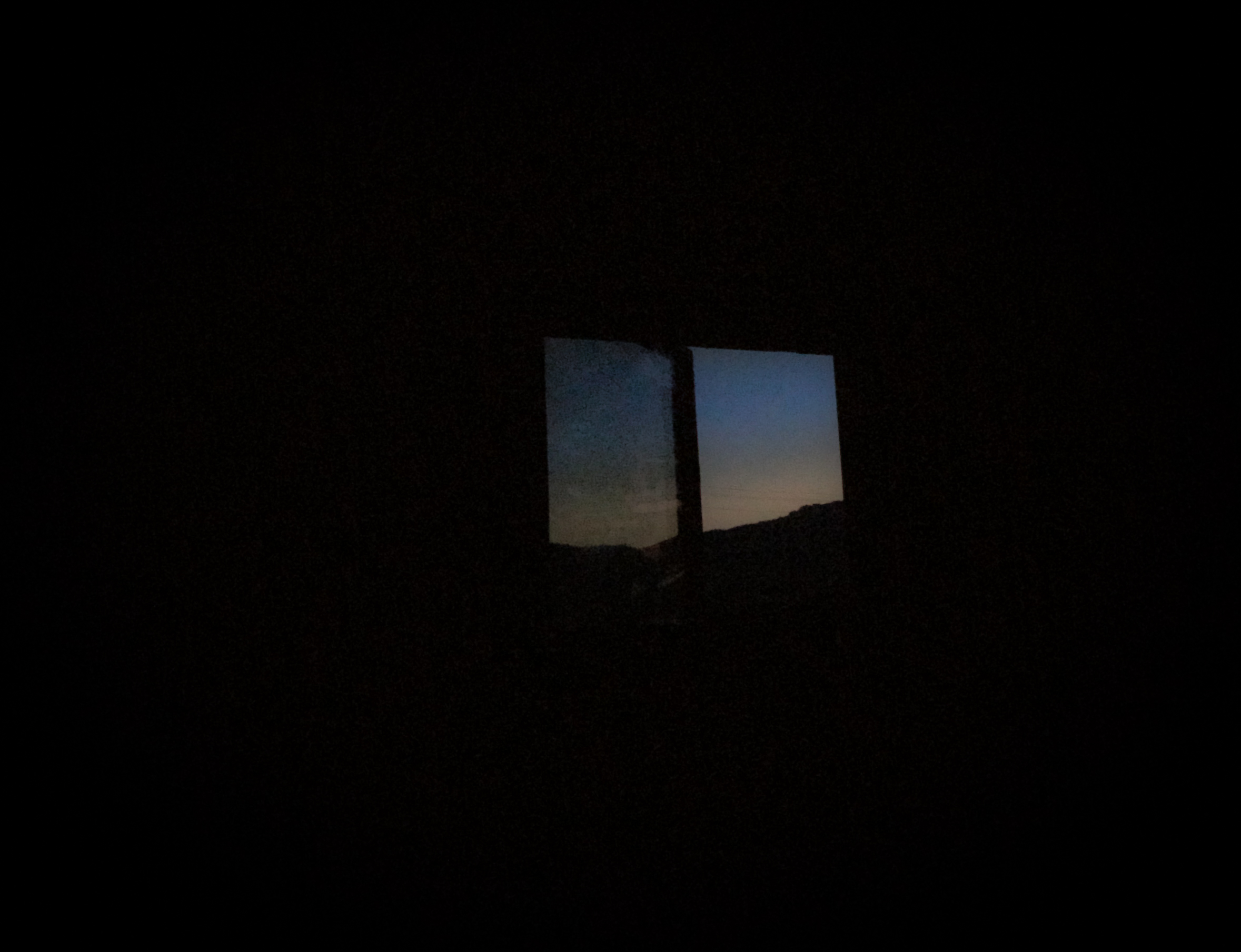 'Tis the season.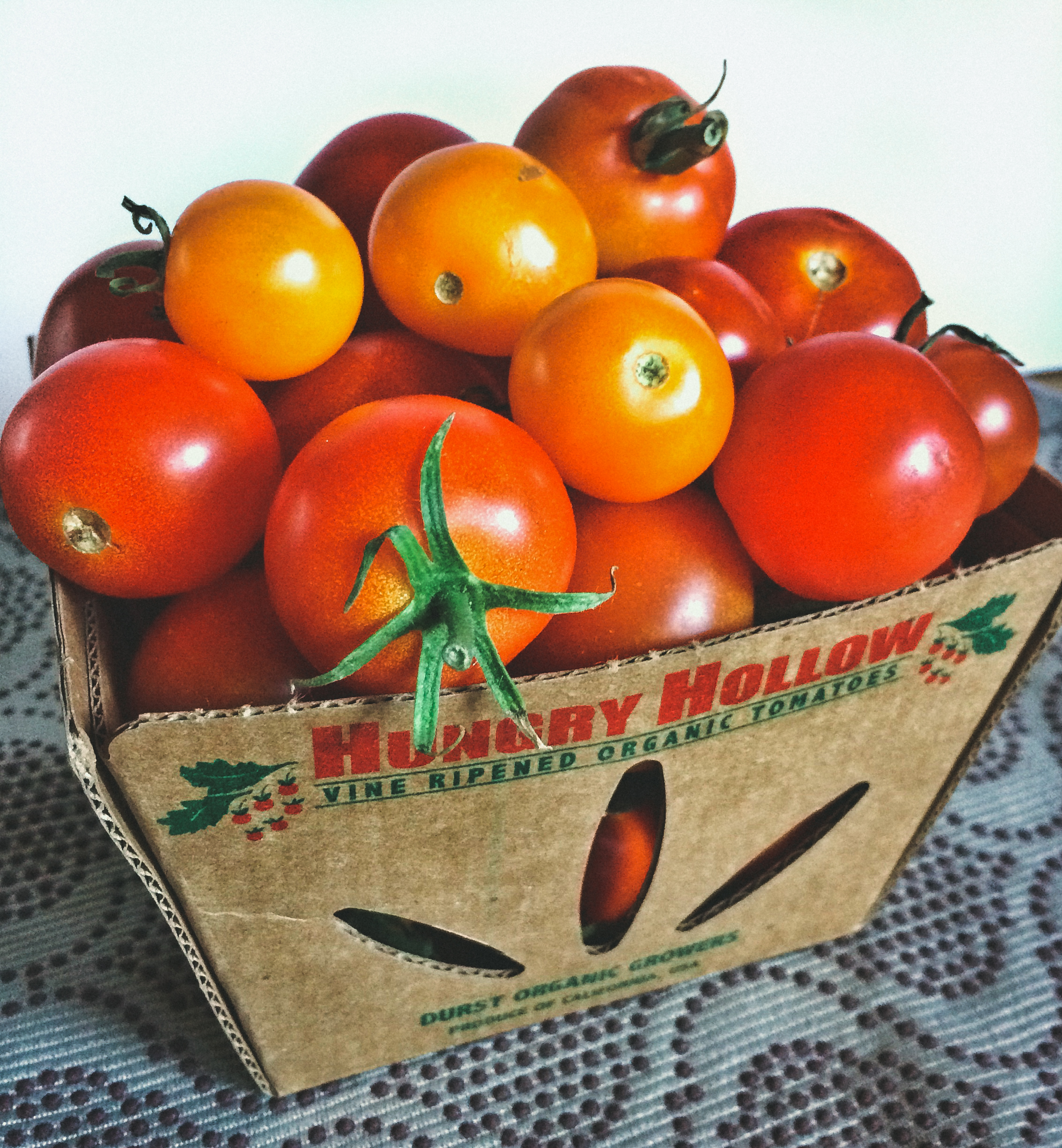 Also in our garden right now!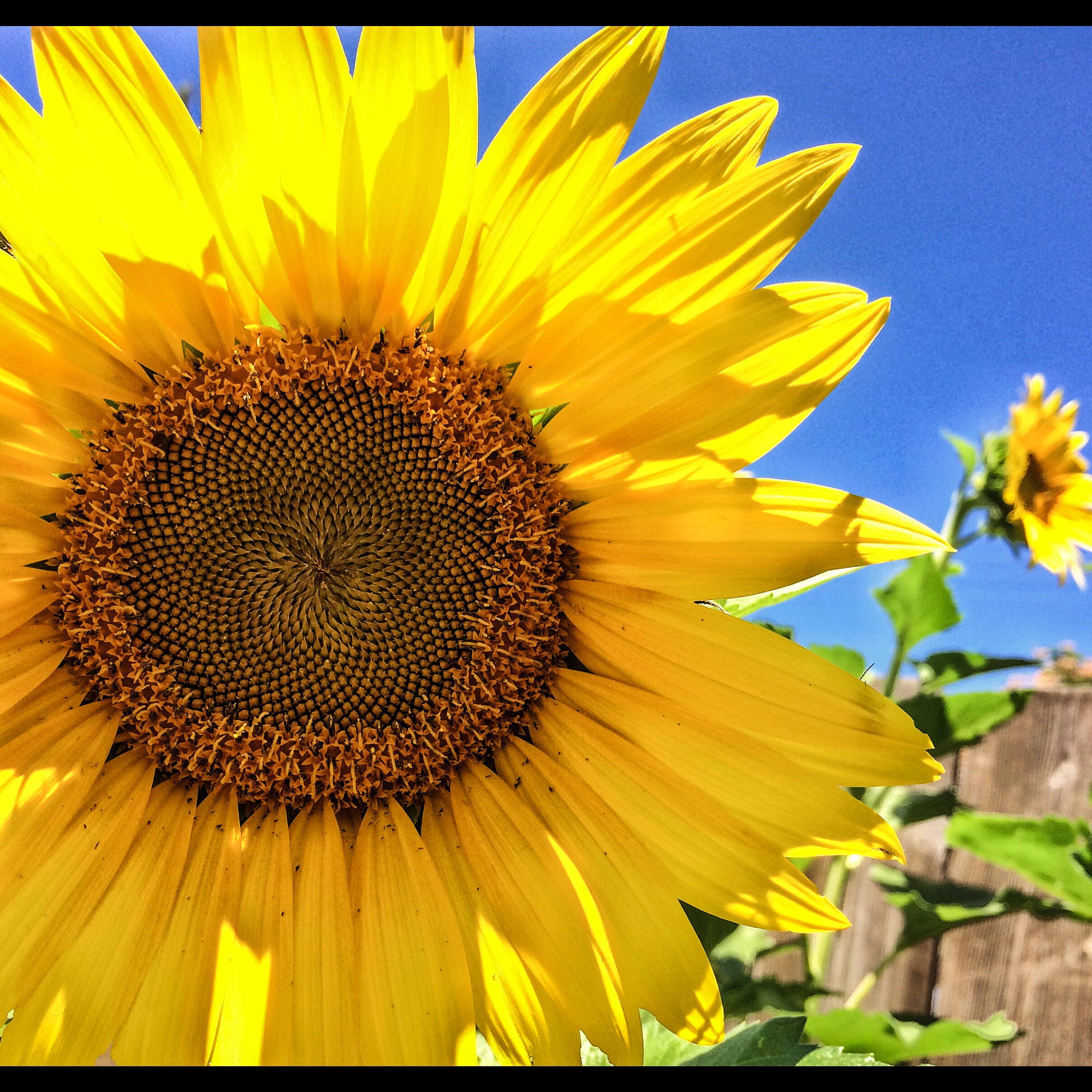 Frenemies.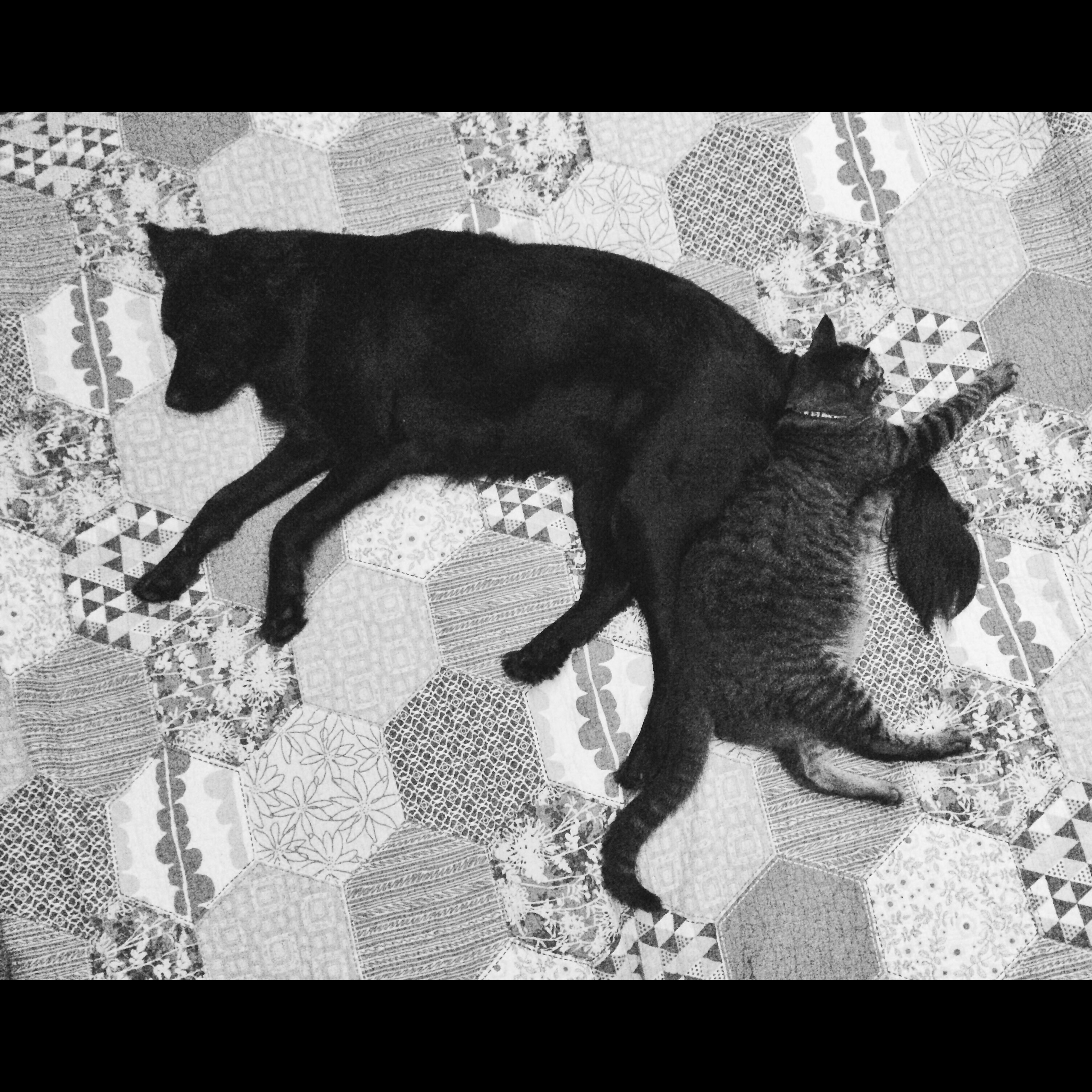 Our refrigerator died on Tuesday. For three nights we ate some weird meals… This one was a hot dog bun topped with two Trader Joe's meatless chicken sausages (split in half). Then topped with sauerkraut, cheddar cheese, dill relish, ketchup and mustard. Surprisingly tasty.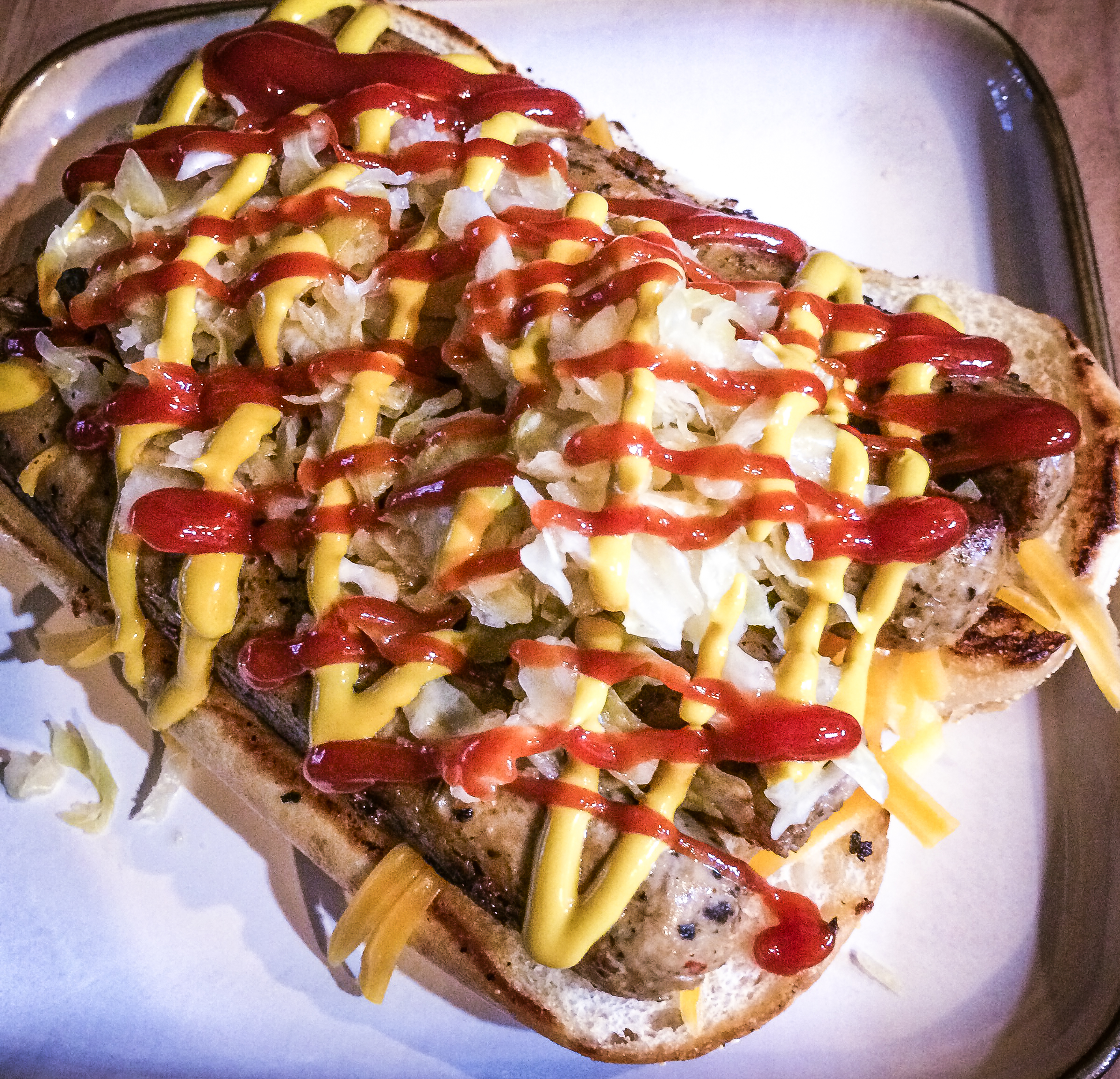 Salad!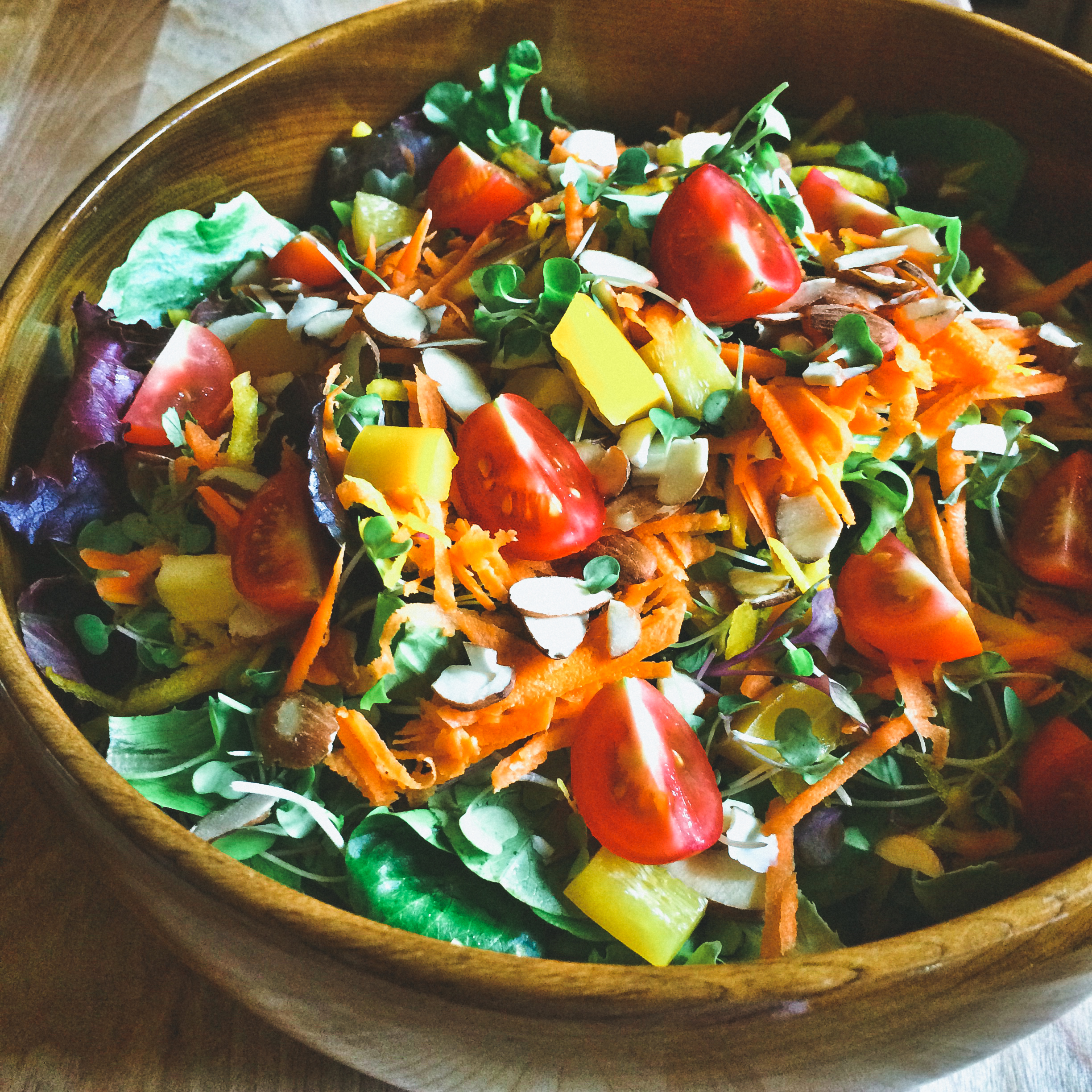 Surprise rainbow while watering tomatoes.

Anaheim and jalapeno pepper mac and cheese.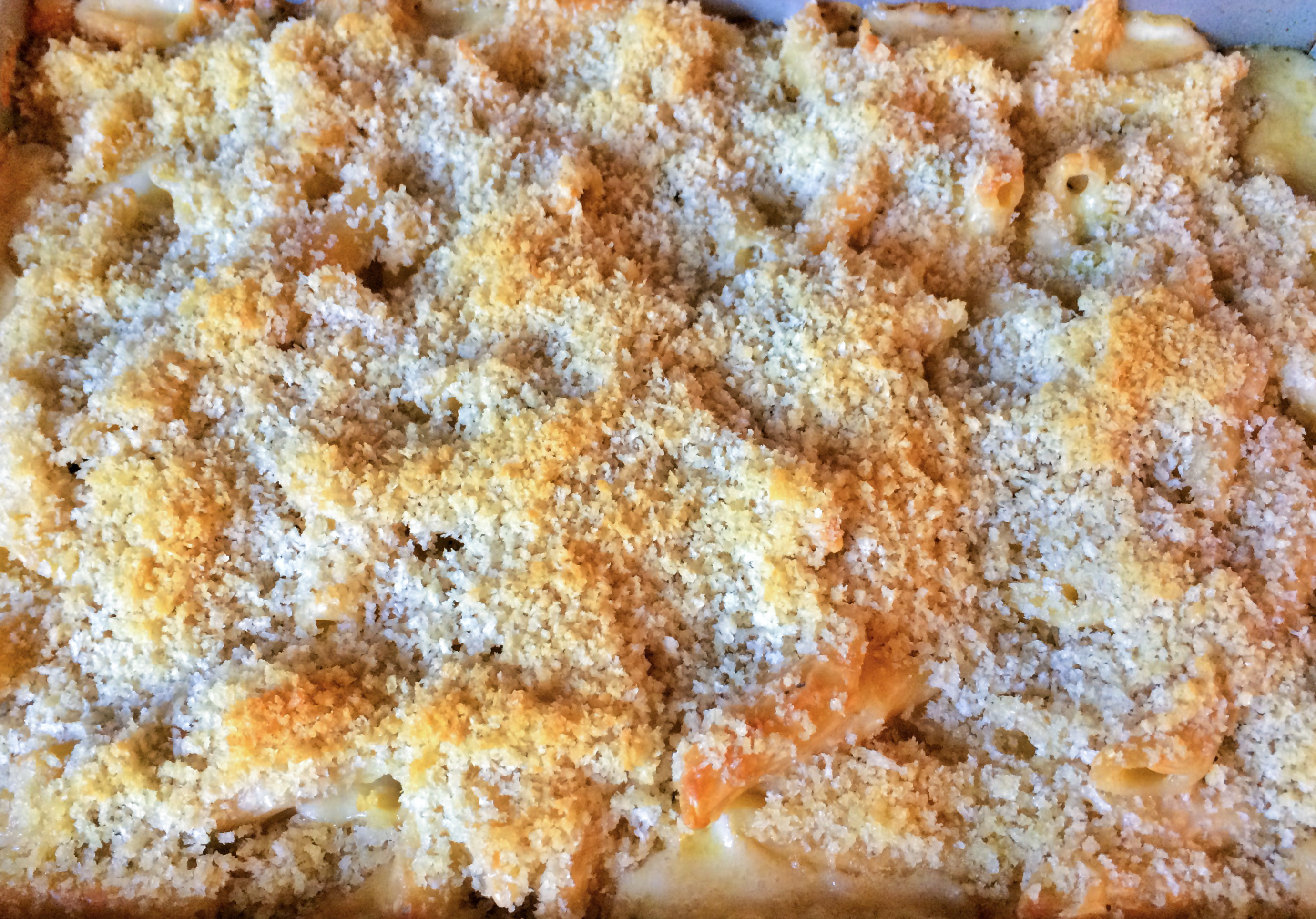 Garden pretties.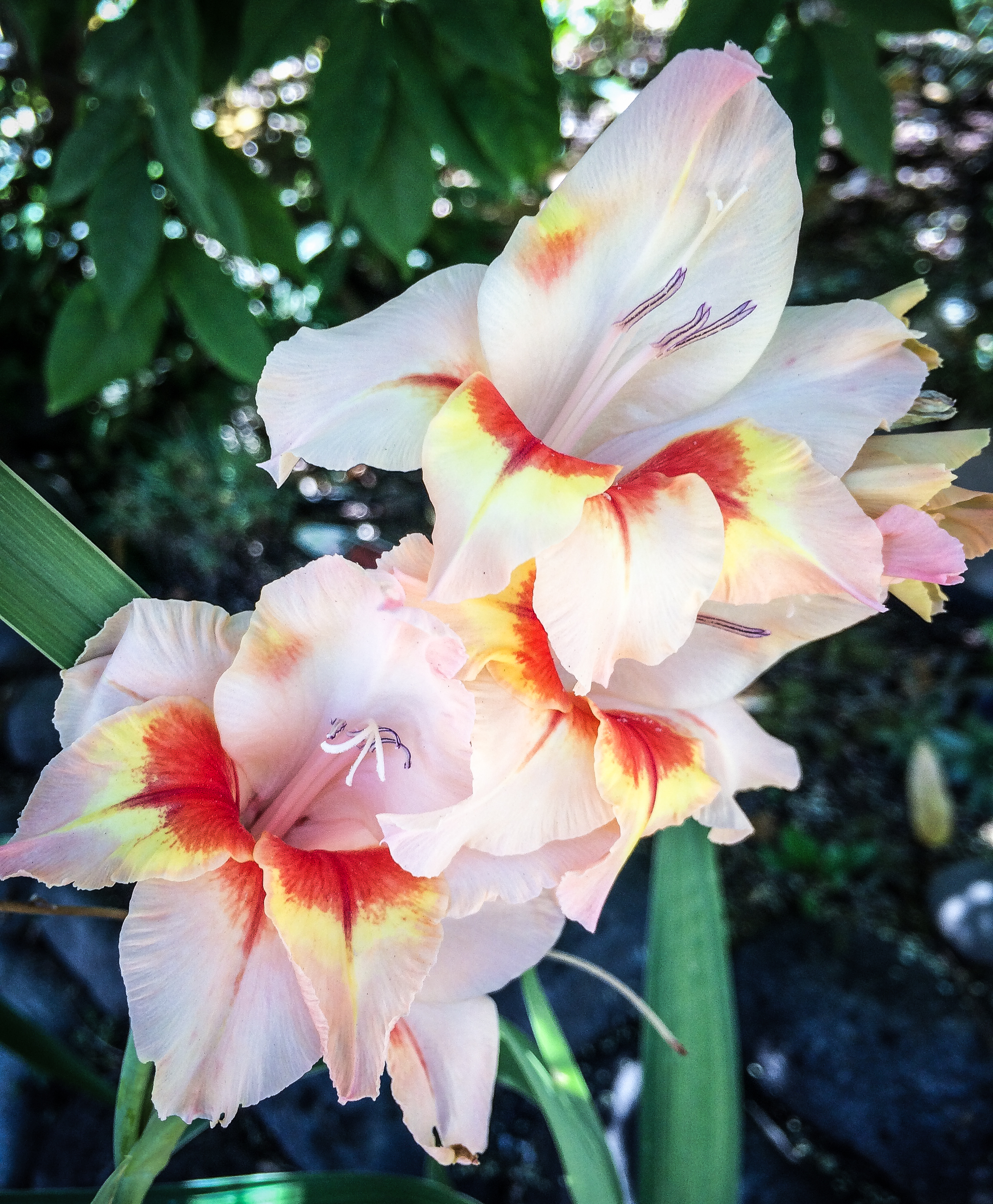 Tomatoes cooking in a saffron infused olive oil…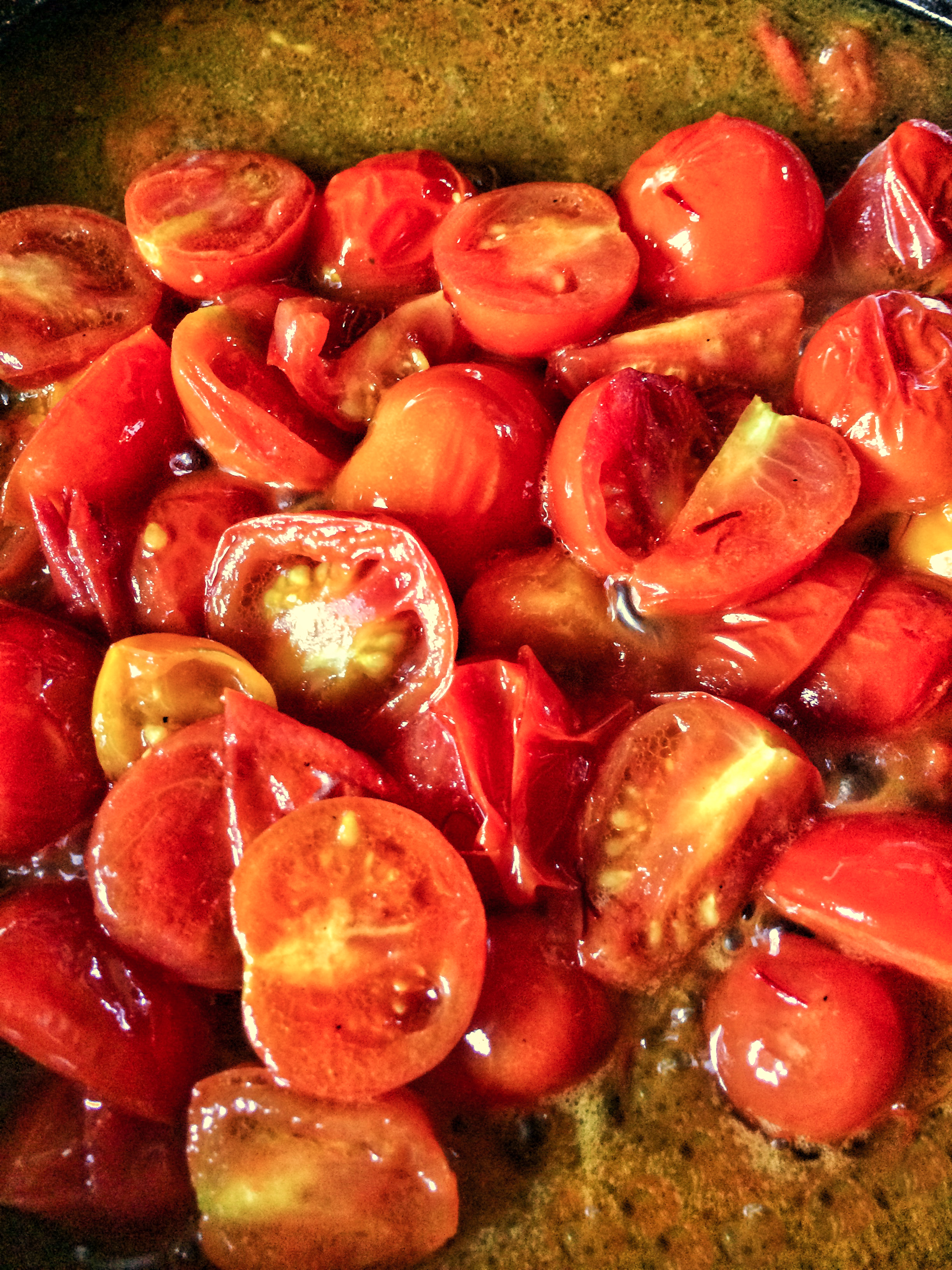 To make this bonkers delicious tomato confit pasta!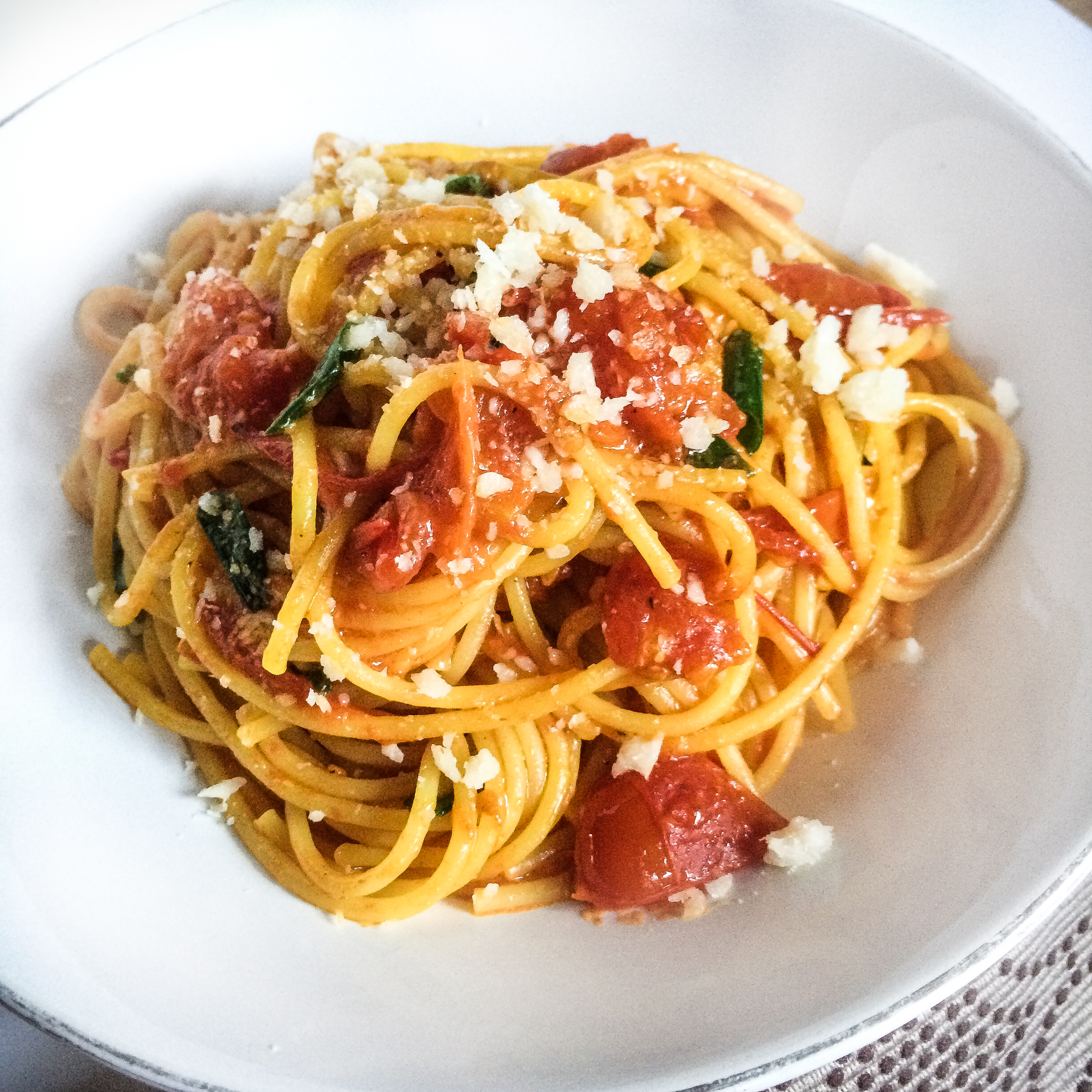 We finally got our fridge working after four days. Lost most of the stuff in our freezer…except liquor, veggie burgers and vegetarian sausages. ¯_(ツ)_/¯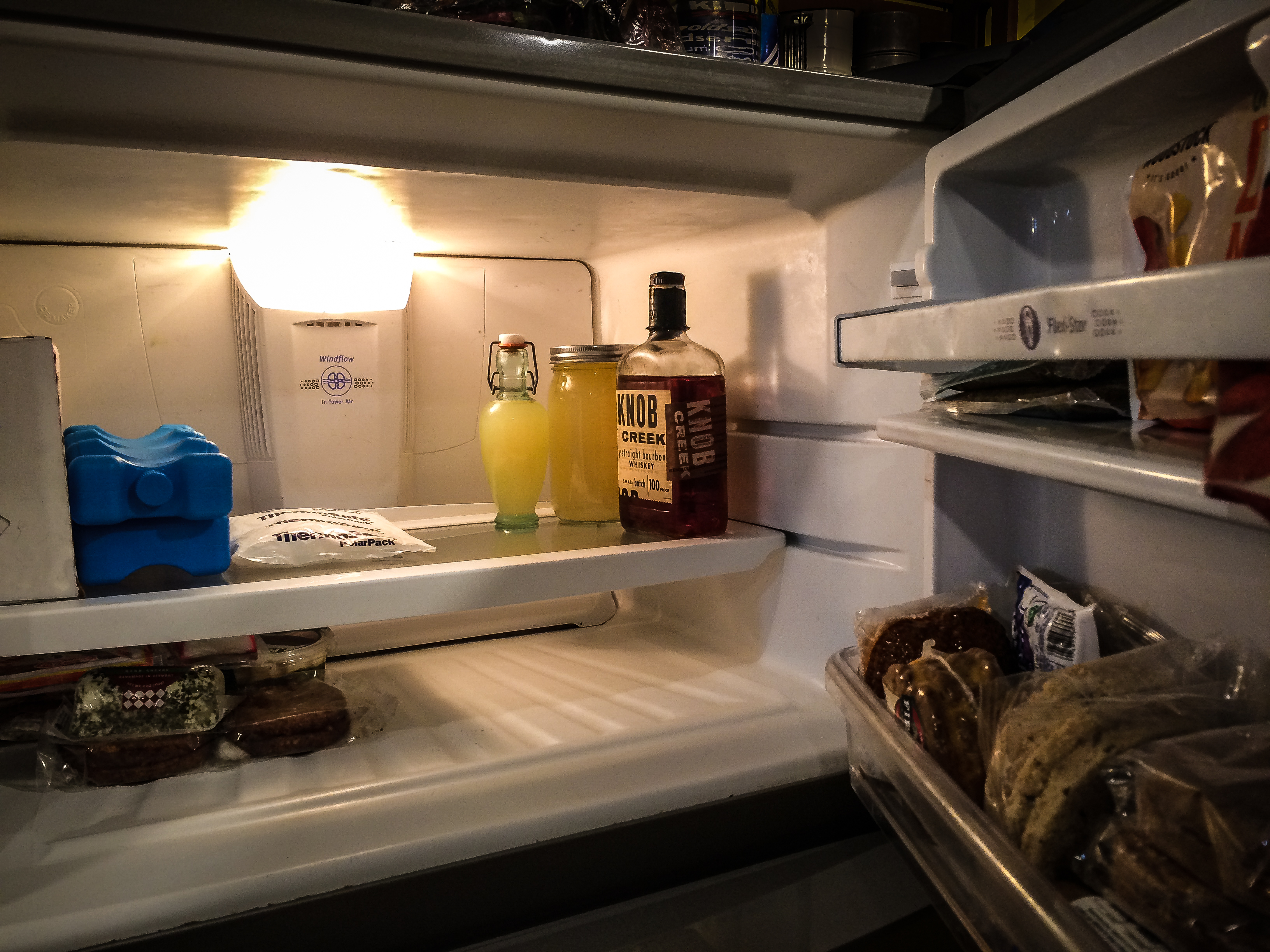 What do YOU wake up to in the morning? Bwahaha.