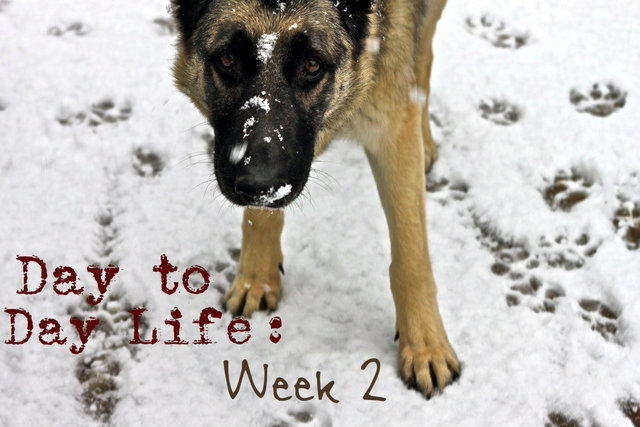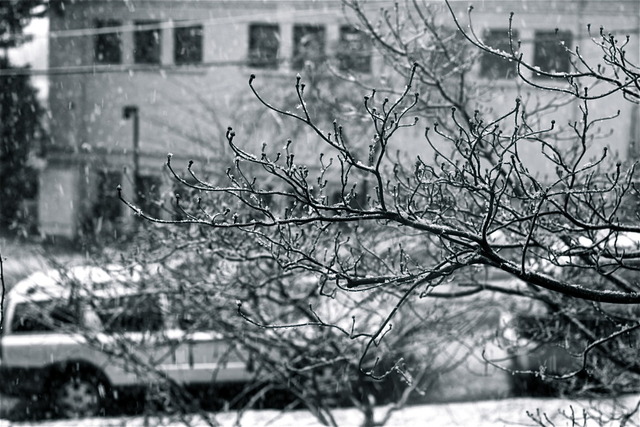 I love how quiet it is when it's snowing. Sitting on our front porch watching how each flake catches the wind seemingly in a different pattern while drinking a hot cup of coffee feels like well spent time.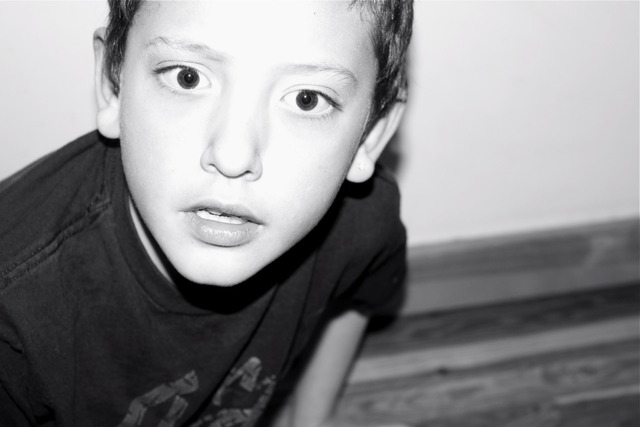 What?!
 This was one of my favorite meals for a while… for four days straight.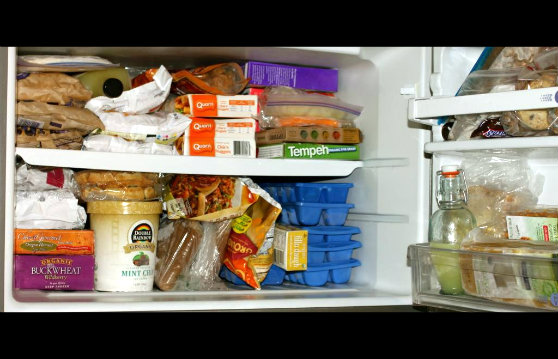 I cleaned out the freezer this week. If it doesn't look like it, just imagine the disaster before this picture. I felt creepishly like an adult while doing this – after all, what kind of non-adult gets excited about cleaning out the freezer? Seriously.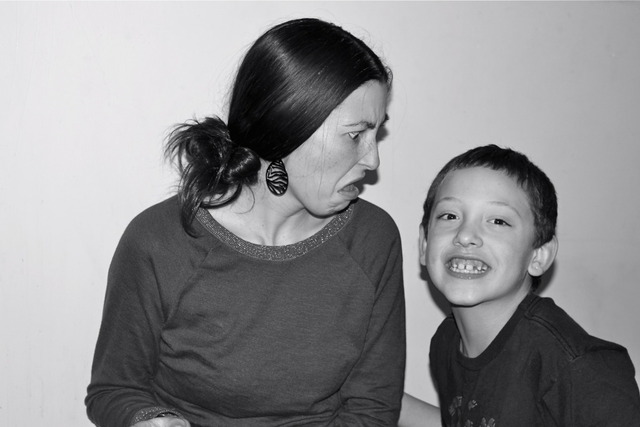 Entirely normal every day life right here, folks.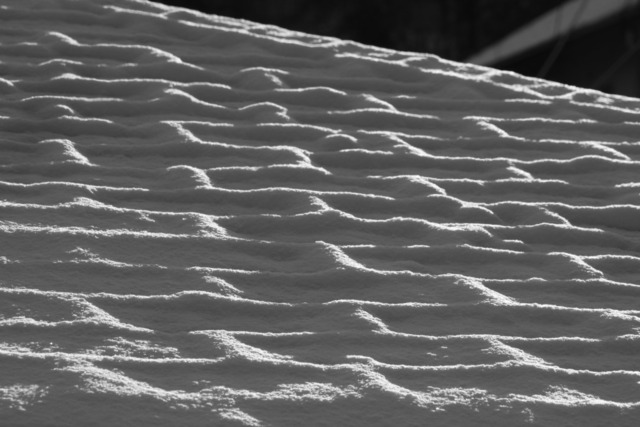 Rooftop snow patterns.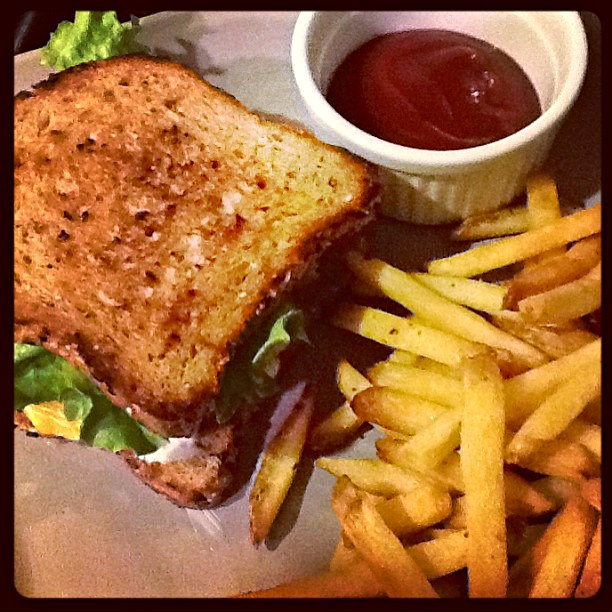 Salmon burgers on Dave's Killer Bread with lemon dill aioli? Yes, sirs.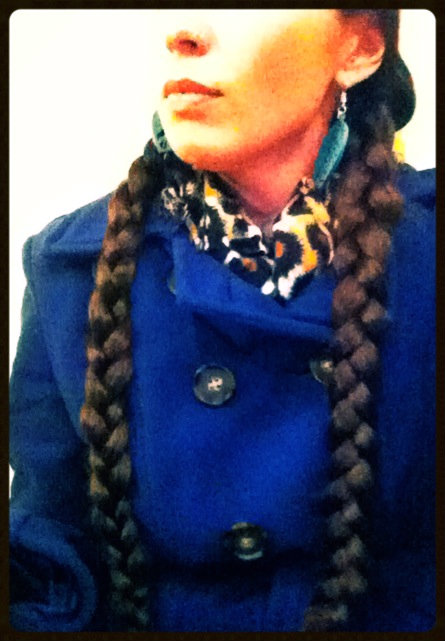 My sister sent me this coat for Christmas and I cannot get enough. Plus, hairs for days… in need of scissors, stat.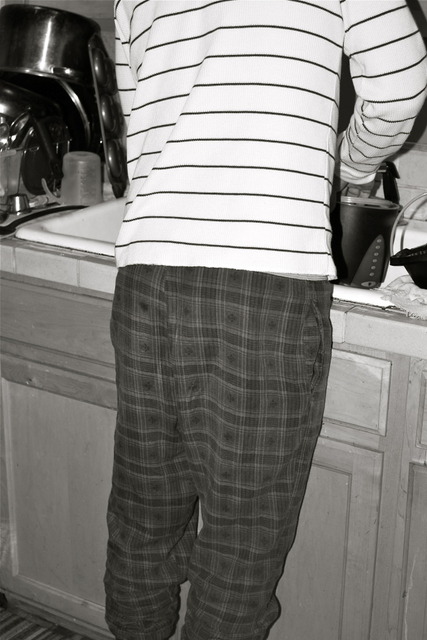 So many lines I love.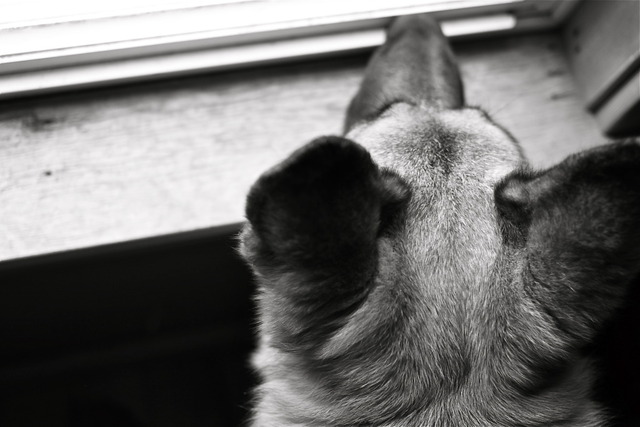 Somebody else has been enjoying watching the snowflakes gather.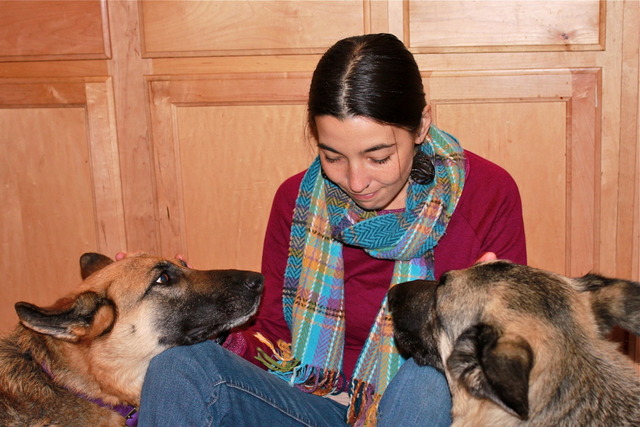 Babies.