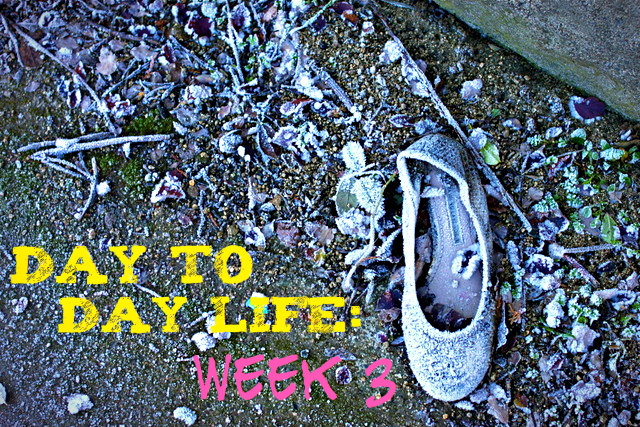 I've got no help to offer when it comes to ideas of how you lose a shoe when it's nearly 20 degrees outside… Well, nothing overly logical except that it wasn't on your foot to begin with.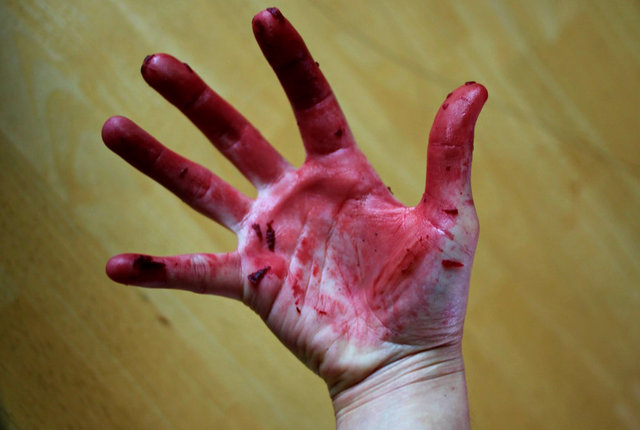 This week started off with these beet root brownies that not only stain your flesh maroon, but taste amazing.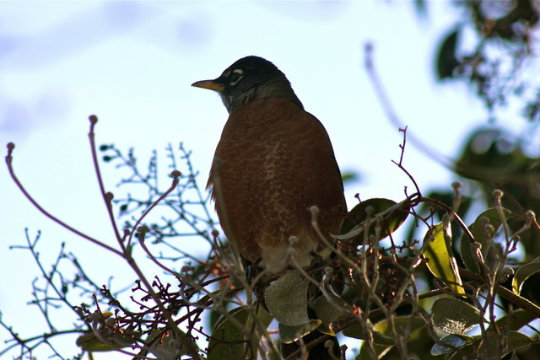 This robin has been coming to visit me every day for the last couple weeks. Be it while I'm in the kitchen, or living room, upstairs in the bathroom… I look out the window and there's my feathered friend. Tell you the truth – it could possibly be three different birds and I wouldn't know the difference. Whatever.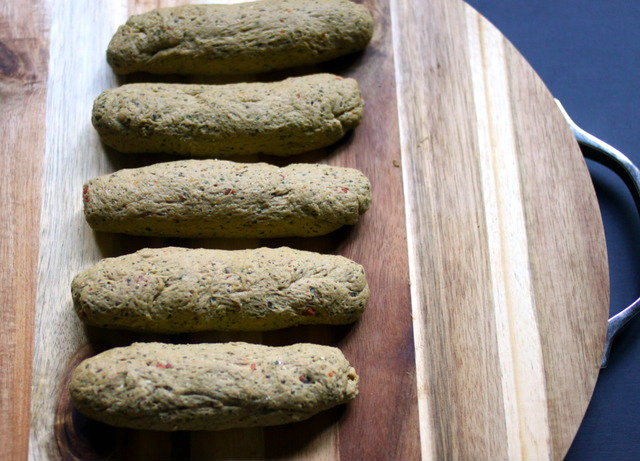 I made these seitan chicken sausages with sun-dried tomatoes and spinach earlier this week. While I tried to photograph them before cooking them, I couldn't stop laughing at how they resembled cat crap. Or, as my sister referred to them: cat p…ickles.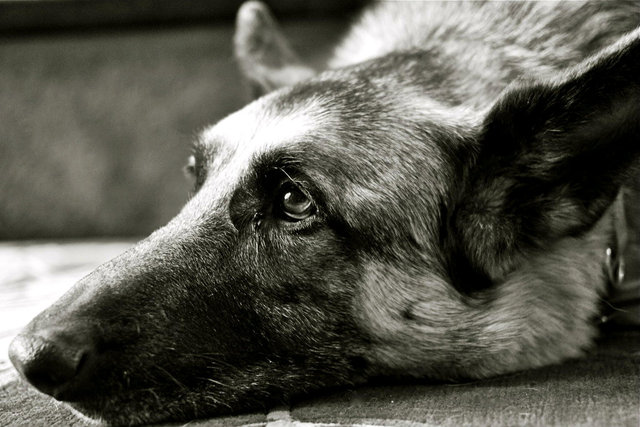 Photo editing buddy.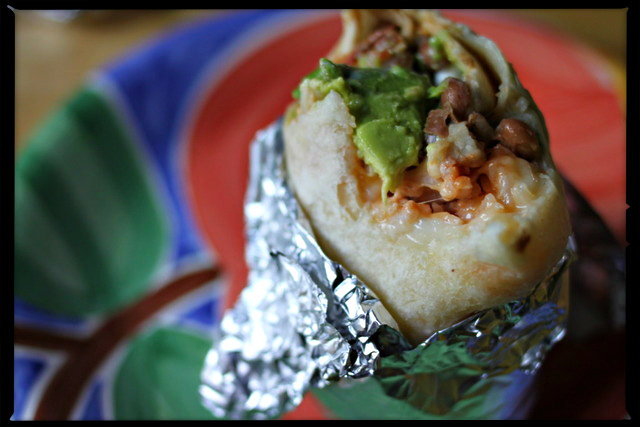 We had homemade burritos one night. I've been studying the art of a homemade burrito (meaning to and not meaning to) for the last six years. I wrote about it one time here.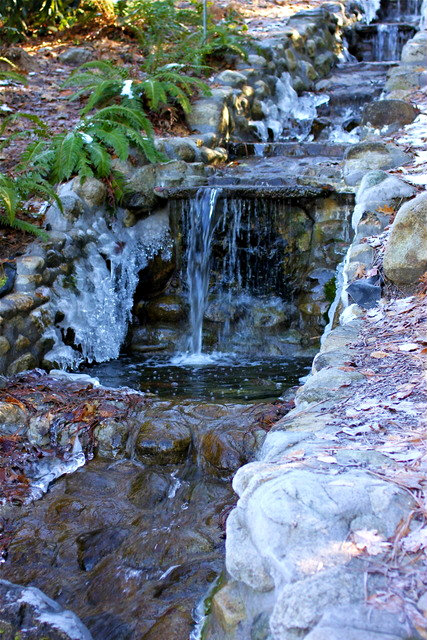 Being able to walk into the park, despite living right downtown, in five minutes is always a pleasure I forget about. I enjoyed the frosty, icy ponds this week.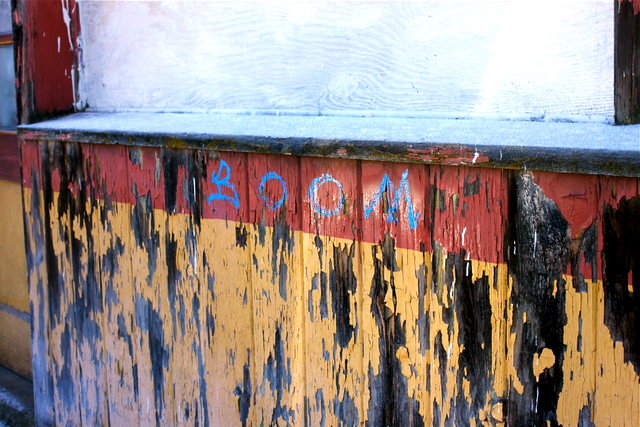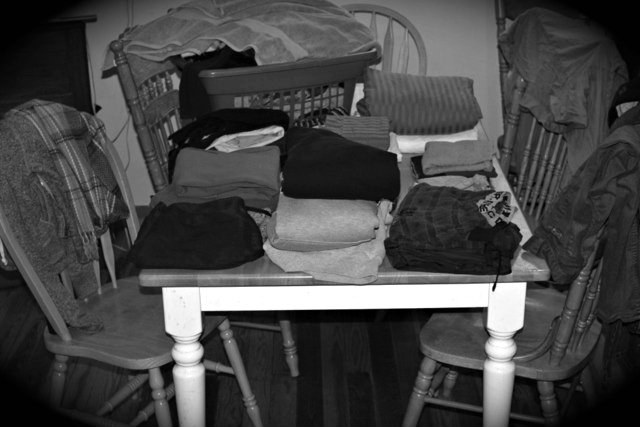 Laundry for d-a-y-s, all week, every week. Let's not discuss how my 7-year-old stepson's jeans are nearly the same length as mine these days.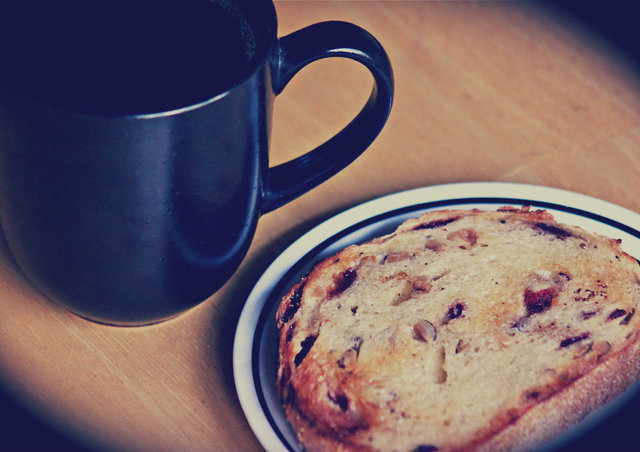 Coffee, black. Toast, sourdough cranberry hazelnut. Breakfast, lunch, dessert (minus the coffee).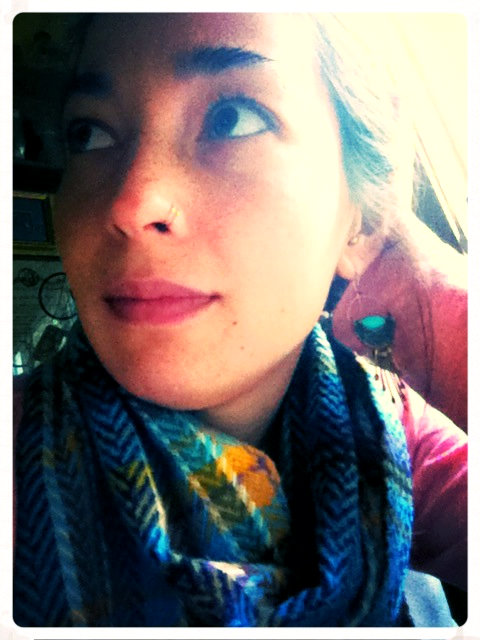 Colors this week included lots of pink, turquoise, and sunshine.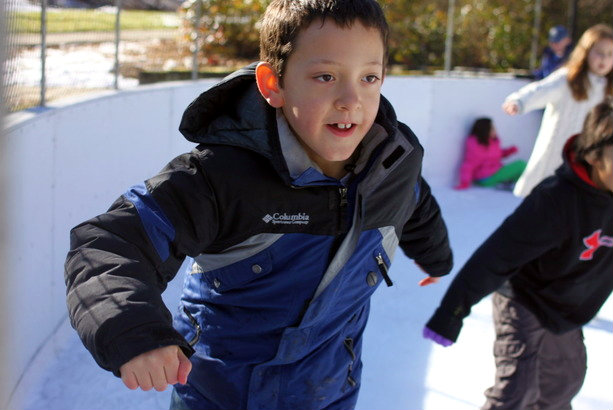 Somebody had a field trip at school this week… If you need a dose of sweetness and entertainment, check out your nearest ice skating rink when the only folks out there include 7-year-olds, 10-year-olds and teacher-folk.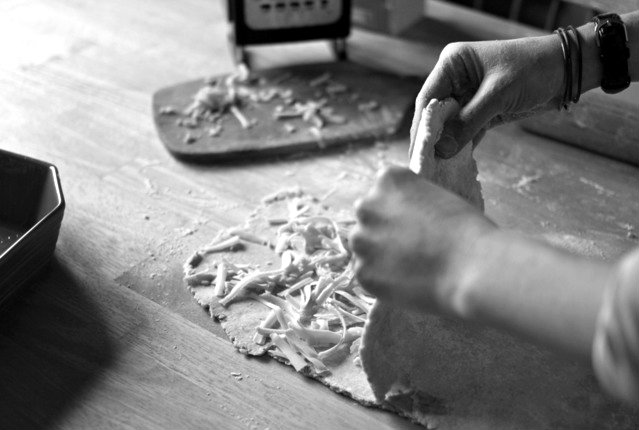 I made a cheese stuffed whole wheat herb crust this week for a veggie pot pie… Excessive and delicious. Recipe will appear sometime in the near-ish future.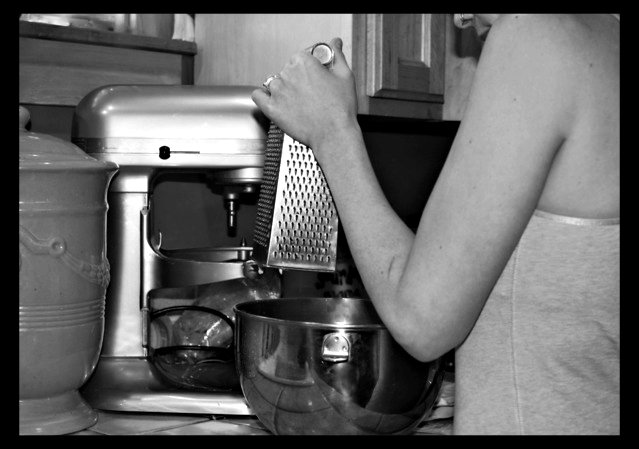 All business.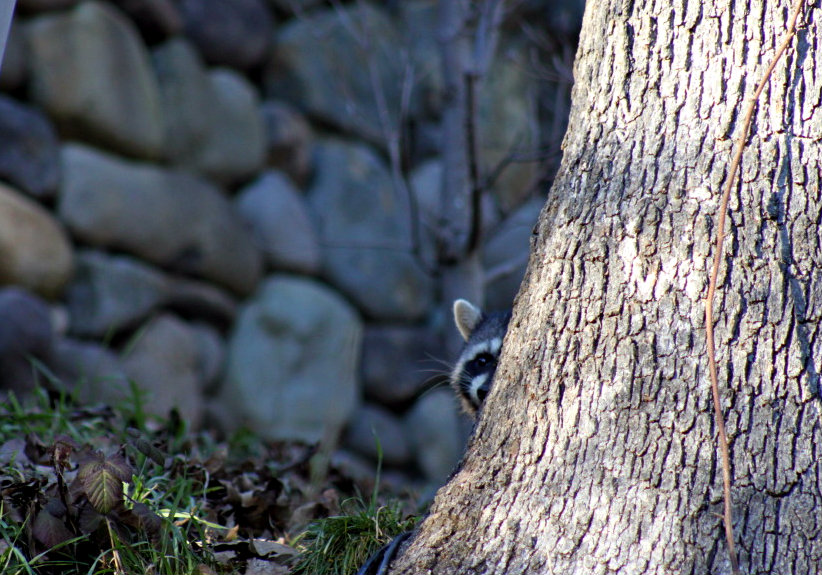 We were waiting in line for Silas and his buddy Sydney as they got hot chocolate after ice skating. I looked up on the hillside next to us and saw this little dude hunting around for things to eat. He'd pick things up, then duck behind the tree really slowly, only to come peeking back out. Odd to see him in the early afternoon.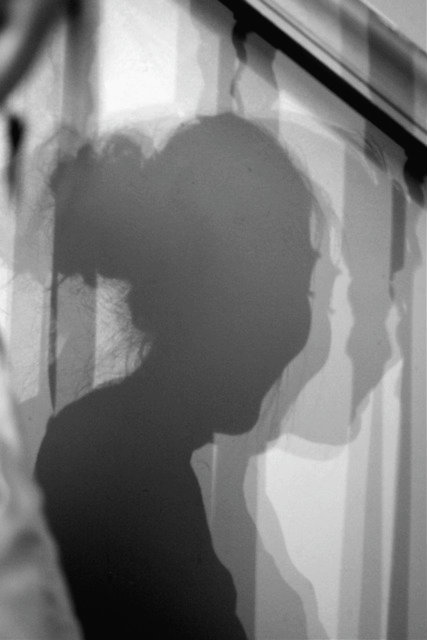 Night time staircase shadow with messy bun.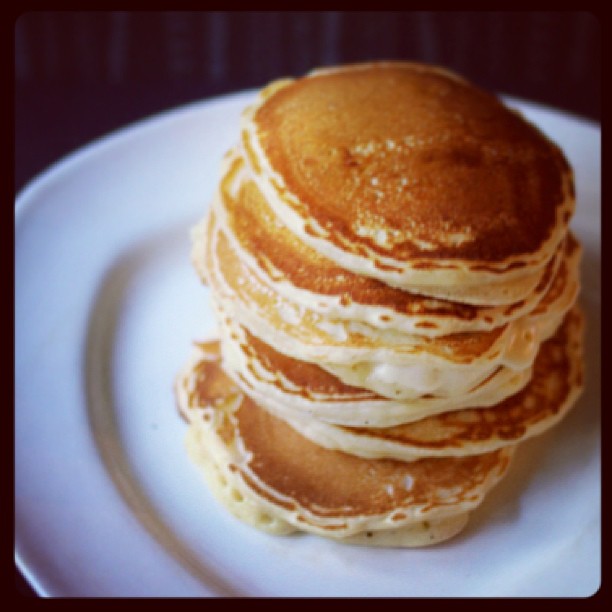 Weekend banana pancakes: recipe from memory, the way I remember my mom making them when I was growing up. Flour, sugar, baking powder, salt, milk, oil, eggs, vanilla extract, bananas. Who needs pre-made pancake mixes?! (Recipe forthcoming.)