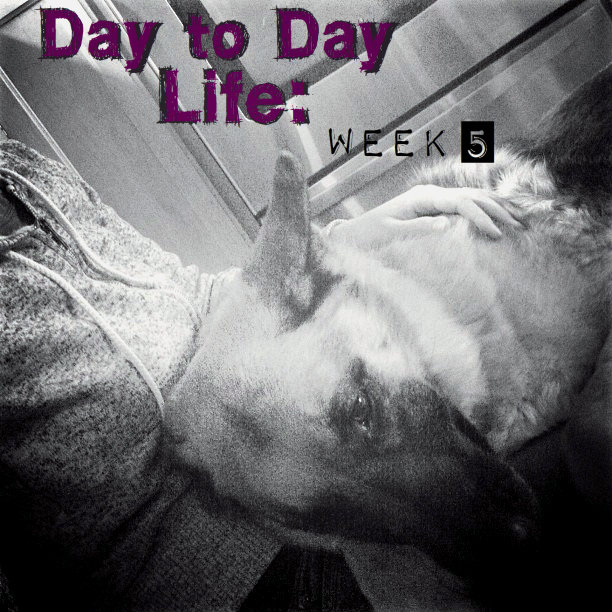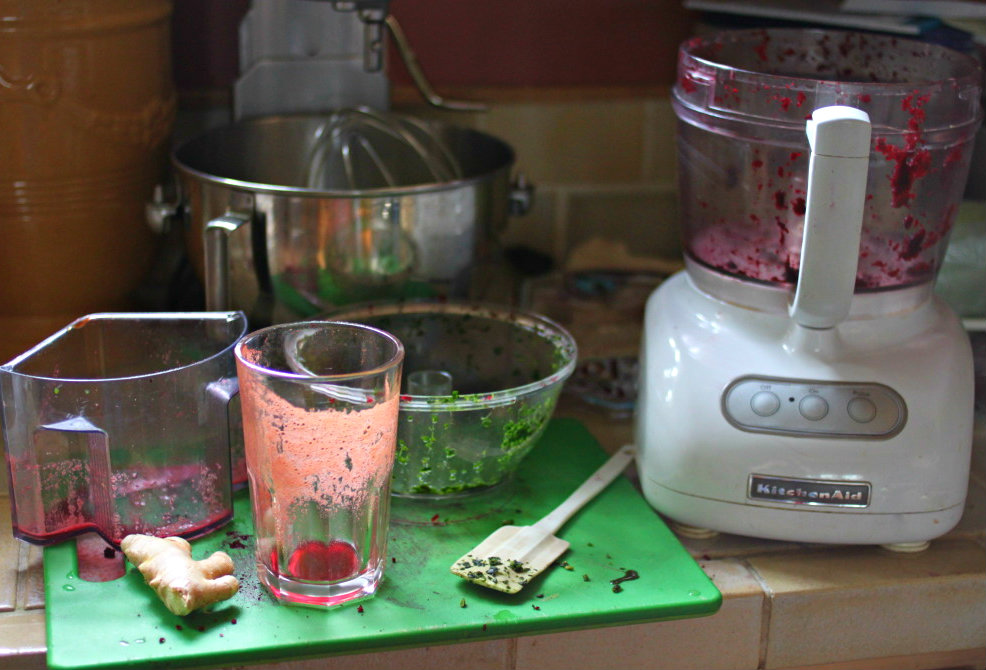 What happens when you try to make juice, but mid-beet juicing your juicer decides to simply die? I don't suggest what this photo says I decided to do. Beat remaining beets to pulp in your food processor, then hand squeeze them in cheesecloth. And then grind up the kale and ginger in the same fashion. Granted, this juice was tasty. But damn. It took four times as long as I'd planned on.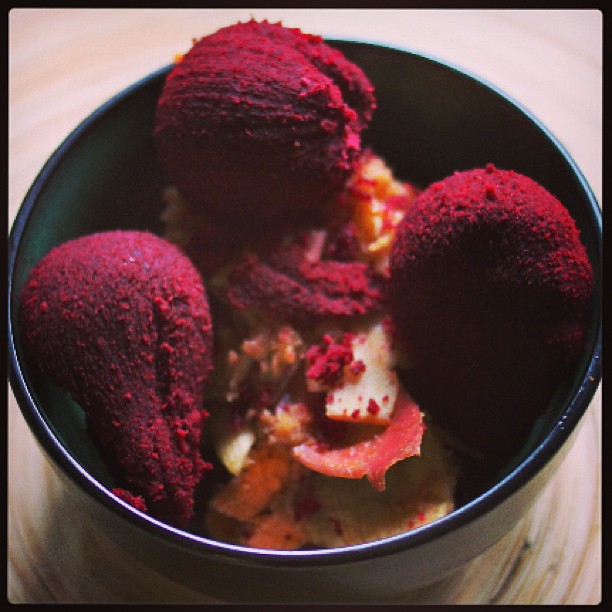 Hand-squeezed beet pulp results in these funny looking balls. I recycled them though and made chocolate beet pulp muffins the following morning. Recipe coming soon.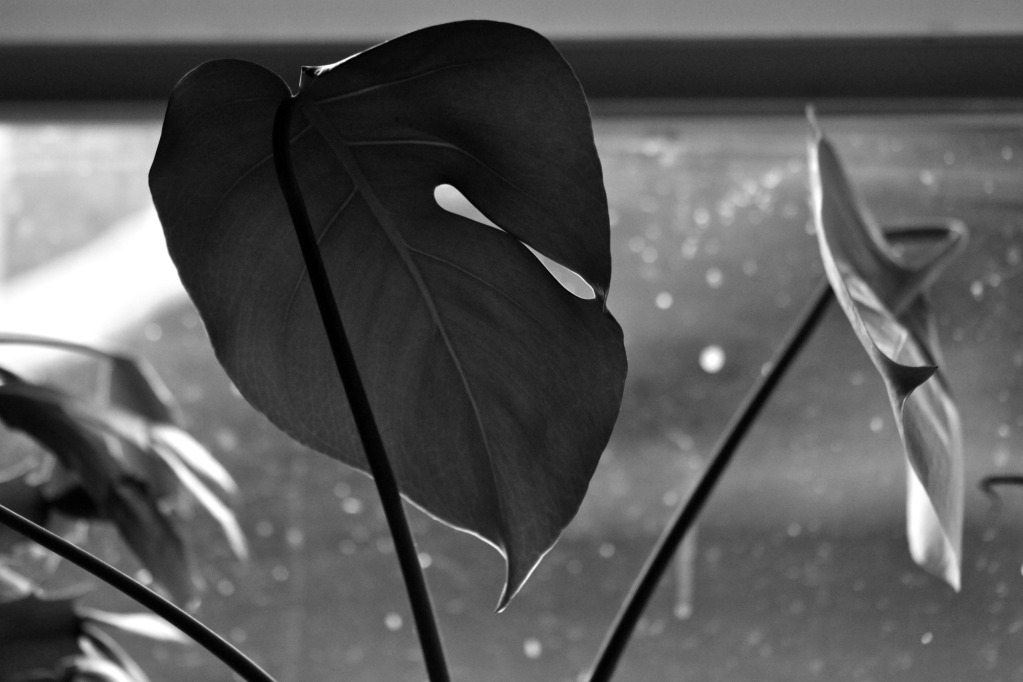 Rain polka-dots.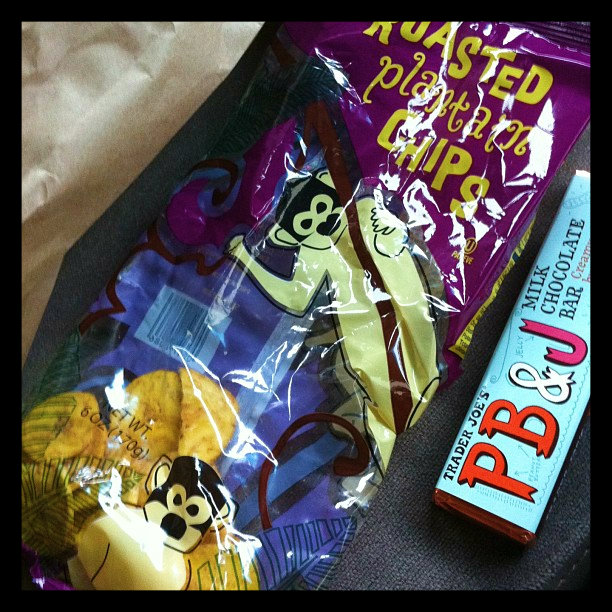 Don't buy these Trader Joe's roasted plantain chips. Surely you will eat half the bag in ten minutes. For lunch. Along with a less than desirable PB&J chocolate bar. And two bloody marys.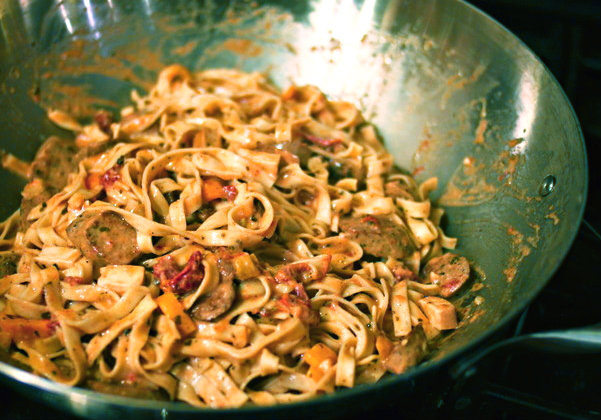 Pasta mess. Including a whole lot of miscellany.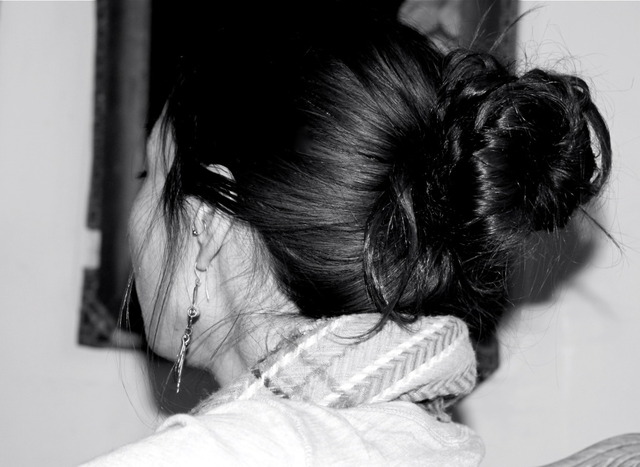 99% of the time – messy bun sportage.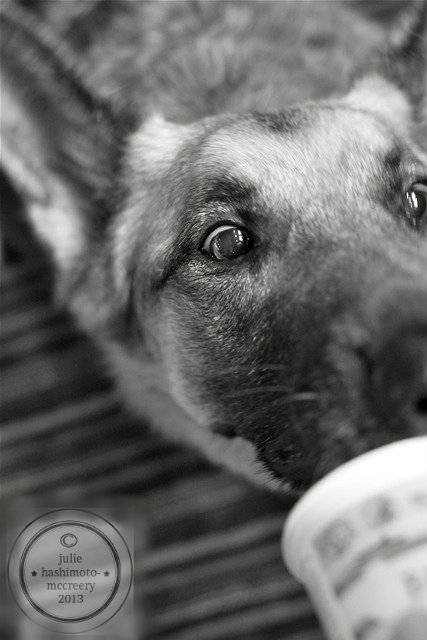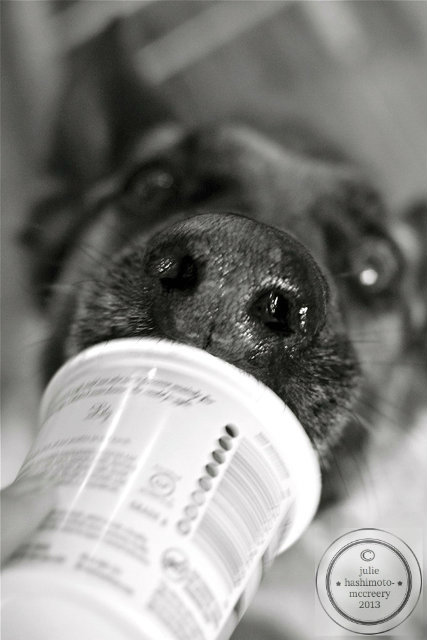 Yogurt does funny things. Causes bug-eyes, whipping tongues, and lots of wet noses.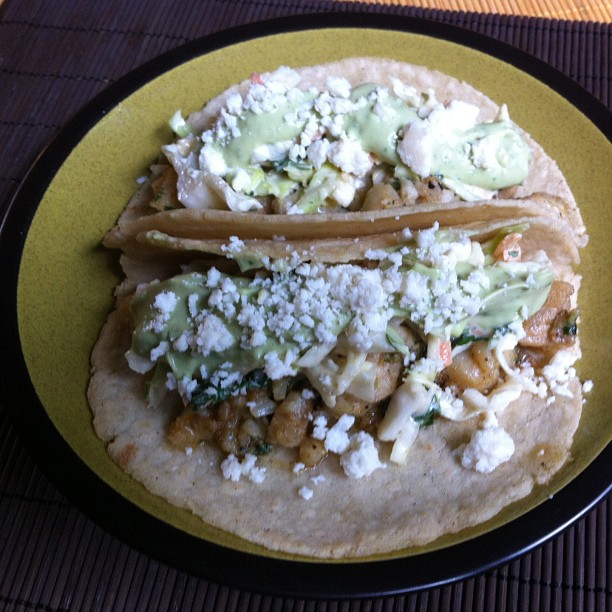 Homemade spicy fish tacos with this slaw, cotija cheese, and a creamy avocado sauce. Yum.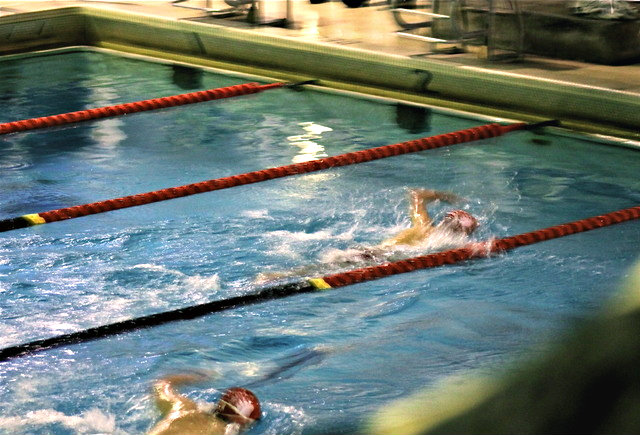 Vincent kicked some butt during his swim meets this week – first place in this race : )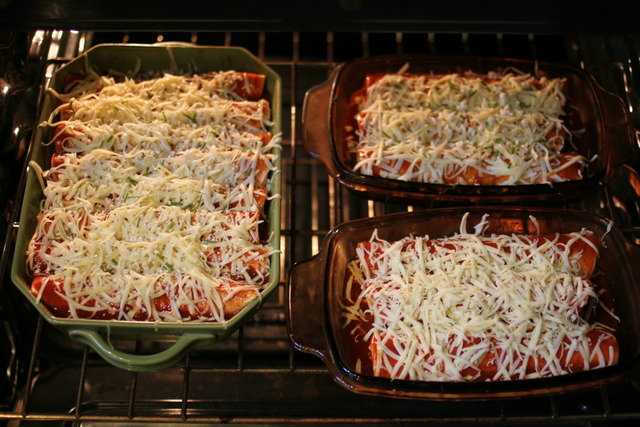 An experimental enchilada experience: creamy vegetarian turkey, spinach and cheese in flour tortillas. A certain 7-year-old was not so enthusiastic.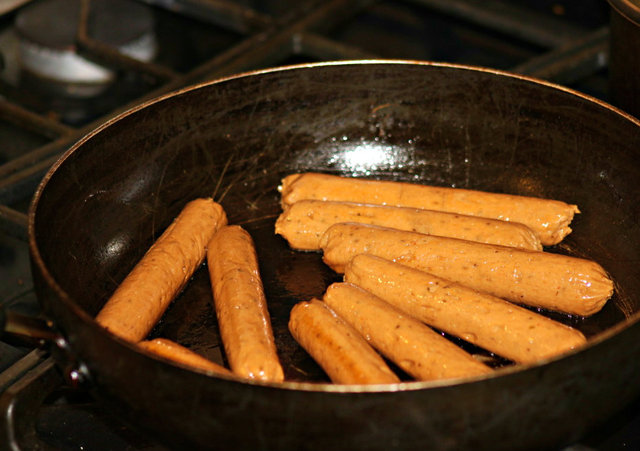 Homemade veggie hot dogs. And homemade hot dog buns. Because it's more fun that way.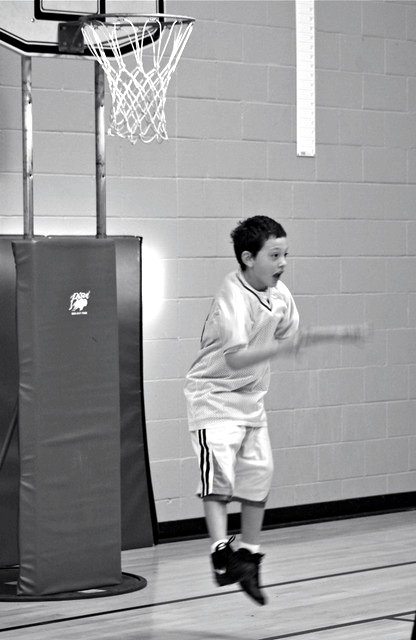 Our February Saturdays consist of kid basketball.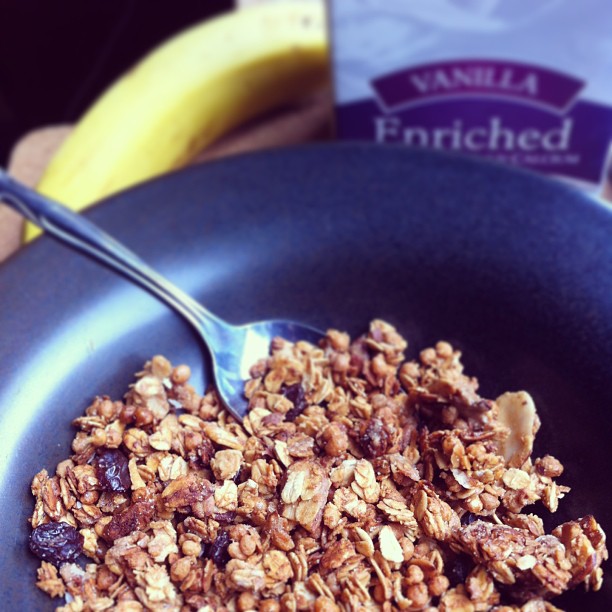 Almond butter banana-nut granola. Win.
Please follow and like us: