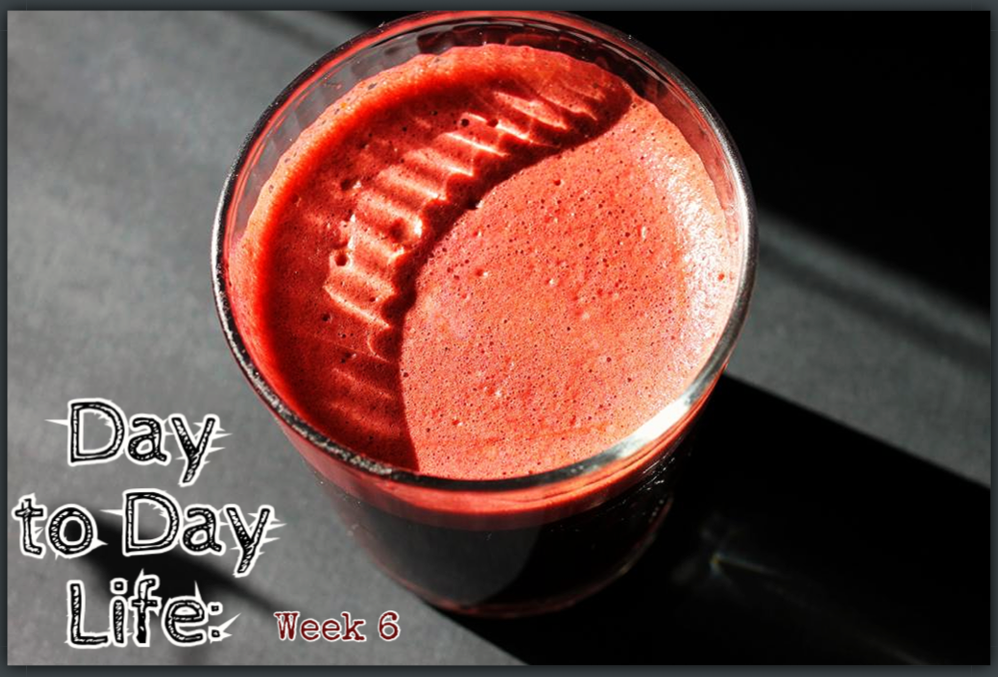 Somewhere in my brain I decided it was a good week for a juice fast. This particular juice absolutely required me not breathing in while I drank. Kale, beets, beet greens, romaine lettuce, cucumber, celery, kiwi, meyer lemon, apples, ginger. However, it had the energy boost of about six cups of coffee.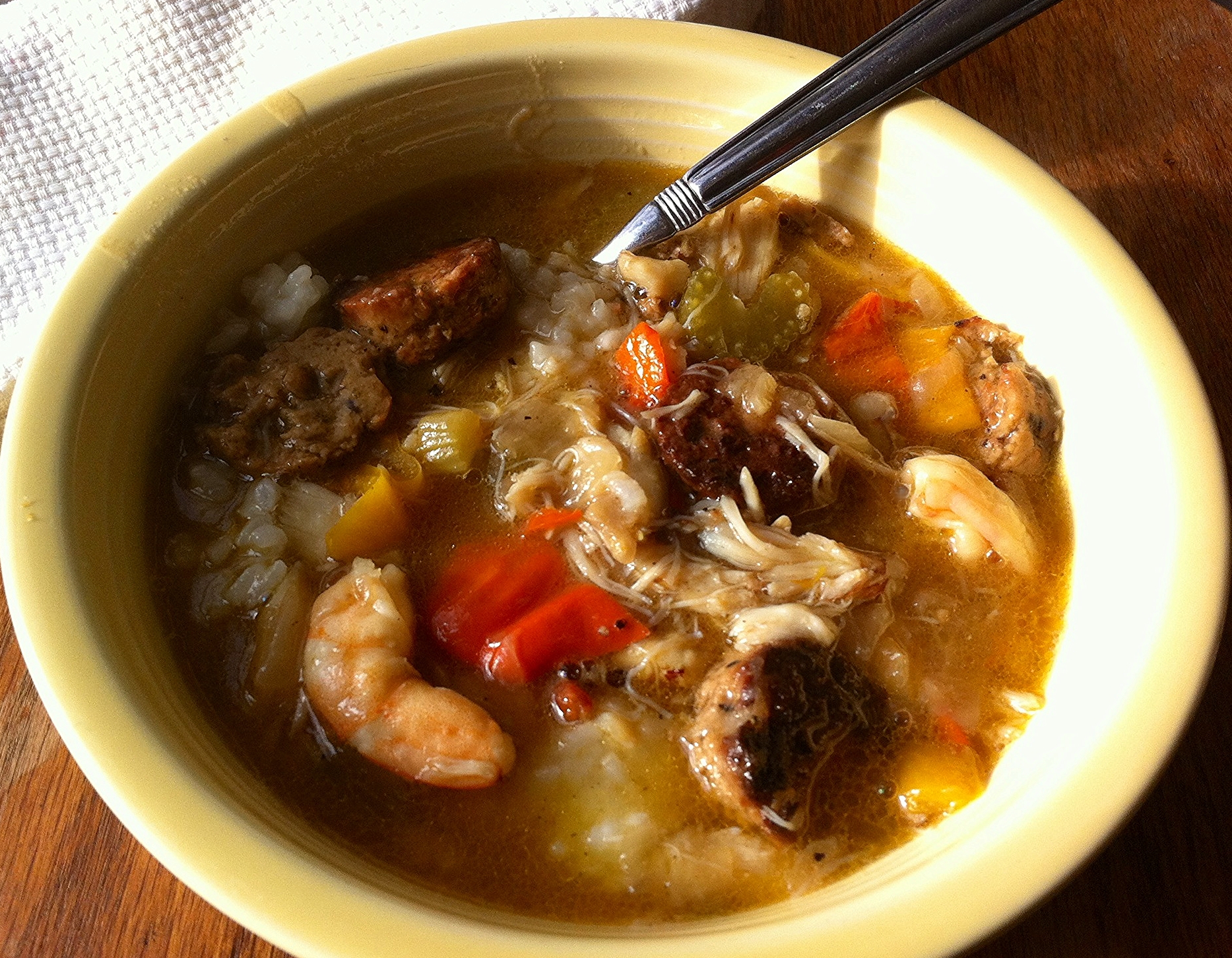 A couple days before my fast, my Southern born and raised mother-in-law made this delicious seafood gumbo, with shrimp, crab, and Field Roast sausages. It was delicious.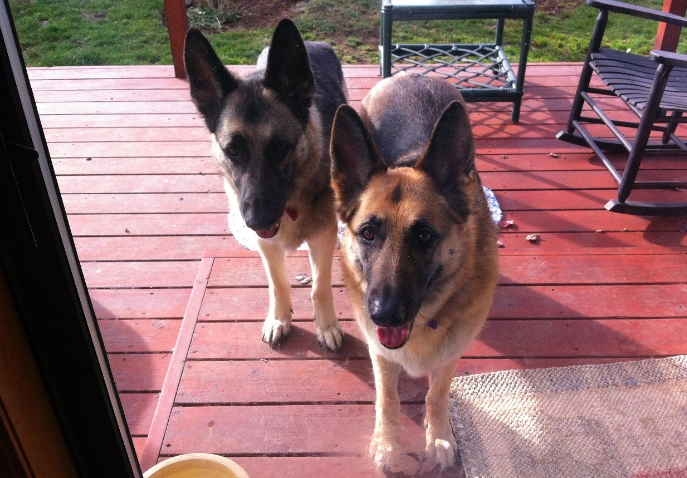 Outside-the-house dogs wanting to be inside-the-house dogs…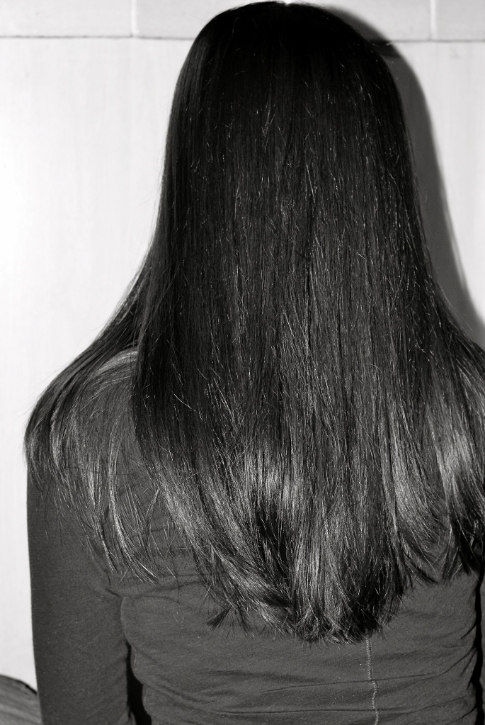 I chopped off a foot of hair this week… Still long. However, the potential for dipping said hairs in bourbon, into the gas burner on our stove, in the dish water while doing dishes… has diminished almost entirely. I hadn't had a hair cut in over two years. It was time.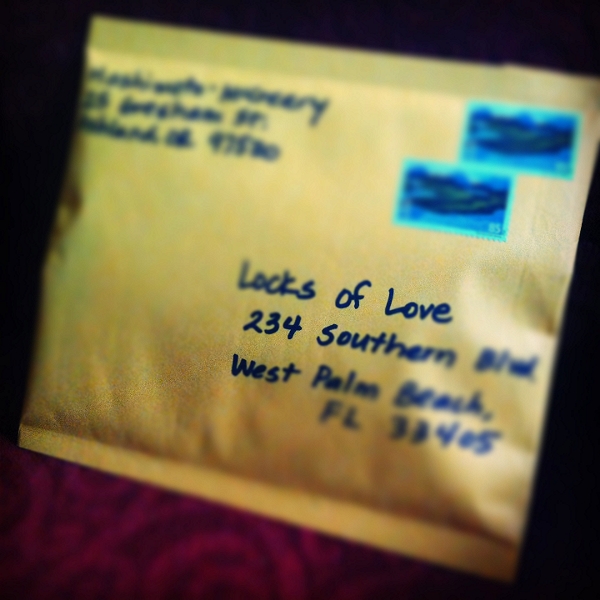 Plus I got to send off the lopped of tresses to a good cause, where hopefully someone will find a little happiness.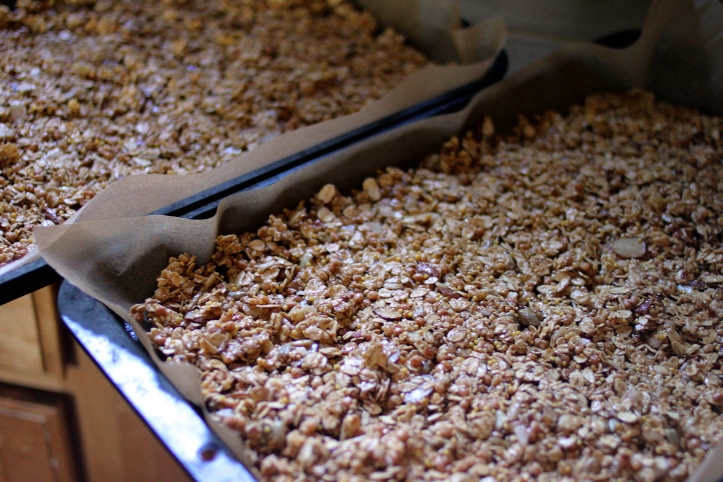 This granola has been a big hit in our house. I made a double batch this week.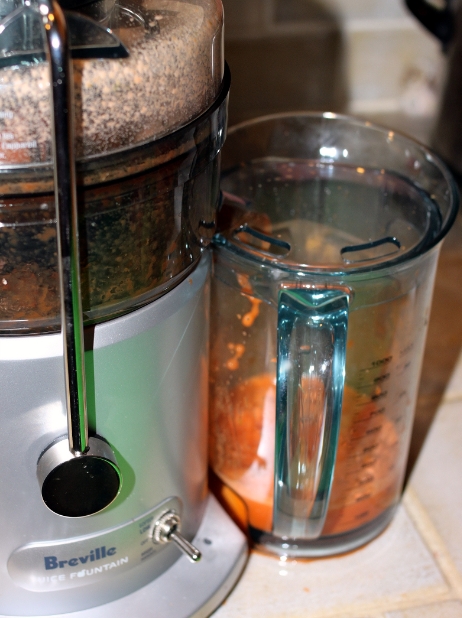 I love watching carrot juice and beet juice being made. So vibrant. (And tasty.)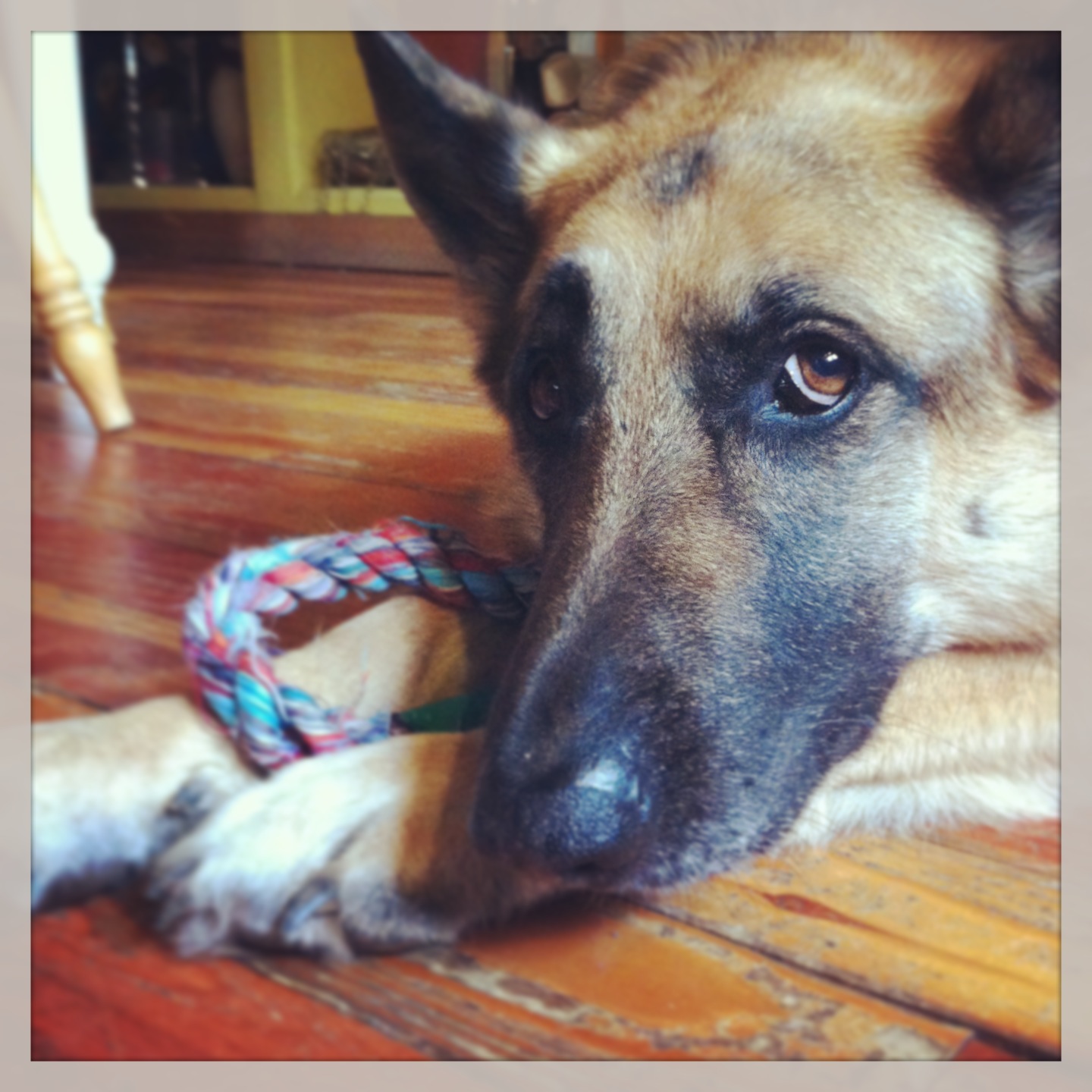 Little lady always ready for play time…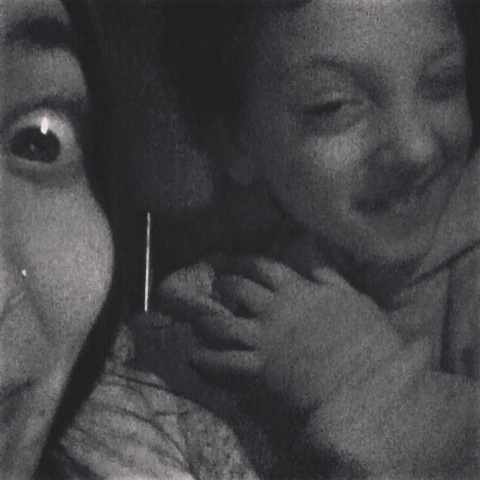 Creepers.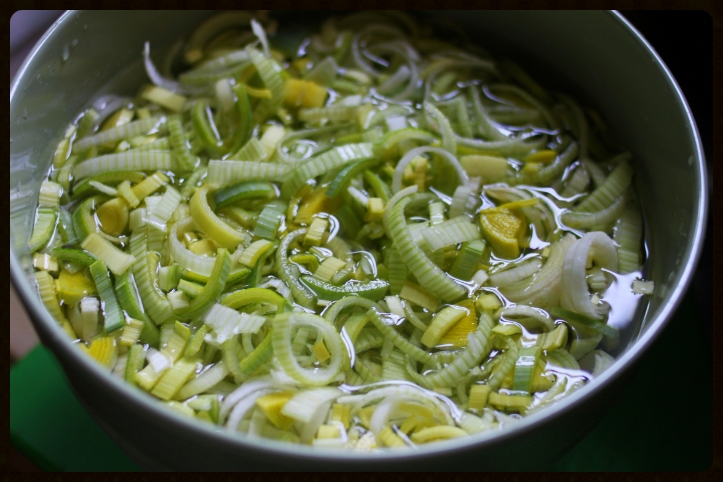 Leeks! For a yummy winter soup coming your way next week.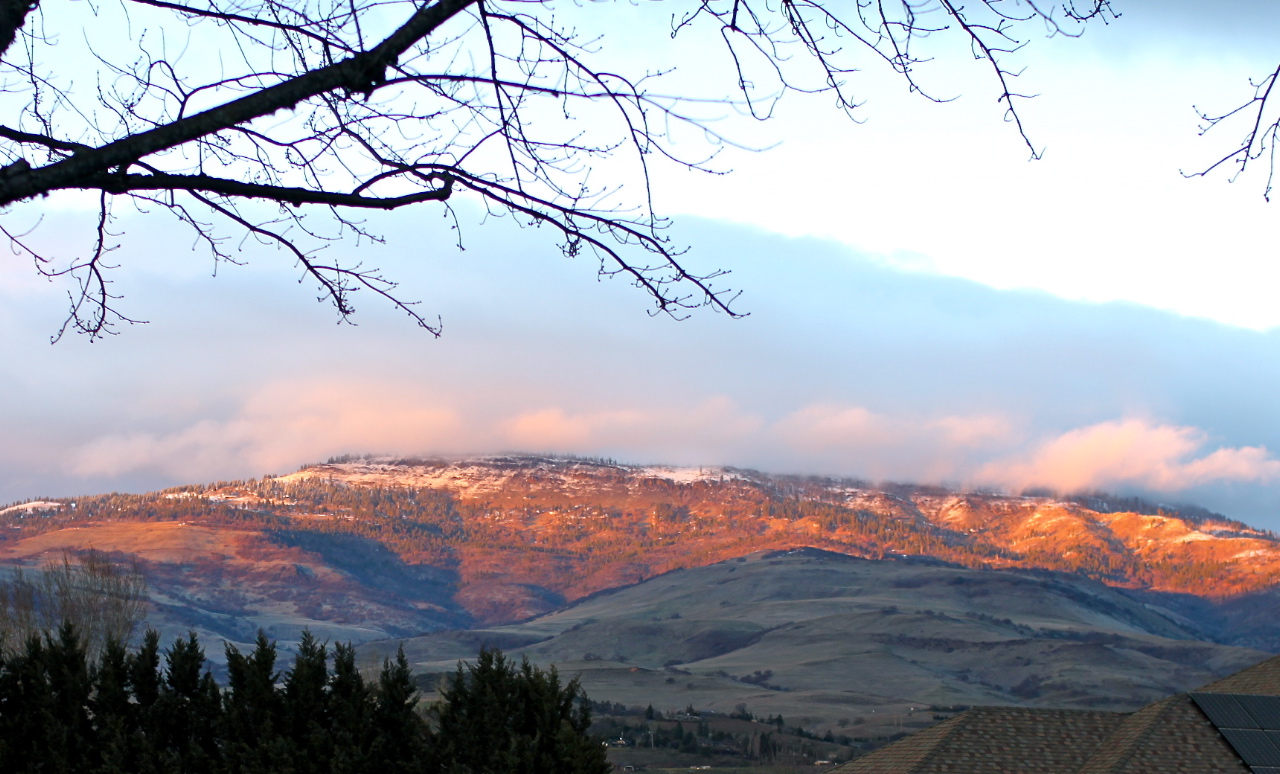 Pink hillsides in the late afternoon cold.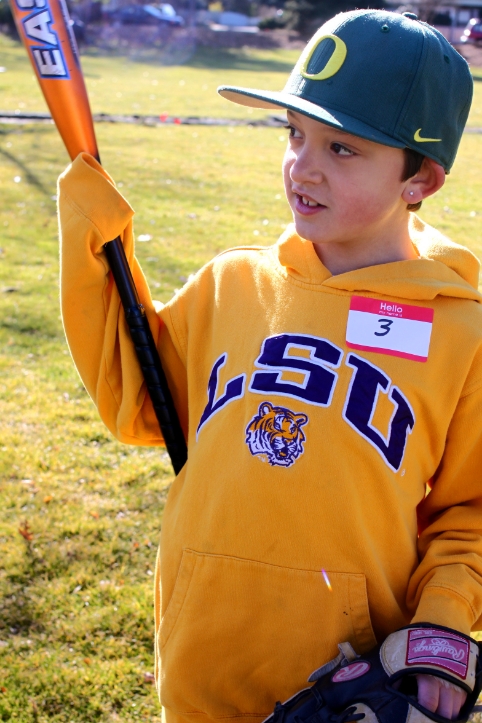 This 7-year-old dude got to try out for minor league baseball this weekend. Despite being the youngest guy out there, he kicked butt!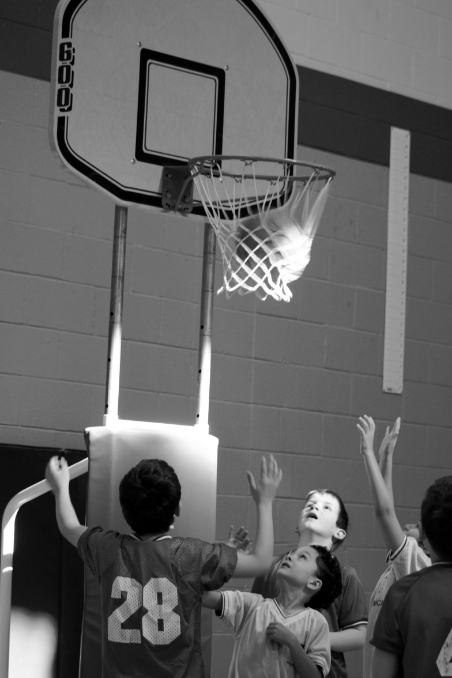 Immediately after minors try-outs the same little boy had a basketball game where he scored basket after basket, after basket…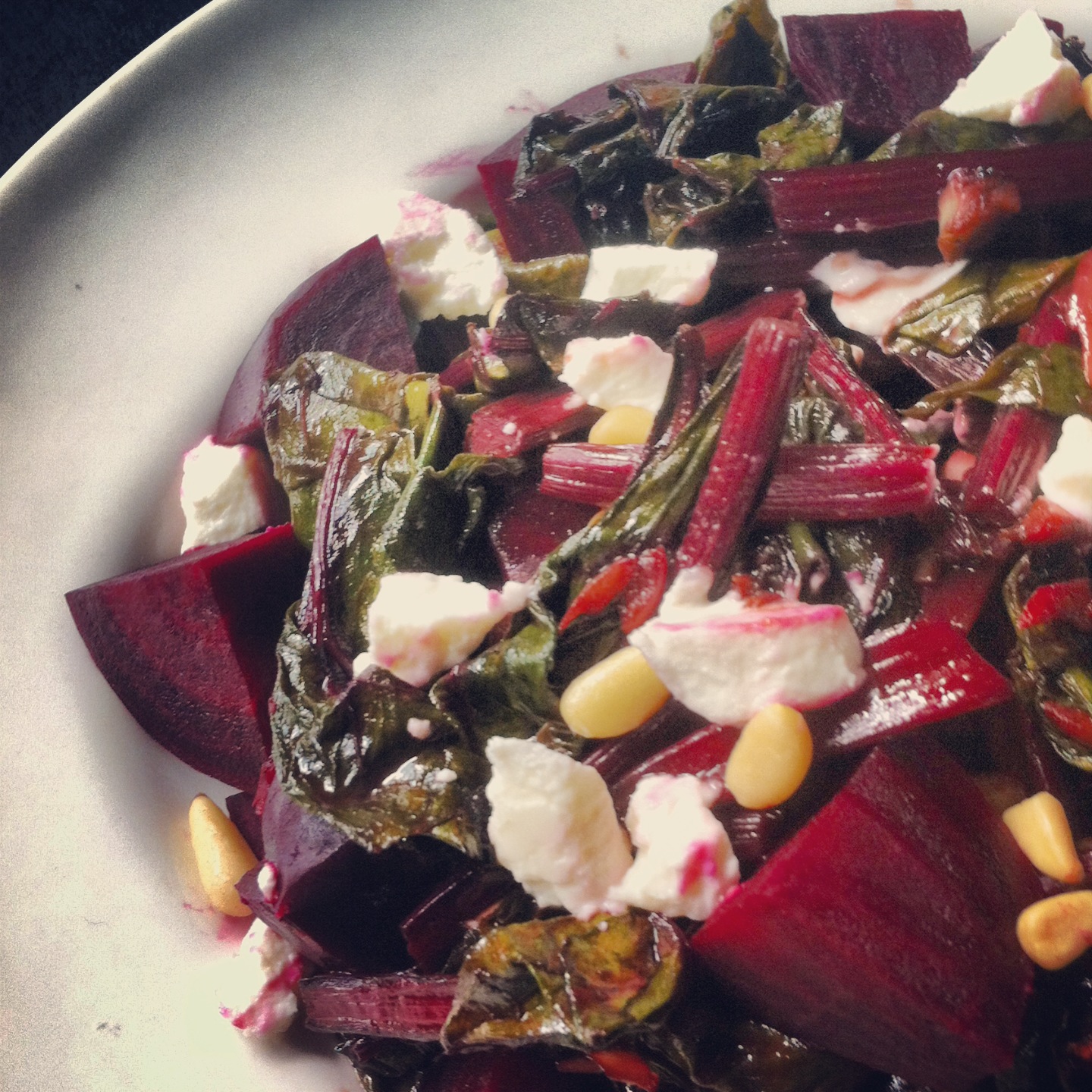 Another recipe coming soon for a warm beet green salad with beets, pine nuts and goat cheese…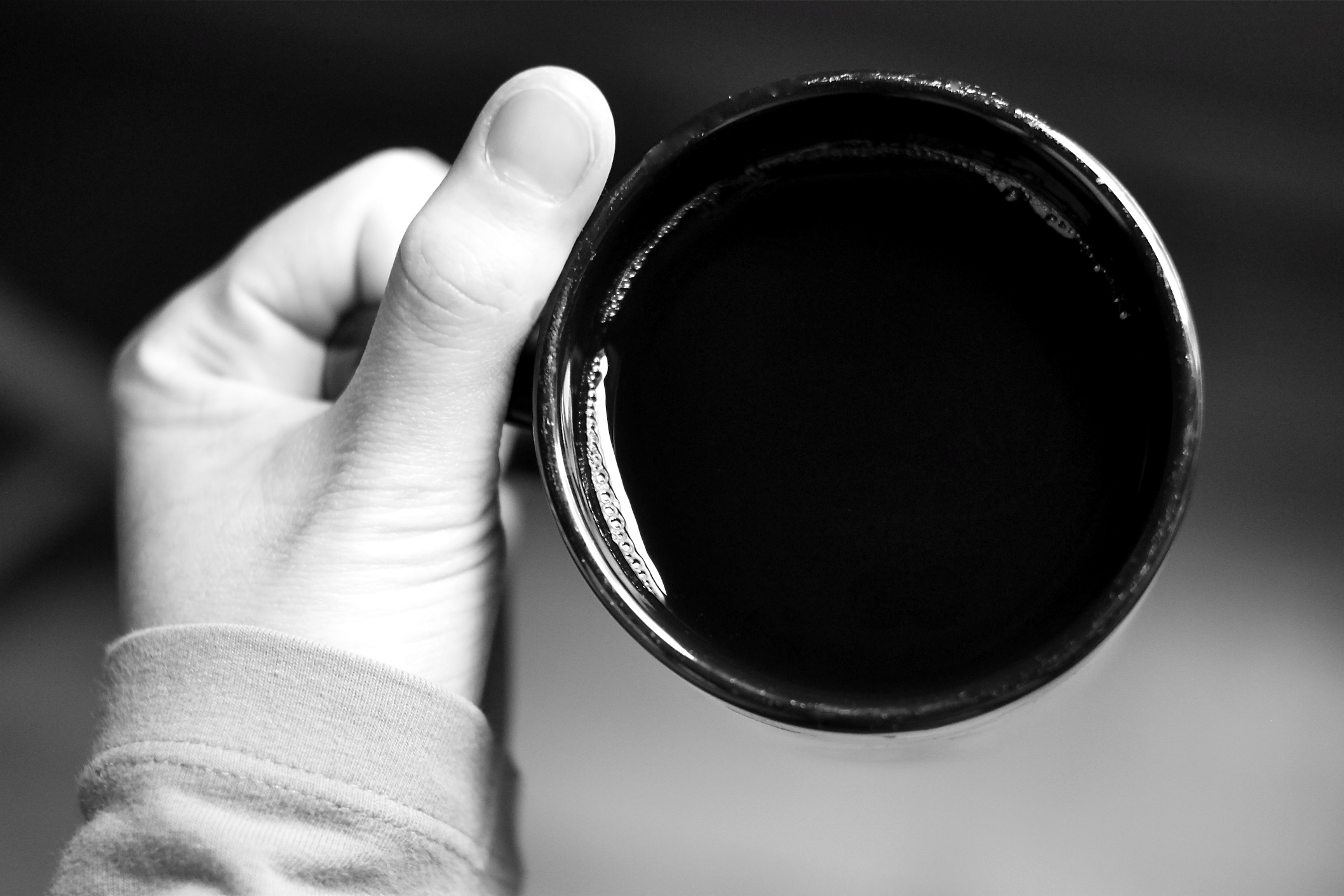 First cup of coffee for the week. Black.