For the first time in well over a year, a week has passed since I posted anything here. I have been b-u-s-y. My in-laws are here visiting.  A week or so before they arrived, we decided to do a full house revamping. Meaning getting rid of my husband's music studio and turning it into a teenager's room. Moving the 7 year old into a bigger bedroom. Putting in an office mainly for writing and music business. Adding yet another garden to the yard. Various painting jobs and many hours of cleaning and rearranging. Its been hectic. I have recipes for you, they just haven't made it here yet. Soon. Sorry for the delay. In the meantime, there's slight evidence of the chaos. The past week, in part: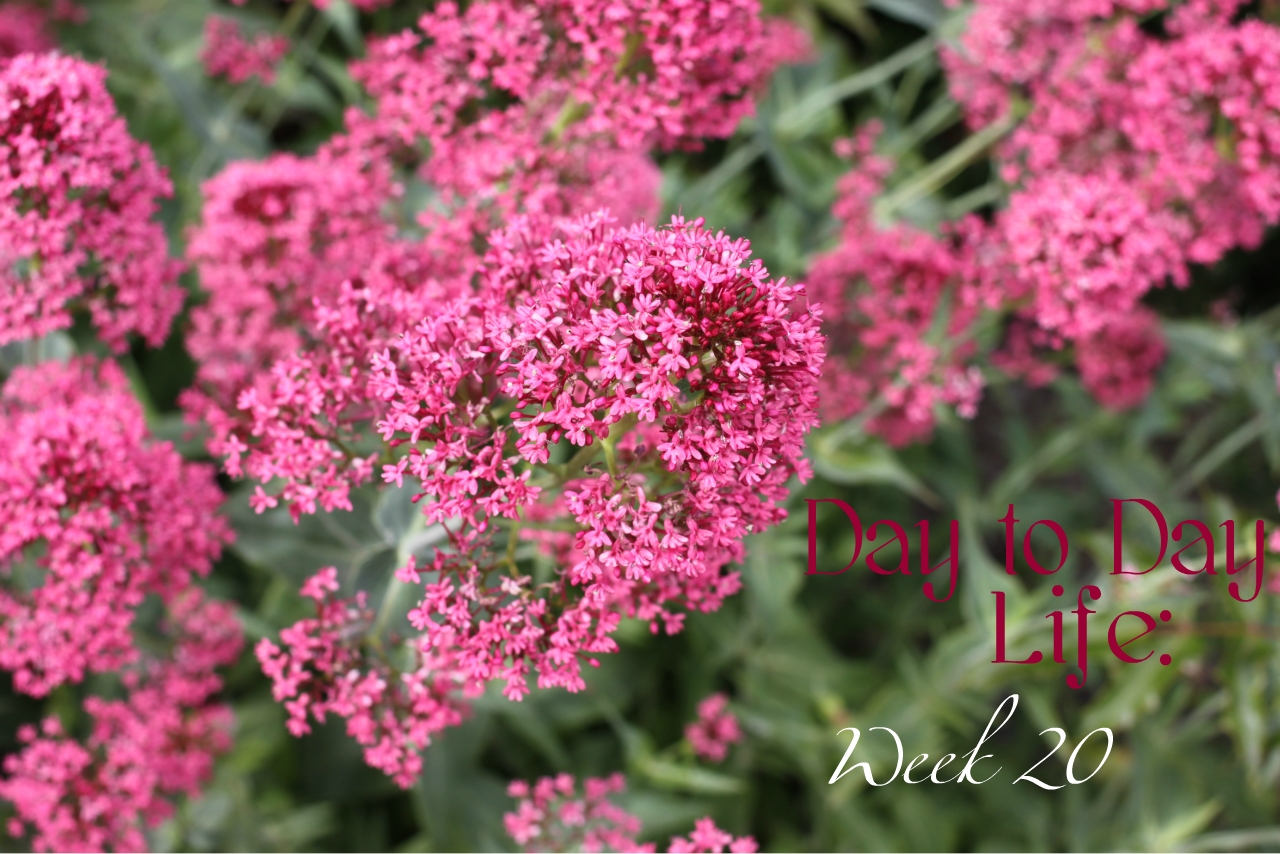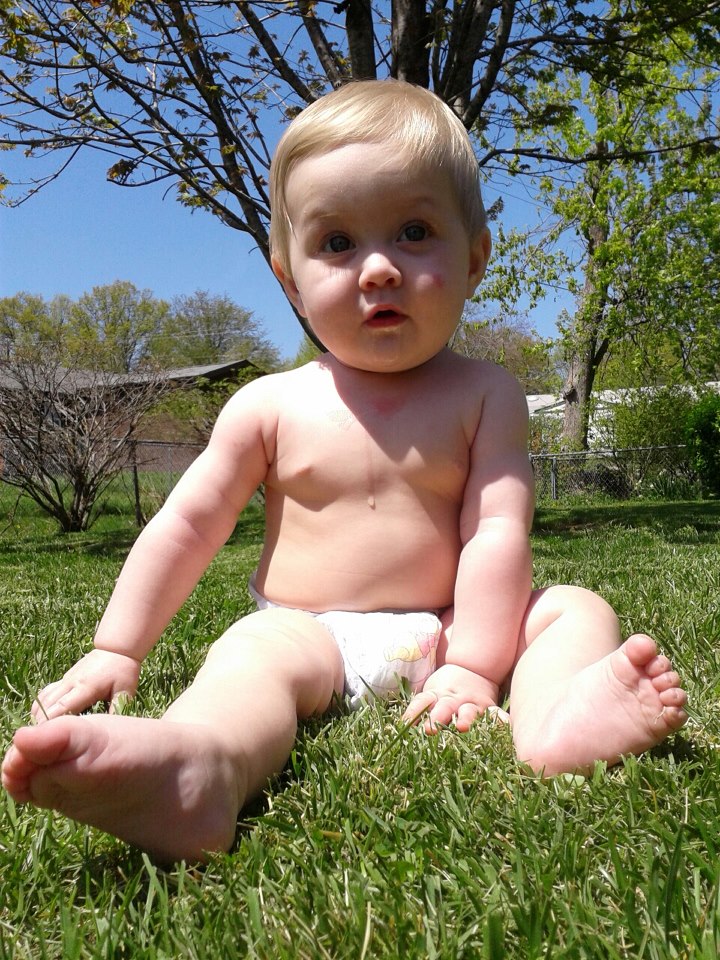 I am always so happy to receive photos of this little lady. My niece is almost one. That is completely crazy to me.  I still remember when she was born.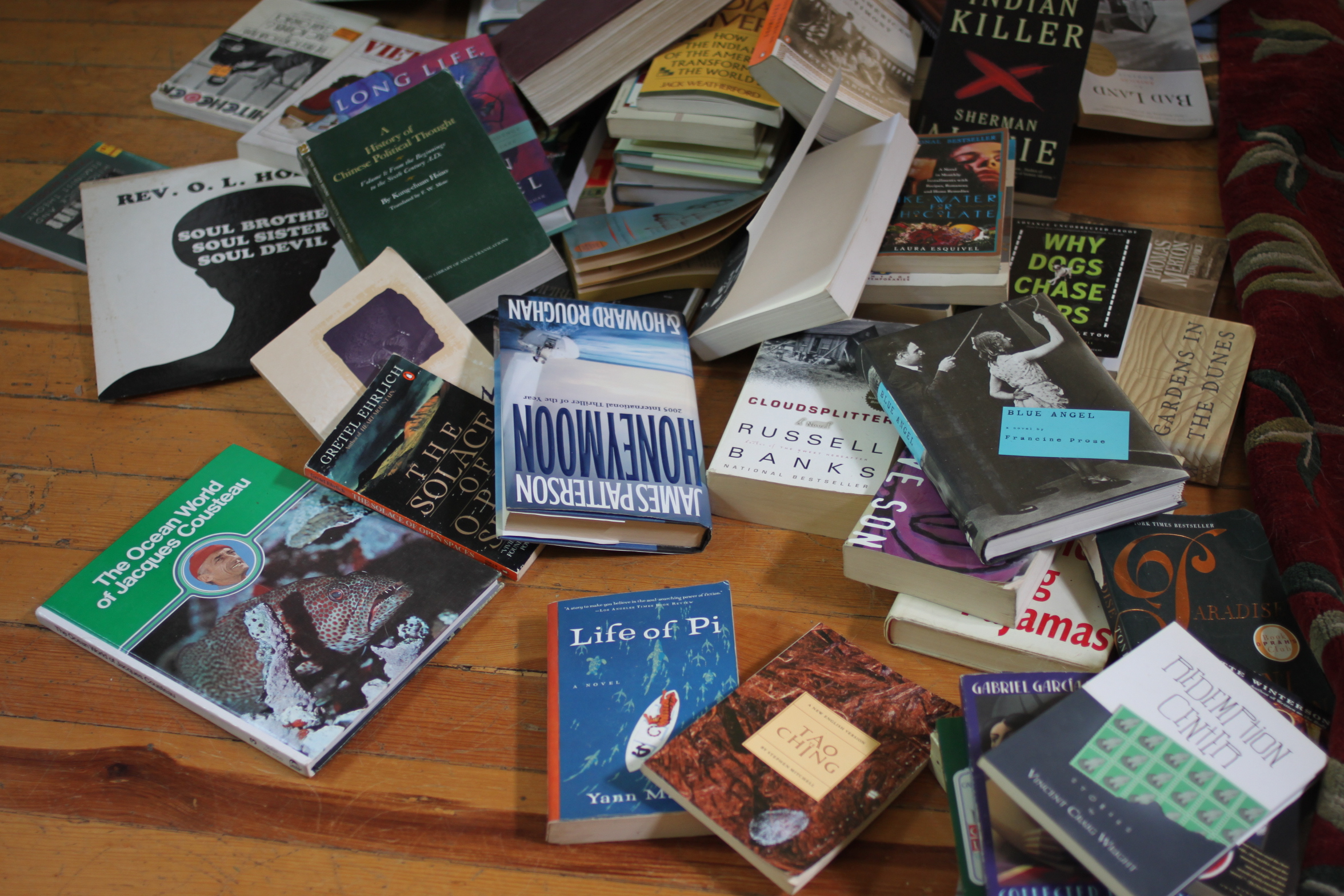 A book mess.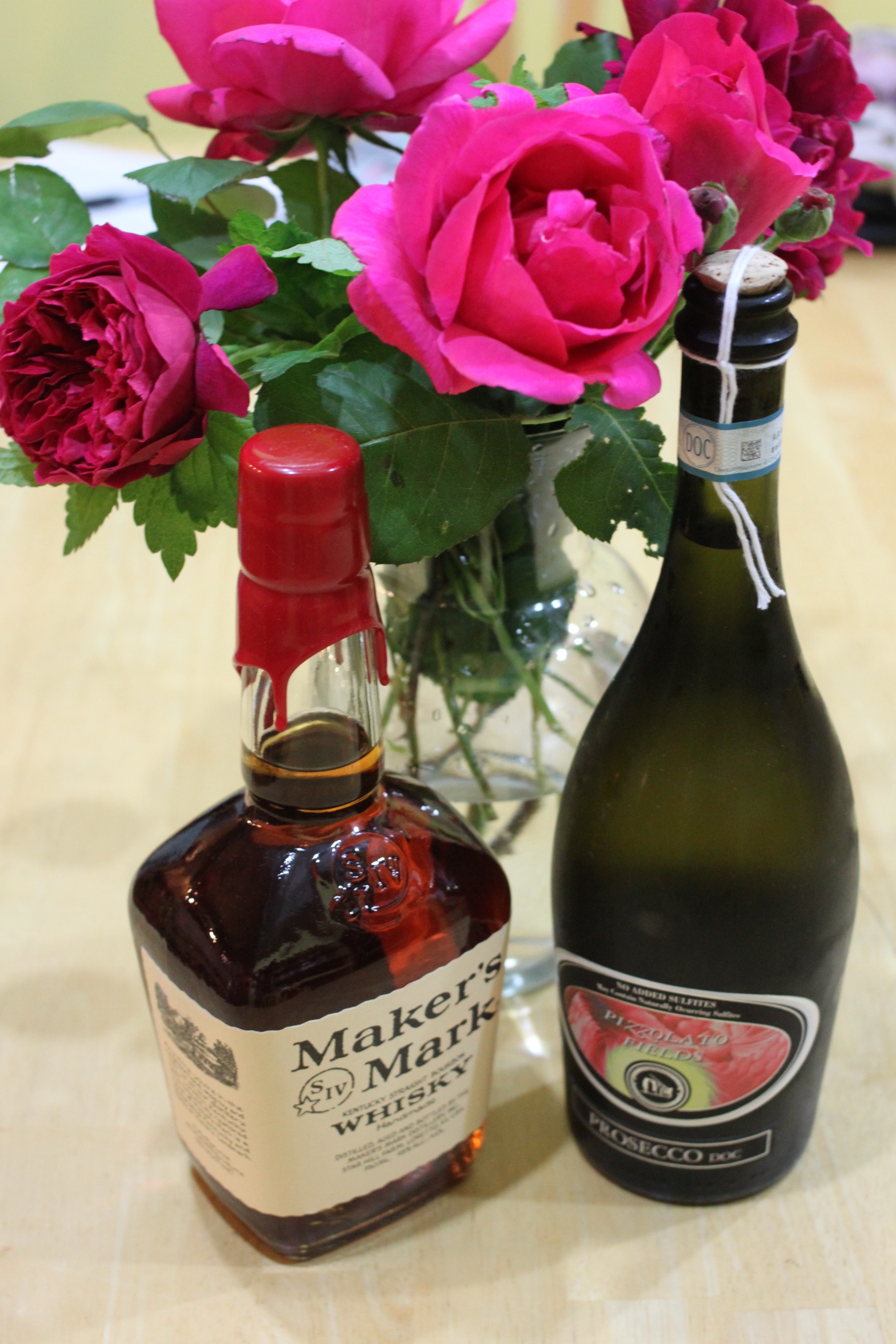 The welcoming committee. Roses out of the yard.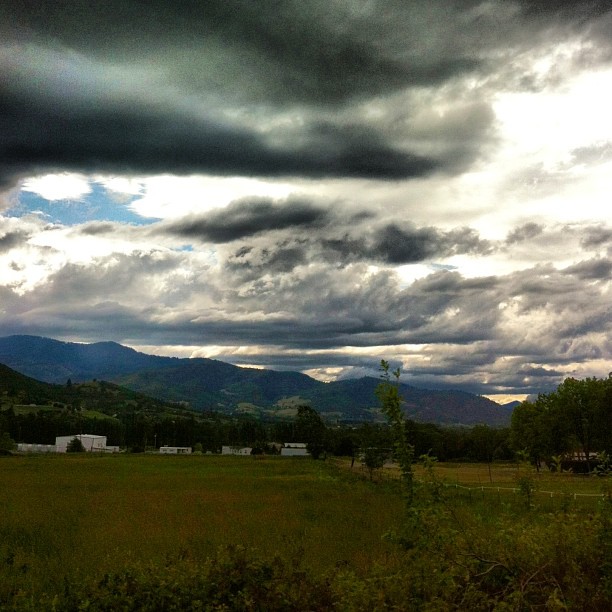 I love storm threatening skies. They're magical around here.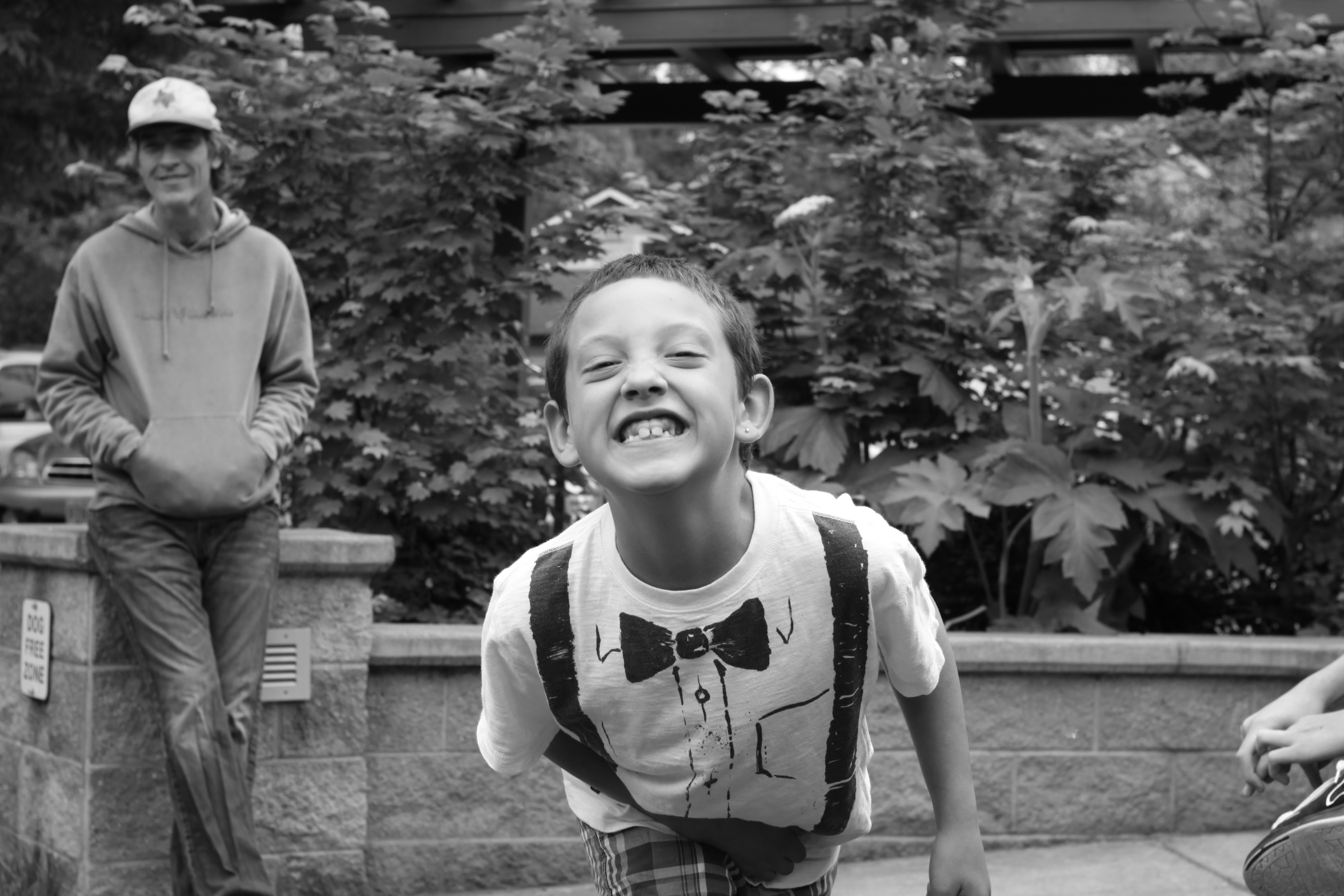 Shenanigans.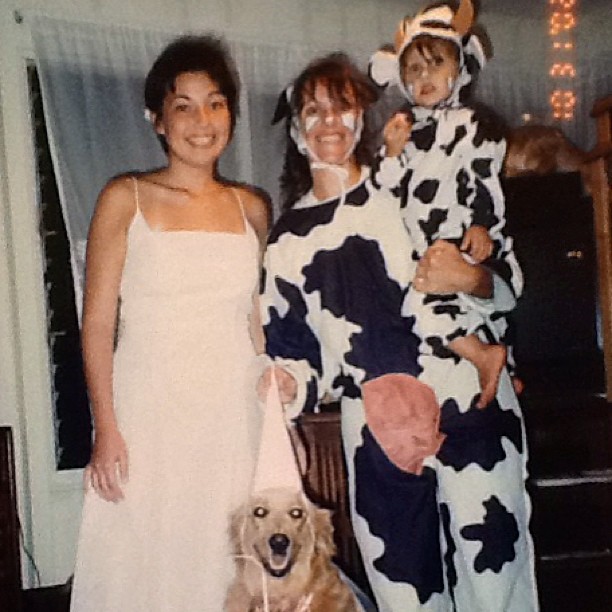 Can we discuss the hilarity of finding photos of your 17 year old self, when you decided to chop off all your hair… and over-pluck your eyebrows so they're barely there? Let's not, actually. Let's discuss that udder.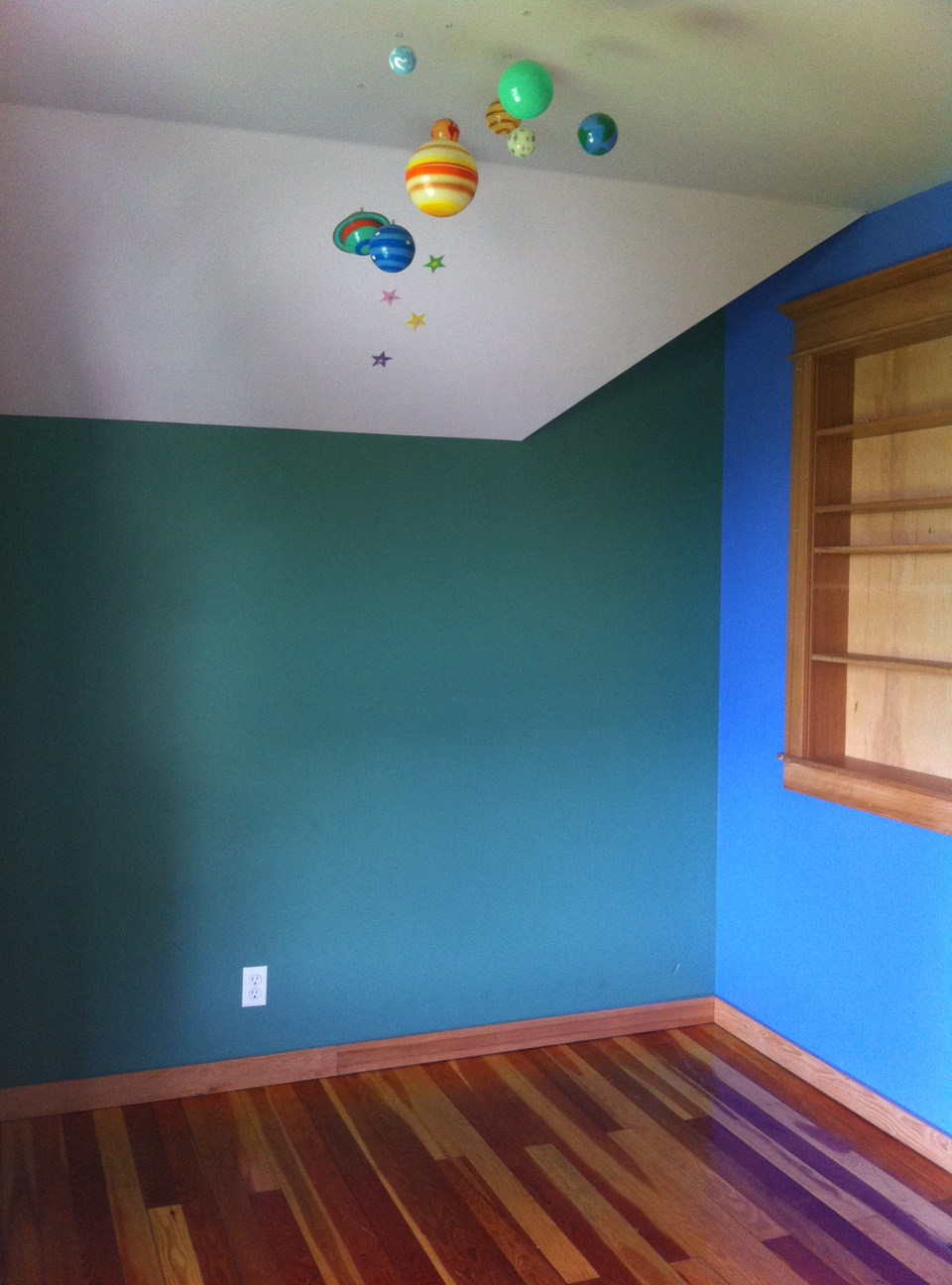 The last things to take out of Silas's old room… Space.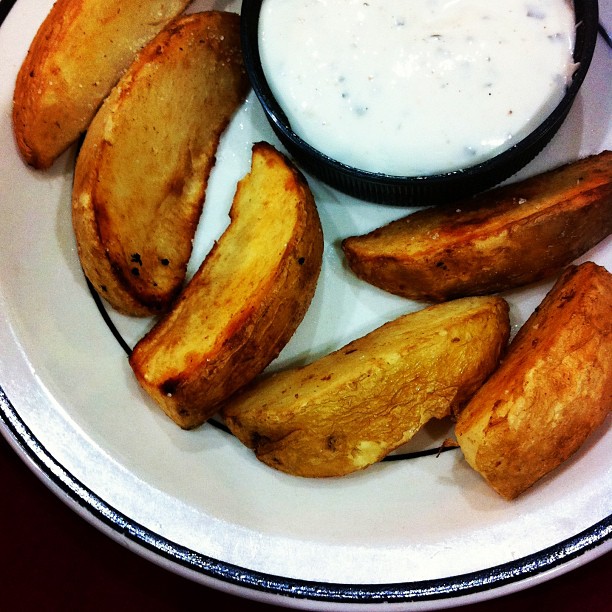 Jojos at 1 o'clock in the morning as sustenance to keep cleaning? Heck YES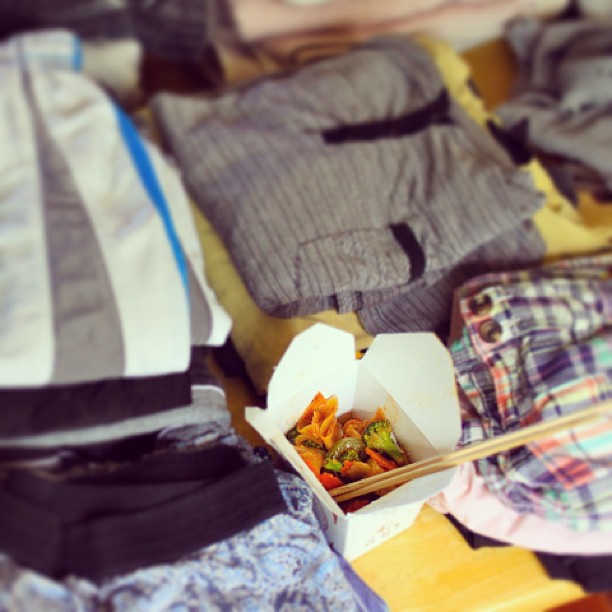 This is real life. Mass laundry piles… and leftover Thai food straight out of the box for lunch.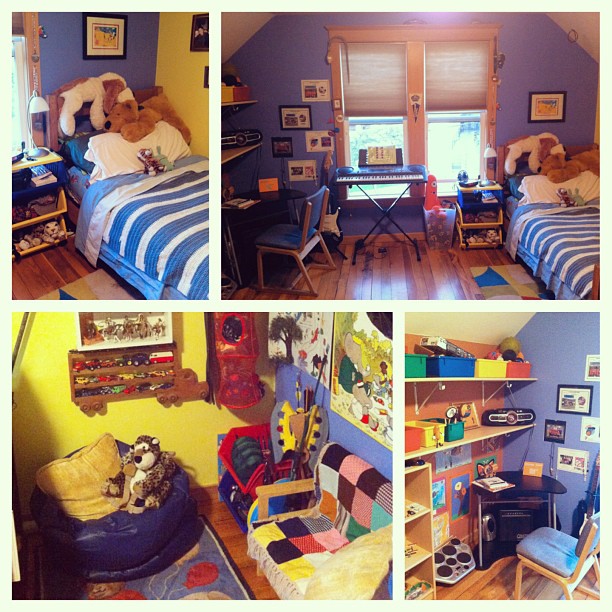 Silas's new space.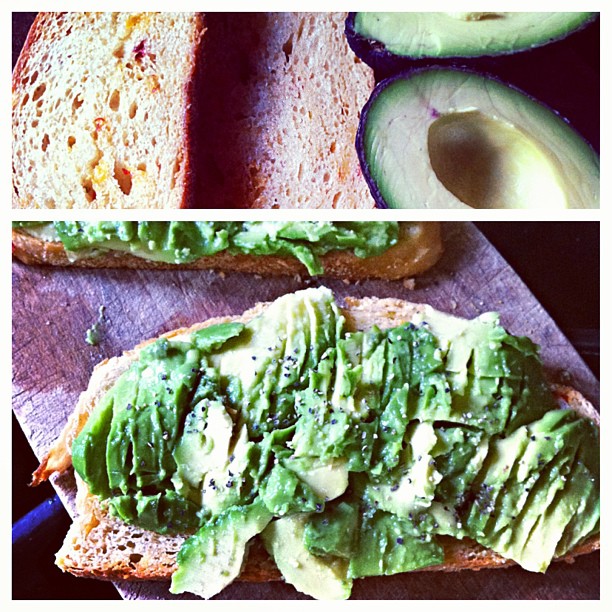 Avocado smash bang.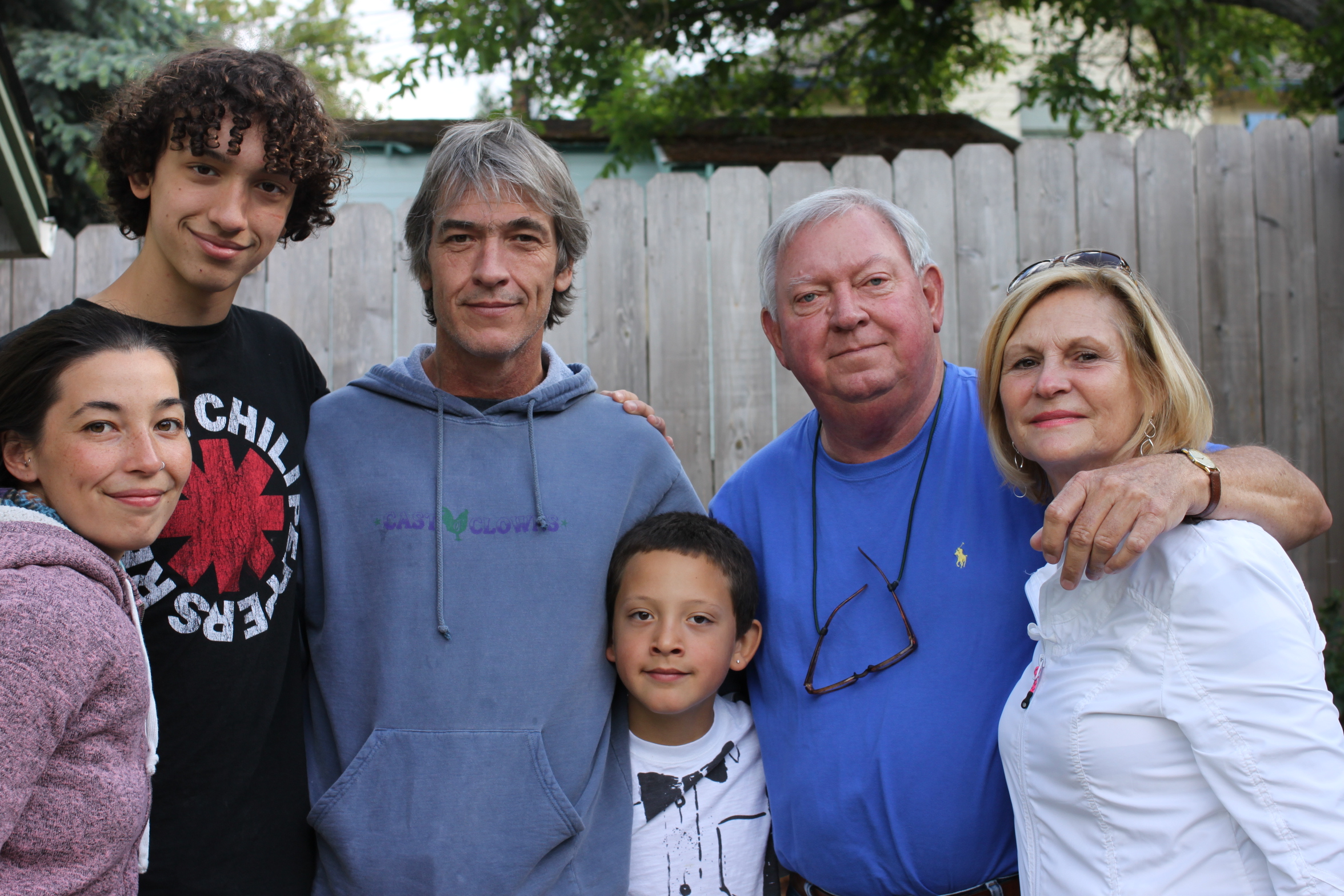 At least I'm taller than the 7 year old… for the next 3 or so more months.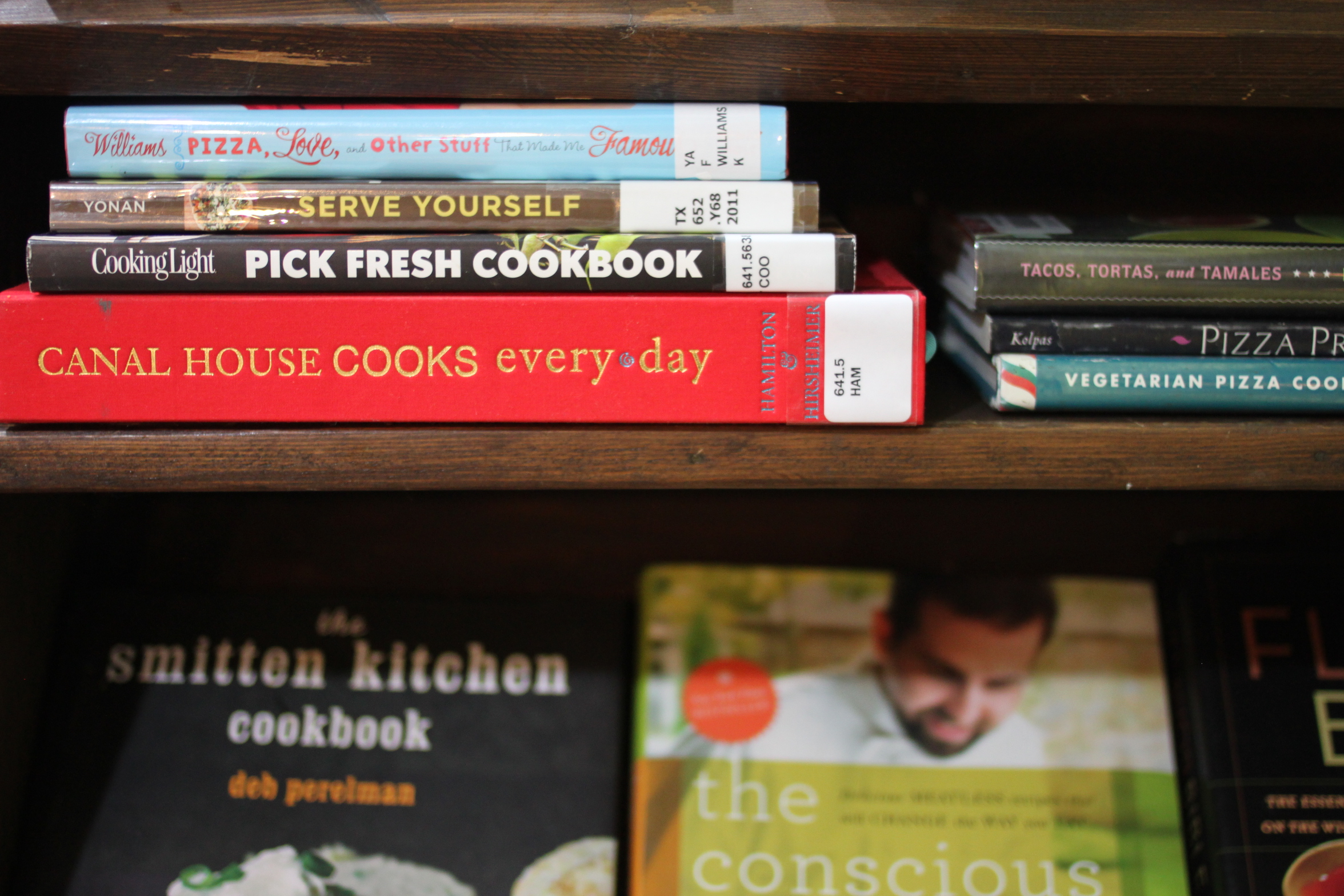 This week's reading material when there is a second leftover to breathe.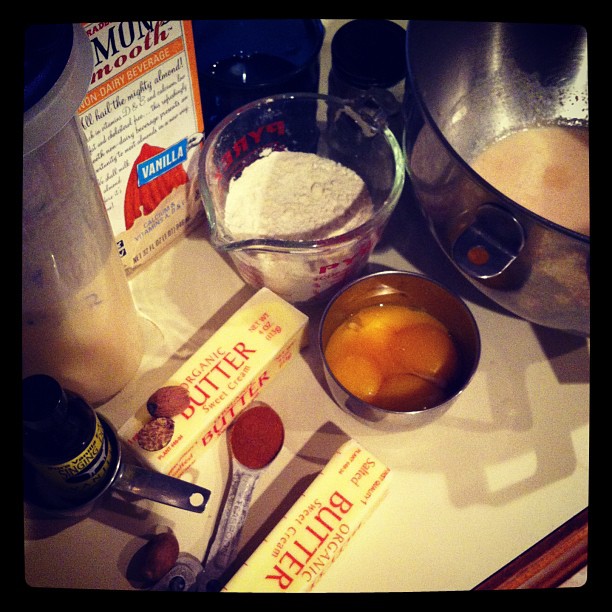 There will be sourdough doughnuts for a Sunday breakfast.