The last week looked a bit like this: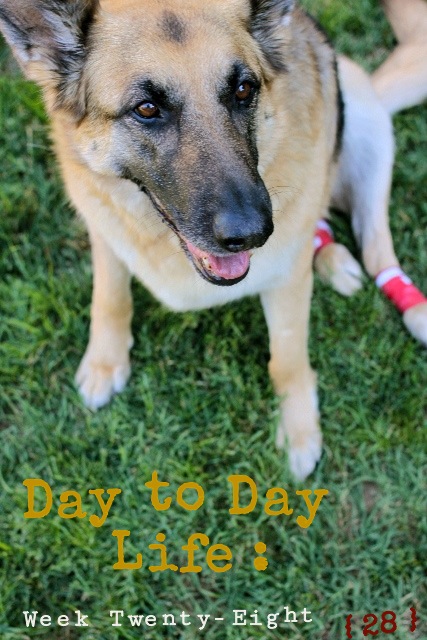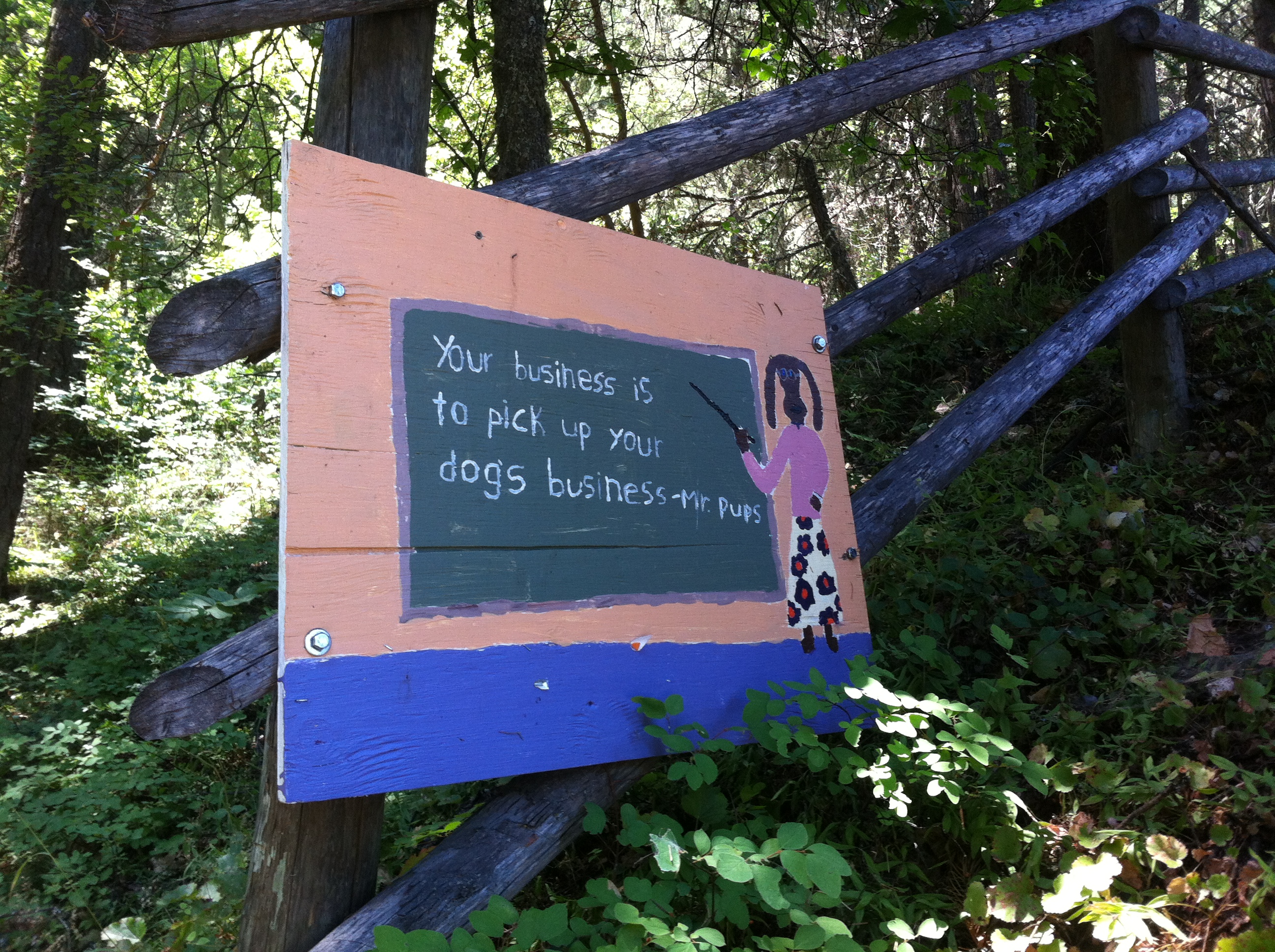 A friendly reminder from "Mr. Pups" (shall we talk about the ambiguity or Mr. Pups' outfit?) at the entrance of a trail my husband and I walked early in the week.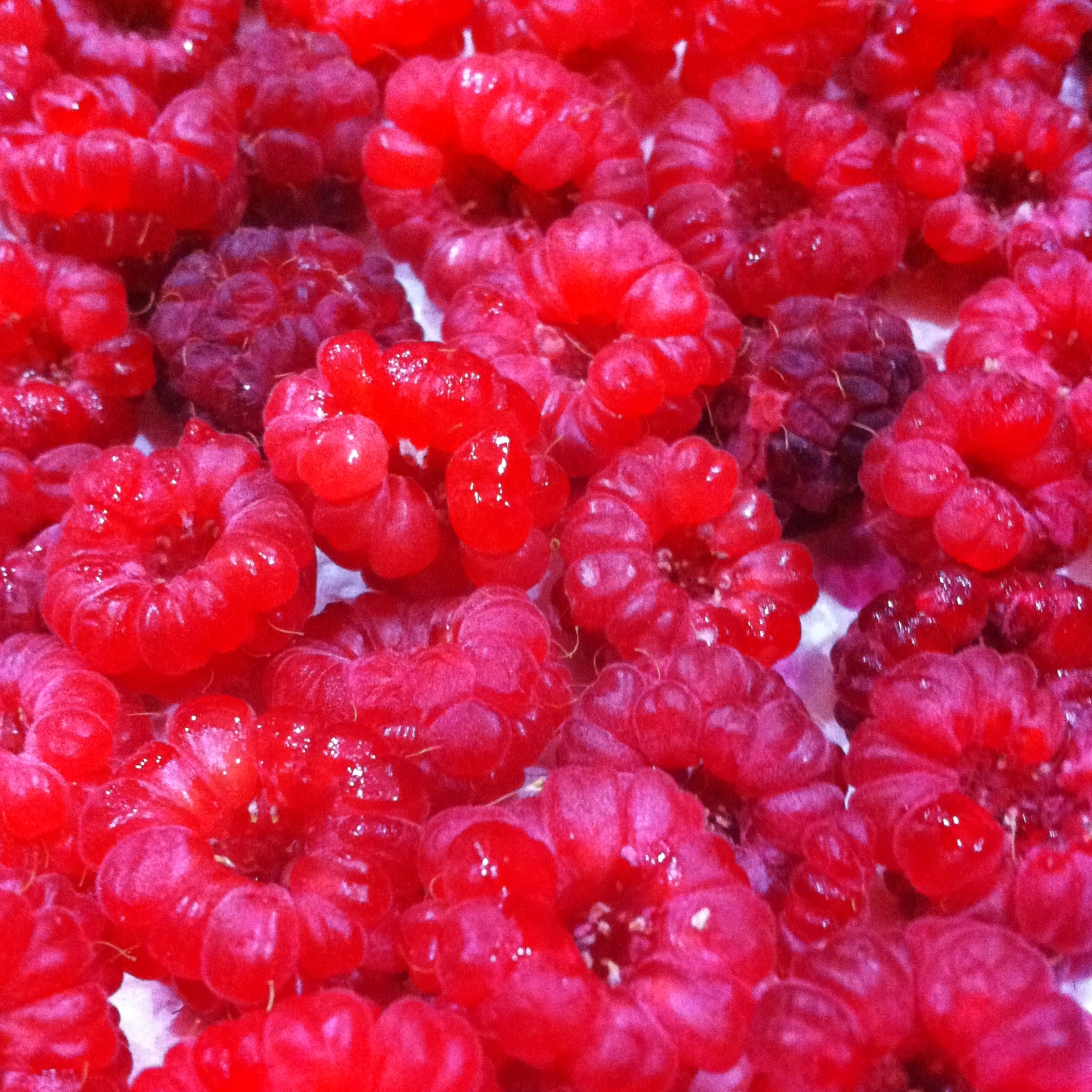 Silas went raspberry and blueberry picking with his Nana.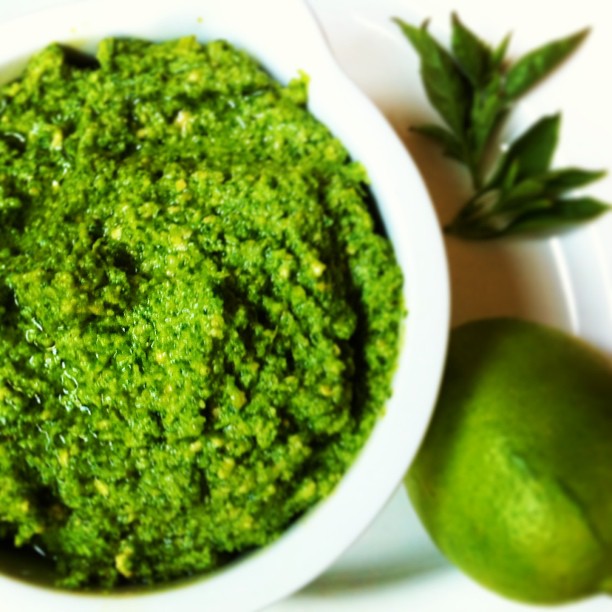 I made this pesto a couple times this week. Once to top pan-seared fish, the next to make a creamy sauce for a lasagna.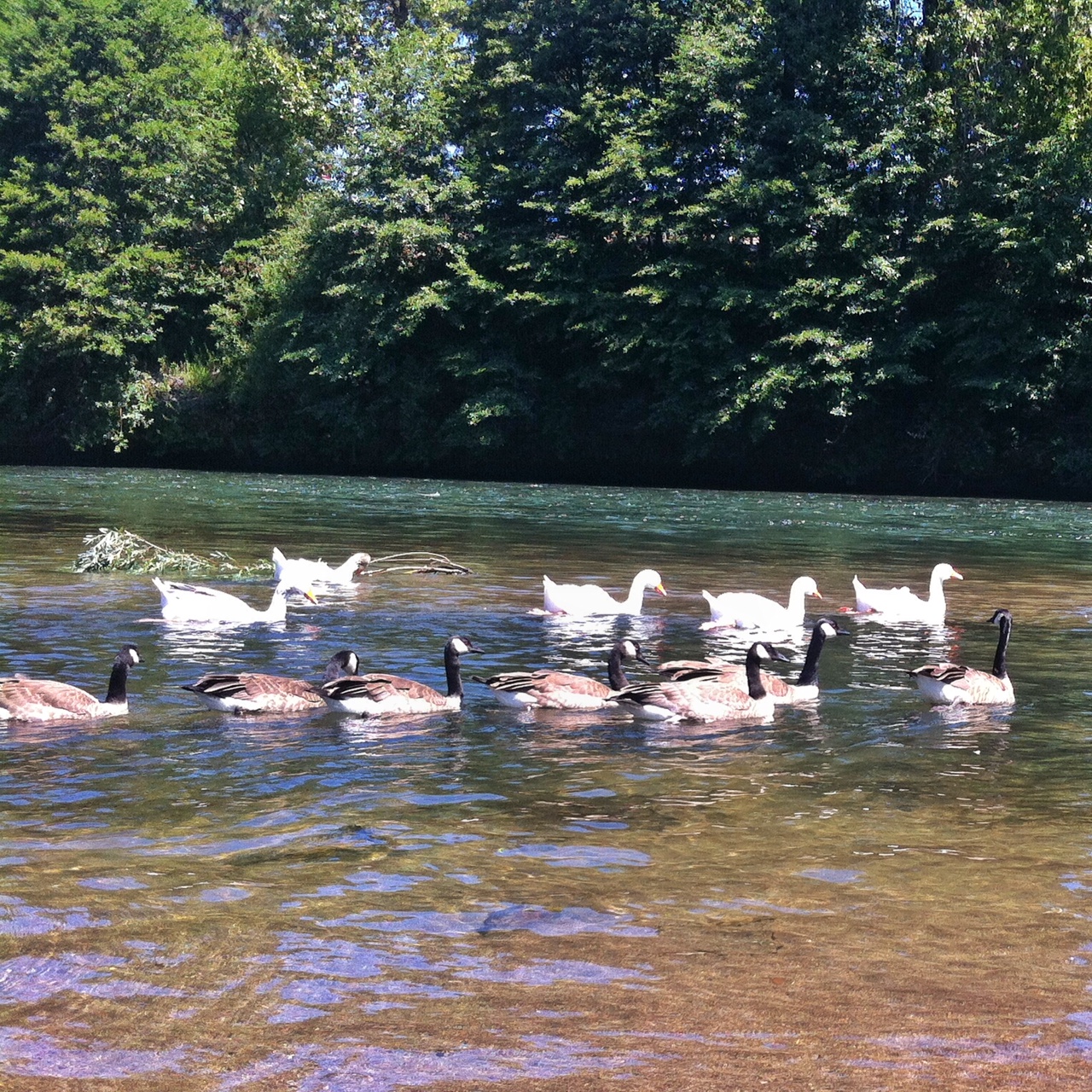 Watching geese.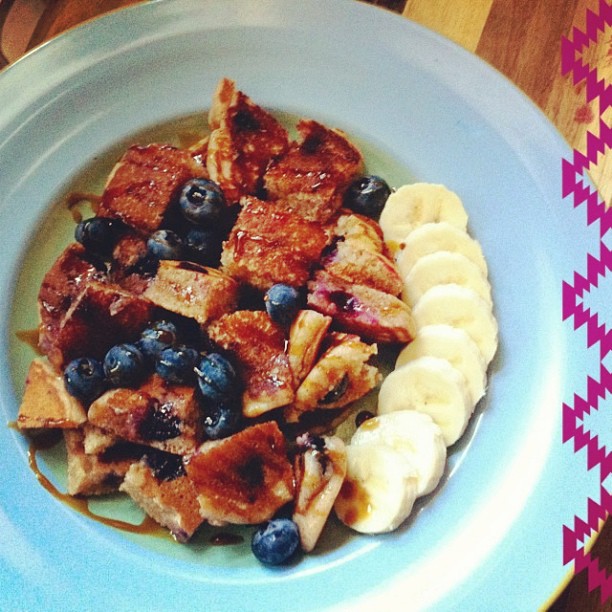 Whole wheat pancakes with fresh blueberries for a certain little 8 year old boy.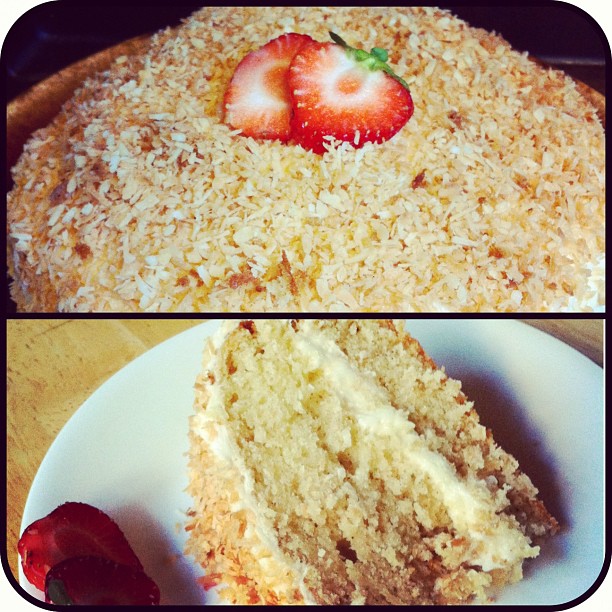 A little toasted coconut cake. Because some nights dessert's necessary.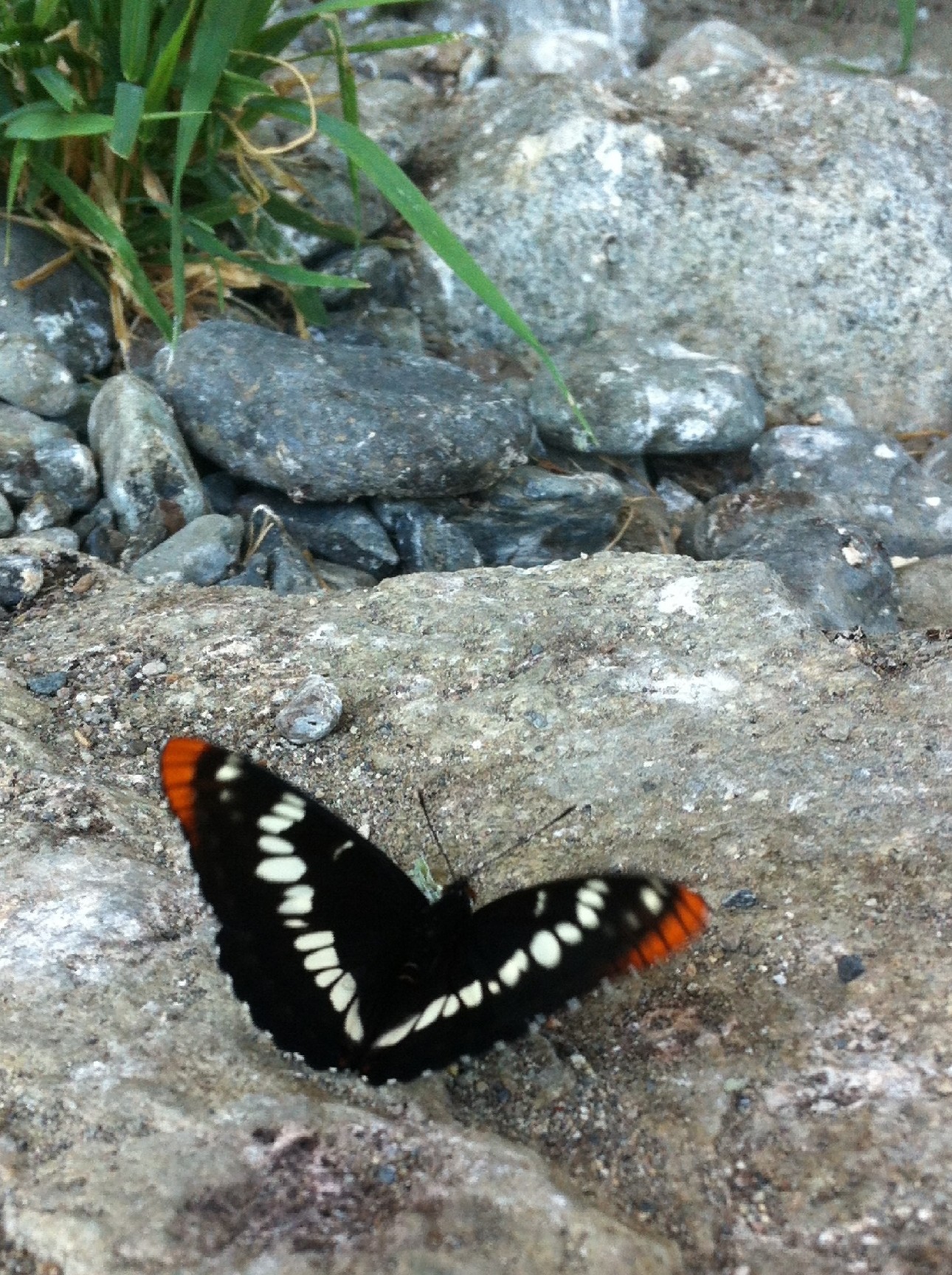 This butterfly kept flying around me while Craig and Silas were fishing.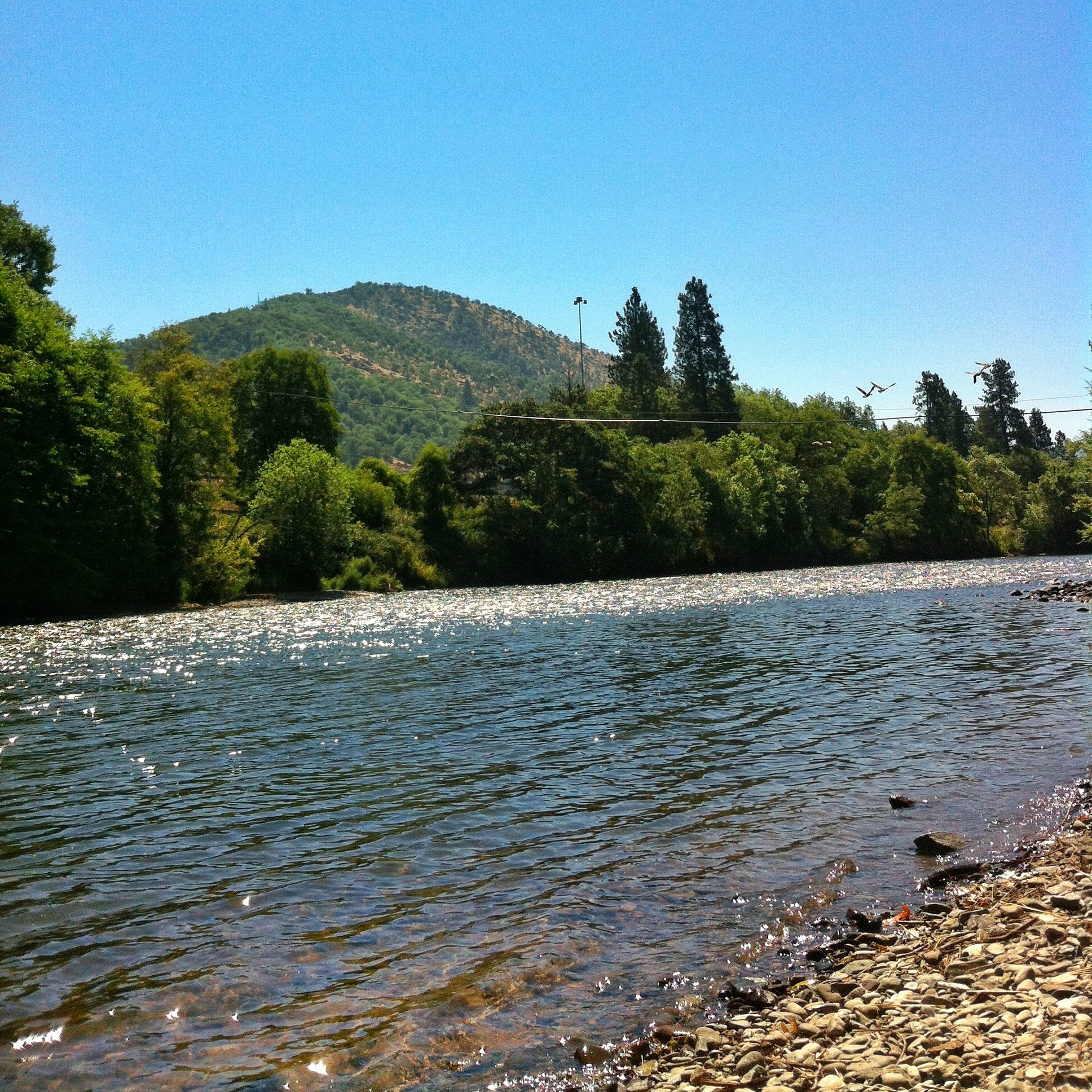 Rogue River.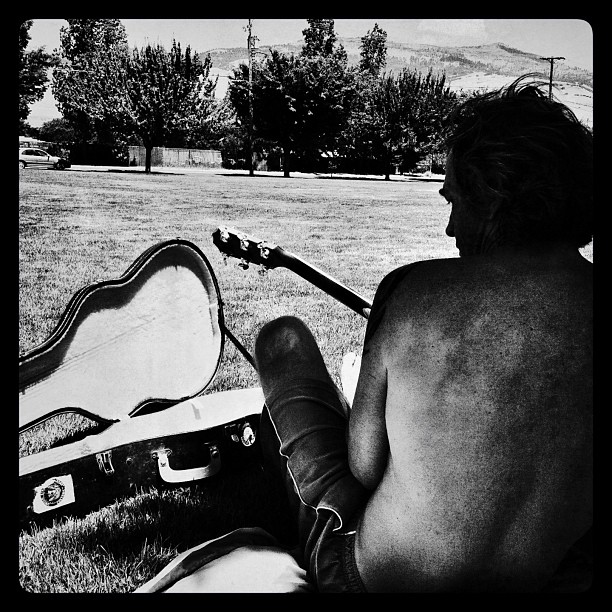 Husband.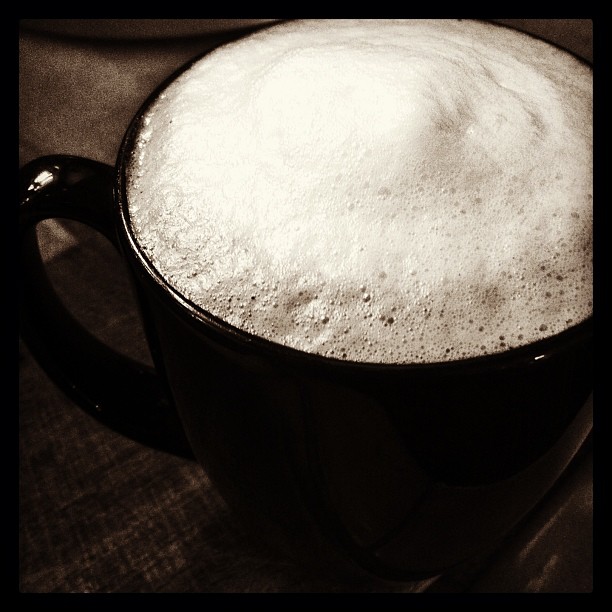 Espresso and frothy milk for a sleepy afternoon.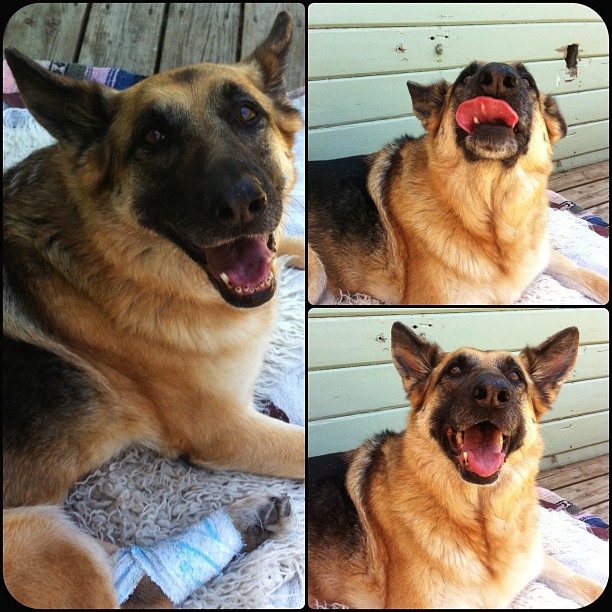 My gardening supervisor.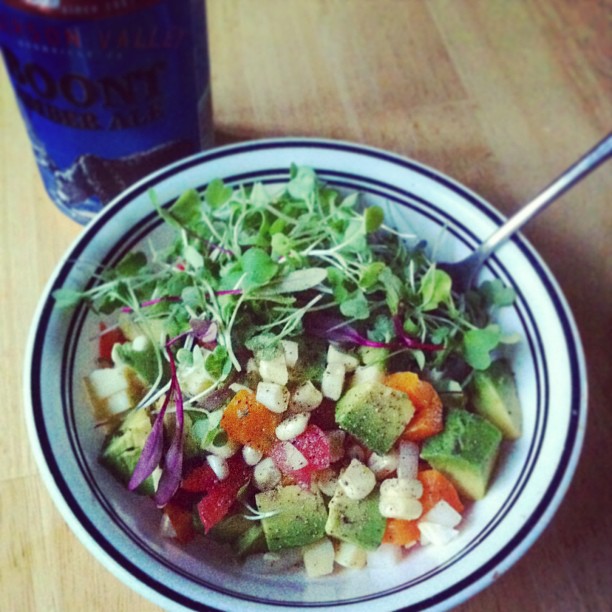 Sometimes I don't feel like cooking anything. So I eat salad.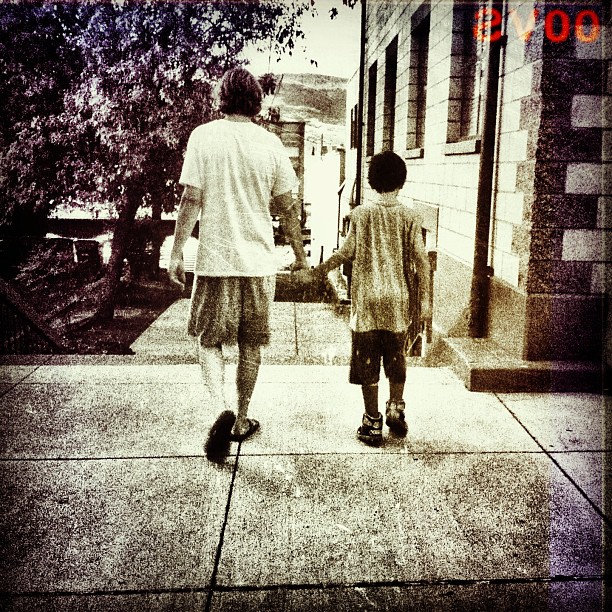 My boys.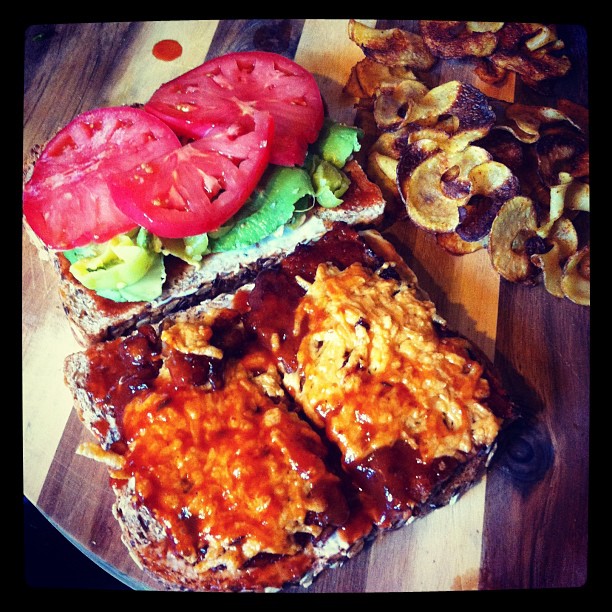 A vegan barbecue tempeh sammich. Daiya Vegan Cheese is one of the few vegan cheeses I actually enjoy eating.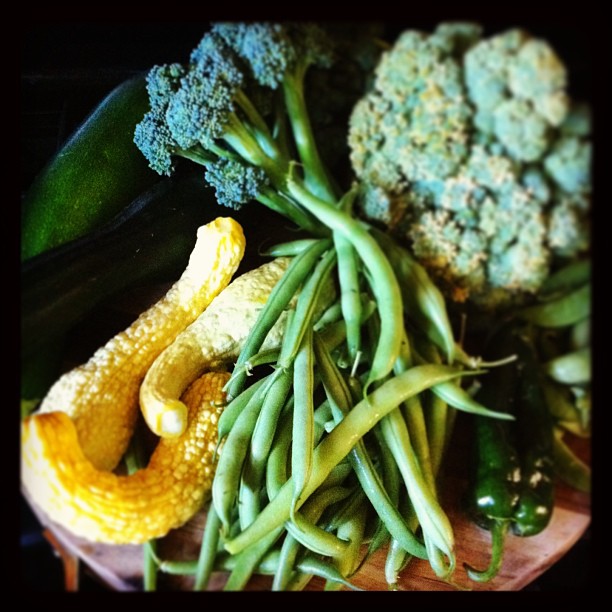 Thank you, garden!
A veggie-PACKED lasagna and sourdough rolls stuffed with fresh mozzarella balls, topped with parmesan garlic butter?!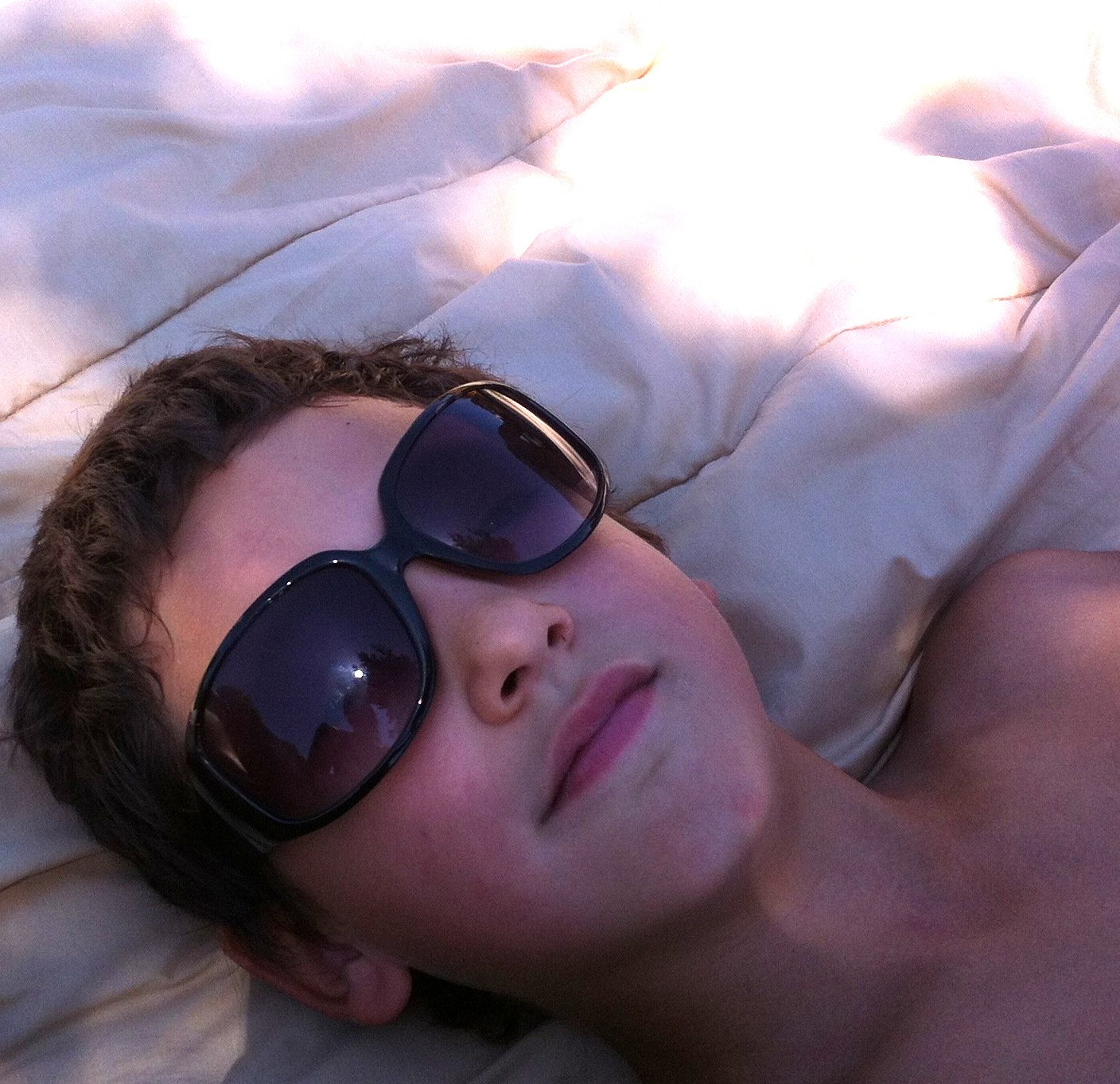 Funny boy.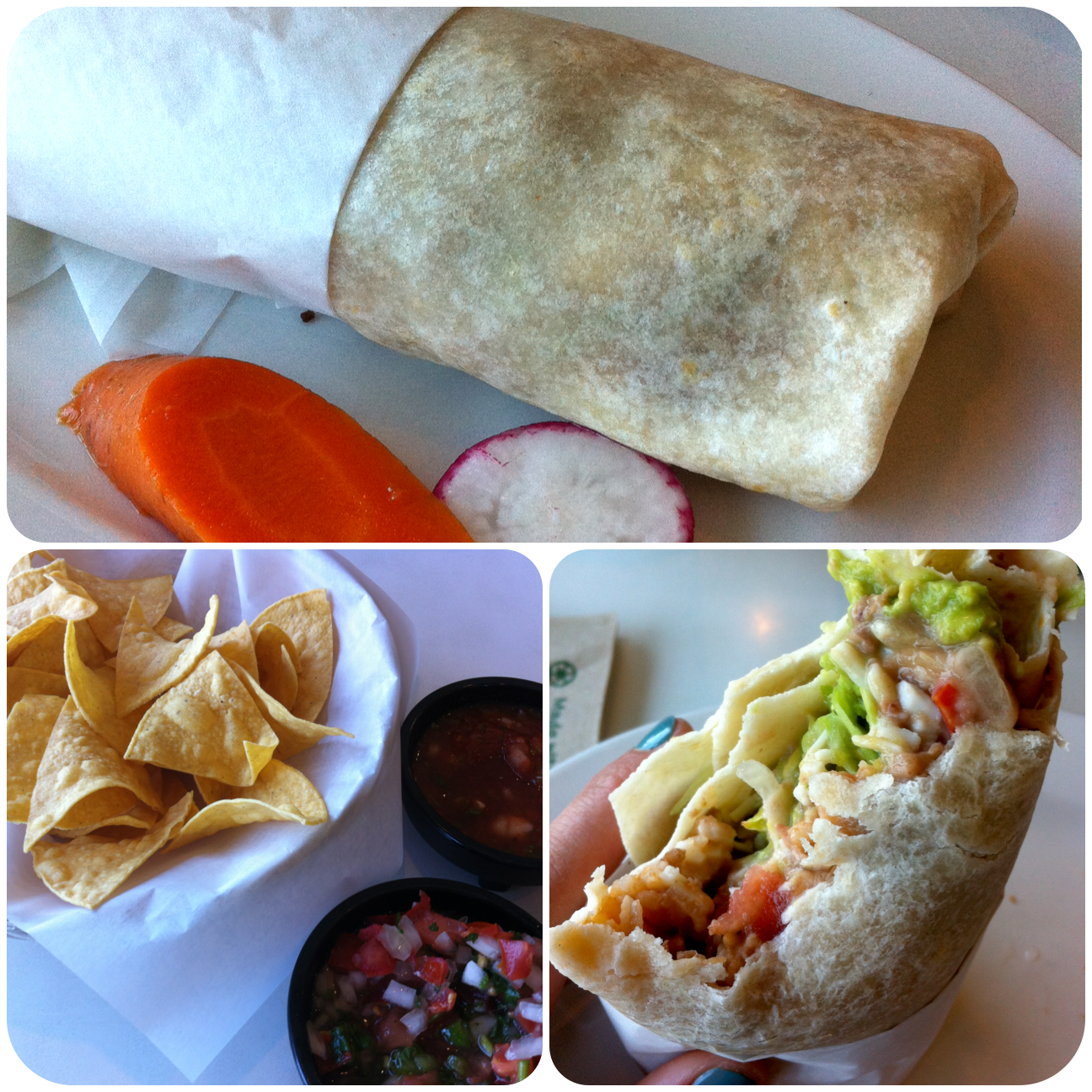 A Los Arcos veggie burrito treat. One of my favorite places for Mexican food around the Rogue Valley.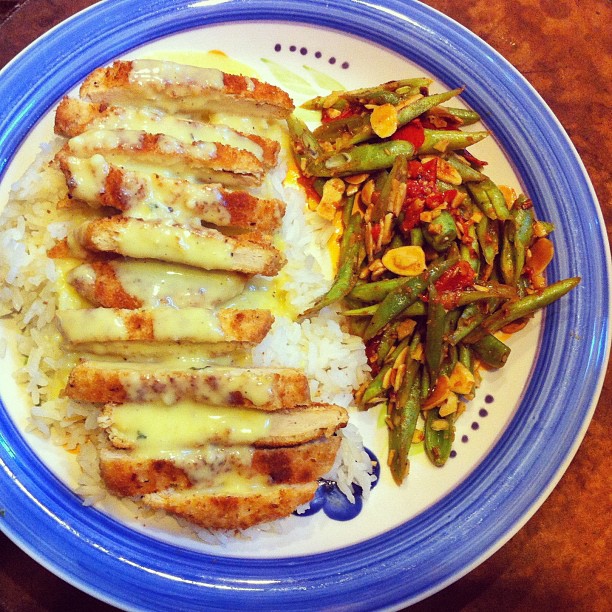 Experimenting with garden grown green beans, because we have 9 billion of them right now. With Quorn Chik'n, gravy and rice. Katsu style.
Fresh picked basil and tarragon on eggs is ridiculously simply good.