The last week, in photos, looked something like this: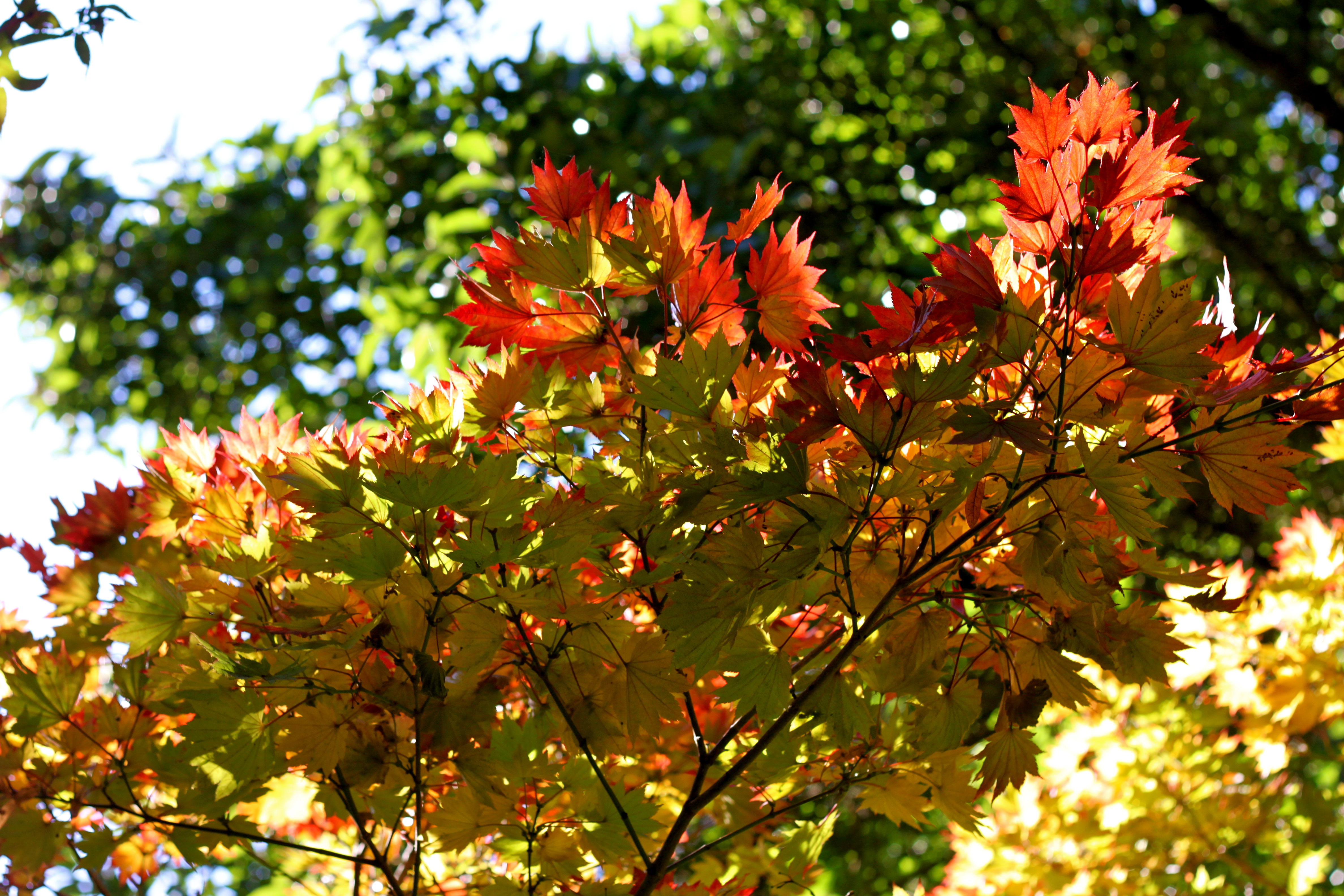 Fall colors in Oregon are the best.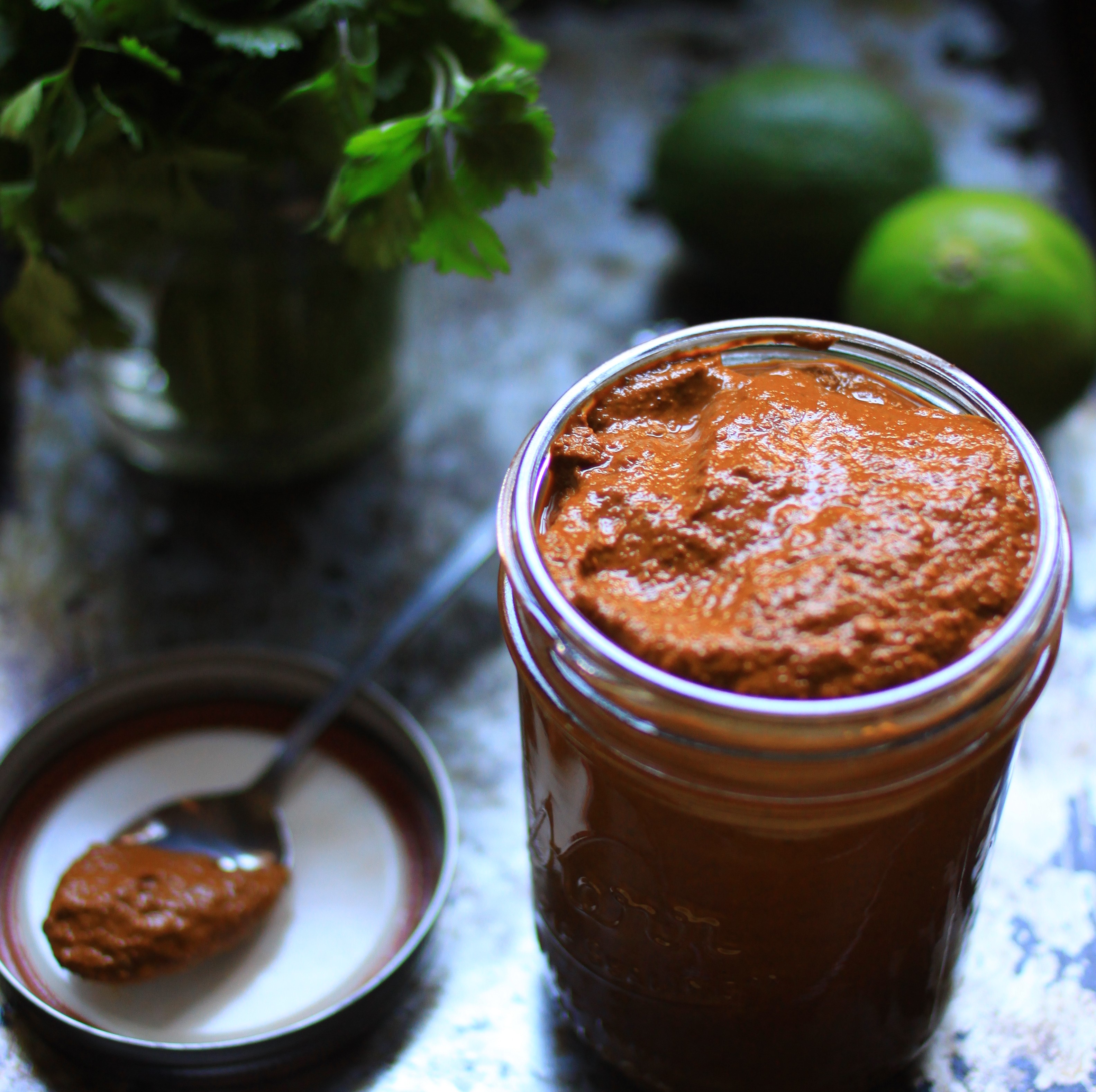 This sauce. I'll share it next week, it's a win-win situation.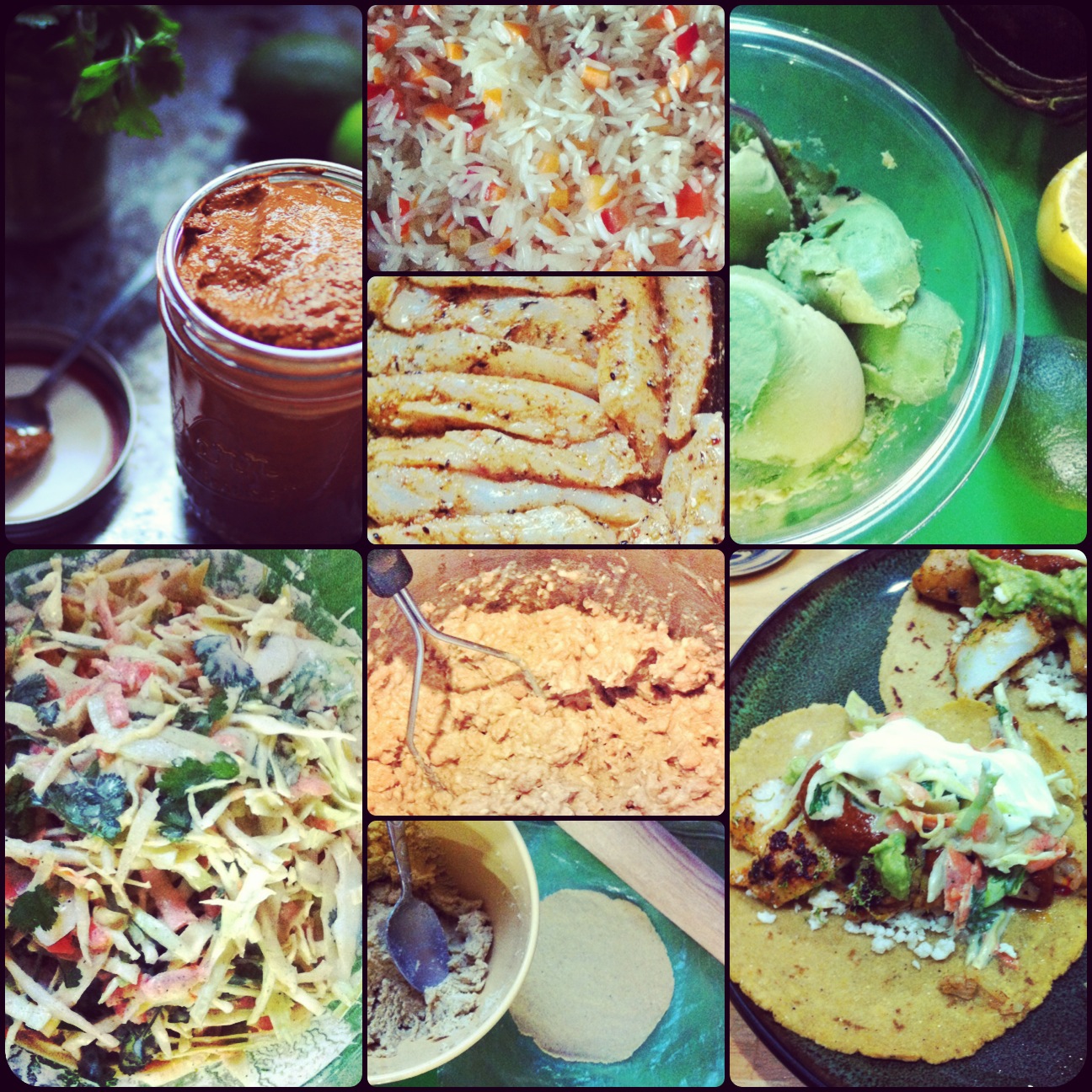 My husband's aunt was still here visiting in the earlier part of the week. She informed me that she had never had fish tacos, so I fixed that. Spicy seared cod, homemade tortillas, roasted ancho chili sauce, cumin and sweet pepper rice, honey cumin lime slaw, creamy guacamole… Flavor explosions of the happiest kind.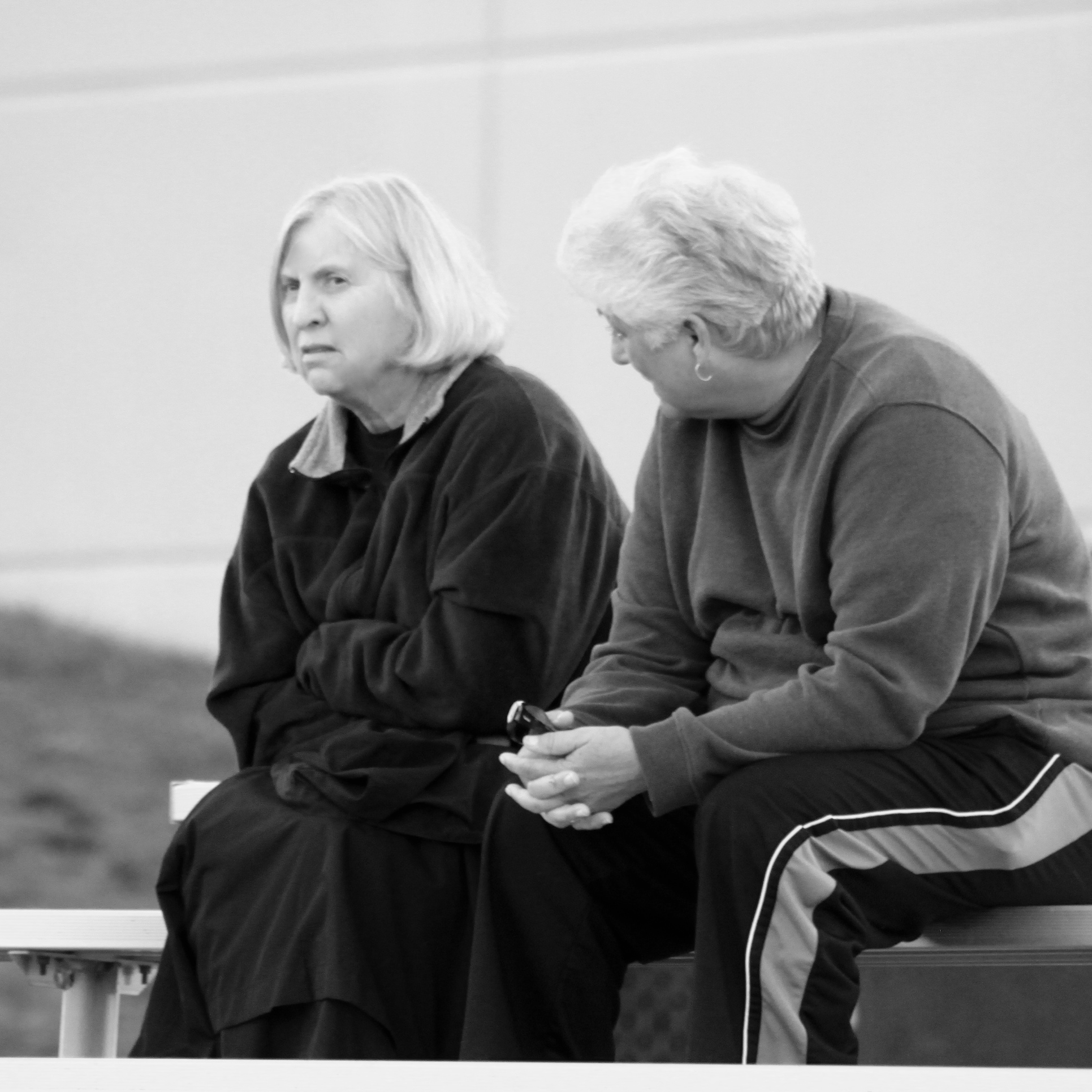 Nana and Phyllis.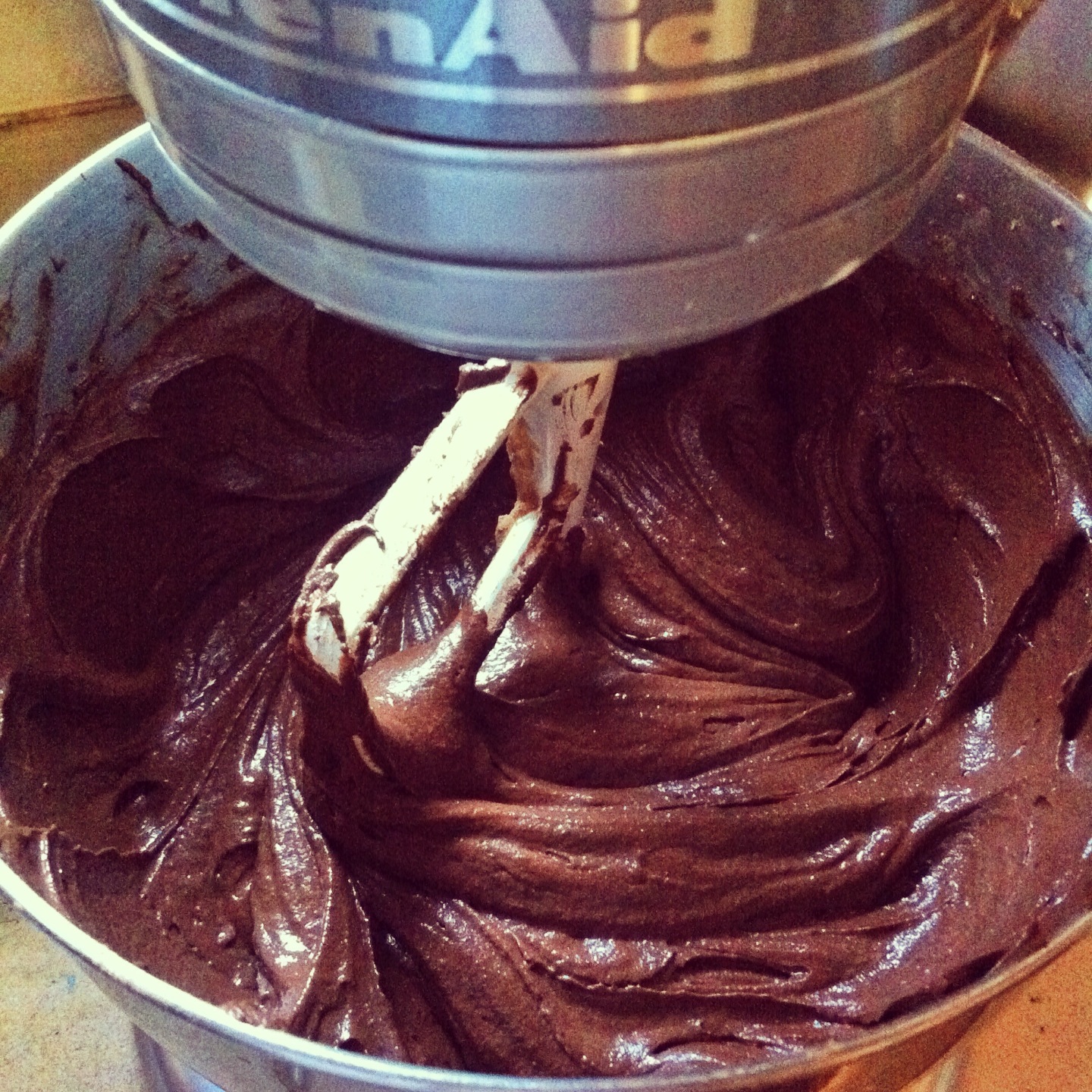 Magic.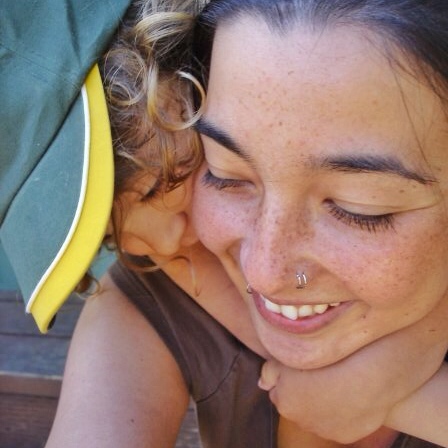 When I posted a #throwbackthursday photo on Instagram, it was this. Silas at almost 2 years old not long after I'd met him. Curly blonde hair and all. I was 22 and just finishing college.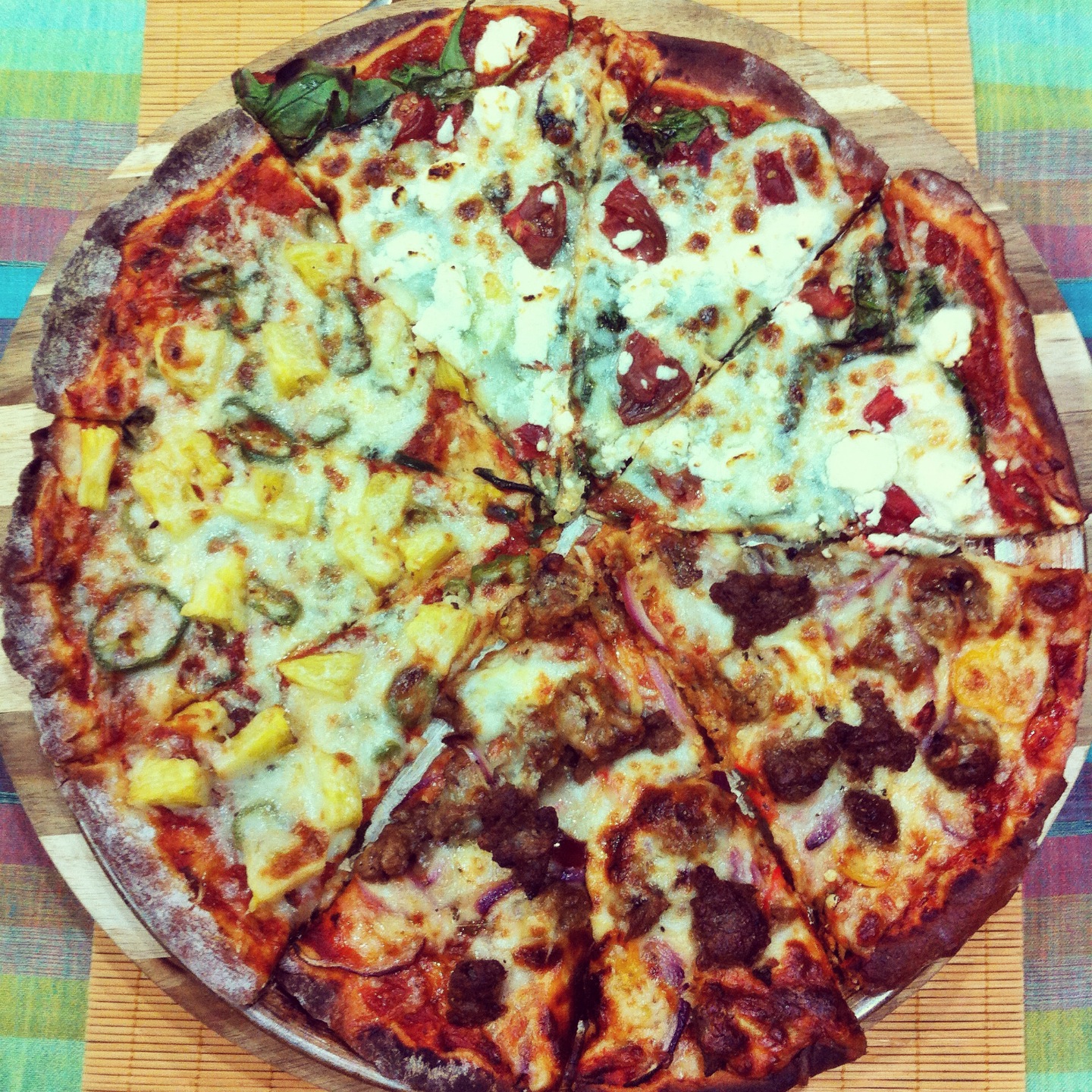 Homemade pizza night! (My favorite, always.) Whole wheat sourdough. Jalapeno + poblano + fresh pineapple. Vegetarian sausage + peppers + red onion. Spinach + goat cheese + fresh tomatoes.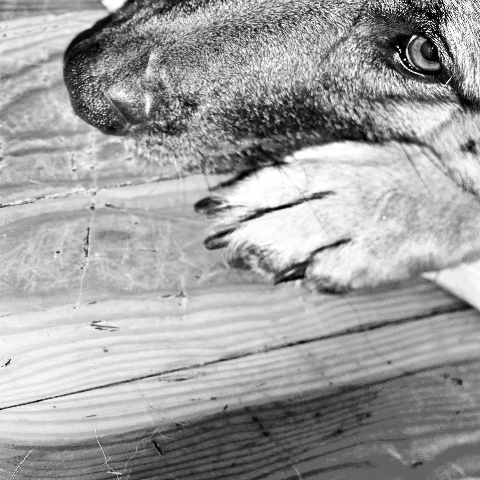 Sassy dog.
Burrito bowl with sprouts because I can.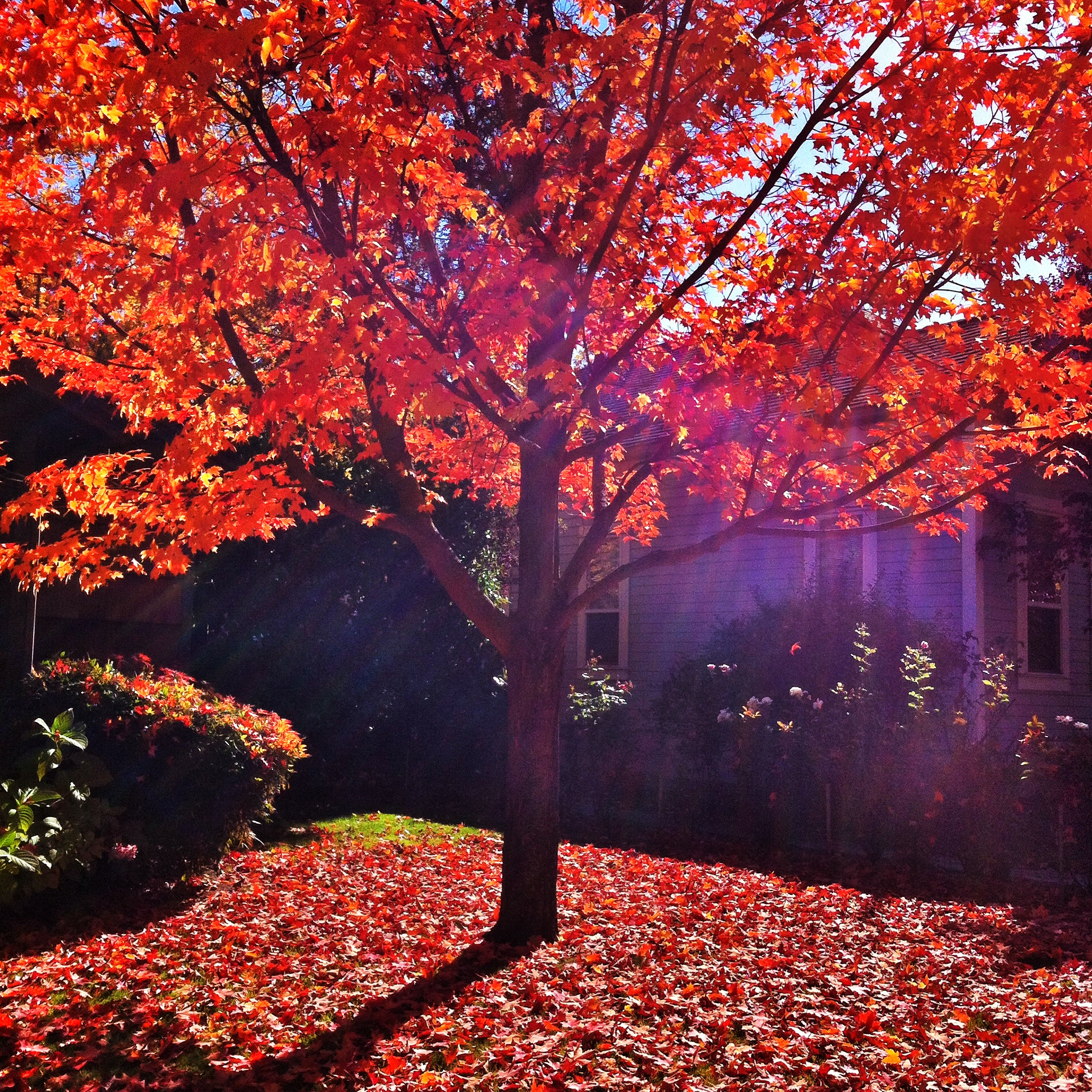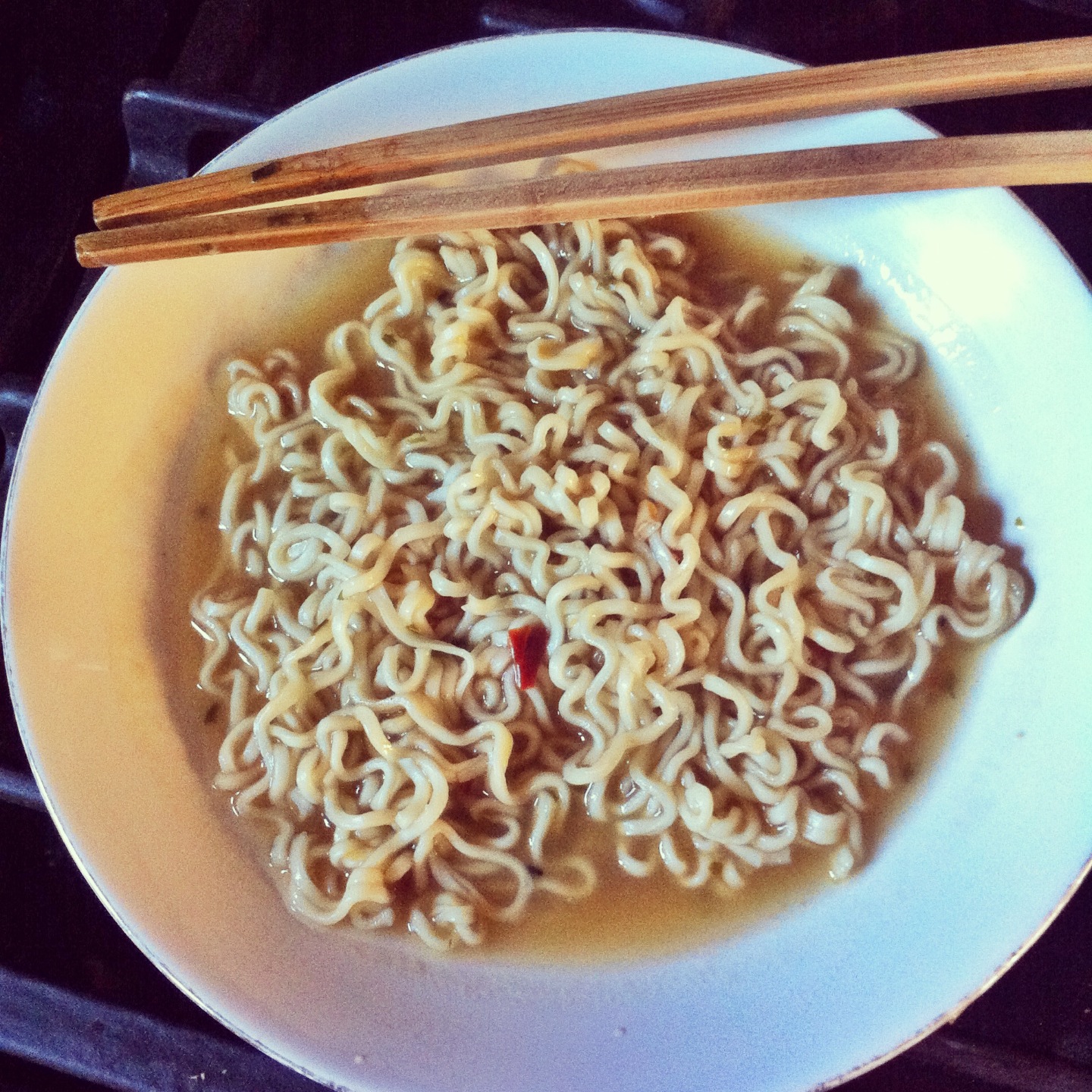 Lazy girl saimin for lunch one day.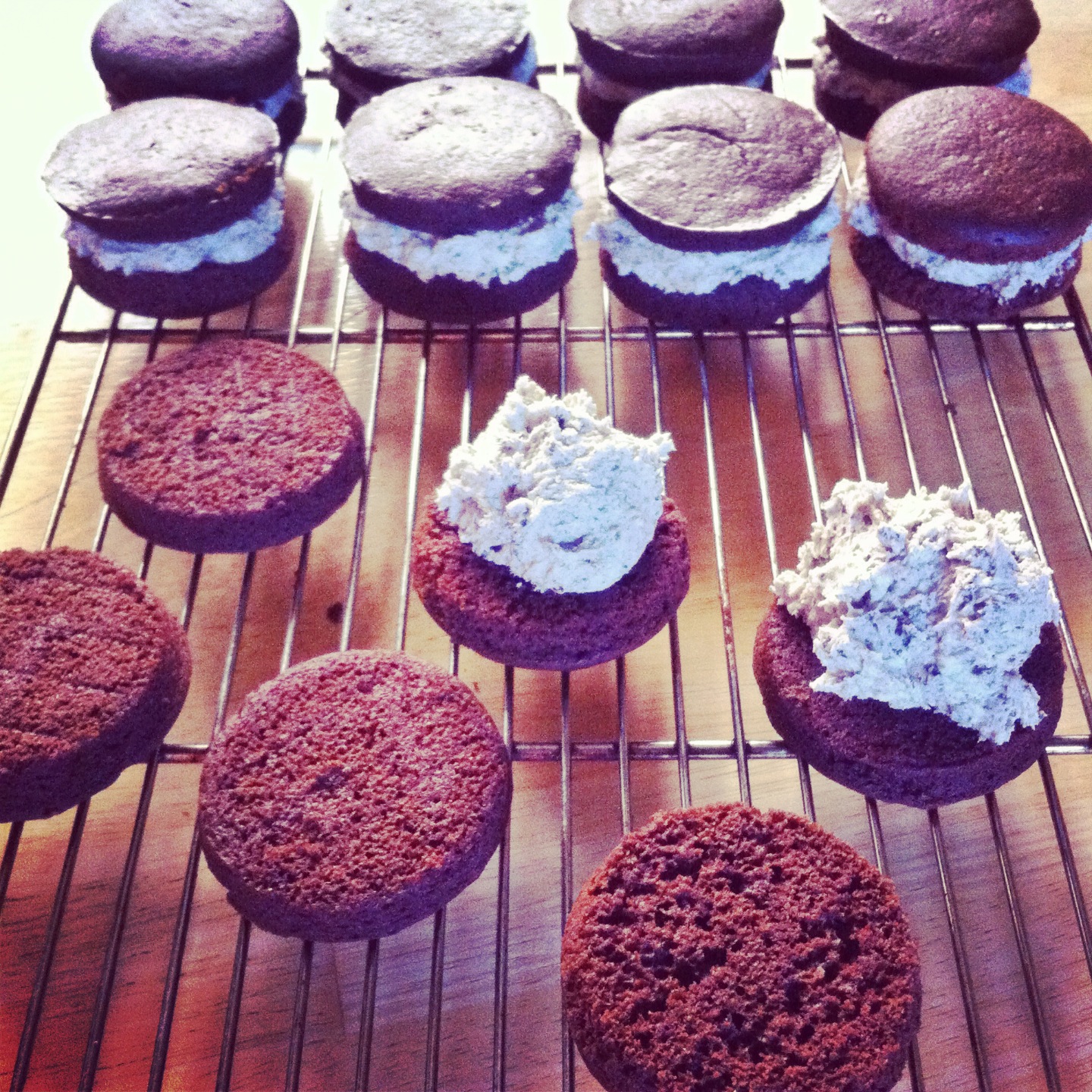 Many many cookies and cream whoopie pies for Silas's football team.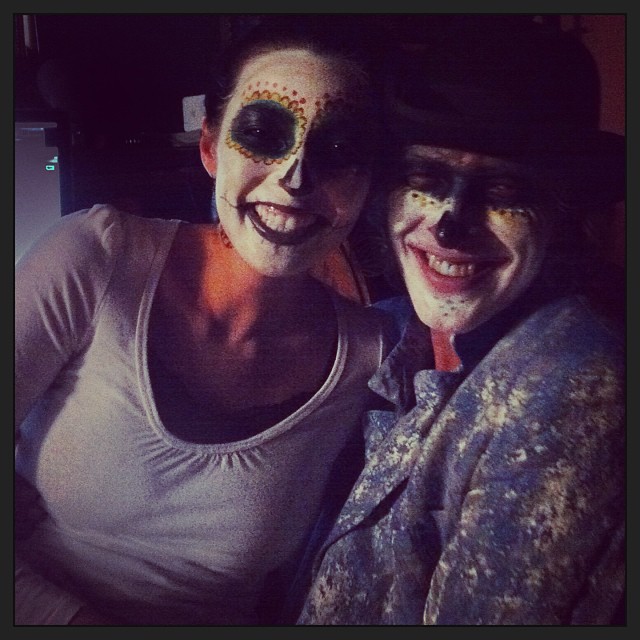 My husband and a band made up of other Dads played a fundraiser show for the Ashland High Water Polo team. It was a costume party and at the last minute, we went this route. I may incorporate this makeup styling in my daily life from here on out.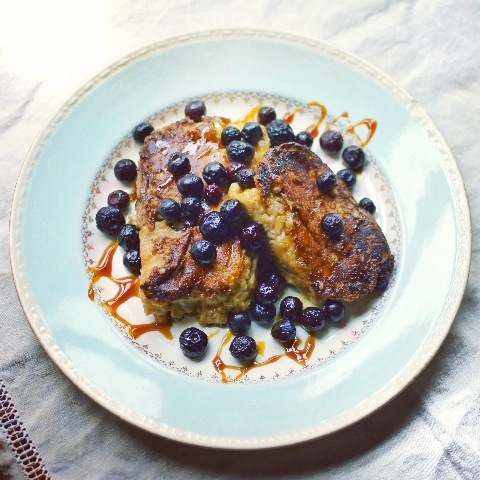 Gluten free french toast experiment for lunch another day. Recipe next week (or soon).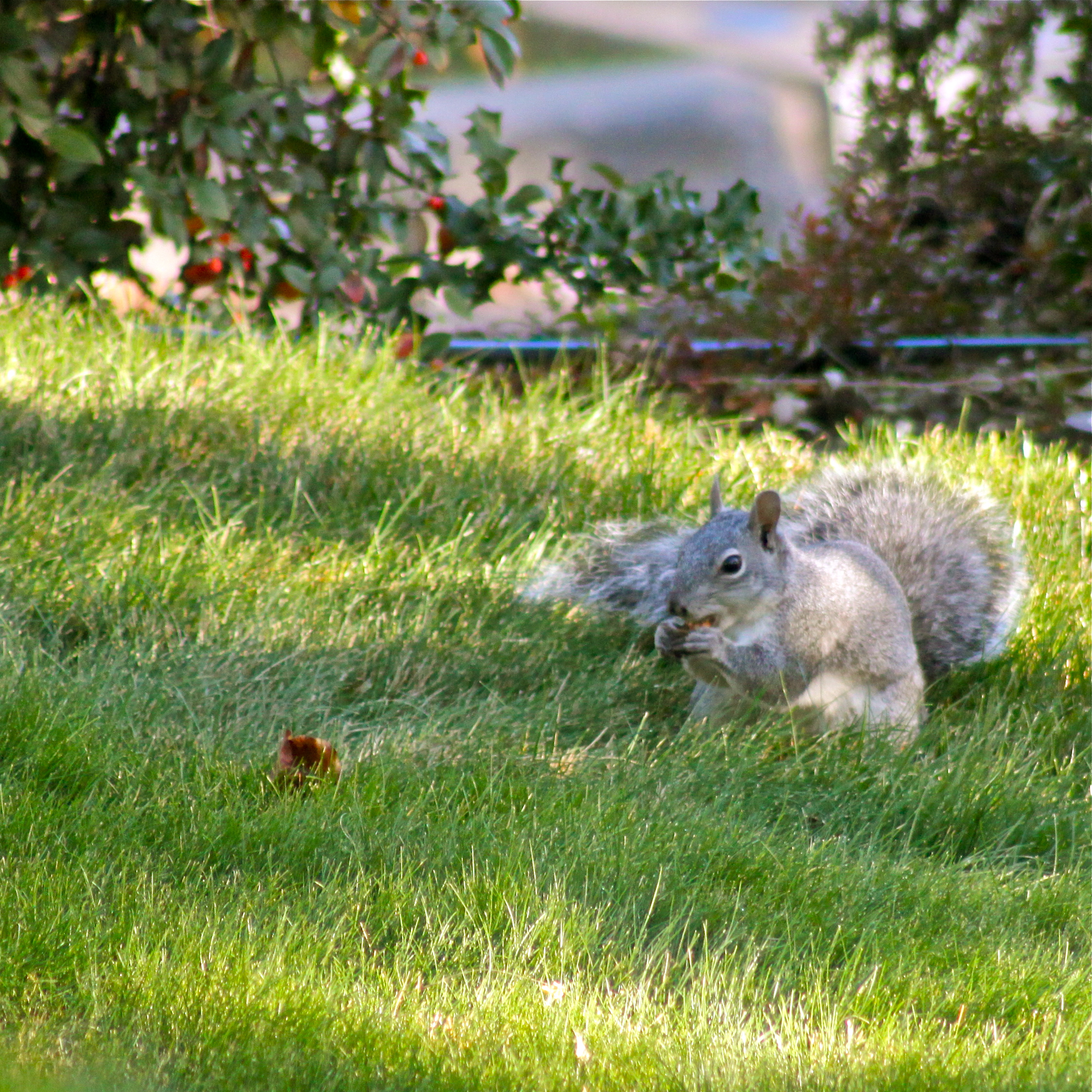 I spotted this guy yesterday morning hiding in the longer blades of grass, then popping up whenever any birds landed near him.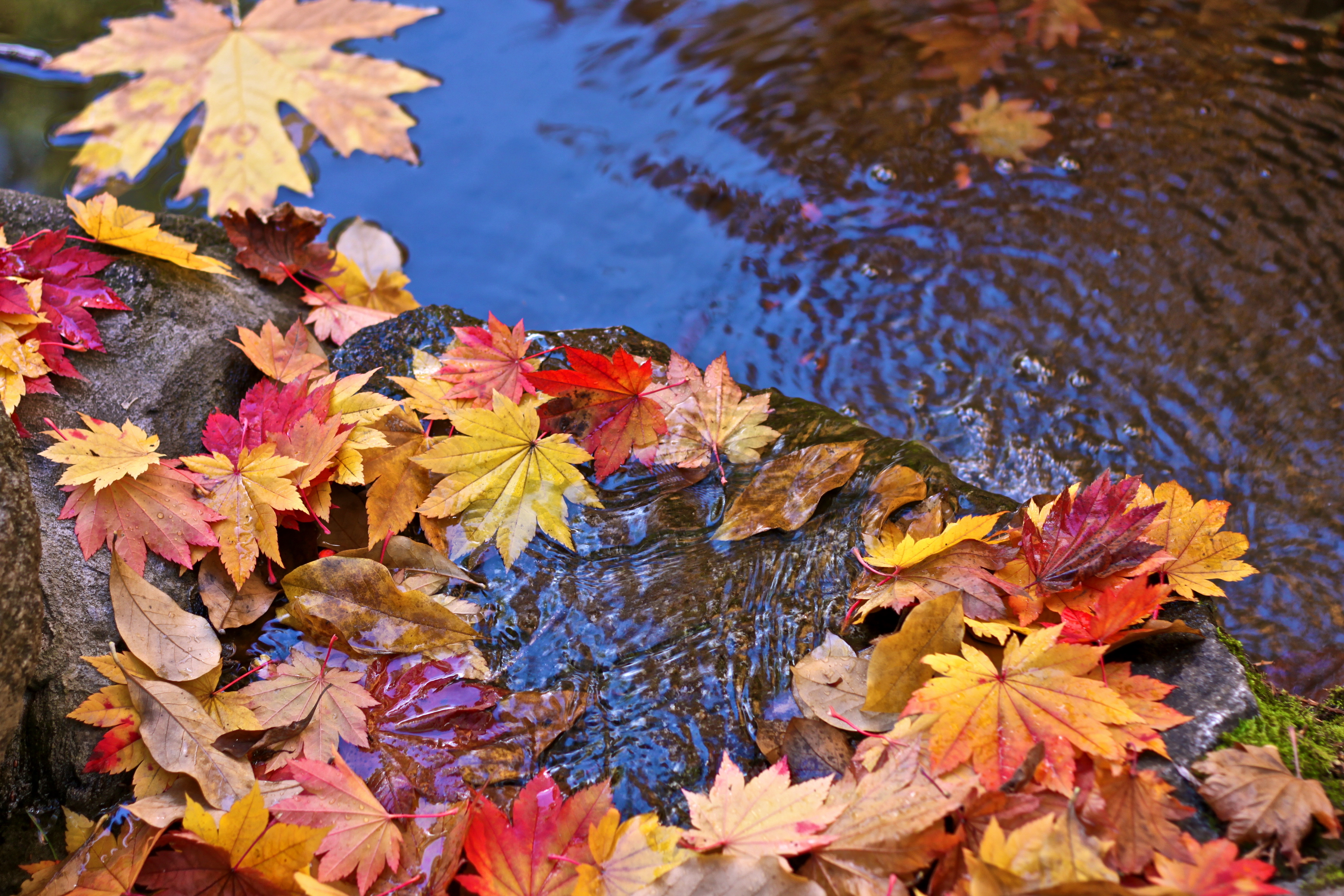 These colors never cease to amaze me.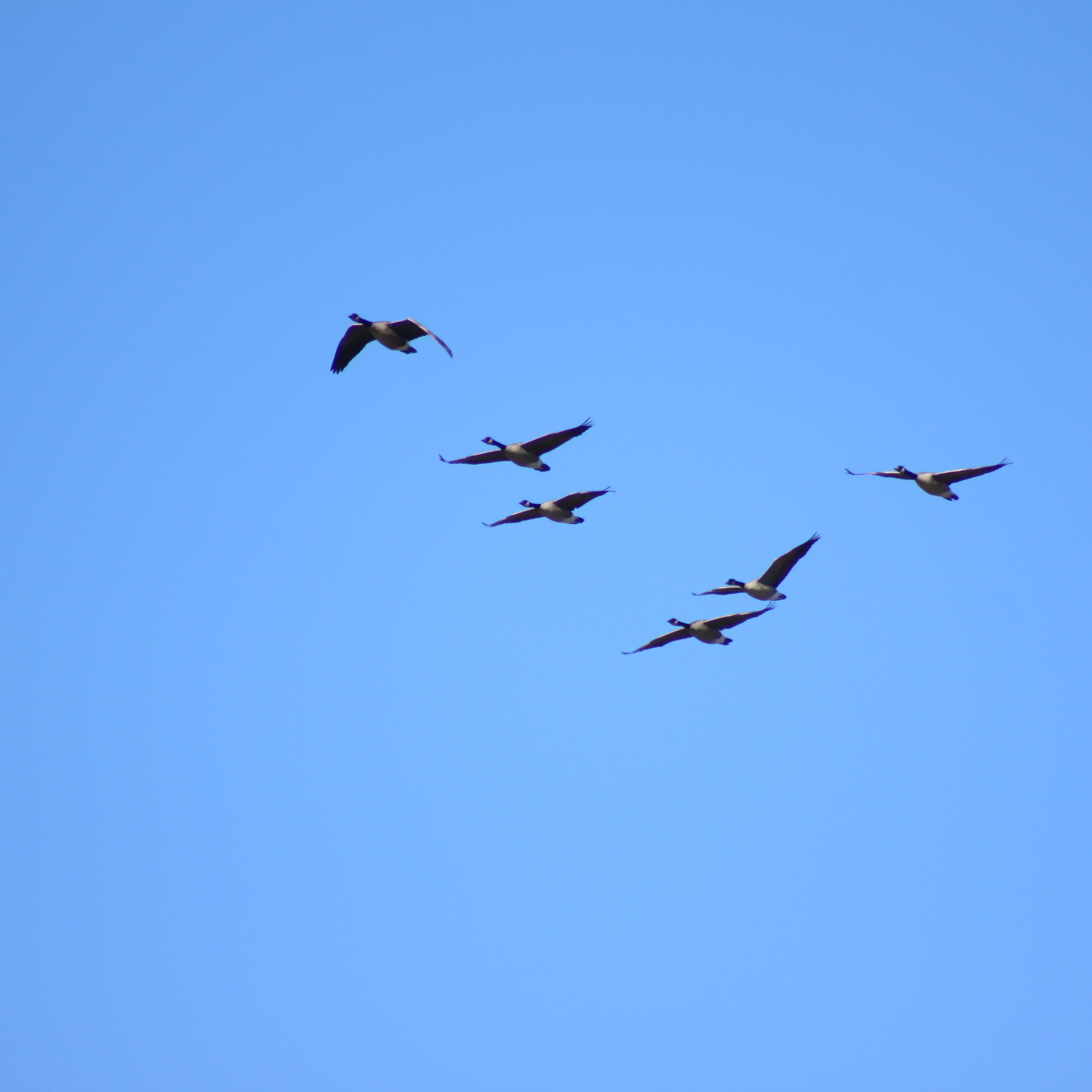 Nor will the flight patterns of these guys.