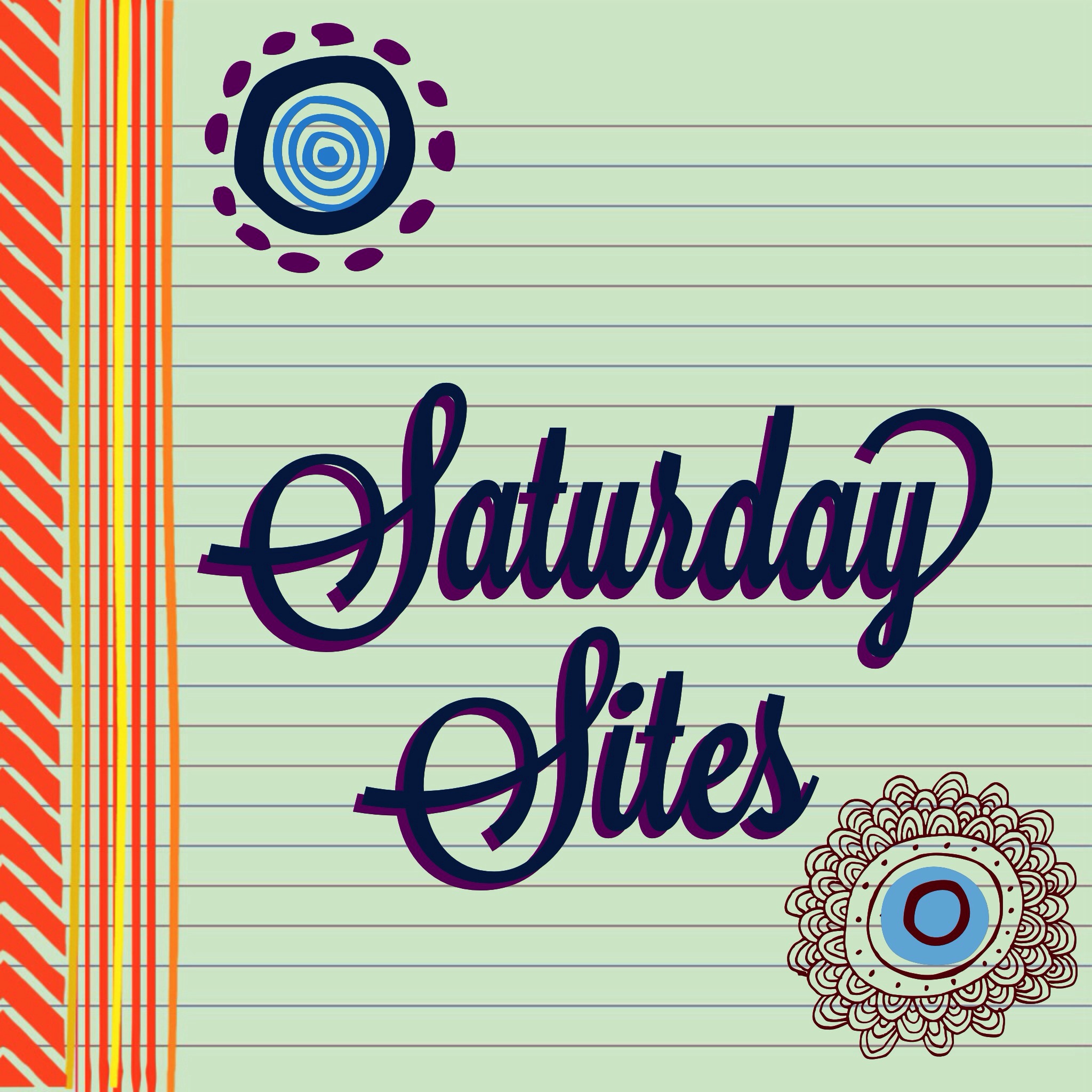 – – – – –
1. I came across this site and loved the idea behind Chino Otsuka's project, "Imagine Finding Me."
2. Having grown up on some of the most gorgeous white sand beaches, I still find both sand and the ocean fascinating. Do you know what happens when you magnify sand? The results are magical…
3. Although I am not a burger kind of lady, these tater tot burgers look easy and sound like they'd go over pretty well around here.
4. I love children and the incredible things that they express at times… These notes from kids had me cracking up. This was one of my favorites: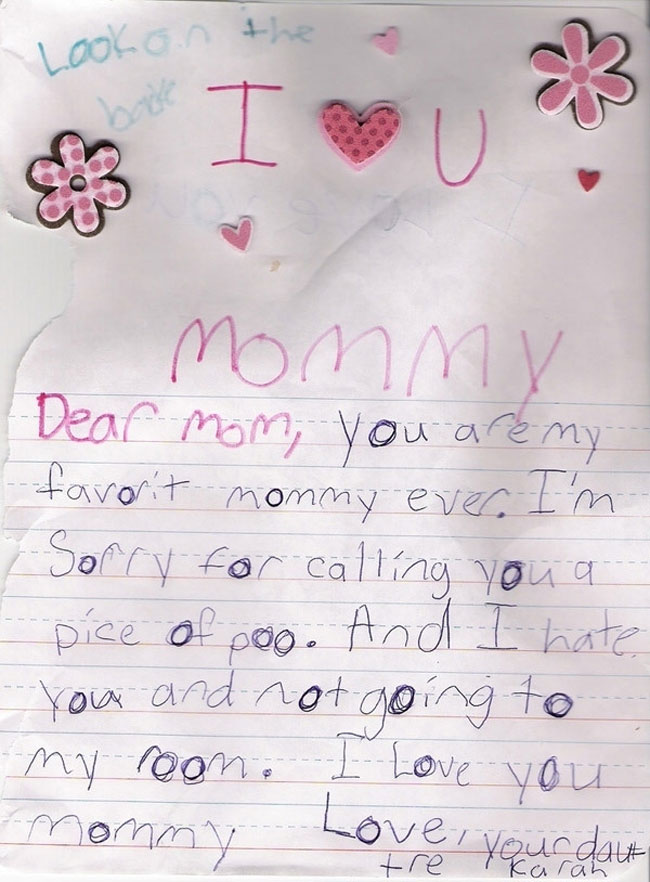 5. This is my kind of pie. I have never had or made a chess pie, but when and if I do, this goes to the top of my list!
6. Last year, I grew leeks in our garden. Every single one I planted had come from the ends saved, then regrown, from organic leeks I got at the grocery store. I loved this post on other food-plants that can be regrown, as it included things I hadn't previously known!
7. There is a serious love of pancakes in this house… but to be entirely honest, I am absolutely over eating and making them at the moment. However, these ricotta hotcakes look delicious and I hope to make them in the (distant) future.
8. This post filled with 20 side effects of practicing self-love was a good read for me this week. I've never been particularly good at practicing self-love, but as this post says, "self-love is simply about owning our own power and acting from a place of kindness toward ourselves." An important reminder, for sure.
9. I have been on an ice cream making kick and this white chocolate chunk lavender ice cream sounds like something I need to make ASAP.
10. Naughty pets have always been my favorite pets. Growing up, we had a cat named Kiki. When we got him from the humane society on Kauai, he was the kitten hanging on the cat crate door by all four paws, meowing profusely. This post had me laughing out loud. This naughty kitty had me simultaneously grossed out and entertained: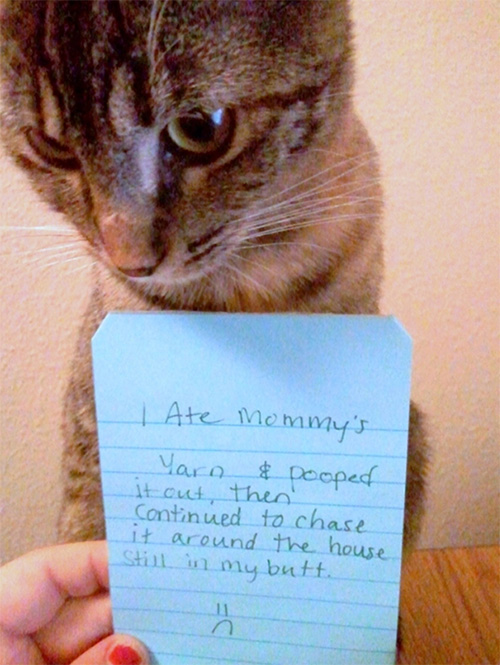 (Ewww.)
11. I've always found stuff like this interesting. As the second oldest in a family of four kids, I could easily see us fitting into these roles to an extent. I surely suffer from middle child syndrome.
12. When it comes to noodles (and most carbs) I could enjoy them every day. This bowl of miso soba noodle soup is enchanting in every sense. From the flavorful broth, to the sriracha roasted tofu, roasted shiitake mushrooms, to the final bowl of everything coming together… this dish is definitely on my list of recipes to try.
13. I had no idea that drinking lemon water first thing in the morning has as many benefits as it does. I remember drinking it while doing a cleanse, but now I also know part of the reasons behind it. While I enjoy fresh lemon for this, I equally adding a drop or two of lemon essential oil to water instead.
14. For all you moms:  these words.
15. I told you… ice cream kick… I absolutely, certainly, cannot wait for fresh local blueberries to show up around here… just so I can make this ice cream. And more blueberry spice jam, since we polished off the last jar I canned last week.
Please follow and like us: