A look at the last week: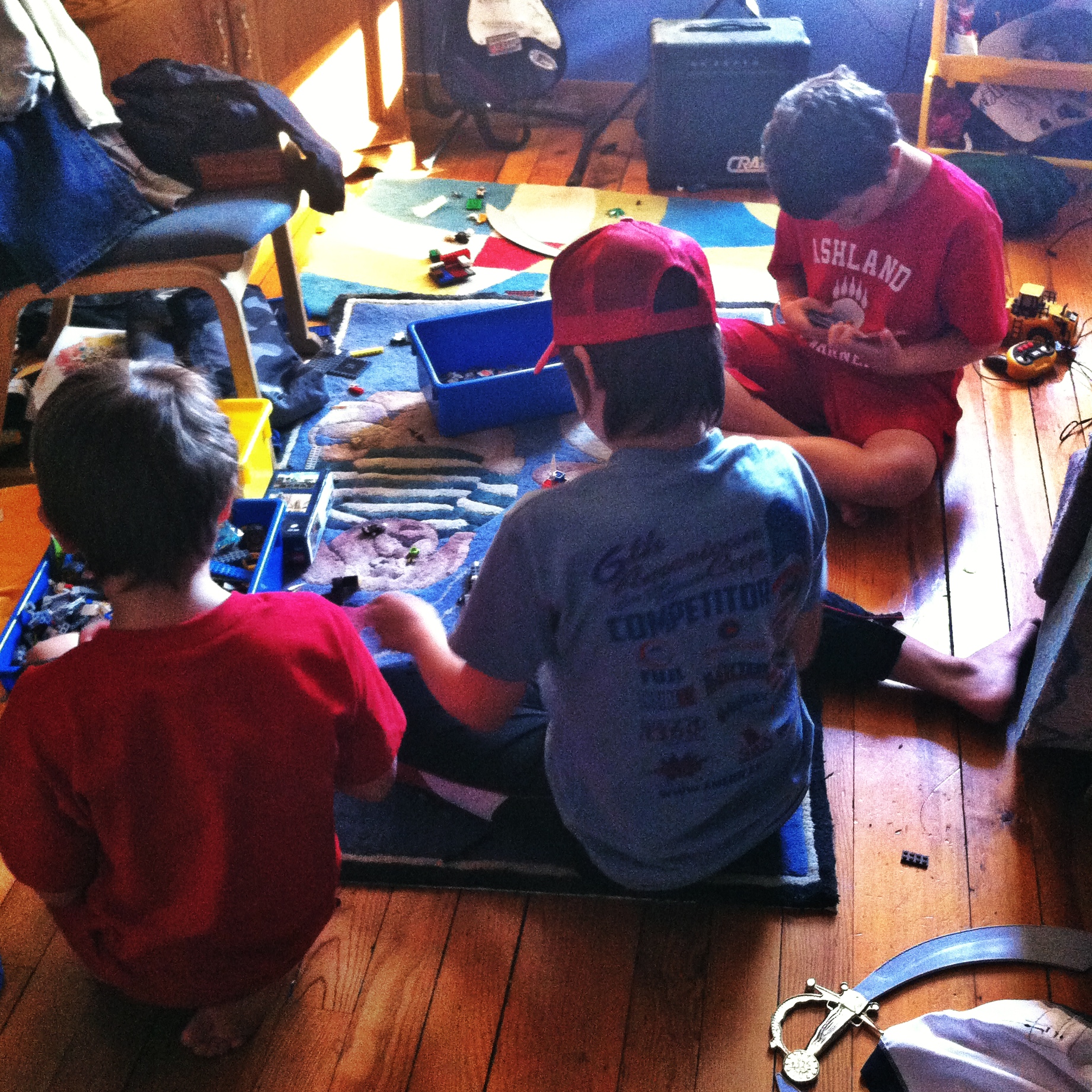 Since the kids didn't have school on Monday, Silas had a sleepover Sunday night. I don't know how my parents had four kids, three of whom were only a year apart from the next… We've been having sleepovers here every weekend for the last few weeks – I actually don't mind the chaos so much.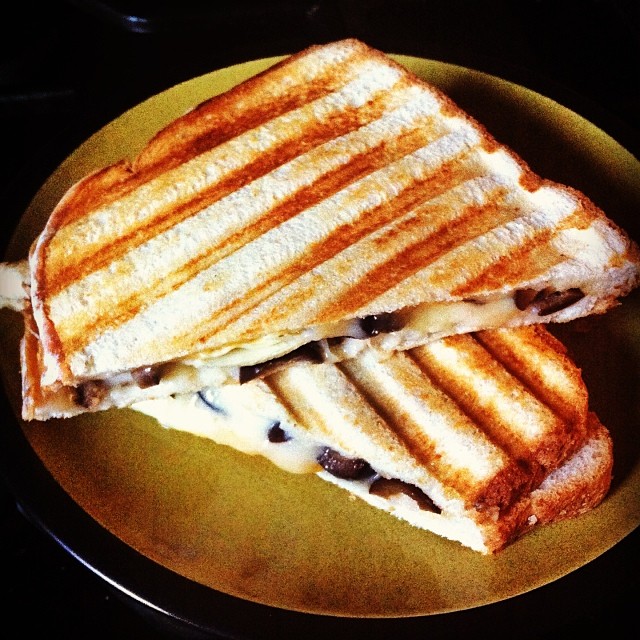 Grilled cheese paninis are the best. I am not sure where the craving for olives and artichokes came from, but they were good additions…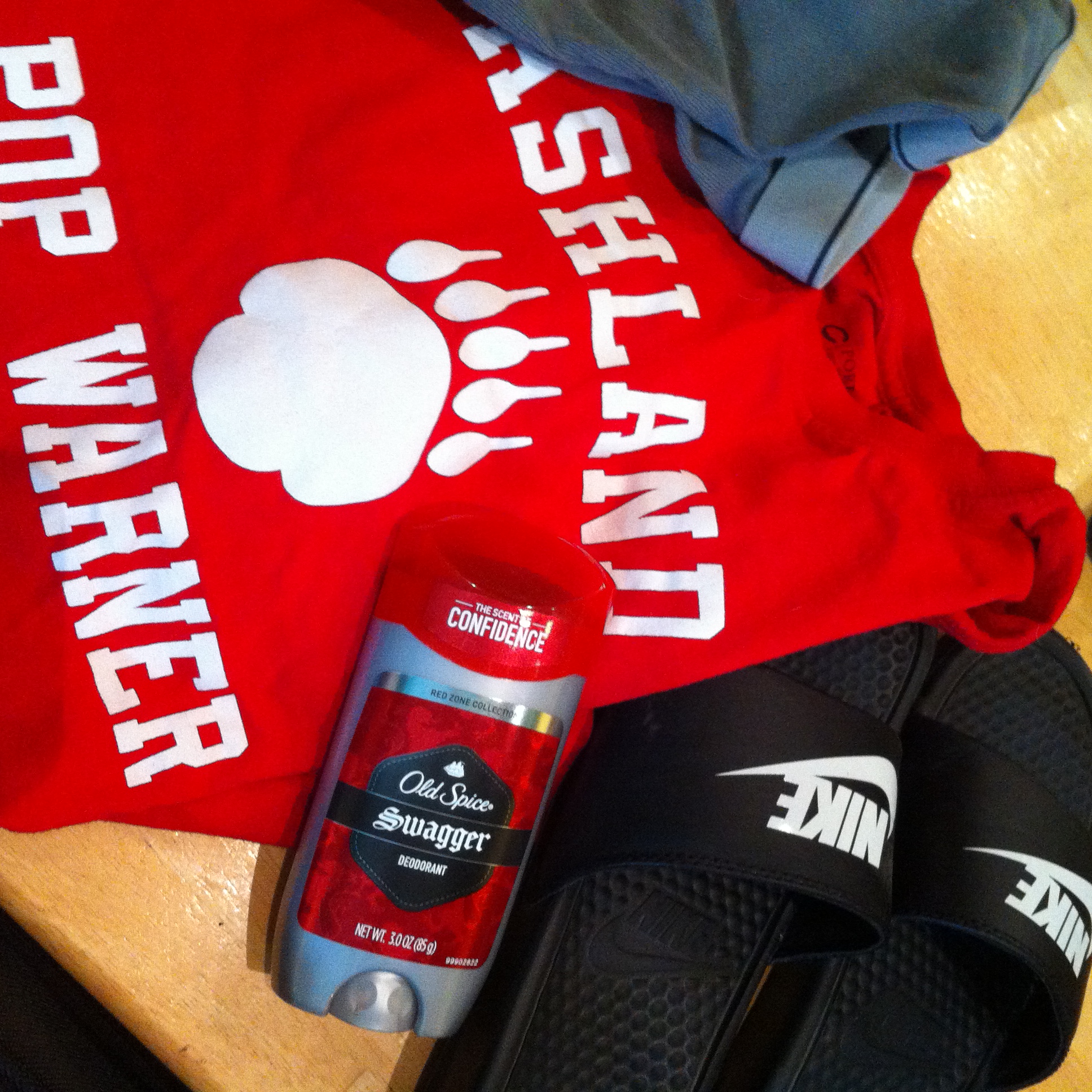 Little dude has been requesting deodorant for months now (because that's "what athletes use"). This is his post-shower, personally picked attire. If you're wondering where his pants are – I wondered, too.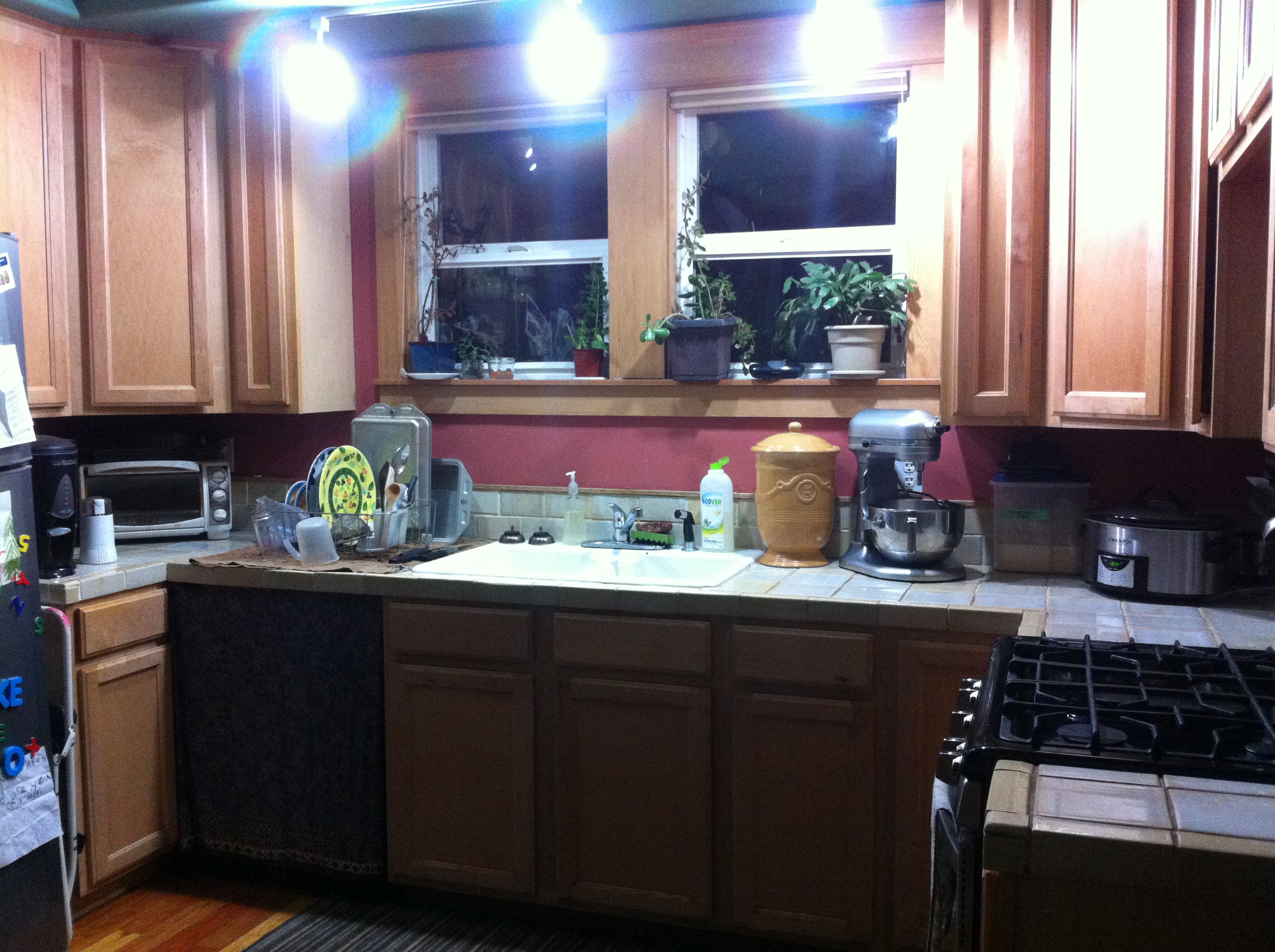 The miracle of this photo is it's nearly midnight and I've washed all the dishes, put most of them away, cleansed the stove and counters, and set the coffee for the morning. Usually I leave all the dishes until the next morning, then wake up dreading having to go clean the kitchen.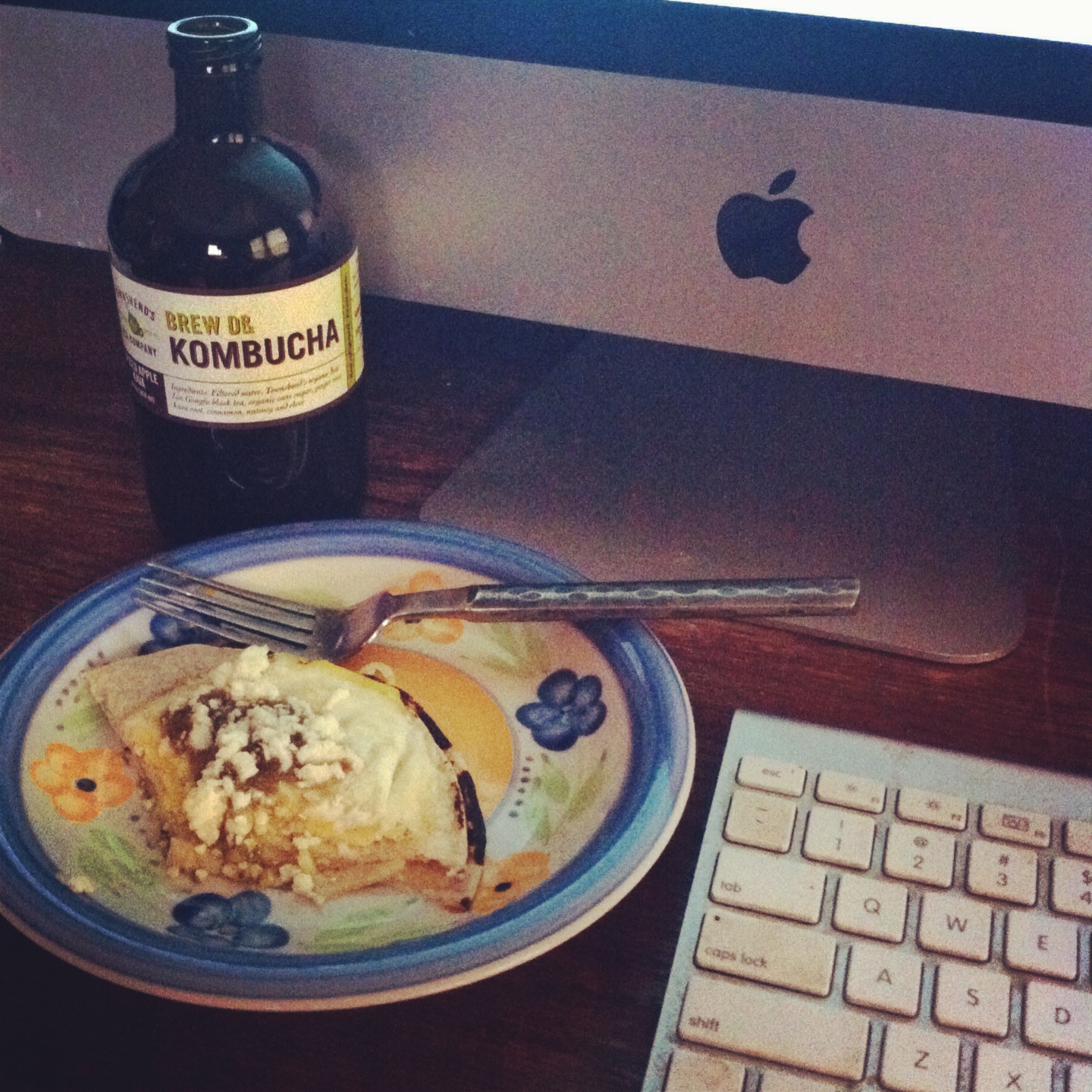 Lunch and bills.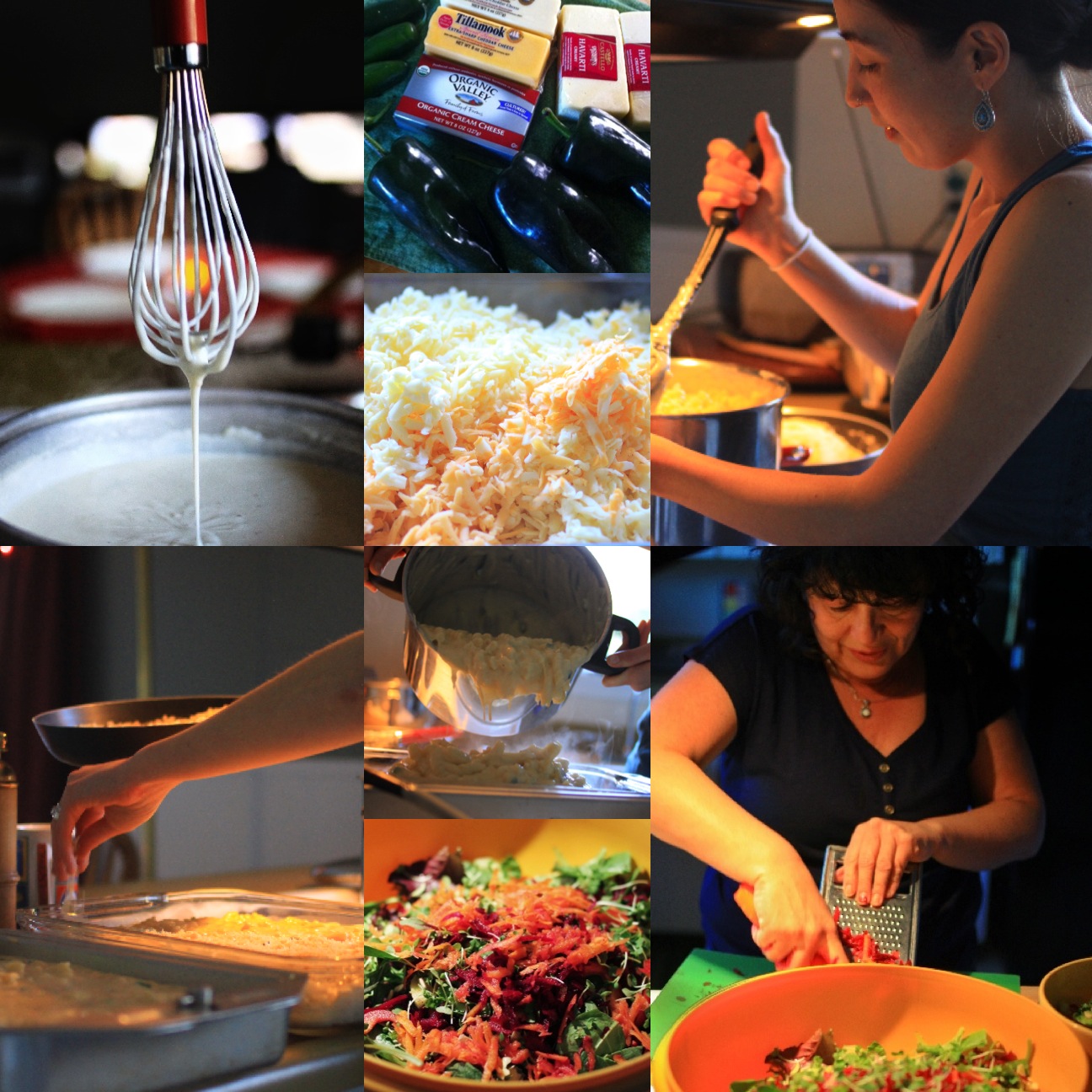 I went to my friend Janet's house to cook this week. We made macaroni and cheese with poblano peppers, a giant salad with a balsamic lime vinaigrette and garlic cheese sourdough rolls.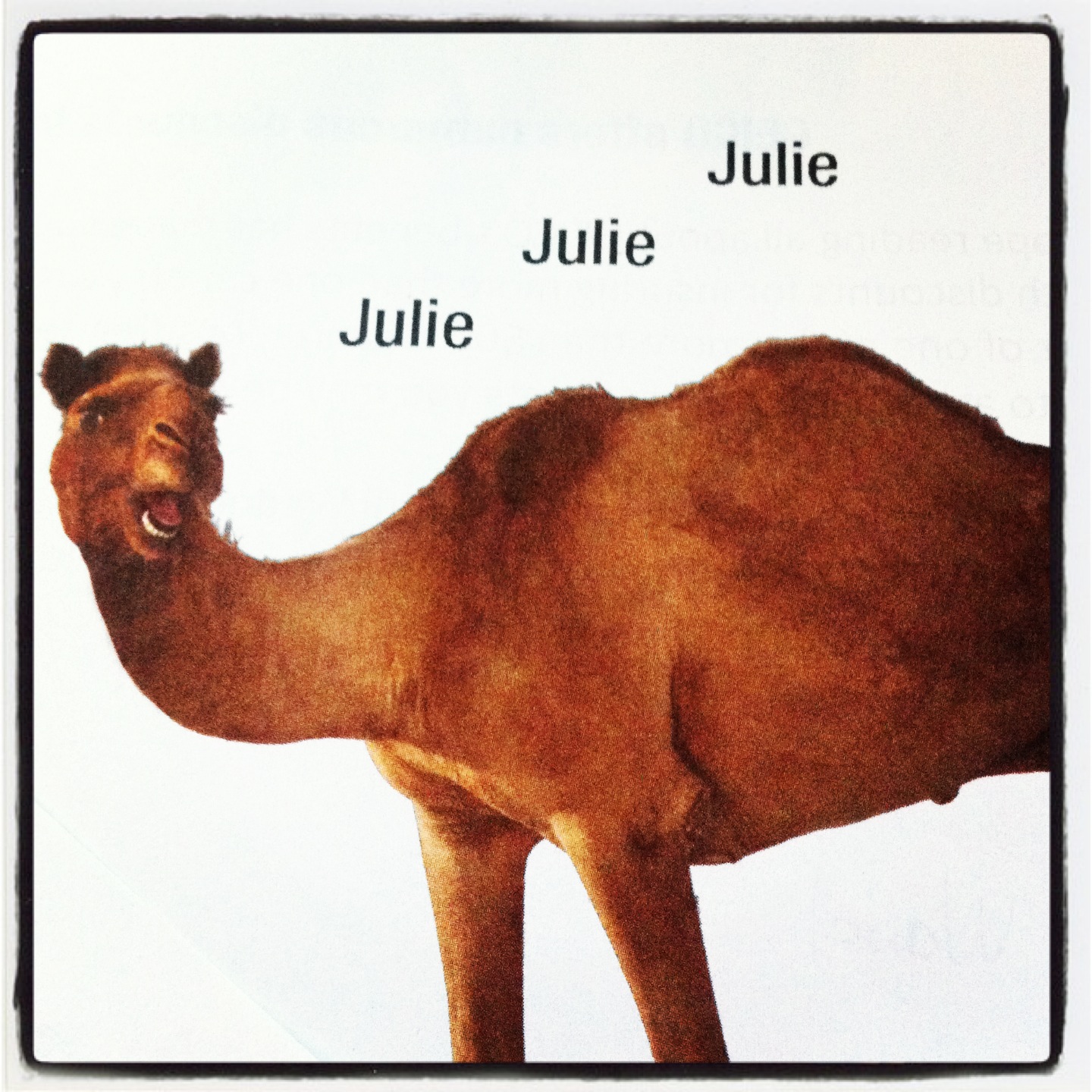 This was the best junk mail I have received in quite some time.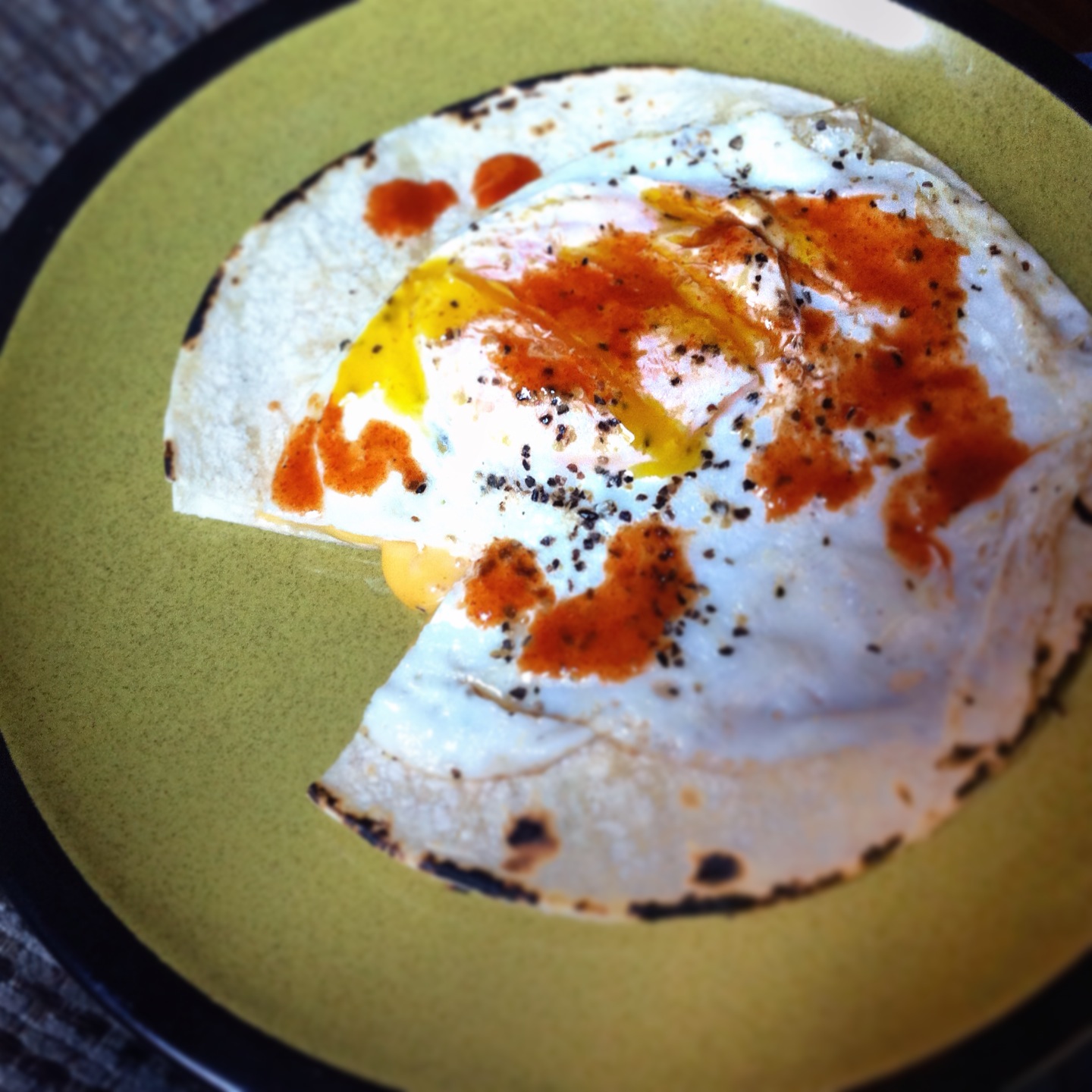 I most certainly ate, every day, two corn tortillas that were charred then sandwiched together with cheese, topped with an egg and hot sauce. Then I ran out of tortillas and cried. The end.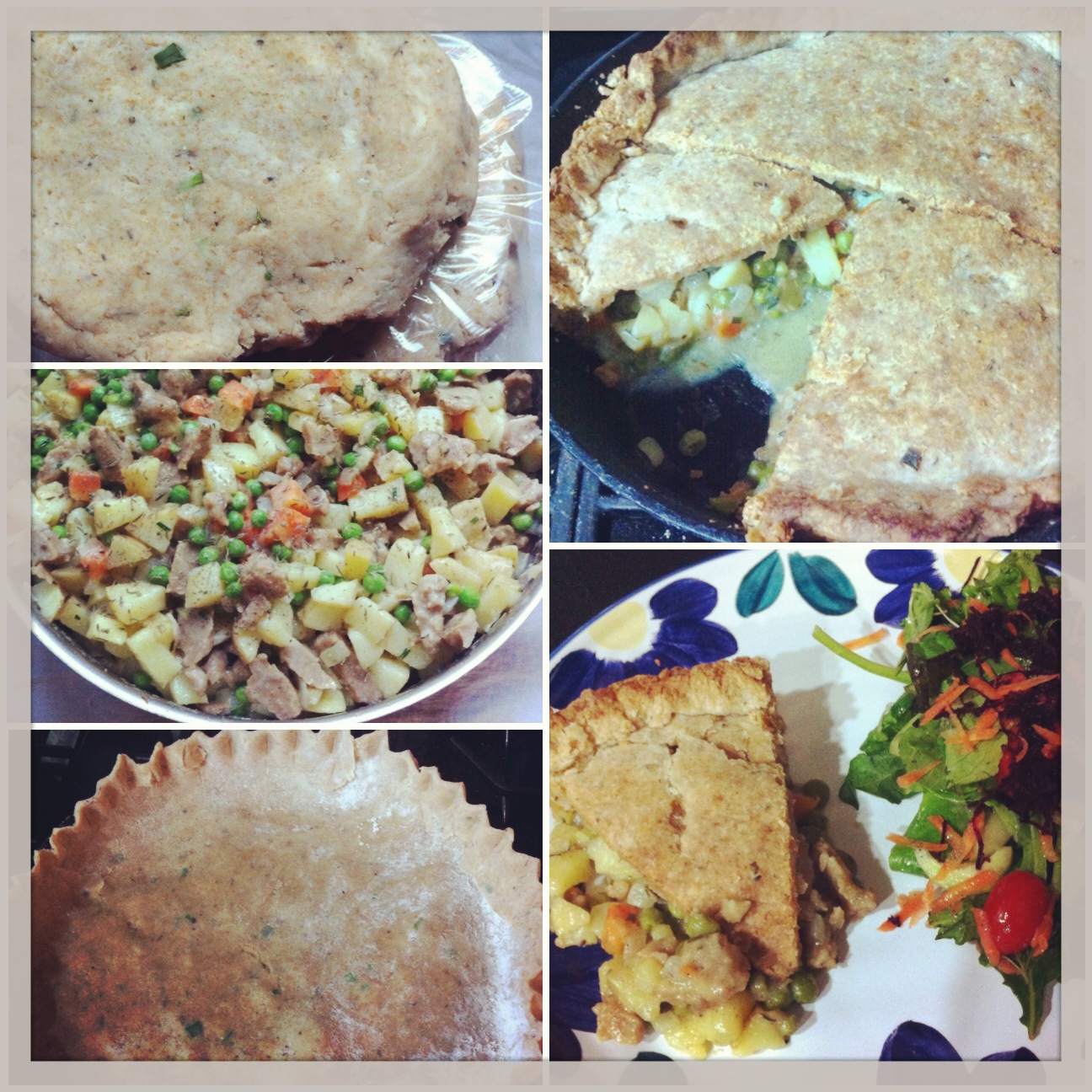 Seitan pot pie – and a recipe for you tomorrow.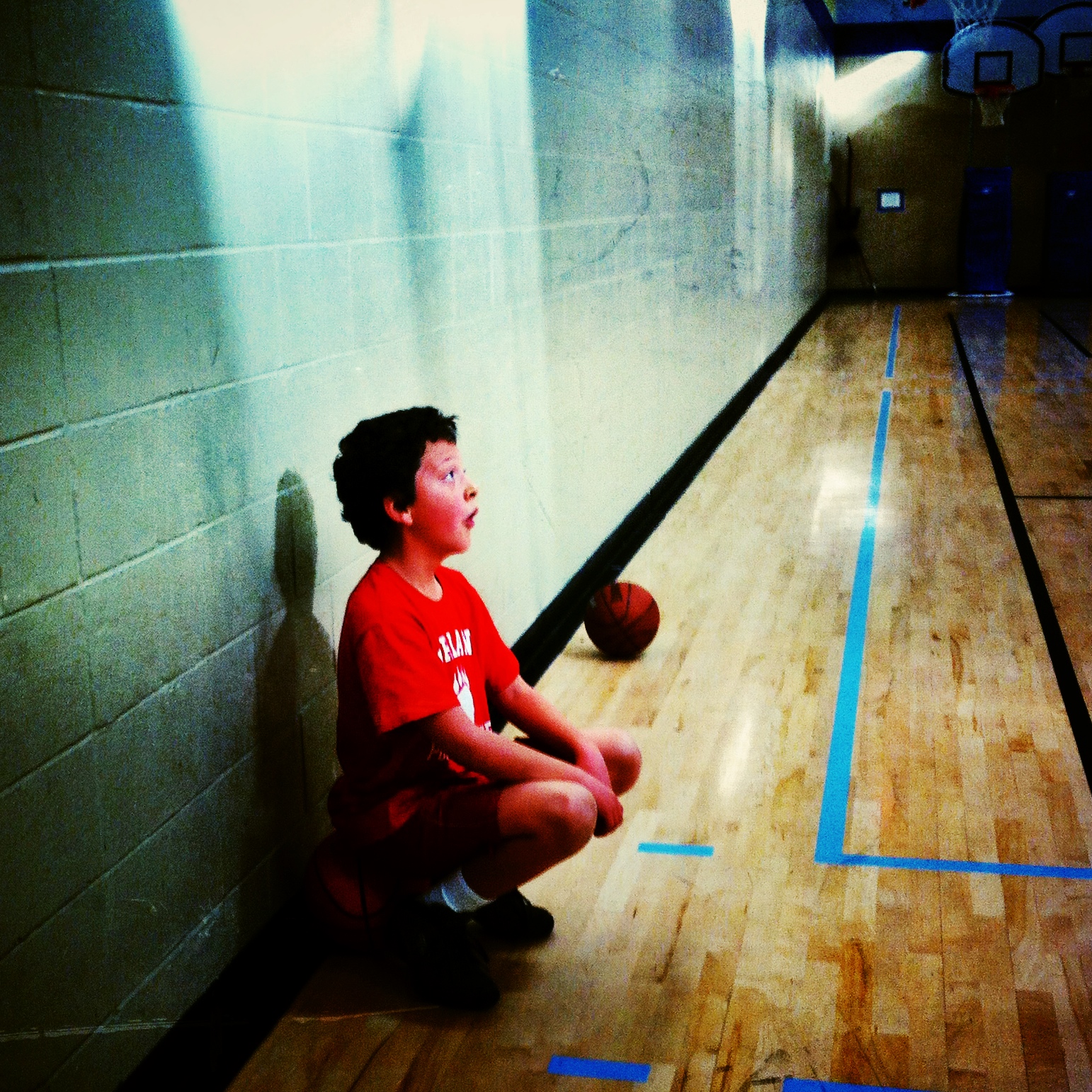 Practice break.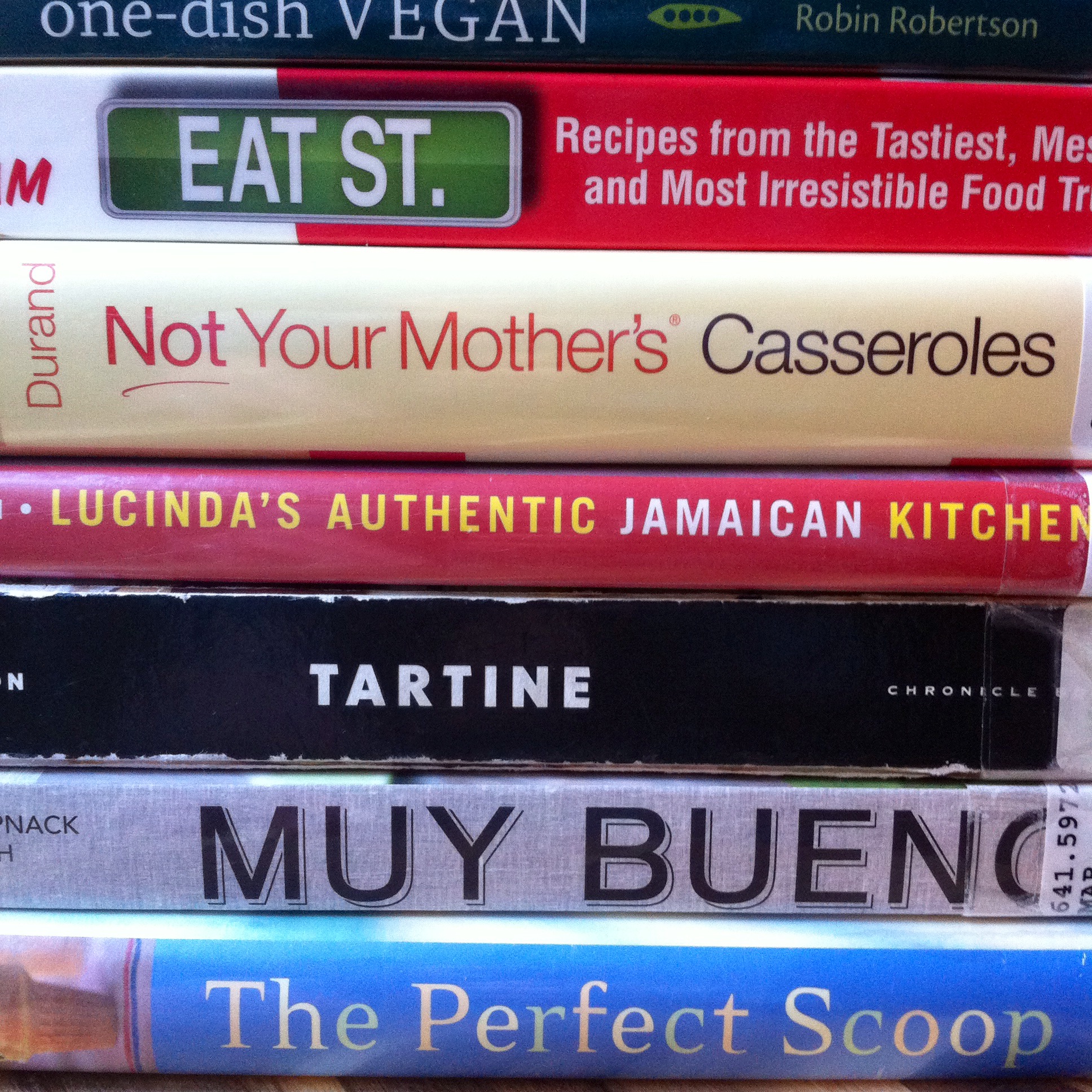 This week's reading materials.
A pear custard tart I will share with you this coming week as well.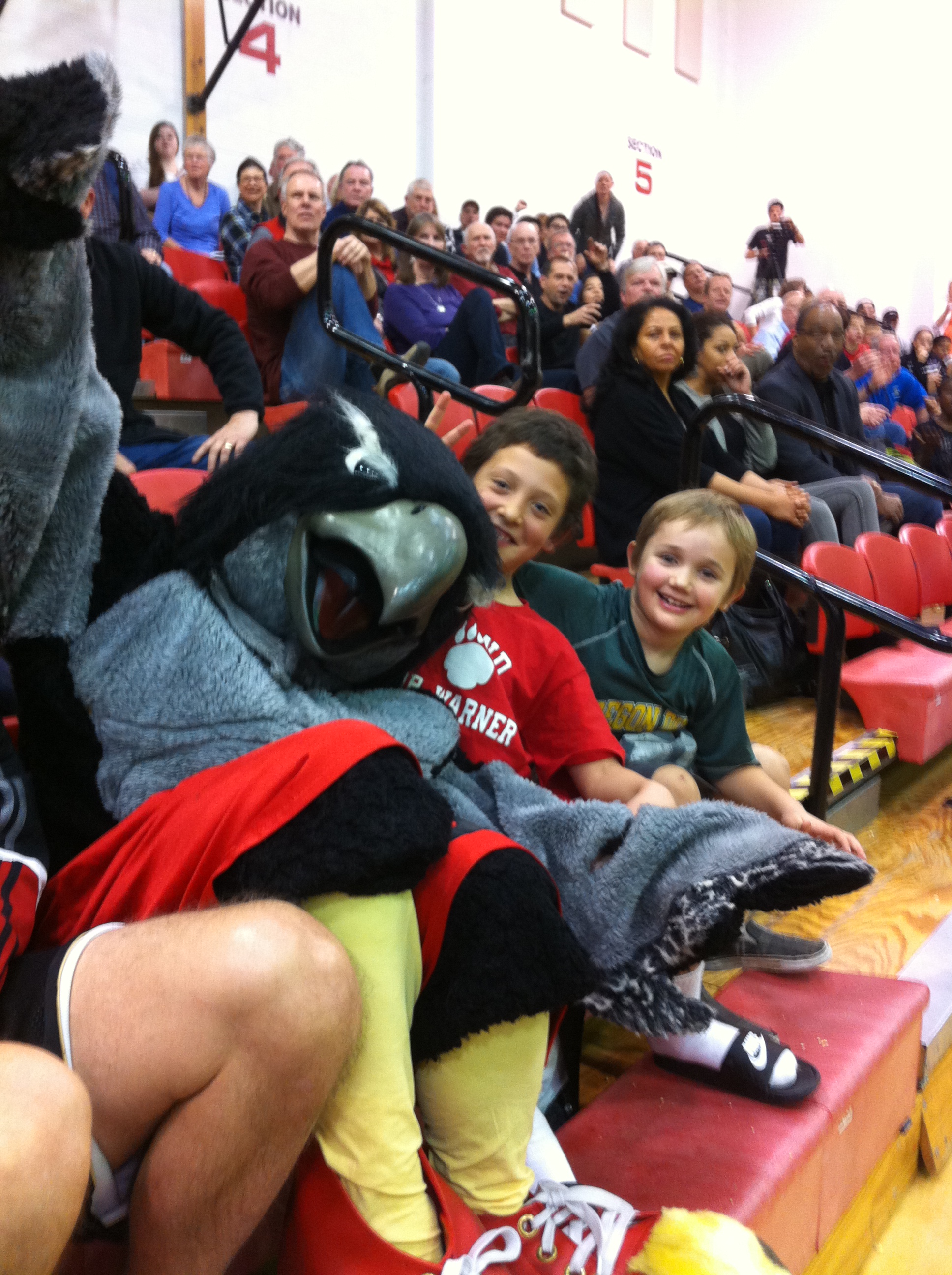 We went to the craziest SOU basketball game. Double overtime, although Ashland lost… This dude kept hanging with us.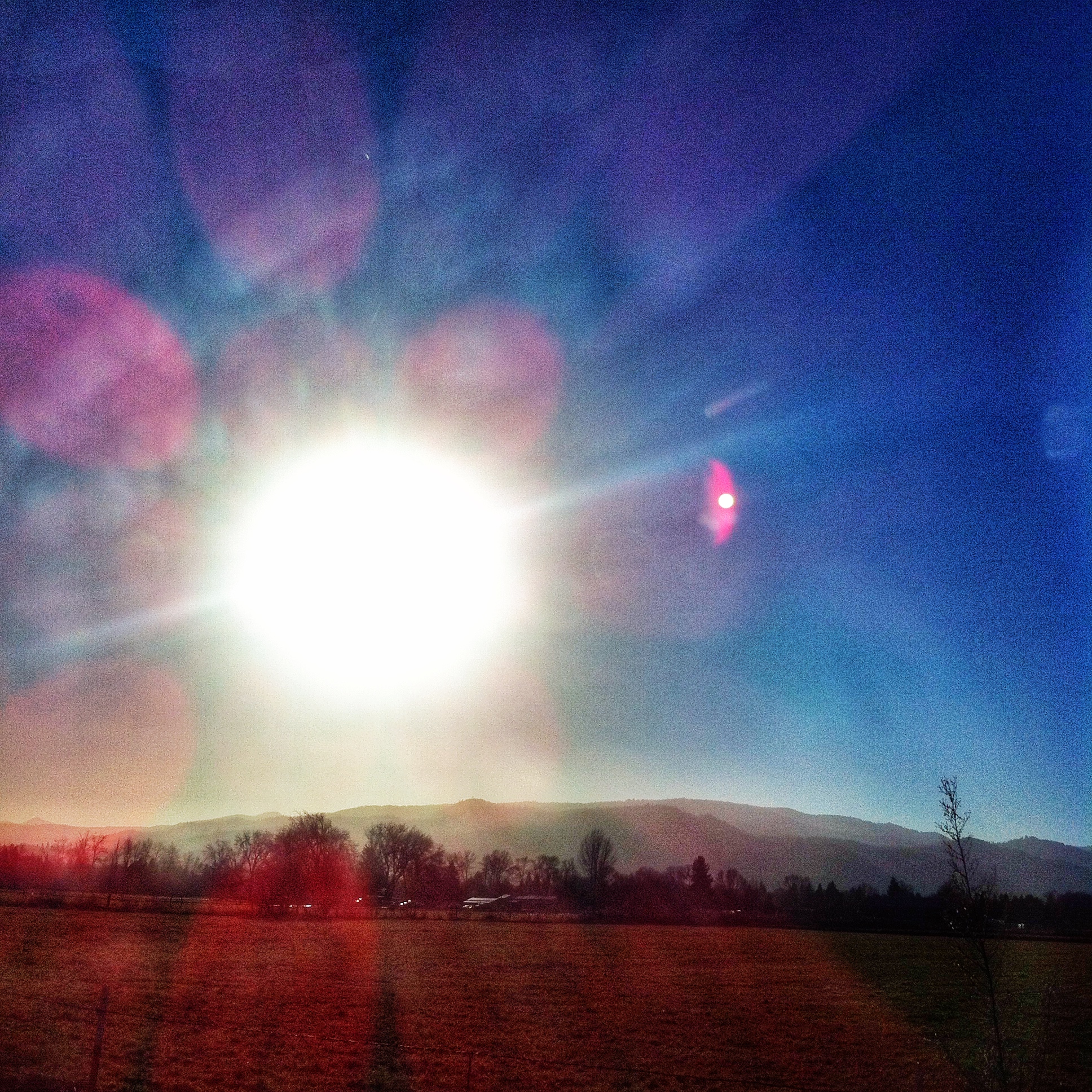 Southern Oregon winter sun.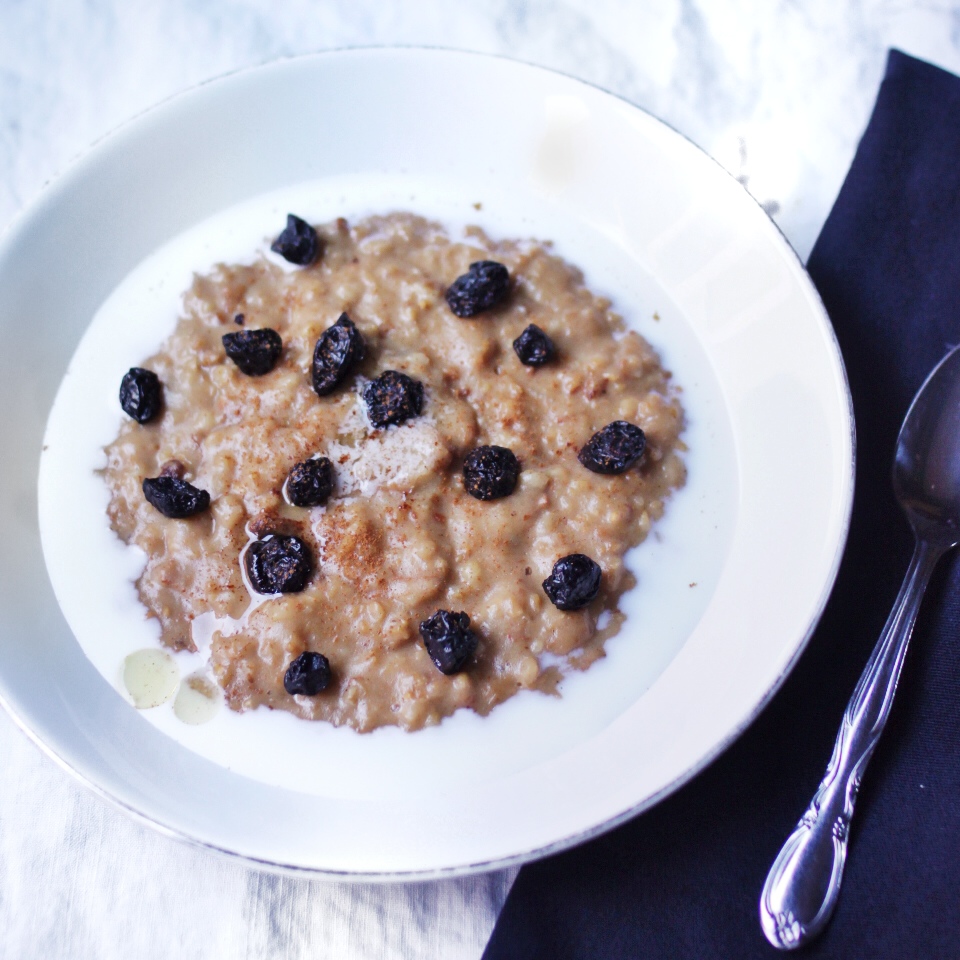 These oats went over well!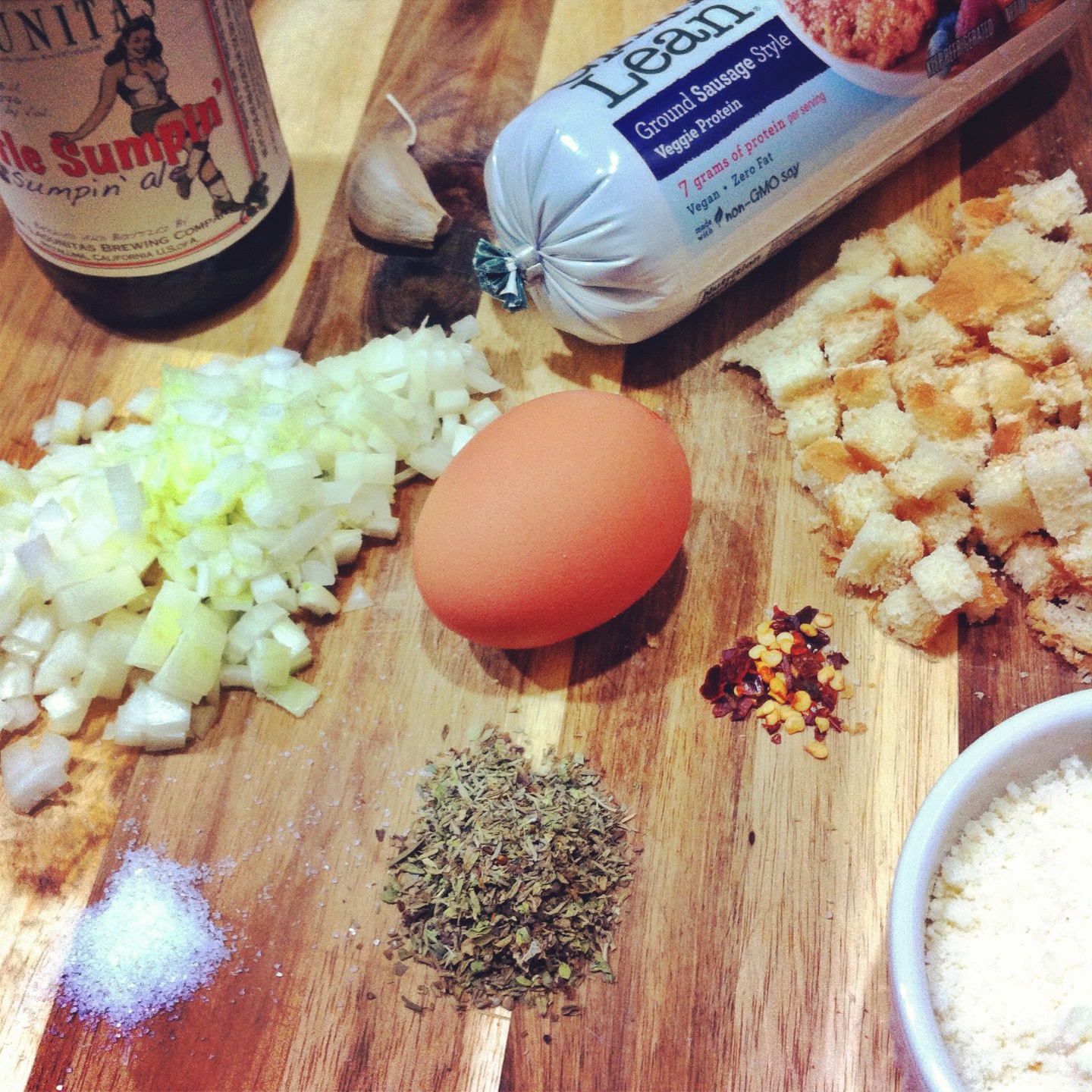 Veggie meatballs in the making.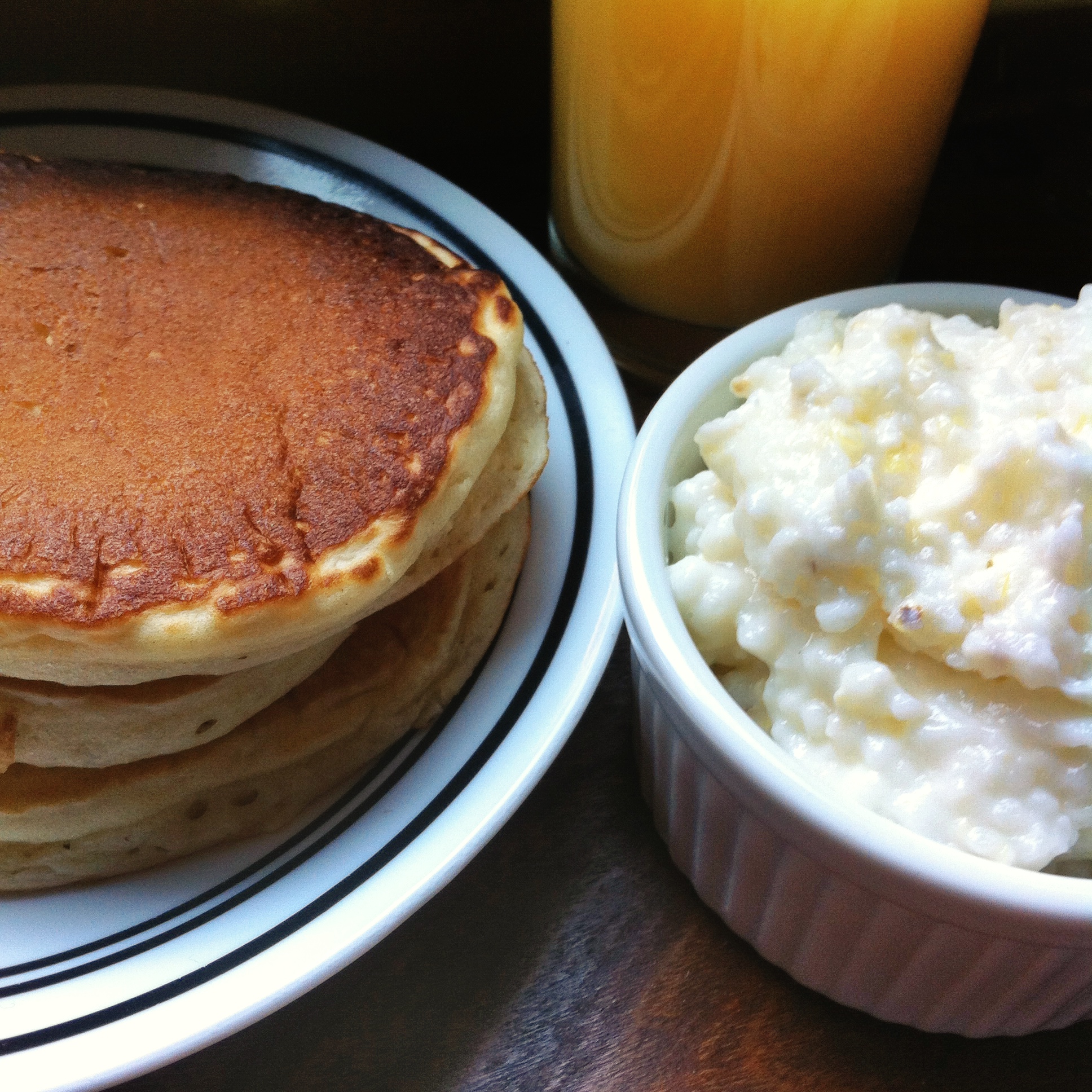 Silas's pre-game breakfast included pancakes, buttery grits and orange juice.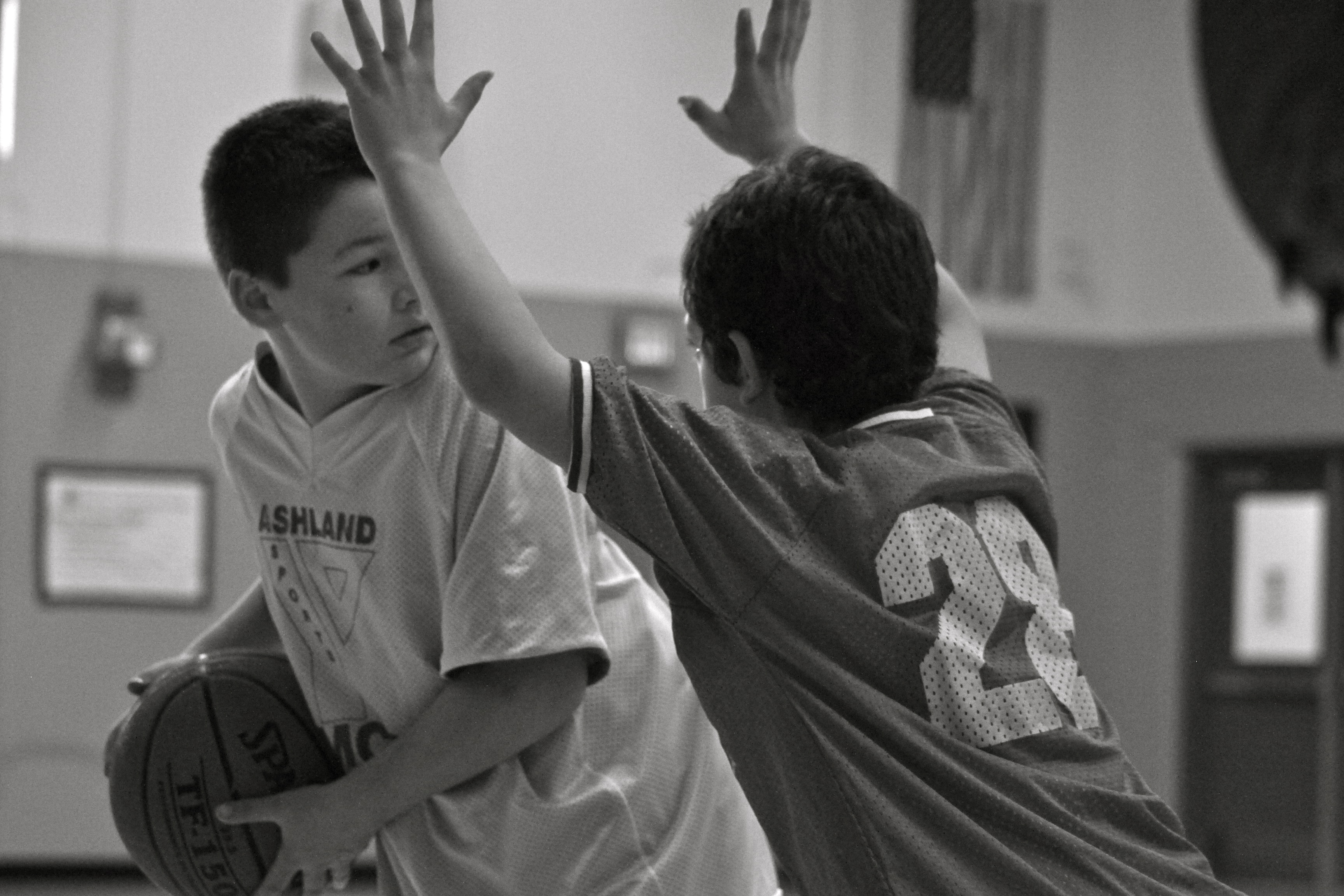 He had his first basketball game of the season on Saturday. Apparently they start keeping score for the combined third/fourth grade teams – Silas's team won 38 – 4.