A look at the last week: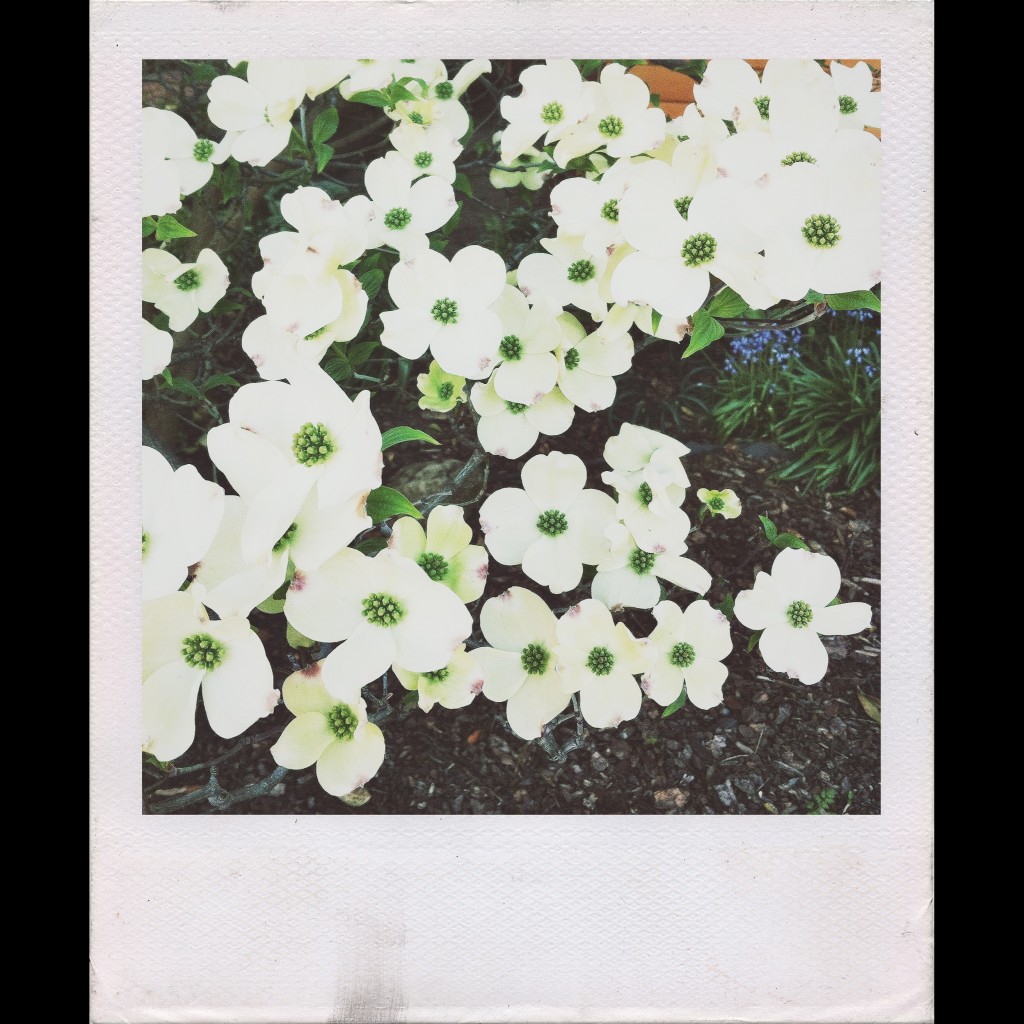 Our dogwood tree blooms once a year… Guess who bloomed this week?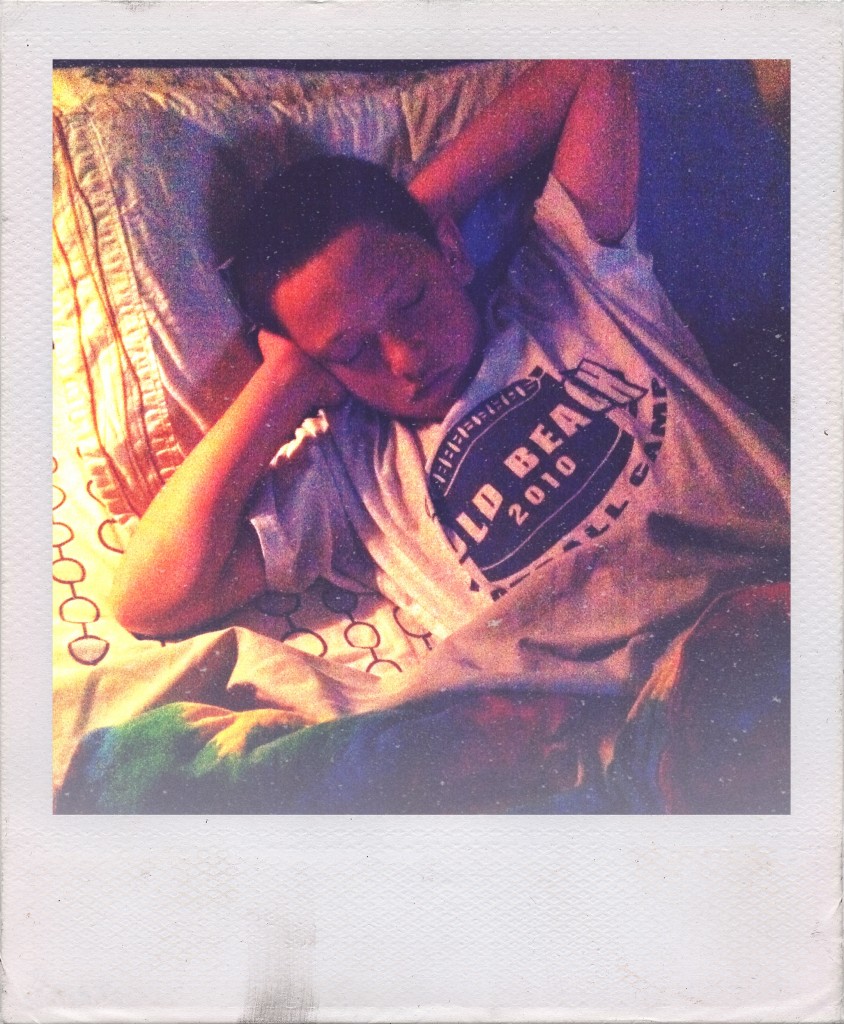 When I went in to turn off his bedroom lights, this is how Silas had fallen asleep.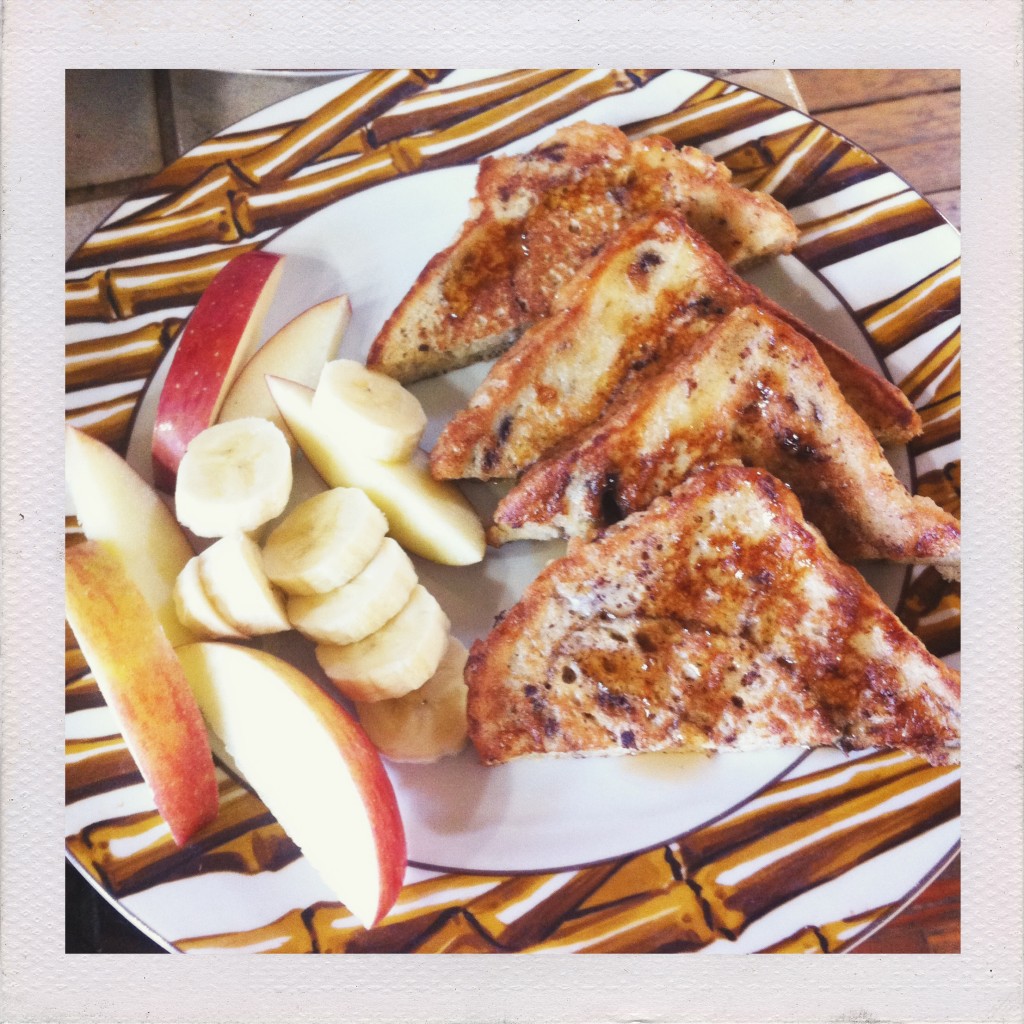 Maple cinnamon bread certainly requires french toast to be made with it.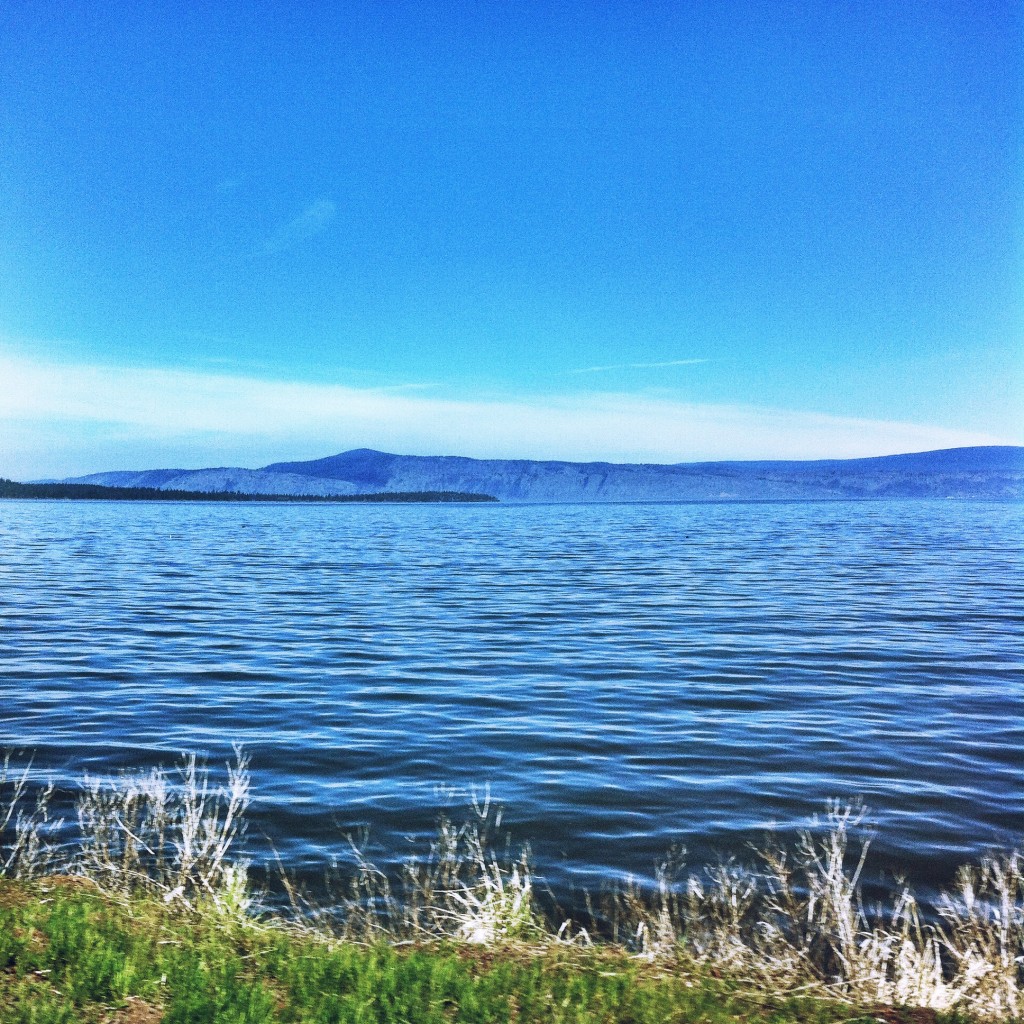 No matter how far from the ocean I get, it's in my genetic makeup… Always home. This is the Upper Klamath Lake – my husband and I journeyed out that way one morning.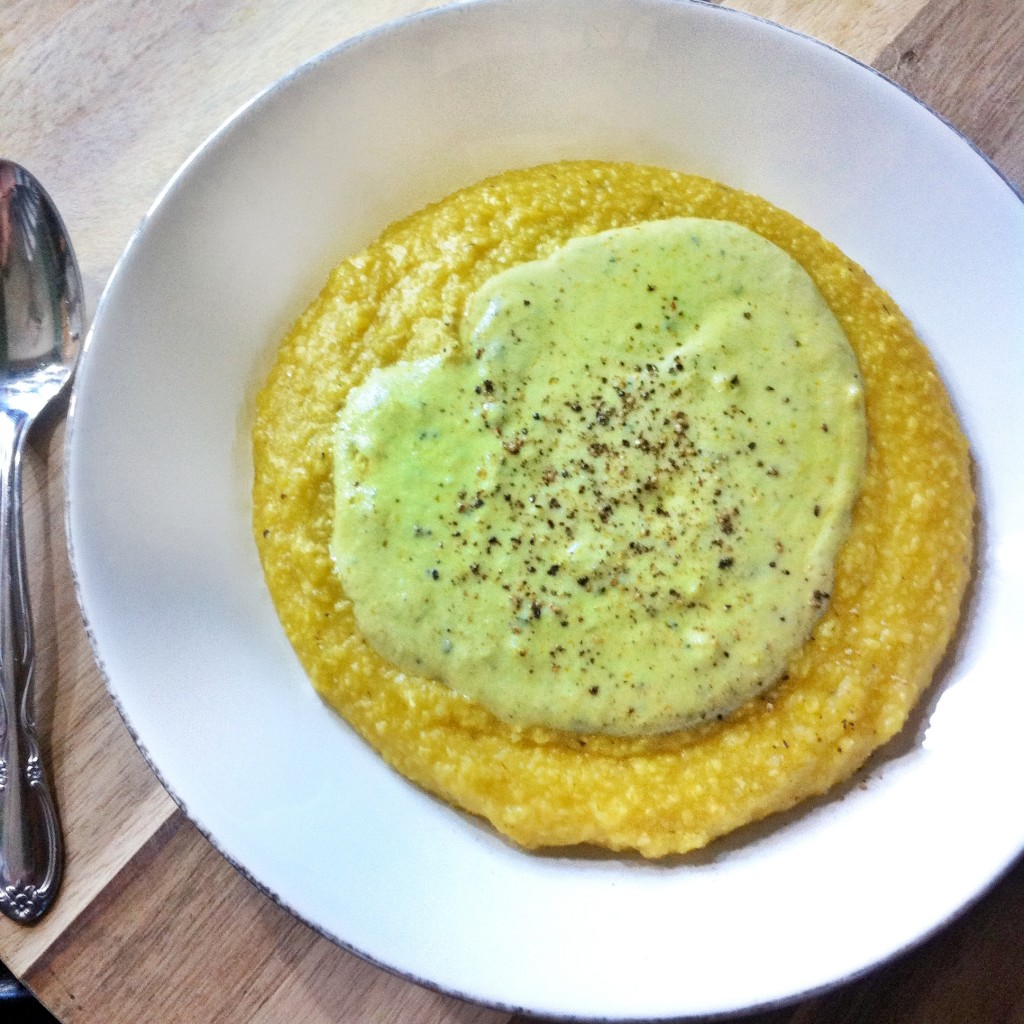 Vegan polenta with a pesto cashew cream sauce for dinner one evening…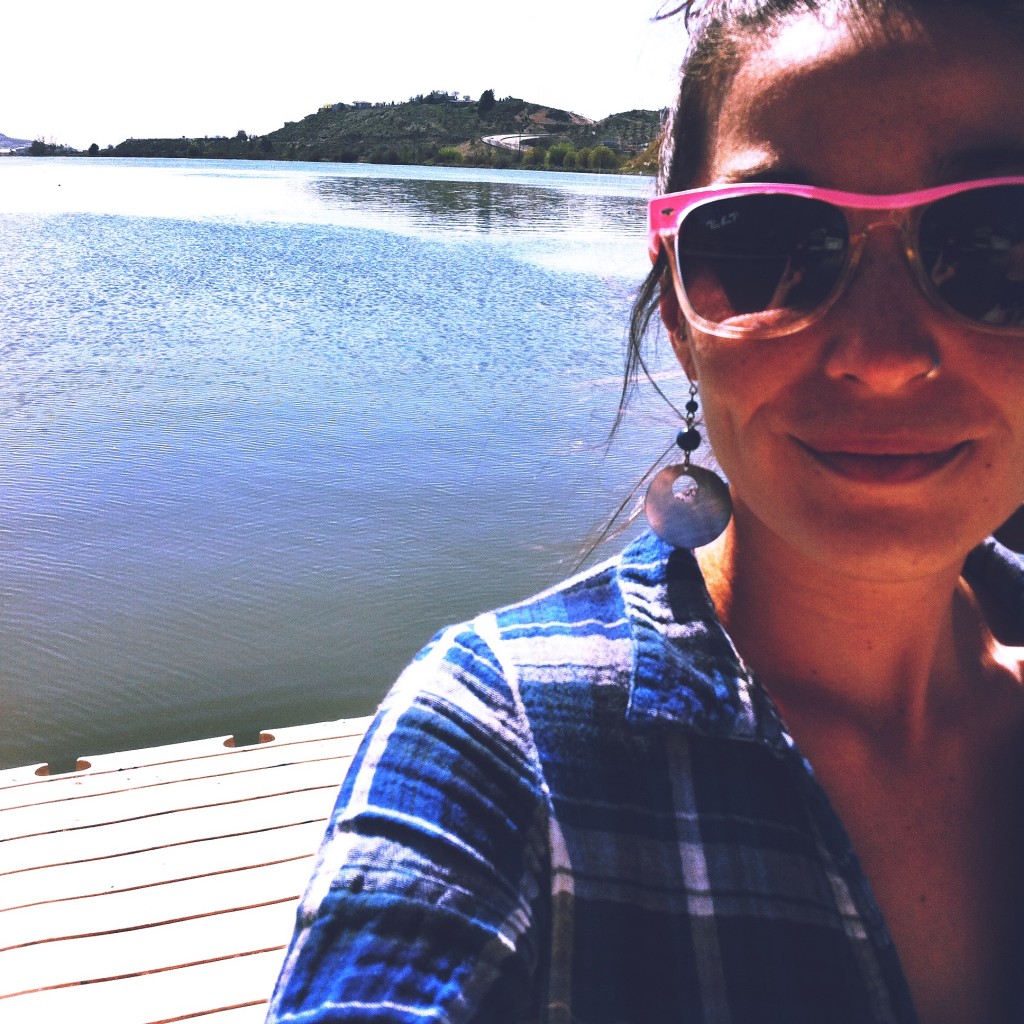 A stop at Lake Ewauna…
Which was filled with geese, ducks, and gulls.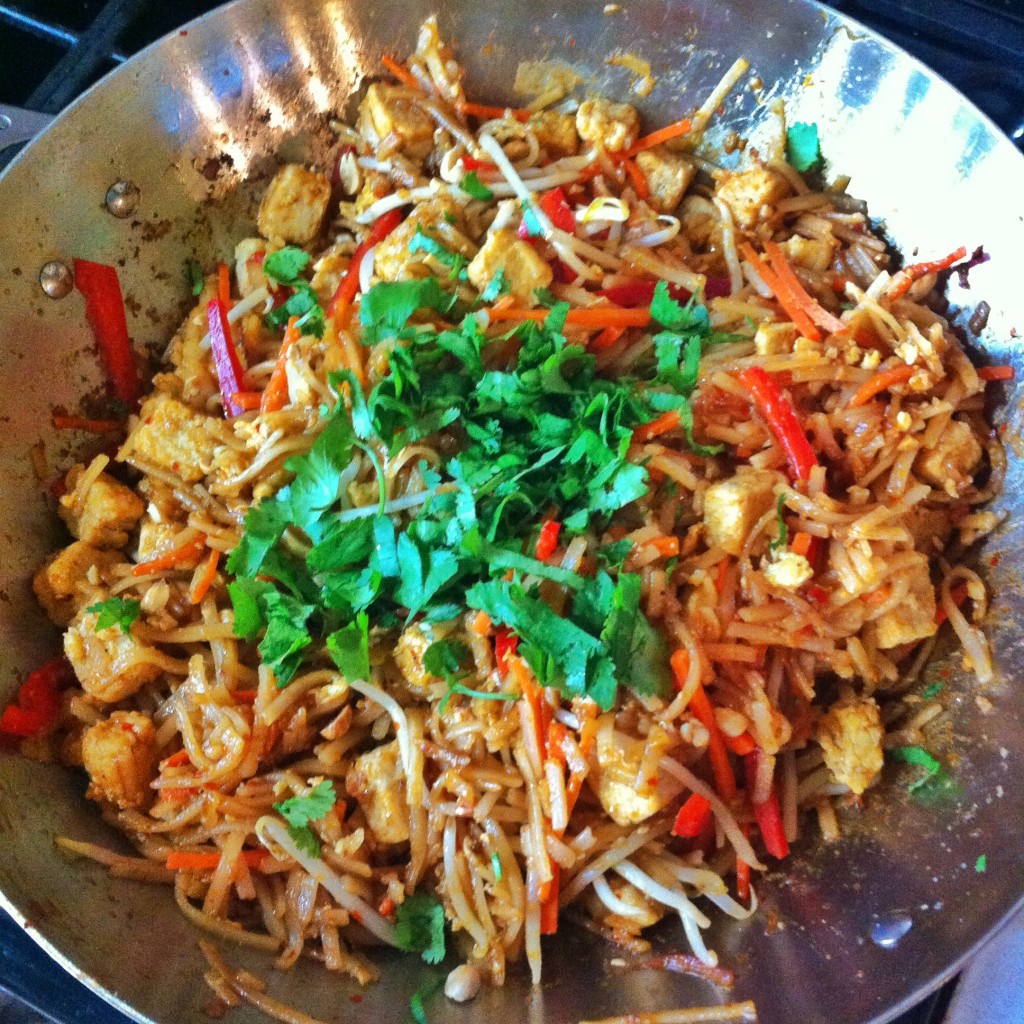 Homemade pad thai one night!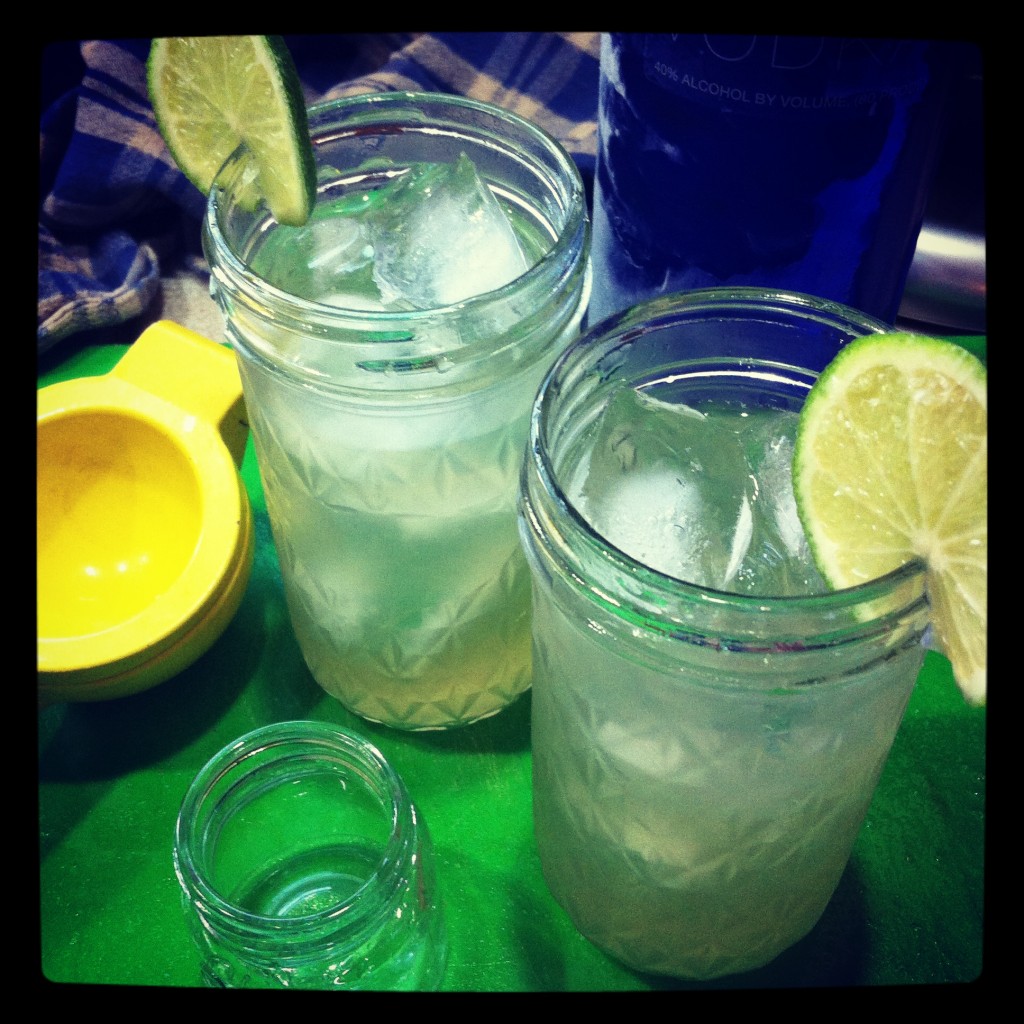 And vodka gimlets for a few nights…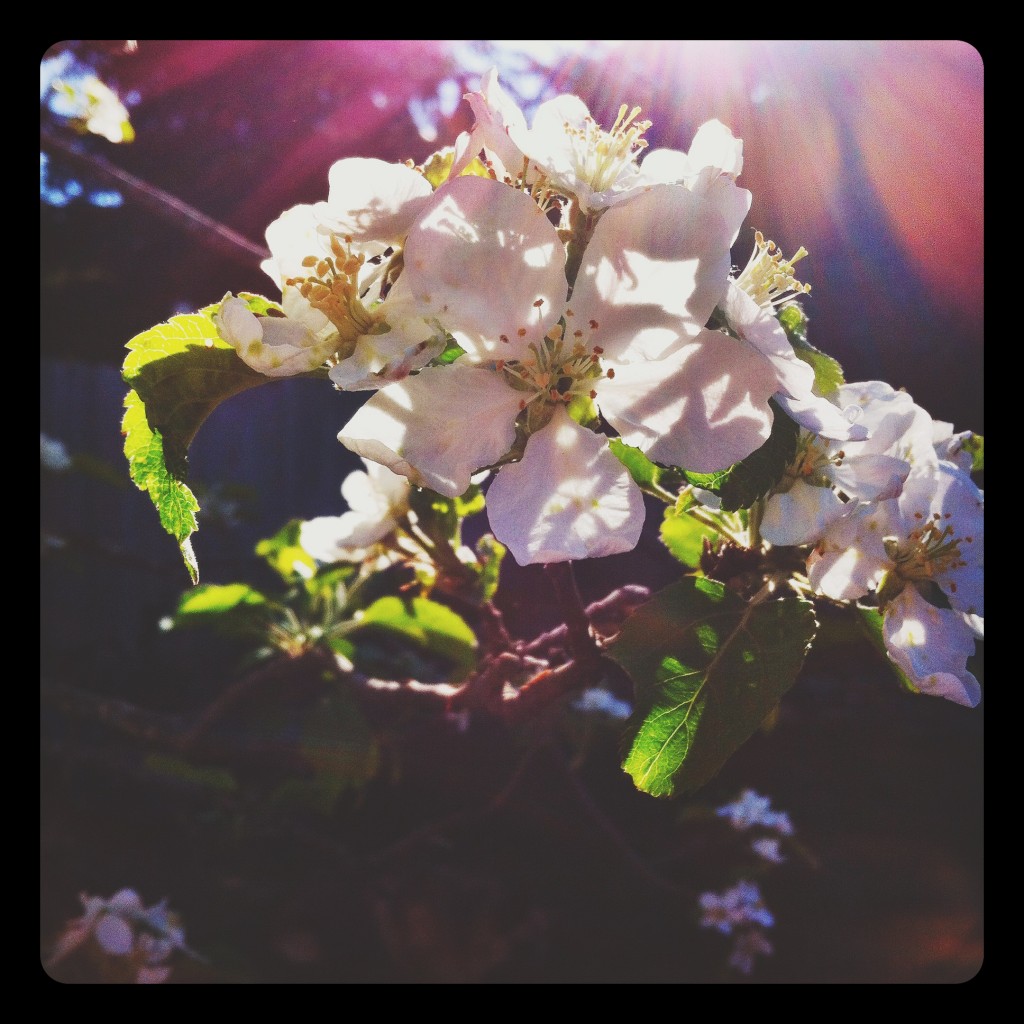 Our little apple tree is bustling with honey bees and blooms.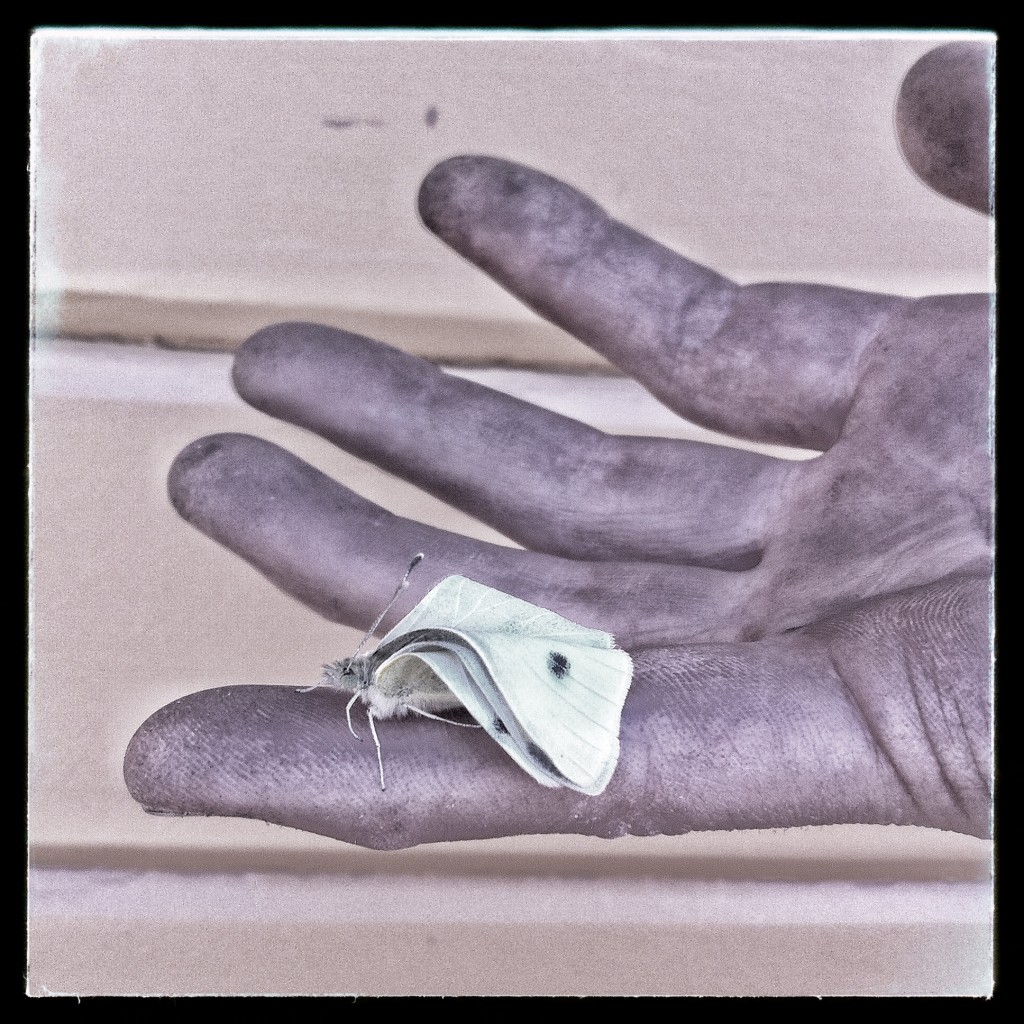 This guy butterfly came to visit as I was working in our garden. I found him again today, five days later (the flopped over wings tell me it's probably the same dude). Yet again he sat on my fingertips for a bit.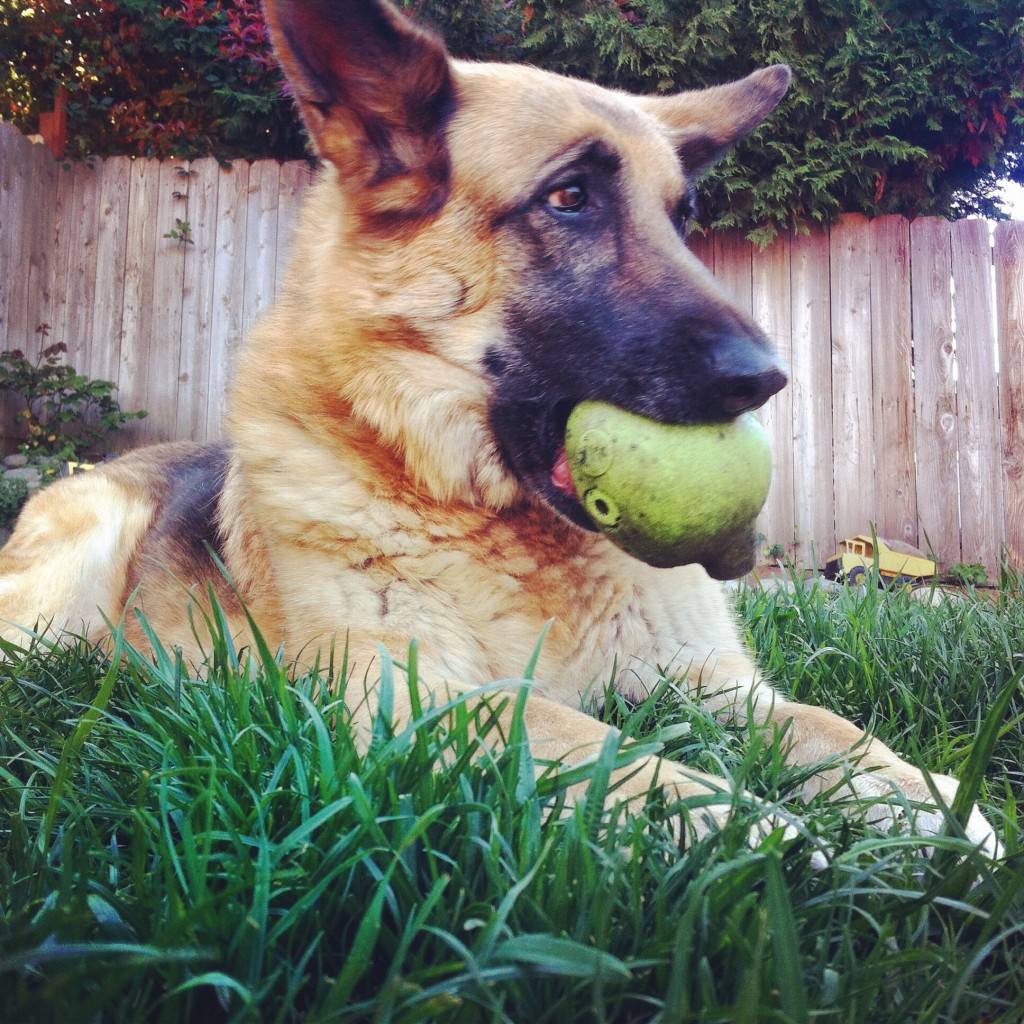 This sassy girl watches me closely as I'm working outside.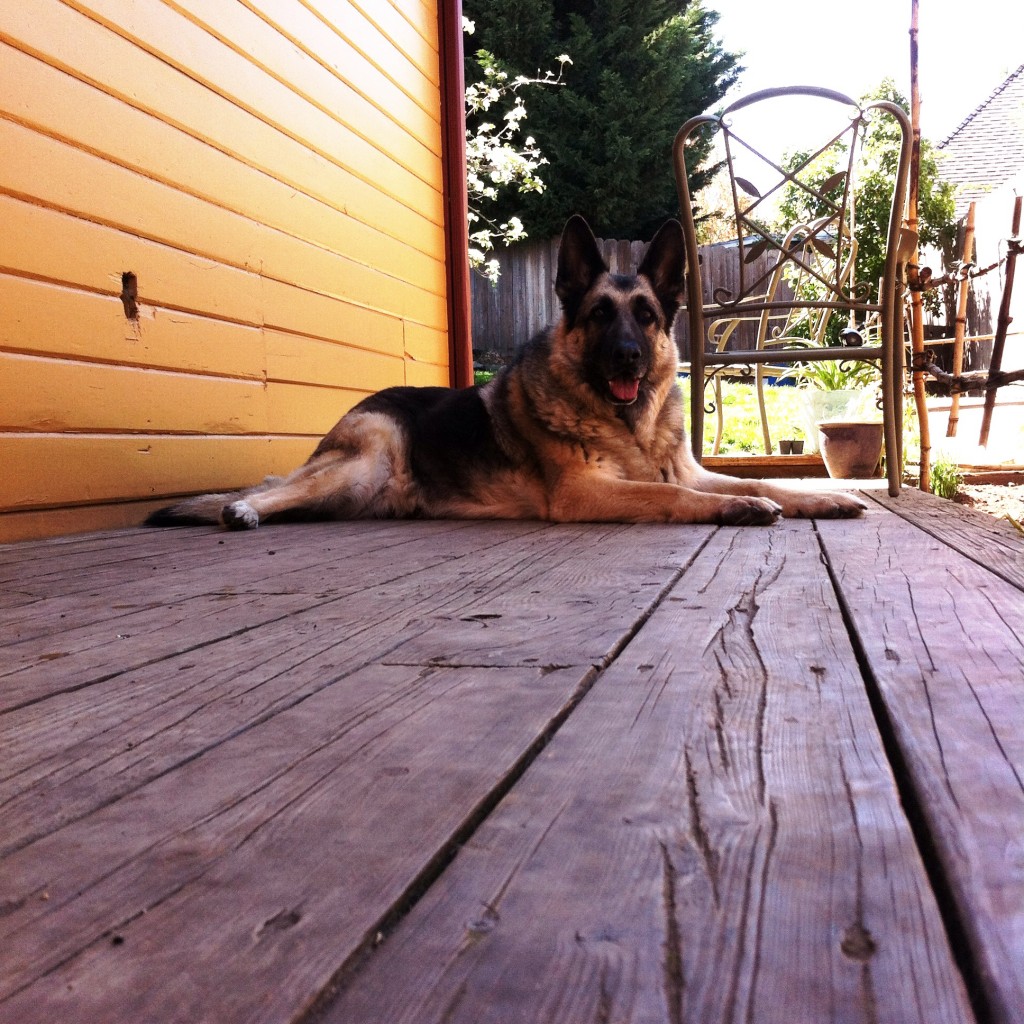 This sassy boy, too.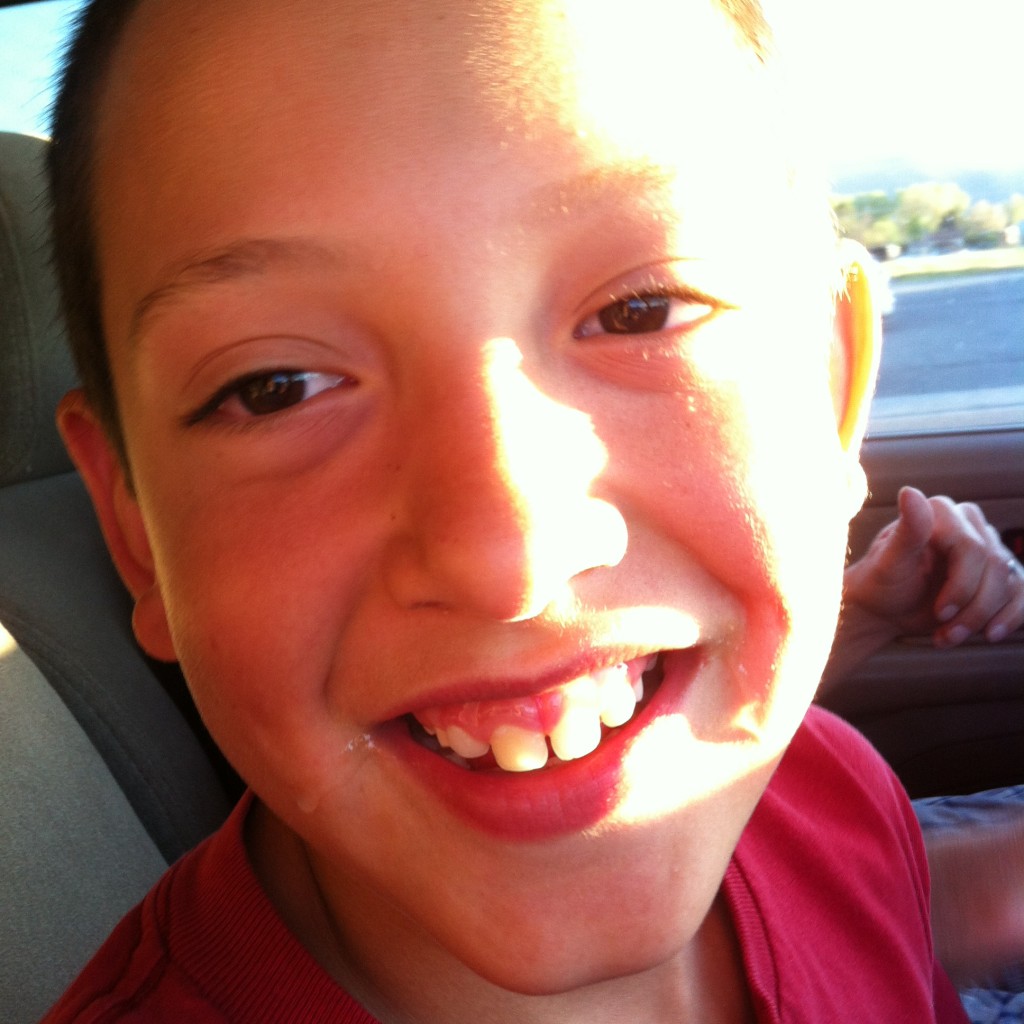 This little boy is turning 9, two months from today. How did that happen?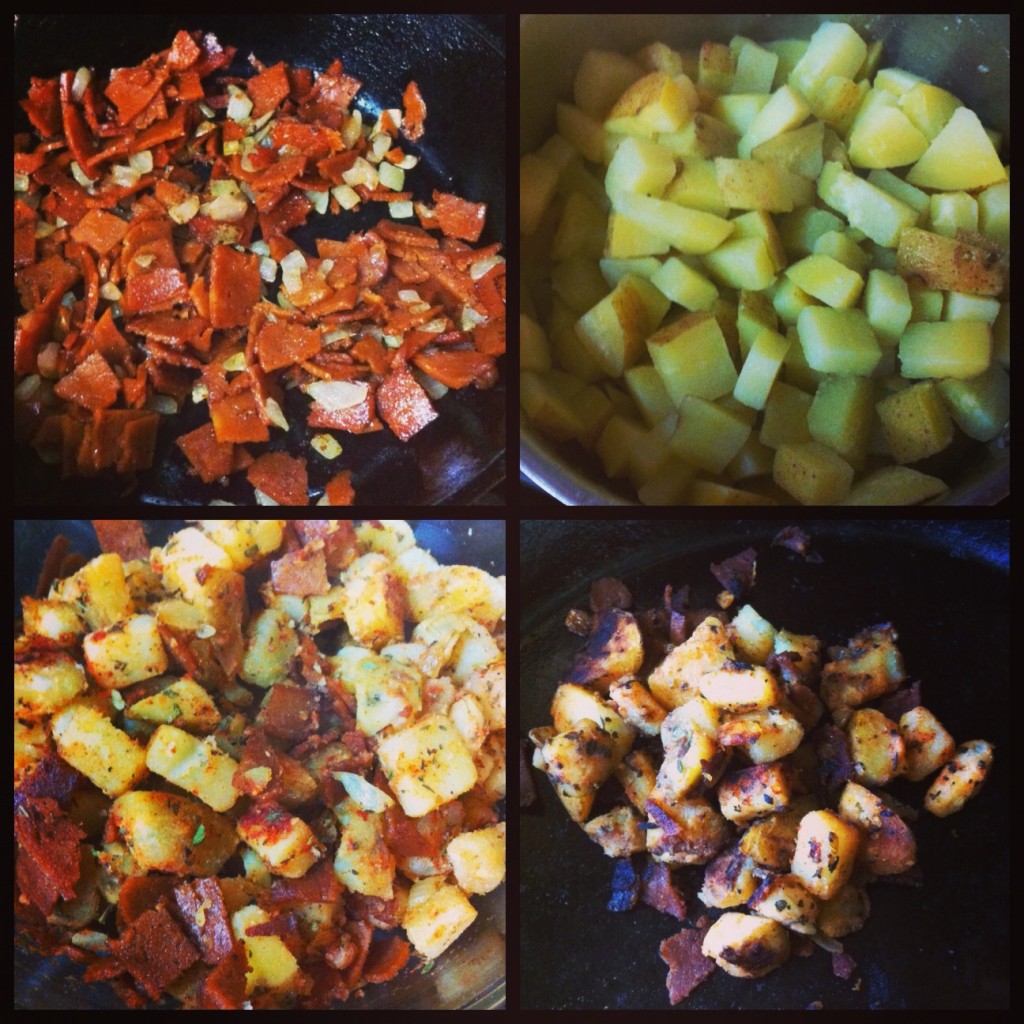 Making breakfast potatoes the night before is perfect for a filling breakfast my husband can simply crisp up for he and the boys in the morning – so I don't have to get up and cook with my half-asleep-brain.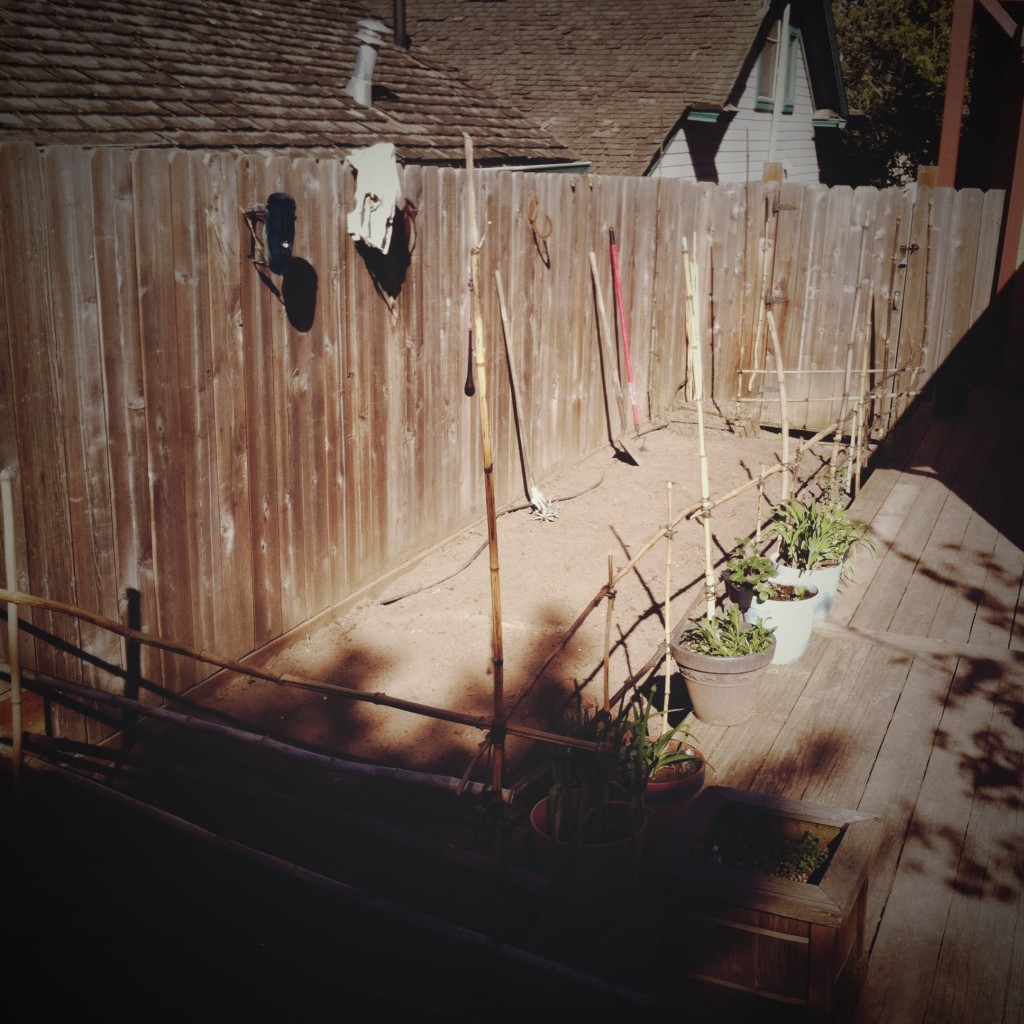 It may not look like much, but this space took some hours of work and prepping this week. Along with my sunburn, I created a space ready to be planted. Woo hoo!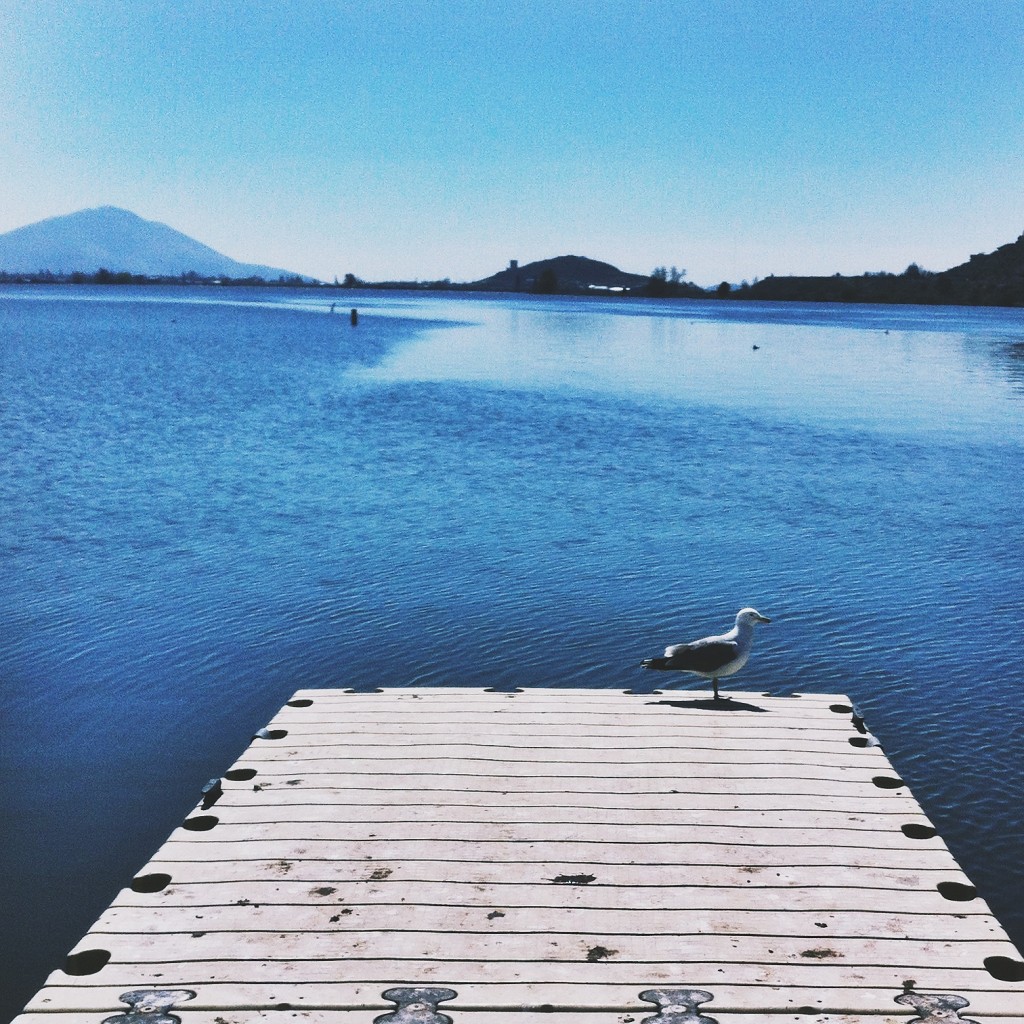 Noisy friend.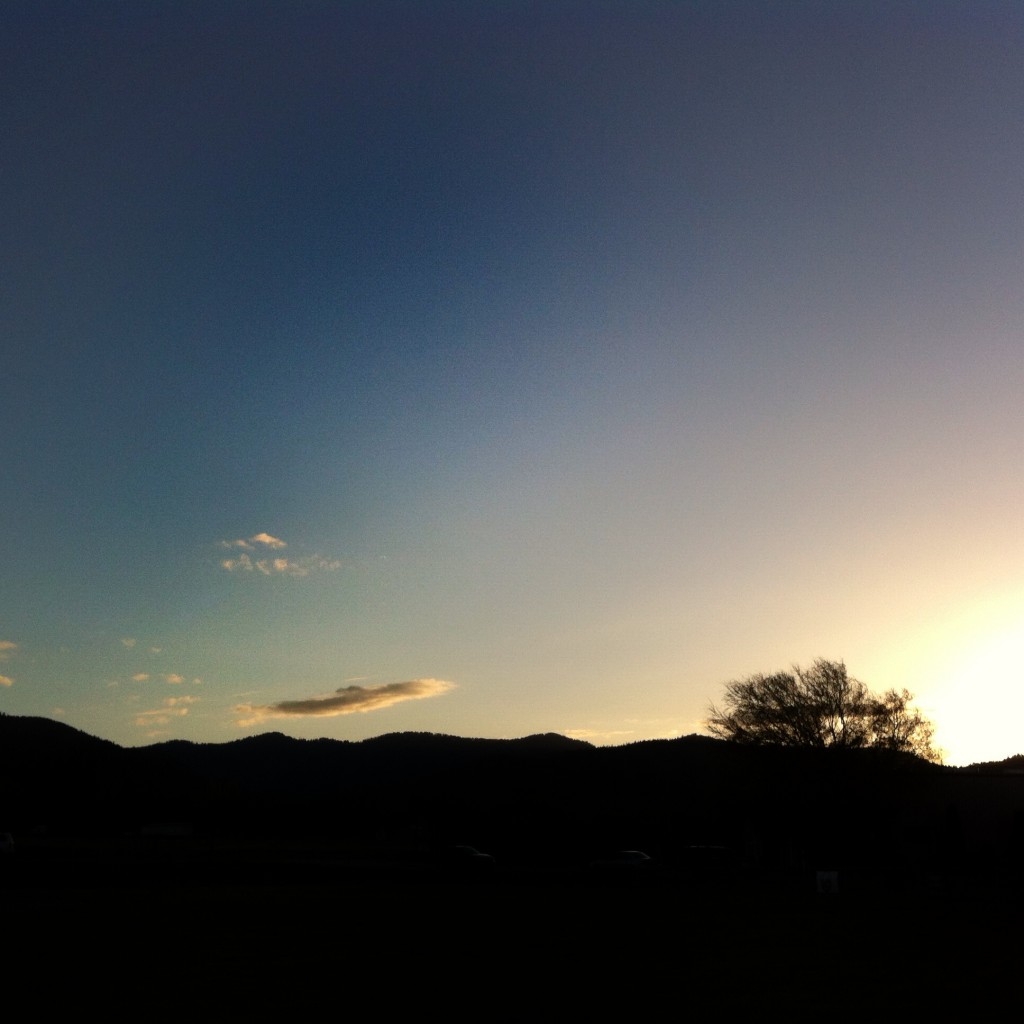 Now that little league has started, we have two games each week, at least. This week's mid-week game lasted until the sun started setting…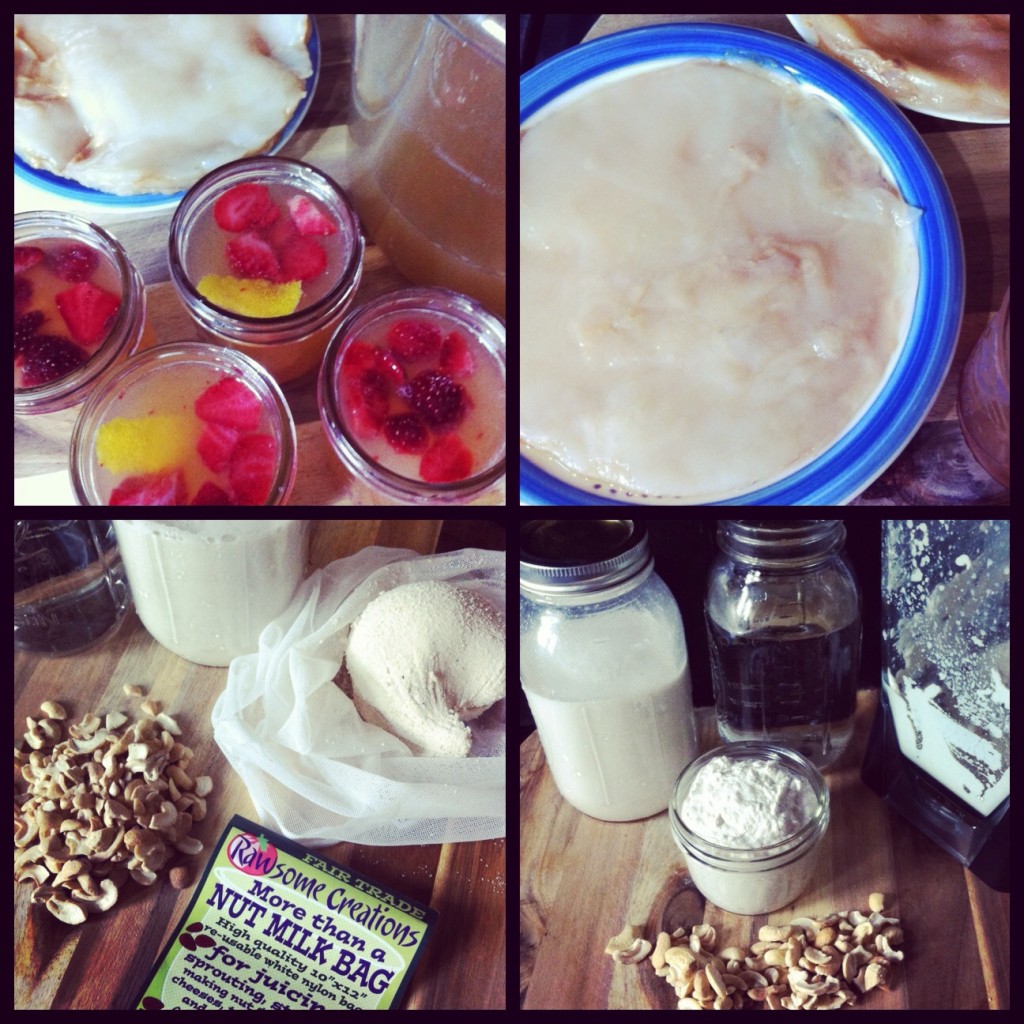 There are very few things in life that make me feel like such a good hippie: brewing my own jun kombucha and making homemade nut milk.
I planted a bunch of eggshell starts earlier this week… but tonight when we got home, I found the majority of them strewn all over our back deck. I imagine it was a demise partially due to the wind… and partially due to those two sassy beasts posted earlier… Regardless, I guess I will be starting over this coming week, in containers other than eggshells… because I am not eating almost three dozen eggs to have more shells to plant in…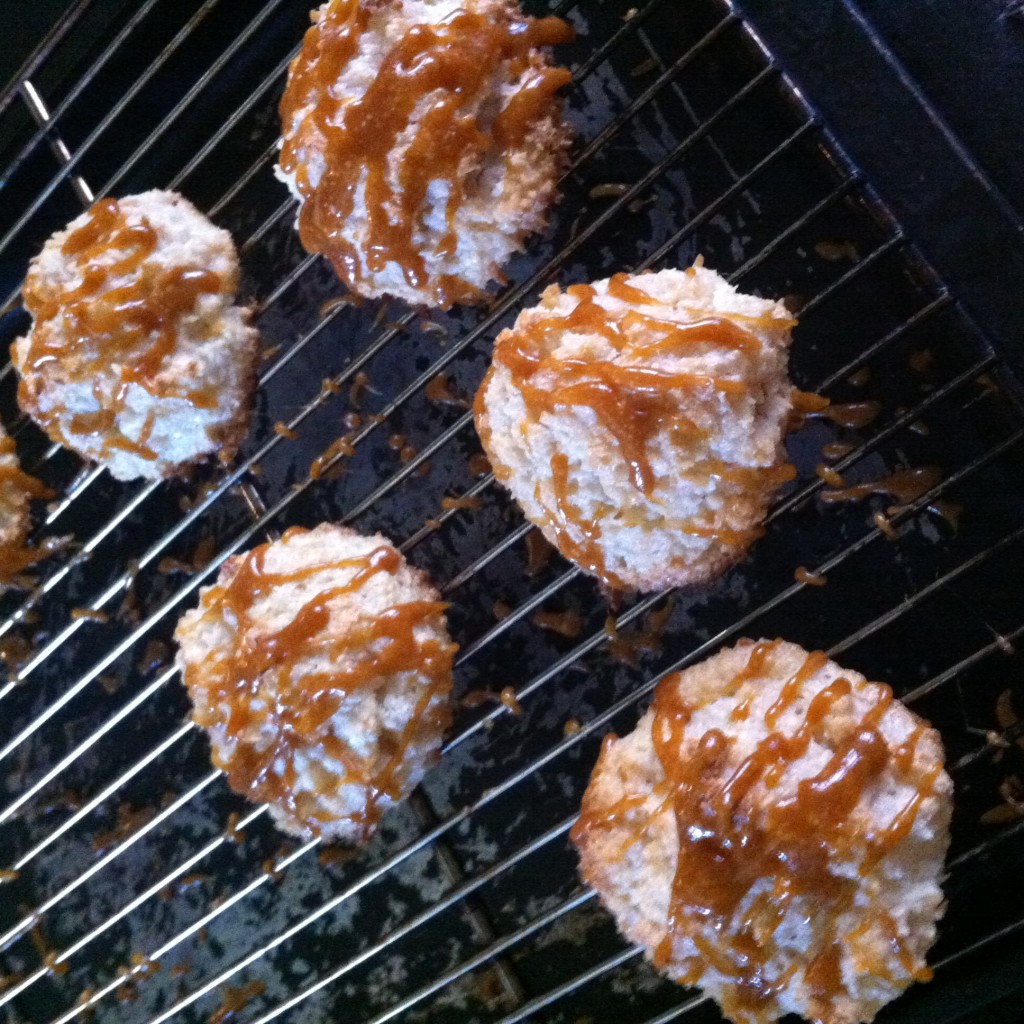 SO GOOD.
My husband and I made an impromptu hike up to Upper Table Rock today. I've lived in Ashland for 10 and a half years and had never been… He's been here twice as long and hadn't been up there either. The view of this valley was stunning.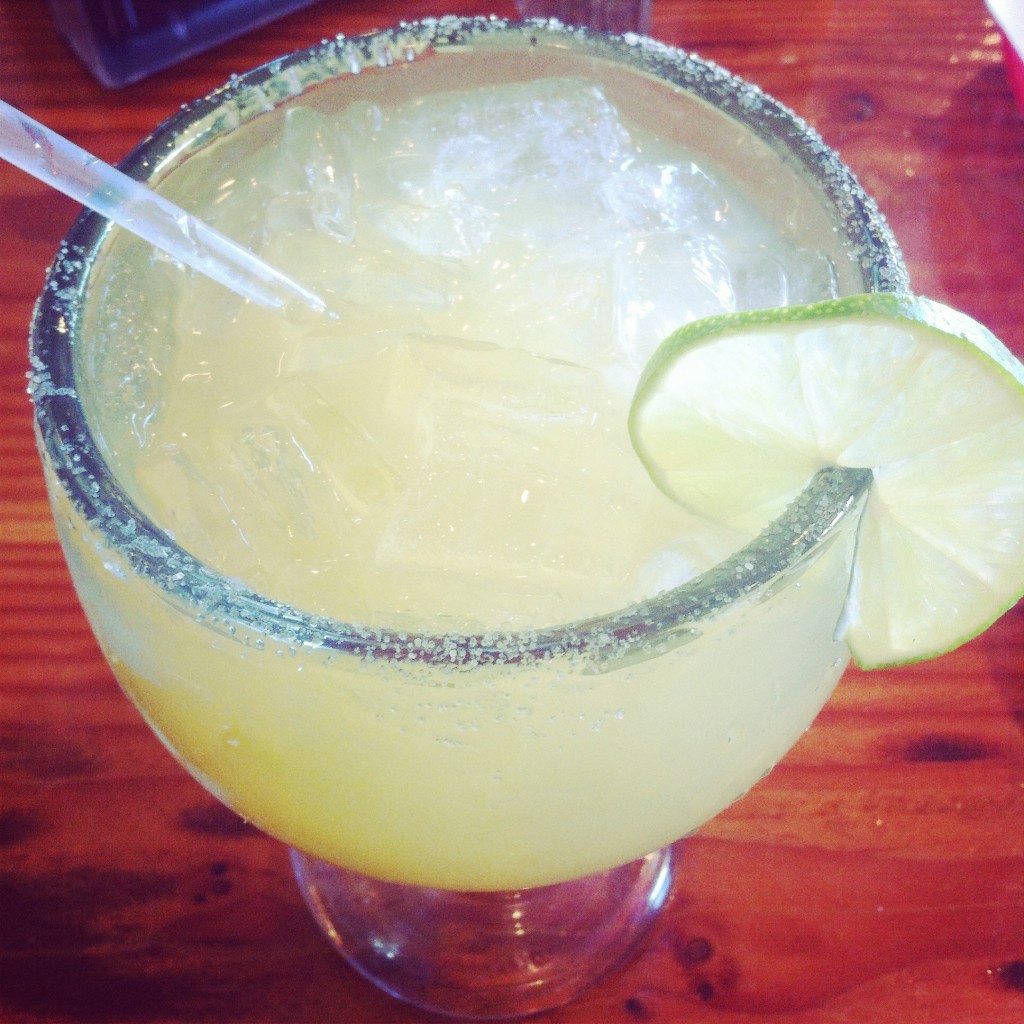 We of course stopped for burritos and margaritas afterwards… because it's completely necessary, right, after a hike that gains 720 feet in 1.4 miles? (Yes.)
Please follow and like us: