A look at the last week: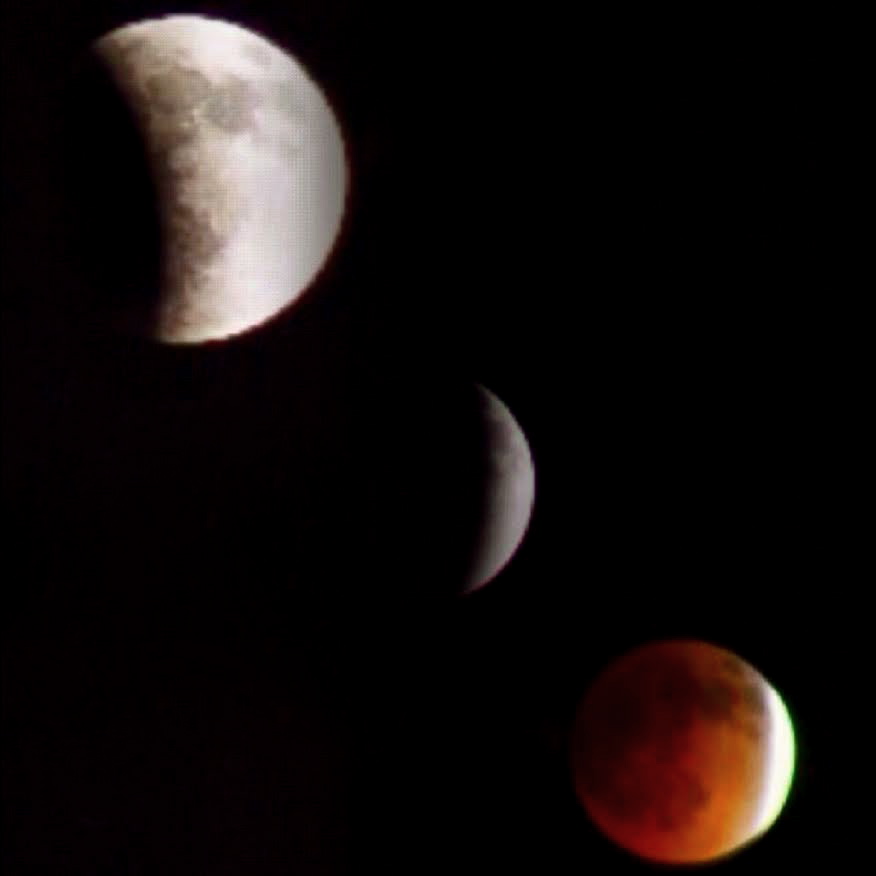 Since I don't sleep like a normal person anyway, it was easy to catch some glimpses at the lunar eclipse and blood moon that happened this week!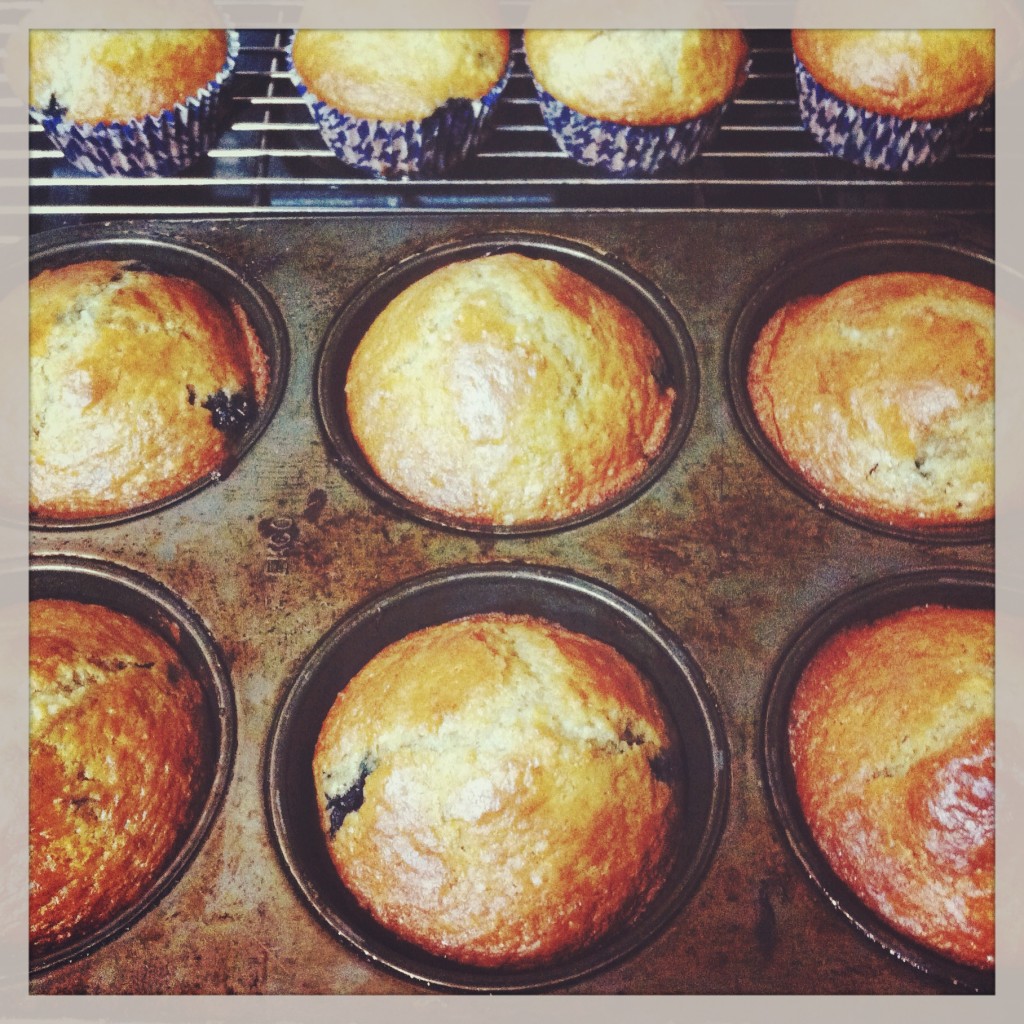 Blueberry lemon coconut muffins for breakfast-ing.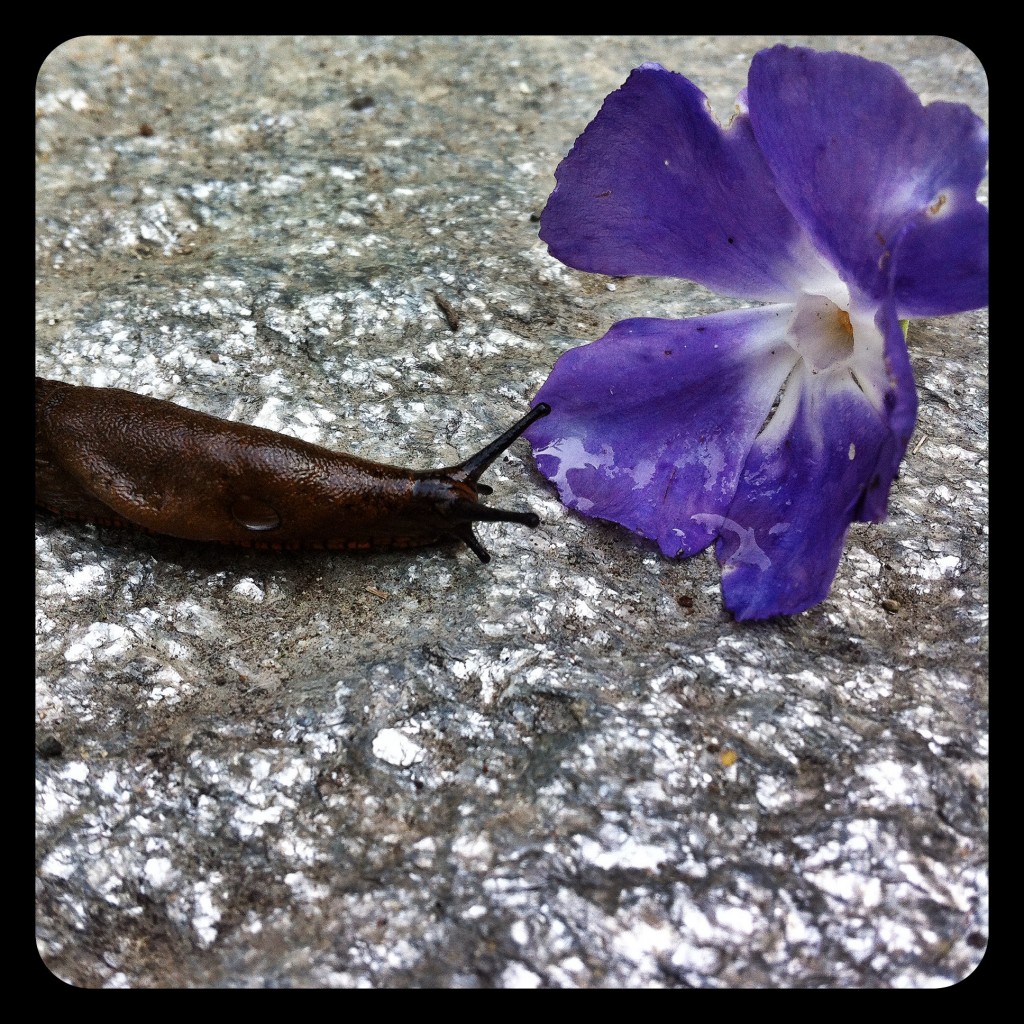 Little creepy crawlies.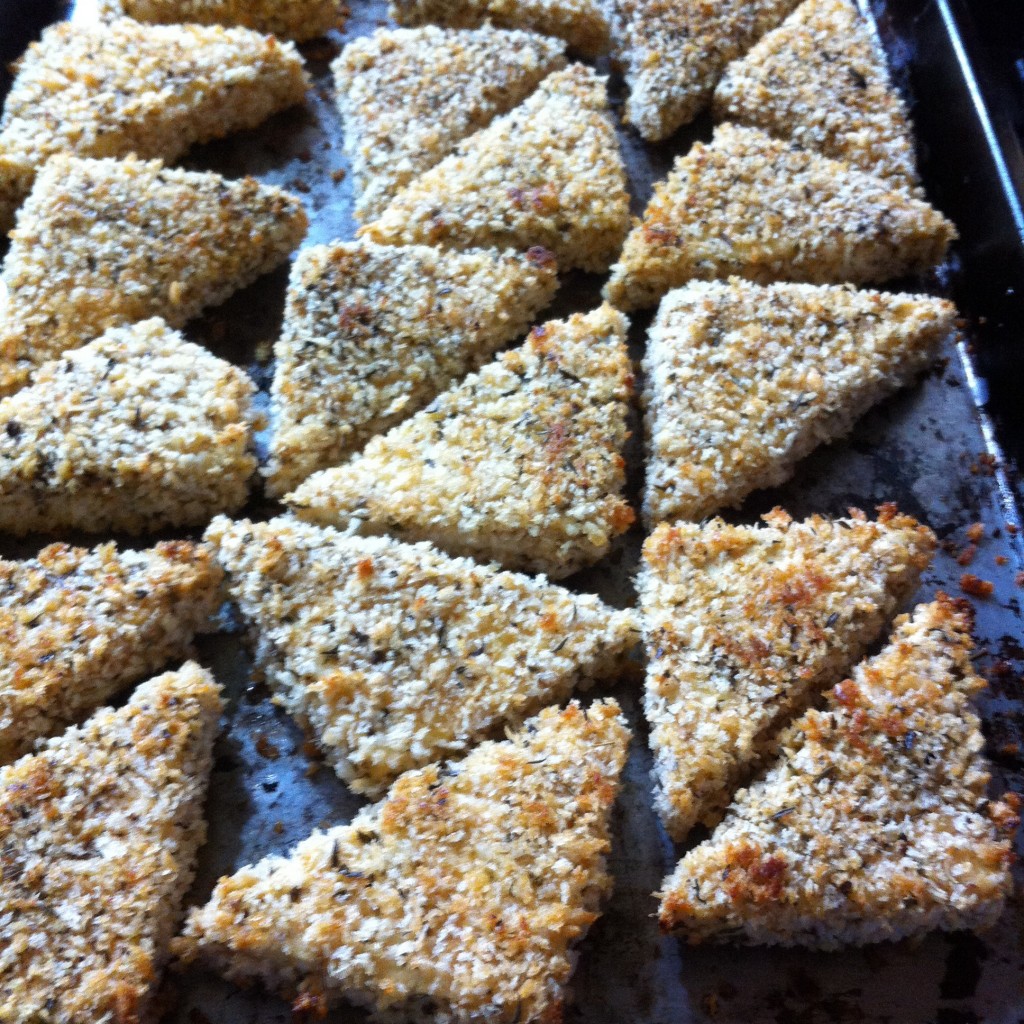 Baked crispy tofu is one of my favorite tofus.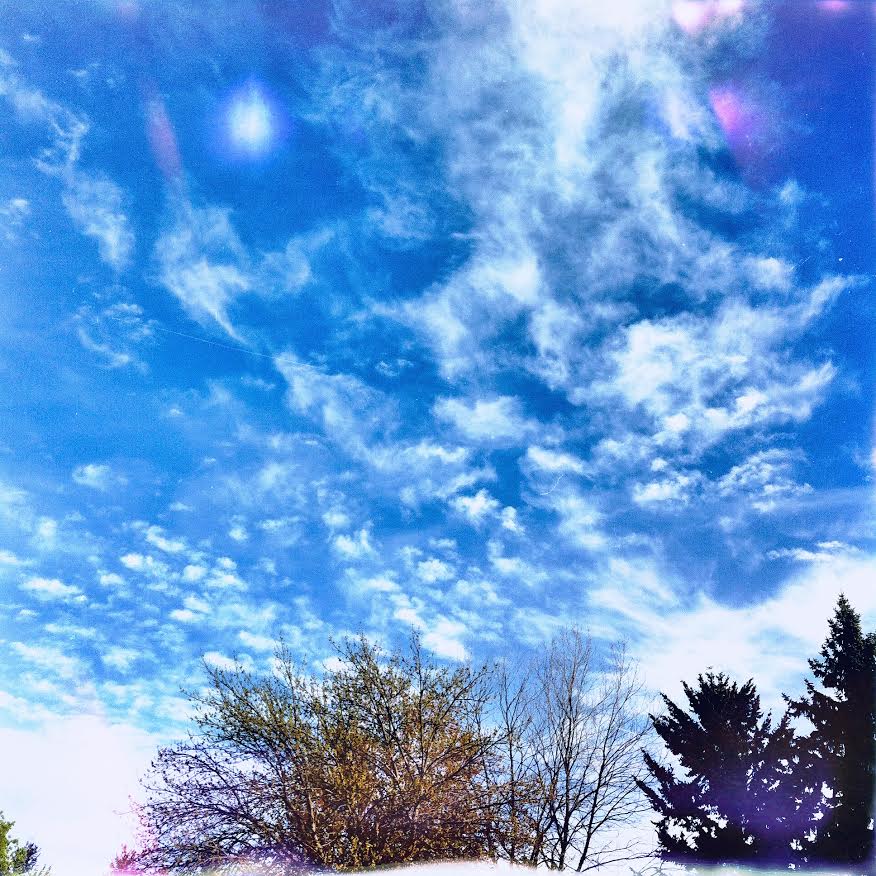 Lots of blue skies this week!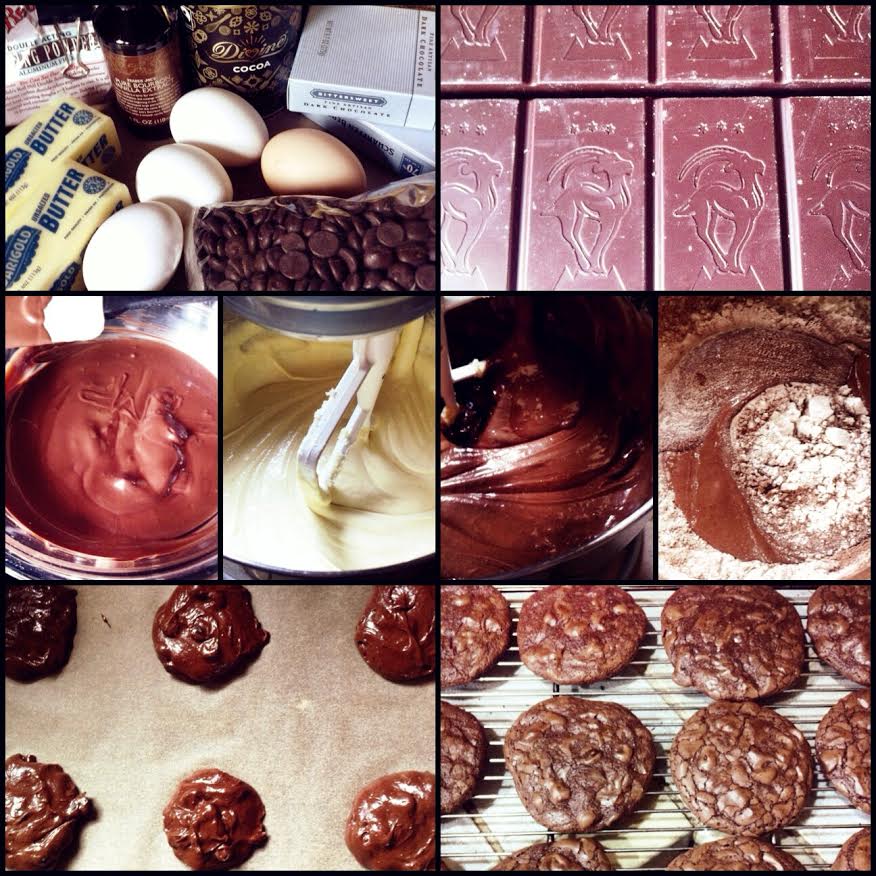 A chocolate overload…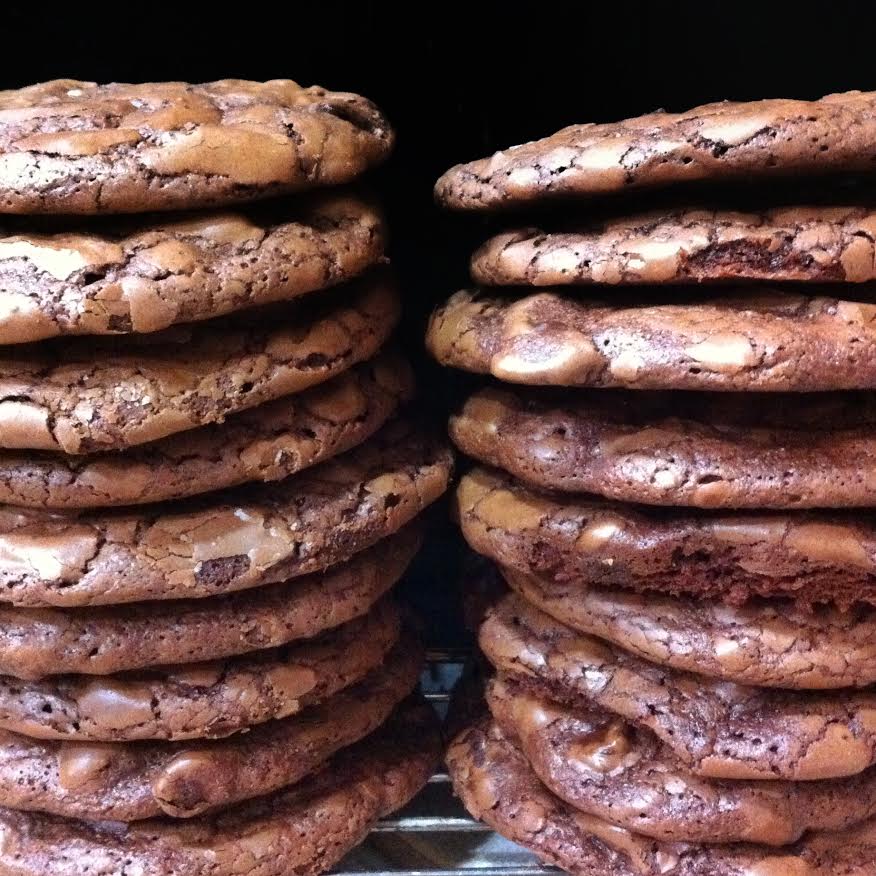 To make these cookies!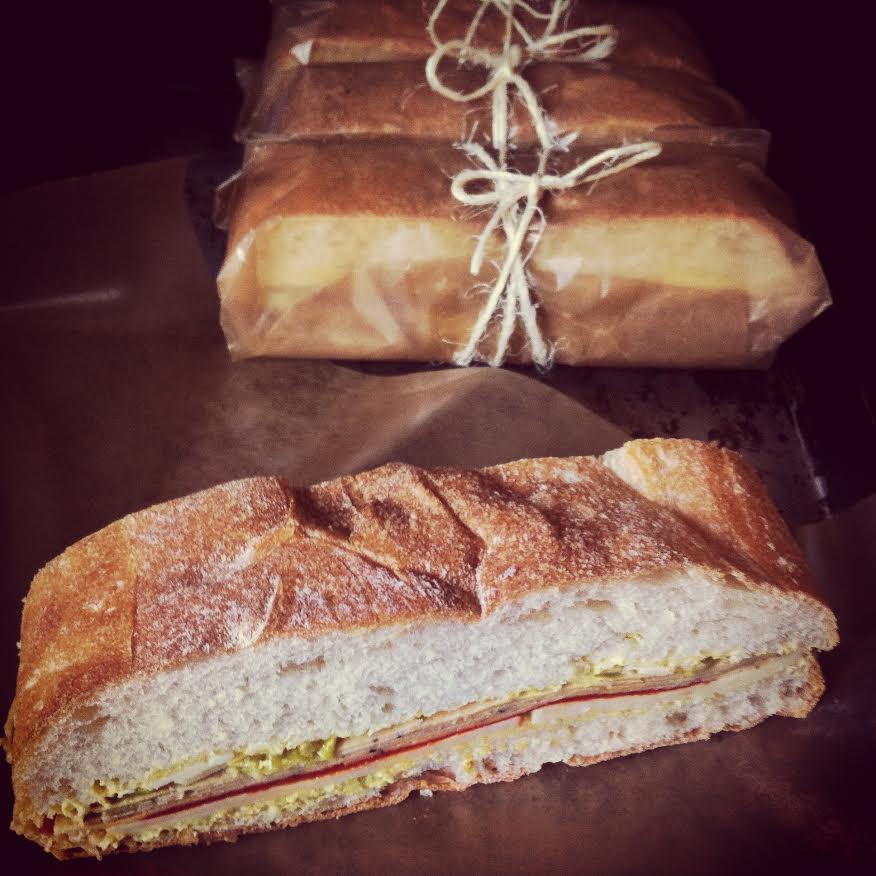 Pressed Italian style veggie sammiches one night…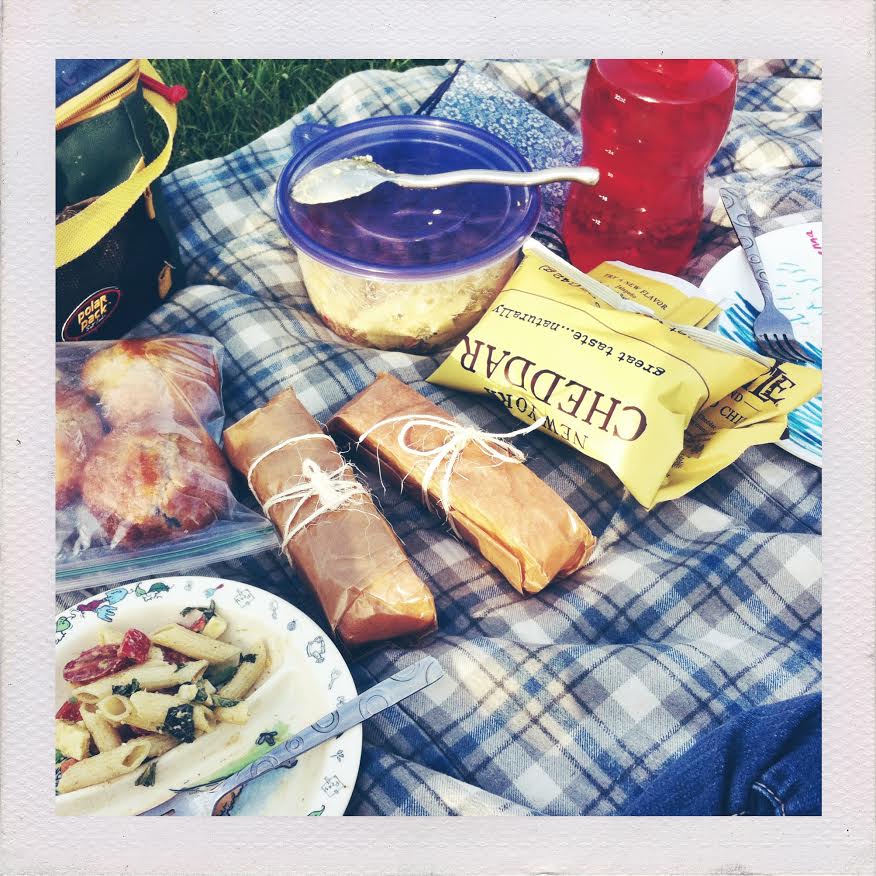 Great for a picnic dinner at a certain little boy's midweek evening baseball game.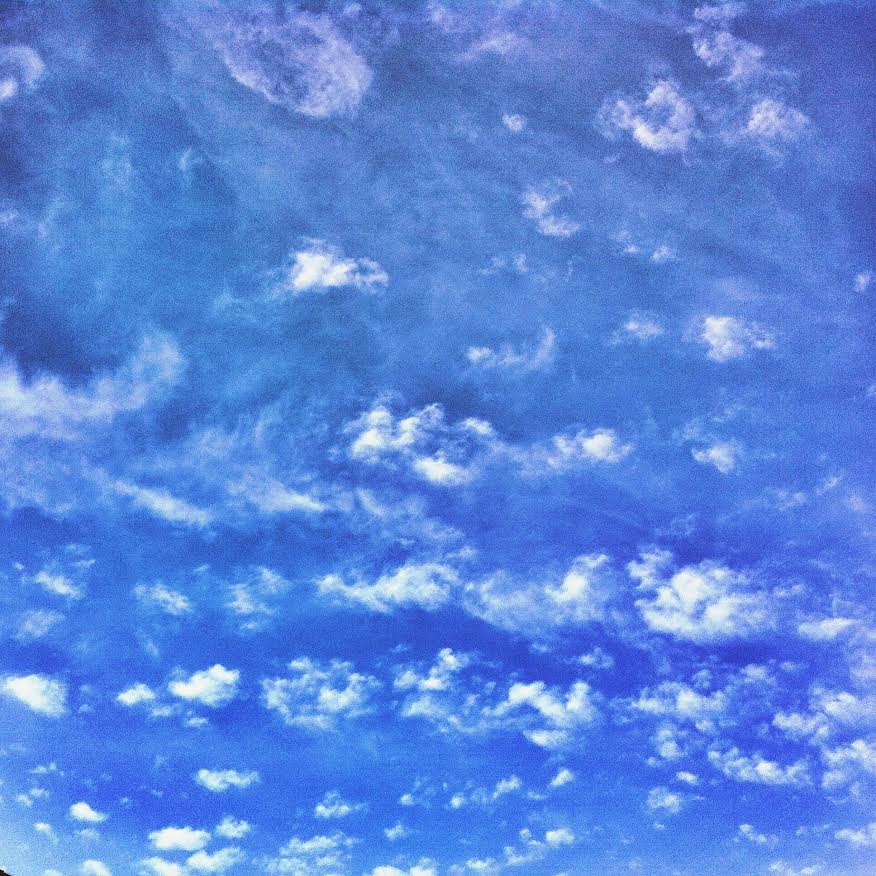 Morning blue skies.
This may be the creepiest snack there ever was.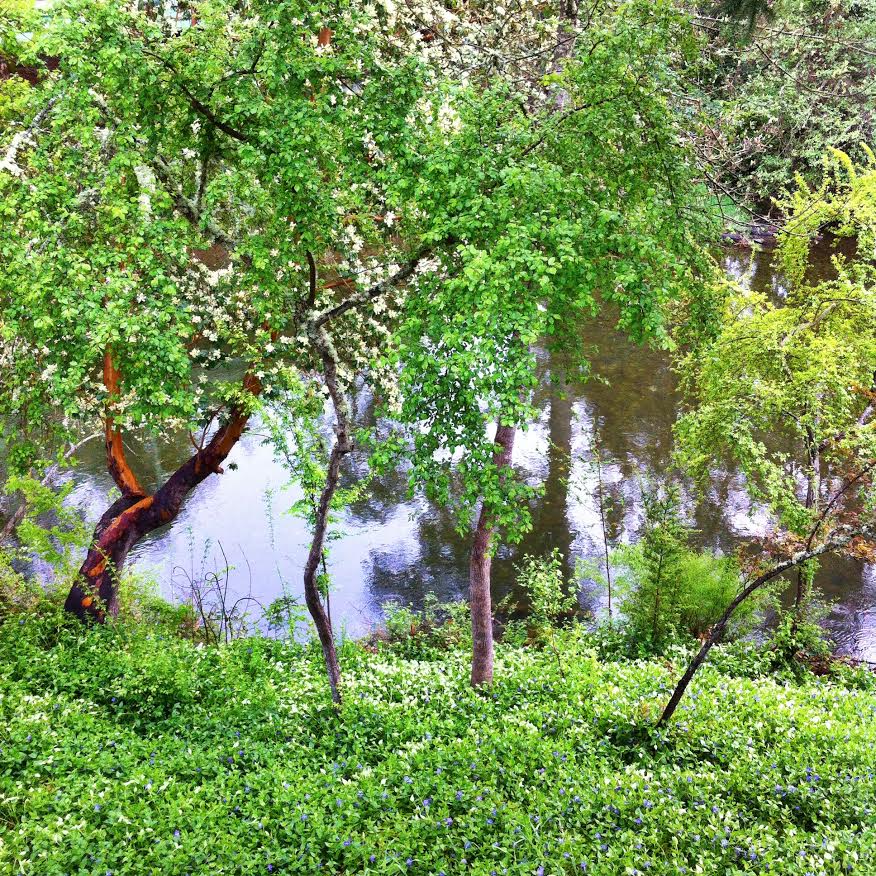 We were out in the Applegate one night, where my husband had a gig with some other musicians from Portland.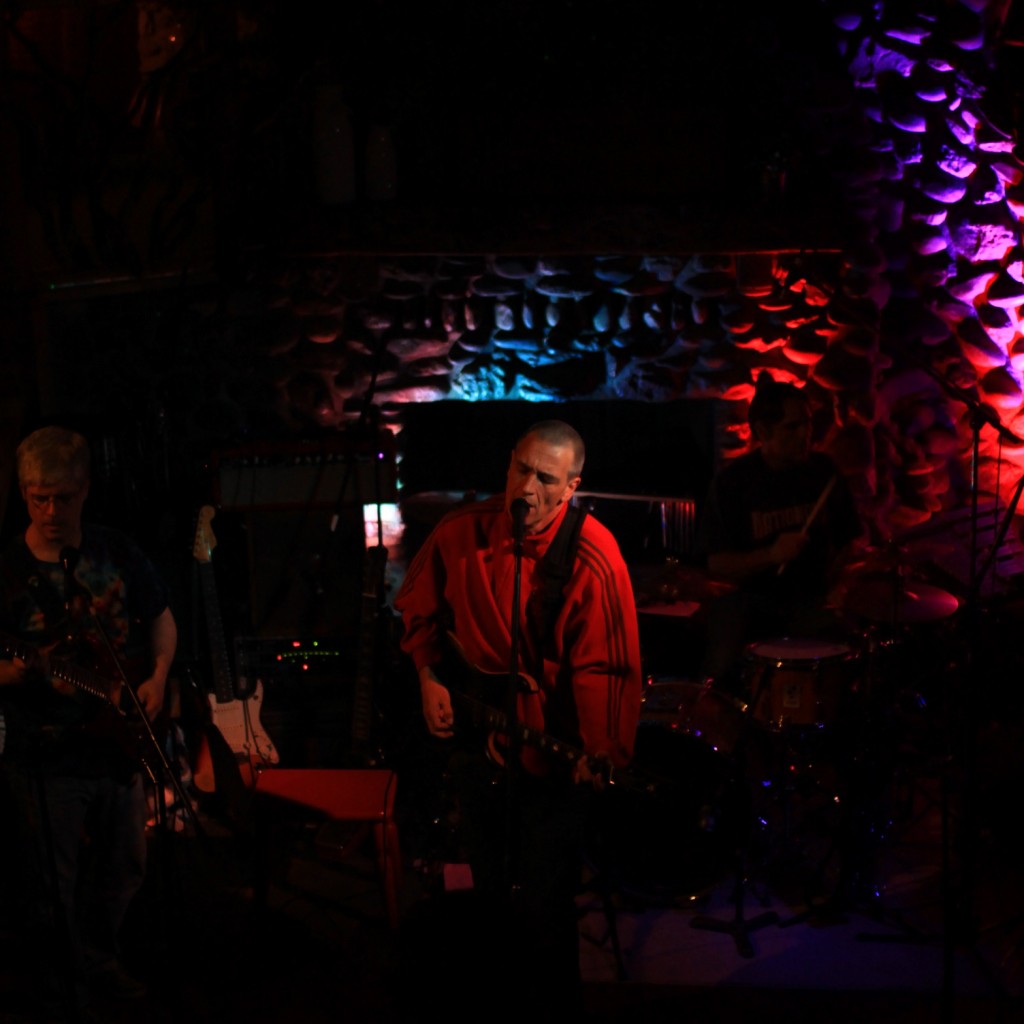 It was a fun show.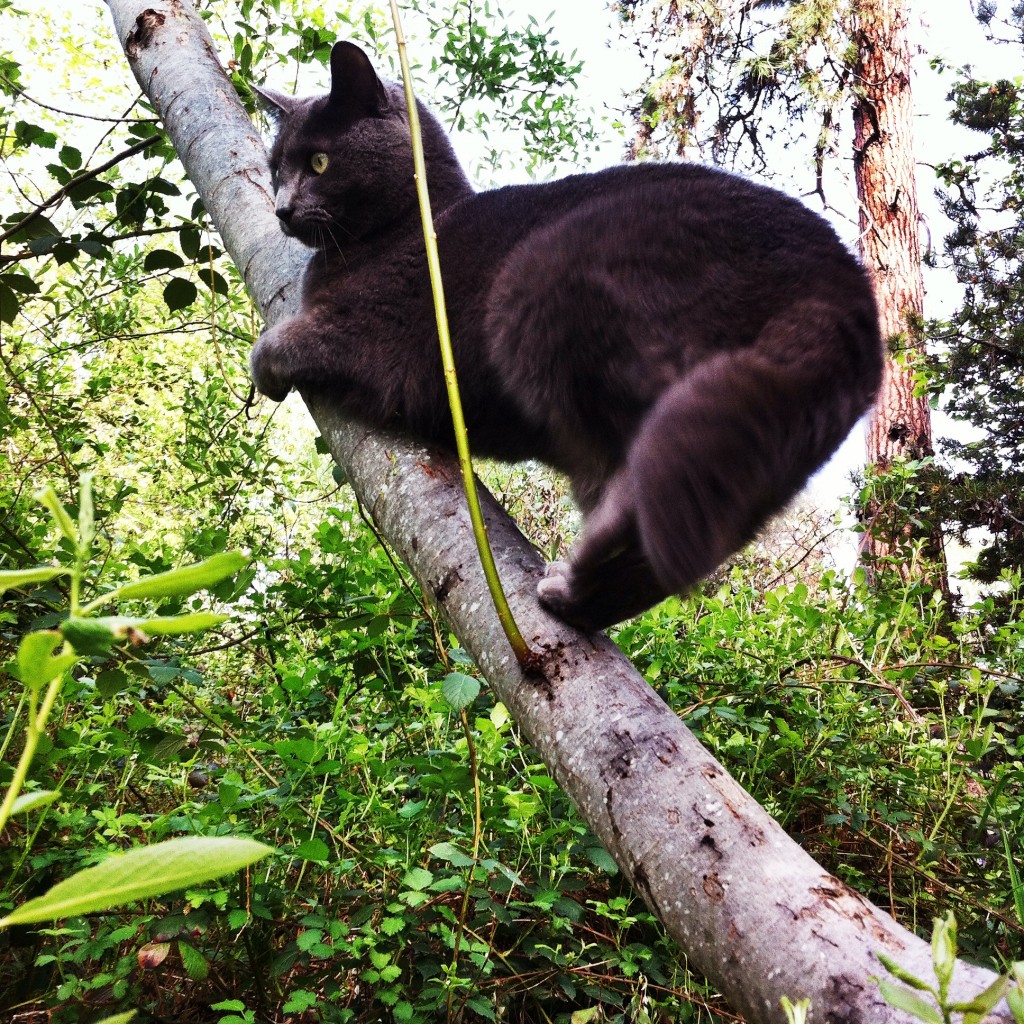 This guy also lives at the lodge where we stayed. I may have turned into a crazy cat lady. Levitating kitties will inspire that, though.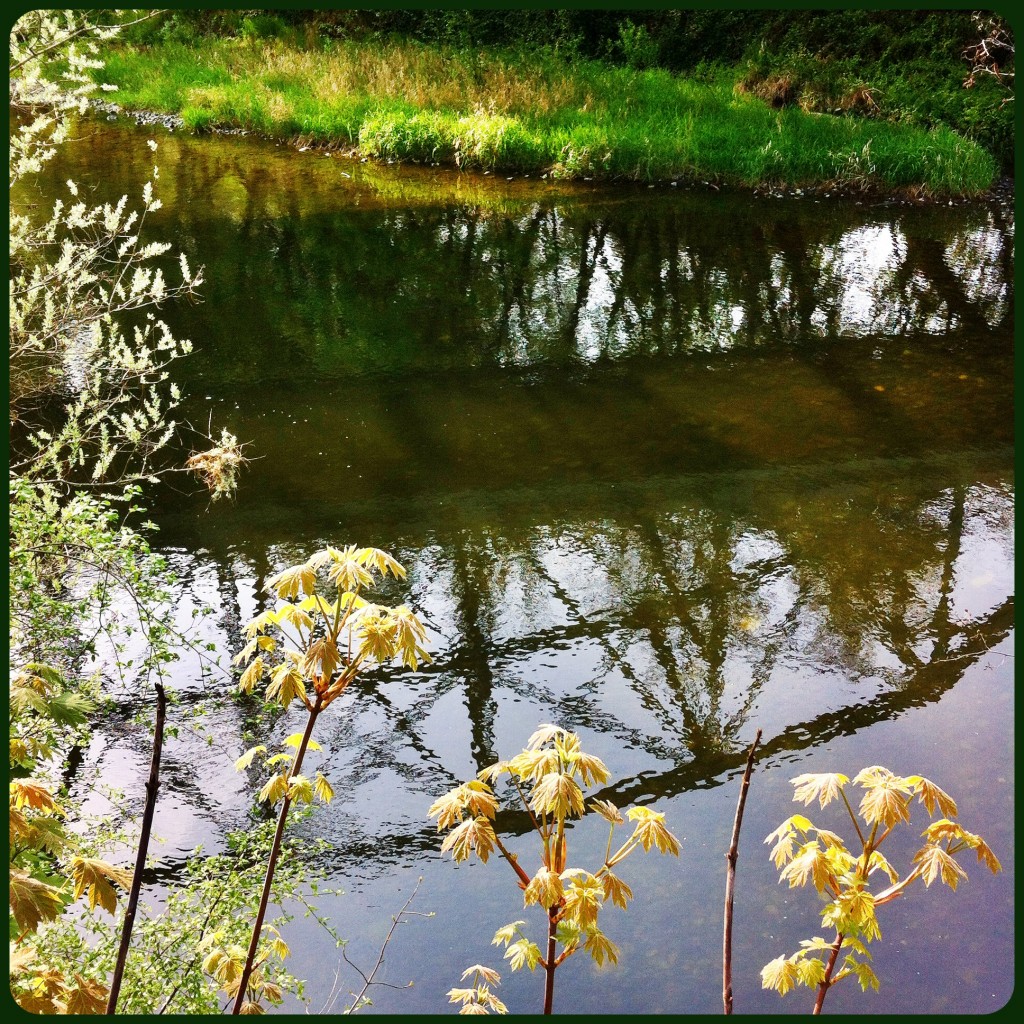 Morning river reflections.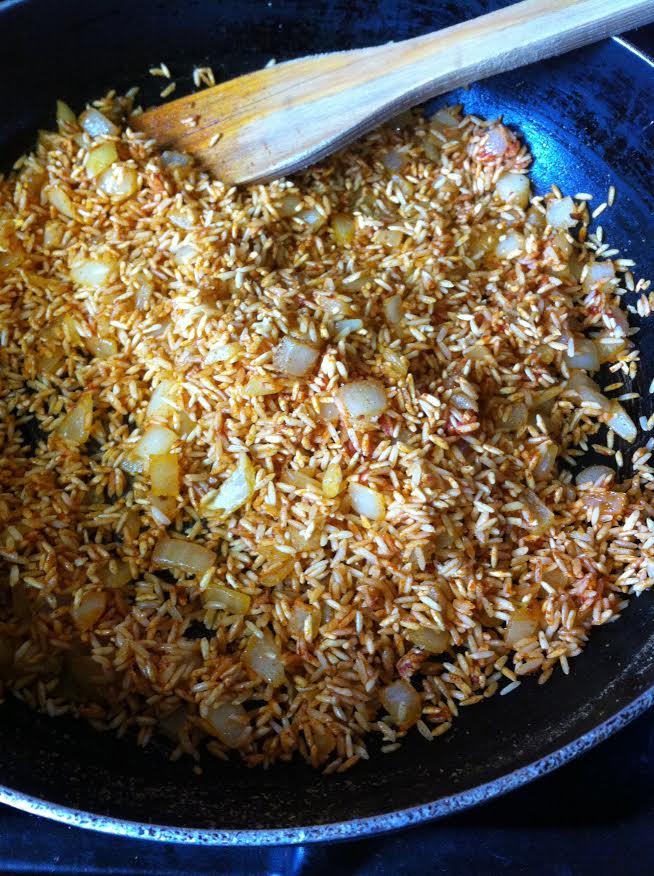 Cooking some Spanish red rice to go along with taco night…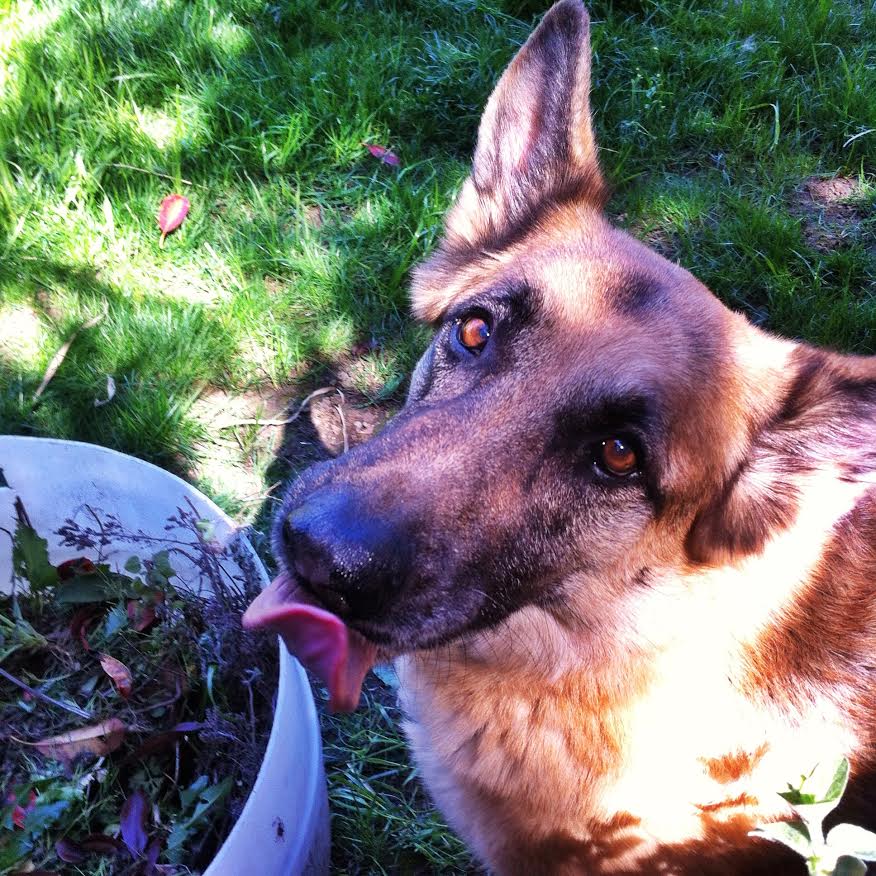 While working in the garden, this girl kept stealing my freshly picked weeds out of the bucket.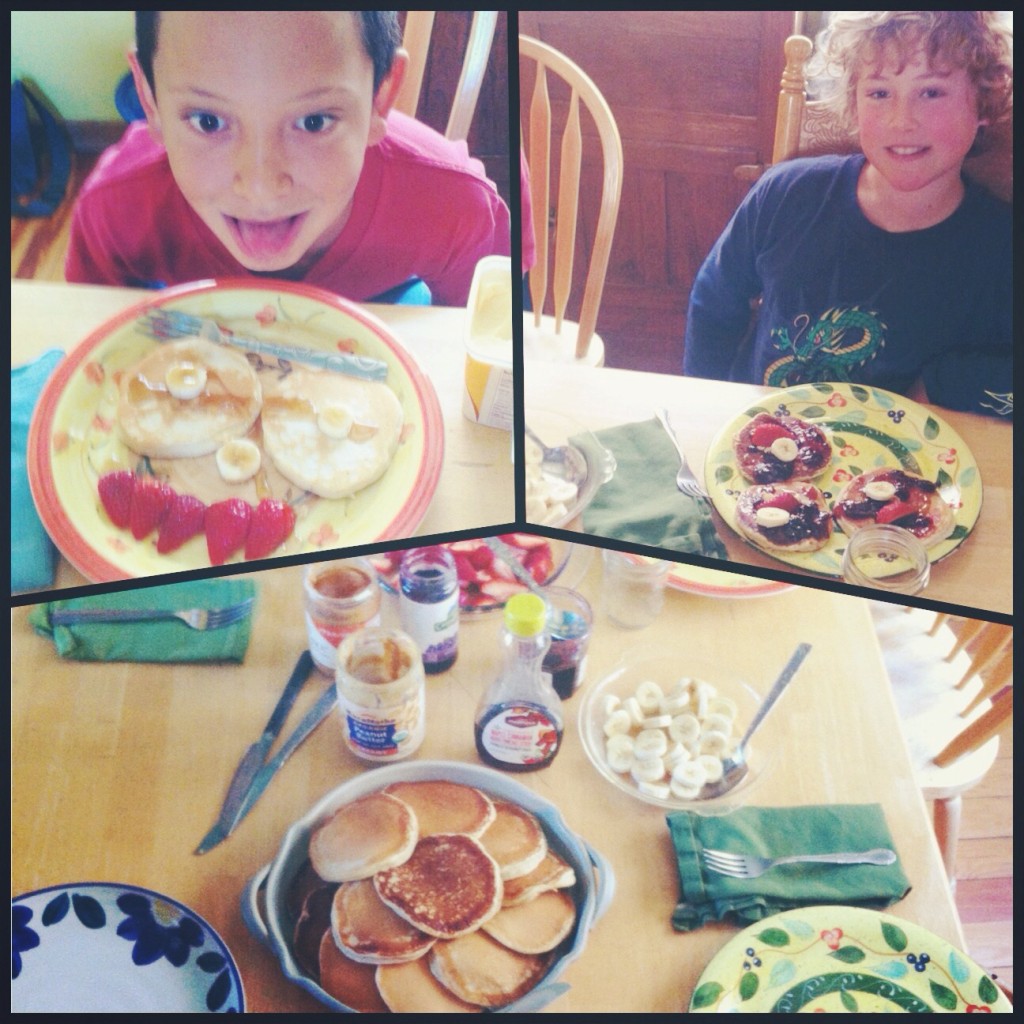 Weekend breakfast with these two dudes.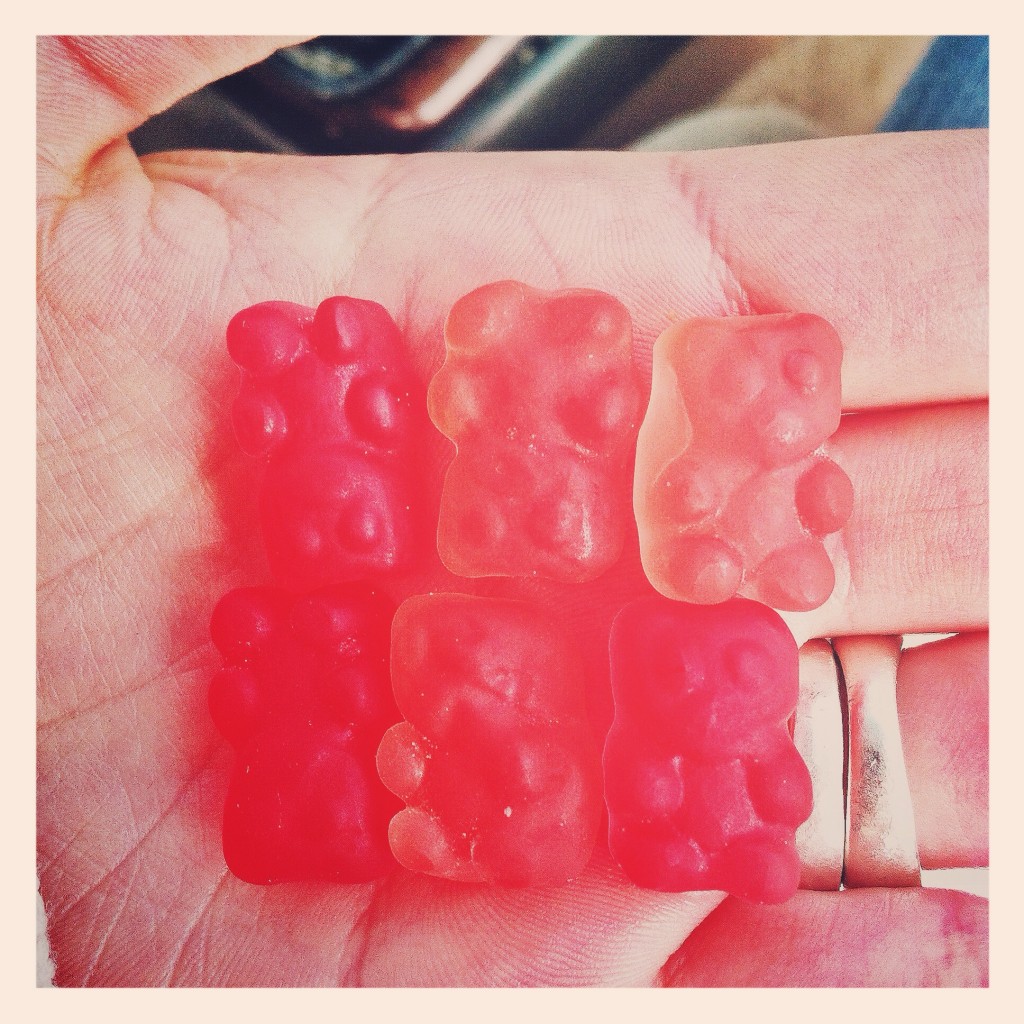 Shades of pink.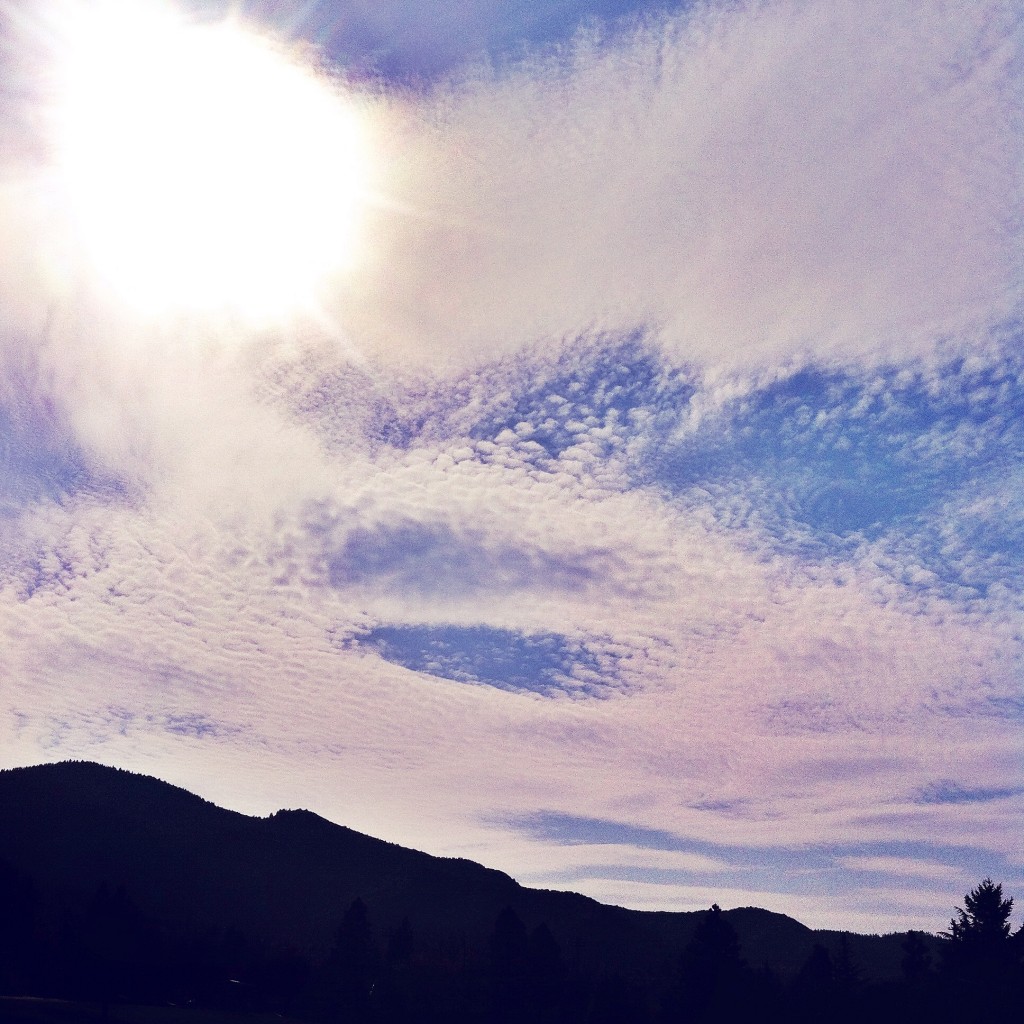 Spring skies around here are the best… rain, no rain, clouds, sun, no clouds, blue, gray… All in a matter of minutes.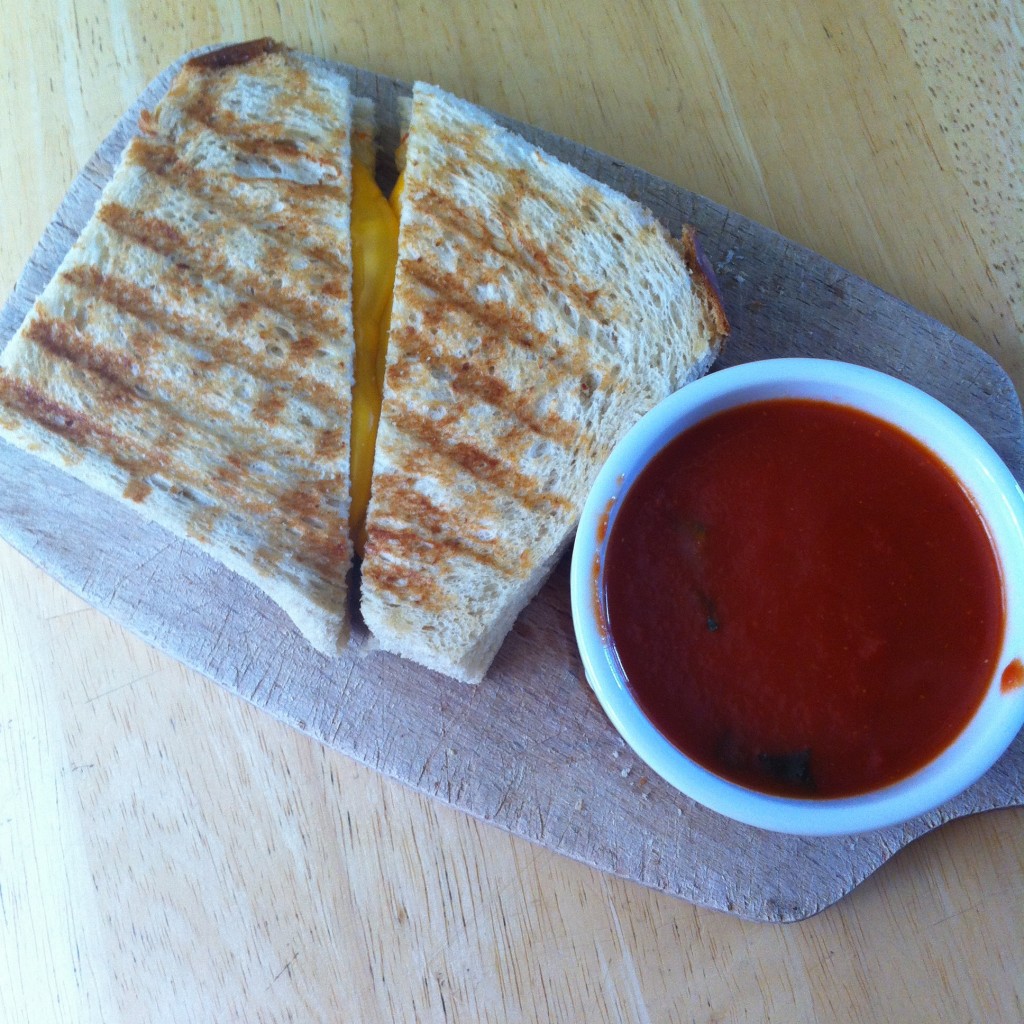 Grilled cheese and tomato basil soup – always a win.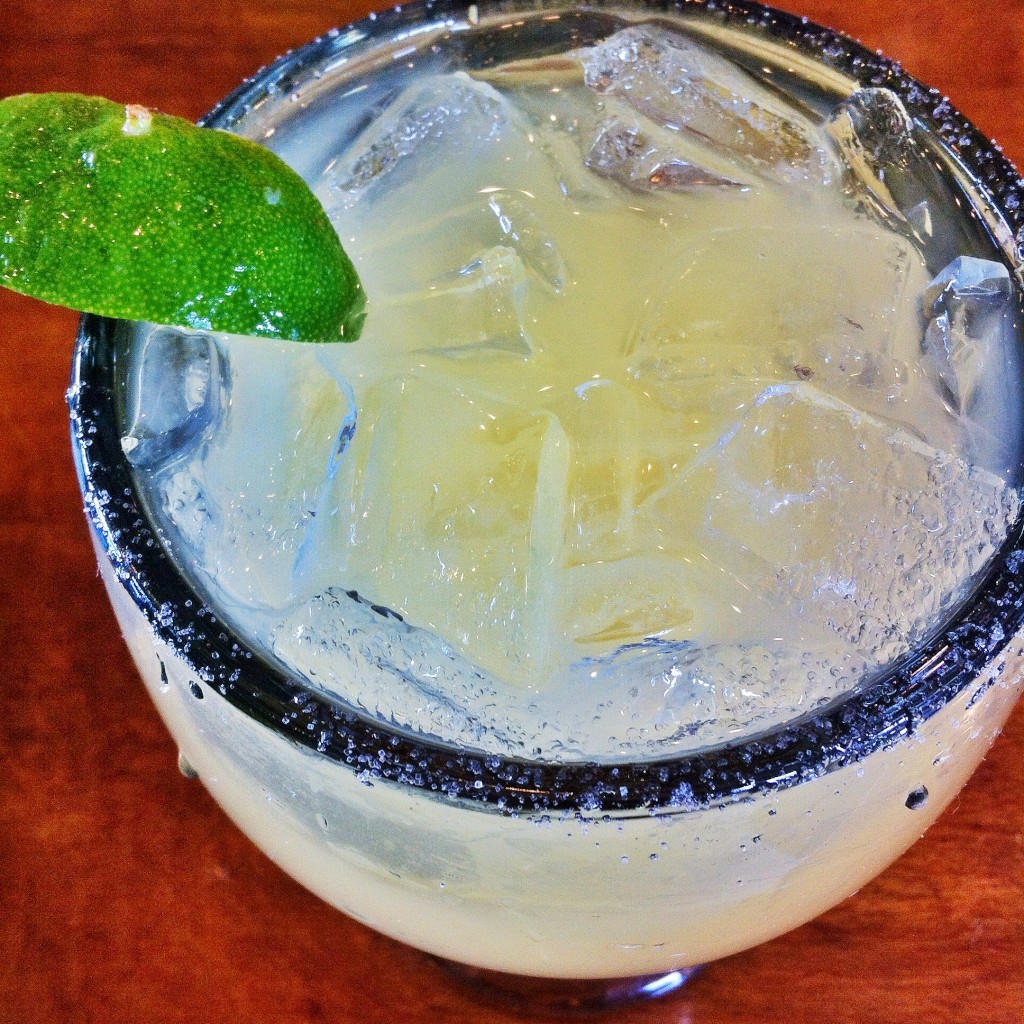 Ta-da! An Easter-ita.
Please follow and like us: