The last week, in photos: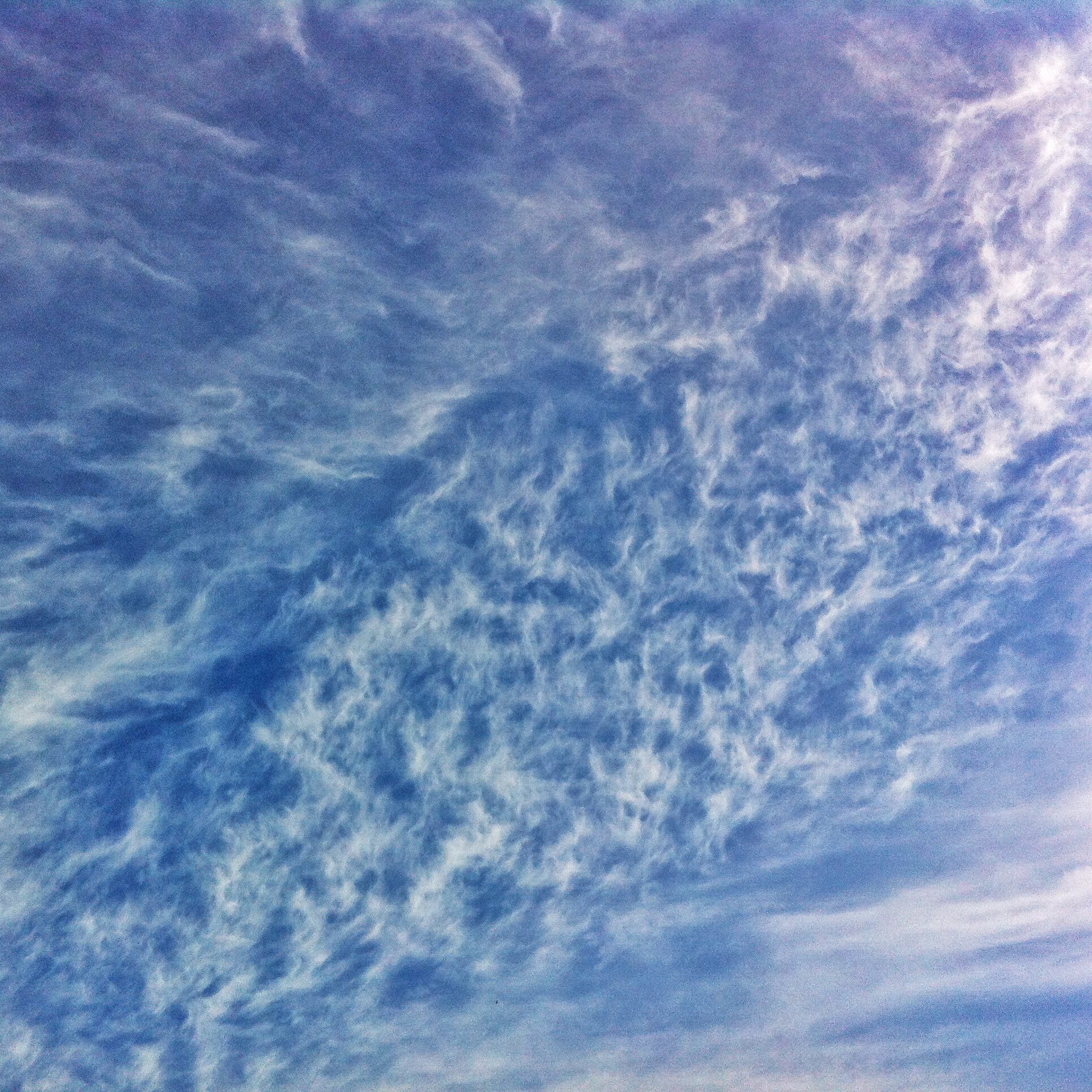 Marbled morning sky.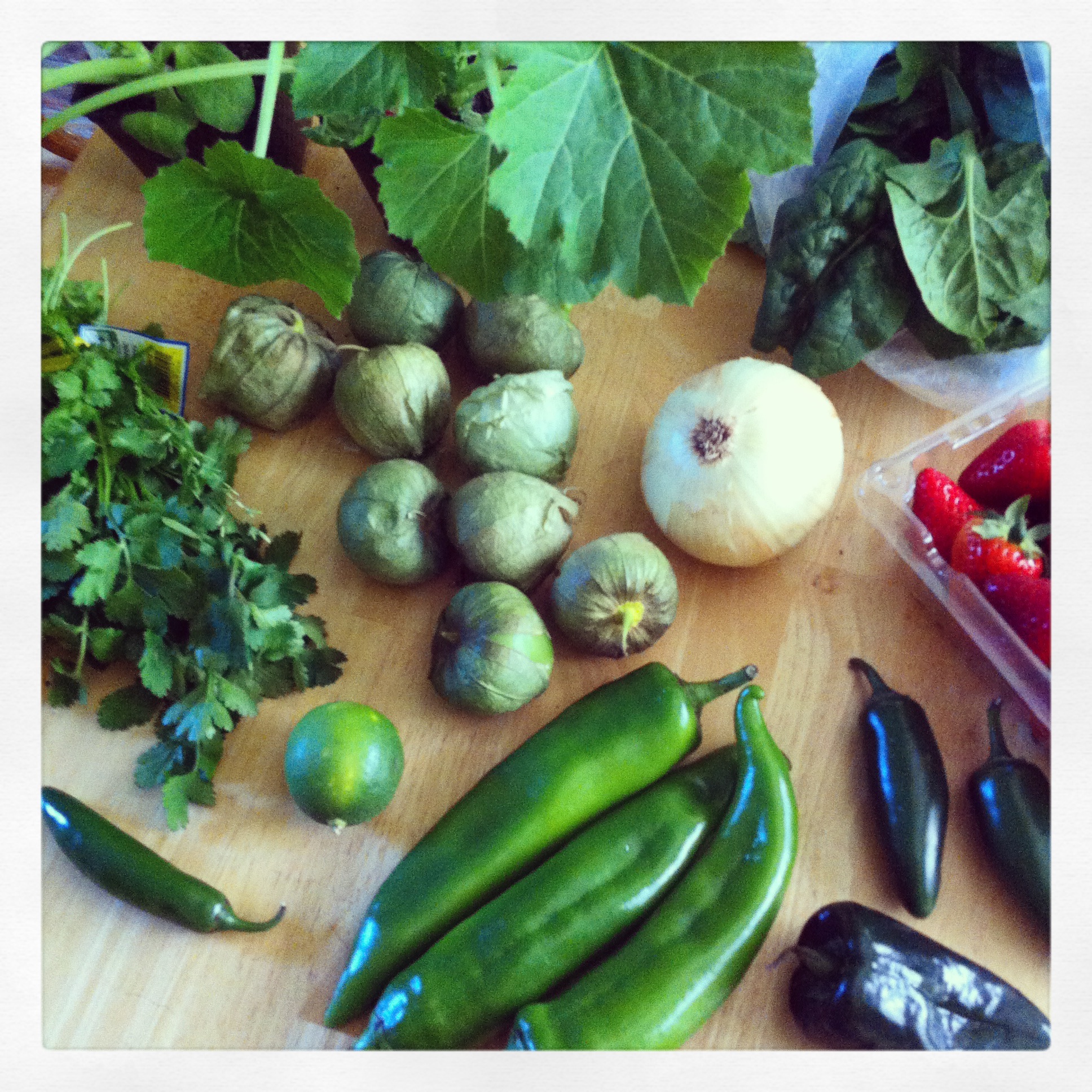 Accidental color-coded grocery shopping.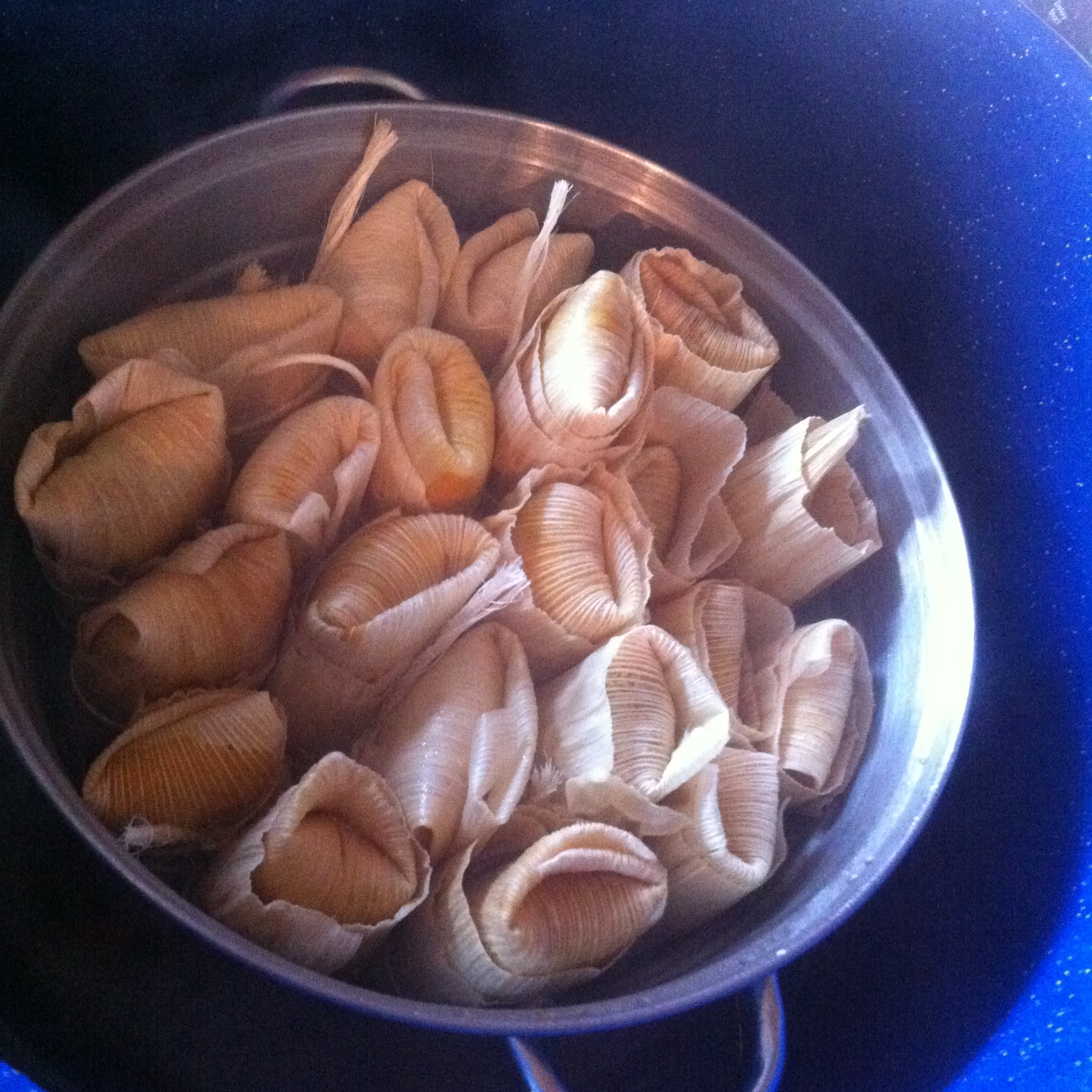 Spinach + cheese & roasted pepper + cheese tamales.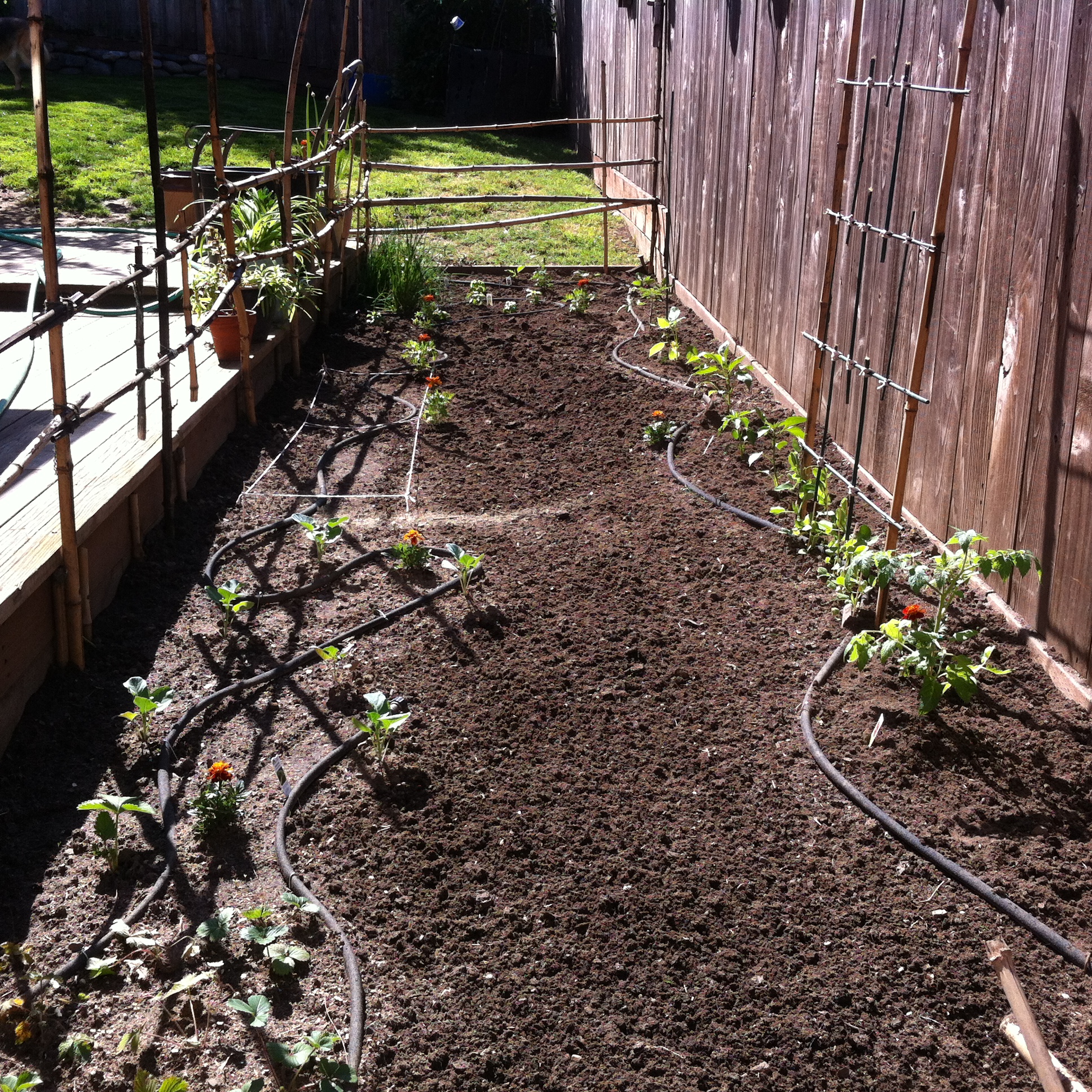 Slowly growing things…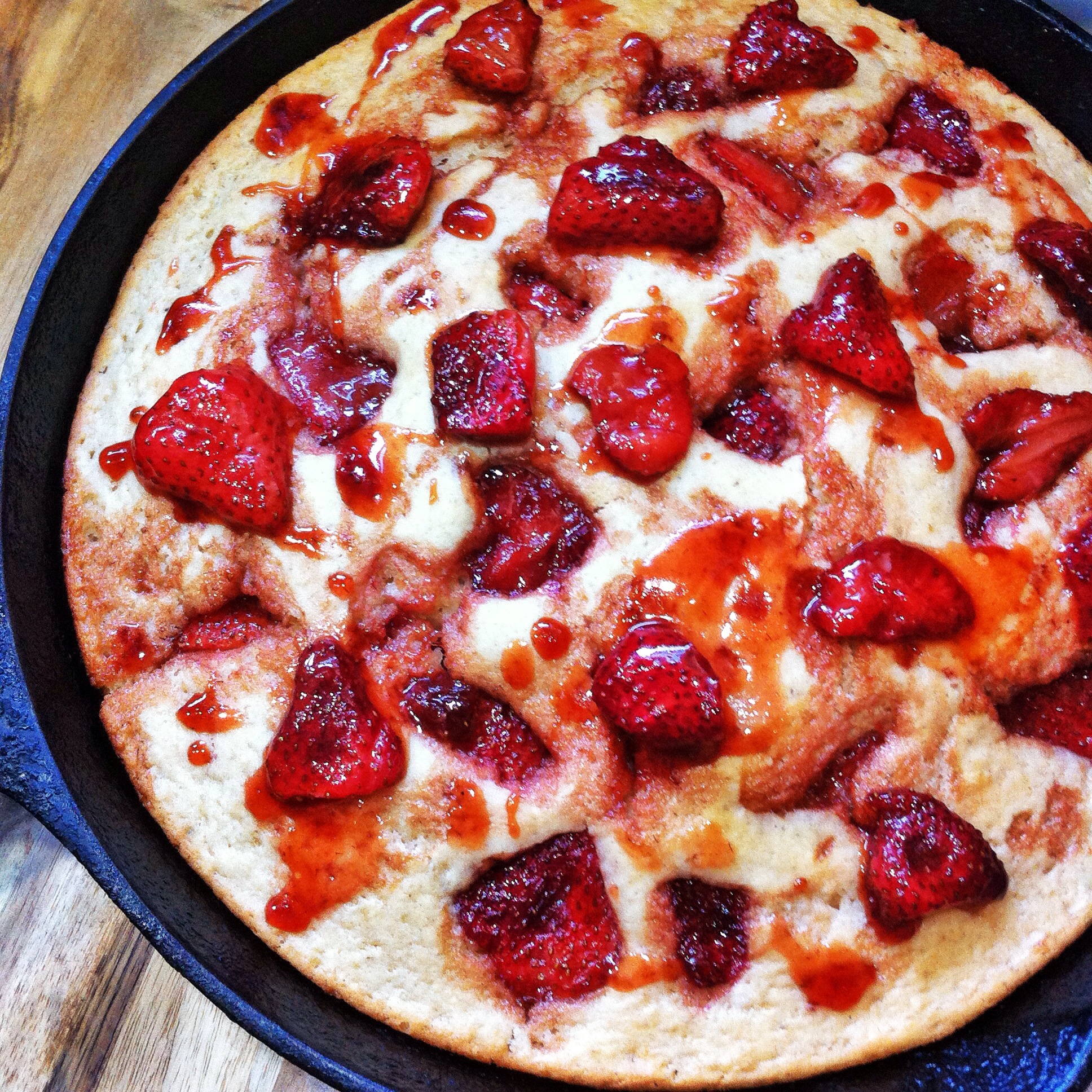 Roasted strawberry buttermilk cake is my favorite Spring cake.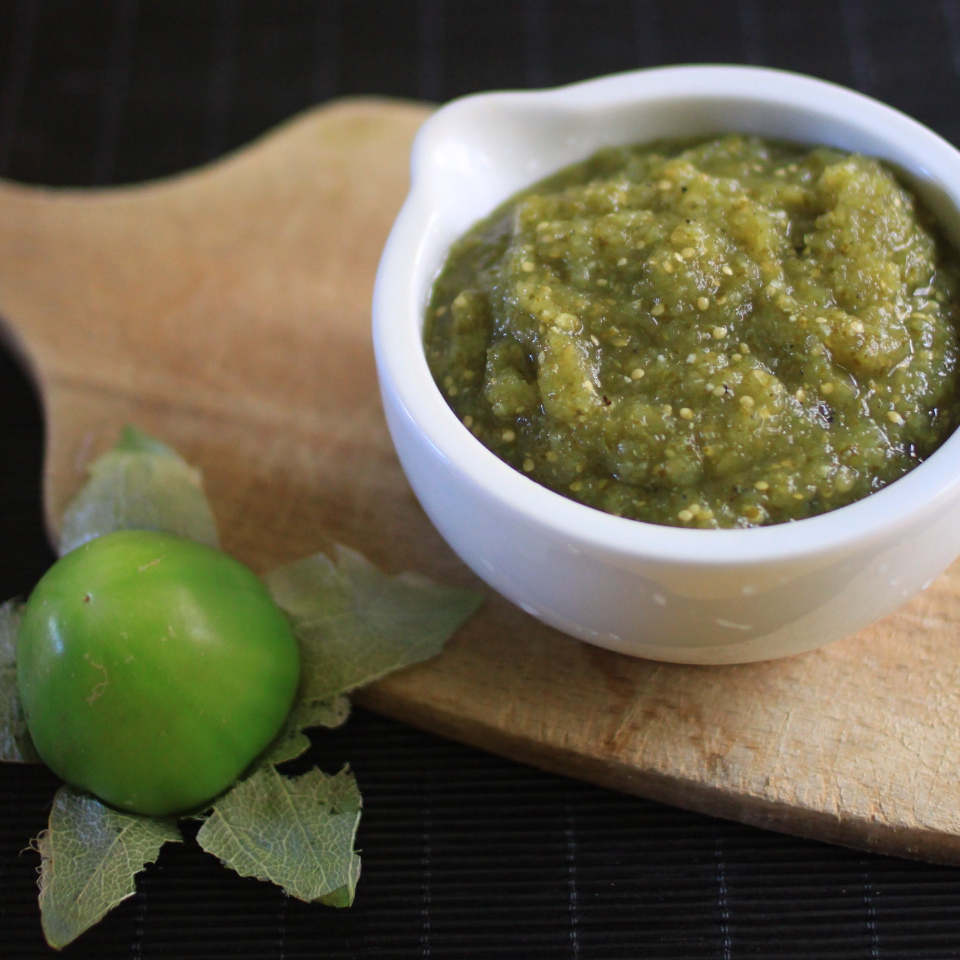 Roasted tomatillo salsa is delicious on tamales… and everything.

I planted these little guys to move onto our front porch.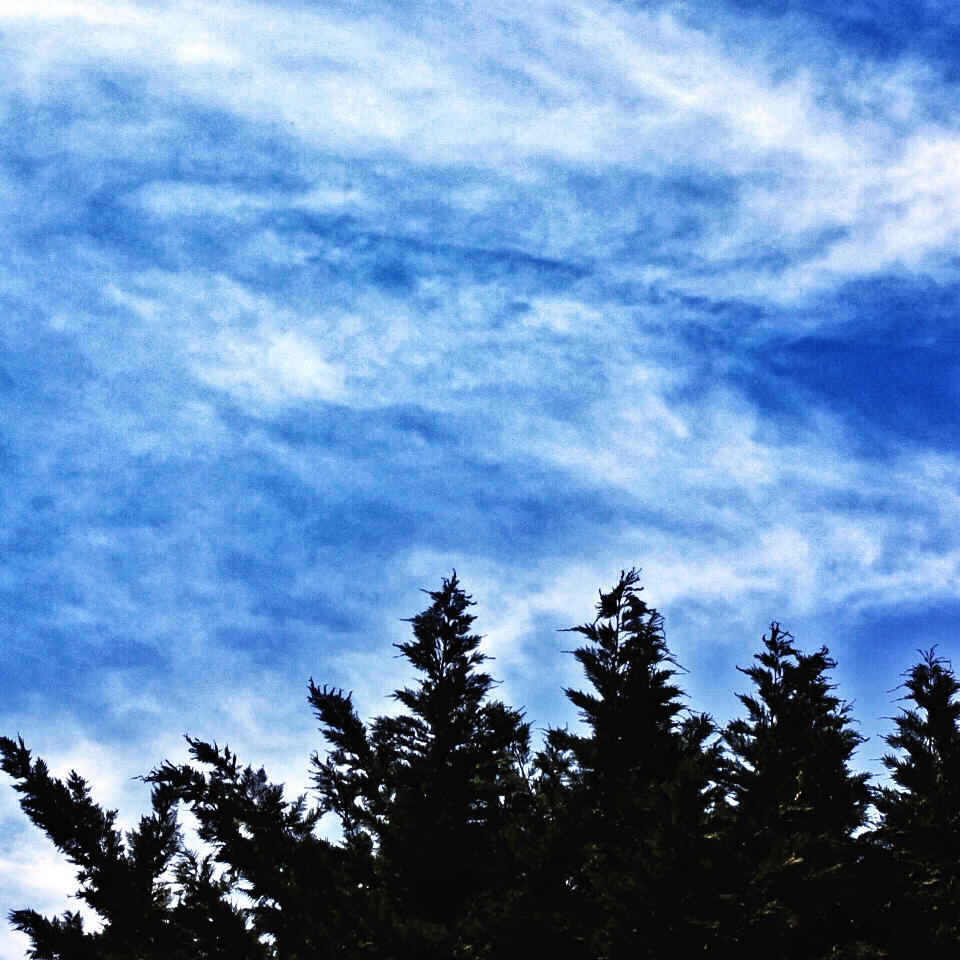 More blue skies…
Mr. Business wearing people-clothes, squeaking his ball while trying to simultaneously catch bees.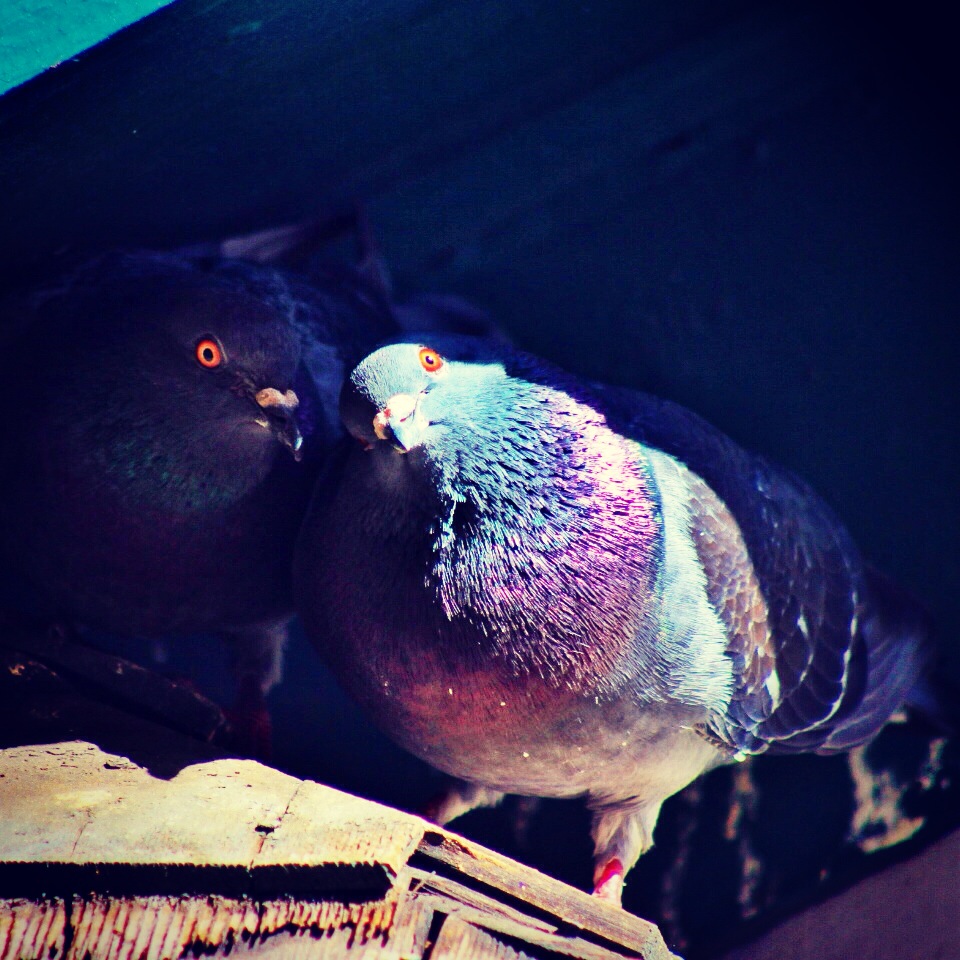 Kitchen window buddies. If I talk to them (like a crazy lady) they cock their heads like this.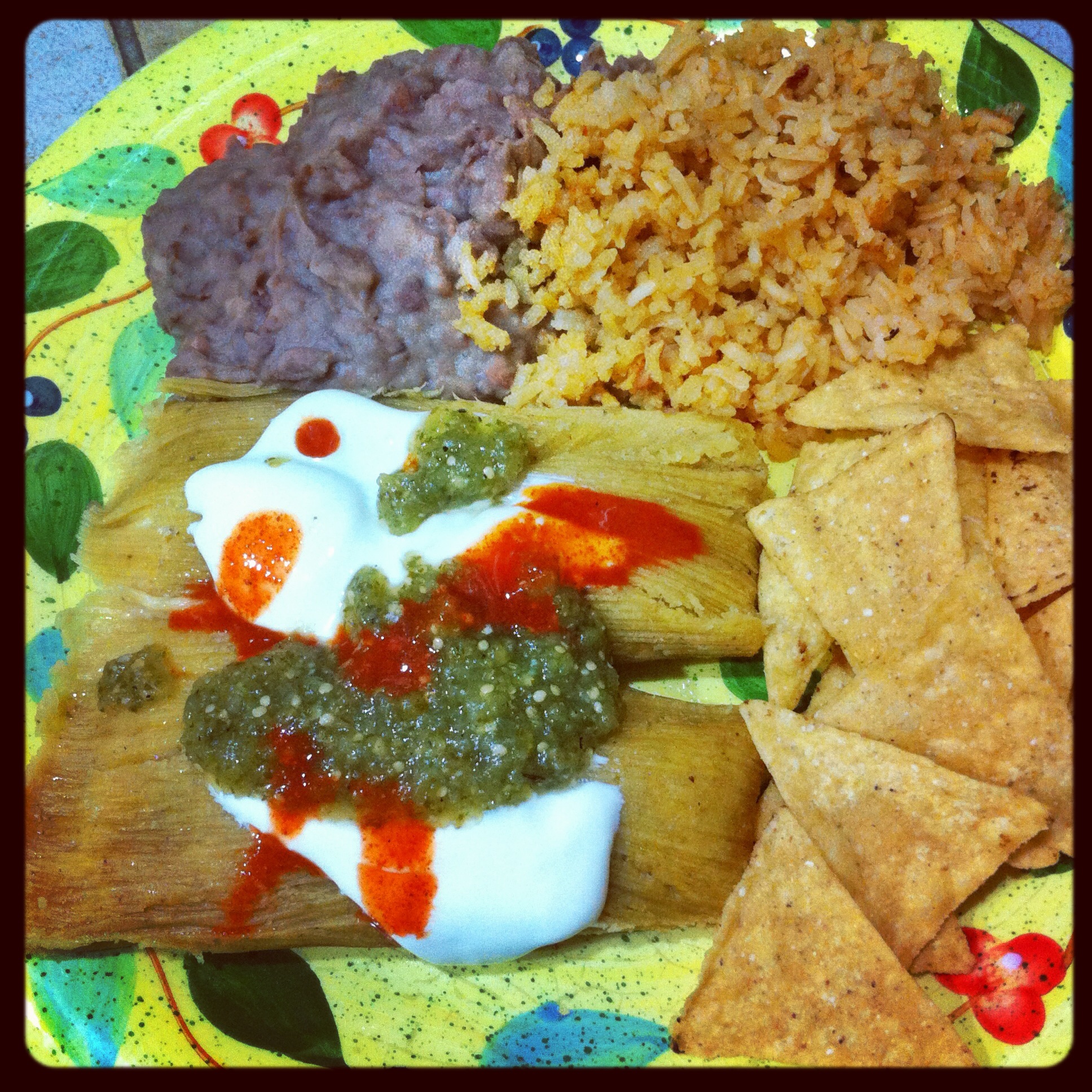 Leftover tamales.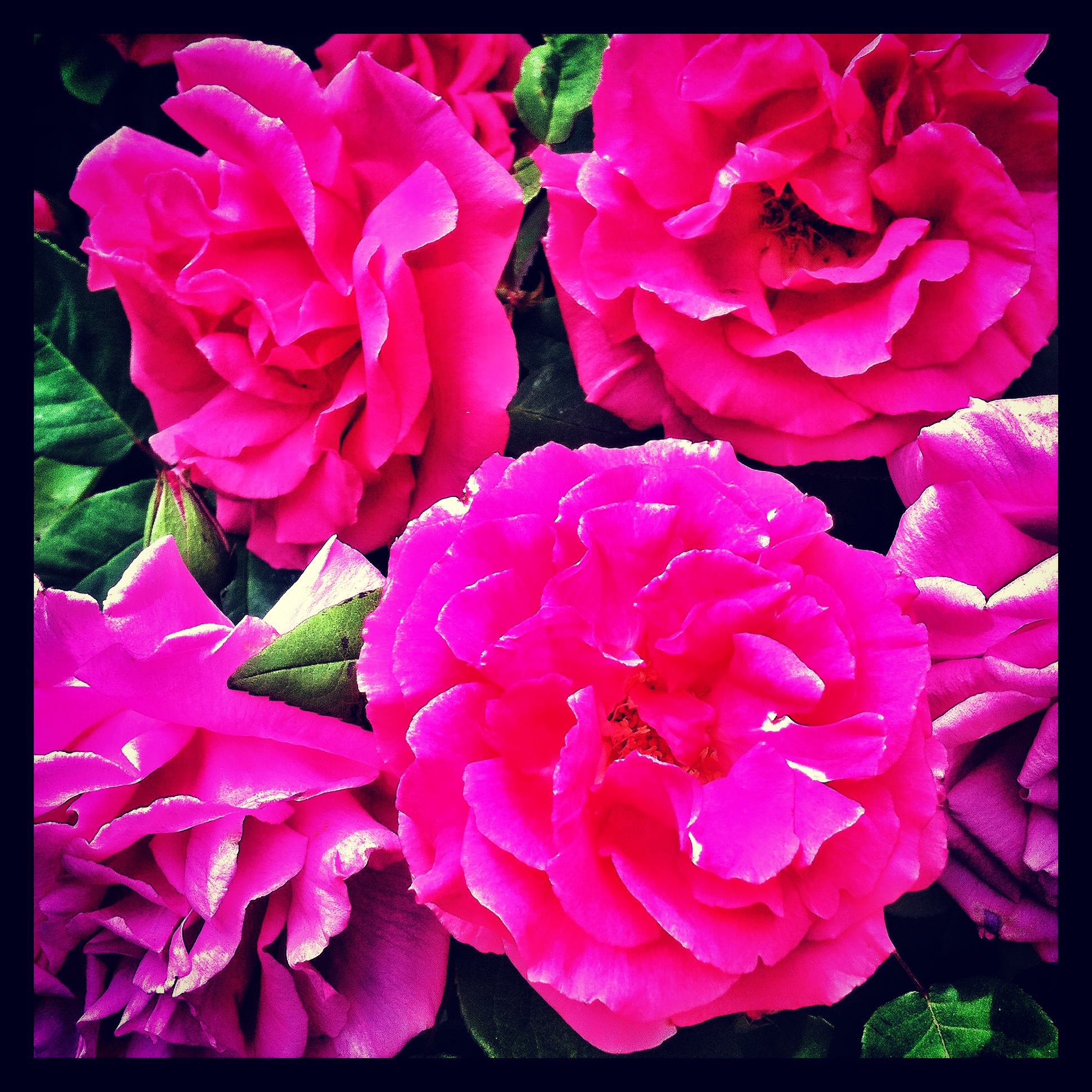 PINK.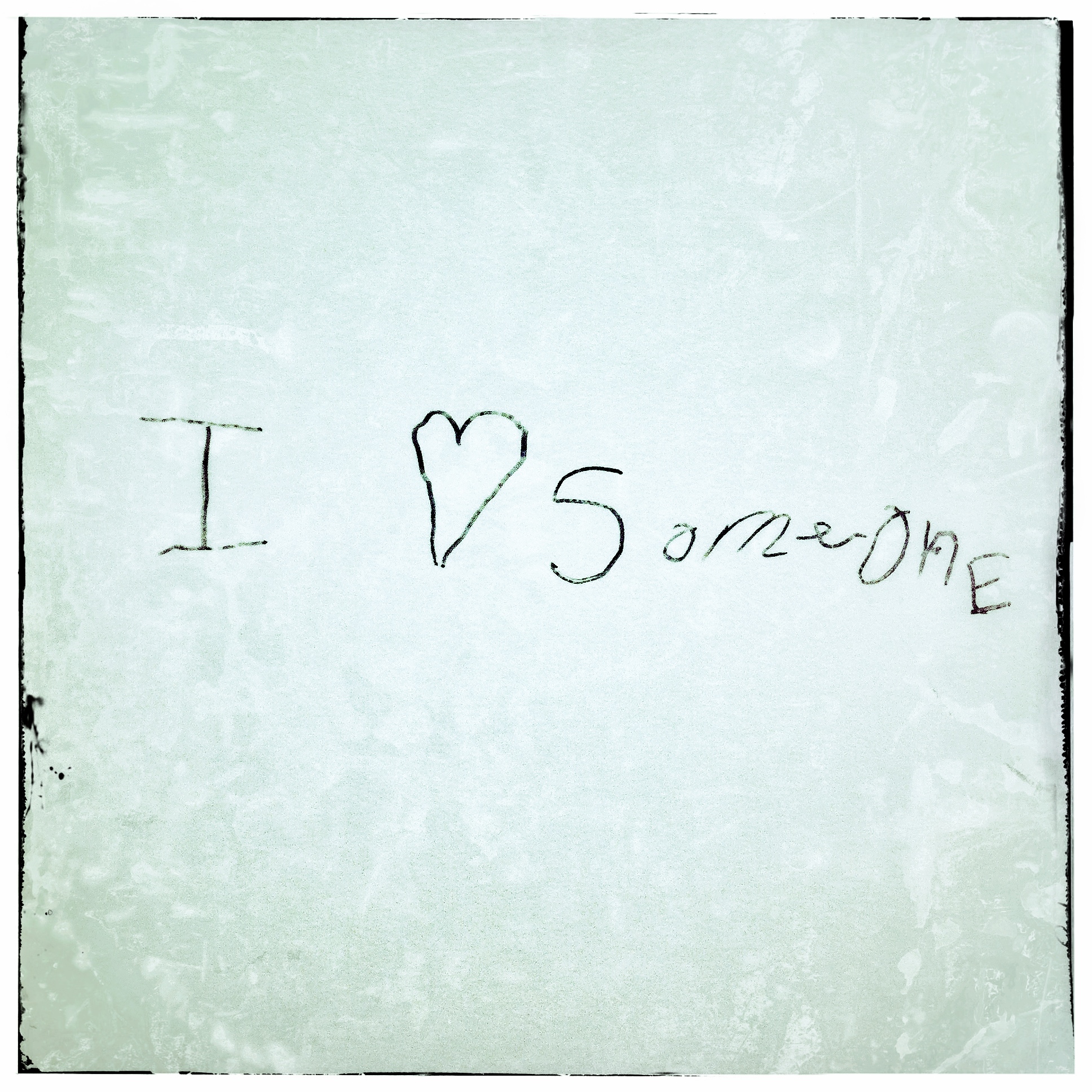 Bathroom graffiti…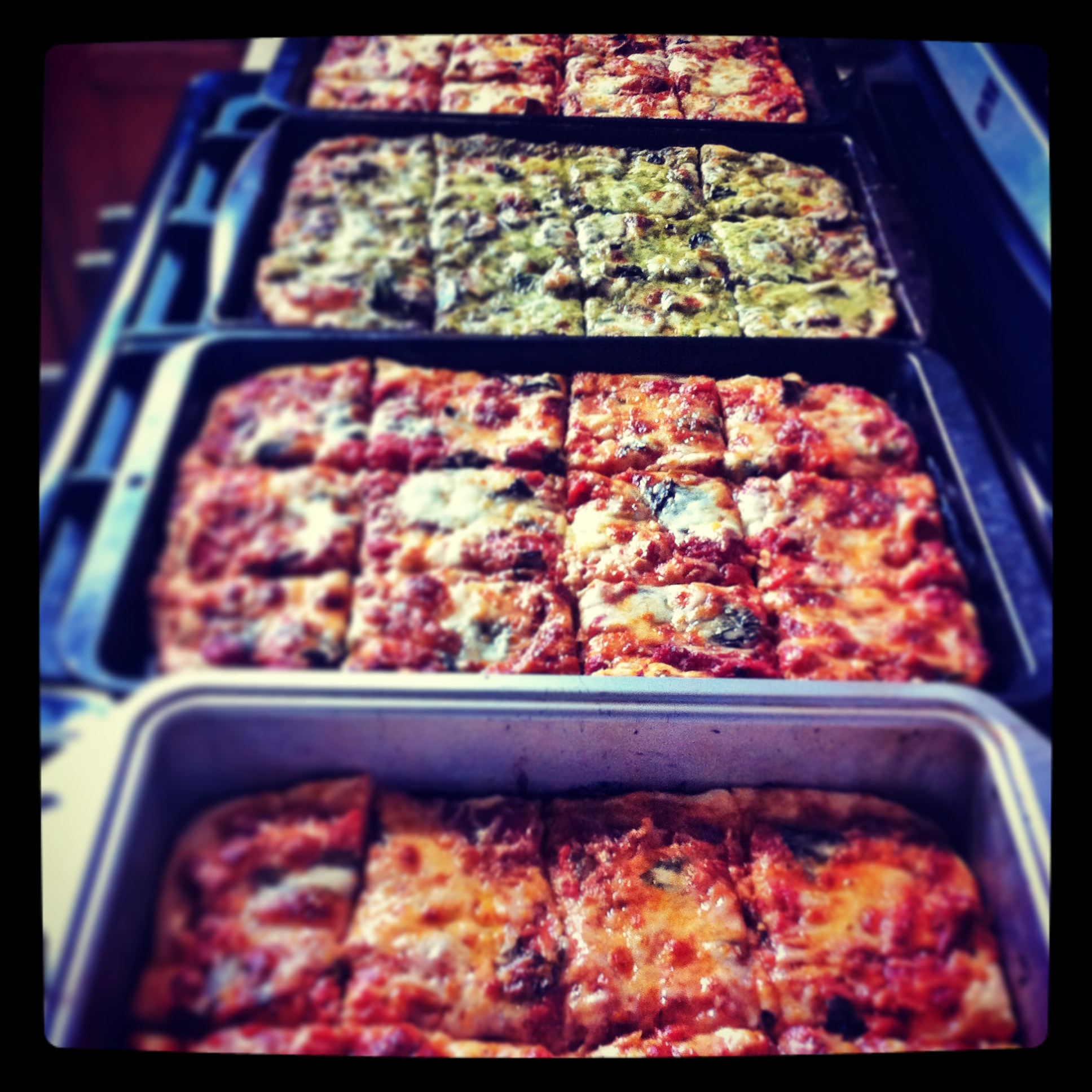 Apparently we cannot eat enough of this pizza.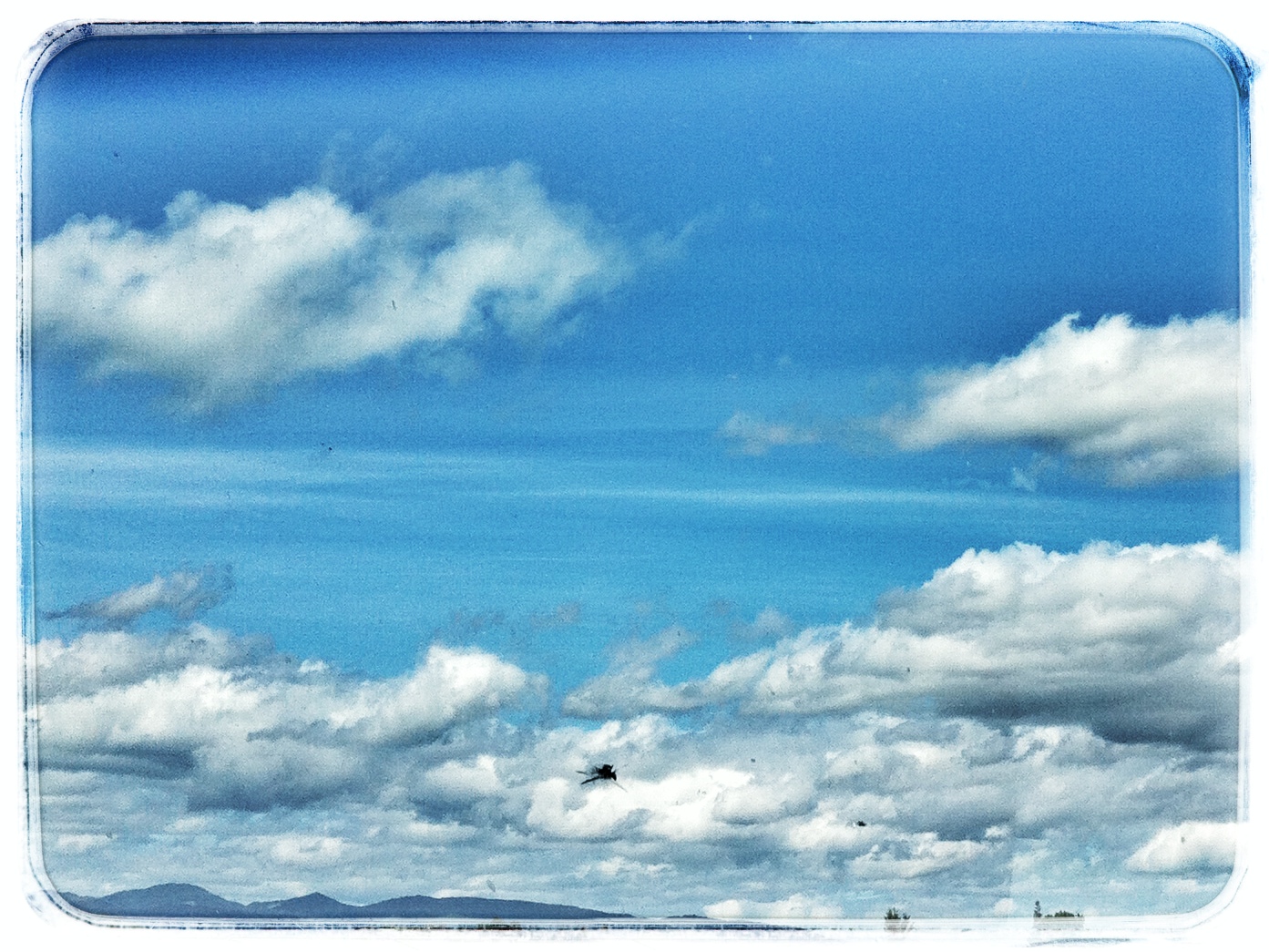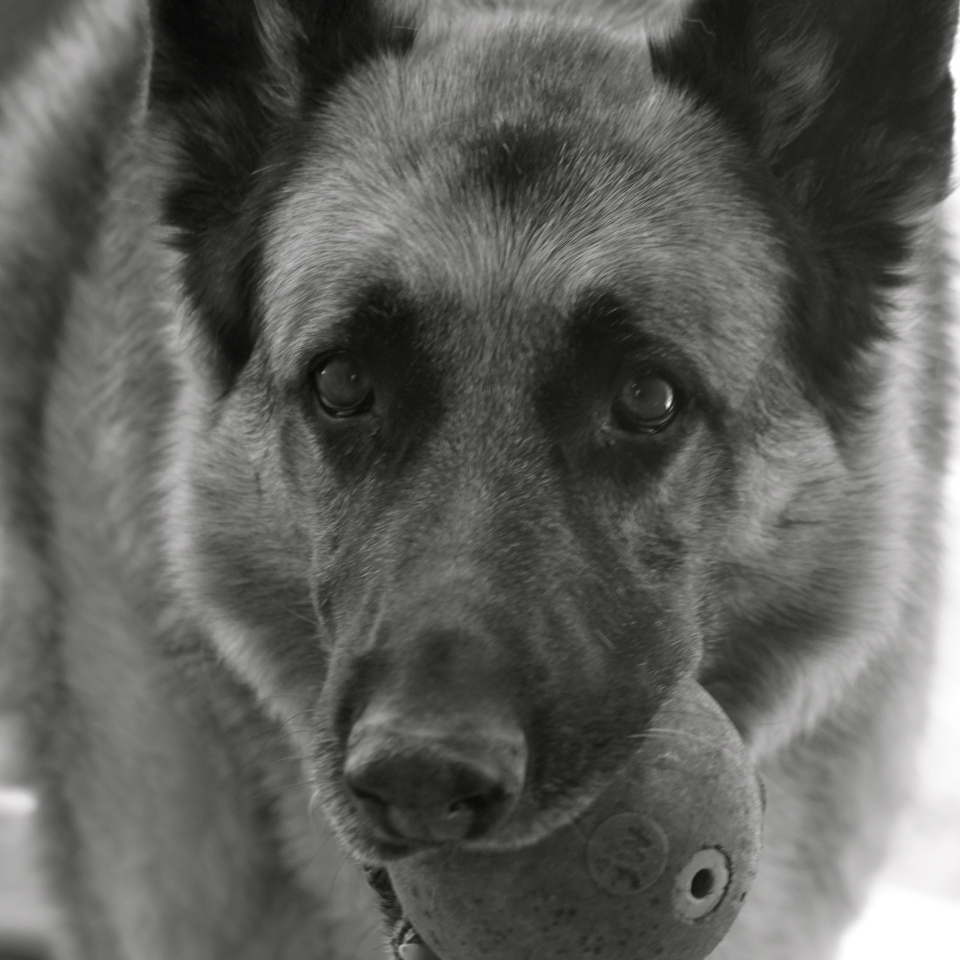 Always play time for these little dogs.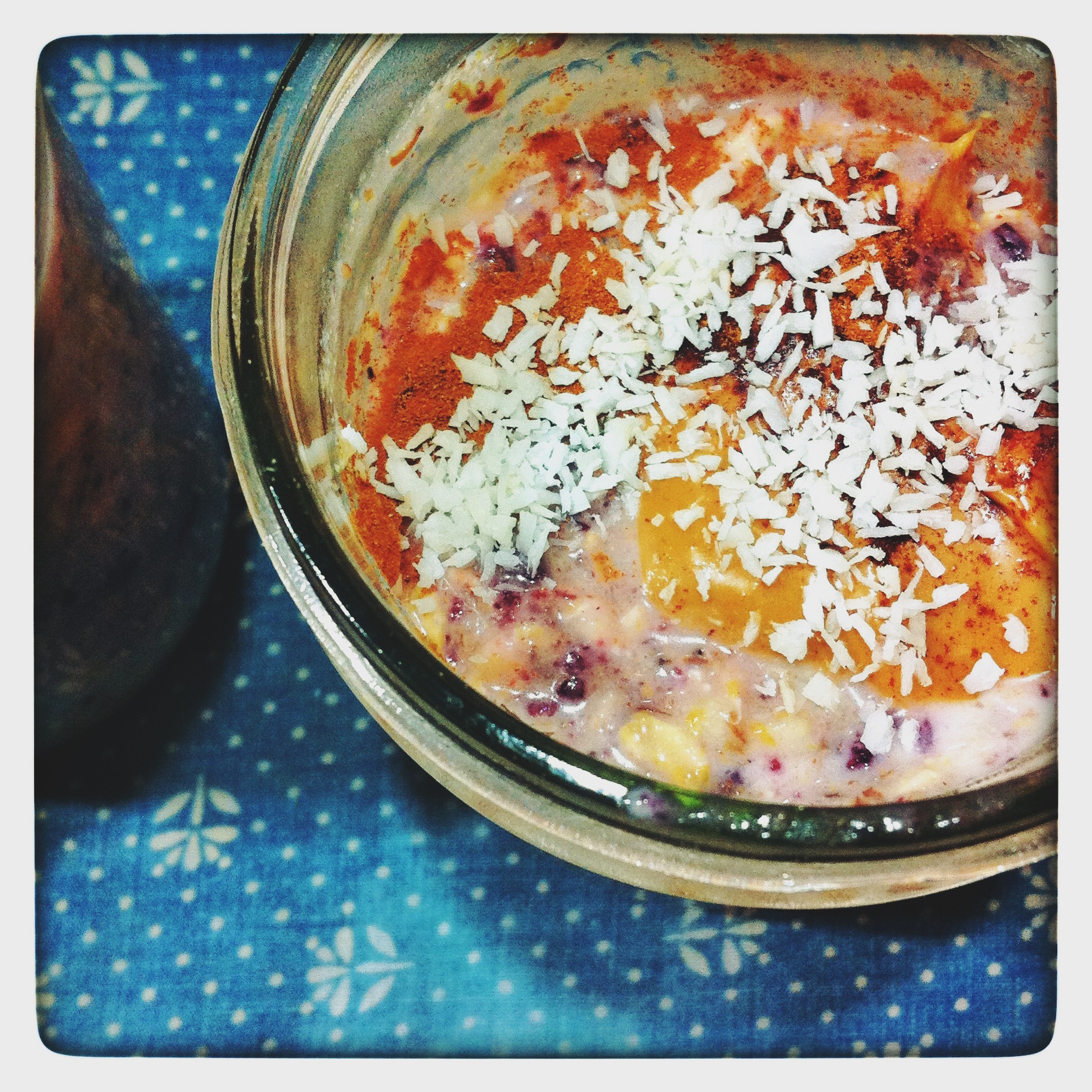 Overnight oats for a Sunday lazy morning.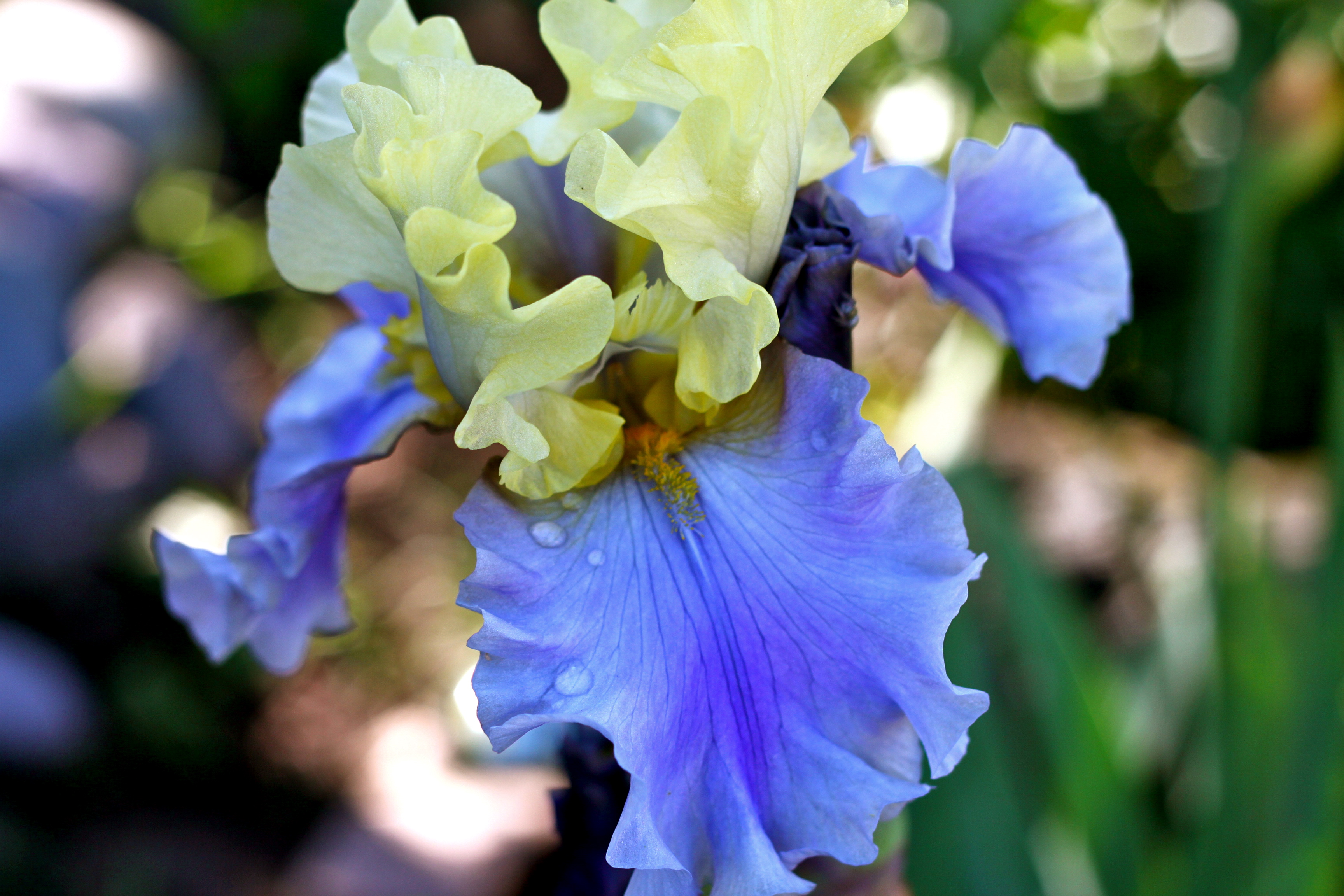 First iris of the season opened!