The last week, looking a little something like this:
I planted some sunflowers last year, which turned out alright. This year, tons of them popped up on their own alongside our house. The first bloom this summer opened up this week.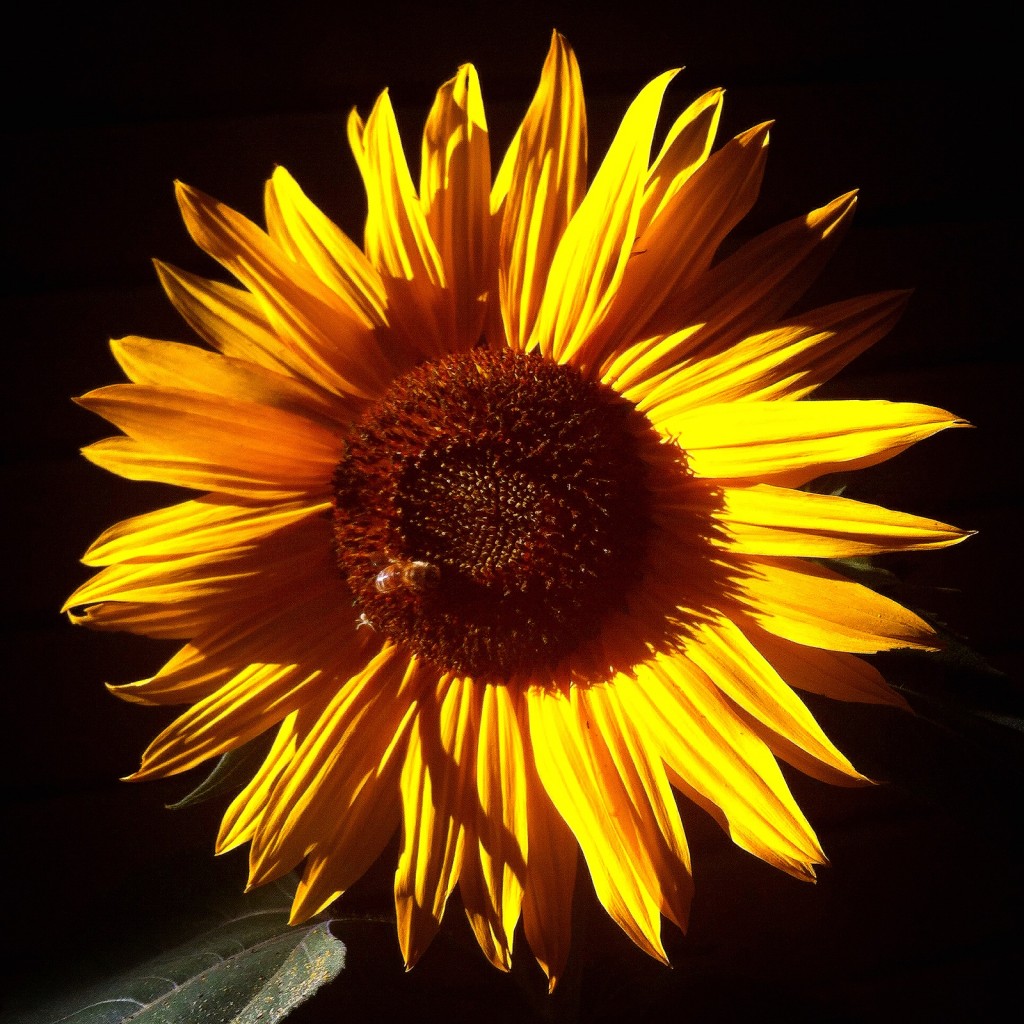 Silas participated in a 4-day basketball camp this week. Vincent's done two water polo camps so far, at Stanford and UC Santa Cruz. This coming week, Silas will do a football camp through Ashland High School. Summmmer.
What better way to deal with 102-degree weather than a big 'ole pink smoothie?
Hey, baby birds.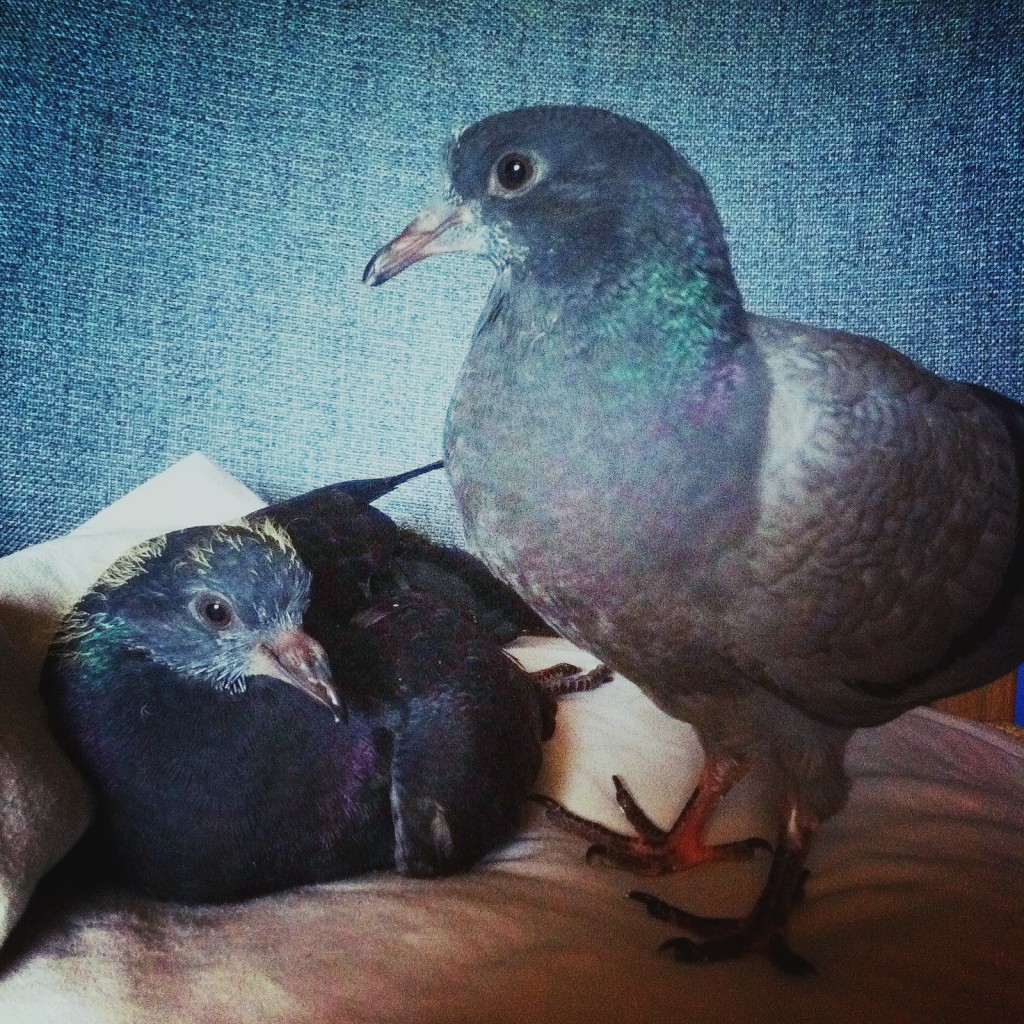 Cabbage swirls.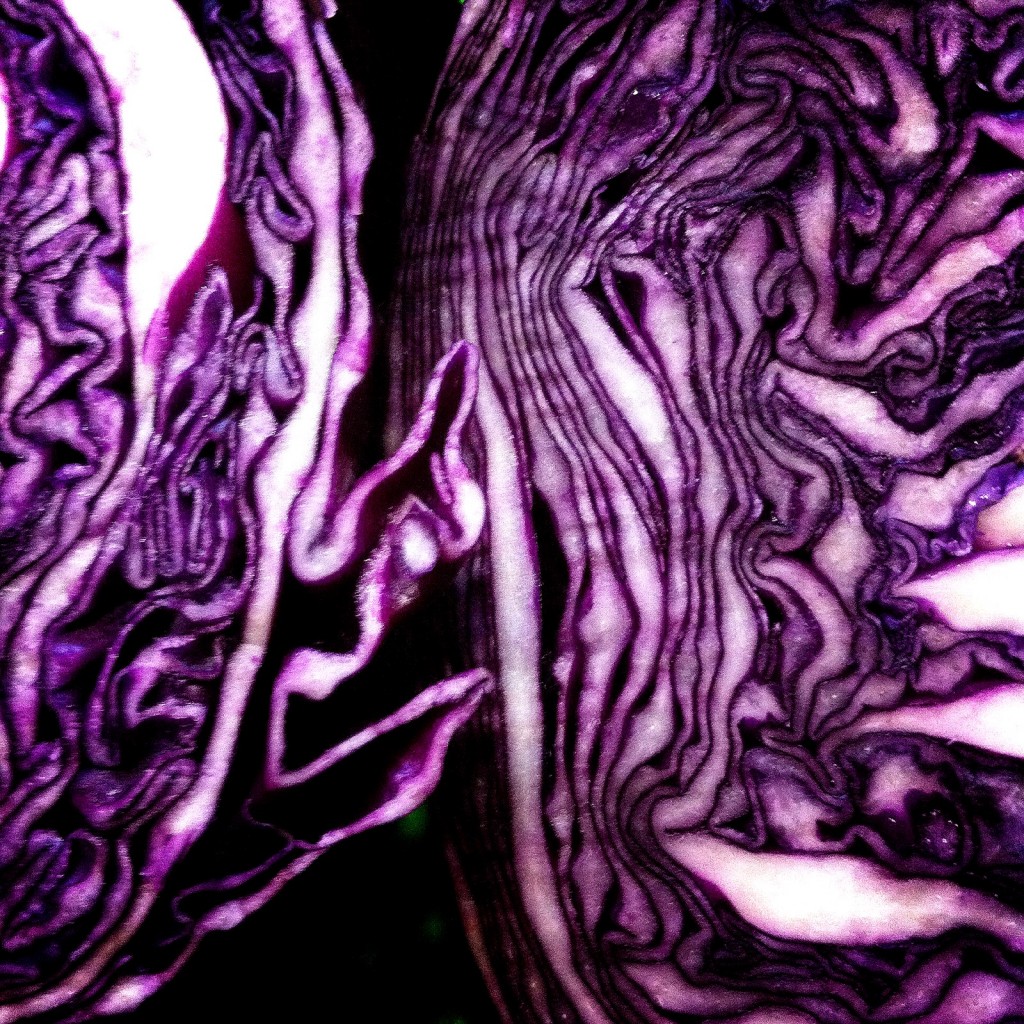 Used for slaw, alongside homemade BBQ seitan and Hawaii-style sticky rice I was absolutely stoked to find in bulk!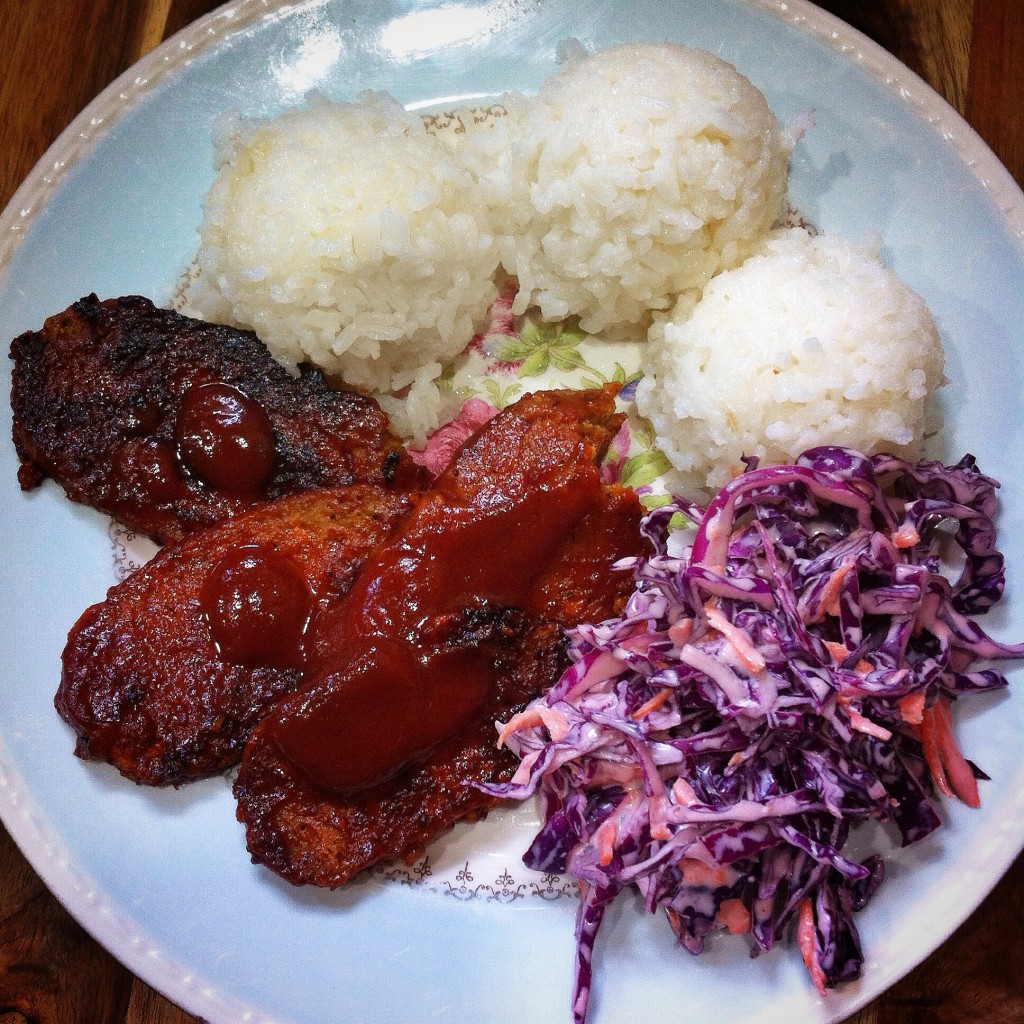 Summer time sunsets need no filters…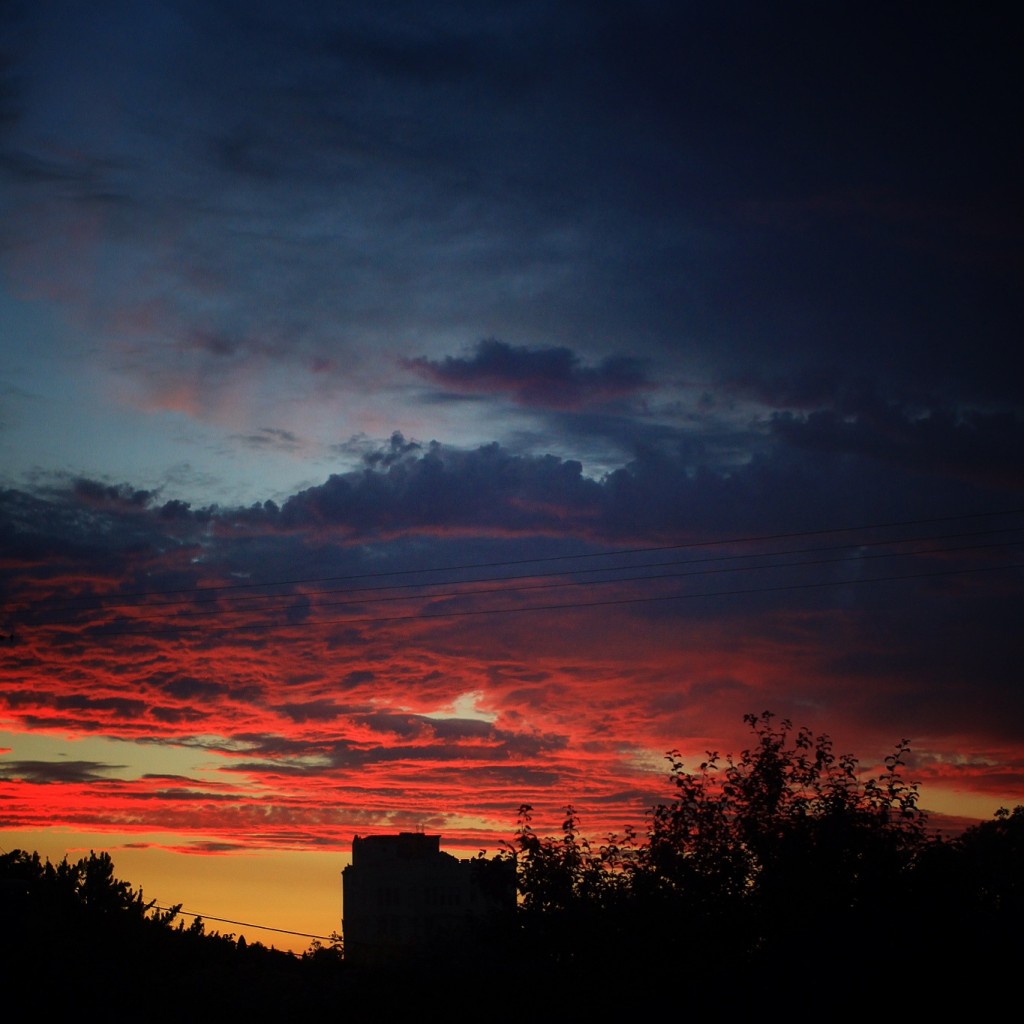 This week, the baby birds reached 4 weeks old — the age they typically start learning to fly. We started taking Mean Chicken out in the backyard to "practice."
Silas "accidentally" tossed Mean Chicken up onto our shed roof, which caused his mama and papa to fly on down from our house roof to meet him. We watched as the parents taught little 'ole Mean Chicken how to fly up from the shed roof to the top of our house. He's still a bit timid and prefers to hang out on a not-as-high ledge, but has remained outside with his parents since. He still listens and responds to "Mean Chicken" with a turn of his head when we call him.
Meanwhile, Dudley Guenther chicken bird is indoors. Her parents come to visit every morning until we close up the house/windows to keep the heat out.
This bread, again! Only with blueberries, strawberries and cherries instead of raspberries.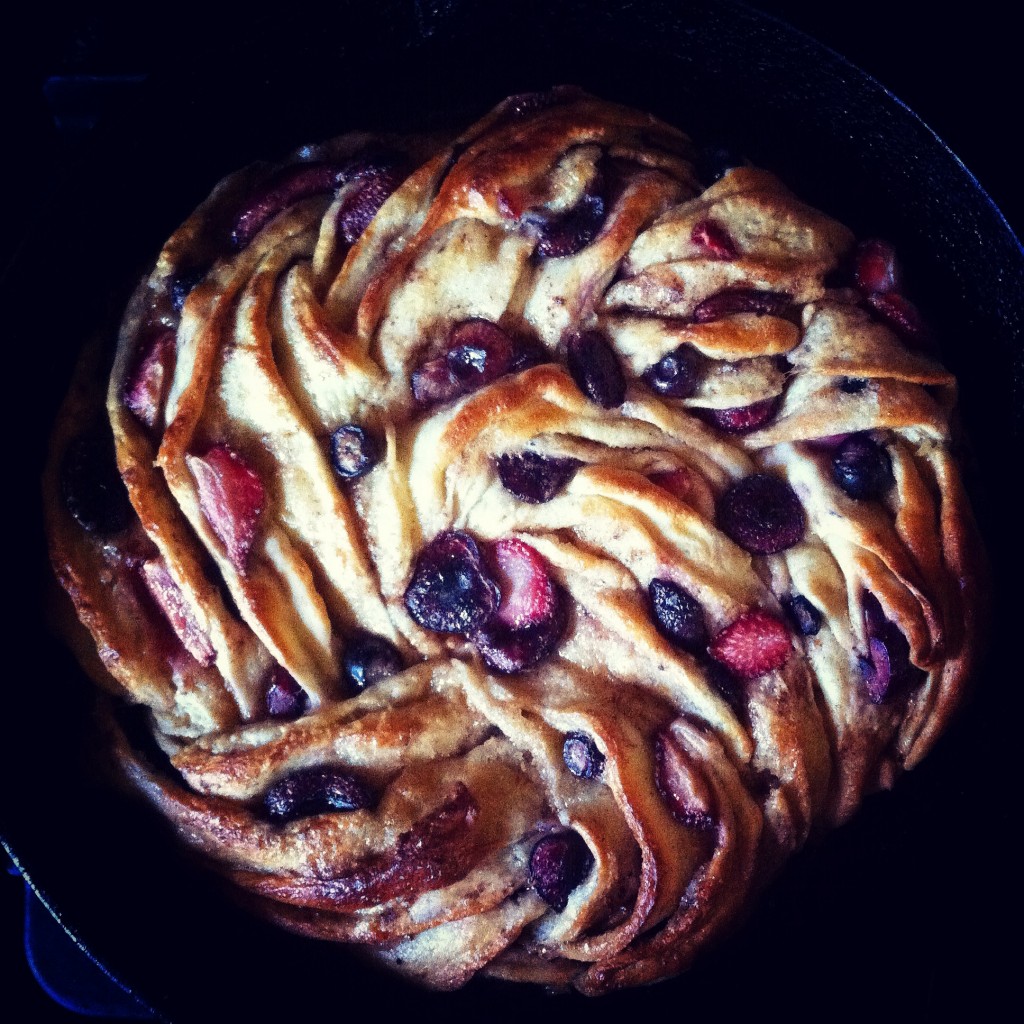 Nothing makes a girl feel more hippie than making her own bird food… Including hand-chopping the seeds and grains, and making "bird milk."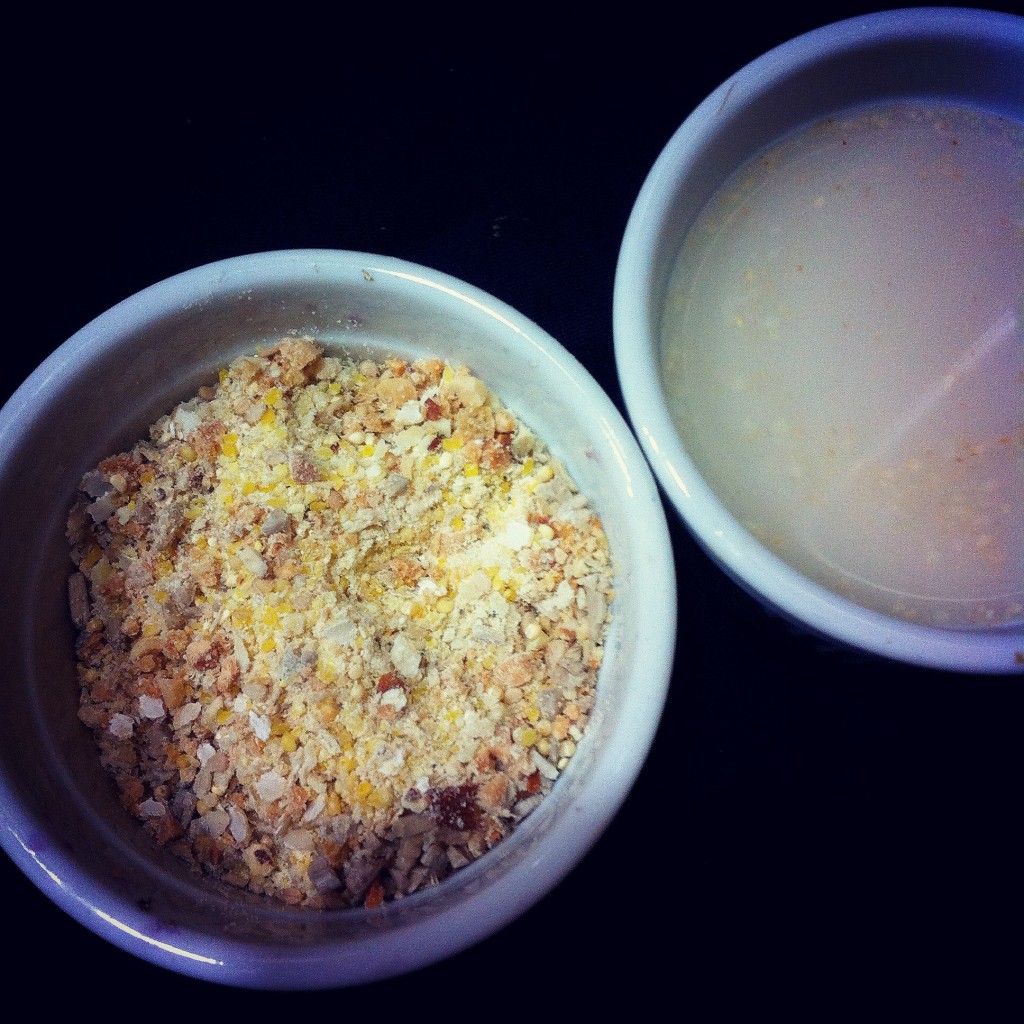 Smokey BBQ seitan pizza with fresh local peaches, red onions, and Vermont Creamery's Cremont cheese.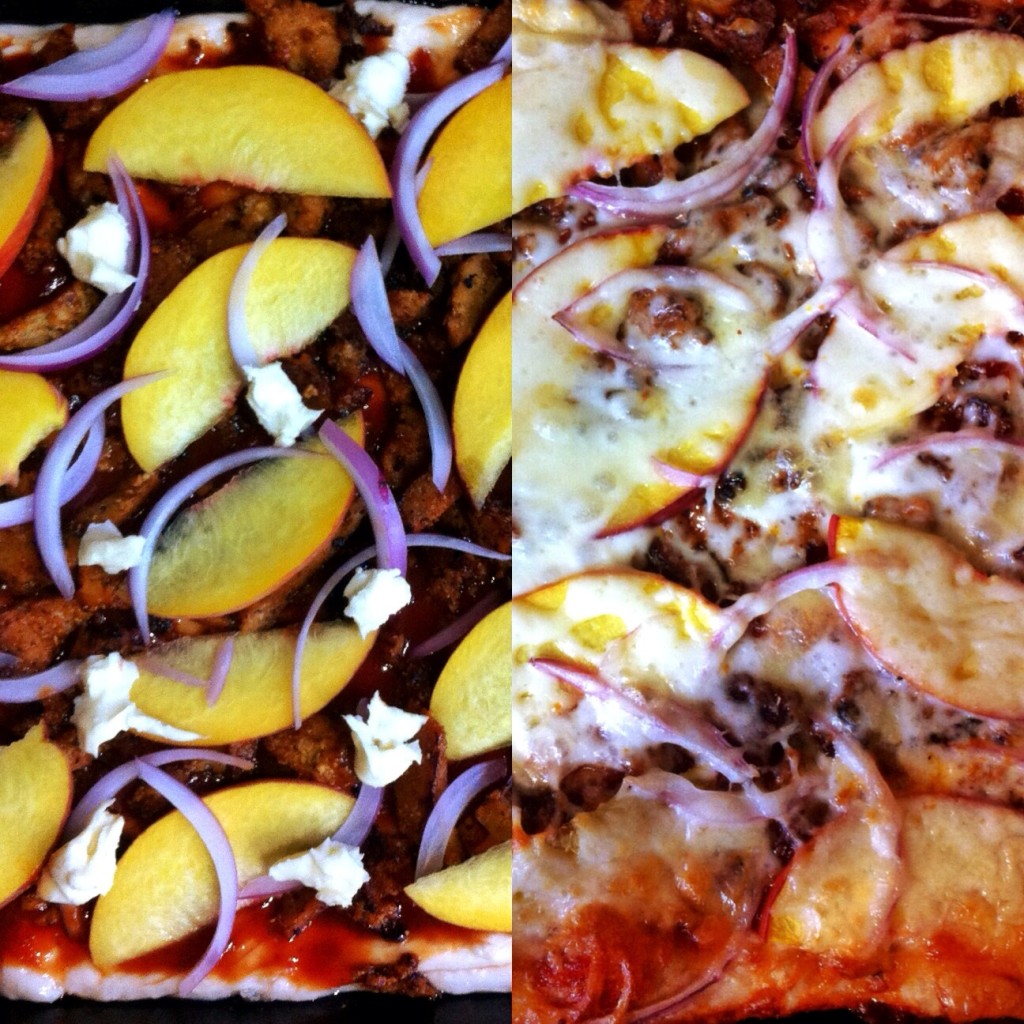 Wood grain is one of my favorite kinds of texture.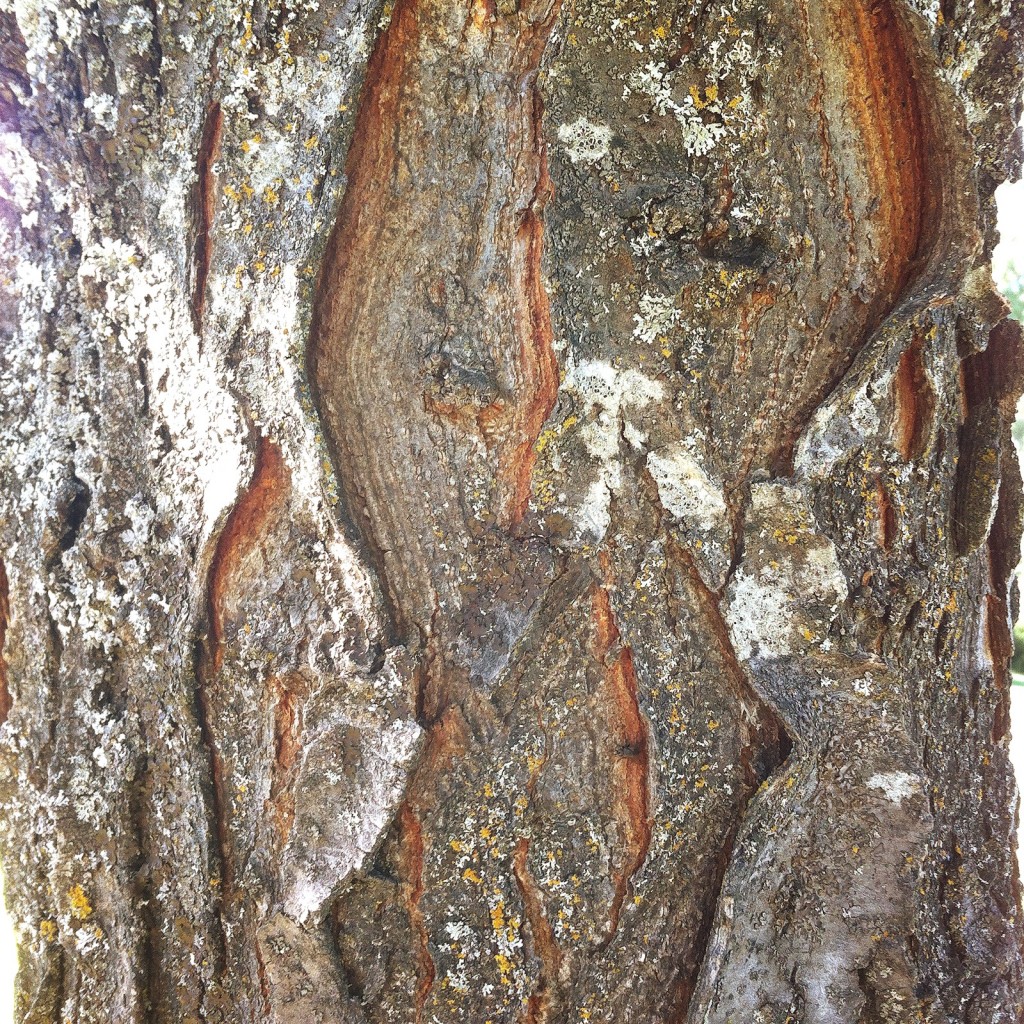 "We want pancakes for dinner."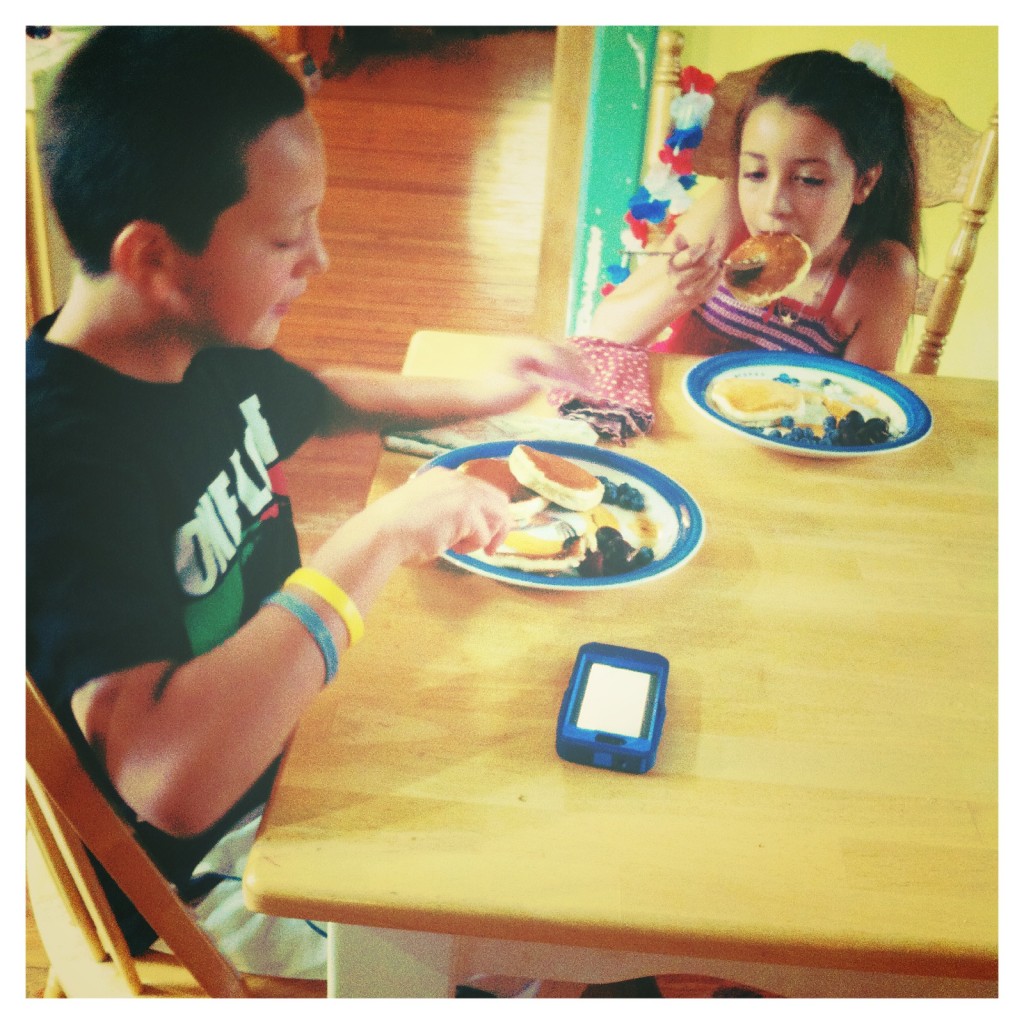 I saw Abraham Lincoln in the Ashland 4th of July parade this year…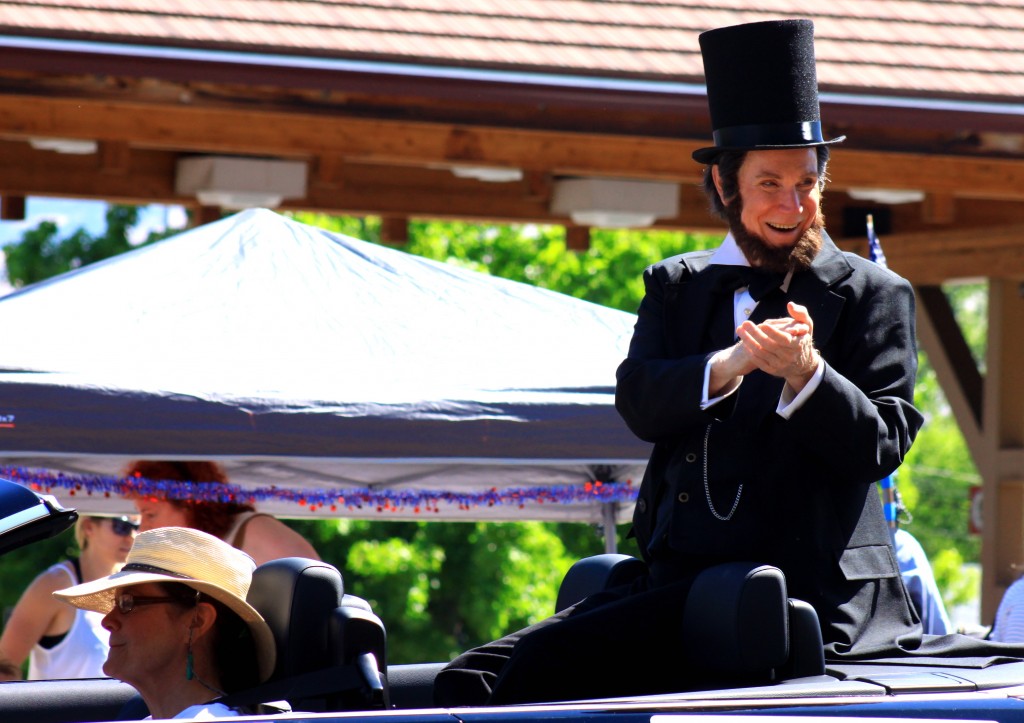 We also watched the fireworks that are done by the Ashland Chamber of Commerce every year. Here's the finale.
Zucchini season in our garden is in full-blown daily production…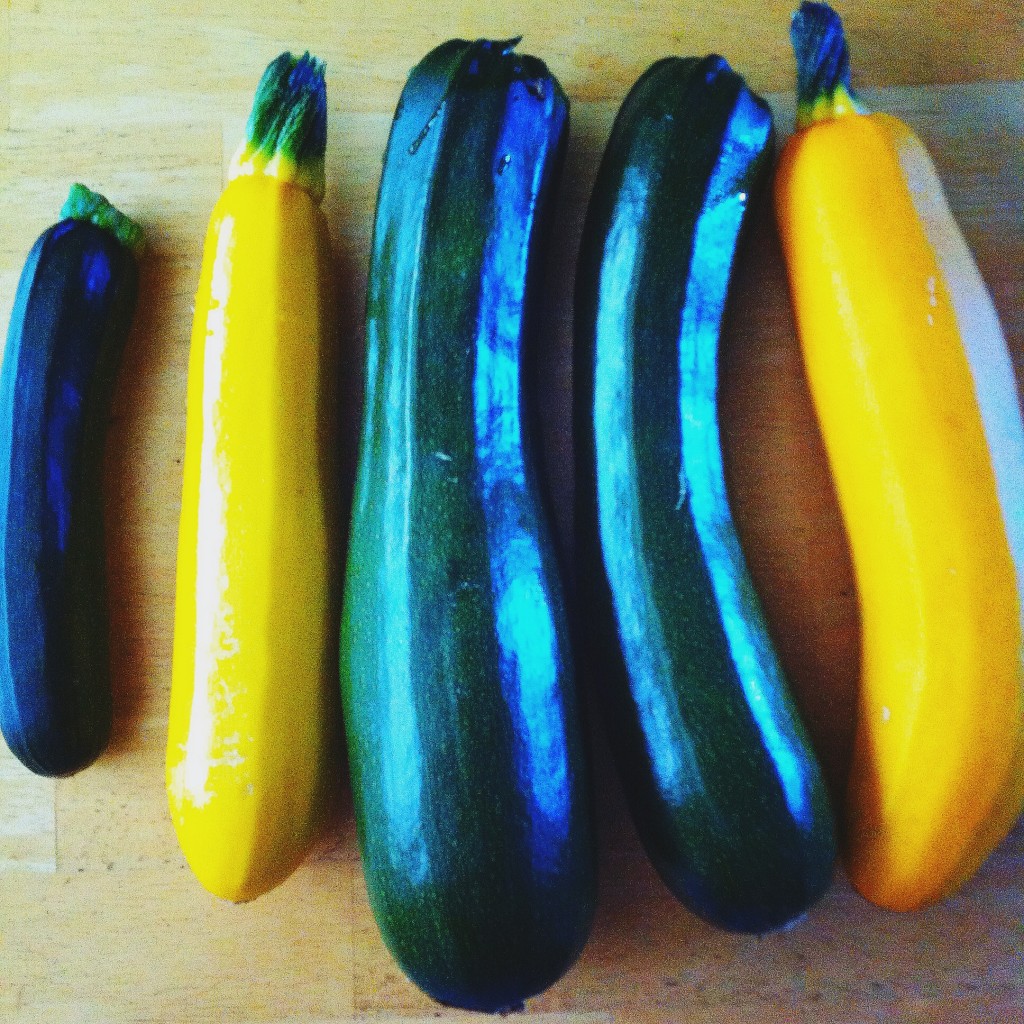 I love having a garden that produces food we can and will actually eat. Creamy pesto made from an abundance of basil and baked parmesan zucchini with some of the above zucchinis.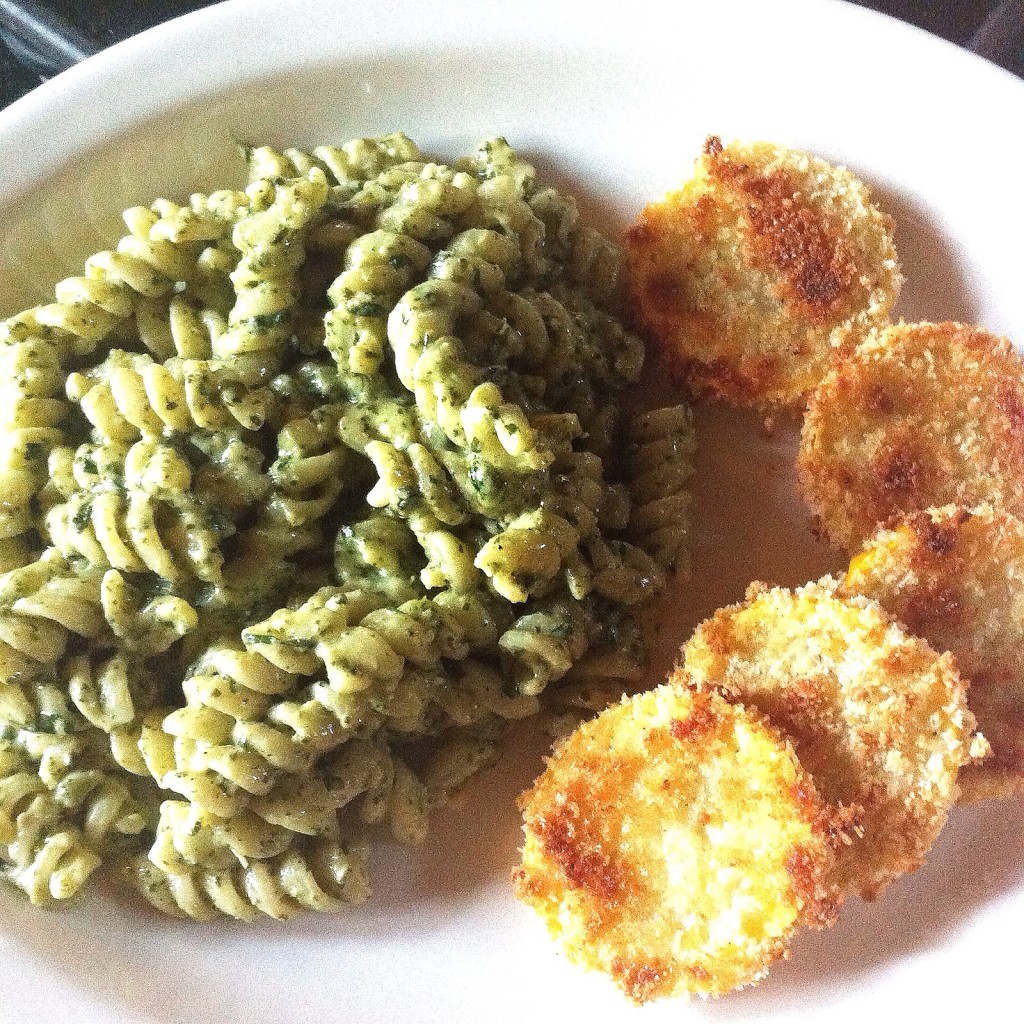 Hope you're enjoying your weekend!