Here's a look at the last week:
Our beans have finally made an appearance… and more appearances every day since! This salad with raw beans and tomato conserva with tomatoes also from our garden… YUM. (And kid-approved?!)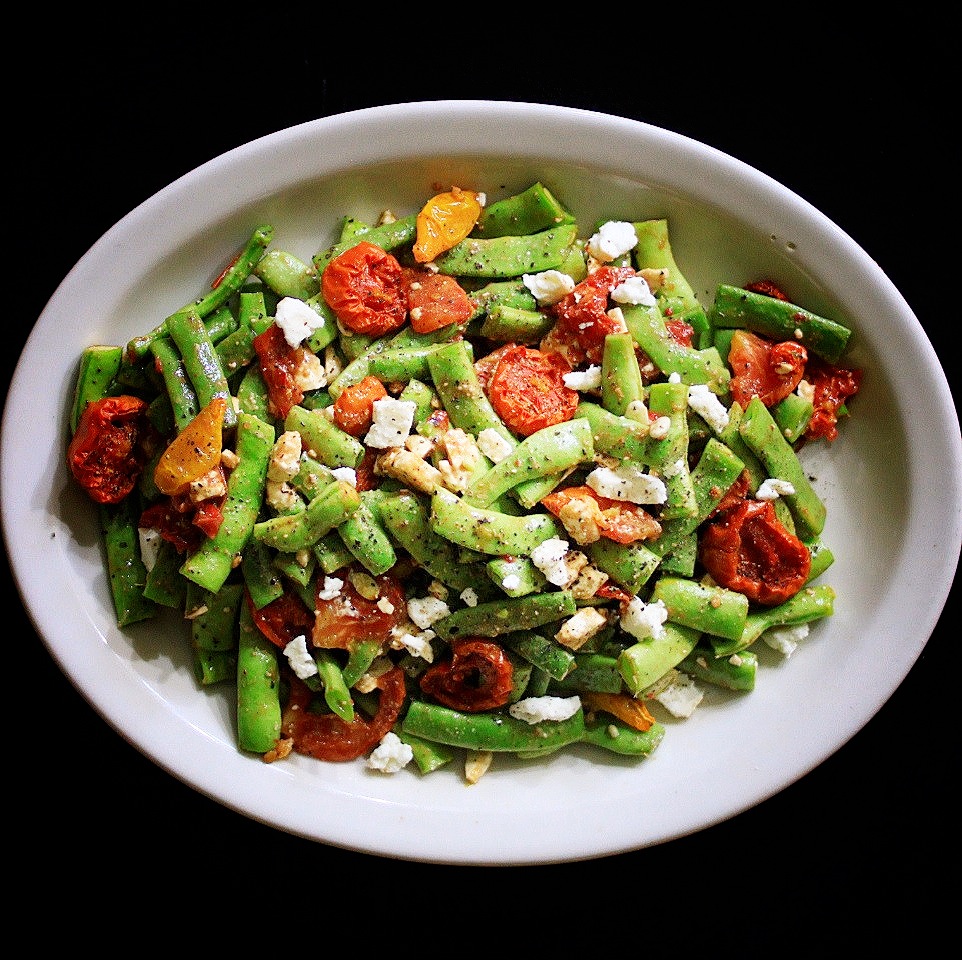 Have you ever played hide and seek with a feral pigeon? Bwahaha.

Happy garden = happy tomatoes.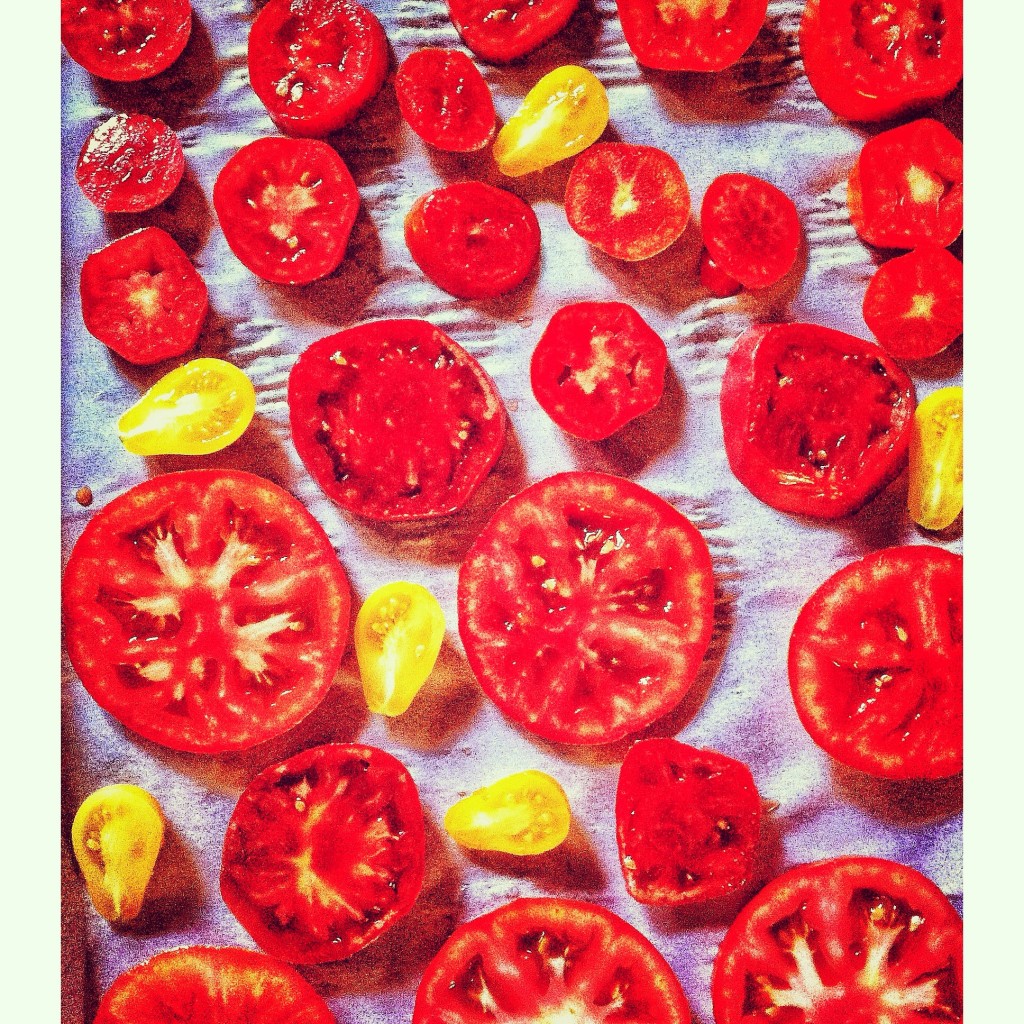 Hmmmmm.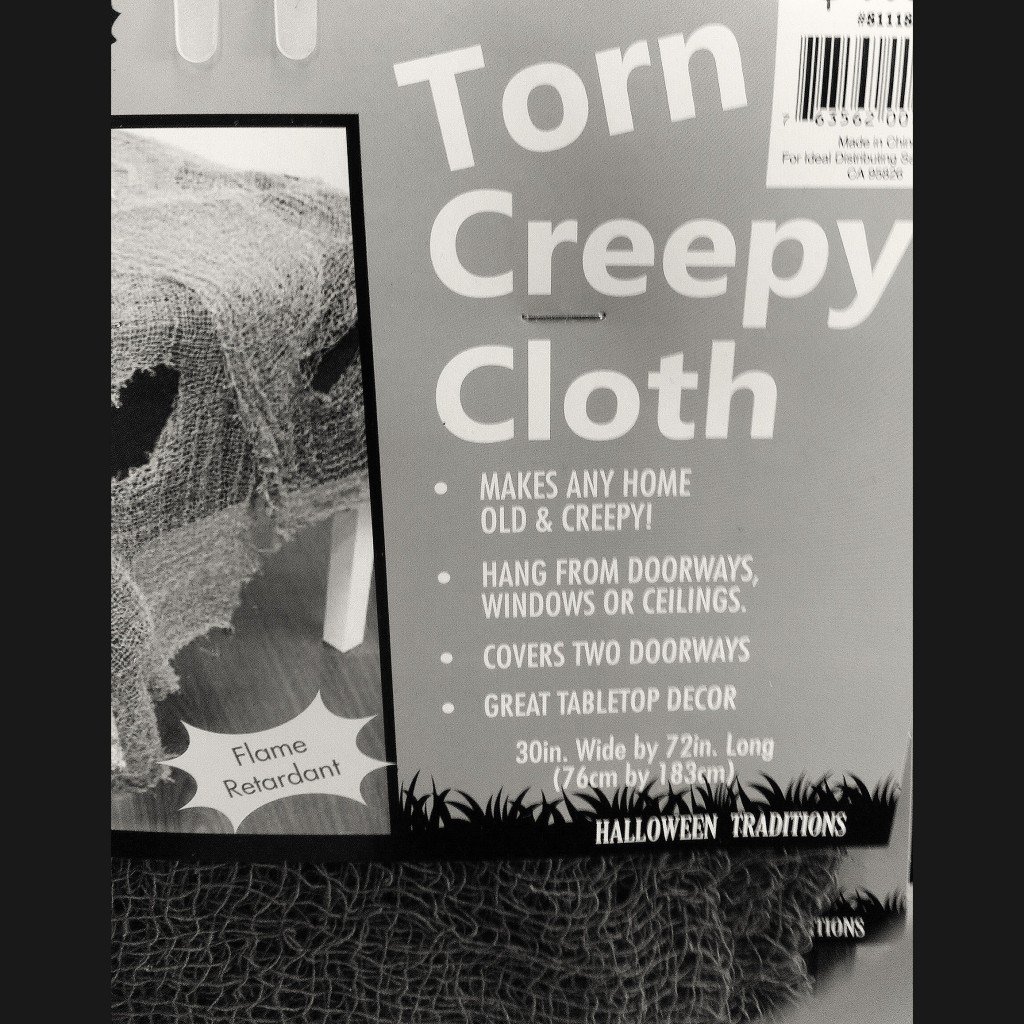 Smoothie magic!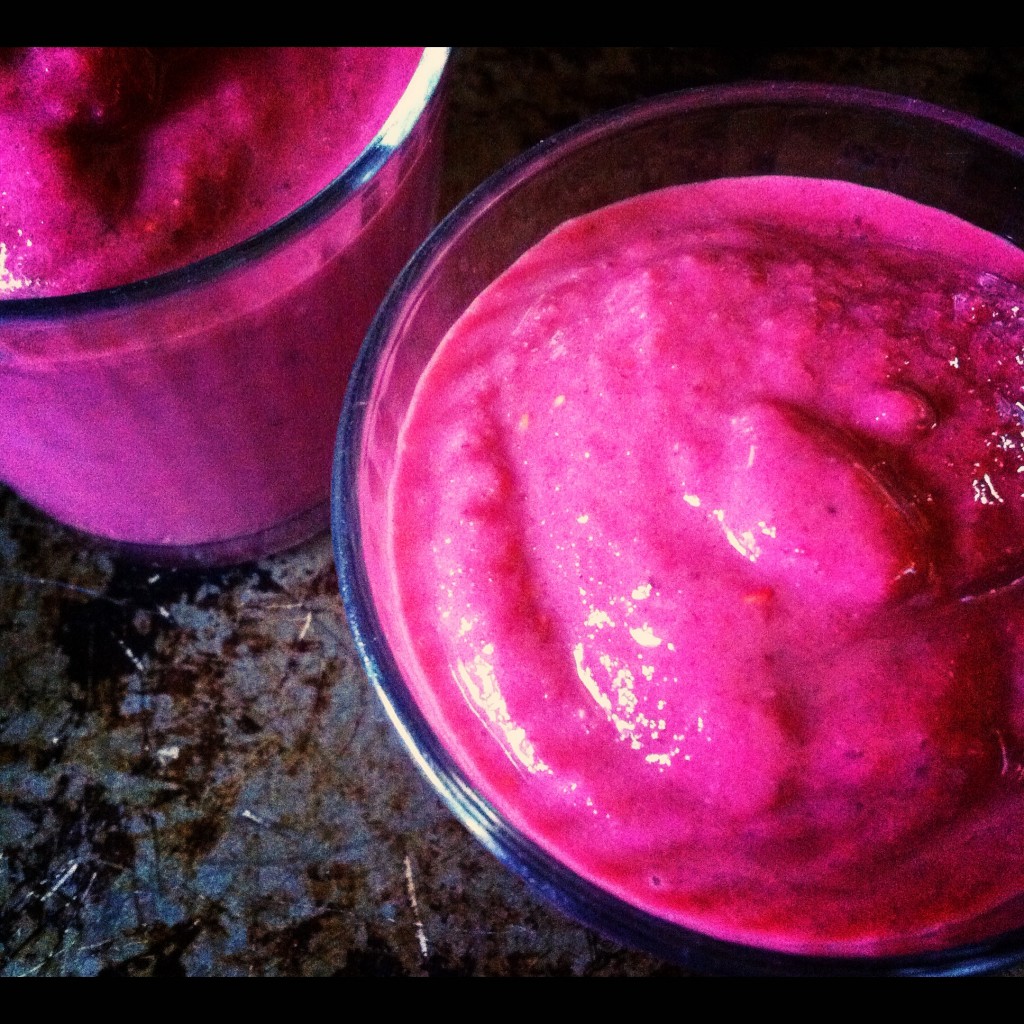 And veggie chili dog madness.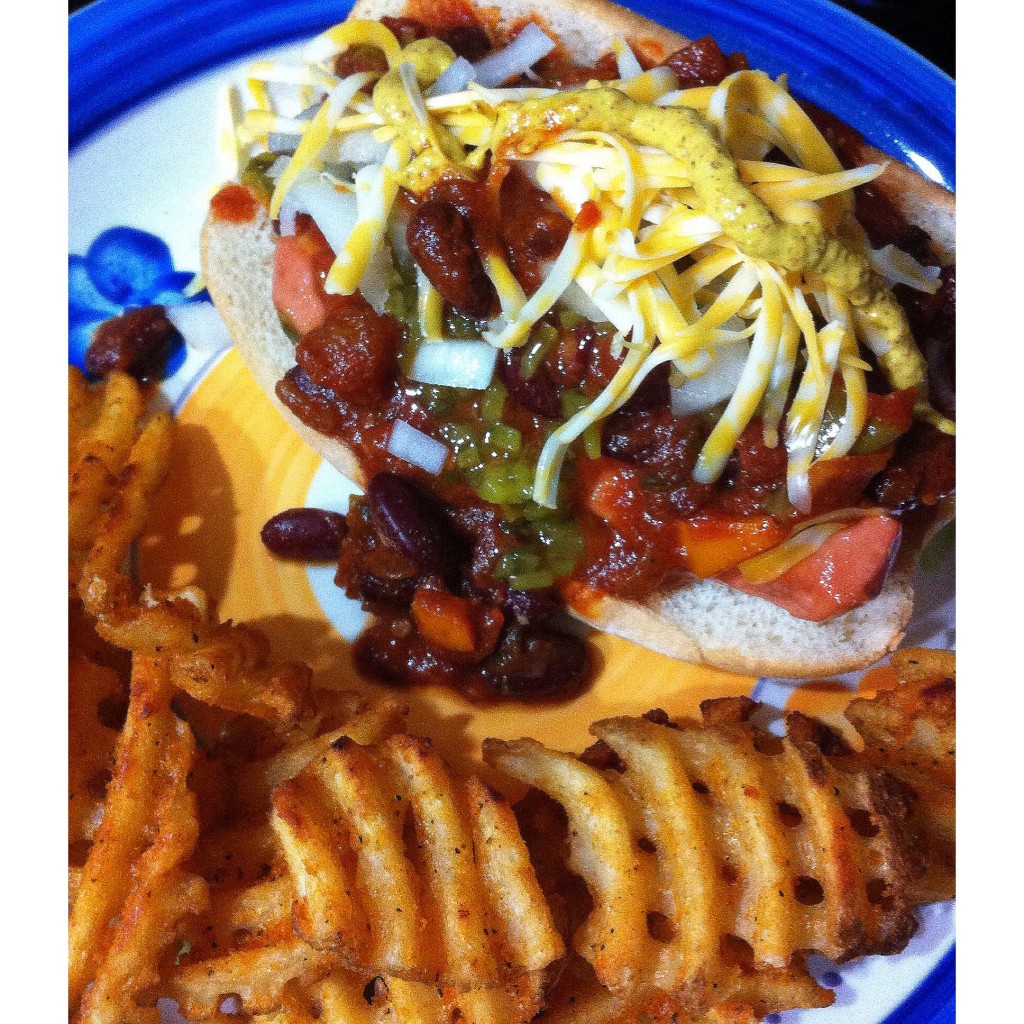 Thrown together dinners are some of my favorites. Eggplant parmesan pasta, pesto pizza bread, big ass salad.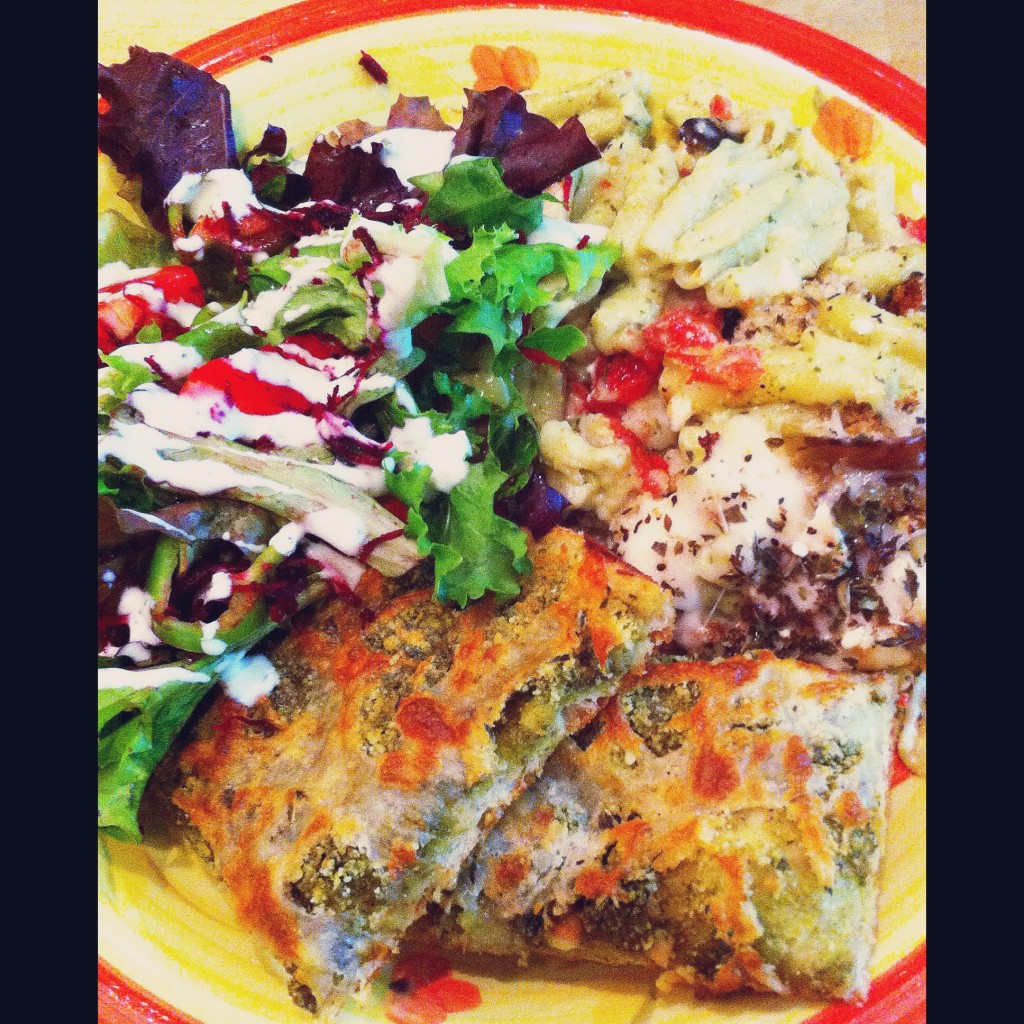 Homegrown goodies!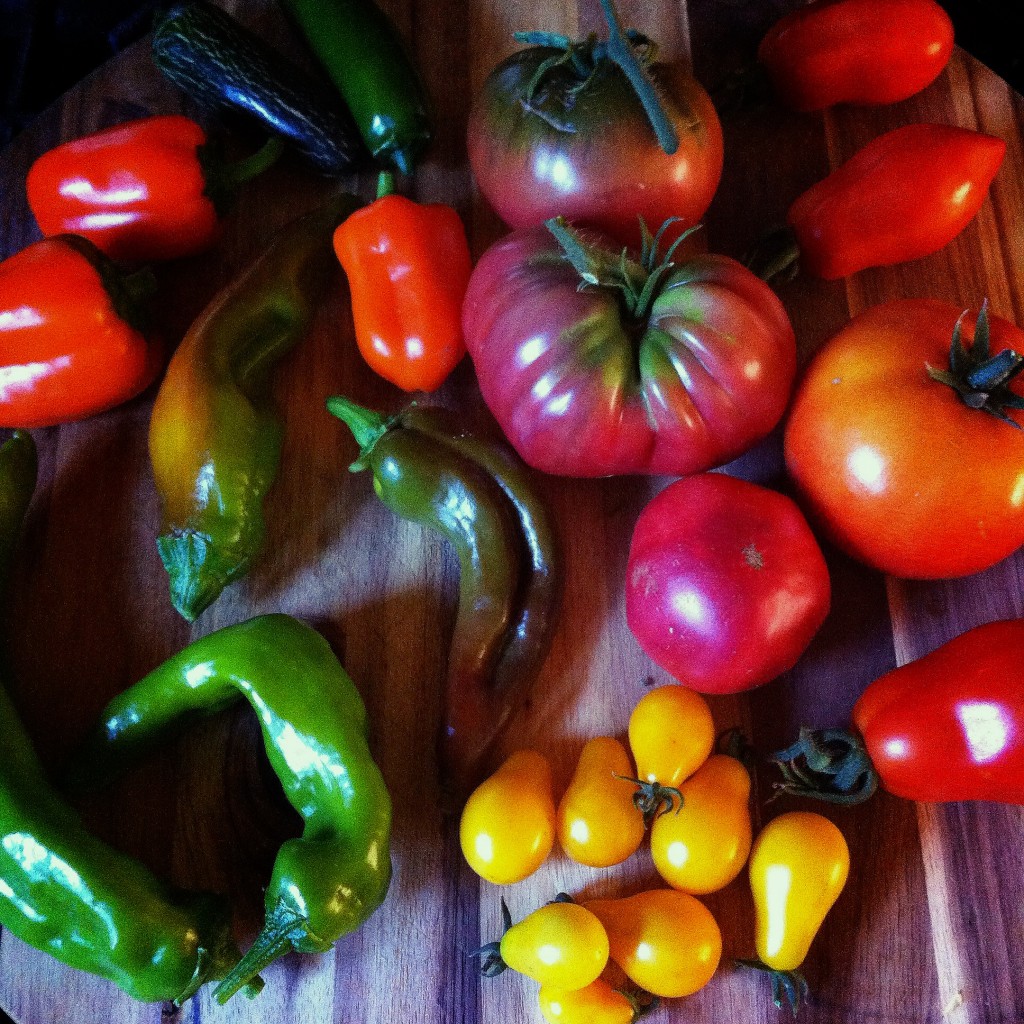 The pickles I canned last year were a failure. I tried refrigerator spicy garlic dill pickles this time… WINNER.

Chicken manages to find little pieces of finger skin to pull EVERY SINGLE TIME.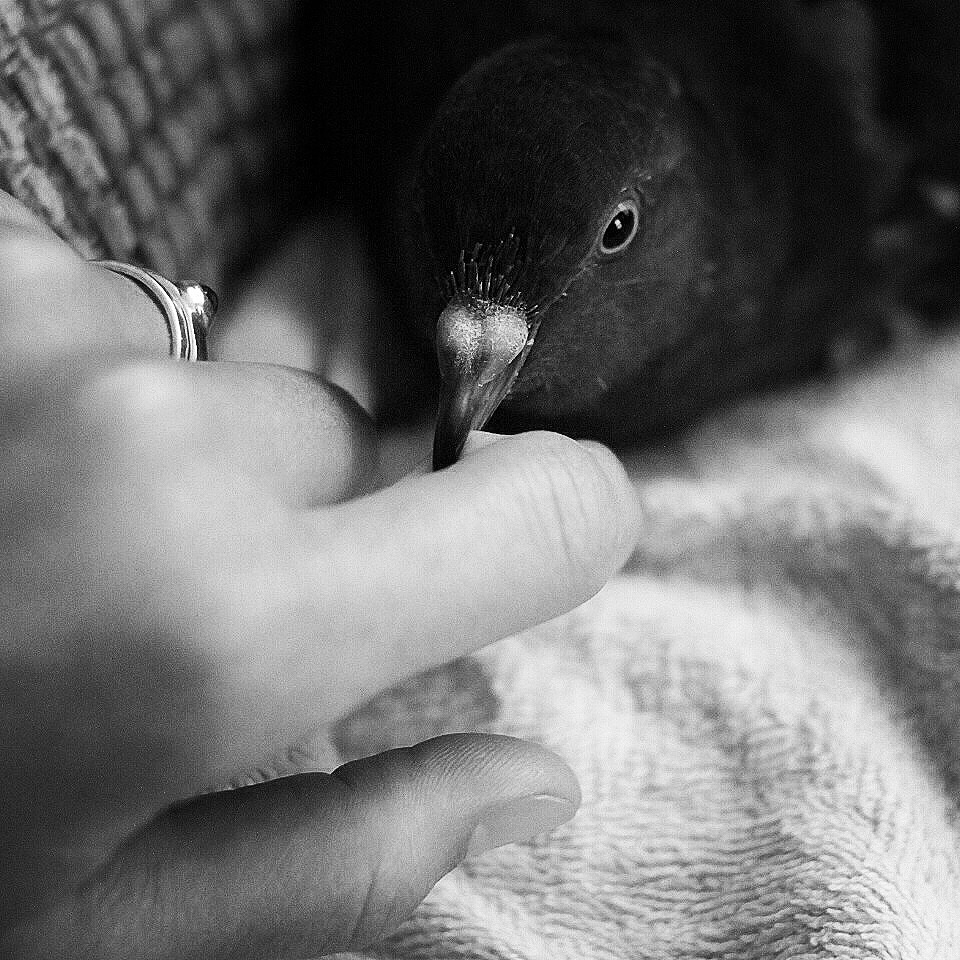 Bourbon : 30 is one of my favorite hours.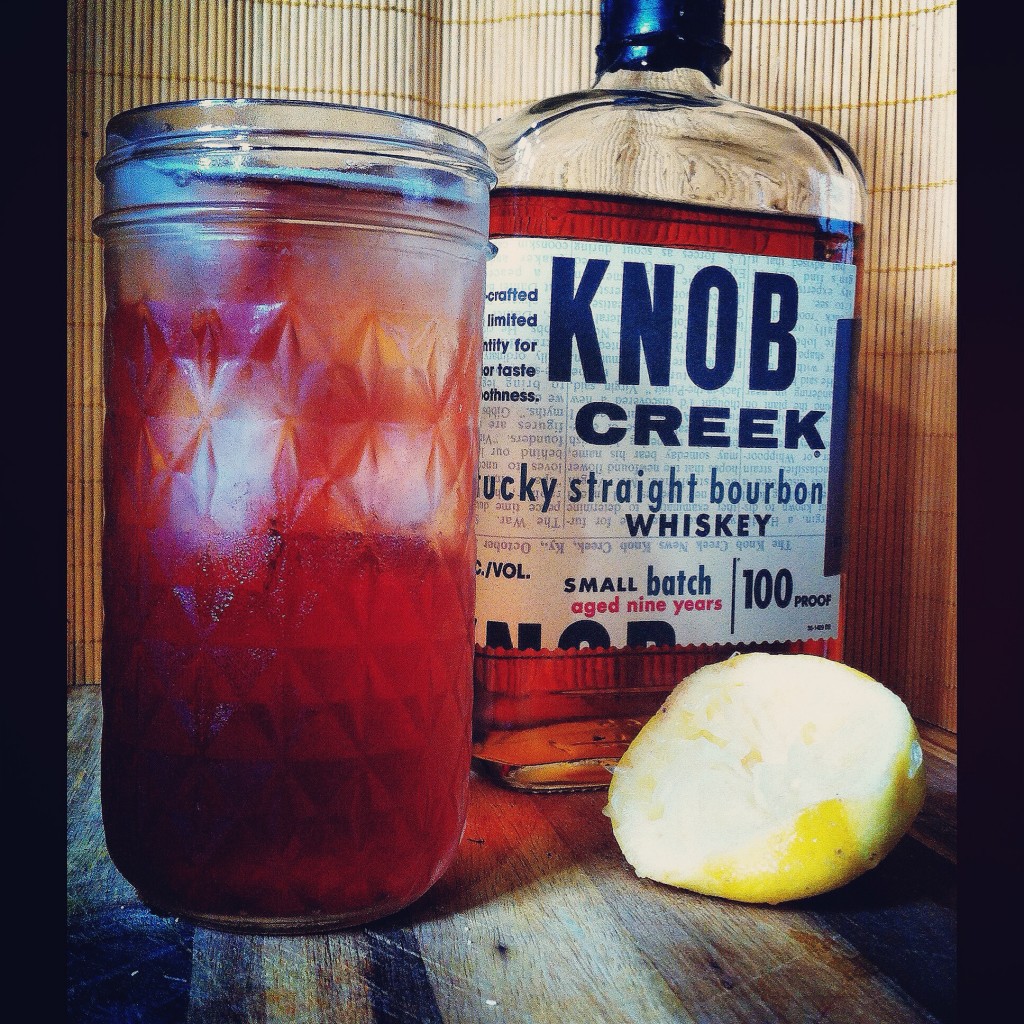 I so very much love when local peaches are in season!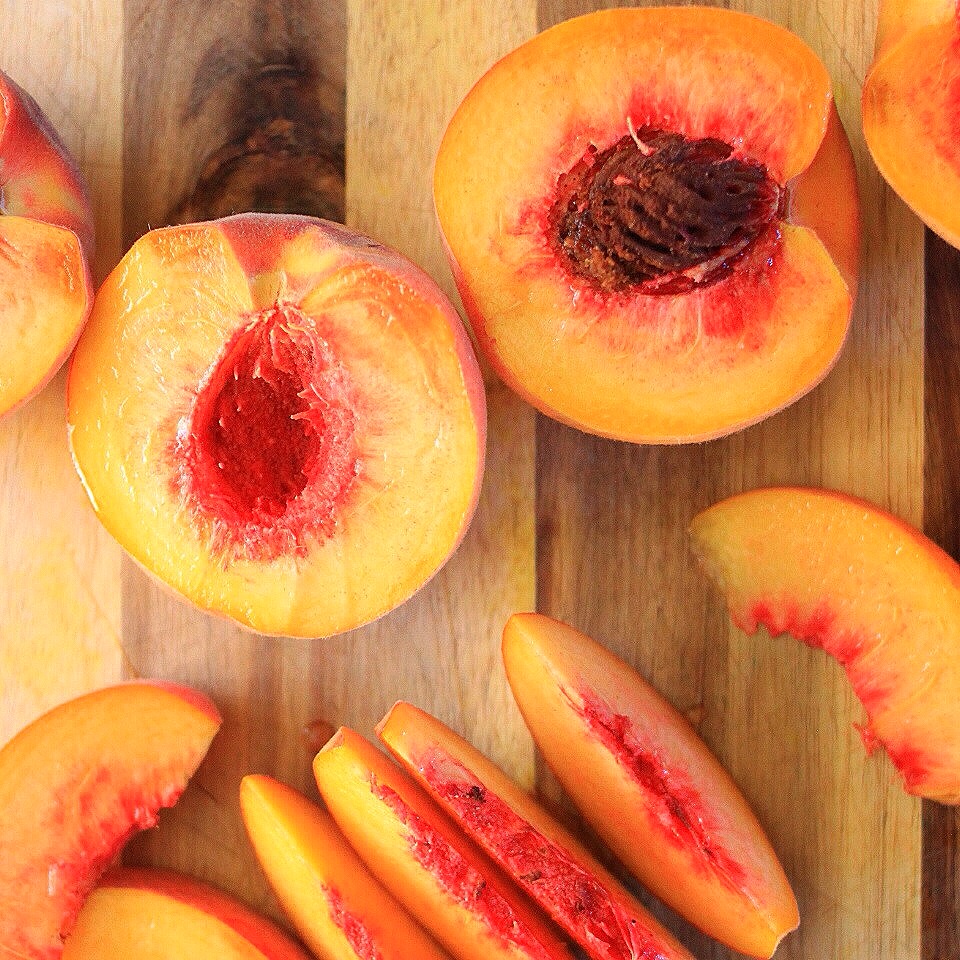 I made us a thingy! Will share soon. :) (It's DELICIOUS.)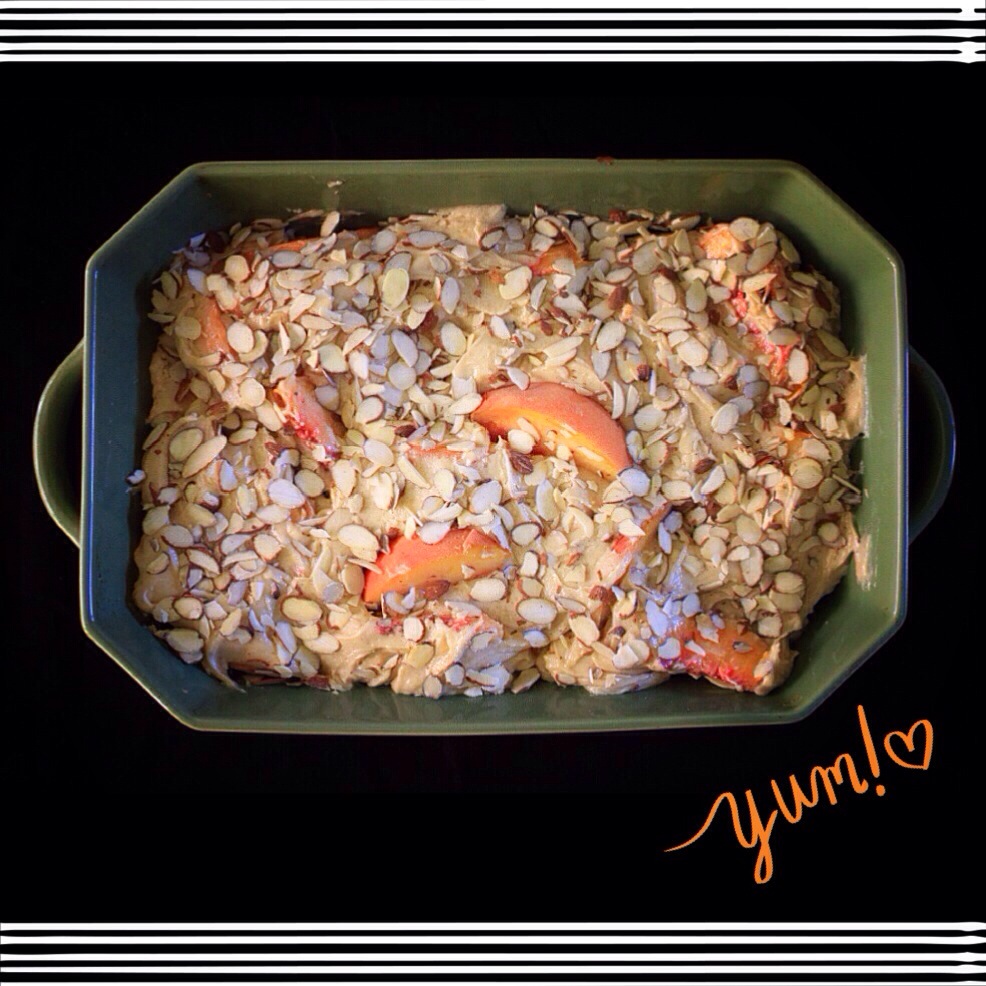 My niece turned two this week! How can that be?! Isn't she still this little booger?!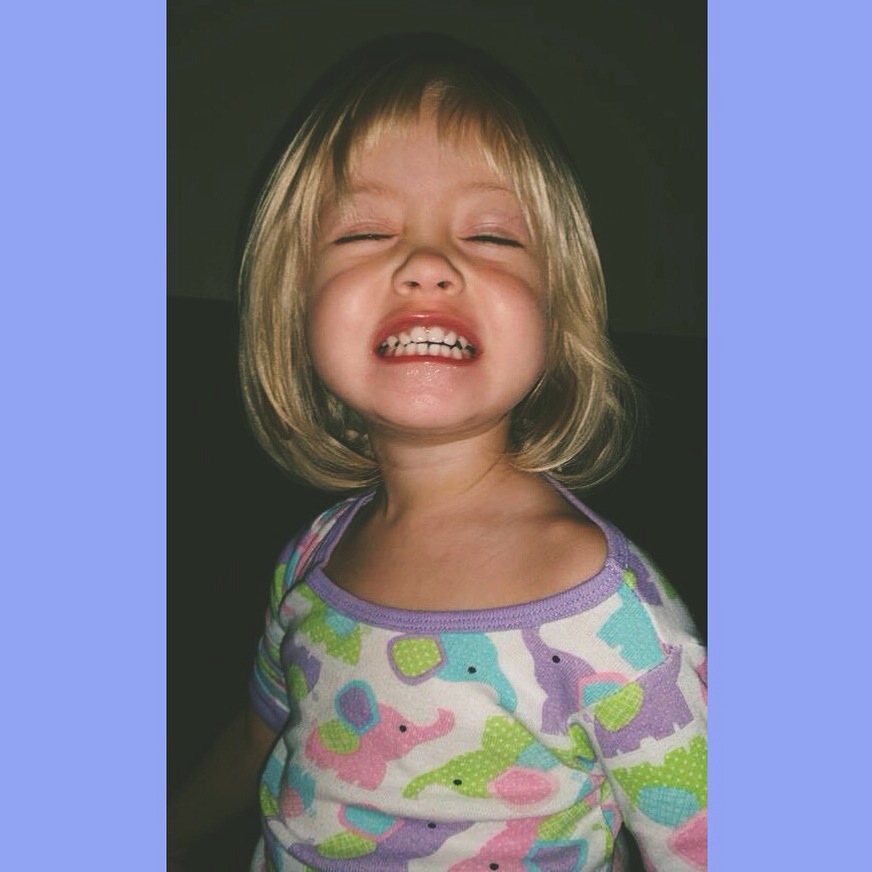 Breakfast for 20! Just kidding… breakfast for 3?! Around here, yes. Buttermilk biscuits, vegetarian sausage gravy, spicy homefries!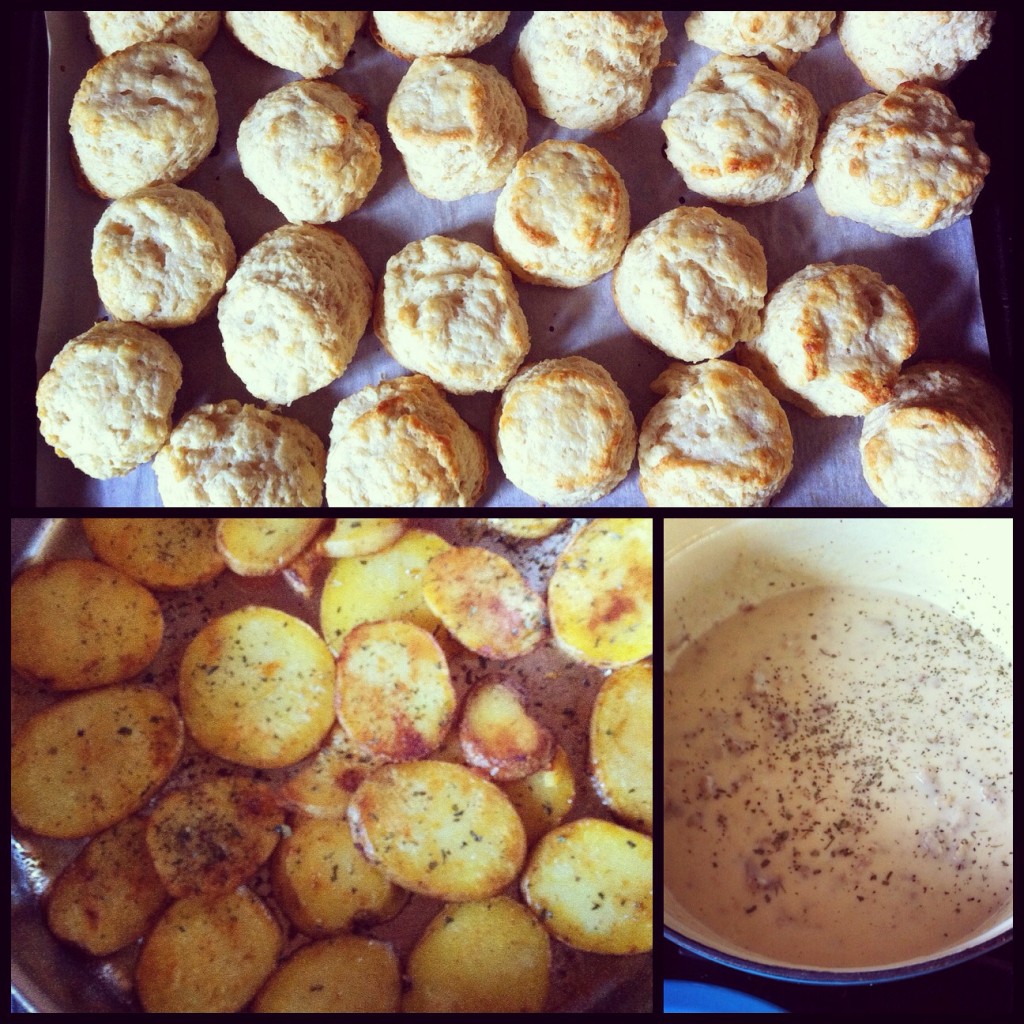 One thing I learned from Vincent is that when you go to Chipotle and order a burrito, you can totally order ALL the salsas on your burrito. So I got medium green salsa and corn salsa and hot salsa… and the free guacamole on veggie burritos?! Hell YES. P.S. His and Hers burritos. Haha. The only difference? Her's has some lettuce. His does not. Vincent went for the not-pictured-sofritas-burrito.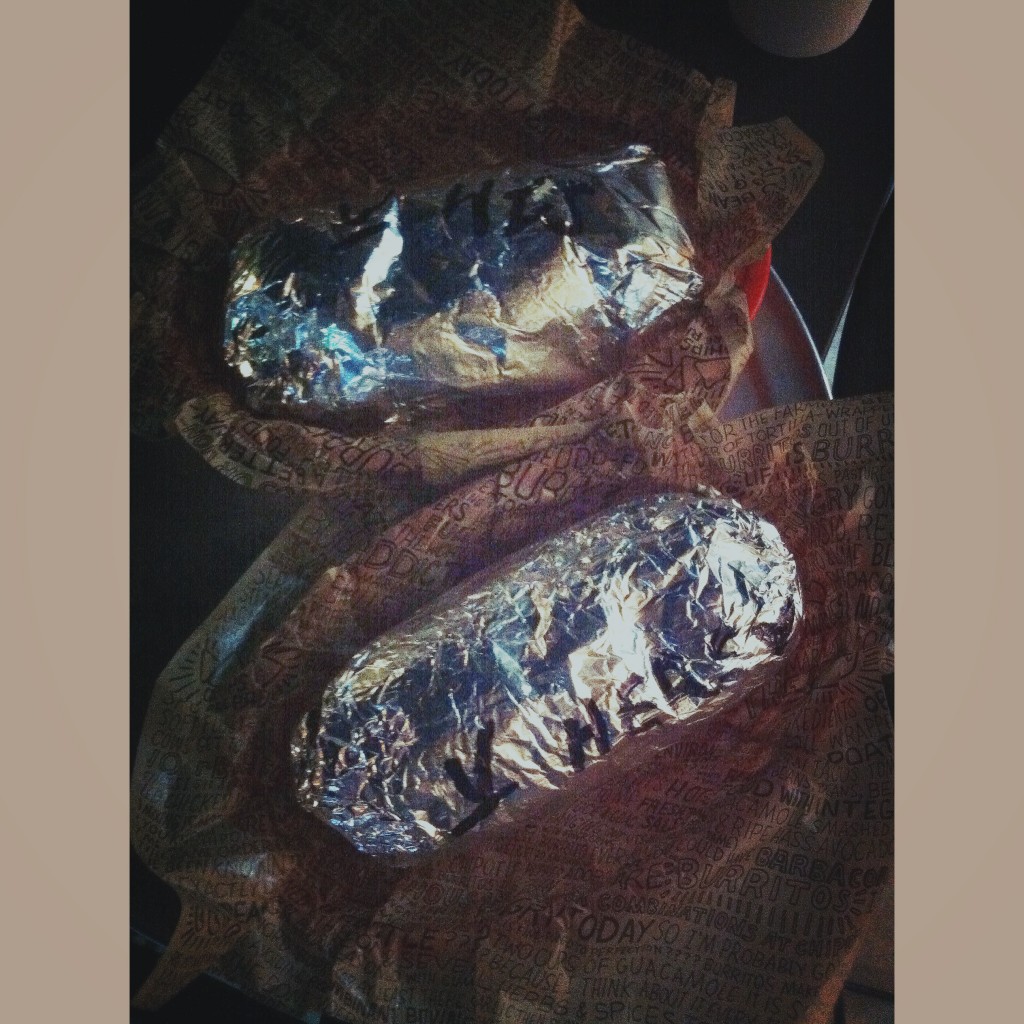 Goodnight, little sunshine…