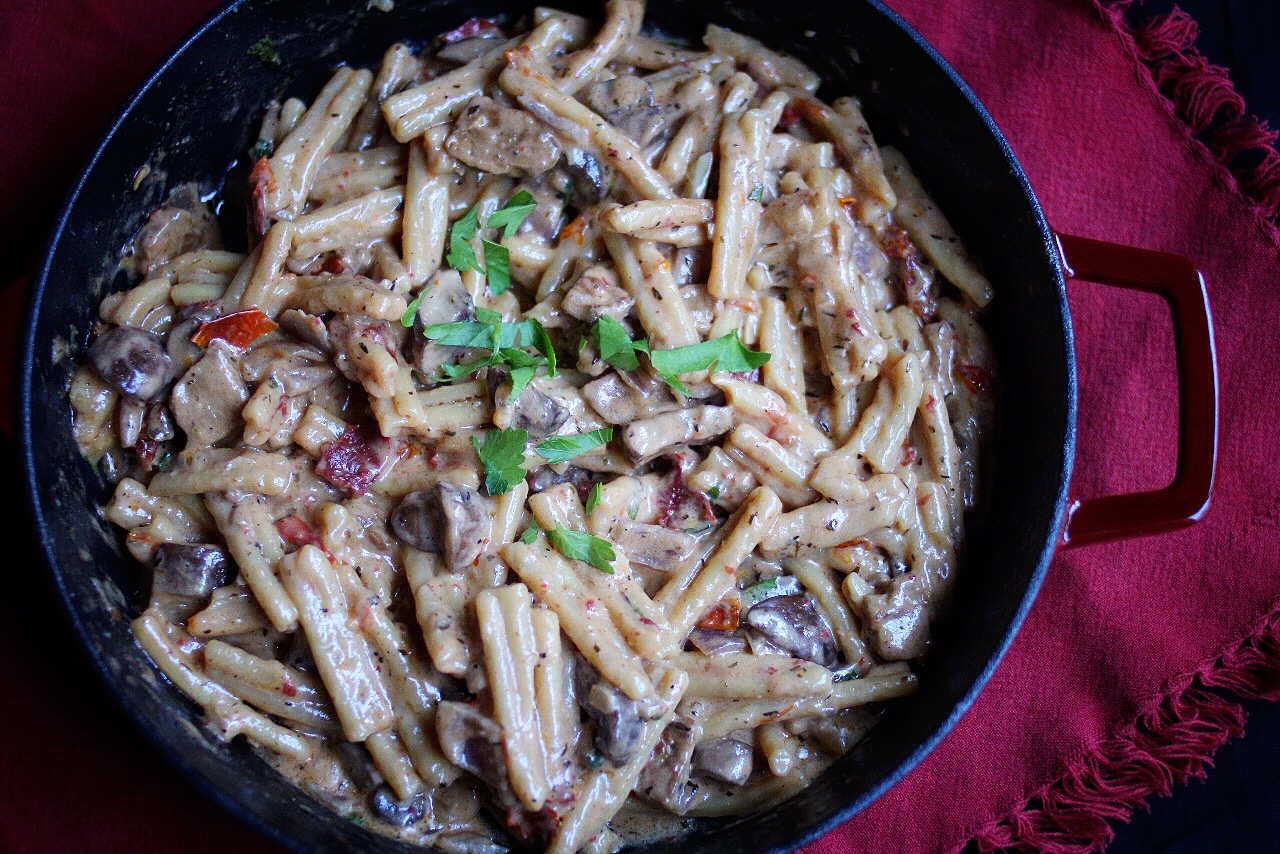 I was going to tell you how I've been meaning to write this post for a week and a half now.  I was planning to let you know I haven't disappeared, my blog isn't at some official standstill. I thought about bringing up how many times I've sat down to write these words, only to fall asleep halfway through, or find myself needing to be in fifteen other places simultaneously. Maybe I should mention we took a super last minute trip to Portland last week with Vincent and his girlfriend, who participated in the USA Olympic Development Program for water polo. I brought work along on the trip, but didn't touch any of it for three days straight. (I did eat some good food though… and more doughnuts than necessary.)
It seems my to-do list is never complete and constantly growing. On one hand, I don't mind. I function better as a person when I have things to do. Cooking hasn't taken some back-burner position (nor has the food consumption around here), but the photographing appears to be an afterthought once dinner has already been demolished. It's okay. I'll get back into the swing of things eventually. Bear with me; there is good food to be had… I promise.
Let's eat more pasta in 2015. No shame in the pasta game around these parts! I do want to explore sauces and noodles in combinations that have nothing to do with marinara or pesto sauce. The following recipe was a leap in that direction and warmly welcomed here.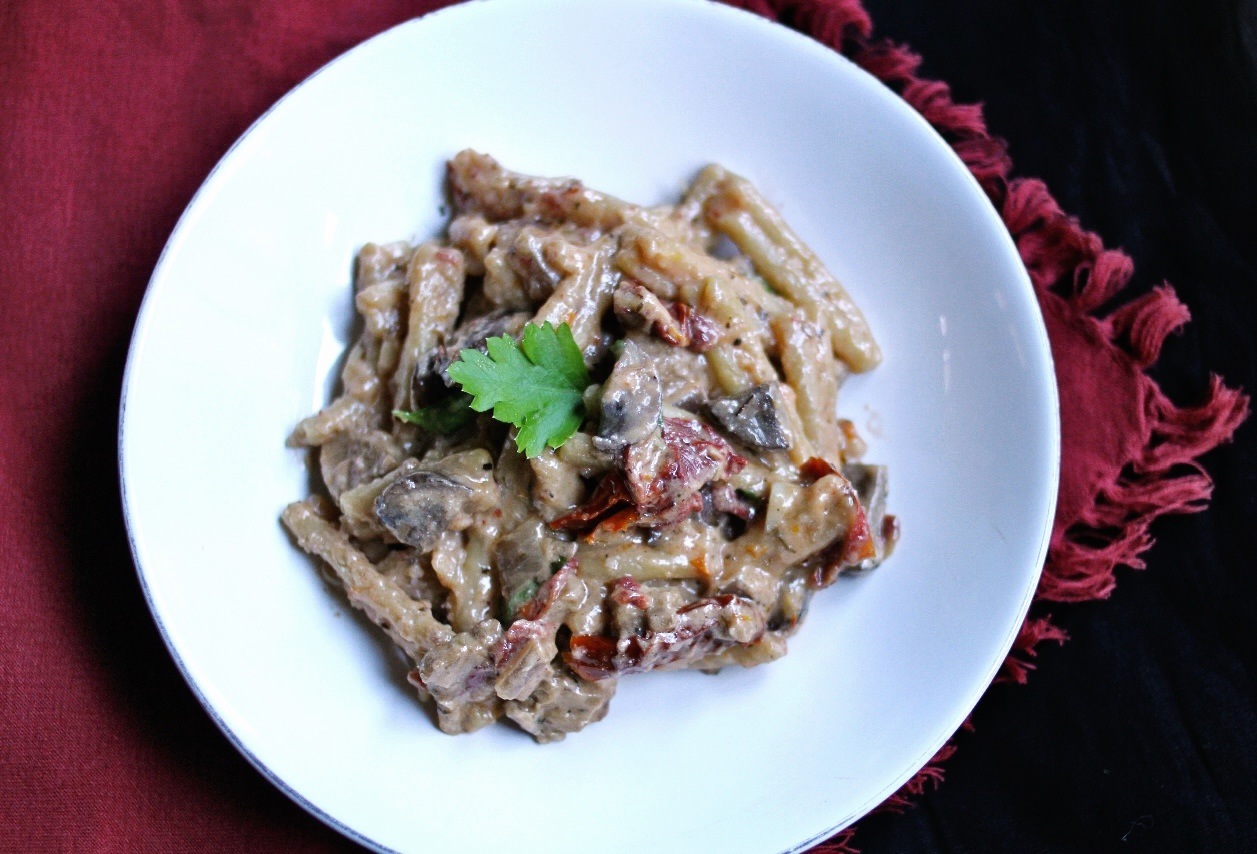 Gemelli with a Mushroom and Sundried Tomato Cream Sauce
Serves 6-8 folks.
Ingredients:
1 pound dried gemelli pasta
8-19 large crimini mushrooms, diced bite-size
8 strips of tempeh bacon
1 tablespoon olive oil
4 tablespoons butter
1 large cipollini onion, peeled and diced
4 cloves garlic, minced
1/2 teaspoon dried thyme
8.5 ounces sundried tomatoes (oil packed)
1 pint heavy whipping cream
3/4 cup grated parmesan cheese
salt and pepper, to taste
1/2 cup chopped fresh parsley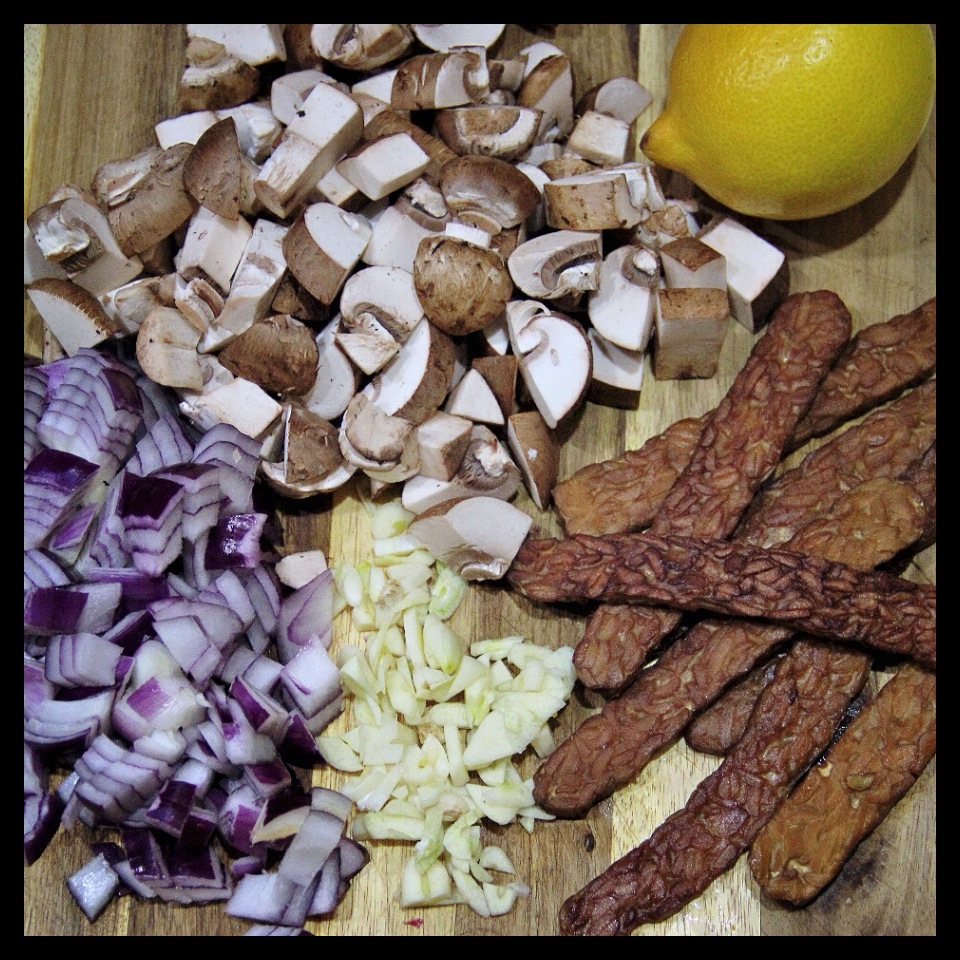 Directions:
Cook the pasta to al dente, in generously salted water according to the package directions. Reserve about 1 cup of the salted cooking water after the pasta has cooked through.
Heat the tablespoon of oil in a medium-large skillet. Cook the tempeh bacon until golden brown on each side. Drain excess oil on a paper towel, then dice into bite-size pieces. Set aside until needed.
In the same skillet you cooked the tempeh, add the 4 tablespoons of butter. Melt over medium-high heat. Add the diced onion and cook, until tender and semi-translucent (4-6 minutes). Add the garlic, thyme, mushrooms and sundried tomatoes. Cook for an additional minute, before adding in the heavy whipping cream. Reduce heat to medium and cook until the sauce begins to thicken slightly (10 minutes or so). Stir in the parmesan cheese, then taste and add pepper and salt to your liking. Continue cooking for an additional 5 minutes. Add the pasta to the sauce, stirring to coat.
Increase the heat to medium high and cook the pasta in the sauce for about 5 more minutes. Sprinkle the parsley on top then serve immediately.