A glimpse at the last couple weeks:
Winter skies around here never need any filters or editing…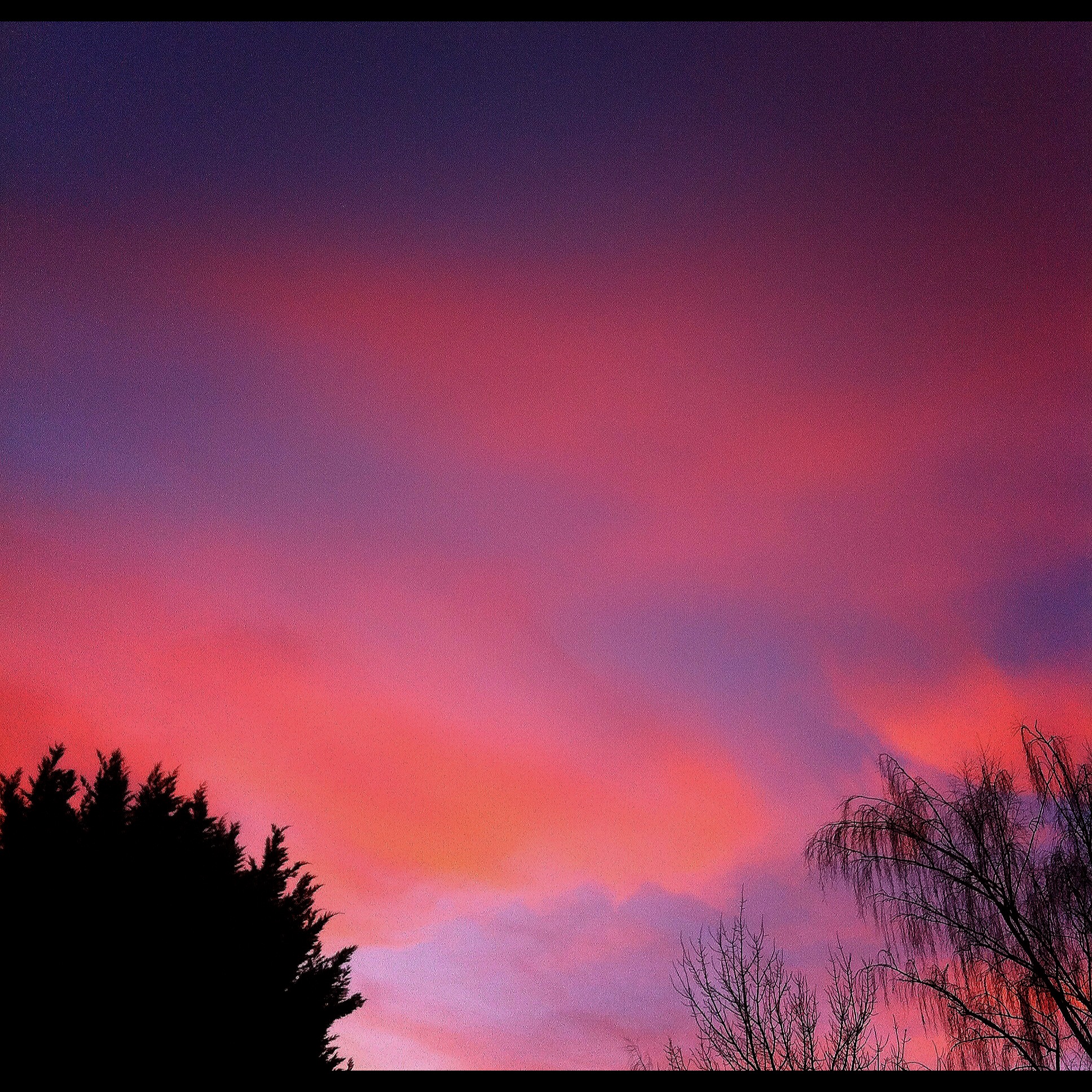 We went up to Portland for a USA Water Polo camp. Vincent was selected as one of the two goalies to represent the Pacific Northwest Team!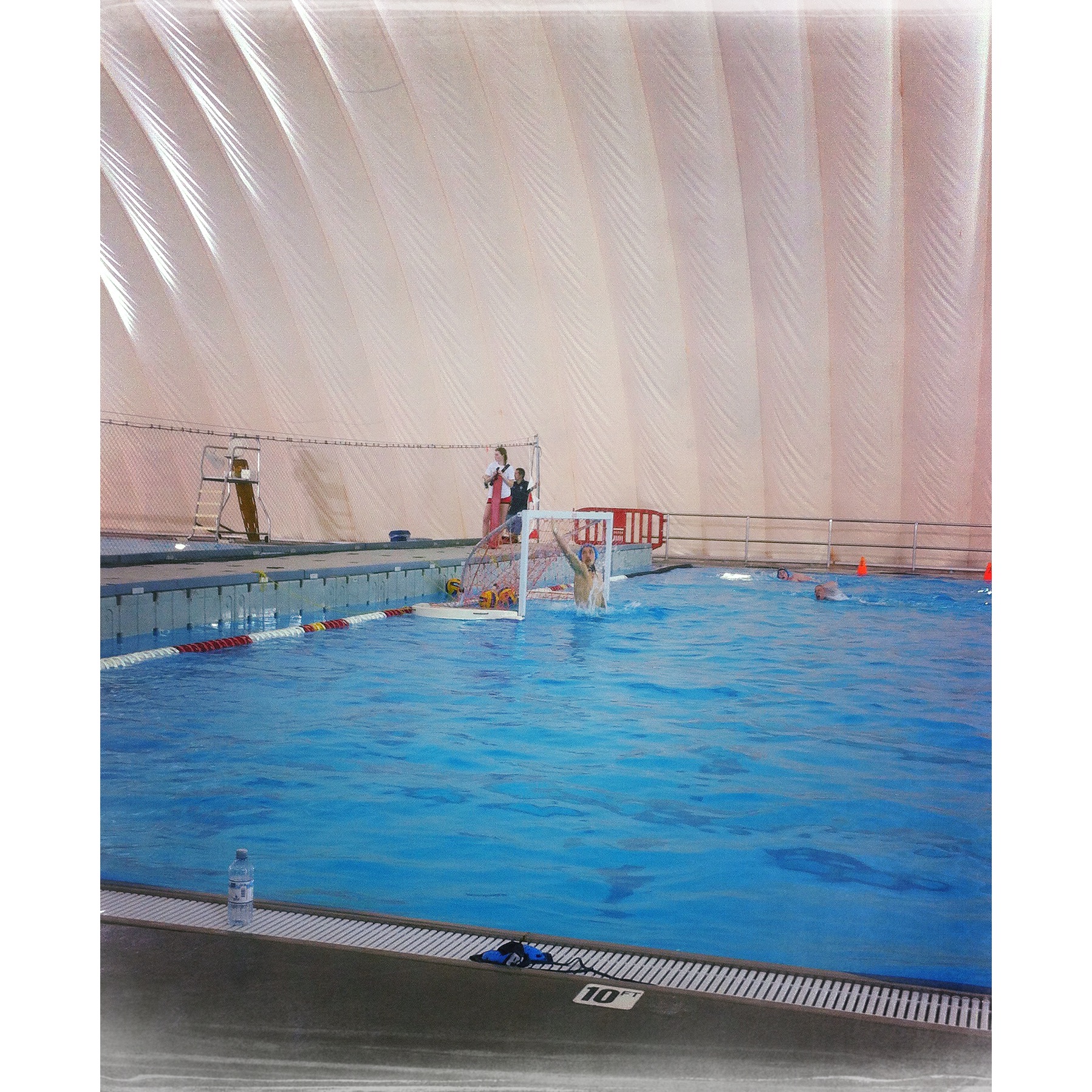 His girlfriend, Izzy, also participated in the camp. They were funny/fun to travel with.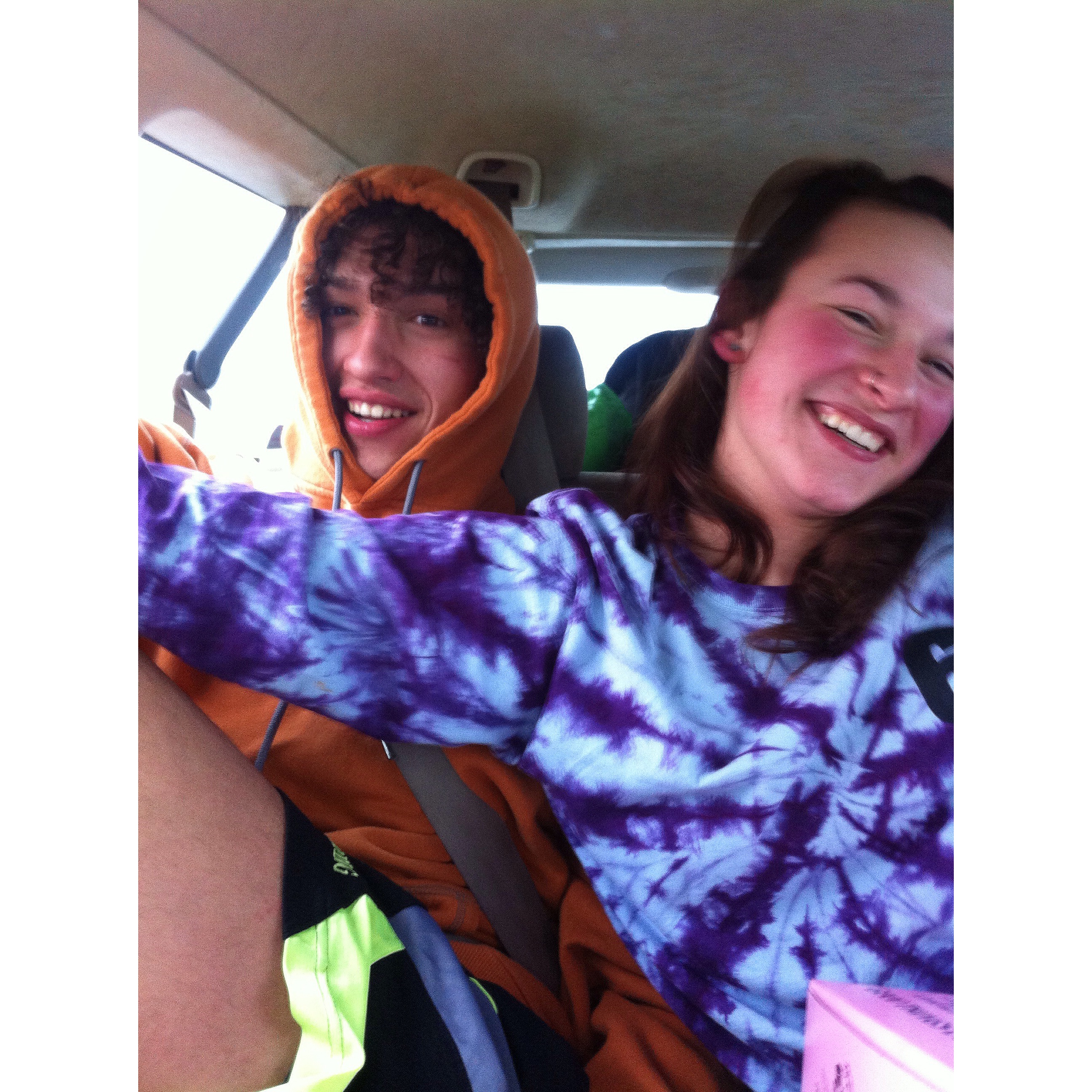 Guess who else got to go on the trip… and got snuck into the hotel stealthily in my camera bag…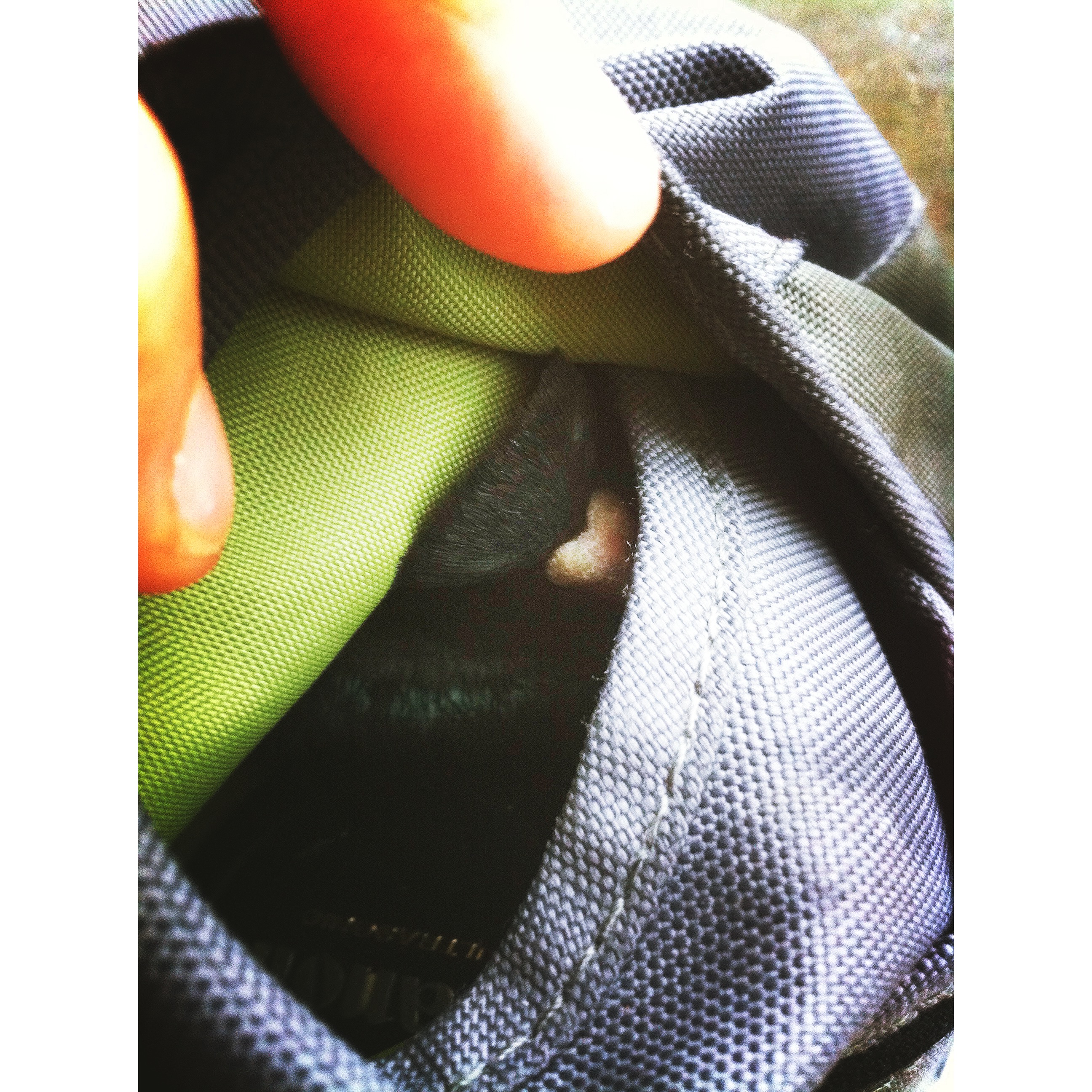 Lunch before heading back to Ashland included a stop at the Tidbit food cart pod. My lunch included shoyu ramen with added karaage from Hapa PDX. SO GOOD!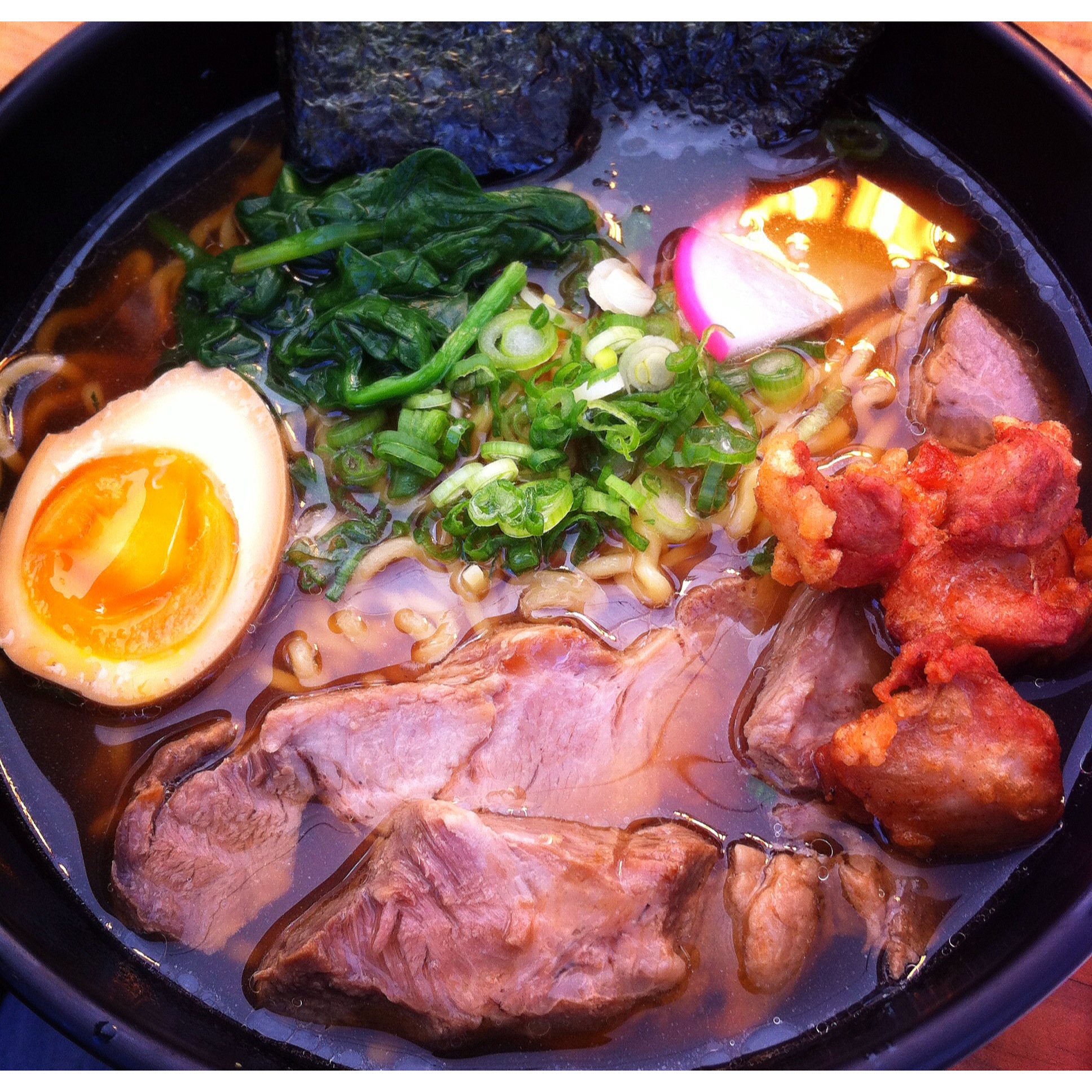 Izzy went with a turkey/bacon/cheddar waffle sandwich from Smaaken Waffles, Vincent opted for a burrito and my husband got a veggie black eyed pea burger with BBQ sauce from Earth Burgers, which was possibly one of the tallest veggie burgers I've ever seen.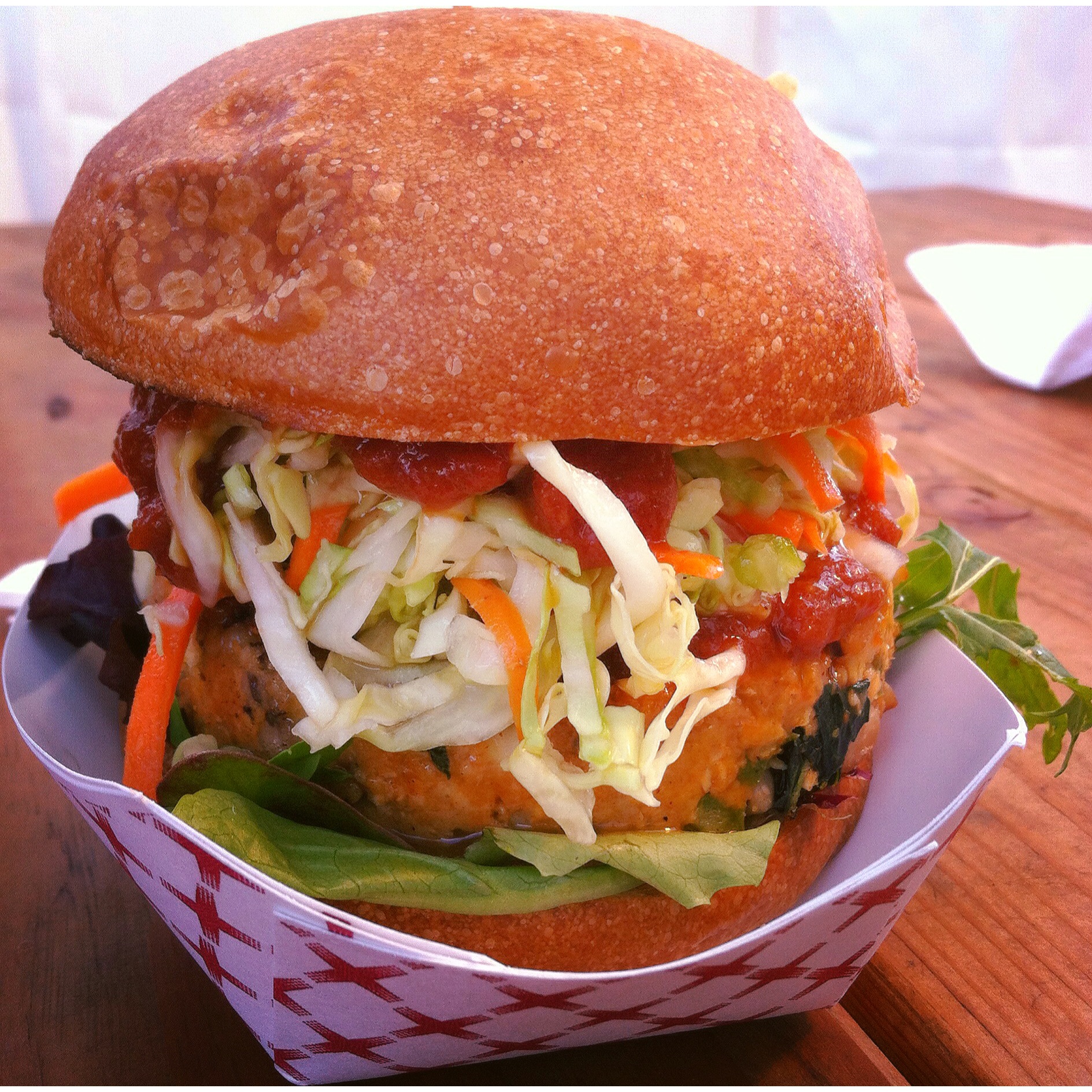 My girl.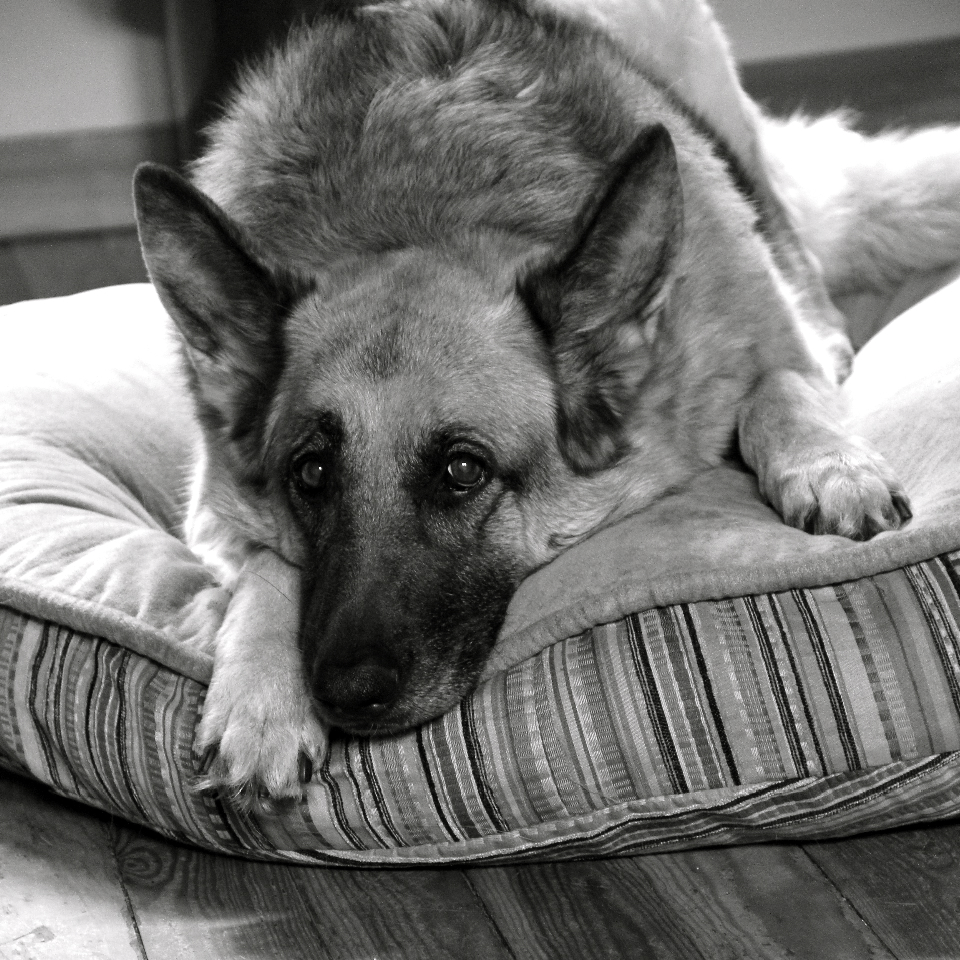 Pizza night… yep, still a favorite night of the week.

Despite what Words with Friends says, this isn't a new habit nor a new game to be playing…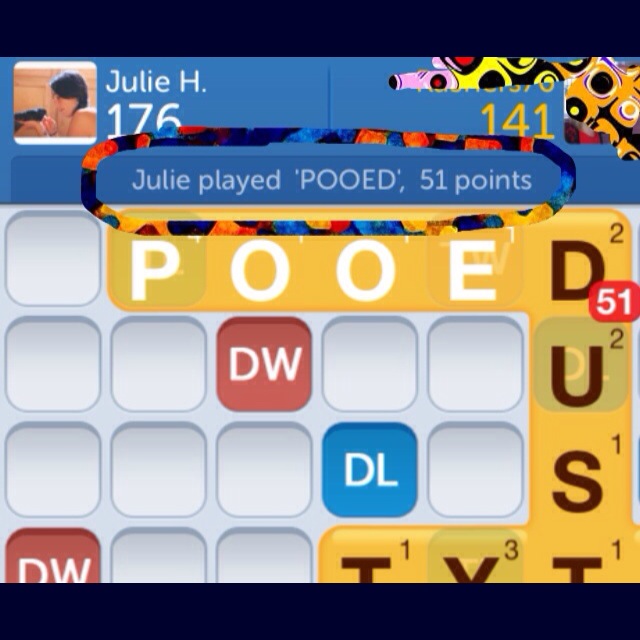 Cookie surprise for one of my husband's classes…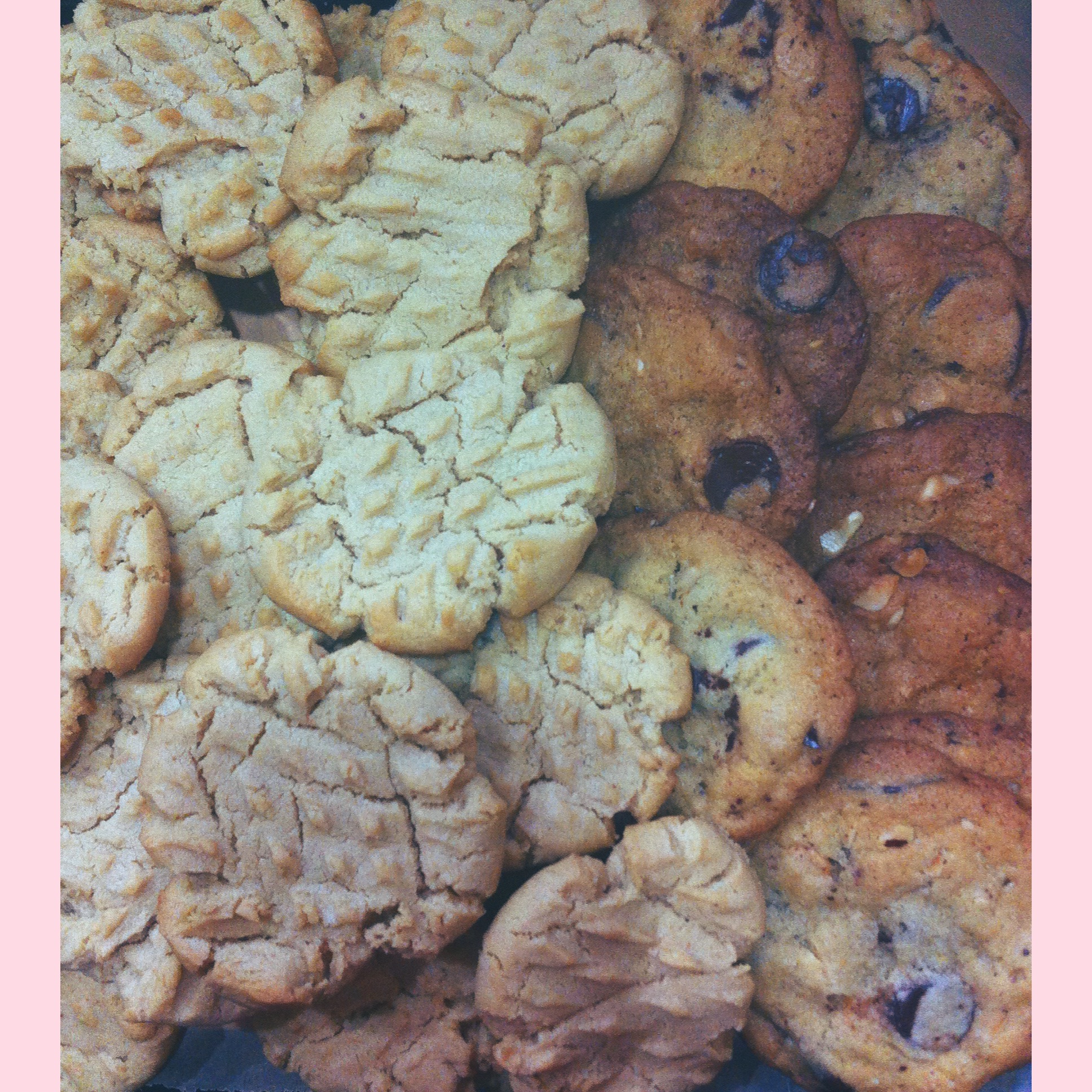 I must be getting old because I thoroughly got excited about getting new bed sheets.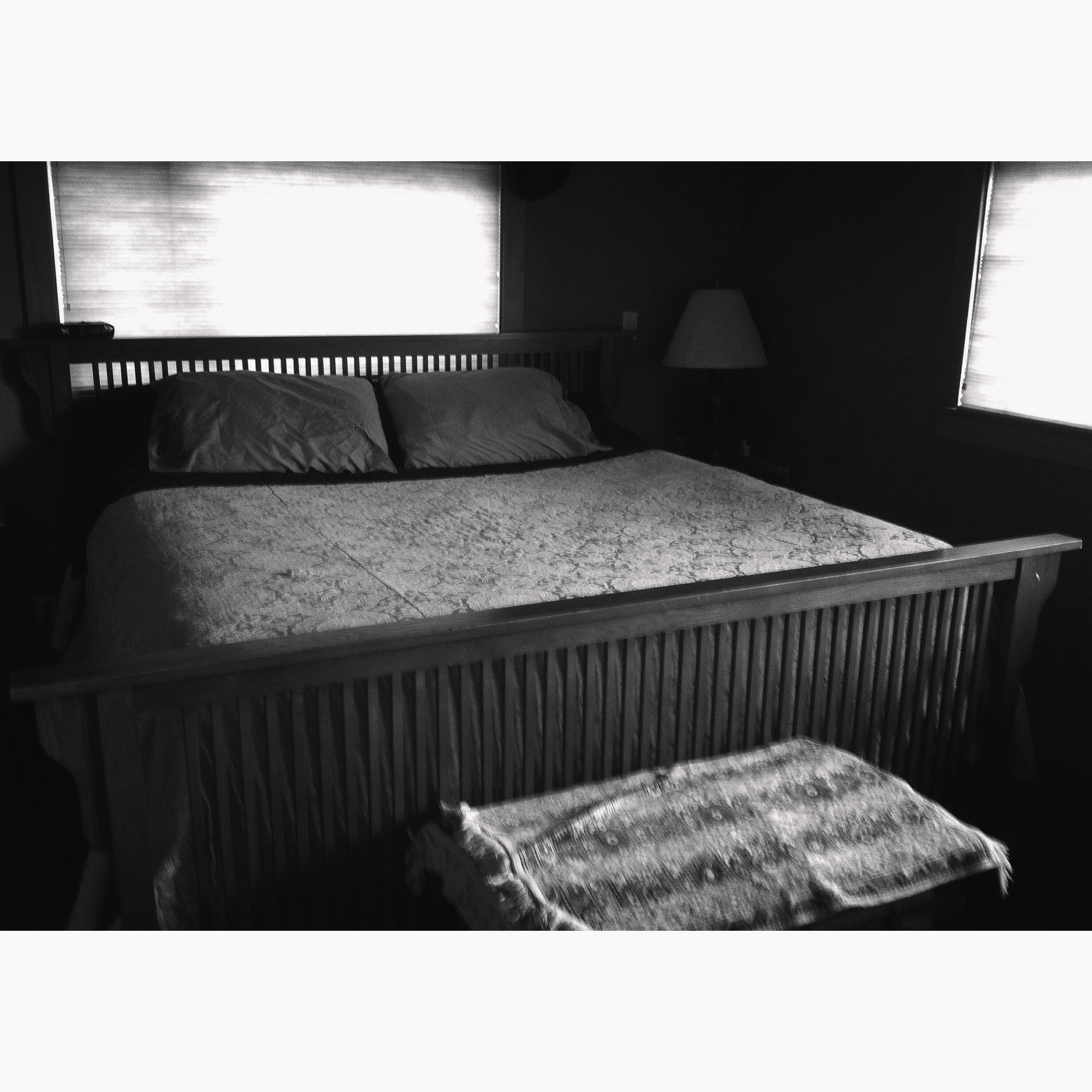 Some days you just need a one eyed ginger.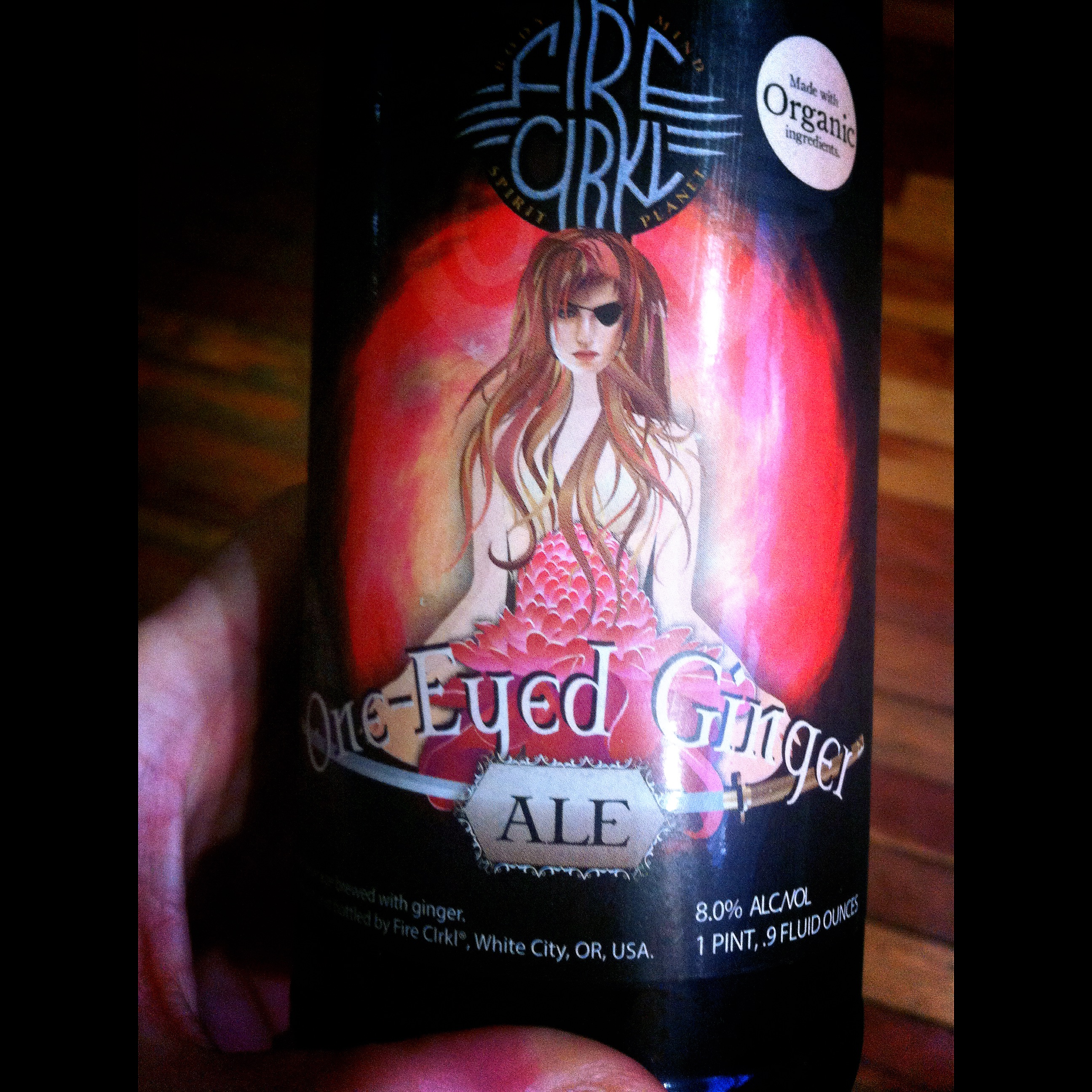 HOMEWORK TIMEEEE.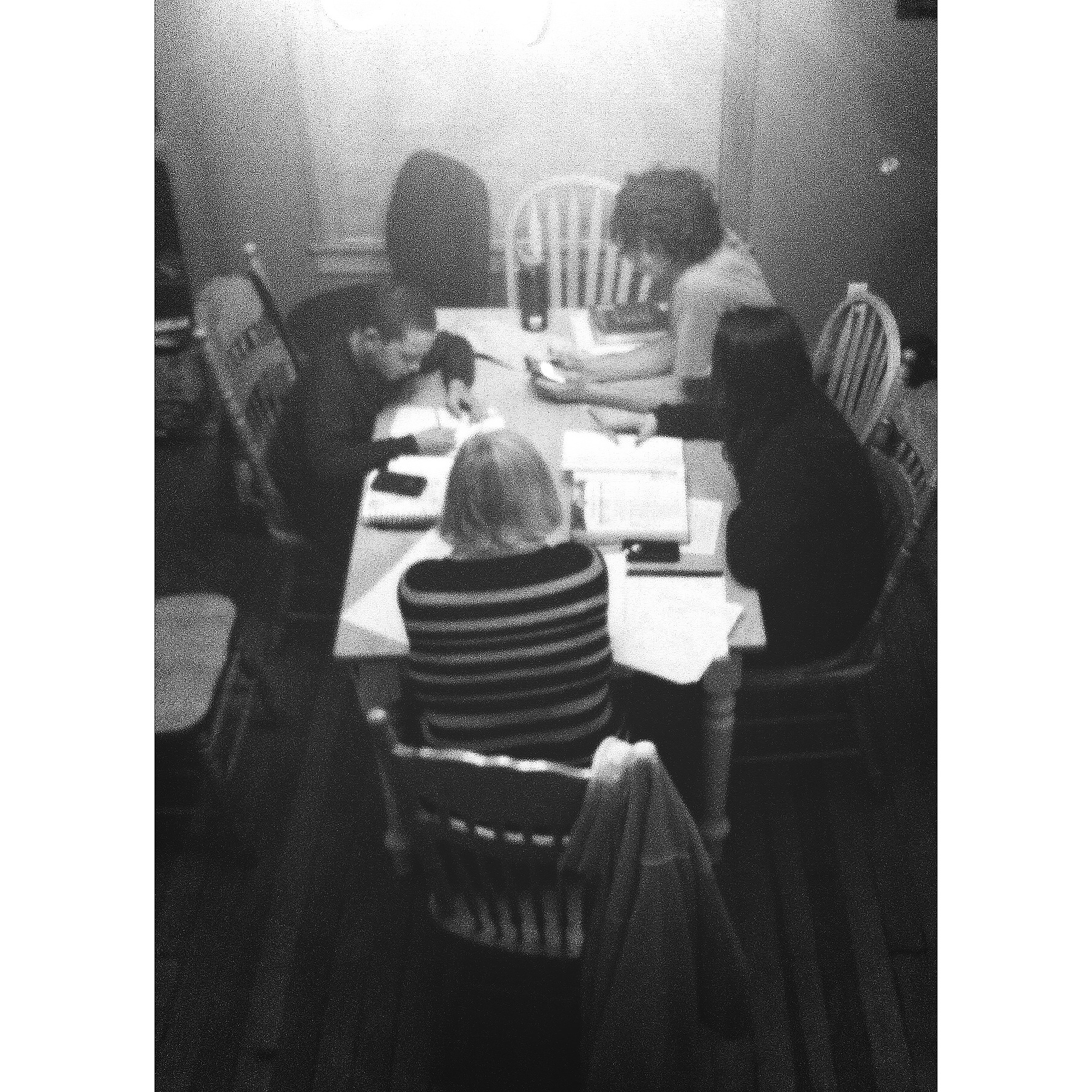 Our electricity was out for nearly 4 1/2 hours one day, but since we have a gas stove and not an electric one, lunch consisted of stove-toast and a hard boiled egg.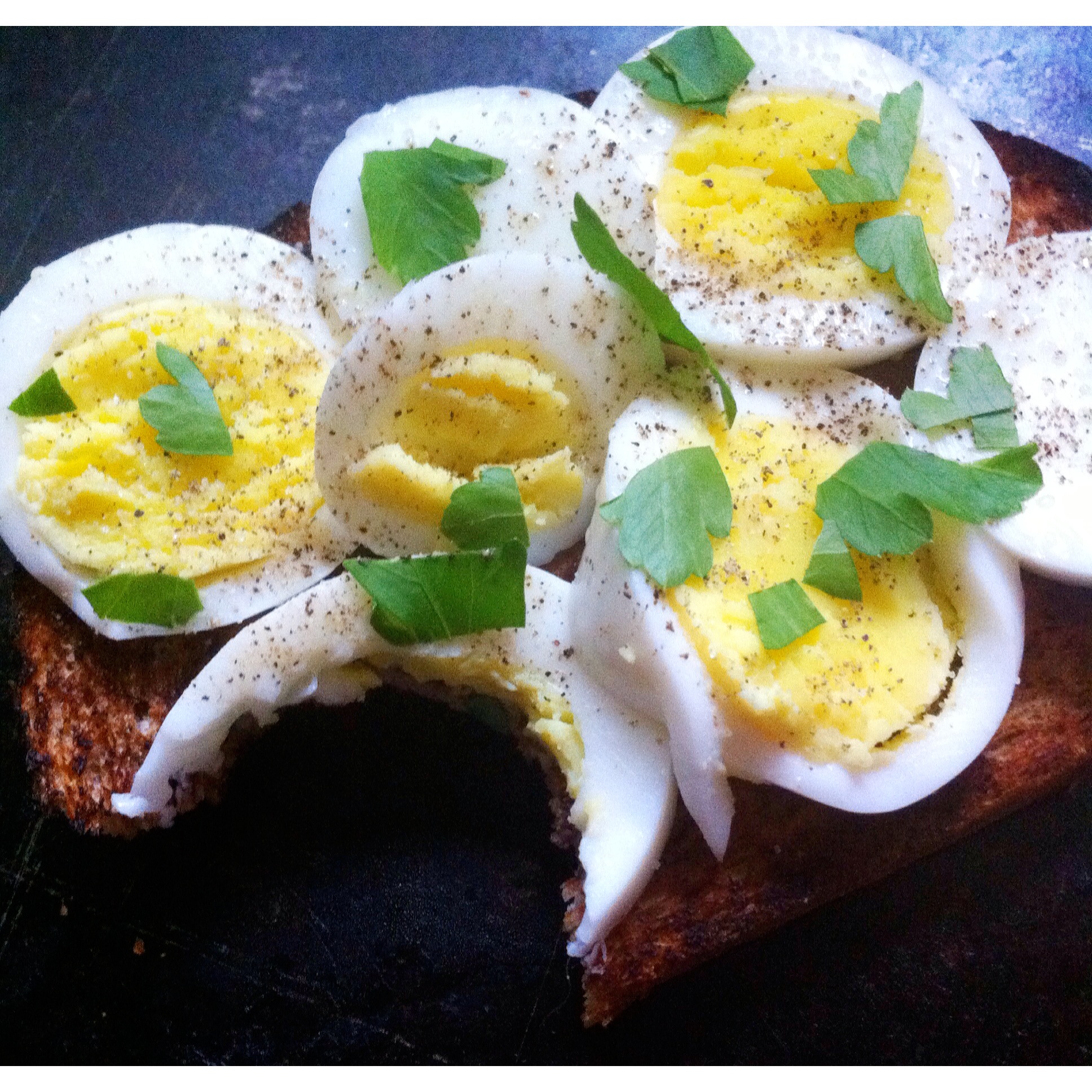 Lap Chicken.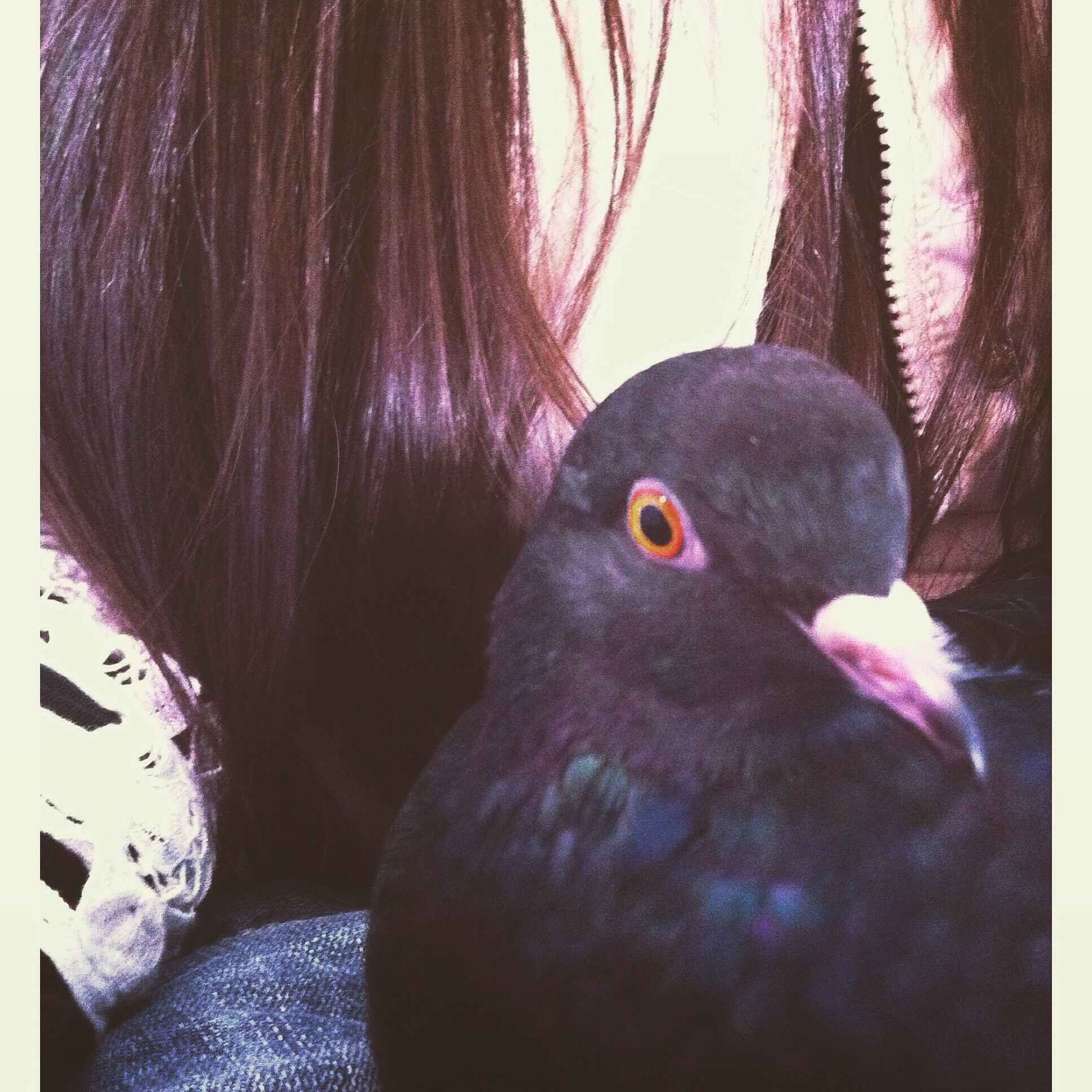 Last minute enchiladas one night for dinner…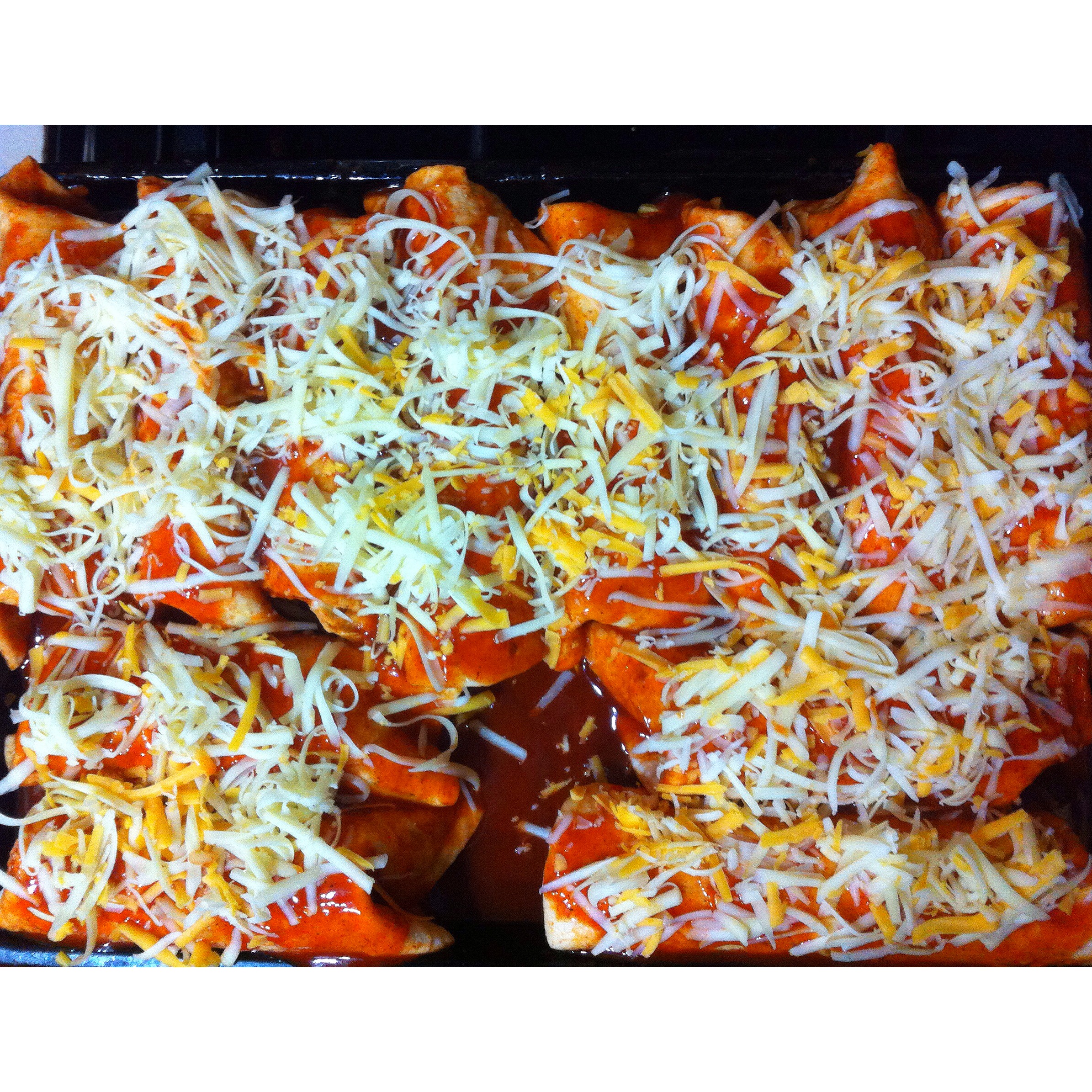 I love this sculpin.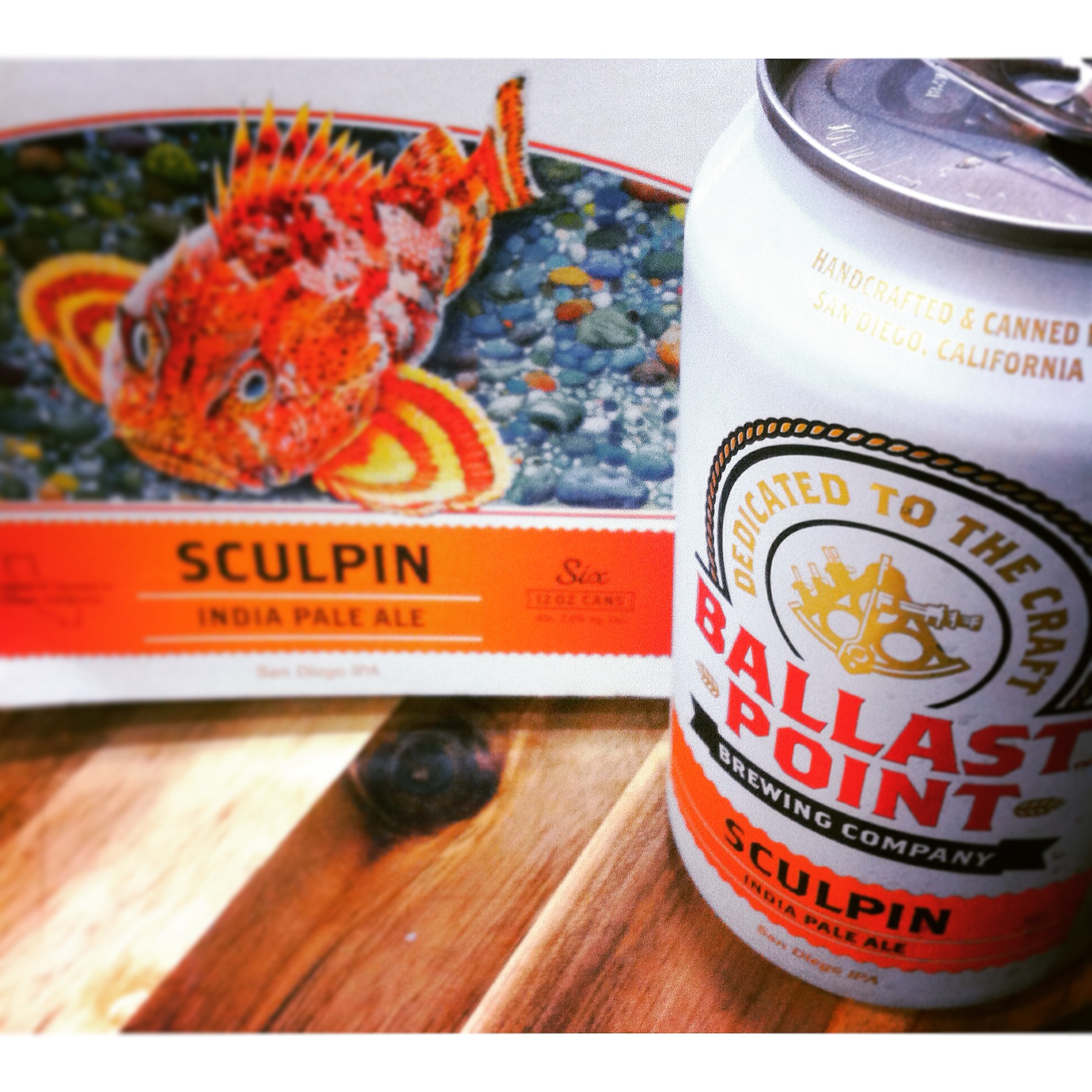 Lots of handsome skies these days!

This pasta…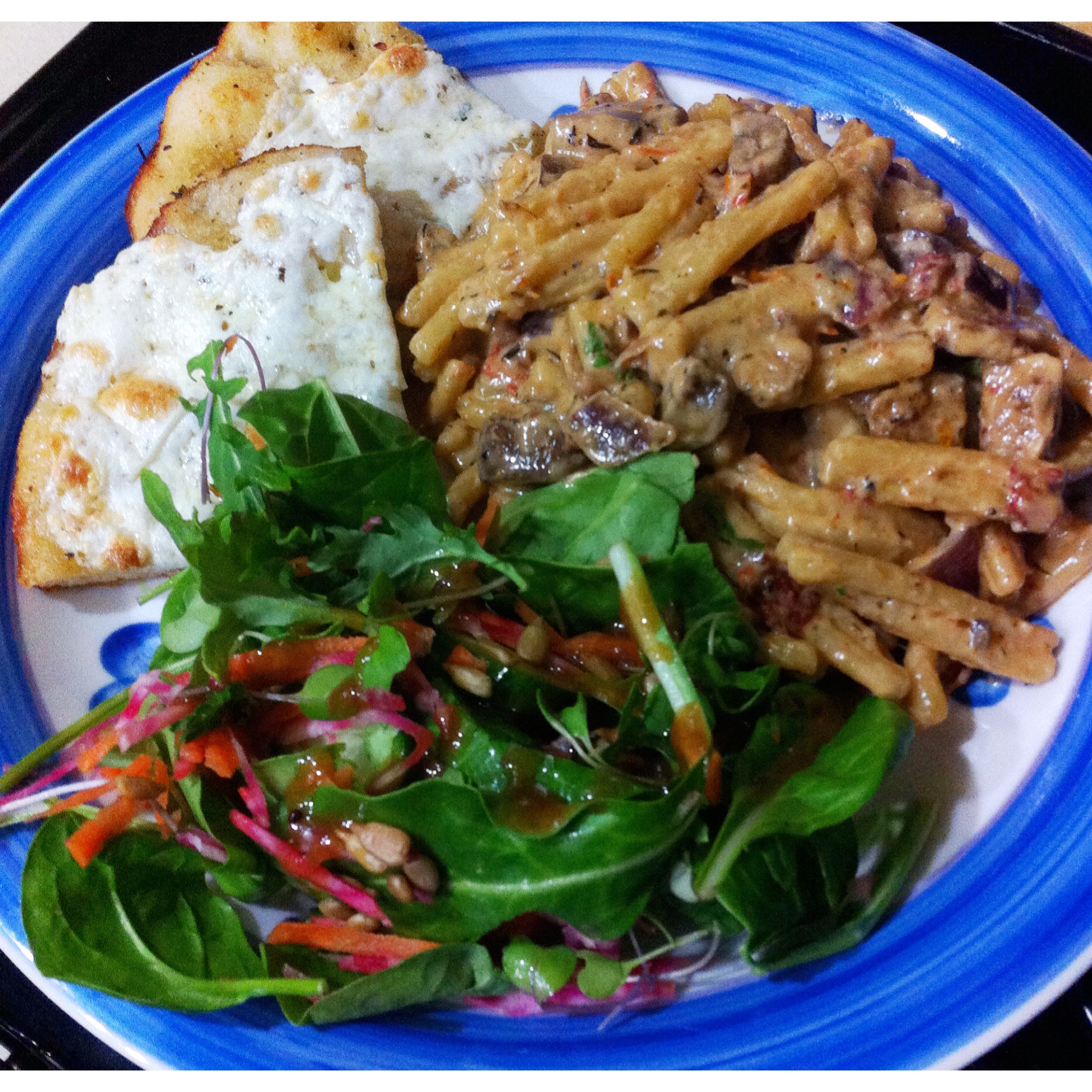 Silas had to write an opinionated paper one day. Upon helping him, making him write legibly and neatly, and making sure his spelling was correct, he informed me, "Julie, you would be a bad bad teacher!" Bwahaha. "Because you're strict!"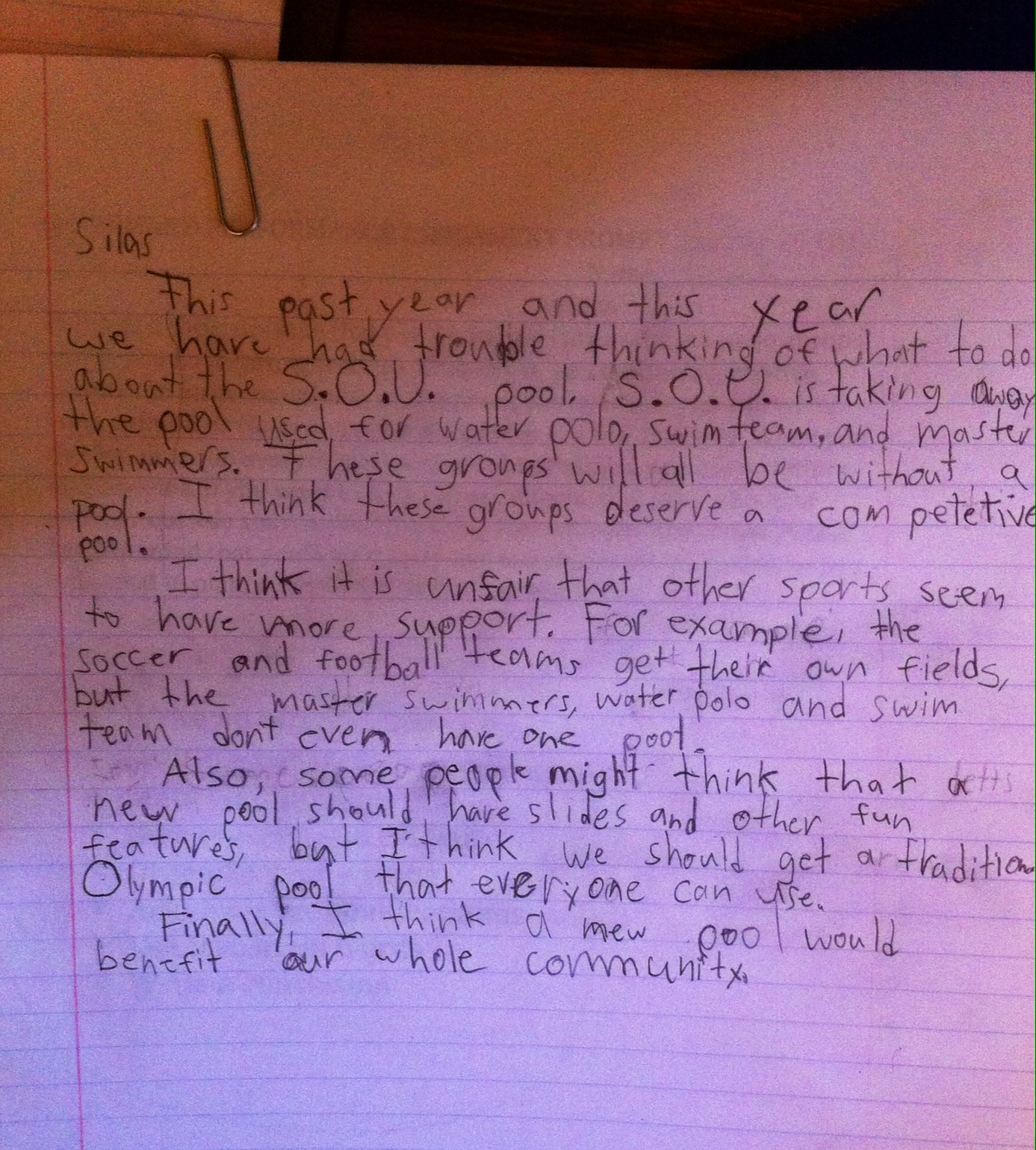 Blackened tofu experiment…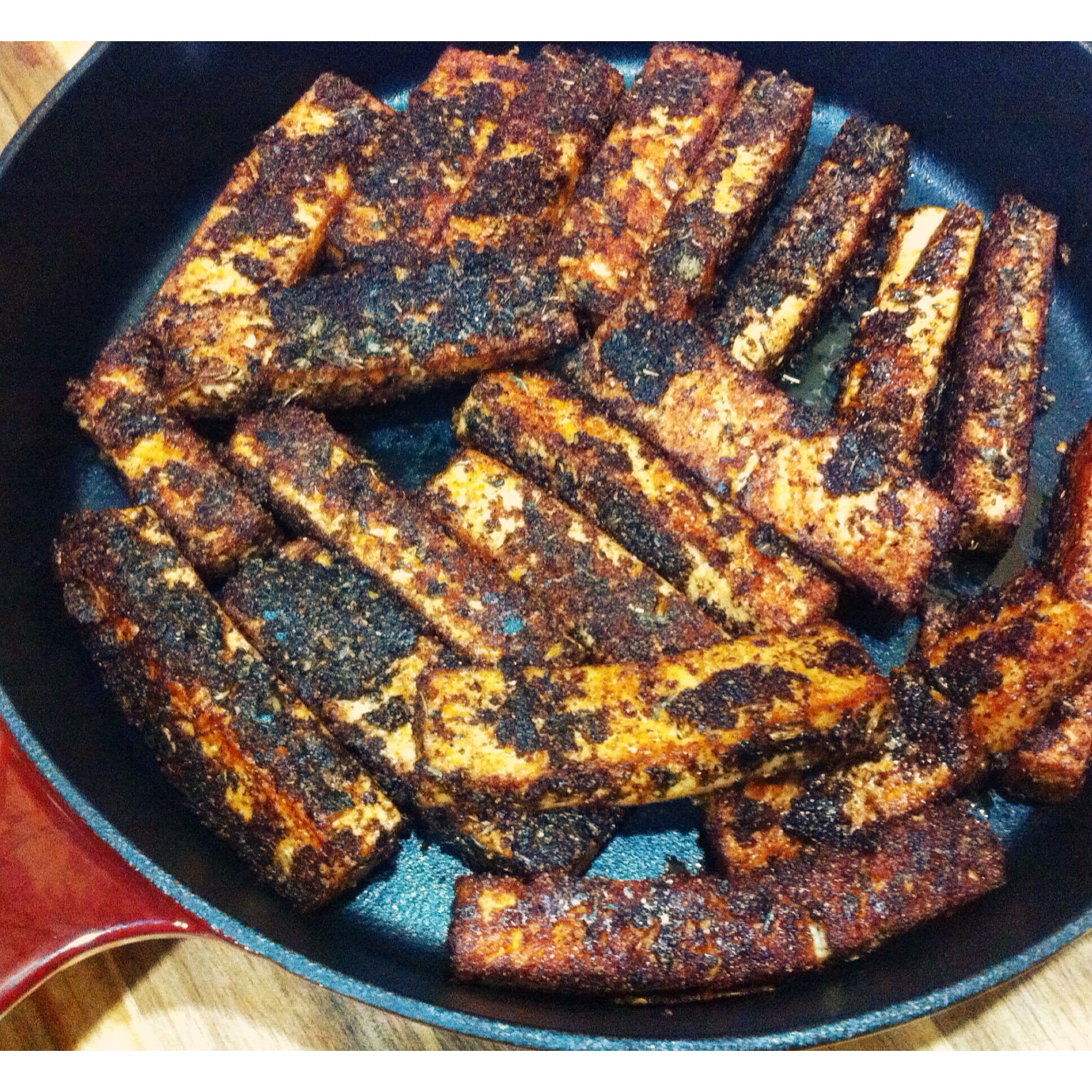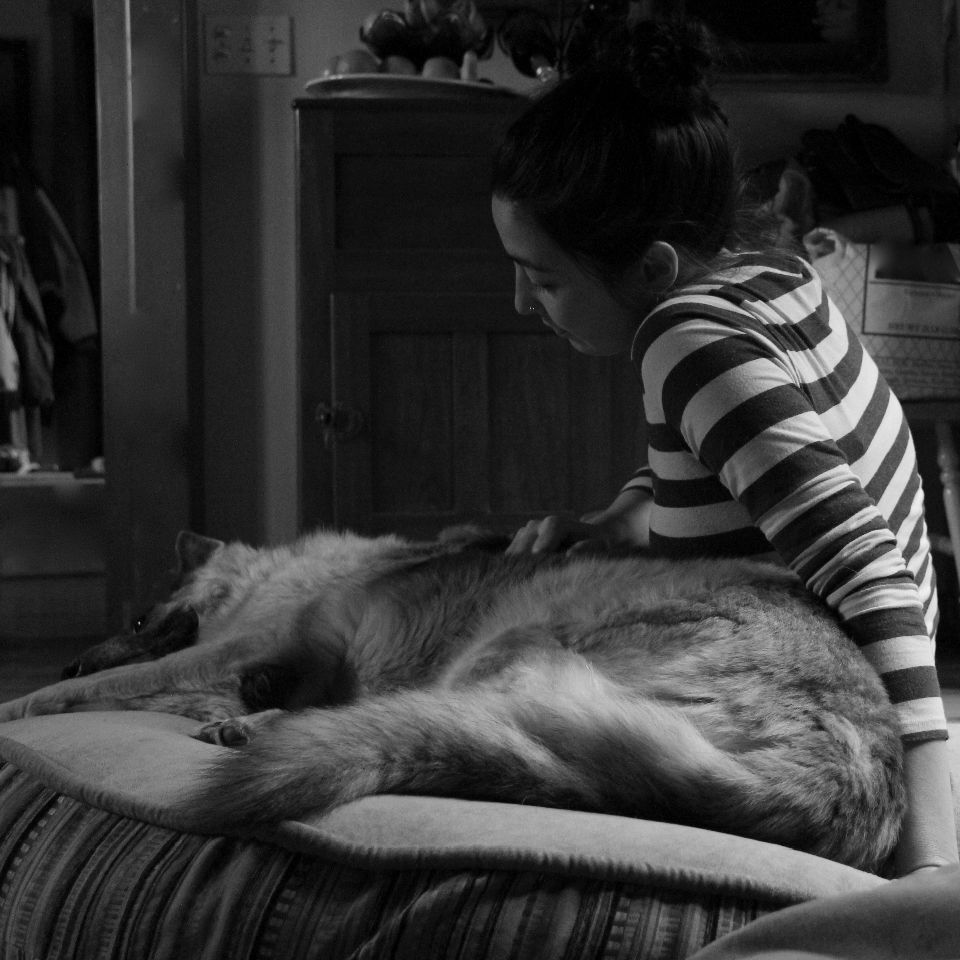 I told my husband, "I think I make my favorite veggie burger." His response? "You make my favorite lots of things!"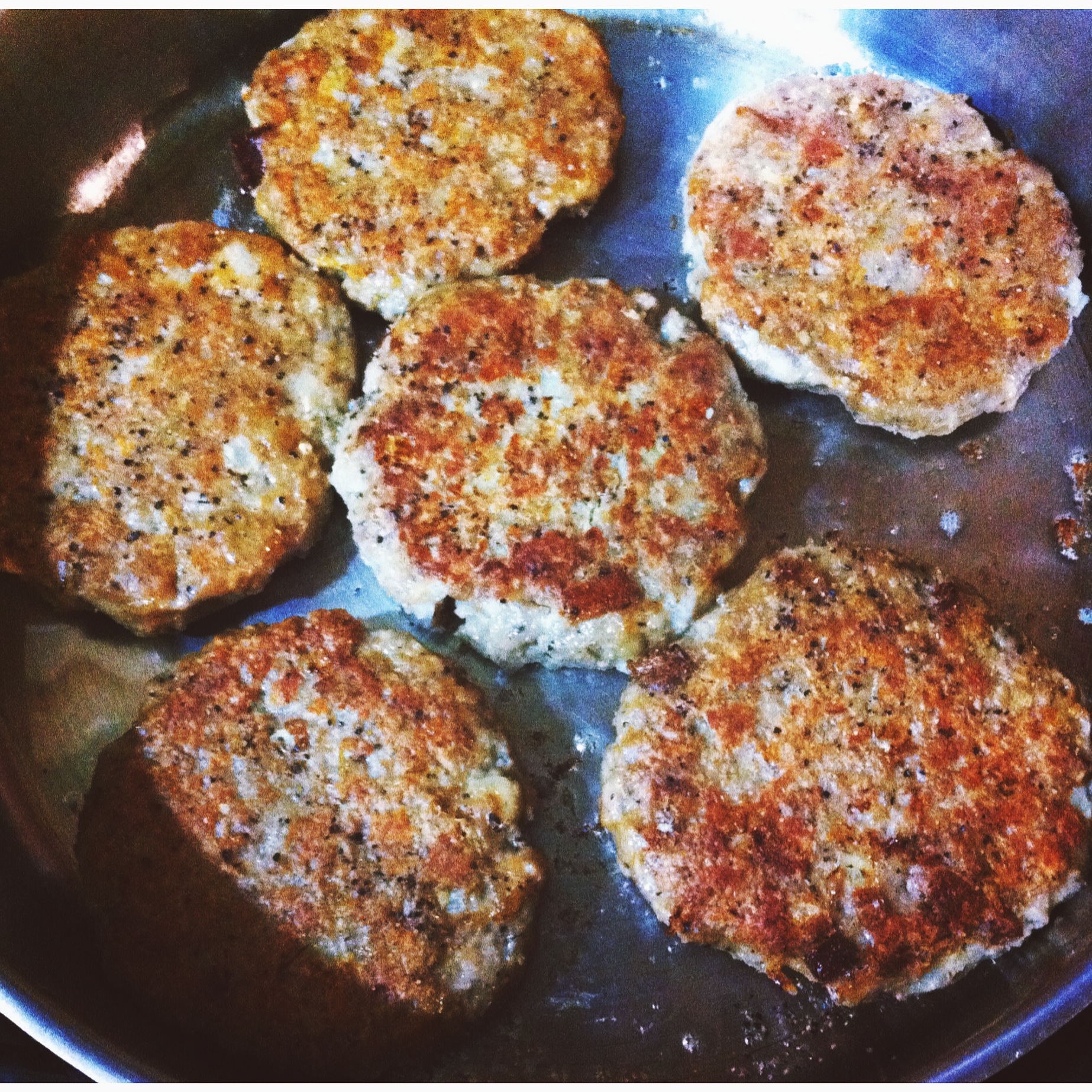 Creamy risotto tonight with veggie bacon, mushrooms and peas!