A little peek at the last week:
A surprise breakfast. Black coffee (as per the usual). Bagel stuffed with cheese and chicken sausage ala La Baguette.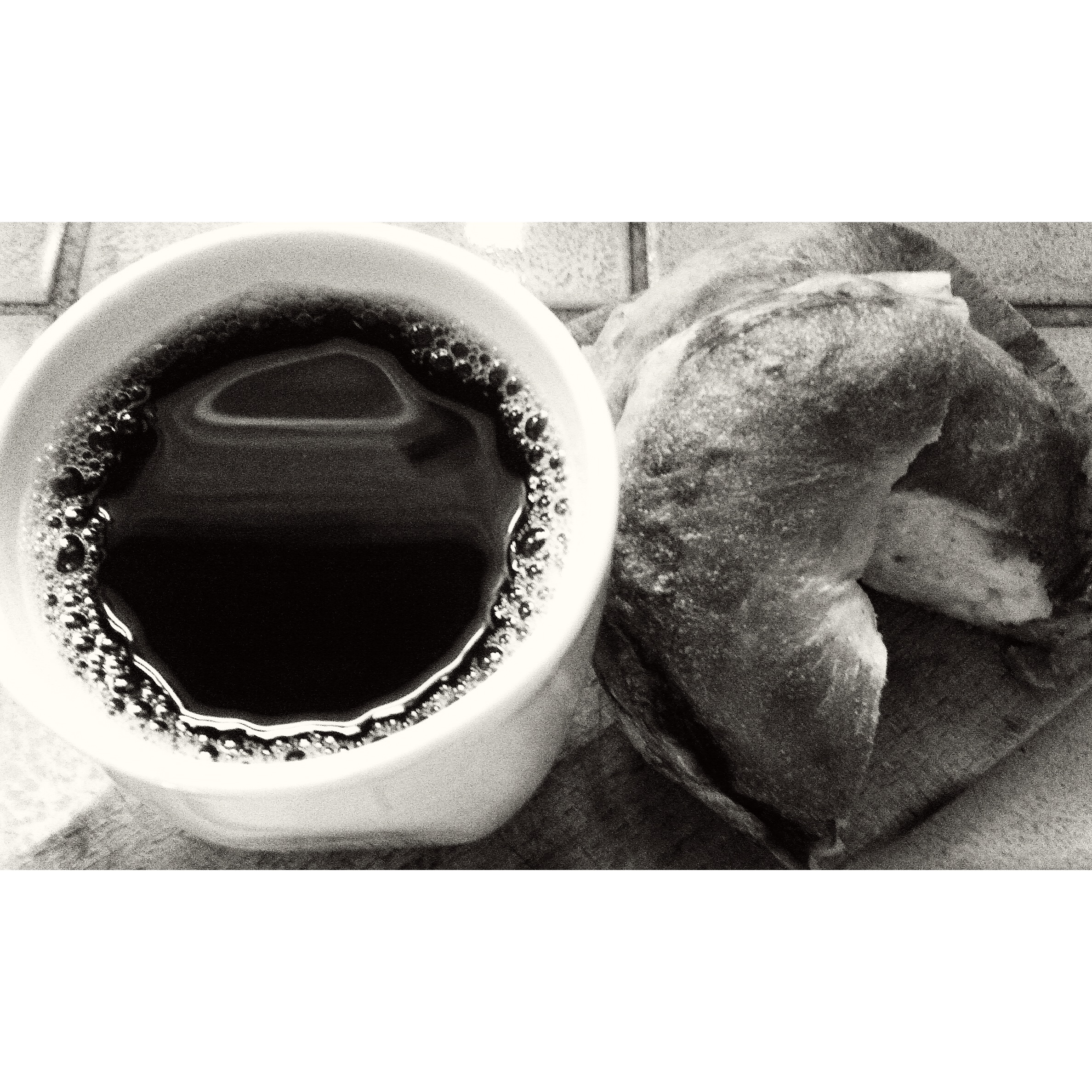 I watched this video approximately 10 billion times after my brother shared it. My 2 1/2 year old niece… Buh-byeee!

Our wisteria is beginning to bloom… one of my favorite scents!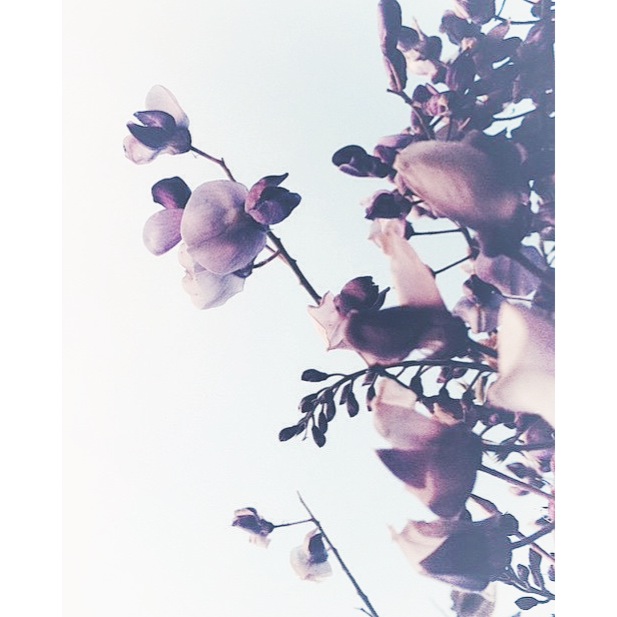 Apples, apples, apples!

For the best dang apple crisp. Made even better with Three Twins Madagascar vanilla ice cream!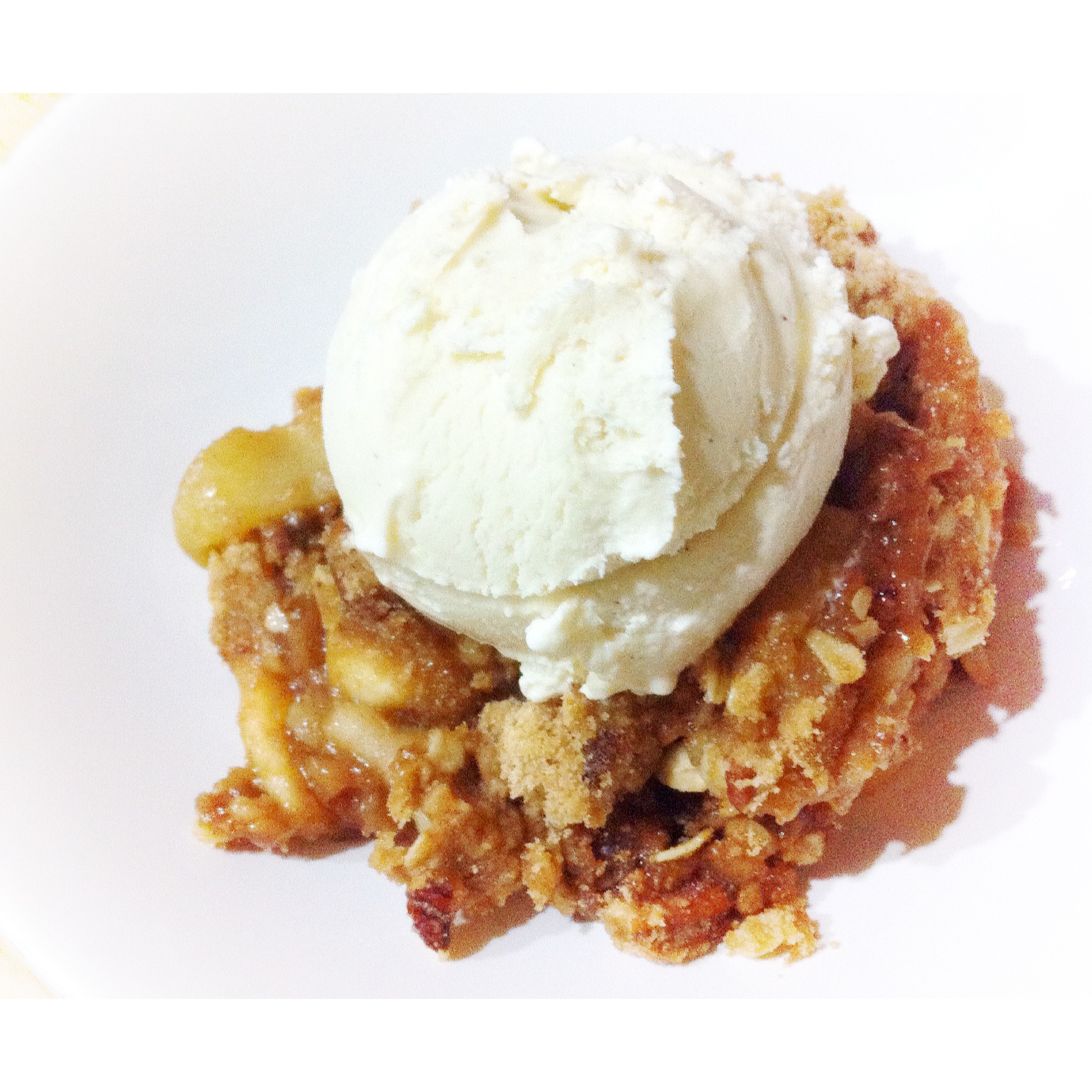 The iPad makes a decent Chicken babysitter.

Silas Henry had his first baseball scrimmage of the season.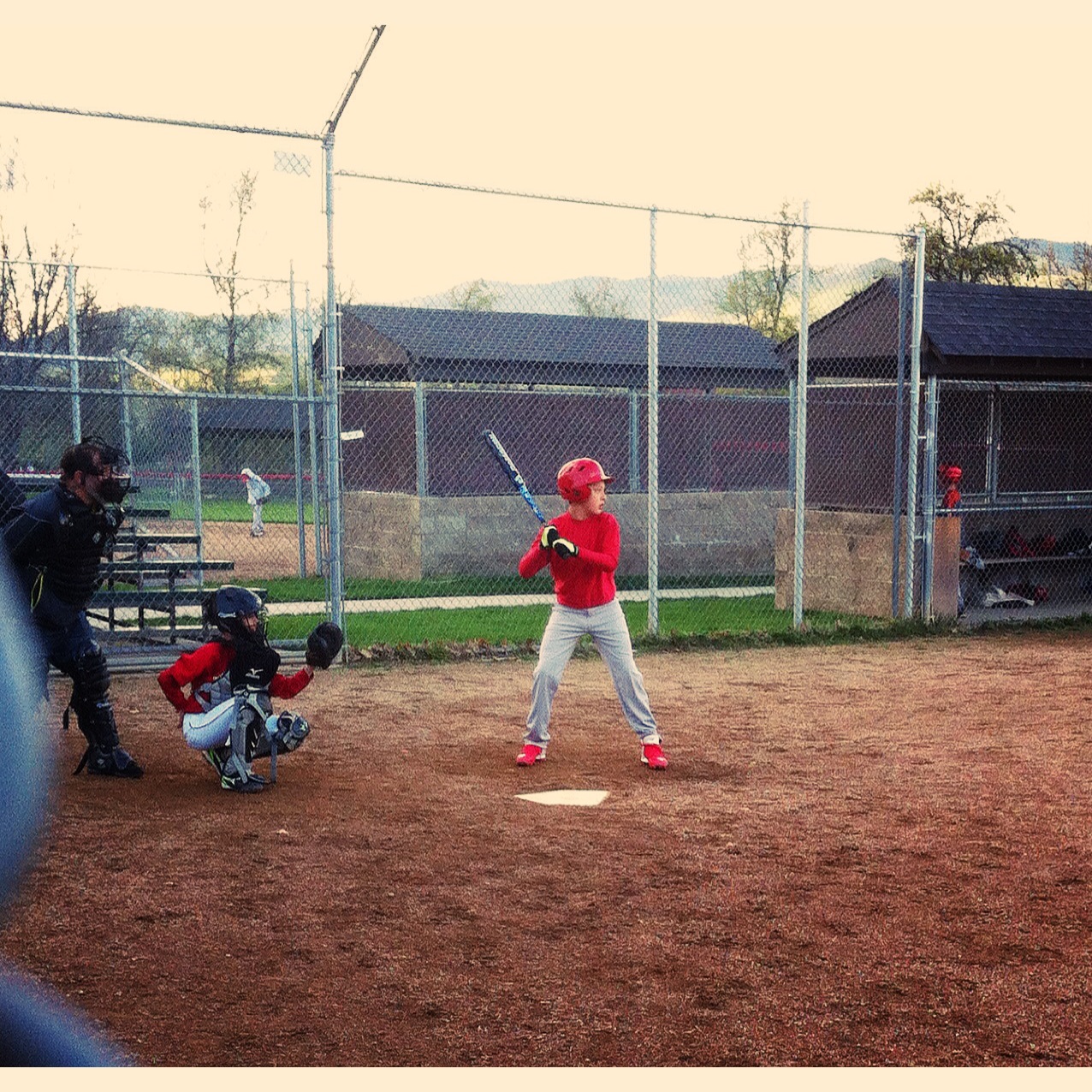 Then the season began this Saturday and they had their first real game. He was phenomenal at pitching. Five strikeouts in the two innings he got to pitch!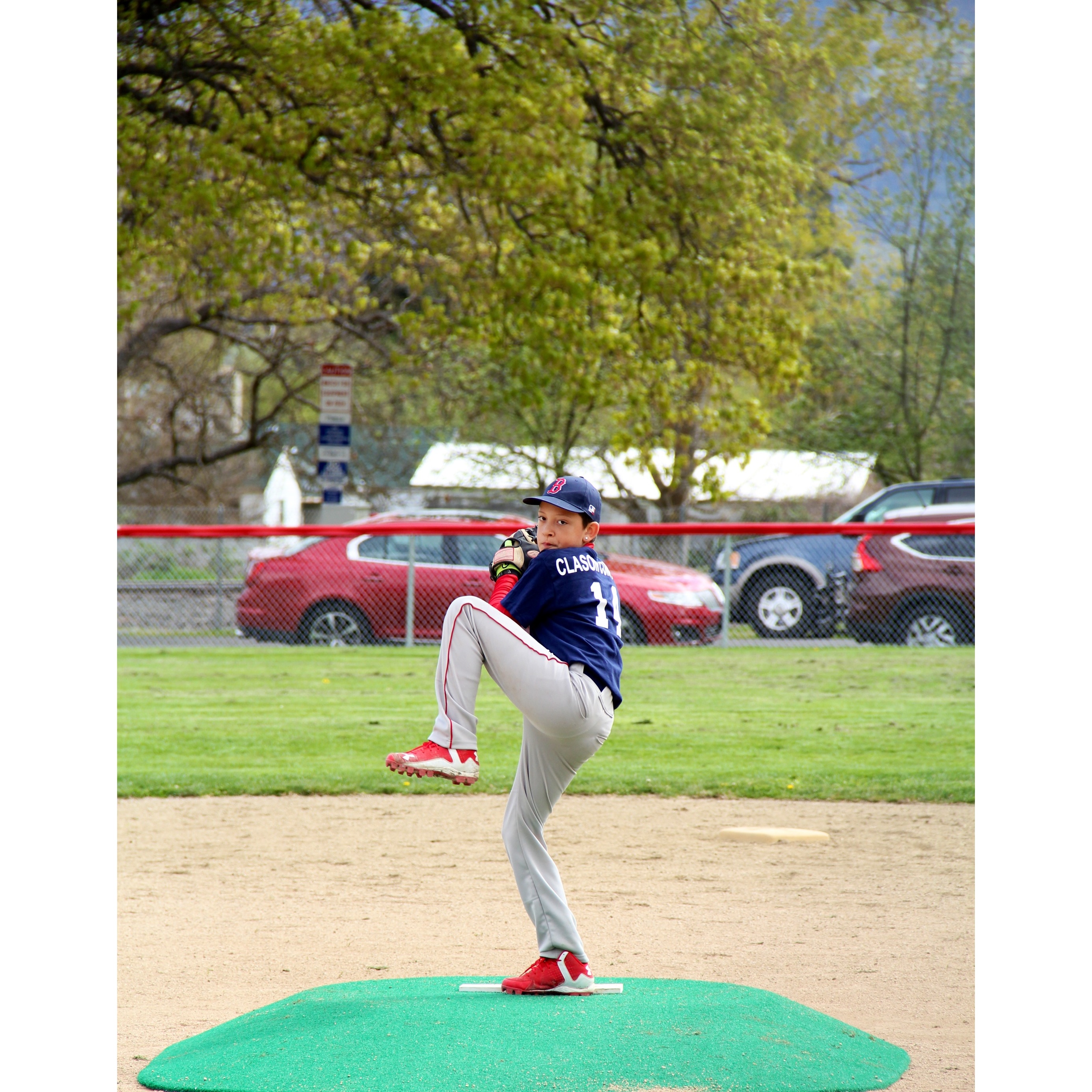 A pasta mess for dinner one evening…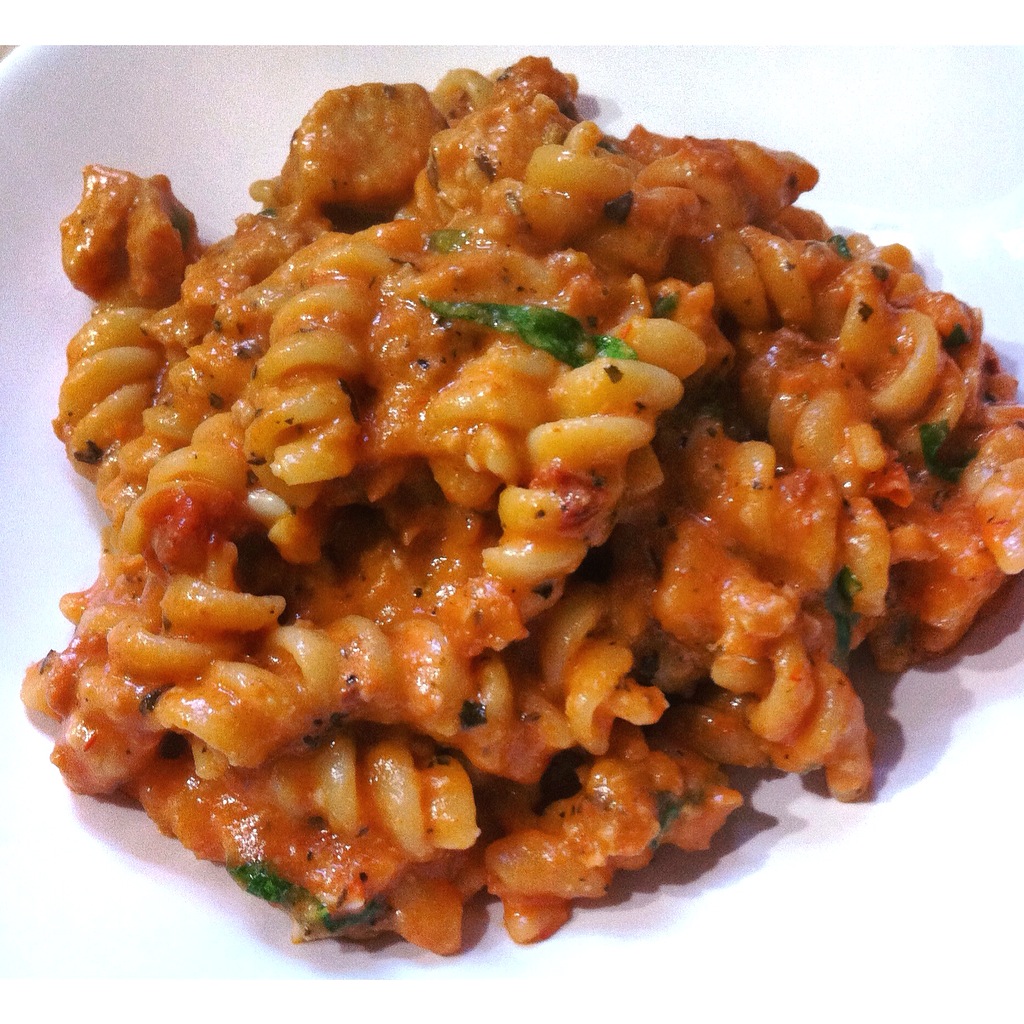 A quick afternoon burst of hail…

One of my favorite throw-together meals. Burrito bowls!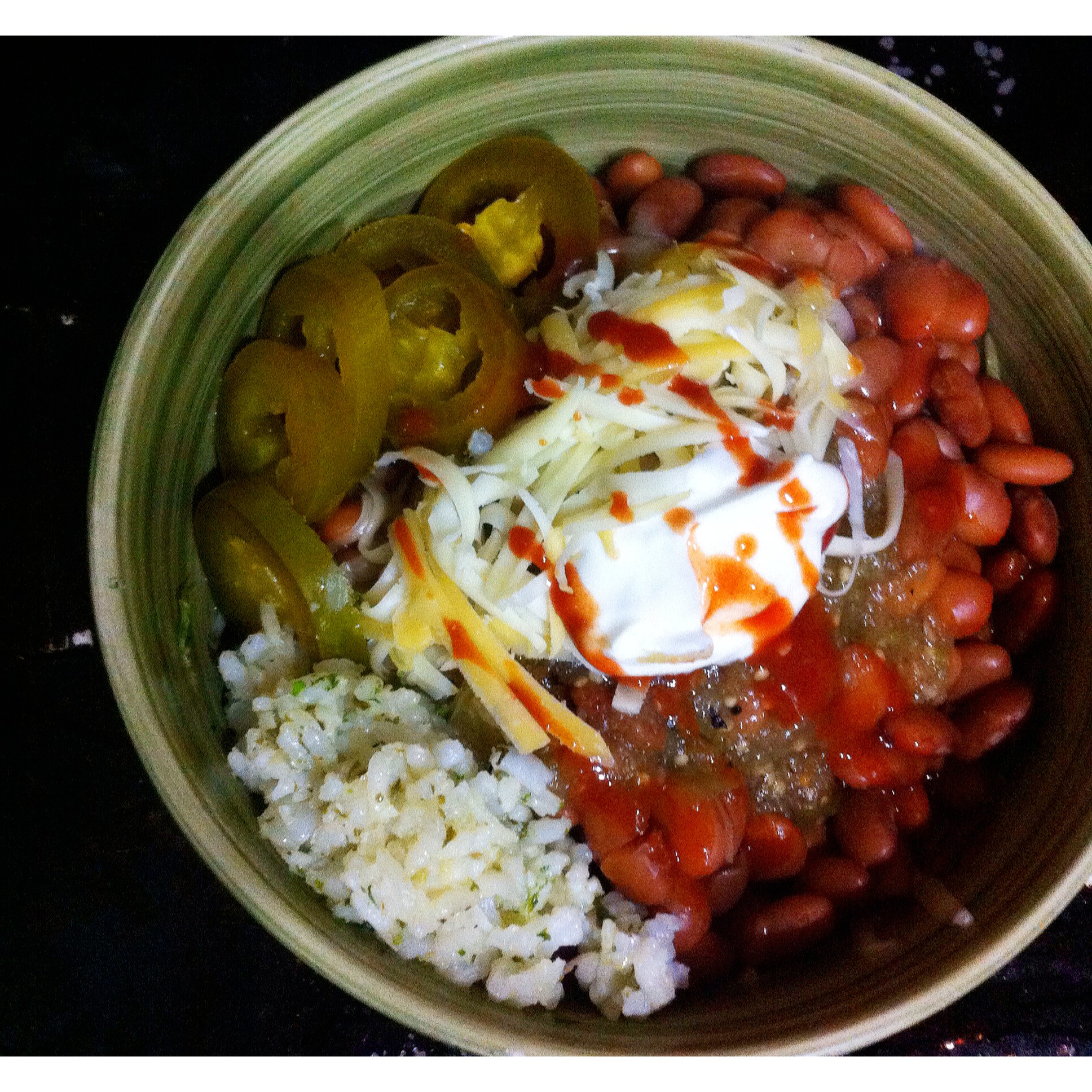 I went up to my husband's office one day and was so dang hungry… but all I could find in my purse was this minty chocolate truffle pig to eat. Hehe!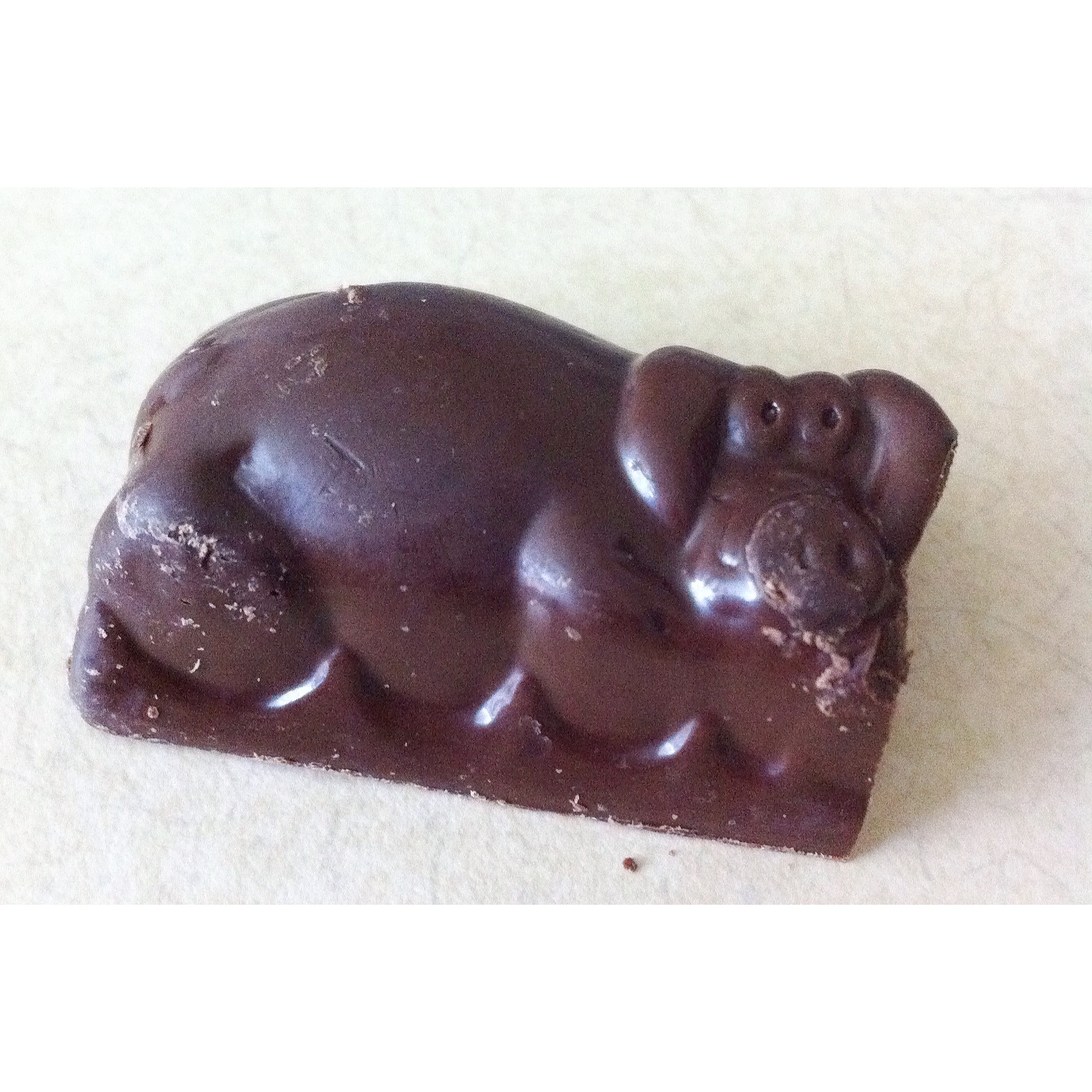 Oh hey, a midweek selfie.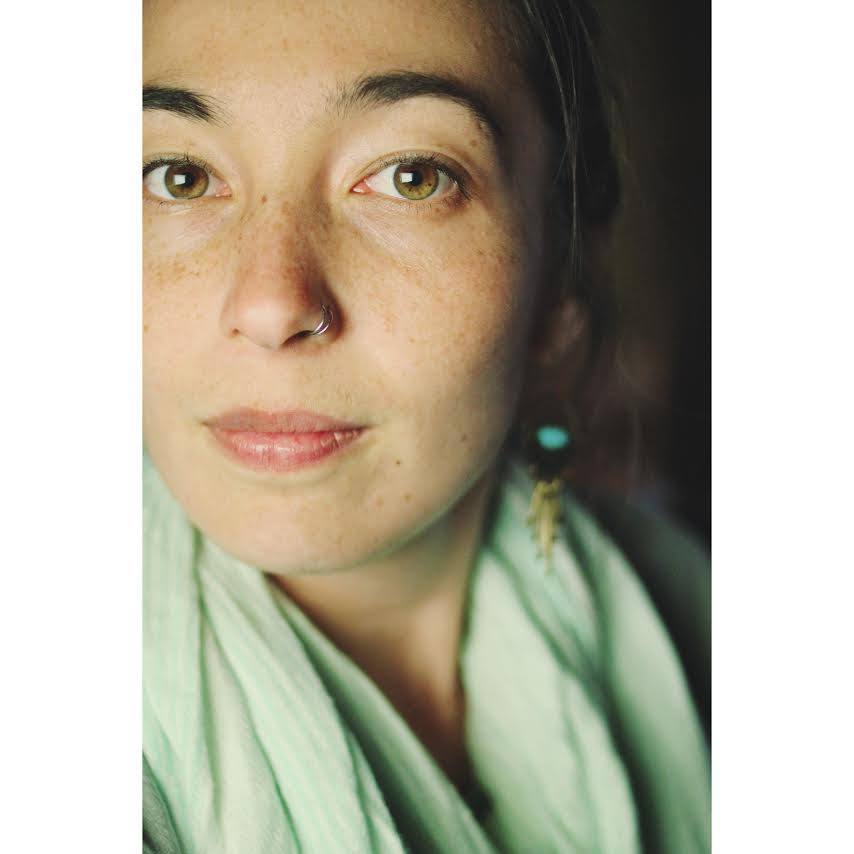 I went to the grange co-op to buy a bag of potting soil… When I got home I made/had a plethora of plant babies!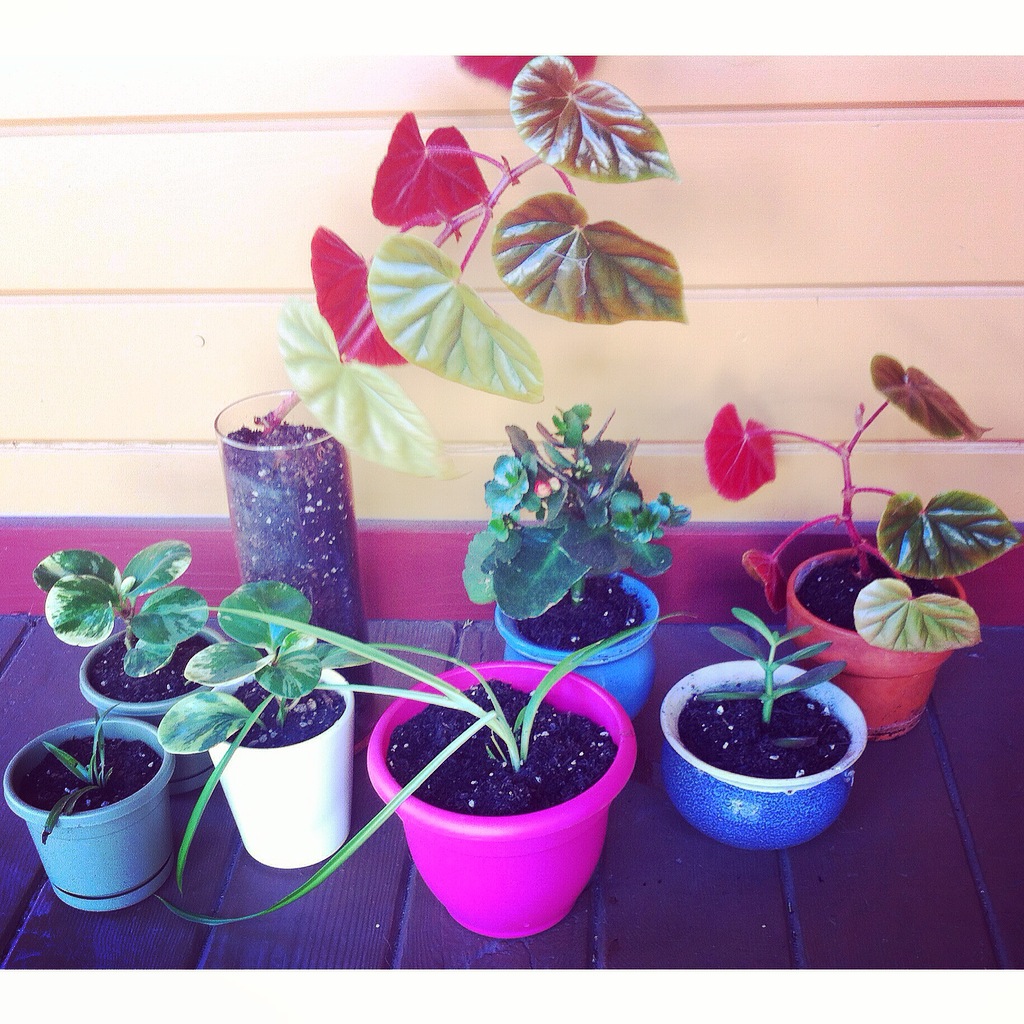 Last minute Easter dinner, featuring lemon butter seared salmon, scalloped potatoes, and a big 'ole salad.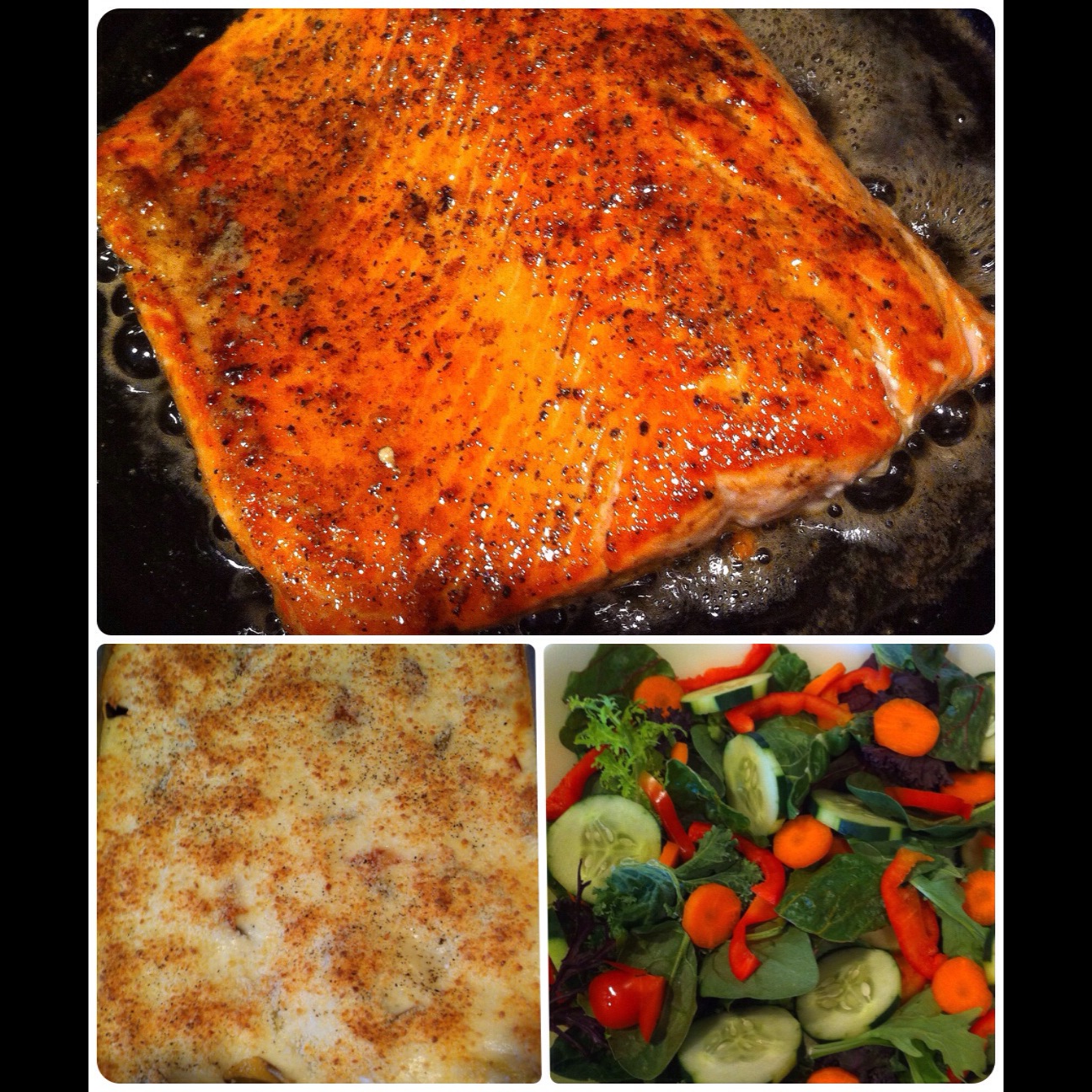 I hope you've had a wonderful week! : )