A quick look at the last week:
Officially in his 10th year.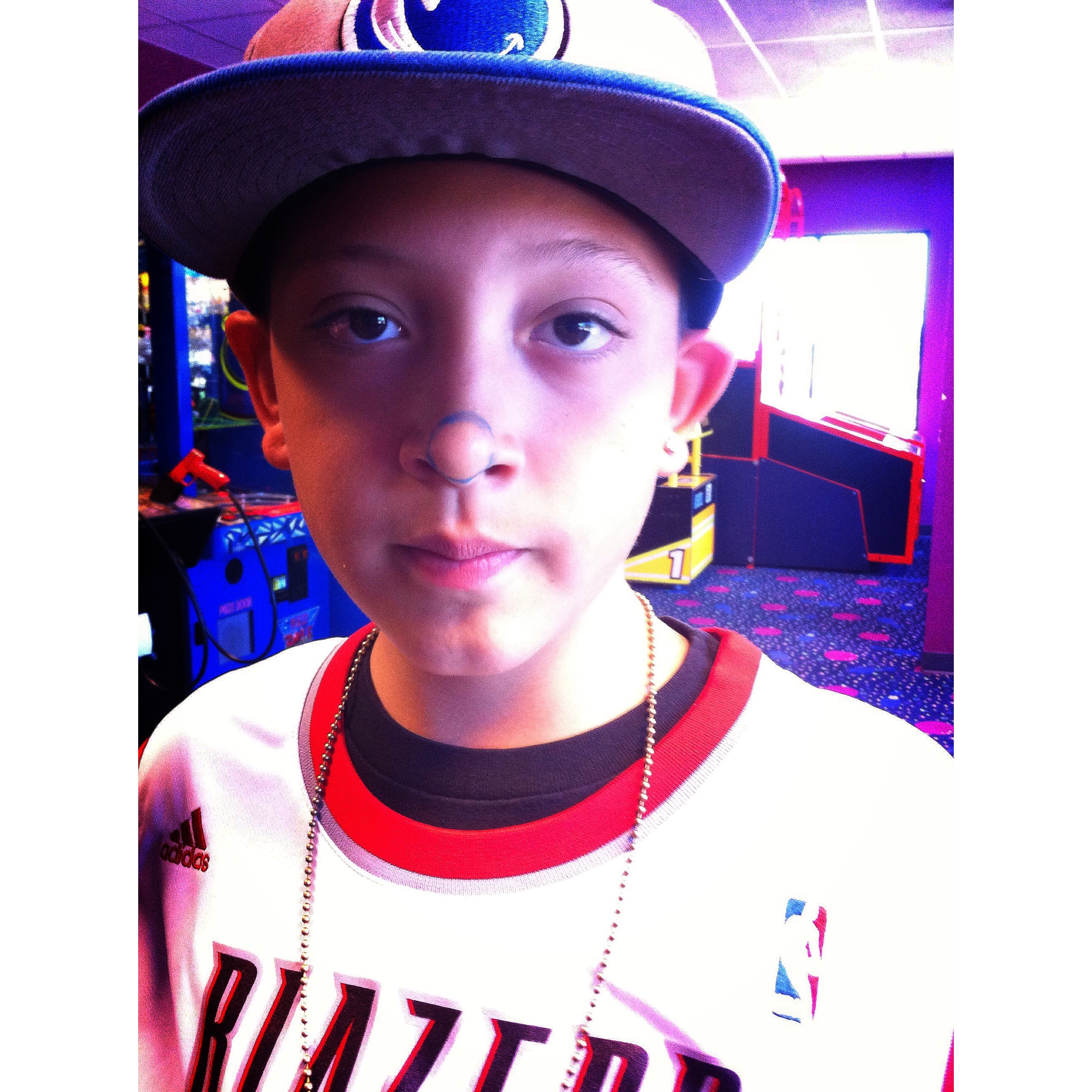 This queso was a big hit around here!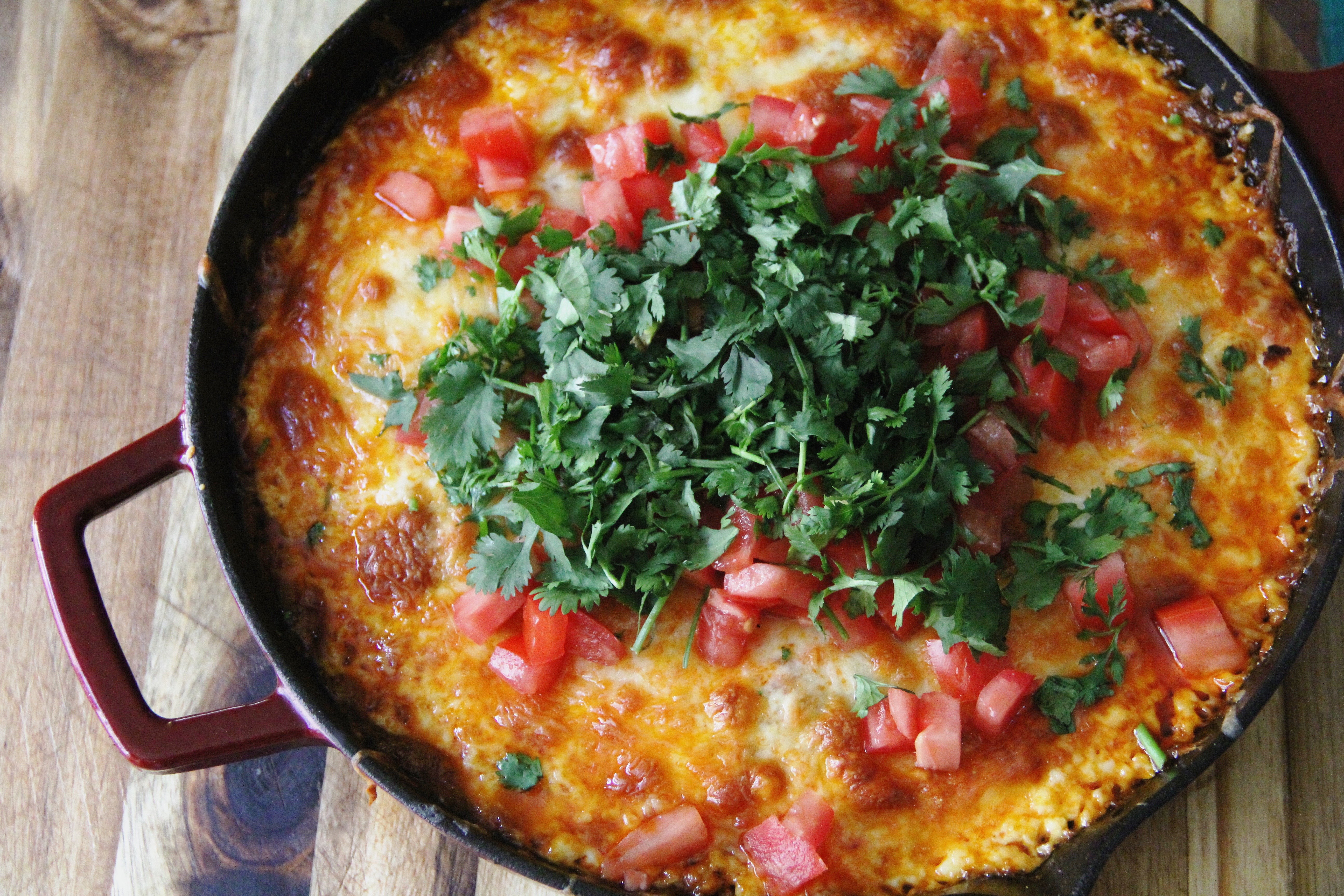 Little Blue Chicken!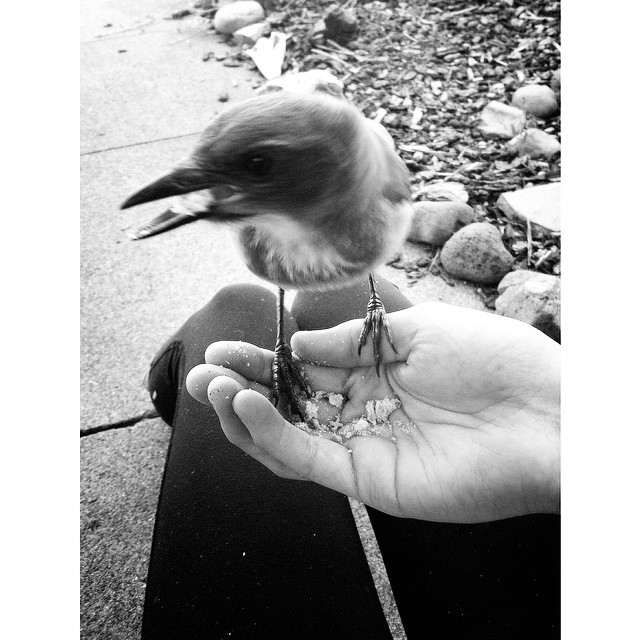 Also perplexed about what is food and not food…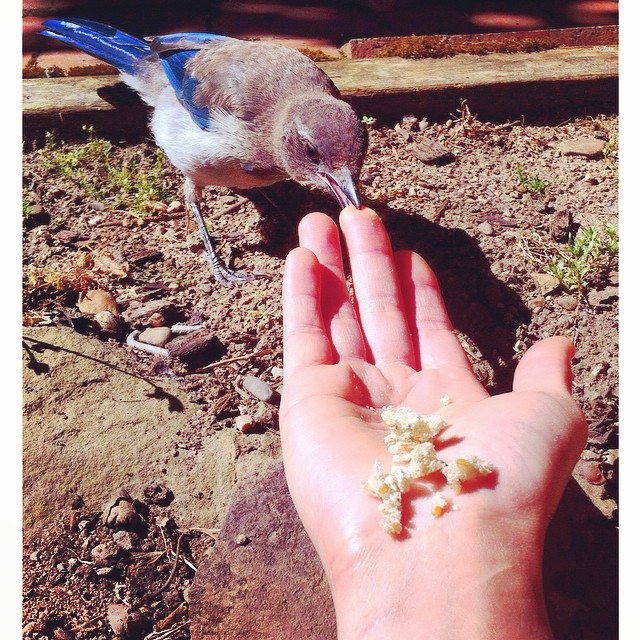 Summertime foods.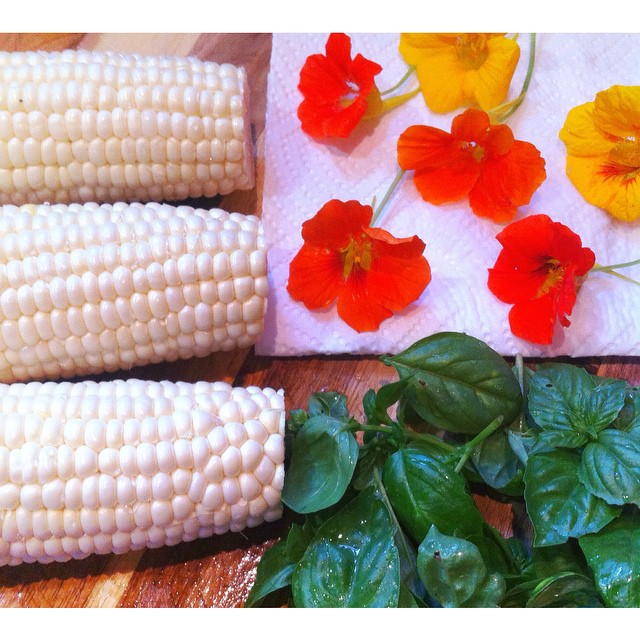 Some days just require an extra tall Kentucky mule.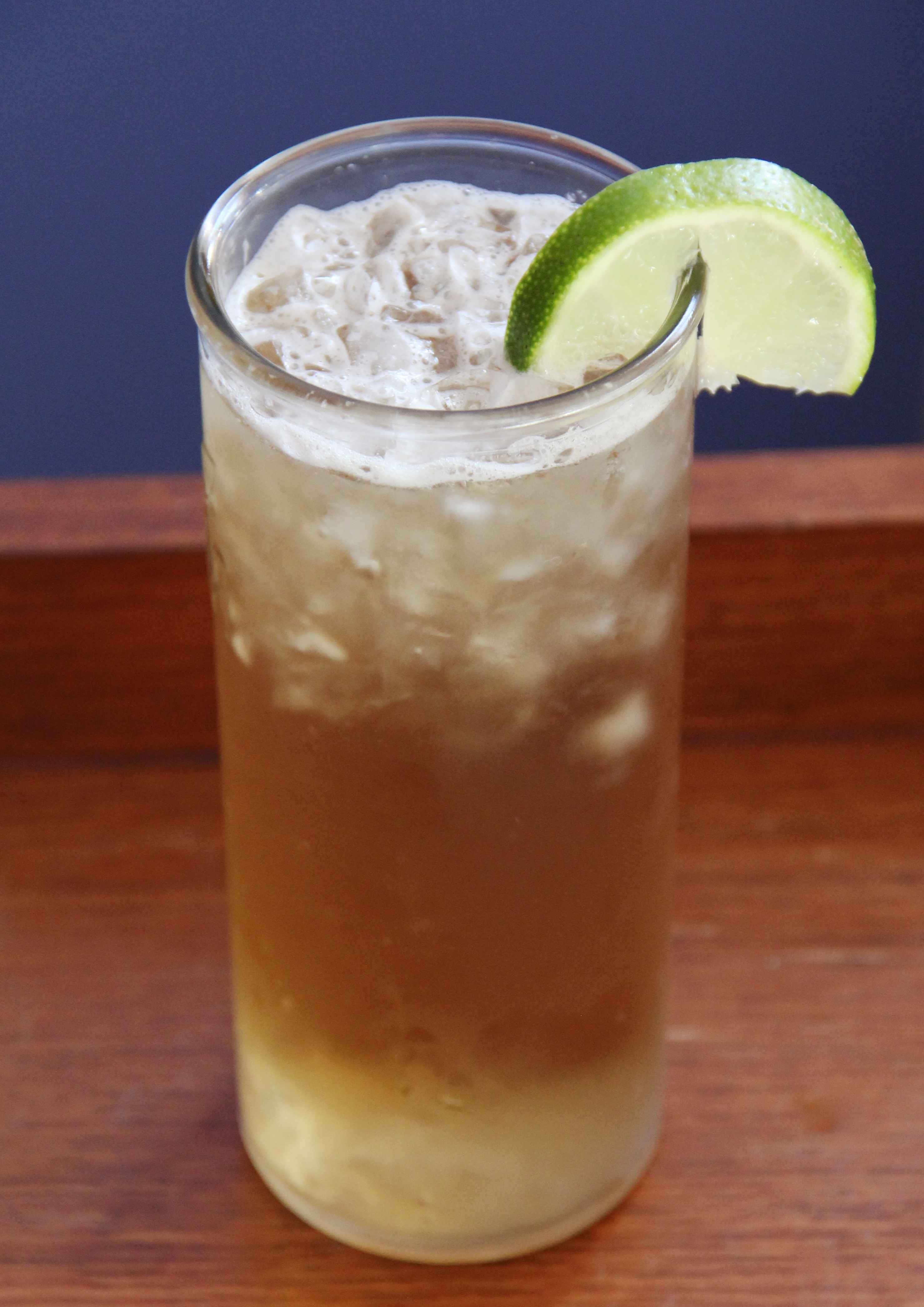 Cluster of peachy roses.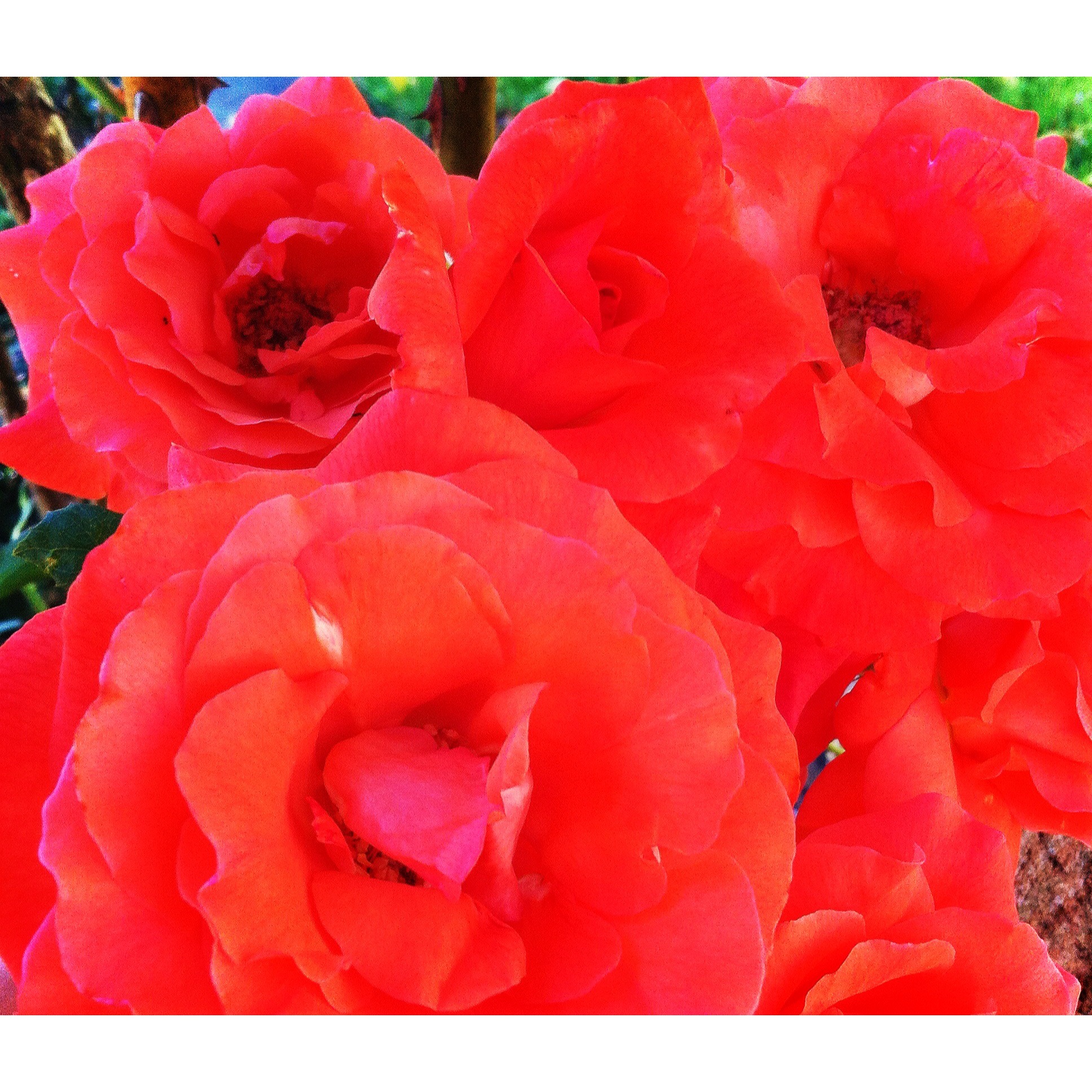 Pizza night's always a good night.

We met Silas, his mom, and friends out at the South Umpqua Falls. So pretty! Plus both perfect water and weather.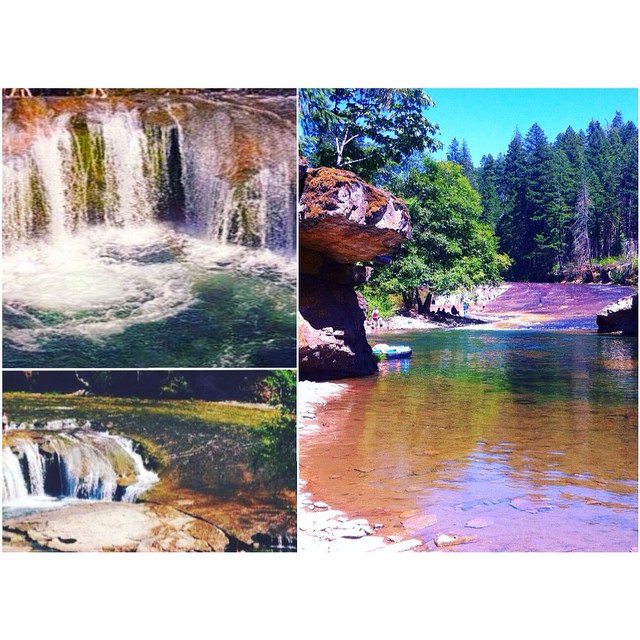 I made dinner at Nana's one night. It was followed by the funniest few checker games afterwards…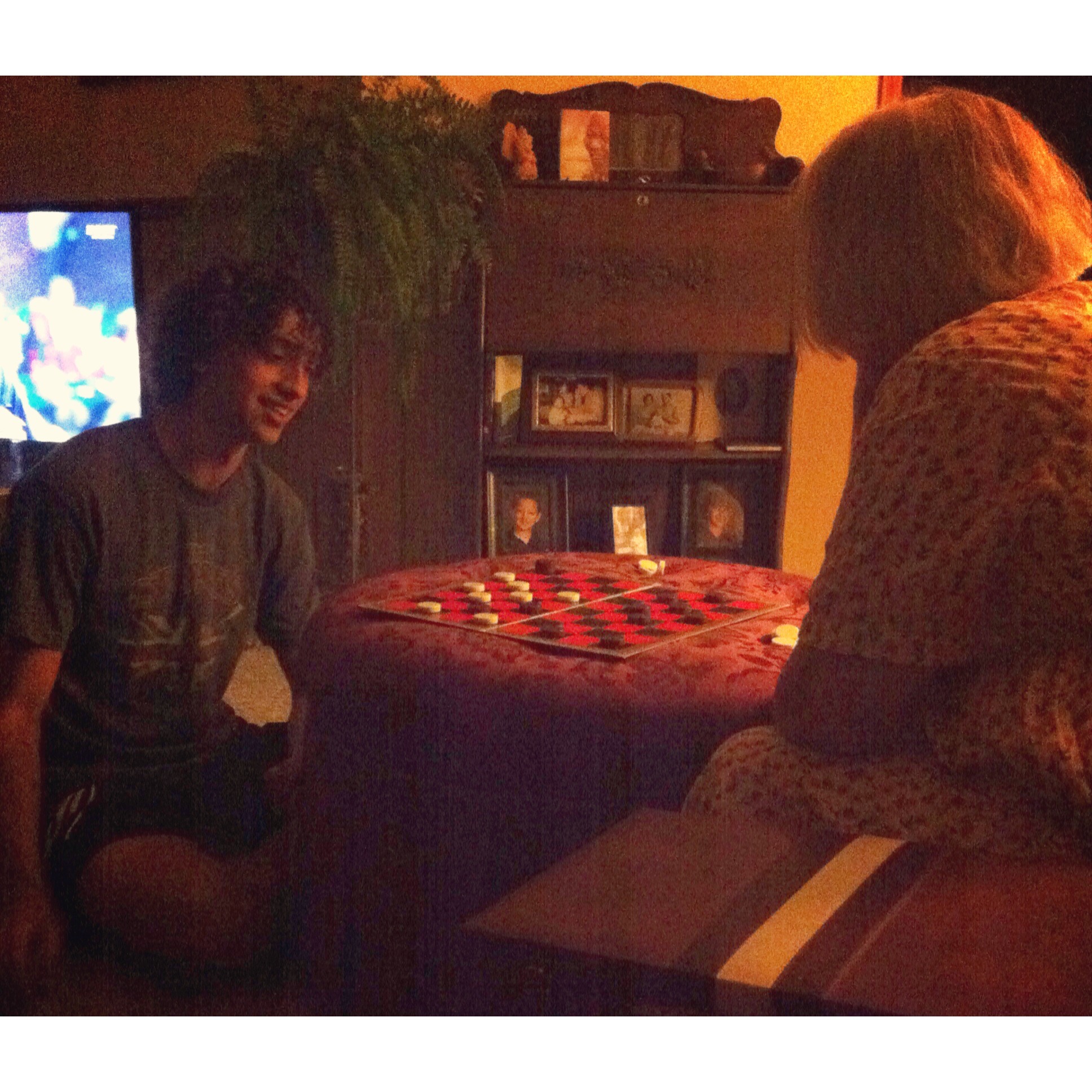 Also quite humorous, Silas teaching Nana how to play pool.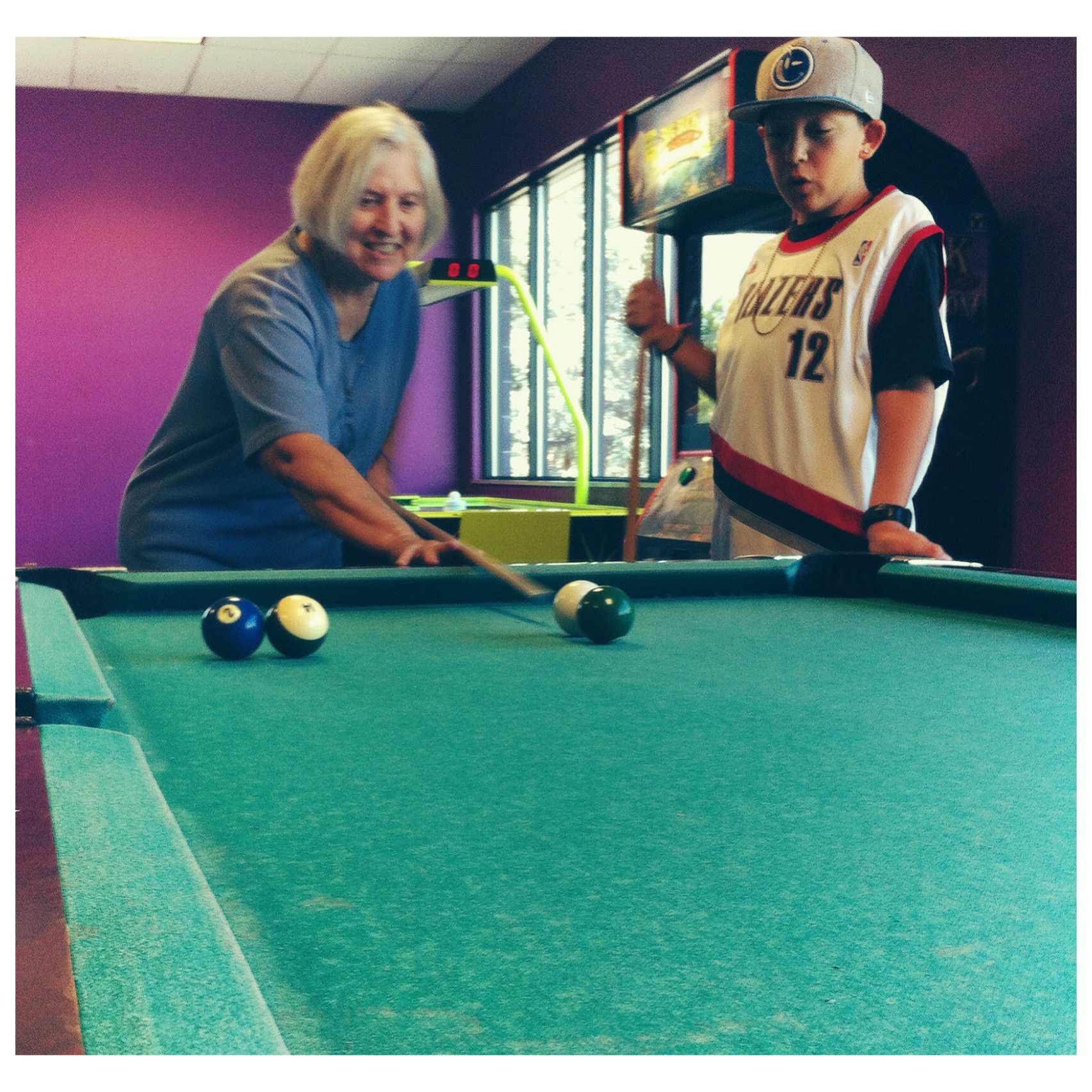 Craig and I made a quick trip down to California. Southbound I-5 skies…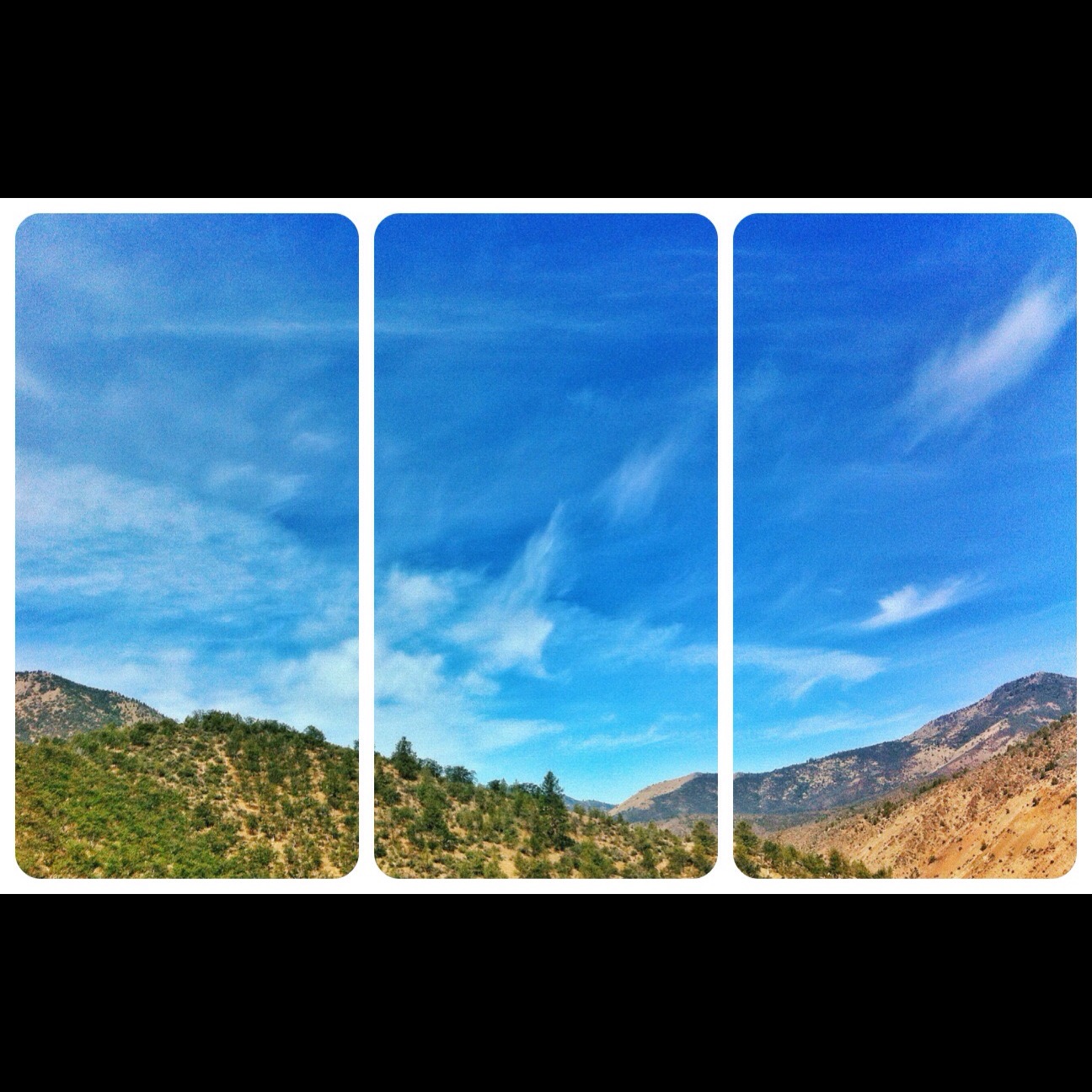 And a view of Mt. Shasta.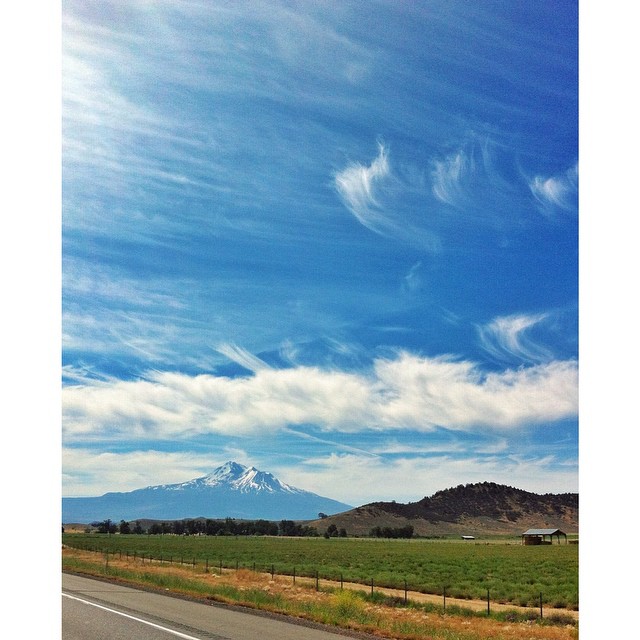 We had burritos for lunch and dinner… then tacos for me, burrito for Craig, the following day for lunch. These pollo asado tacos were delicious.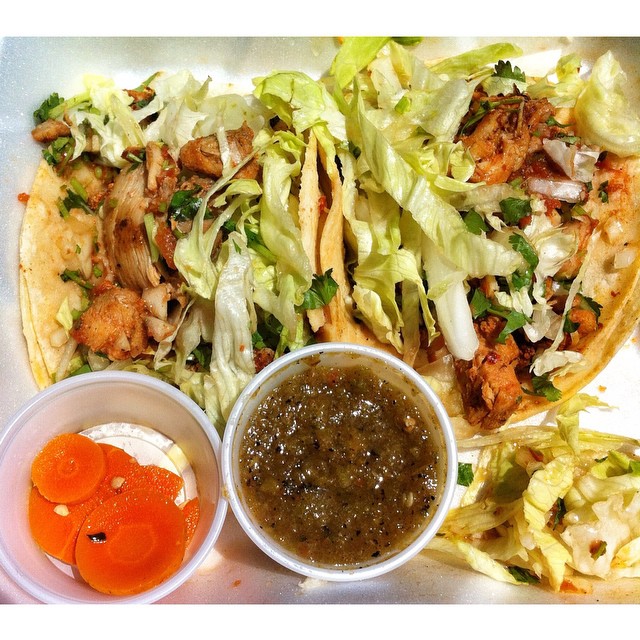 A little pit-stop at Shasta Lake on the way home…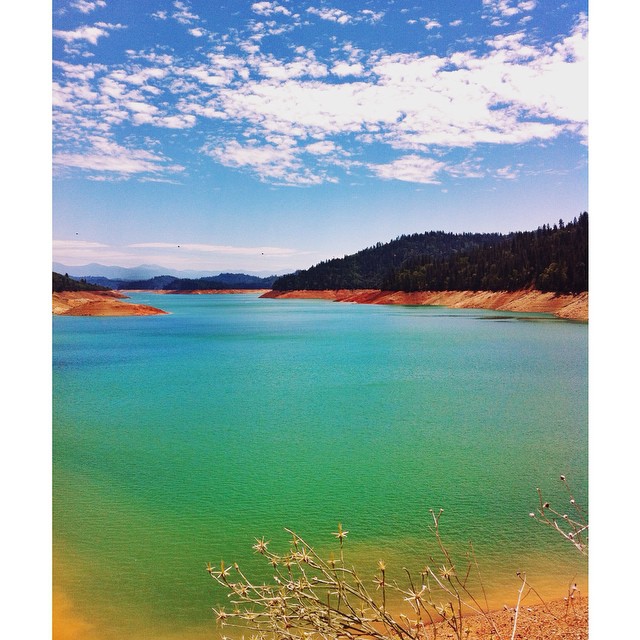 And Father's Day dinner included grilled veggie dogs and veggie chicken dogs, roasted potato salad, watermelon, and this cheesy grilled corn.