The last couple weeks:
Blueberry biscuits. Recipe soon!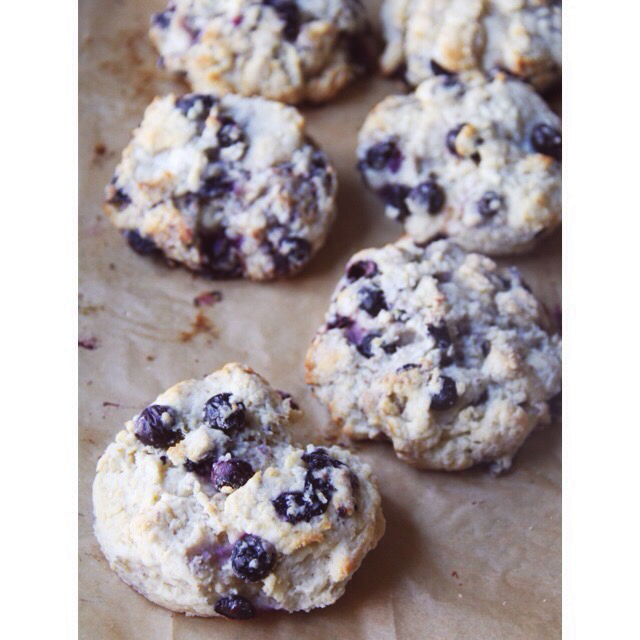 Thou shalt drink all the cold press coffee (please!).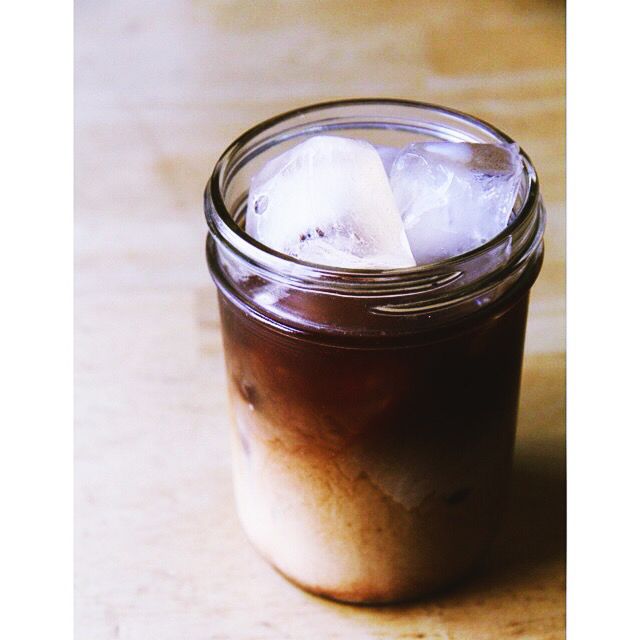 This fella looked a little stuck…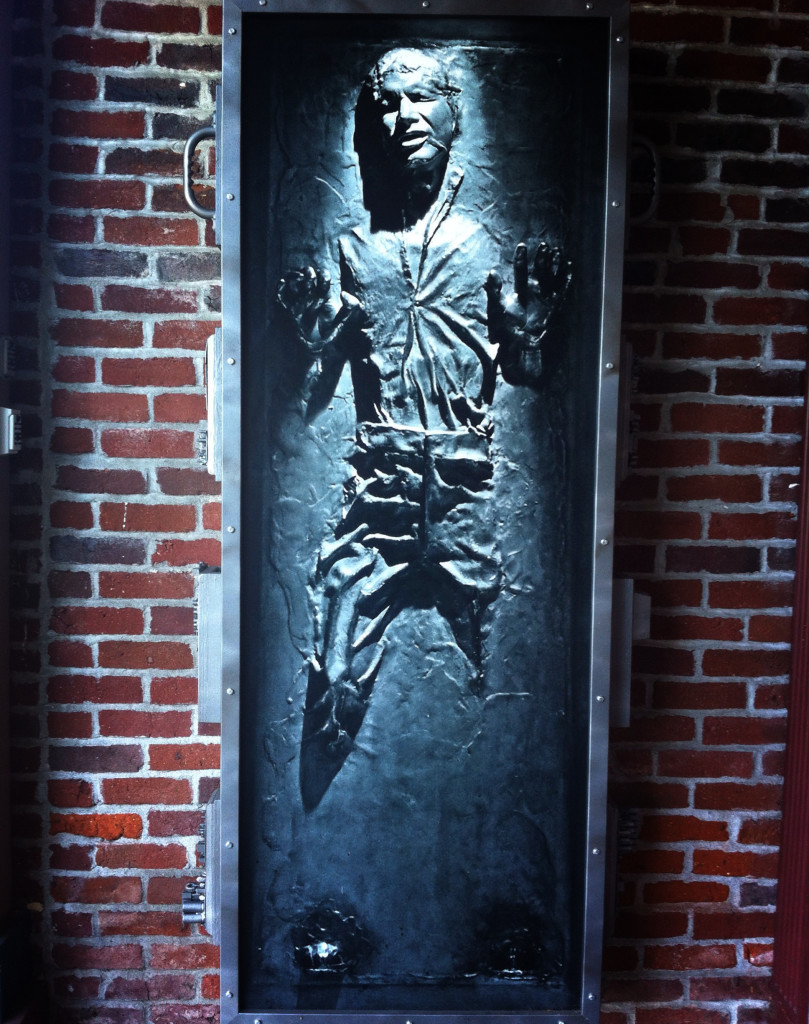 My husband and I found a new taqueria to try nearby. We shared fish tacos and a veggie burrito… and it was delicious!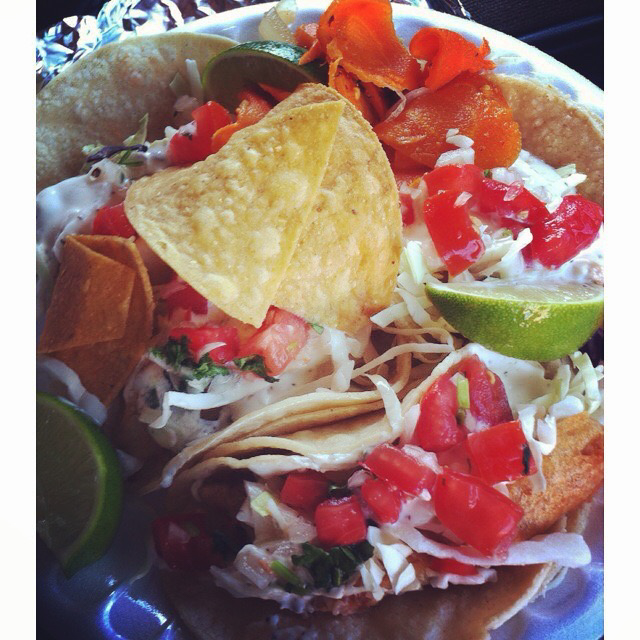 One morning we discovered this little guy hiding in the holly tree just opposite of our fence… He stayed there from about 9am until well after 10pm!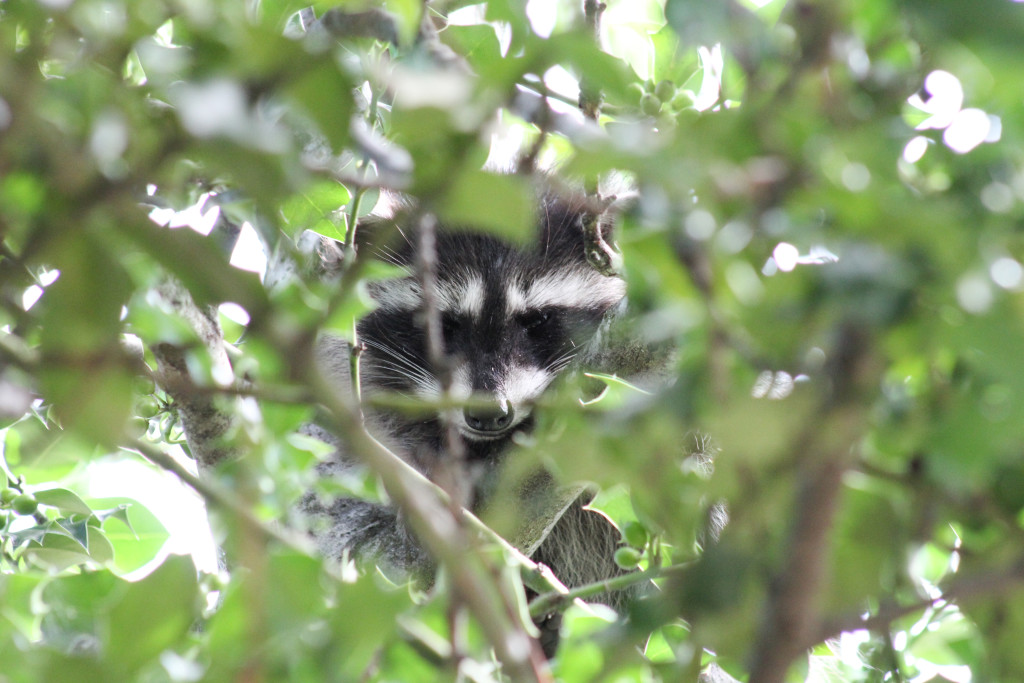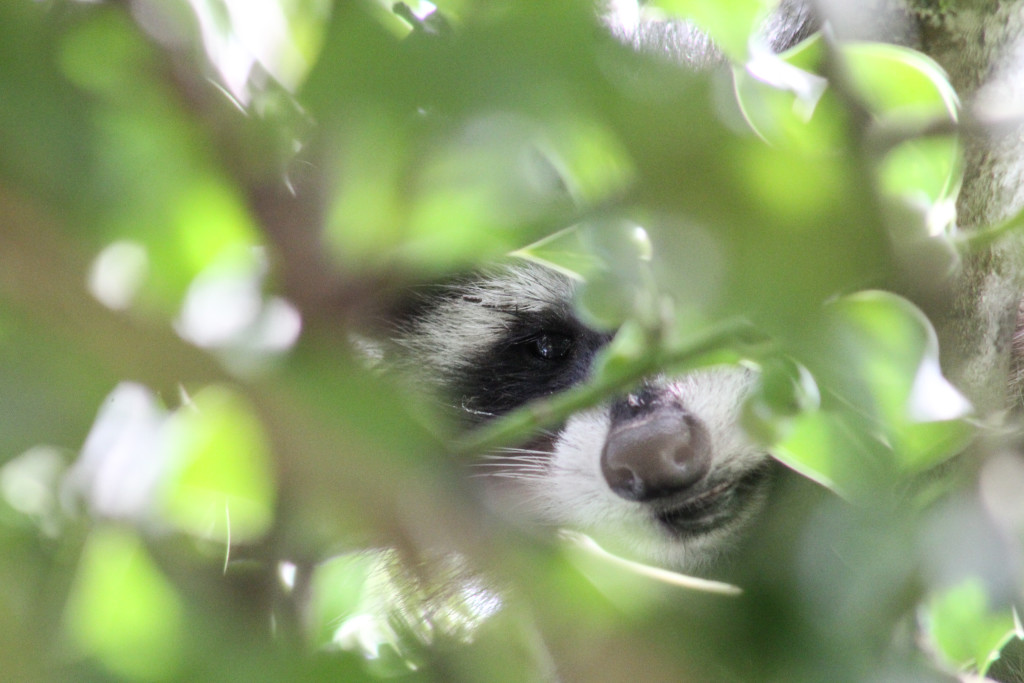 A little frisbee action…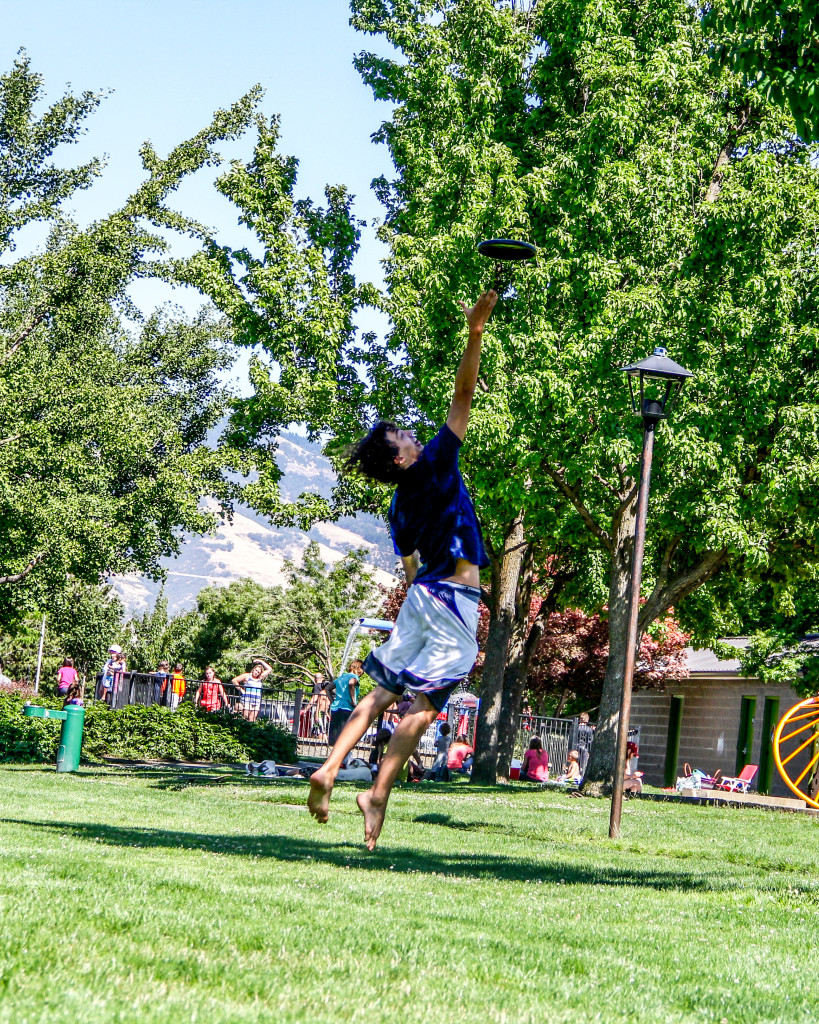 And more action…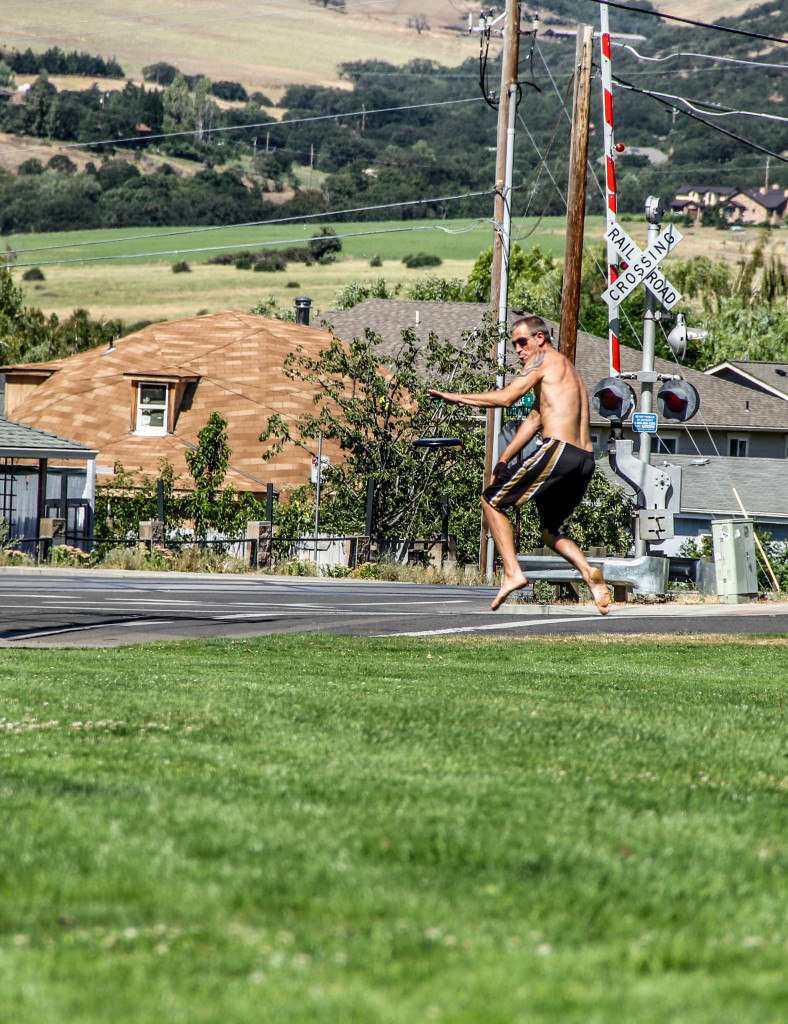 My favorite.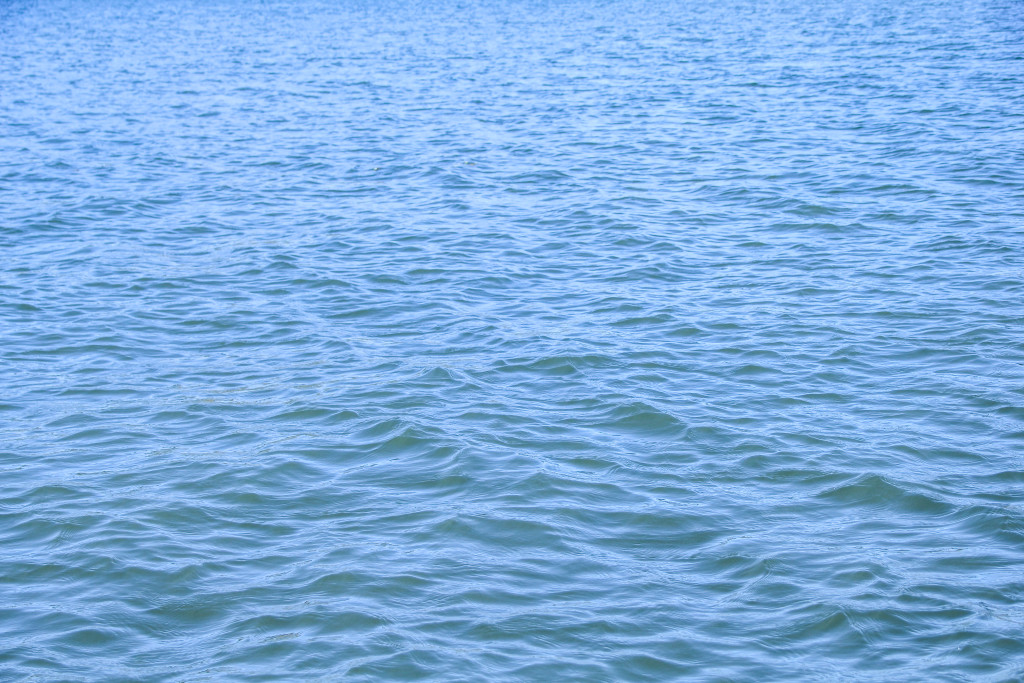 Them curls though!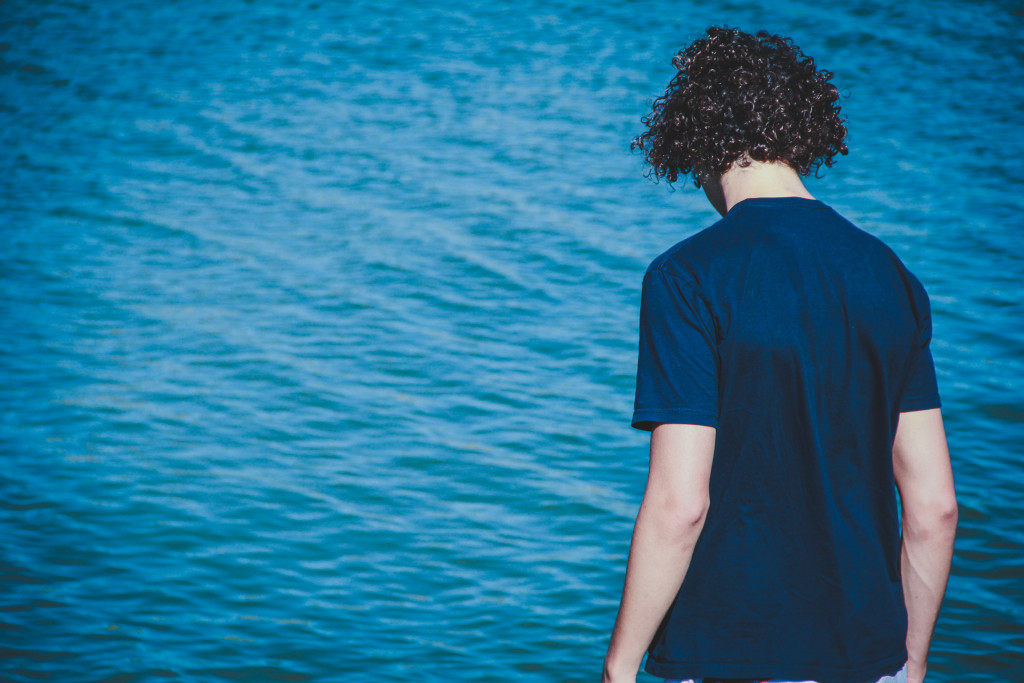 Finding patterns unexpectedly…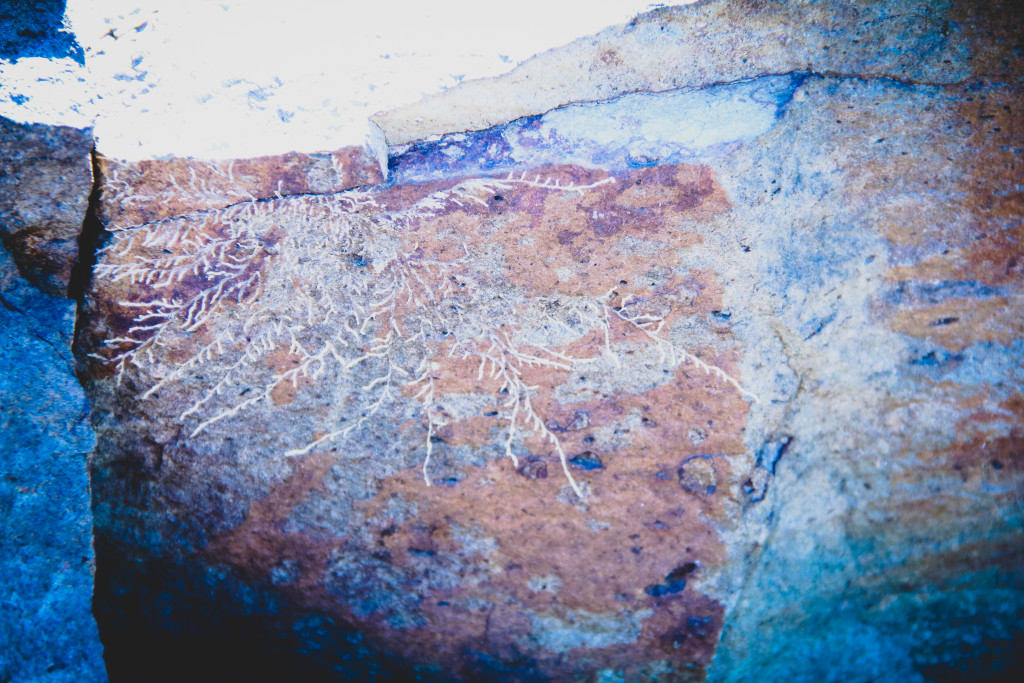 This guy's headed to Alaska this week to visit his girlfriend.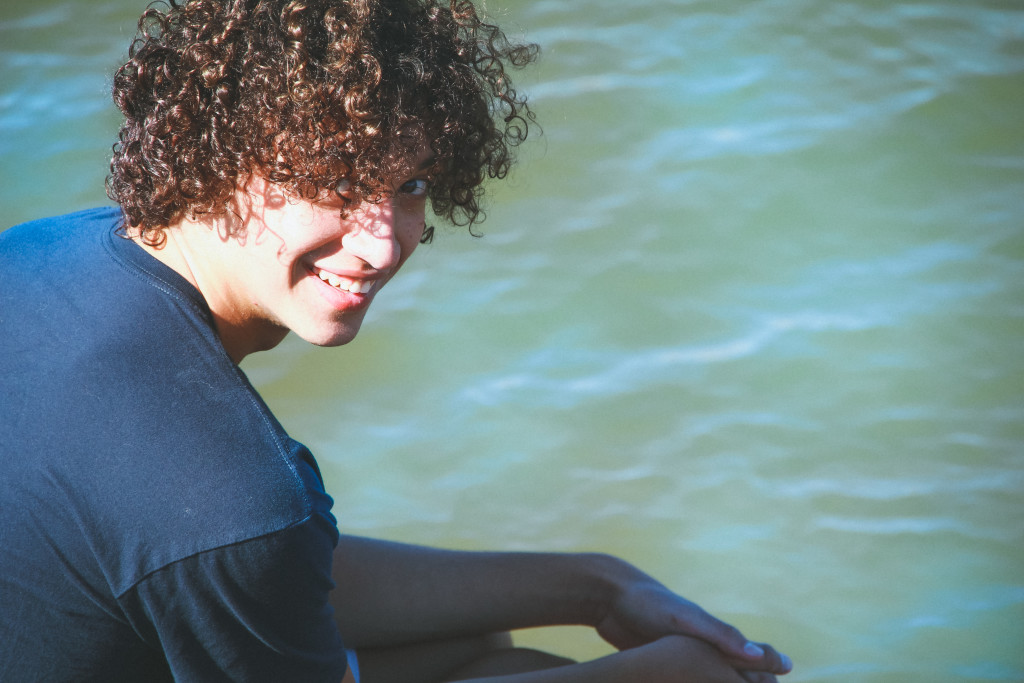 Hi Blue Chicken.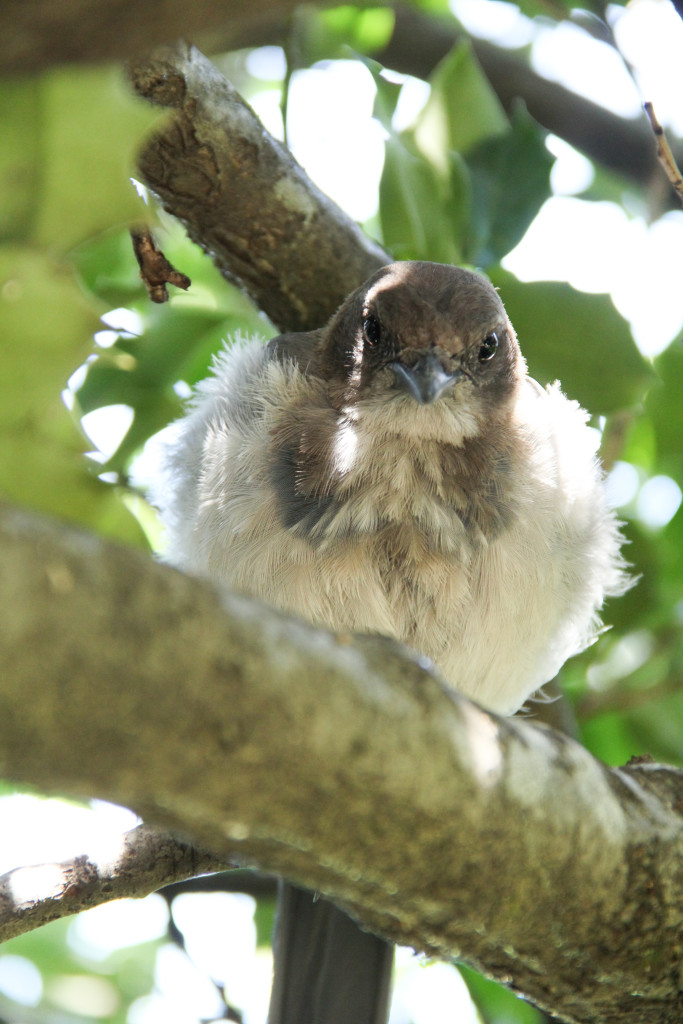 Creamy pesto mac and cheese (pesto made with basil from my little garden!).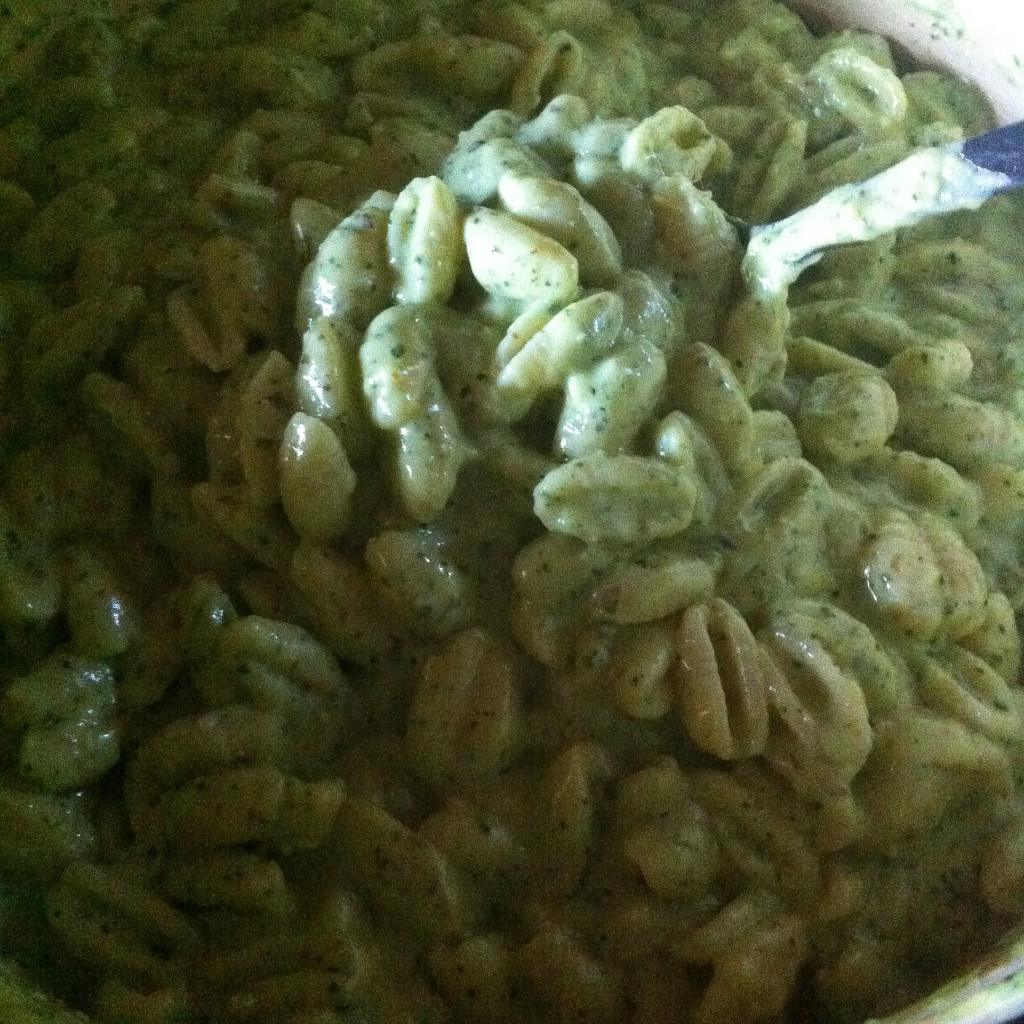 Silas asked to do a little experimenting with dry ice…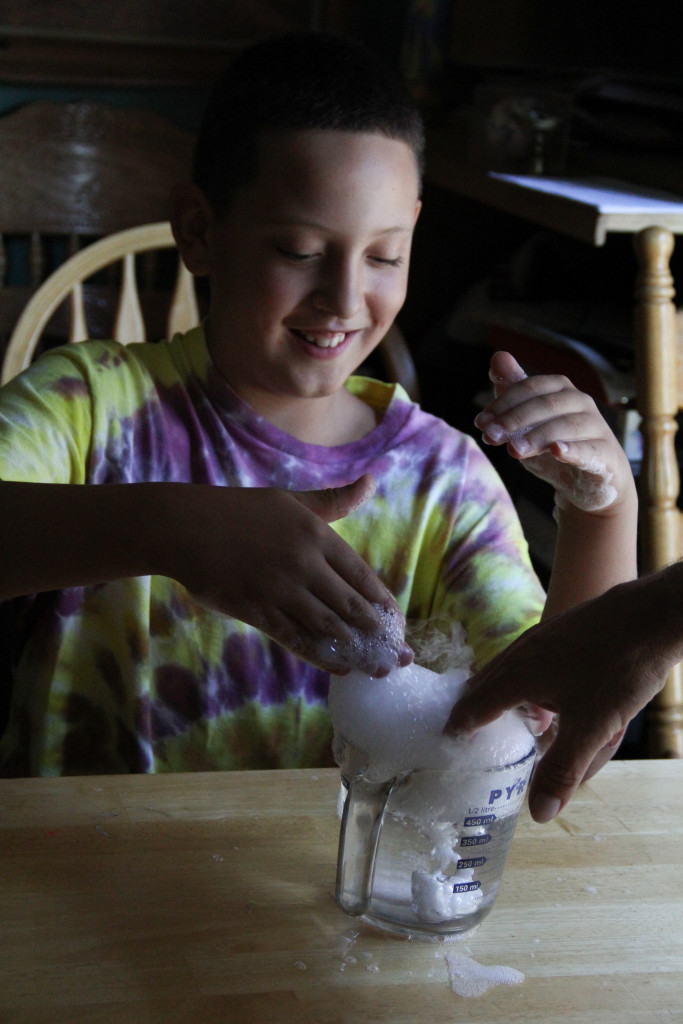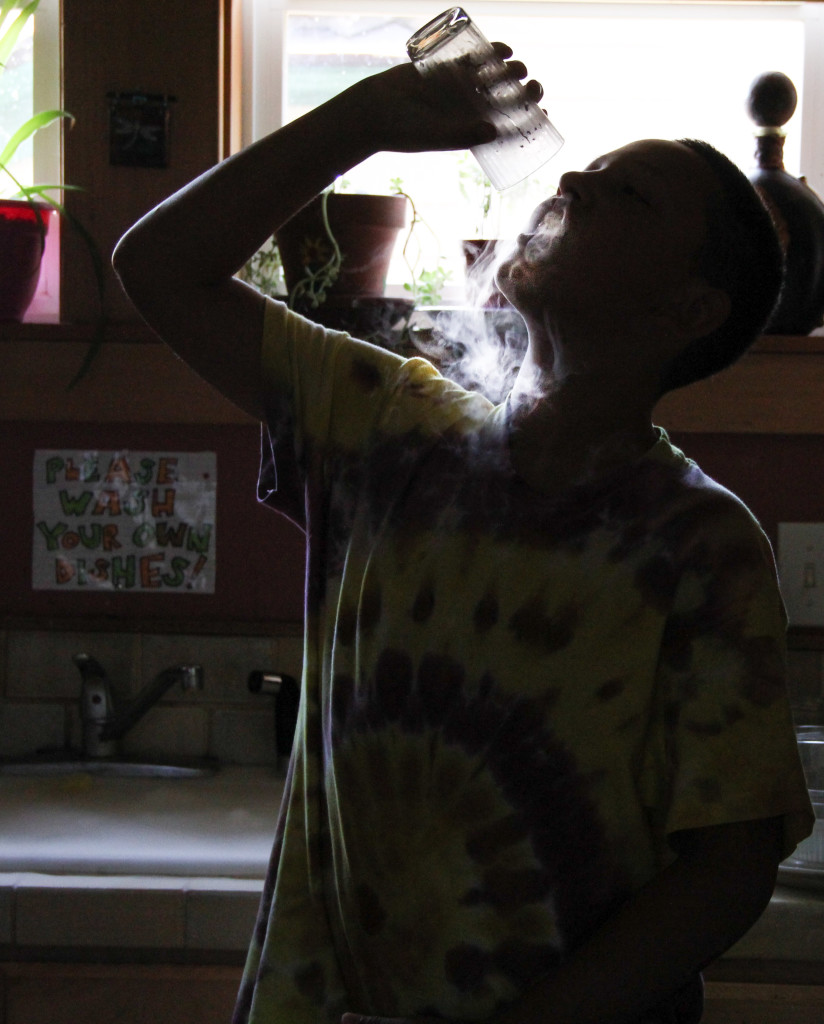 Somebody else joined in the experimenting…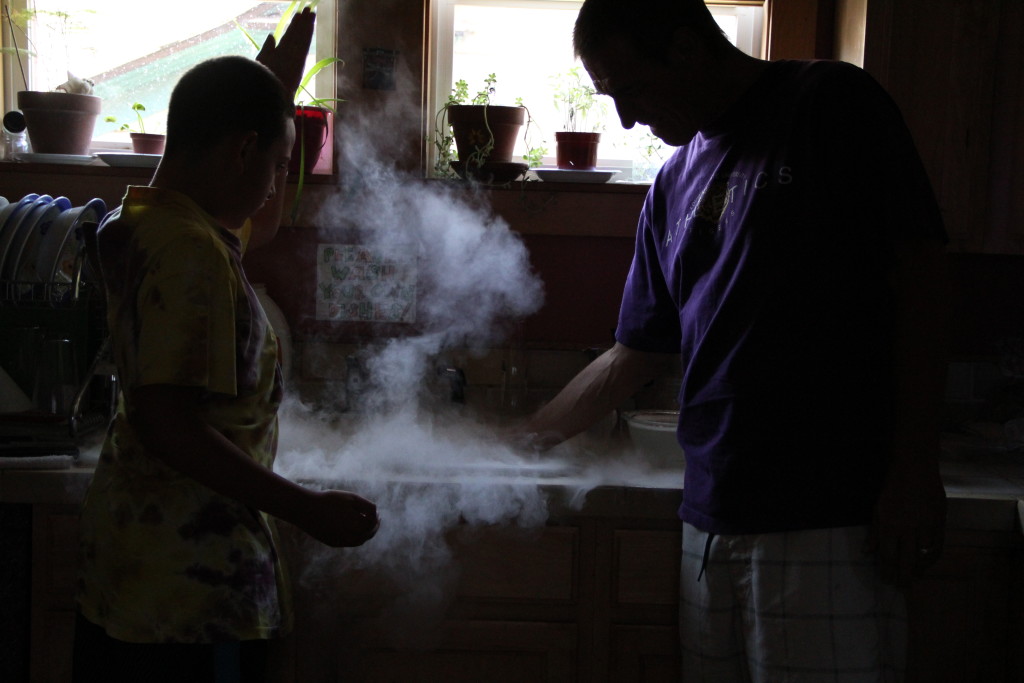 Refrigerator notes.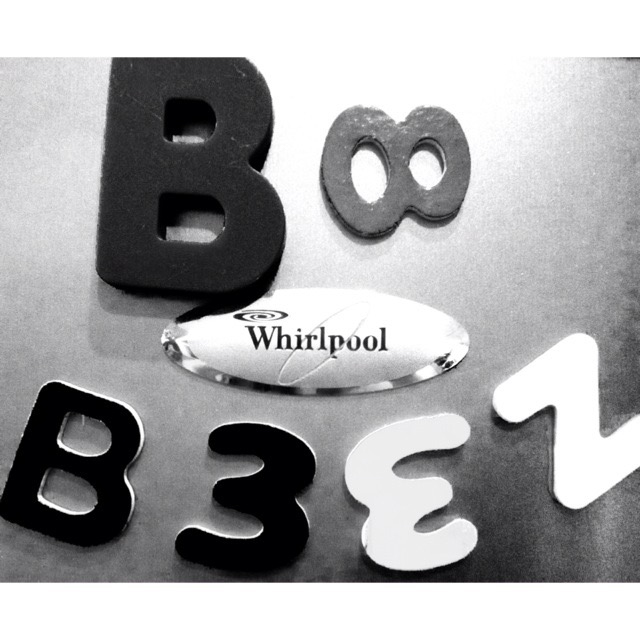 One of my favorite meals this week. Creamy polenta with fried "chicken" (Quorn nak'd cutlets, breaded and fried), topped with a creamy lemon mushroom sauce and fresh heirloom cherry tomatoes!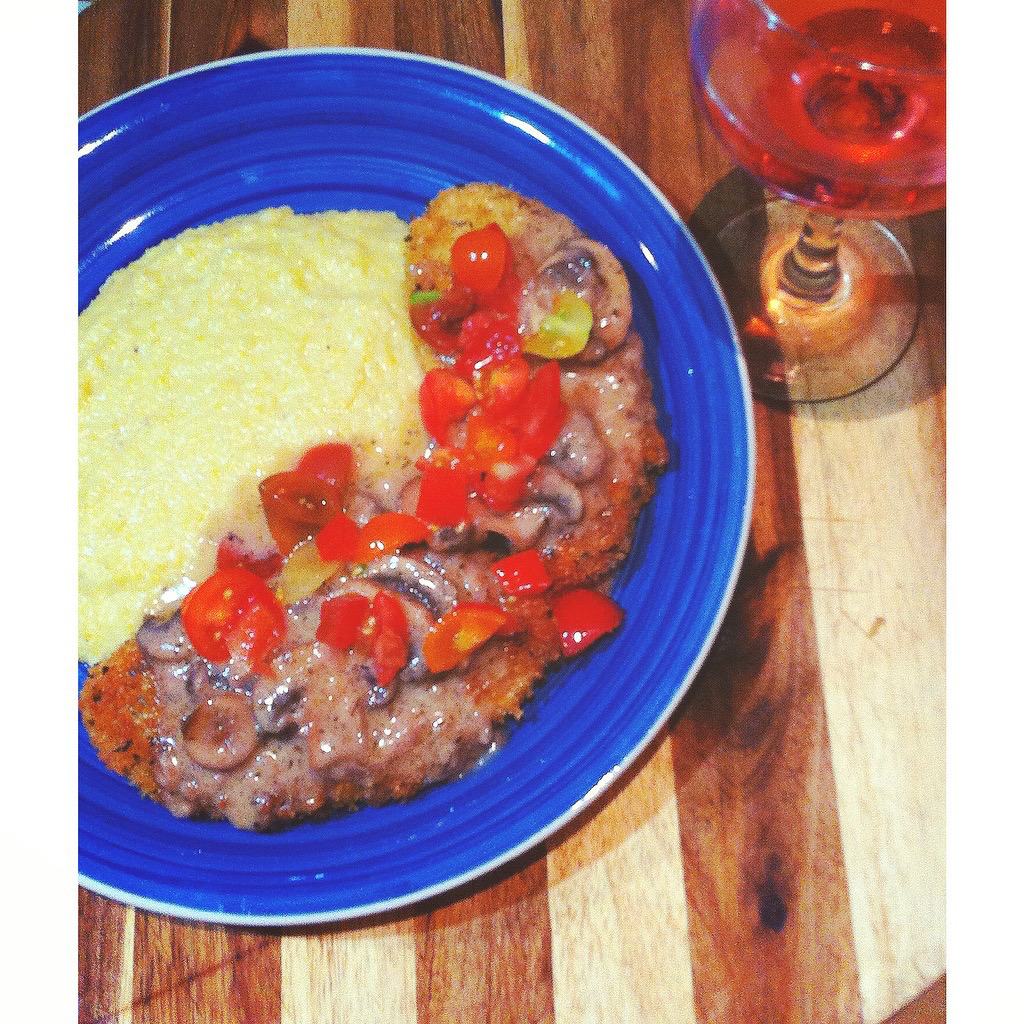 A little floral-scenery enroute to the grocery store.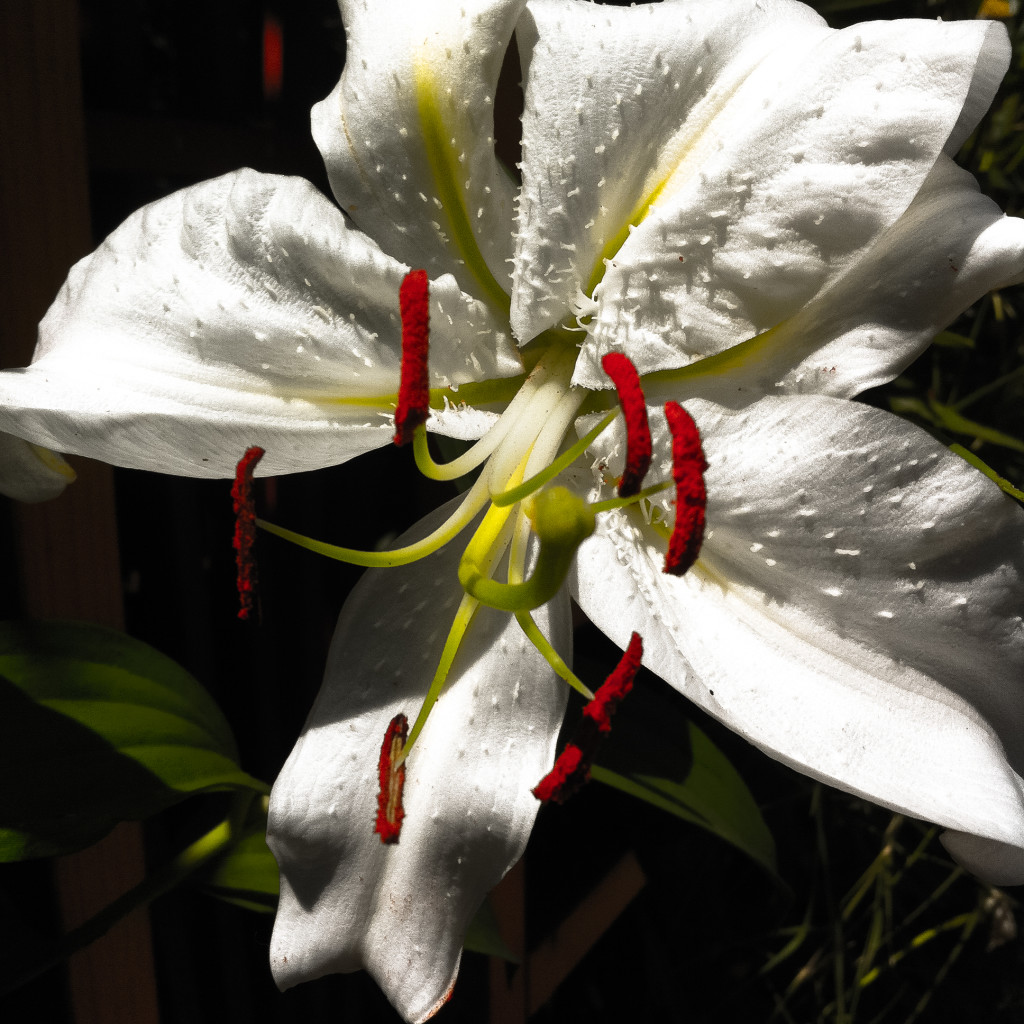 Fresh Oregon albacore just started making an appearance… I loveeee Oregon albacore season!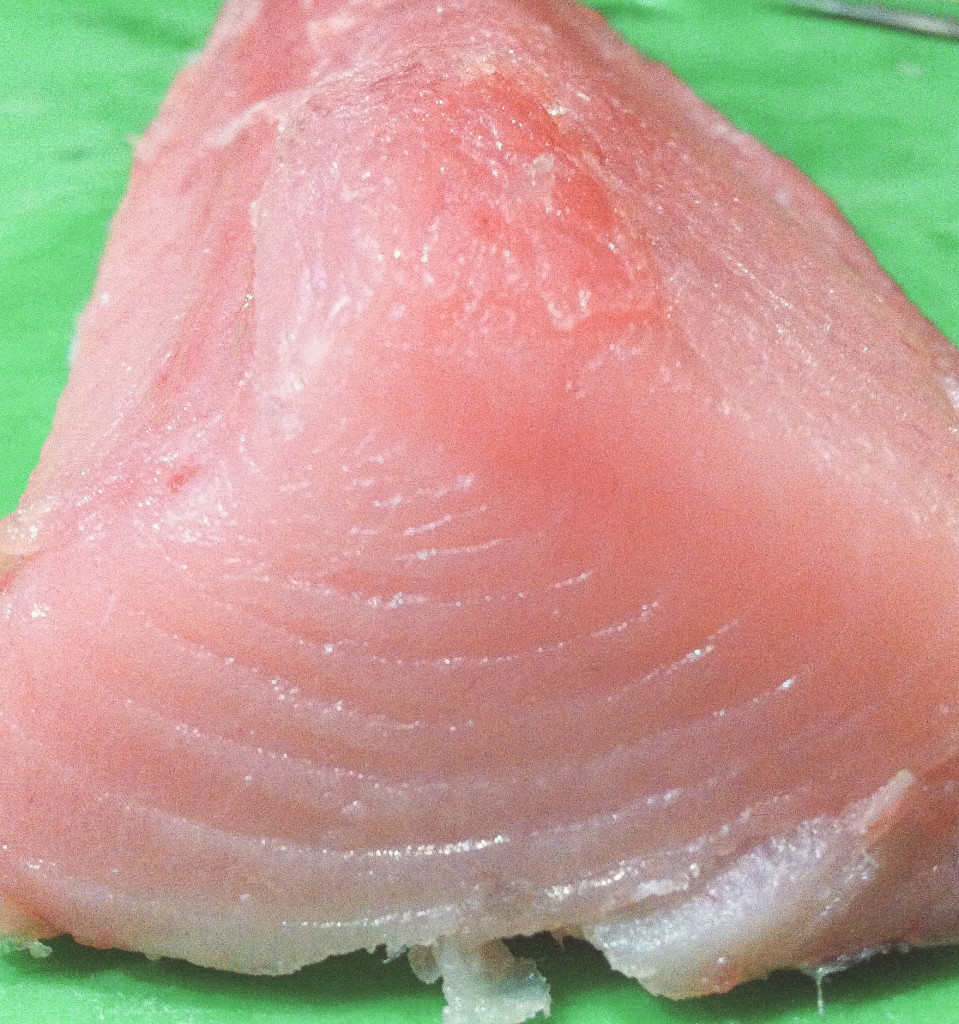 It means I can make this sammich!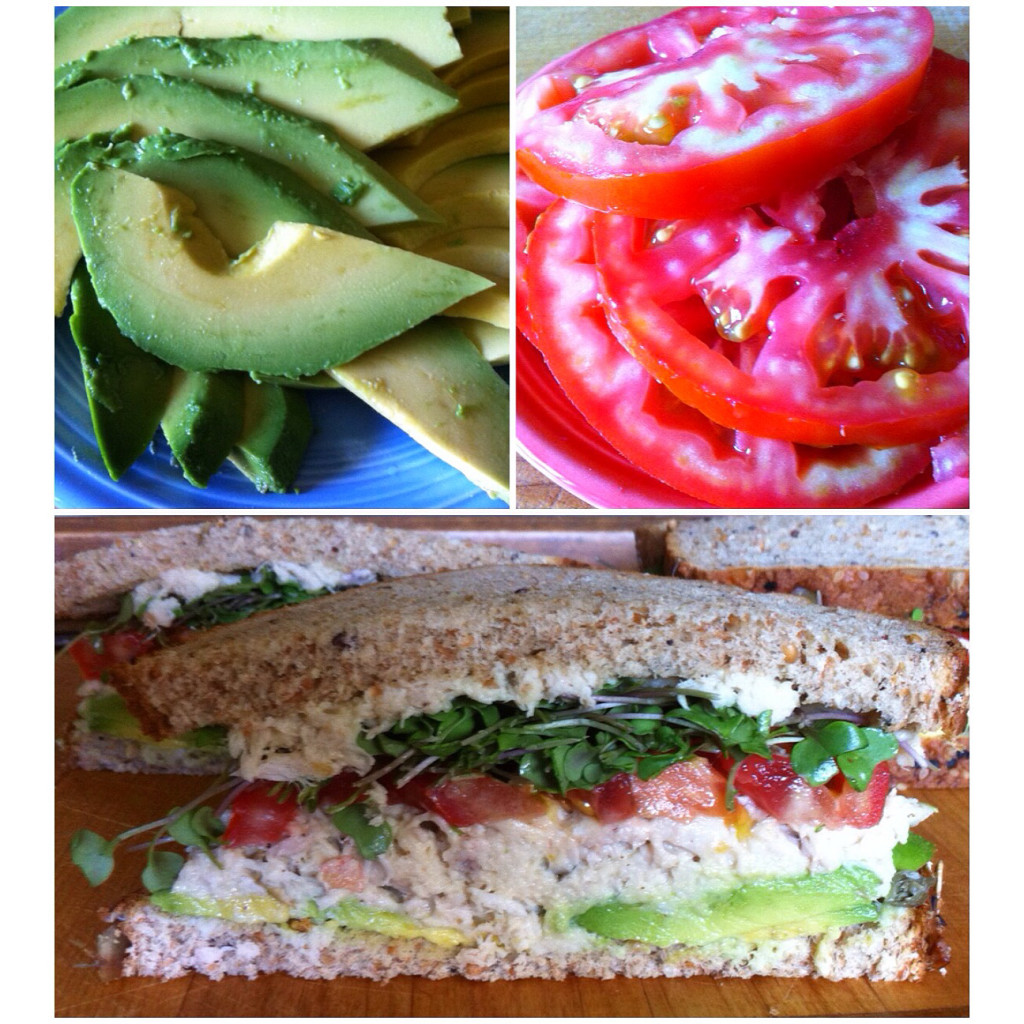 We had a garage sale with my mother-in-law this weekend… This sign of hers cracked me up. Won't be buying one of those!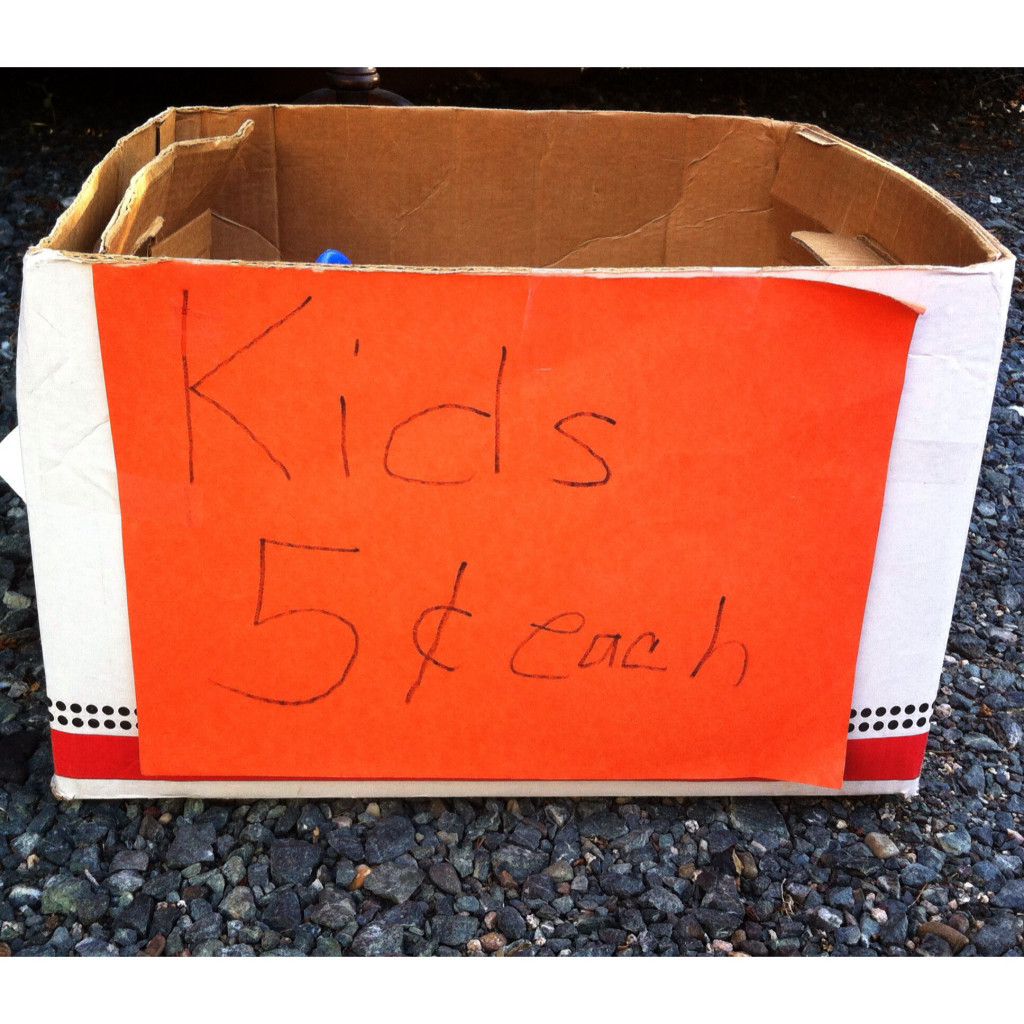 And also I found this little gem…

This guy comes to visit about once or twice a year. He meows and meows, sits in my lap, likes lots of pets and belly rubs, then goes off into the world to do whatever he does!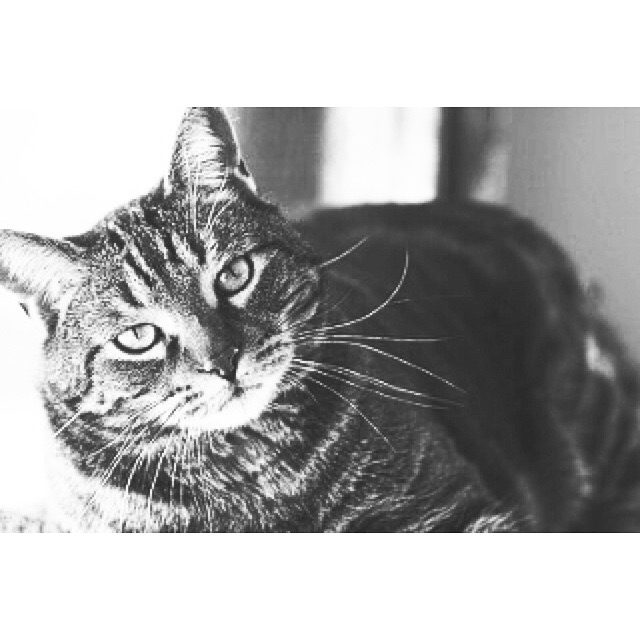 Lake drive.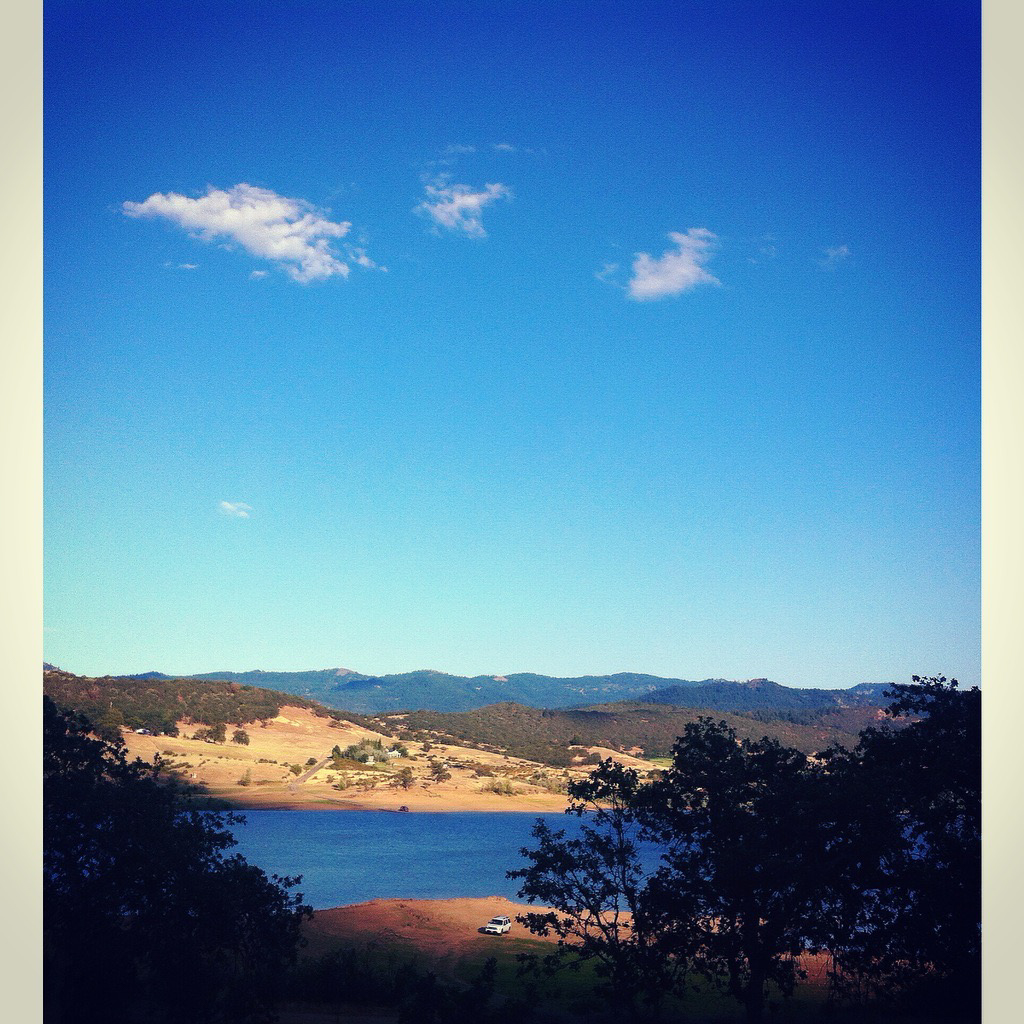 I wait alllllll year for these Rolling Hills Farms peaches!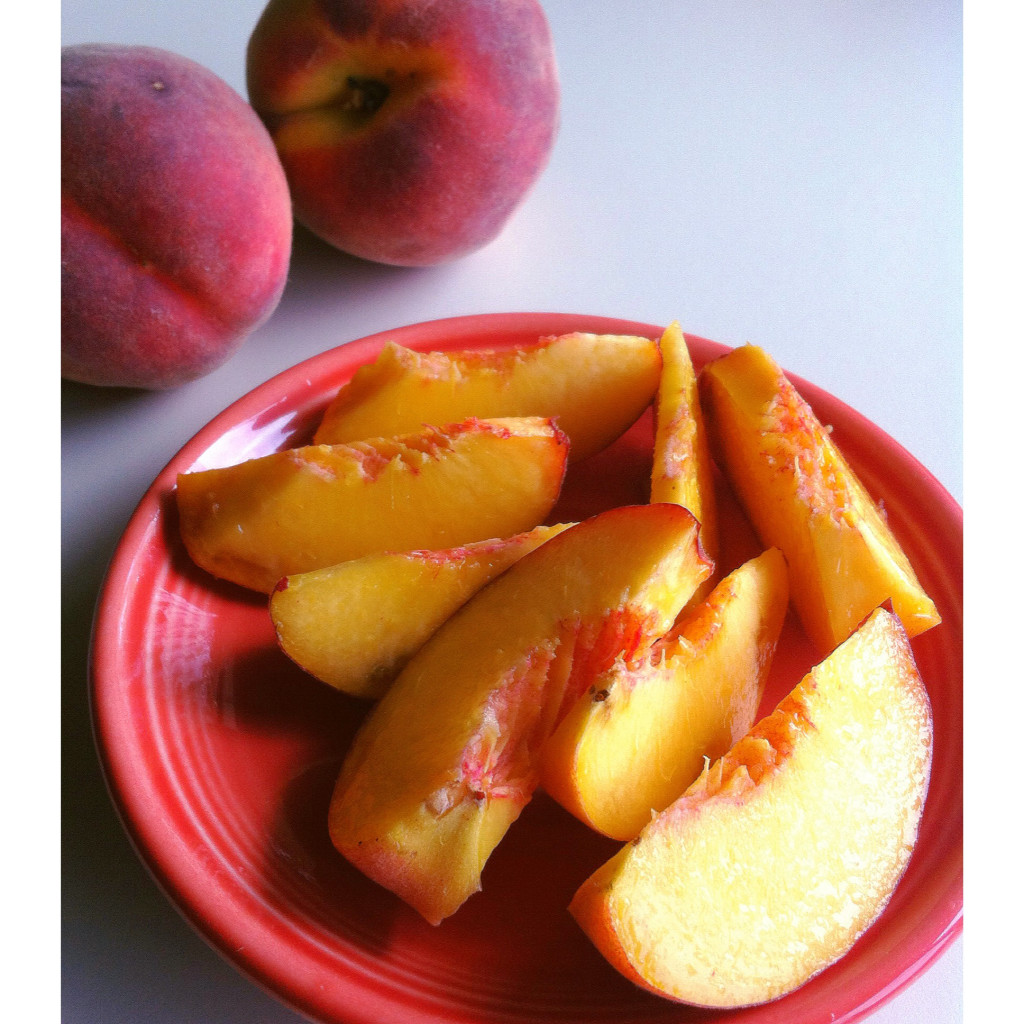 Nana grows the prettiest flowers!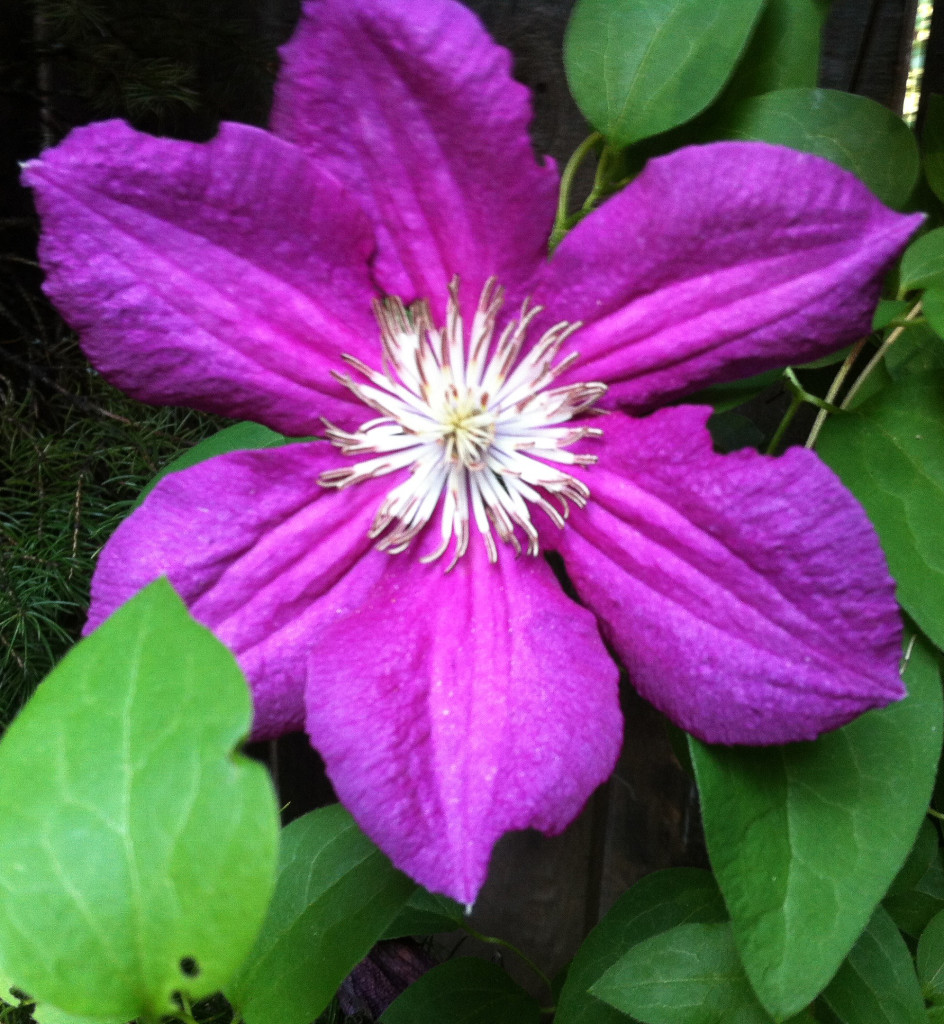 I hope you've had a good couple of weeks!