The last couple of weeks:
Blue skies around Ashland… Spring weather is one of my favorites.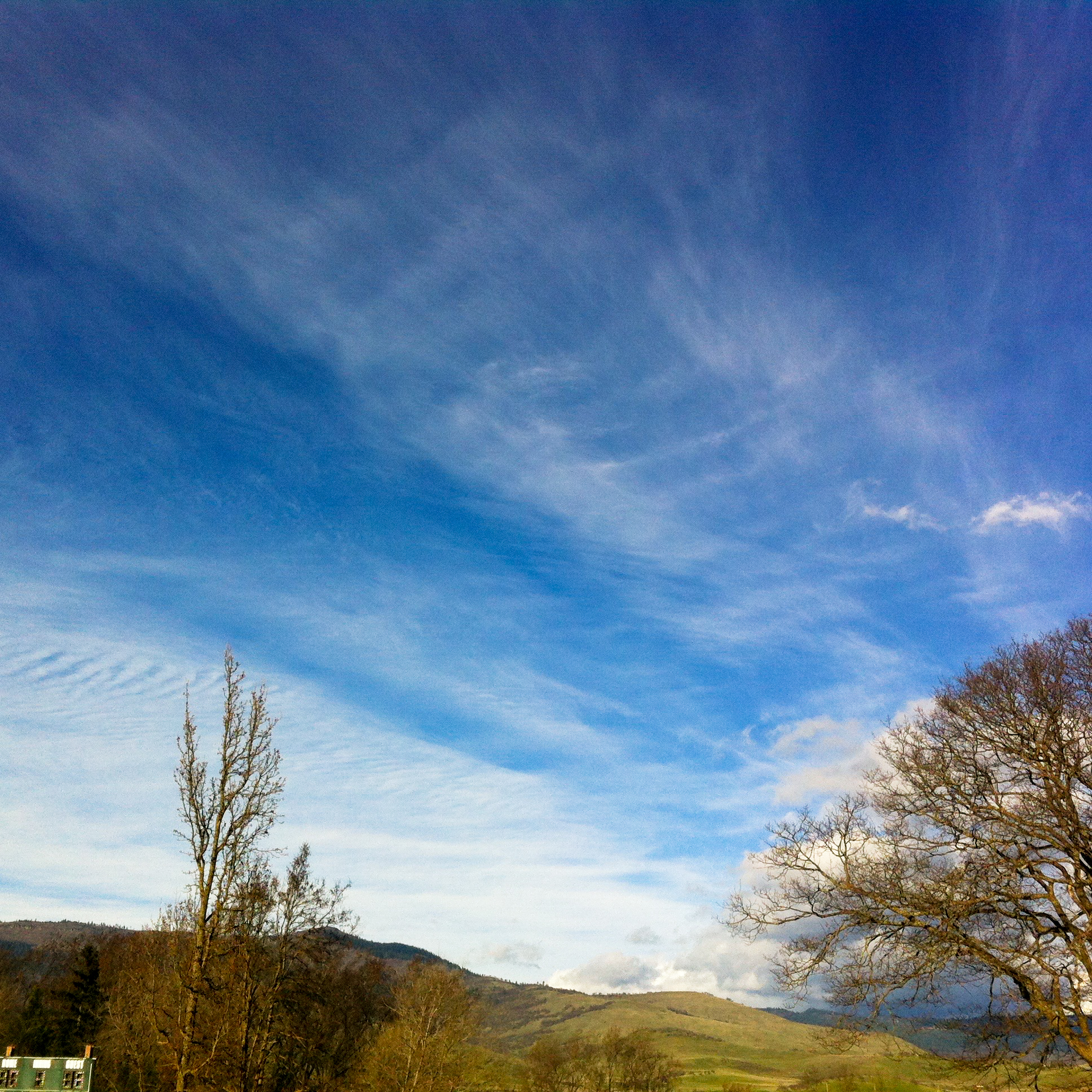 The best thing about homemade Chinese food is by far, the leftovers for lunch the next day!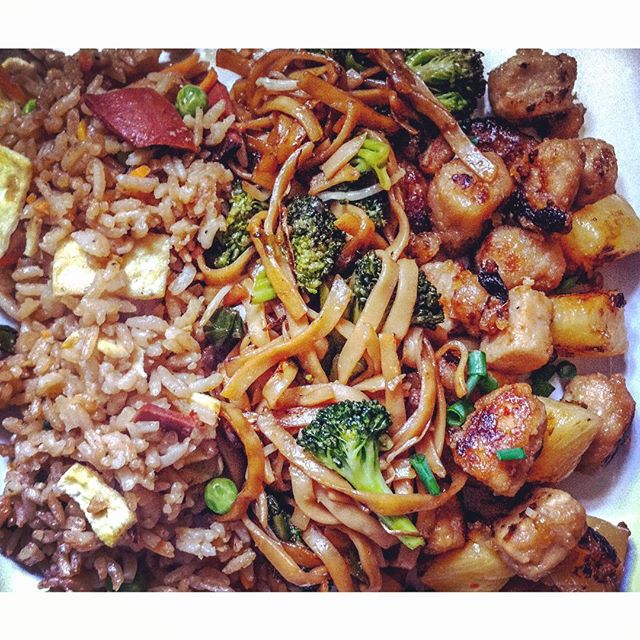 A little mid-day tea wisdom.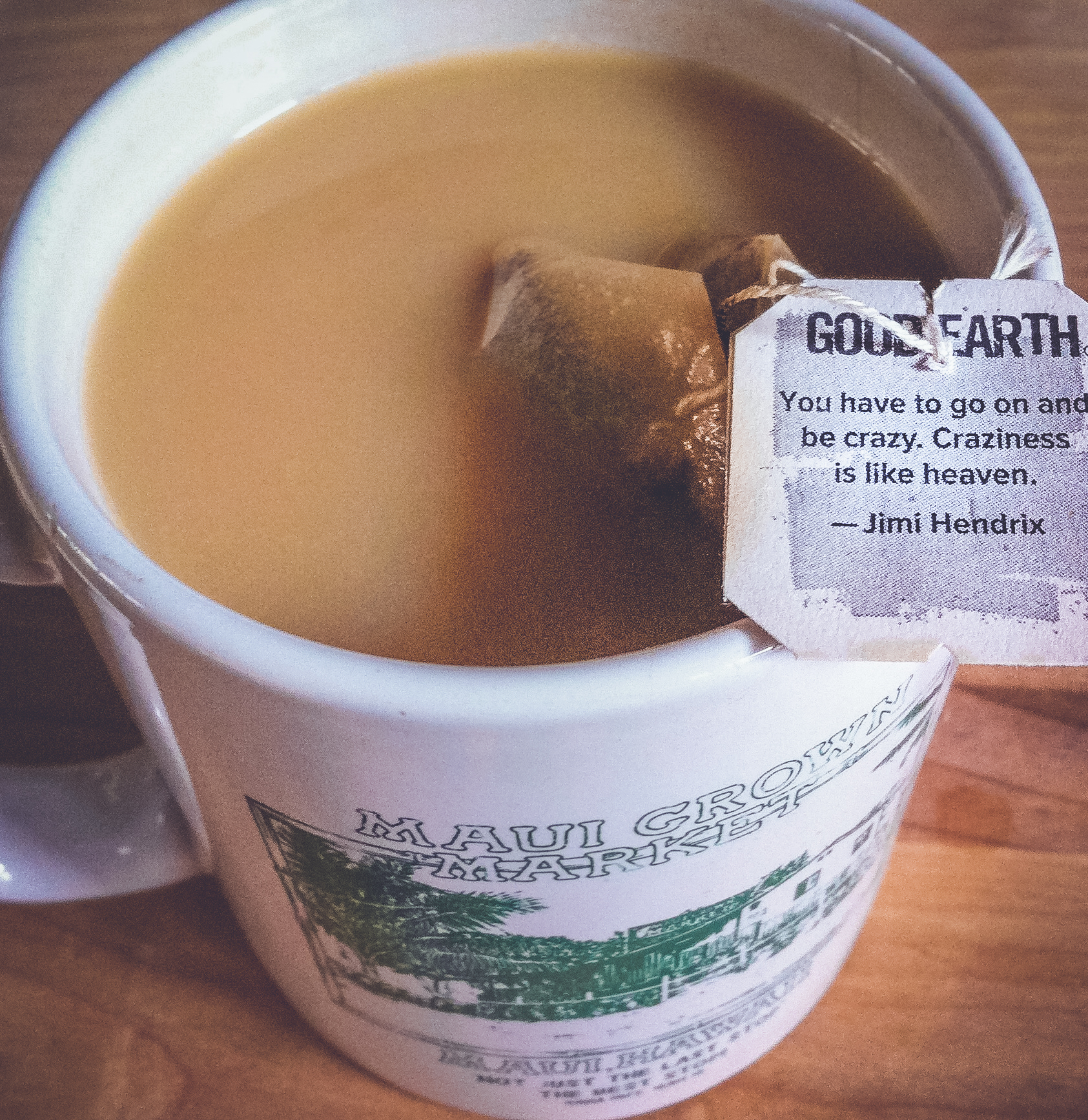 Love when the crocuses start popping up!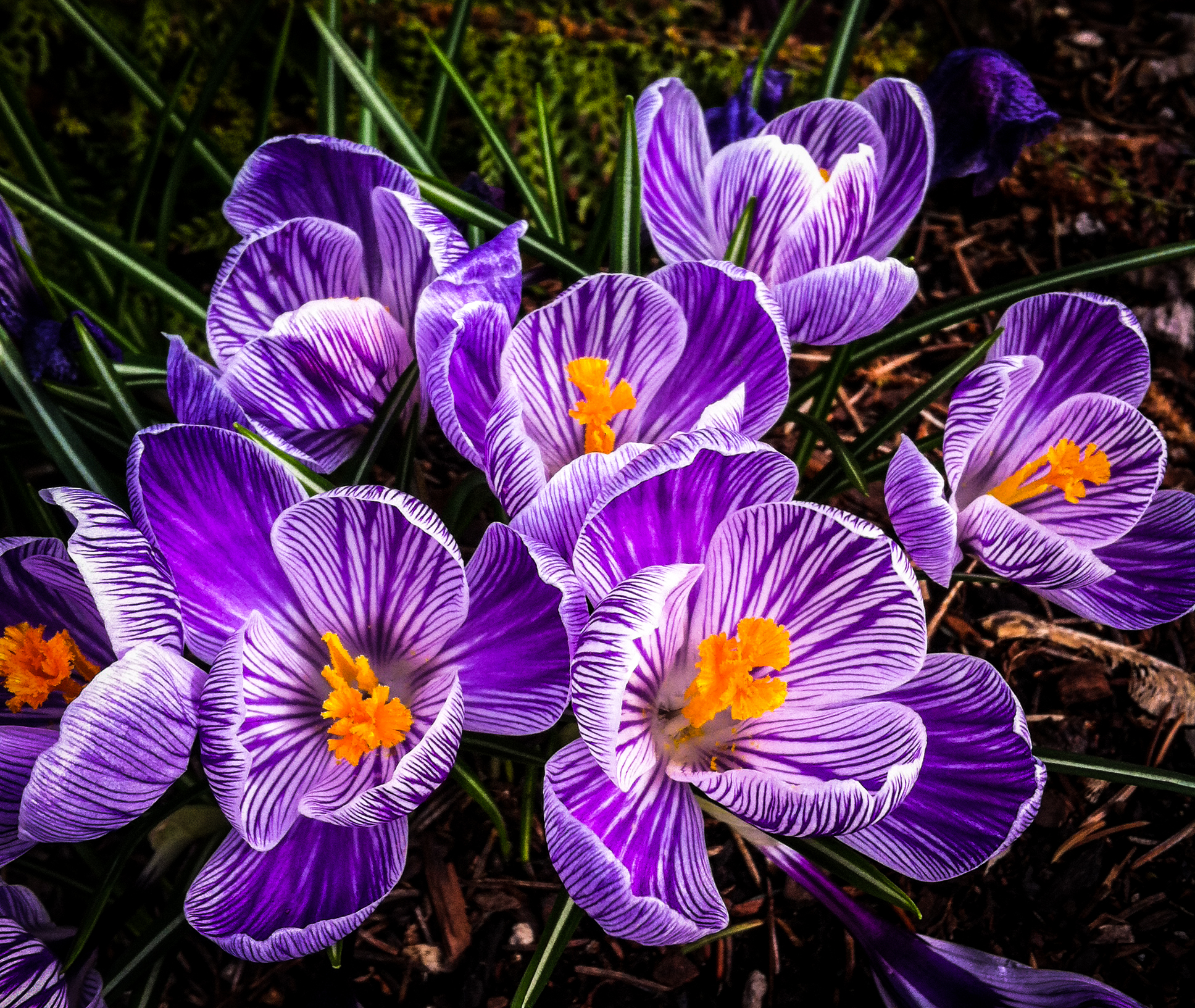 Basketball season has wrapped up for this guy!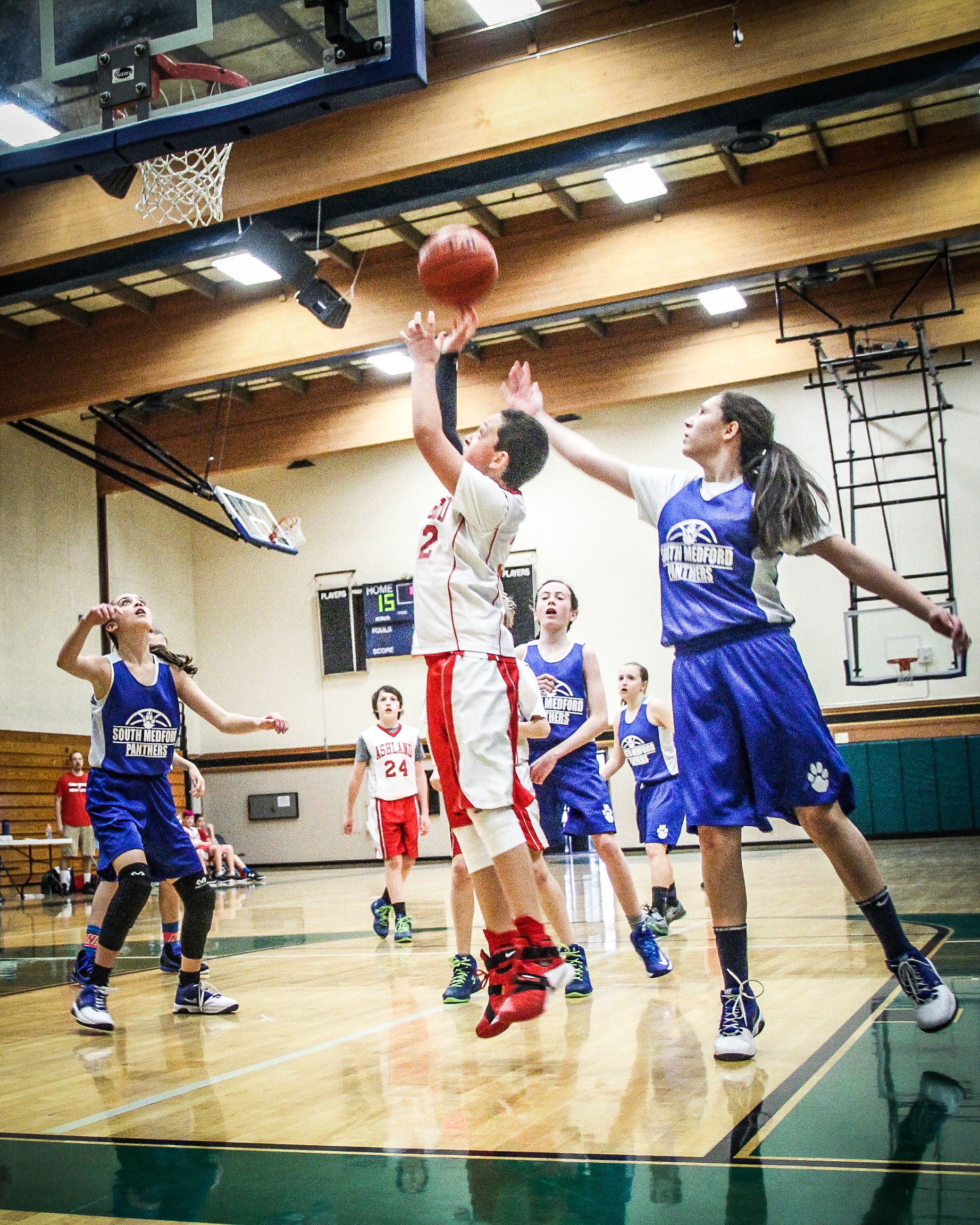 "Everyone Eat What You Want" Dinner Night. Vincent's pick: pizza and nachos. Husband's pick: oatmeal with peanut butter and bananas. Julie's pick: Hawai'i style maki sushi! (And I ate it ALL. Without sharing. HEHE!)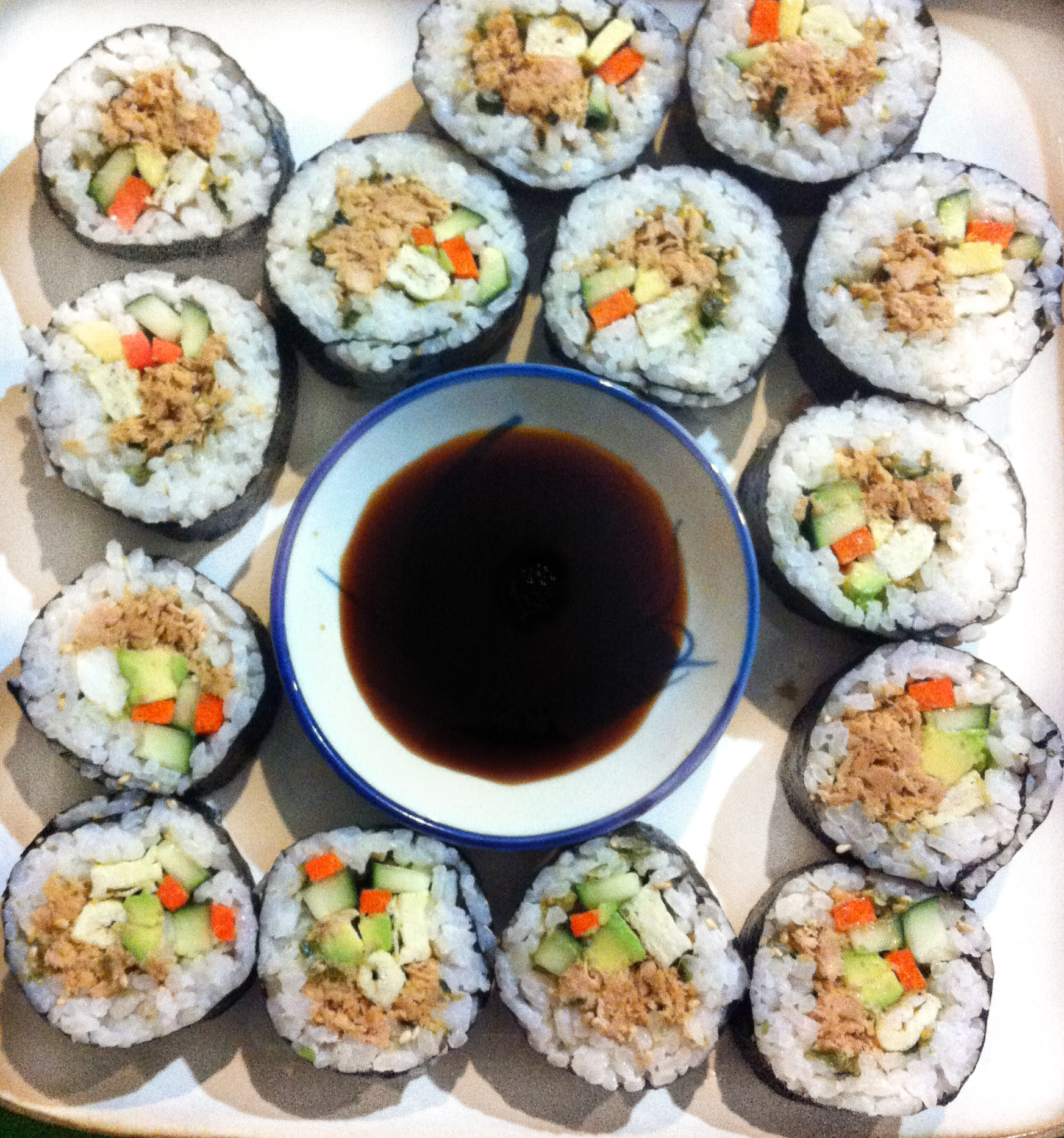 Wet burritos another night!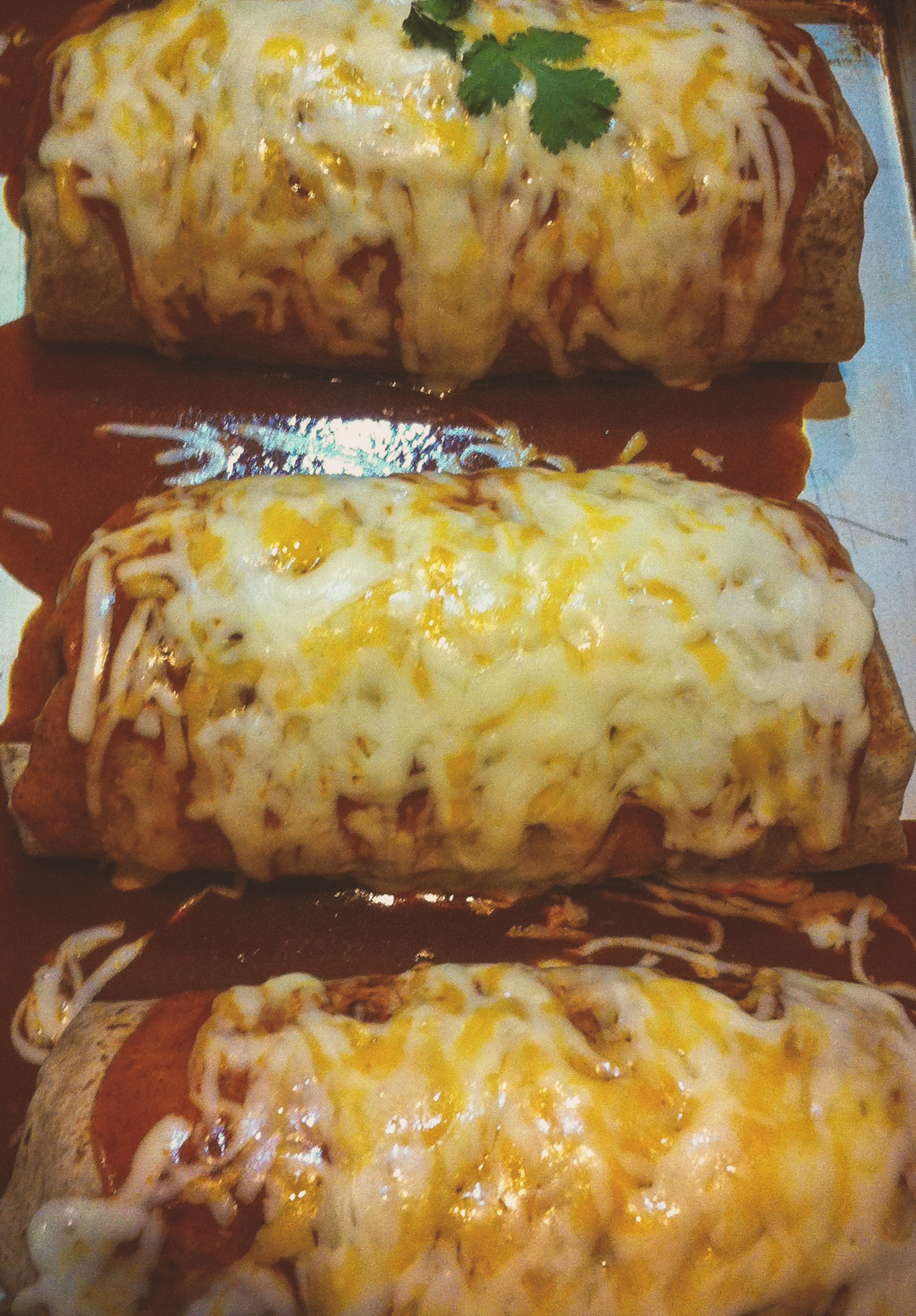 More spring colors arriving…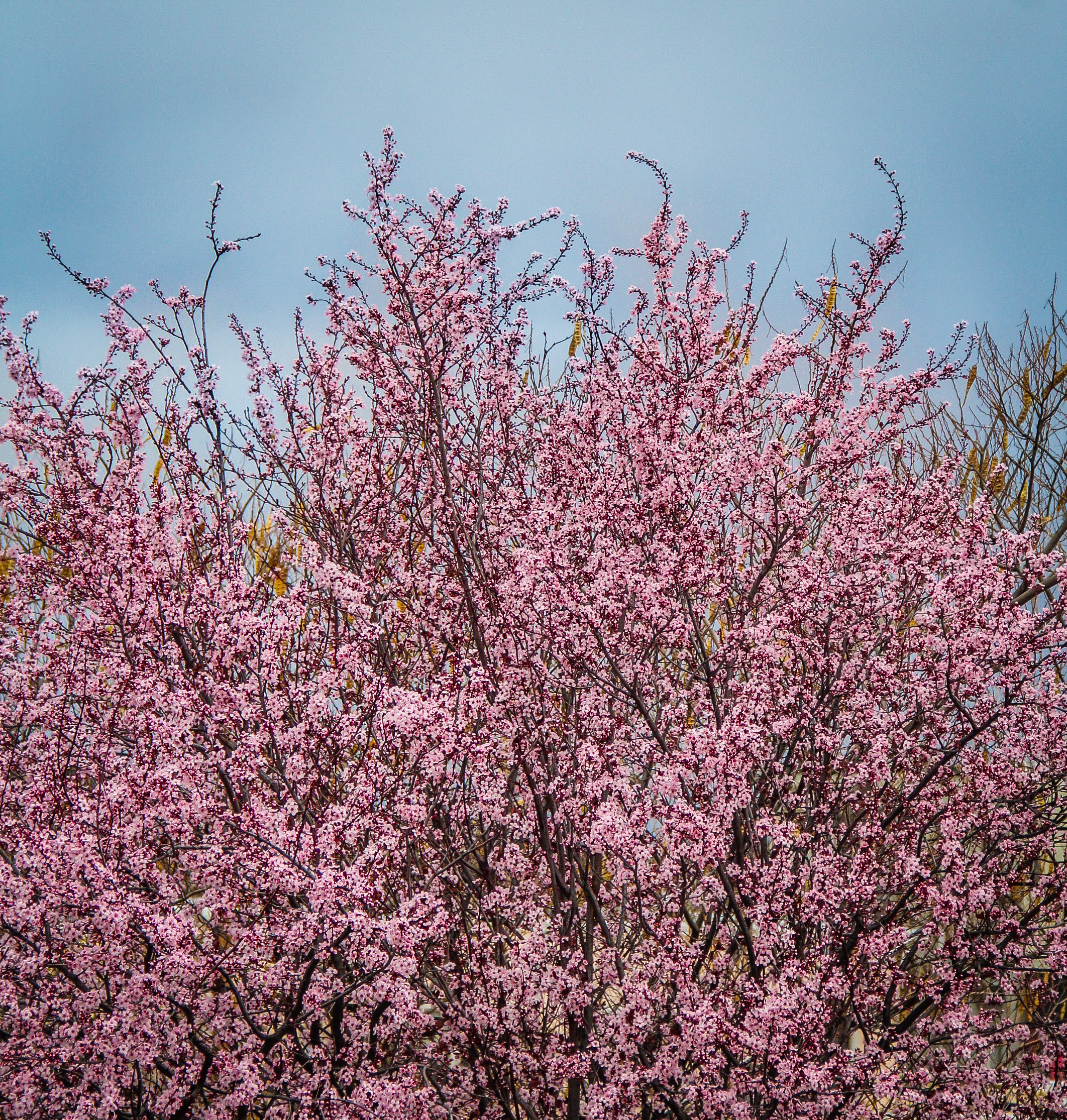 The hubby and I went to the coast last weekend for both a belated Valentine's Day celebration and a one night gig Craig played music for. I had missed the ocean…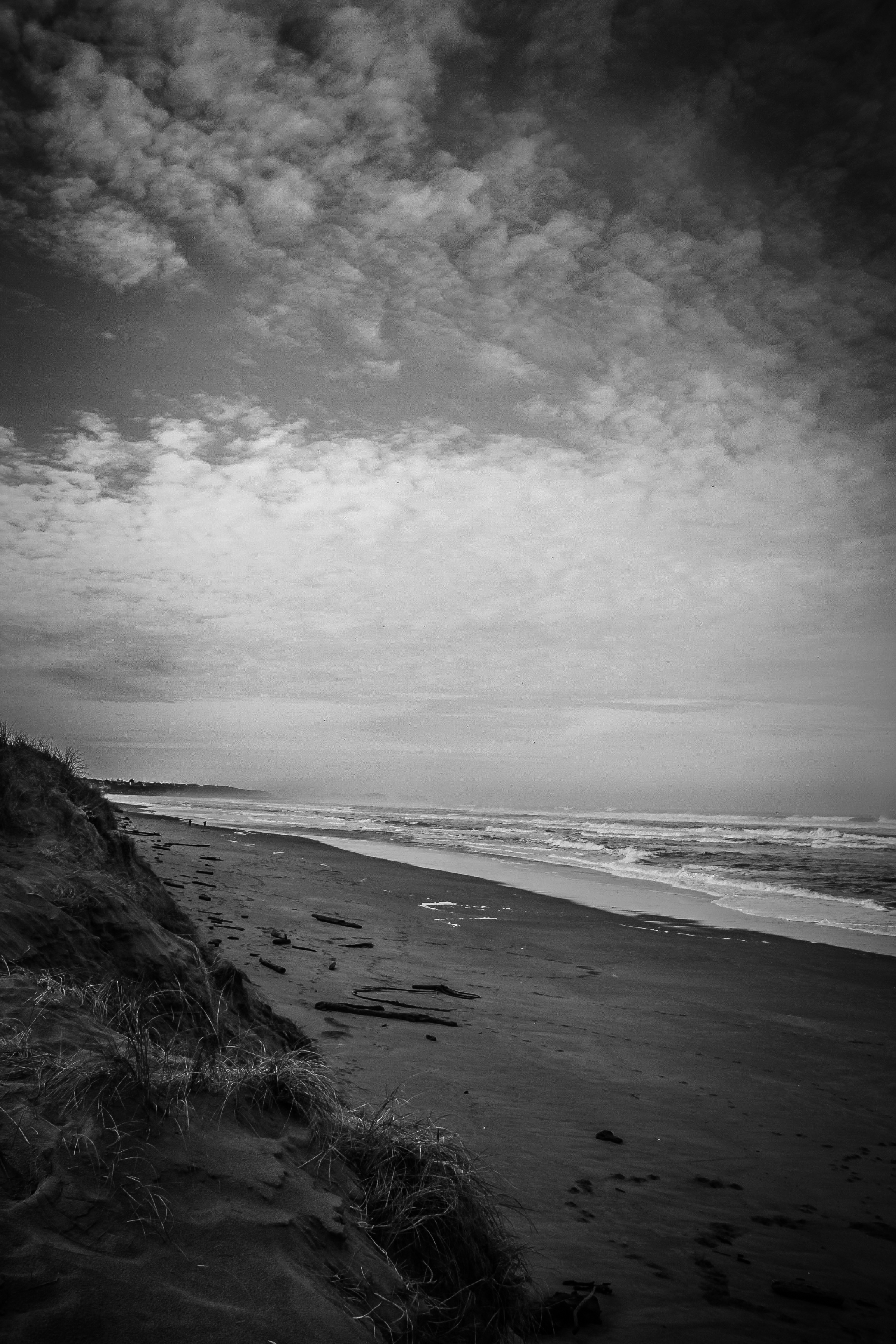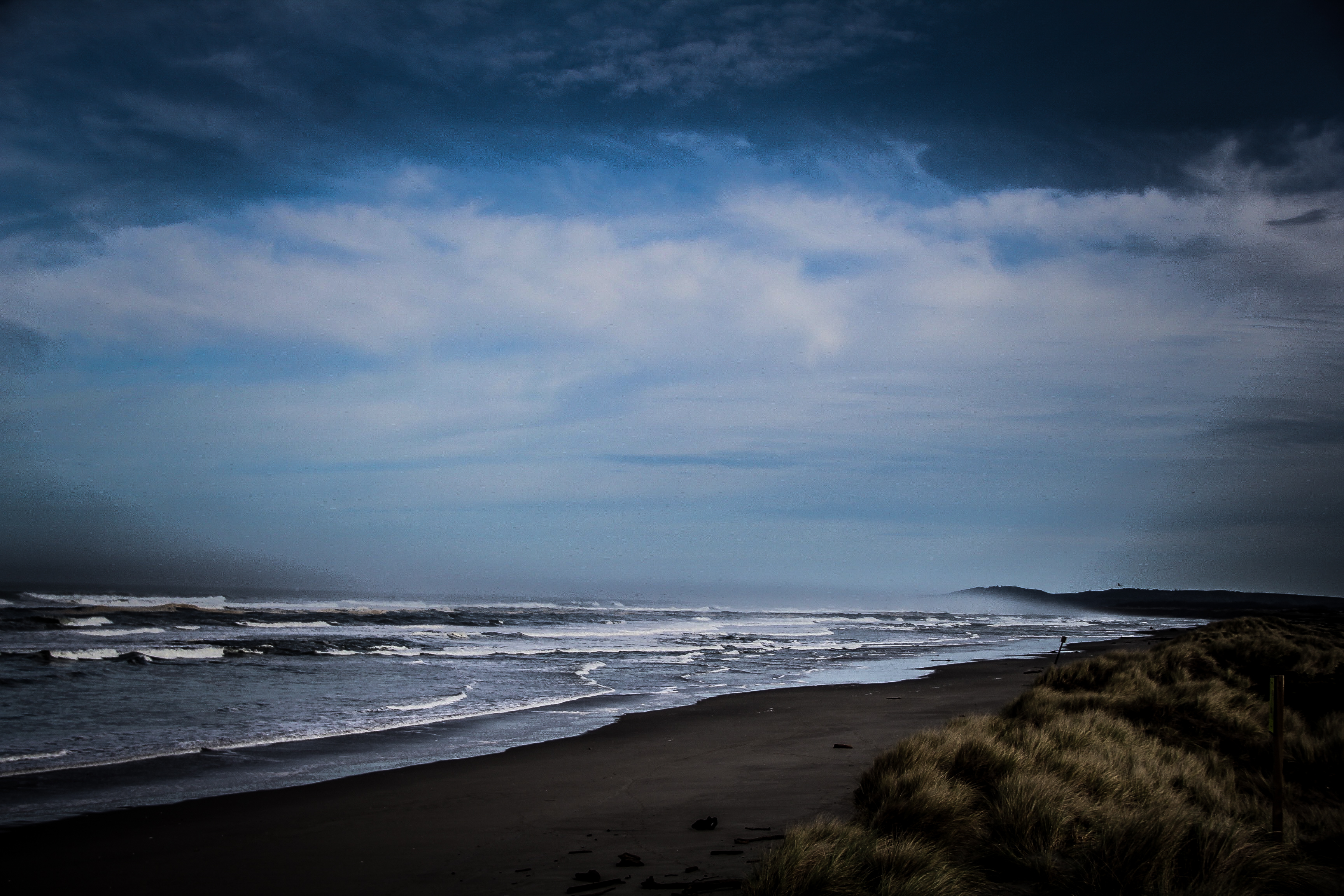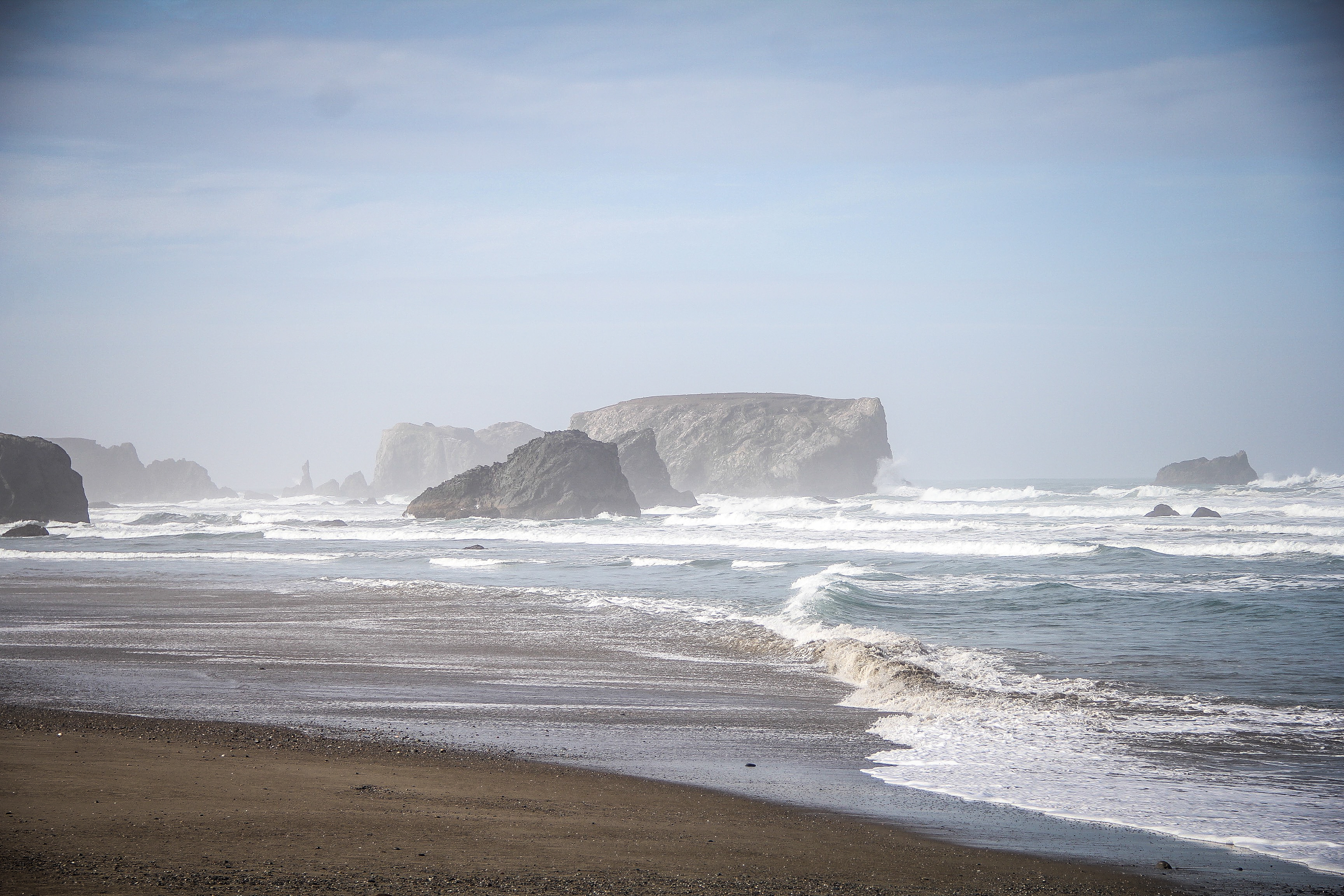 As soon as we rolled into town we got fish and chips, a fresh salmon sandwich, and clam chowder.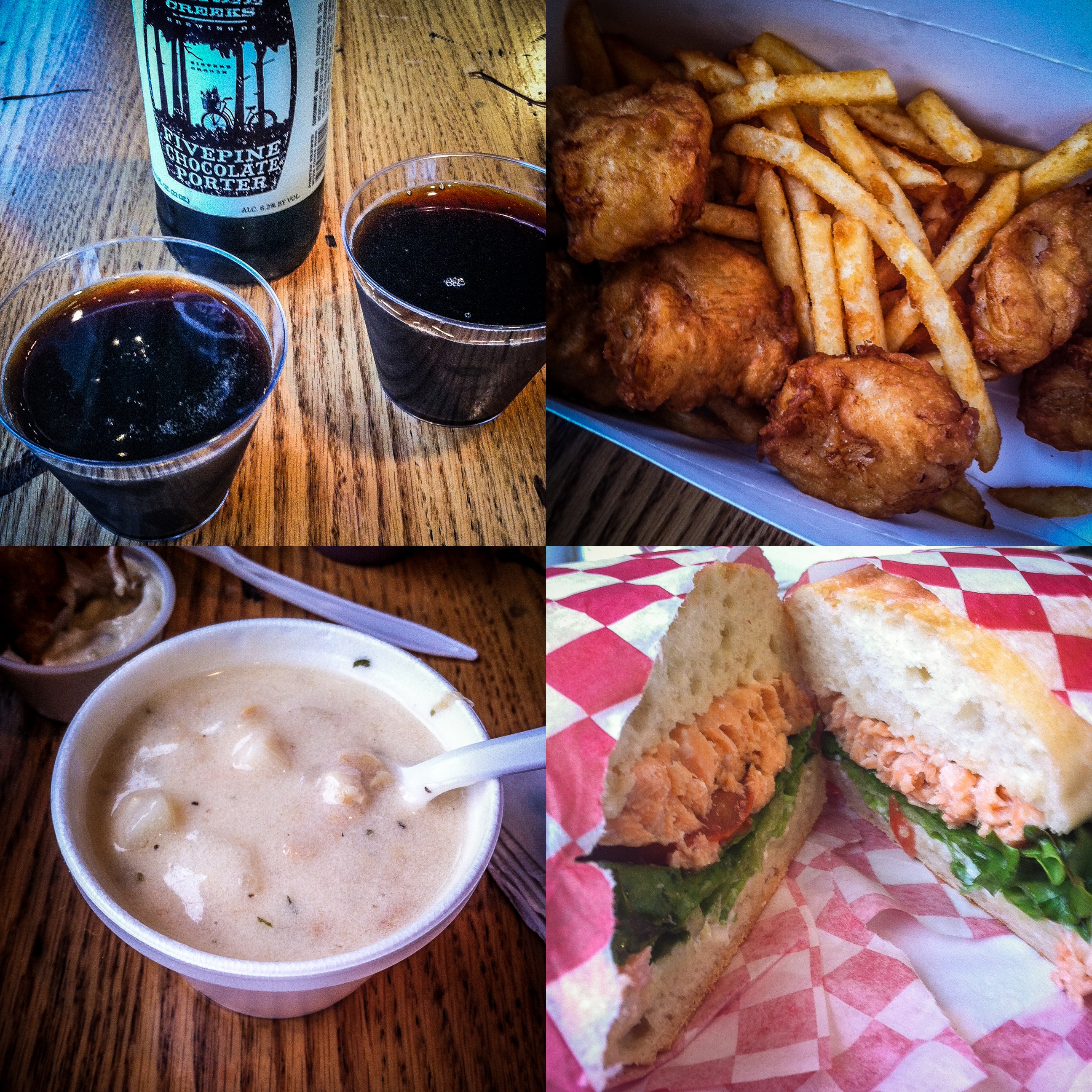 Watching this guy and about 12 other seals play in the surf early one morning!

While my husband napped one on our second day at the coast, I walked to the nearby creamery. On top of buying a lot of cheese, I also got this cranberry cheesecake ice cream. The checkout clerk suggested I get child-size because they were "super generous with portions" — SO. I did. And it was obviously served up for the largest child ever!

Heading home from the coast!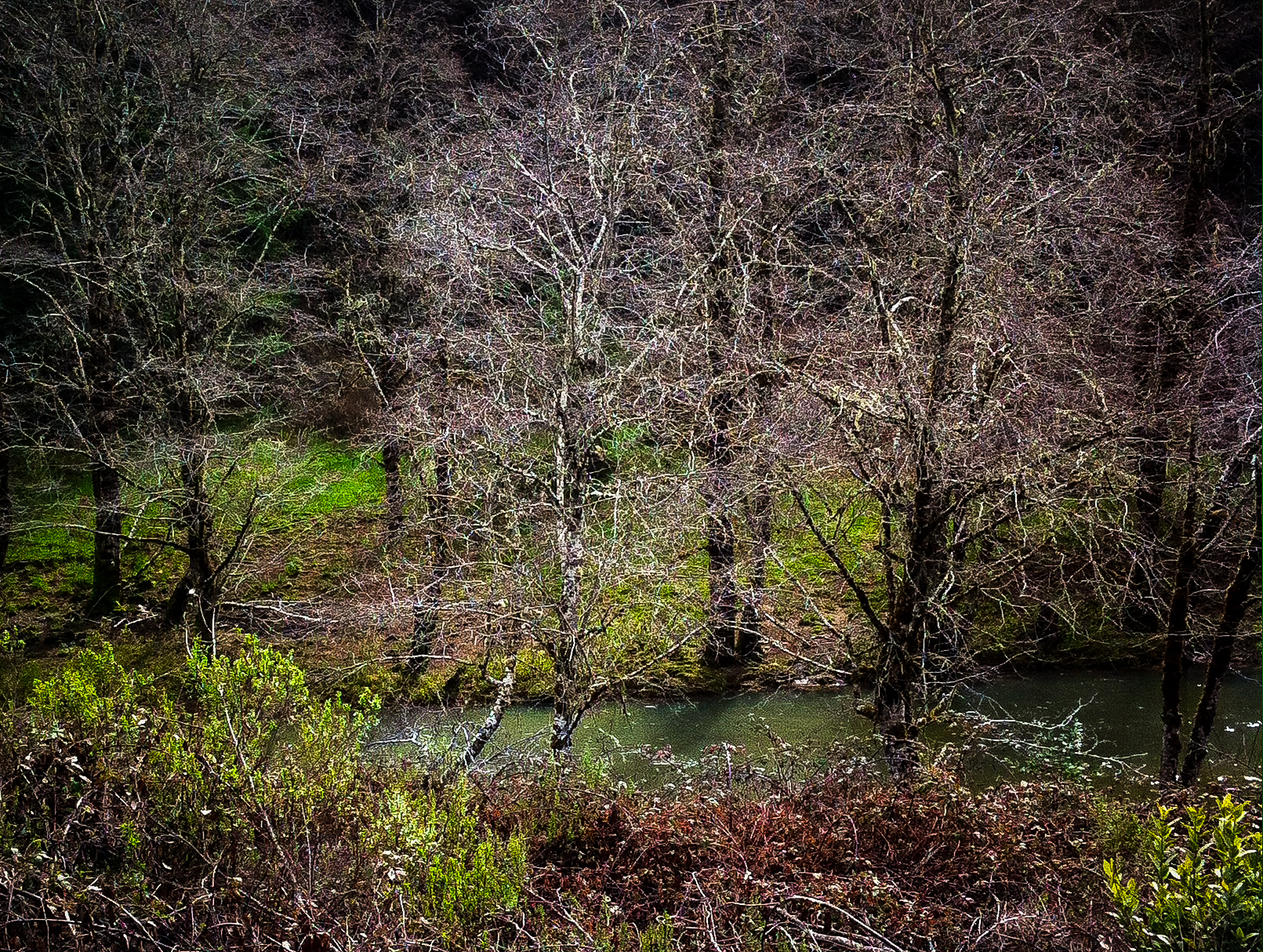 Some of the oddest fish tacos ever. Leftover smoked sturgeon, two different smoked salmons, blackened petrale sole, sautéed petrale sole. Honey lime slaw and homemade tortillas. Oddly delicious.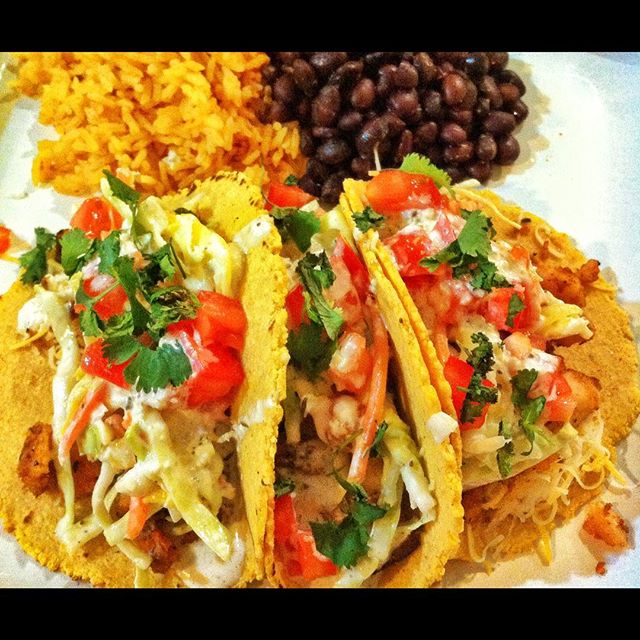 Coming storm.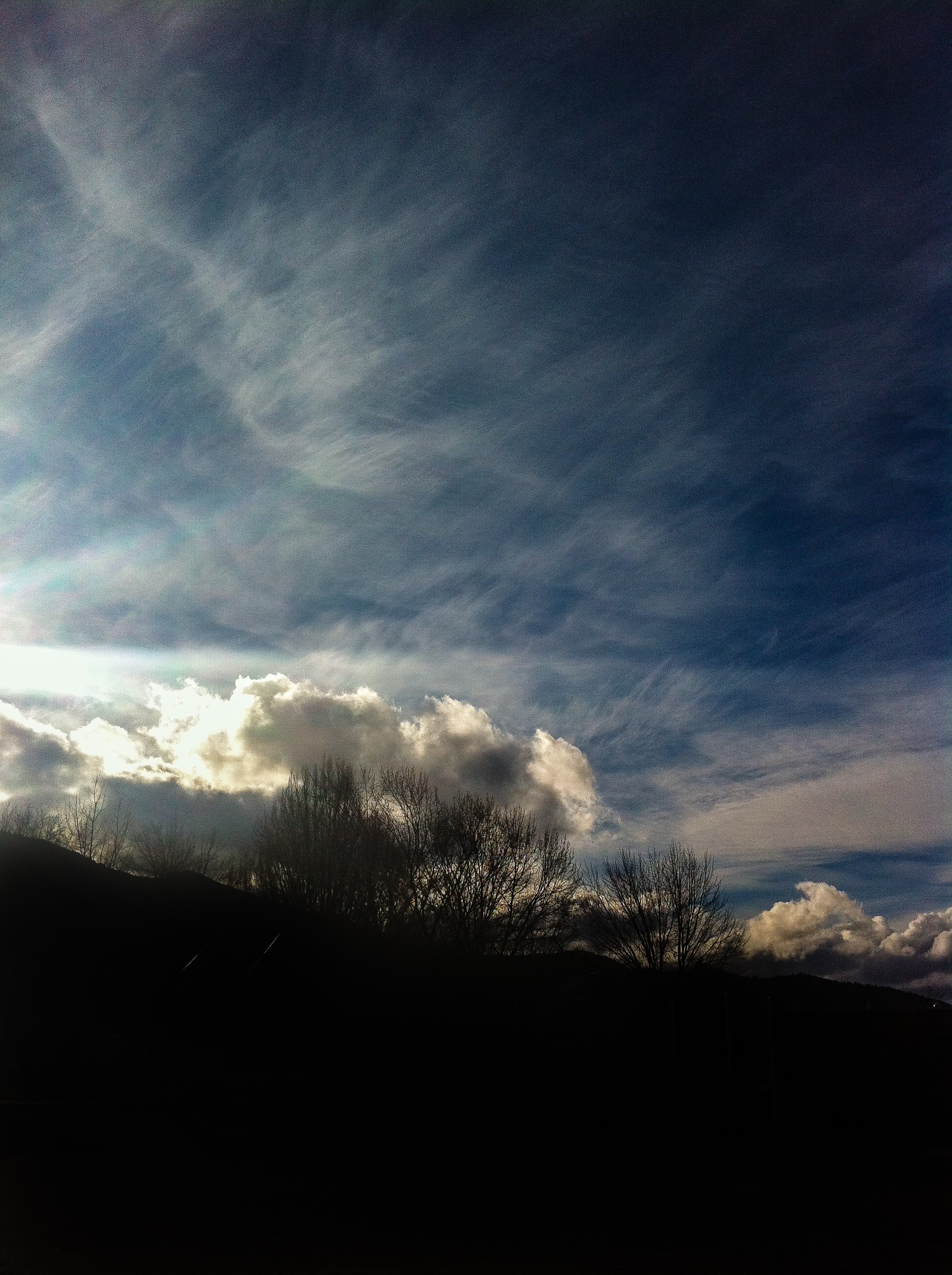 Face swap terror with Silas.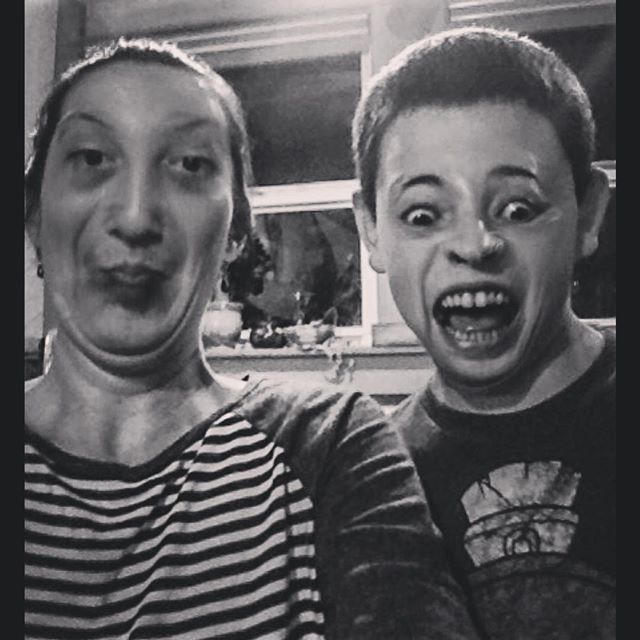 This fish sammich, with blackened sole, because it's what looked freshest.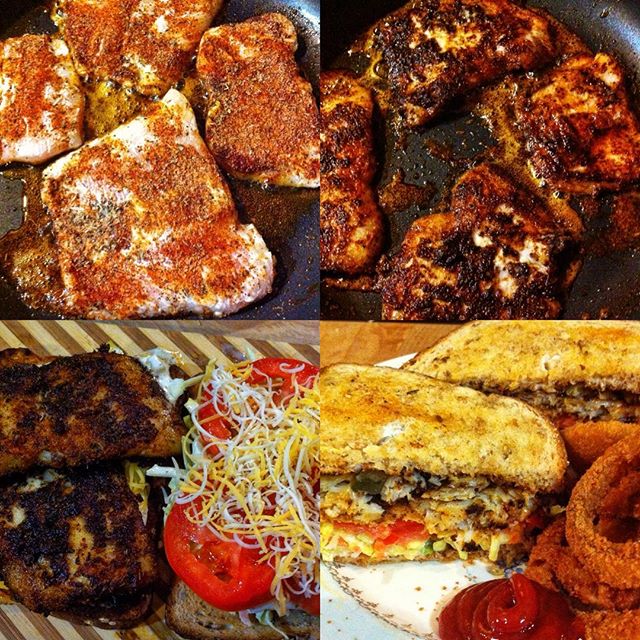 Vincent is Oberon in Ashland High School's production of A Midsummer Night's Dream, which just opened this past week!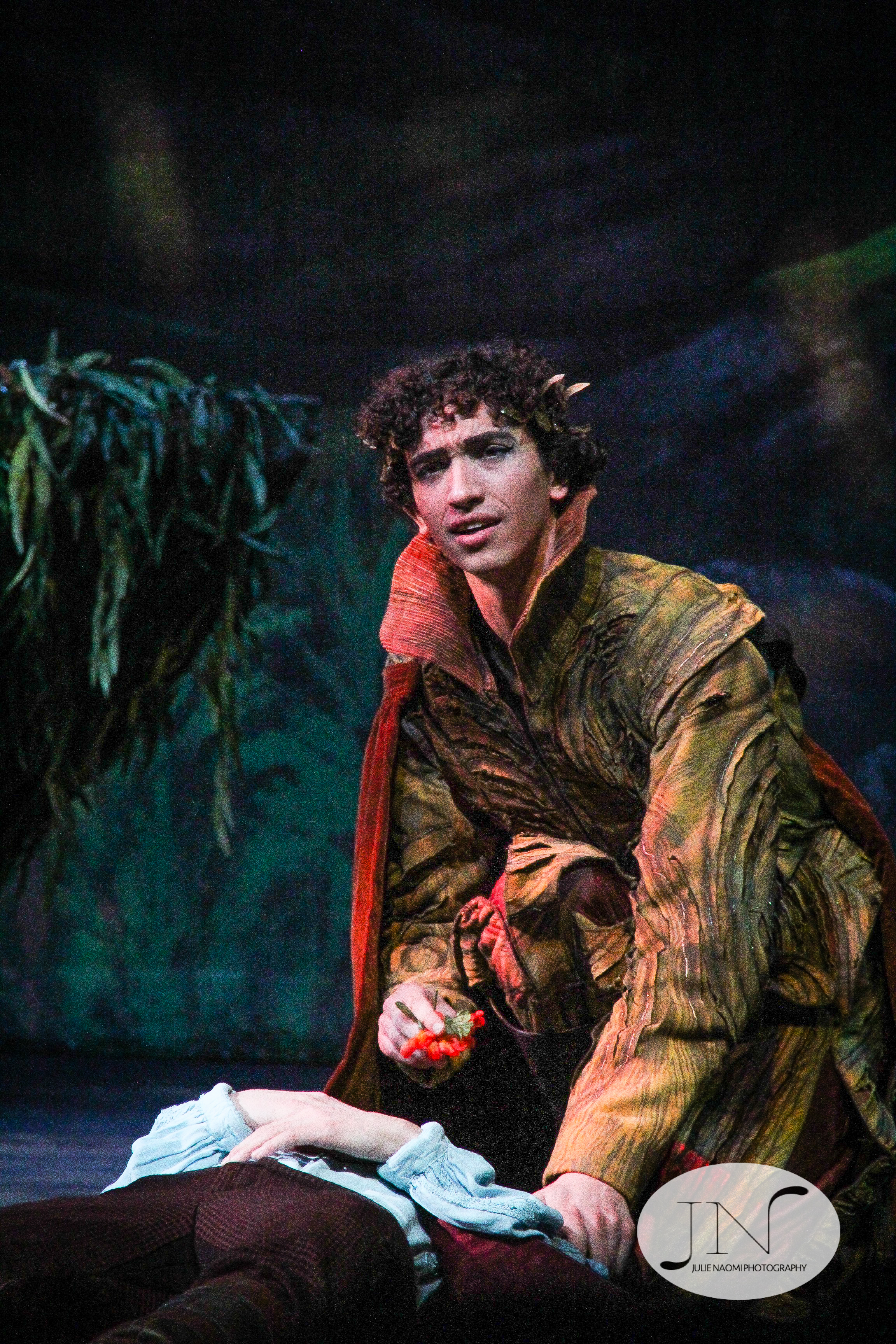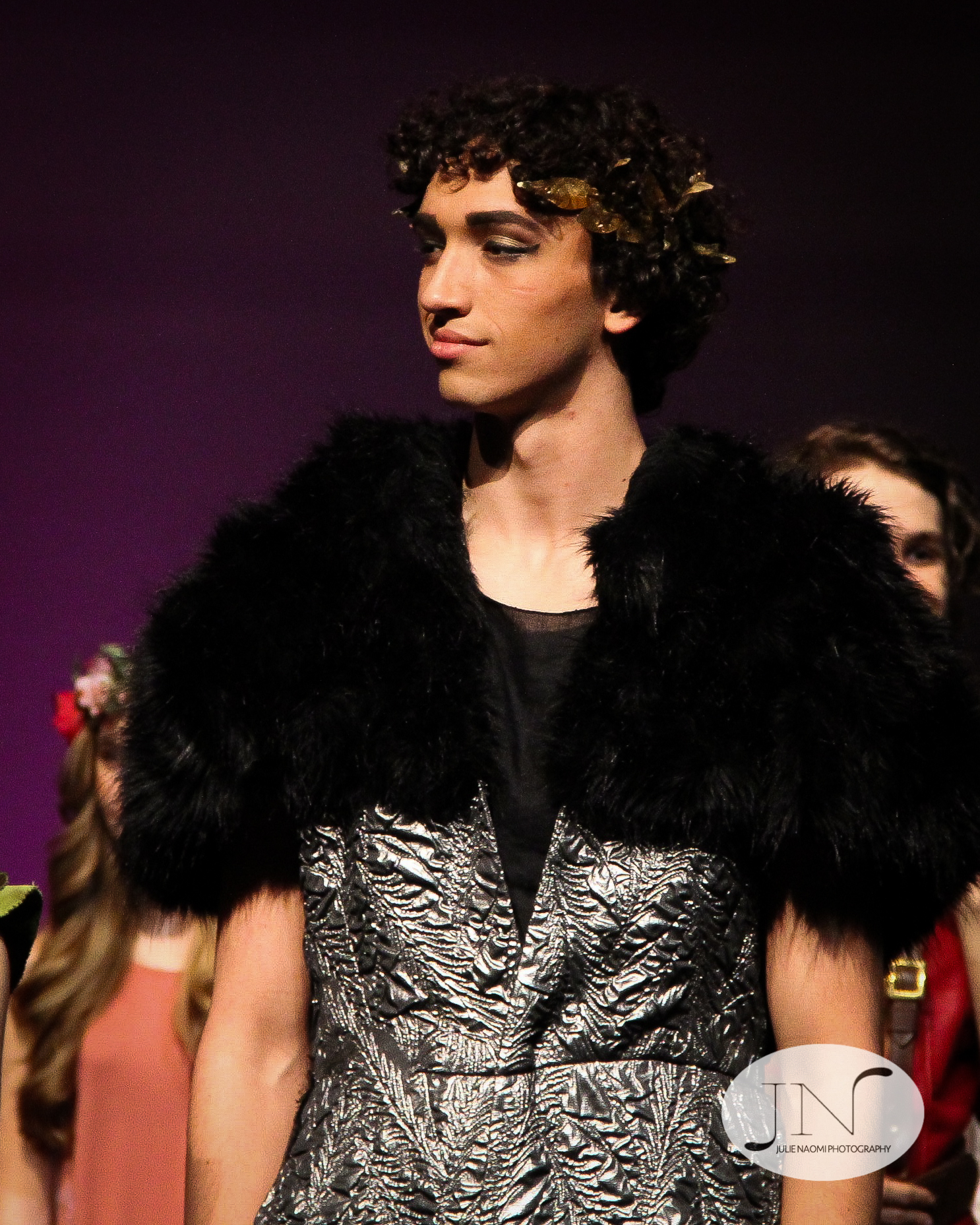 Sometimes when a girl is home by herself, she wants french toast for lunch. So…she has french toast for lunch.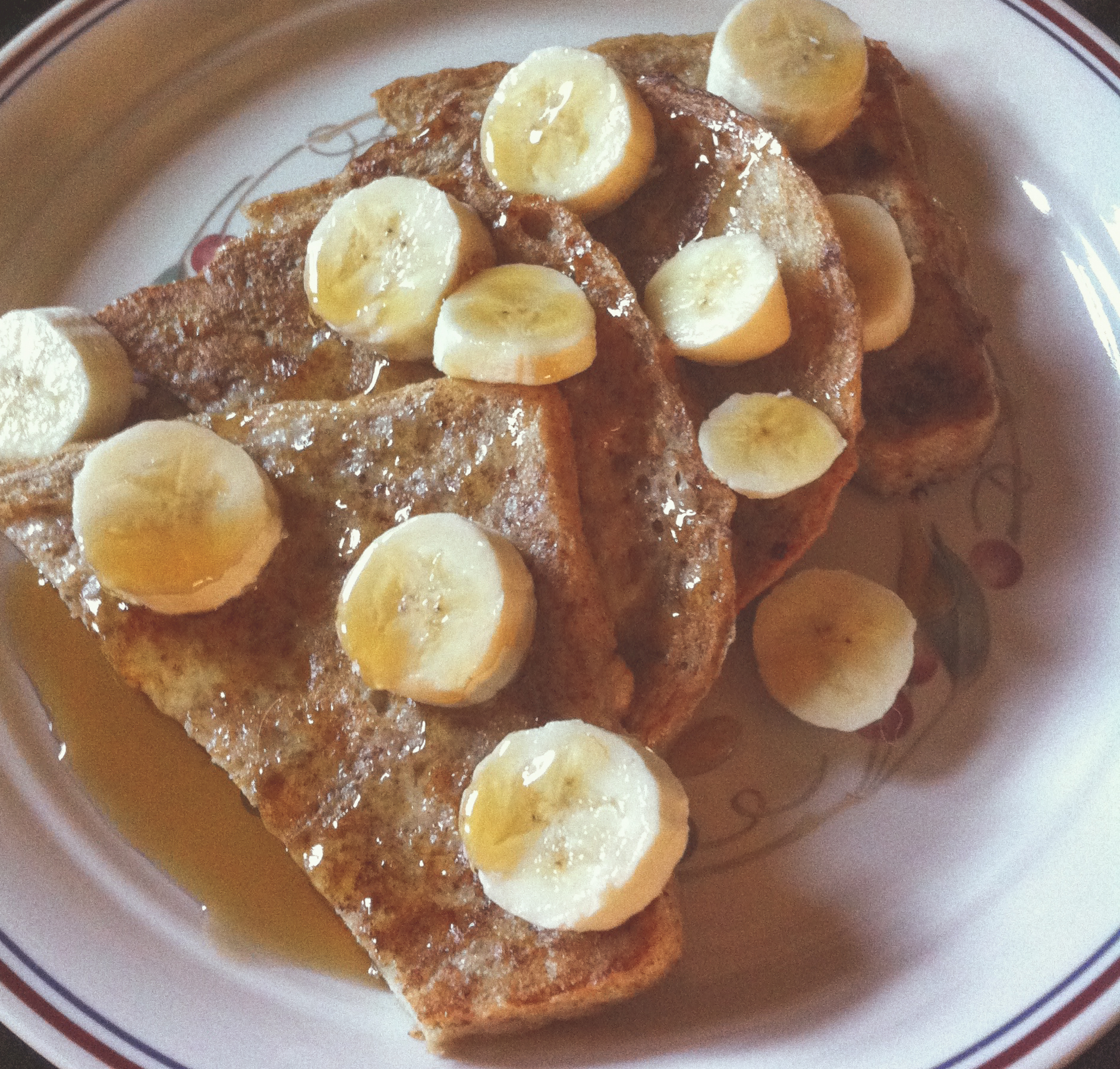 Vegetarian 'bacon' chik'n ranch pizza. With homemade ranch.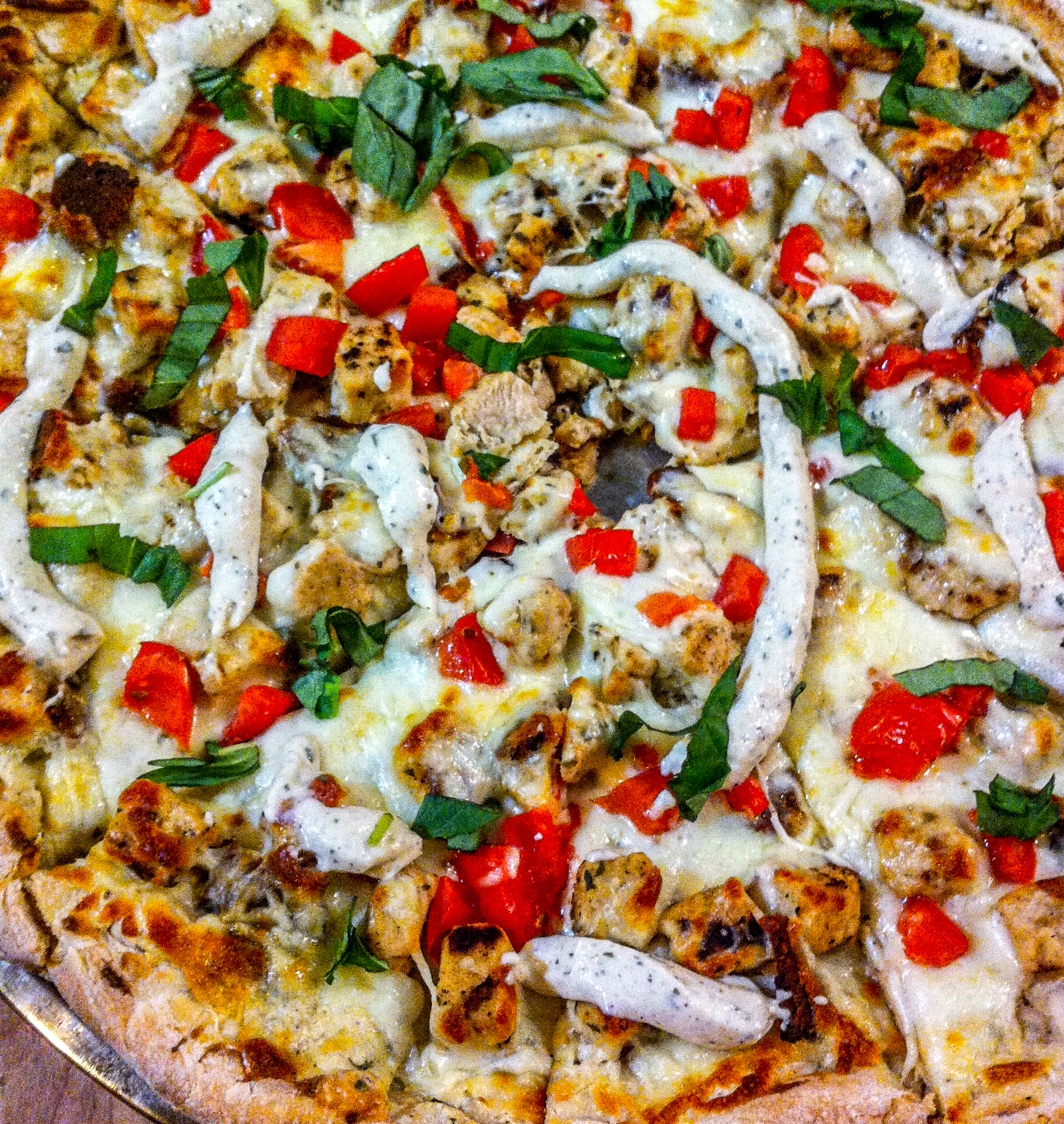 Mr. Chicken (who also got to go to the coast!).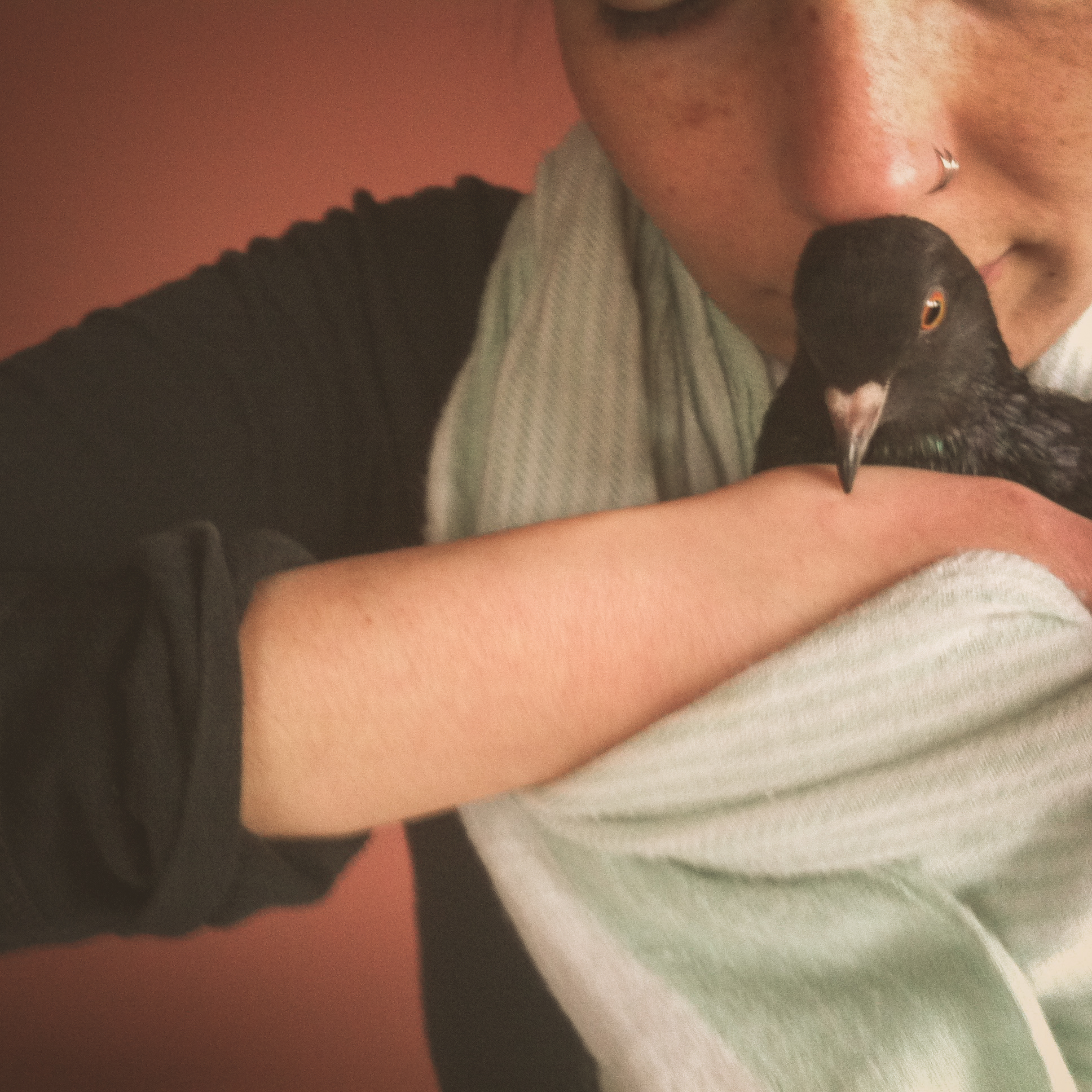 A late dinner after a workout that went longer than anticipated… Vegetarian BLTs with Tofurky. (Delicious, by the way!)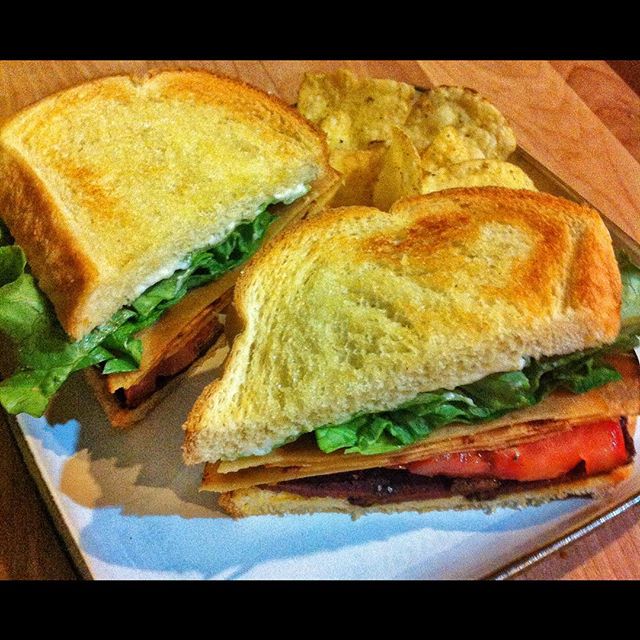 Snack-lunch! Maple cream-top yogurt, maple granola with almonds and hazelnuts, fresh nectarine.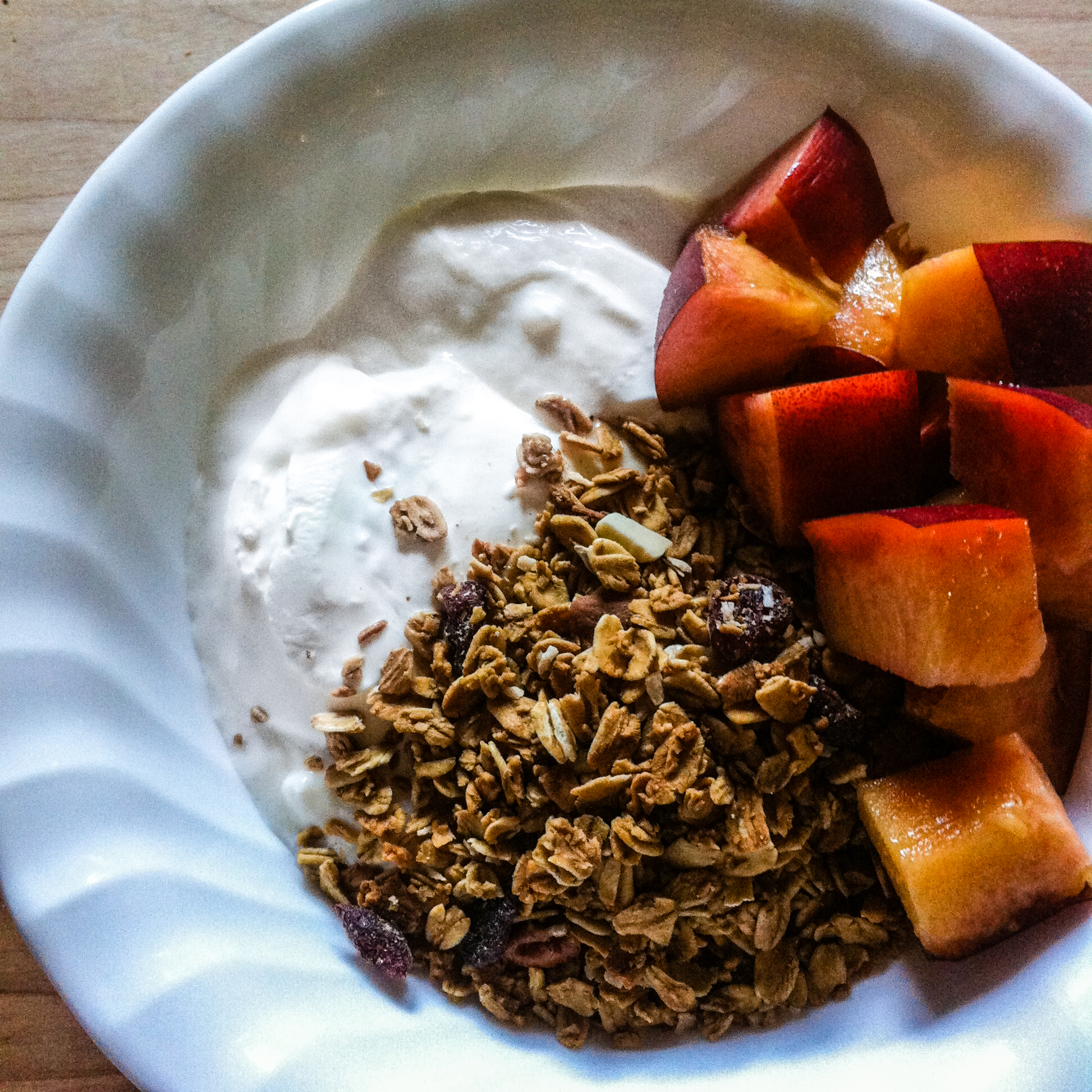 I hope the last couple weeks have been lovely for you! : )
Please follow and like us: