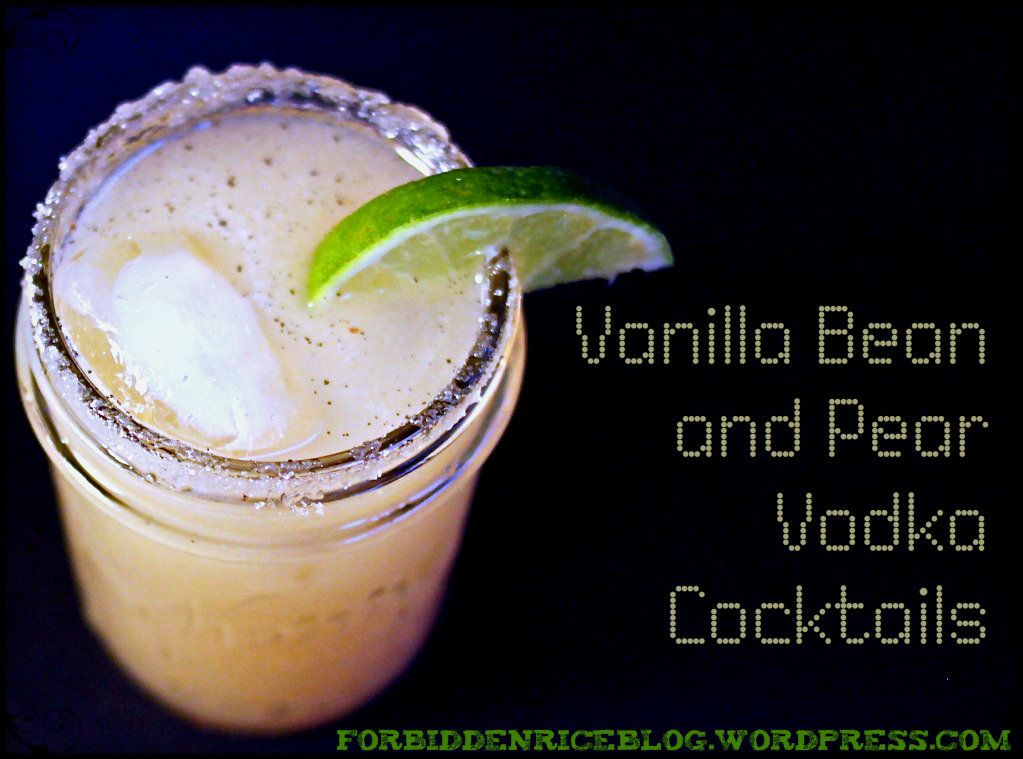 Whenever I decide to have a drink, chances are I want good bourbon, neat. Or on the rocks. Maybe a delicious microbrew. Preferably dark. I will rarely order a cocktail. It's not really out of snobbery… Maybe it's just something that has come along with getting older.
For instance, when I first started drinking coffee (around finals week my first term of college), it had to contain lots of chocolate. If it didn't have chocolate, surely it needed massive amounts of sugar. And half-and-half. By the time I finished school, my coffee could only have milk in it. Even the thought of sweetness made my stomach flip-flop inside. These days I enjoy my coffee black. Even a bit of vanilla soymilk or rice milk makes me cringe.
Okay, maybe it is snobbery. Sugar snobbery?
That said, while I don't often indulge in cocktails, it has more to do with the attachment my brain makes to instances in the past where I've gotten sick from drinking… 90% of the time that has been after mixed drinks. However, when I saw this beverage on Pinterest nearly a year ago, I thought it sounded quite tasty. Then I forgot about it until the other day.
I love the vanilla bean speckles that dance through this drink. The only thing I found wrong with this beverage was telling myself that a drink really does mean a drink. Even when it tastes like a dreamy dessert of vanilla and pears.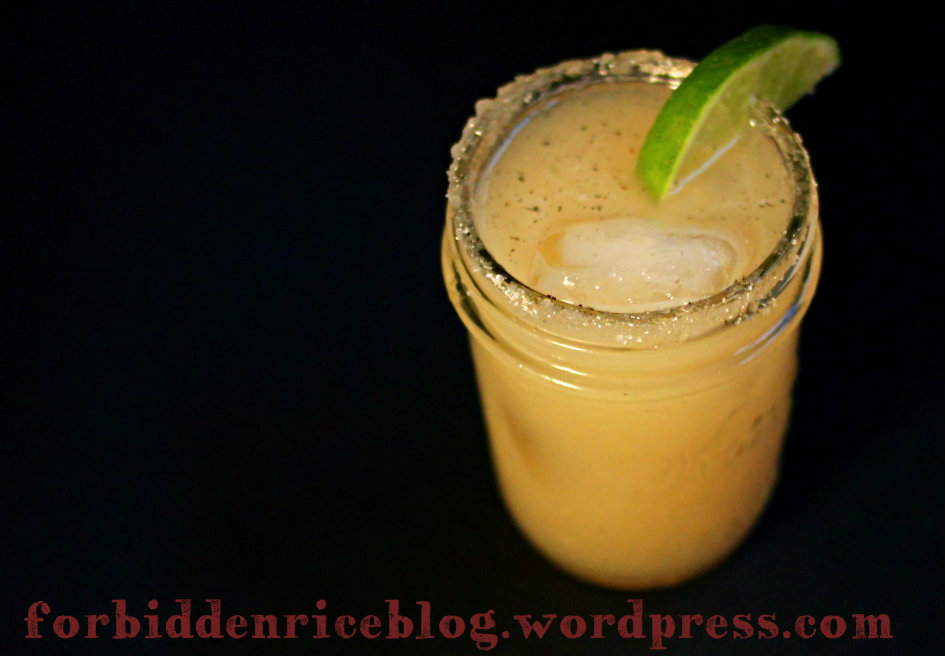 Vanilla Bean and Pear Vodka Cocktails
Yields 4 drinks
Ingredients:
1 cup good quality vodka
2 cups pear juice
1 vanilla bean
2 ripe limes
ice
unrefined cane sugar
Directions:
Add the vodka, pear juice, scraped vanilla bean, and juice from one of your limes into a shaker filled with ice. Cap the shaker, then shake vigorously for 20-30 seconds.
Cut the remaining lime, running it along the rim of four highball sized glasses. Dip the glasses into the unrefined cane sugar.
Pour the contents of the shaker, including the ice evenly into the four glasses. Add more ice to your desired amount (I like to add enough that the drink reaches the glass's rim). Garnish with a slice of lime.