The last week looked a bit like this: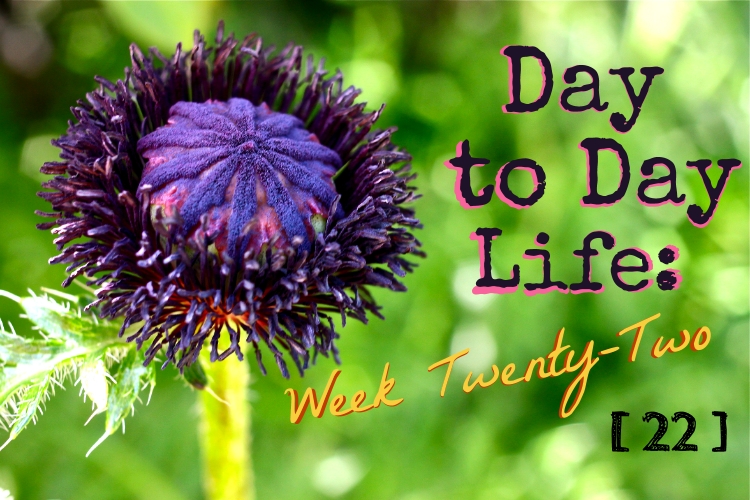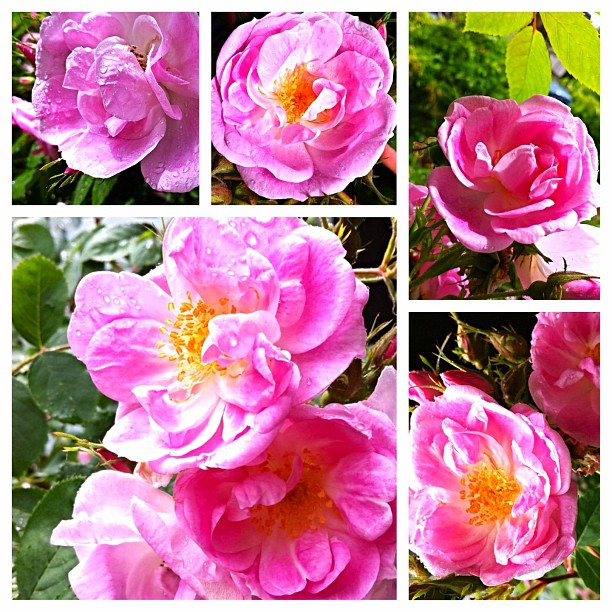 Climbing roses in the rain. One of my favorite spring (or summer) scents.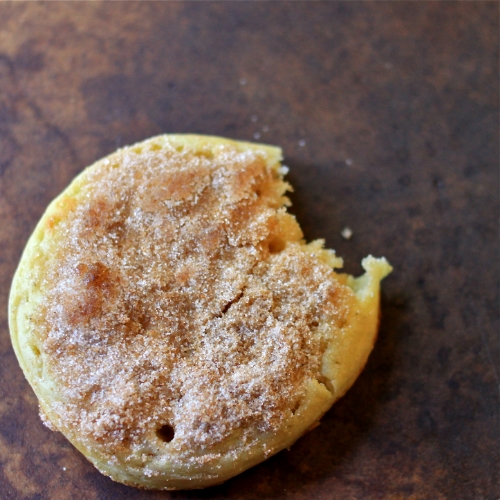 A cinnamon-sugar topped crumpet. A brilliant decision.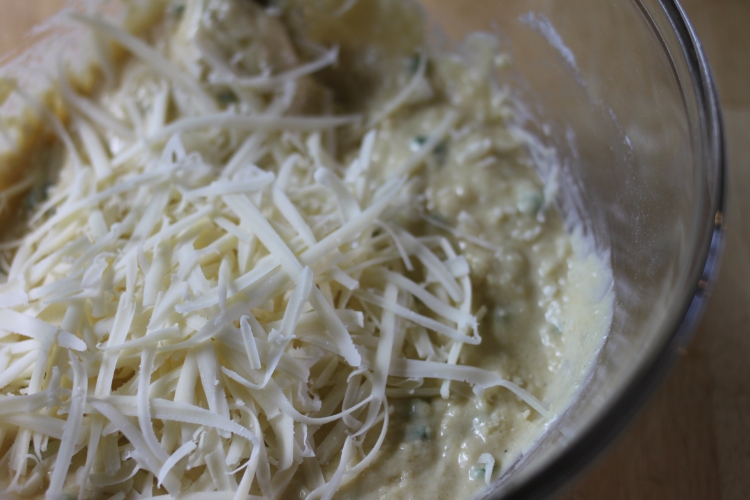 A new cheesy, savory waffle experiment that I'm excited to share. It's good for waffle pizzas, it's great on its own, it's DELICIOUS for chicken and waffles – Julie style. Coming atcha soon.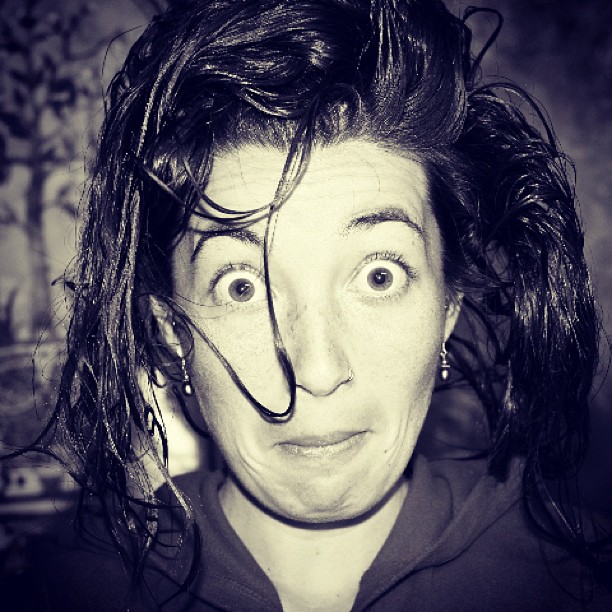 My hairs needed a serious hippie deep conditioning. Did you know that adding coconut oil, eggs, apple cider vinegar, baking soda, tea tree oil and lavender oil to your head smells absolutely awful (though certainly better than chemicals that offer the same sort of treatment). The only redeeming factor (other than soft hairs on your head) is the height potential dried raw egg-crusted hair can offer.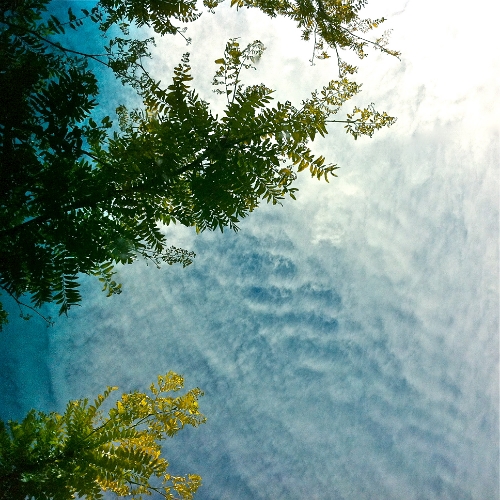 I love when the skies look like the oceans.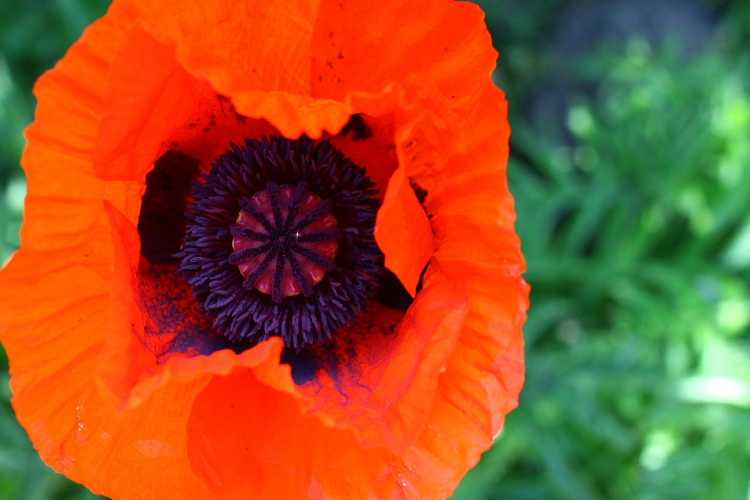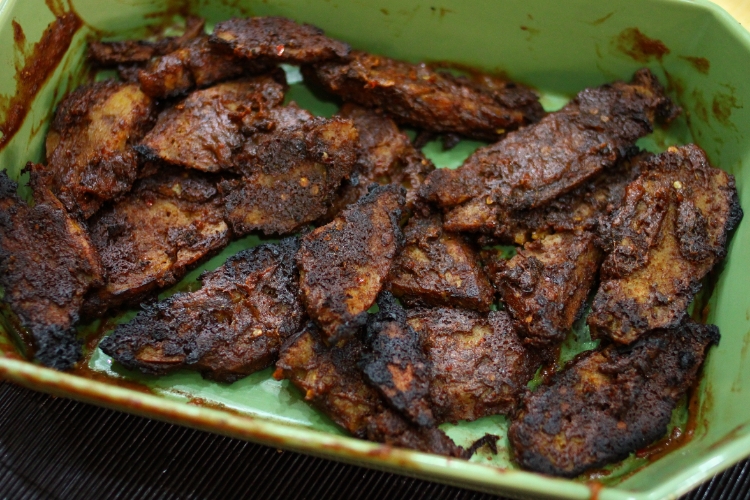 This was another recipe experiment winning situation. Jamaican jerk seitan. The texture was so close to "real" meat it was ridiculous. The flavors? Spicy, sweet, robust, tasty. A combination of fresh peppers and sweet mango in the sauce was spot-on. Coming soonish.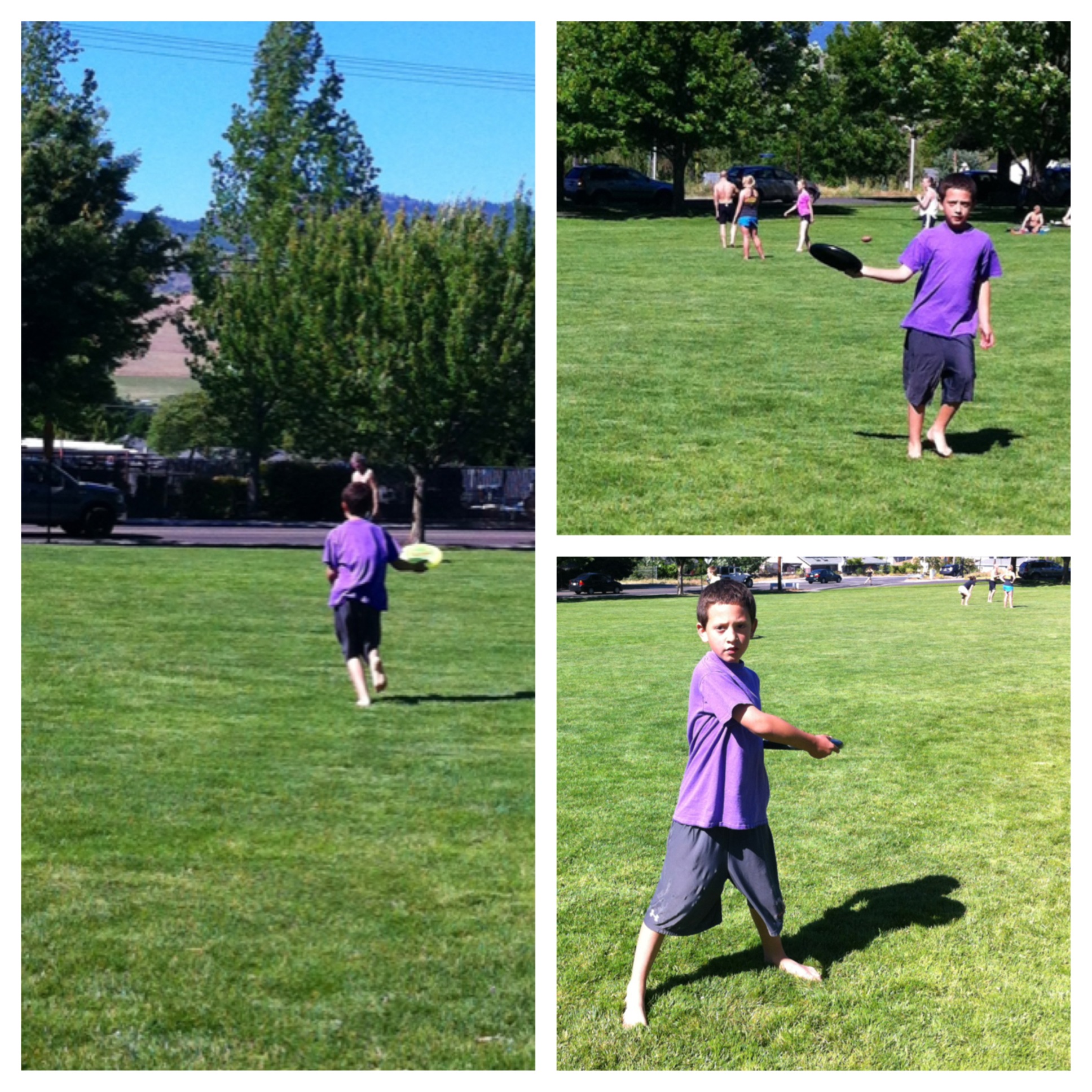 Frisbee-ing with this little boy has left me feeling really old for the last couple days. My body hurts in ways I didn't know possible! Certainly not your every day workout.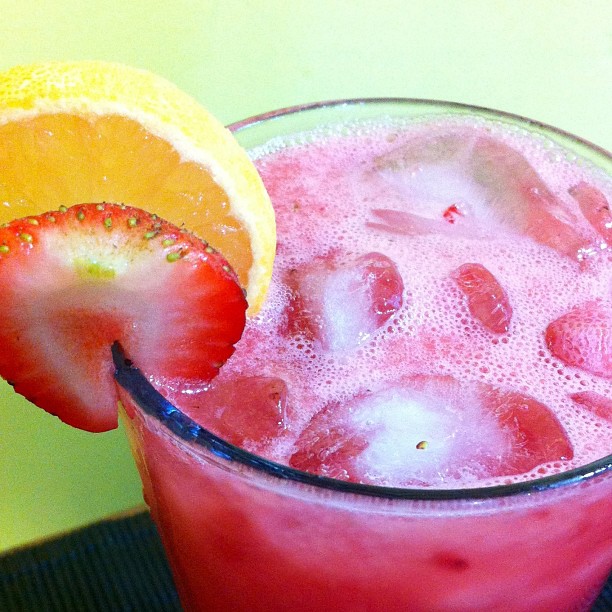 I am sad to announce the unexpected demise of my juicer. When that's precisely what I discovered when I wanted to make a fresh watermelon-strawberry juice for this margarita with Meyer lemon, I opted for the next option – the food processor. May I not suggest it to you. While this cocktail was worth it, "juicing" in the food processor is RIDICULOUSLY messy.
Fresh arugula, baby romaine, and the first radishes out of the garden. YUM.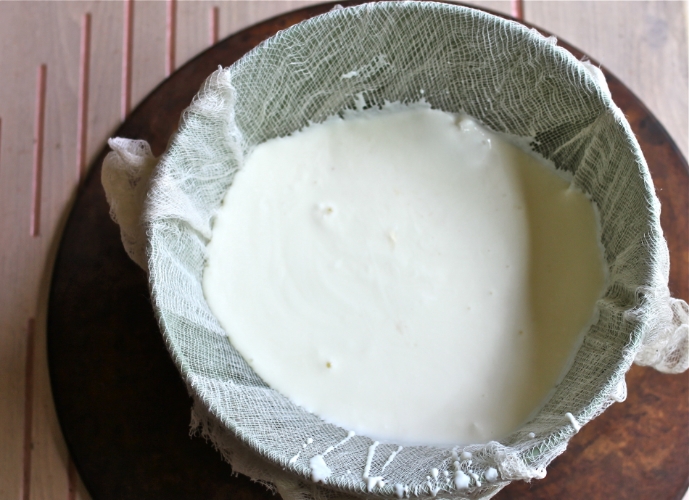 Homemade yogurt in the crockpot. I'm also excited to share this with you. It's so good. And so inexpensive compared to buying the same organic product in the grocery store!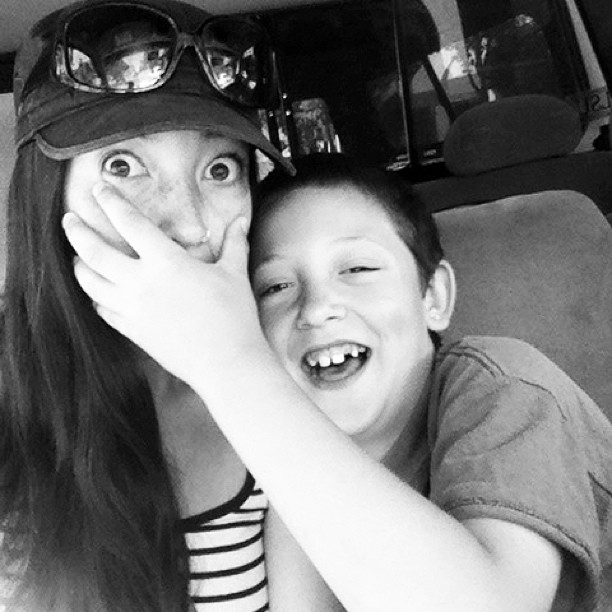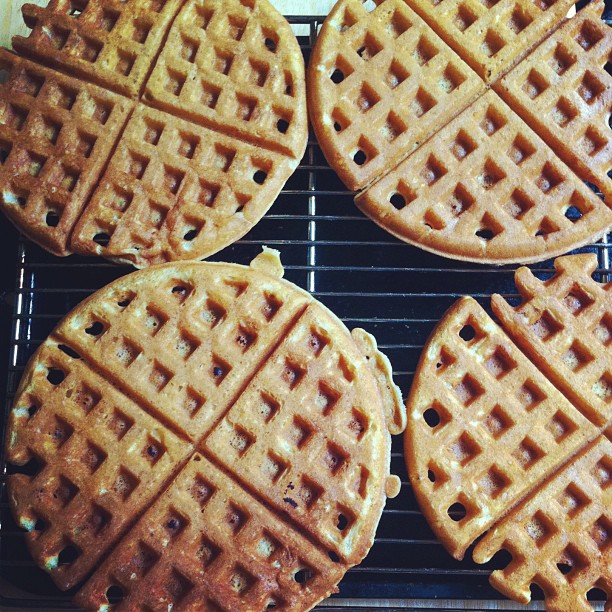 Do yourself a favor and make these waffles. Do yourself another favor and check out one of my favorite blogs, where the recipe originally came from.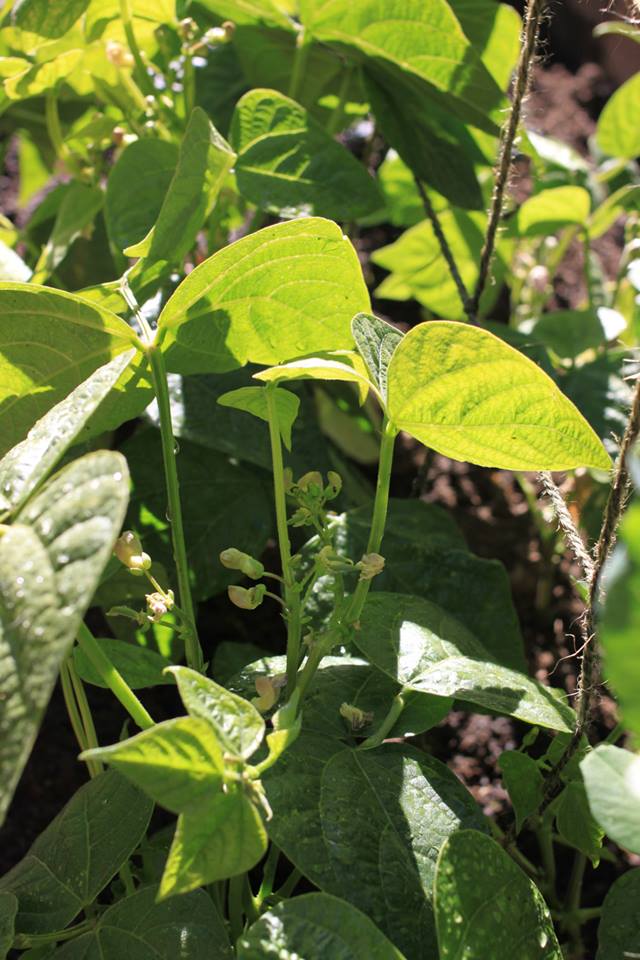 Everything in the garden is growing so well right now. I'm excited about these little bush bean babies (and everything else planted).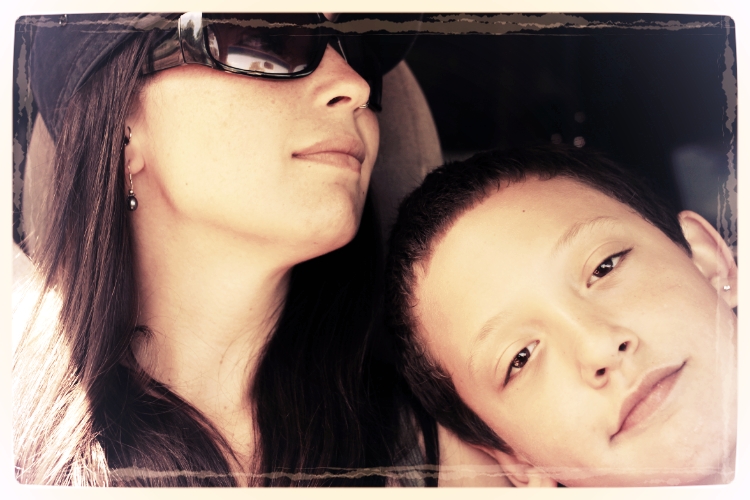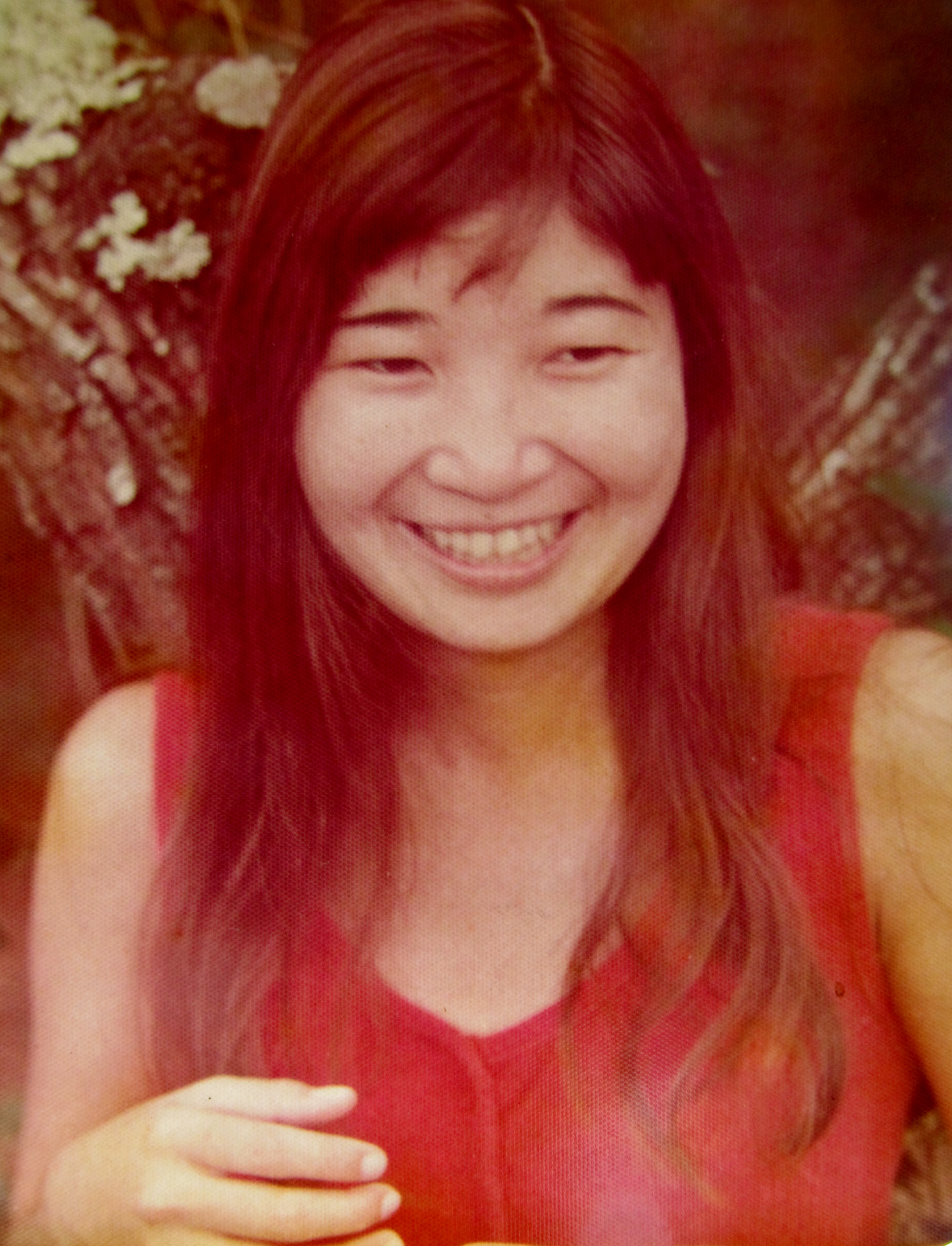 Can I leave you with this picture of my mama when she was younger than I am now? Because she lives in Oklahoma City and when the tornadoes hit last week and this week, its had me worried sick. And mostly I miss my mom. And love this photo.