This week. . . where has it gone? I don't know, but it looked a little like this: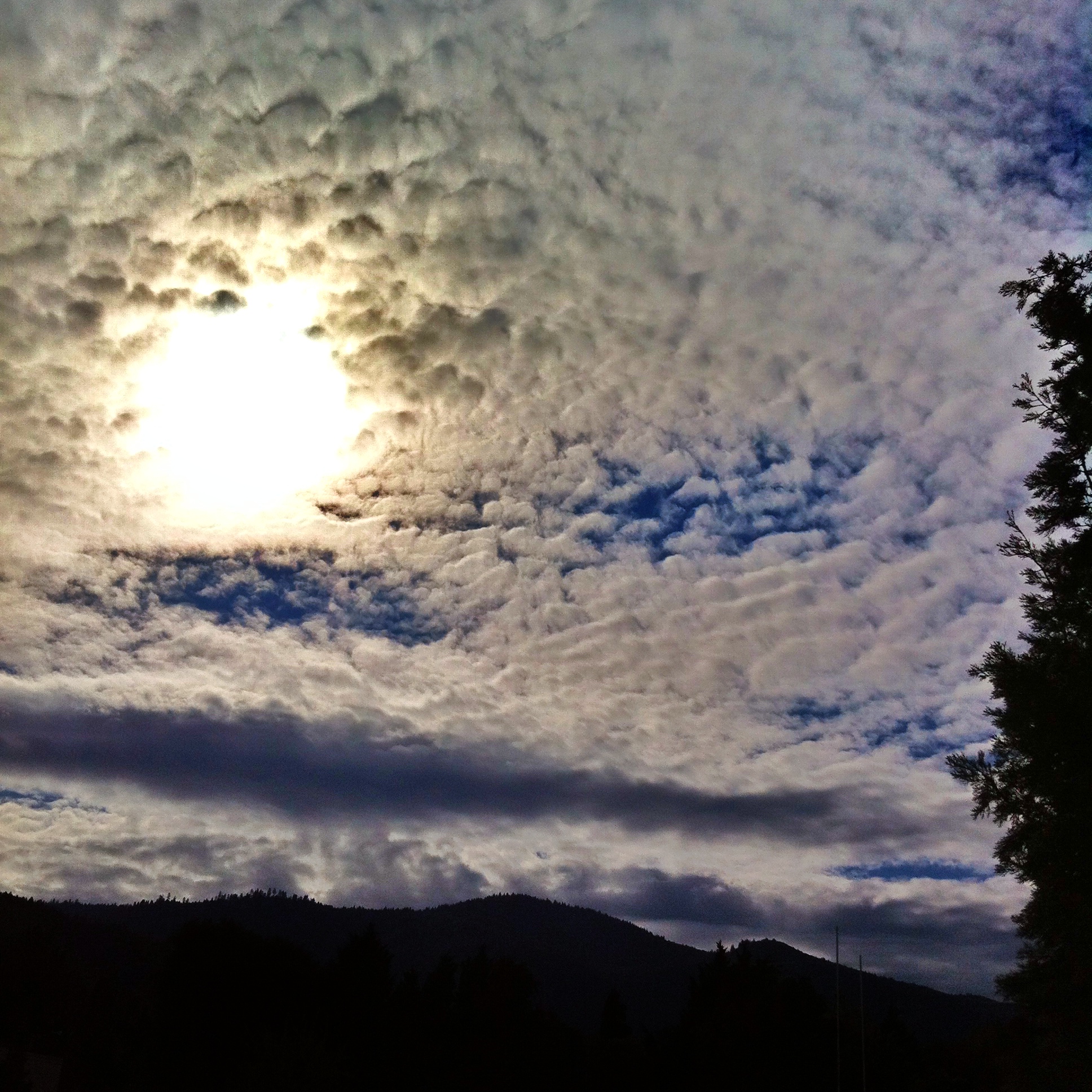 Rainy and overcast days bring some of my favorite skylines. They always have.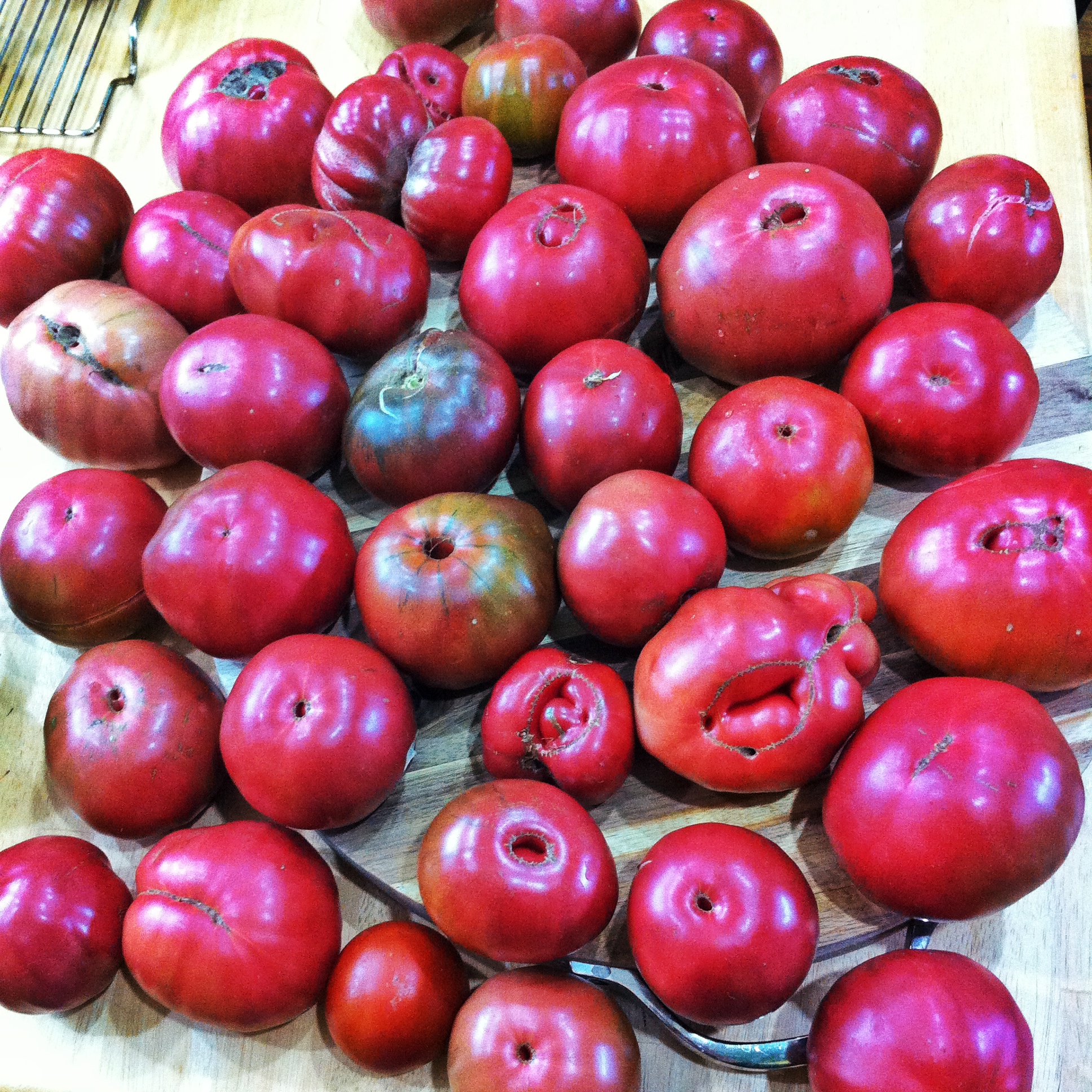 I am picking our tomatoes more or less daily. I've canned sauces, diced tomatoes, made salsas… I am always so happy with the produce that comes from hard work and the efforts we put into our gardens this past year.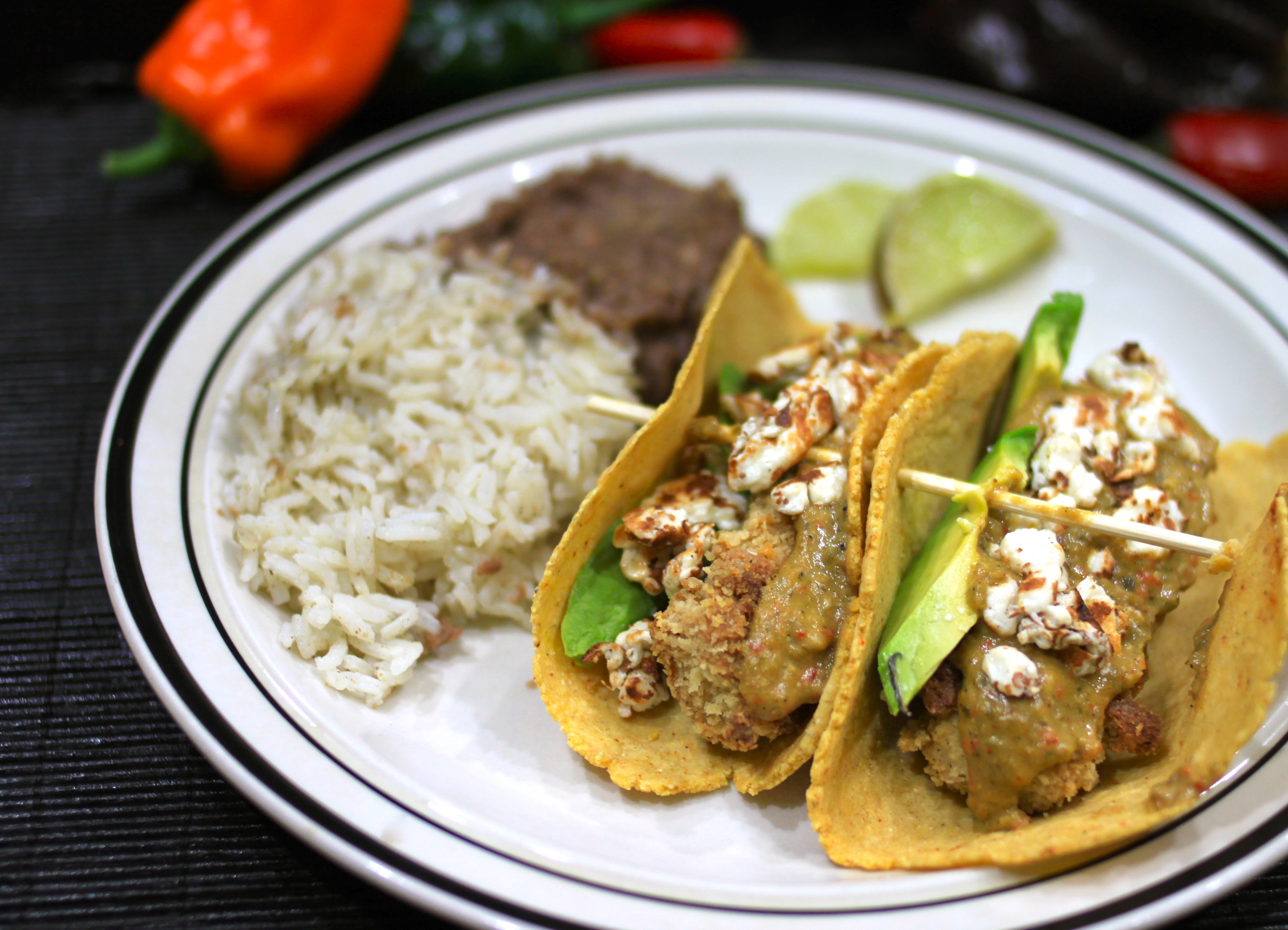 These tacos. Yes. We ate them twice this week.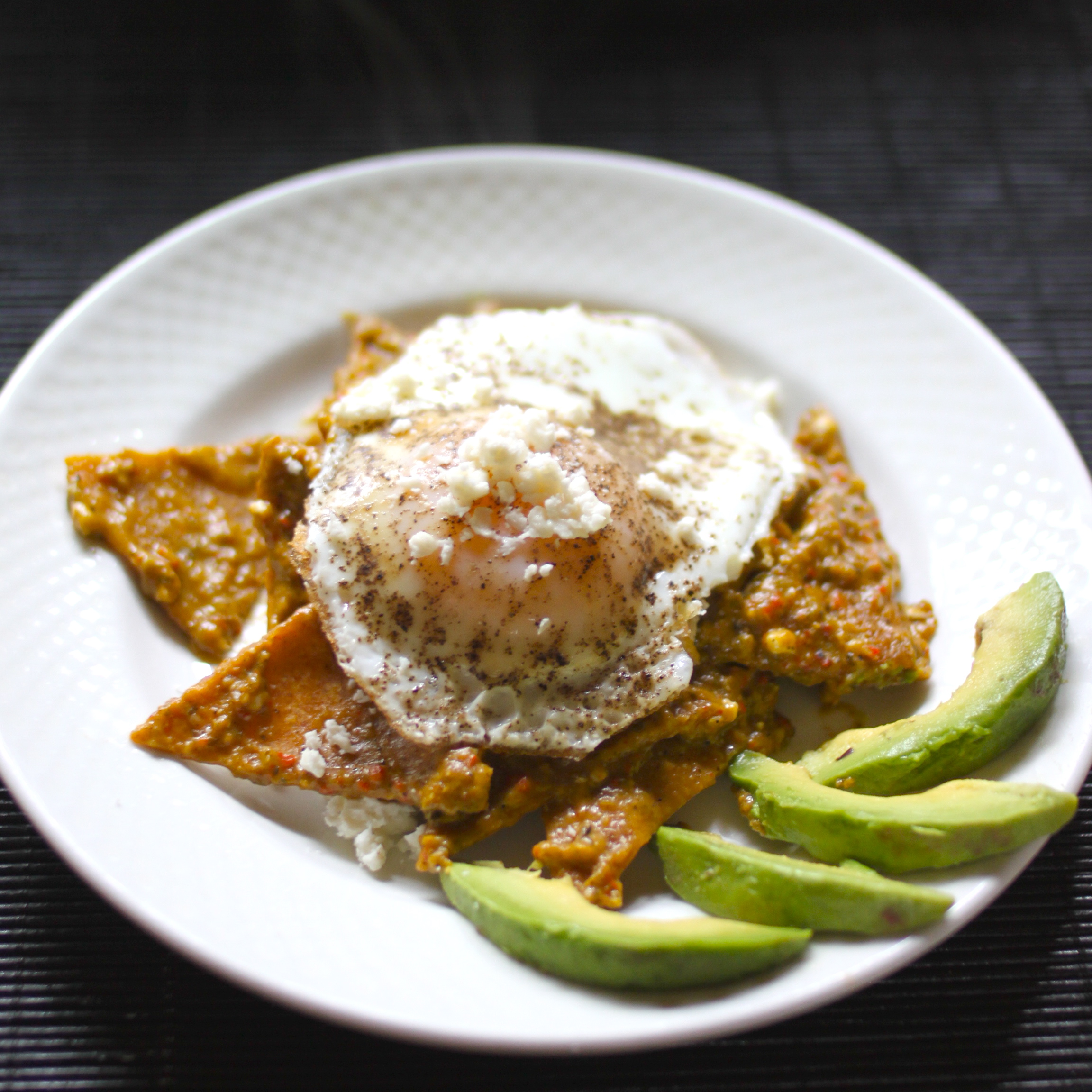 Homemade tortillas and sauces also means we get to eat chilaquiles. And yes, we'll be having those twice this week as well – for dinner tonight when my husband gets back from music rehearsal.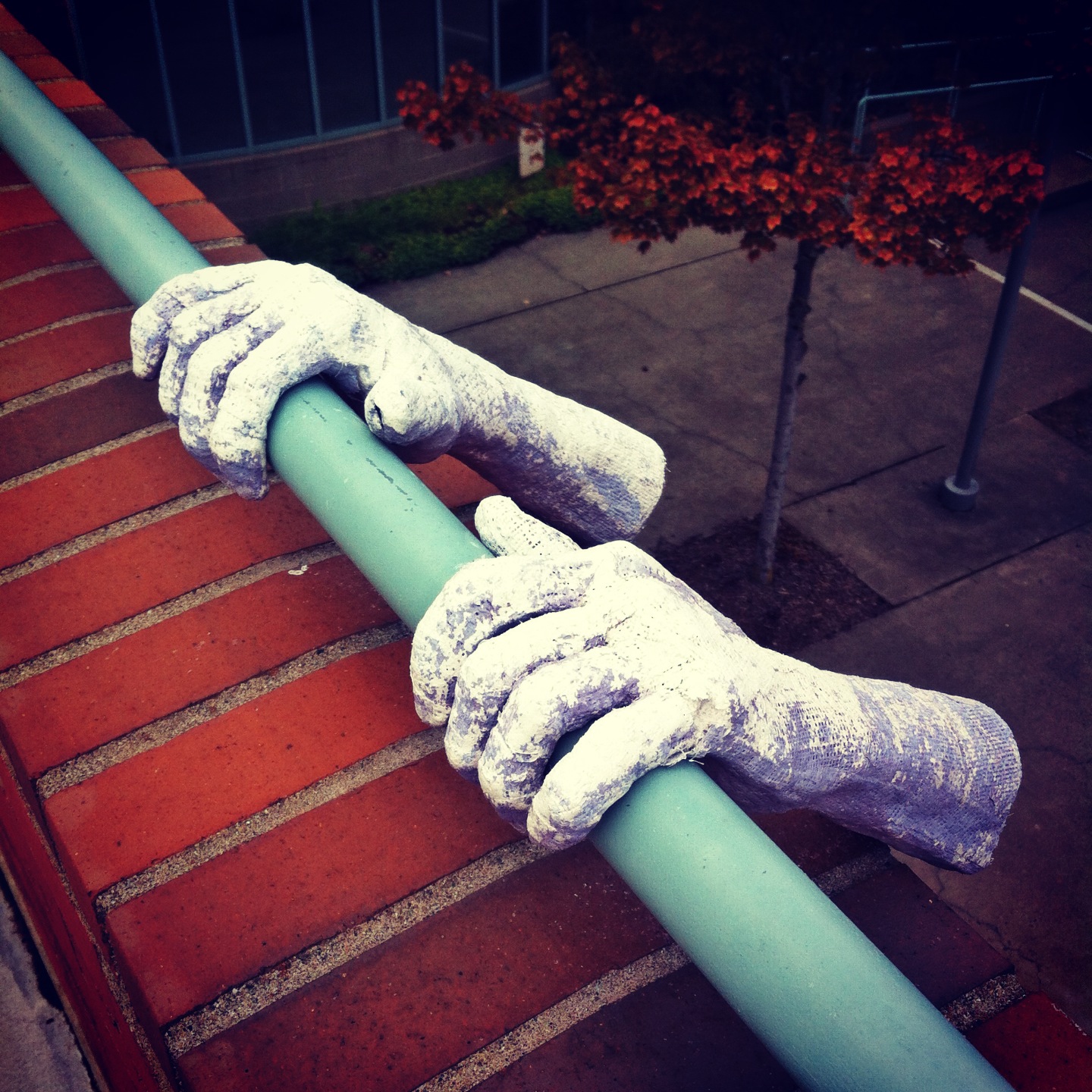 Walking around SOU, where I went to school, I found this.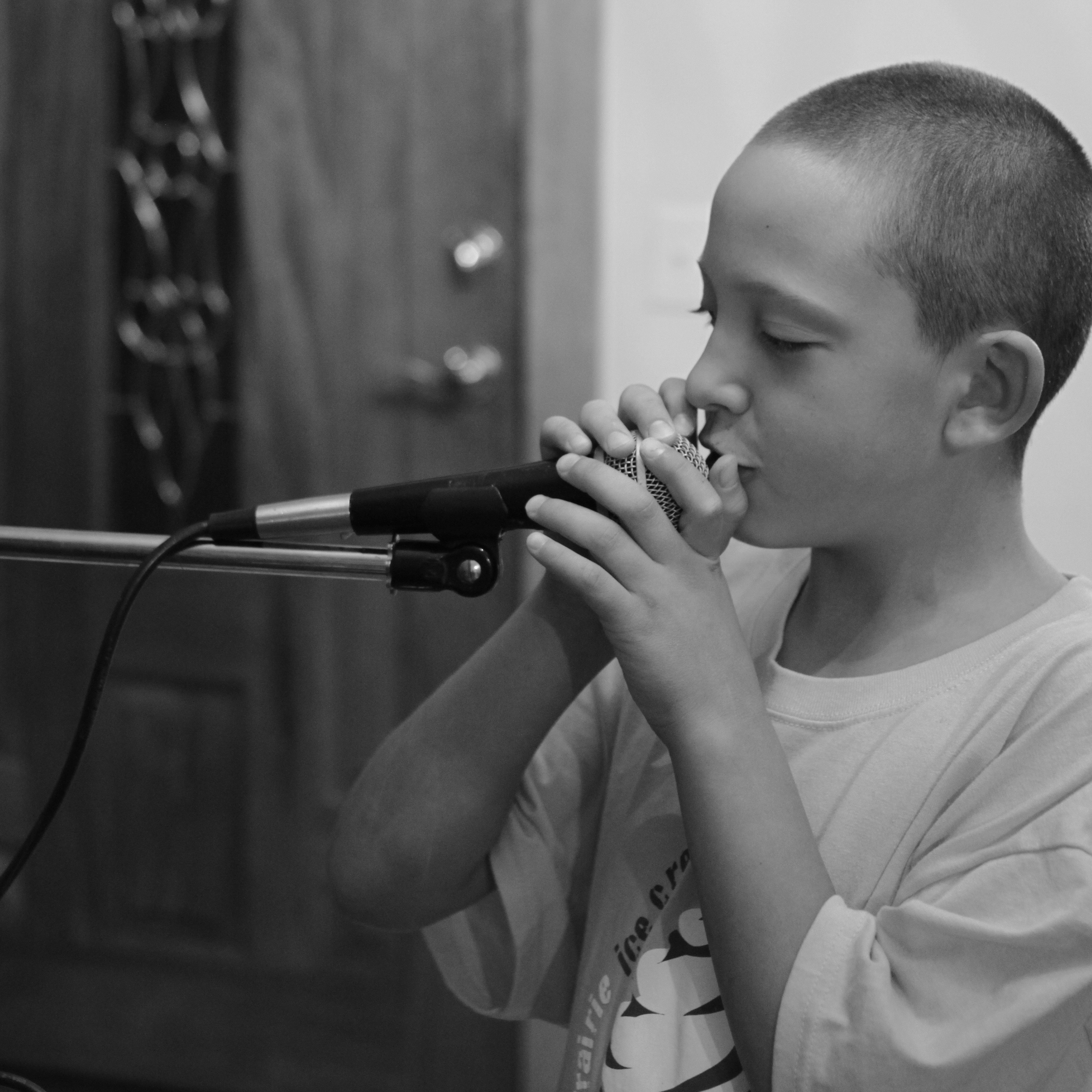 Somebody has no hair this week… and has co-written a handful of excellent songs with his dad.
Apple pear plum butter! With Southern Oregon fruit.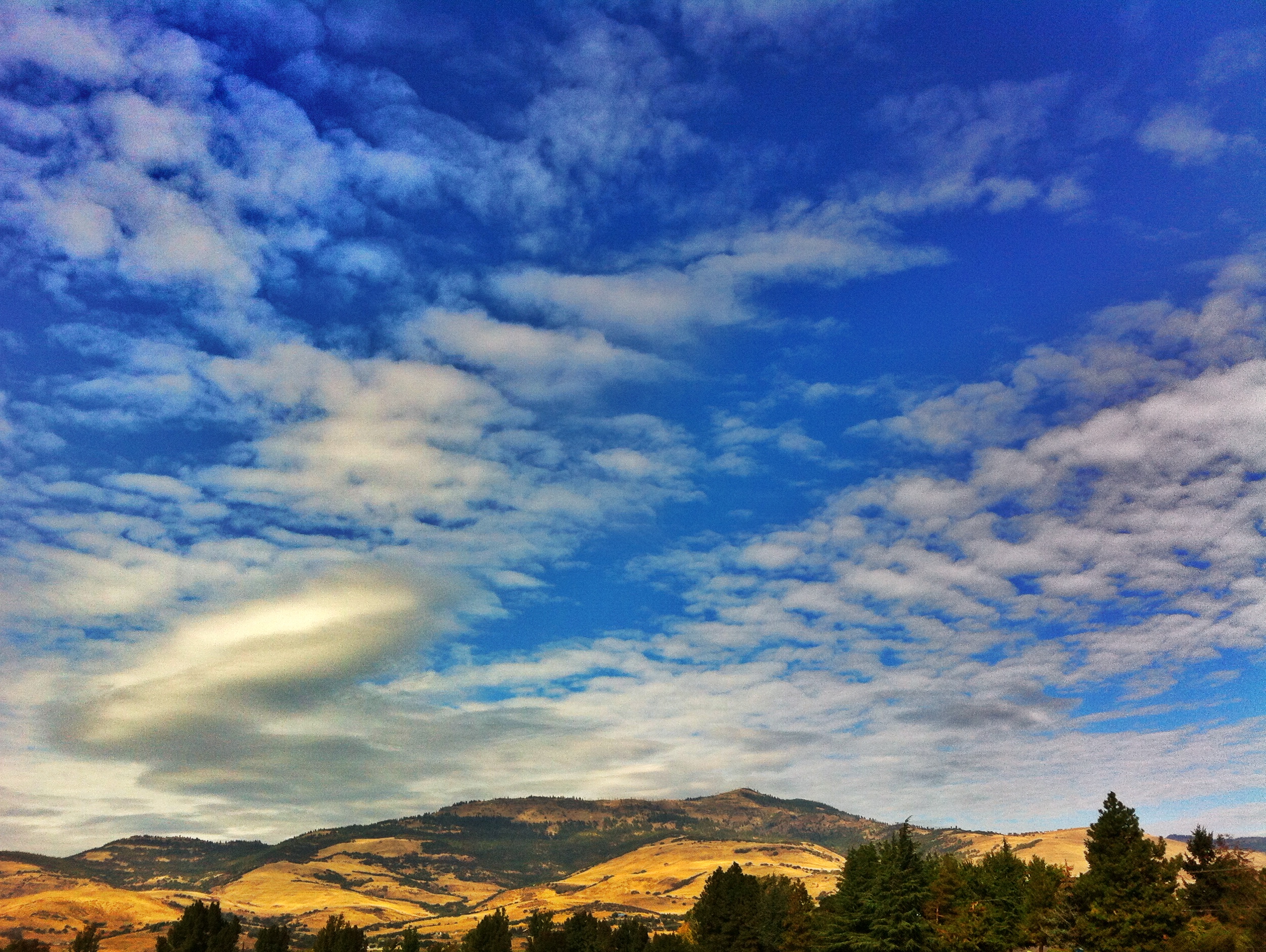 Stare (stair) down.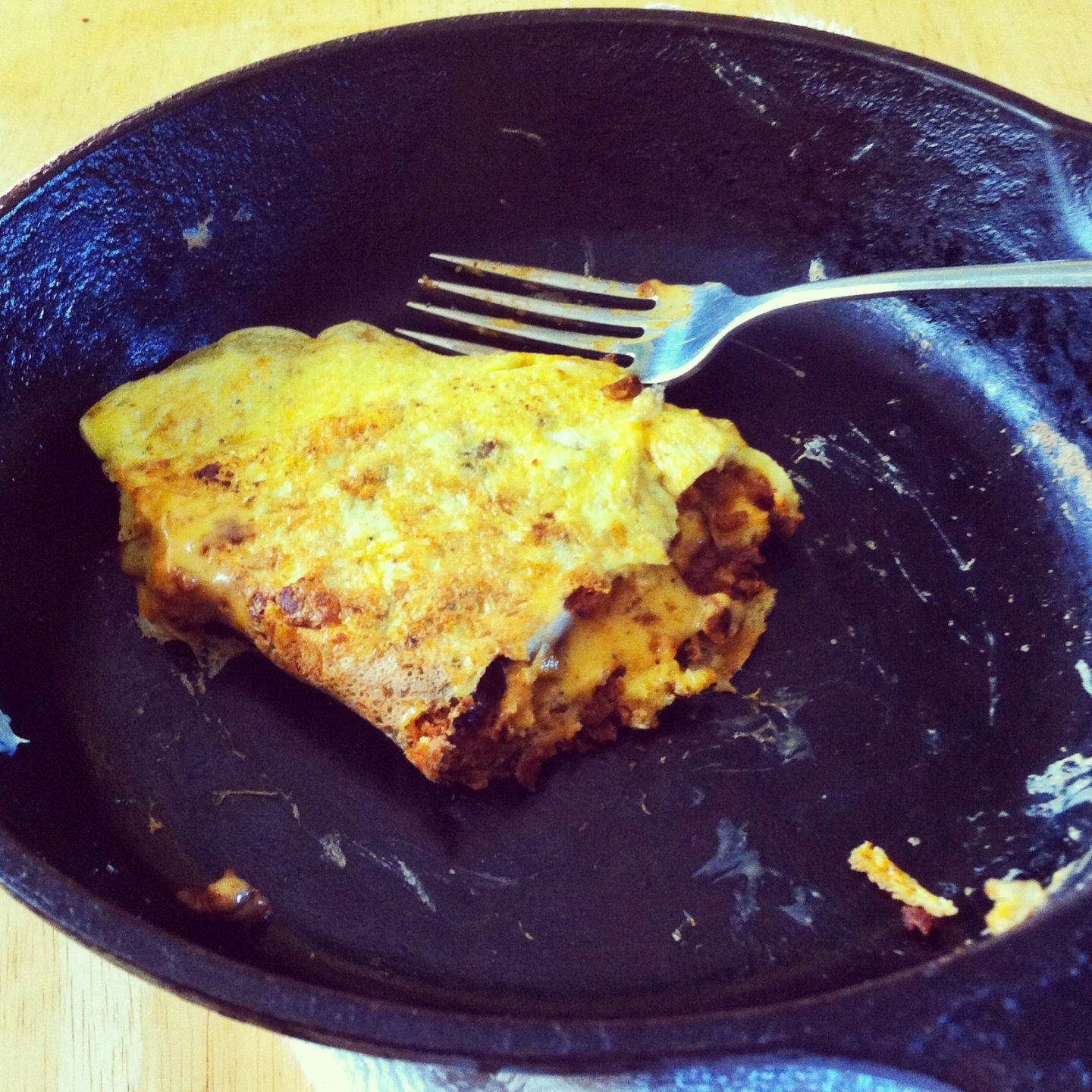 I had a morning to myself and that promptly meant eating an egg filled with soyrizo and American cheese out of the cast iron skillet for breakfast.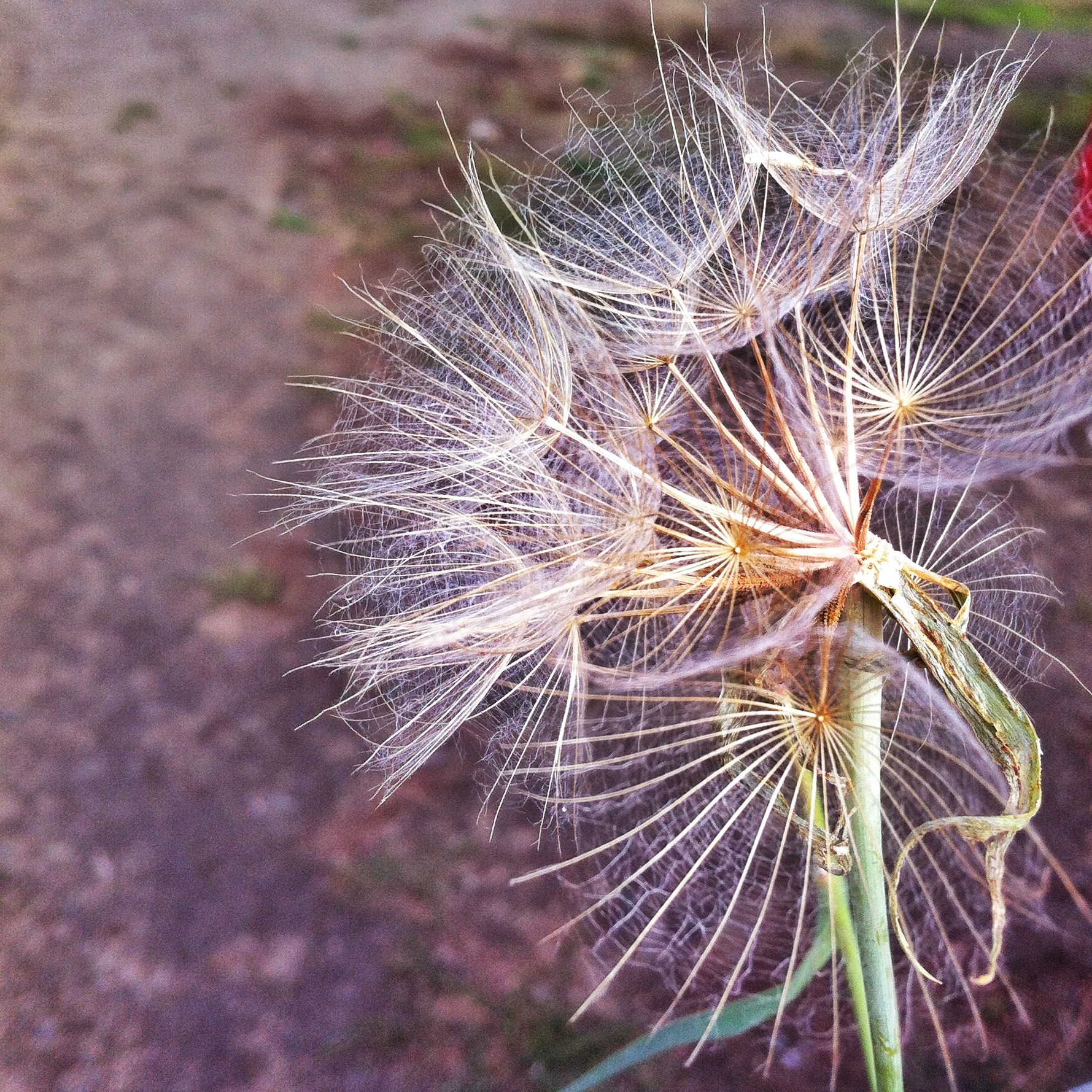 Wish.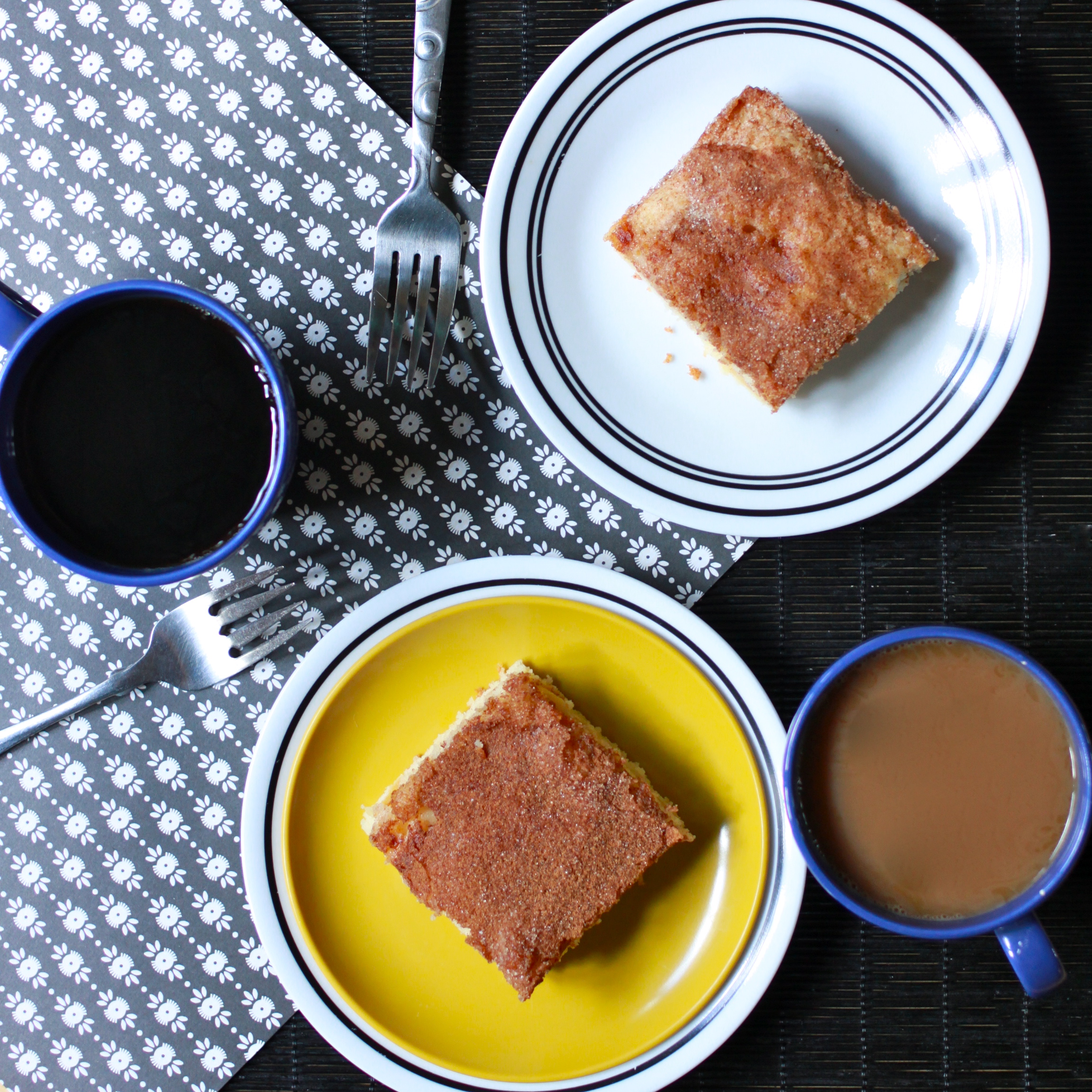 I made an apple cinnamon coffee cake one night that I will share sometime. It was fluffy and delicious.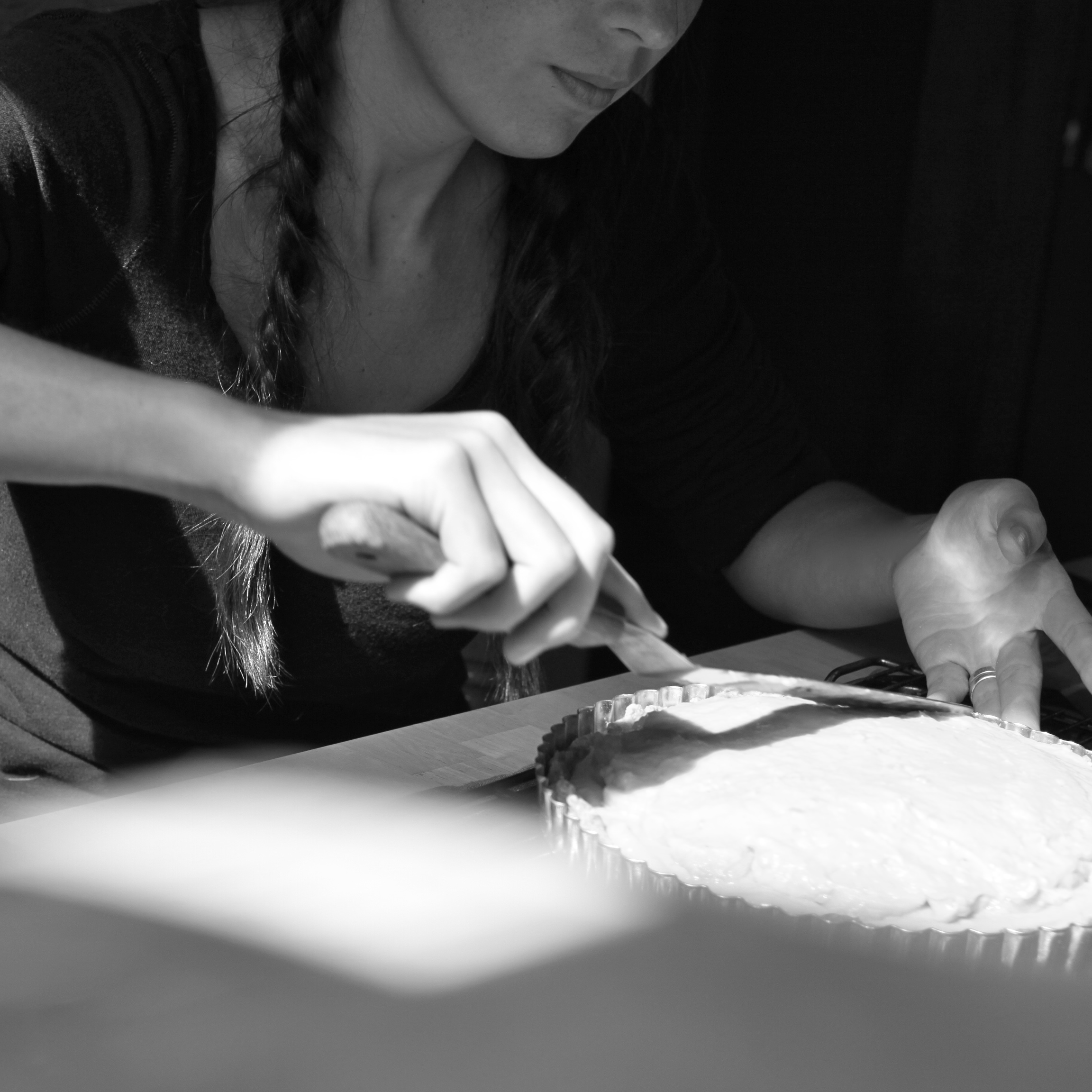 Focus.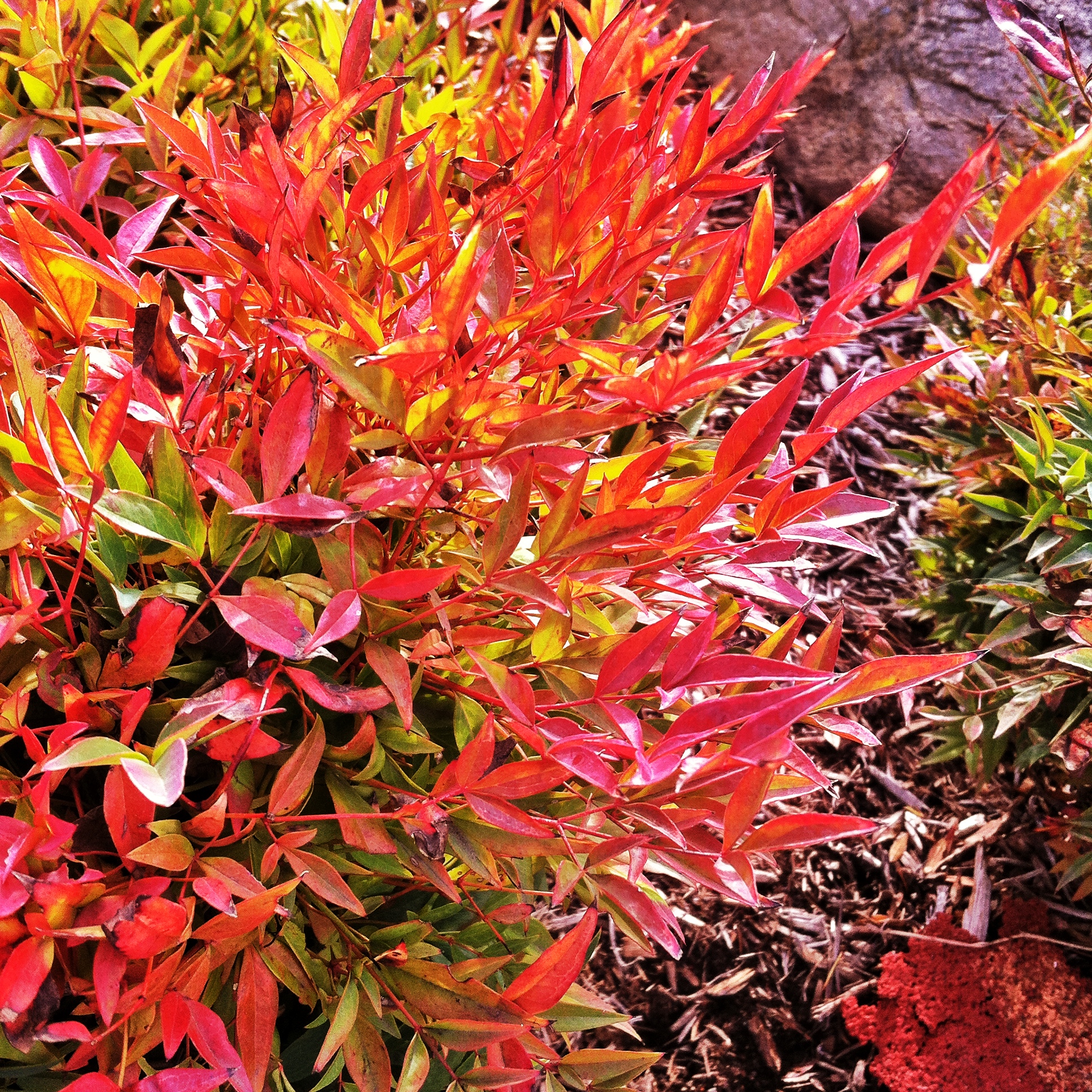 Fall colors.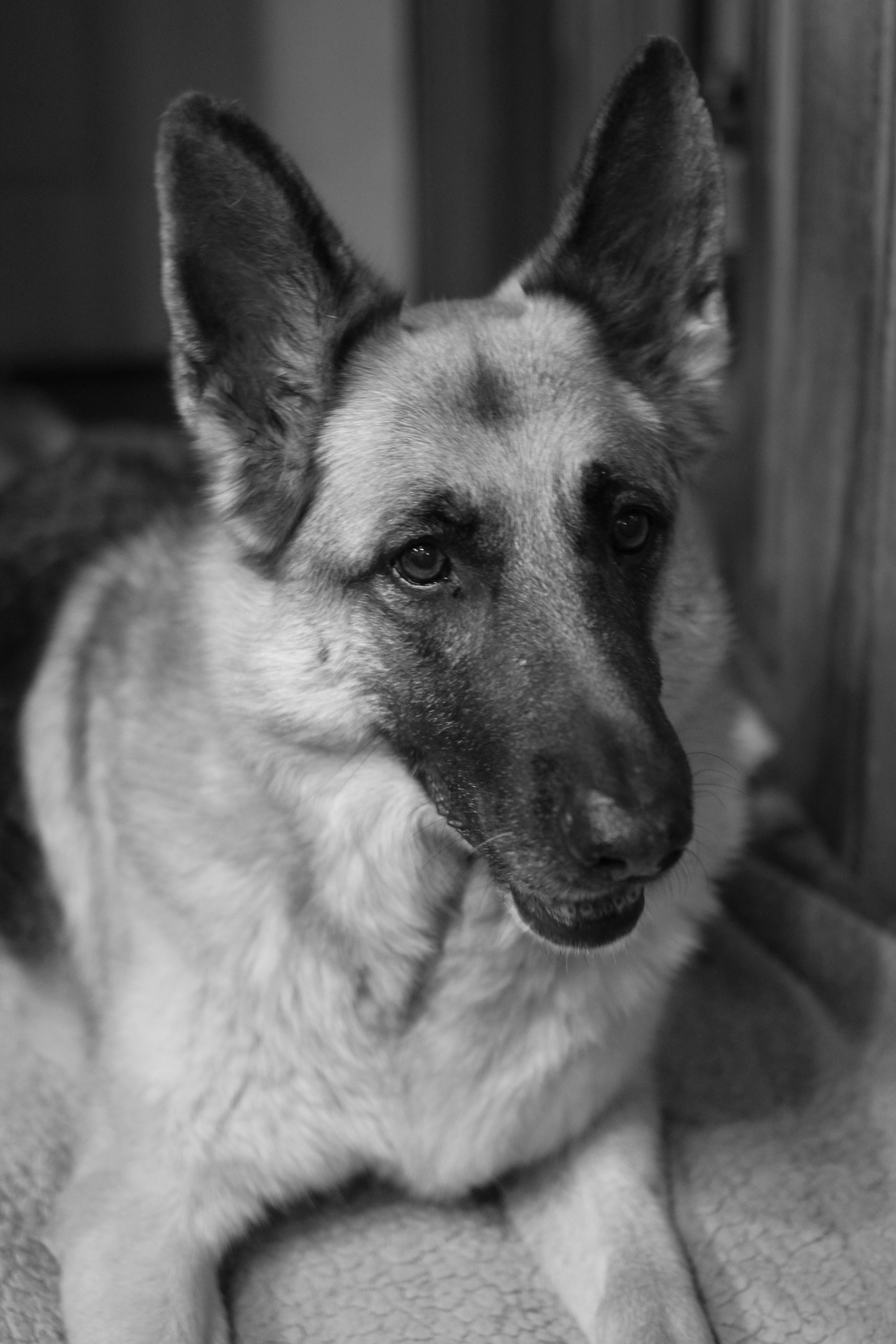 Little girlfriend.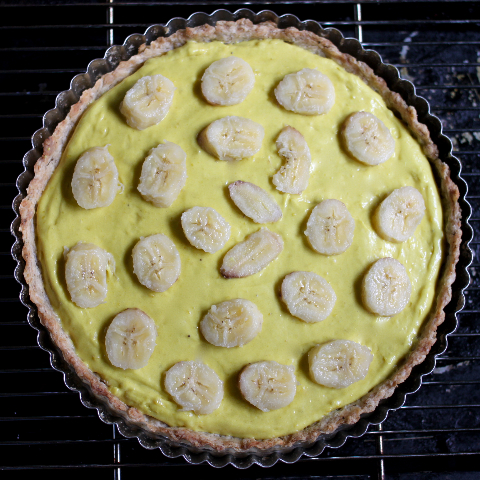 Momofuku banana cream pie. Except I made a nutmeg vanilla bean shortbread crust instead of the 30-step chocolate cookie crumble crust the original recipe asked for.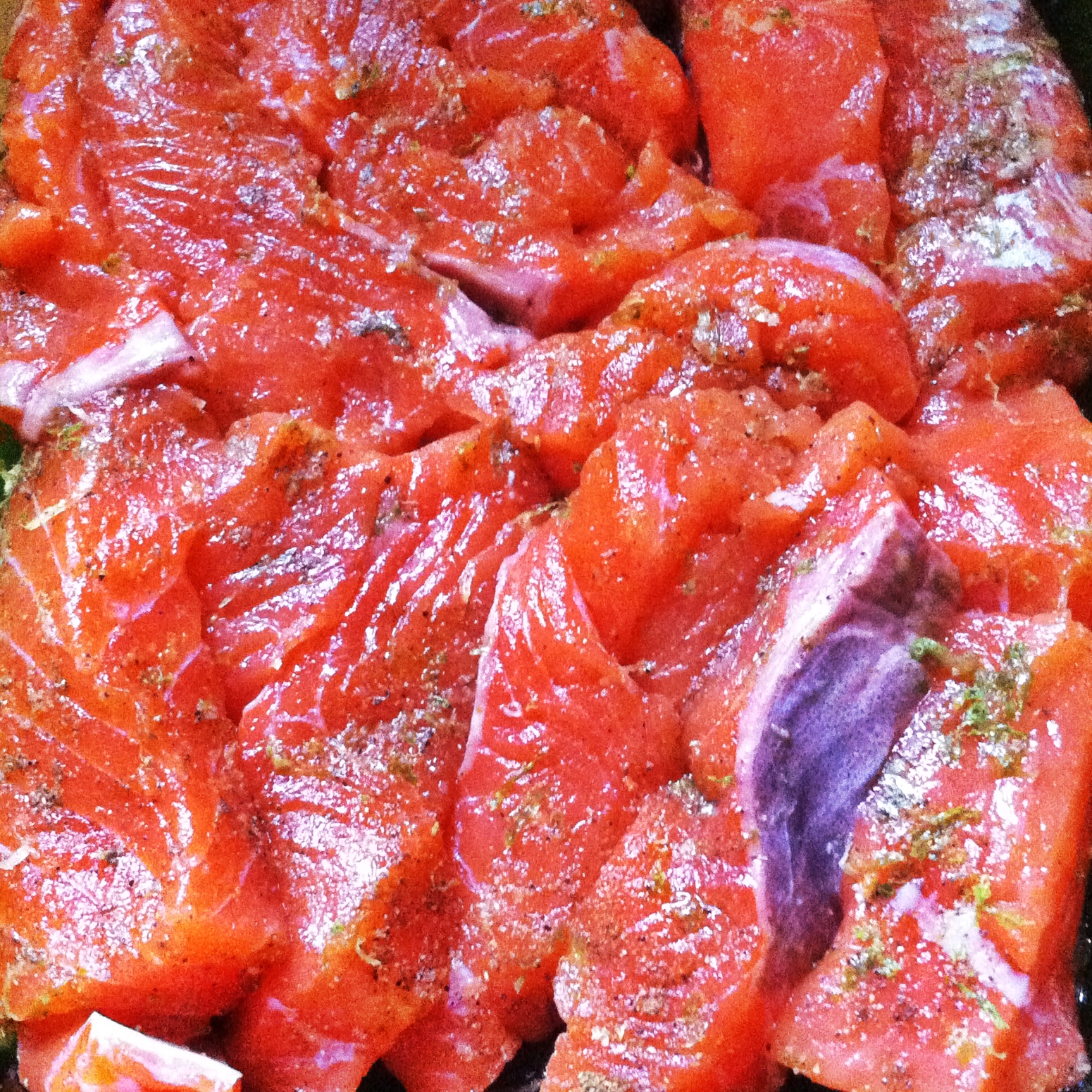 Coho salmon for a version of these tacos for dinner with friends last night.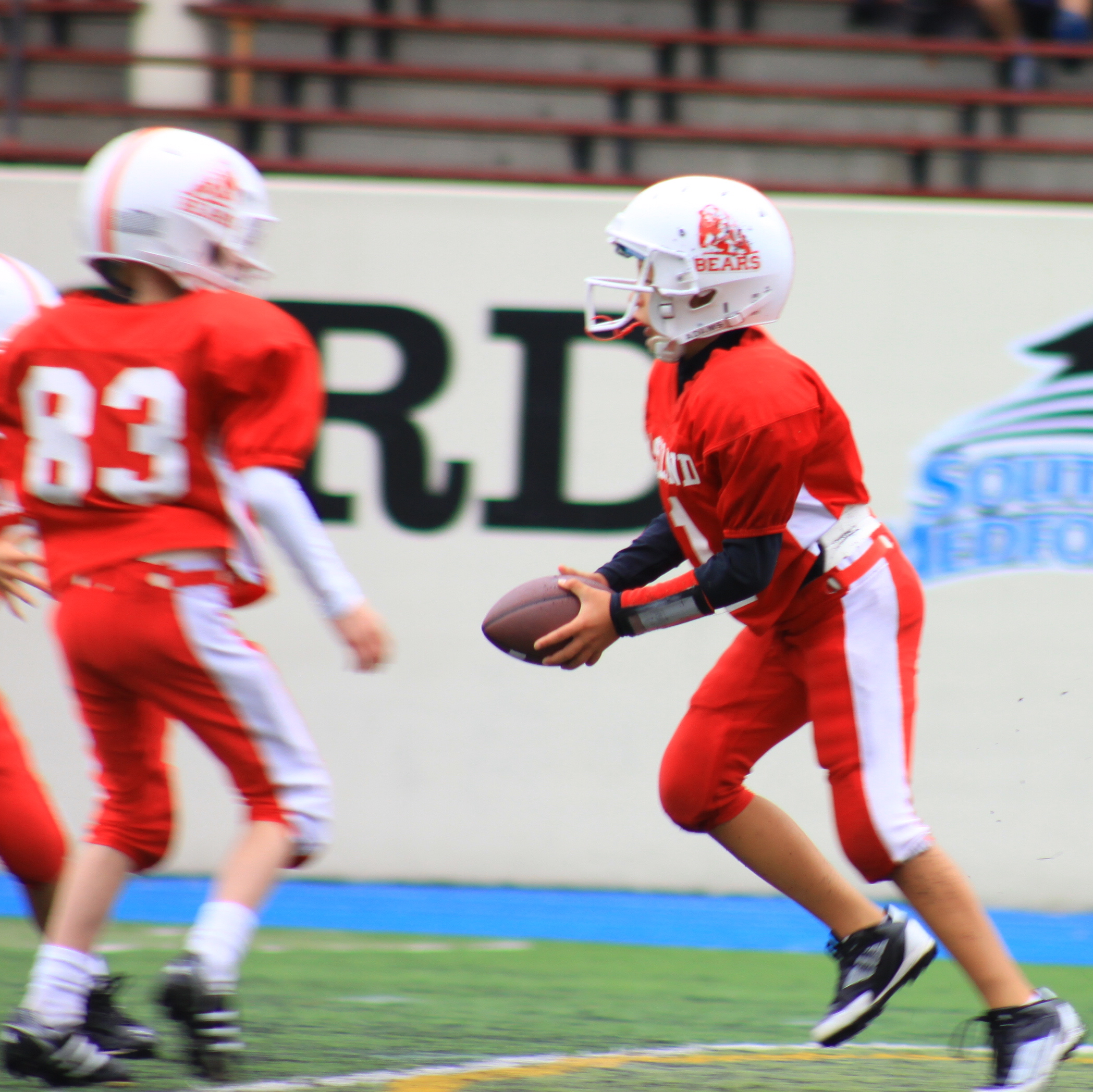 Another rainy game. This QB played his ass off today.