Shall we take a look at the last week? Here we go…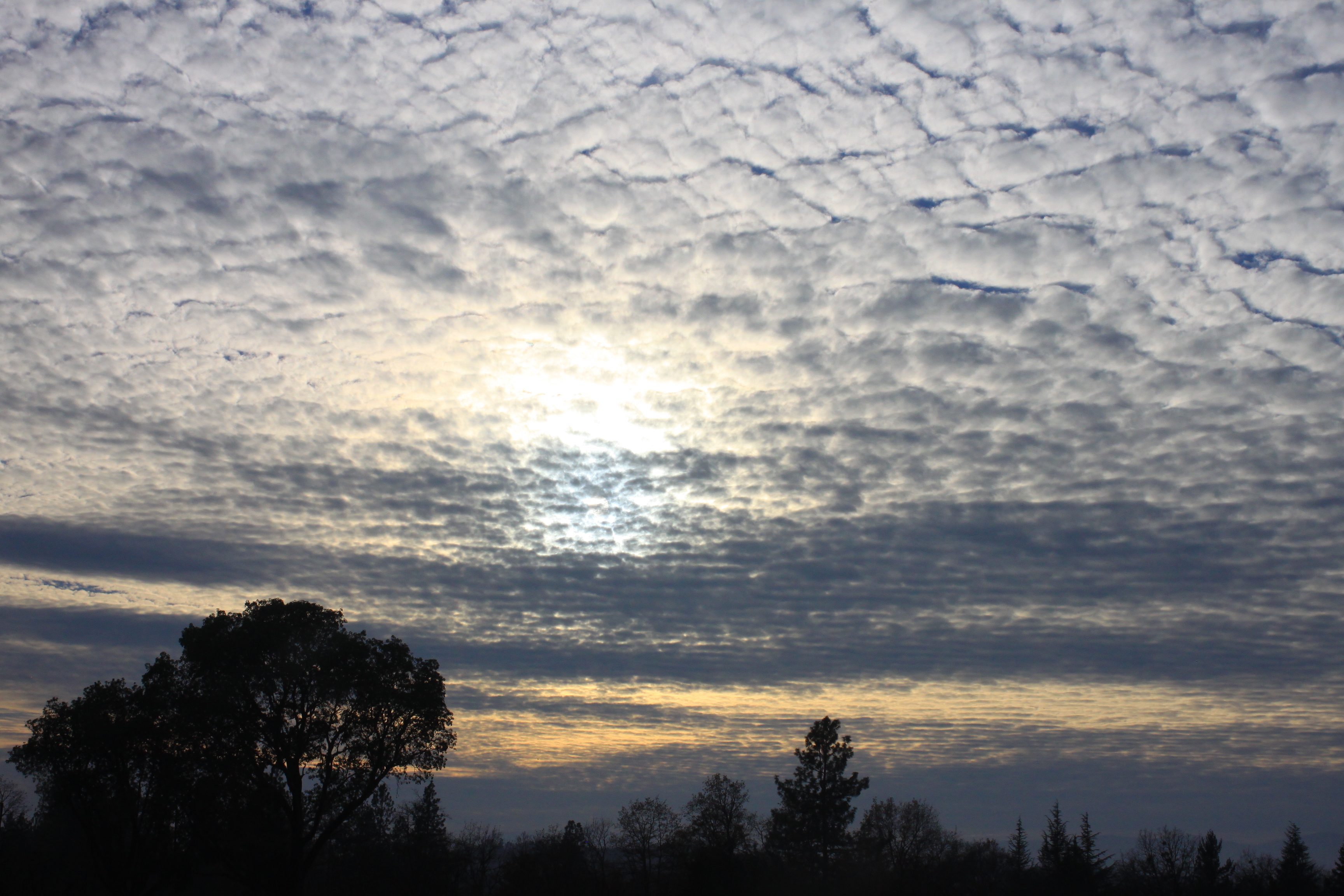 Oregon skies this time of year are always breathtaking.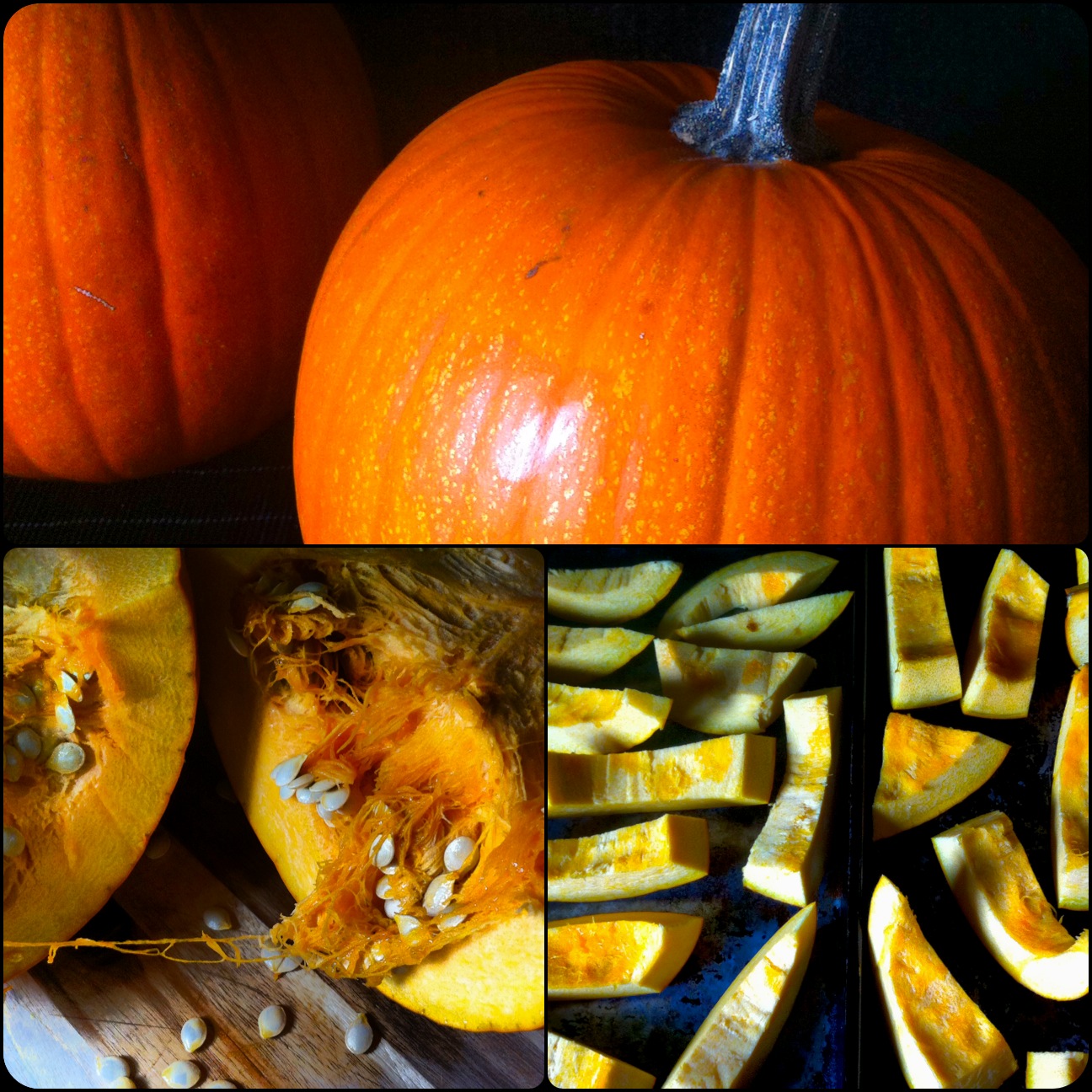 One of the water polo moms offered me some organic pumpkins from her garden. I roasted them for this: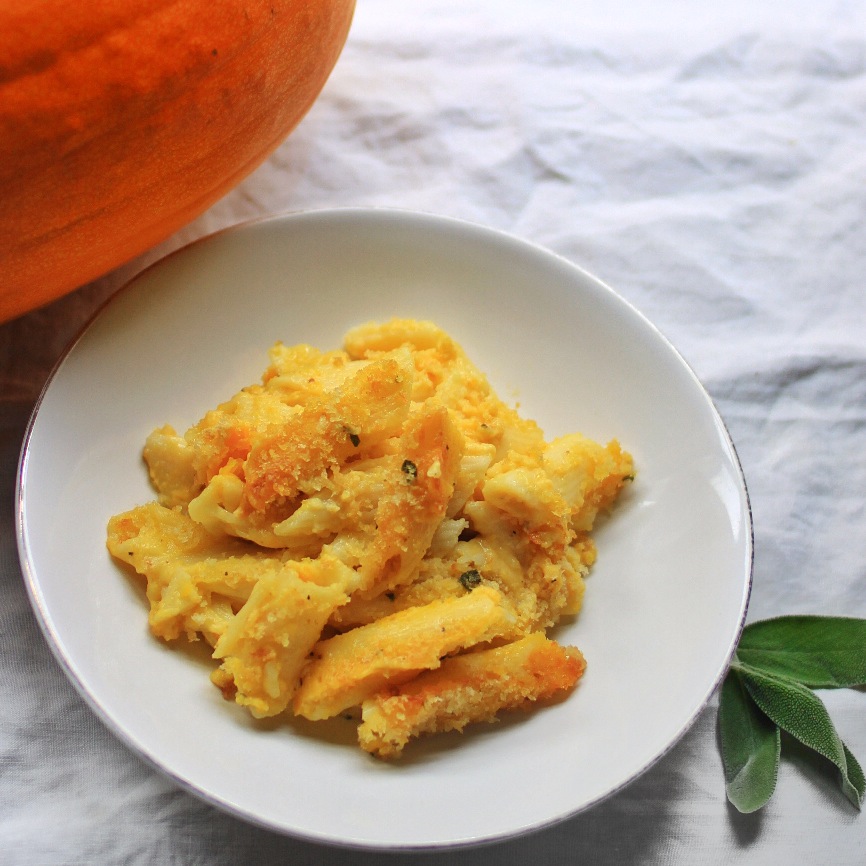 Pumpkin mac and cheese that I'll share with you next week. I sent a huge pan over to the water polo dinner this week, kept a pan for us, and sent another small pan to the mom who donated the pumpkins. A super tasty experiment!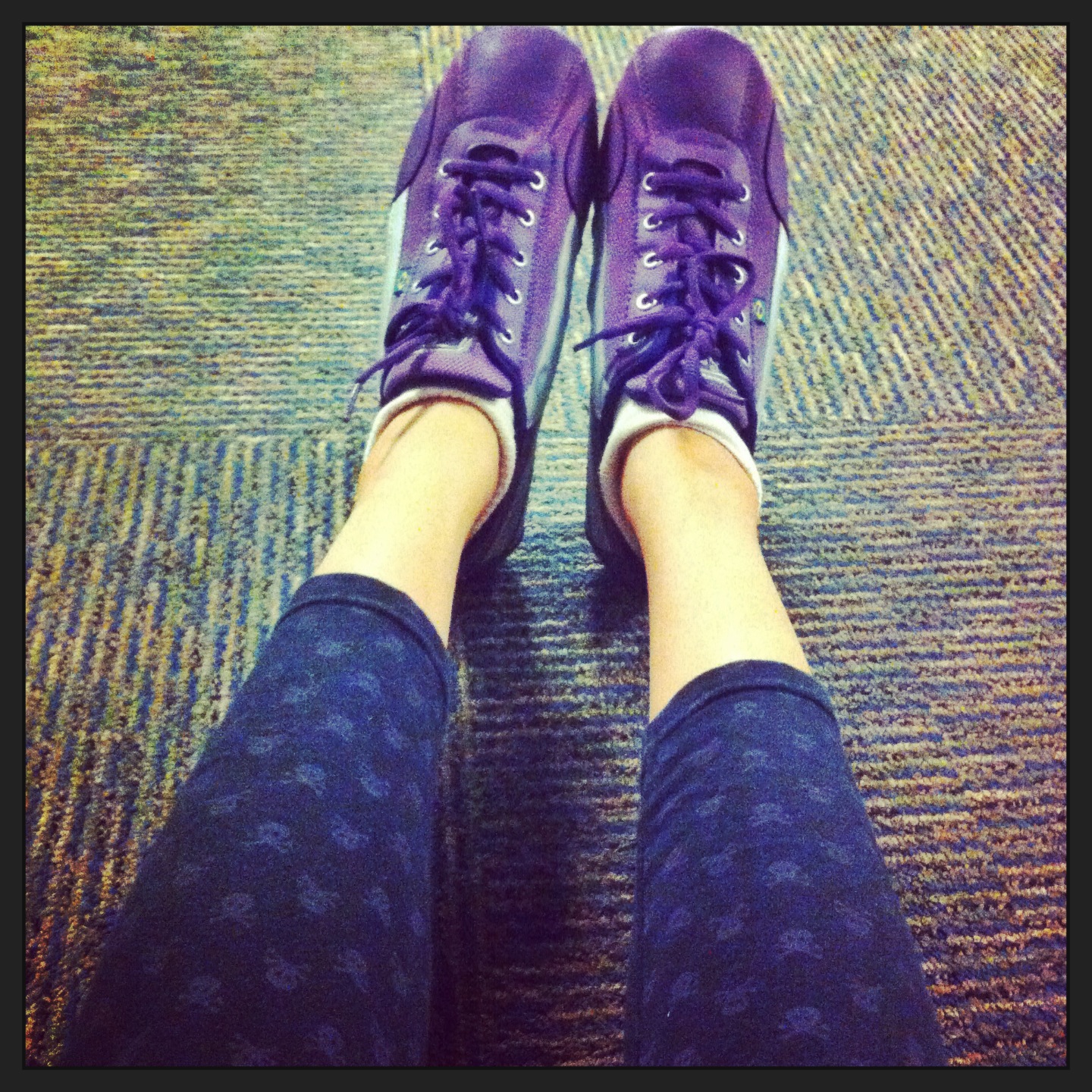 I got these lightweight, super flexible shoes for the gym. They are the most comfortable gym shoes I've ever owned and I am in love. Plus purple shoes make working out more enjoyable.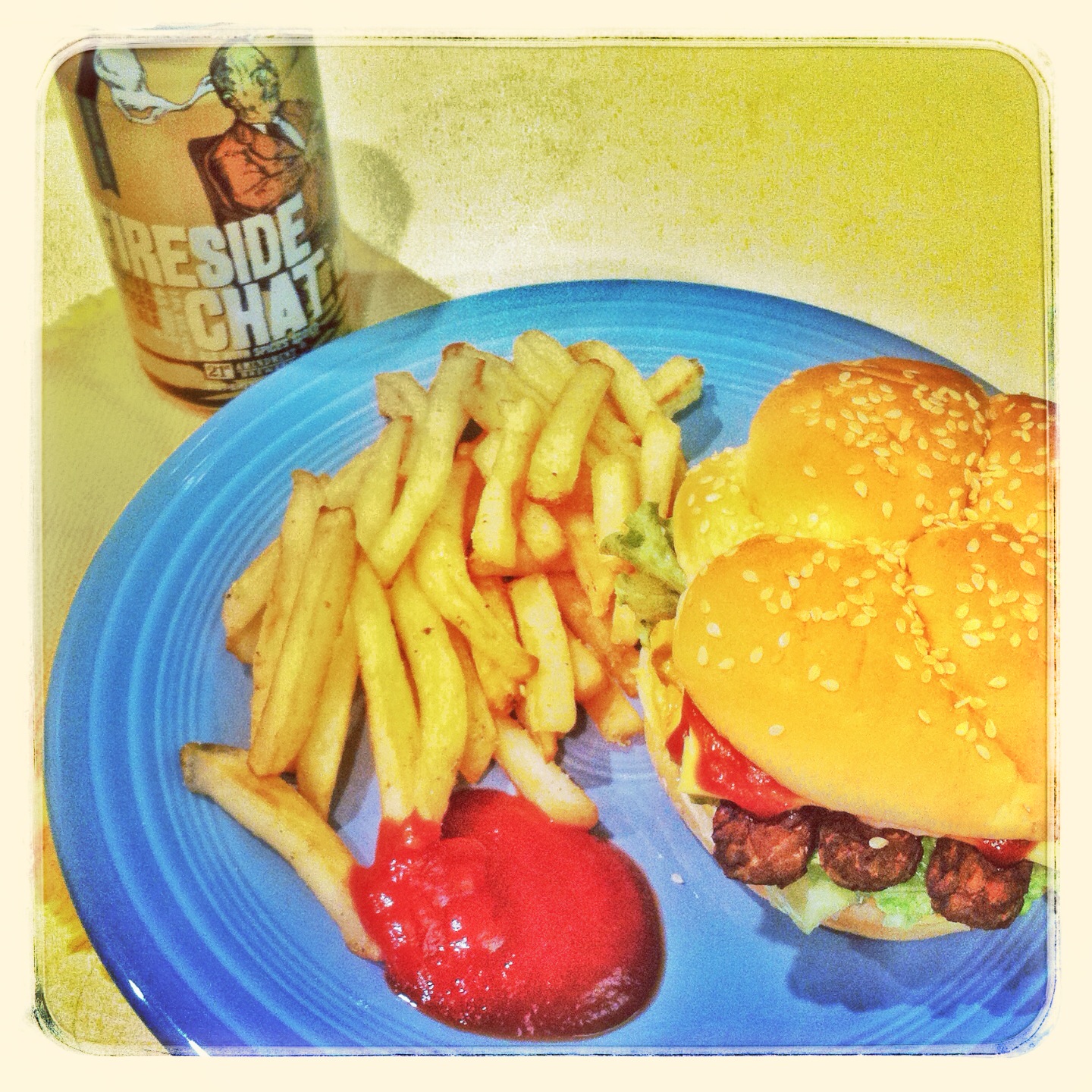 This is a man requested dinner we had one evening. Tempeh bacon veggie cheeseburgers made with hand-patted Gimme Lean burgers. With a side of fries and 21st Amendment Brewery's seasonal spiced ale.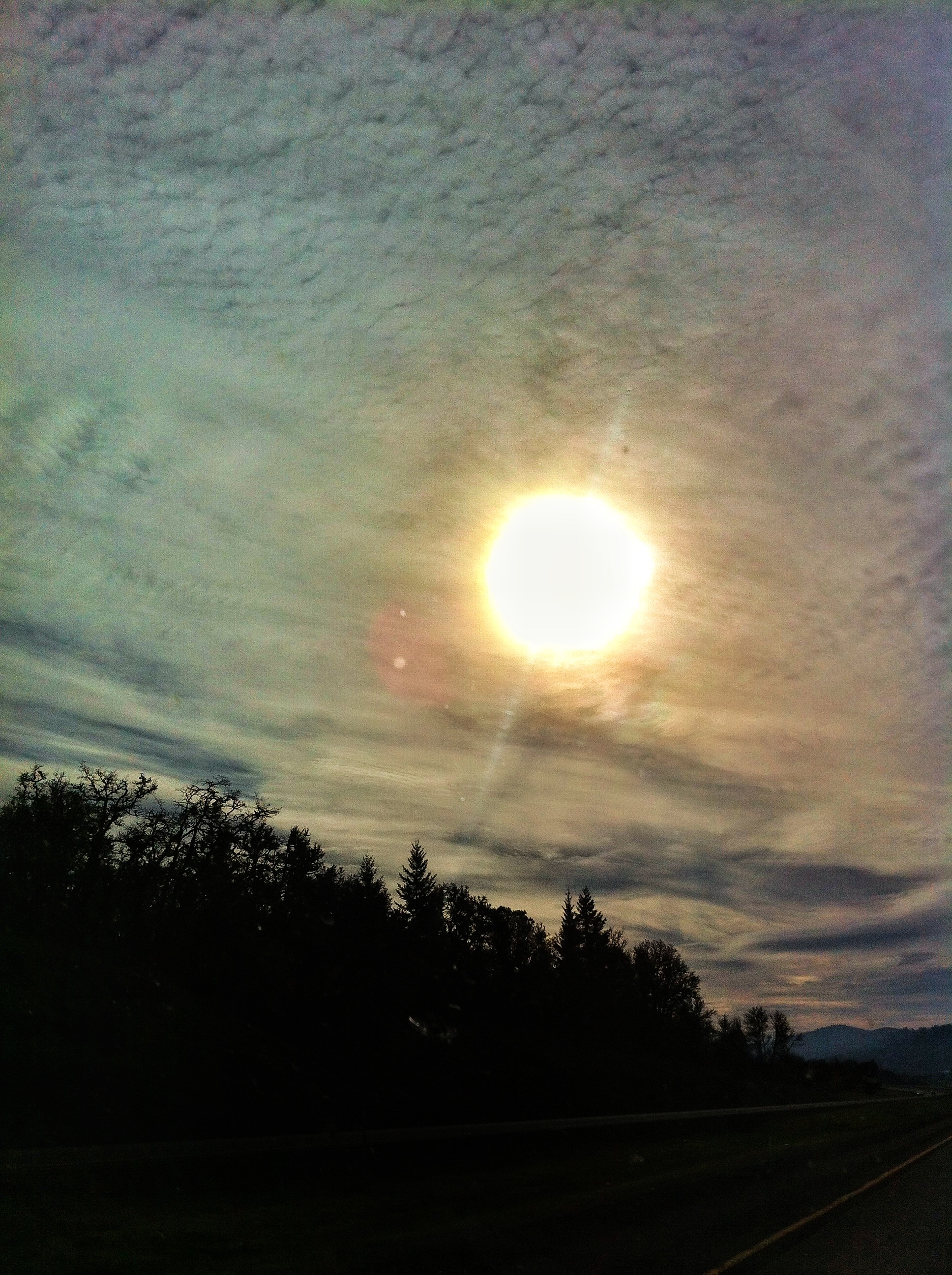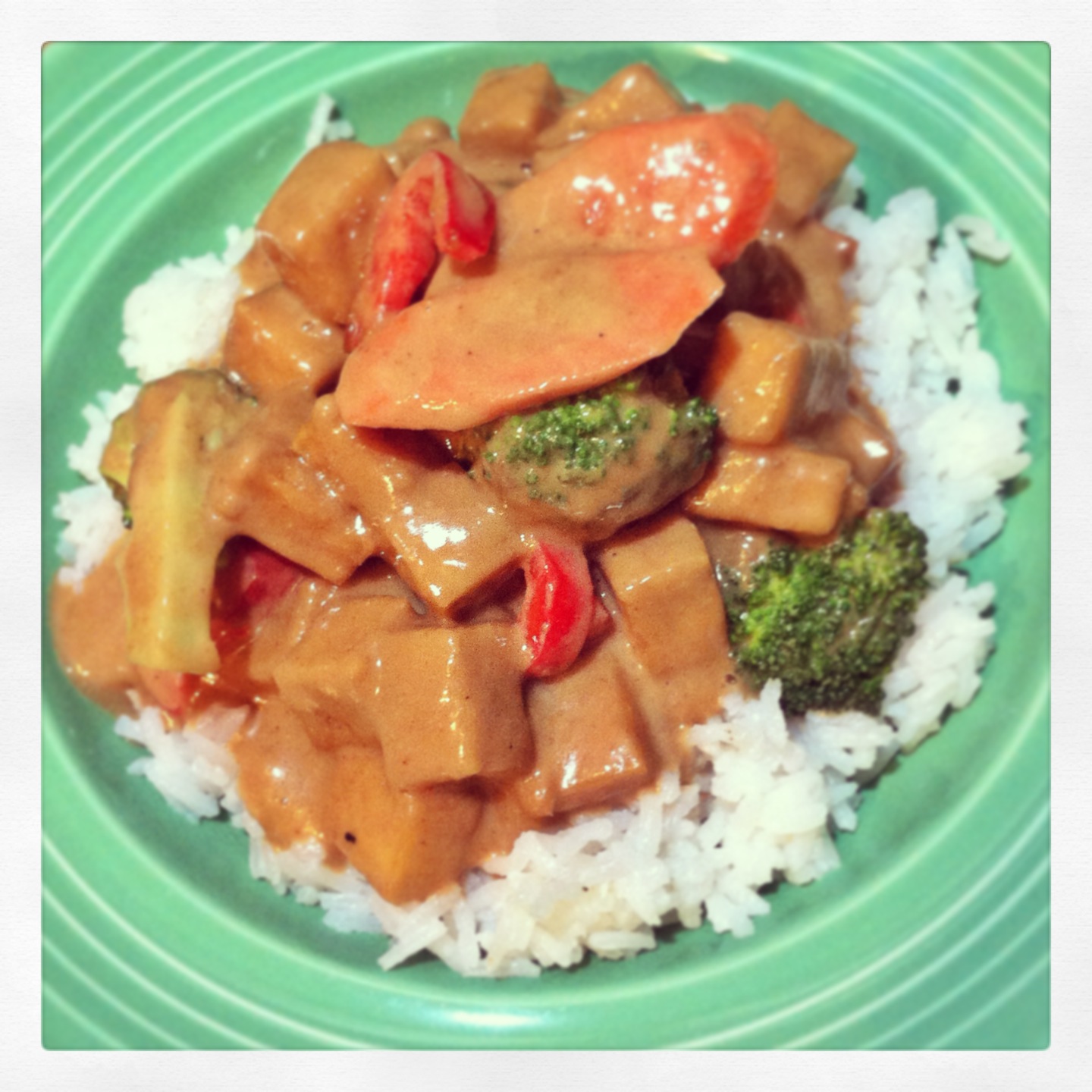 Super easy peanut sauce with crispy tofu, fresh broccoli, carrots, and red bell peppers, over jasmine rice. YUM.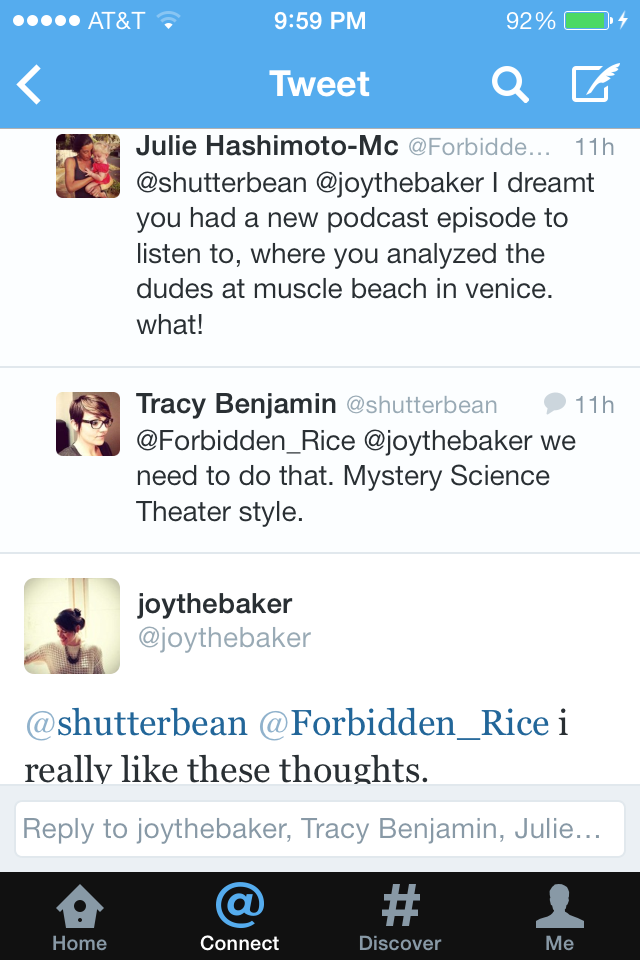 This Twitter conversation with Joy the Baker and Tracy Shutterbean made me a happy lady one day. I still get extremely excited when two blogger ladies I thoroughly admire write me back – even when the topic is ridiculous dreams my brain concocts as I sleep. You should check out their podcast while you're at it.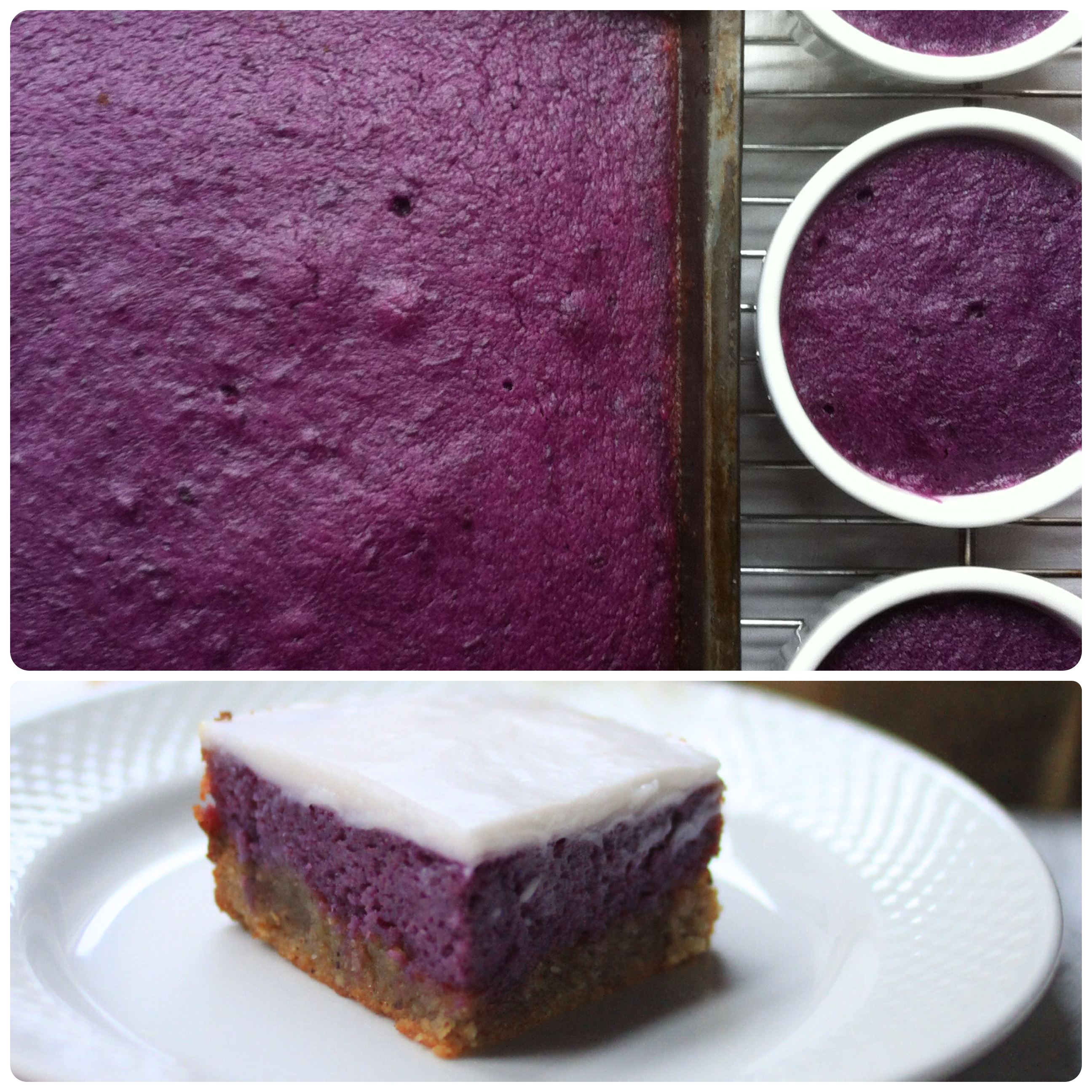 I found purple sweet potatoes in our food Co-op and I am not ashamed to tell you I about died of excitement. In Hawai'i where I am from, Okinawan sweet potatoes are easy to find. When I was a kid, my mom would simply boil the potatoes then cook them in butter and sugar, caramelizing them. Or we ate Okinawan sweet potato manju and pie. Sometimes pie topped with haupia. I have looked for these potatoes in Southern Oregon for nearly a decade in order to make some childhood comfort food. I finally was able to and I'll share the recipe soon.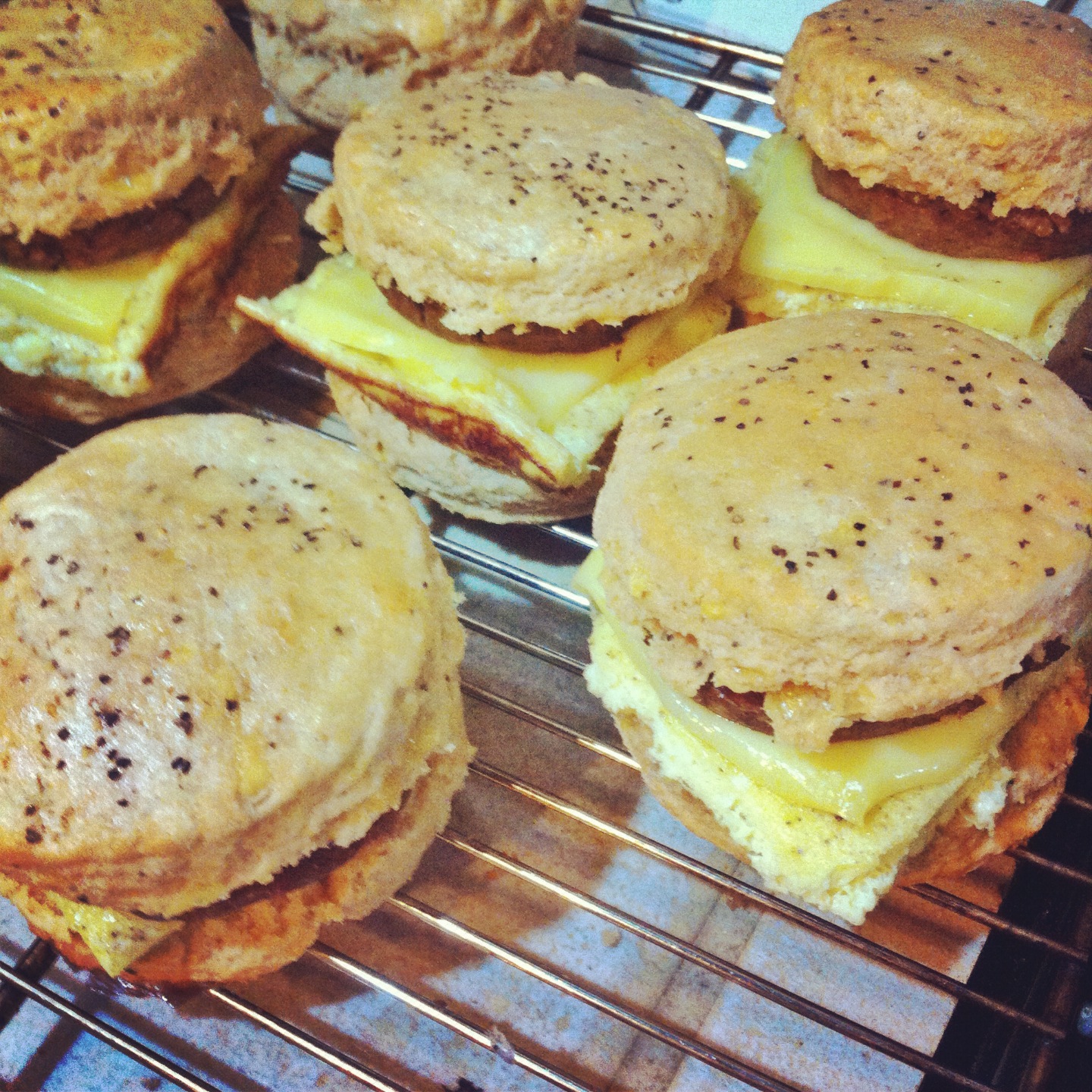 Since we hit the road early to head north for the kids' sporting events, I made breakfast to-go. Whole wheat black pepper cheddar biscuits, sandwiched with baked eggs, cheese, and veggie sausage.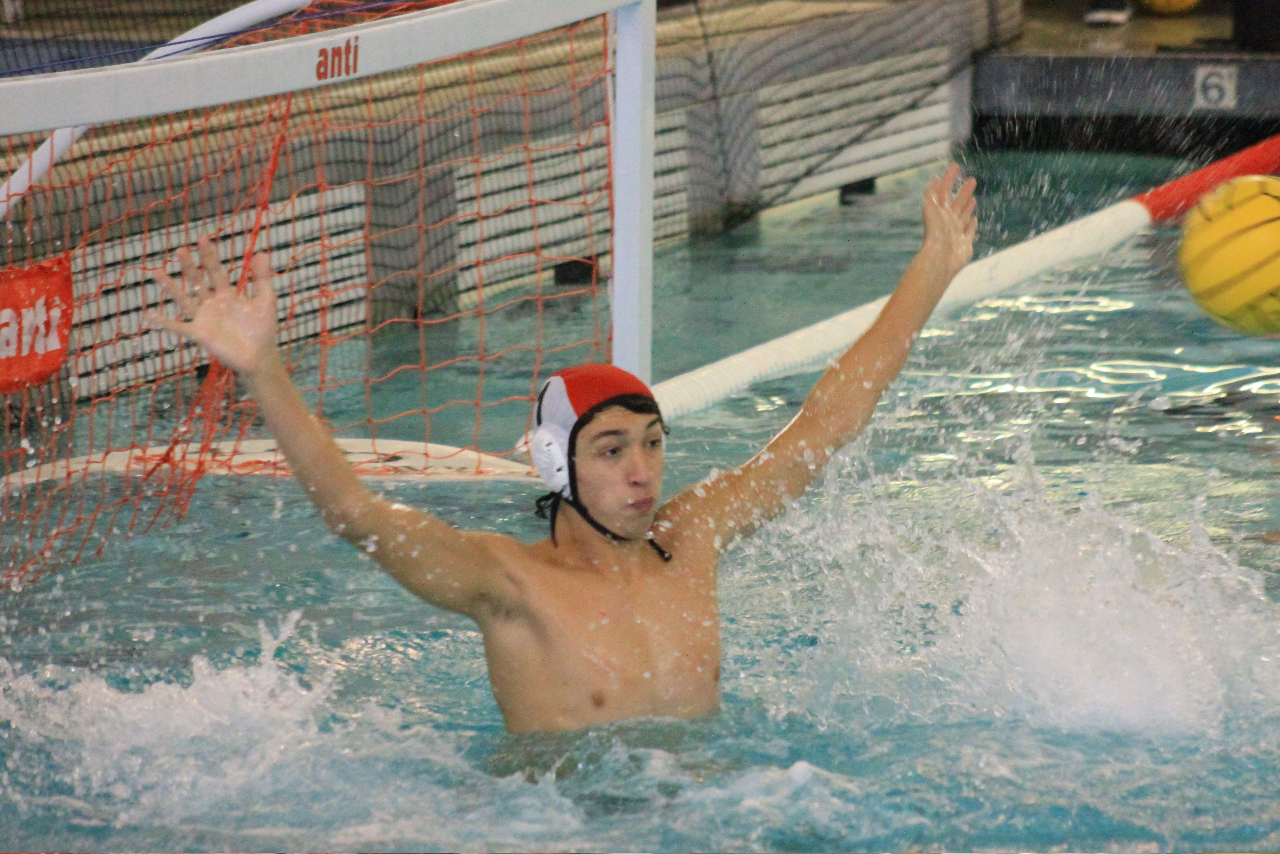 My older stepson and his water polo team made it to the State Championships this weekend, so of course we traveled up to Corvallis to see where they'd place in State. After a heartbreaking game Friday that we (very unfairly – let's not discuss) lost, the boys won their Saturday morning game, placing third in the state of Oregon. The girls team also placed third in state. It was incredible watching these kids play – I couldn't imagine doing what they do in that pool.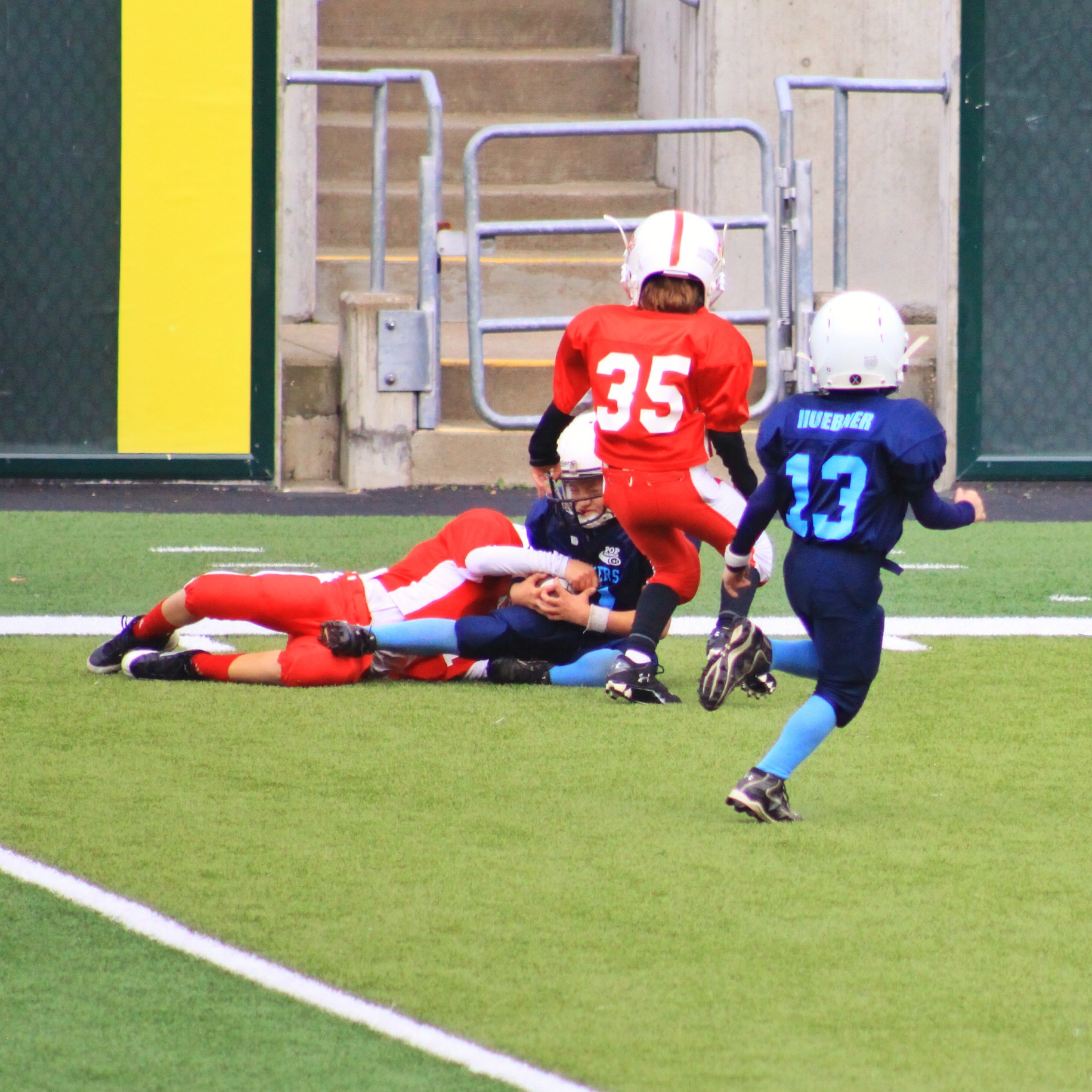 On Saturday, Silas played his last football game of the season… at Autzen Stadium, home of the University of Oregon Ducks. He was so fired up for this game. He was a monster at defense (making a tackle in the above photo) and played his little heart out, coming away from the season feeling good about himself and the work he put into the last few months. It was fun to watch and easy (but difficult) to imagine him playing college football someday on this precise field.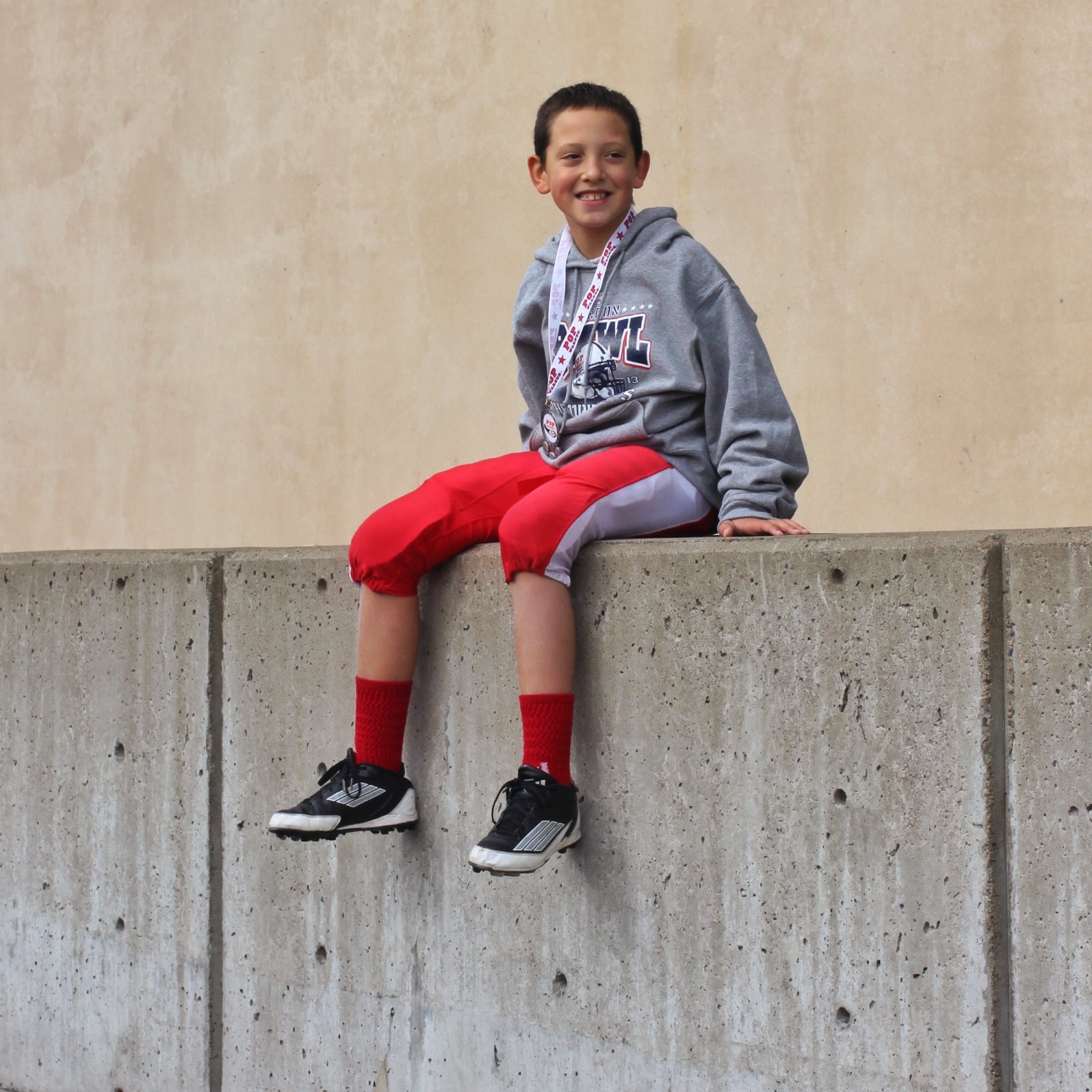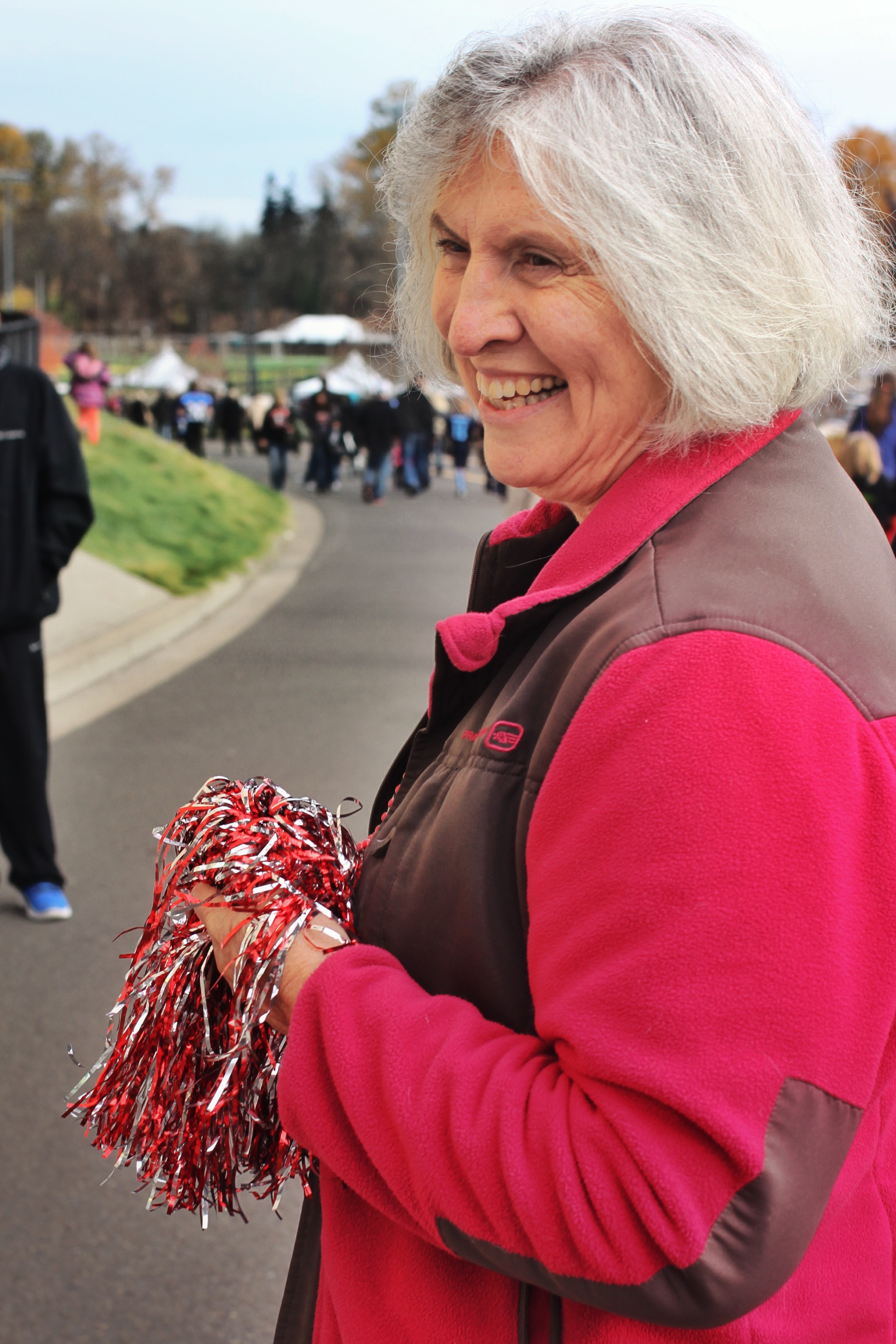 My mother in law, Donna, rode up for the kids' championship games as well. She's always a fantastic cheerleader for these kids.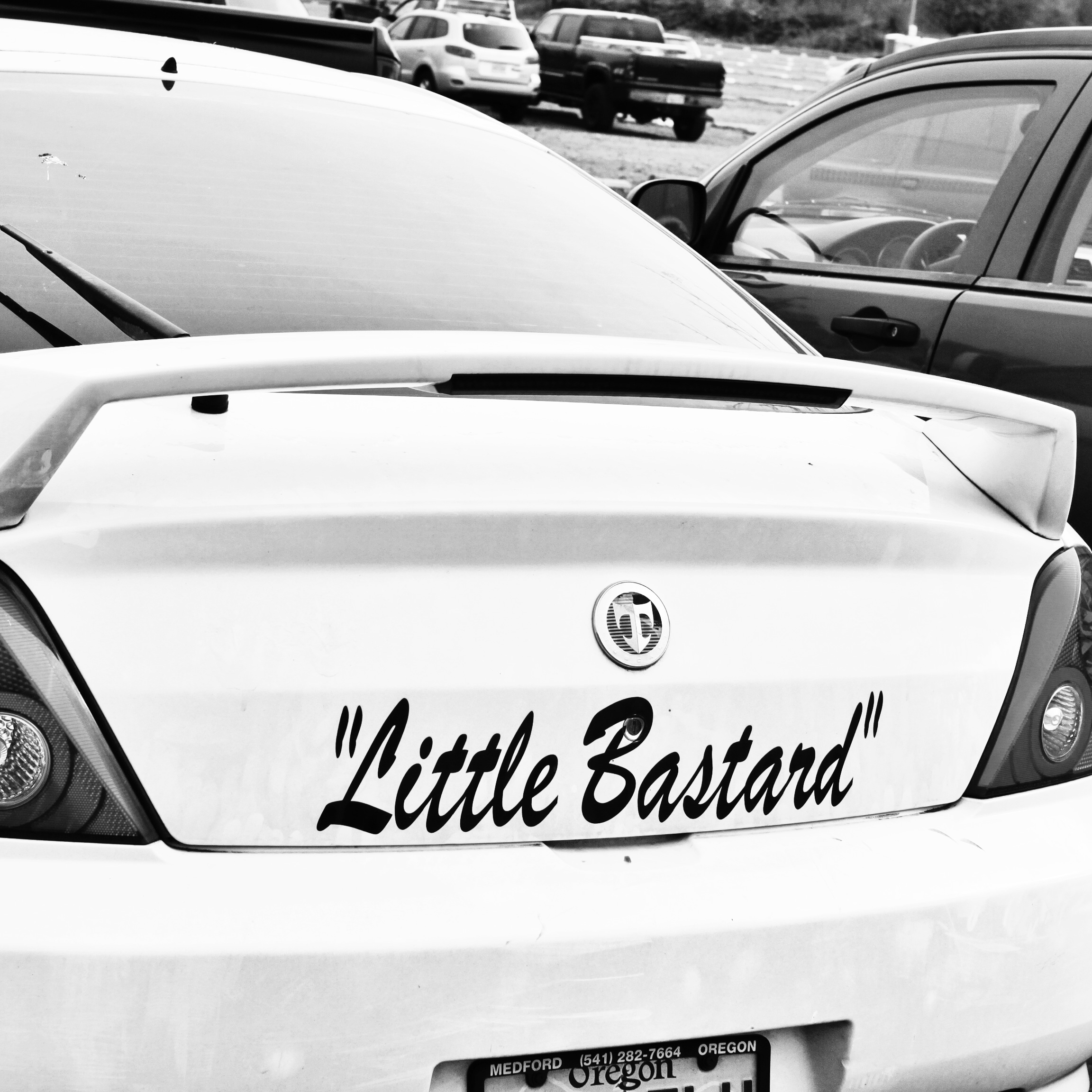 This car made all of us laugh, parked in the lot outside of the stadium.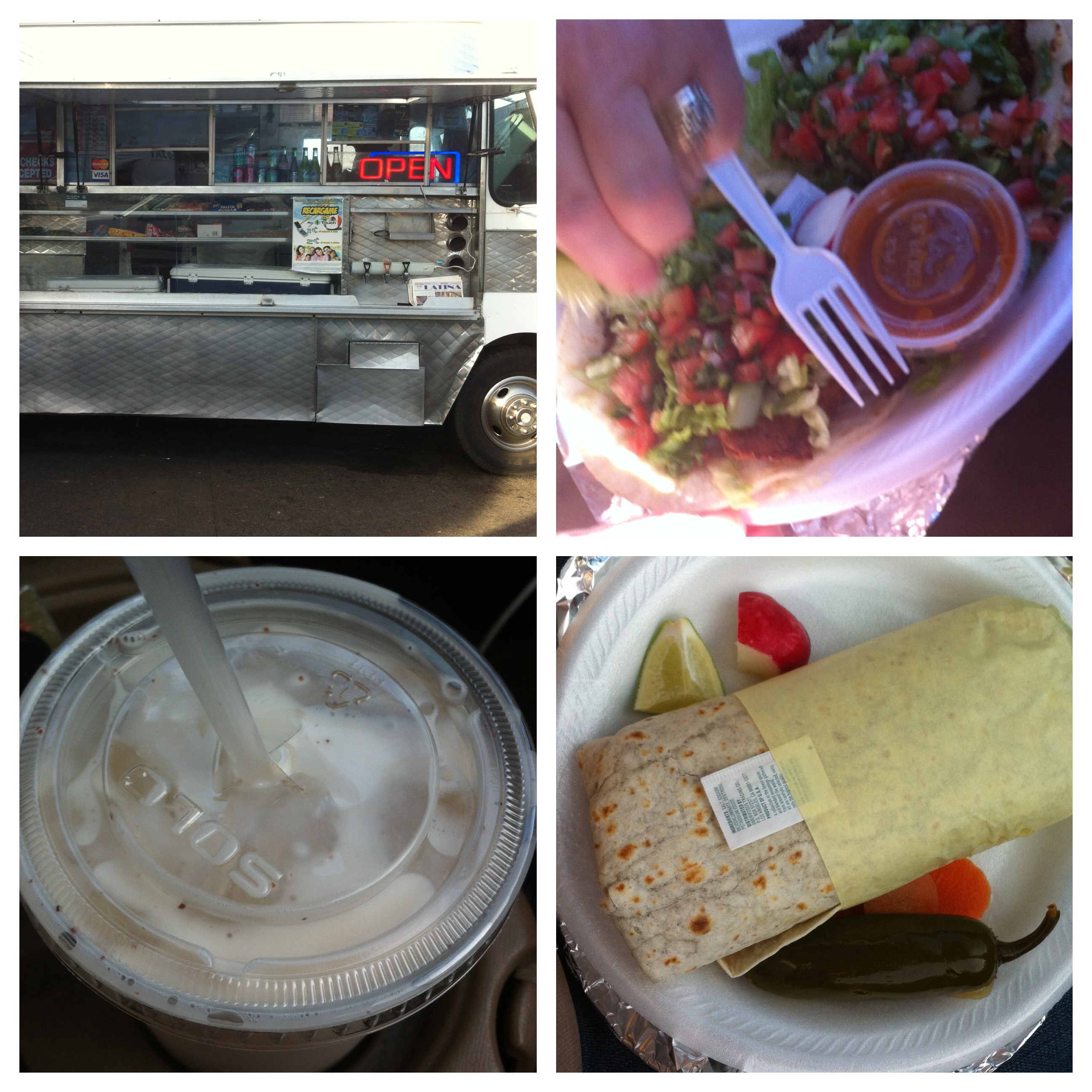 On the drive back from Eugene, Craig, his mom and I stopped in Roseburg at a food truck I found via Yelp. Tino's Tacos is tucked next to the Shell gas station. I'll tell you – this style of food is certainly my preference over overly fancy meals. My husband and I each ordered a veggie burrito (his with spicy red salsa, mine with spicy green salsa) and my mother in law ordered two fish tacos. We also got horchata, which was super creamy and amazingly delicious. This is certainly our new go-to place to stop for a quick burrito along I-5. Plus it's super easy to jump off the highway and back on to get here.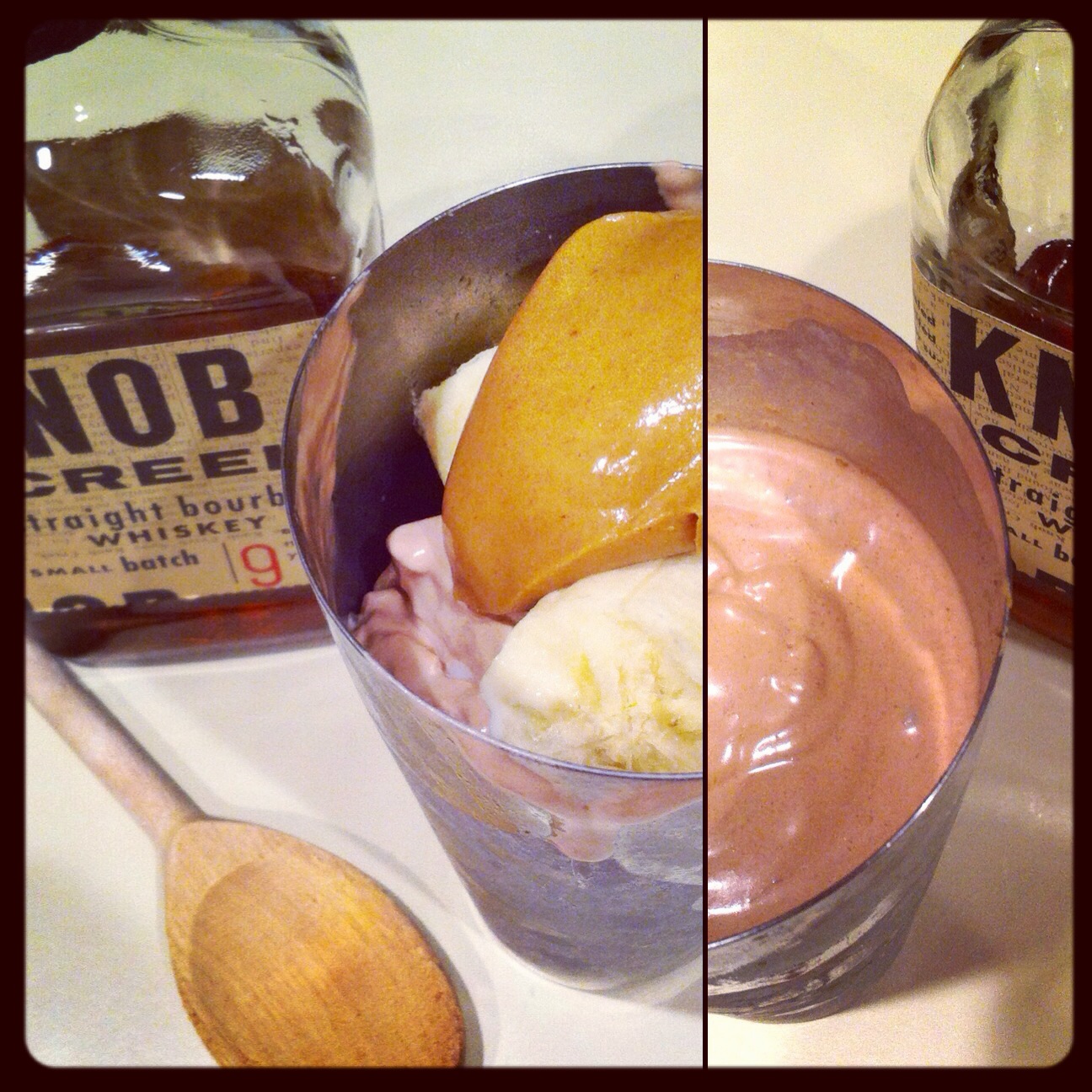 Since we ate at Tino's at such an odd hour, we decided dinner wasn't too necessary… and had milkshakes instead. With bourbon.