Here is a glimpse at the last week! Are we really approaching the middle of January? 2014 is well on its way…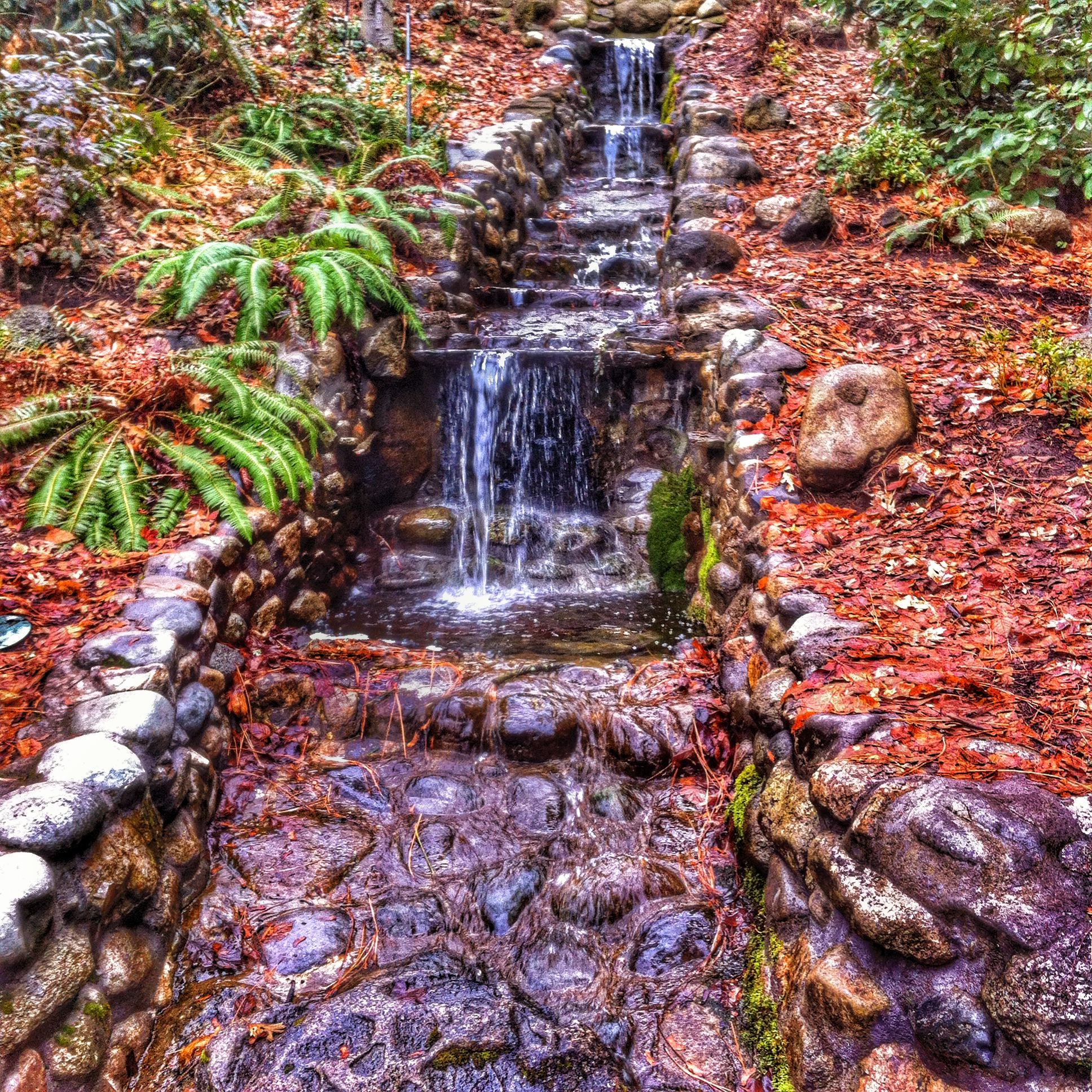 Lithia Park is pretty any time of year…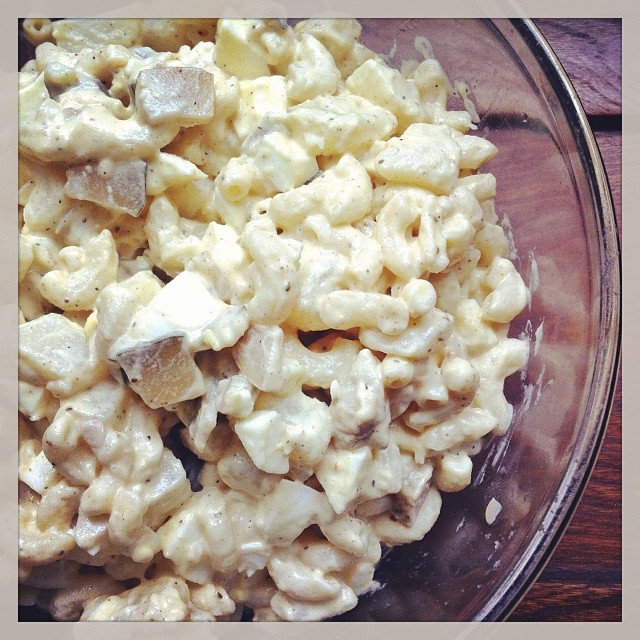 Made a batch of this salad… but this time I added some homemade spicy dill squash pickles I canned over the summer. (Yum!)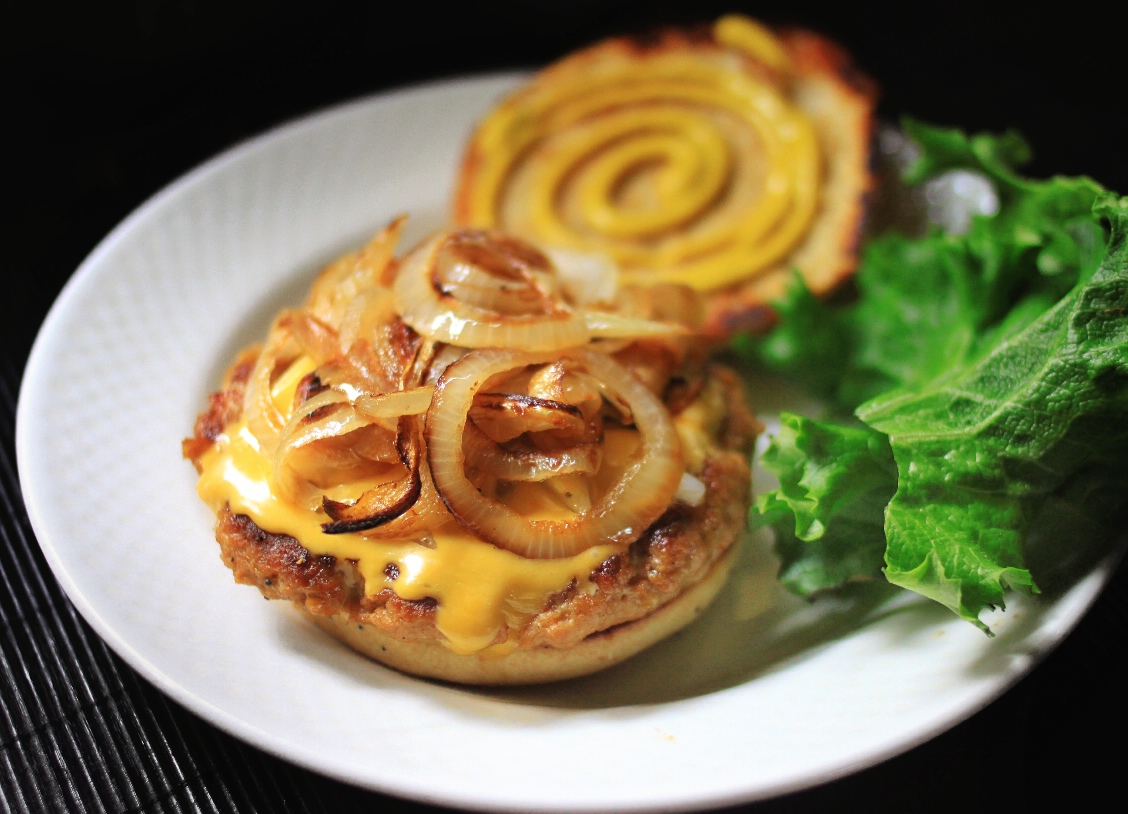 Homemade veggie burgers one night… with homemade honey wheat buns. (Recipe next week.)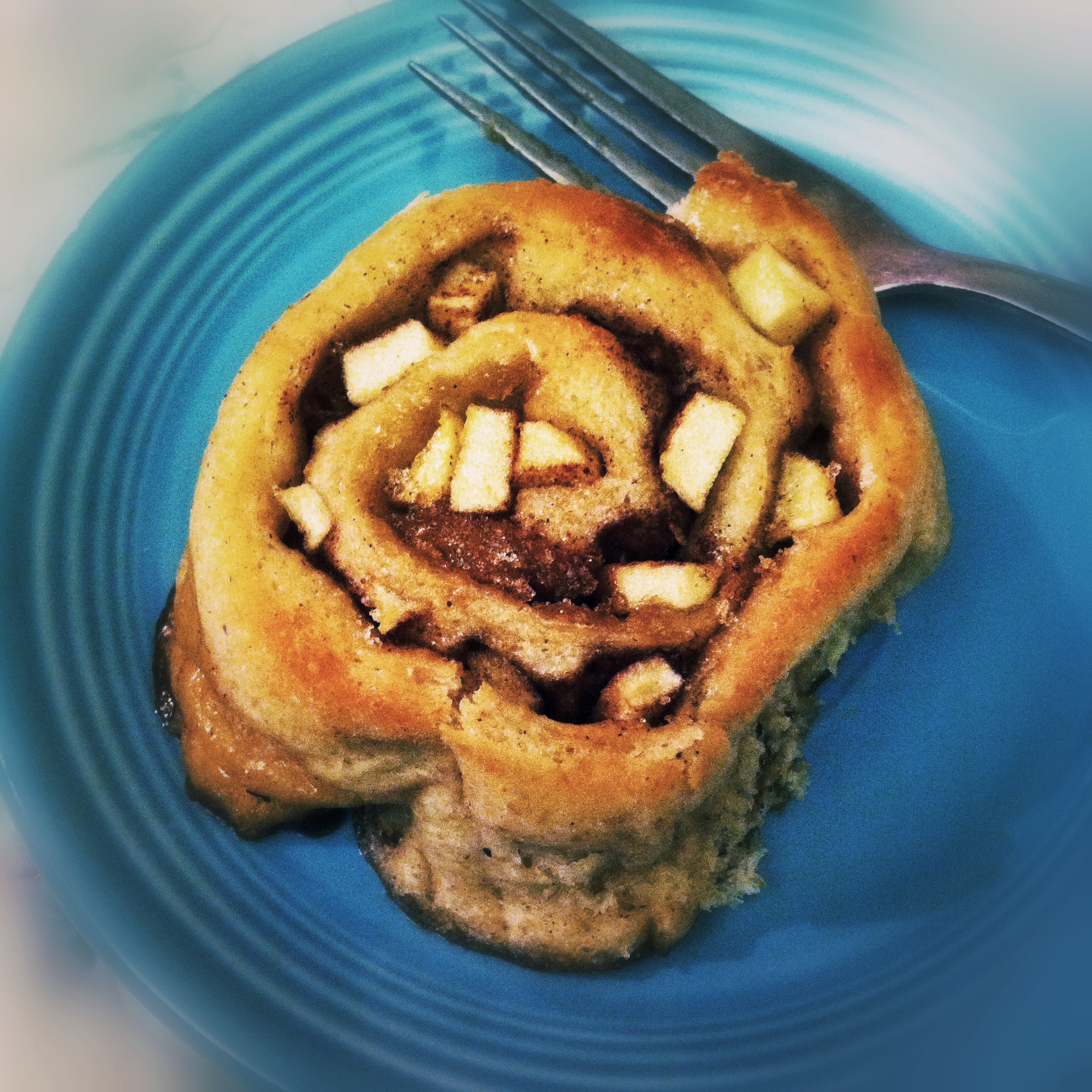 Since I had leftover dough while making the rolls, I turned it into apple cinnamon rolls.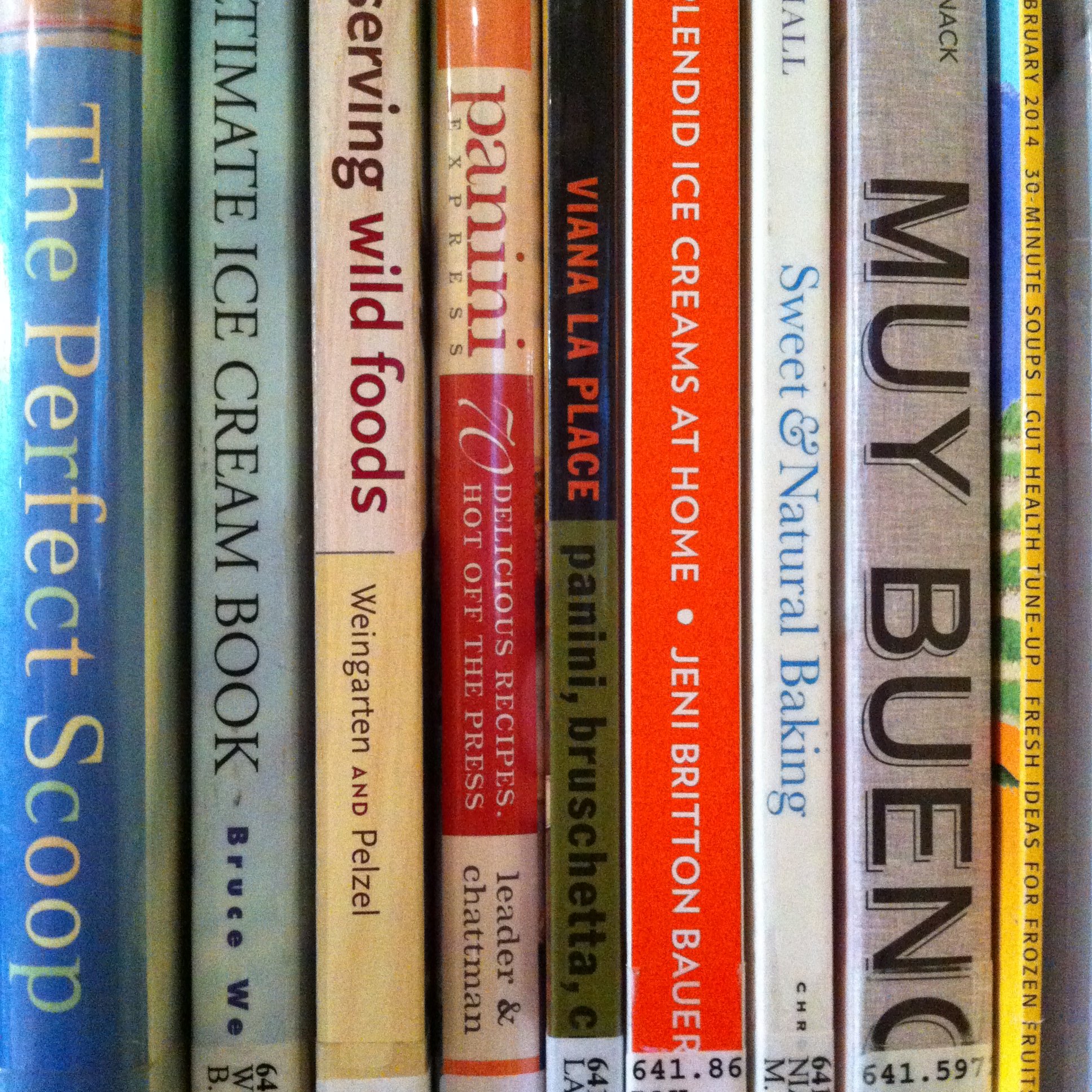 This week's reading!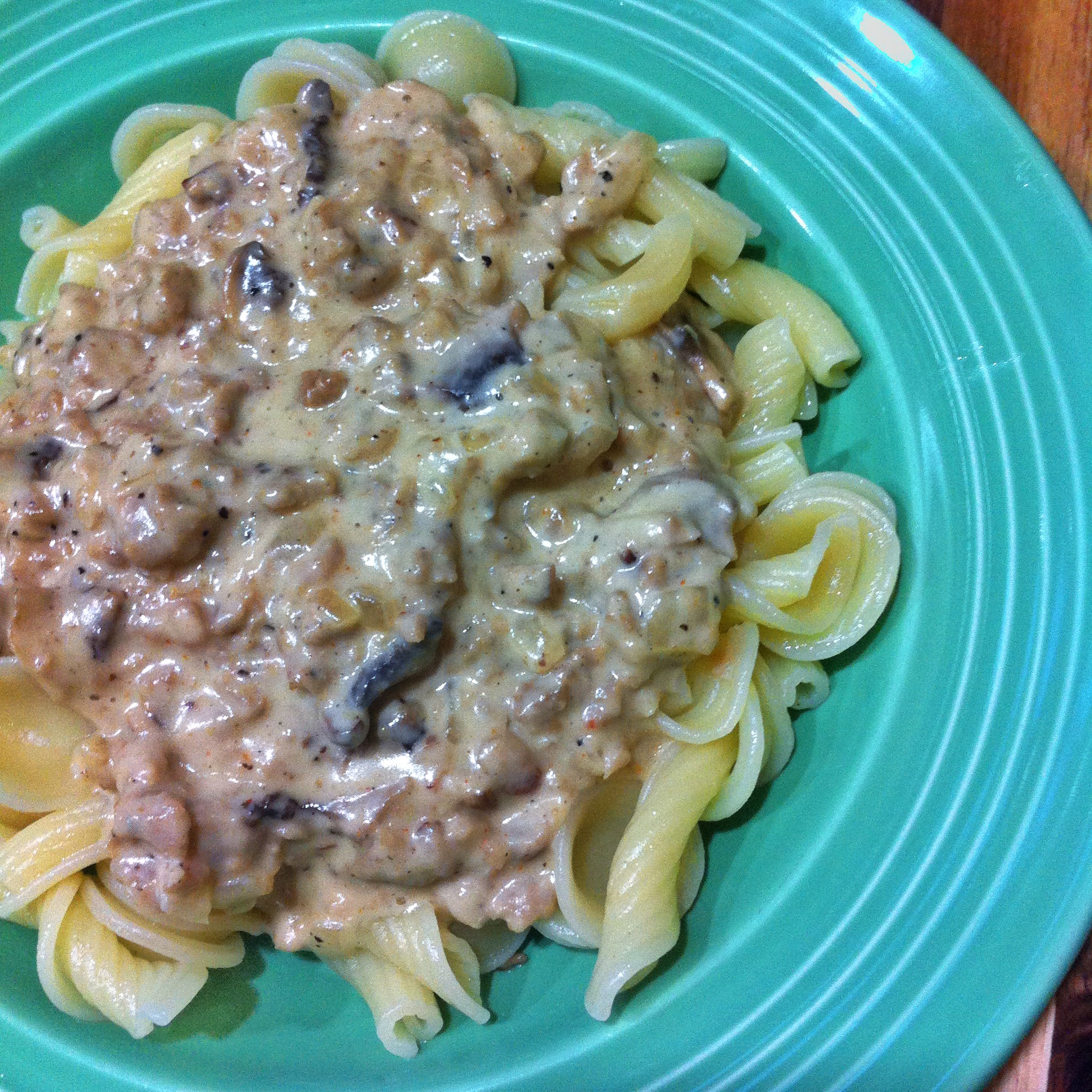 I had been craving hamburger stroganoff like my mom used to make when I was growing up, for over a month. So I finally gave in and made this vegetarian version.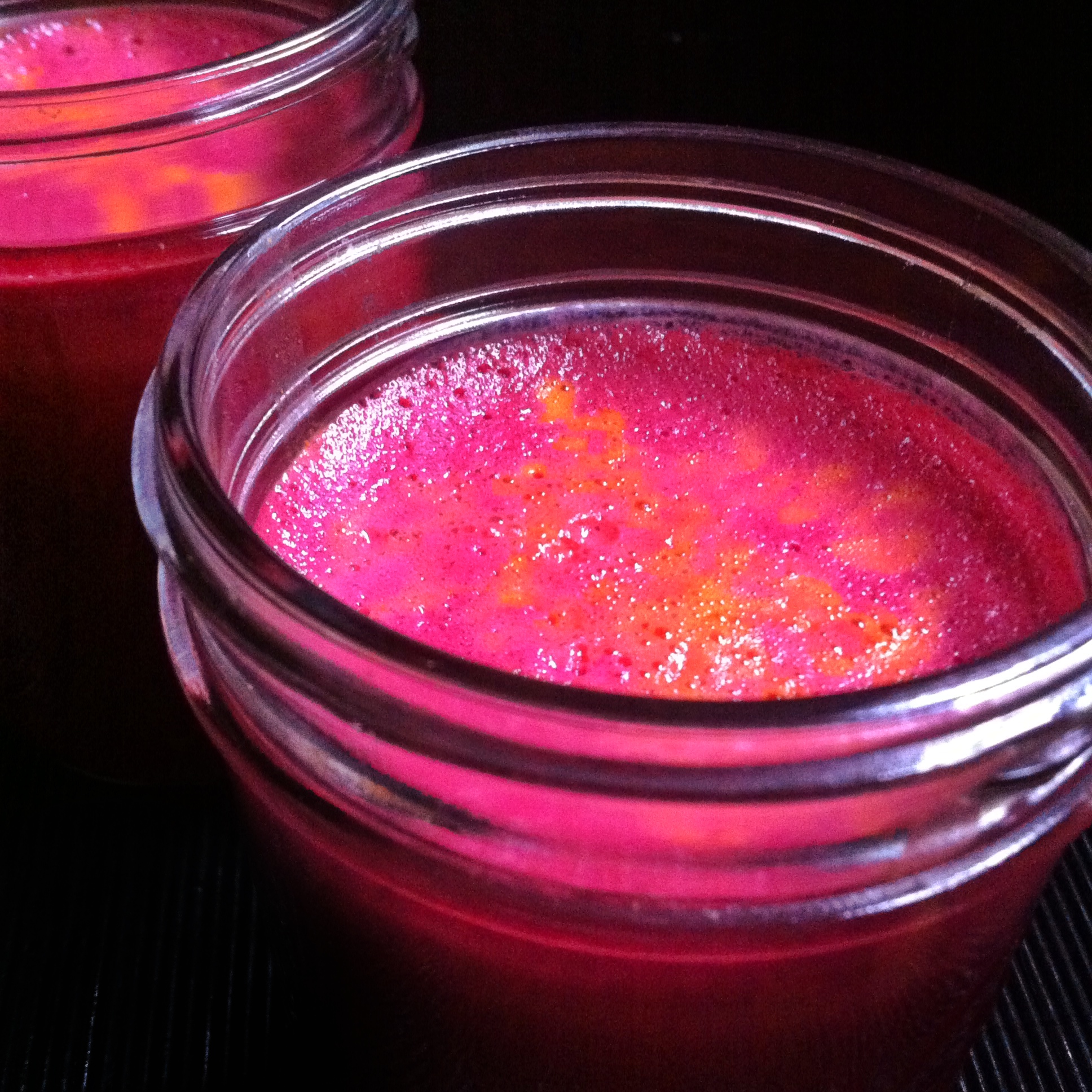 I'd forgotten how good fresh juice is. This one was exactly what I've been craving.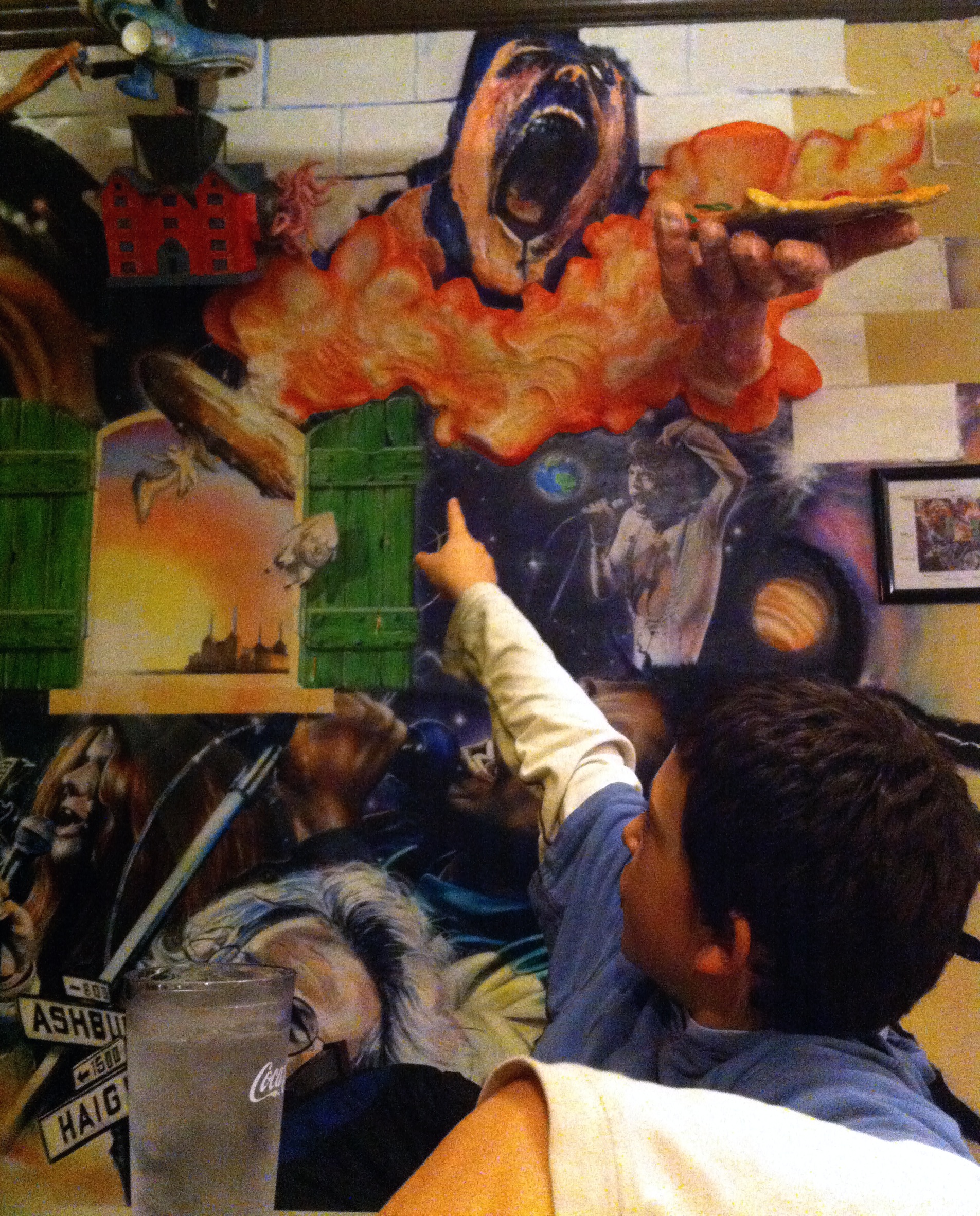 Silas and I had a date night. First, there was pizza…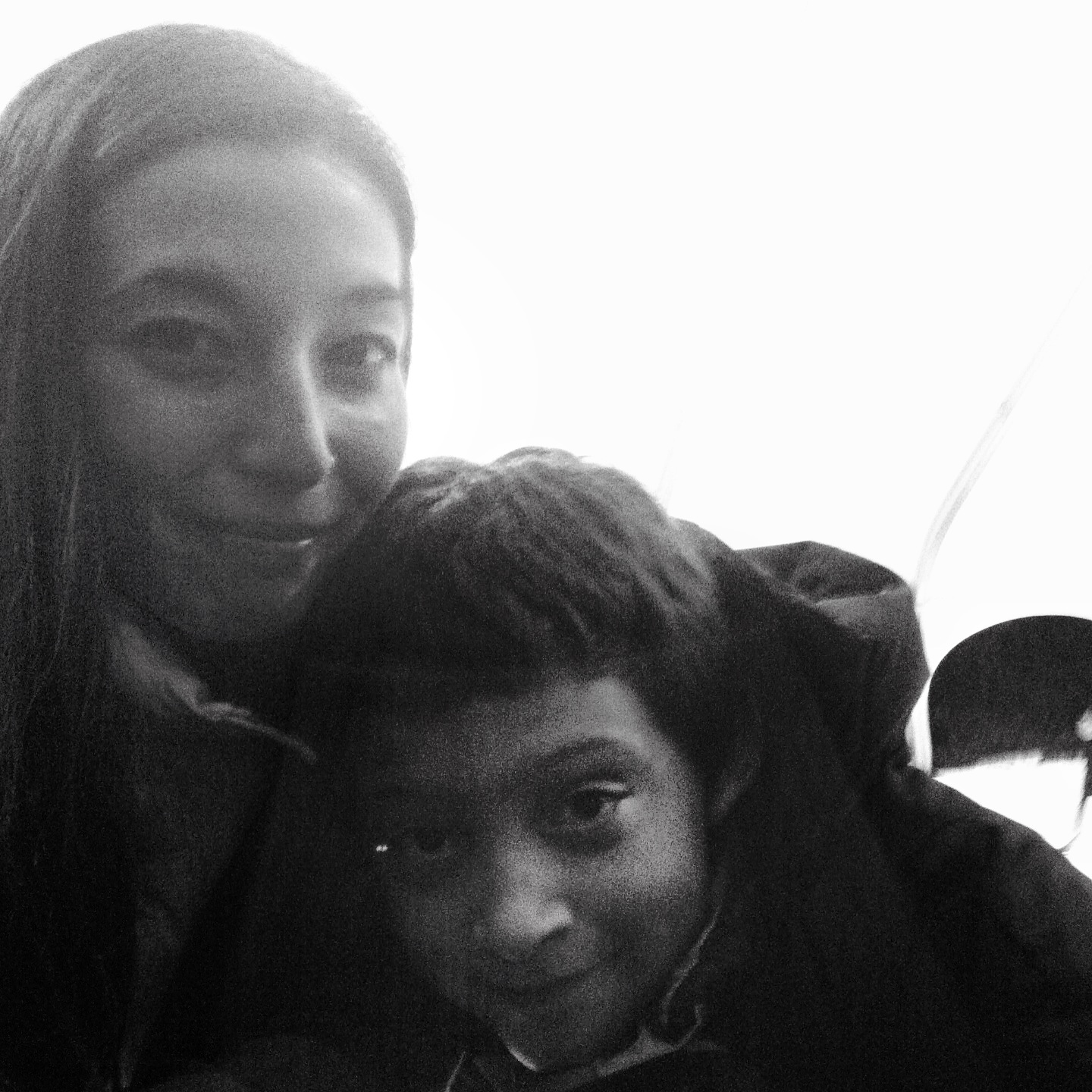 And then we met up with some friends to go ice skating. Silas and I got there a bit earlier than our company and I royally busted my ass on the ice three times, the last of which I landed with both hips flat on the ice, hands sprawled out, and face almost in the side of the rink. I was reminded quickly that I am an old lady. Luckily our friends showed up then and Silas still had folks to skate with as I watched. Like a cold, beaten up, little old woman in need of a stiff drink.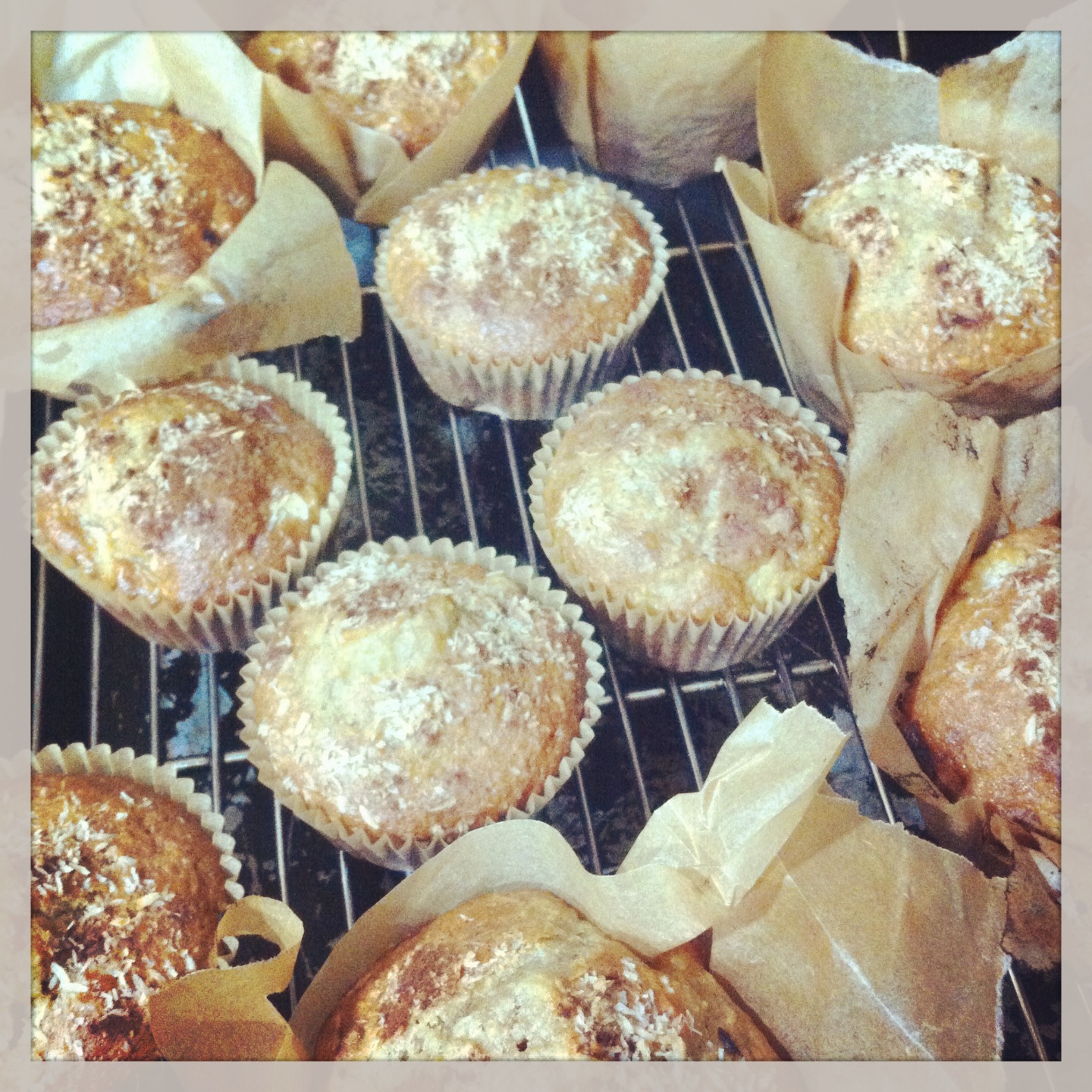 Since I am an old woman and also nowhere near a "morning person," my preferred method of making breakfast is either at dinner time, or the night before. I made these apple cinnamon almond protein muffins for the kids one night, for my husband to feed them for breakfast the following morning.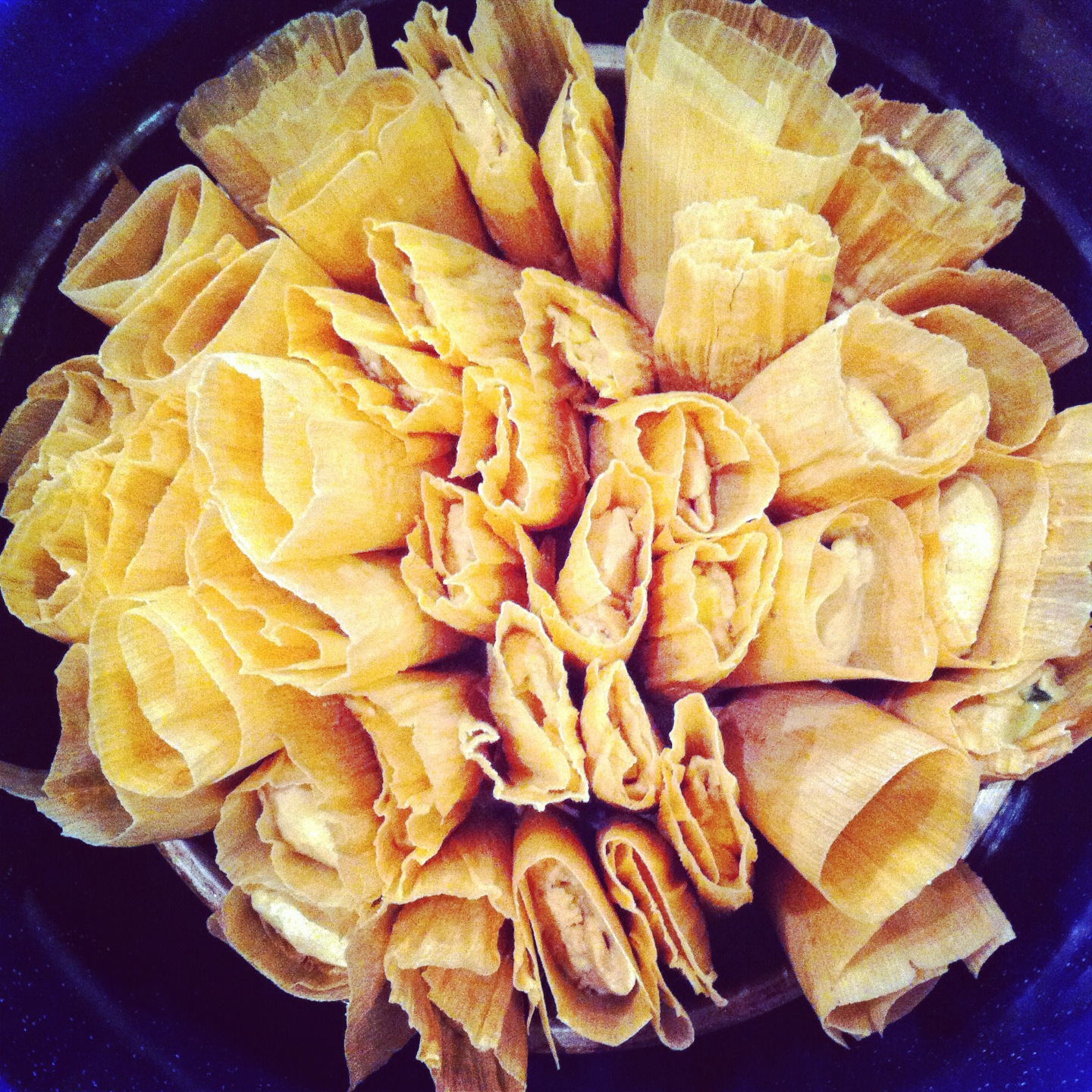 TAMALES were made this week. I want to perfect this recipe… so close.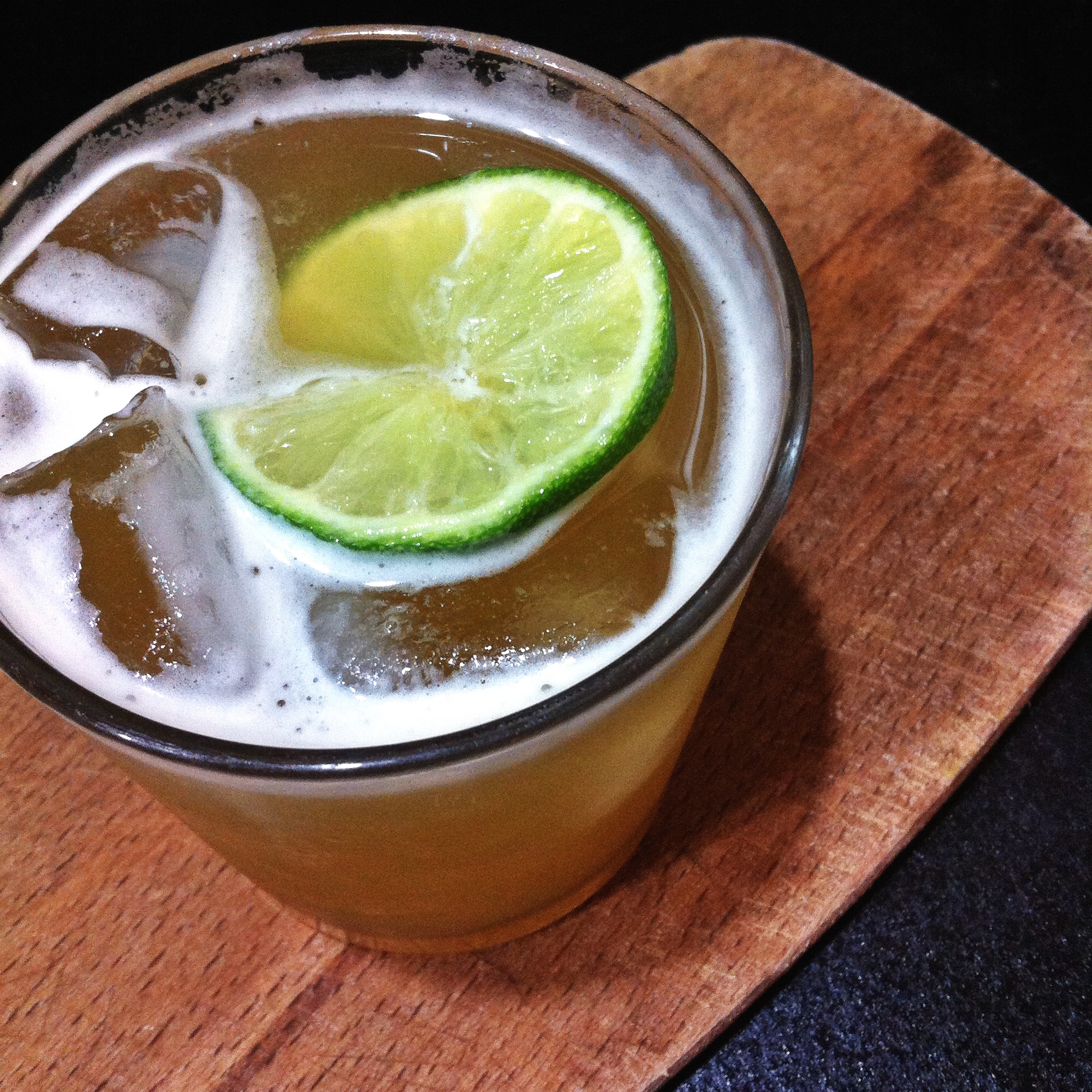 Sometimes mid-week is difficult. And it requires a good margarita.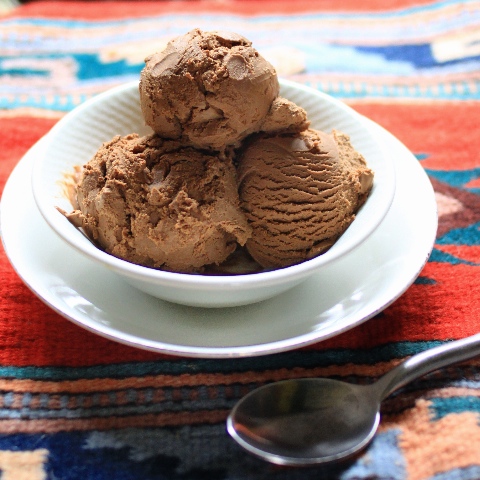 I also made dark chocolate ice cream that had to be hidden in the freezer until I could take this photograph.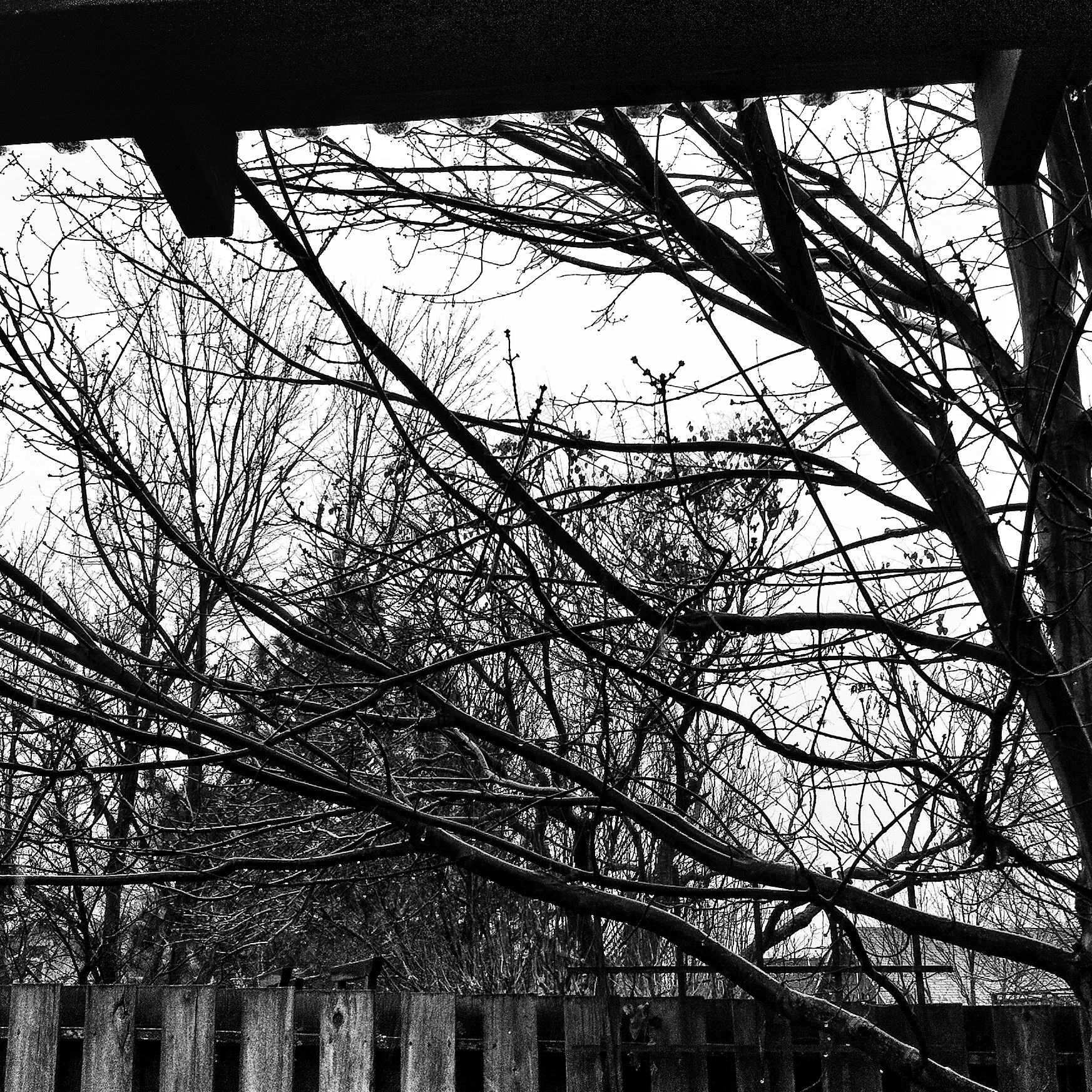 We finally saw some rain this week, after the skies had threatened for a while. I missed that sound.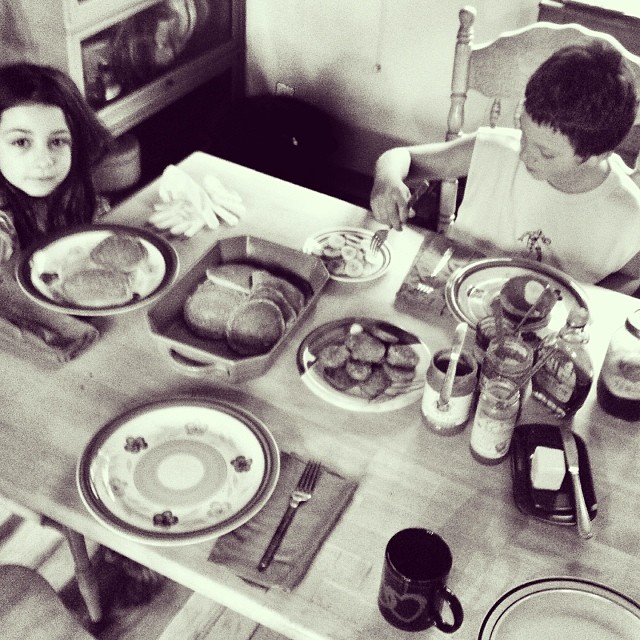 Silas had his friend Sydney here for a sleepover last night. There was a pancake feast this morning.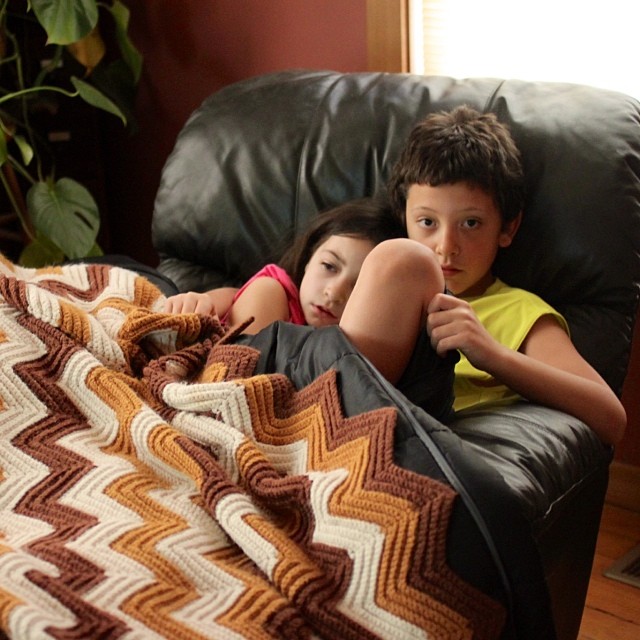 They were very sweet.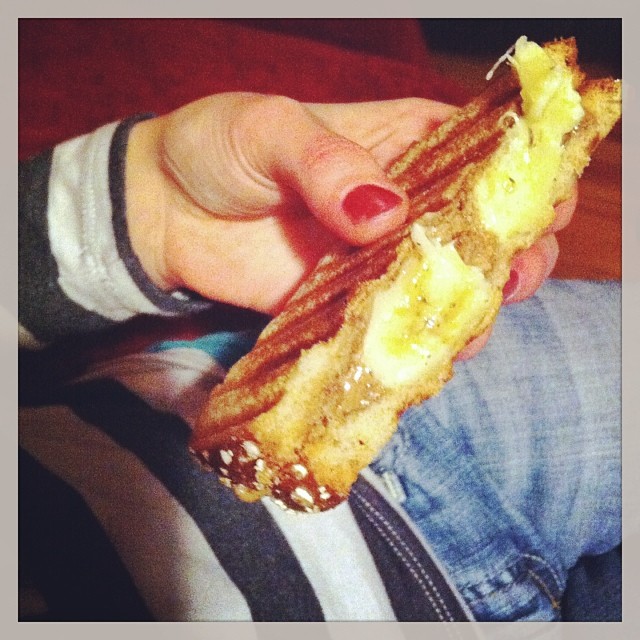 We've been eating a lot of paninis around here. My husband and I shared a couple the other night. We split one filled with cheese and basil, then split another filled with Wild Friends' cinnamon raisin peanut butter and sliced bananas. It was so damn delicious.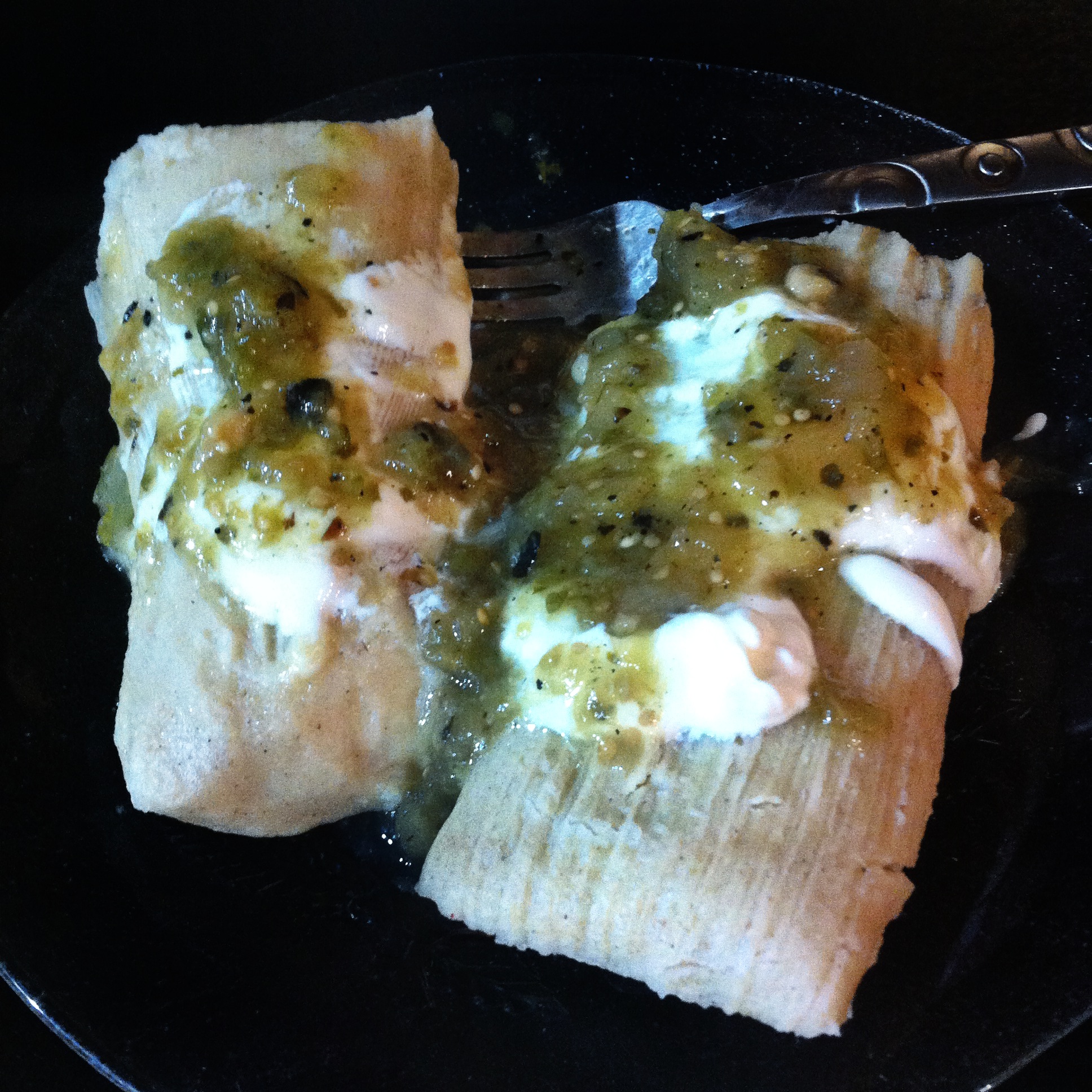 I cannot even tell you how many nights and days we ate tamales this week. I call them hapa haole tamales, as they were certainly not traditional by any means. I made spinach/crimini mushroom/feta, jalapeno-cheese, and fresh pineapple with vanilla bean. While tasty, the last dozen are going into the freezer.