Shall we have a look at the last week? Wanted or not, here it is!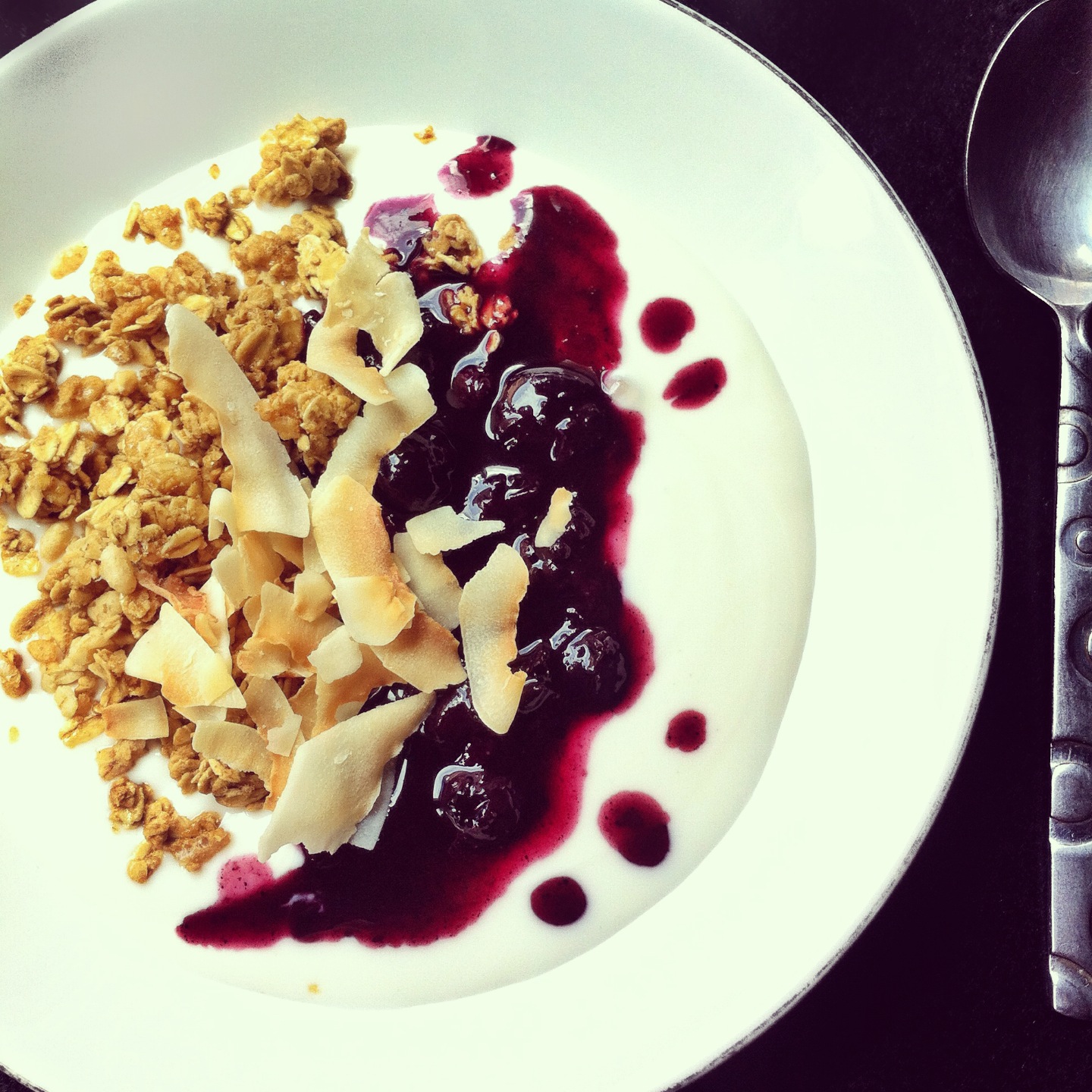 This bowl was my favorite a few times this week: maple yogurt, honey oat granola, toasted coconut flakes and a homemade blueberry spice sauce. I am grateful that a girl cannot OD on yogurt…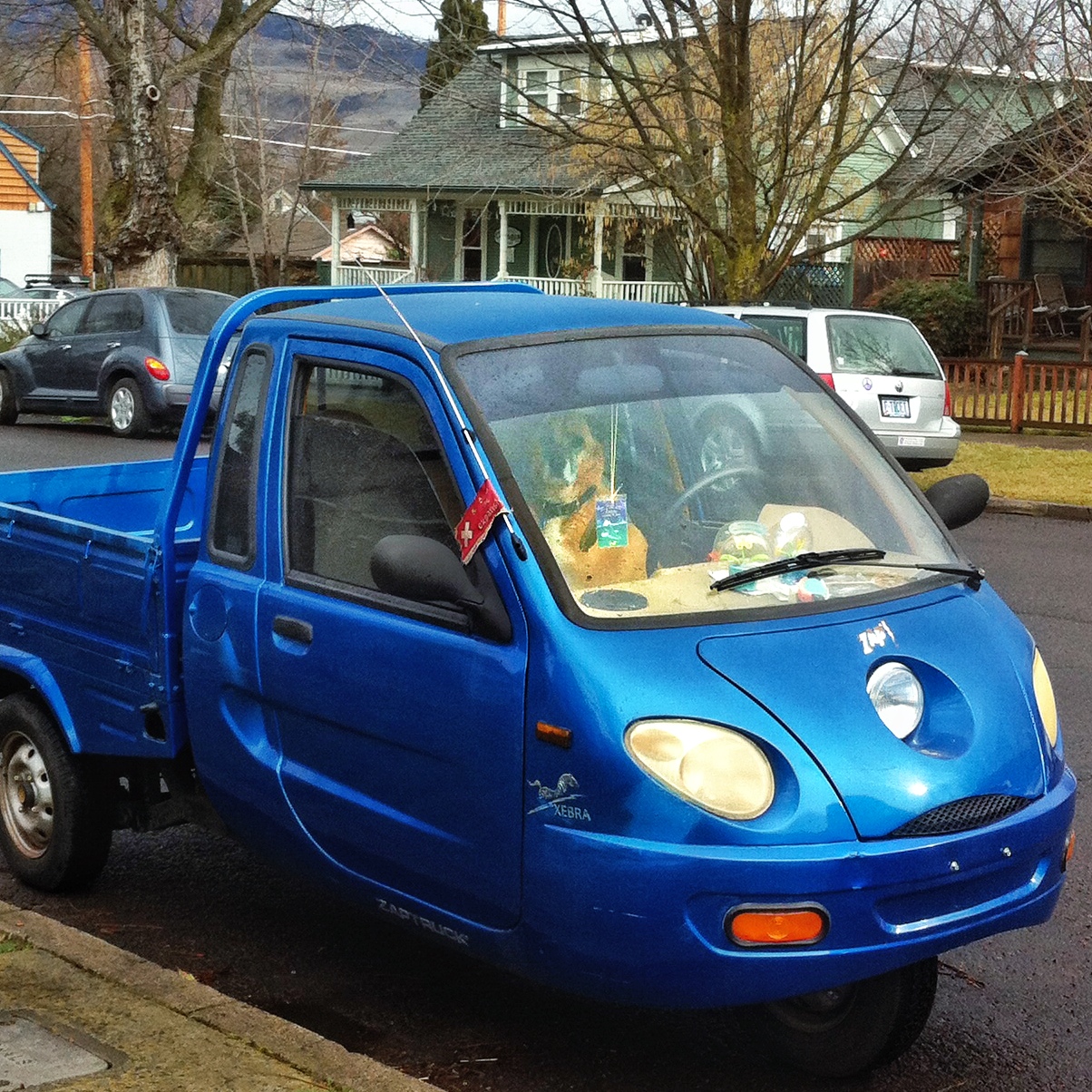 While walking to the grocery store one morning, I passed this little truck. The driver made me laugh for the remainder of my walk, mostly because it caught me so off guard.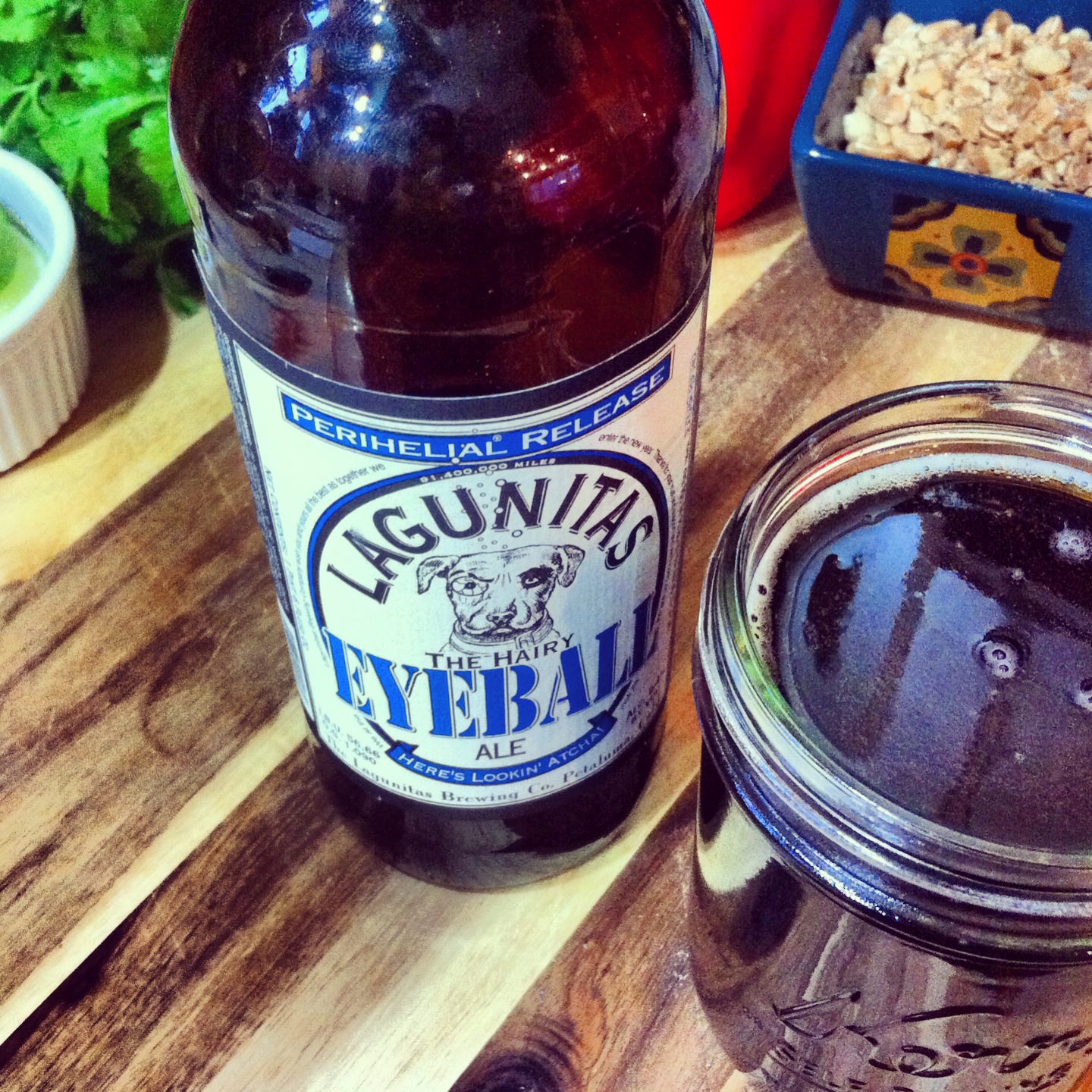 Totally necessary when cooking dinner some nights. Here's Lookin' Atcha!
That hairy eyeball was good company for homemade pad thai.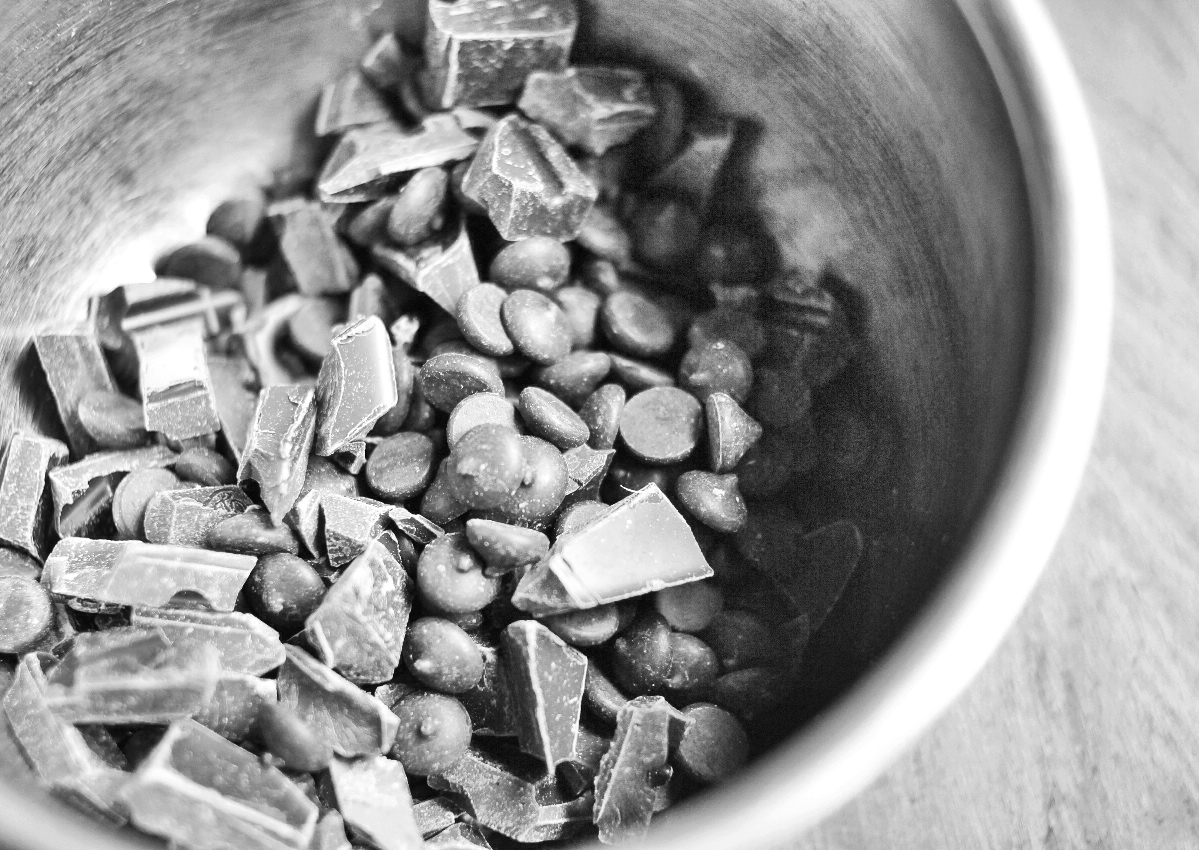 Chocolate chunks and chips because there were certainly COOKIES this week.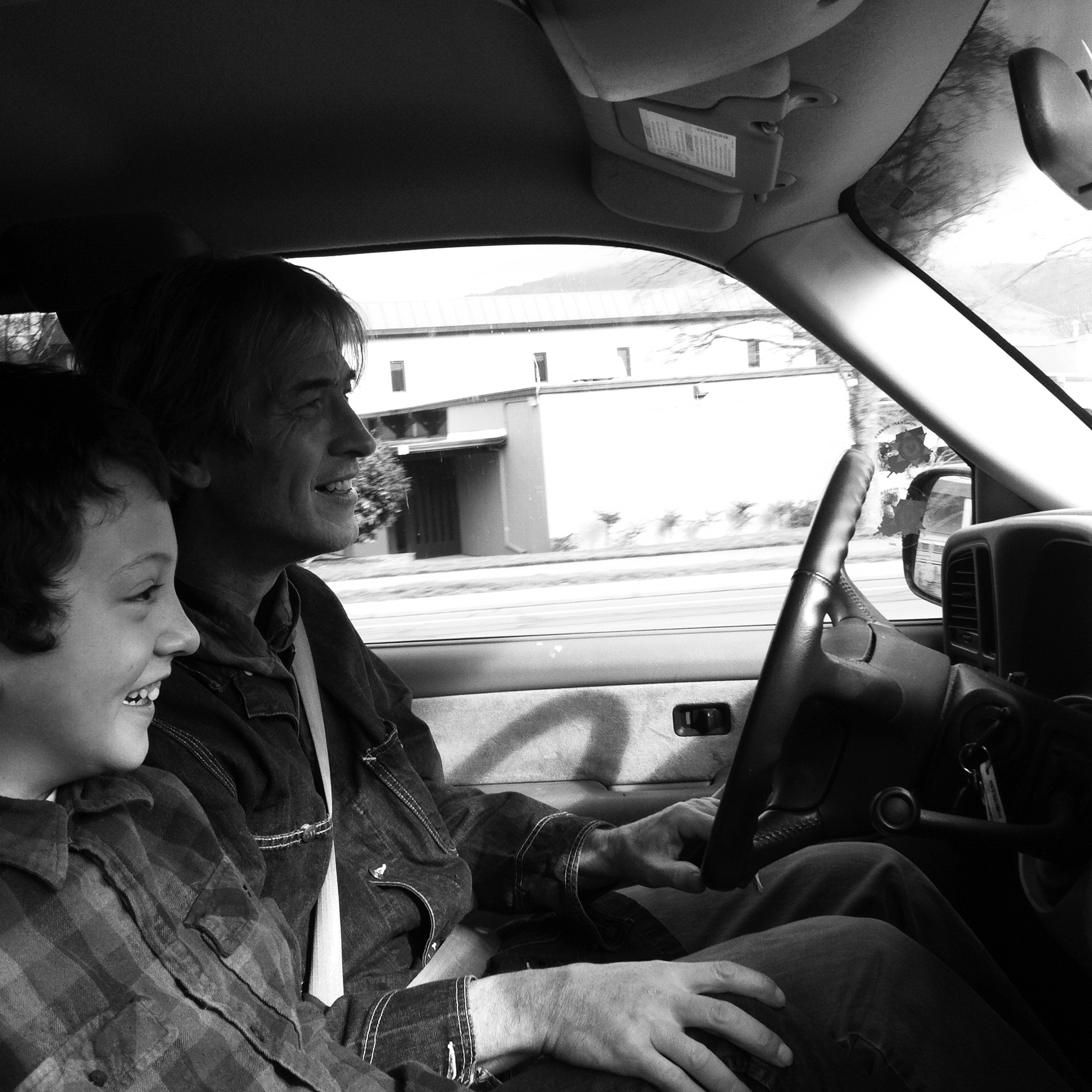 These dudes were singing at the top of their lungs driving down the road on our way for a lunch date.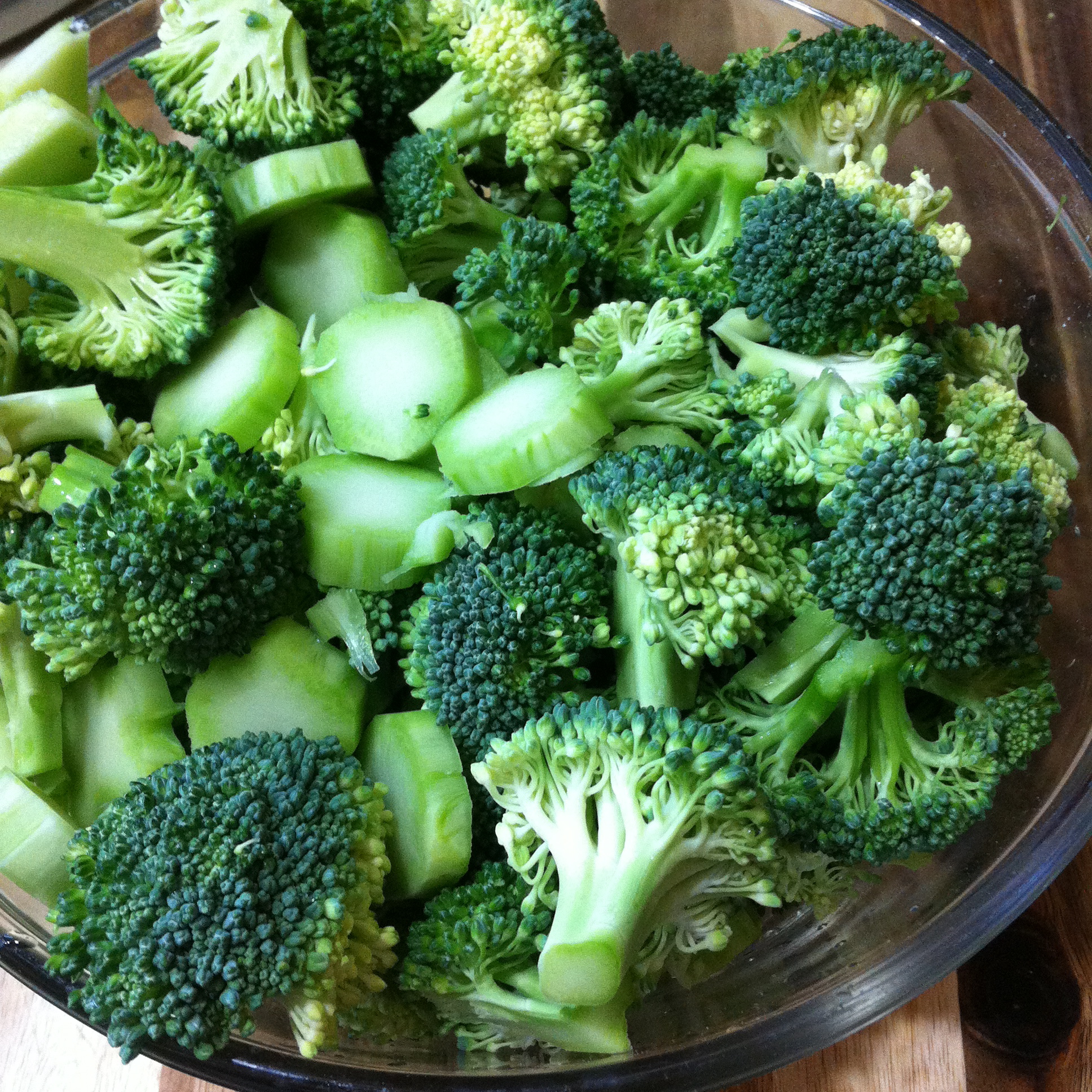 I love broccoli. Raw, plain, steamed, roasted, in soup…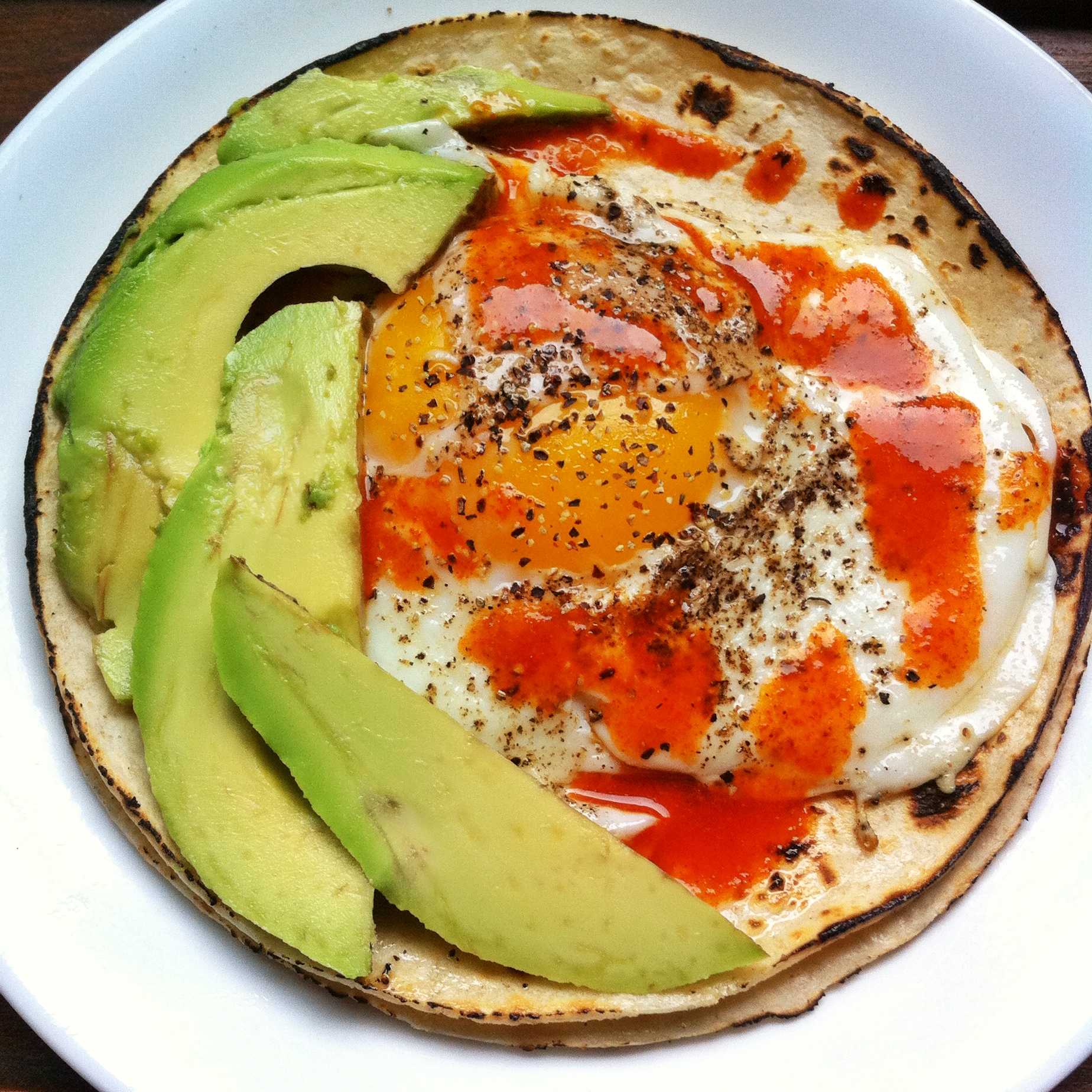 The best brunch ever, always. Two corn tortillas charred, then sammiched with cheese, topped with an egg, avocado, and tapatio.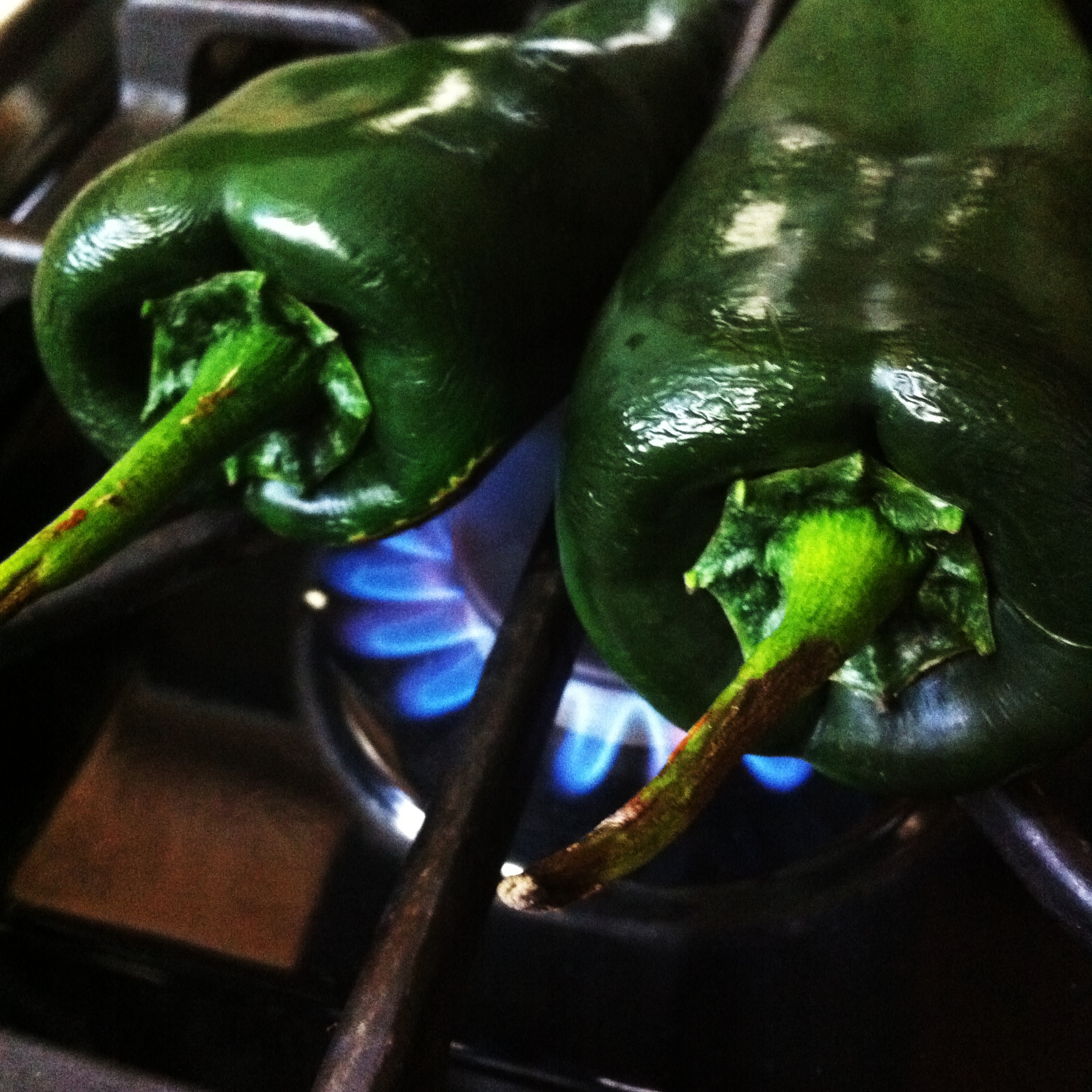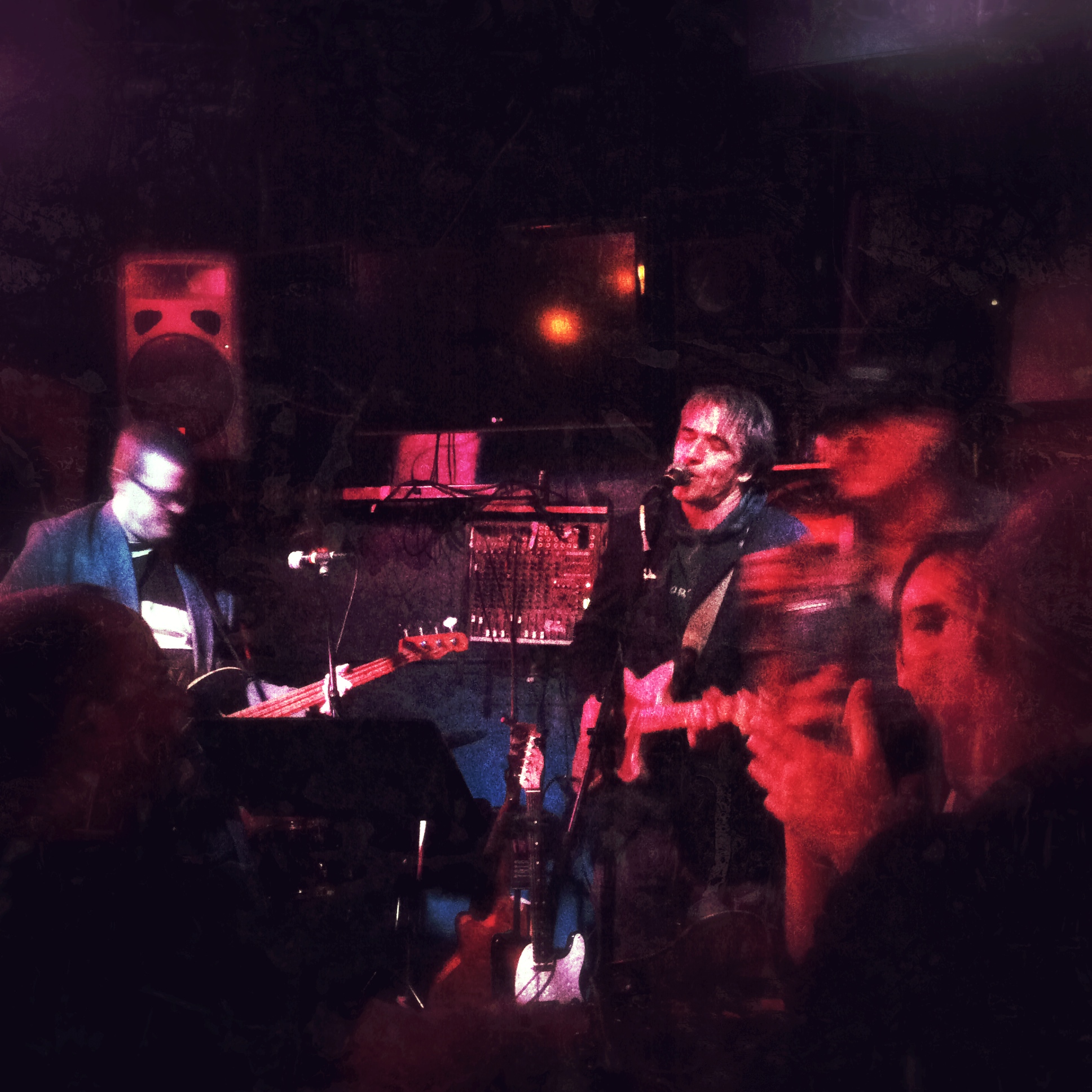 My husband played a few new songs at a tribute this week for the owners of Alex's restaurant here in town, which recently shut down.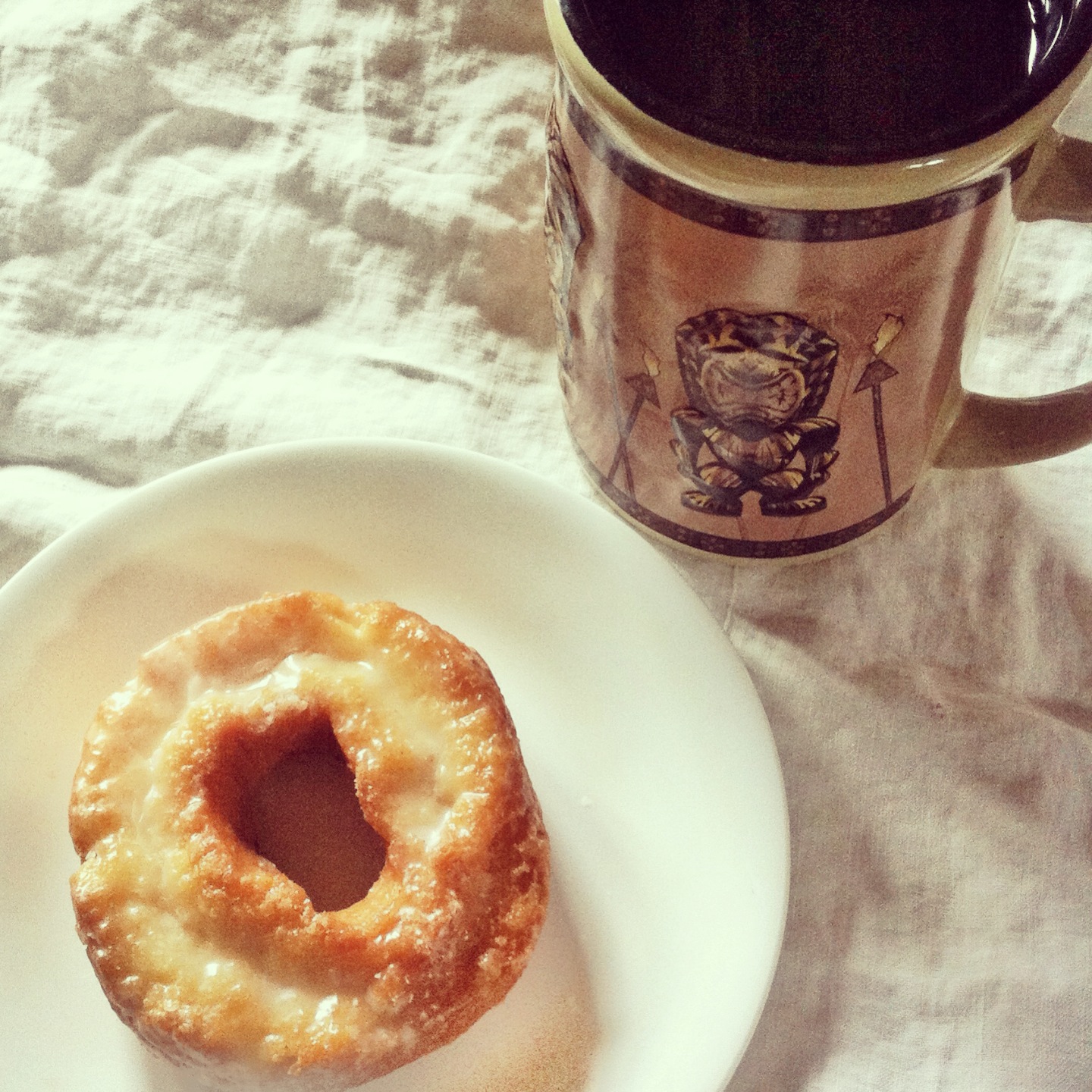 Necessary.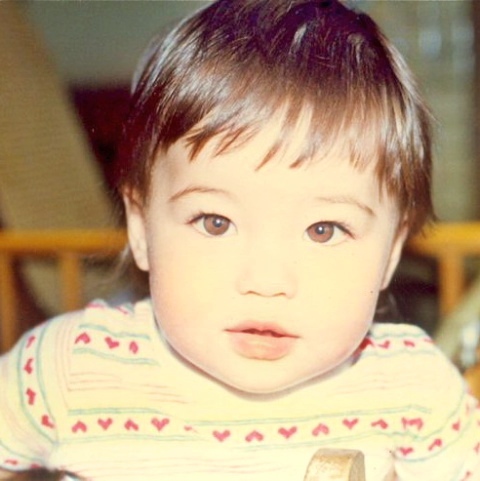 Guess who… from the days of old wherein I actually looked part Asian!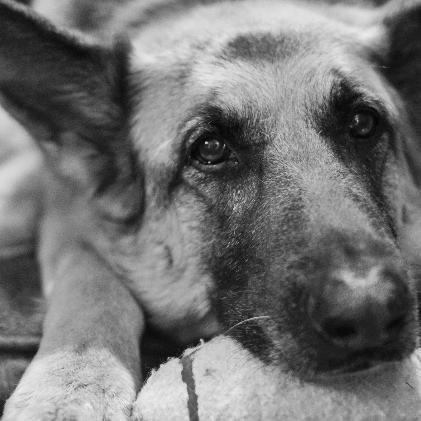 Little Miss.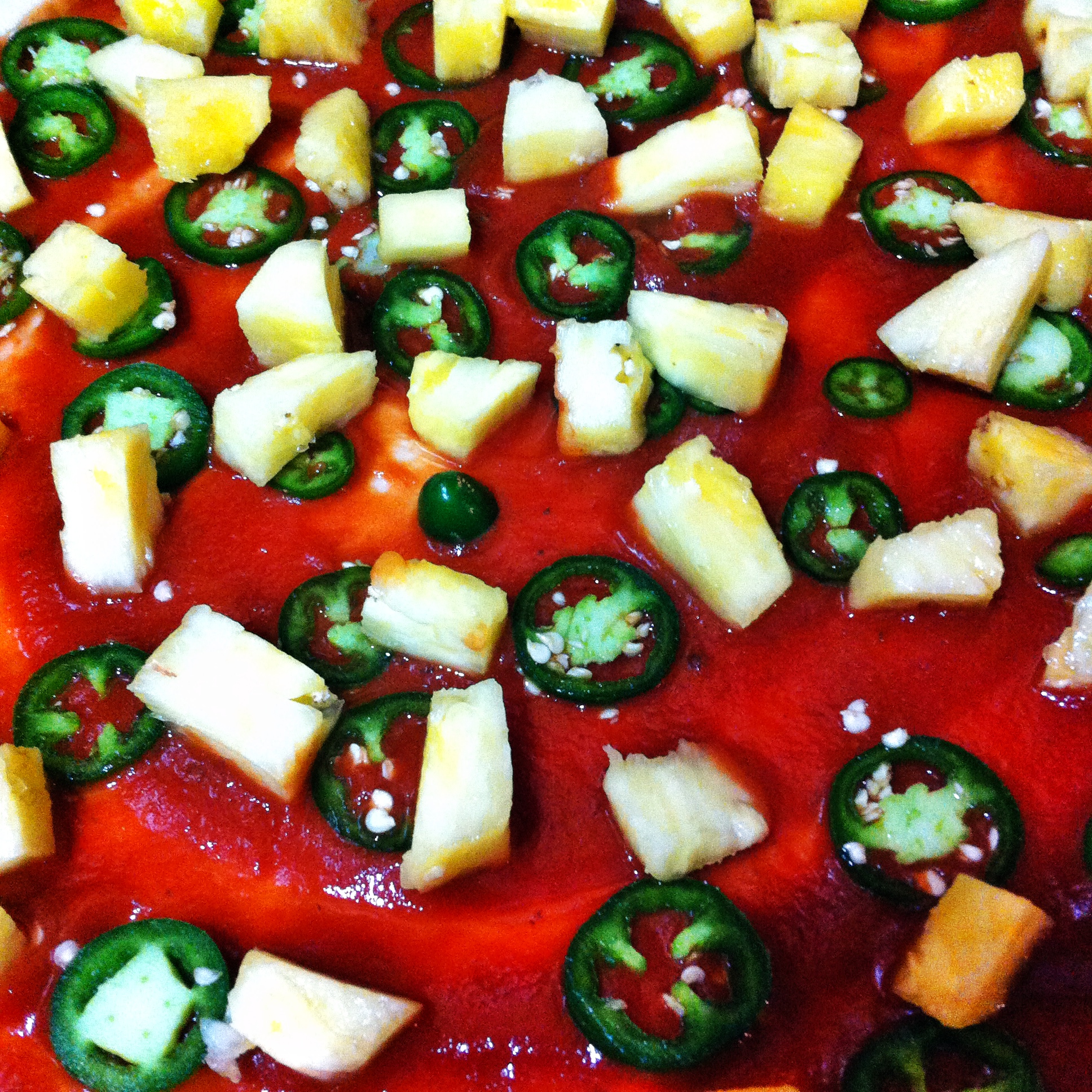 Homemade pizza in the making.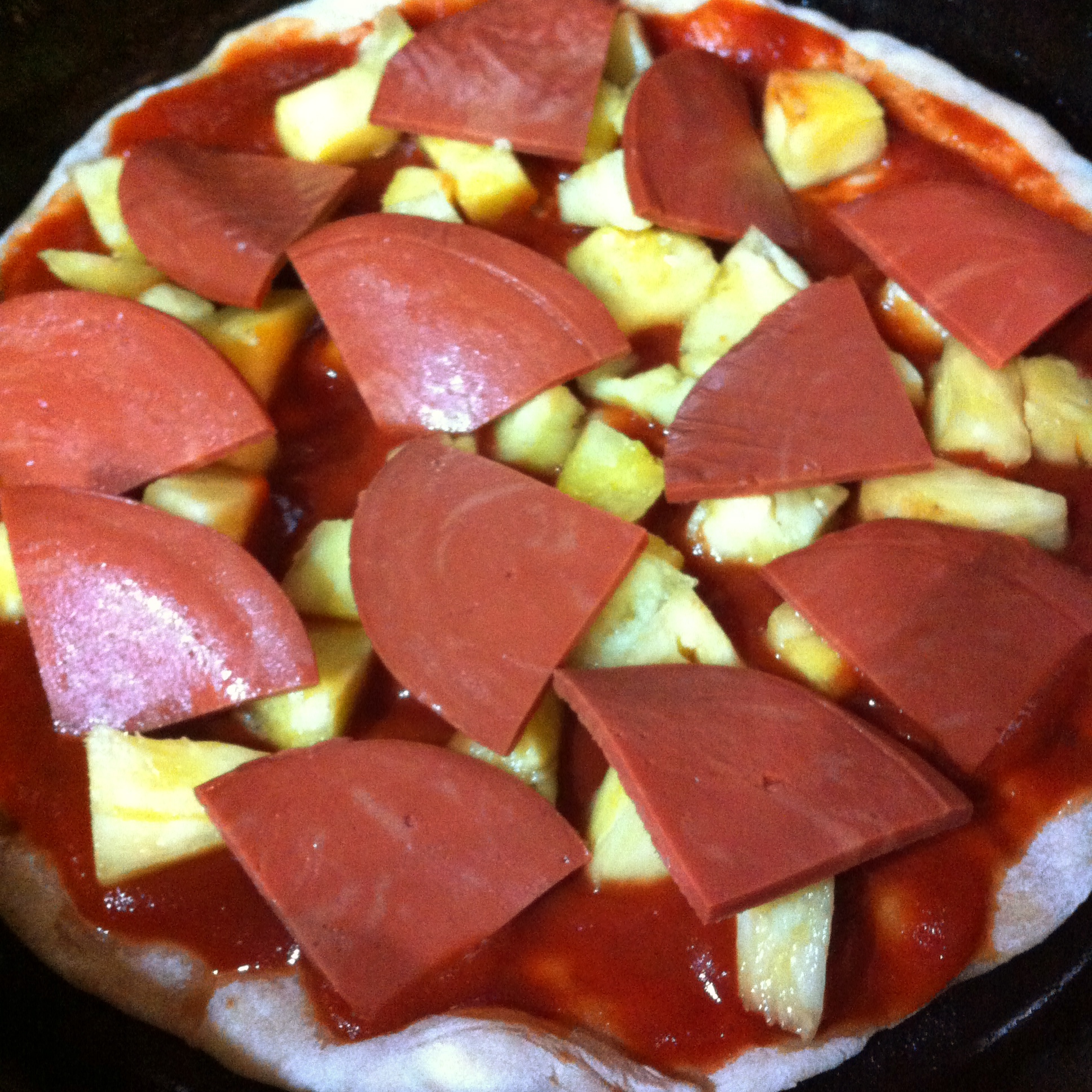 And more pizza in the making…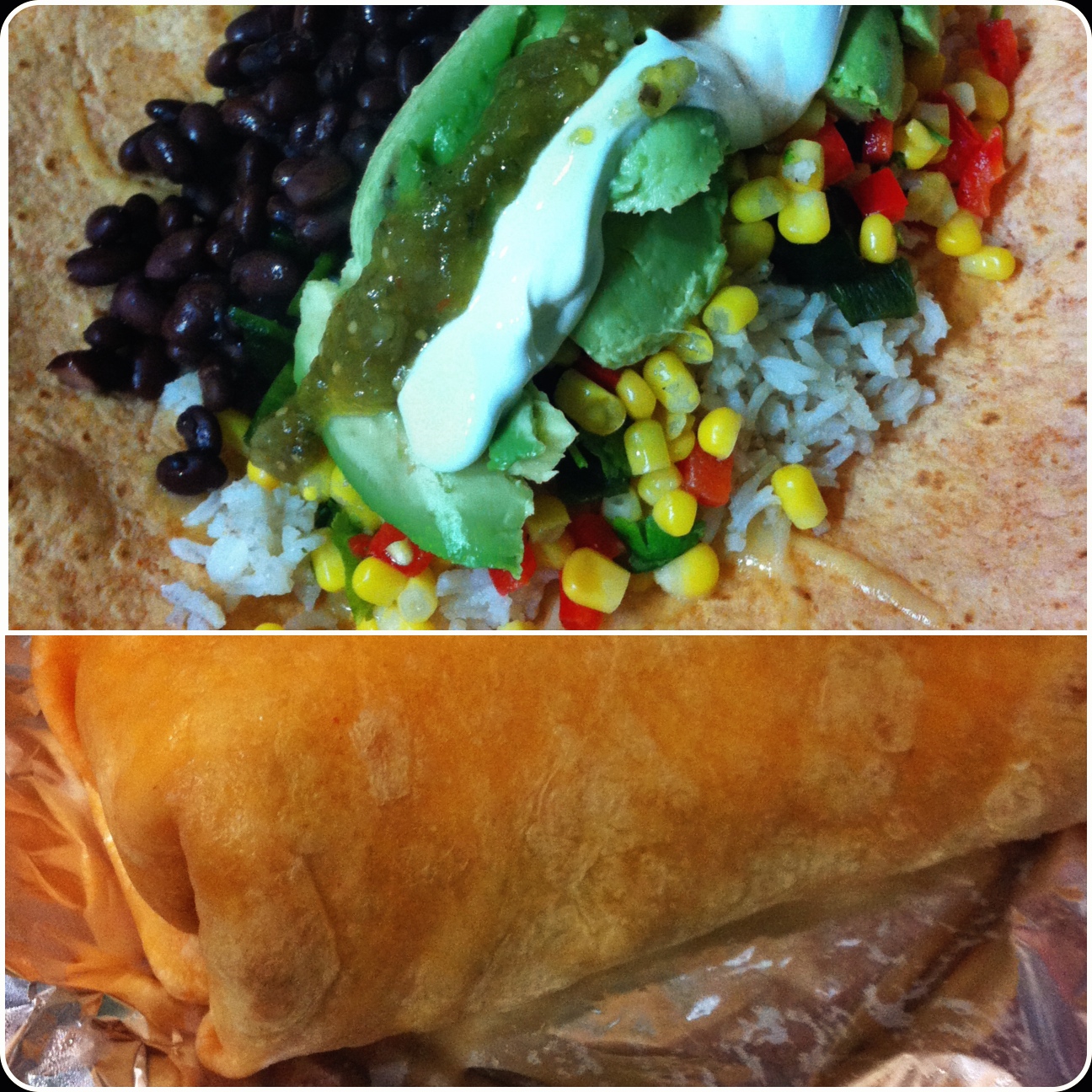 Homemade black bean burritos for dinner one night with roasted peppers and corn salsa.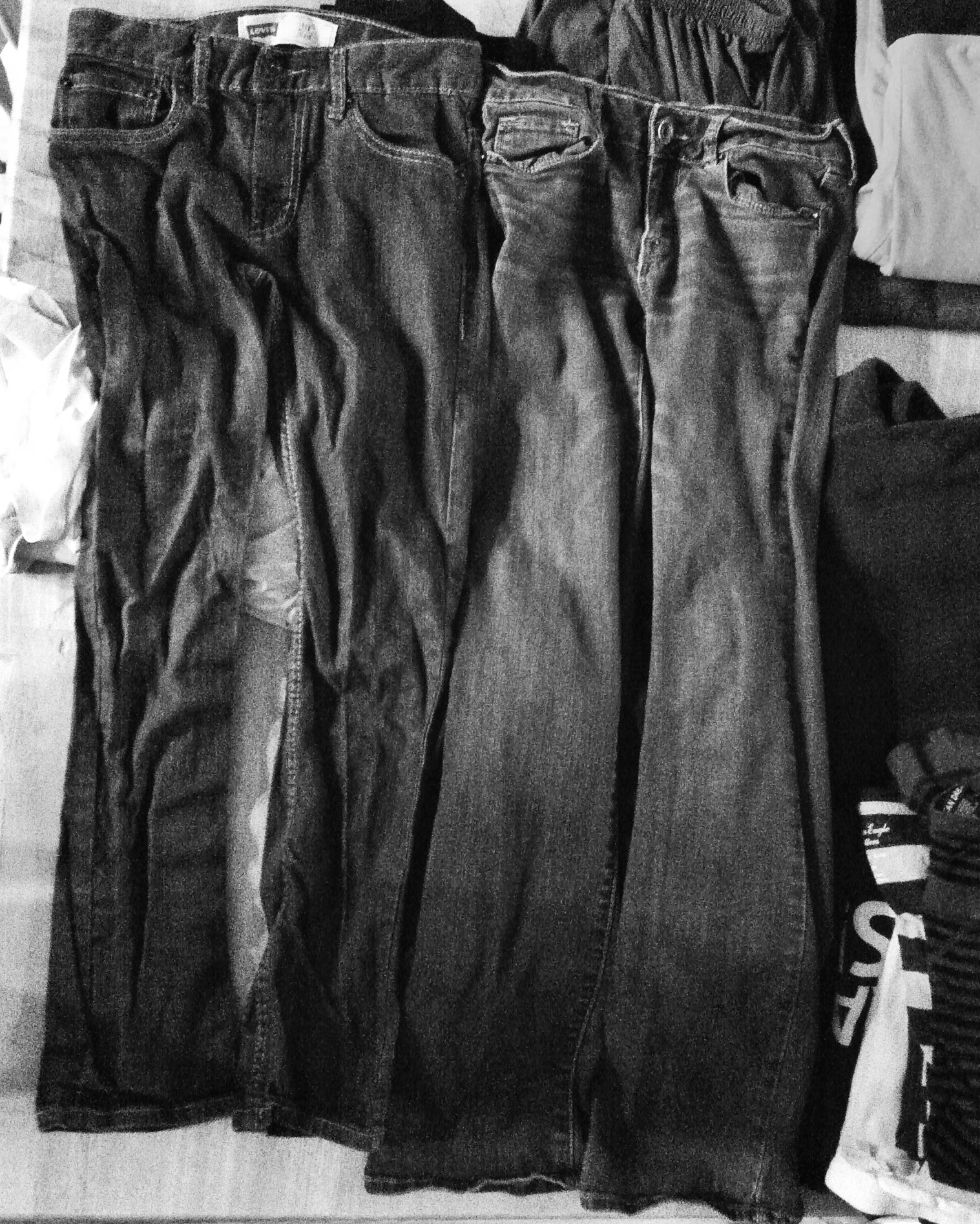 Do you know what is wrong with this photo? The jeans on the right belong to me. The ones on the left belong to 8 year old Silas. Perhaps I am shrinking at the ripe old age of 28?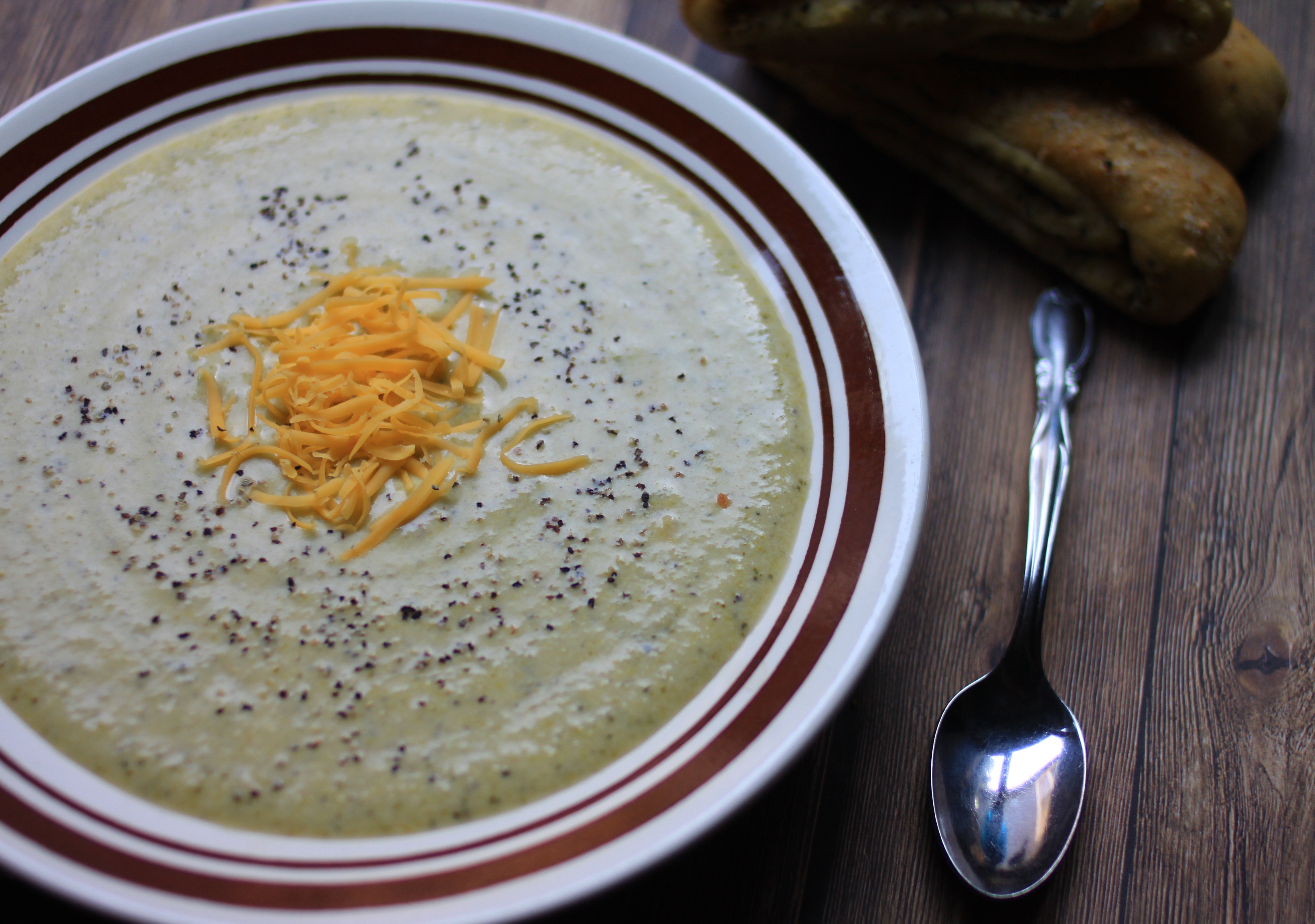 Broccoli cheddar beer soup. For you, tomorrow.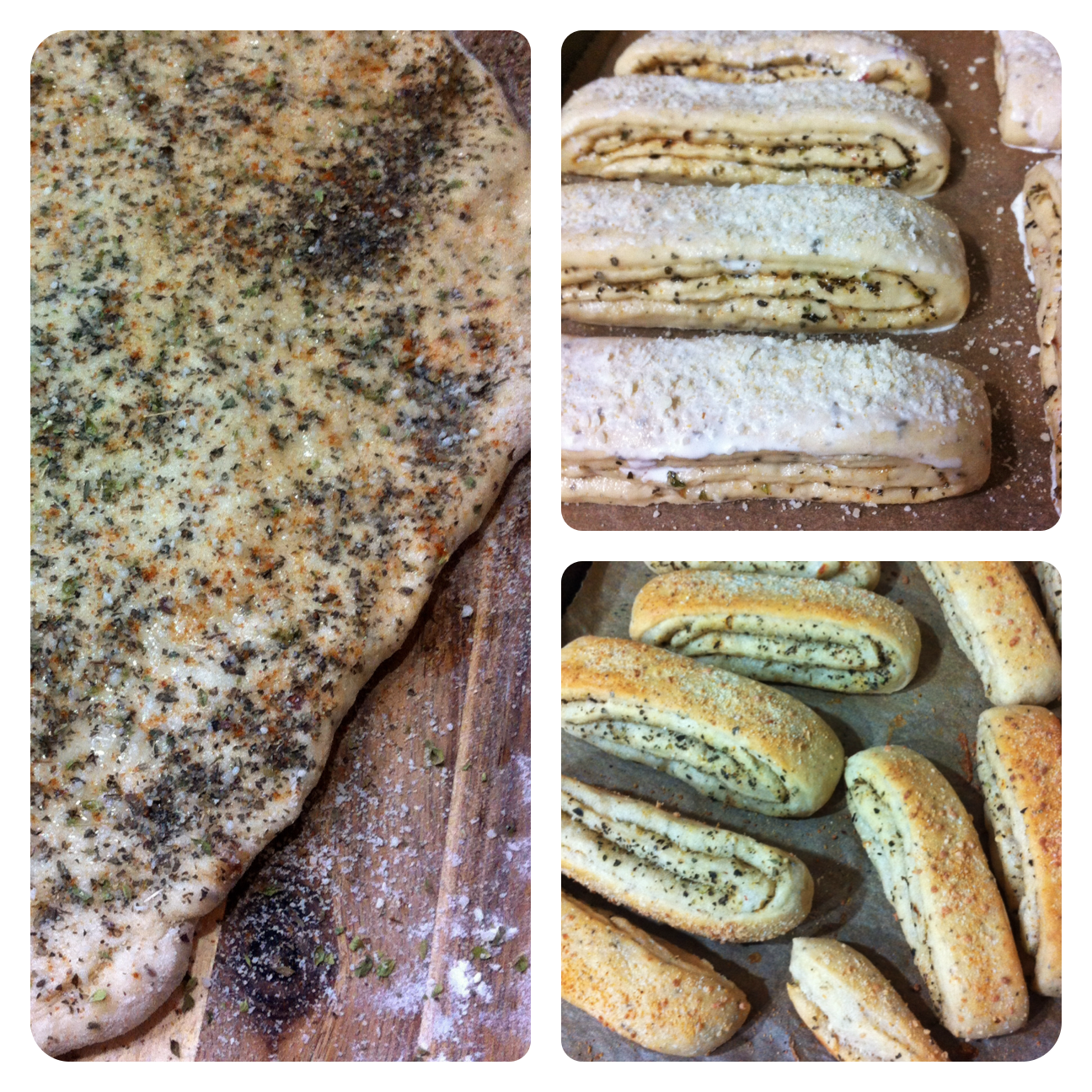 I adapted Tracy Shutterbean's recipe for no-knead pizza dough and made these cheesy/garlic/herb bread stick rolls to go with our soup. Super easy: make the dough, roll into a rectangle, brush the top with olive oil or butter. Sprinkle on some dried herbs of your choosing – I used basil, thyme and oregano. Sprinkle on some sea salt and cayenne pepper, some parmesan cheese and red chili flakes. Roll up the rectangle, flatten it a bit, cut into strips that are about 1-inch wide. Place on a baking sheet, brush the tops with heavy cream/melted butter/oil/buttermilk (whatever of those you have handy). Sprinkle with more parmesan. Let the dough rise again for 25-30 minutes. Then bake at 425 degrees until golden brown (15-20 minutes). Great for soup-dipping. Or marinara sauce dunking. Or plain eating.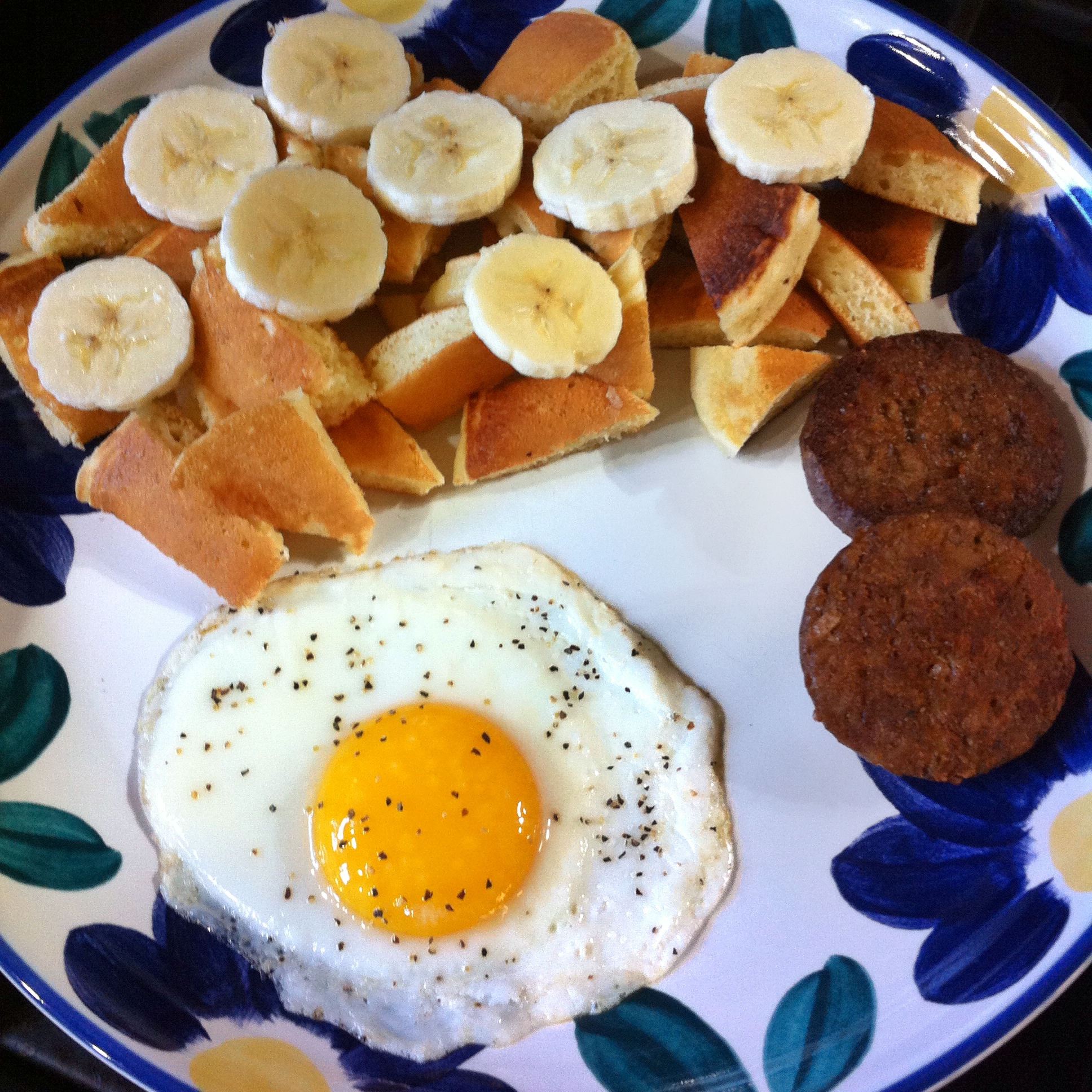 Little dude pre-game breakfast. (Apparently I still cut up the pancakes.)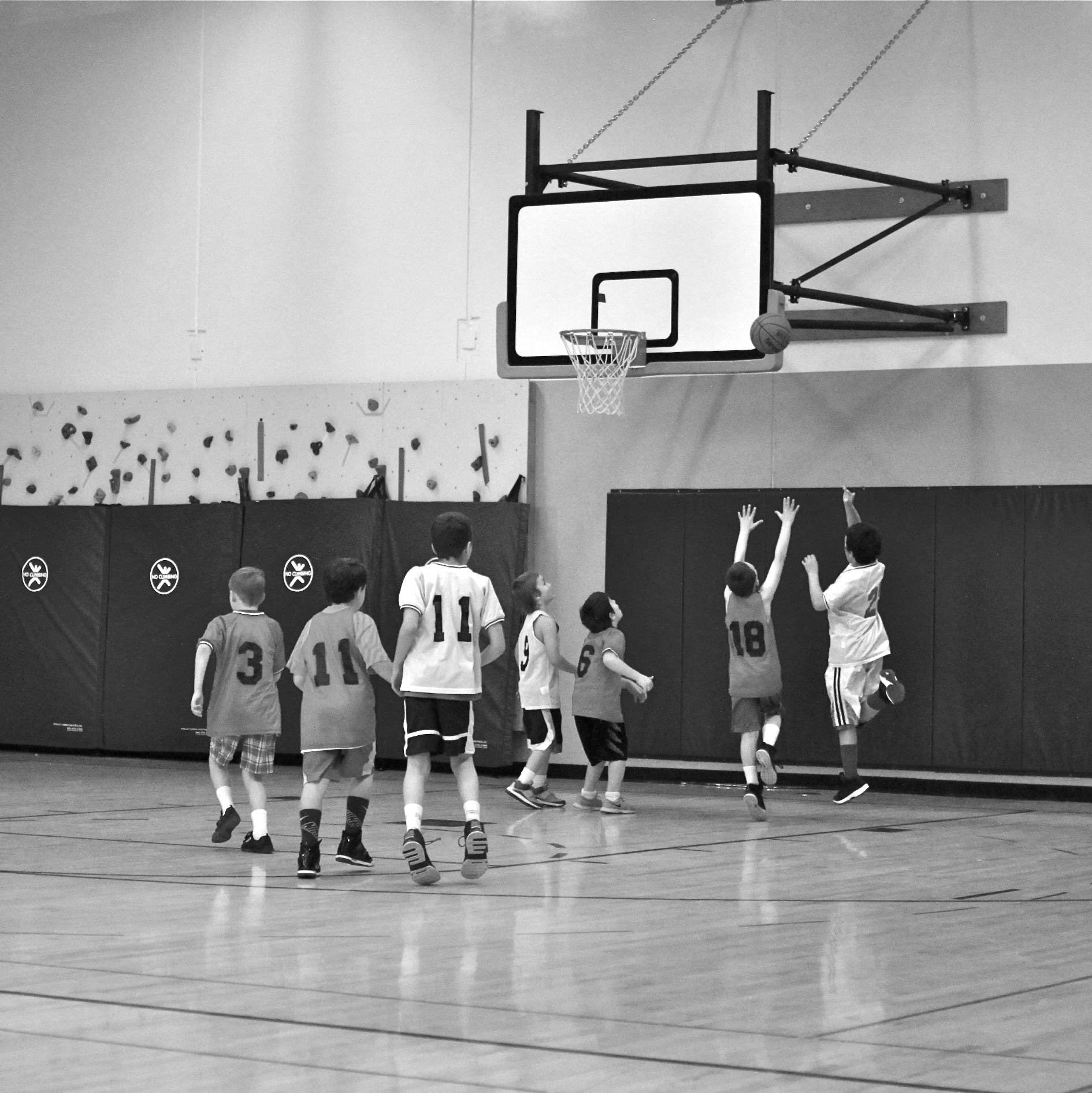 Silas' team had two games in a row on Saturday. One footed-one handed shot.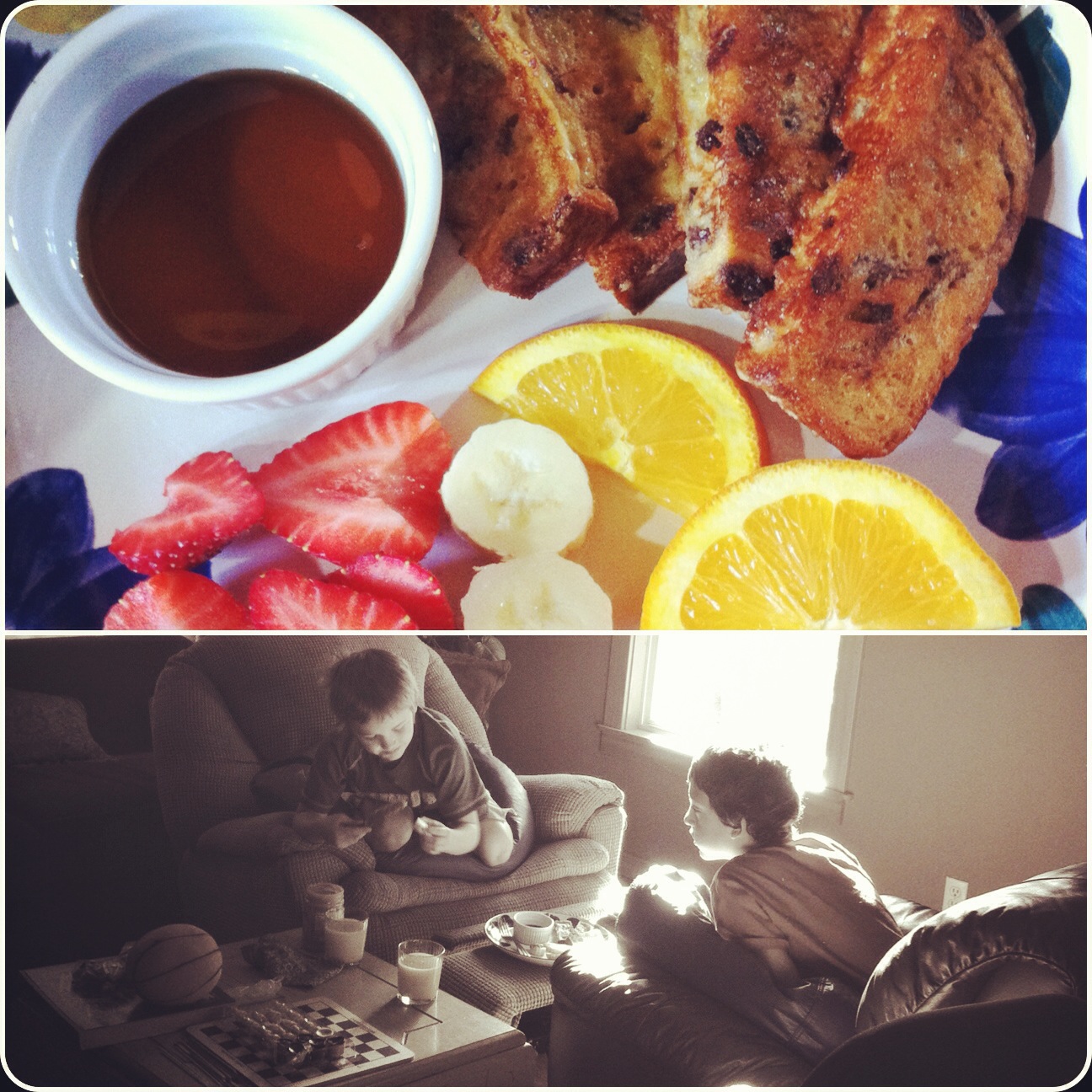 We've been having a lot of sleepovers and kid-time recently. These dudes rearranged the living room for themselves then had a breakfast of cinnamon vanilla raisin french toast sticks and fresh fruit.