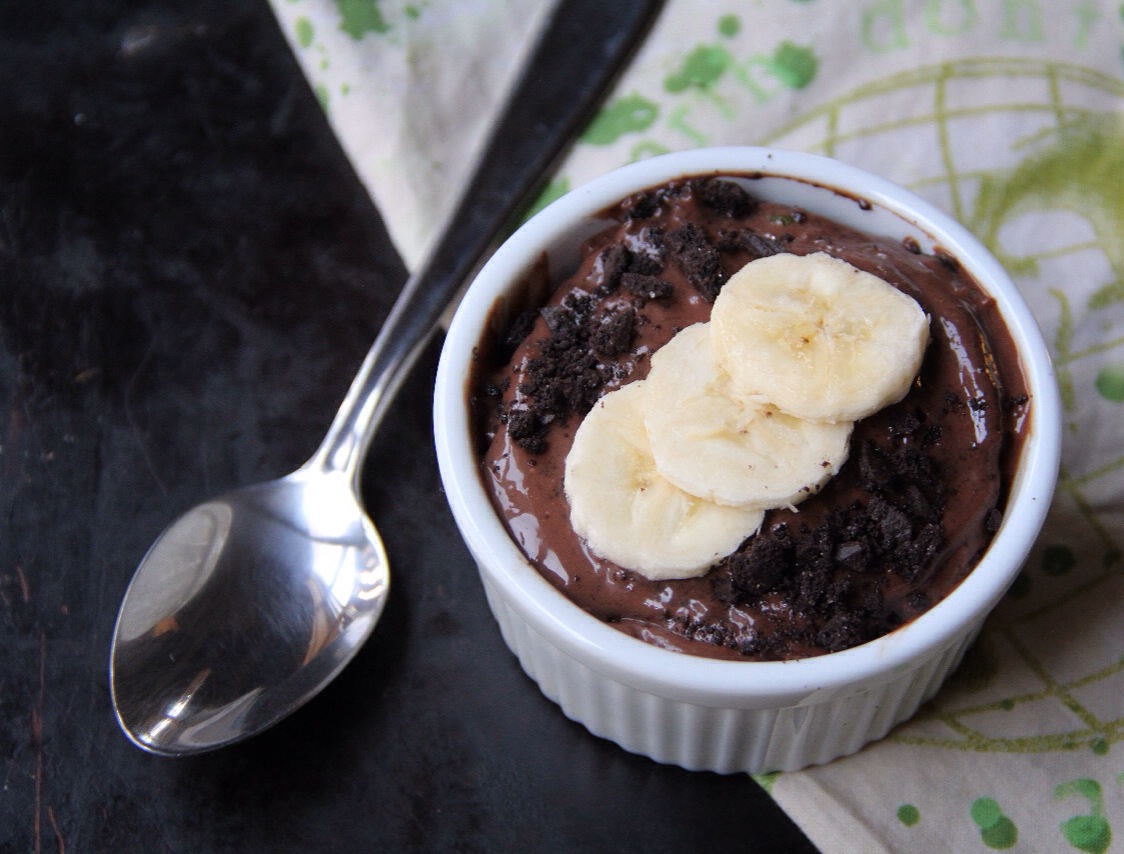 I think chocolate pudding was amongst one of the first things I learned how to cook. And by that, I definitely don't mean the method below. I mean the Jell-O instant pudding stuff… like this. What I didn't know then was how easy it is to make pudding from scratch. Pudding that is made up of ingredients I recognize, not stuff like tetrasodium pyrophosphate, artificial flavoring, and weird food colorings (who needs to food-color a brown-colored pudding?!). The taste of homemade pudding versus the stuff from a box is reason alone to make this dessert! It's decadent, rich, not overly sweet but perfectly chocolatey.
The other day I was craving banana pudding (my mother-in-law is the queen of banana pudding making, by the way)… but I was also craving chocolate. So I thought, why not just smash-bang the two into one dessert?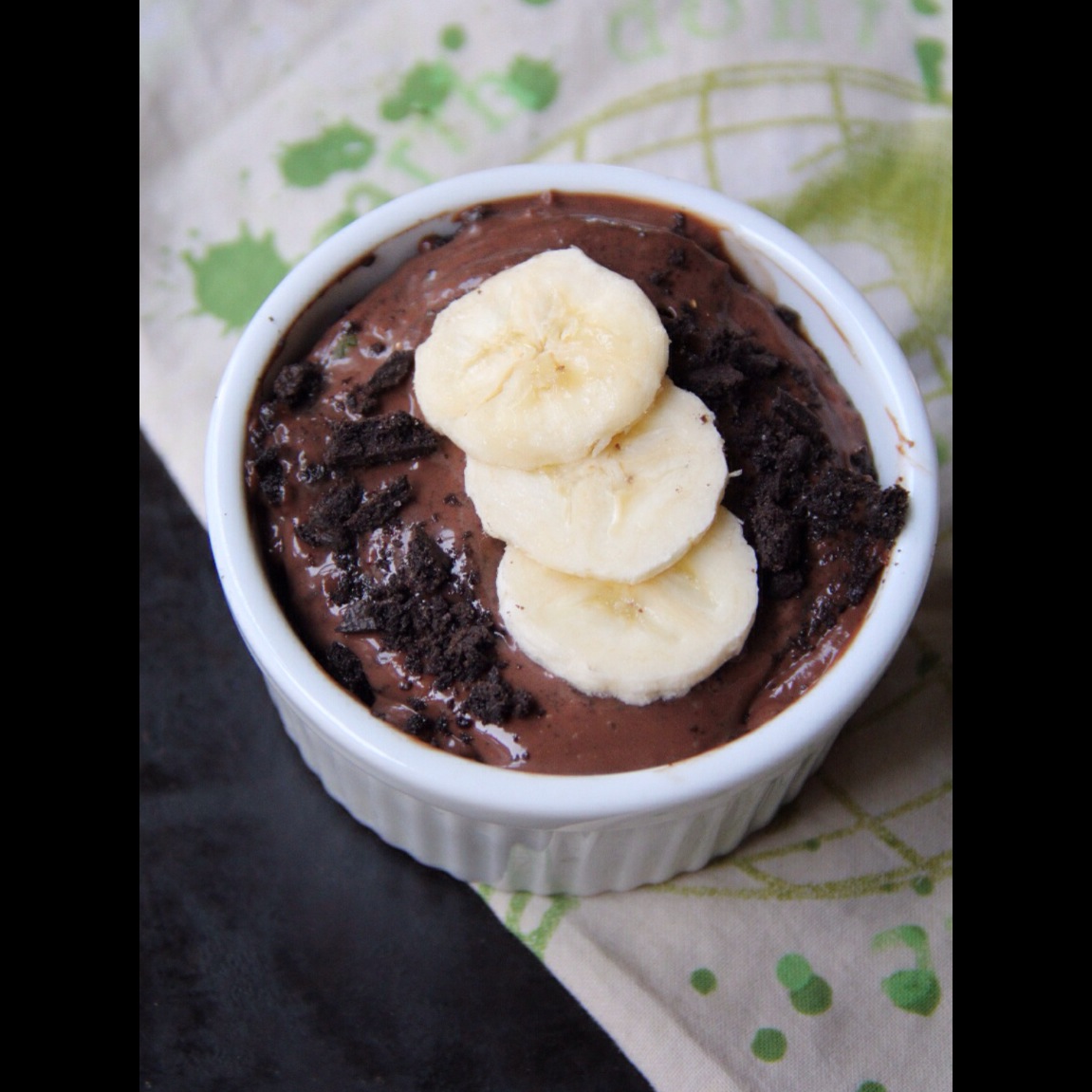 Chocolate Banana Pudding
Serves roughly 6-8 folks.
Ingredients:
2 cups whole milk
1/2 cup sugar
1/3 cup unsweetened cocoa powder
4 teaspoons cornstarch
2 egg yolks
2 teaspoons vanilla extract
1/4 teaspoon salt
15-18 chocolate wafer cookies *
3 medium sized ripe bananas, peeled, then halved and cut into thin layers
optional sweetened whipped cream
*I used these, but if you want to make homemade wafers, please feel free…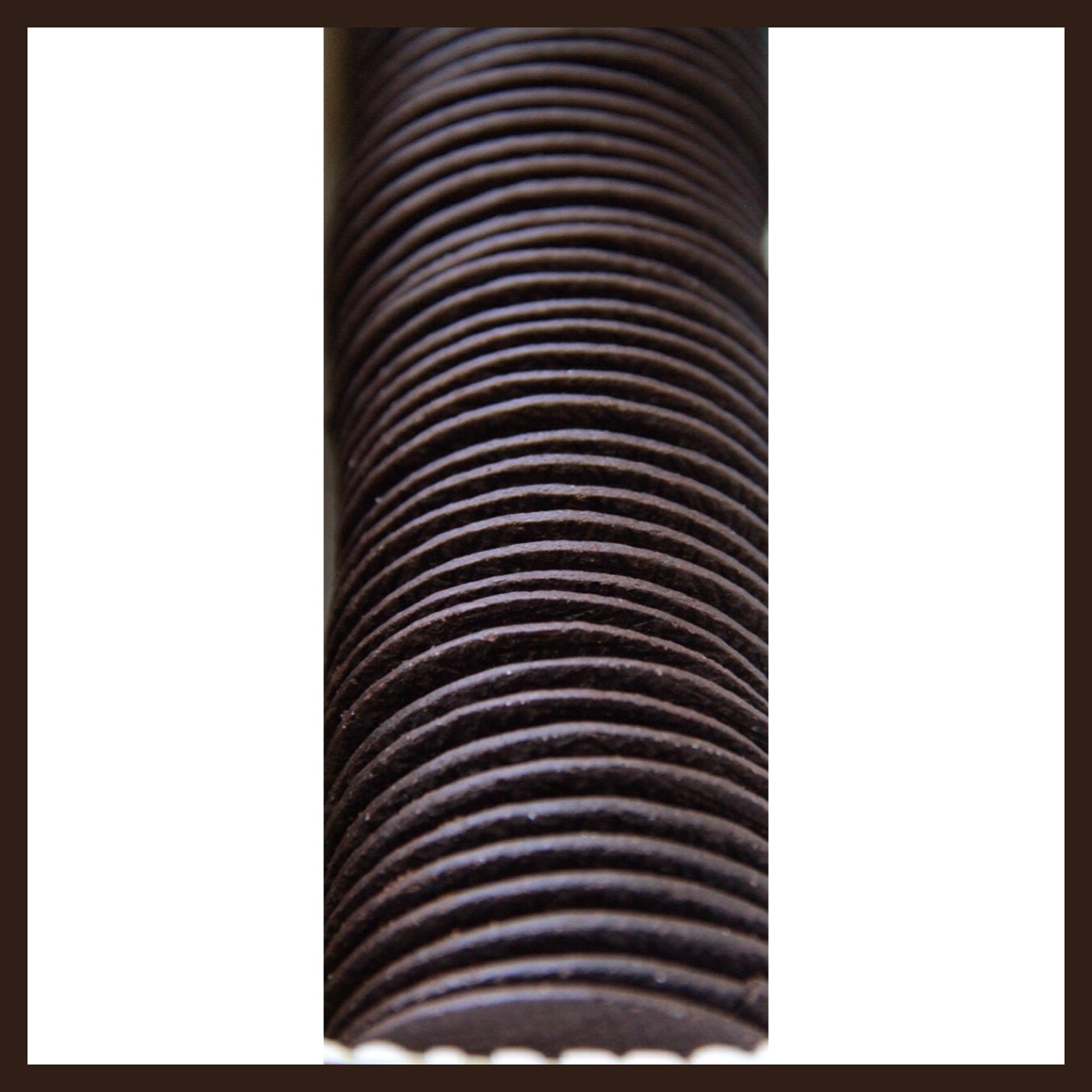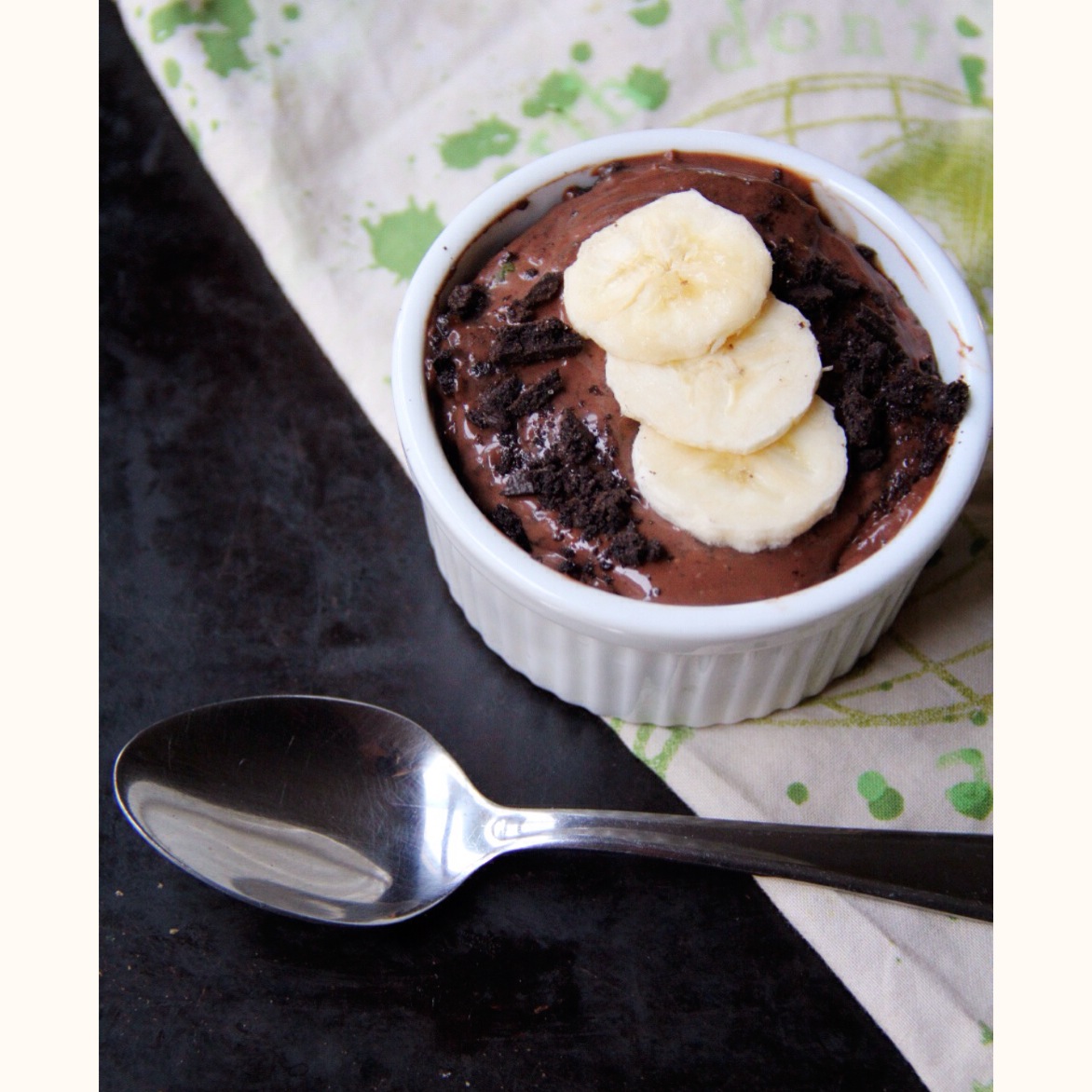 Directions:
Prepare the pudding: In a medium sized pot, whisk together the sugar, cocoa powder and cornstarch until well combined. Pour in the milk. Bring to a simmer, whisking over medium heat. Continue cooking over medium heat, whisking constantly, until the pudding thickens, about 5 to 10 minutes.
Add a couple tablespoons of the hot pudding mixture to your egg yolks, stirring constantly so you don't end up with scrambled eggs… Pour the tempered egg yolks into the pudding. Whisk the pudding over low heat, also adding in the vanilla and salt until completely combined. Remove from the heat.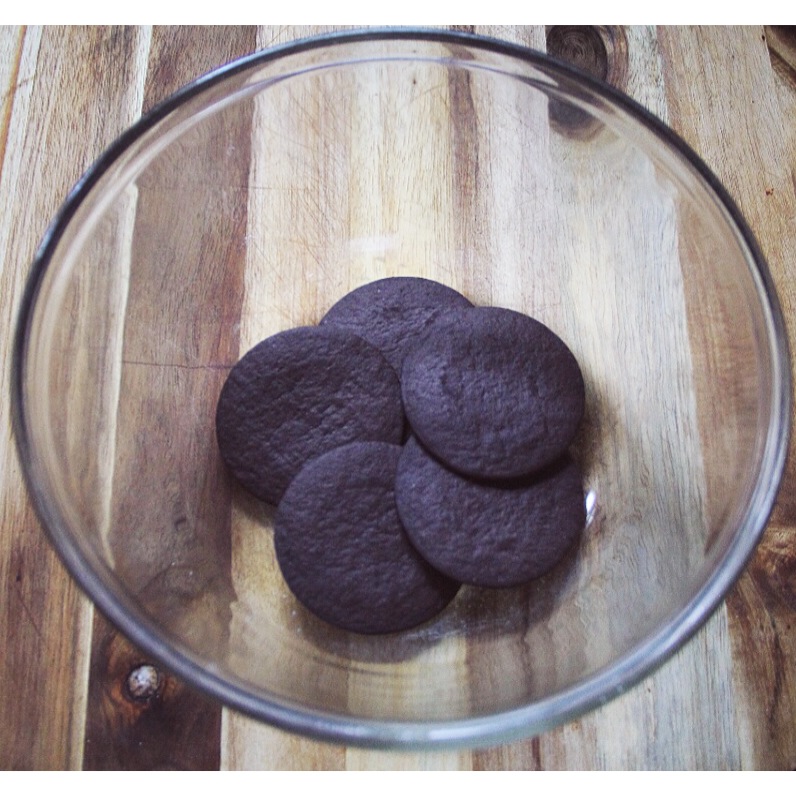 Prepare the final dessert by layering five chocolate wafers in a 2-quart glass casserole bowl.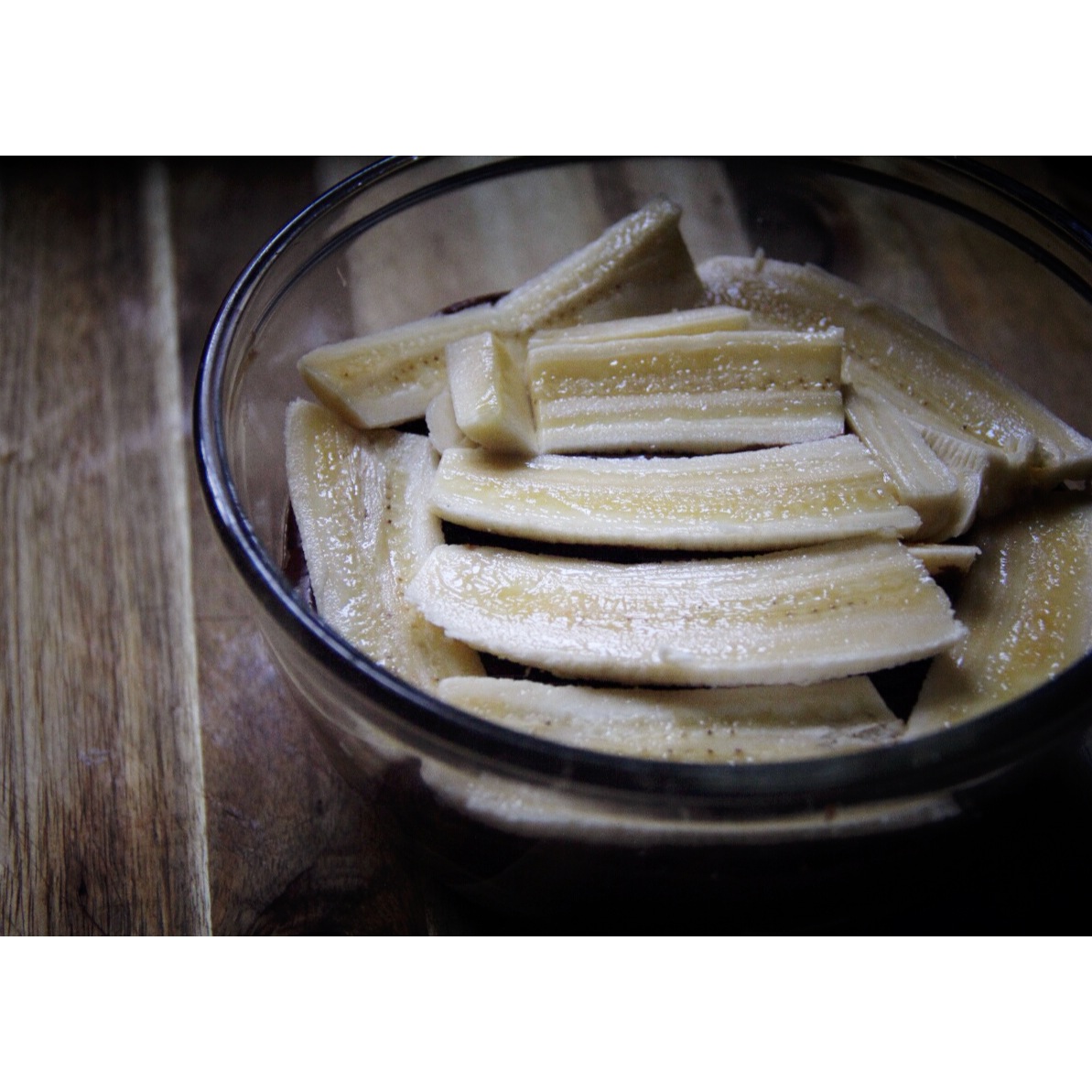 Next, add 1/3 of the chocolate pudding, smoothing out the top. Add banana slices in a single layer, to cover the pudding, followed by an additional layer of chocolate wafers. Add another 1/3 of the pudding, followed by a layer of bananas, then cookies.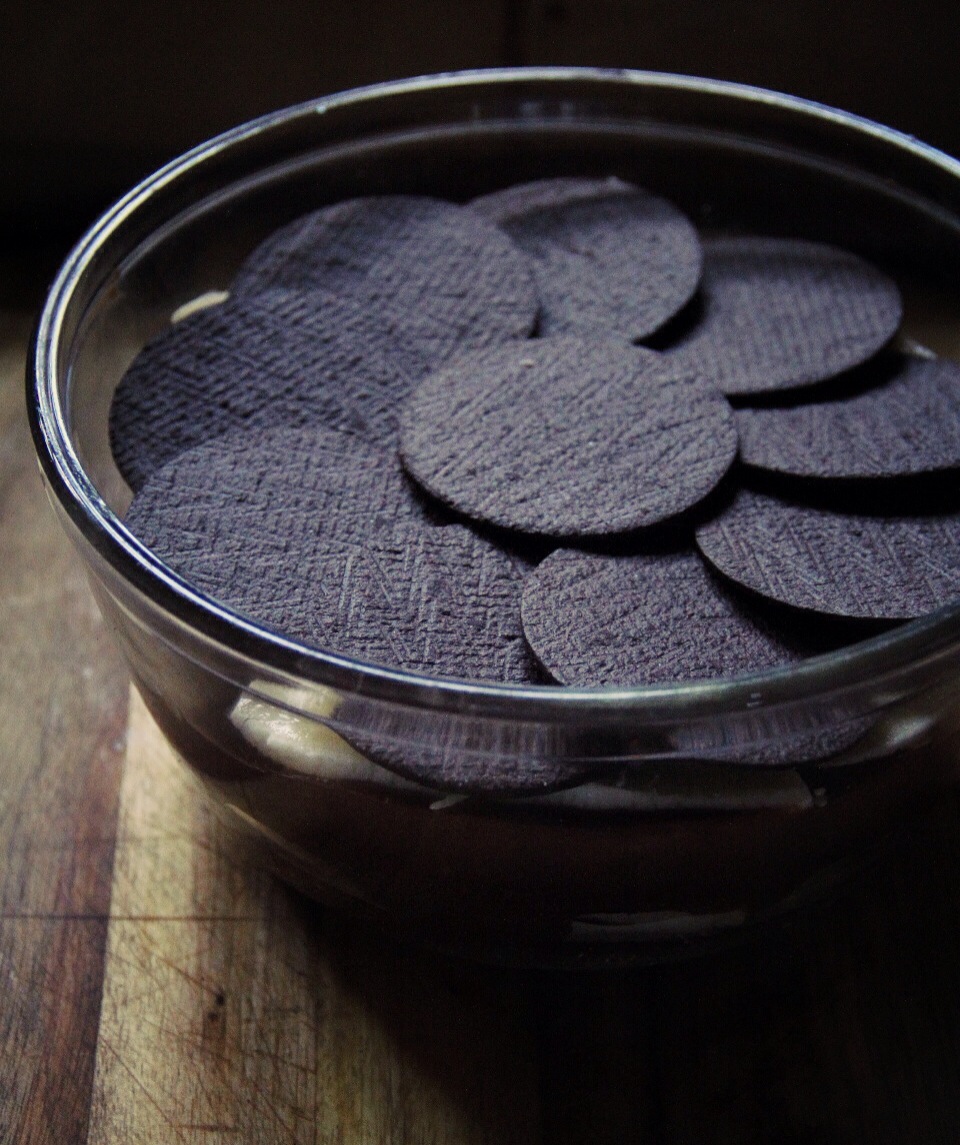 Finally add the last 1/3 of pudding. Cover the bowl tightly and refrigerate for at least 2 hours (this will soften the cookies between layers). When you're ready to serve the pudding, you can add a layer of whipped cream and crumbled chocolate wafers. Or you can serve as is, or topped simply with crumbled wafers.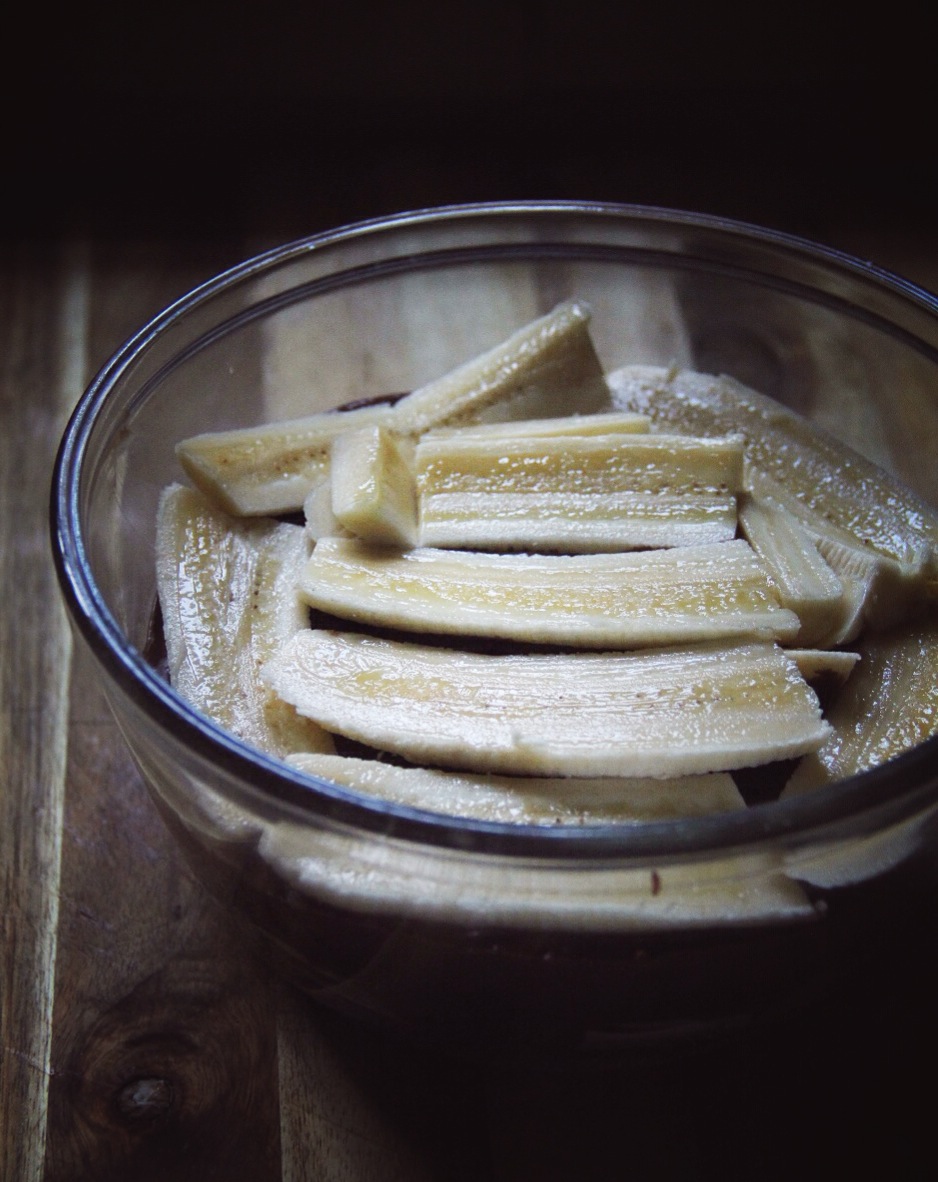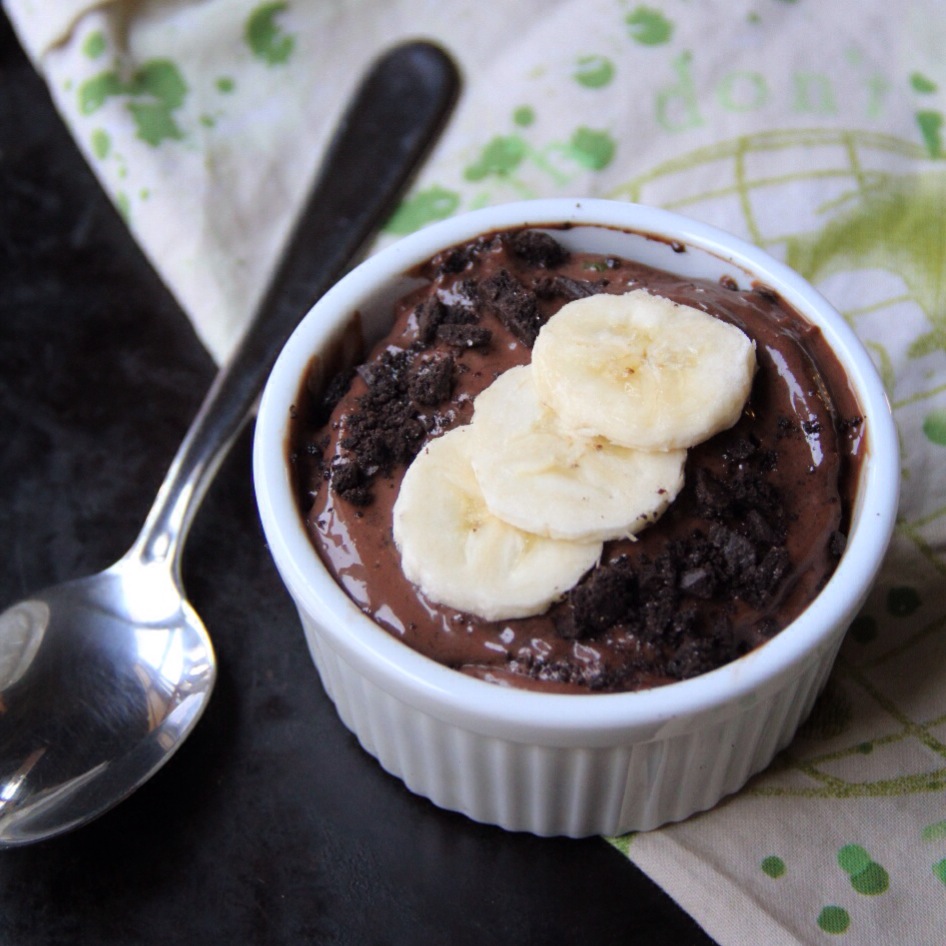 Please follow and like us: