Here's a quick glimpse at the last week:
Lots of warmer-than-winter sunny days this week.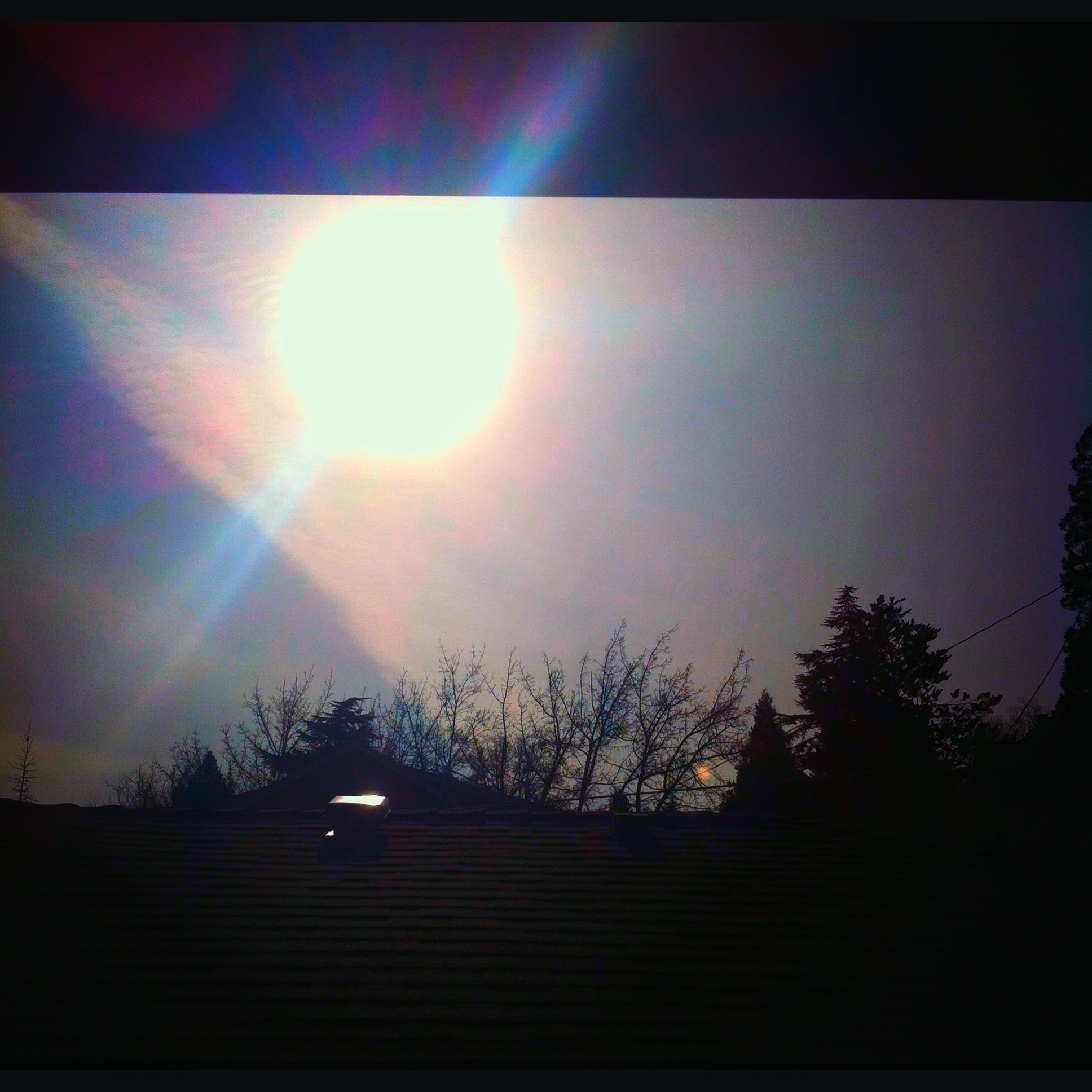 Have you ever seen a pigeon tongue?

An unplanned dinner of thrown-together-whatever. (Aka peanut sauce with baked ginger tempeh.)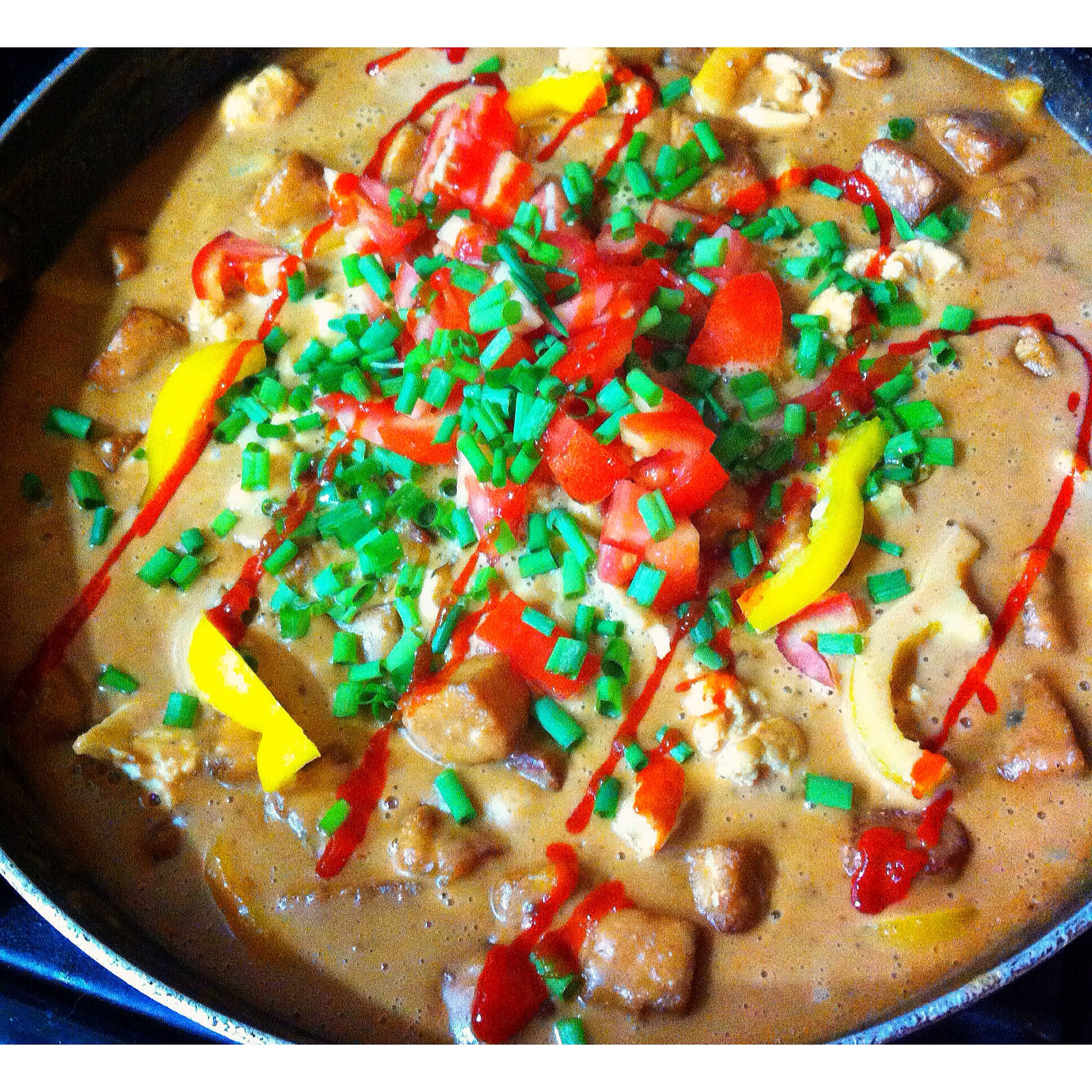 There's an uncanny satisfaction in breaking a perfectly gooey egg yolk. Especially over sourdough toast.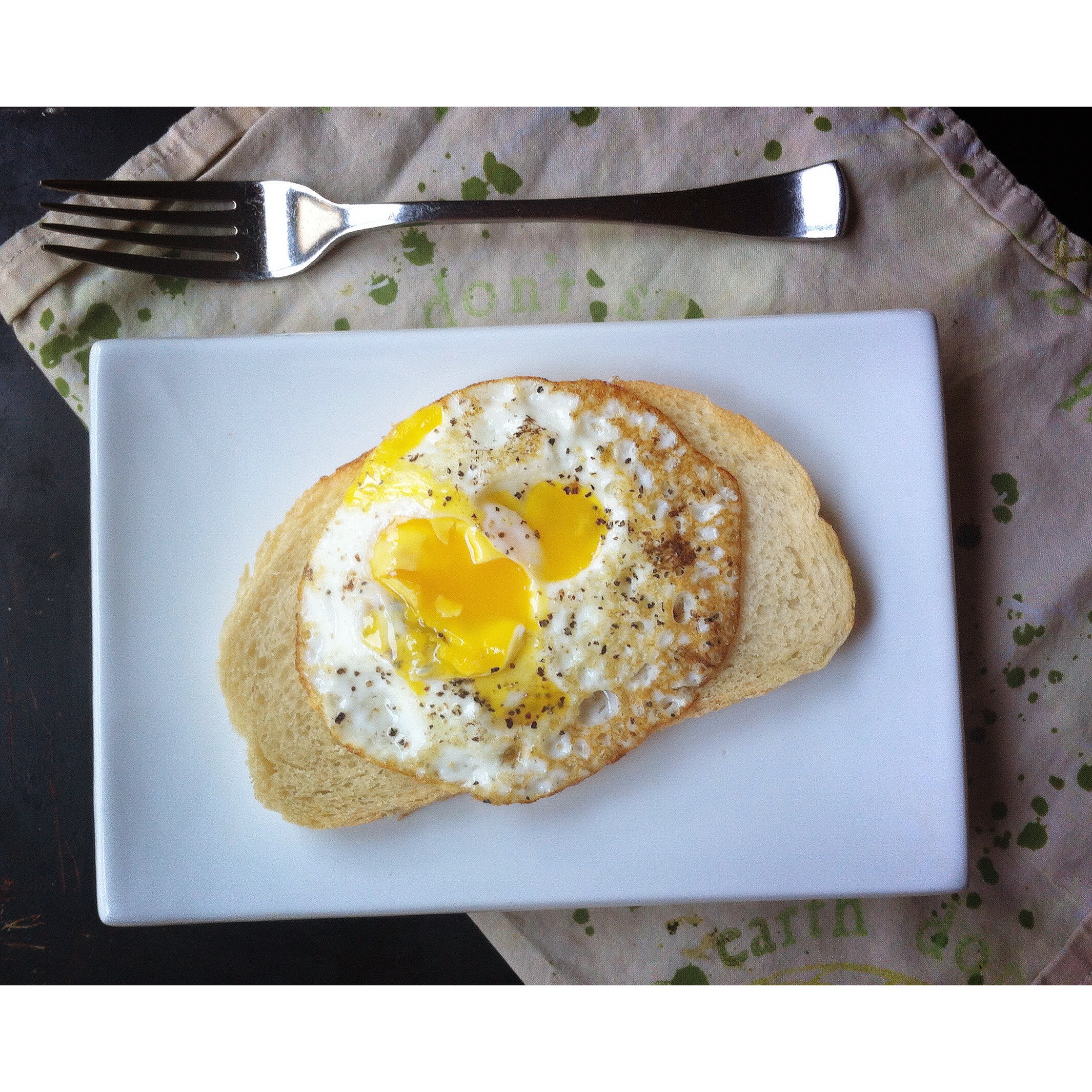 Silas's room got a revamp this week. This guy assessed the work happening.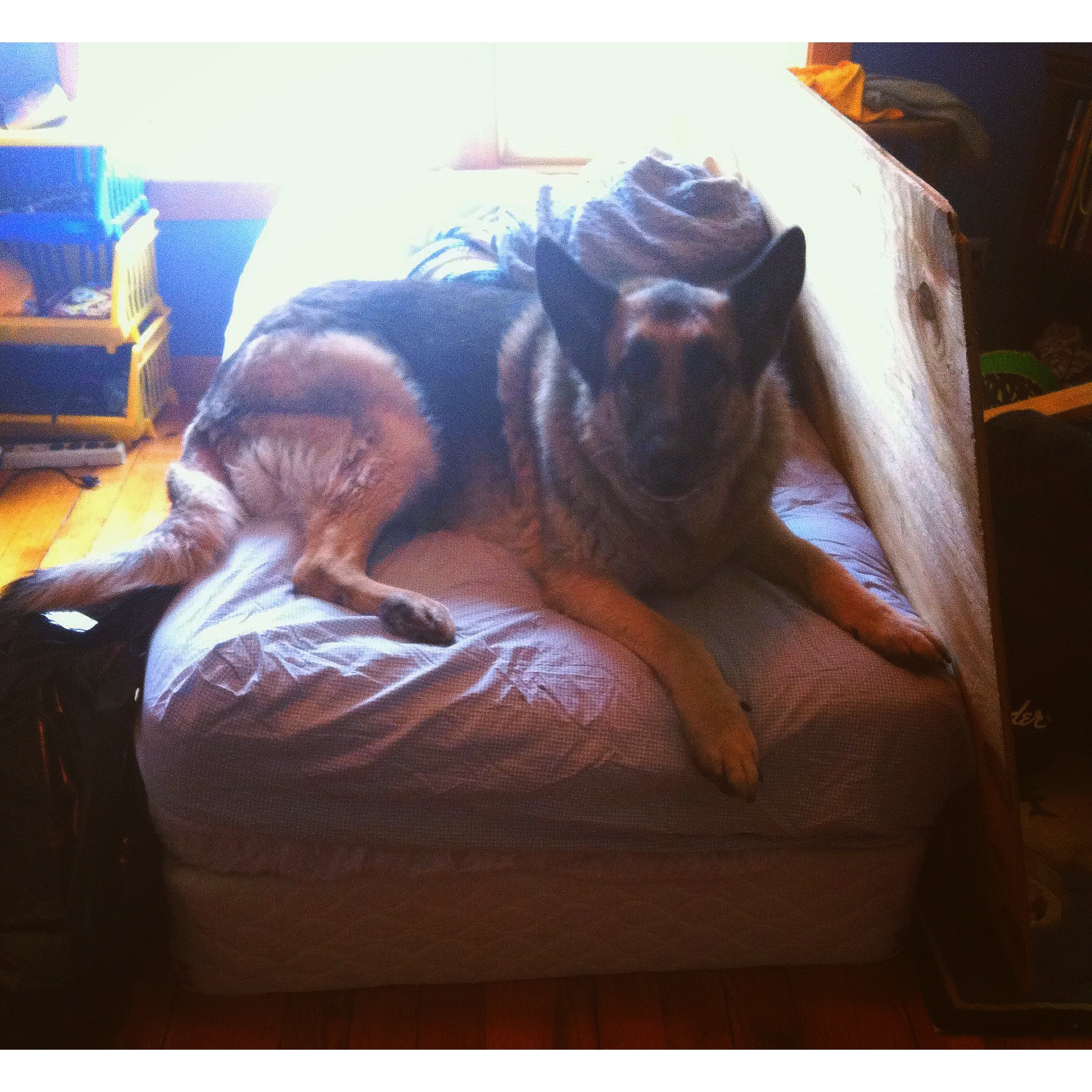 A damn tasty homemade wet veggie burrito.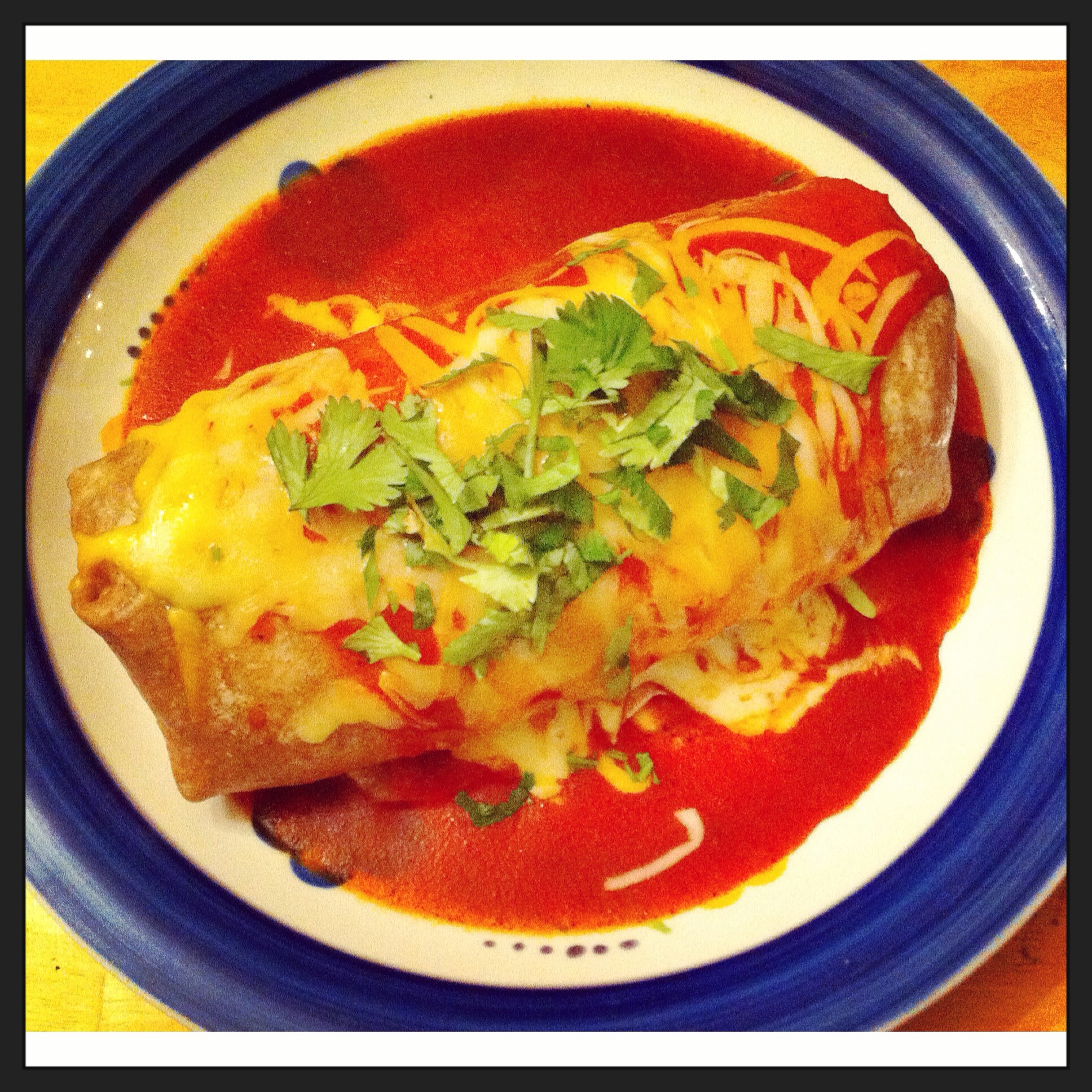 Then there's this dude…

Who inevitably helped make this pudding.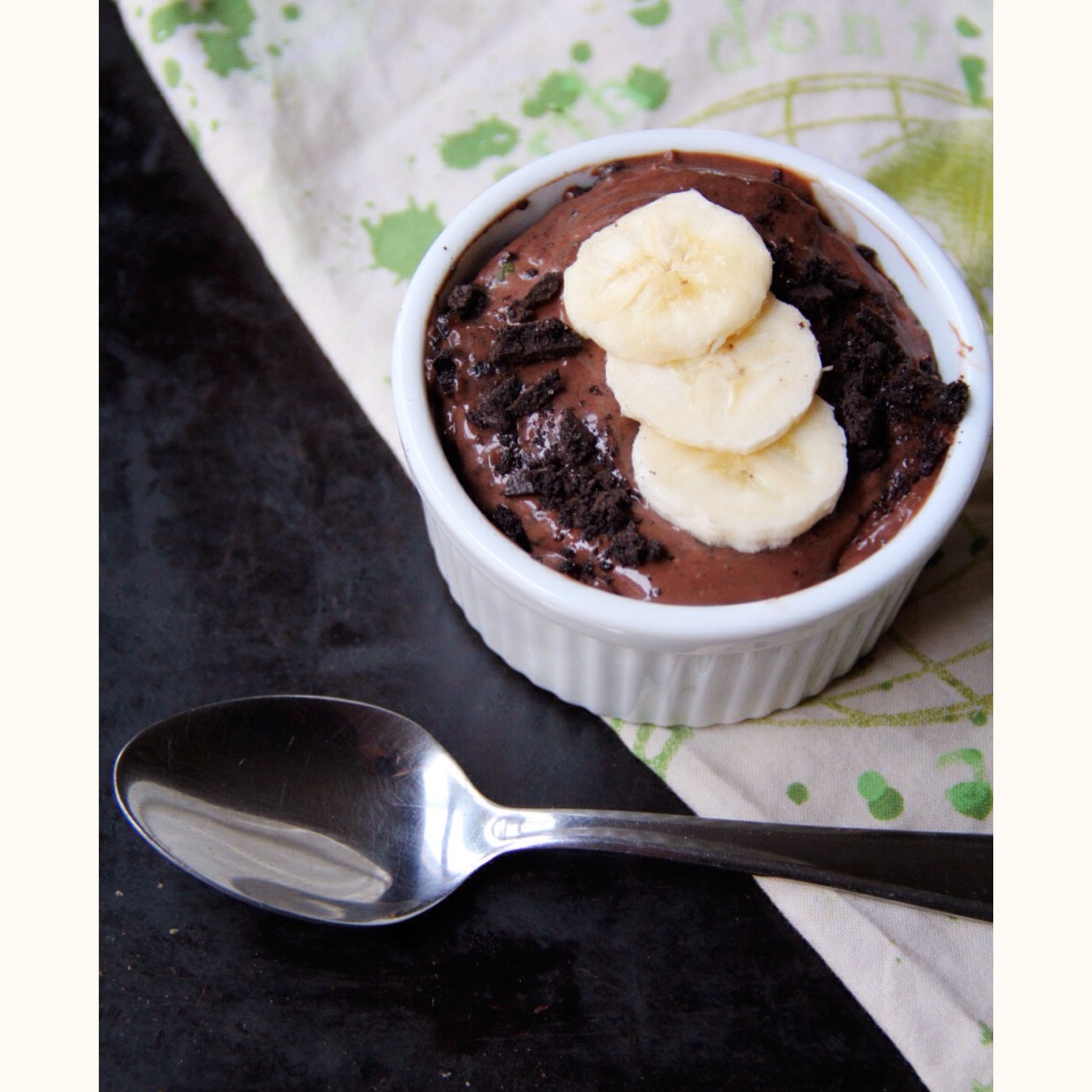 This little Chicken likes to give himself a head dunk at bedtime at least once a week. The "hairstyle" afterwards cracks me up every time.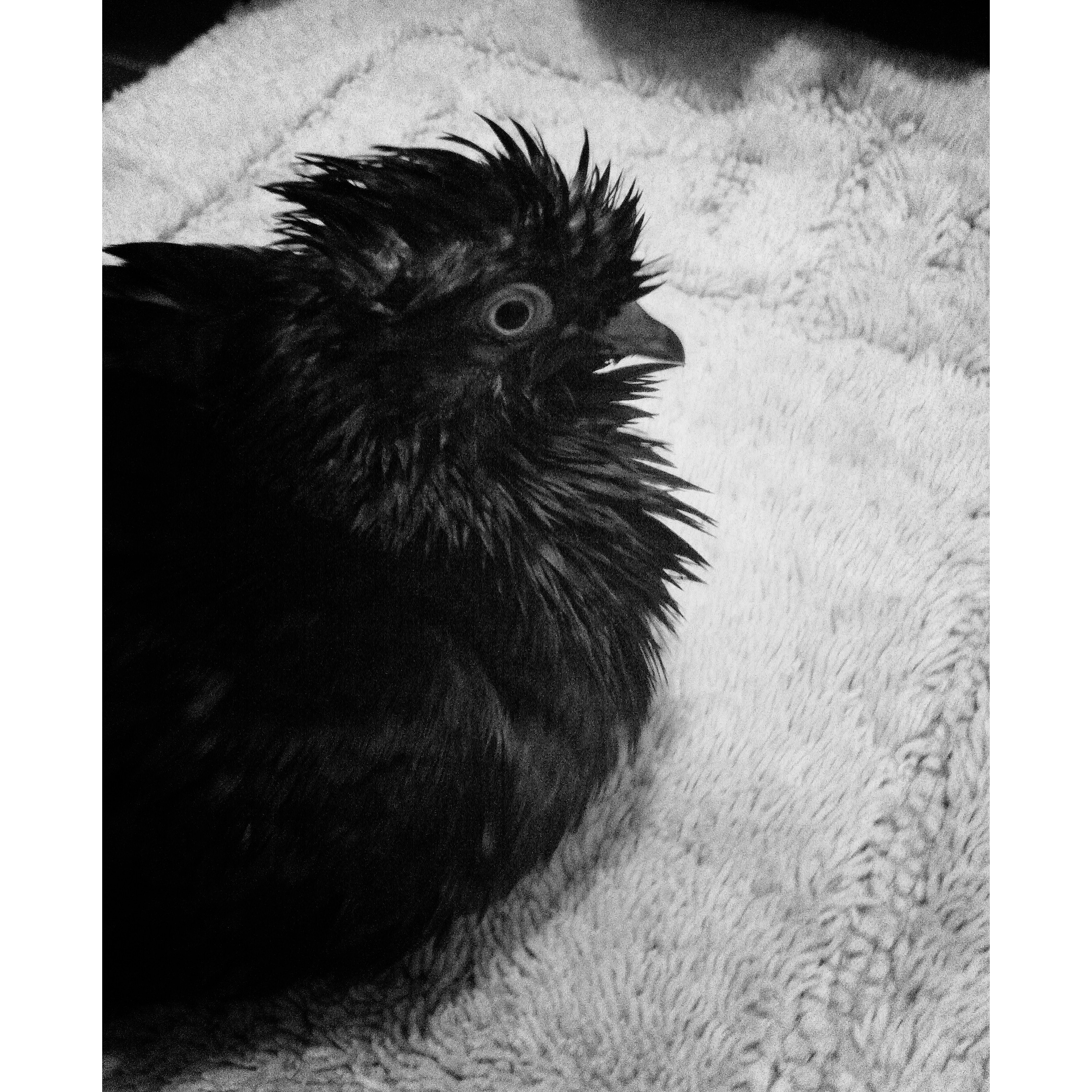 Game night with Nana and our friend Gary. Who knew Scattegories could get so inappropriate and funny?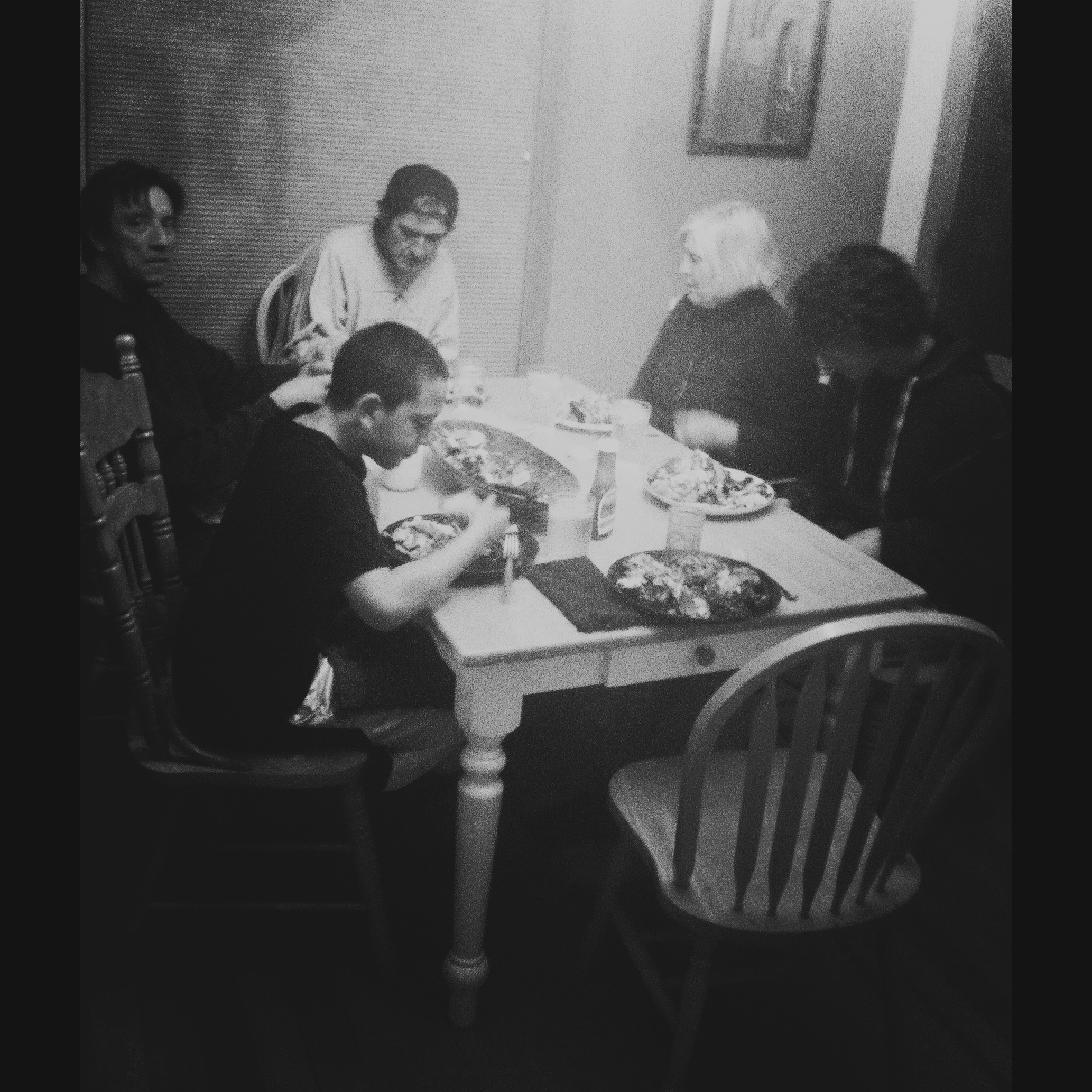 Silas's room overhaul.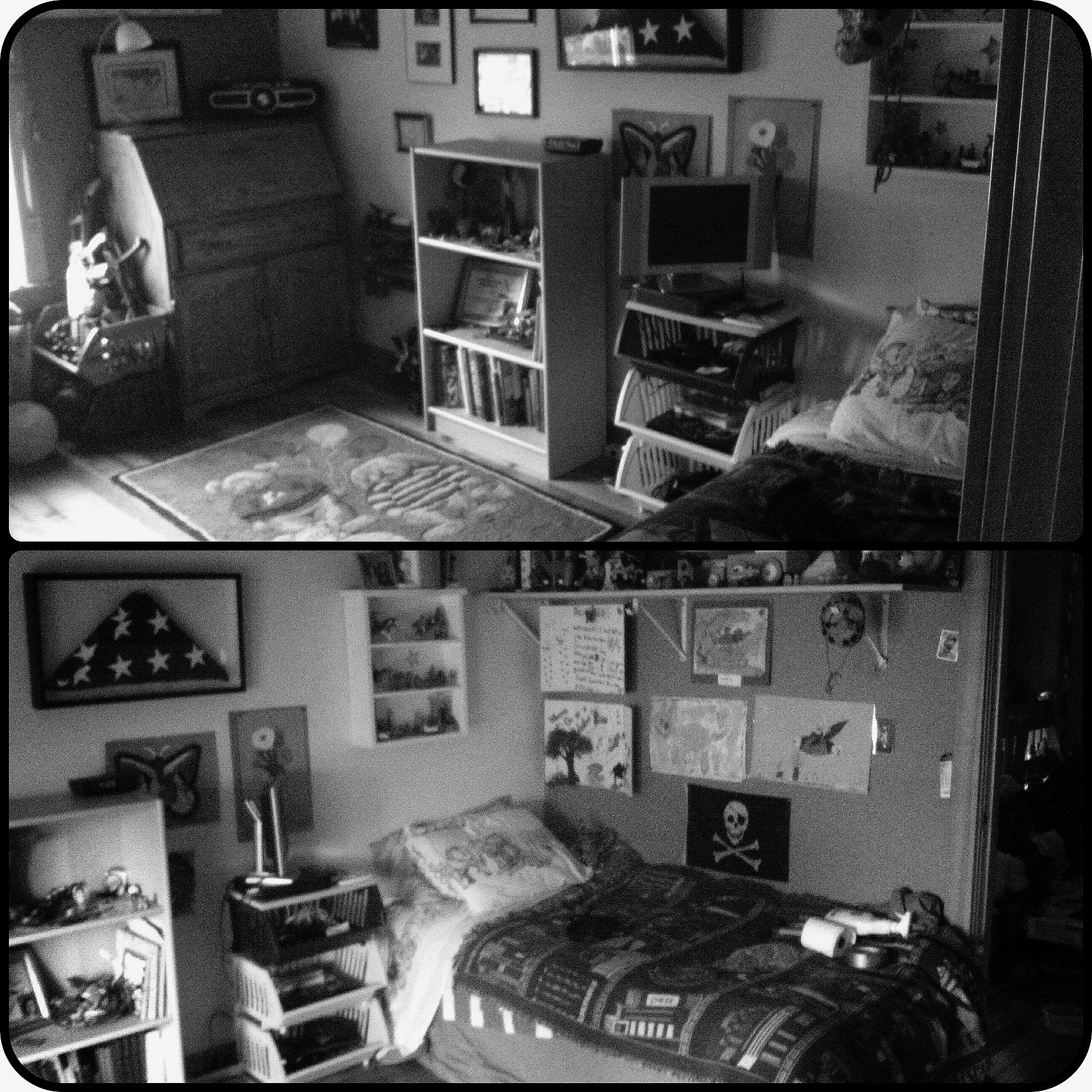 Chicken's preferred seating arrangement while I cleaned…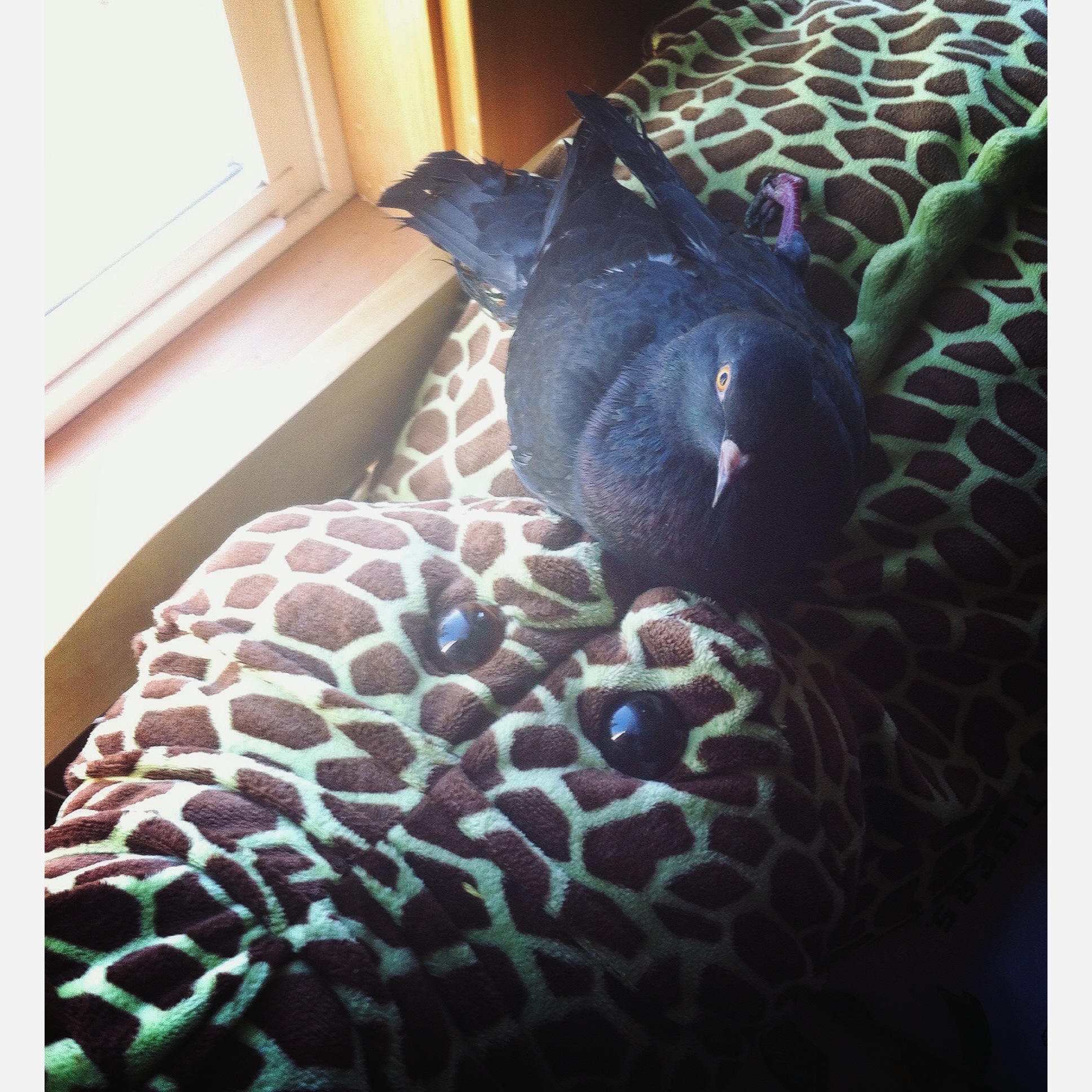 Somewhere in the week I caught the death-plague-illness that seems to be going around. This is a lazy sick-girl attempt at dinner-for-one, one night. Leftover jasmine rice, egg whites leftover from when I made pudding, hot sauce and tamari.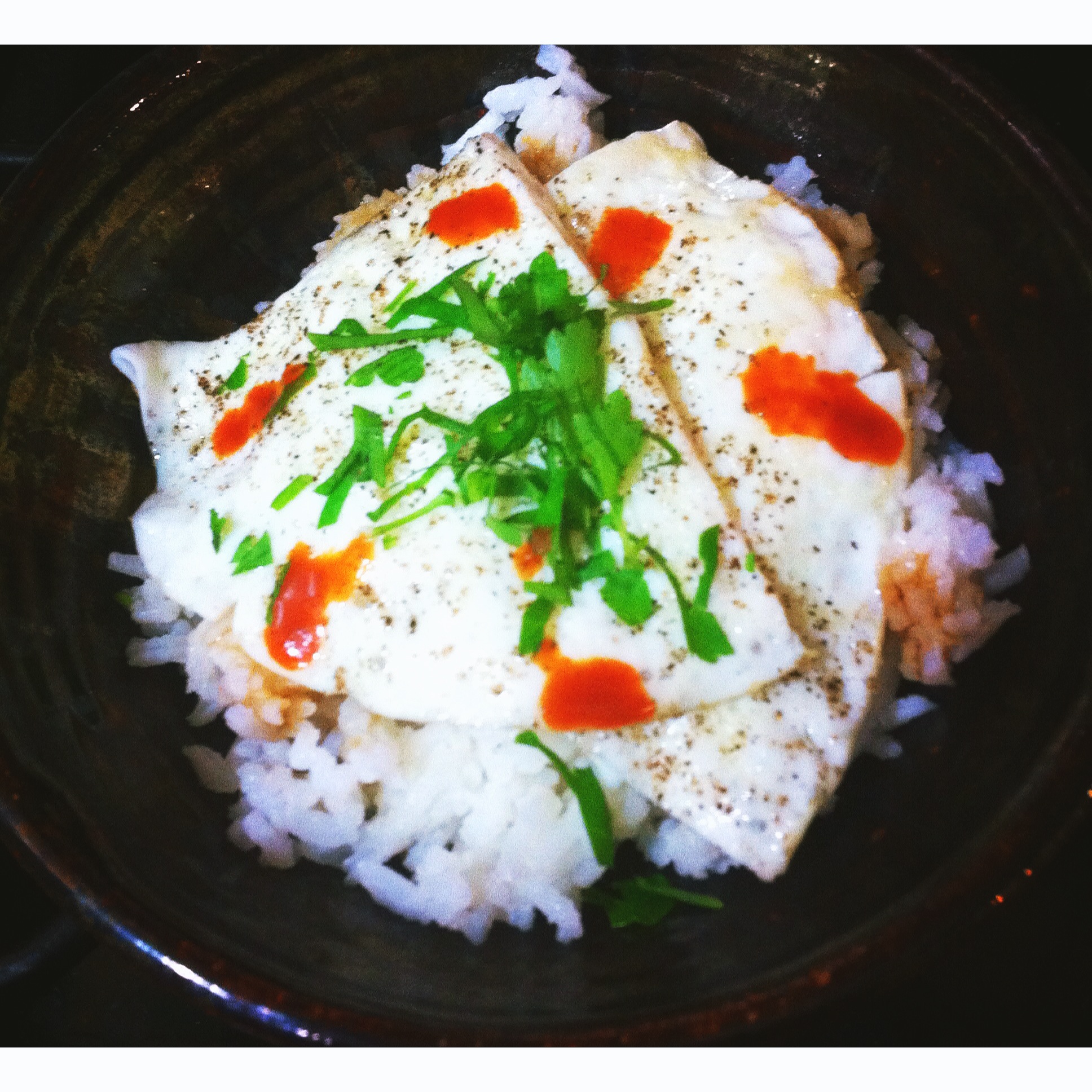 Silas had a basketball game yesterday… #5.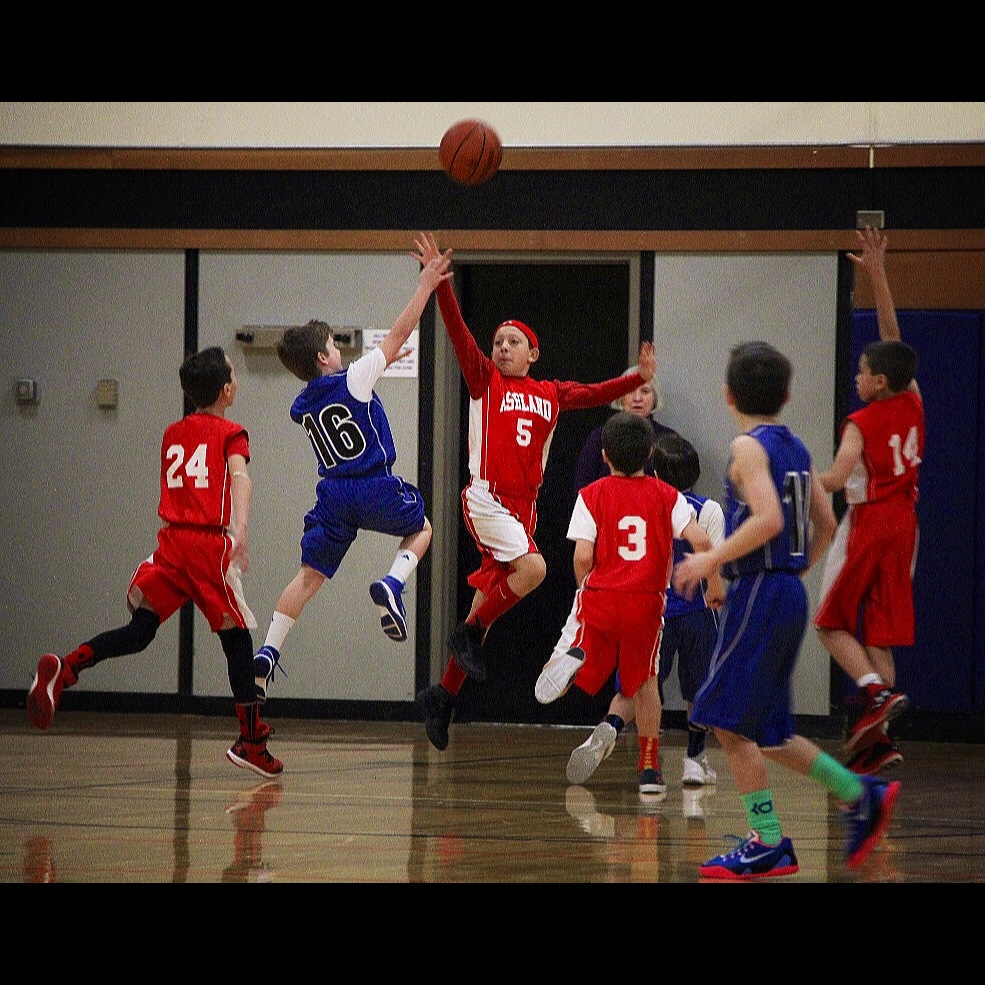 GREENERY.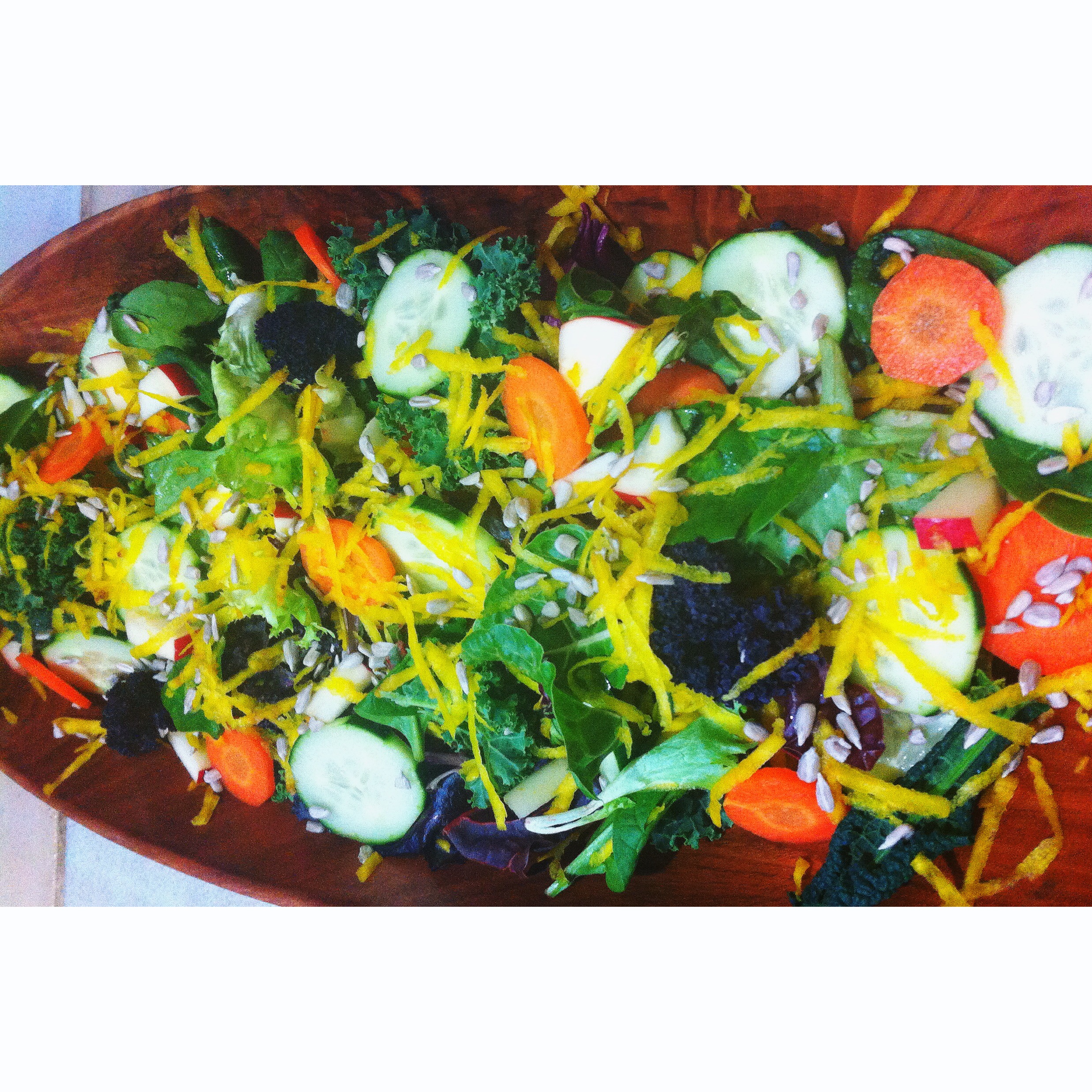 Today's Super Bowl game included a lot of food… these twice baked potatoes were the food I was most excited for. (Recipe coming soon.)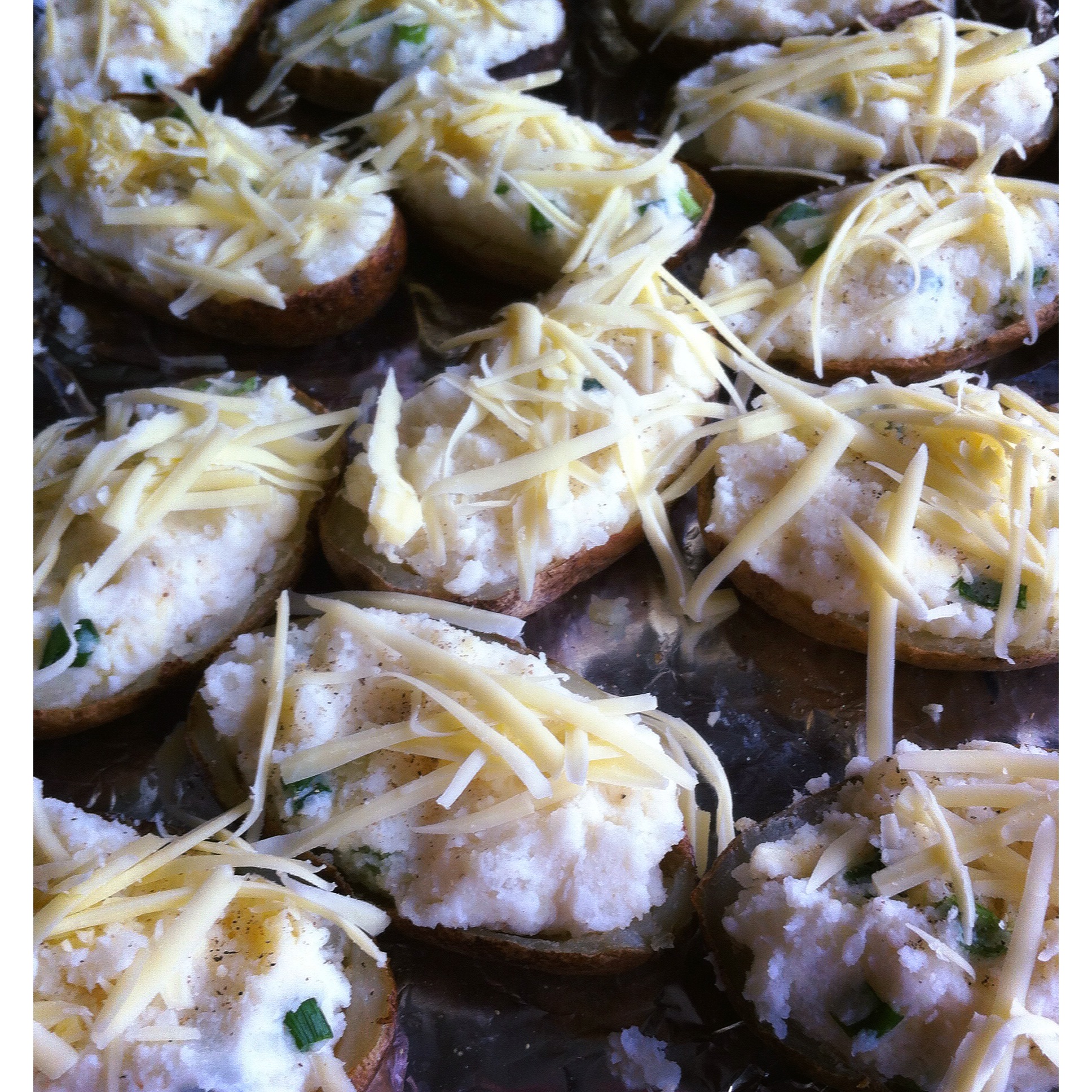 I hope you've had a lovely week!