A glimpse at the last week:
This smoothie.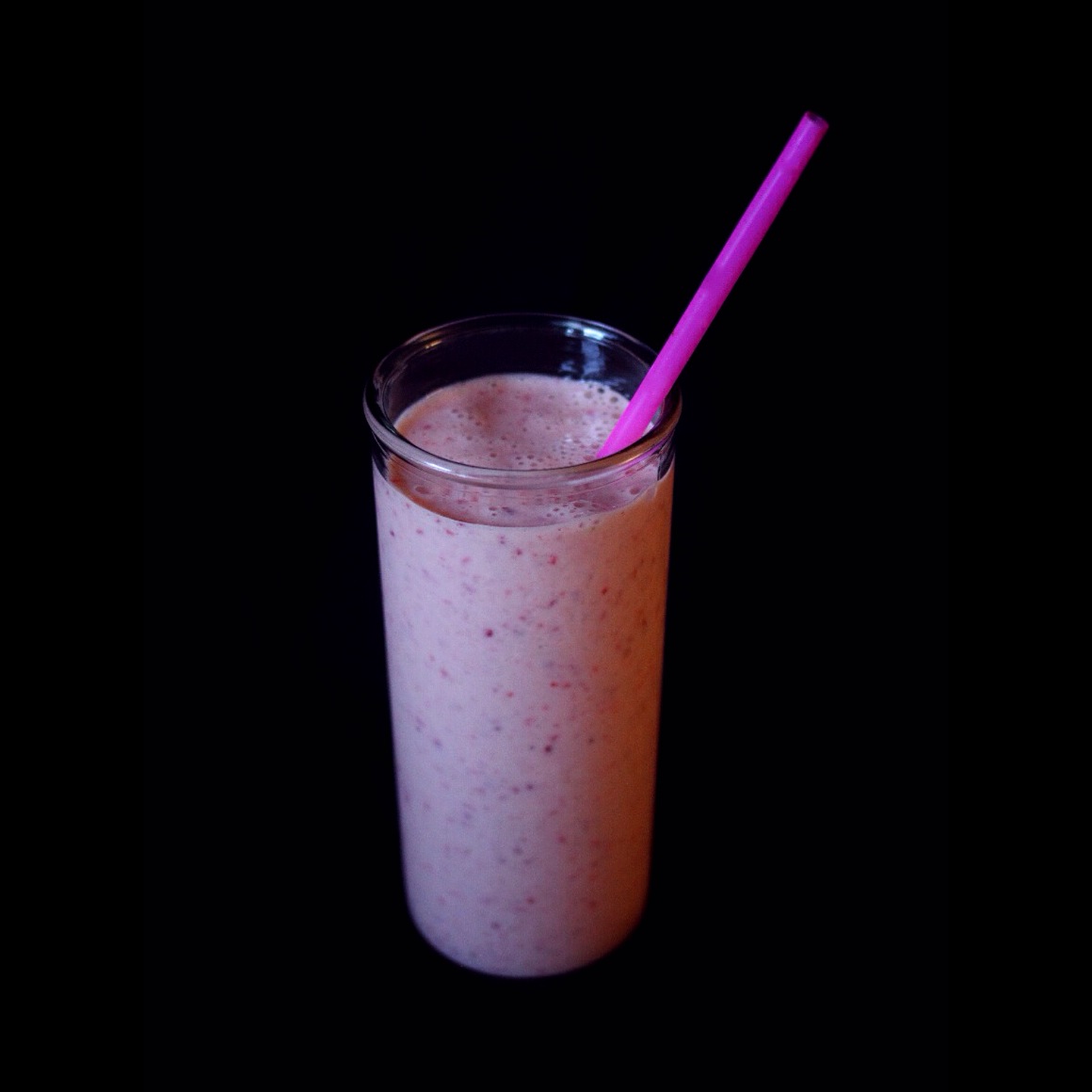 Last minute husband portrait taking.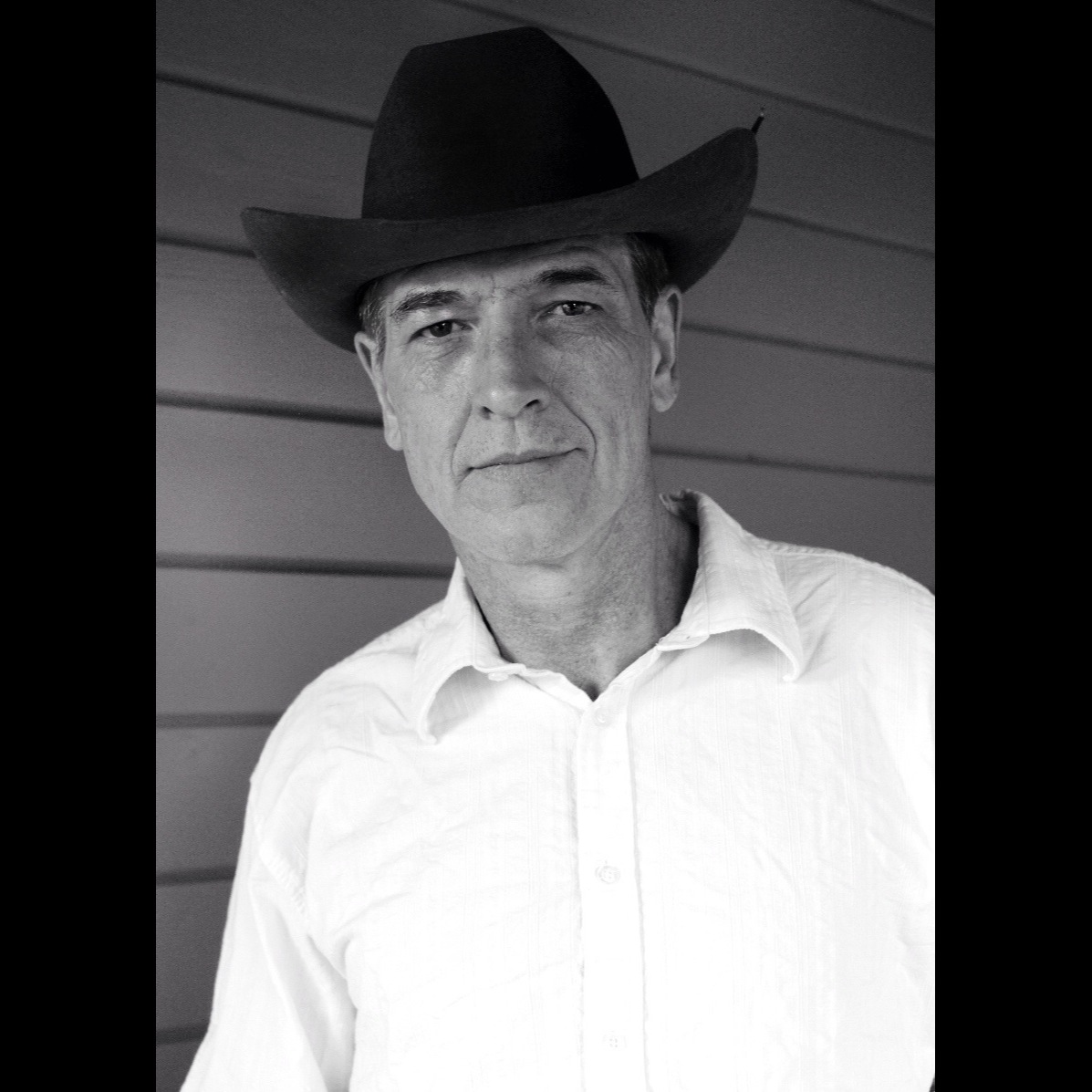 Cheeseburgers for DAYSSSS (or really, a meal and a half).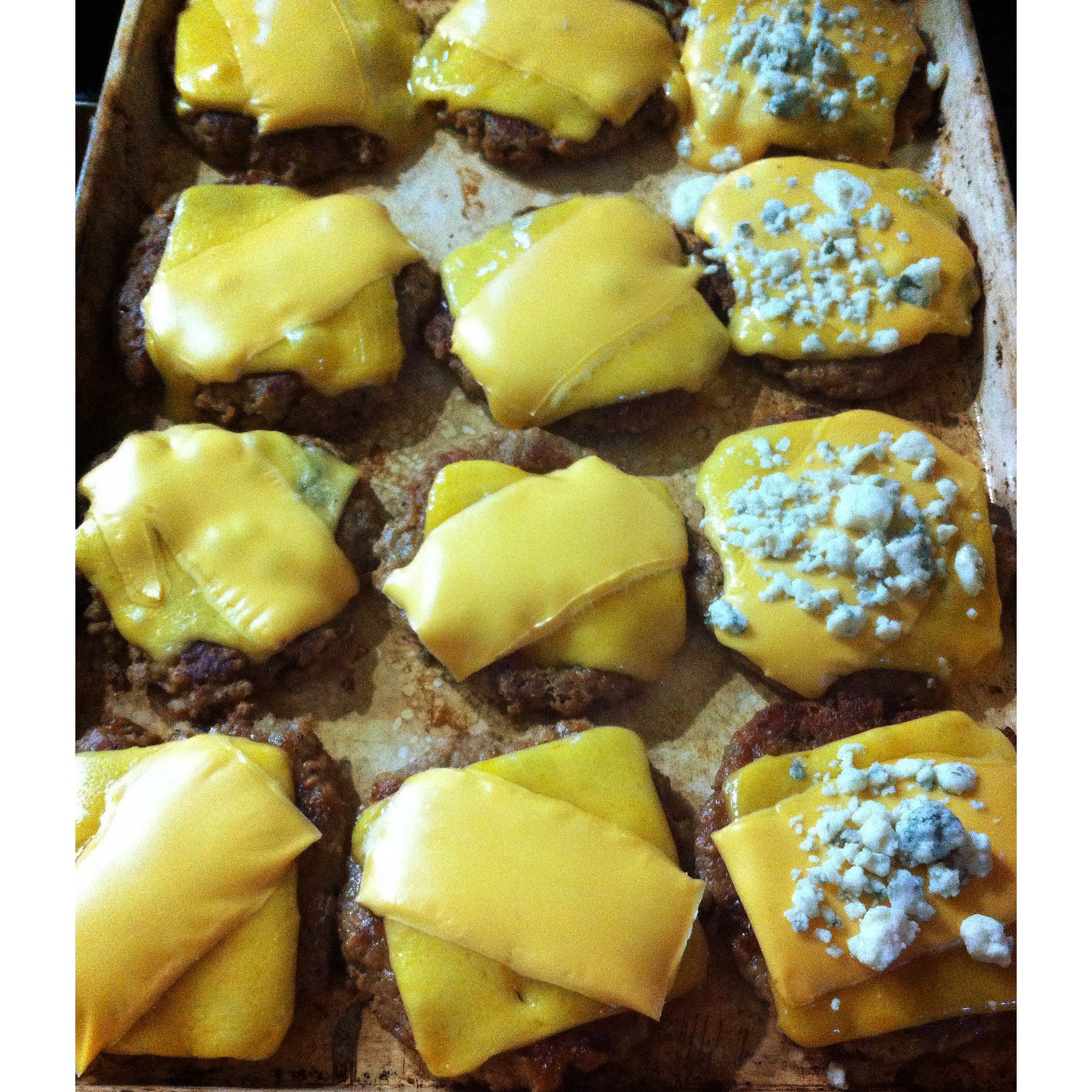 My brother sent along this photo of my niece early in the week. Sweetness overload!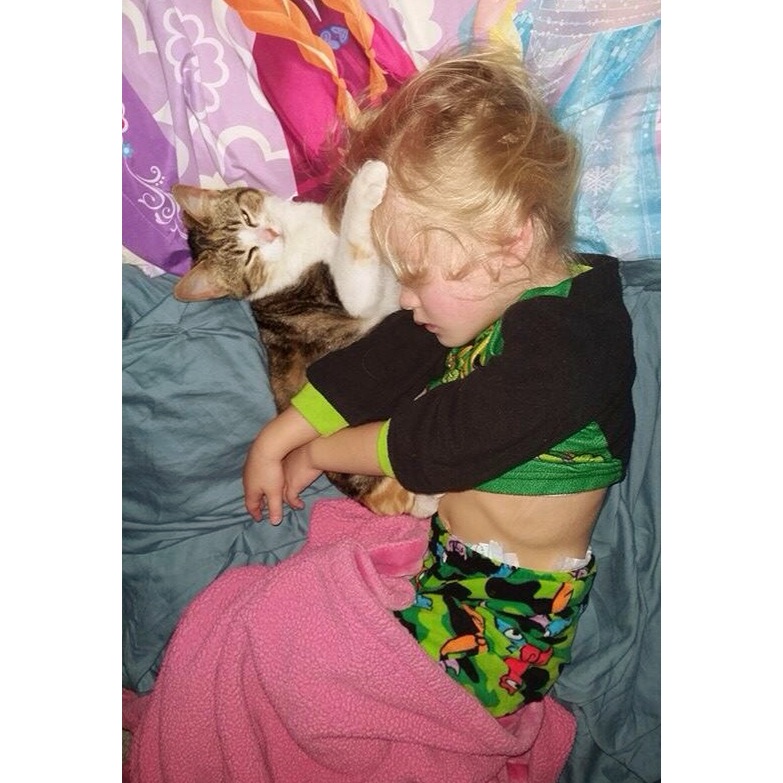 Peppermint chai matcha latte with a side of creep!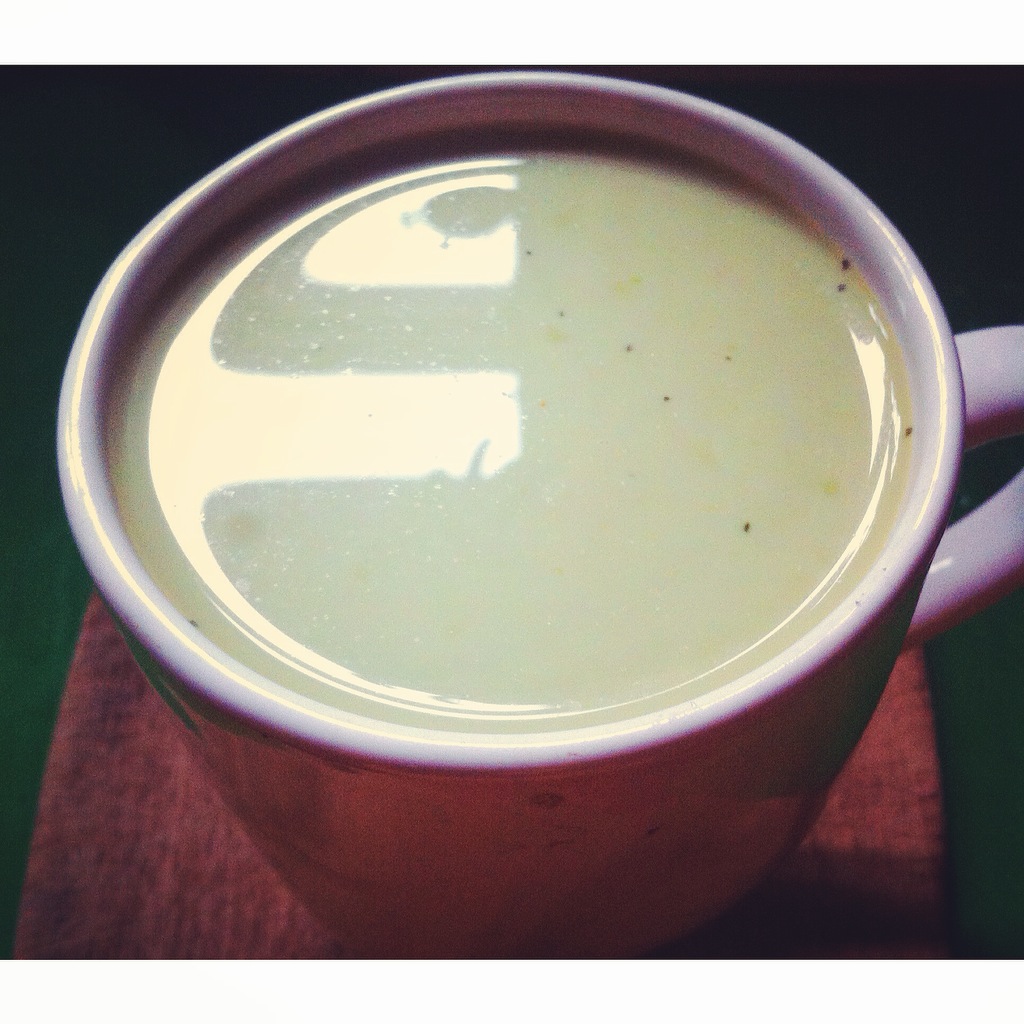 Smothered veggie burgers times three.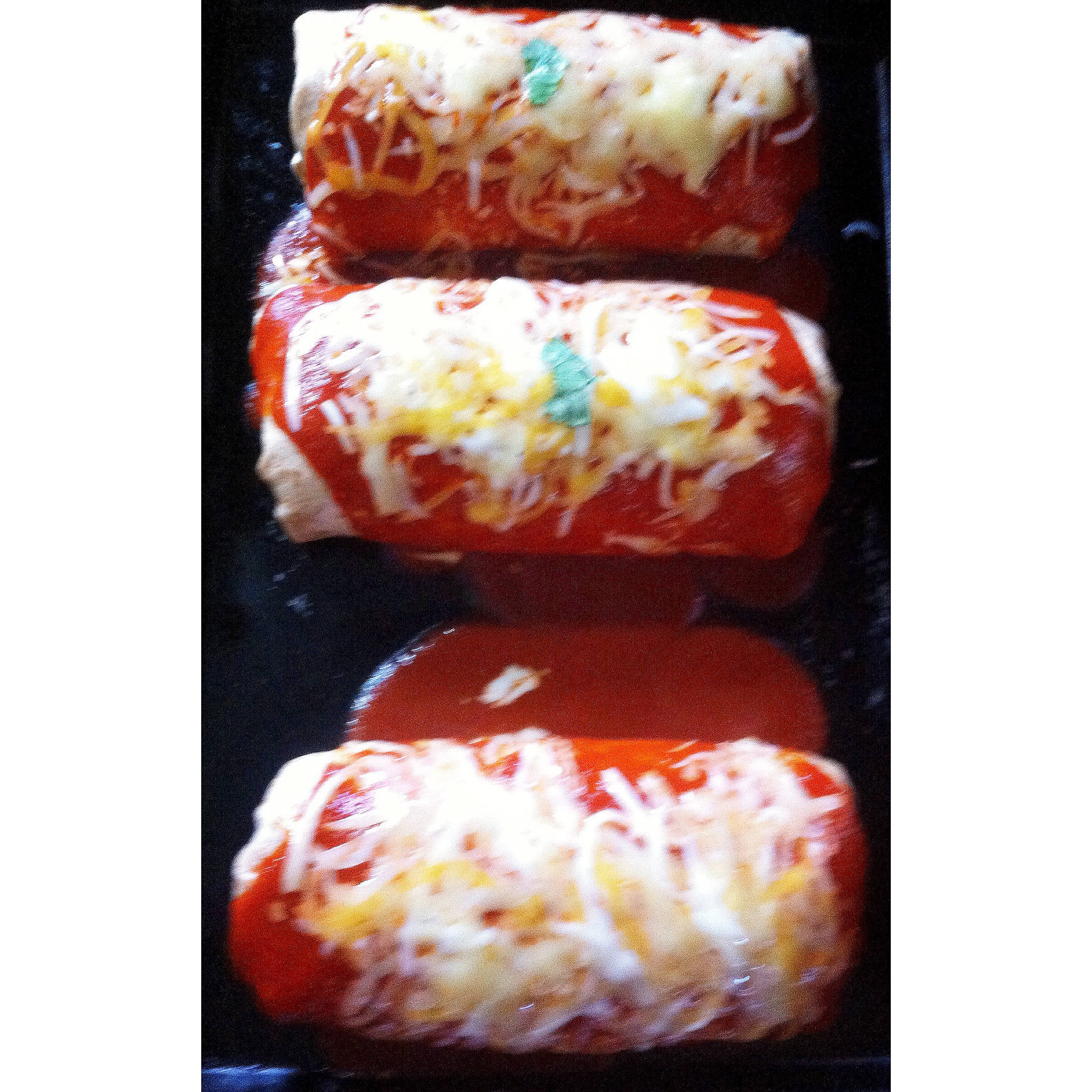 Mine.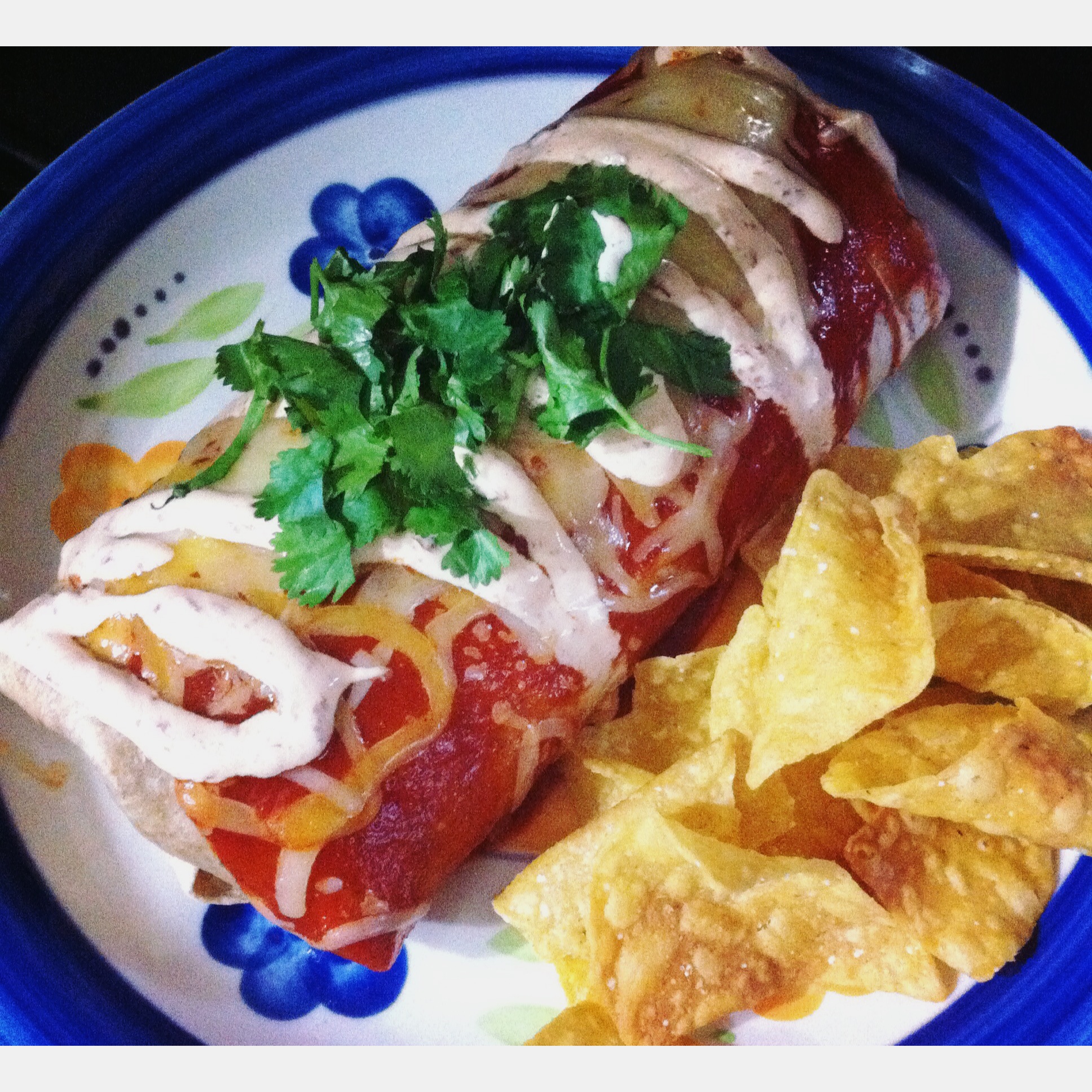 Rainy days around here!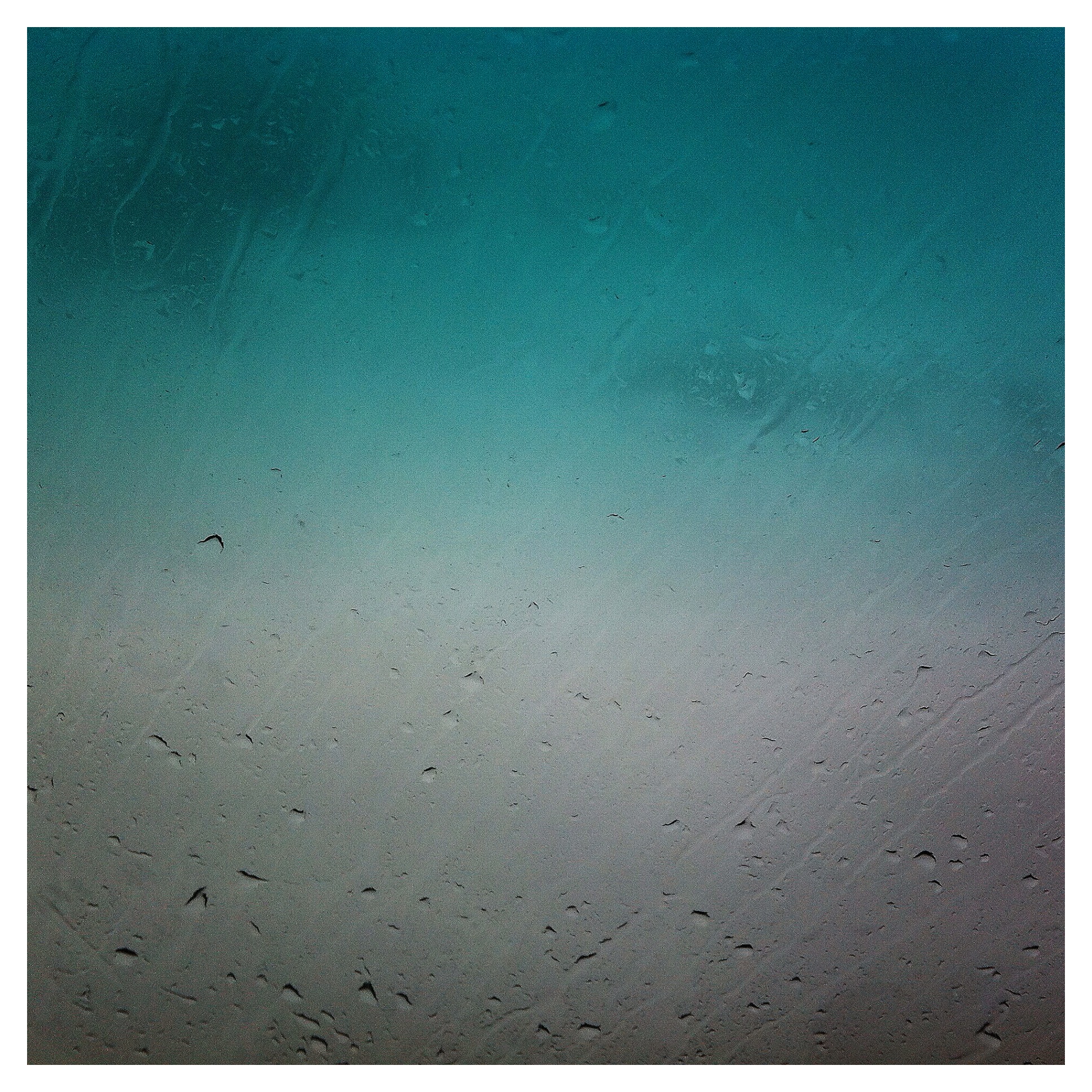 Water polo spring season is well under way. Vincent and his lady, Izzy, who's also a goalie.

Scalloped potatoes one night with Tofurky brand smoked ham.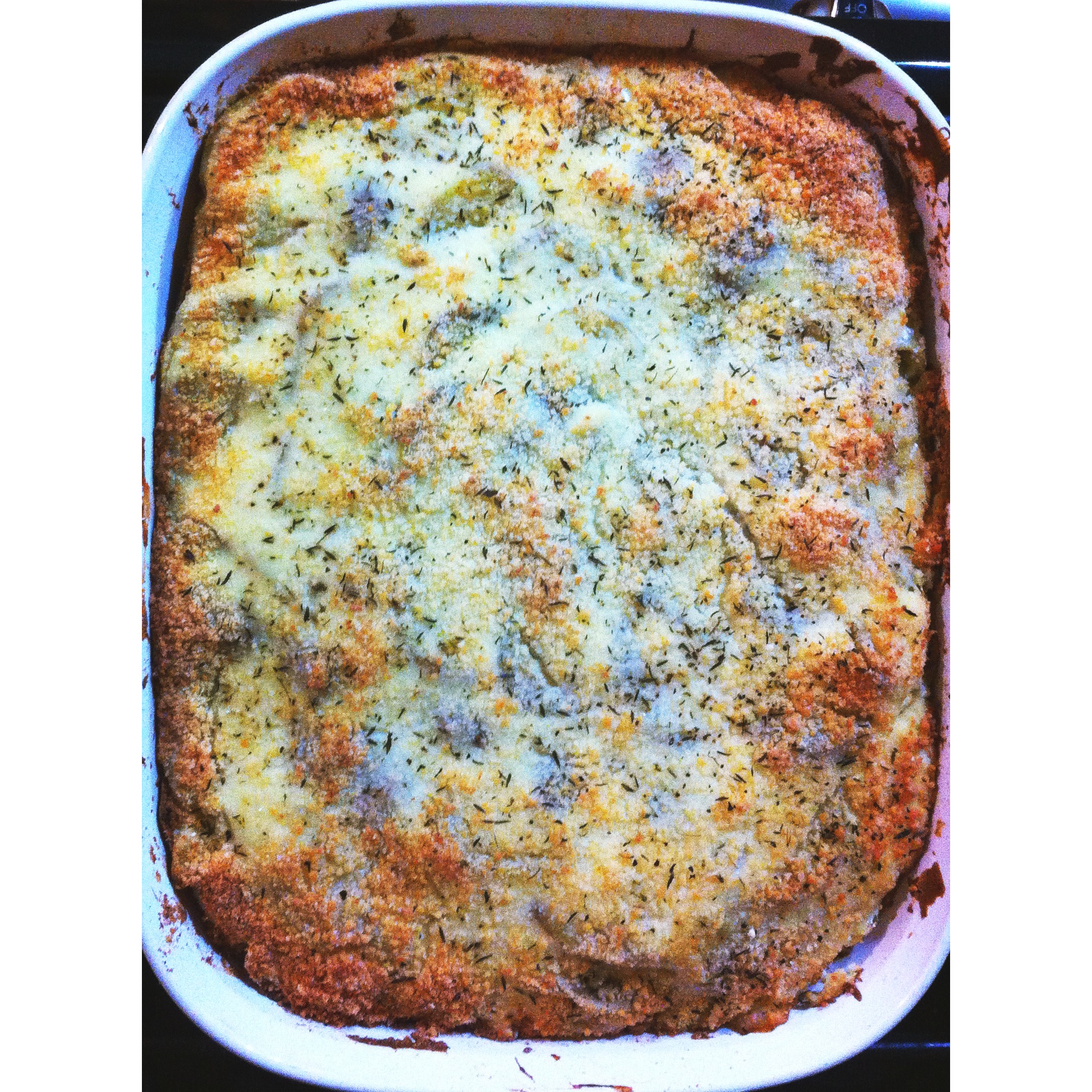 Light, fluffy batter…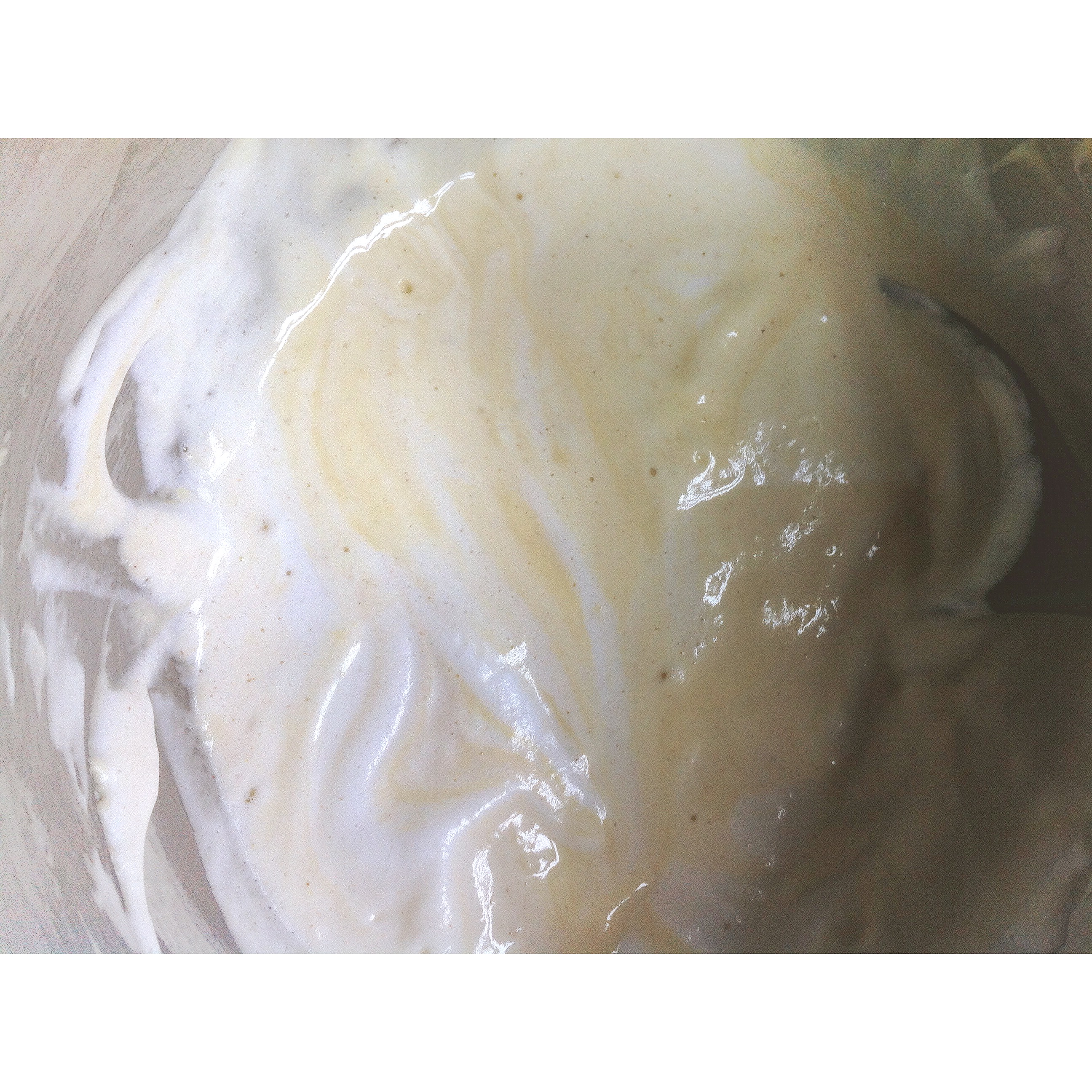 For my favorite waffle recipe yet!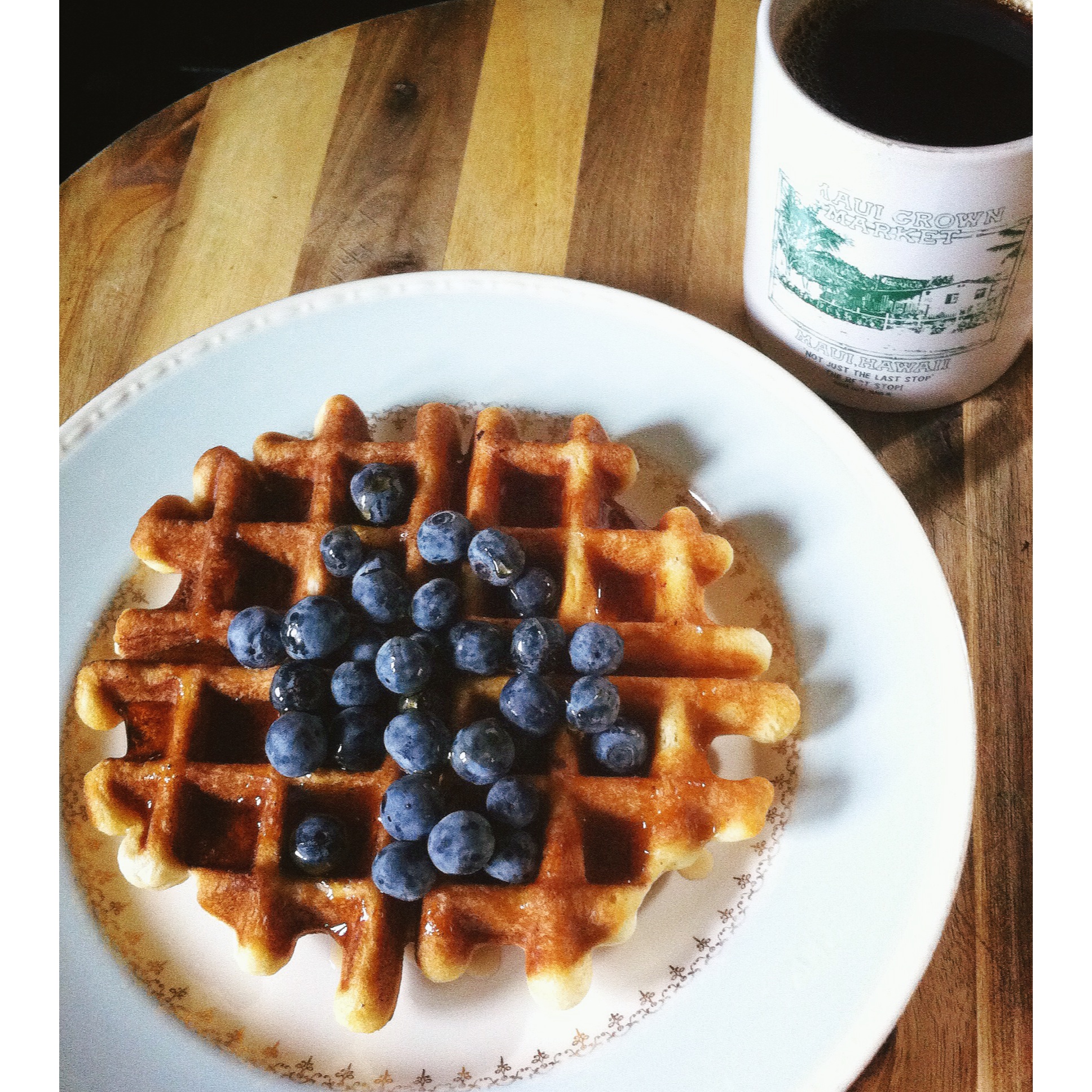 This guy performed in his school's talent show. I can't seem to upload a video, but will keep trying… Here's a pre-show photo for now. ;)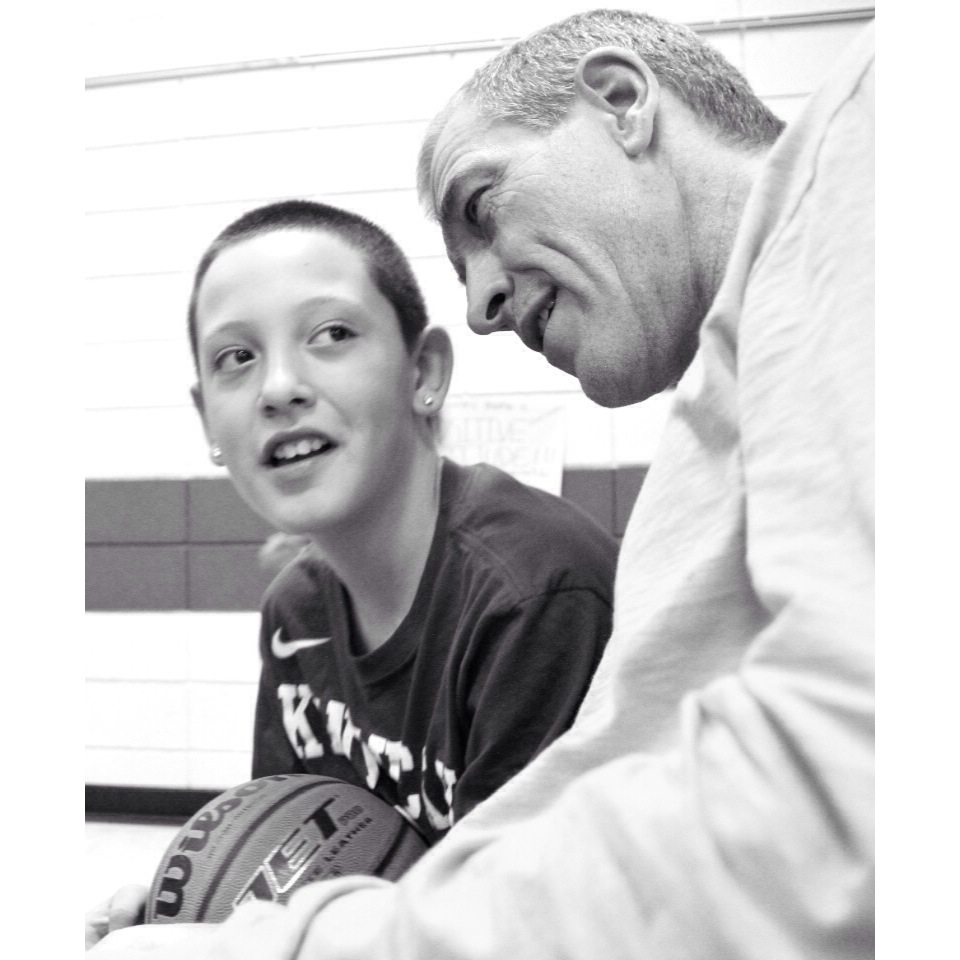 Homemade Chinese food one night. Sweet and sour tofu with shoyu fried rice.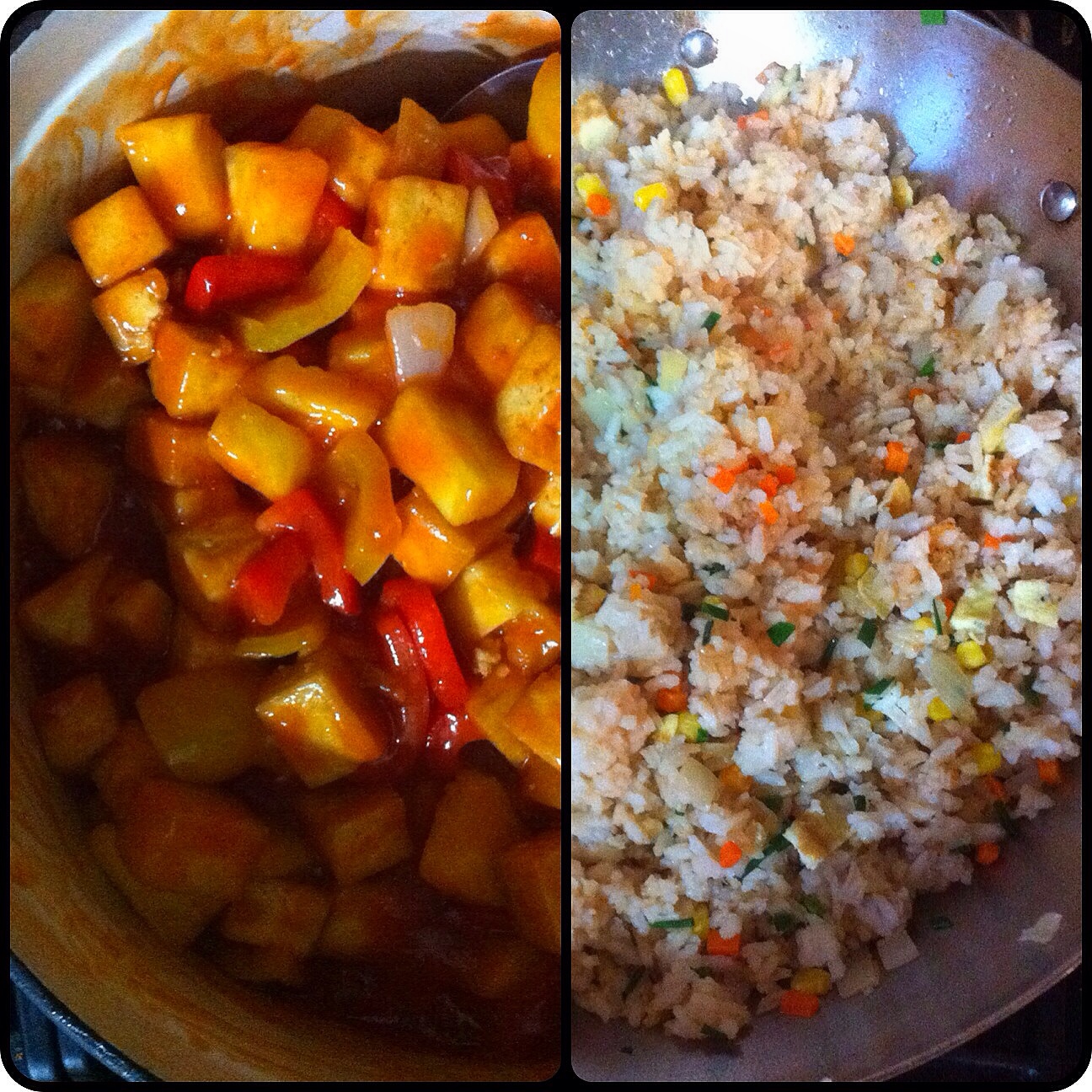 Daffodils are blooming! One of my favorite early spring blooms.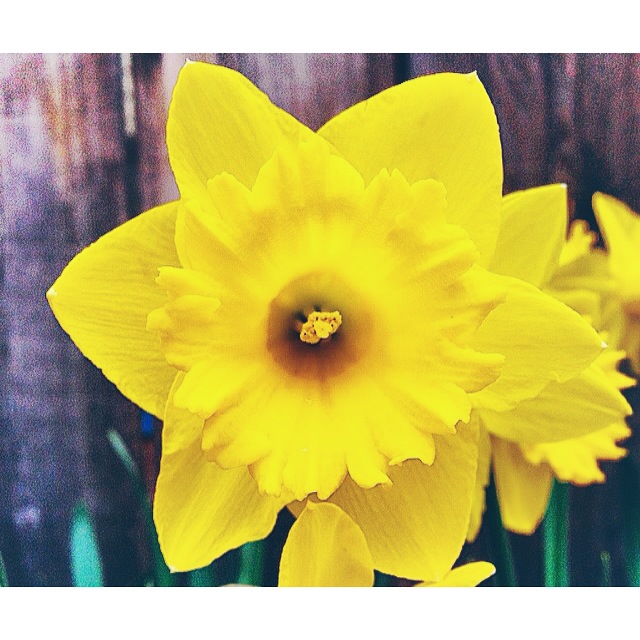 I hope you've had a lovely week!
Day to Day Life 2015:
Weeks Nine and Ten
Week Eight
Week Seven
Week Six
Week Five
Weeks Three and Four
Weeks One and Two
Please follow and like us: