A peek at the last week:
Hi. Pet me.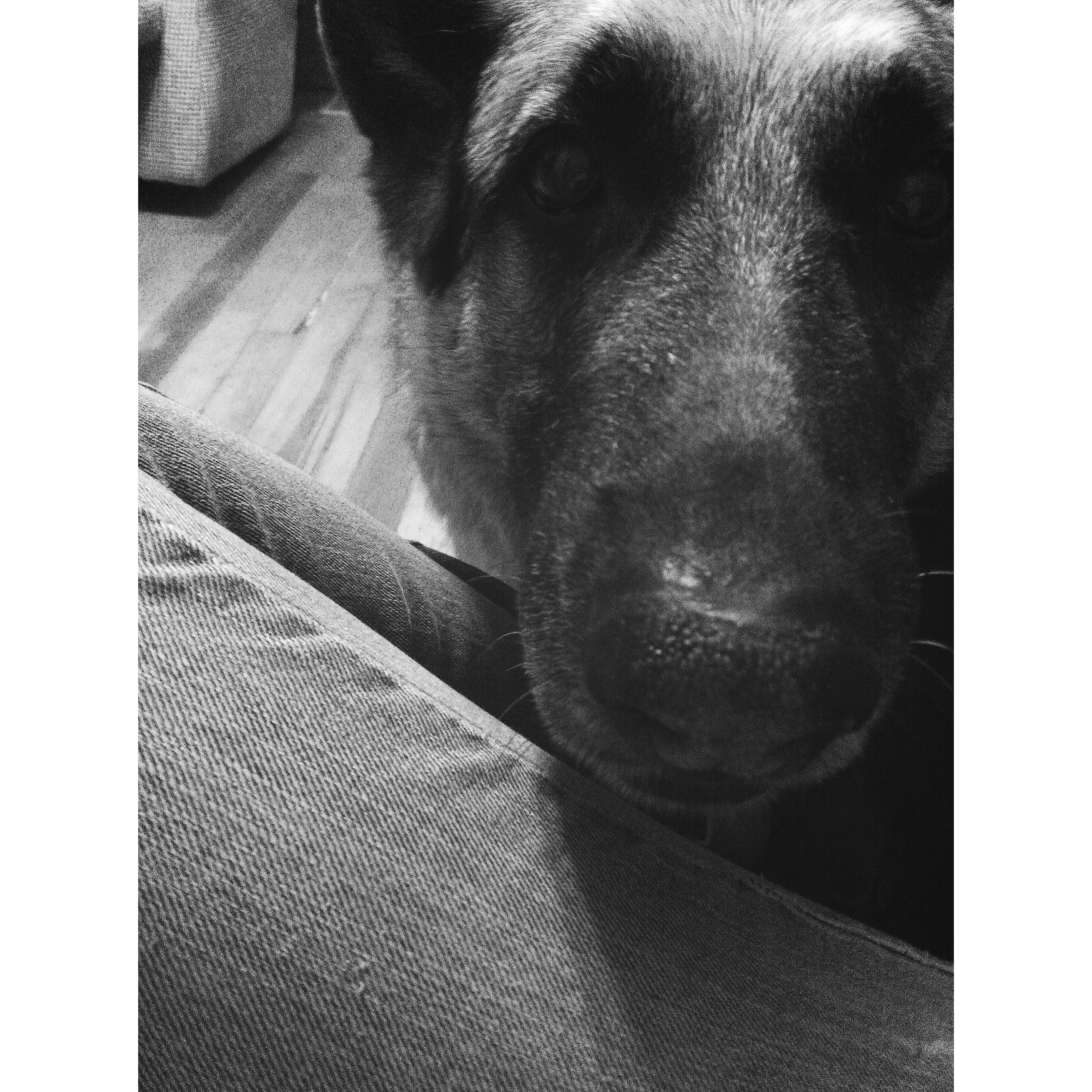 For St. Patrick's Day we had green burritos. Spinach tortillas, cheese, cilantro lime rice, chipotle cream, black beans, avocado, fresh corn salsa, tomatillo salsa…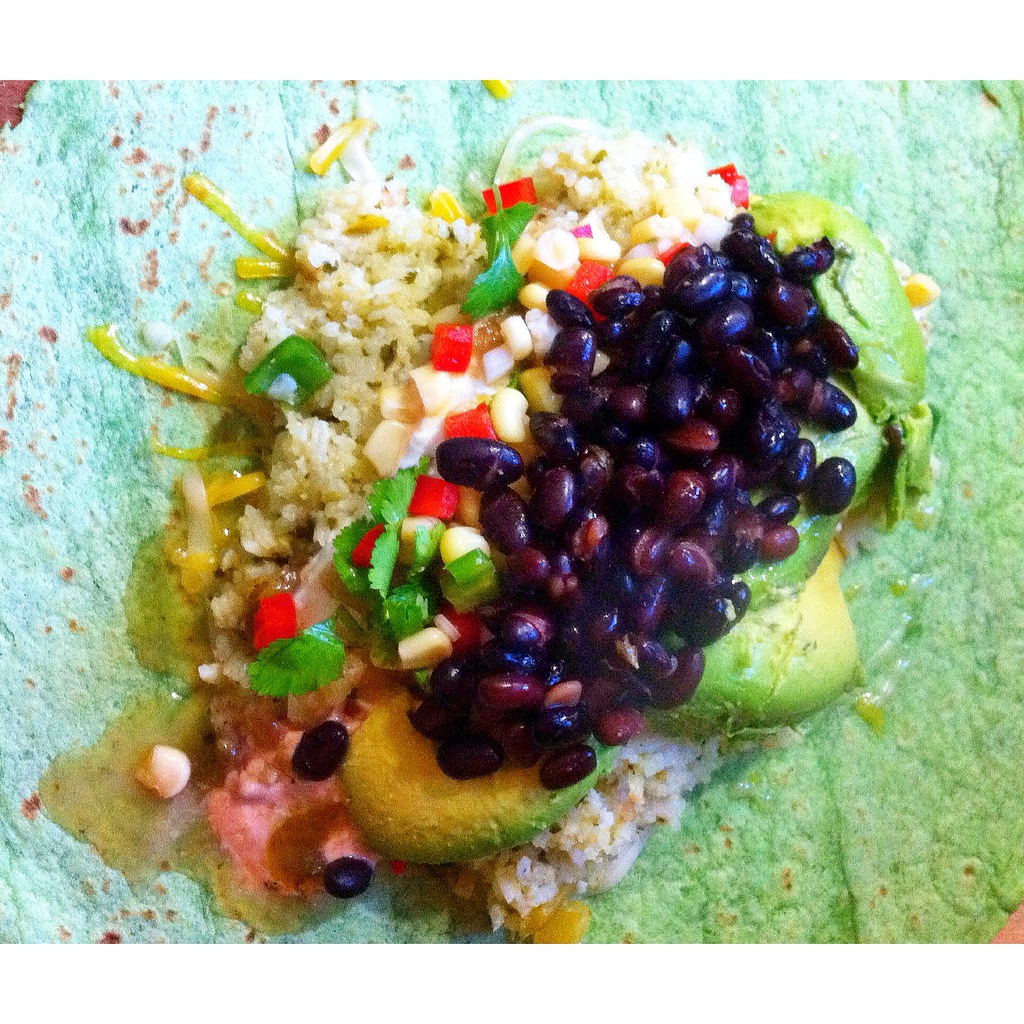 Goodnight, sky.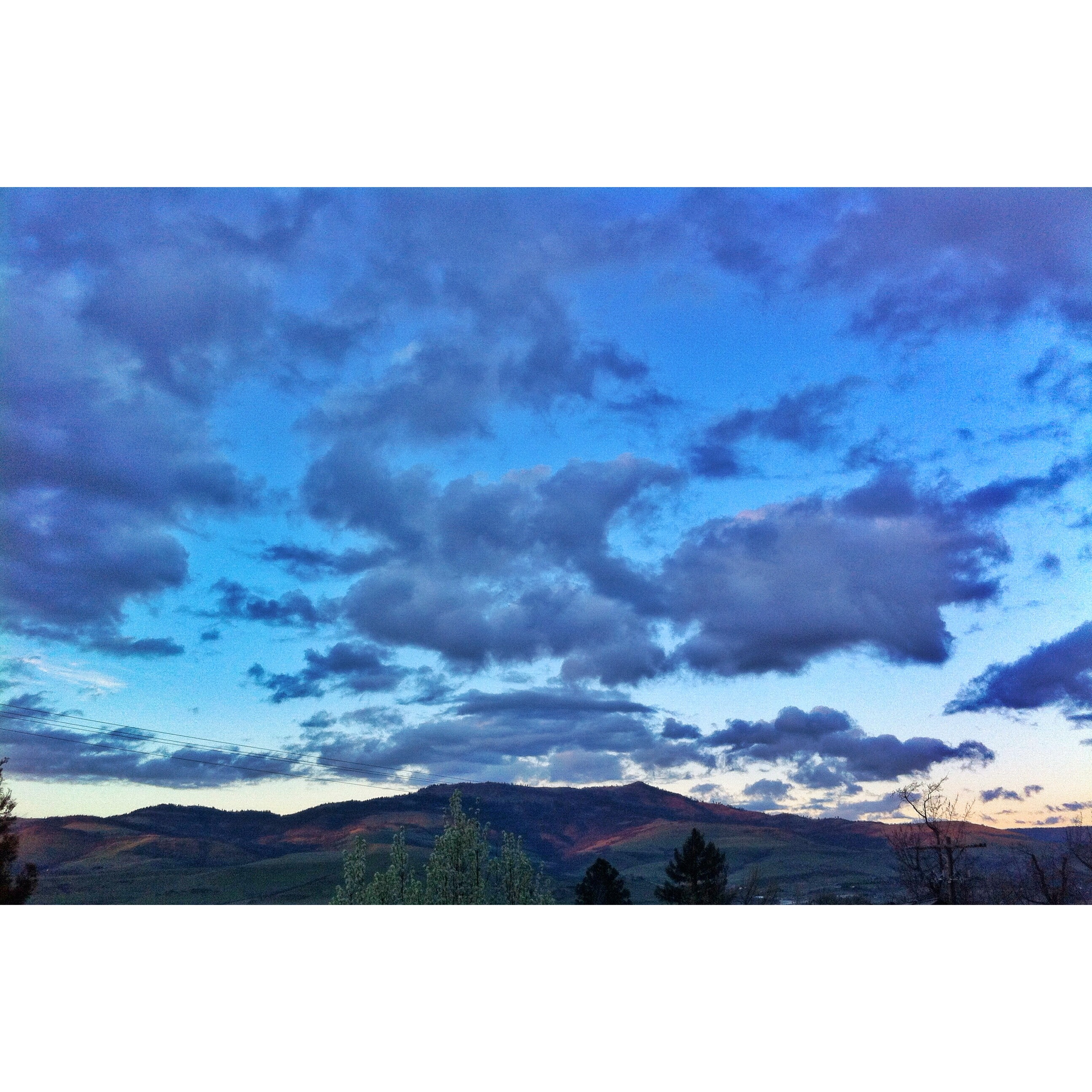 Wet banderas burritos another night!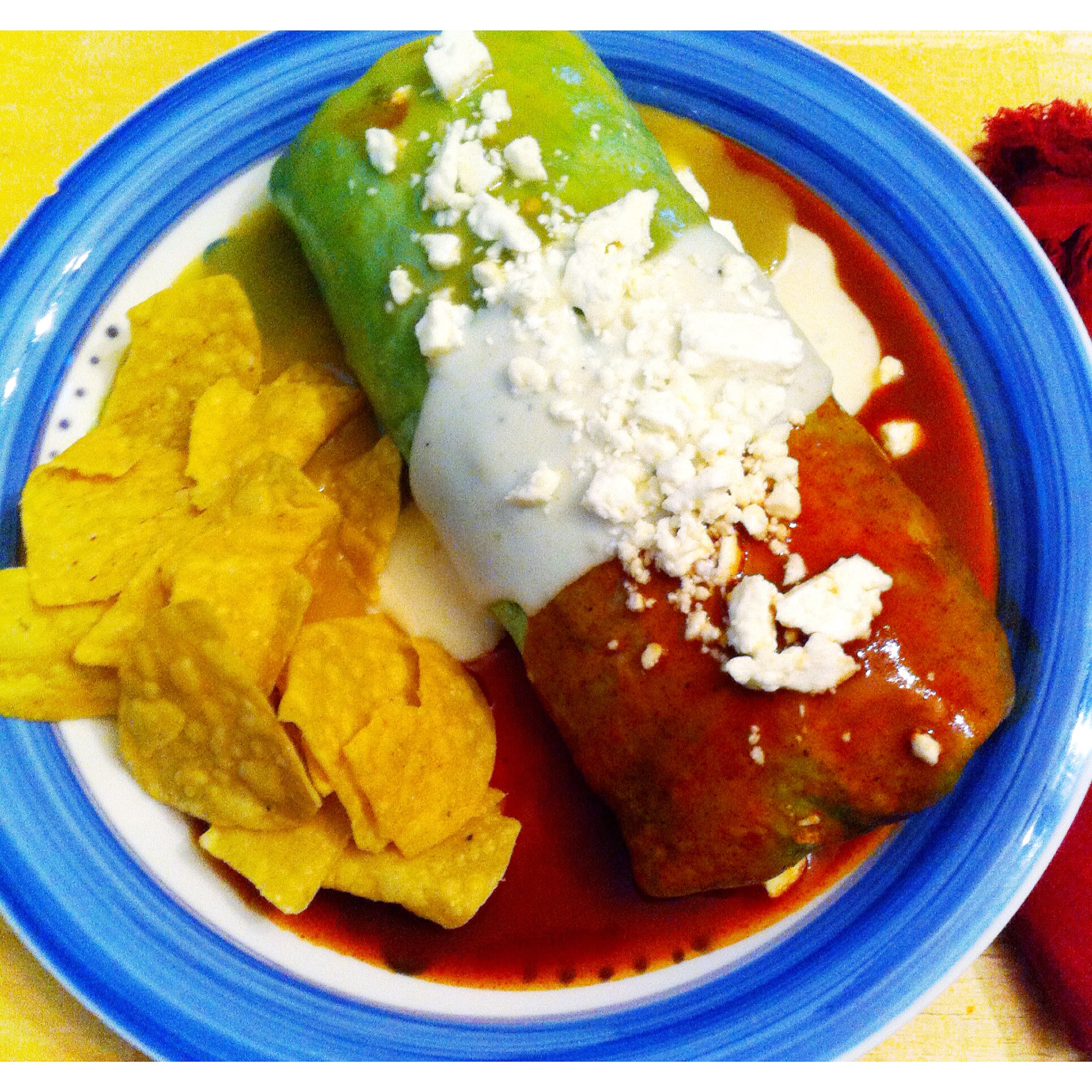 Buzz buzz, little bee.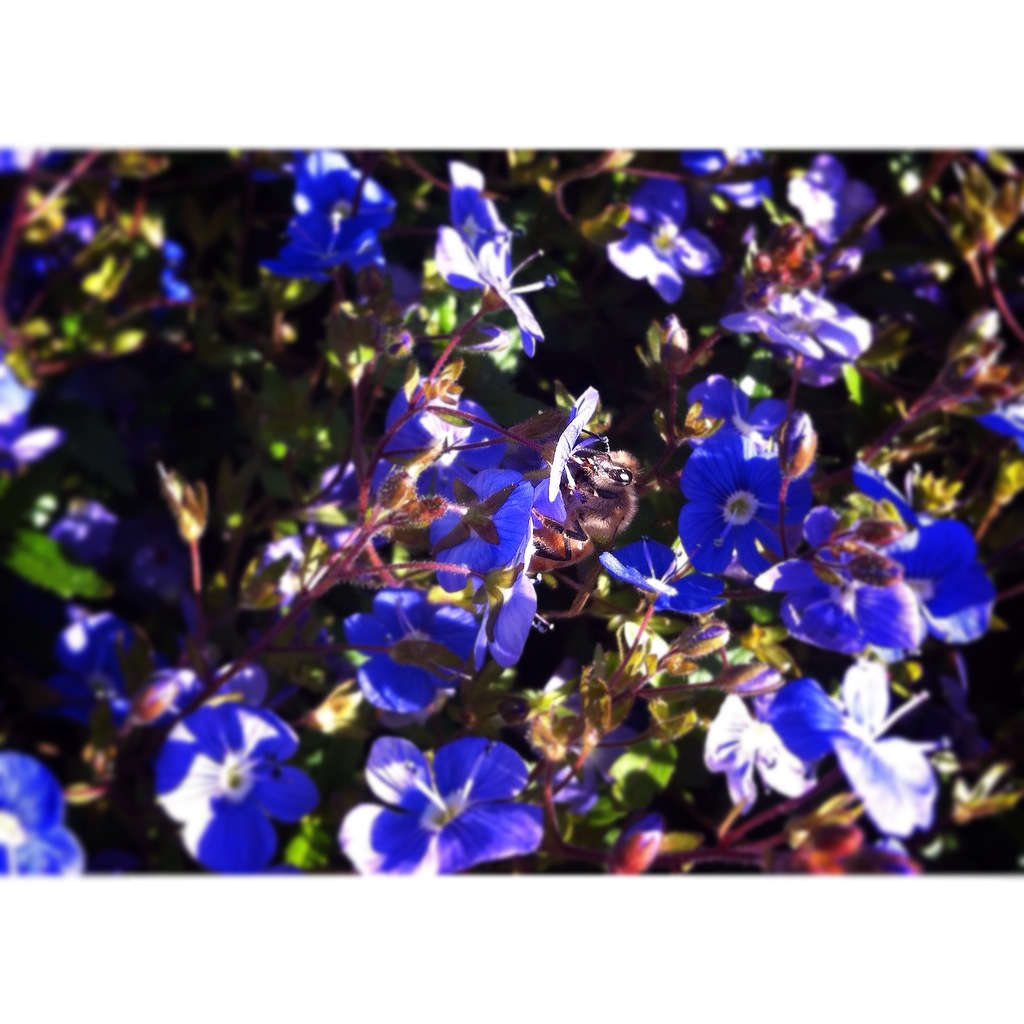 Homemade pizza pockets. Veggie pepperoni and cheese. Veggie chik'n, potato, pesto, sundried tomatoes.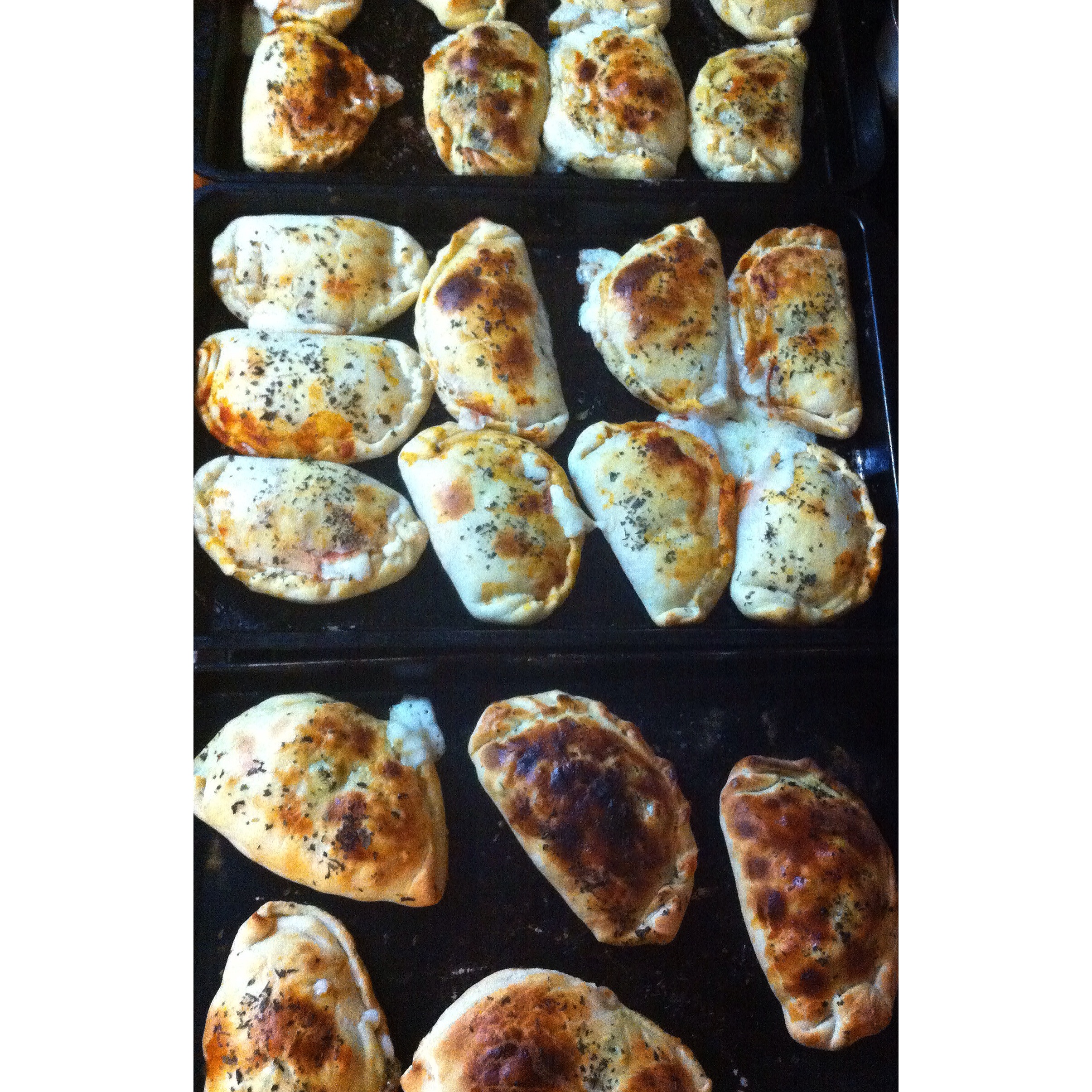 First day of spring had some blue skies… but was still cold.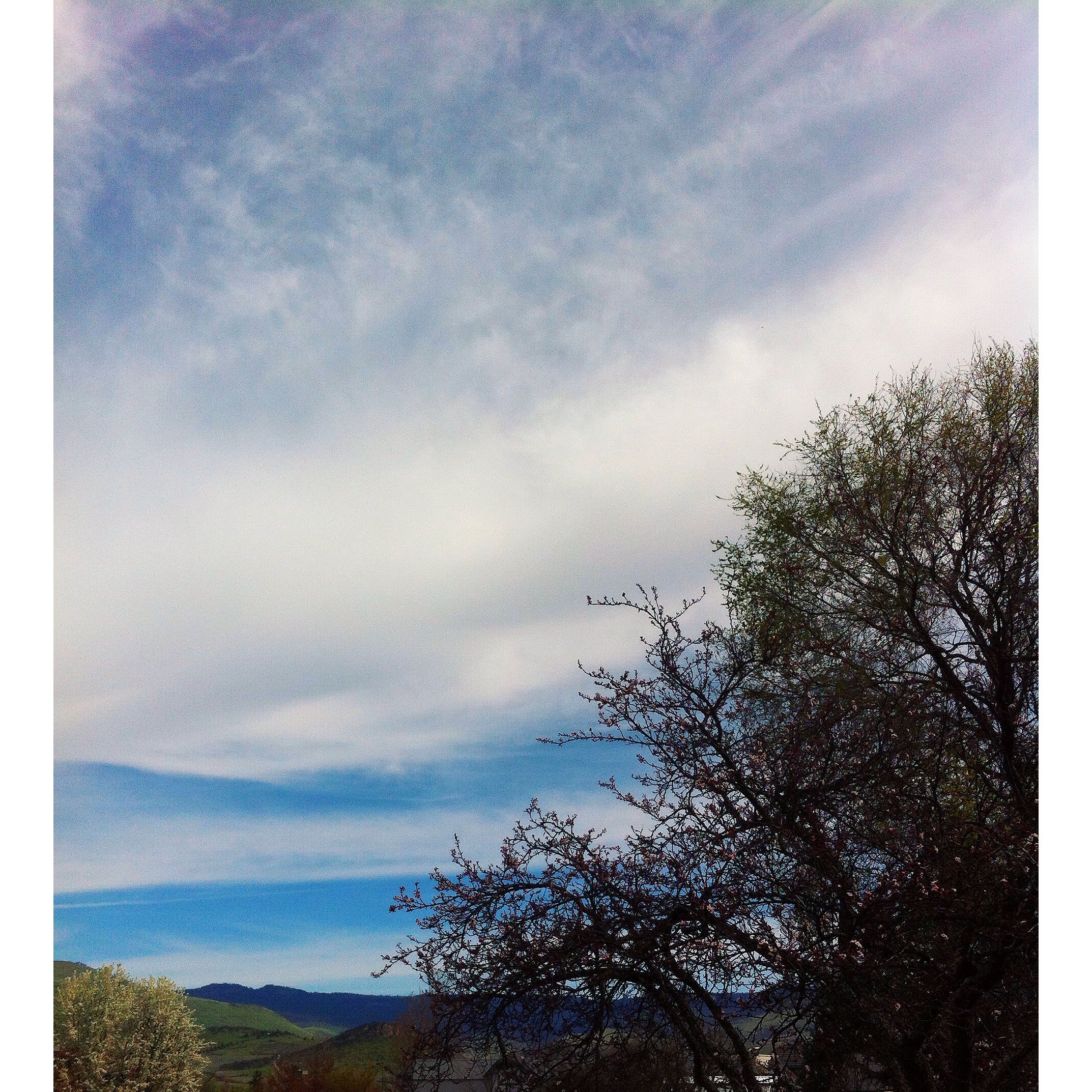 Craig's aunt is here visiting for the next week.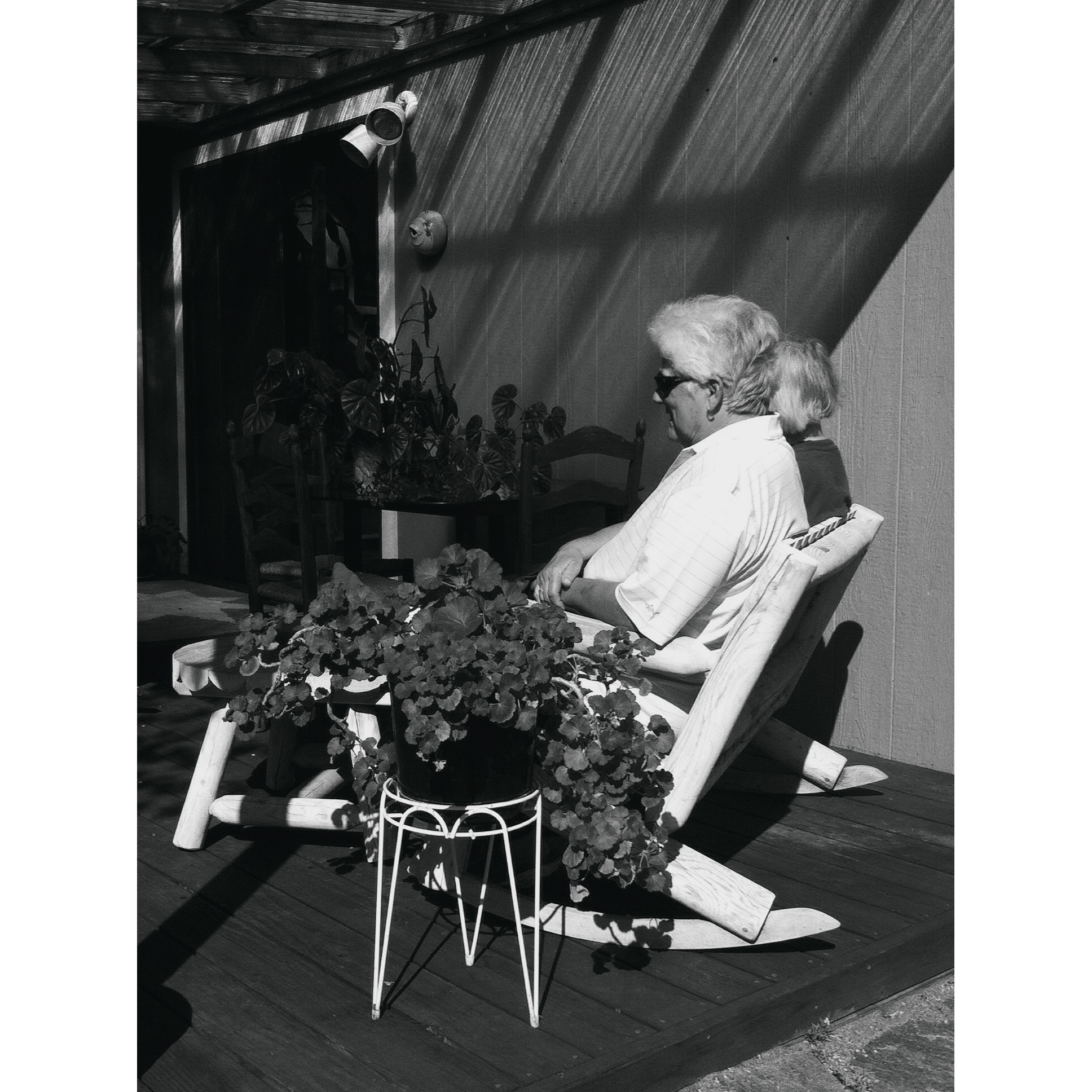 Lemon!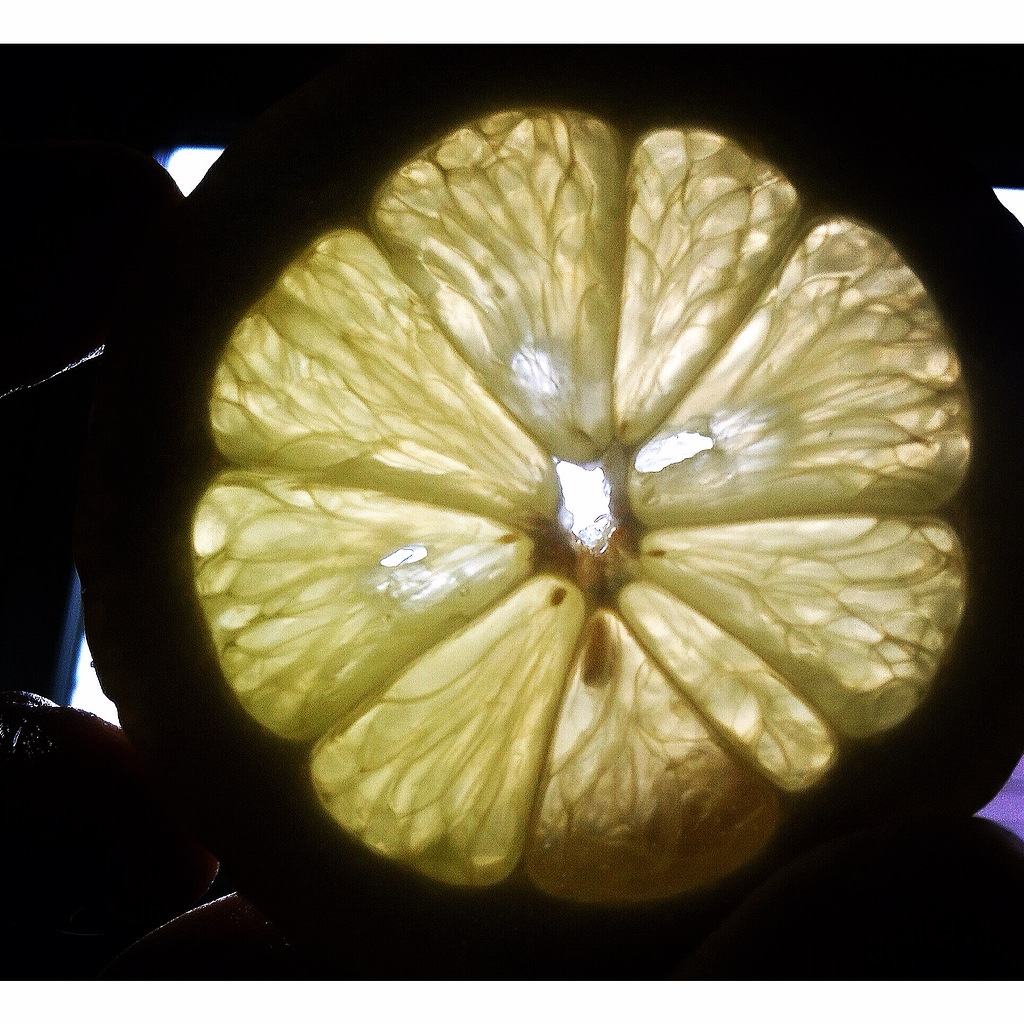 This shrimp as per request.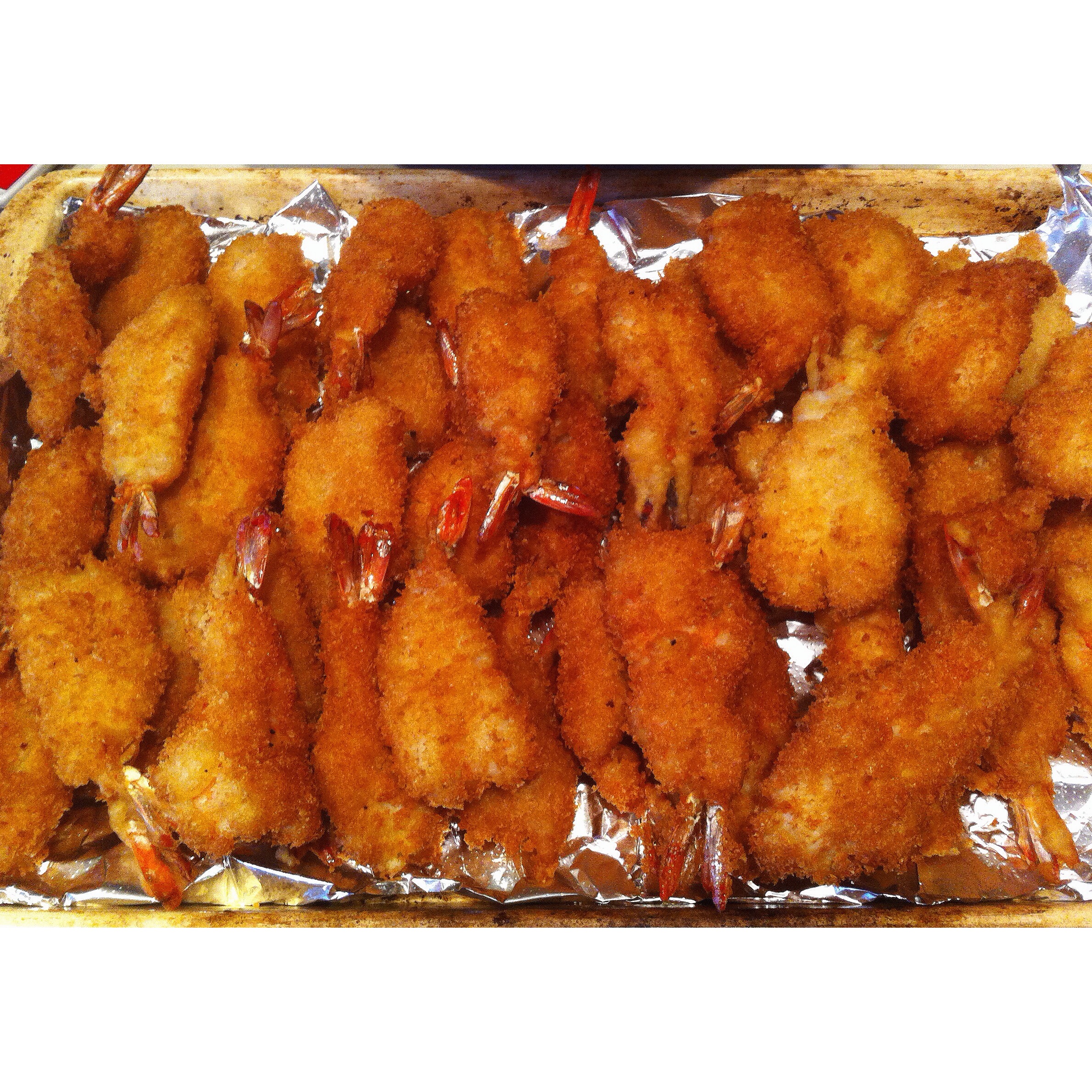 Baseball season is here… This little dude will be playing for the Red Sox this year. Practicing his pitching this morning.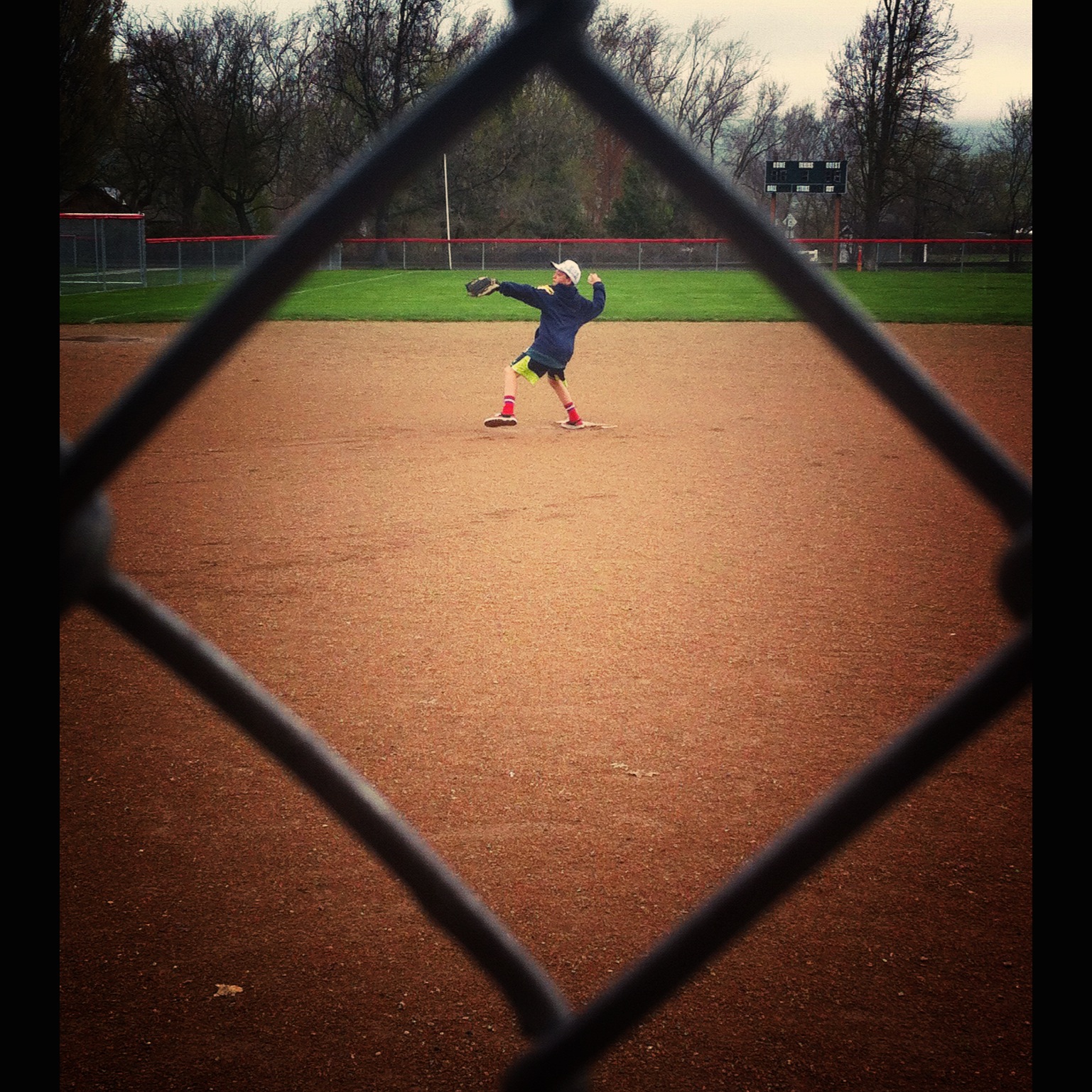 Hope you've had a lovely week!
Please follow and like us: