This week looked like the following: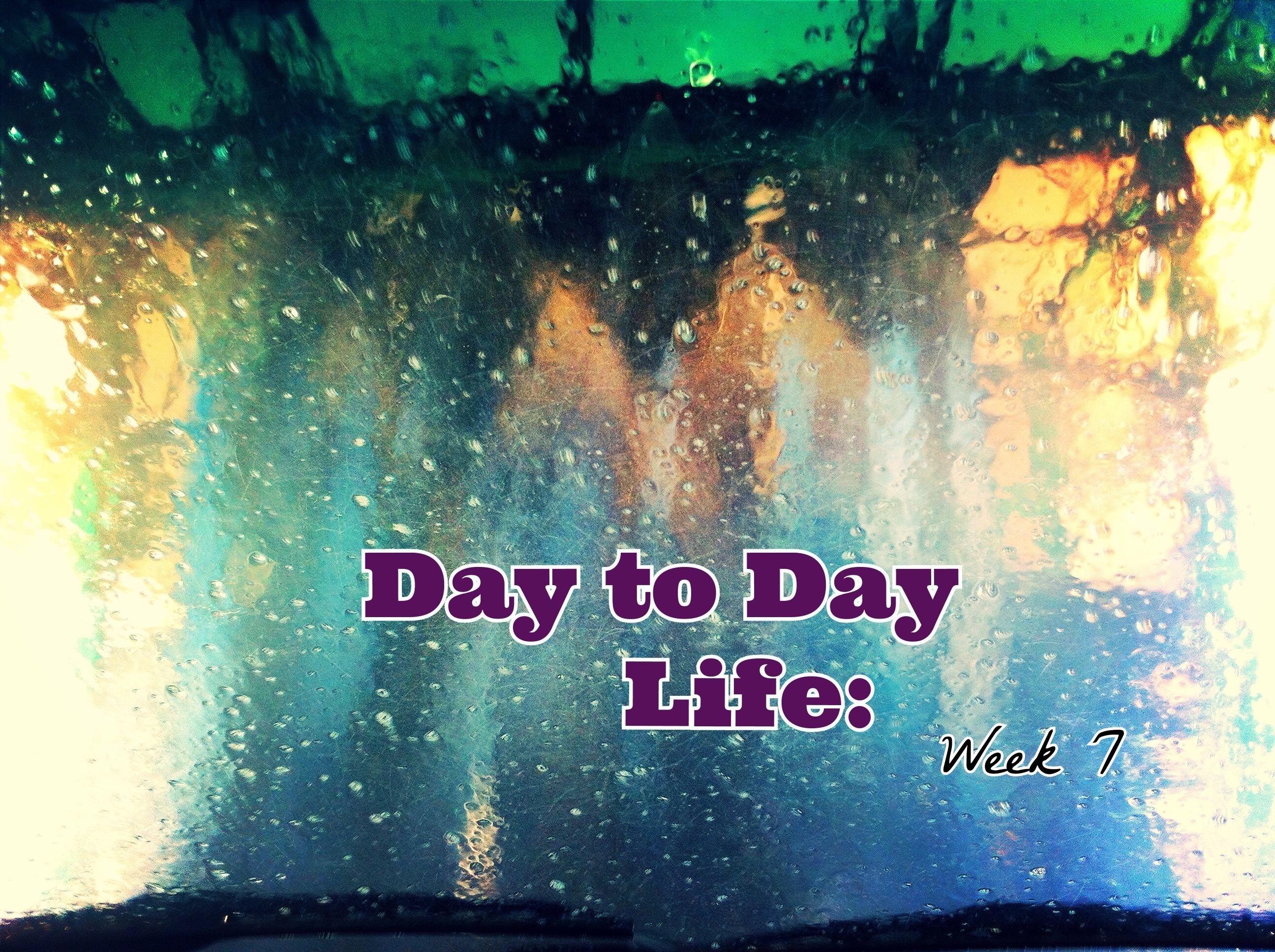 I had forgotten what it's like to go through the car wash until this week.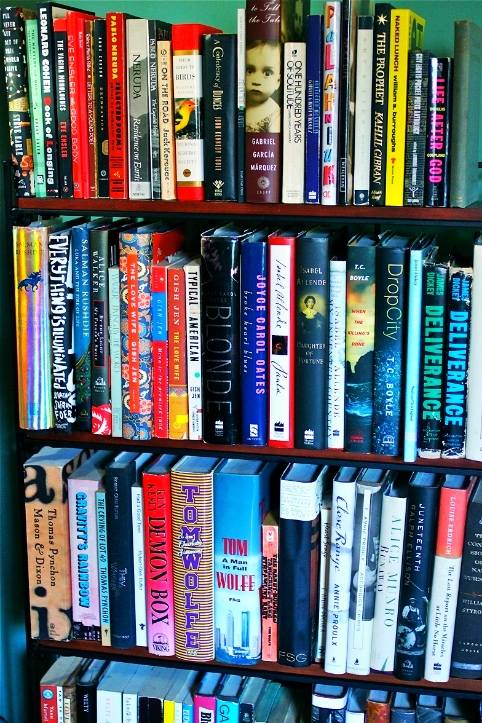 We decided to go through all the books in the downstairs part of our house. Twelve or so shelves worth. There was buried treasure found. Words needed to be found. Titles that beckoned to be read, or read again.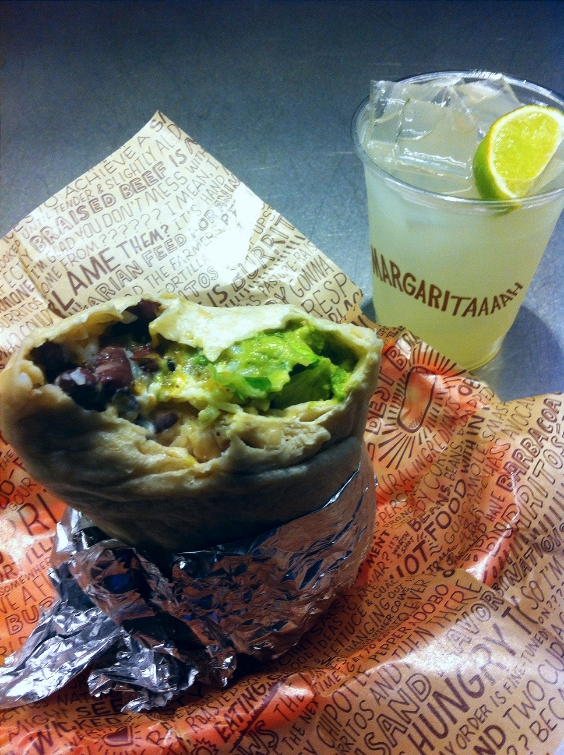 I had never set foot in a Chipotle until a month or so ago. It's a guilty pleasure. This was a guilty pleasure impromptu dinner date.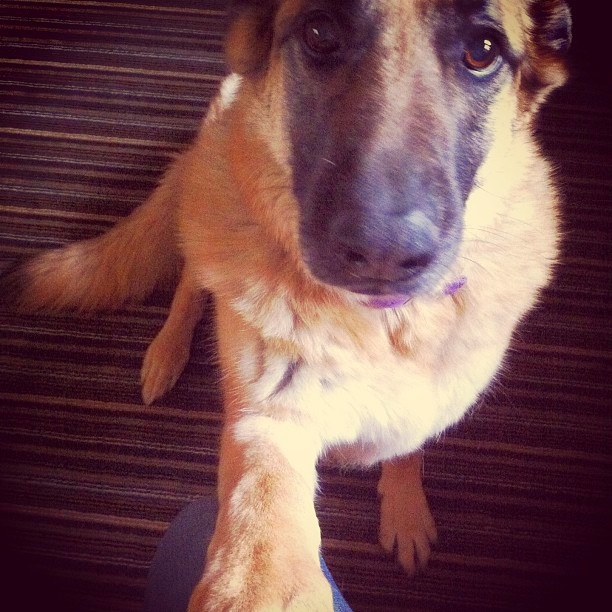 Miss Touchy-Feely.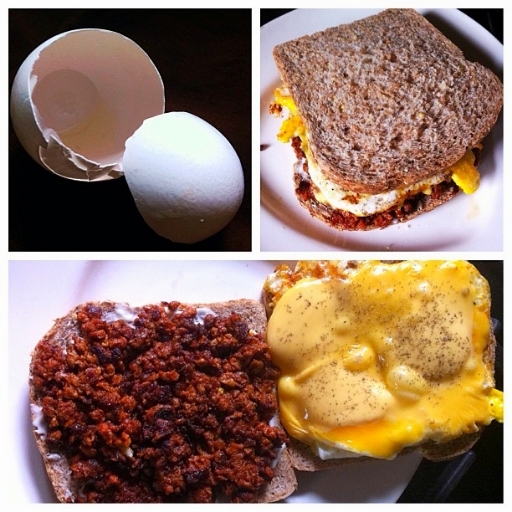 Egg sammich with soyrizo and organic American cheese? Well, yes.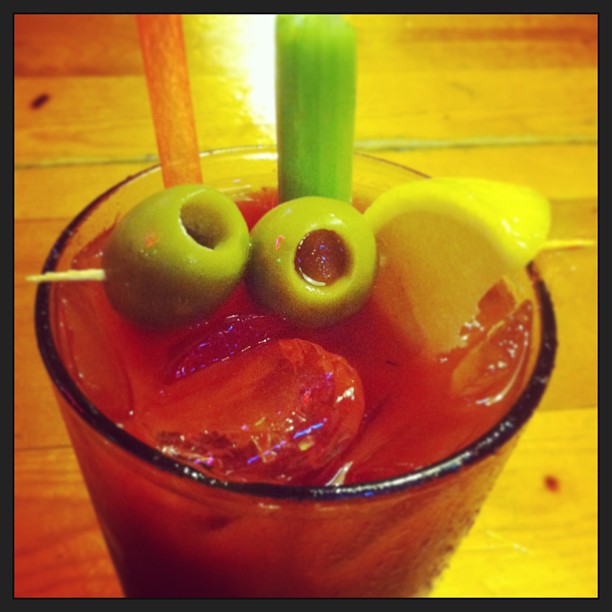 A separate dinner date later in the week included some 'o these. Despite asking for it "spicy," my homemade version has much more of a happy kick.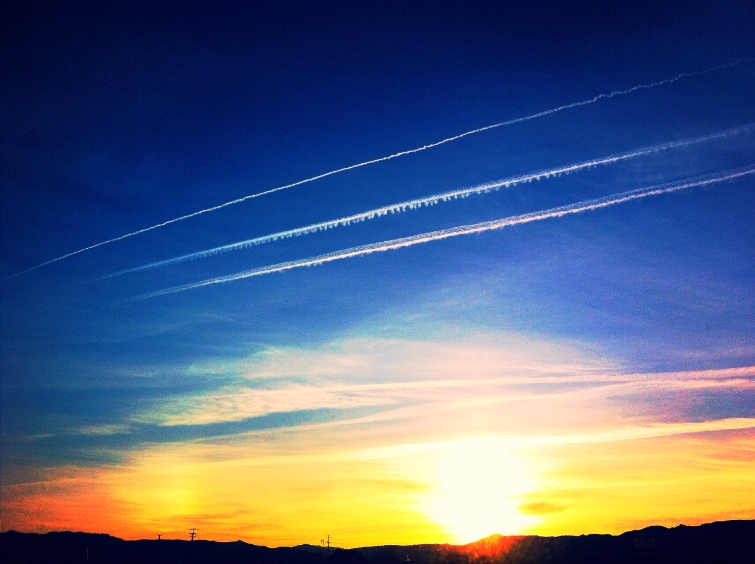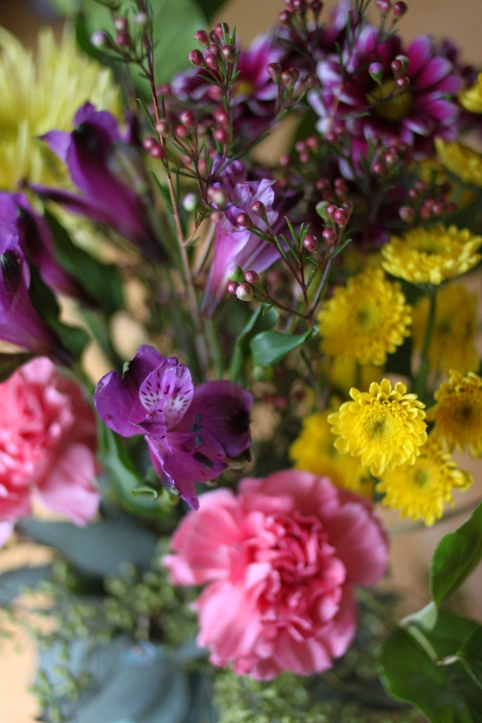 From a particular 7 year old and husband.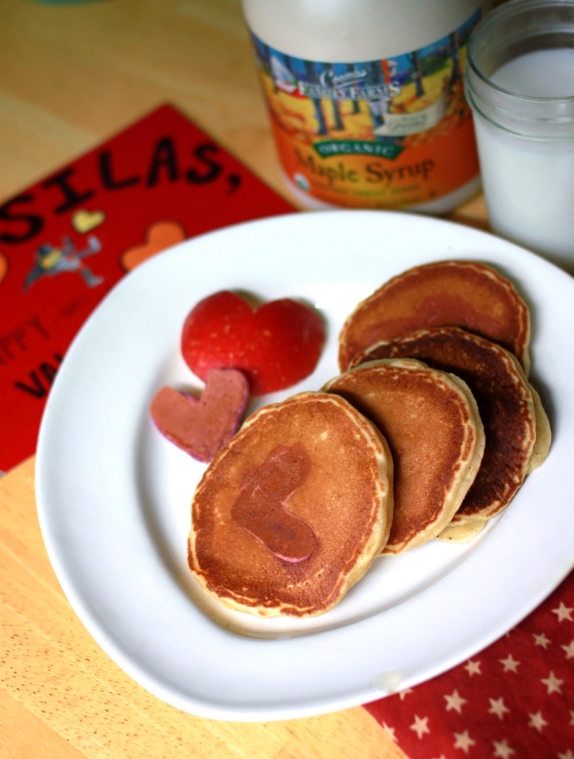 Valentine's Day breakfast for one little guy.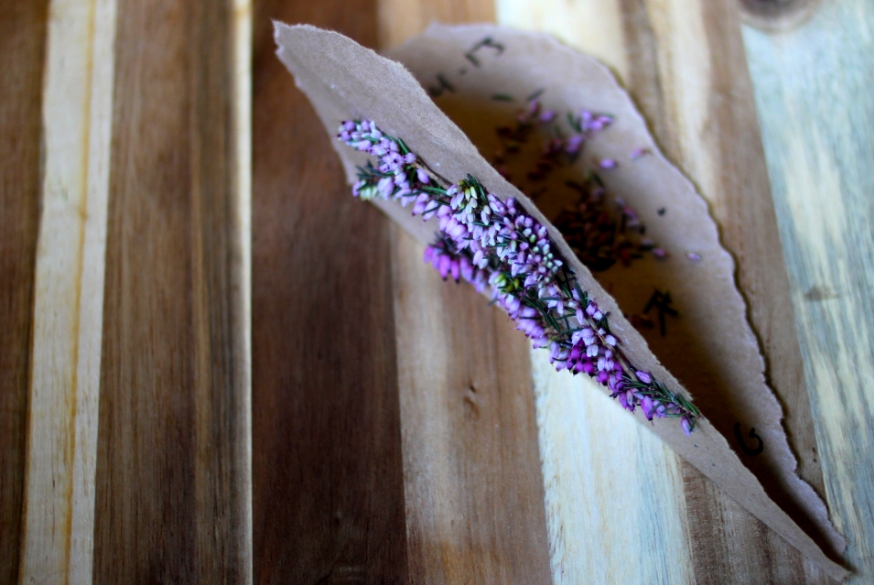 My husband's handmade cards are one of my favorite gifts for any holiday and birthday.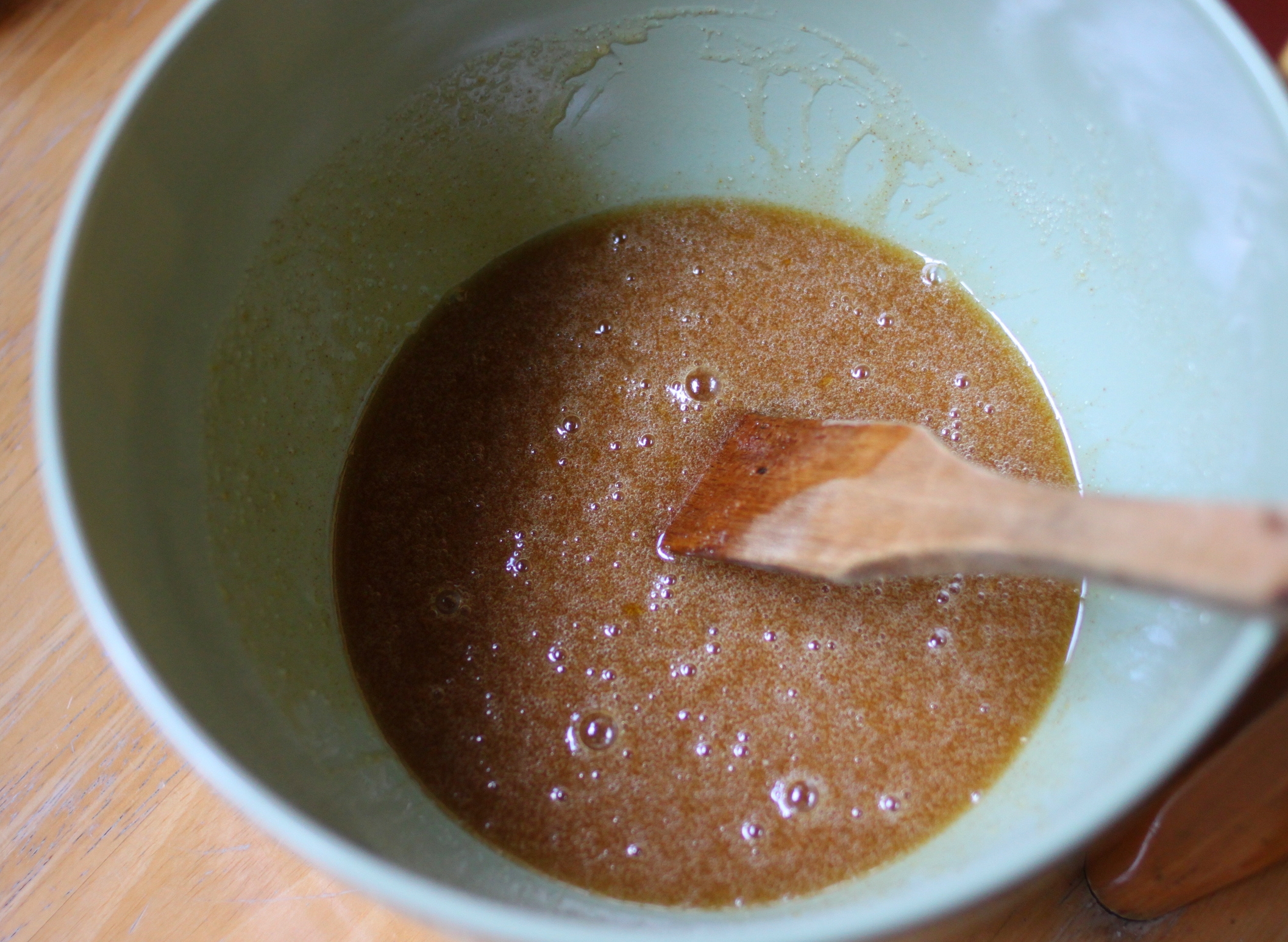 This? This is a happy brown butter and sugar concoction that will bring you a chocolatey treat recipe next week.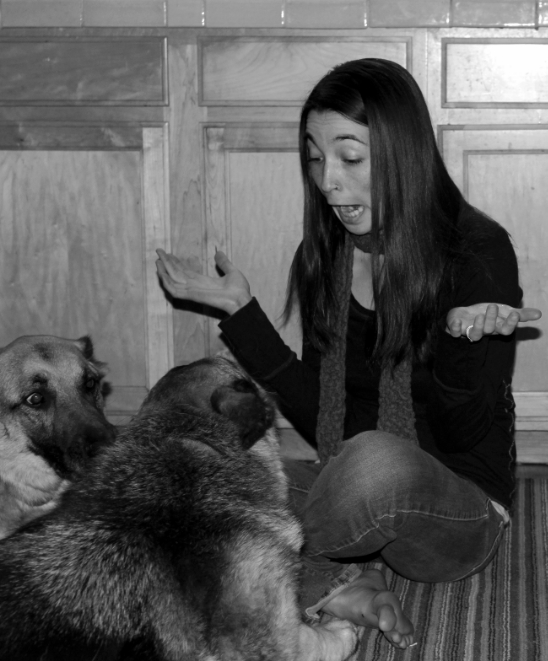 This scene happens a lot. Every 30 minutes or so. Sometimes more, rarely less.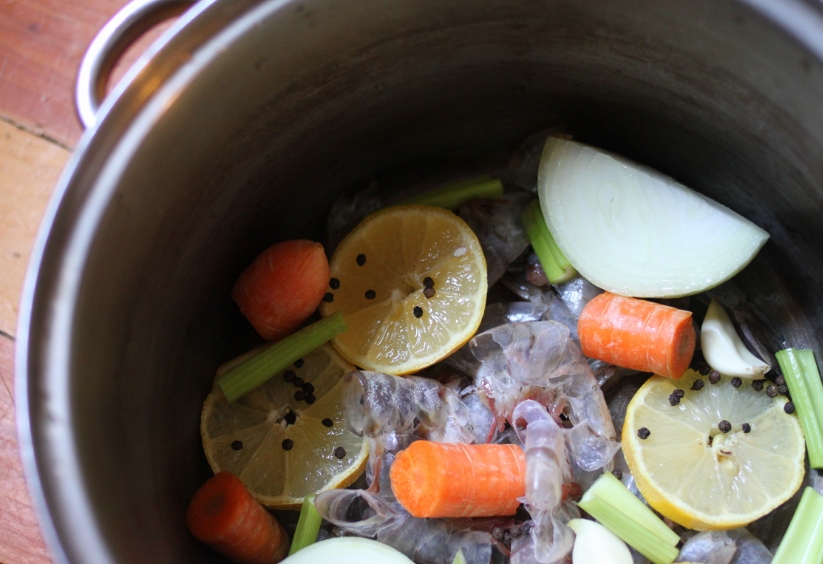 Homemade shrimp stock… because Mardi Gras/Fat Tuesday also happened this week and there certainly was shrimp and crab étouffée made and eaten.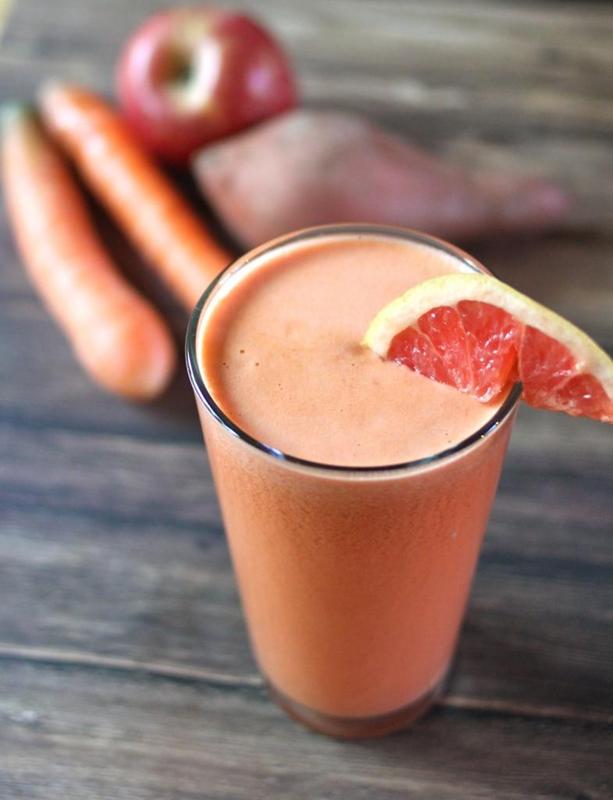 This has been my favorite juice to date. I drink it a lot.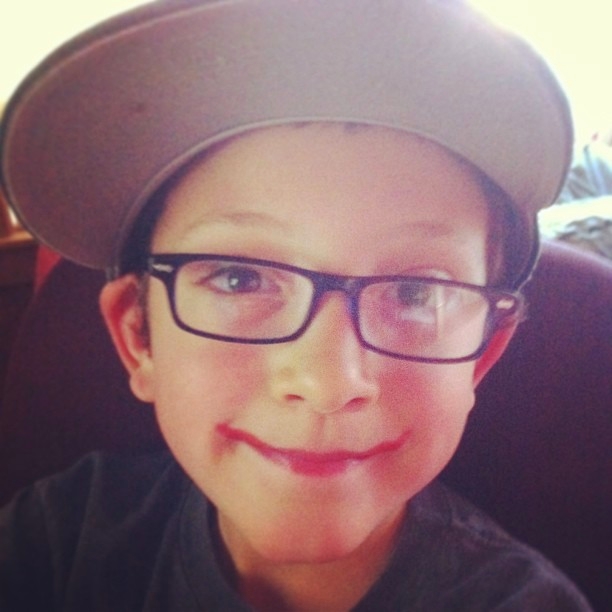 Speaking of juice, this little dude has been enjoying beet juice. This particular concoction included romaine lettuce, beets, carrots, apples, Valencia oranges, and strawberries. So good.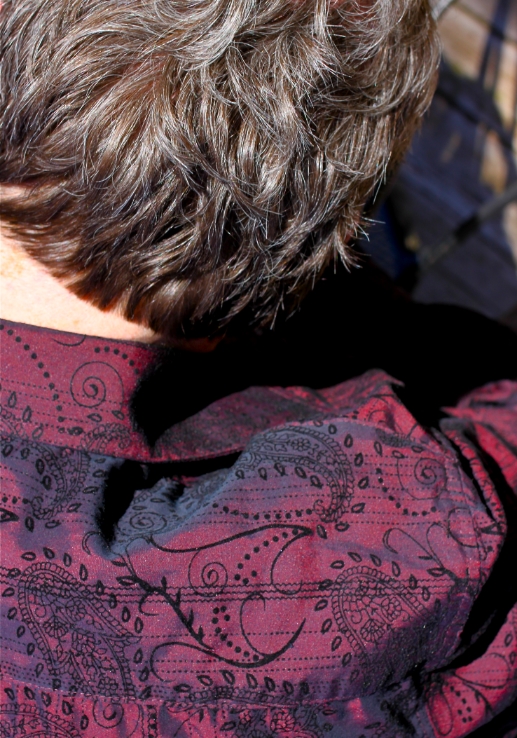 Sunshine.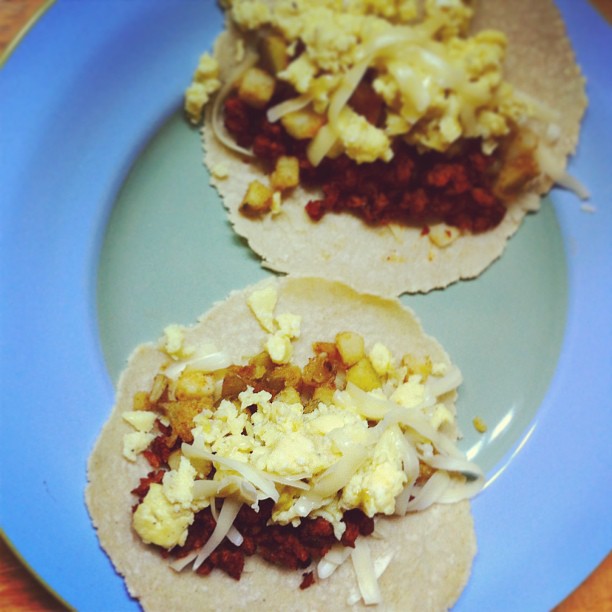 I thought of these tacos all week until yesterday. Soyrizo. Scrambled eggs. Monterey Jack cheese. Cumin potatoes. Homemade tortillas. Breakfast tacos = win.