Here's the last week:
There is something lovely about making large batches of homemade granola: it's a guaranteed way to make yourself feel more hippie-ish.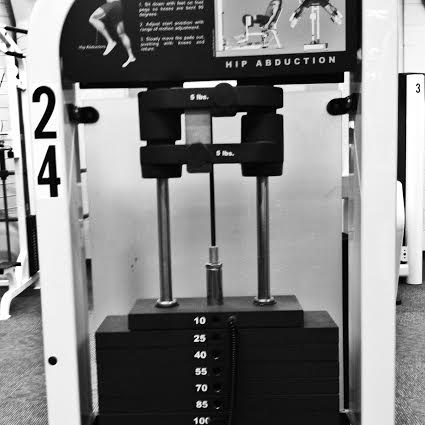 I had an epiphany at the gym: if I am ever to be abducted, the perpetrator damn well better make sure it's a hip abduction, not some dull and unfashionable abduction…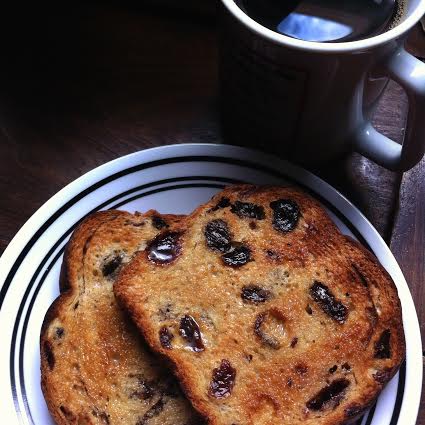 TOAST.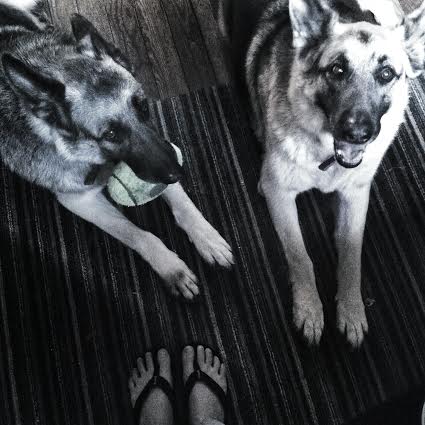 Office meeting.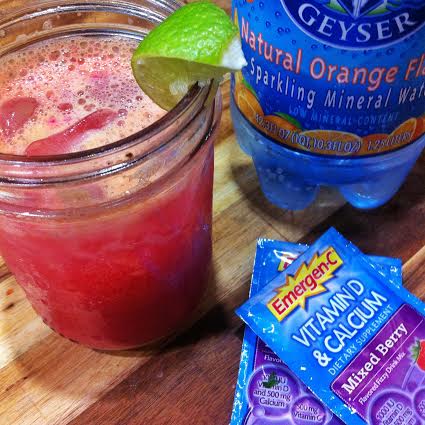 My current non-alcoholic favorite beverage includes Emergen-C, sparkling water, and fresh lemon or lime.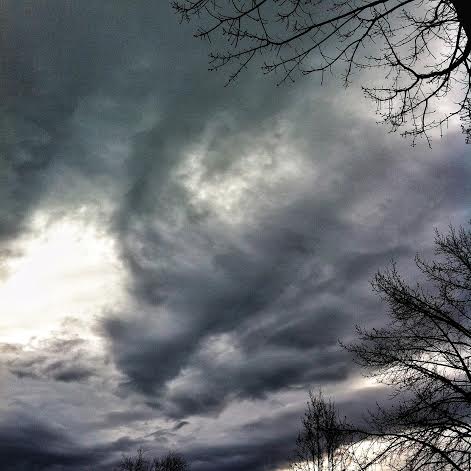 The weather report has said cold, rain, snow this whole week… After many days of threatening skies we finally had a little rain here and there.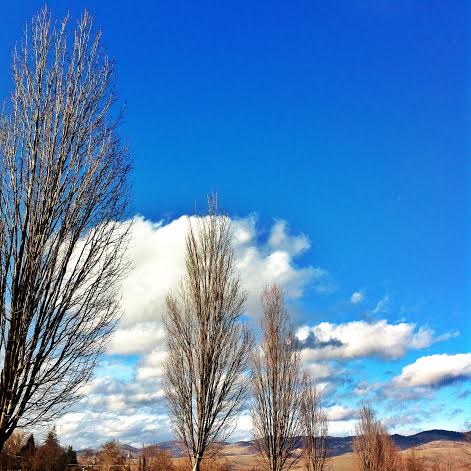 And then 30 minutes later, this is what the same sky was looking like.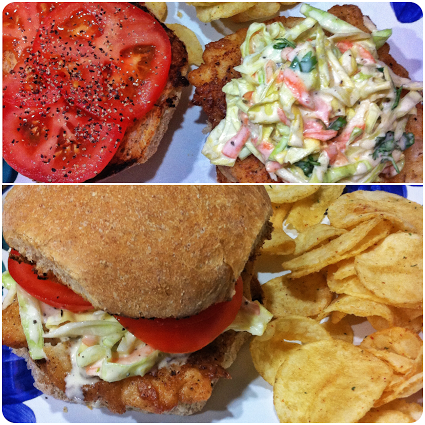 Fish burgers for the husband and I one night.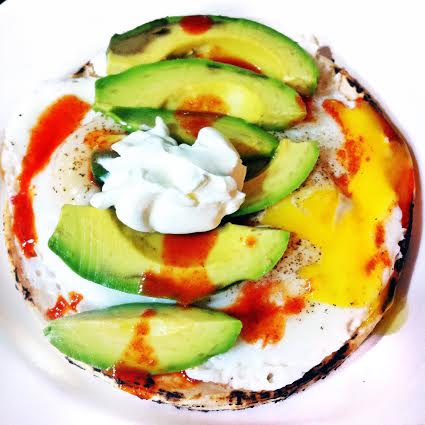 This obsession is getting ridiculous, if I do say so myself…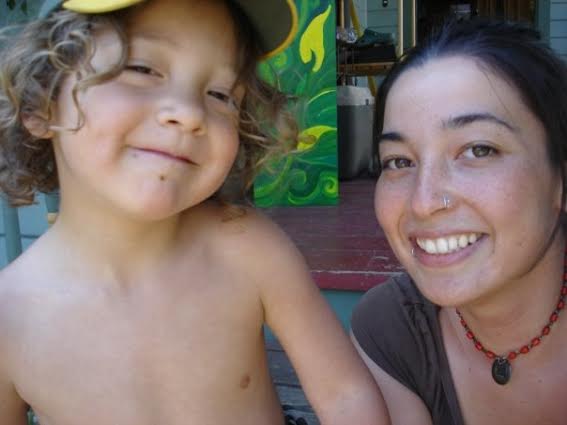 I found this photo from almost seven years ago. Not long after I met Silas Henry.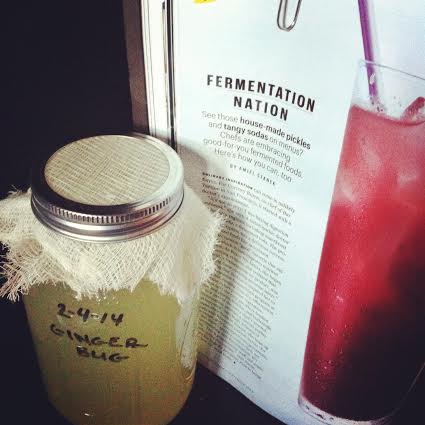 There are some fun fermentations going on in our kitchen right now! I am making in the process of making a fermented apple soda and a friend gave us a Jun scoby, so that is a new adventure to be had as well. More on these things in future posts, I'm sure.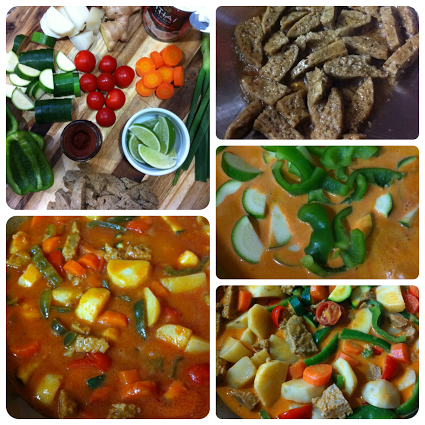 Red coconut curry another night, with homemade seitan and veggies.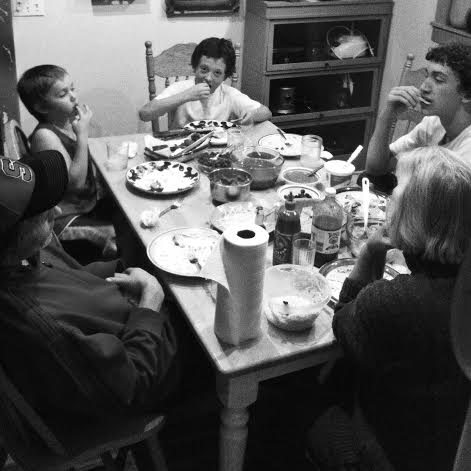 Taco aftermath.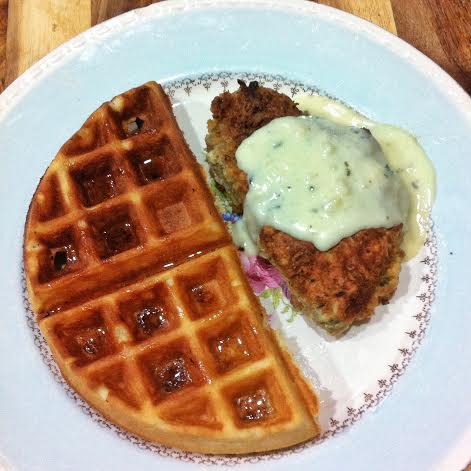 "Chicken" and waffles. The best Belgian waffles I've made to date. And fried chicken style homemade seitan.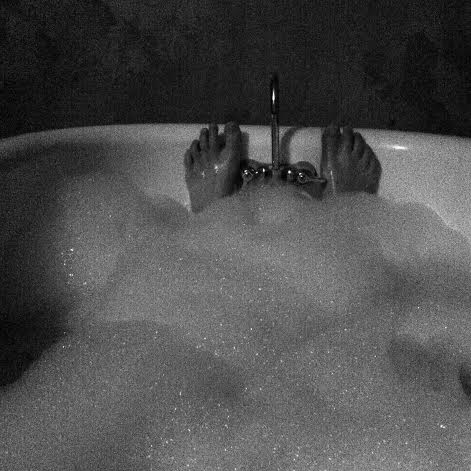 So many bubbles.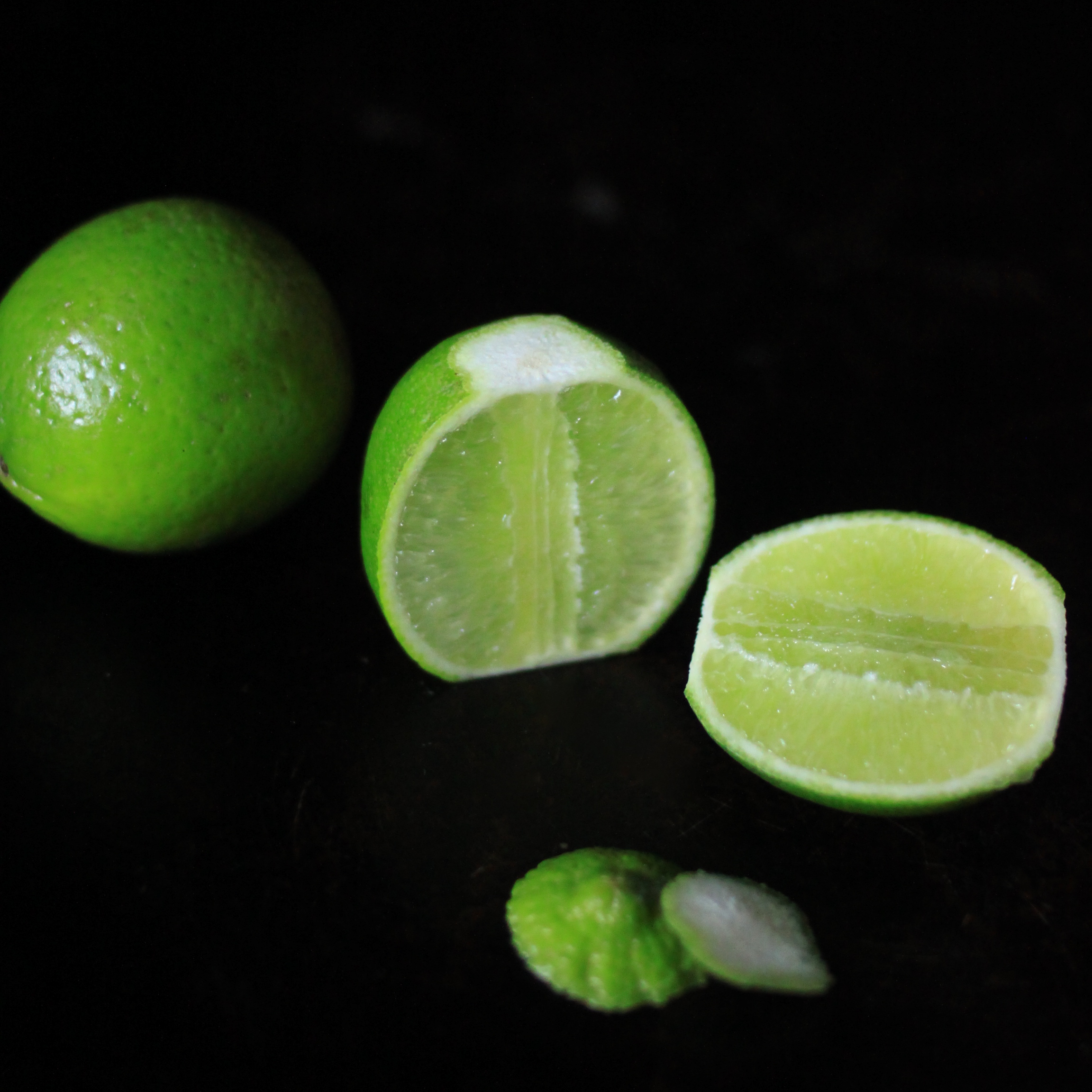 Lots of limes this week.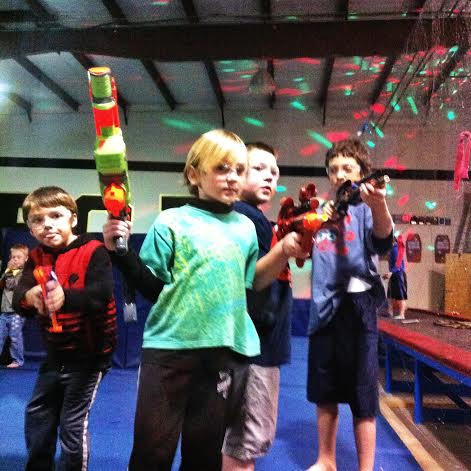 My friend Debby invited Silas and I to a Nerf battle Friday night. The kids had a blast.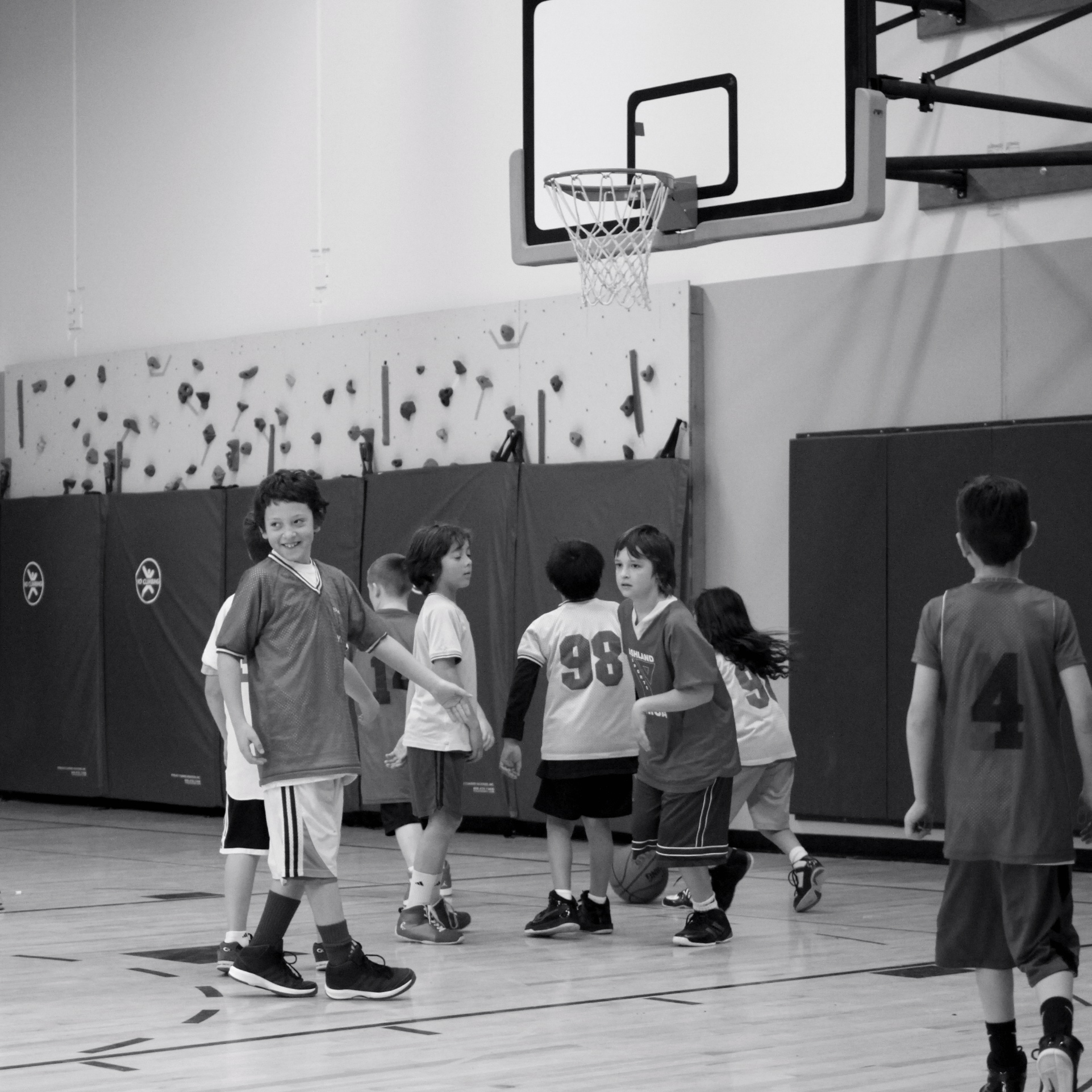 Basketball on Saturdays, still…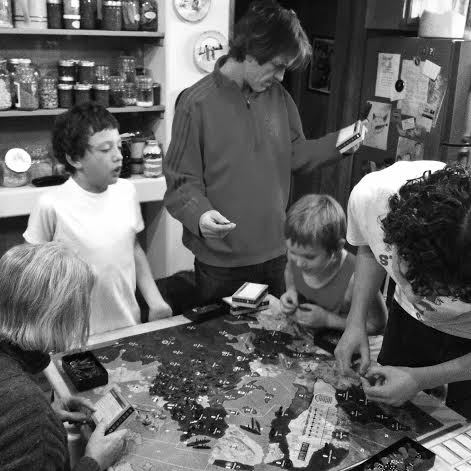 Last night we had Vincent and Silas's buddy Ray spend the night – V tried to teach us how to play Axis and Allies. We all failed miserably at learning.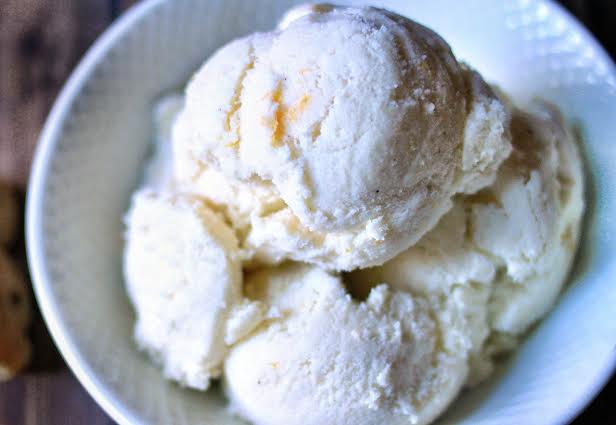 There was meyer lemon sherbet this week…