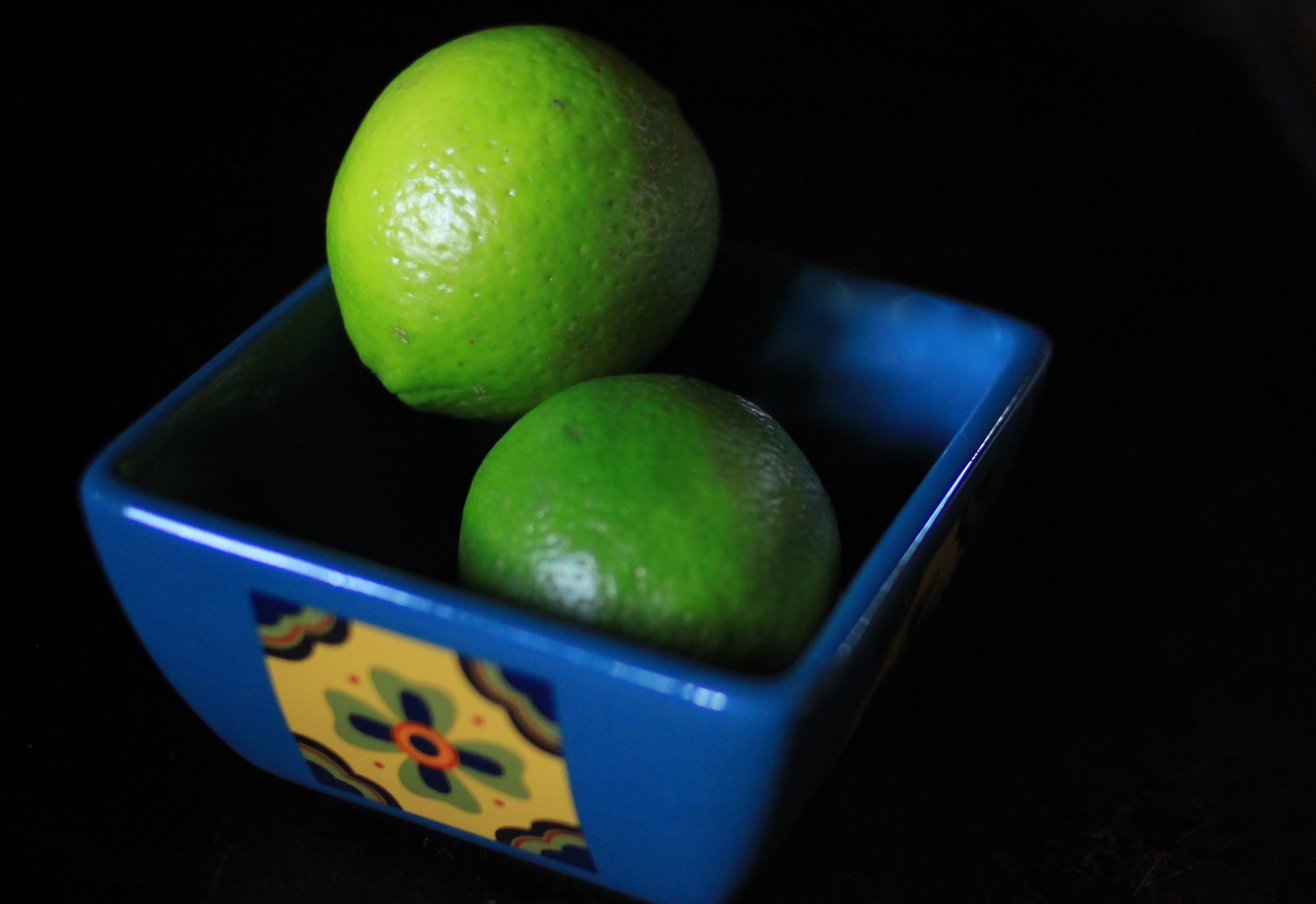 Okay, can I tell you that I feel a little ridiculous writing this post?  Really, Julie, a whole post dedicated to cutting a lime?!  Who doesn't know how to cut an f'in lime?!  But truthfully, every time I've used limes previously, I was always perplexed by the amount of juice that seemed to come from even the heaviest, obviously juice-laden fruits. There's also the issue of lime juice flying in every direction, except where I need it to go…
Then I discovered this simple trick, which is not new to many areas in the world, save for my own kitchen.  This style of cutting the lime keeps the fruit's fibers and membranes from sending juice in all directions, plus it efficiently extracts more juice.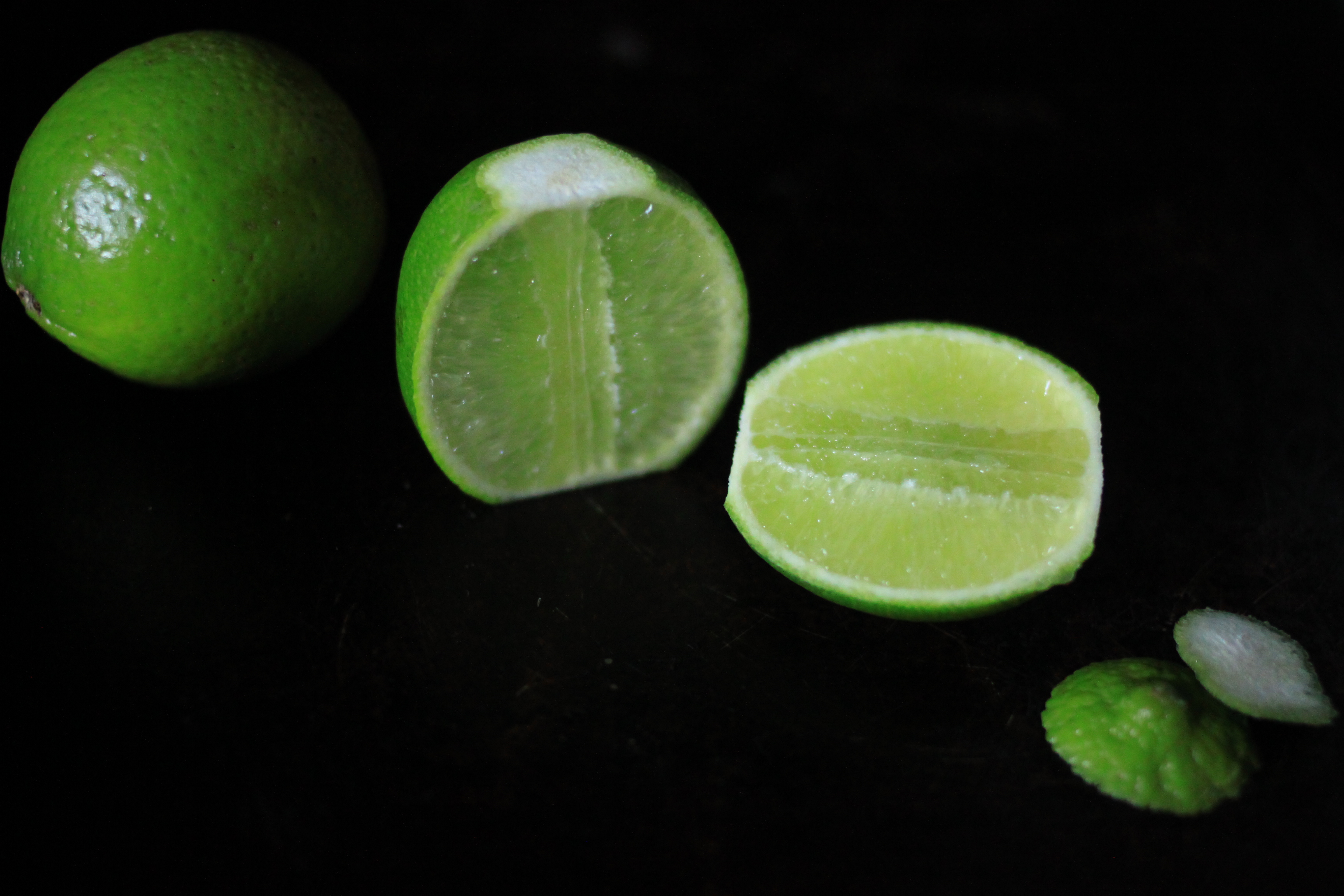 First, lay the lime down lengthwise. Slice off each pointed end of the lime. Stand the fruit up, like a football on a tee. It'll stand upright easily, since we've flattened the top and bottom.  Cut a 1/2-inch wedge off each side, just to the side of the stem/core.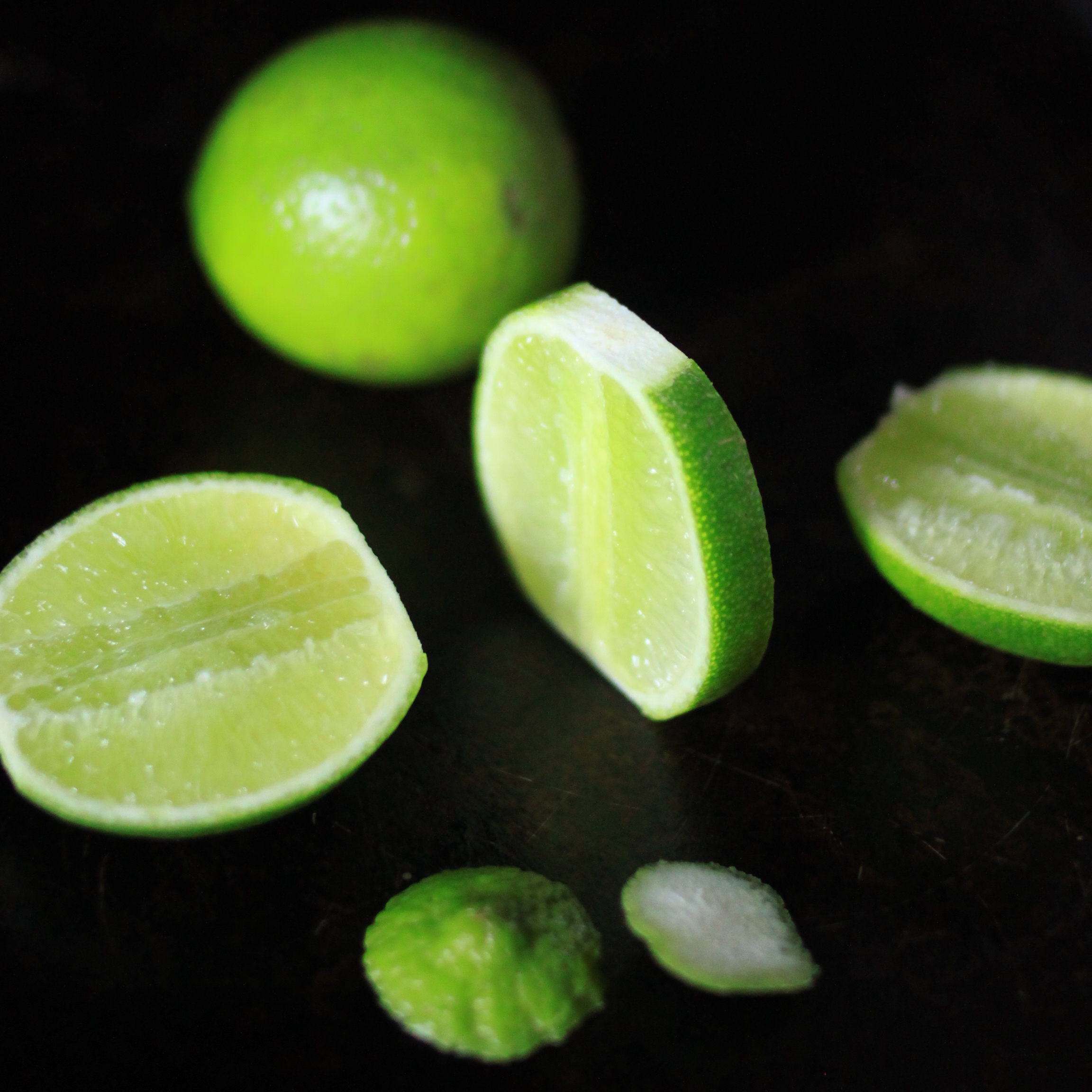 Do the same thing on the other side of the lime. You should have two large wedges, which you can further cut lengthwise into wedges, or simply squeeze the juice from them at this point.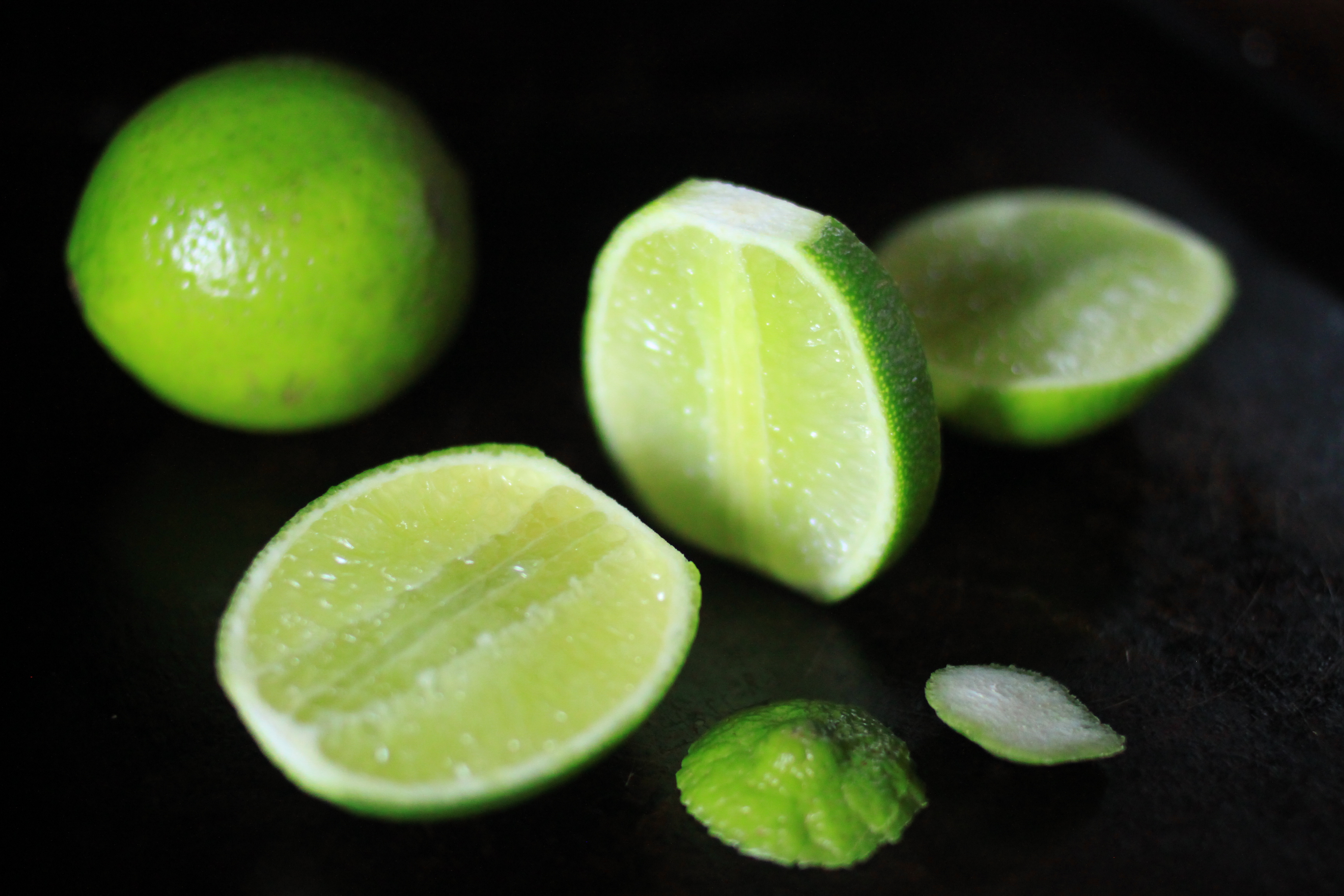 Take the flattened center piece now, laying if flat. Cut two smaller wedges, lengthwise each just off from the core.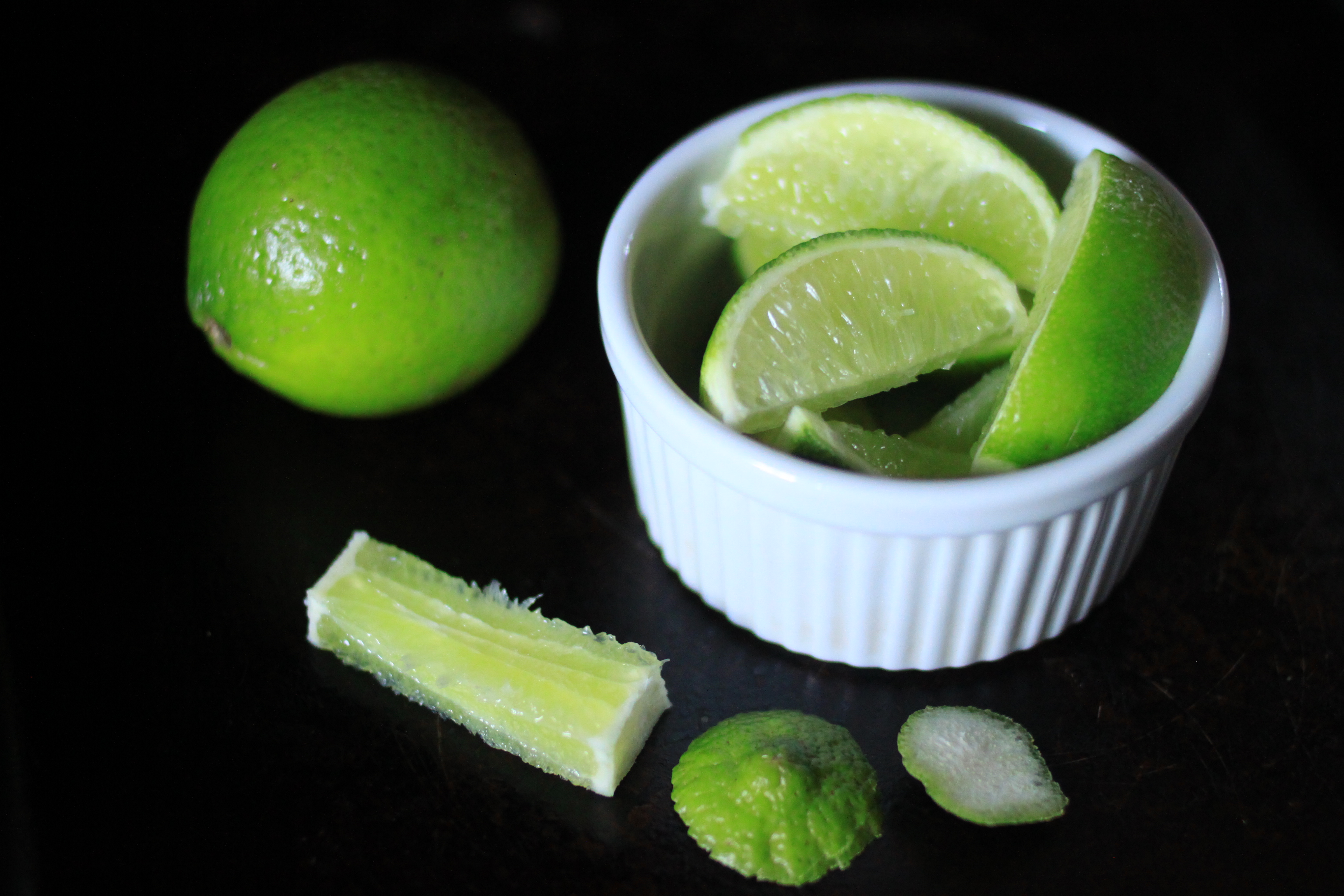 What you'll have remaining is the core of the lime, which is incredibly tough and precisely what keeps the juice from being completely extracted when the lime is sliced any other way.
Some recipes that I use fresh lime juice in include, but certainly aren't limited to:
– Raw Summer Corn Salad
– Toasted Coconut, Cilantro and Lime Rice
– Creamy Honey Cumin Lime Slaw
– Mangorita
– Bourbon and Ginger Cocktail
– Roasted Poblano Guacamole
– Avocado Green Tomato Salsa
– Spicy Citrus Fish Tacos with Creamy Avocado Sauce
– Crispy Tofu Tacos with Creamy Roasted Poblano Sauce and Grilled Cotija Cheese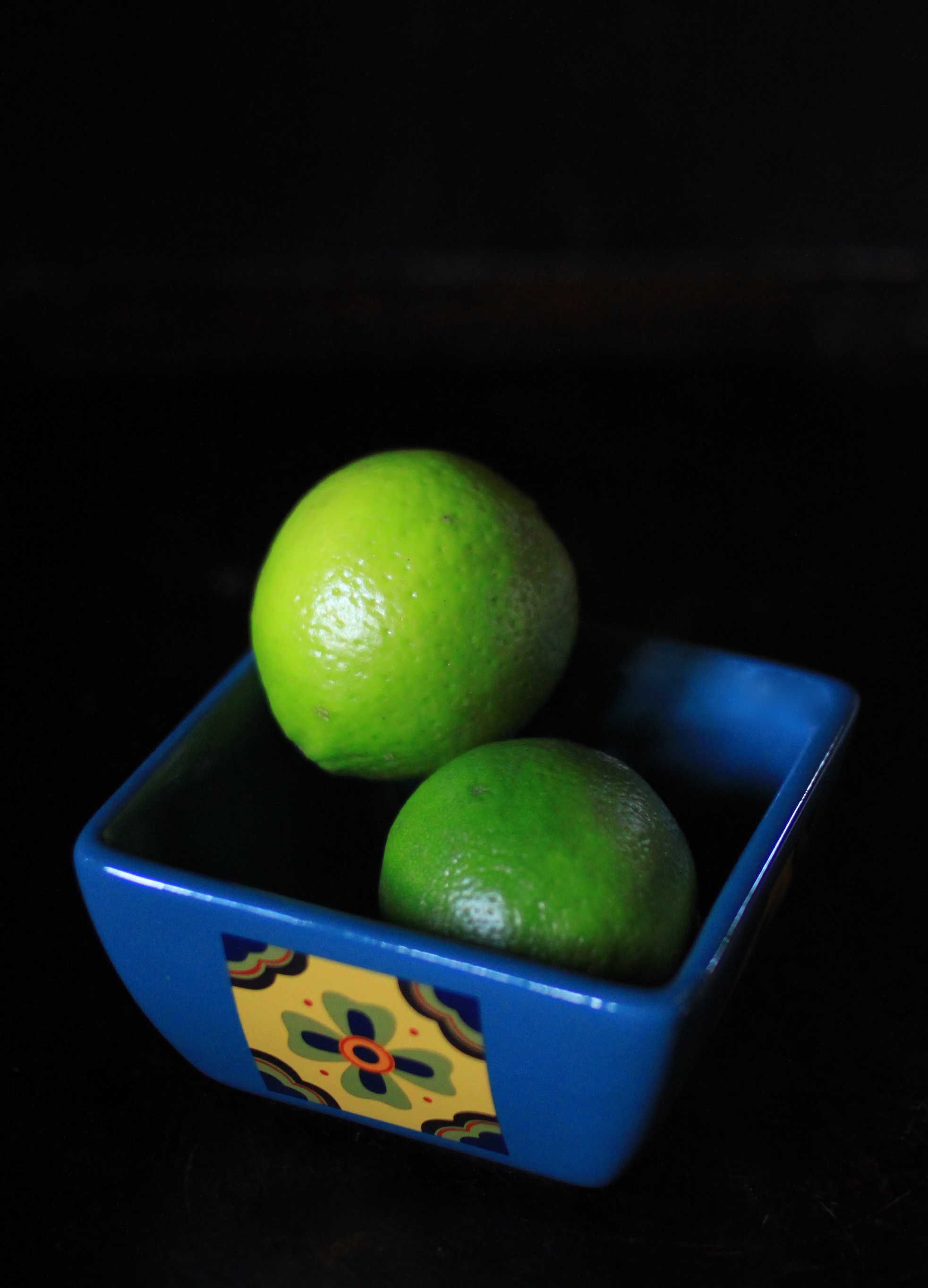 Please follow and like us: