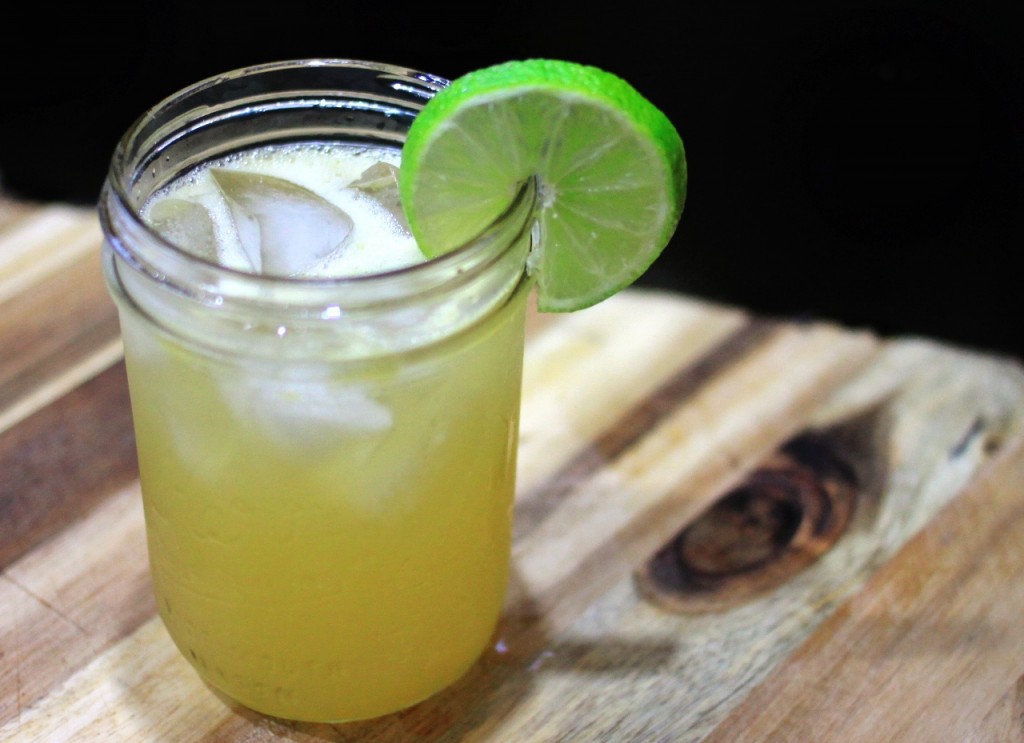 A little over one year ago, I shared a recipe with you that my stepson's grandfather had shared with me.  That post included some details about the adventure in making Leo's limoncello.  I told you about this incredible man, the living example of love that he is, was, and always will be.   Leo left us today, at 4:45 PM.  He will be incredibly missed by everyone who ever had the honor of meeting him.
In Leo's honor, I began a new batch of limoncello today.  However, I don't have some limoncello-related recipe to share.  Instead, I offer a classic margarita and a toast to the exemplary man that Leo Zaro will forever be.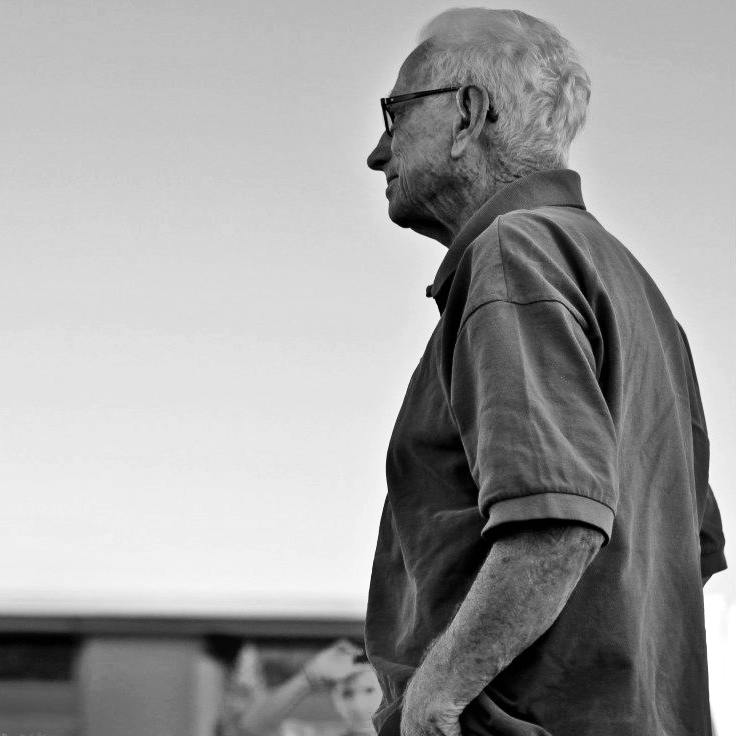 Classic Margarita
Yields one cocktail.
Ingredients:
4 ounces silver (blanco) tequila (100% agave tequila)
1/2 cup freshly squeezed lime juice (about 2 large limes, 3 medium)
1 tablespoon agave syrup
2 tablespoons freshly squeezed orange juice
ice
thinly sliced lime for garnish
Directions:
In a cocktail shaker, combine the tequila, lime juice, agave, orange juice, then fill the shaker halfway with ice. Shake vigorously until the outside of the shaker turns frosty. Strain the margarita into an ice-filled glass and garnish with a lime slice.