The last week looked a bit like this: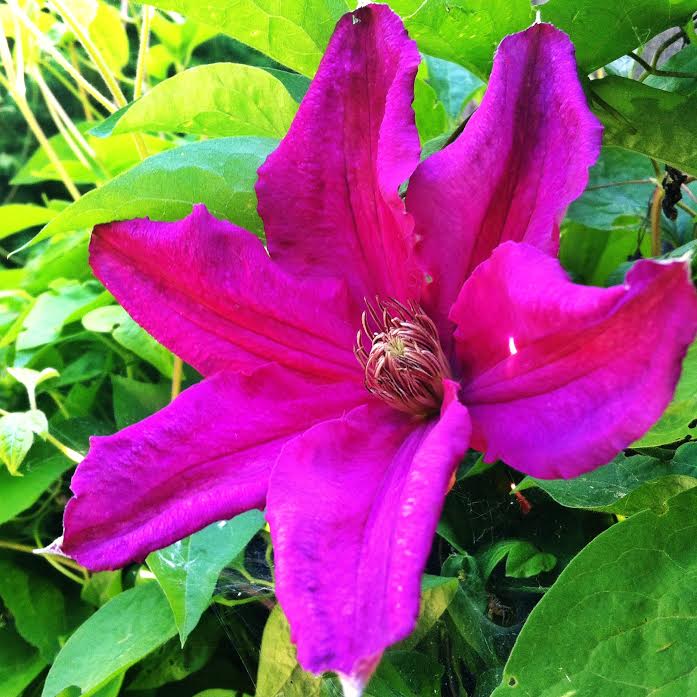 So many pretty spring blooms everywhere.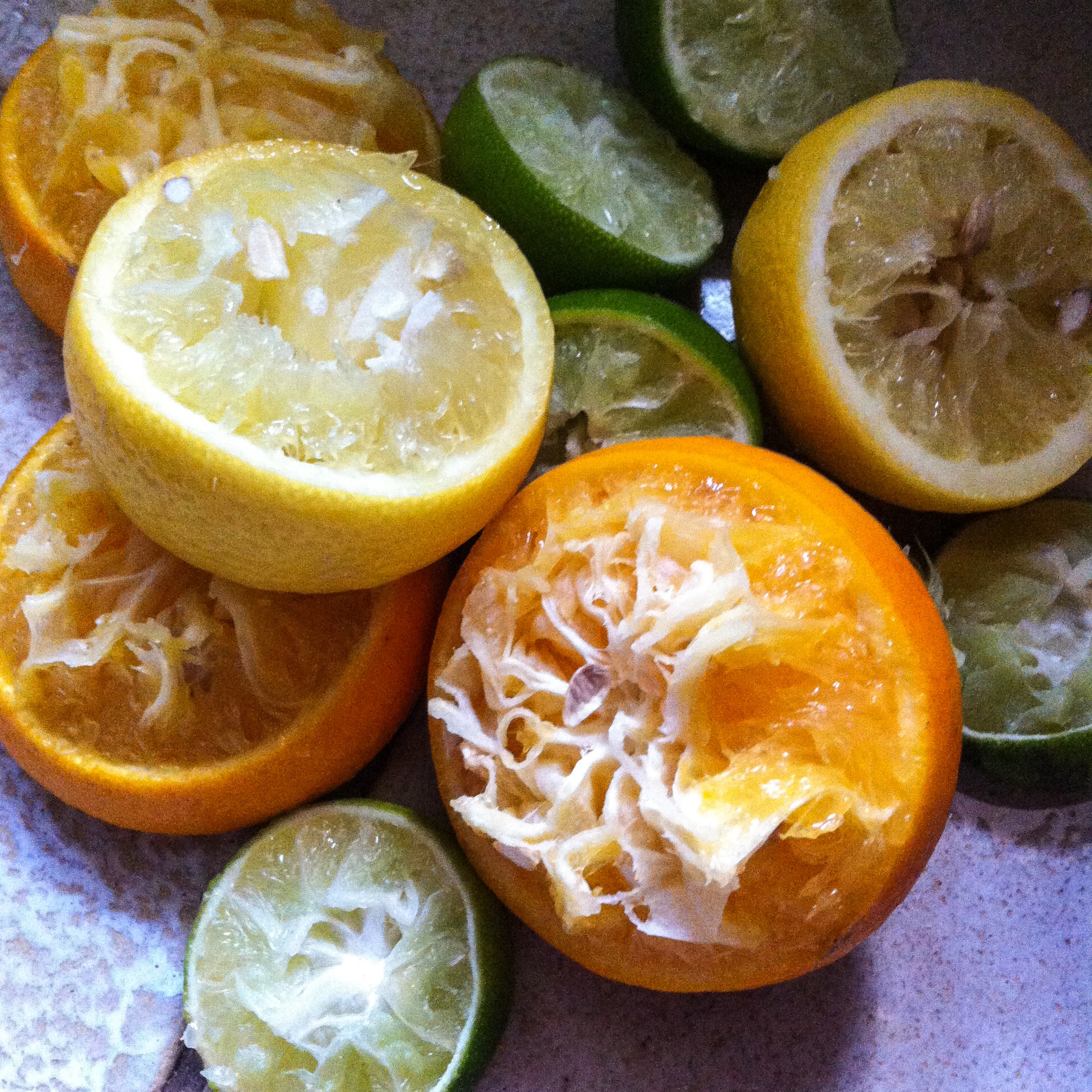 Monday was Cinco de Mayo. There was a lot of citrus involved…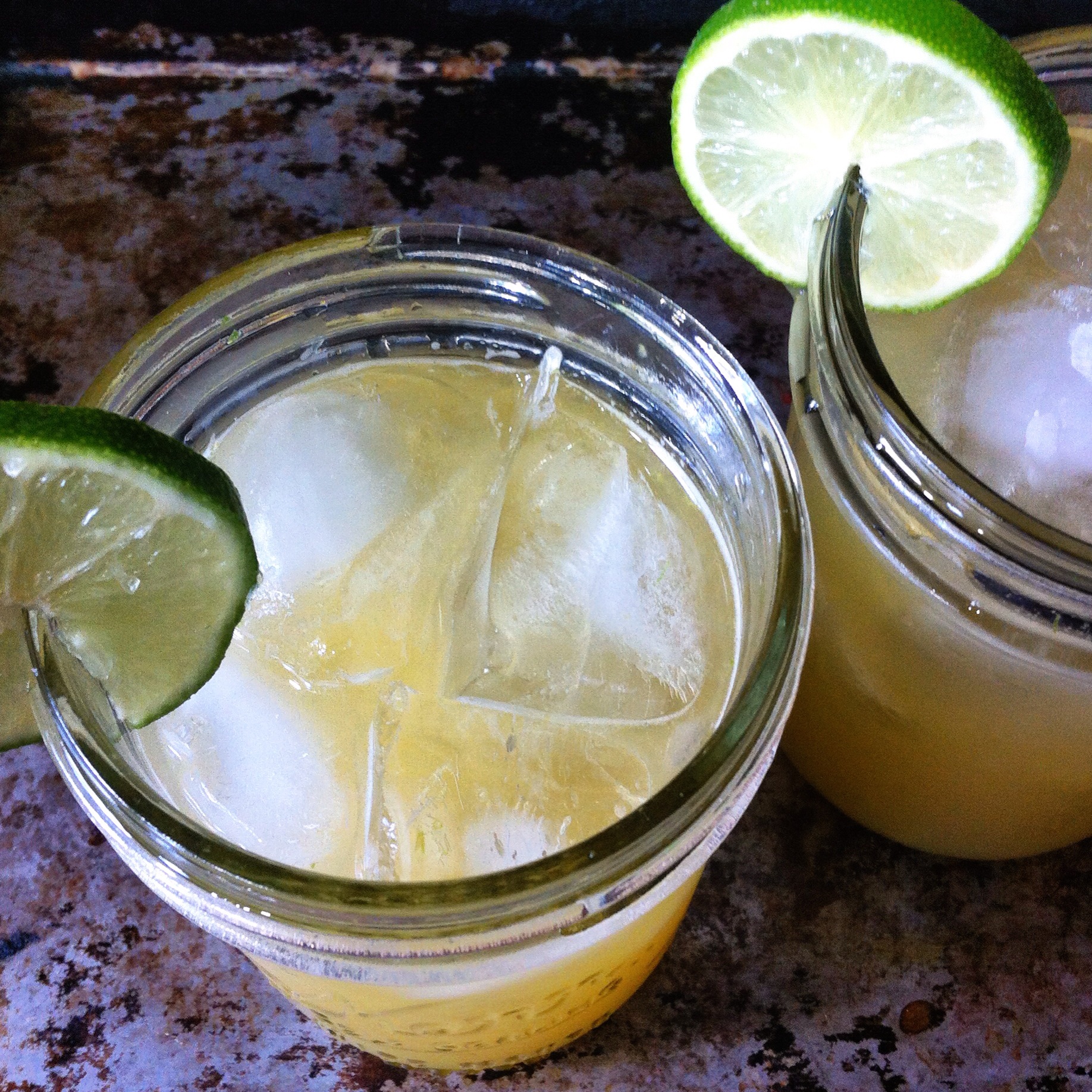 Because a lot of fresh citrus means really good fresh margaritas!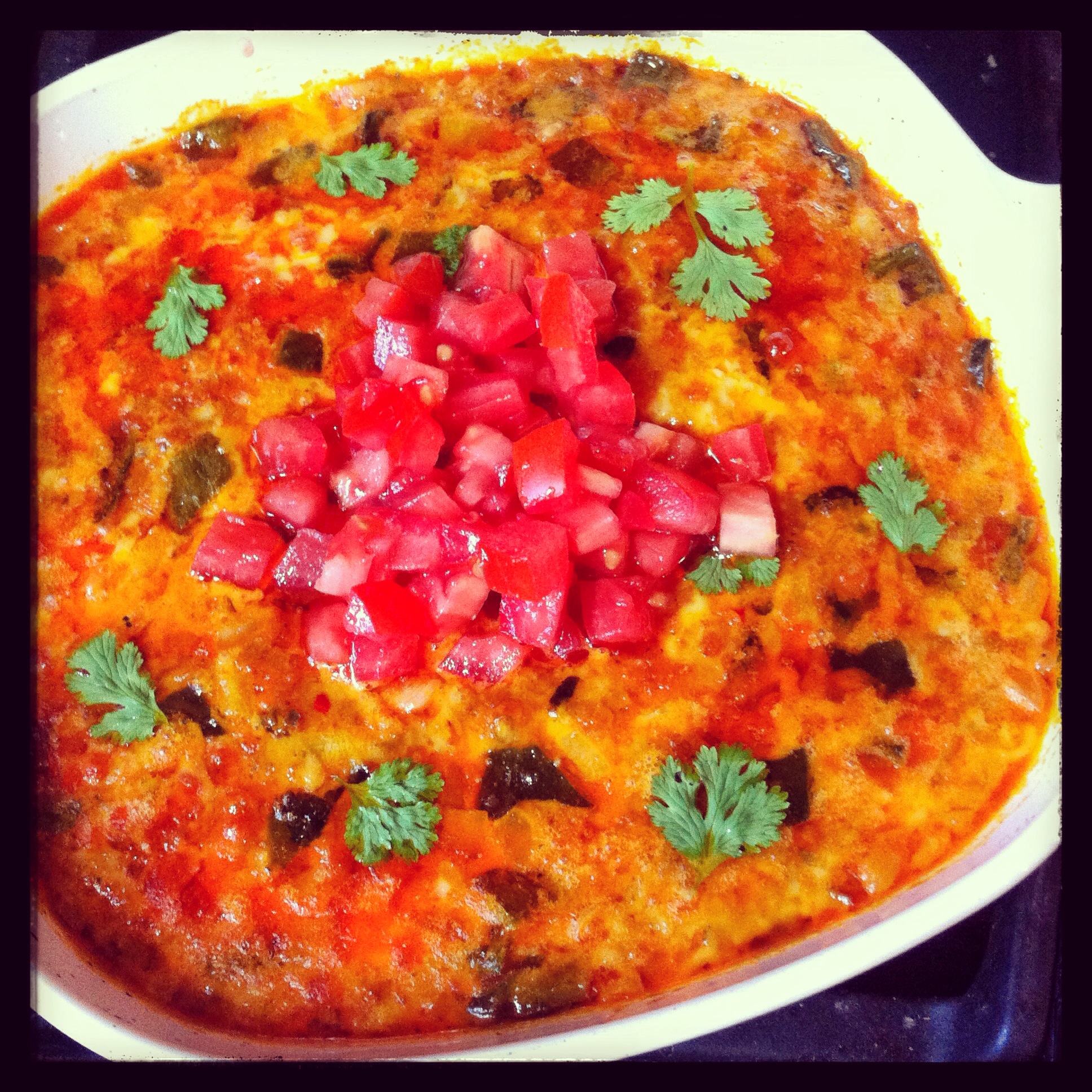 Perhaps another good bad, or bad good, or bad bad idea for Cinco de Mayo — queso fundido (which is actually more greasy than fun, but delicious nonetheless…).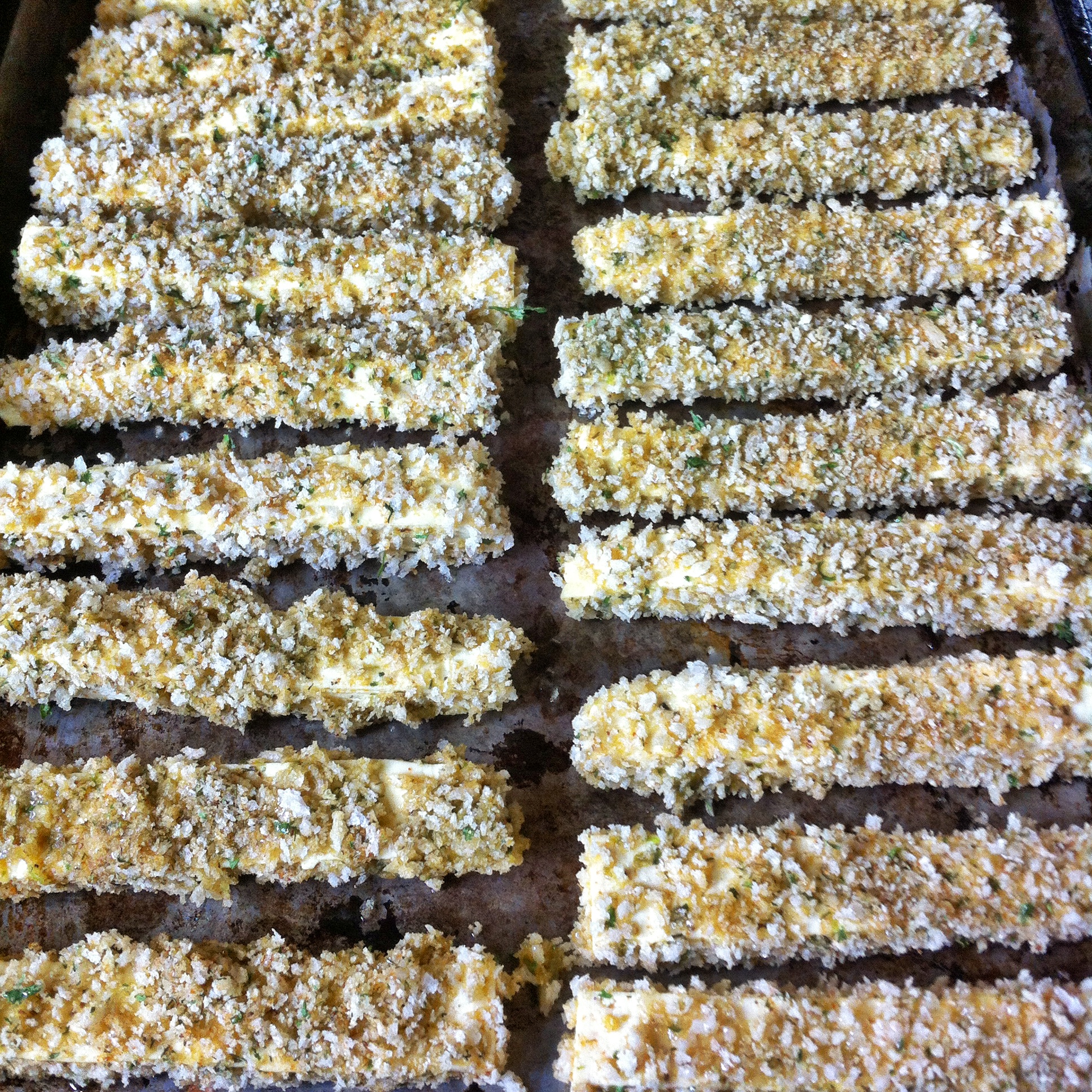 Baked tofu "fish" sticks.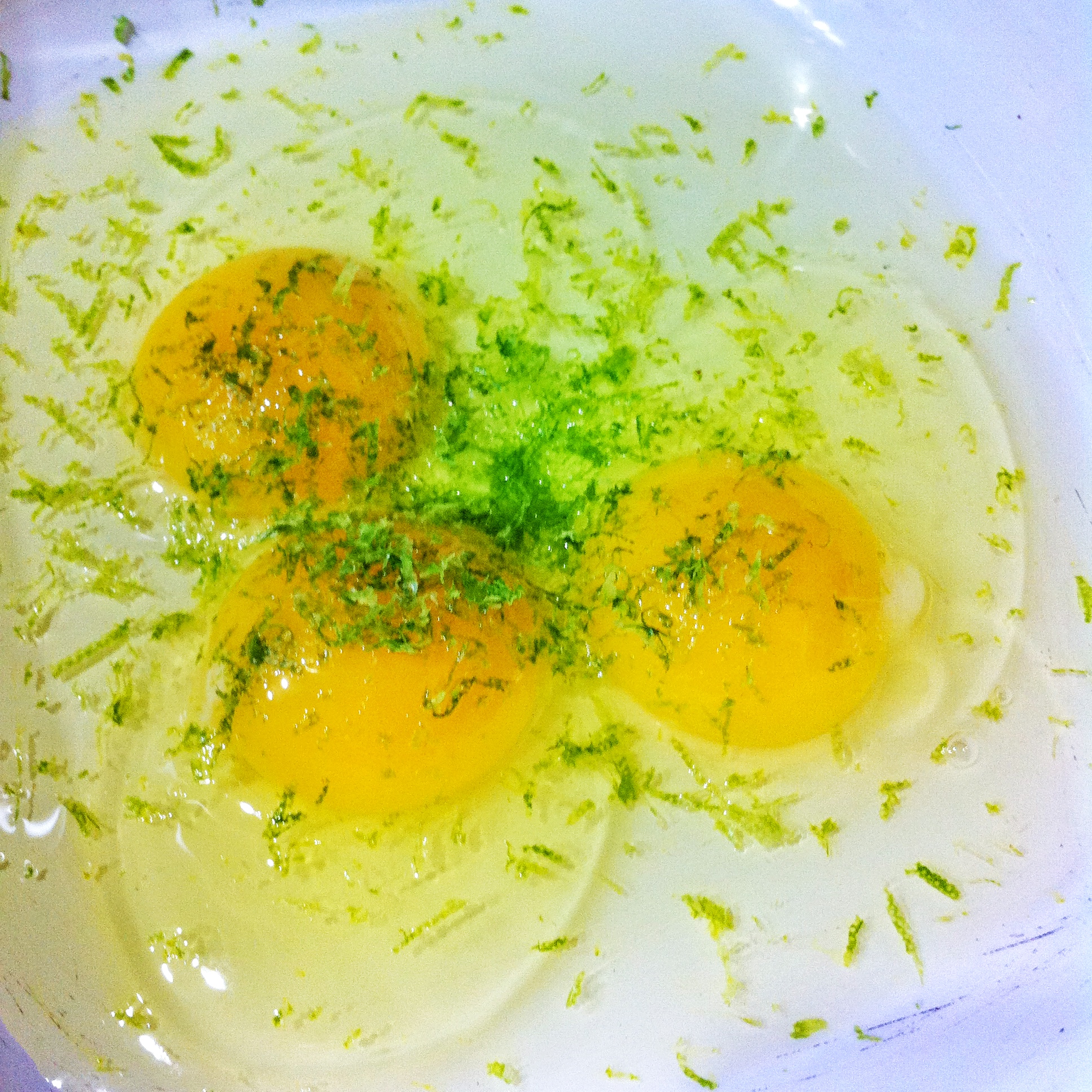 Love these colors.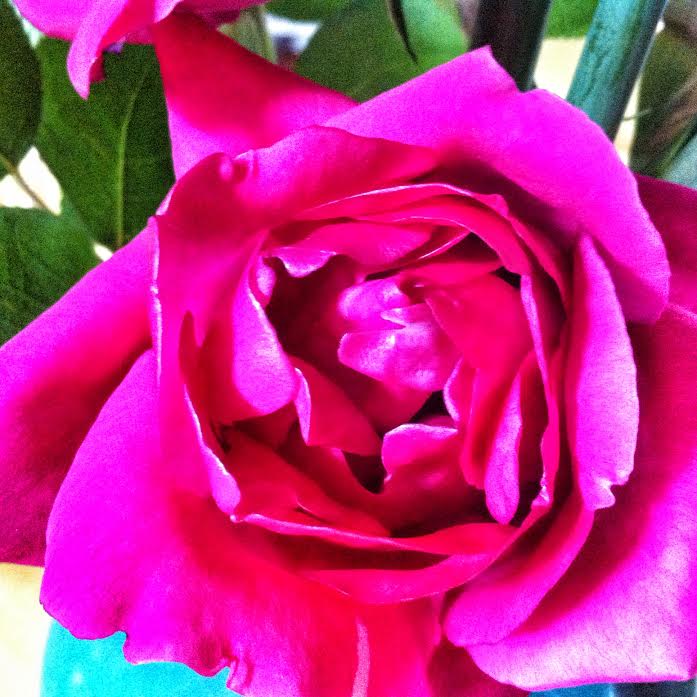 More spring-time blooming…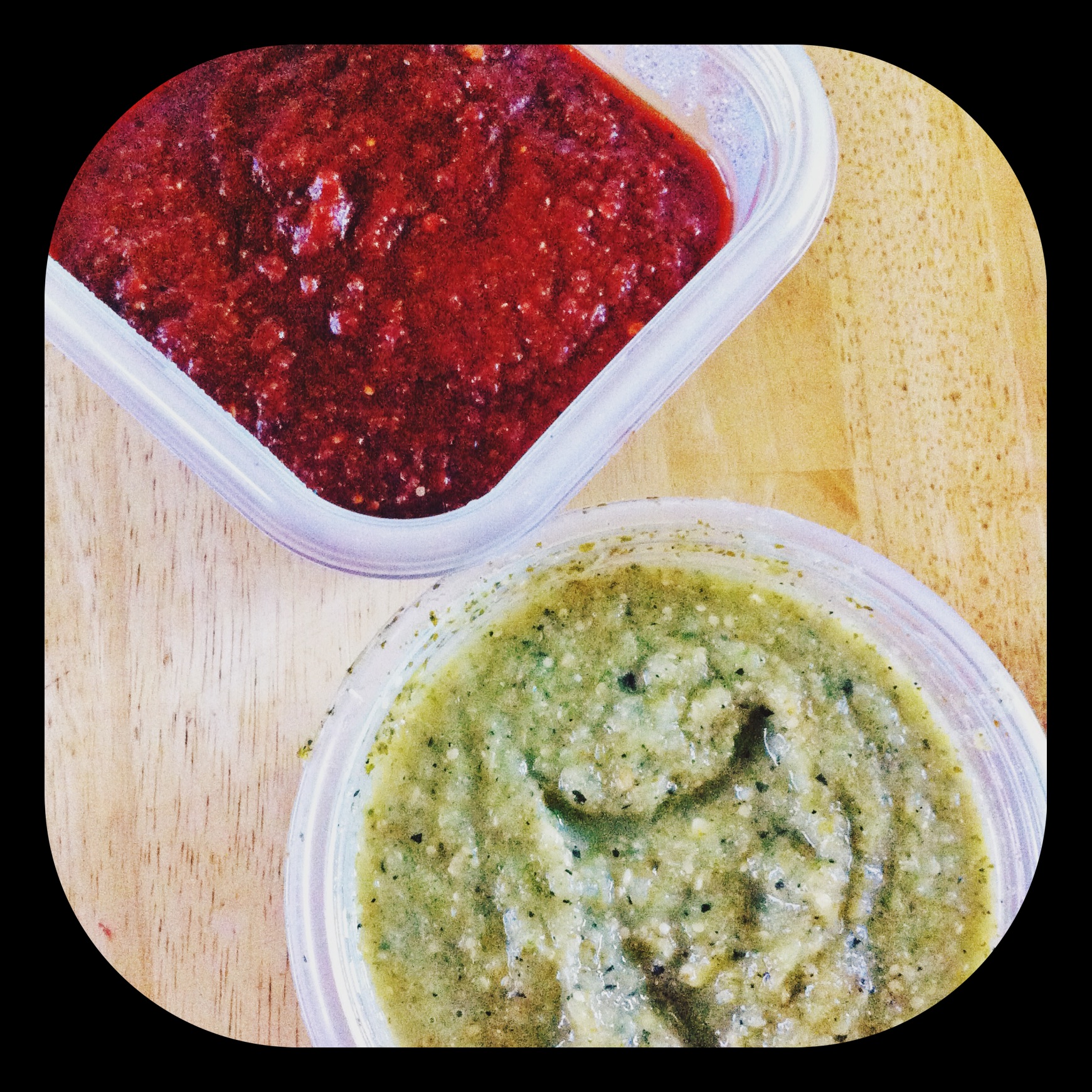 Lots of Mexi-meals this past week… two different homemade sauces that were favorites thus far.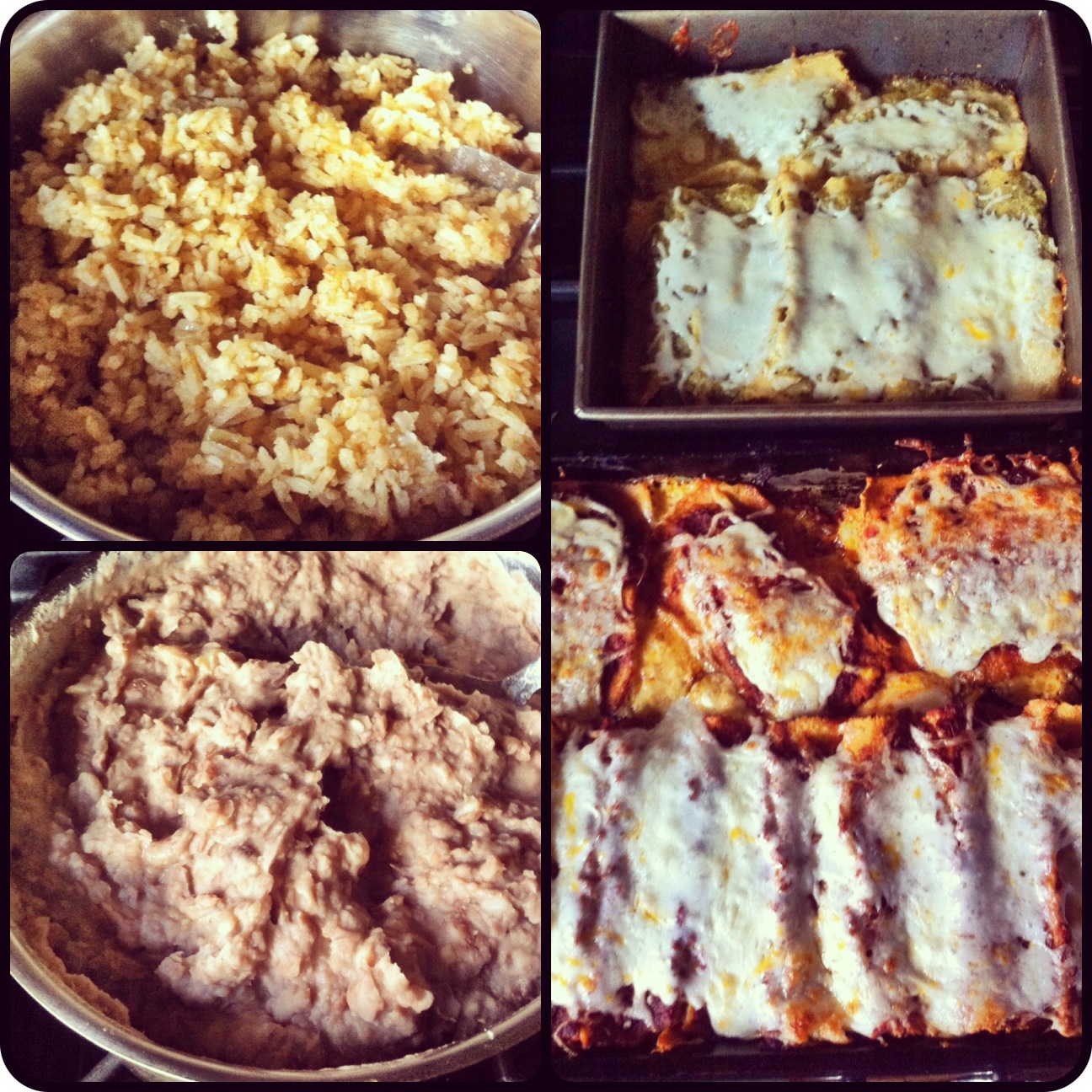 I used the same sauces with homemade tortillas to make enchiladas one night.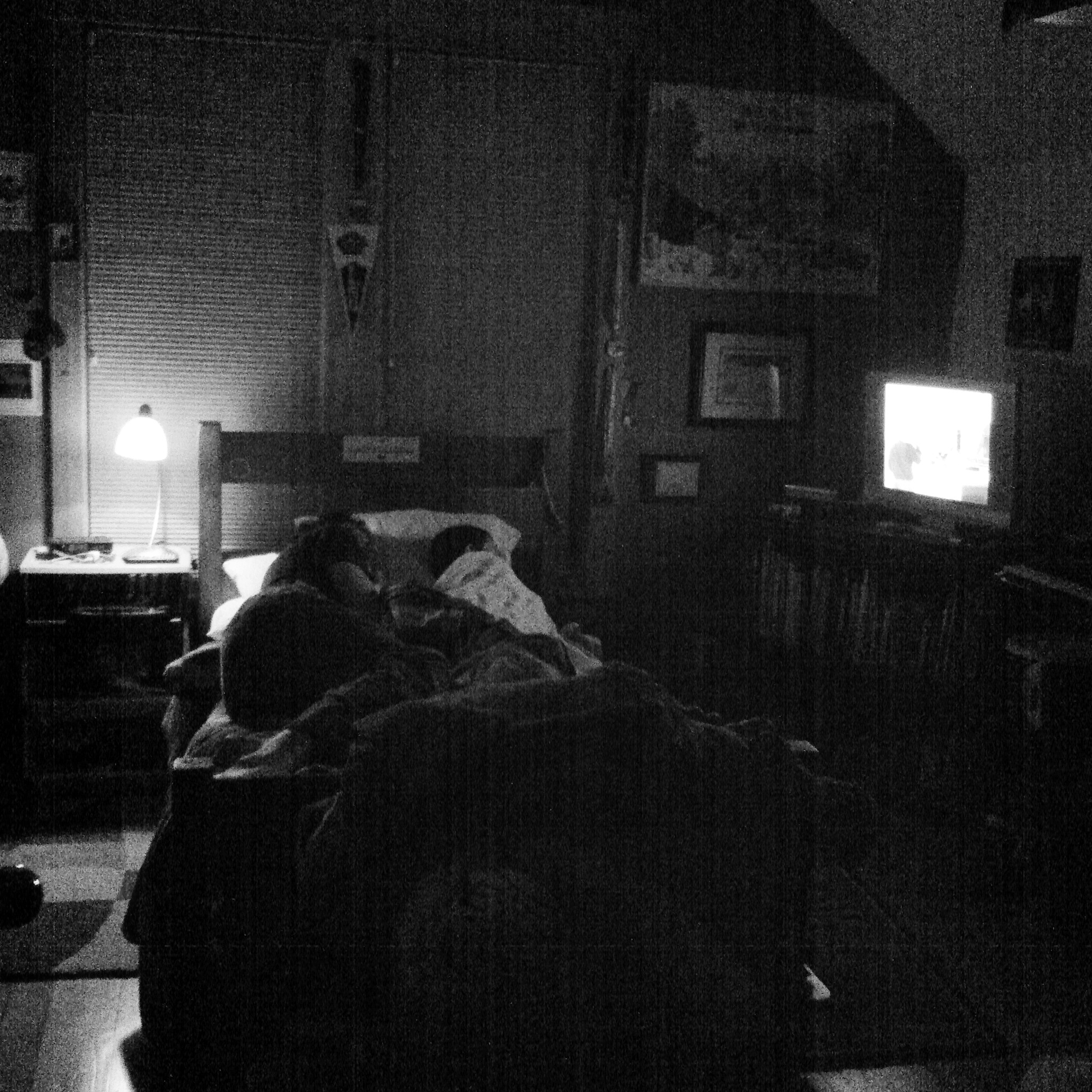 Boys having some brother time before Silas's bed time one night.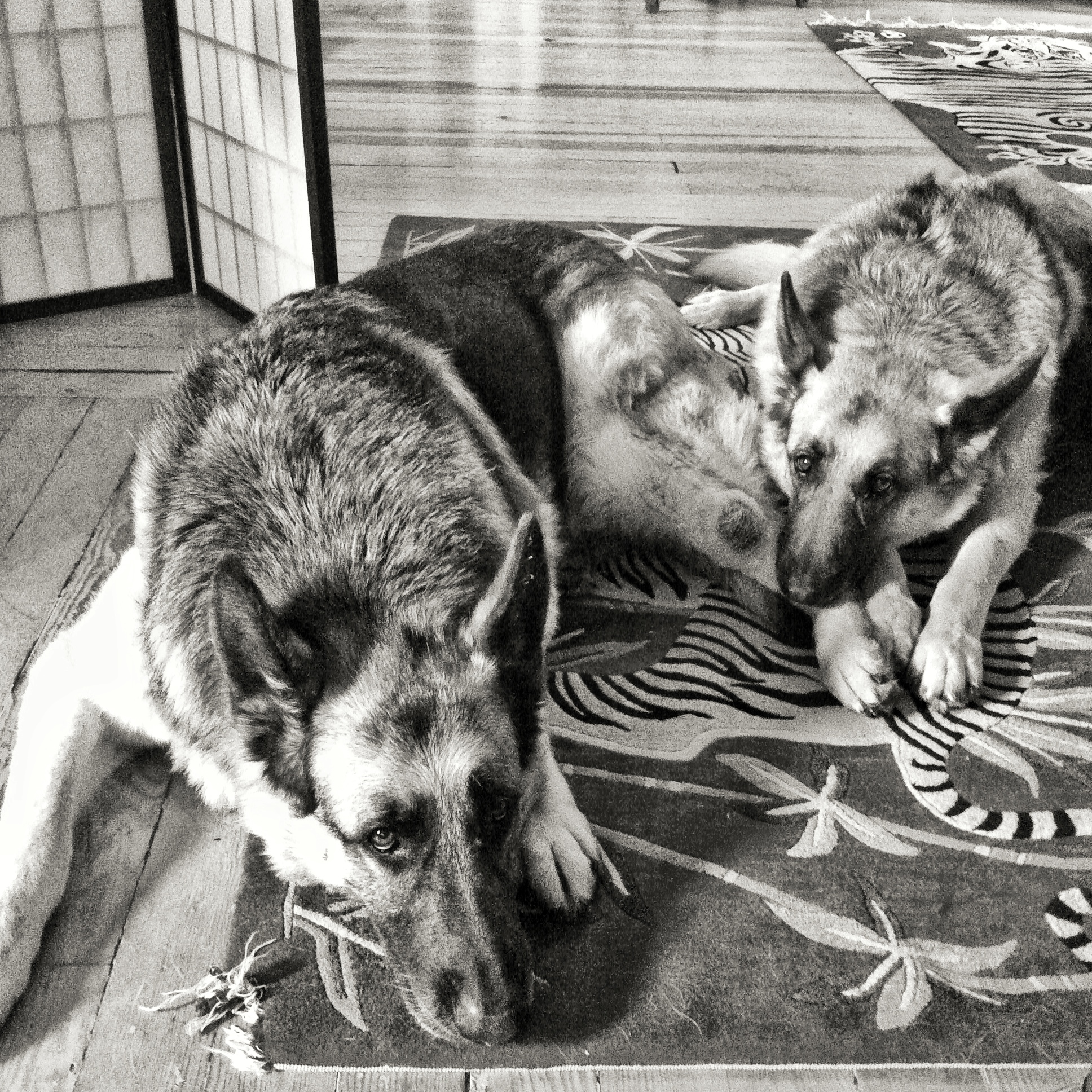 These two are always filled with shenanigans.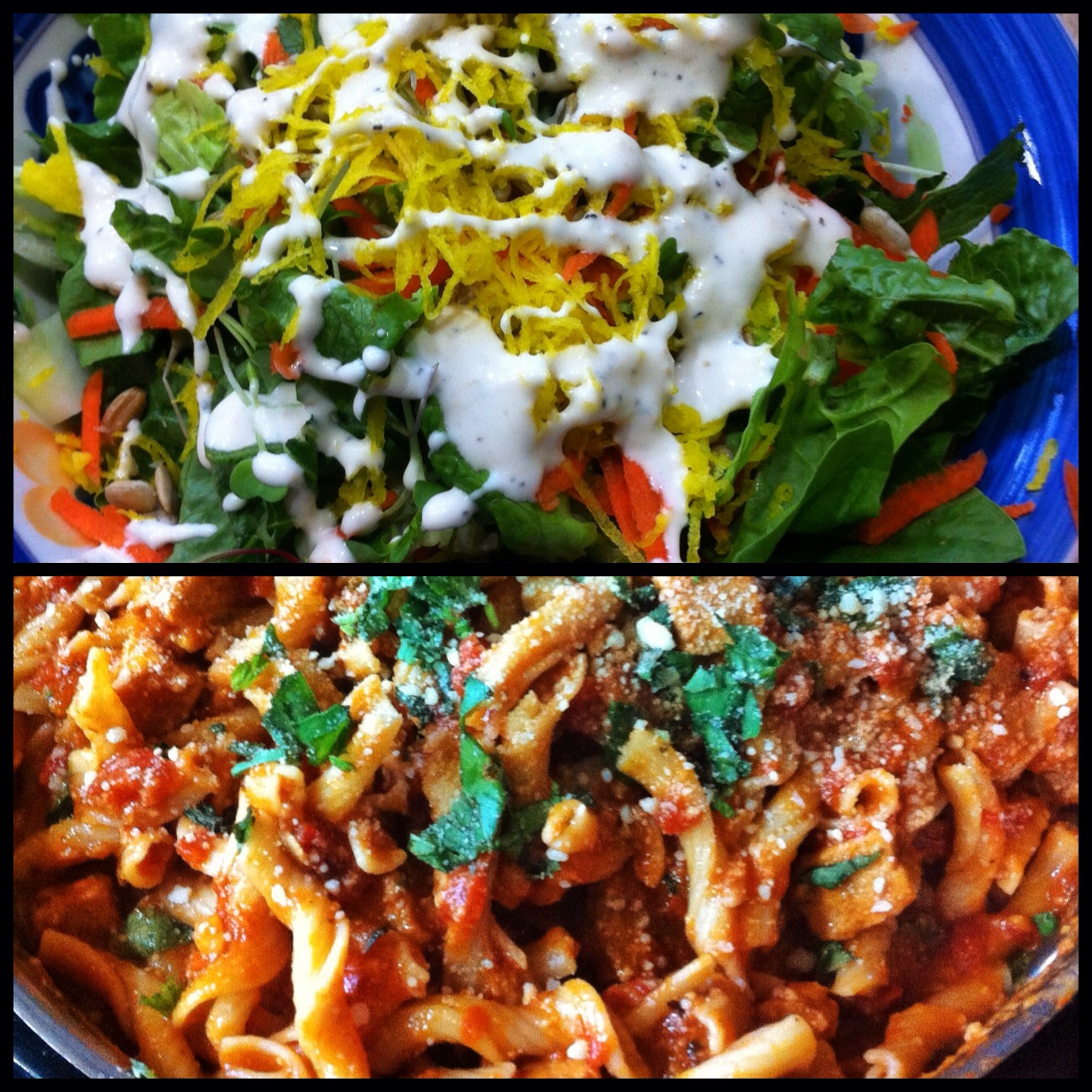 Pasta and salad one night… one of my favorite kinds of meals.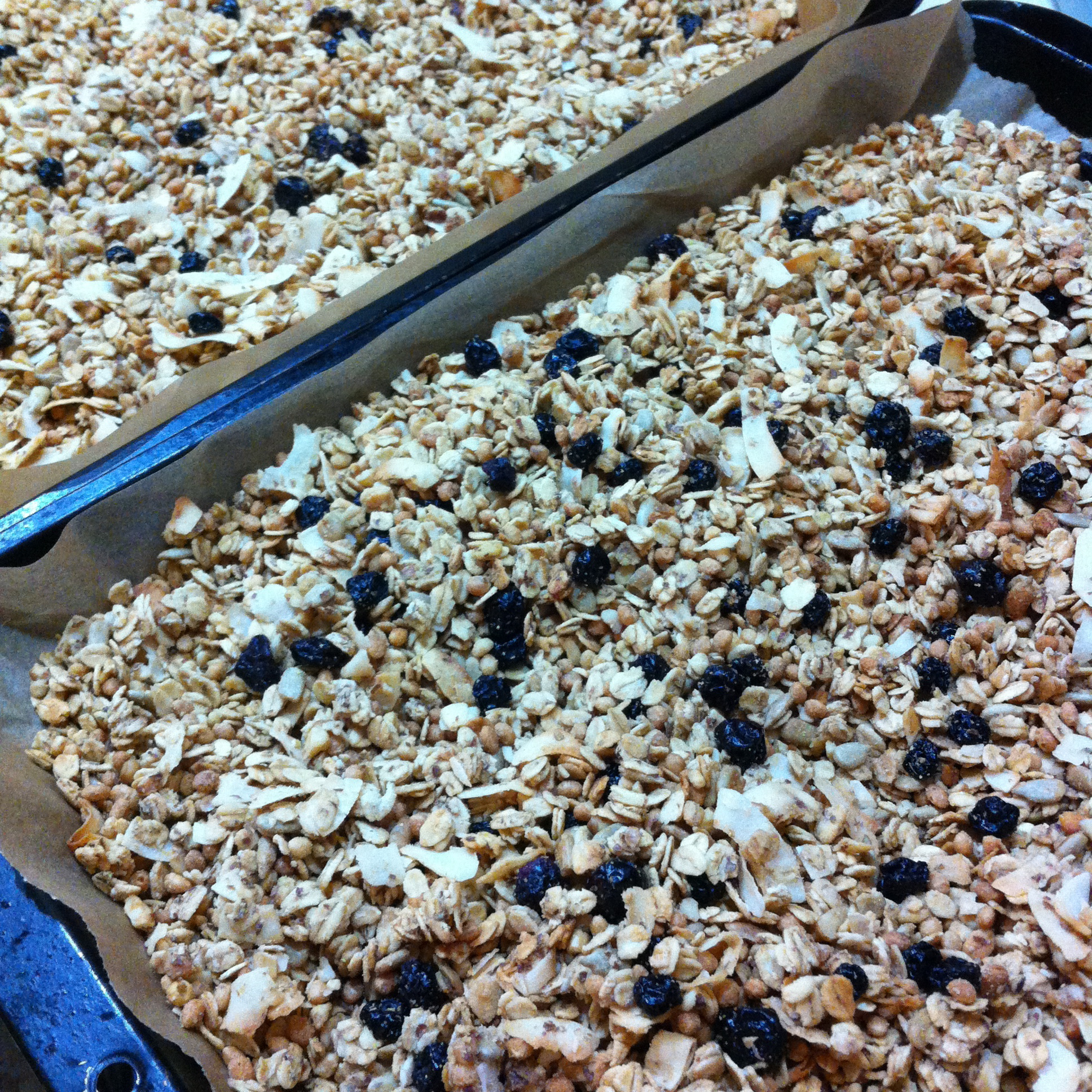 I made this granola for the week. One of my favorites thus far.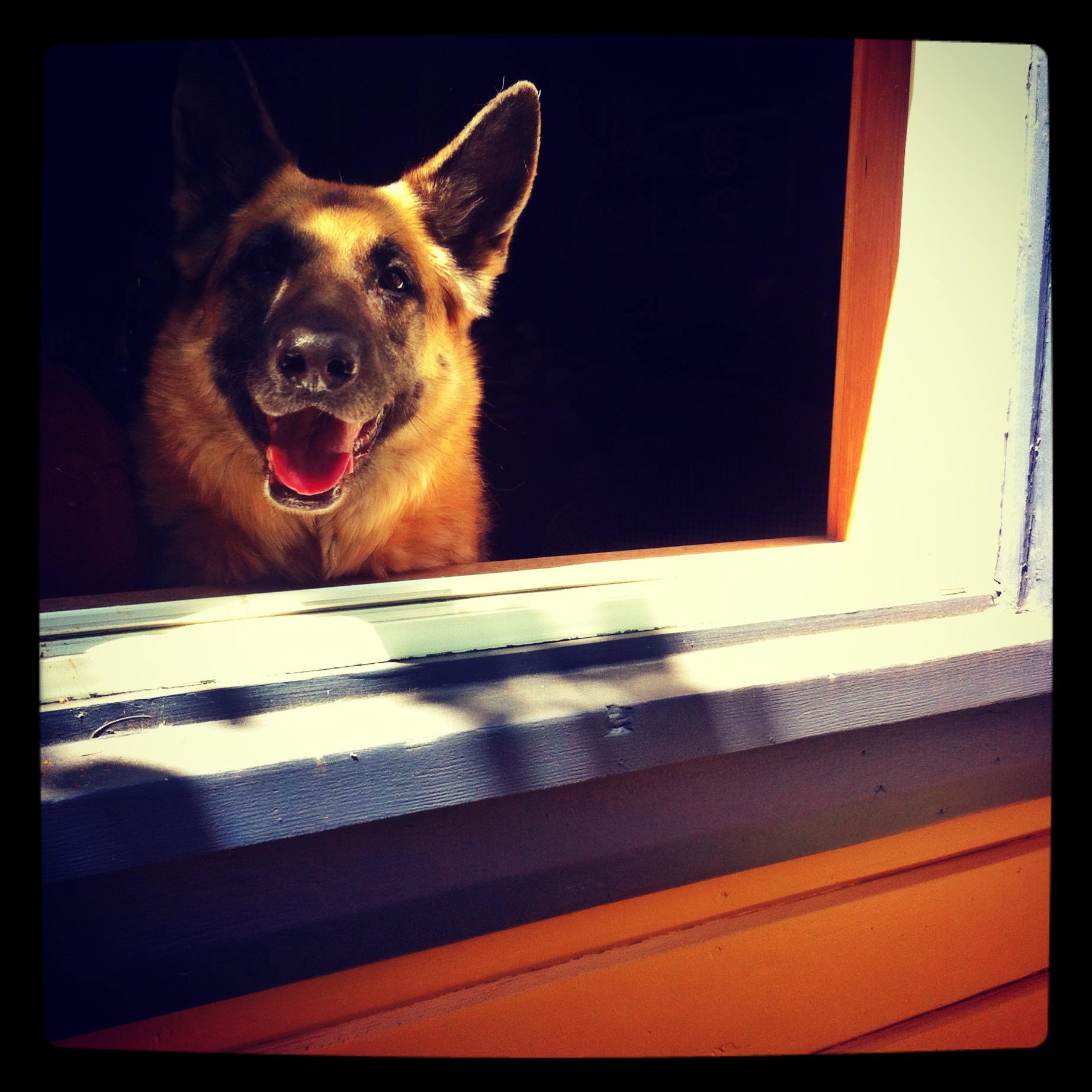 Miss Thang.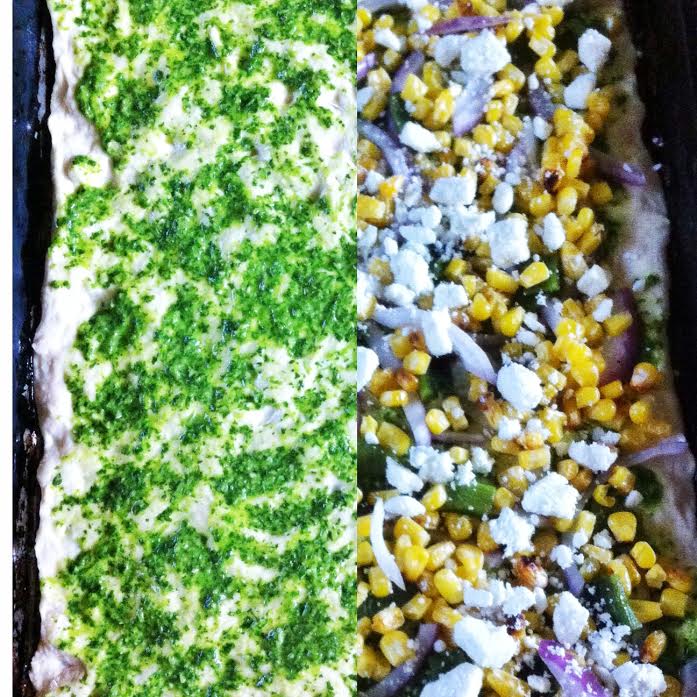 A ridiculous pizza. We can share next week, perhaps…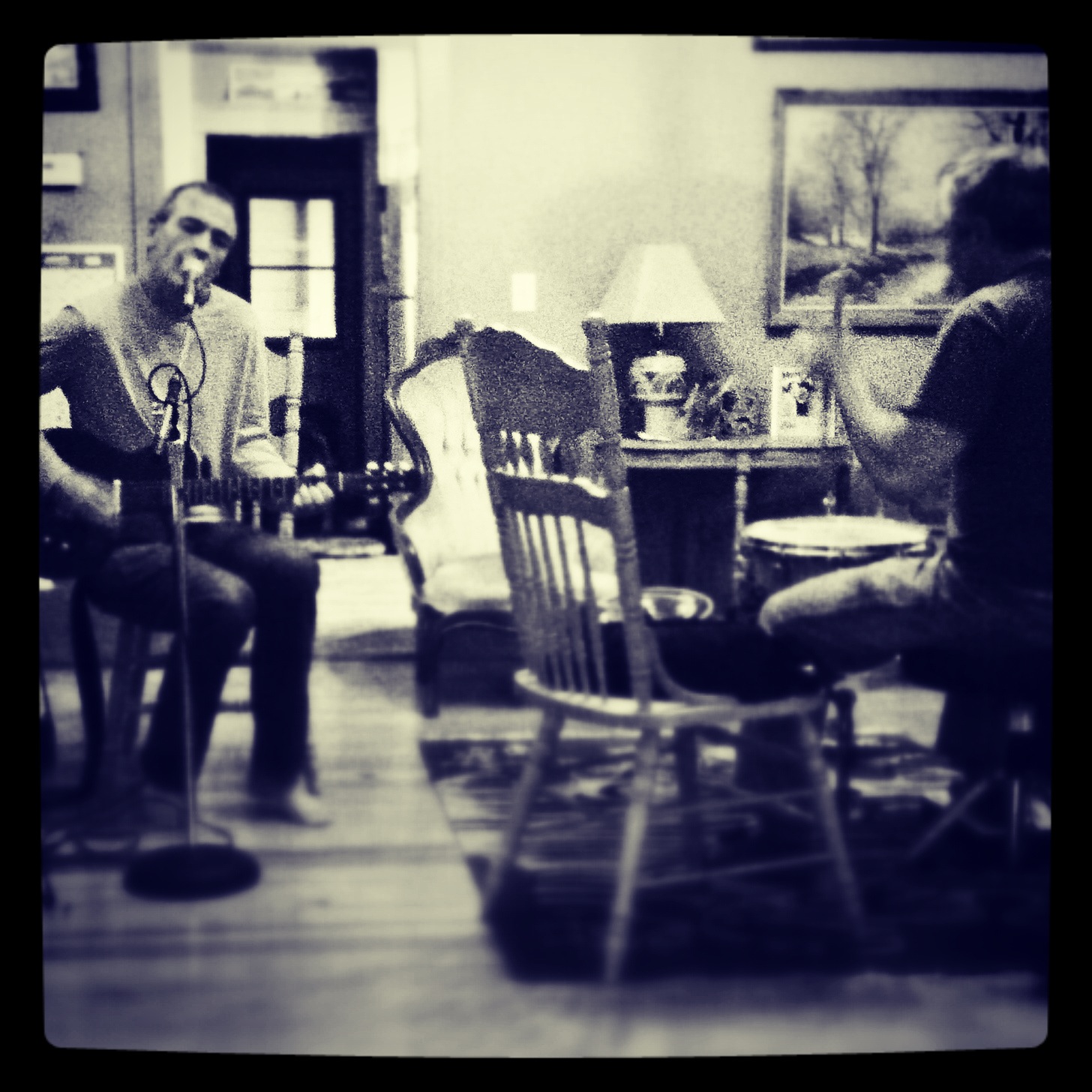 Two Louisiana musicians rehearsing in the house…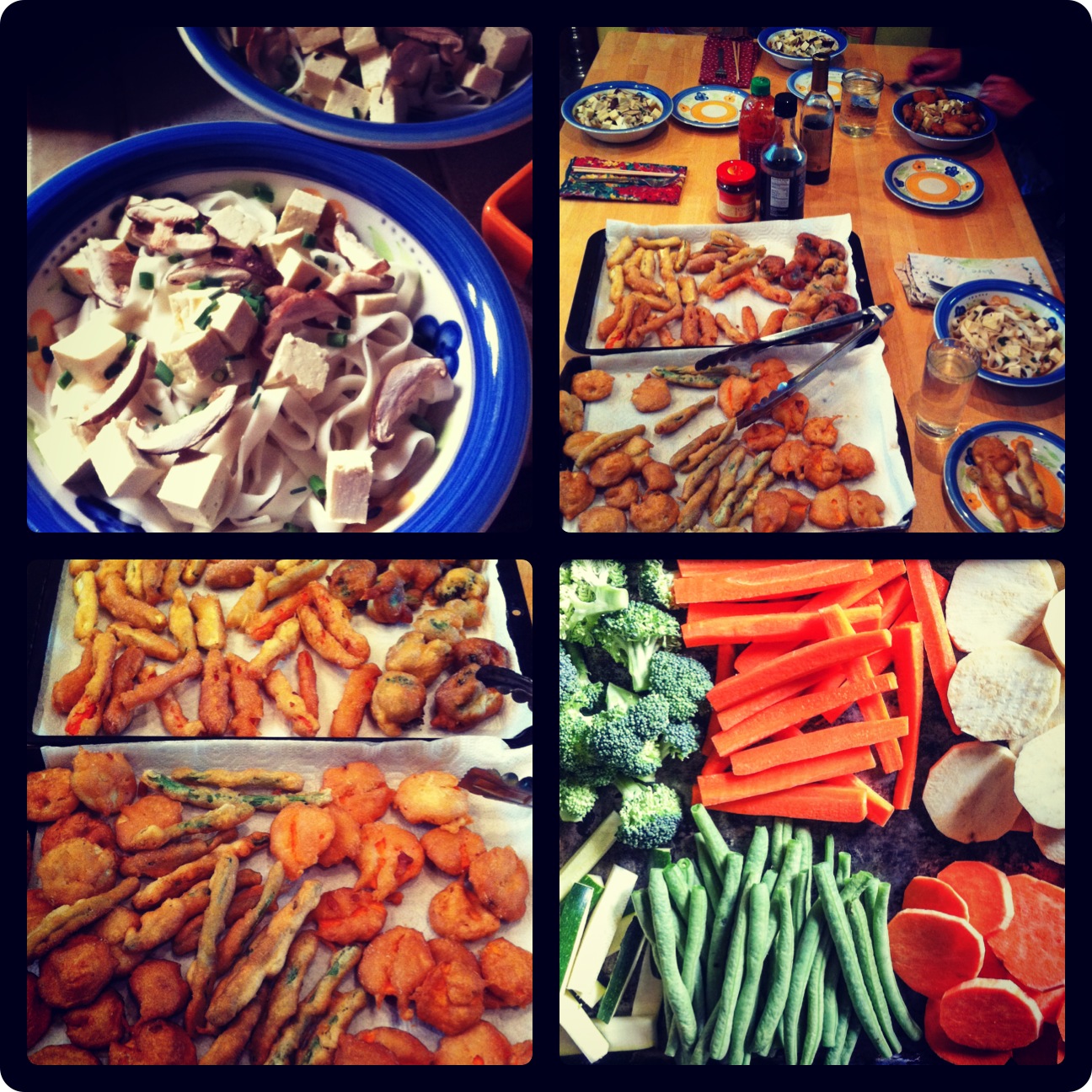 Miso mushroom udon with tempura veggies!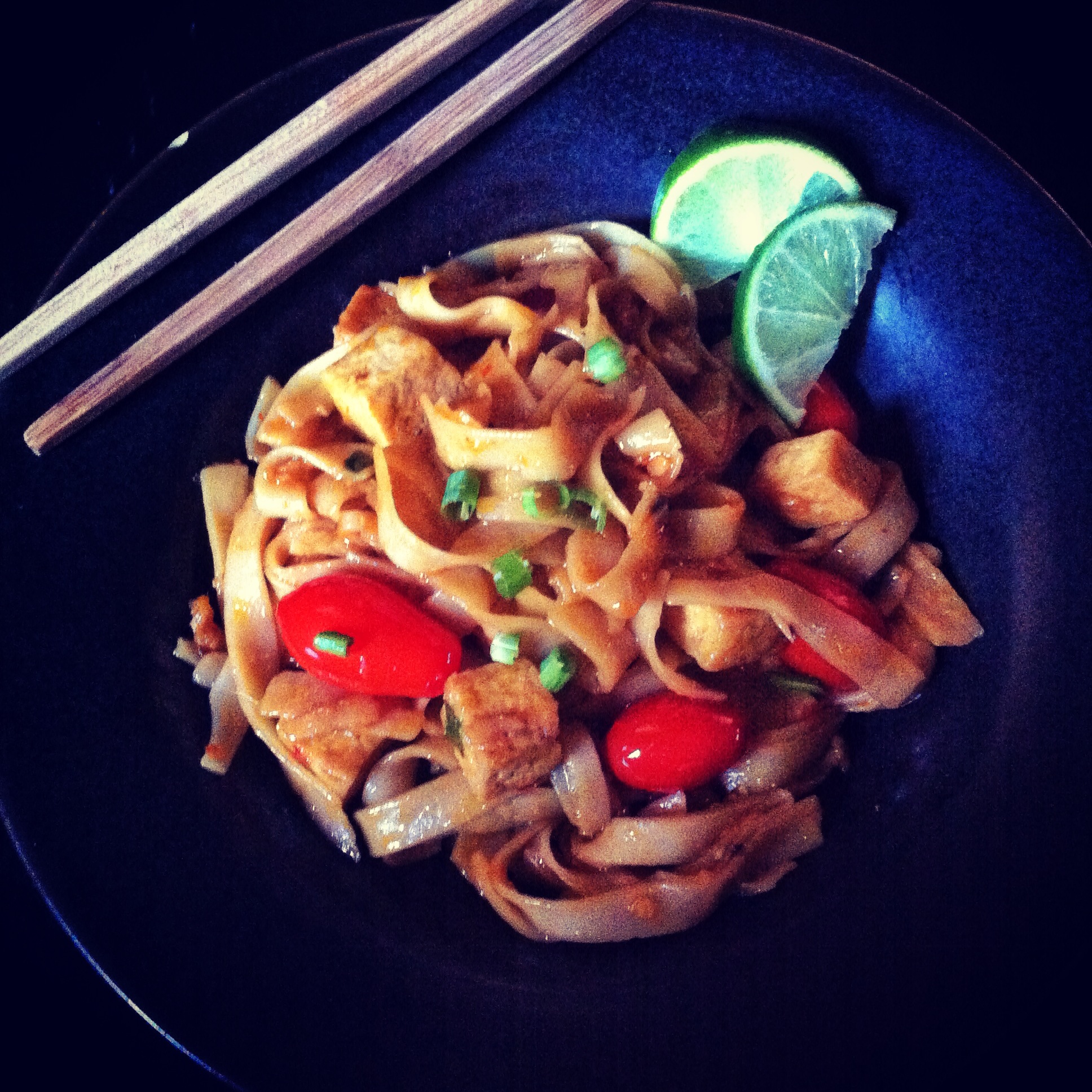 Leftover plain noodles were a great excuse to make homemade drunken noodles on a whim.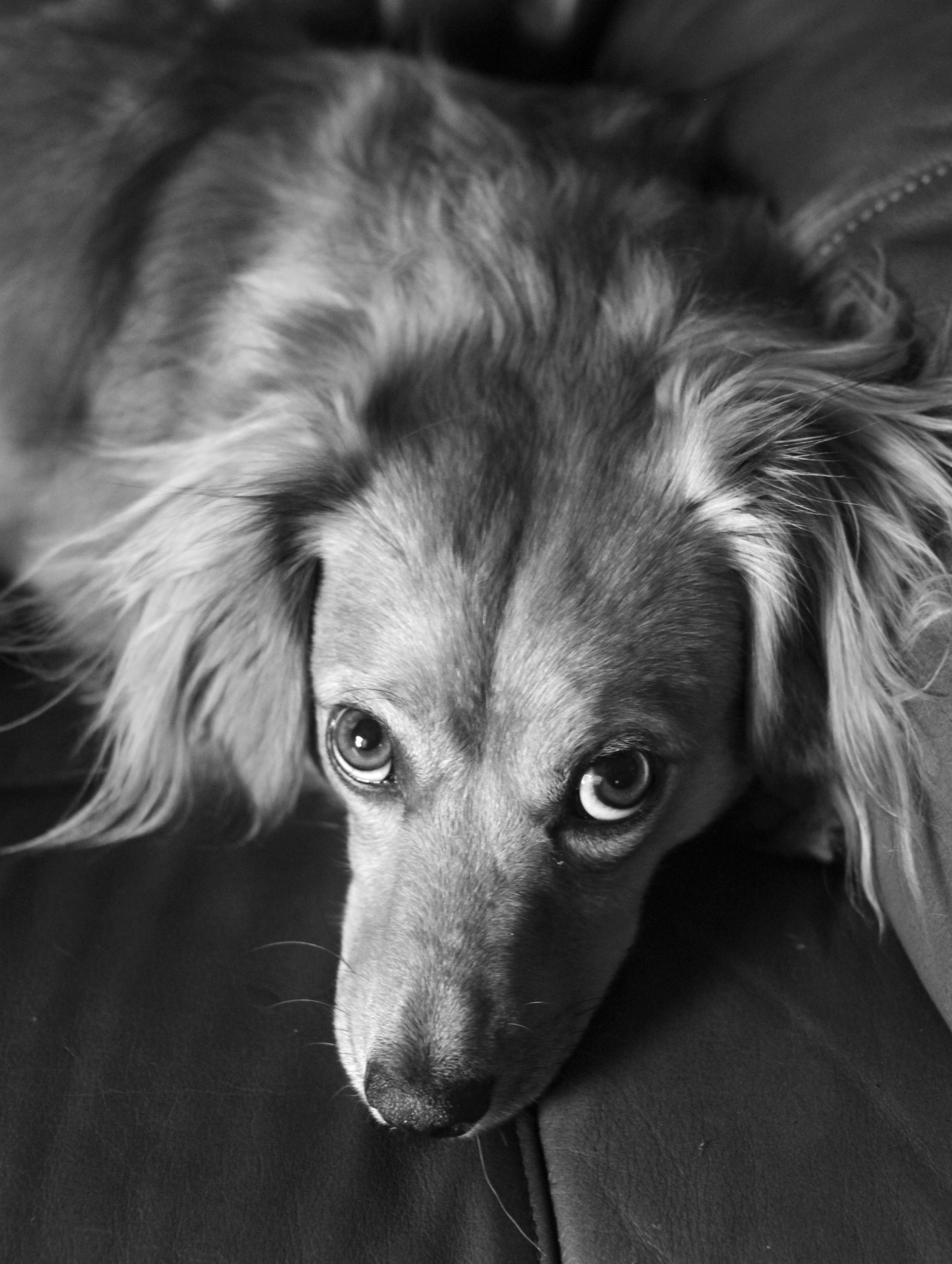 Vincent and his mom came by for a visit today and brought Mr. Teddy! How does a person say no to this face?! P.S. Crazy dog lady… I know.