I hope your year is off to a good start! Here is a peek at the last couple weeks around here:
These waffles!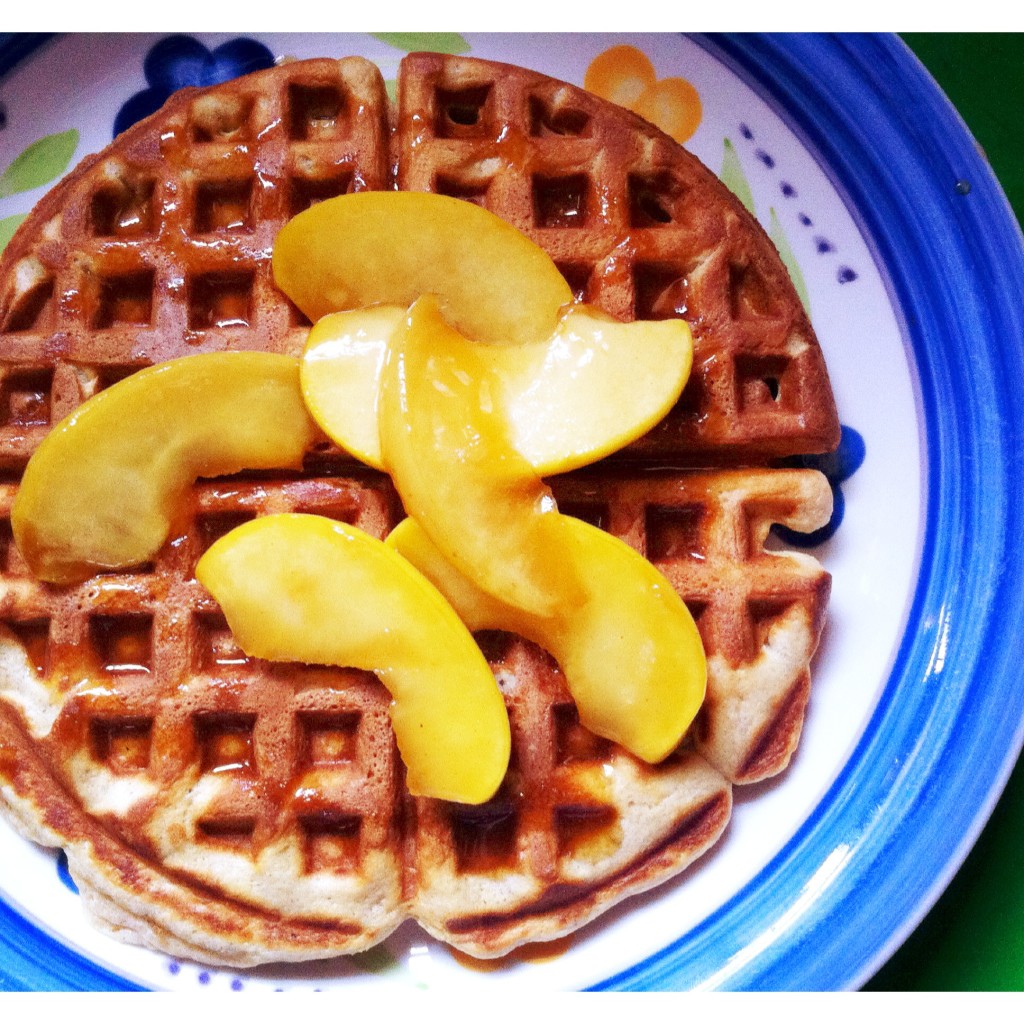 This is the saddest tree ever. While trying to take down 9 foot tree by myself, I decided it may be easier to just chop it up, limb by limb…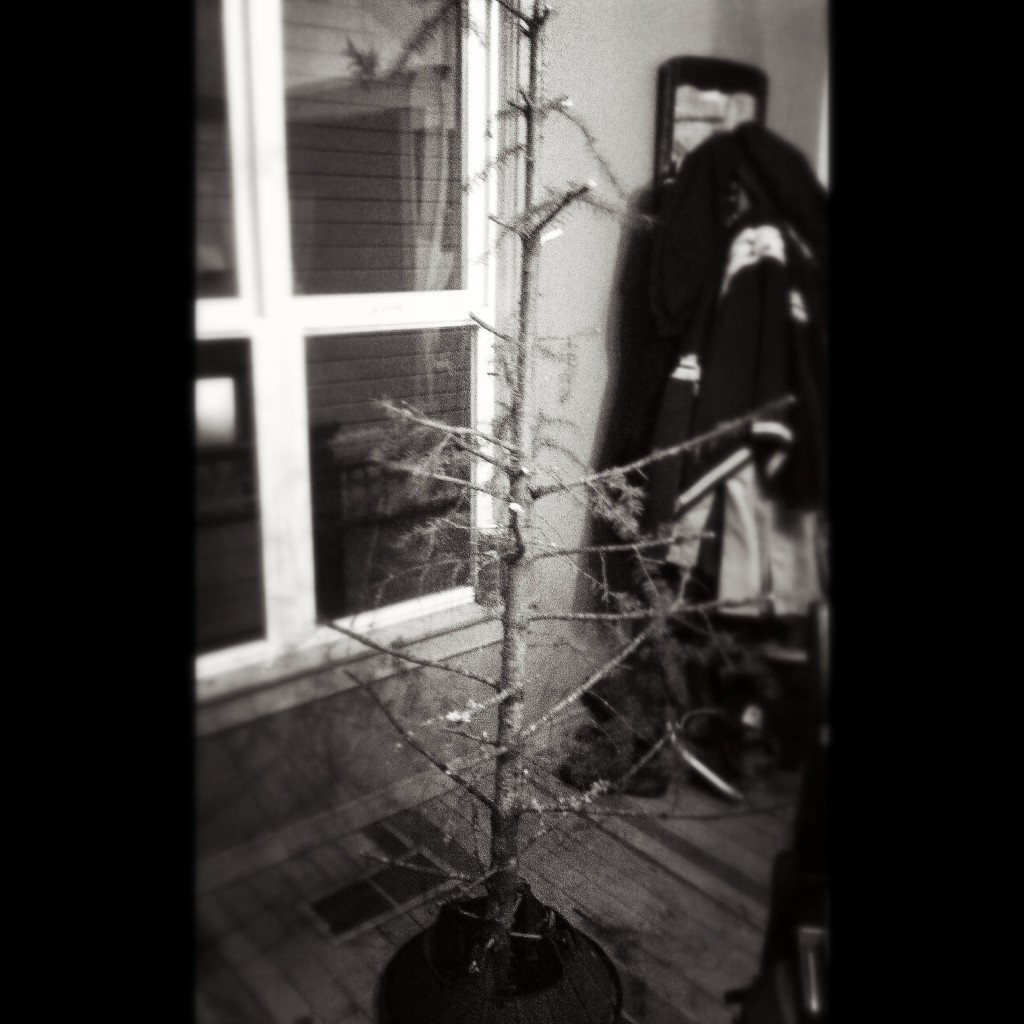 A New Year's message brought to you by Silas Henry.

Family Scrabble night!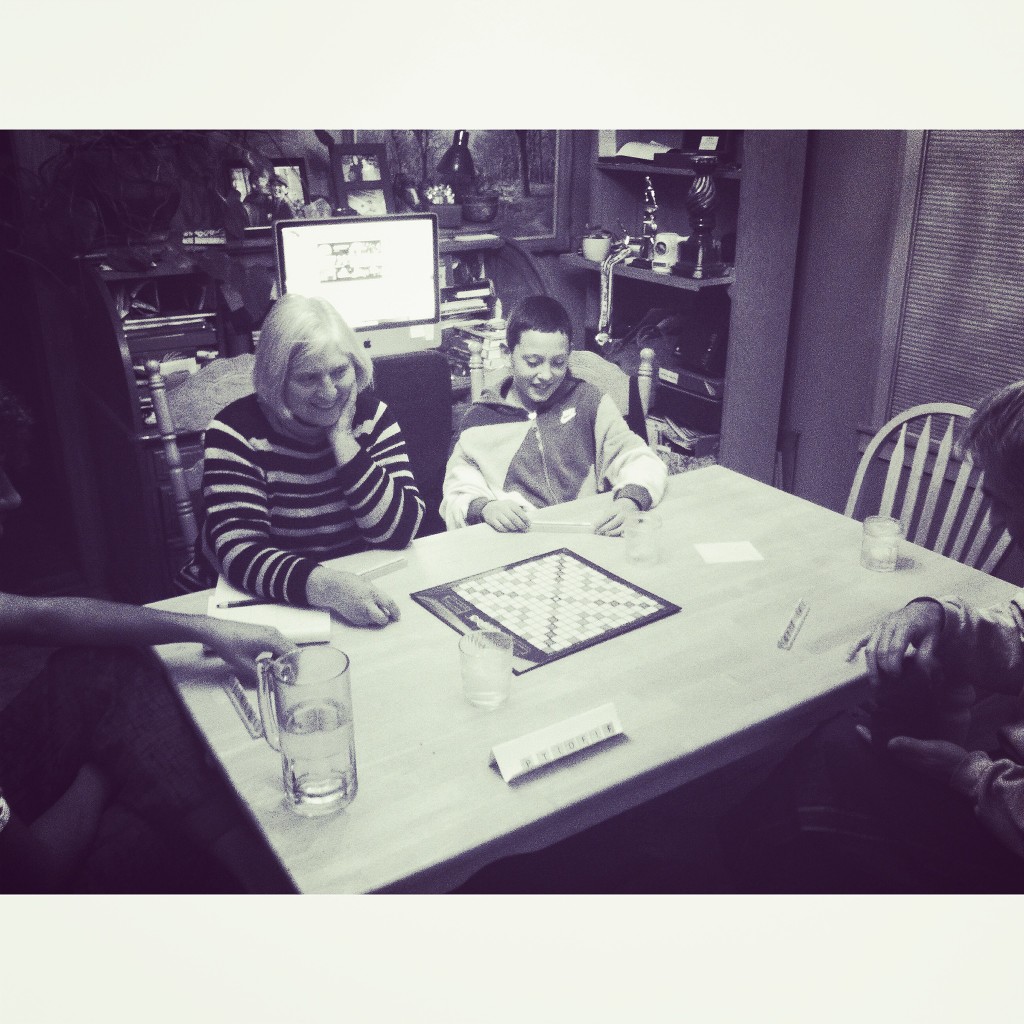 My favorite little Chicken accessory.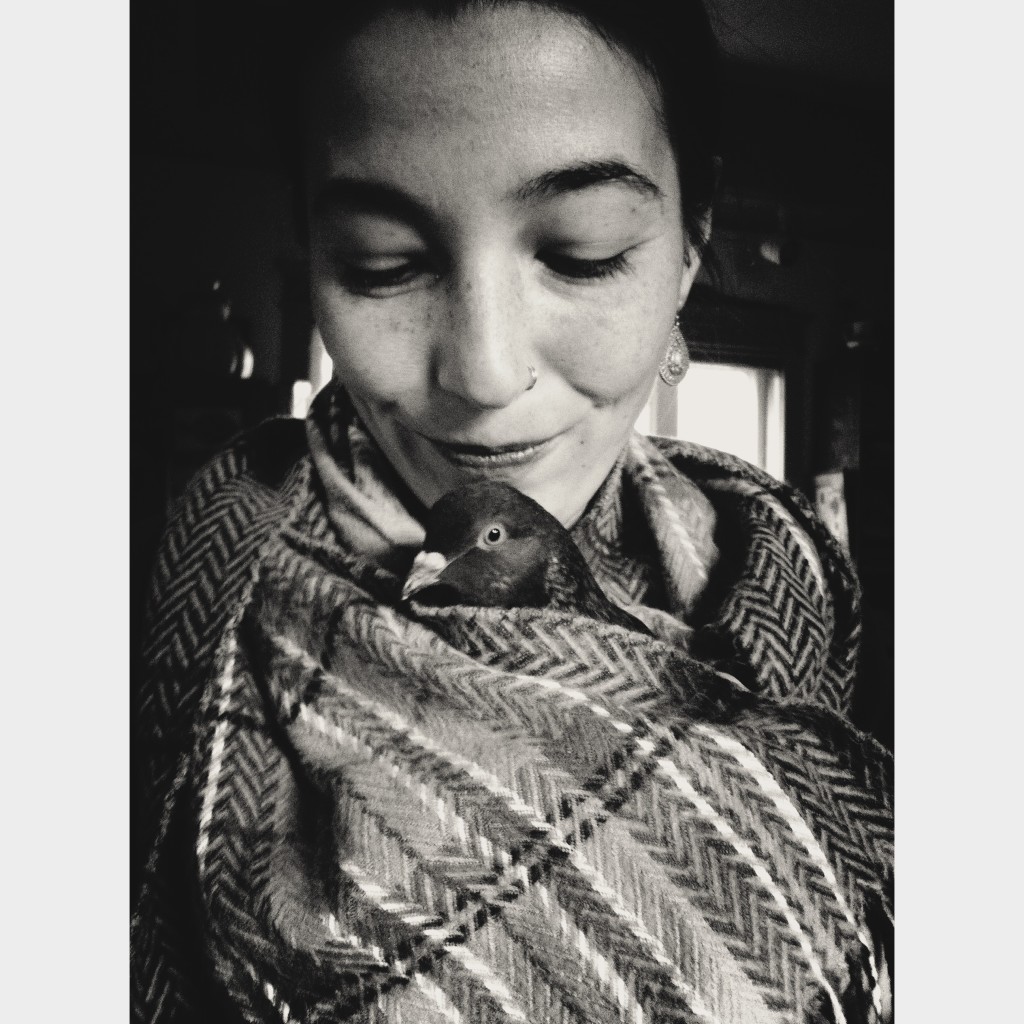 We rearranged nearly our entire downstairs… I like the openness that our kitchen currently has.


Veggie pepperonis getting spiced up for pizza making.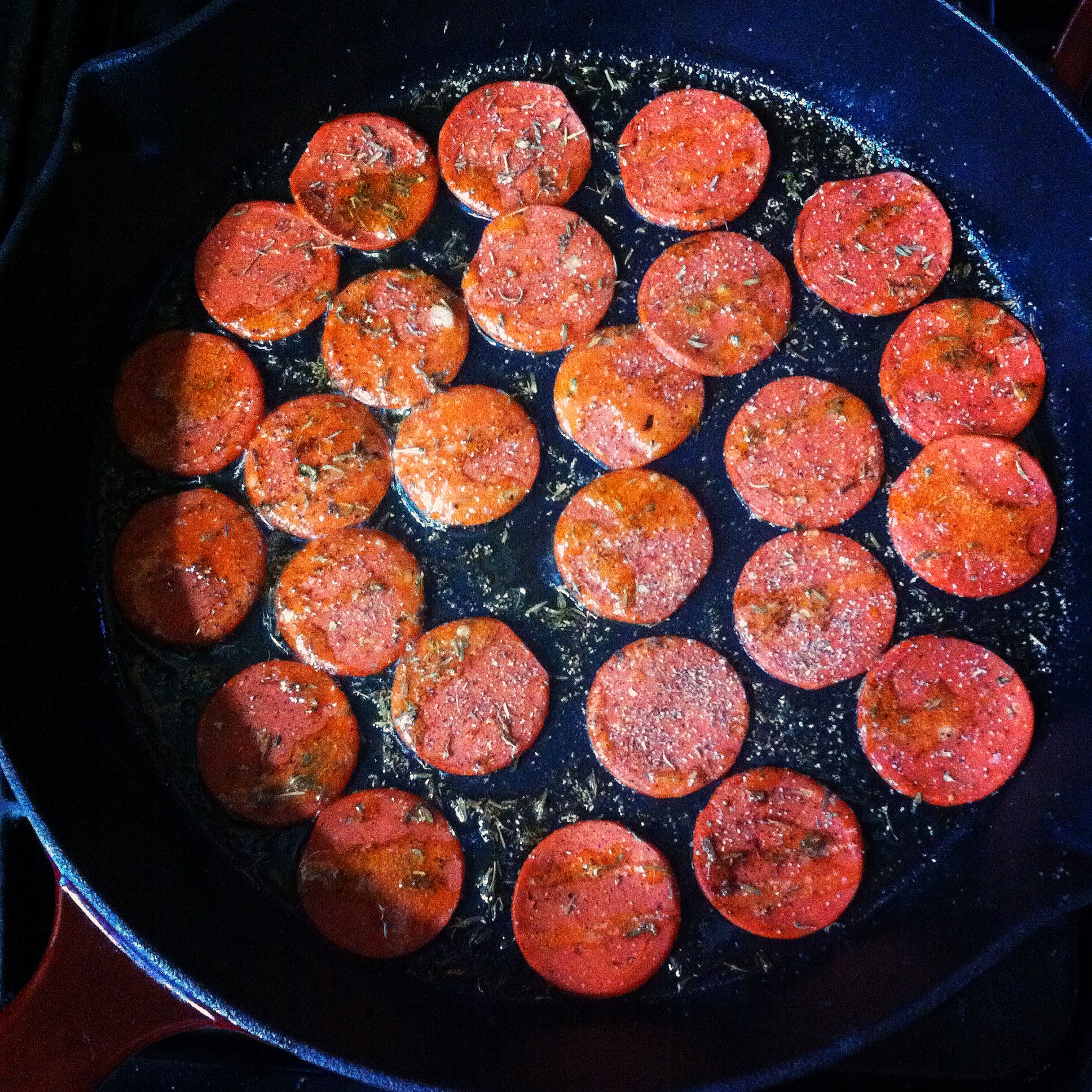 P I Z Z A N I G H T .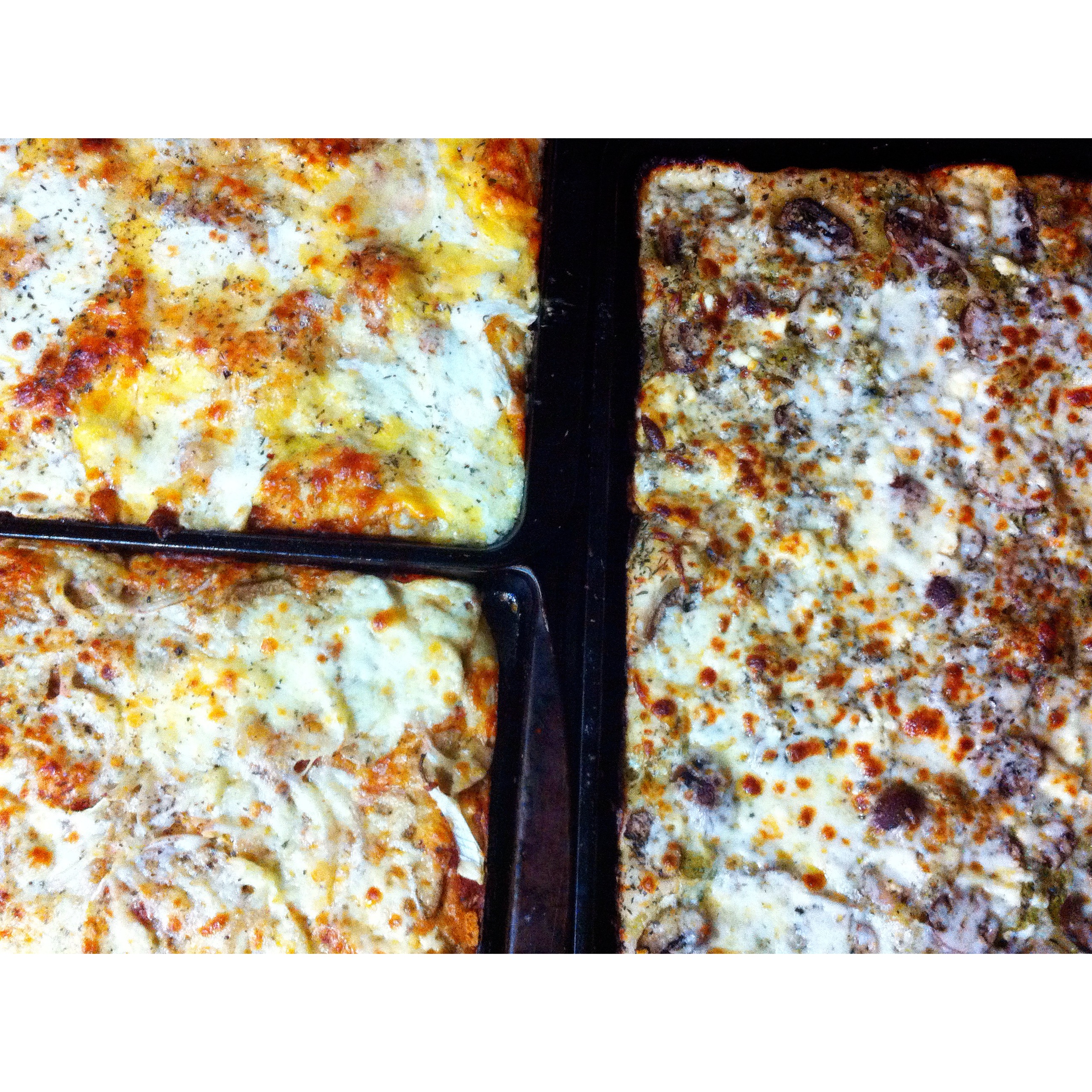 Old dogs, cold dogs!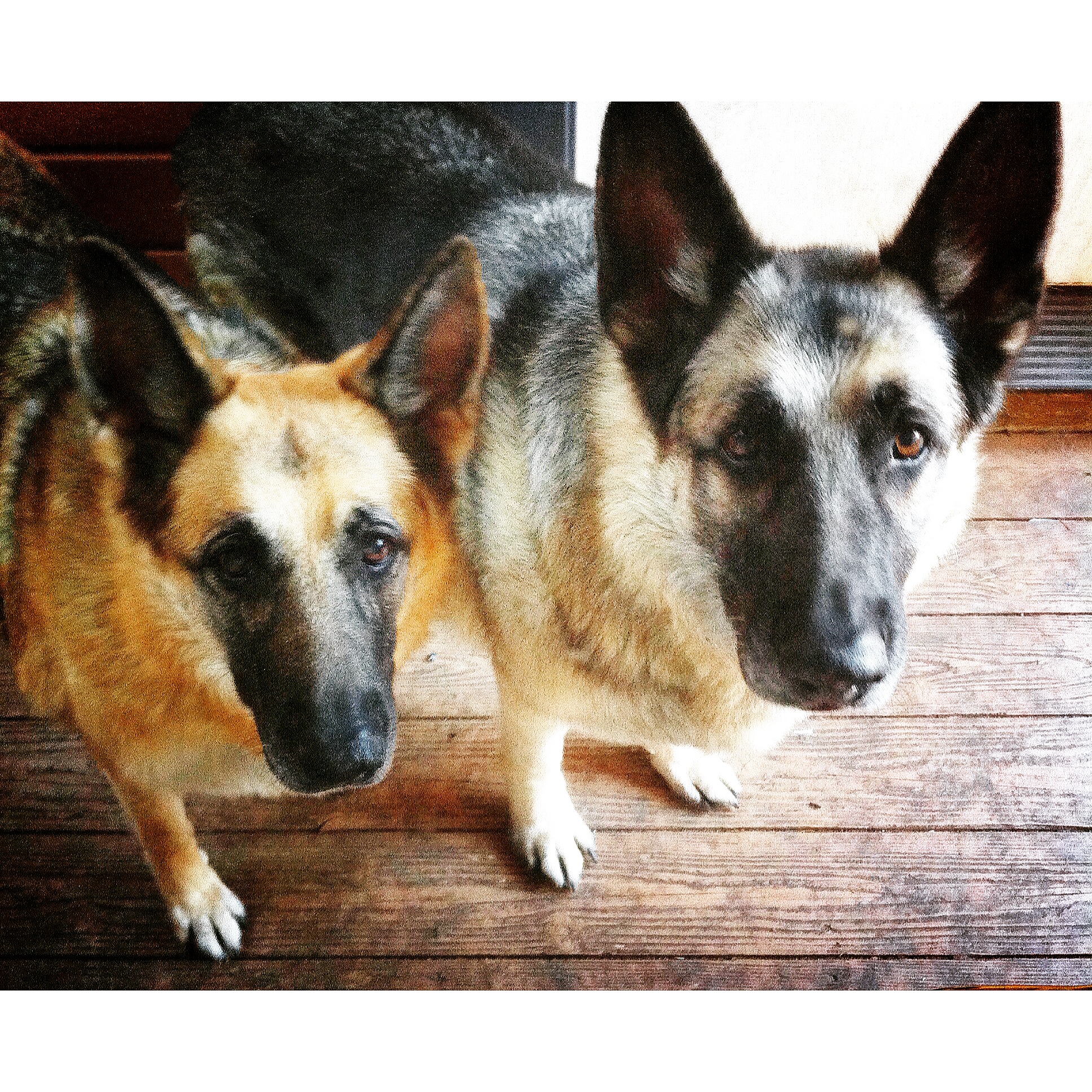 Homemade pad thai with tofu one night…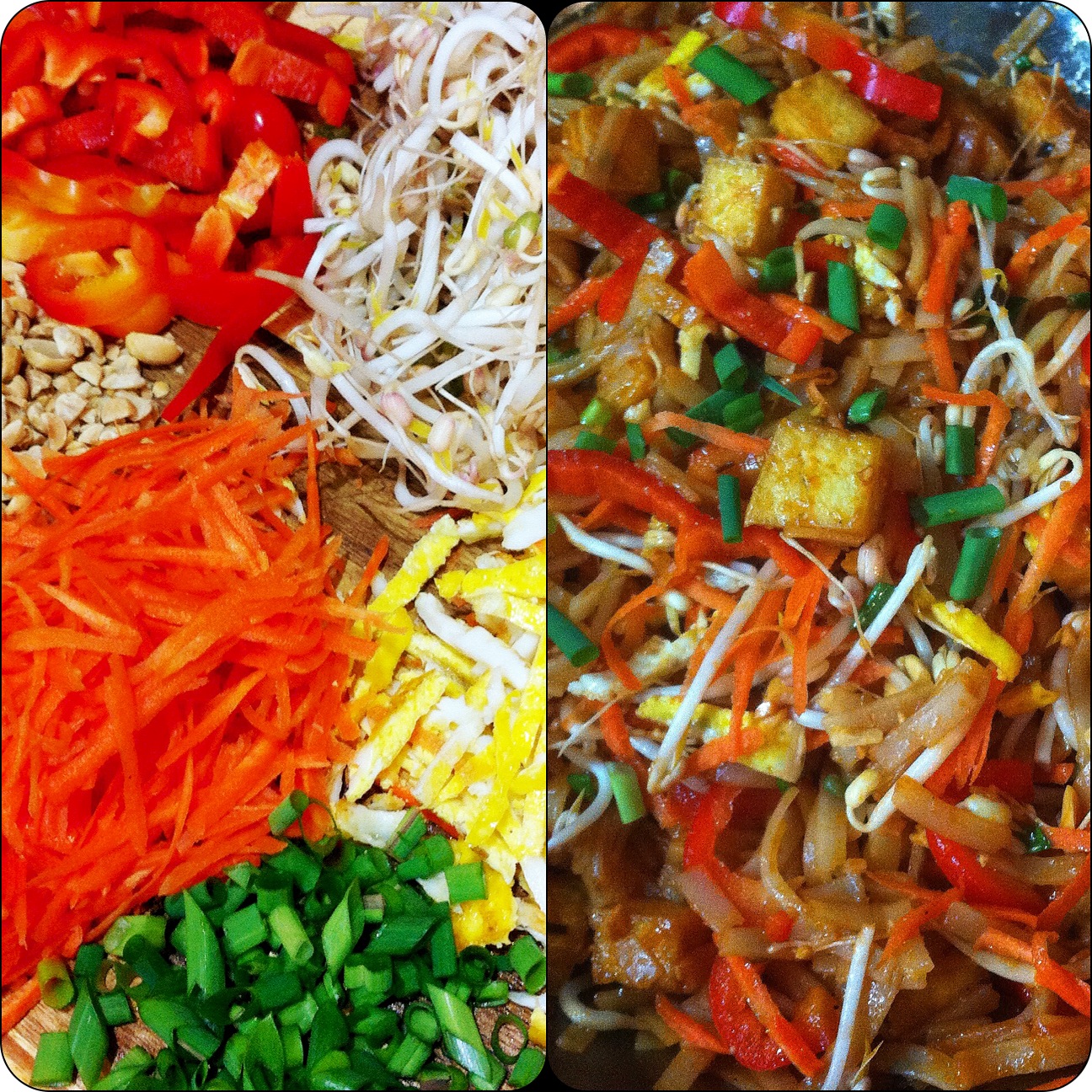 Lunch date with this guy.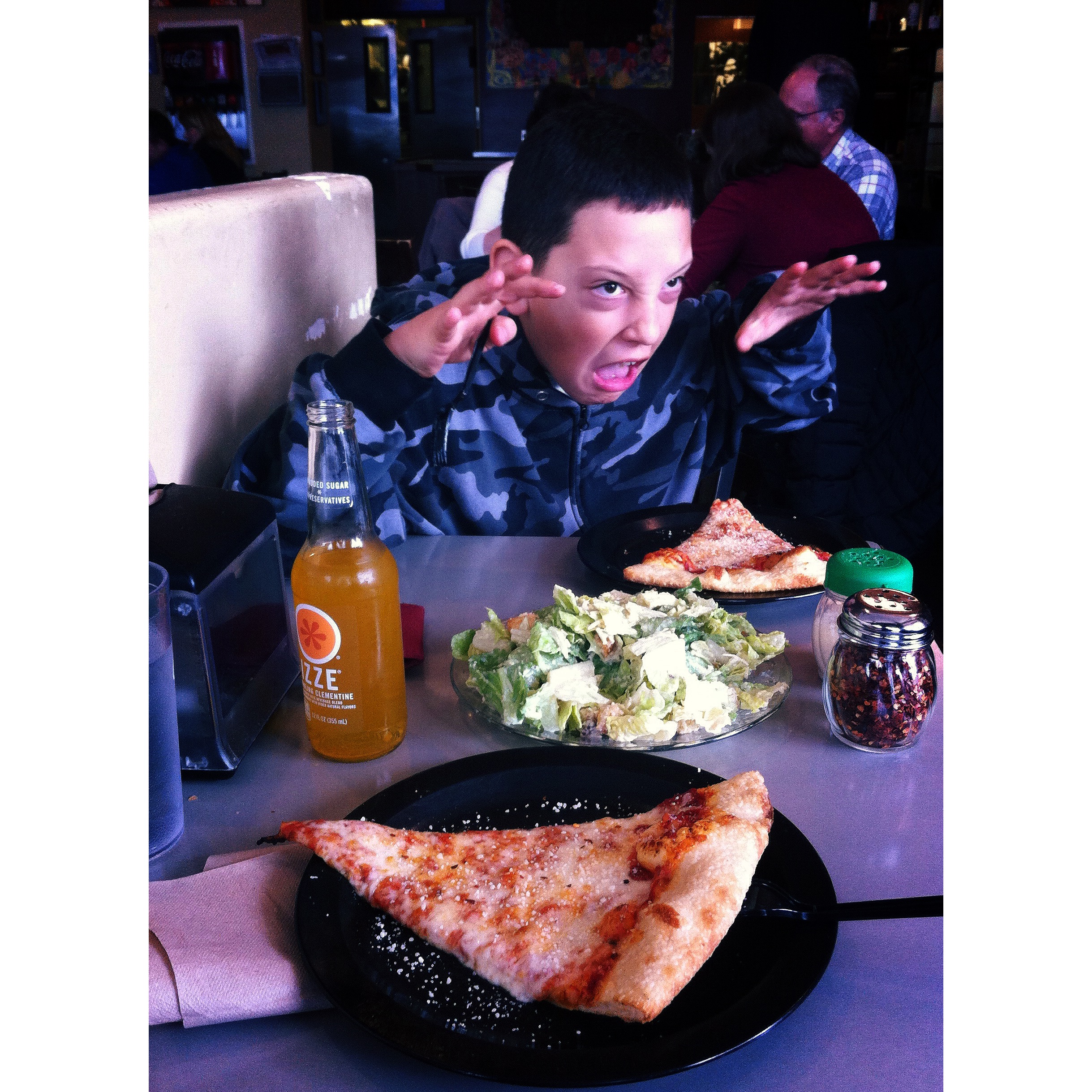 Note to self, pay attention when your phone is set to Celsius instead of Farenheit so you don't freak out first thing in the morning about "how cold it is."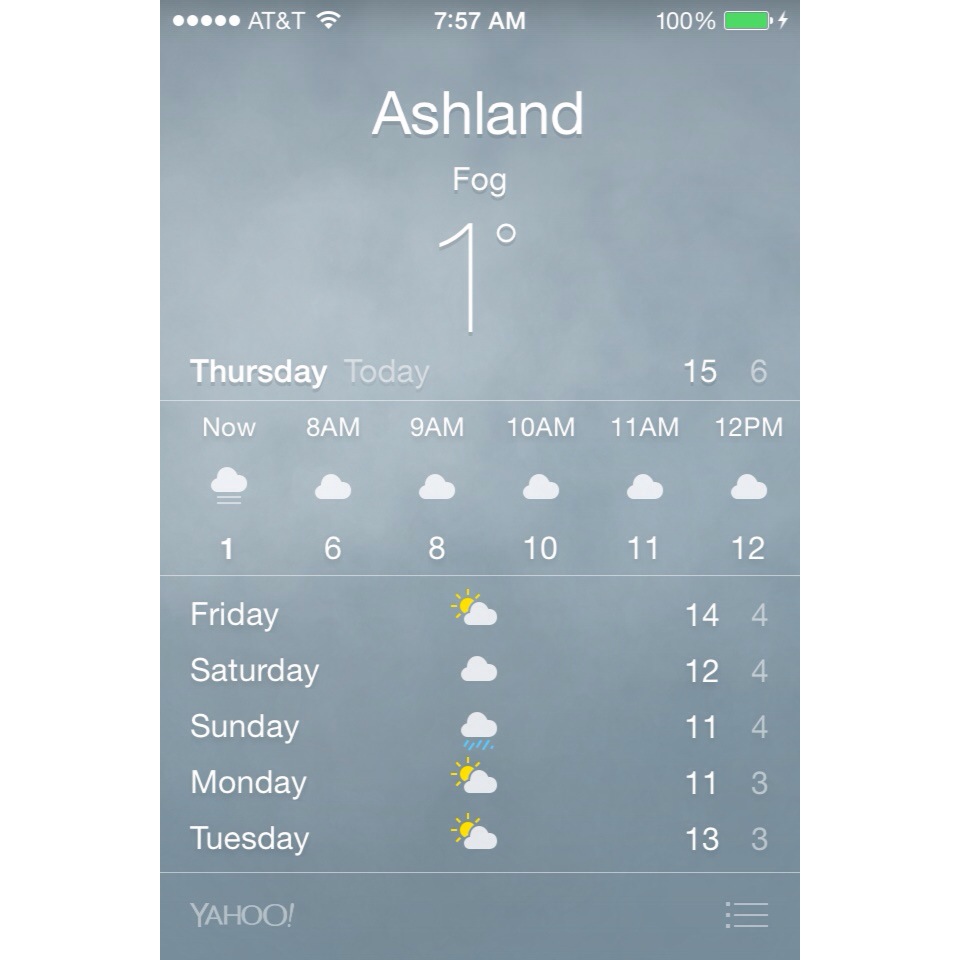 An adventure with my buddy Janet.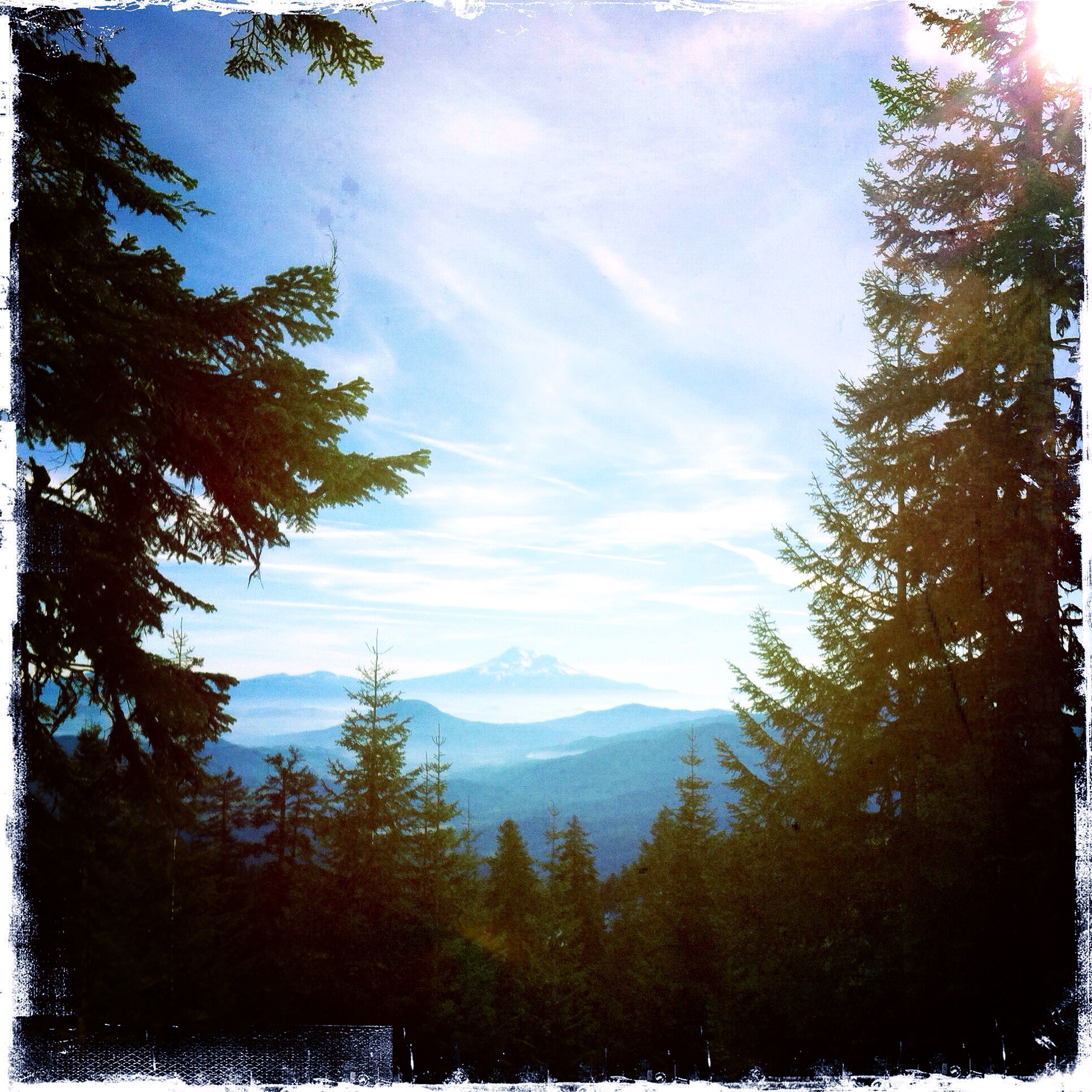 More adventure time pictures…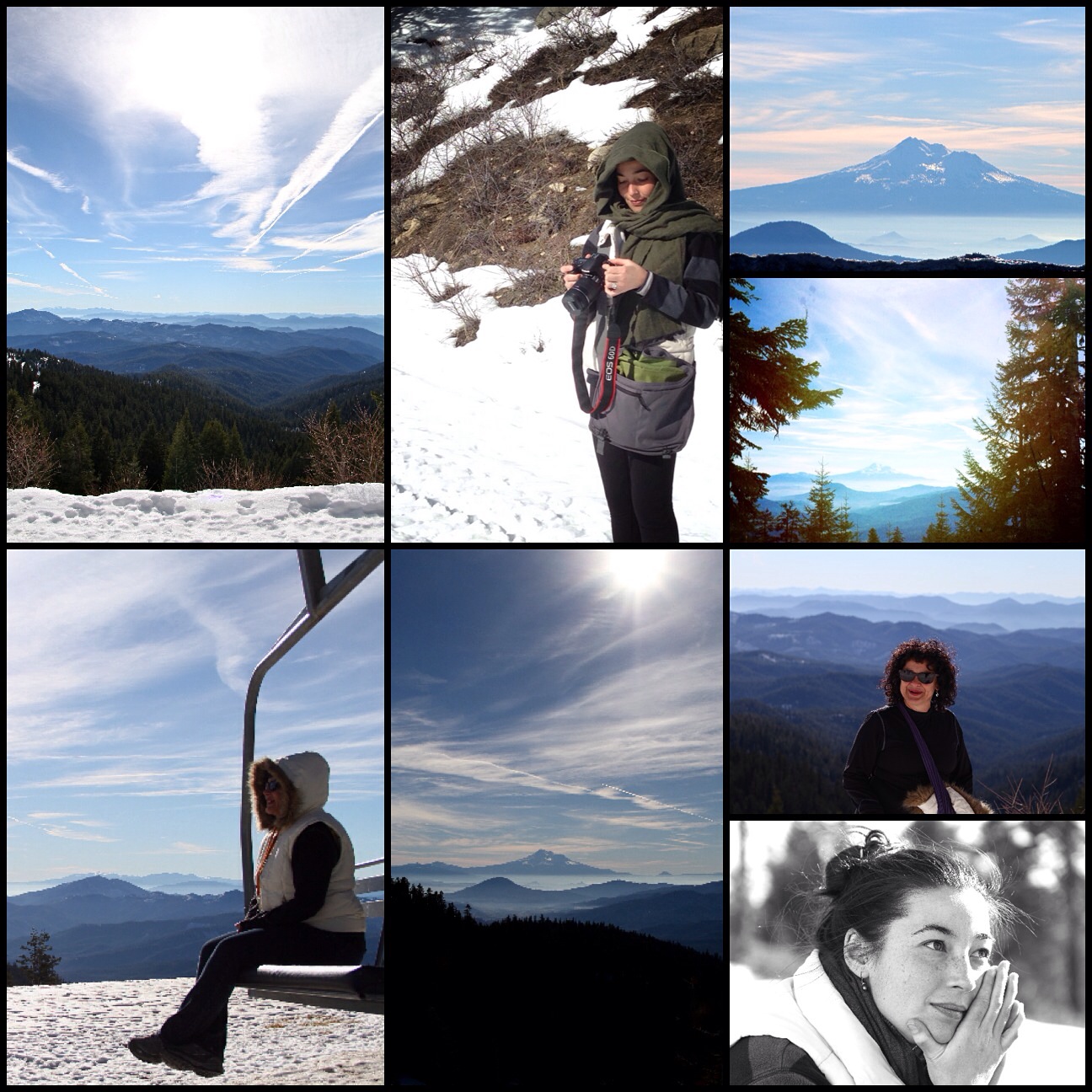 We stopped at Sammich after our hike/walk. I got the "Michael," one of their specials that day. It was an Italian roll filled with slow cooked pulled BBQ beef smothered with house BBQ sauce, then topped with slaw… and it was damn delicious!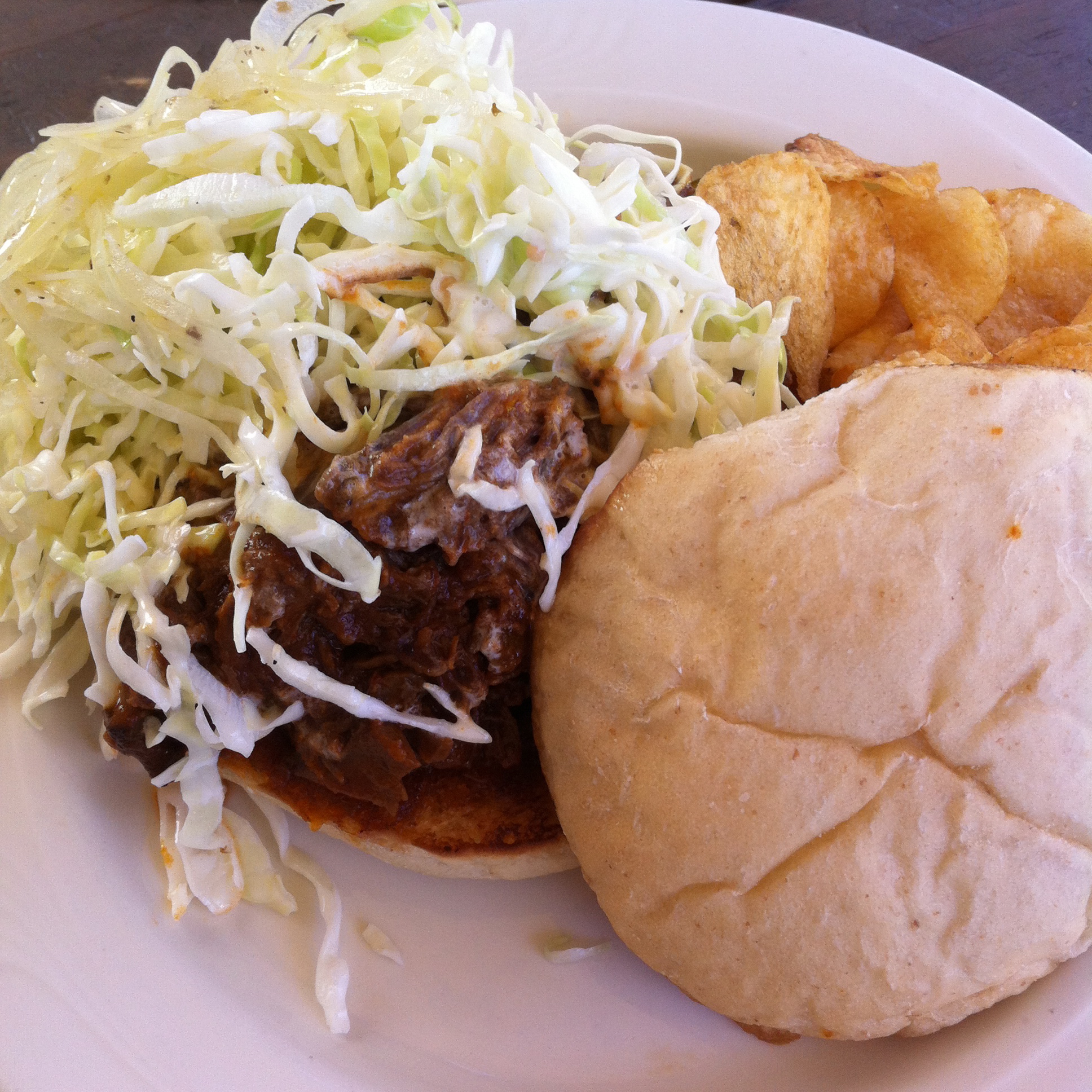 Homemade Cheez It crackers one day!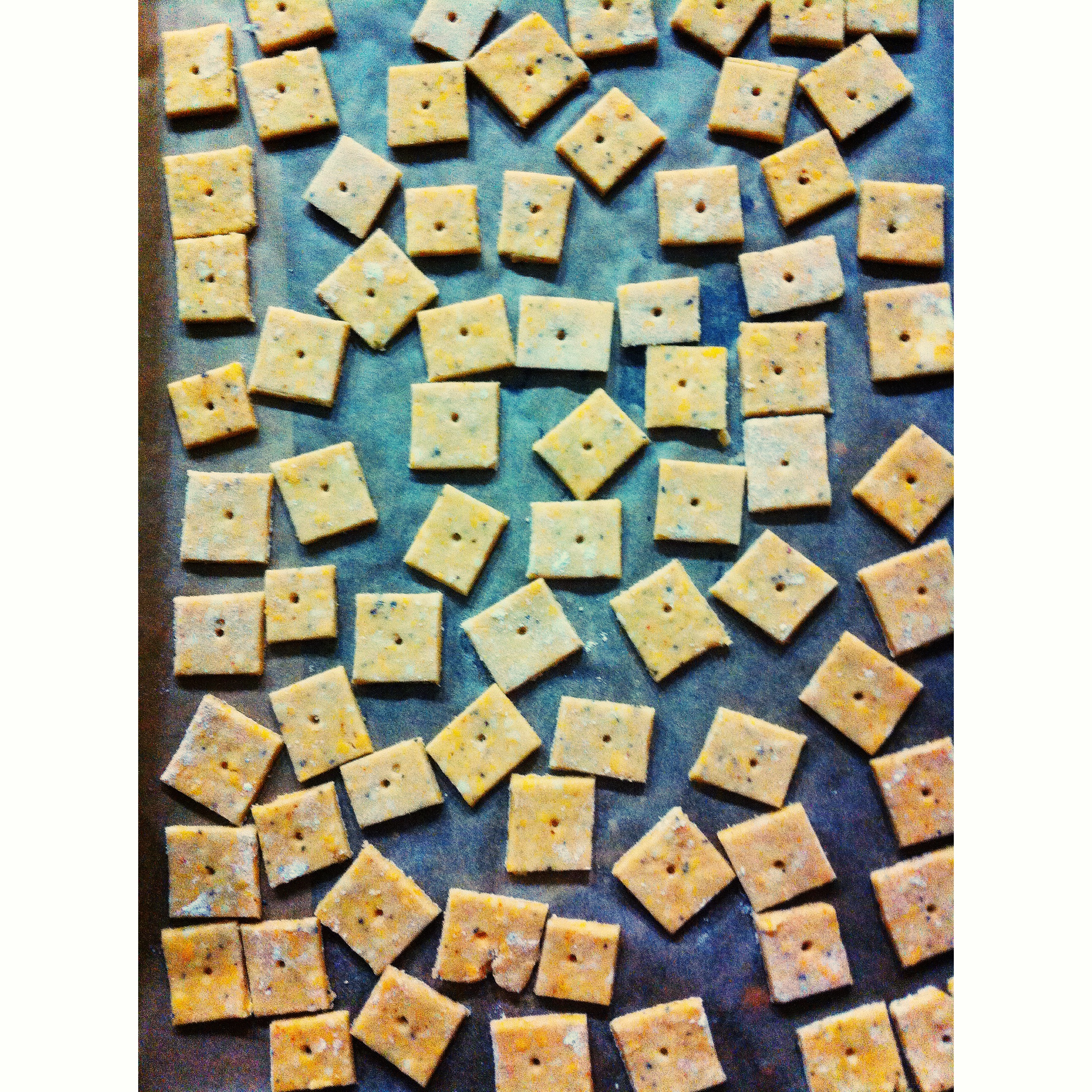 YES.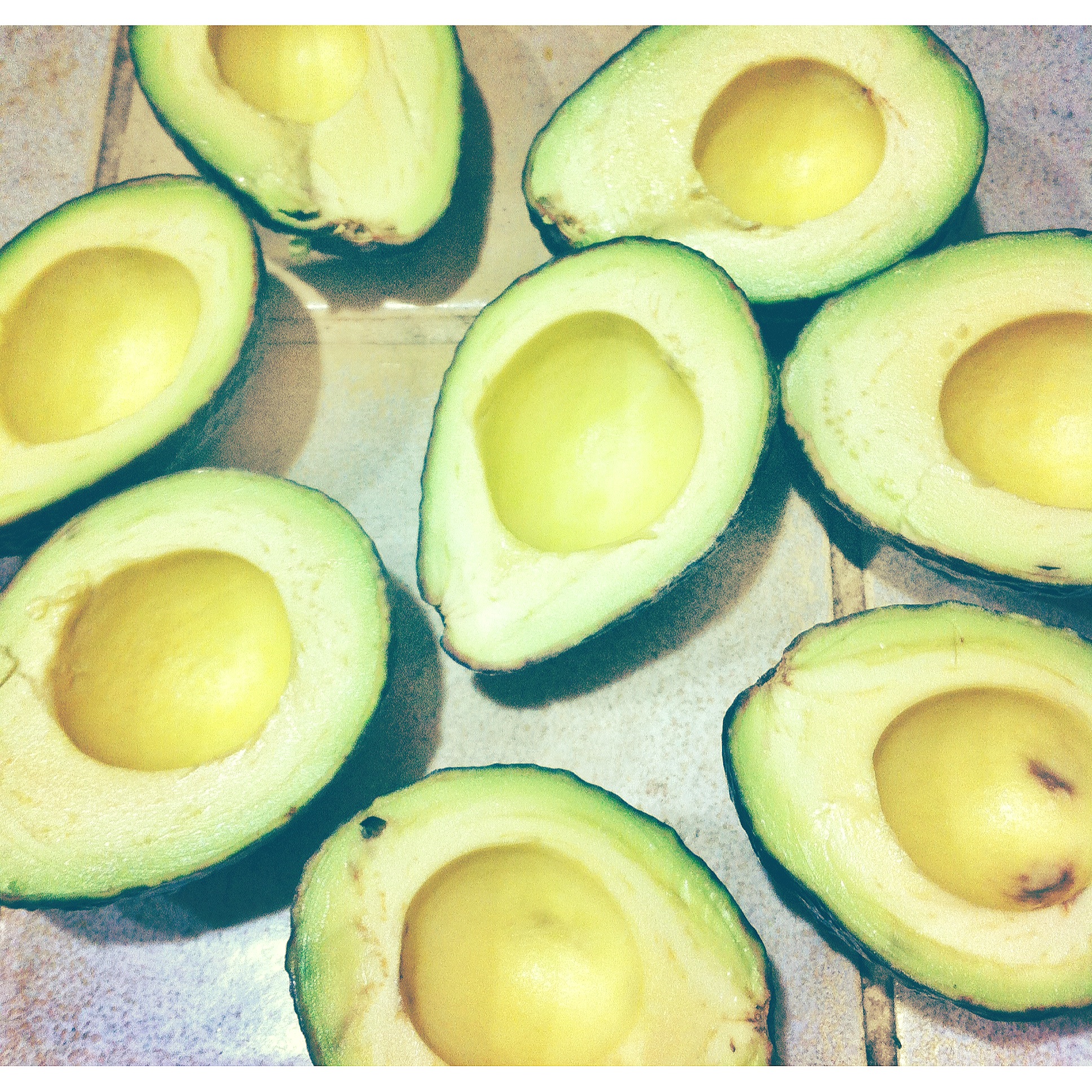 Vincent's girlfriend, Izzy, went to France over winter break and brought back some raclette cheese (and chocolate!). We enjoyed the cheese over boiled potatoes one evening.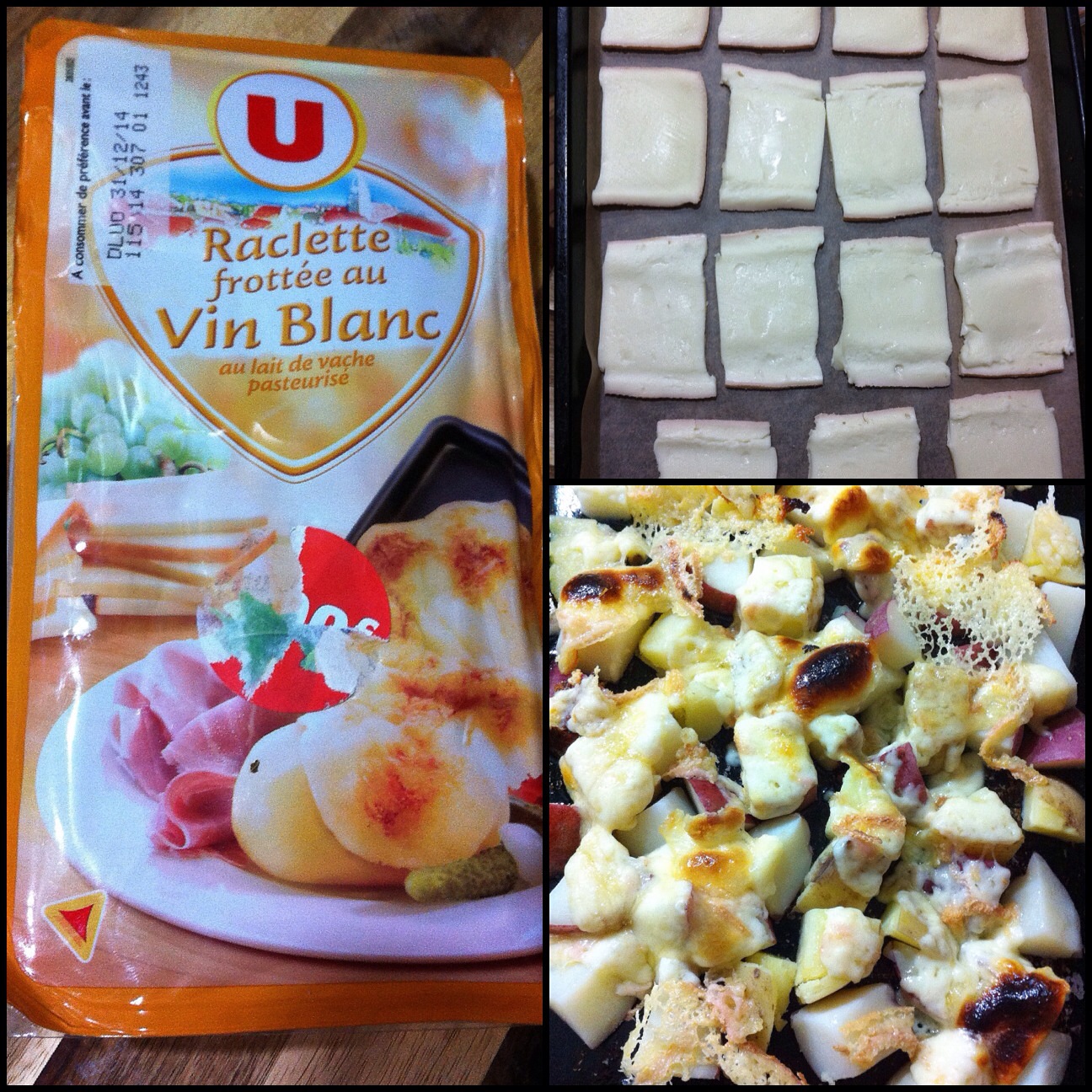 Lunch for this girl one day… Sautéed kale, spinach and chard with feta cheese and eggs. So good.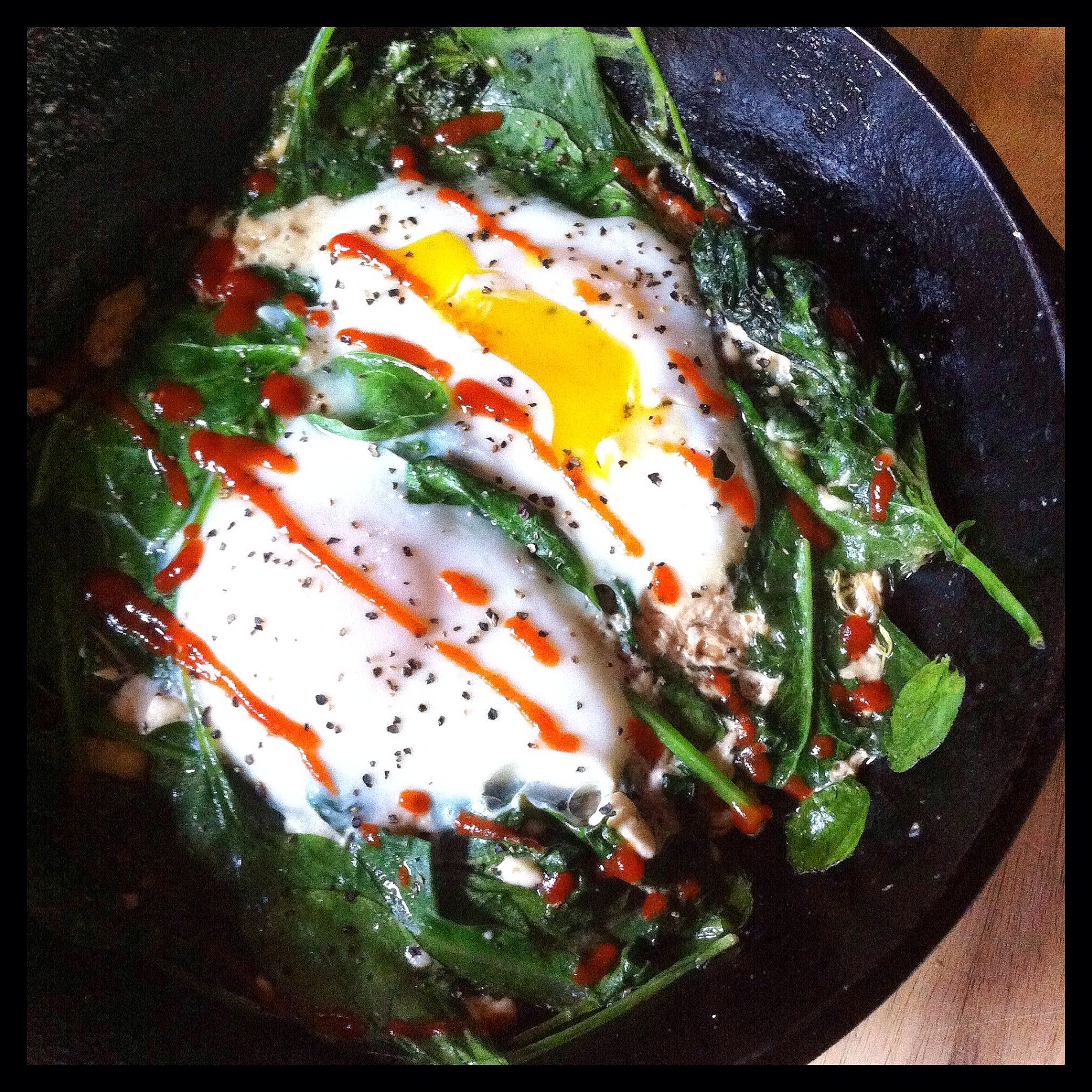 Vincent had a dude-sleepover… breakfast the next morning consisted of black pepper cheddar biscuits and gravy.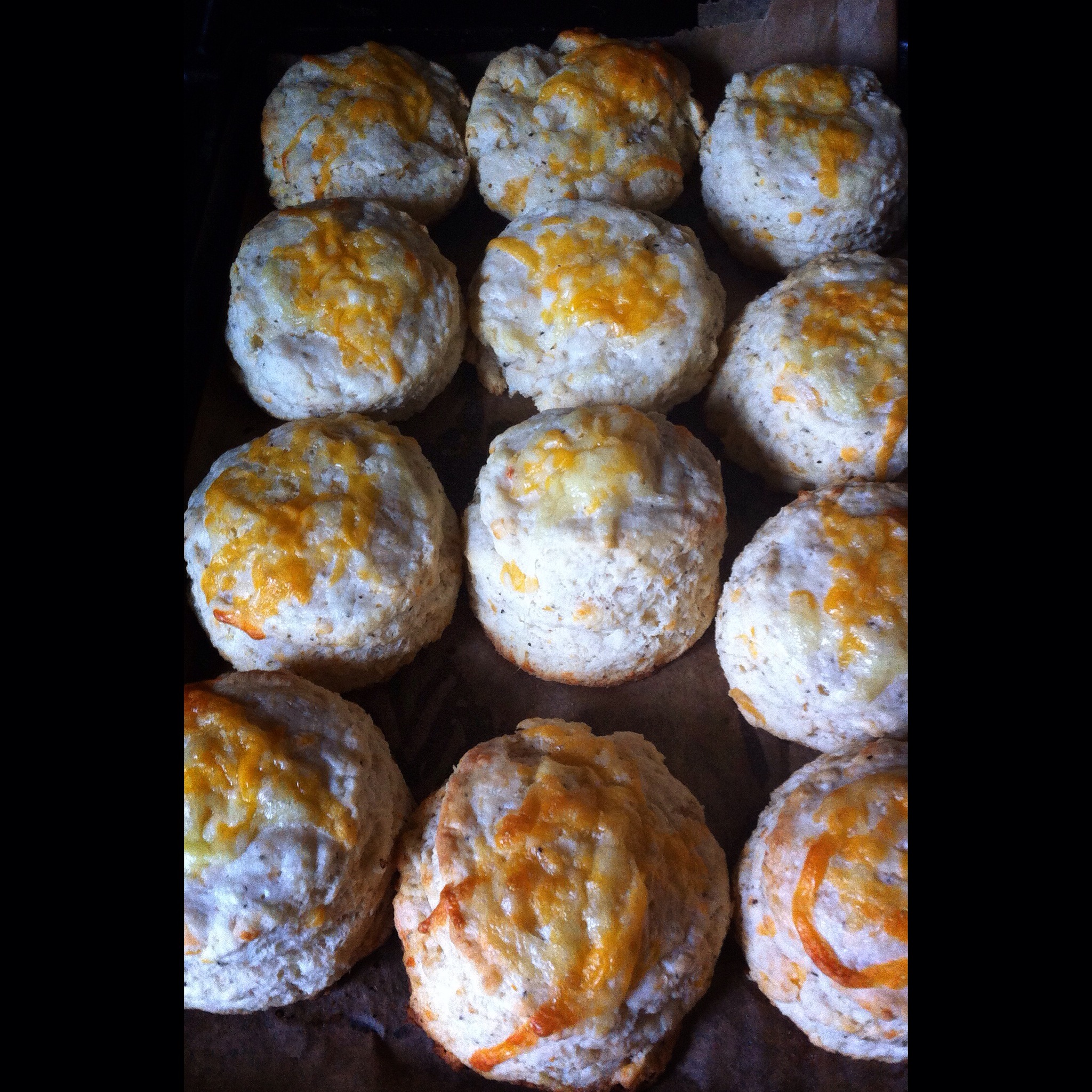 Silas had his first 'real' basketball game this weekend.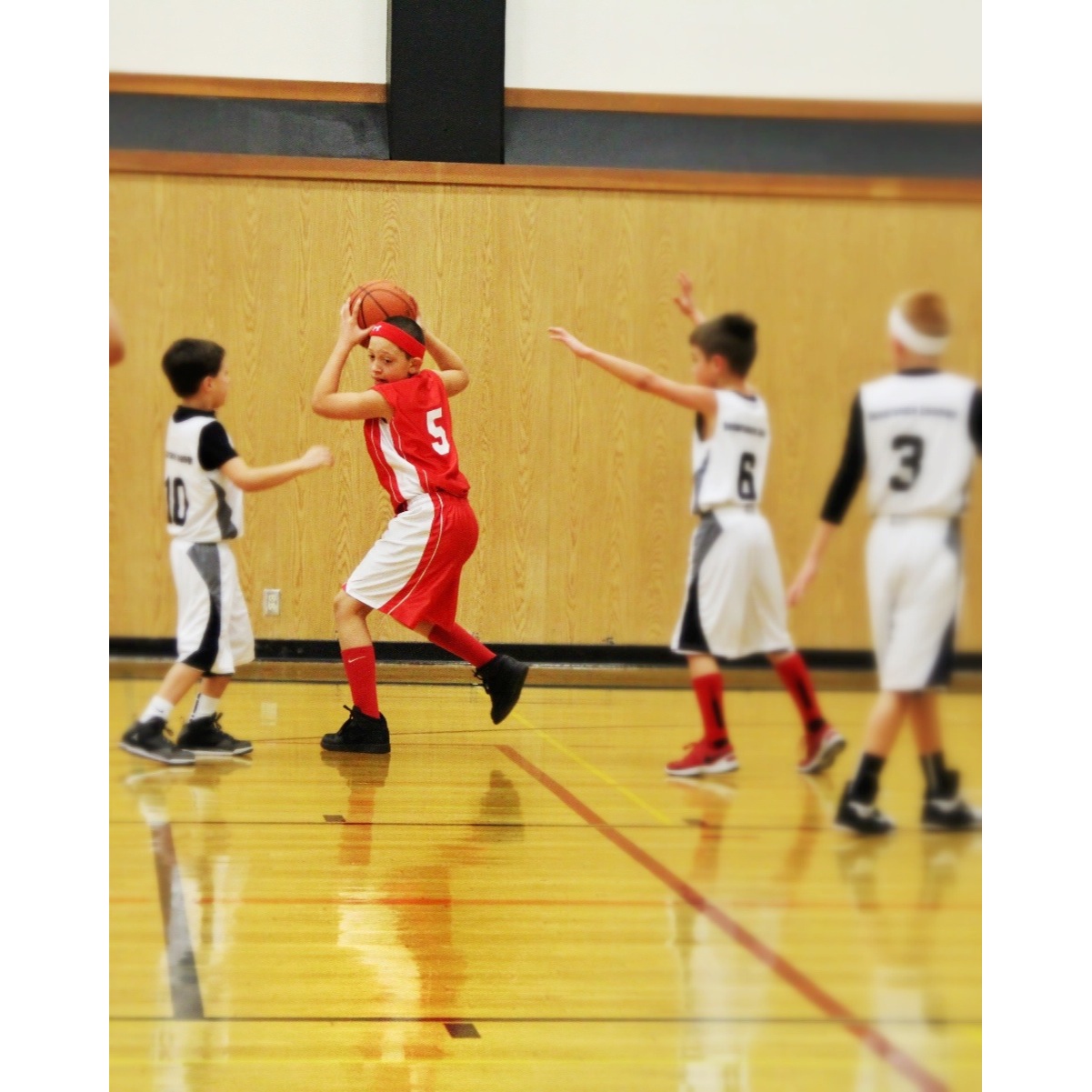 A red coconut curry with tofu and vegetables one night, which was a winner all the way around.