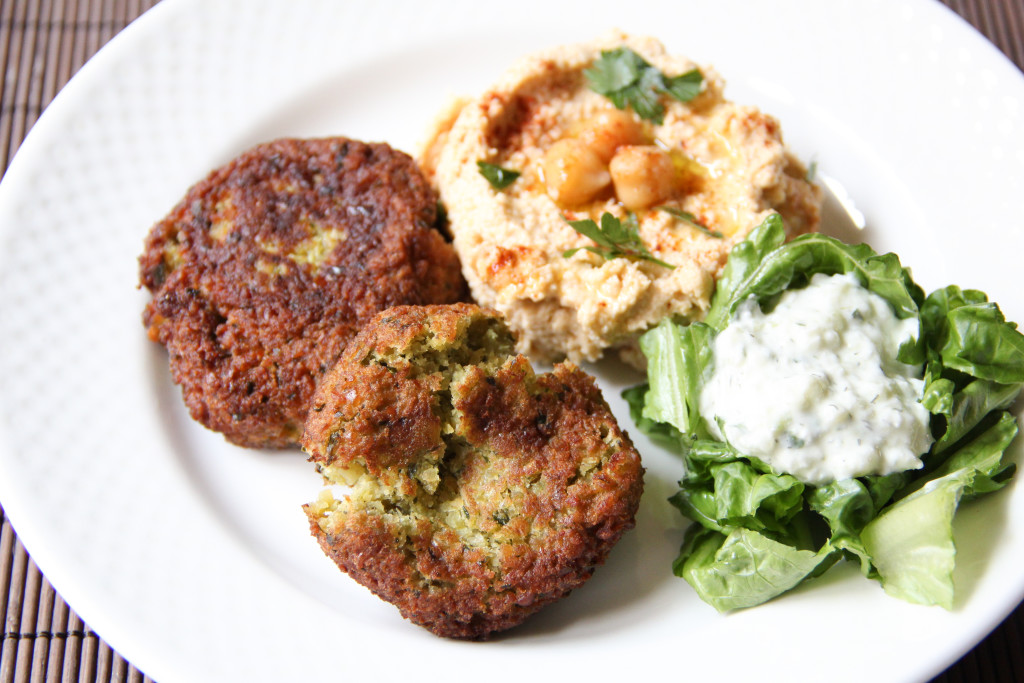 I've totally been MIA. Cooking? Yes, totally. Sporadically, but yes. This last post sort of demonstrates the immediate busyness we generally find ourselves in come September.  My food photography is frequently overrun by kids' activity photos.
Sometimes I feel like I'm complaining. The never ending cleaning is overwhelming and the constant go-go-go gets wearing. But the truth is I don't mind on one hand. I really suck at meal planning, but the craziness of keeping up with everyone sort of lends itself to having to learn better techniques of such things.
The following recipe is one that can serve as multiple meals (another plus in the overly-busy-lifestyle). These falafels are great on their own, served with hummus or other tahini-based sauces. They also make great sandwiches or protein for a hefty salad. Delicious hot or cold, that also makes leftovers easy to deal with!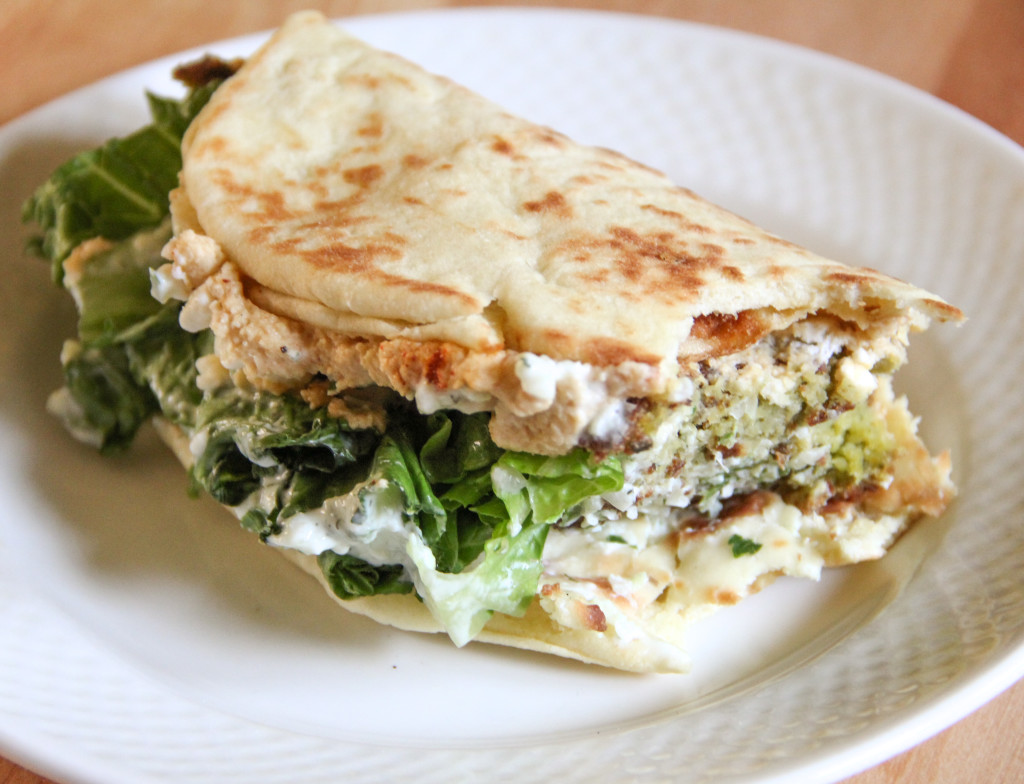 Homemade Falafels
Yields about 30 falafel balls
Ingredients:
1 pound dry garbanzo beans [chickpeas]
1 small onion, peeled and quartered
1/2 cup chopped fresh parsley
5 cloves garlic
1 1/2 tablespoons flour
1 3/4 teaspoons salt
2 teaspoons cumin
1 teaspoon ground coriander
1/2 teaspoon black pepper
small pinch of ground cardamom
vegetable oil for frying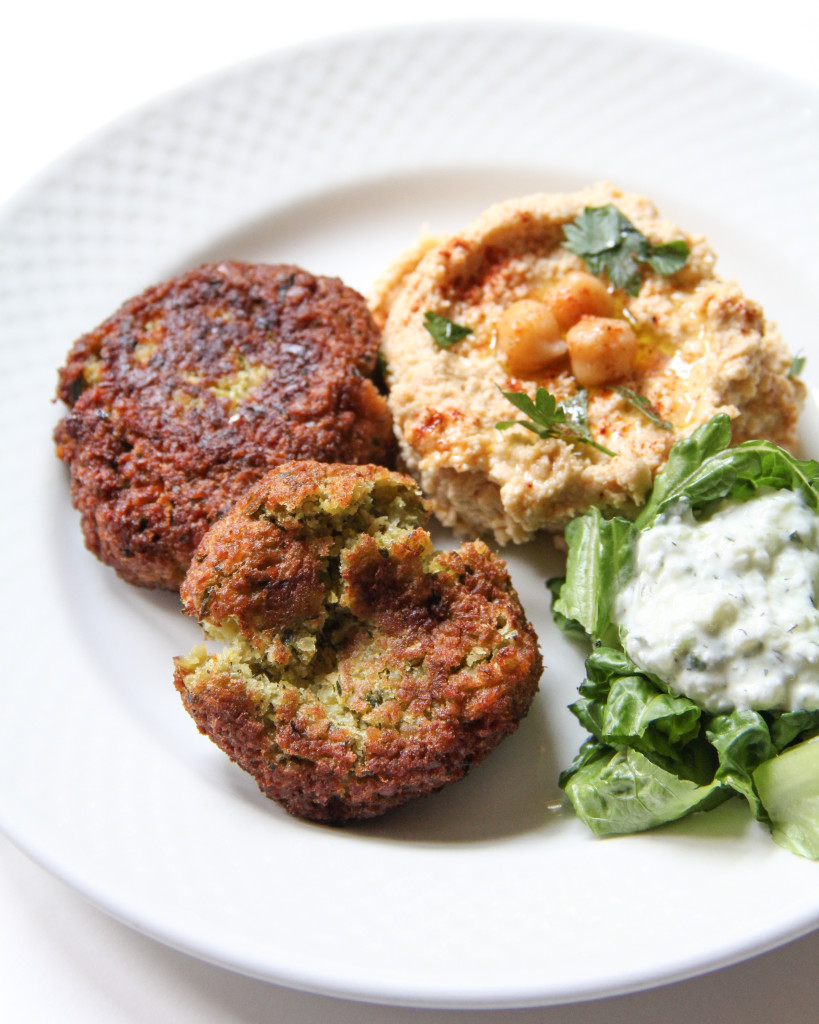 Directions:
Place the chickpeas in a large bowl and cover them by about 3 inches of cold water. Let them soak overnight.
Drain, then rinse the garbanzo beans. Pour them into your food processor along with the chopped onion, parsley, cloves of garlic, flour, salt, cumin, coriander, pepper, and cardamom.
Pulse all ingredients together until a coarse meal forms. Scrape the sides of the food processor as needed, pushing the mixture down the sides. Process the mixture until a slightly coarse paste forms. You want the mixture to hold together, but don't overprocess, so you don't end up with hummus! Cover the bowl with plastic wrap and refrigerate for 1-2 hours.
Fill a deep skillet with vegetable oil to a depth of about 1 1/2 inches. Heat the oil slowly over medium heat. Meanwhile, form the falafel mixture into round balls or slider-shaped patties using your hands (about two tablespoons of mixture per falafel). You can make them smaller or larger depending on your personal preference.
Test one ball to make sure your oil is hot enough. At the correct temperature, it should take 2-3 minutes per side to brown. If it browns faster than that, your oil is too hot and your falafels will not be fully cooked in the center. Cool the oil down slightly and try again. When the oil is at the right temperature, fry the falafel balls in batches of 5-6 at a time, until golden brown on both sides. Let the cooked falafels drain on paper towels.
Serve the falafels fresh and hot. My preference is with pita bread, homemade hummus, tzatziki sauce, fresh tomatoes, cucumbers and feta cheese! :)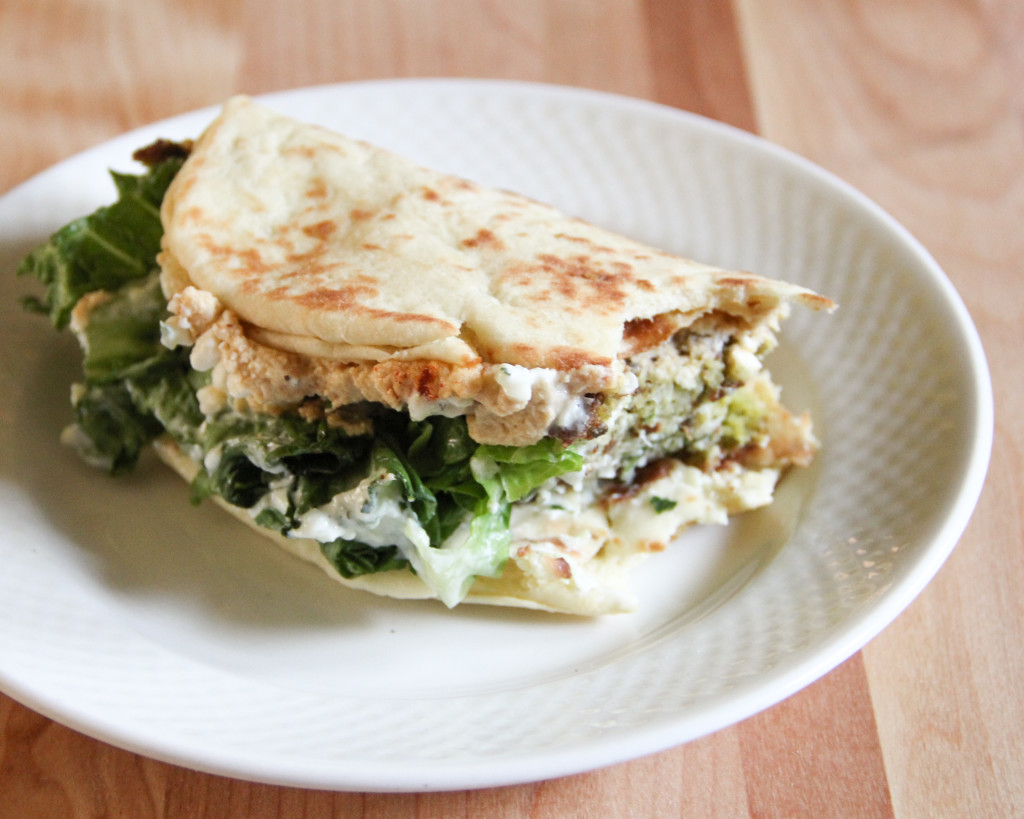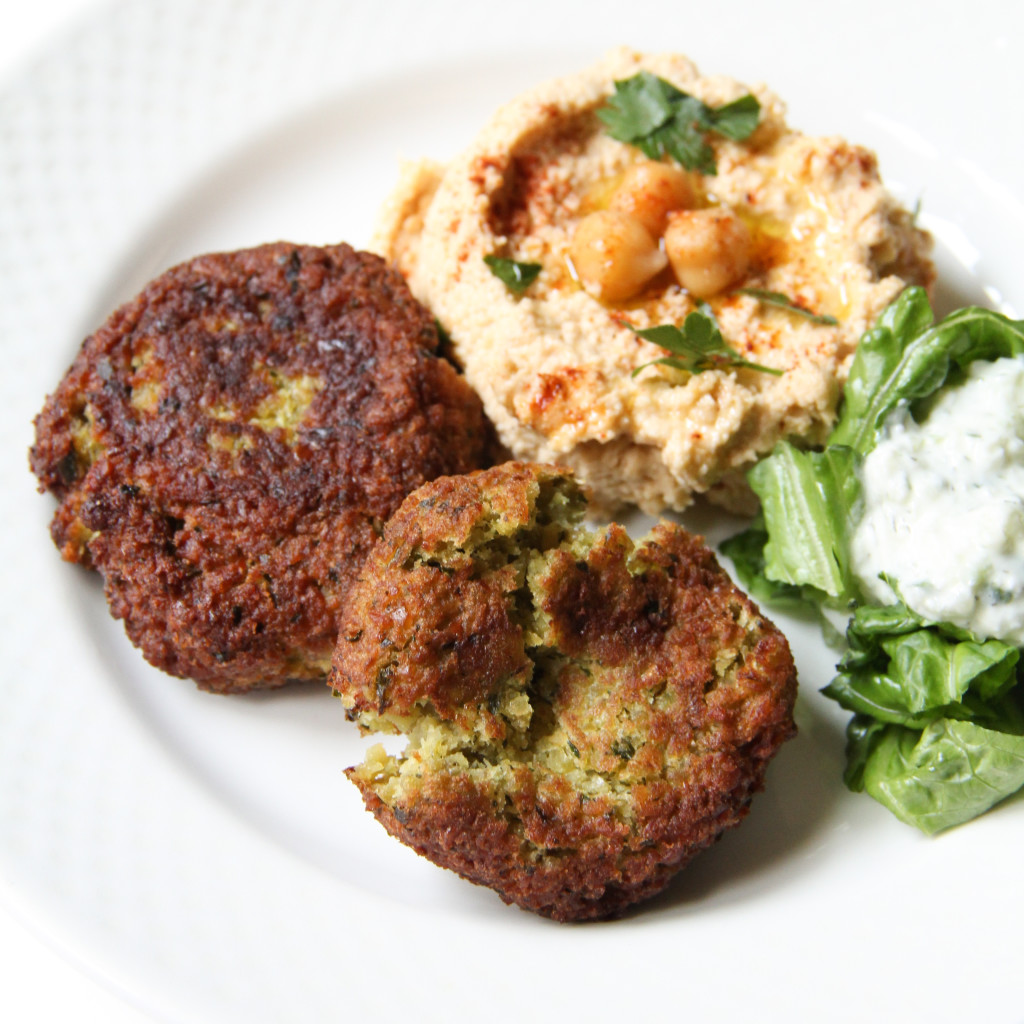 Please follow and like us: