The last couple of weeks in some photos:
After a little rain…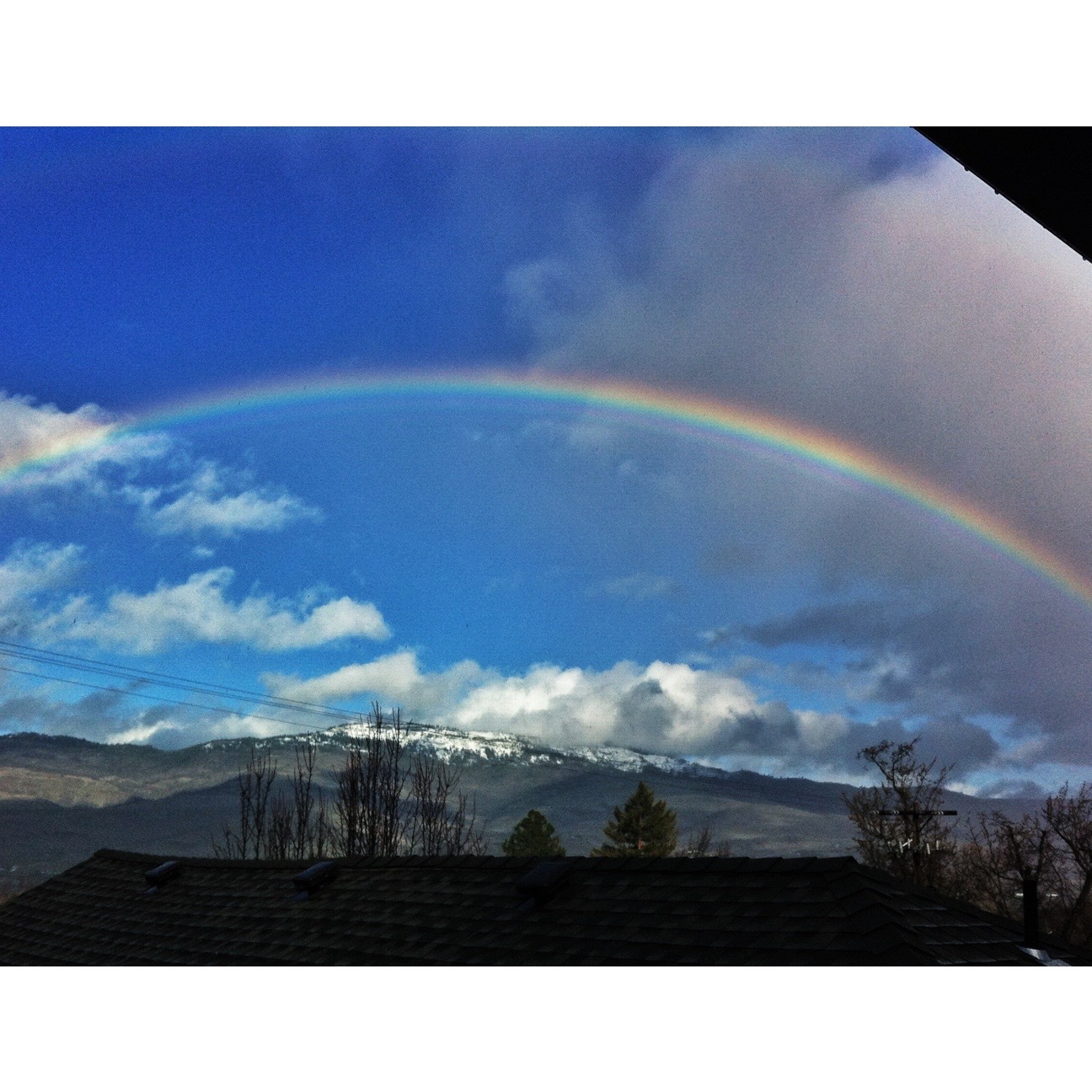 My favorite homemade pasta experiment yet! Creamy pesto with fettuccine.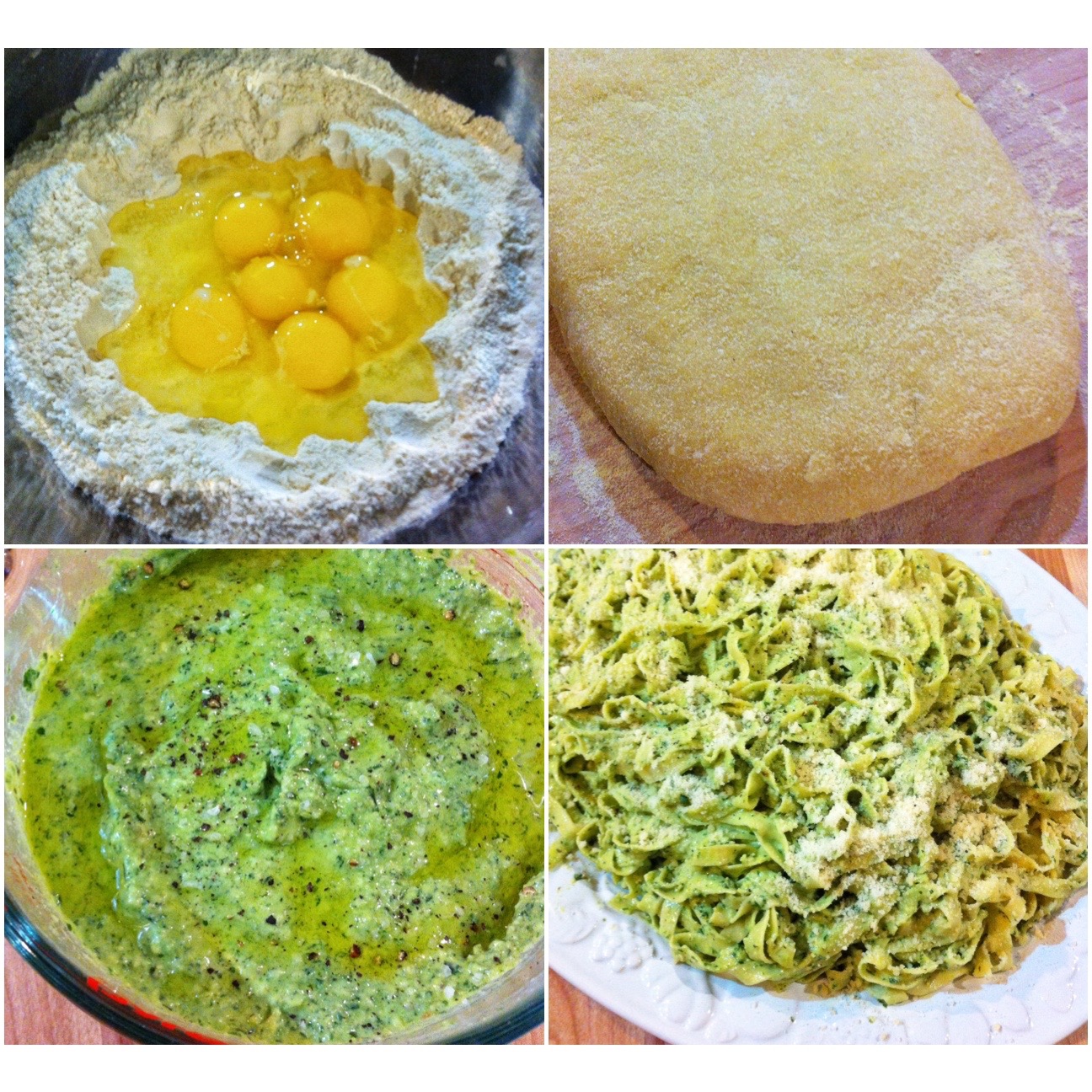 Oh, were you working on dinner? Let me have a nap right where you were standing.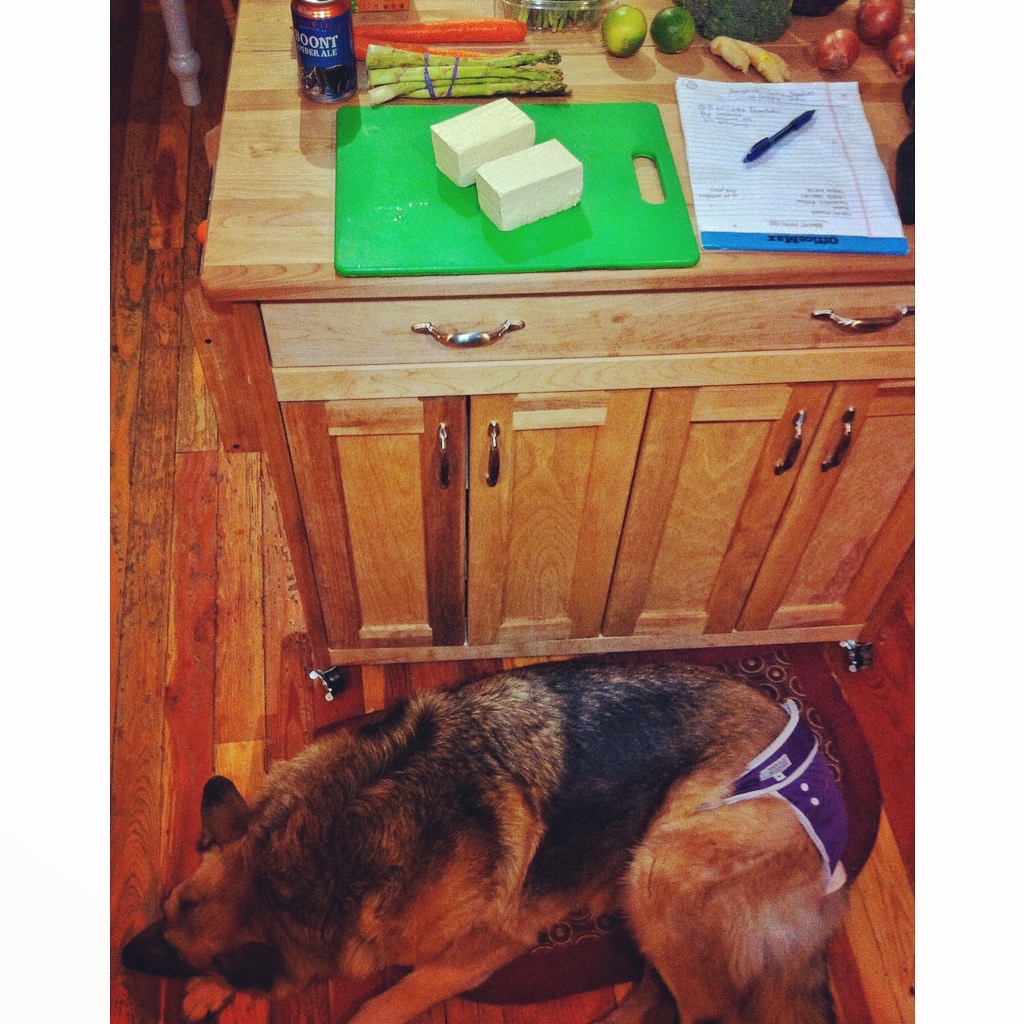 Enchiladas in the making.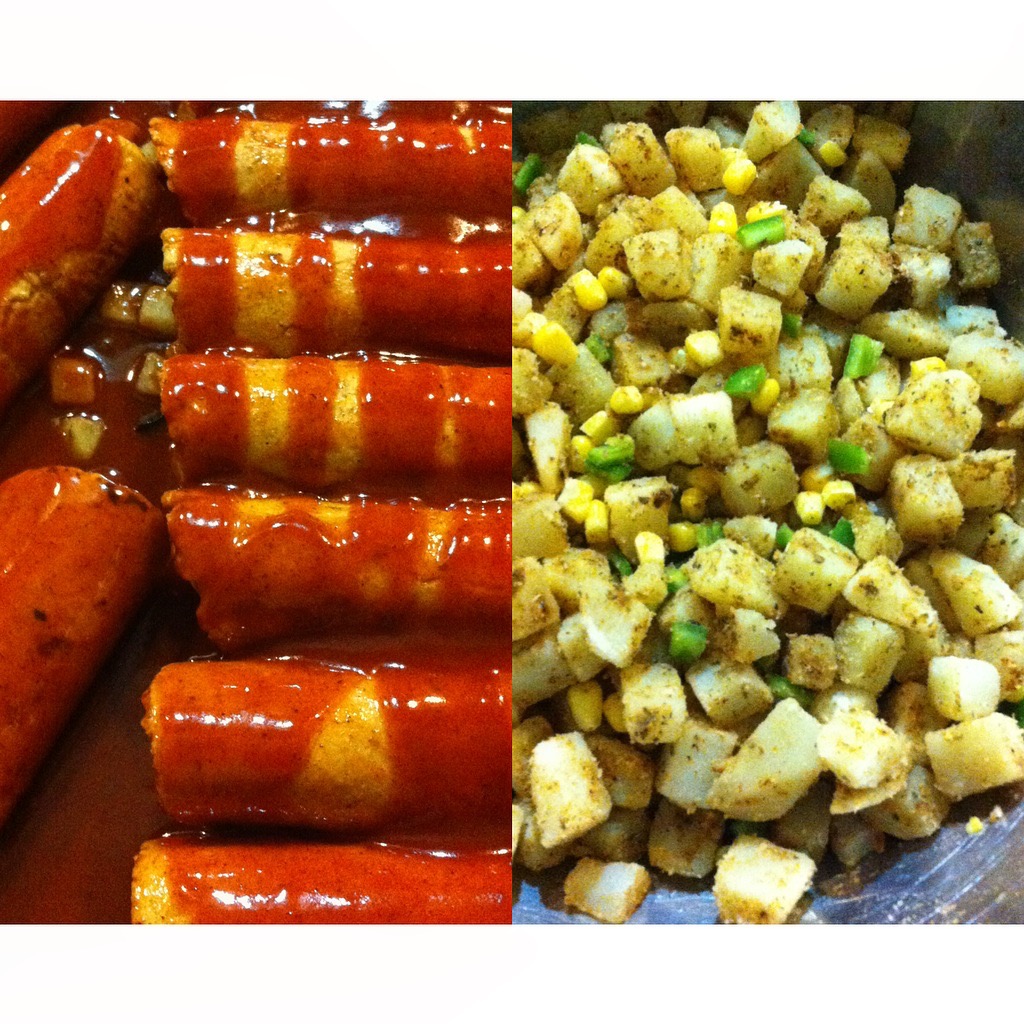 This photo of my niece is precisely the reason I am soooo stoked my brother had a kid! HEHEHE!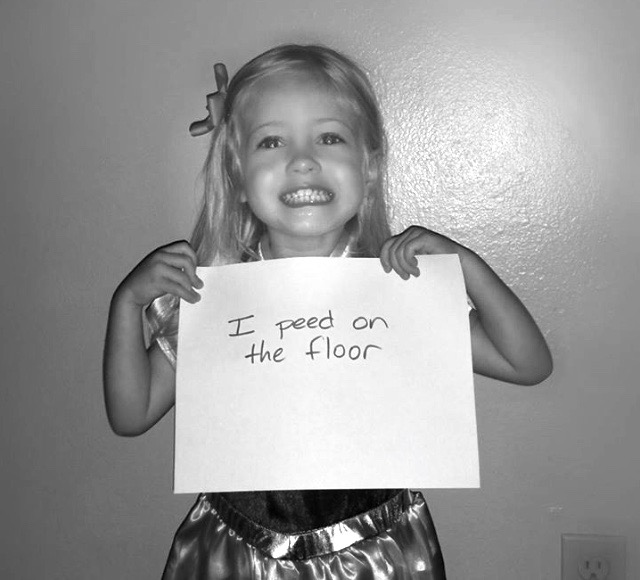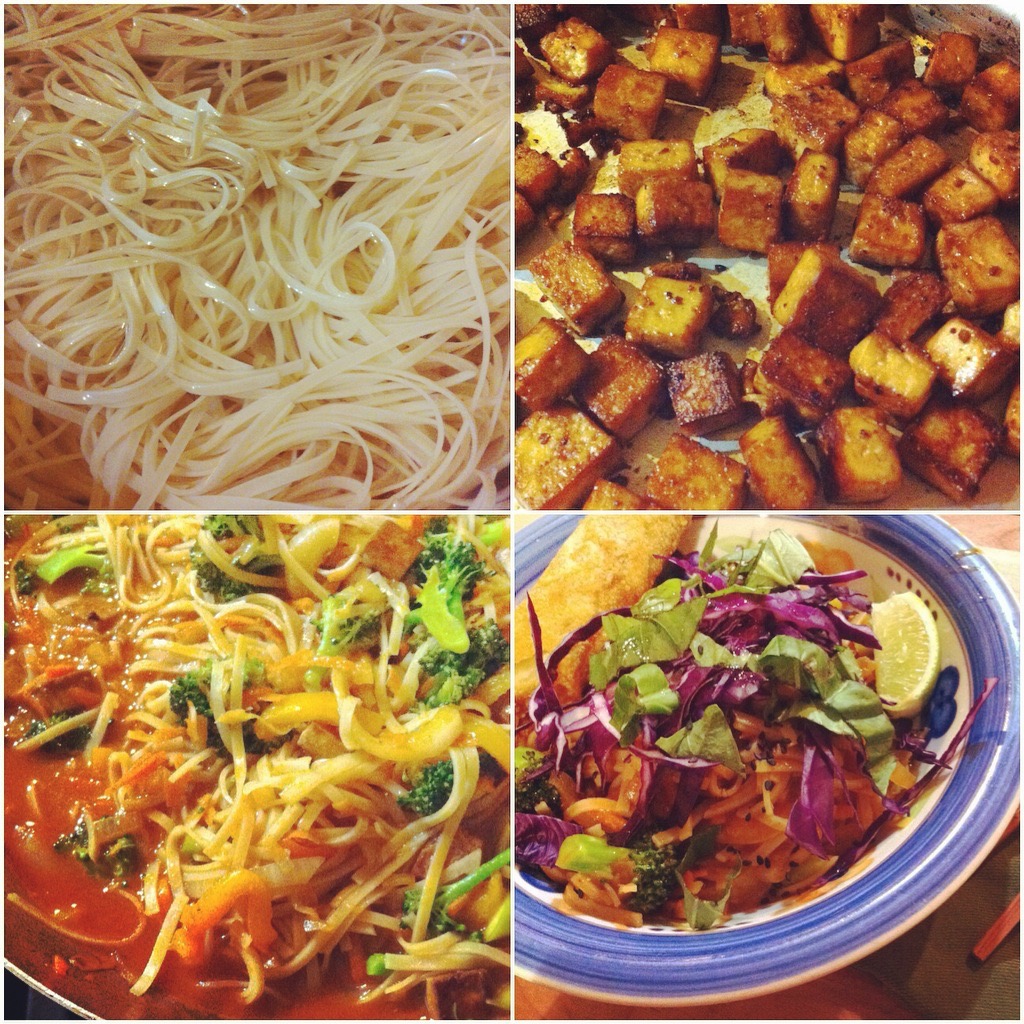 Silas won some hockey tickets at his orthodontist's office… So we went to see the Southern Oregon Spartans play the Fresno Monsters. It was brutal! Ha!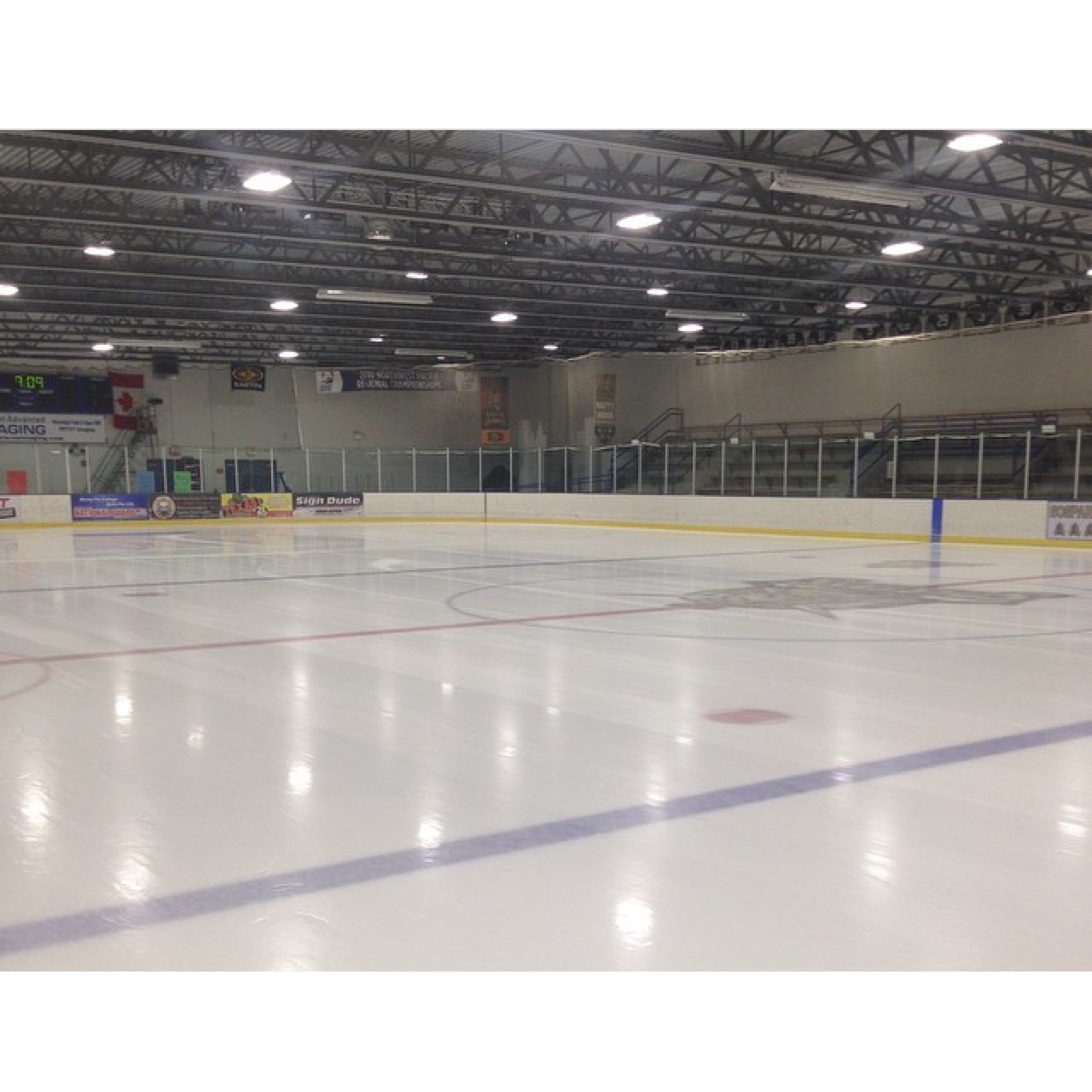 Cold skies.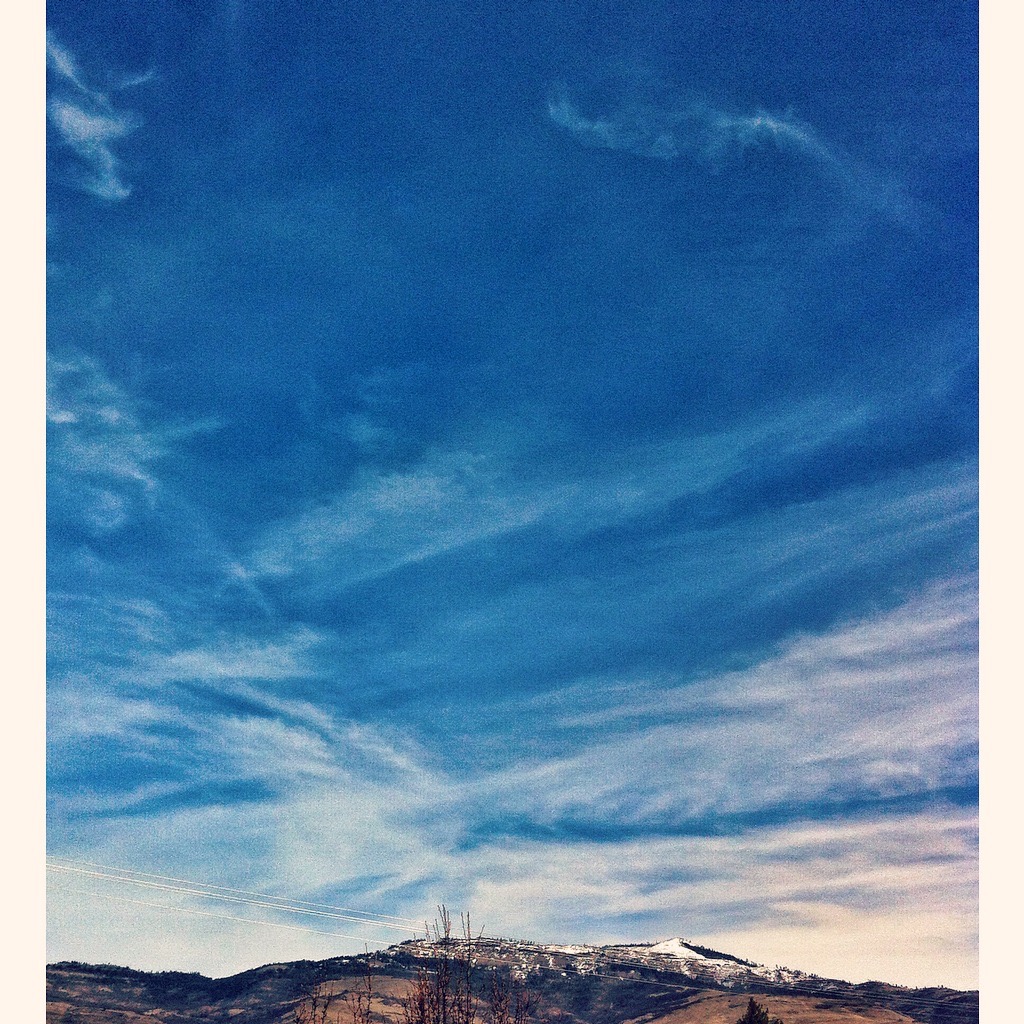 So maybe one day I made myself a LOT of cone sushi (inari sushi).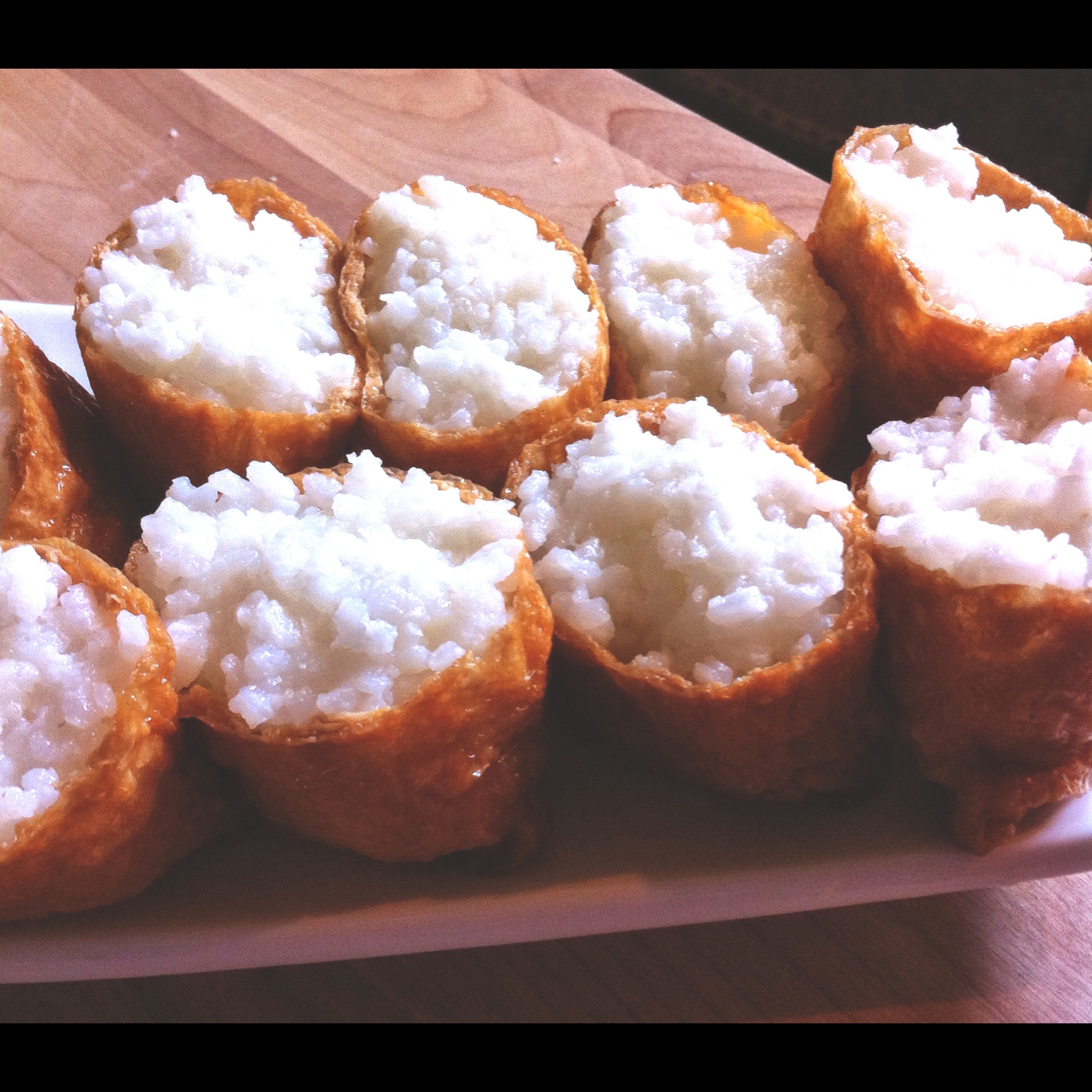 Beer Thirty is one of my favorite hours.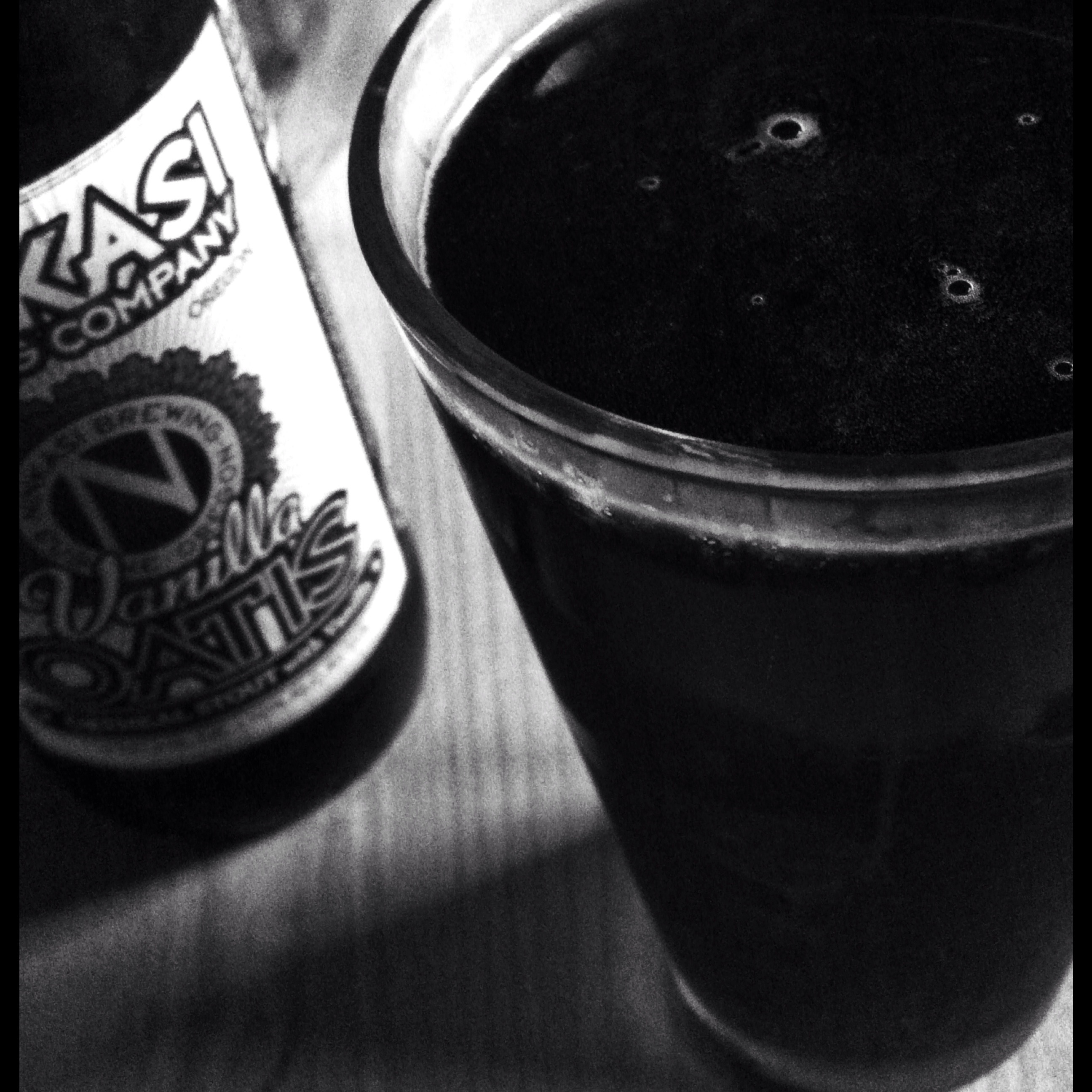 It goes well with pizza night. One of my favorite pies, ever. Fresh tomatoes, lots of fresh garlic, goat cheese, fresh basil, marinara, mozzarella and parmesan.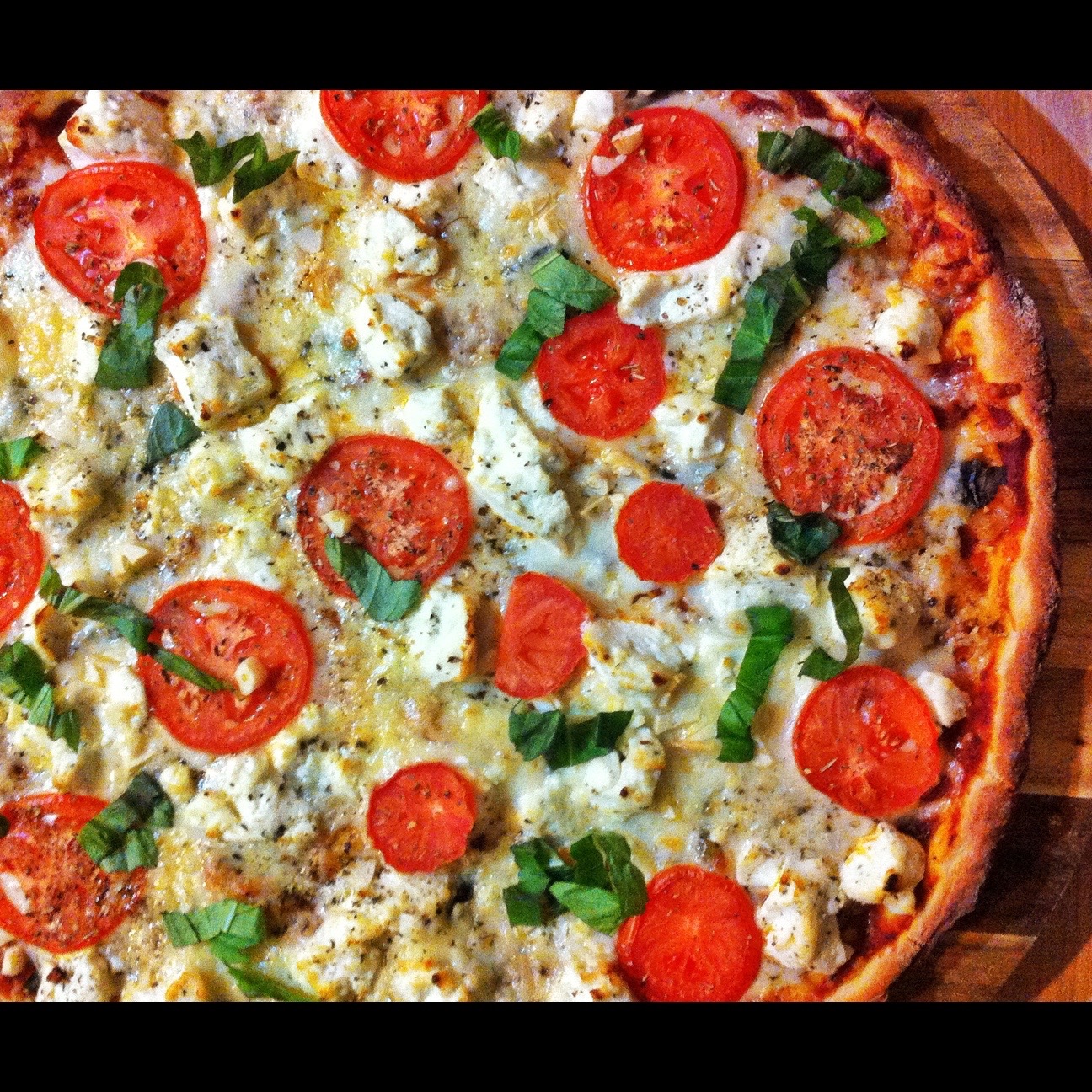 Yumm Bowl. With black beans (mostly hiding under the toppings) and cilantro lime rice (also mostly hiding).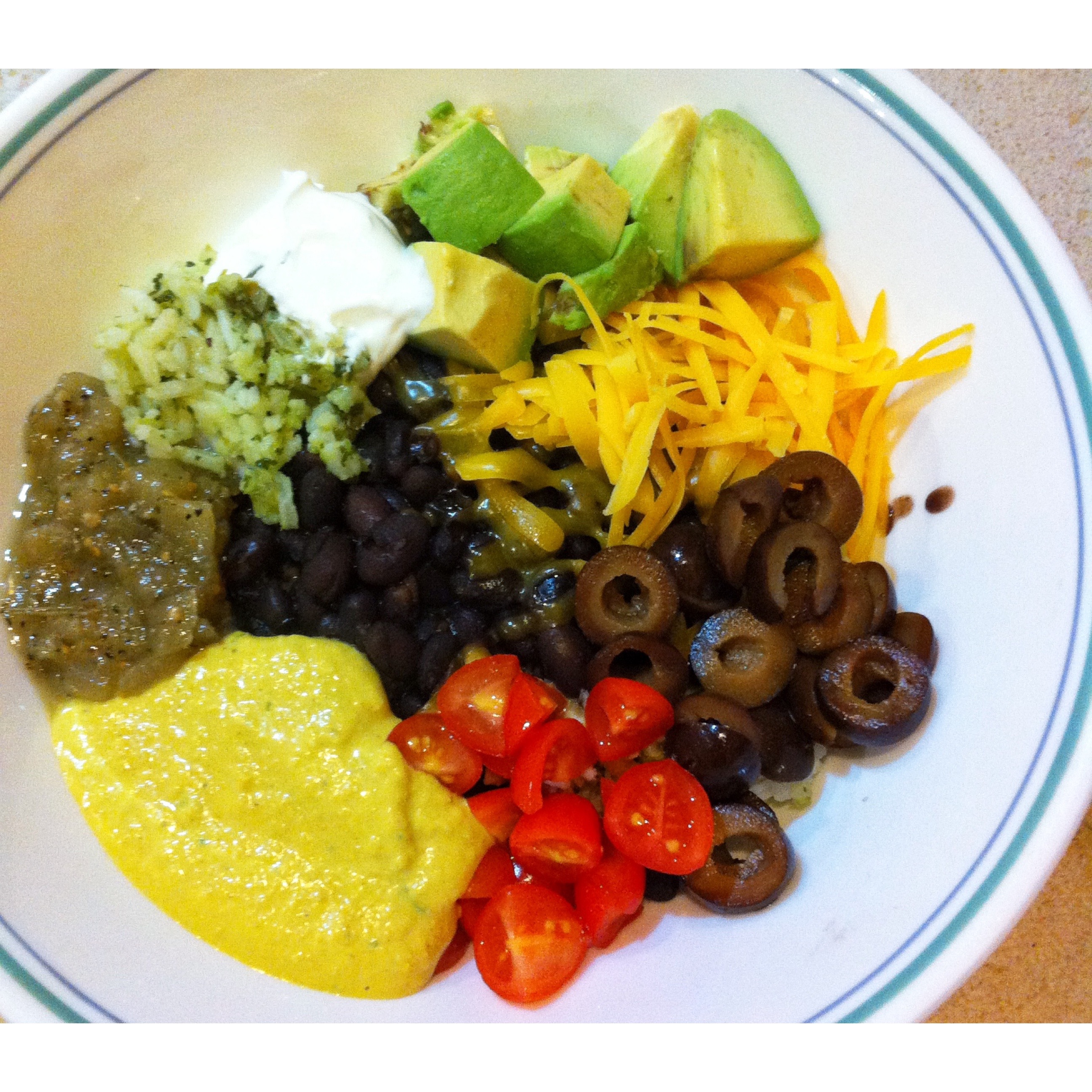 Babies. Still kickin'…
Vegetarian meatball subs and polenta fries one night. There will be many more polenta fries in our future (decided after this dinner).
Night time happy place. And oops, too many bubbles. (Just kidding, no such thing.)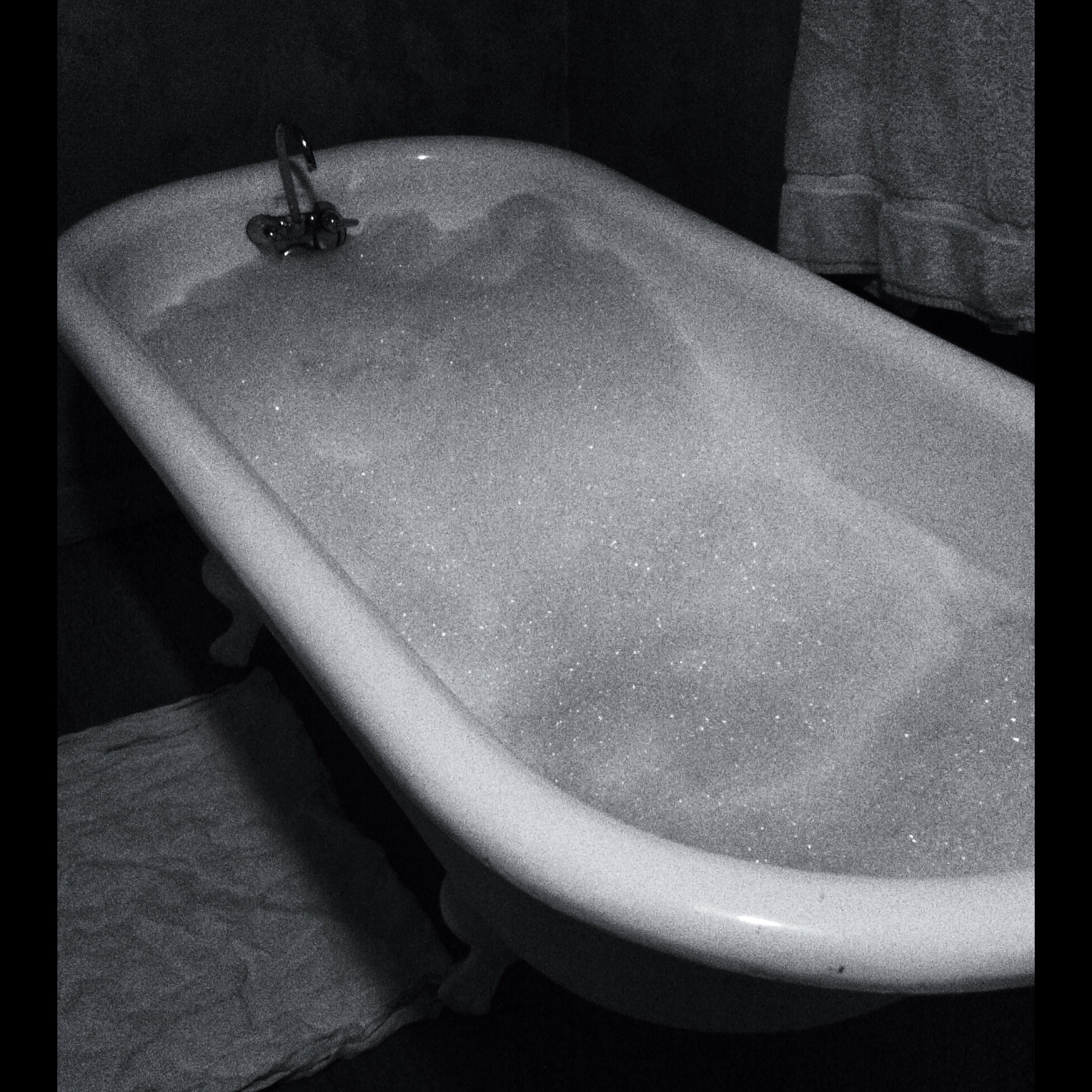 An easy dinner. Creamy polenta, marinara I canned last summer, parmesan. And a quick sea salt and herb flat bread.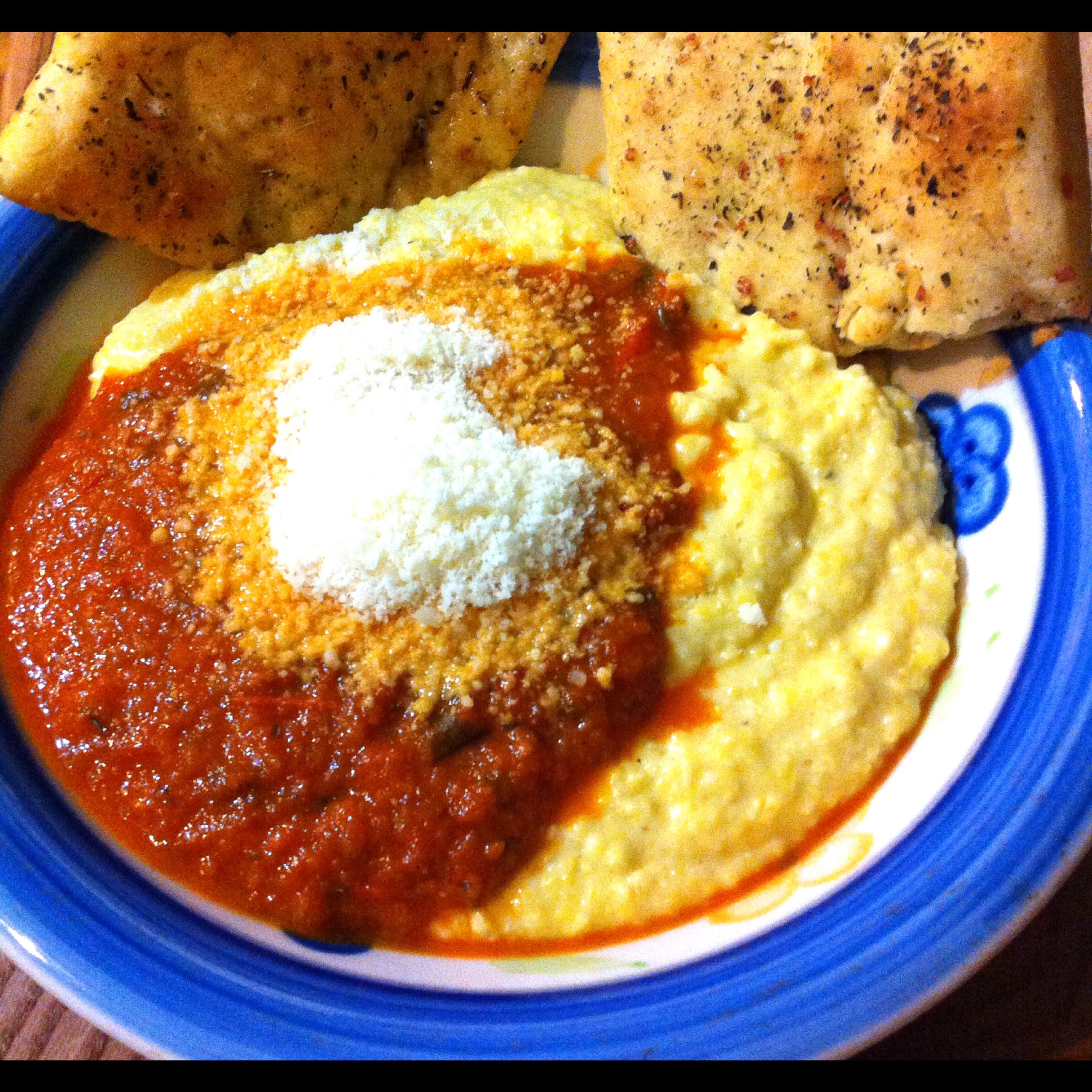 The finest mid week adulting. Helping the hubby replace our broken kitchen sink faucet. It required two trips to the hardware store and no calls  to the plumber! Ha! And only two f-words out of my mouth…and maybe like 8 out of the hubby's.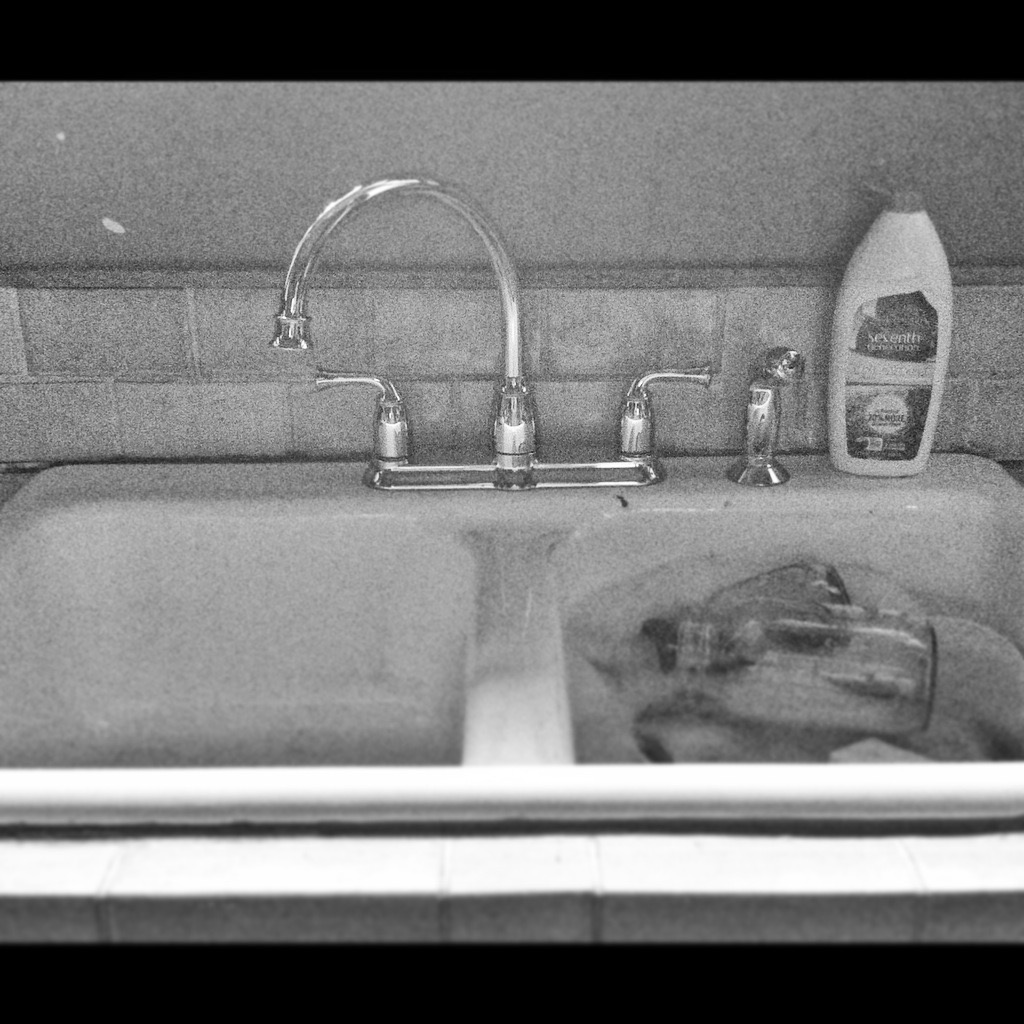 I had to take a quick photo of this guy for his baseball registration…He's going to be a super busy guy! He's in the middle of basketball, was asked to play on a special competitive baseball league, and during that league, he'll also start little league! Busy = staying out of trouble though. ;)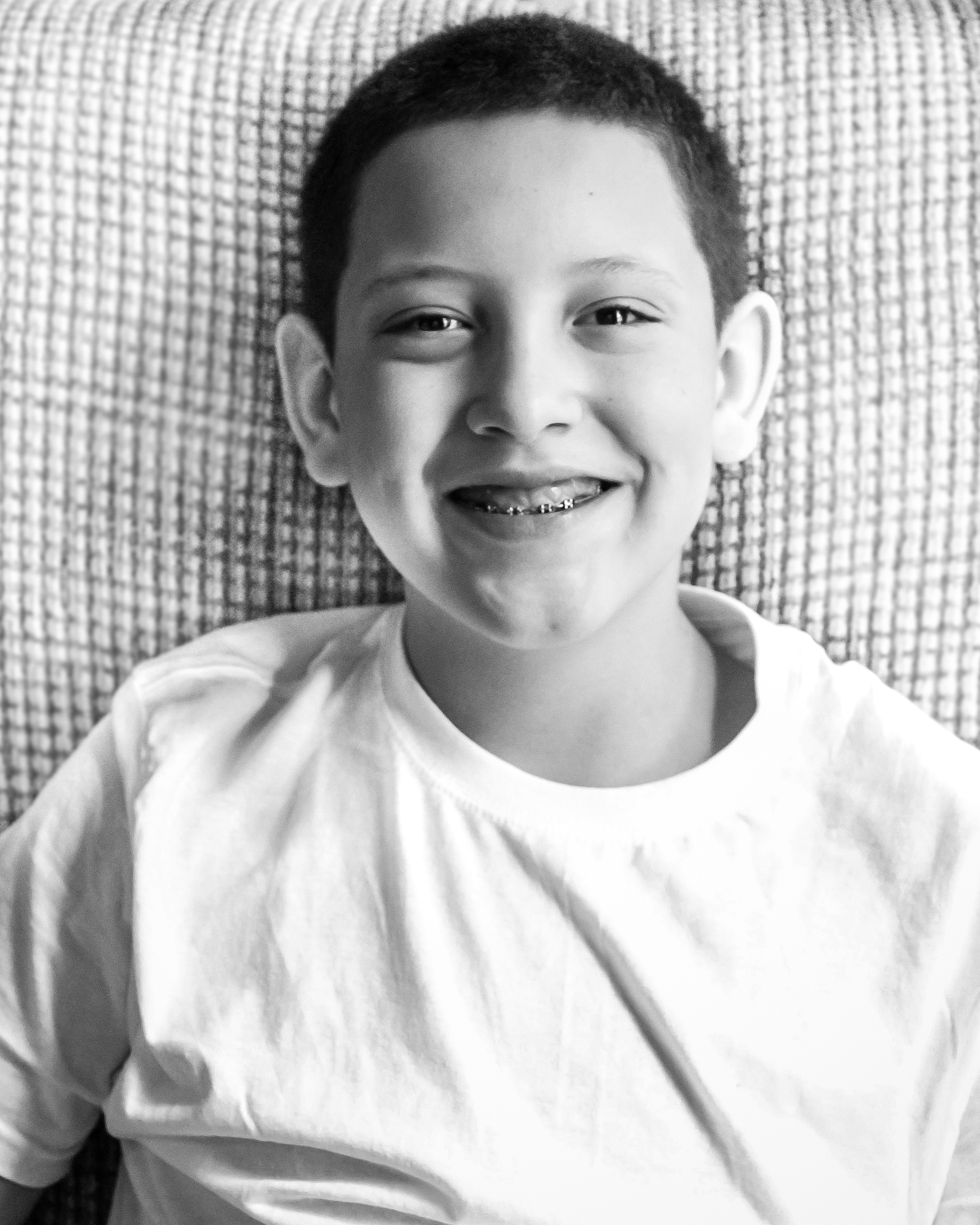 Pre-game breakfast. Banana pancakes, cheesy scrambled eggs and veggie bacon.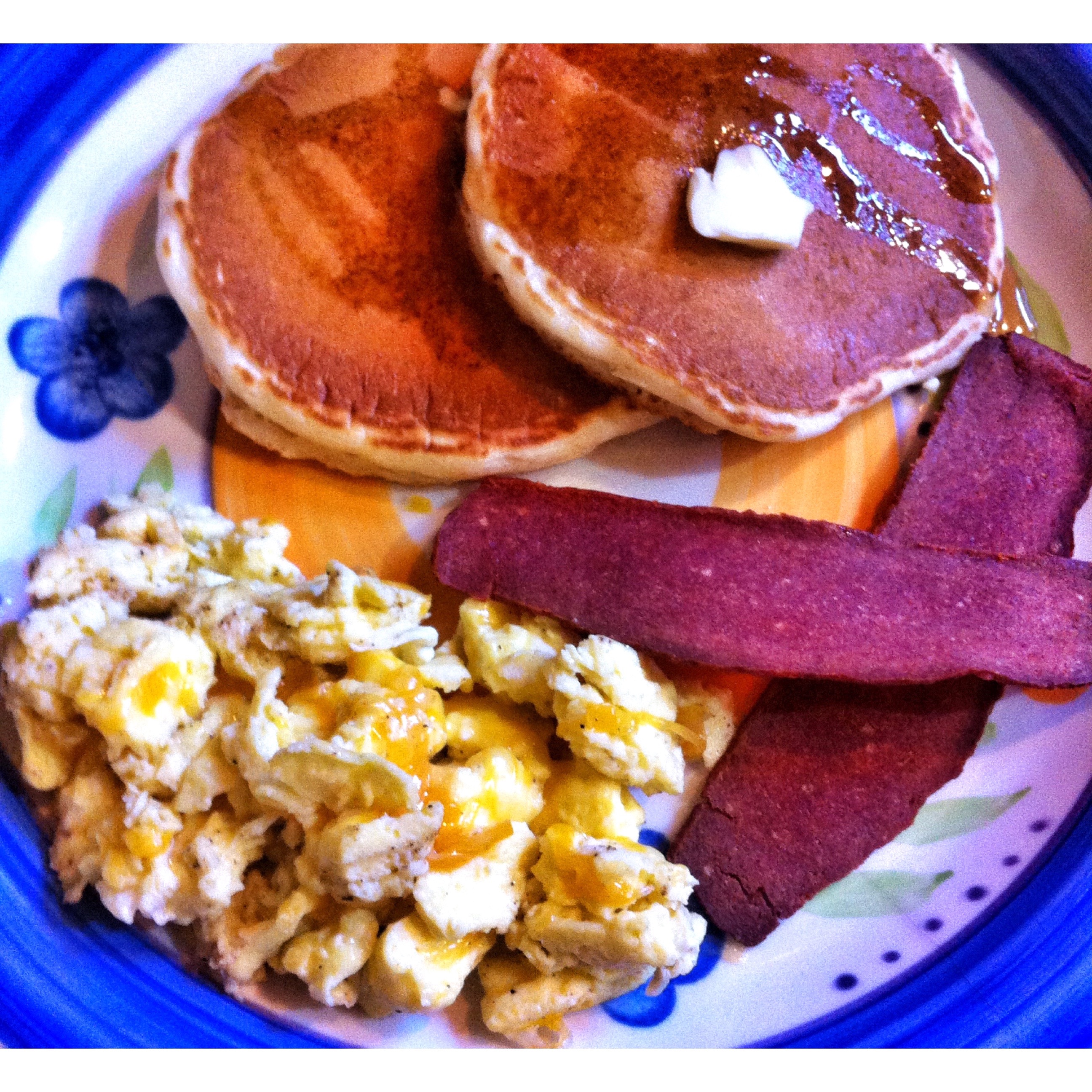 Calzones one night… the cashew pesto/fresh spinach/artichoke heart/feta/mozzarella were our favorite (Silas, too).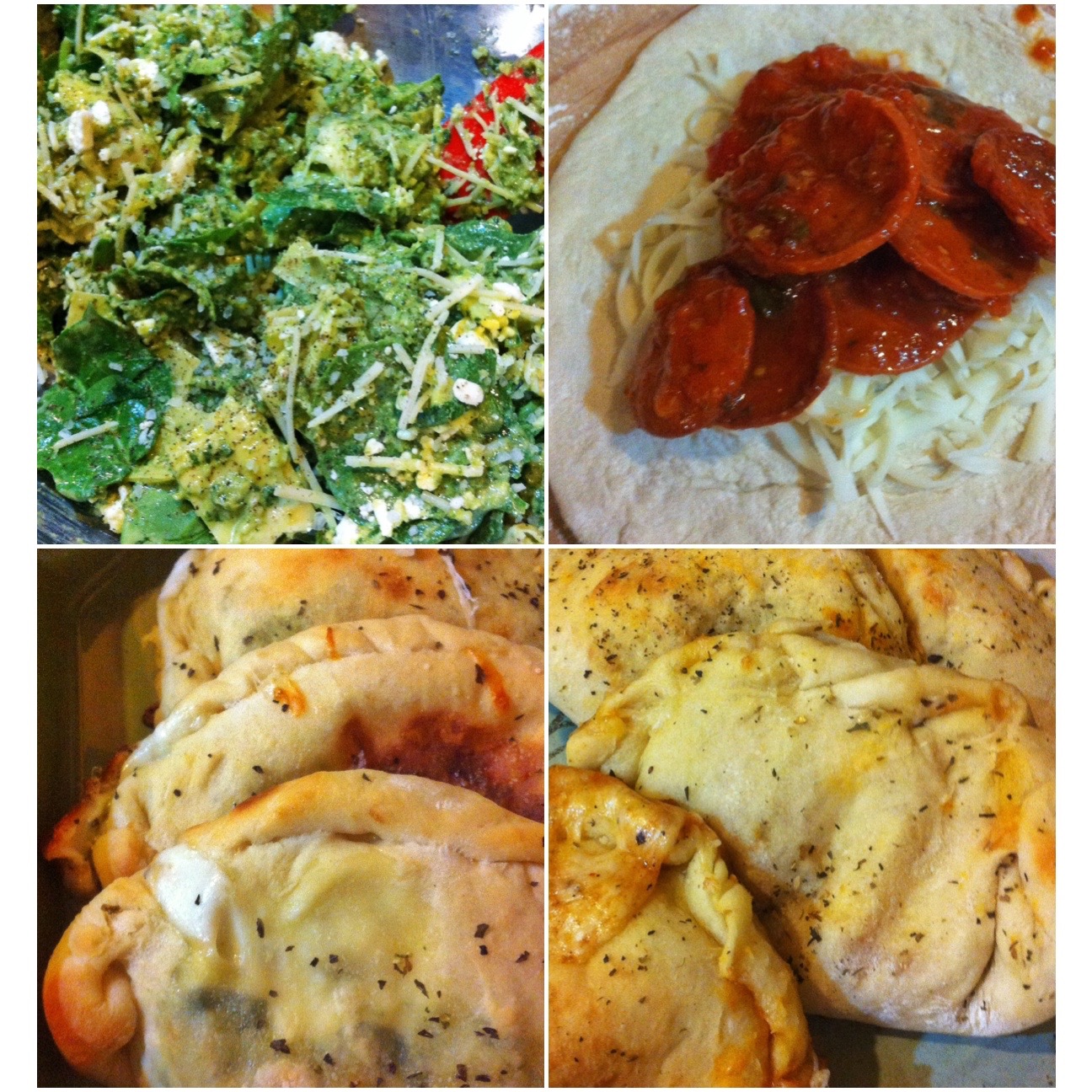 Silas making the first basket in their first basketball game yesterday.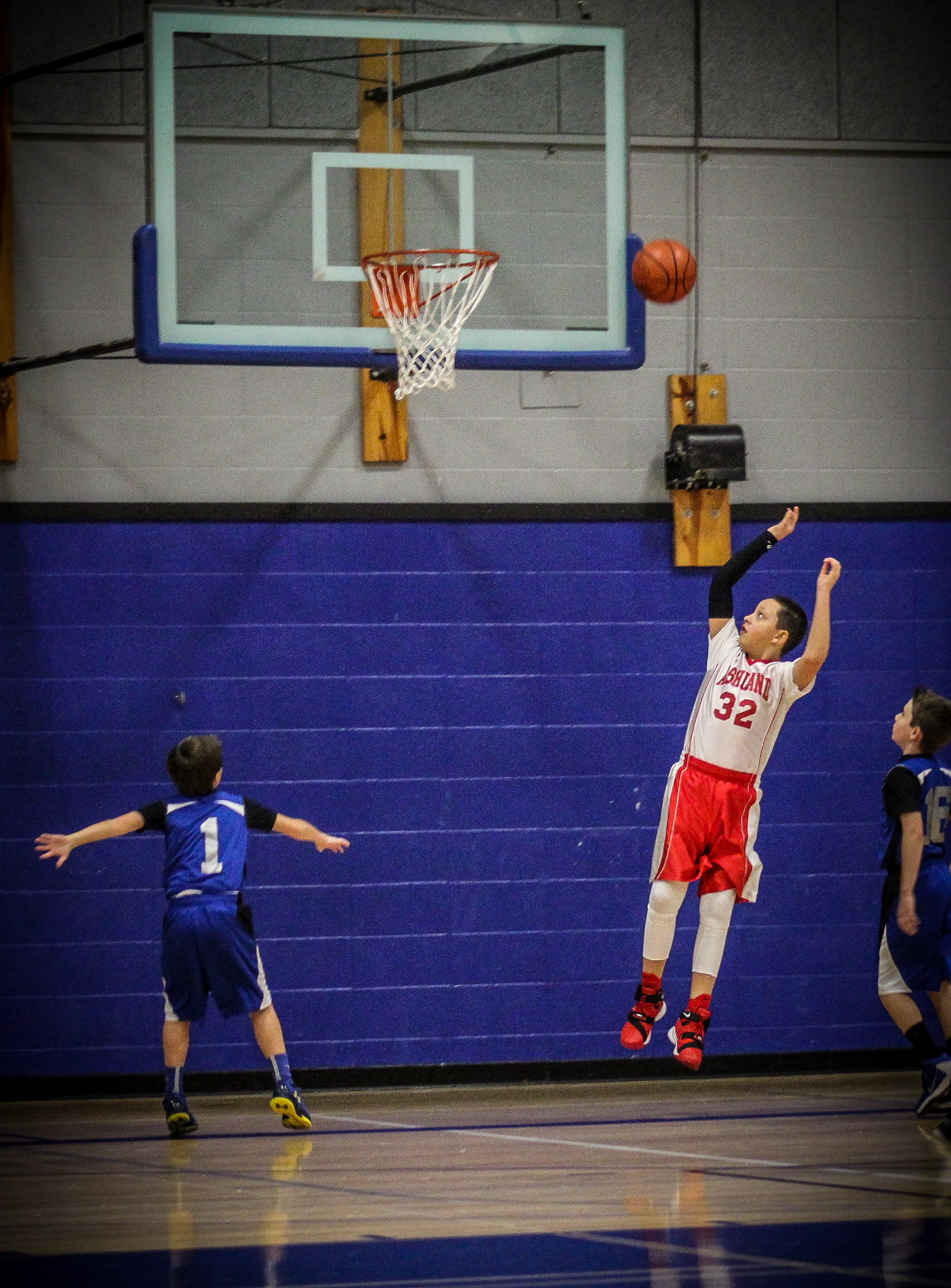 And BOOM! Steal, basket!
I hope you've had a lovely week!