I keep saying I'll come back to this space and share tea number of recipes…yet the days seem to escape me, and here I am, 4 weeks since the last post…
A look at the last few weeks:
The garden is a-growing!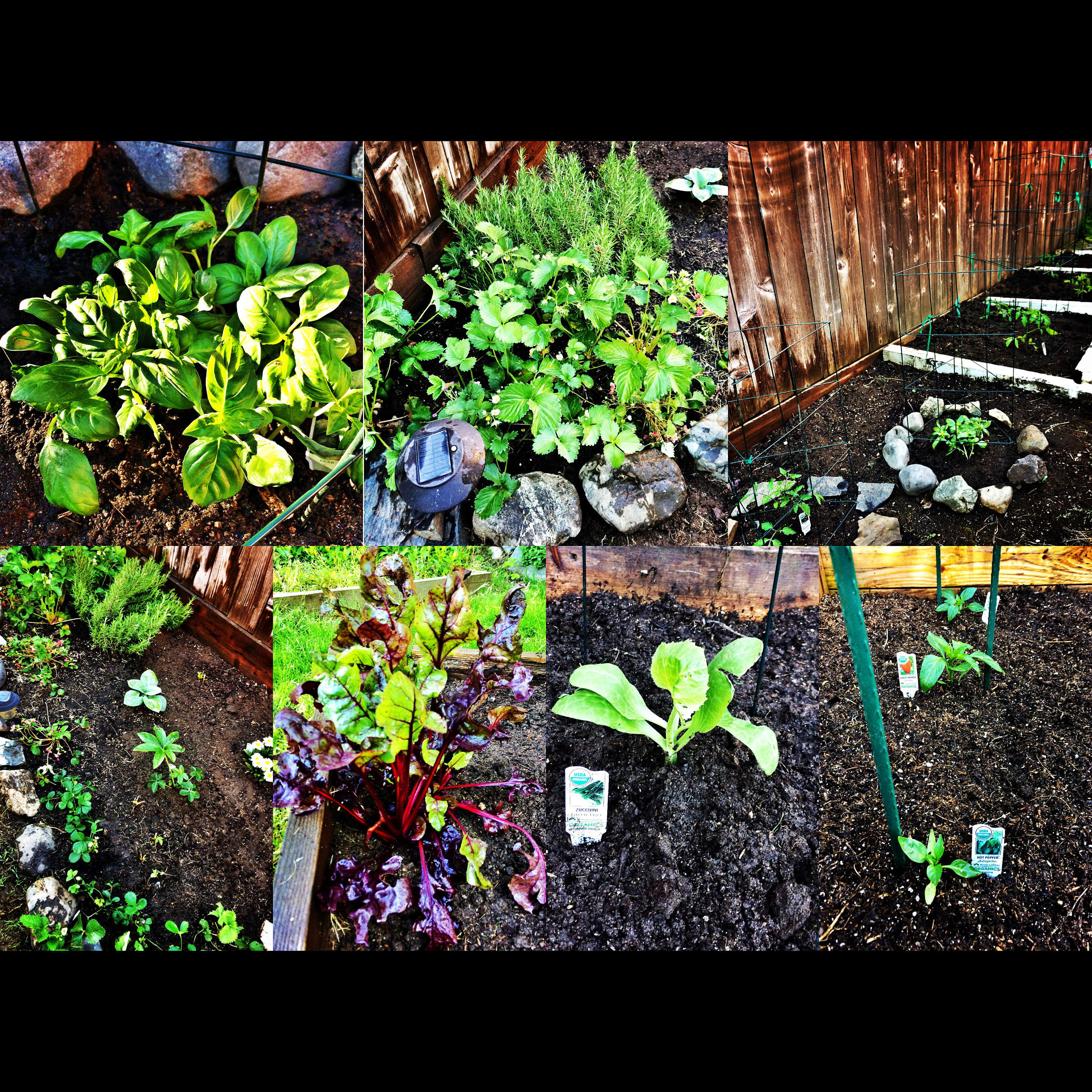 The downside to an approaching summer is knowing that I'll be less inclined to heat our oven to 550 degrees in order to make homemade pizza.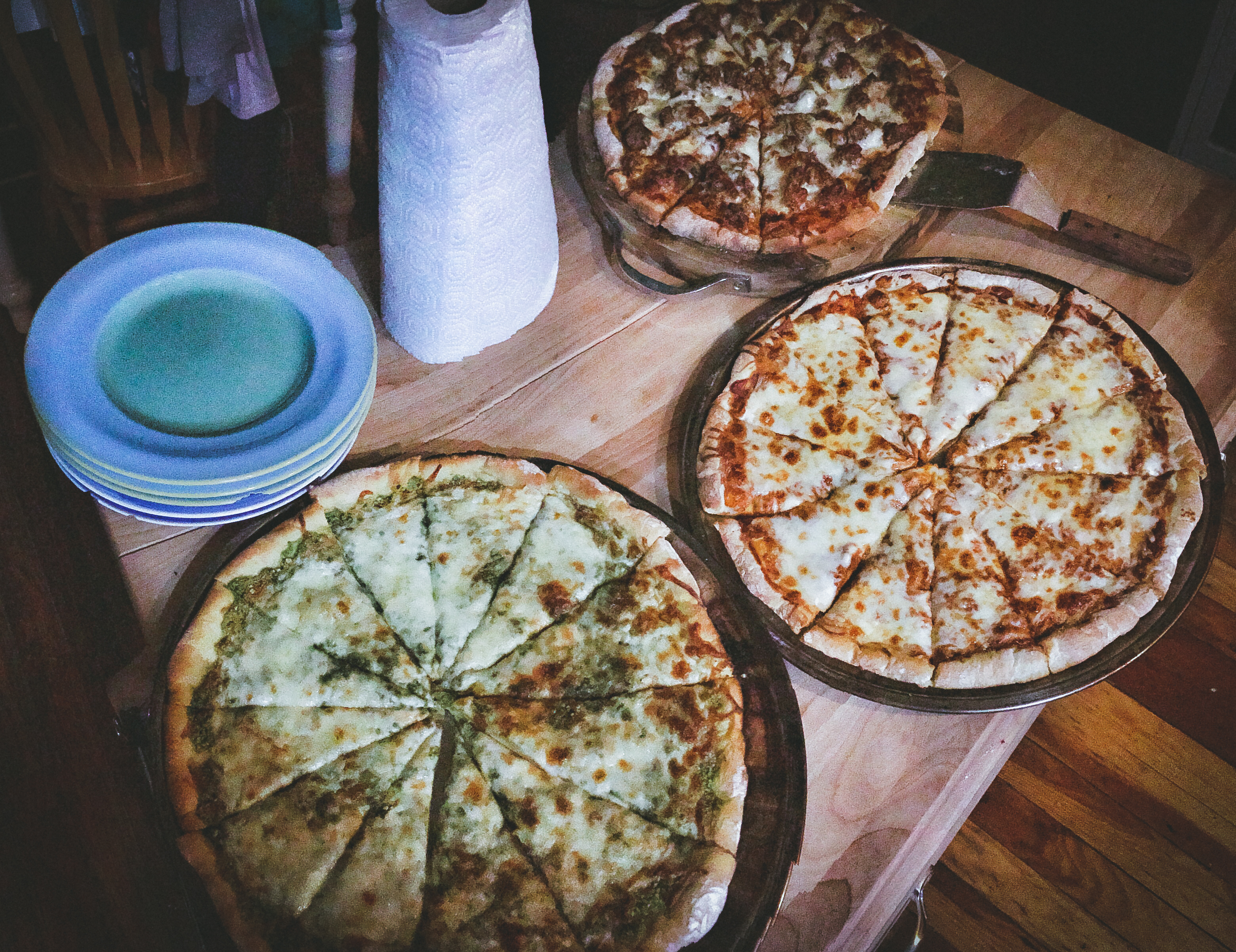 Tricks.

Best photo of Percy. Haha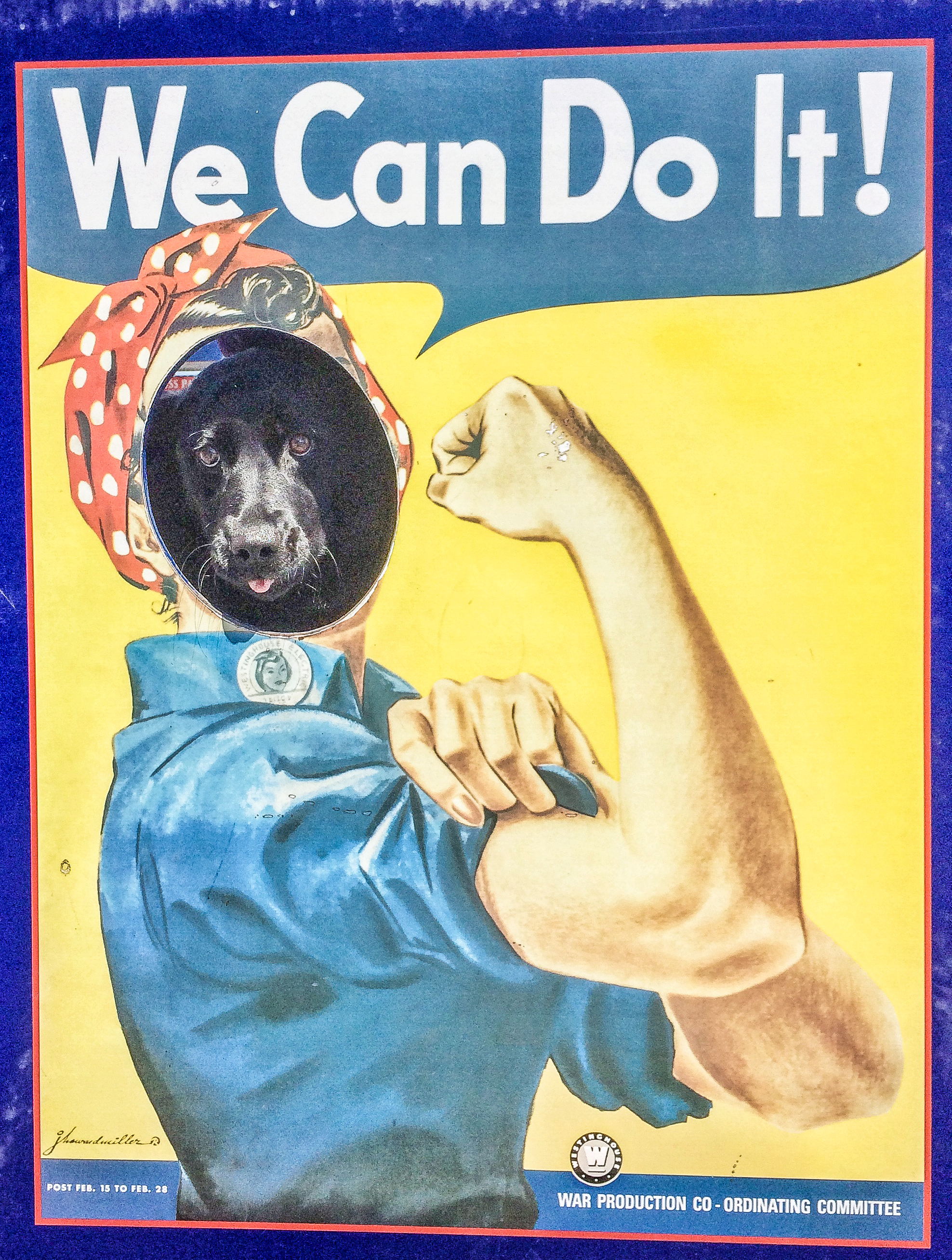 Homemade vegan BBQ!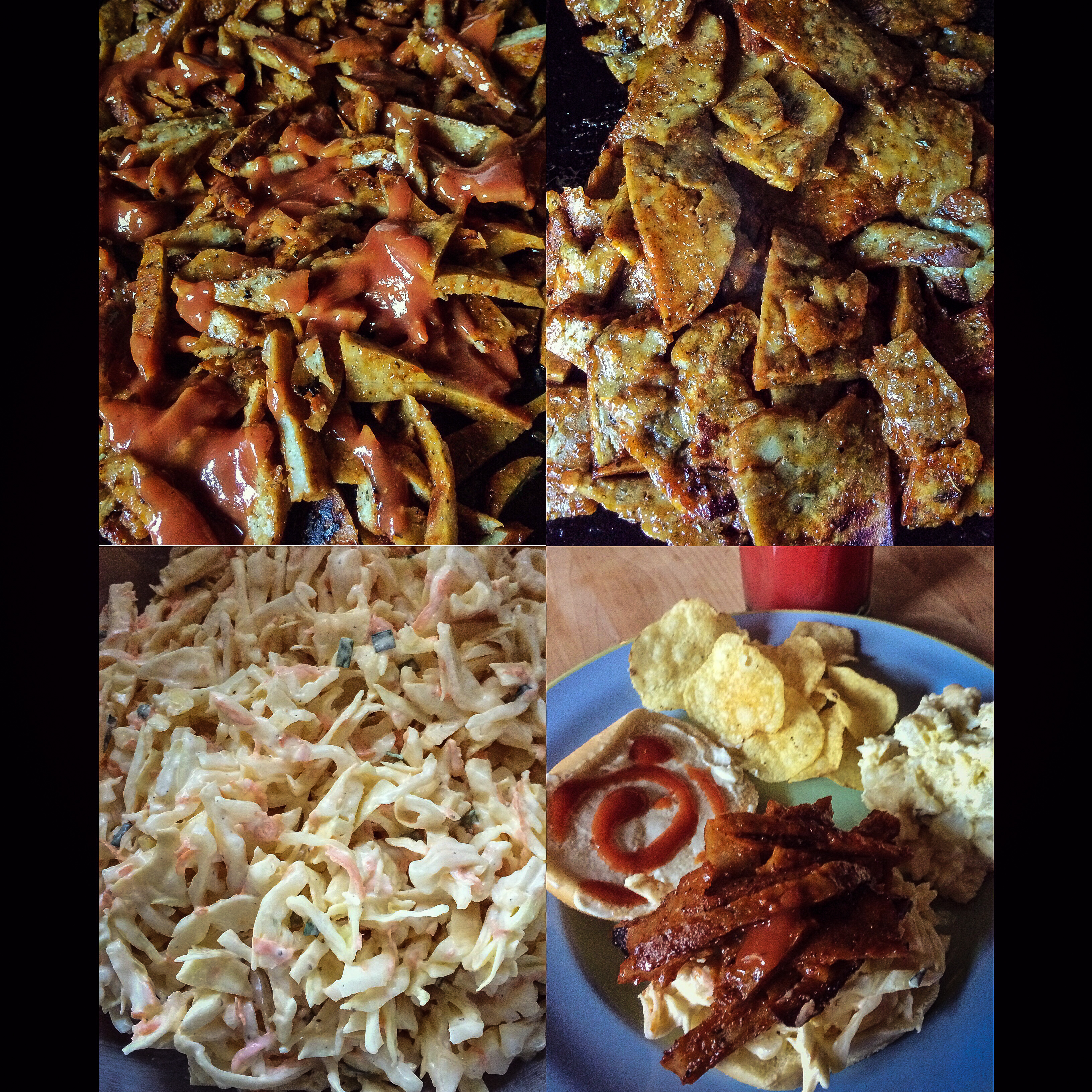 From around the garden :)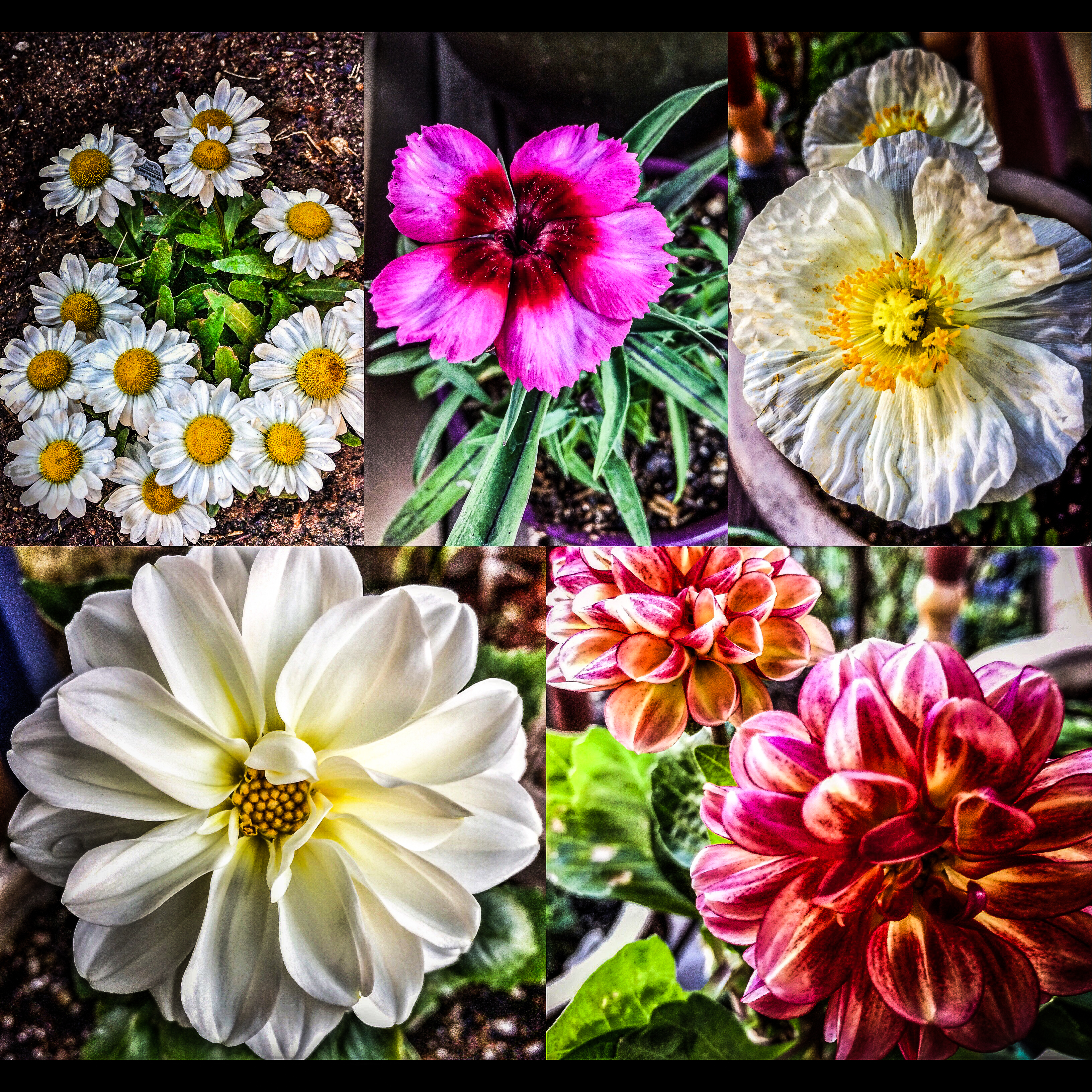 When you provide food for your husband's band rehearsal, after an afternoon of Little League… dips! Baguettes! Likened accessory foods!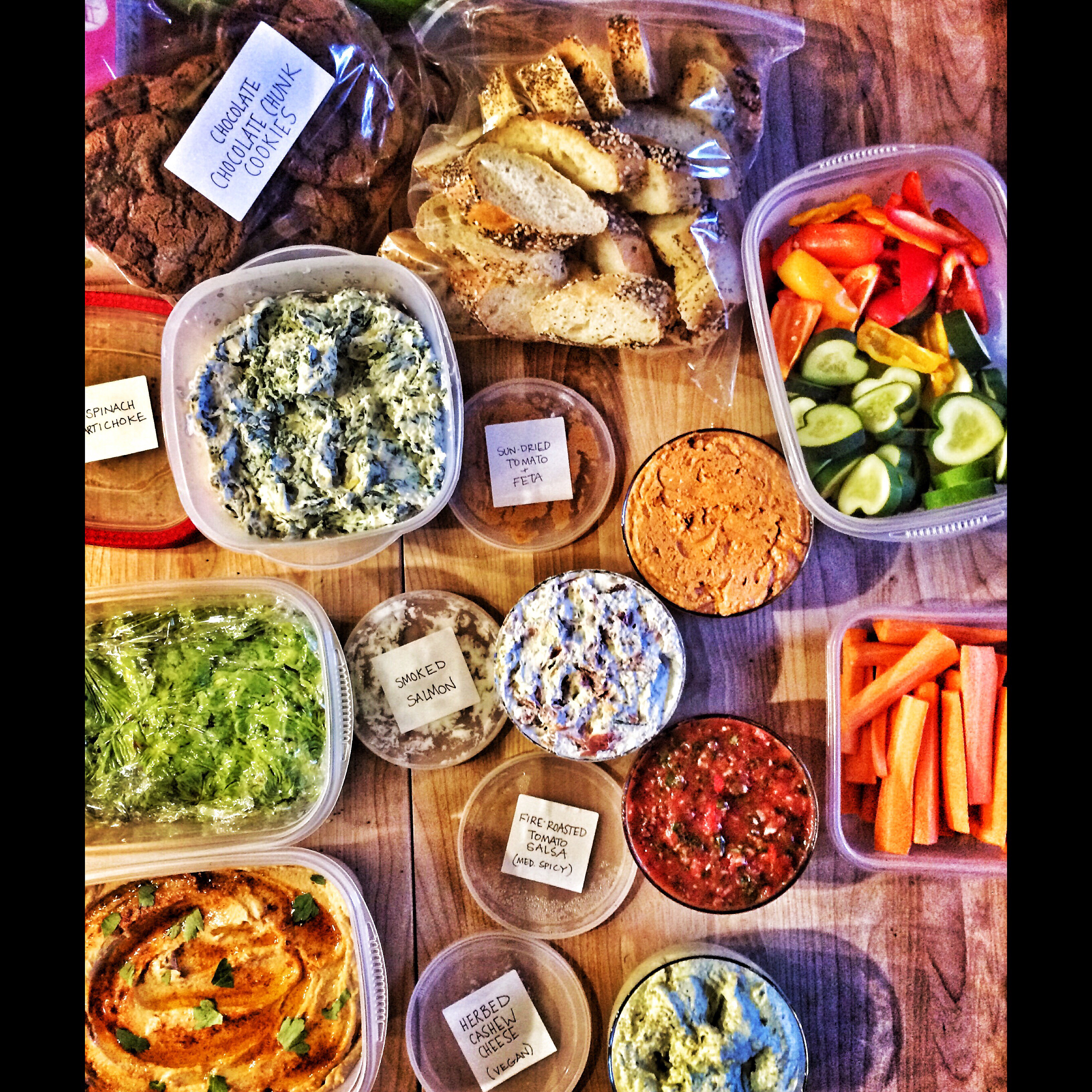 When our german shepherds were getting older and sicker, these washable dog diapers helped us prolong having them with us. Who knew they'd come in handy when Miss Percy wasn't feeling well and decided it was easier to wet the bed than go outside to use the bathroom…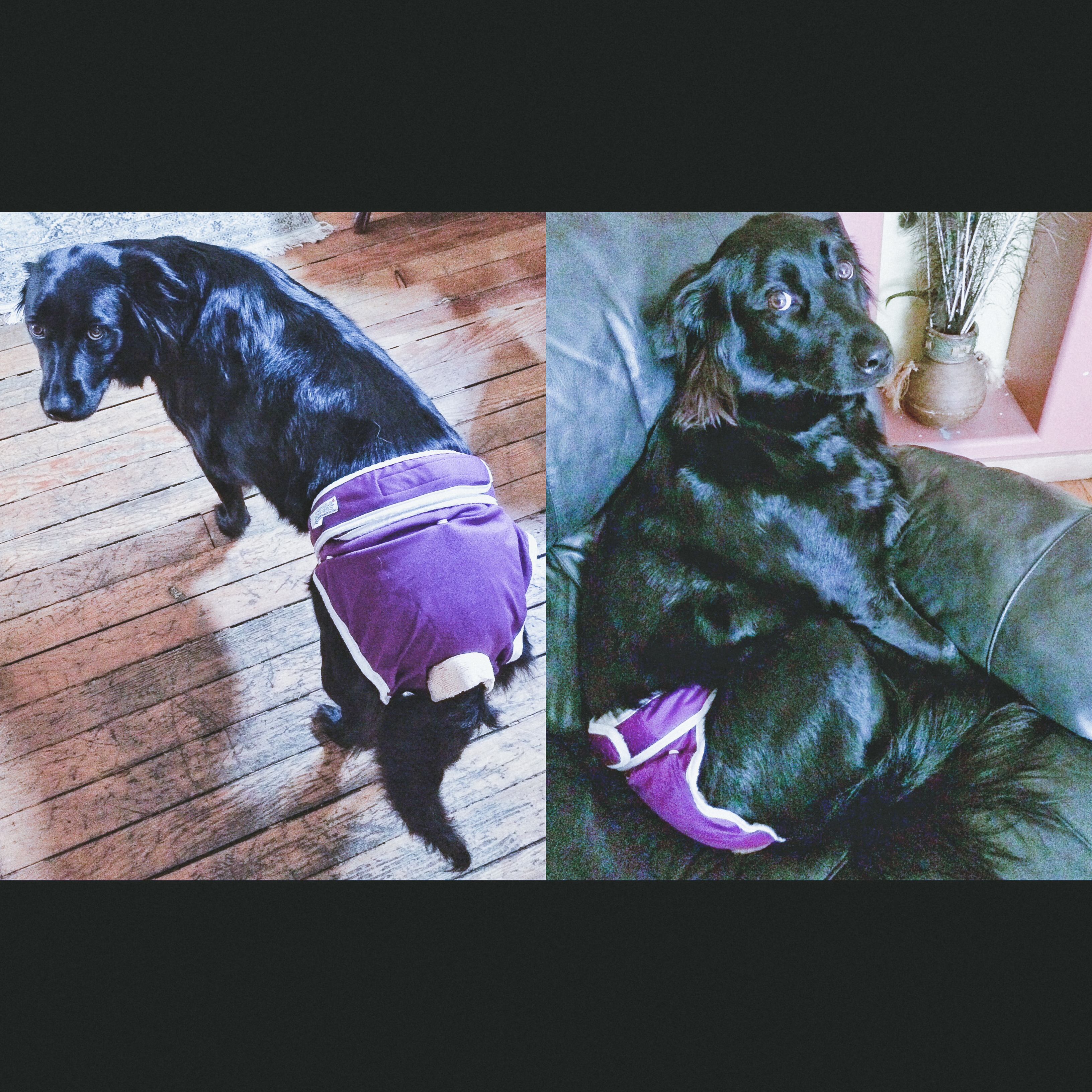 My favorite…blueberry pie.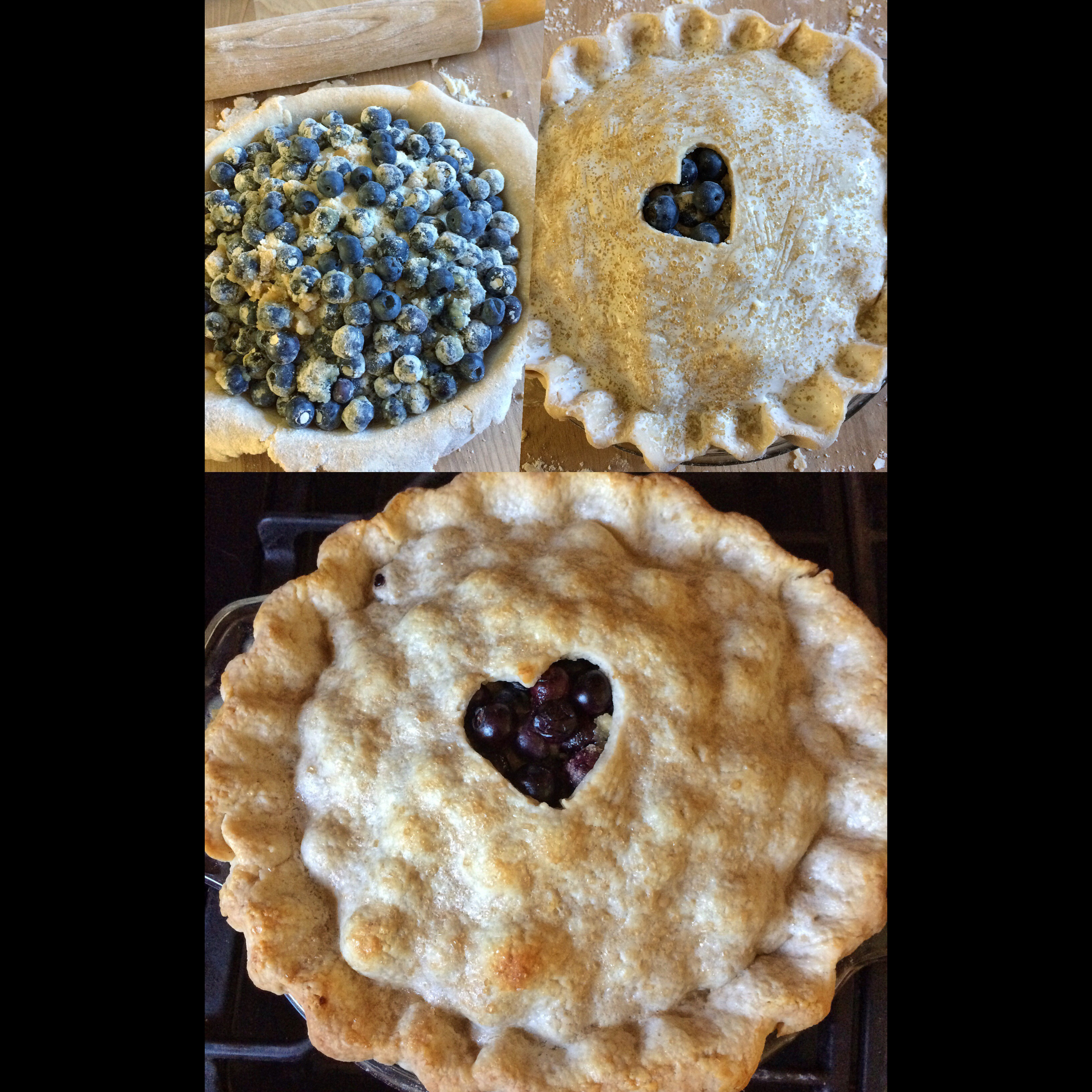 Even better, blueberry pie for dinner the next night.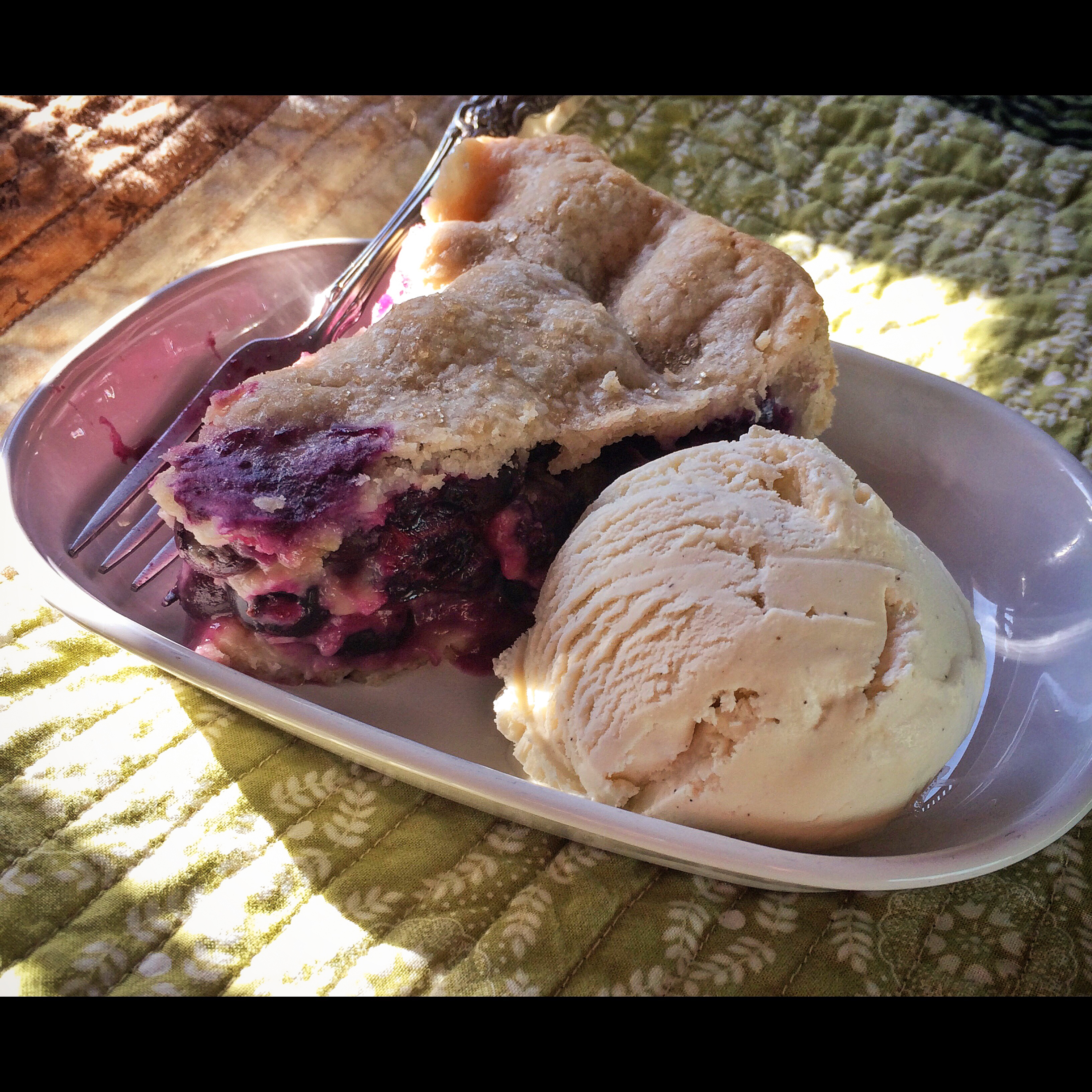 This has been my favorite bread to make recently – garlic rosemary!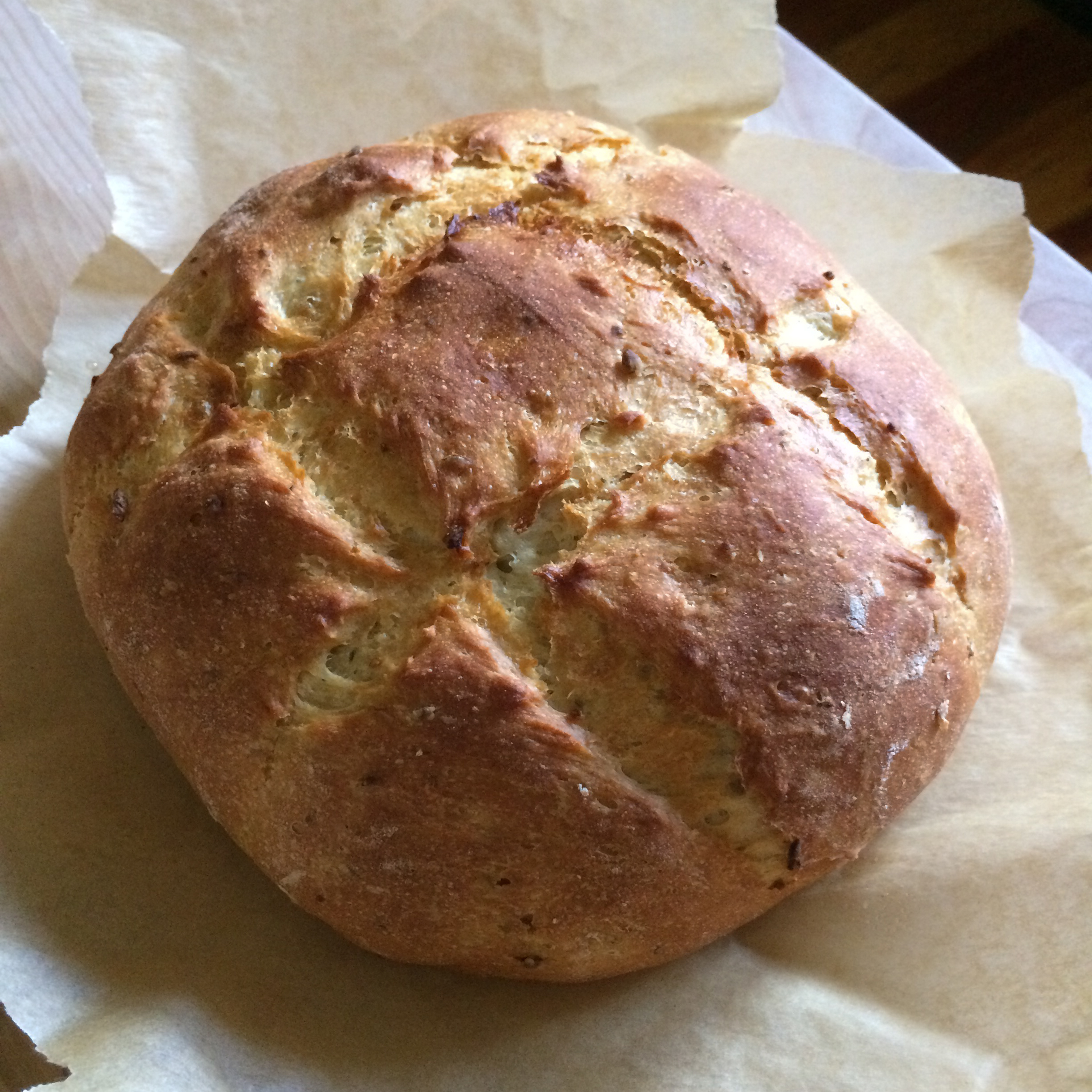 My dad came into town for a short 3-day visit.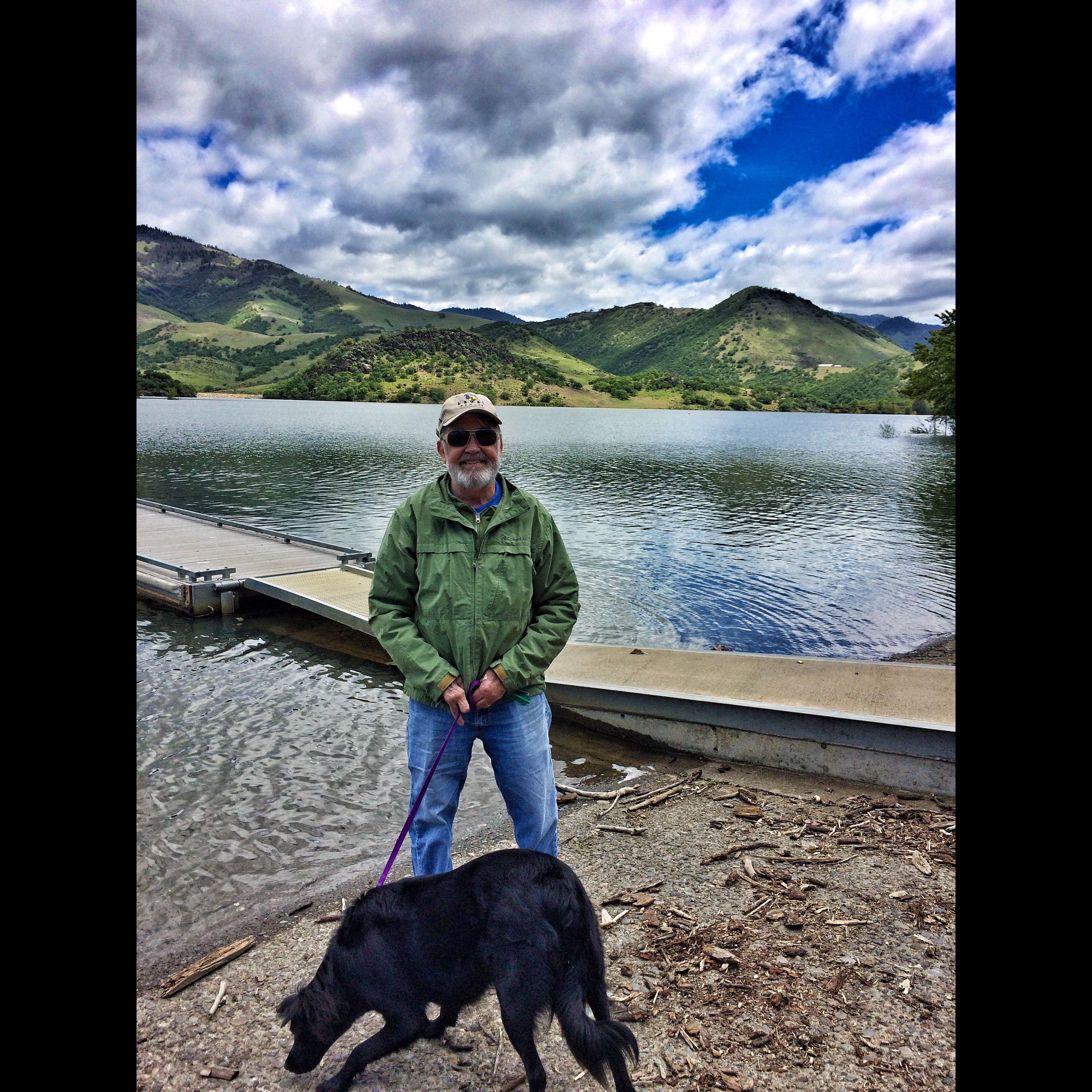 Playing a game with Silas that my grandma taught me 20+ years ago.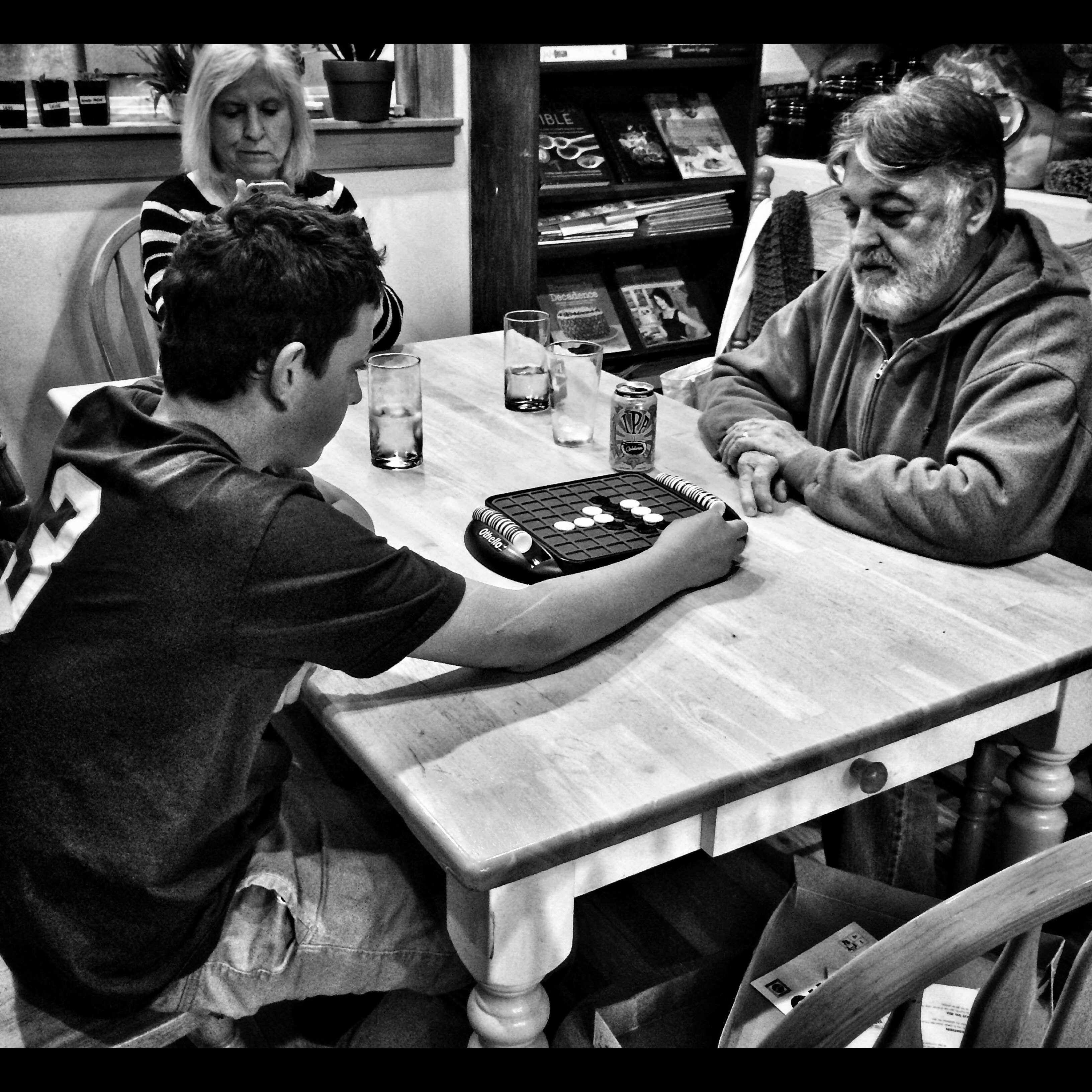 Biscuits!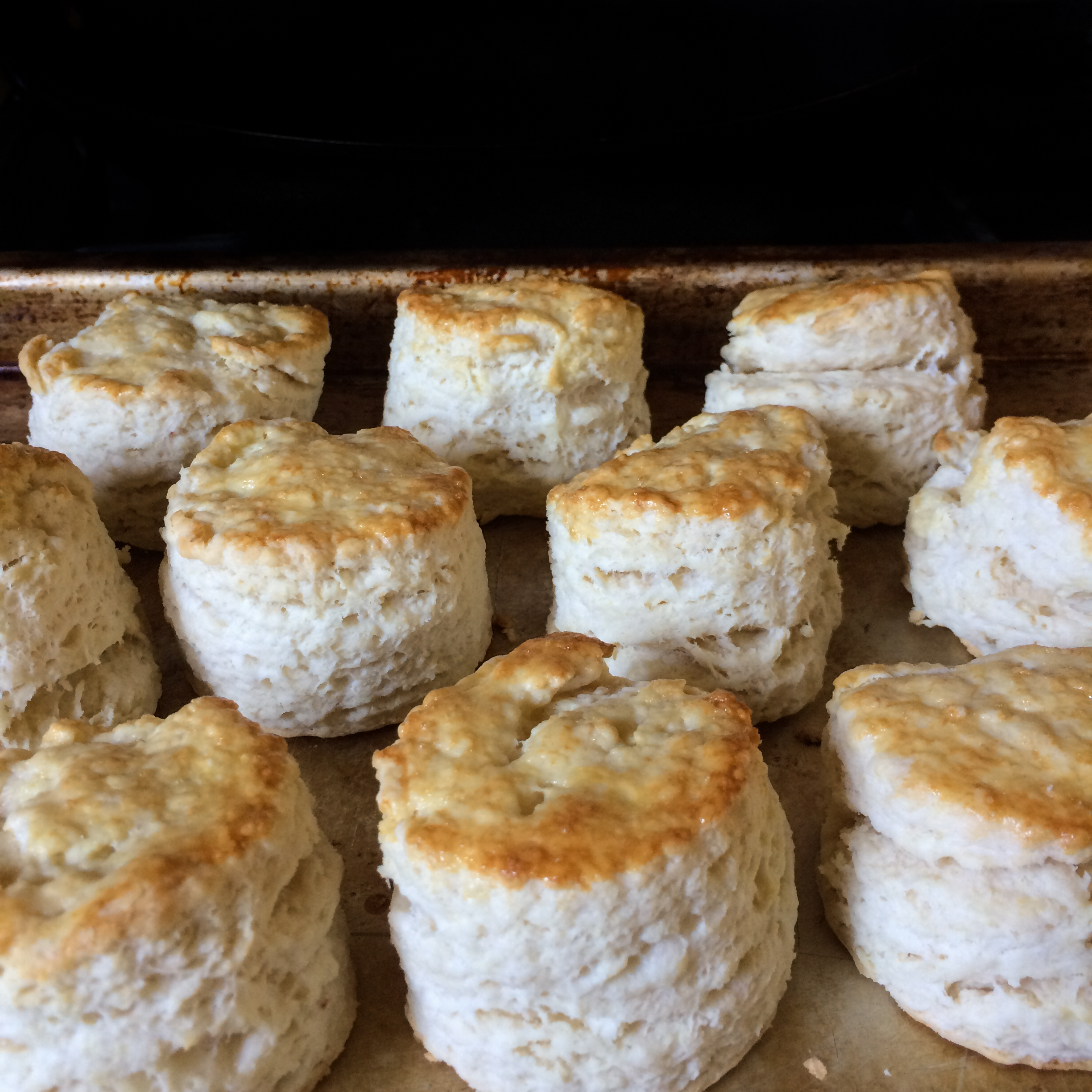 We made a slightly impromptu trip to the Bay Area last weekend… Percy's preferred car riding position (yes, please).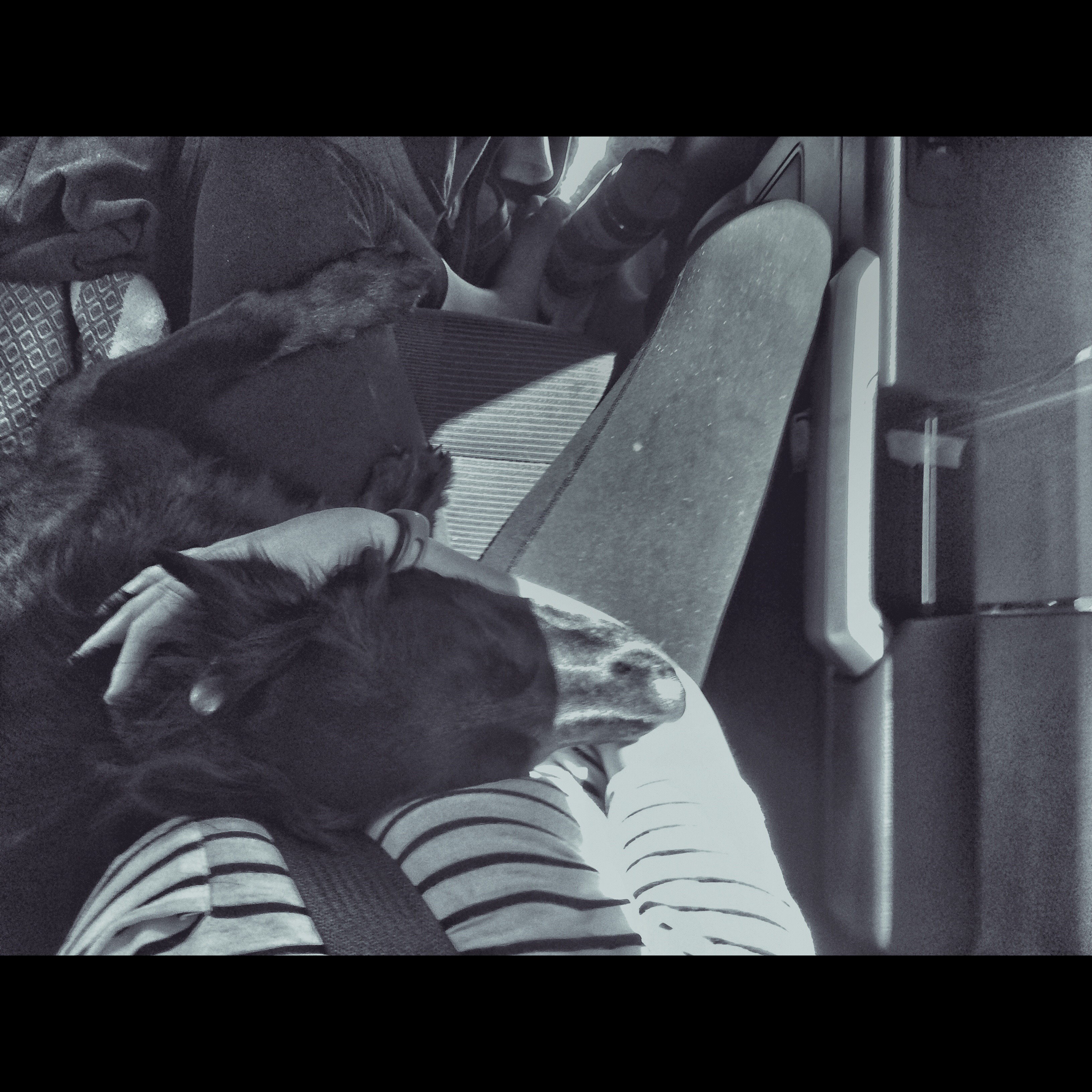 Both kids also came along.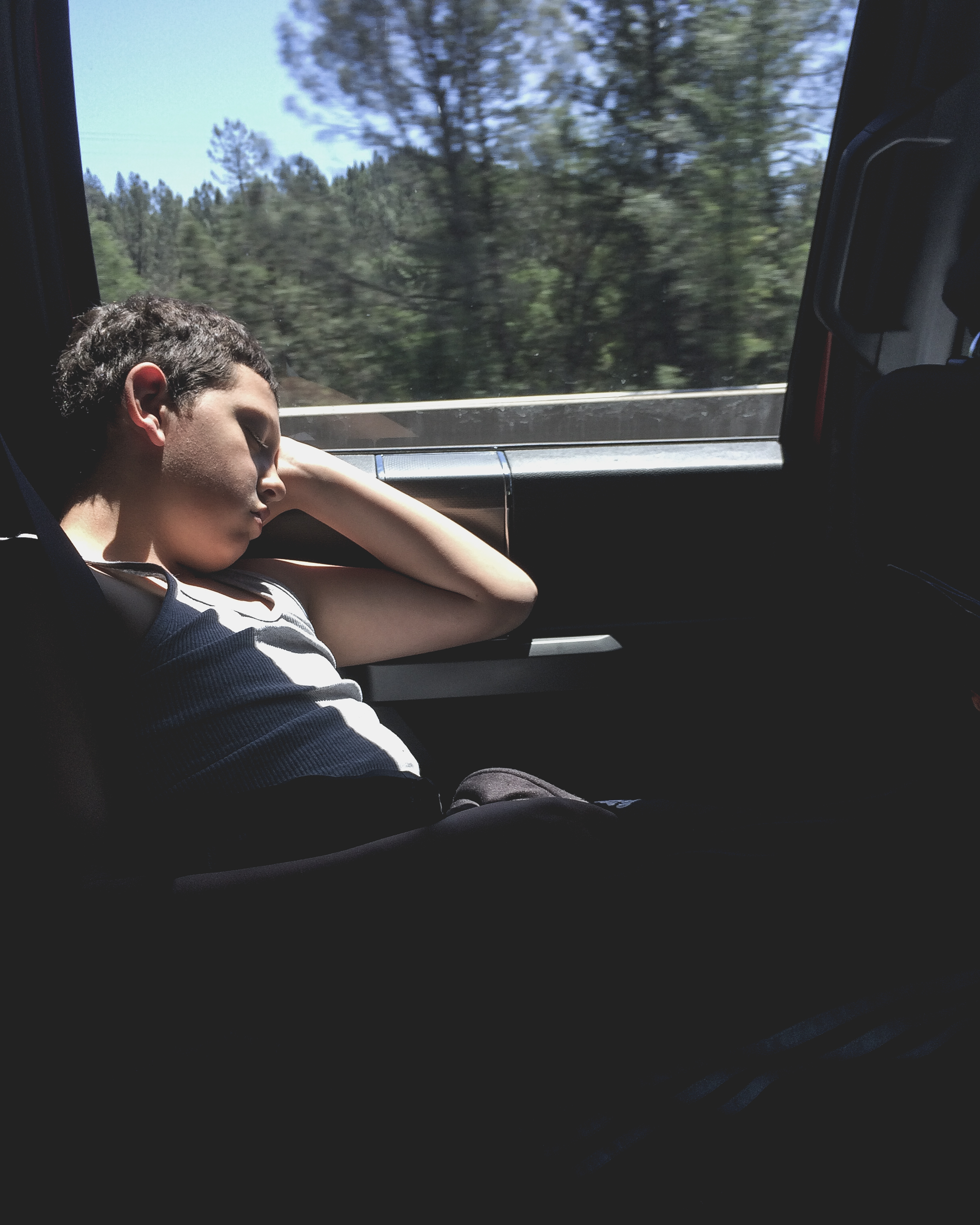 Silas and I had chicken and waffles for dinner (bourbon ginger for me, strawberry lemonade for him) the first night.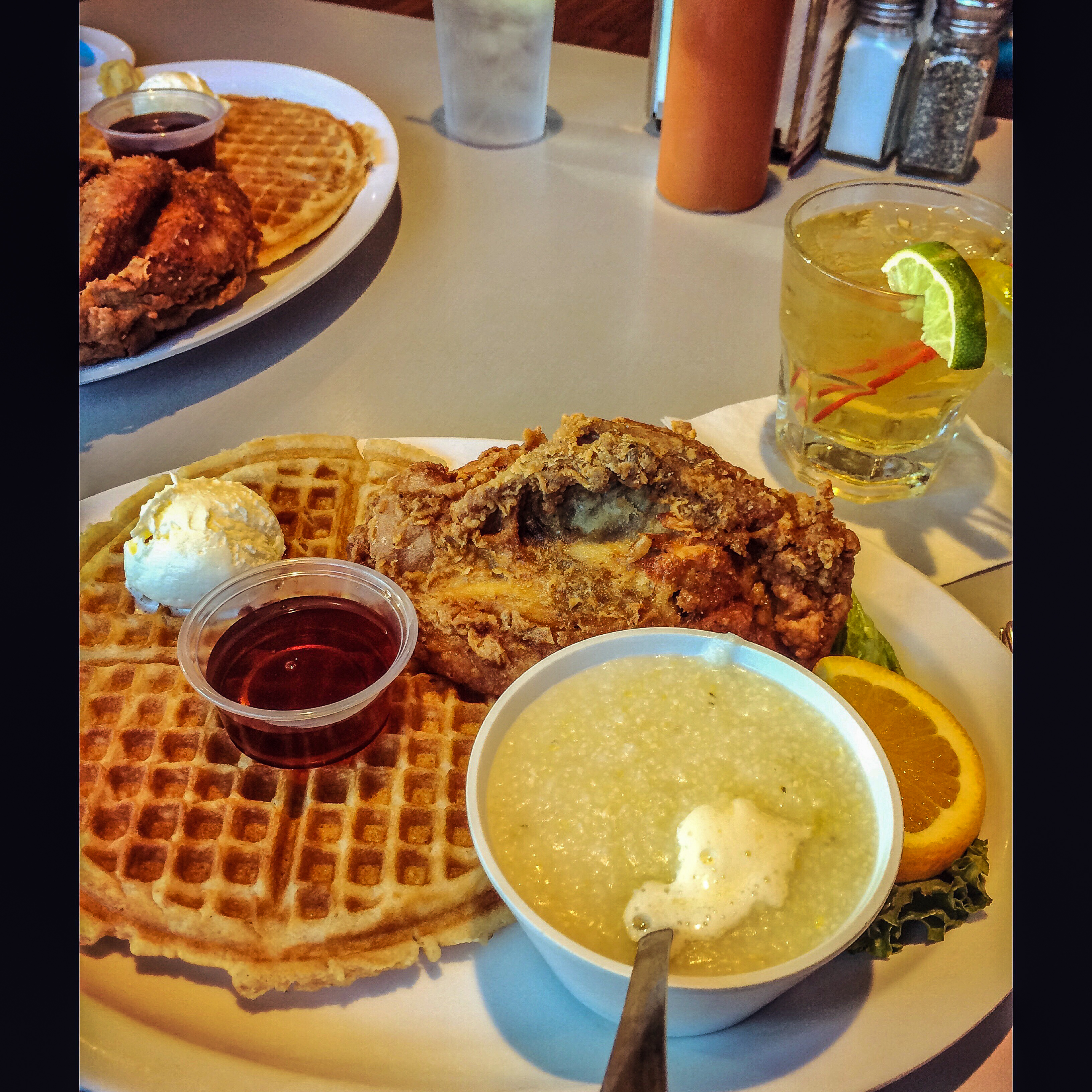 Craig and I got up early the next morning to indulge in some straight-out-of-the-oven egg custard tarts in Chinatown.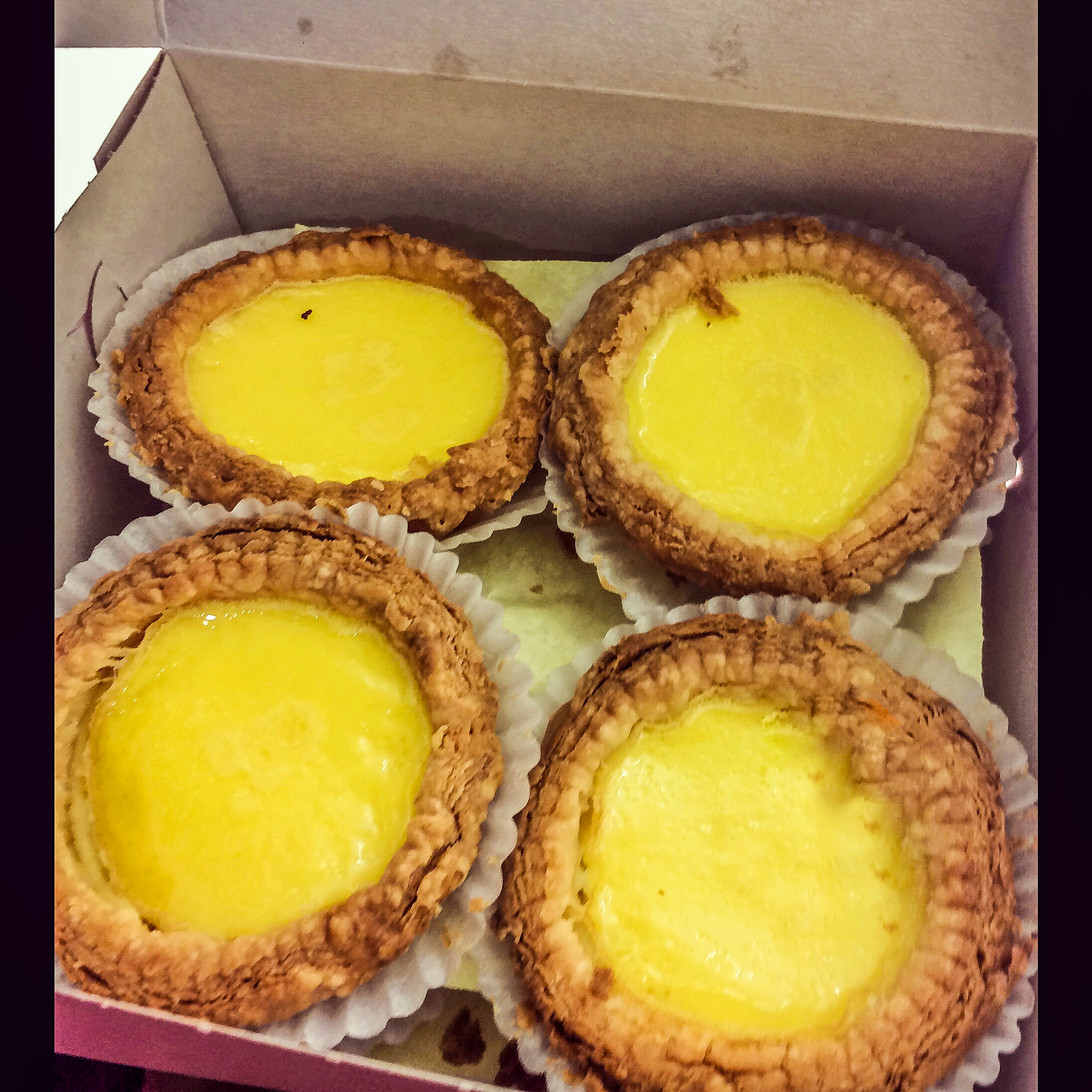 This little snugglebutt is an indulgent fan of hotel room living.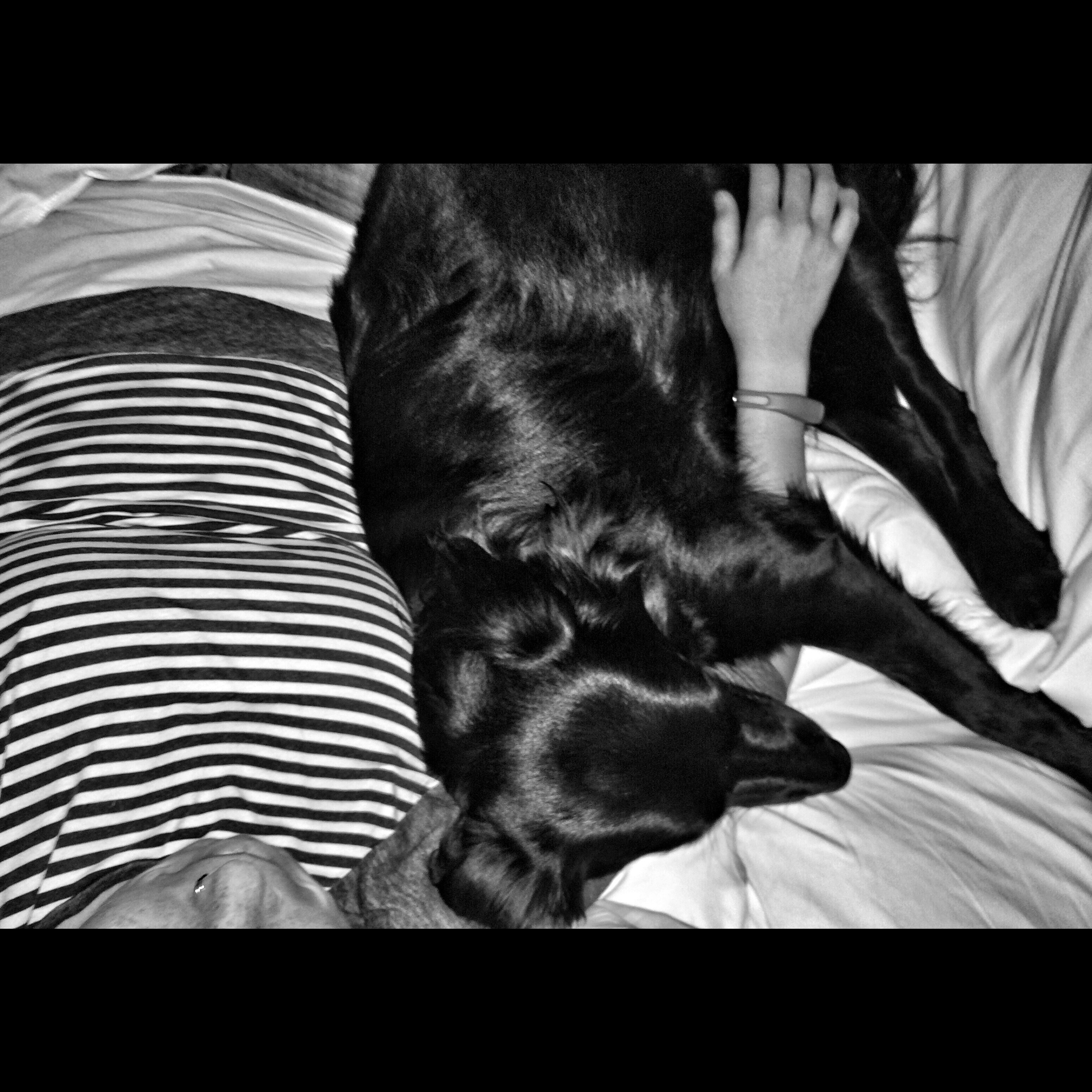 Just as Silas was scanning the horizon, a handful of seals came out to play in San Francisco Bay.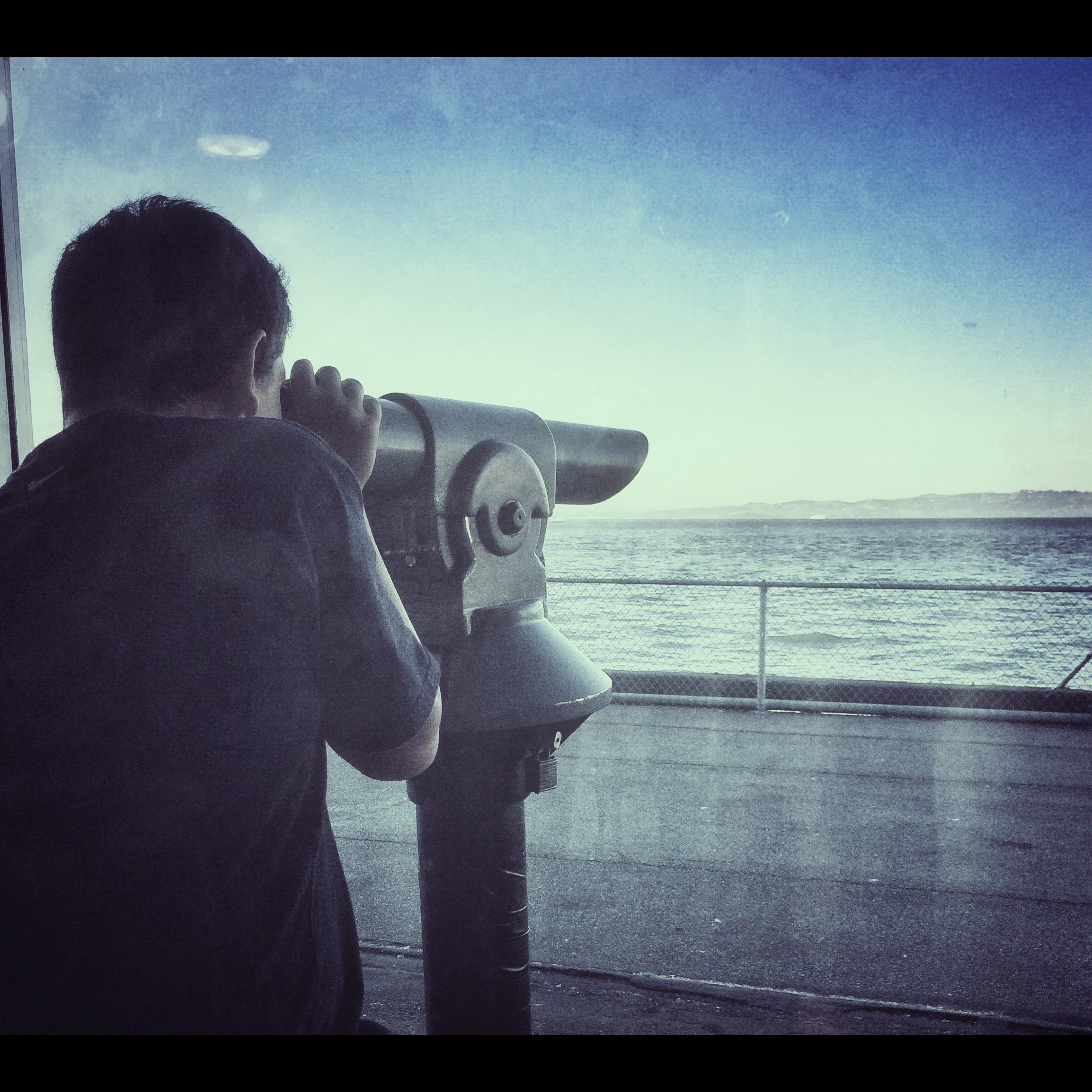 Saturday morning finds in the city.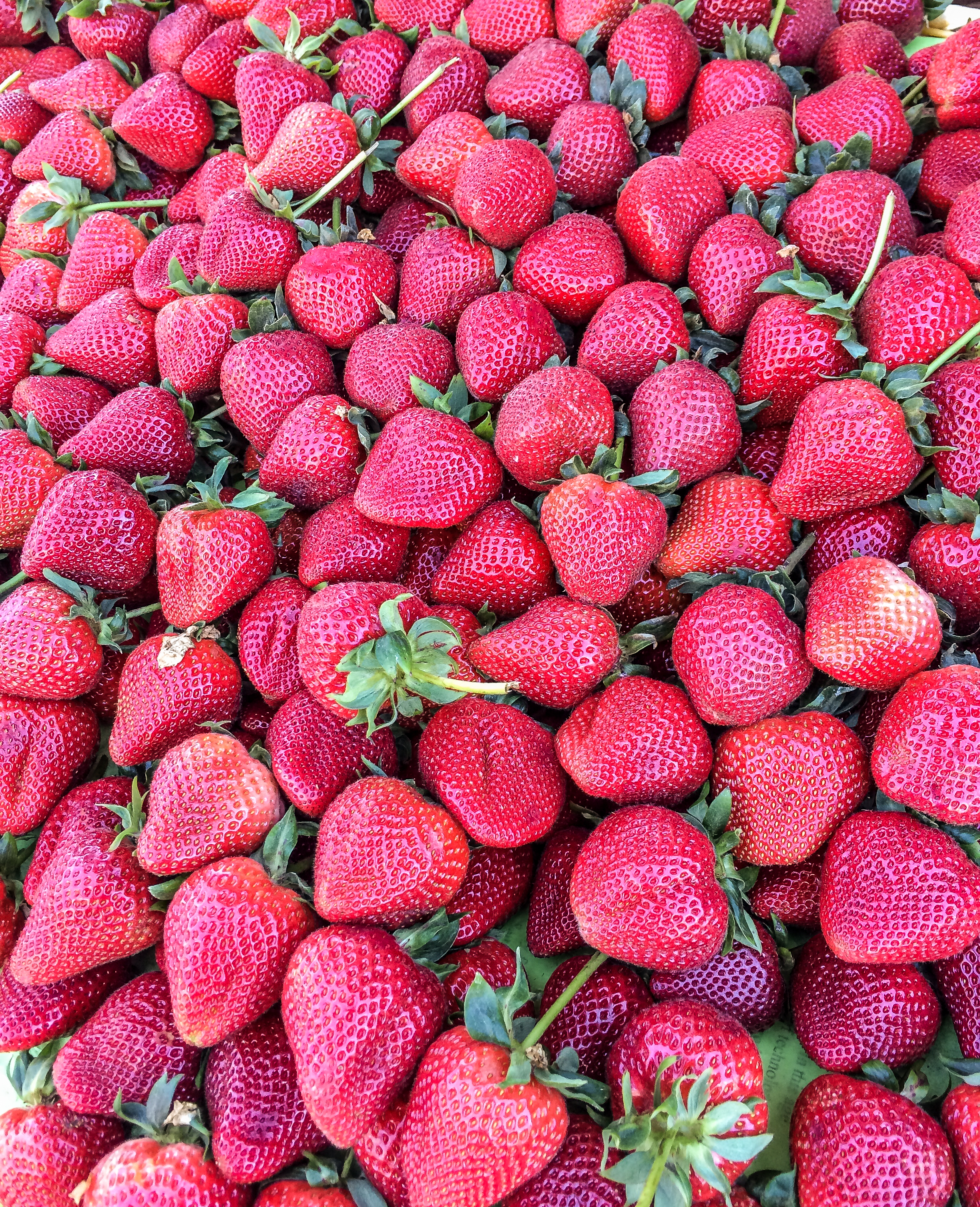 This boy is clocking in at nearly 5'7″ and 134 pounds. He'll be 12 in just a couple weeks!

Golden Boy Pizza and a drive through the city for lunch.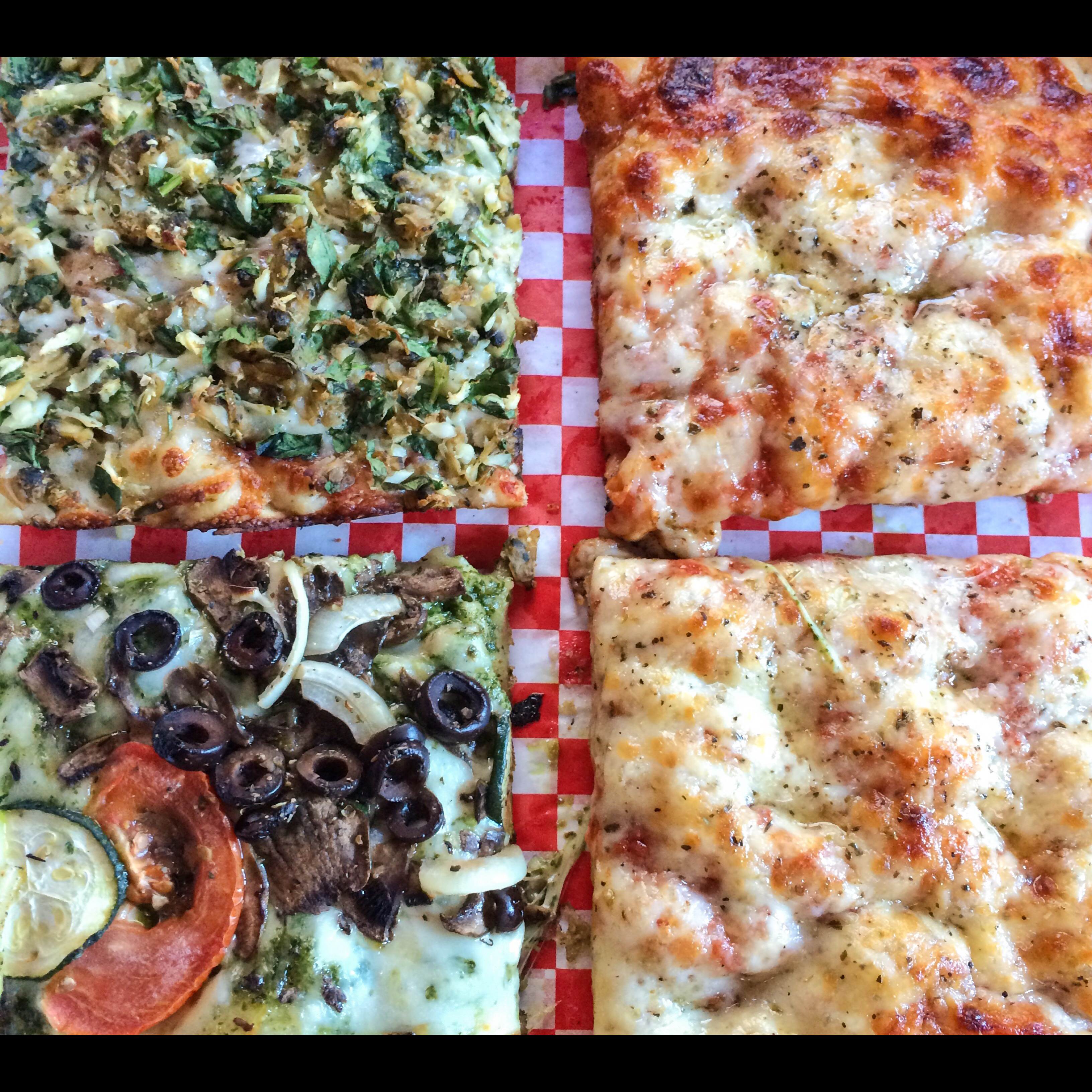 Percy got to have her first beach experience. She wasn't so sure about the water, but loved the sand-digging and running.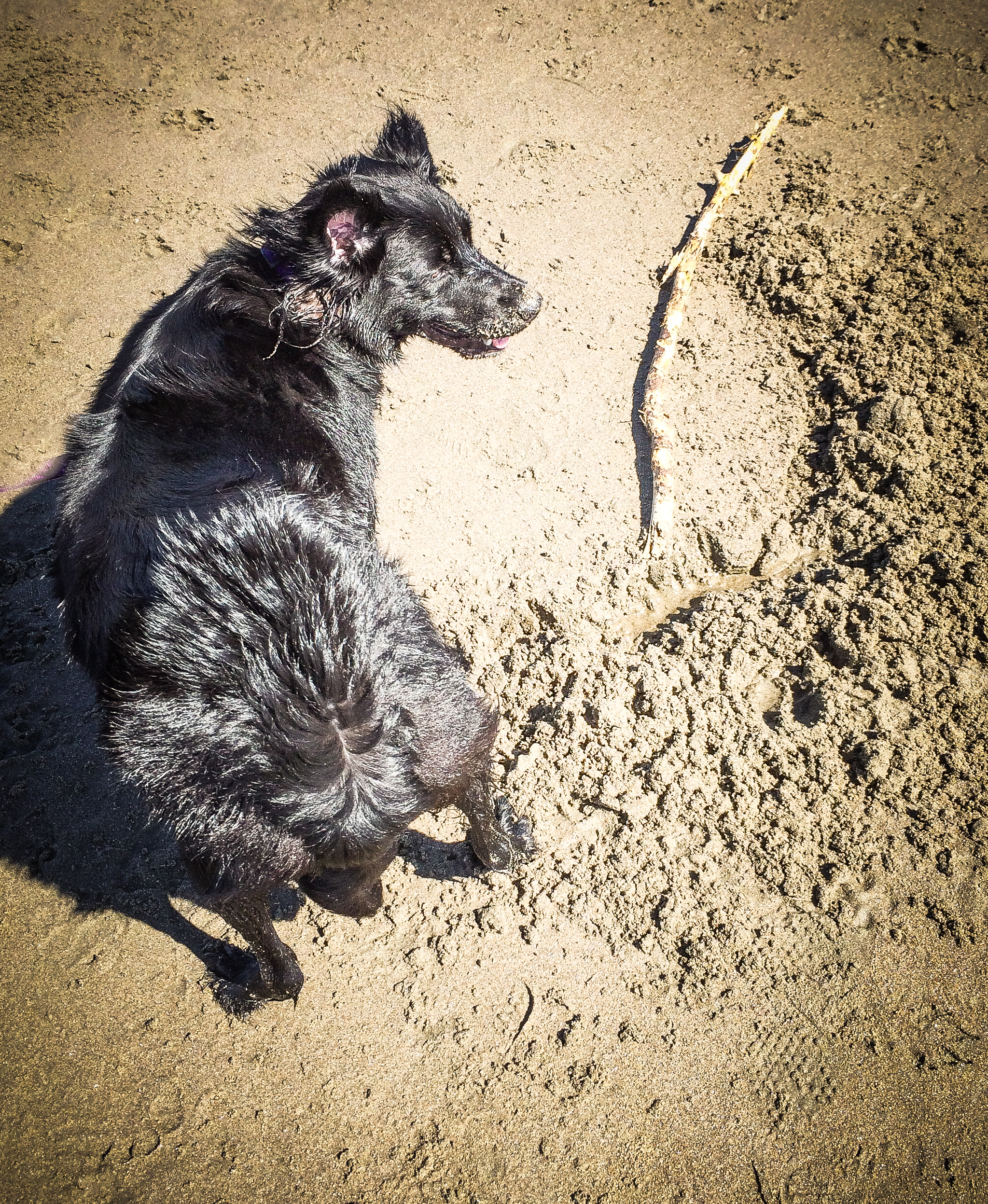 Vincent, Silas and Percy. The Golden Gate in the distance.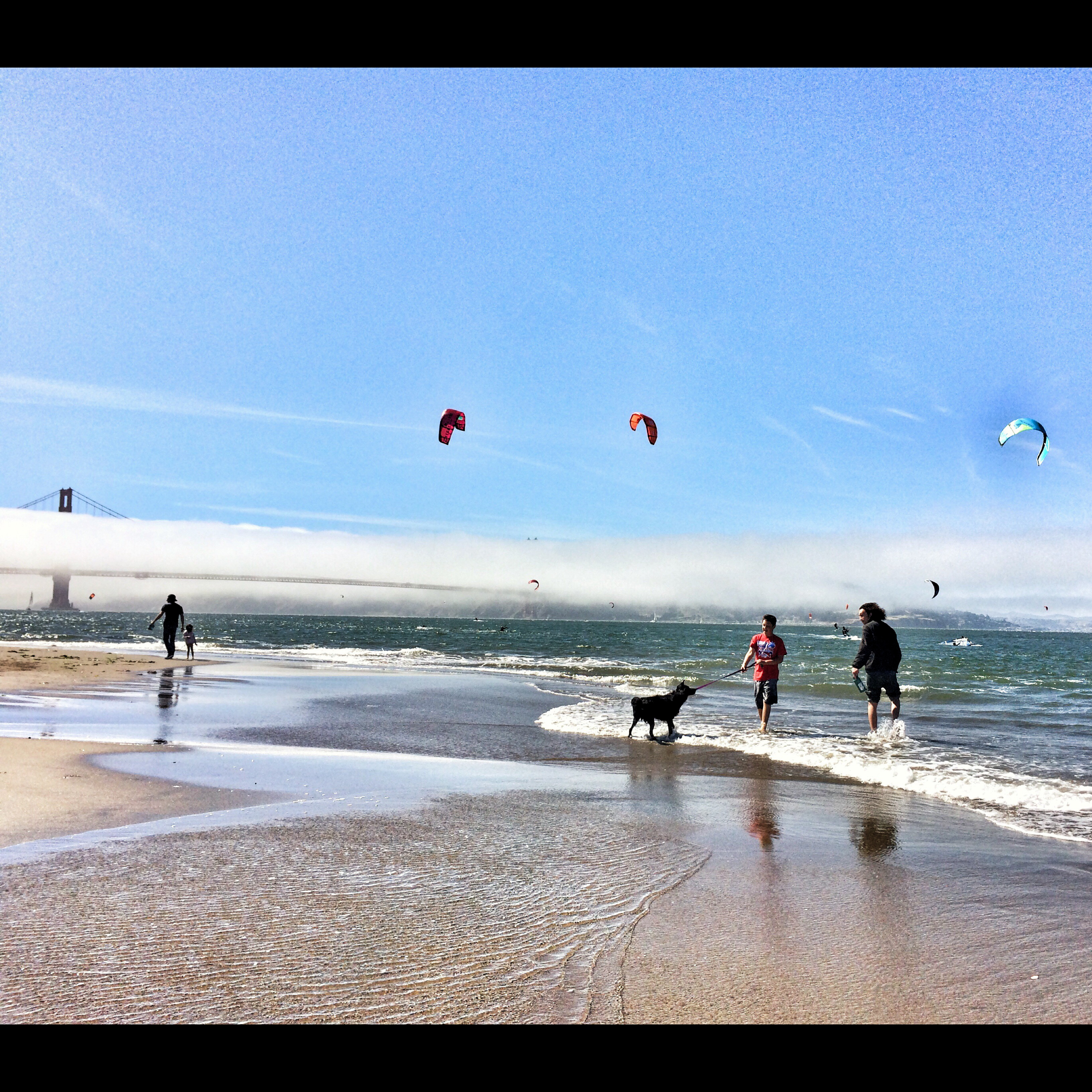 On the road home.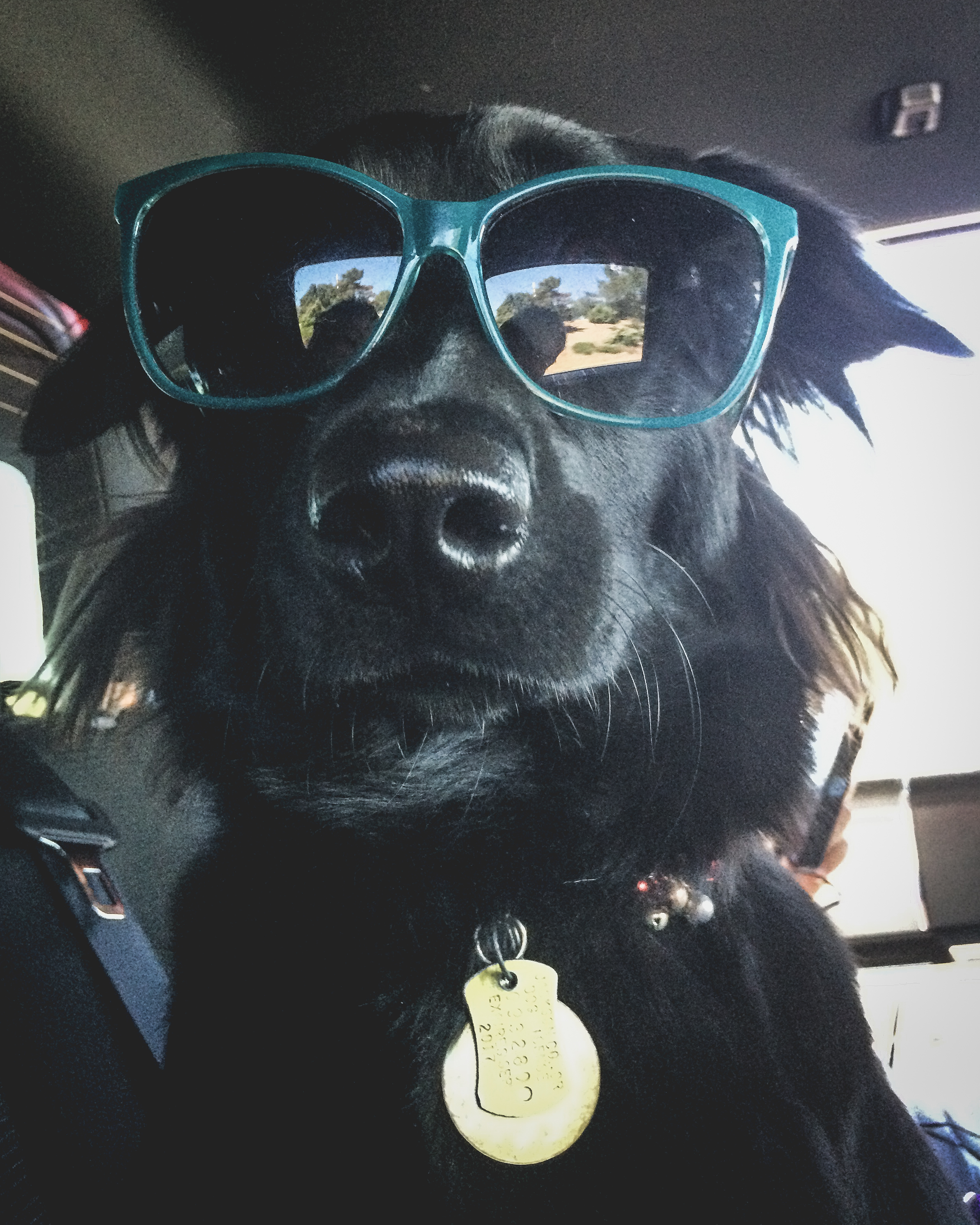 We brought home some Boudin Bakery sourdough…french toast was totally necessary for dinner ASAP.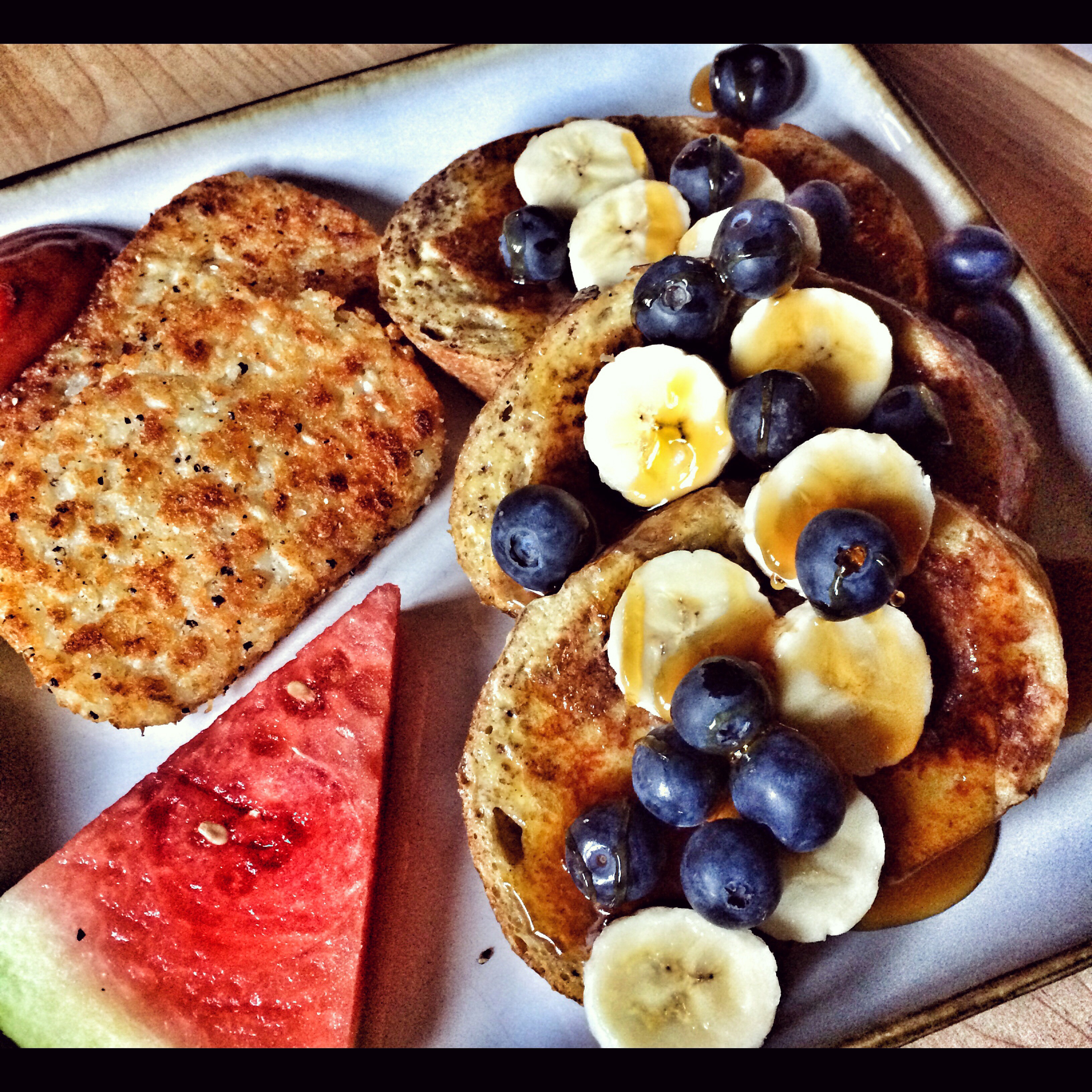 While we were gone, the first of our poppies popped!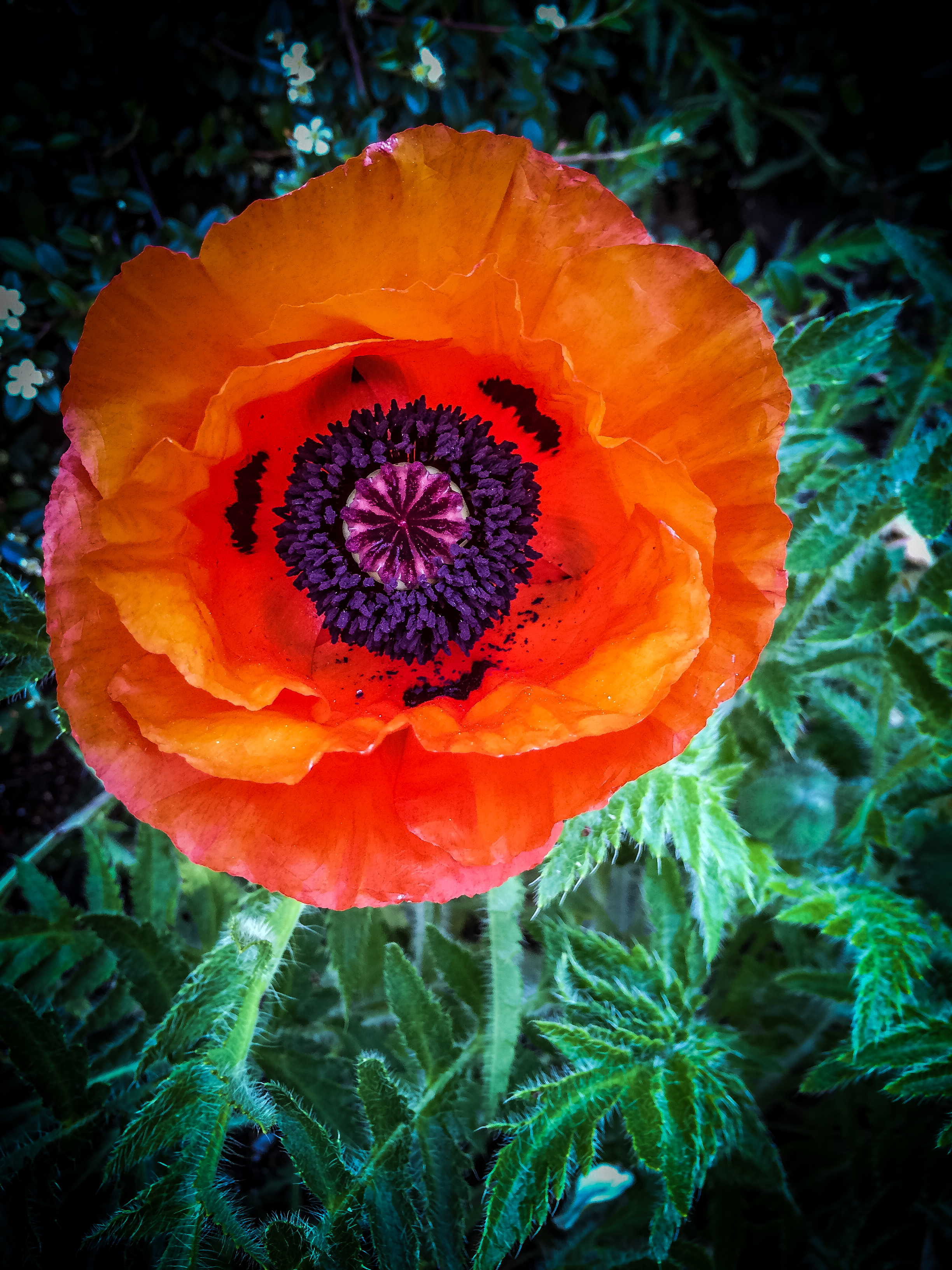 Little baby.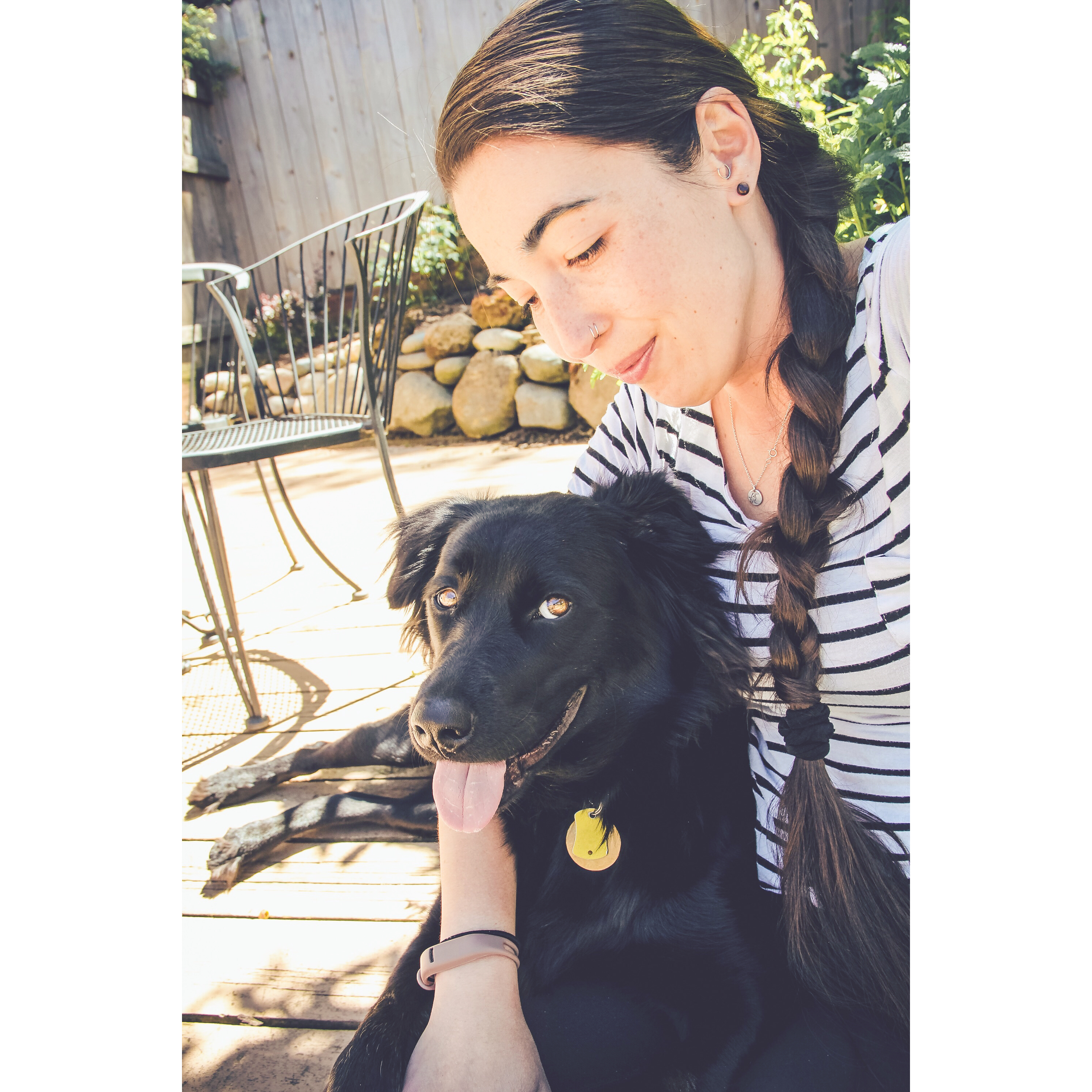 Homemade falafel night. With homemade hummus and tzatziki.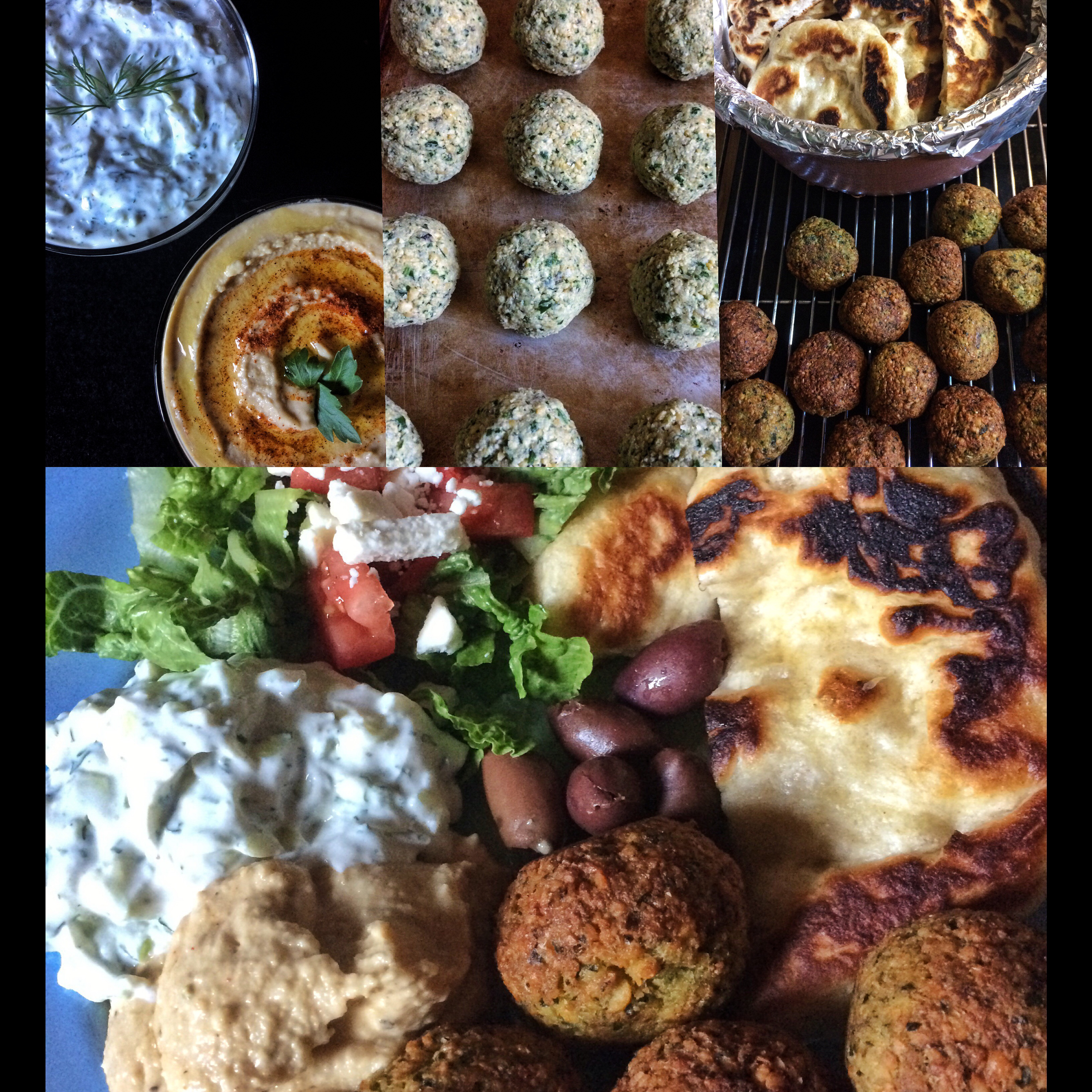 Sassy cat. "PET ME."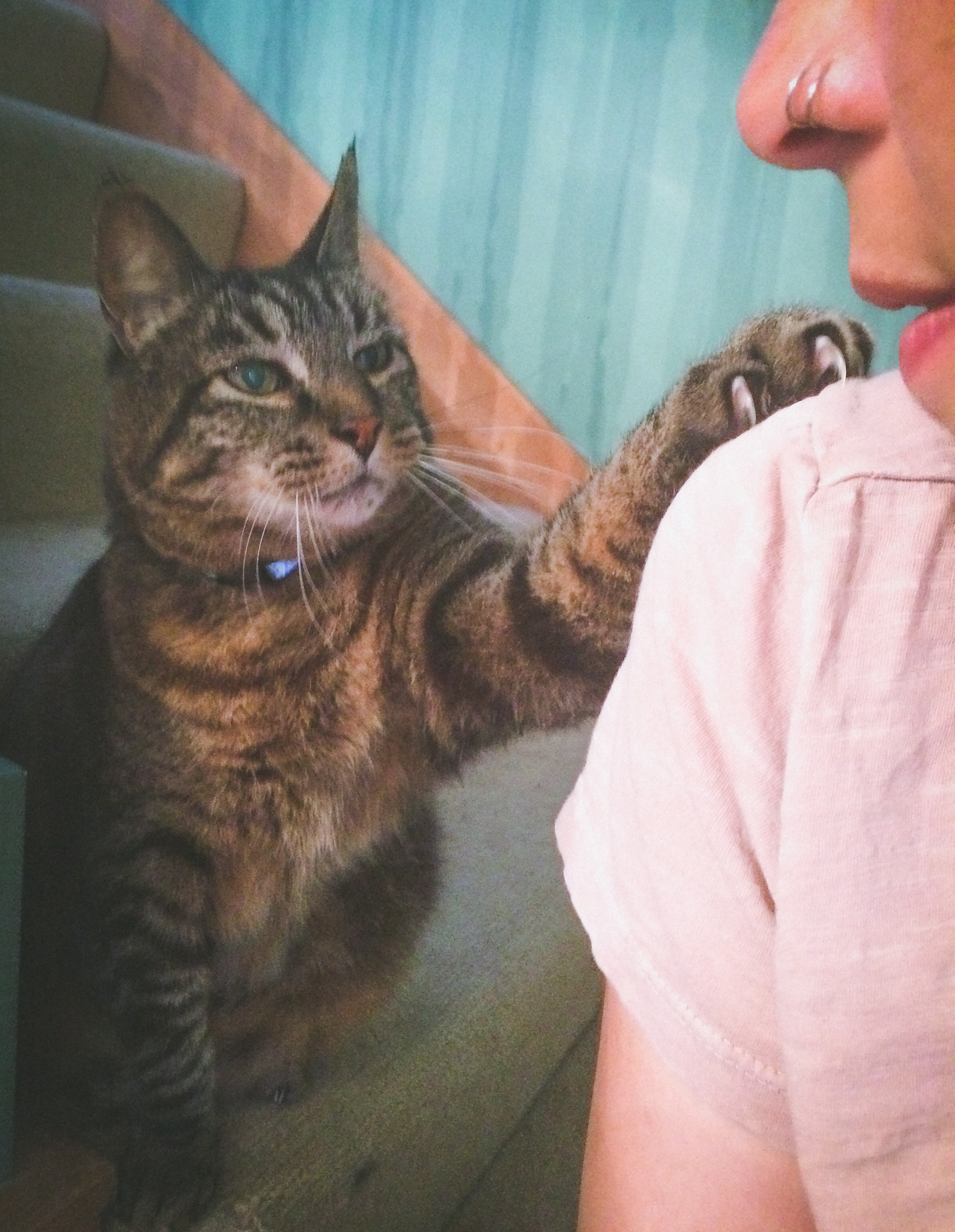 Our gardens are coming along slowly…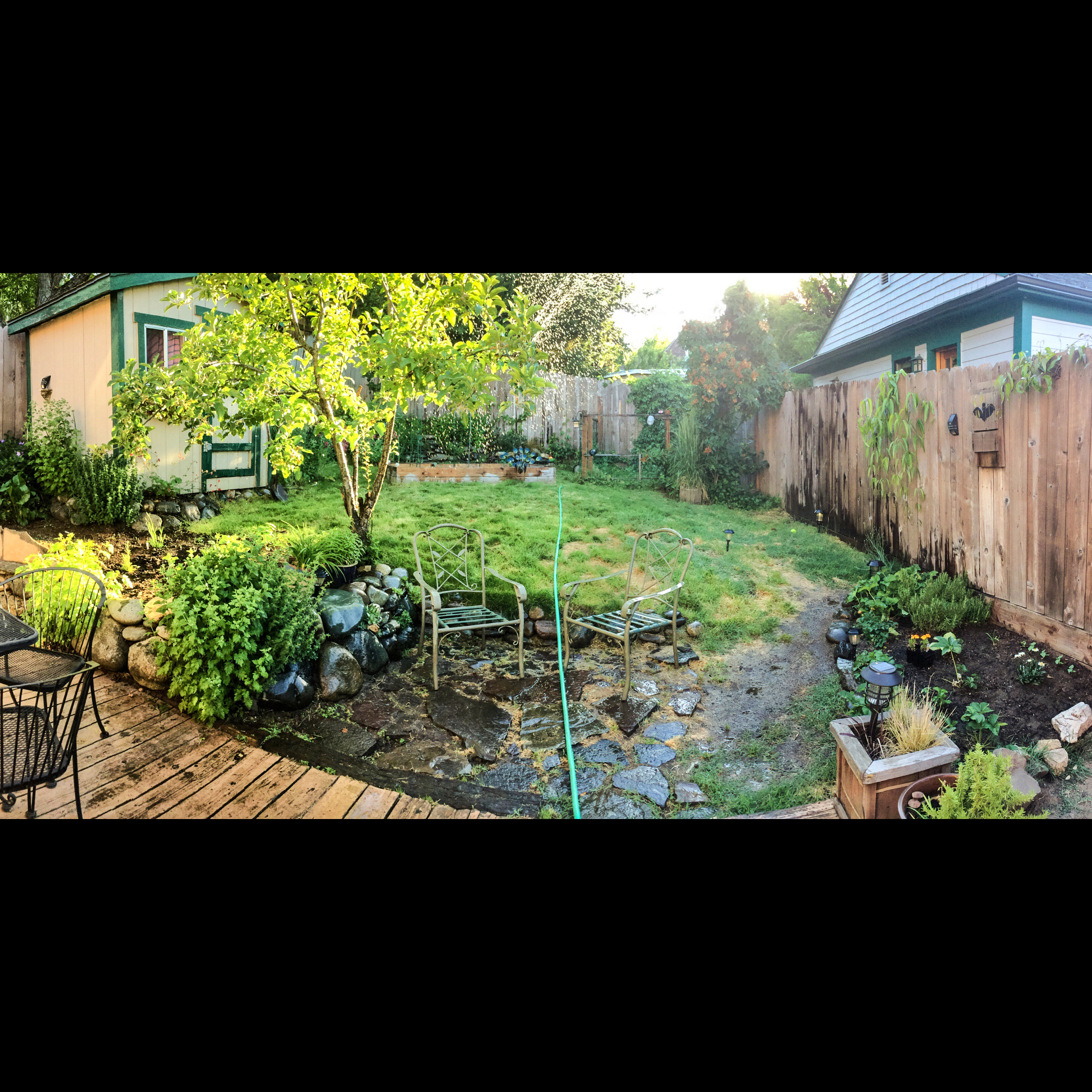 How to prepare for hosting middle schoolers' sleepovers. Ha.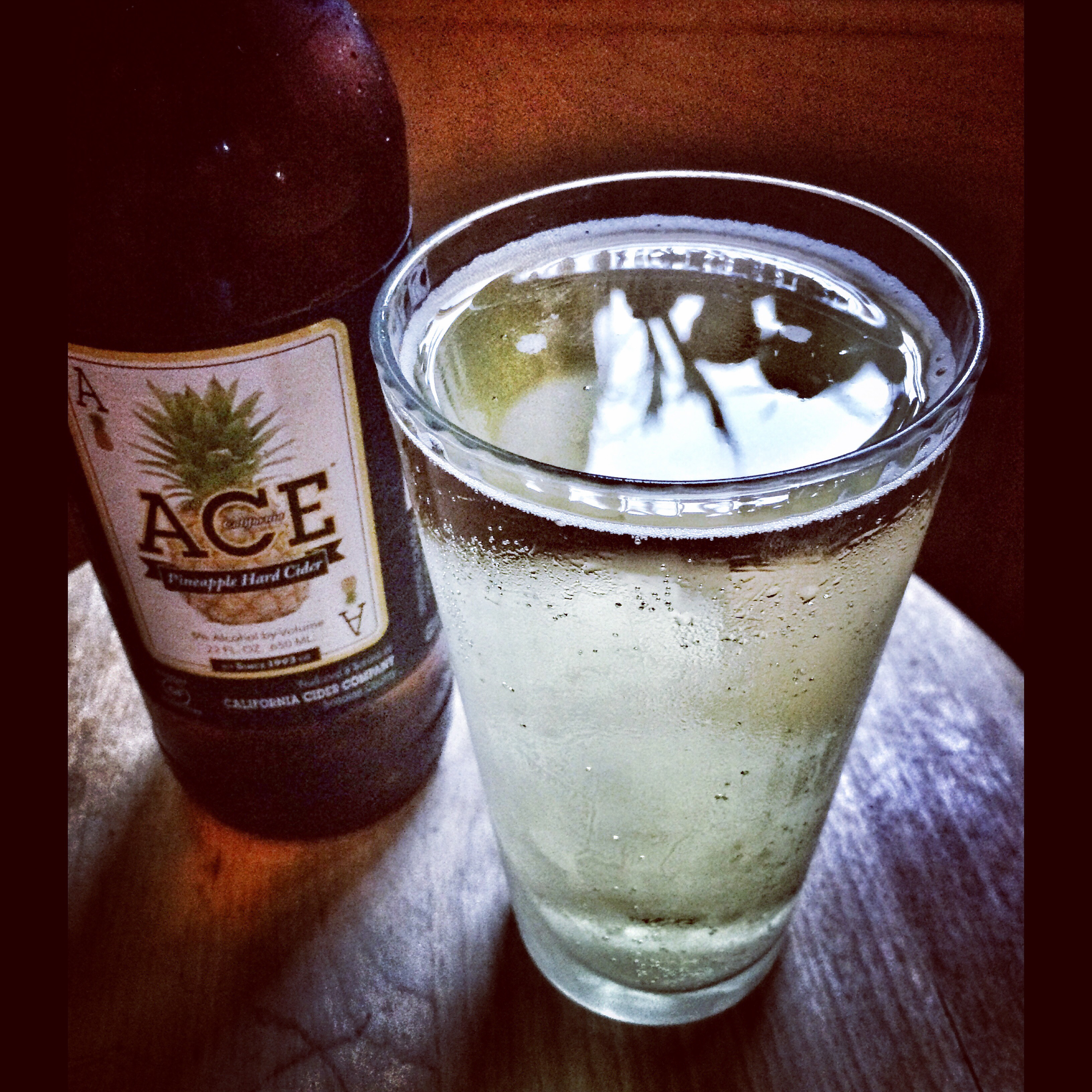 Lazy bones.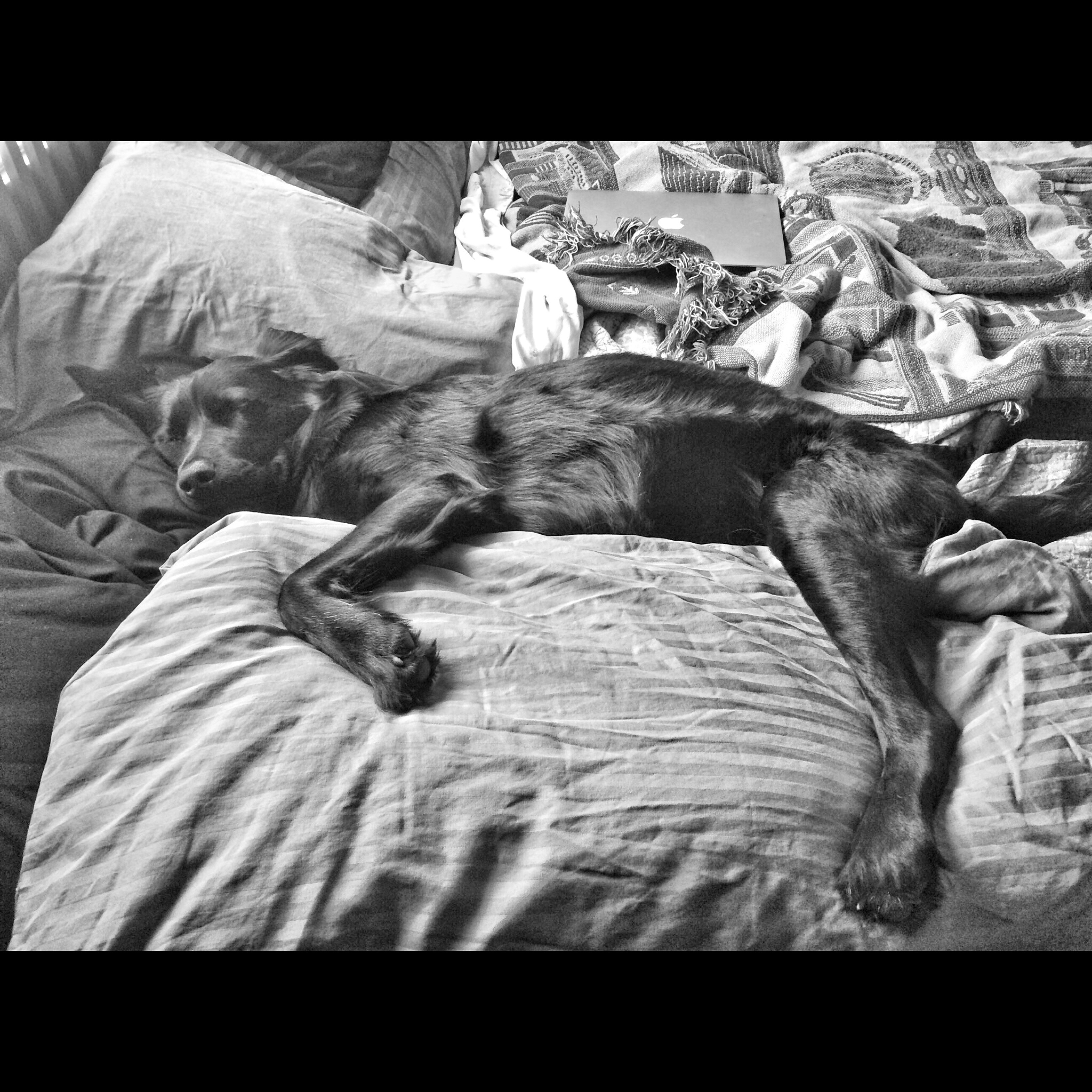 My husband's band played a fun show here in town!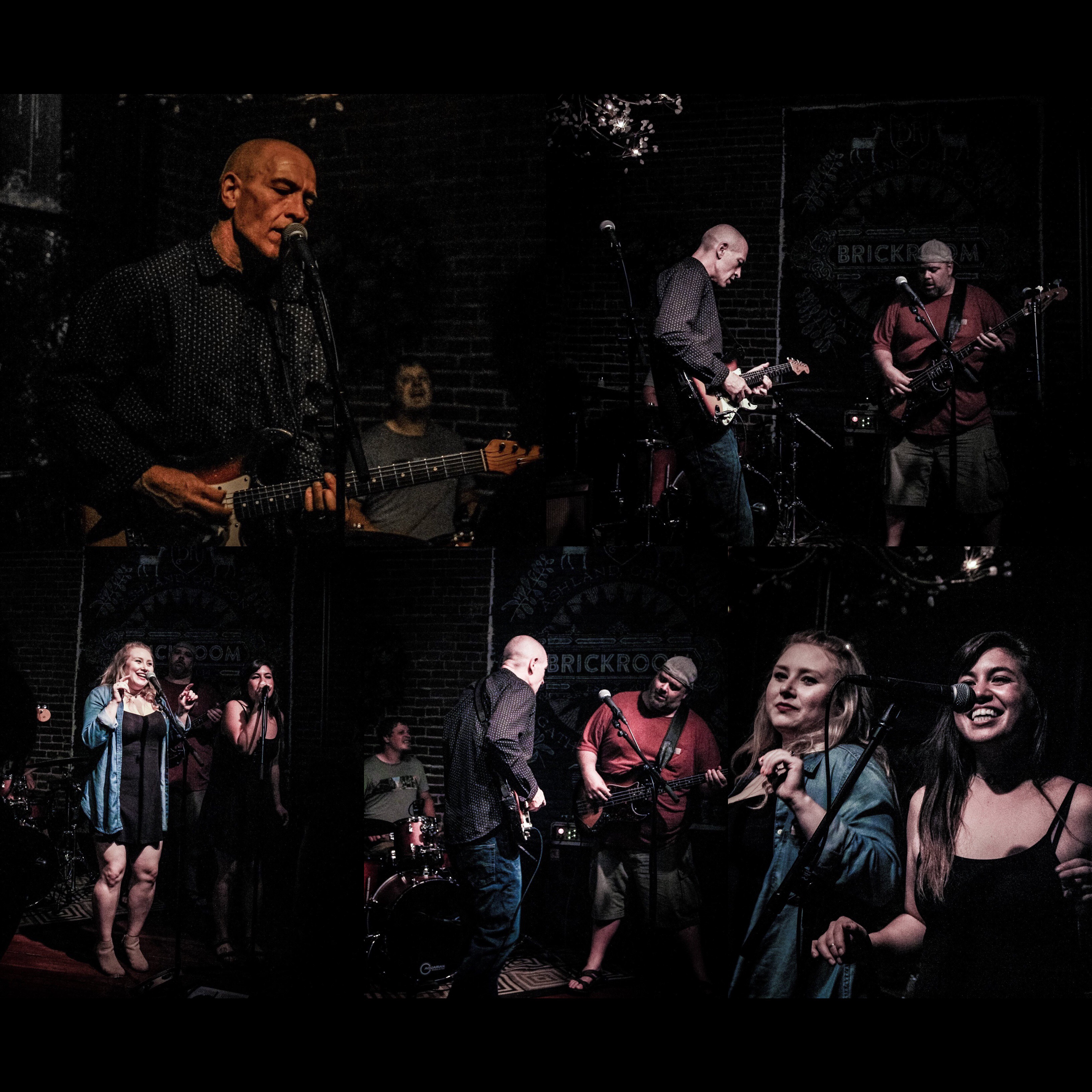 That's a wrap for now… hope you're all well!