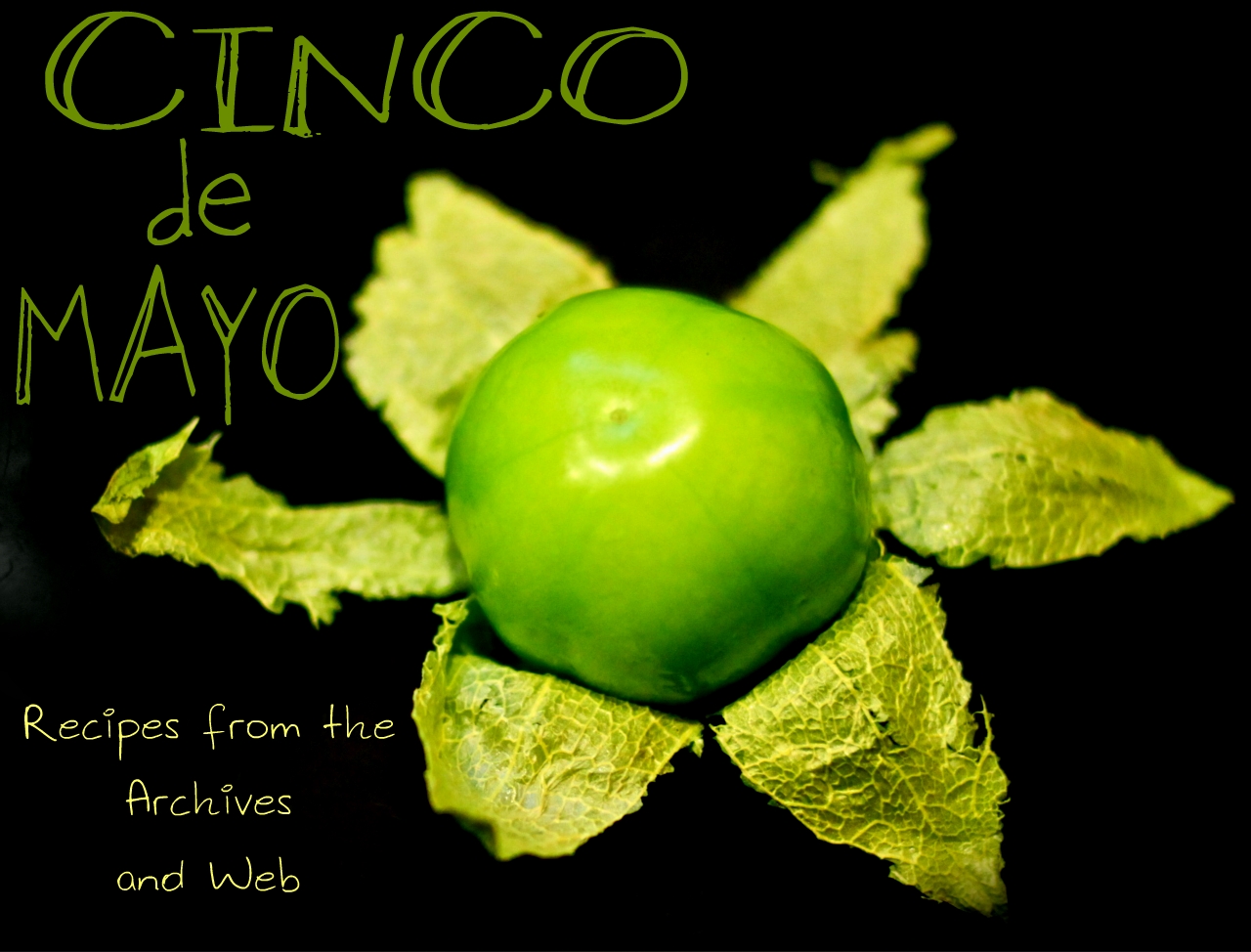 Somehow it's already the first weekend of May. My brain tries to wrap itself around how quickly time flies, but in the midst of doing so, all I can really think about is big fat veggie burritos or tacos laden with freshly cooked beans, melted cheese and spicy sauces of every type imaginable. Then there's the beverage aspect of the whole ordeal, where I imagine beautiful combinations of fresh fruit juice – or fresh fruit juice within a vast array of adult cocktails. Ultimately I begin to think about how swiftly summer seems to be approaching. Of course that leads me back to thoughts of tacos and margaritas, within the sunshine, of course.
Before we get too far into May, there's always Cinco de Mayo to celebrate. Some folks need an excuse to devour Mexican food. I'm not in that category of folks; nor is our family. We eat Mexican-inspired dishes weekly. The following is a list of recipes both tried and very much wanting to be tried. Should you find yourself invited to a Cinco de Mayo themed potluck party, left without a clue as to what you can bring, may these recipes motivate you to try them.
Small Bites
Eggplant Parmesan Nachos from Climbing Grier Mountain – nontraditional, but amazing looking and sounding!
Mexican Street Fair Corn  from Food52 – I love the look of this fresh sweet corn.
Chile Lime Tequila Popcorn  from 101 Cookbooks
Molletes  from Leite's Culinaria
Sauces
Roasted Tomatillo and Green Olive Salsa from Foodie Crush

Roasted Poblano Guacamole
Green Chile and Tomatillo Enchilada Sauce
Goat Cheese and Roasted Corn Guacamole from Joy the Baker – I'm certain I could eat this by the spoonful, standing at the kitchen counter… 

Sides
Cheesy Potato Gratin with Chiles and Corn
Toasted Coconut, Cilantro and Lime Rice
Cheesy Anaheim and Poblano Pepper Rice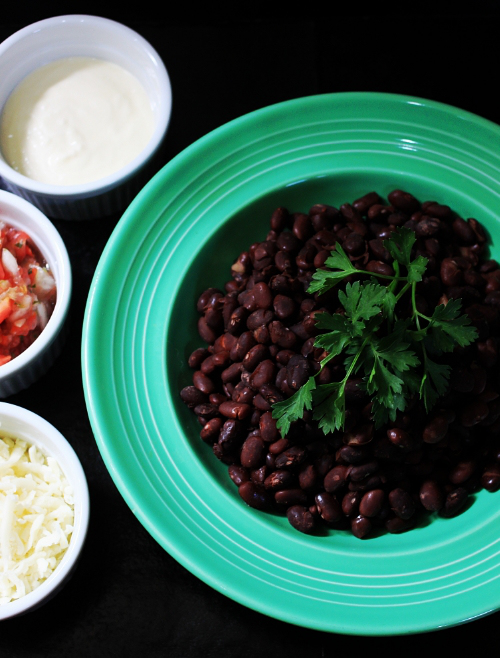 Slow Cooked Black Beans
Main Dishes
Chorizo and Cheese Enchiladas
Spicy Citrus Fish Tacos with Creamy Avocado Sauce
Black Bean and Sweet Potato Tacos from Joy the Baker
Charred Asparagus Tacos with Creamy Adobo and Pickled Red Onions from Serious Eats – a great vegetarian spin on tacos!
Chile Rellenos with Brebis Blanche and Tomatillo Salsa from Alana Chernia of Eating From the Ground Up
Drinks
Mango and Blackberry Mint Margaritas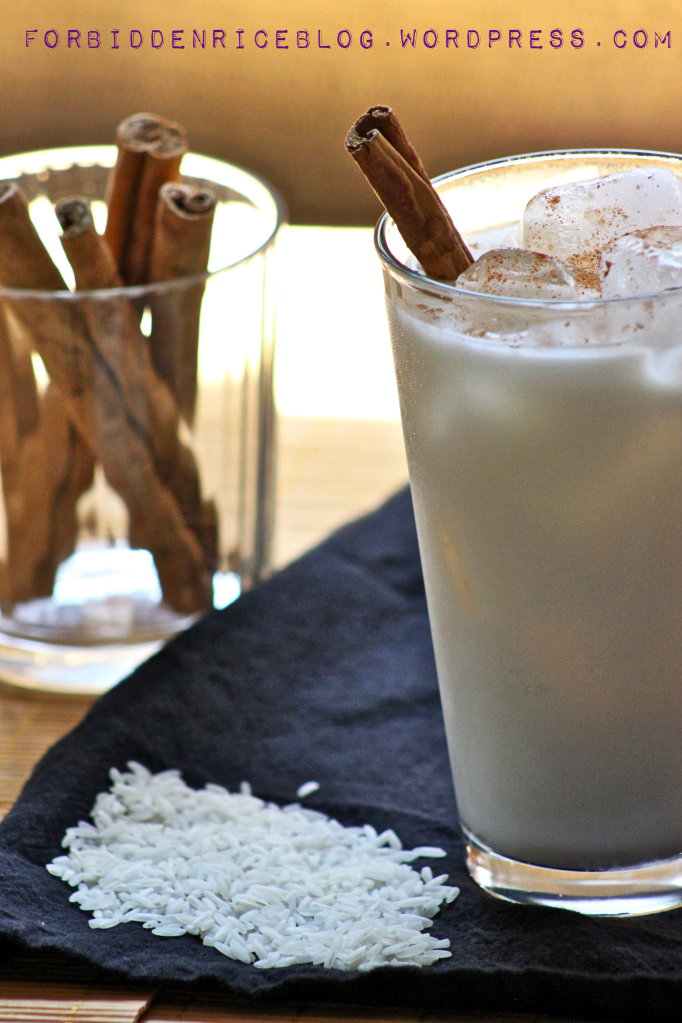 Blood Orange Margaritas from Alex Thomopoulos – this drink is gorgeous in color and I love the addition of mint.
Roasted Blueberry Basil Margarita from How Sweet It Is
Tequila and Campari with Tangerine from Serious Eats – a larger, pitcher option if you're hosting dinner for folks… or feel the need for a pitcher-sized drink.
Watermelon-Ginger Agua Fresca from Bon Appetit – for a delicious non-alcoholic beverage option.
Desserts
Margarita Tarts from A Couple Cooks
Homemade Churros from Or Whatever You Do
Horchata Ice Cream from The Bojon Gourmet – I cannot wait to make this… YUM.
Happy celebrating!