Alas, 2014 is at its end. How in the world we wound up here so quickly, I haven't the slightest idea. Thanks for sticking around over the last year! Its certainly been full of ups, downs, whirlwinds… and I've no doubt that 2015 will be equally as adventurous. In the meantime, here's a roundup of the most popular recipes over the last 12 months!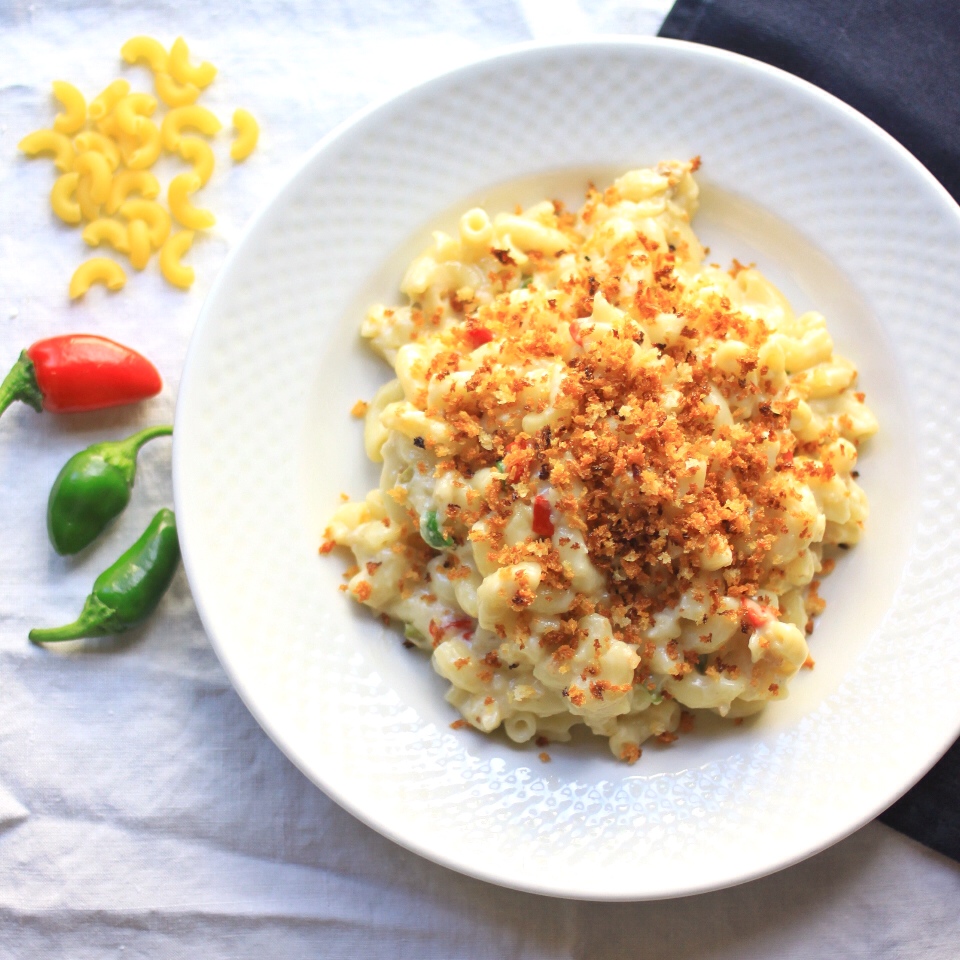 20 Creamy Jalapeño Mac & Cheese
This is still a go-to recipe around here as well. My favorite to contribute to potluck type dinners!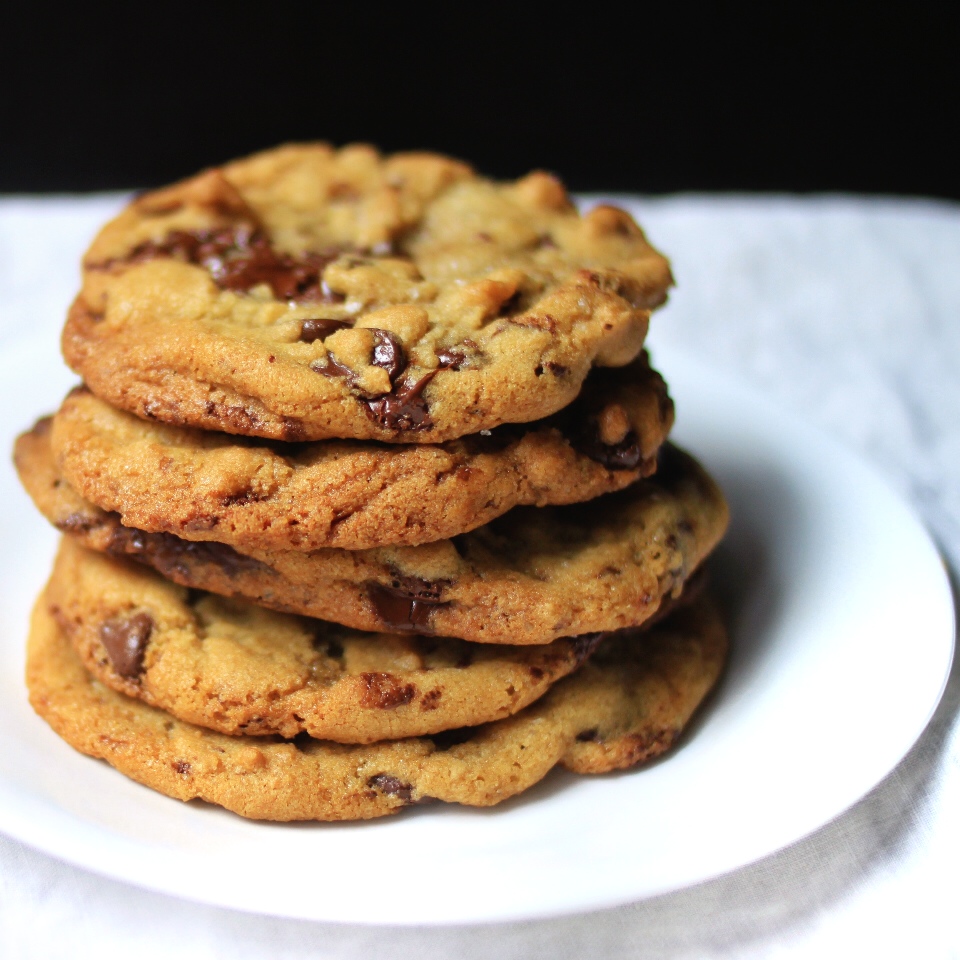 19. Bouchon Bakery: Chocolate Chunk and Chip Cookies
My hunt for the perfect chocolate chip cookie continues, but these are pretty dang "up there" in the list of goodies!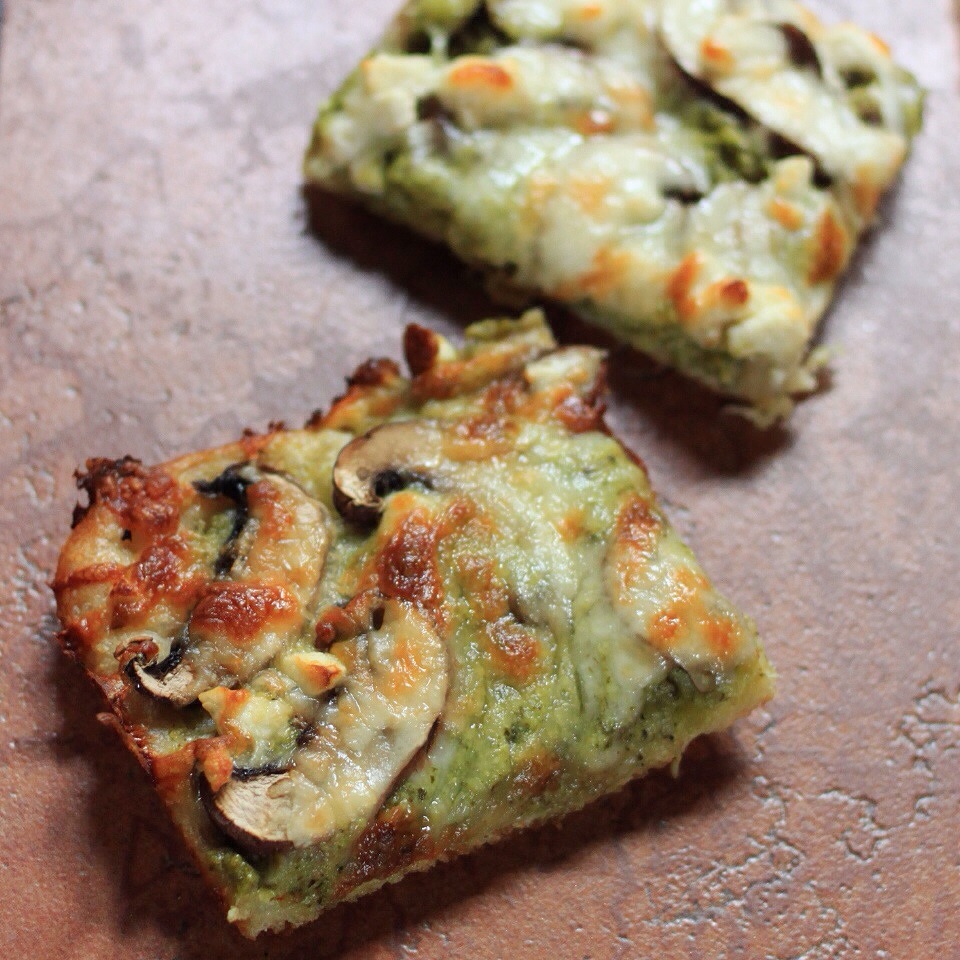 18. Mushroom Pizza with Homemade Pesto and a No-Knead Crust
Rarely does pizza night happen around here without this addition.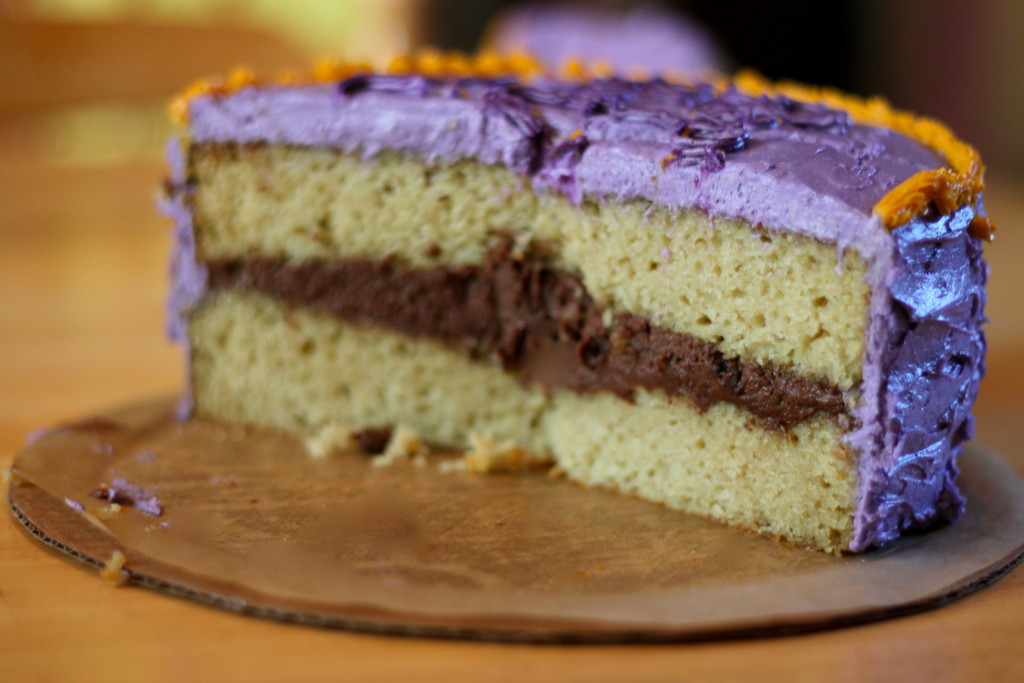 17. Moist Yellow Cake with Vanilla Buttercream Icing and Chocolate Buttercream Filling
I haven't made this cake since this post… put am adding it to the list of recipes to improve and re-try in 2015.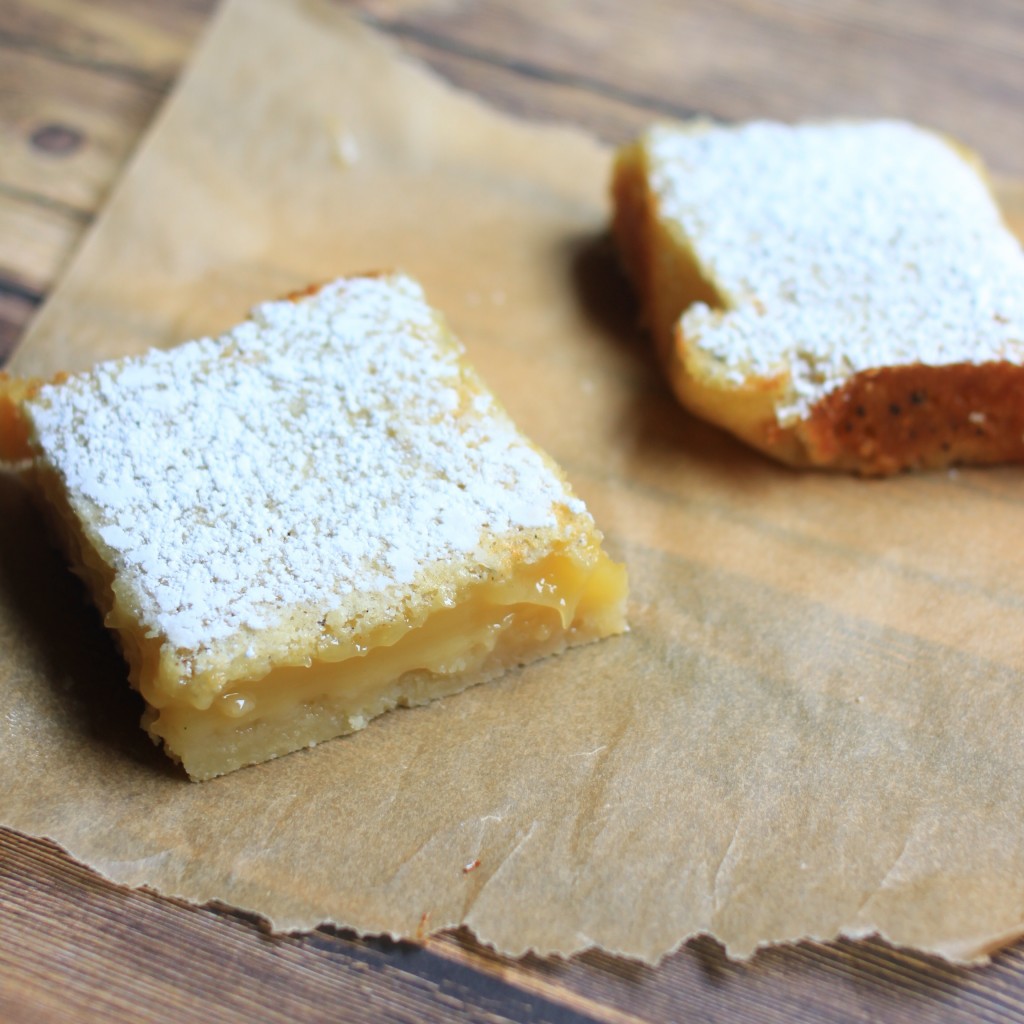 16. Classic Lemon Bars
Whether you're a baker or not, I think having a nicely tart lemon bar recipe in your repertoire is essential.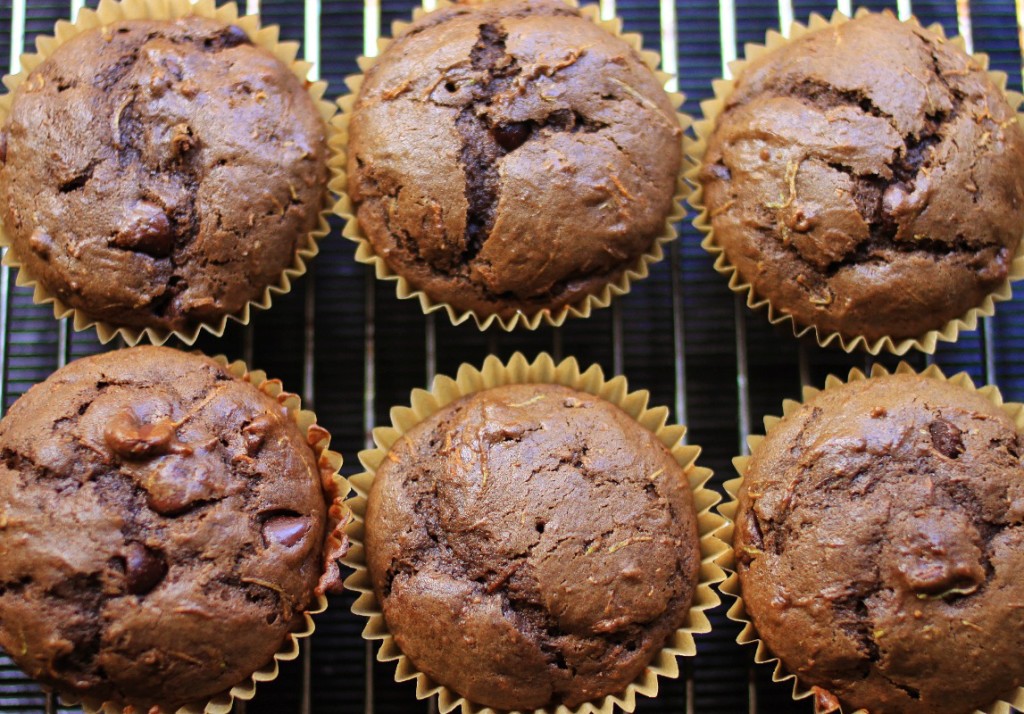 15. Chocolate Carrot Zucchini Muffins
This muffin recipe! (Thanks for the reminder to make these!)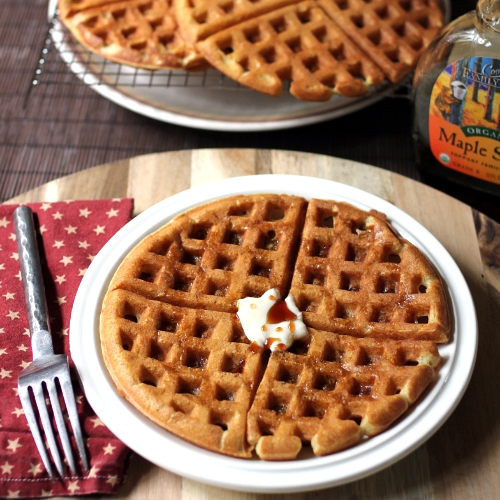 14. Malted Waffles
These waffles are one of my absolute favorites. They're nicely crisp, slightly sweet, and perfectly delicious!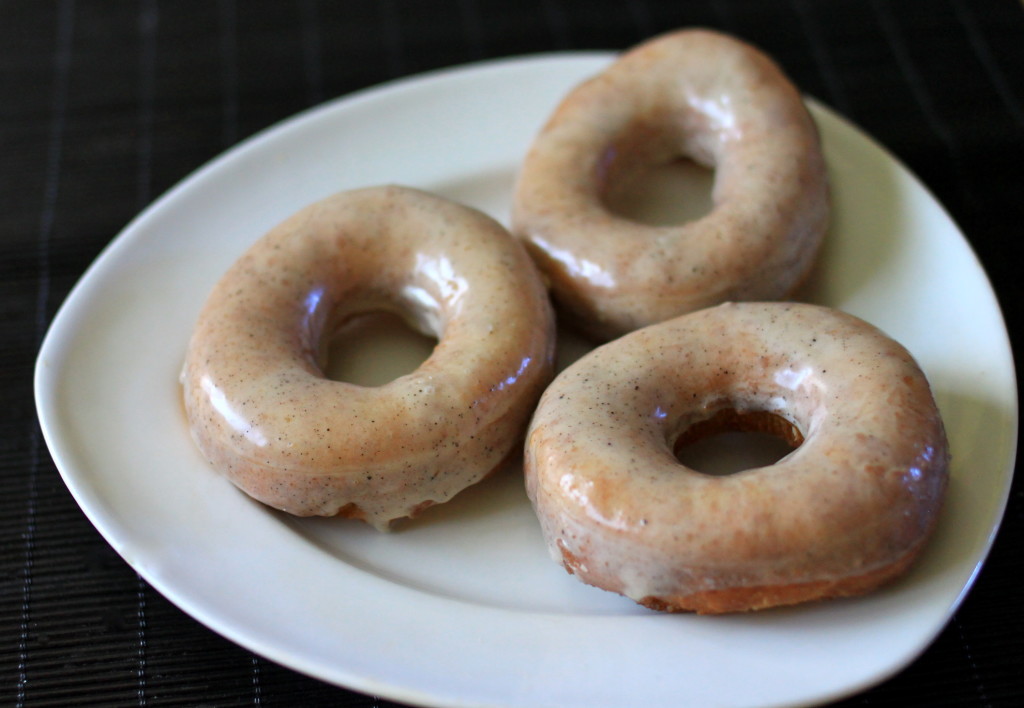 13. Sourdough Doughnuts with Vanilla Bean Glaze
I made up these doughnuts when my father-in-law and his wife were visiting once. They're wonderfully pillowy, sweet, and not overly heavy. A dang good doughnut!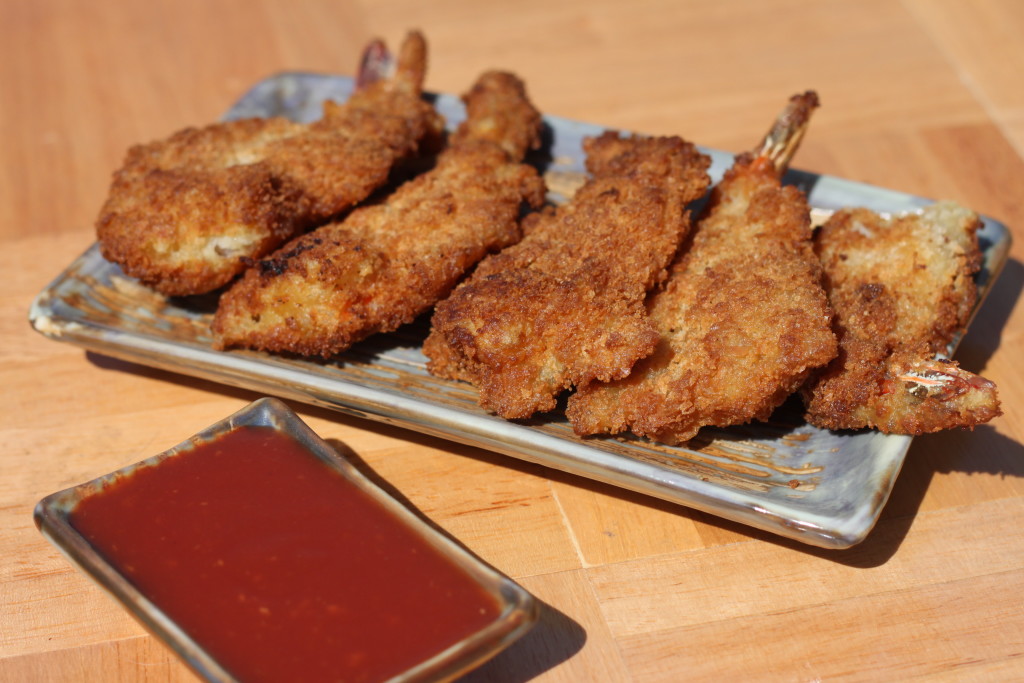 12. Panko Crusted Tempura Shrimp
This is probably my mother-in-law's favorite thing I make. Hands down. (You can ask her yourself.)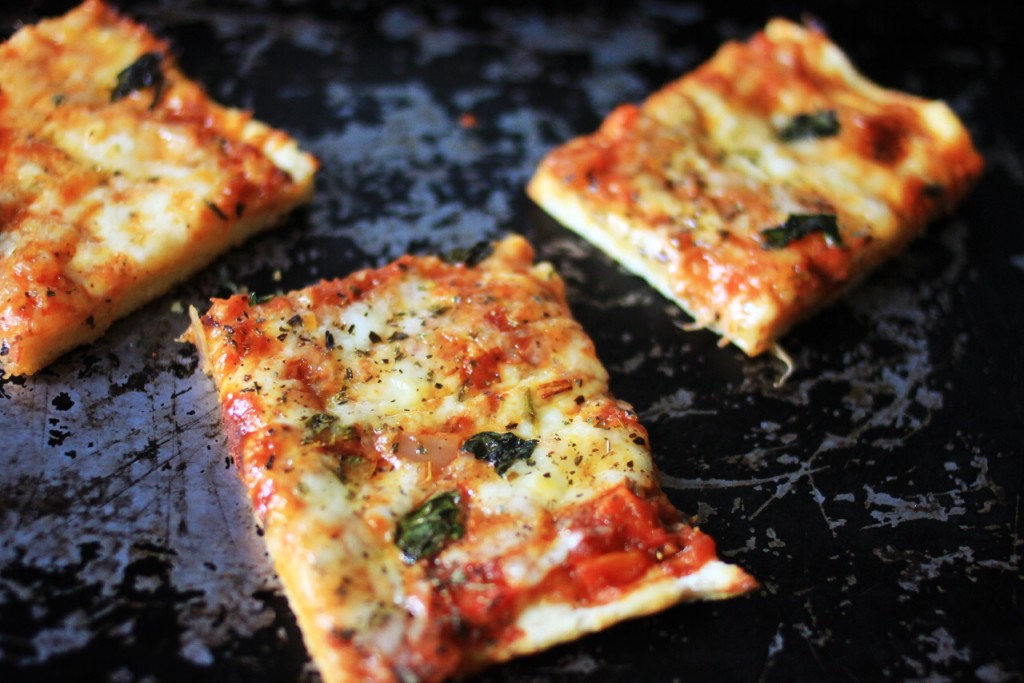 11. No-Knead Pizza Dough + Tomato Basil Pizza
This pizza dough has been a lifesaver. No joke, we probably eat these pizzas at least once a week!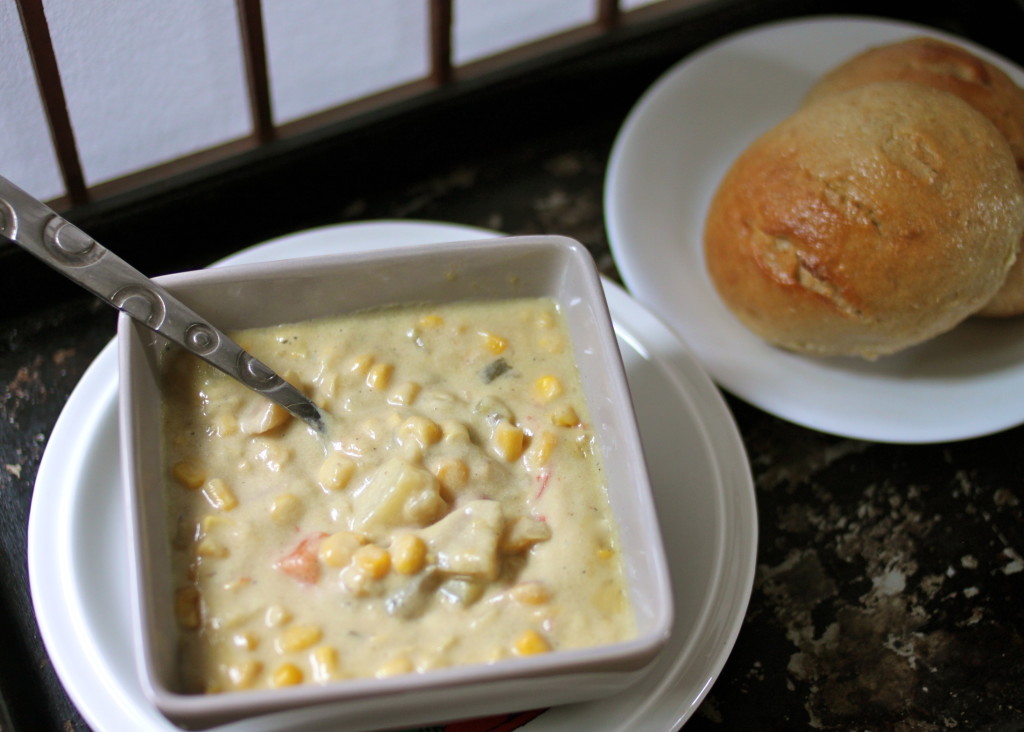 10. Slow Cooked Corn Chowder
'Tis the season for chowder!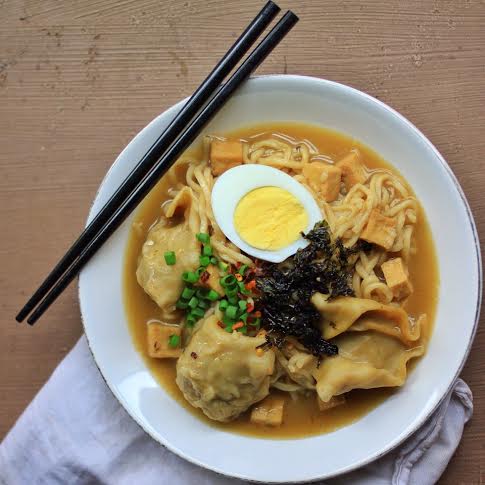 9. Miso Mushroom Ramen with Vegetarian Wontons and Crispy Tofu
This recipe is a bit labor intensive, but the end result is so worth the work. This recipe also made an appearance in the Huffington Post this year and I was so excited!

8. Vegetable Chow Mein with Tofu
These noodles are less work than the ramen, but equally tasty!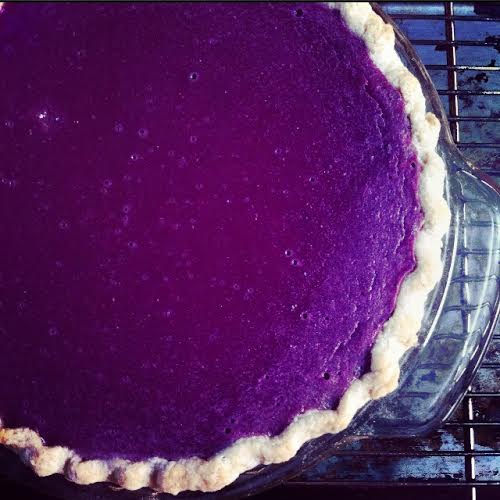 7. Purple Sweet Potato Pie
A nod to my Hawaii-born and raised roots.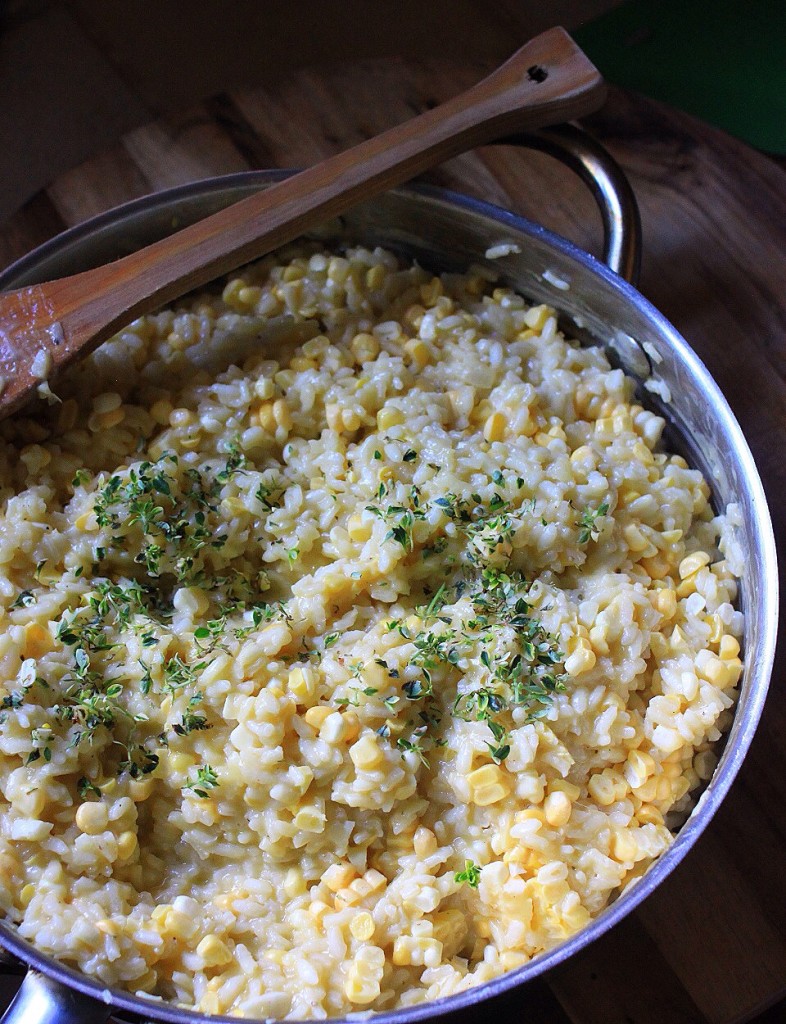 6. Creamy Sweet Corn Risotto
While this risotto is probably best suited for the summer, when corn is deliriously sweet and in season, you can make do with frozen corn and enjoy the risotto year-round.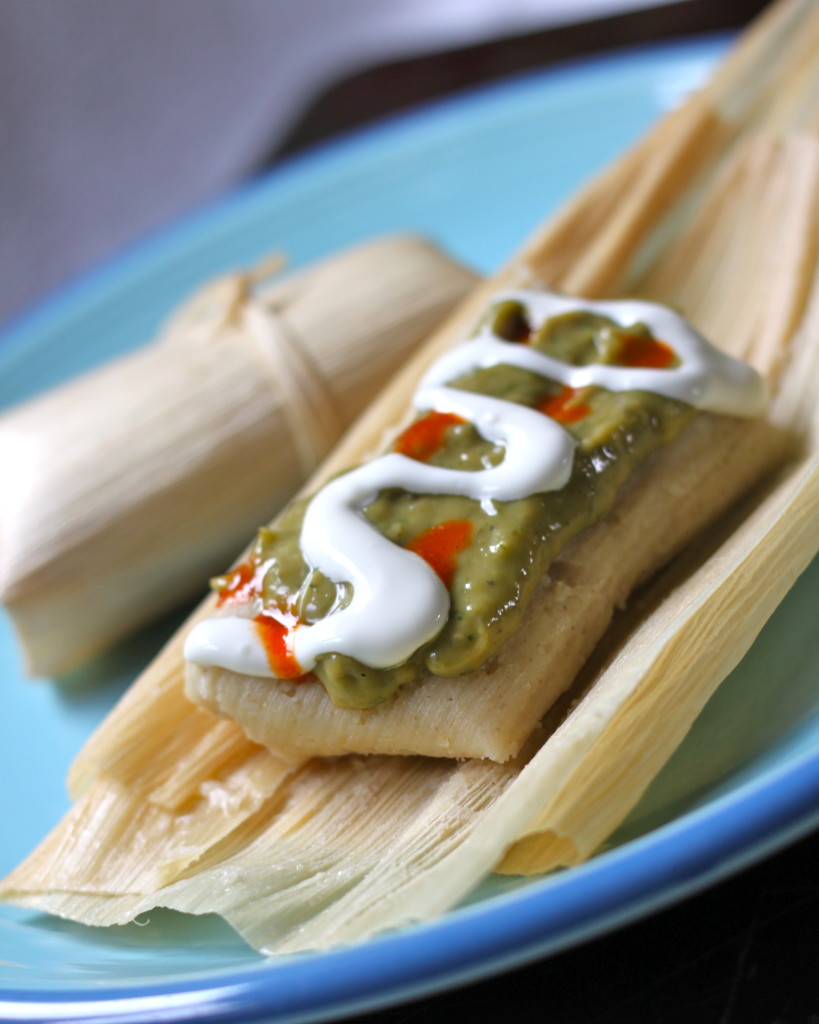 5. Jalapeño Cheese Tamales
This is one of my favorite types of tamale. Using pickled jalapeños keeps the filling from being overwhelmingly spicy, but offers just enough kick to keep things exciting. :)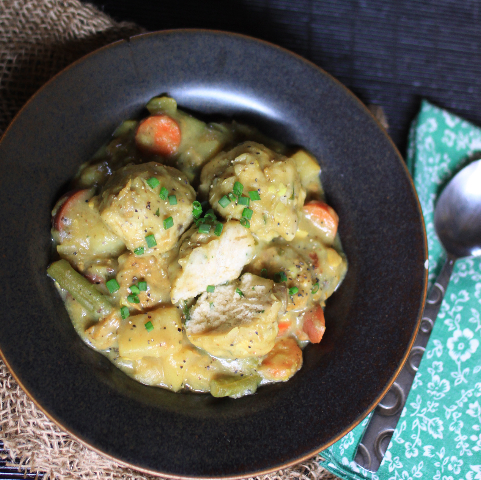 4. Vegan Chicken and Herb Dumplings
Comfort food at its finest!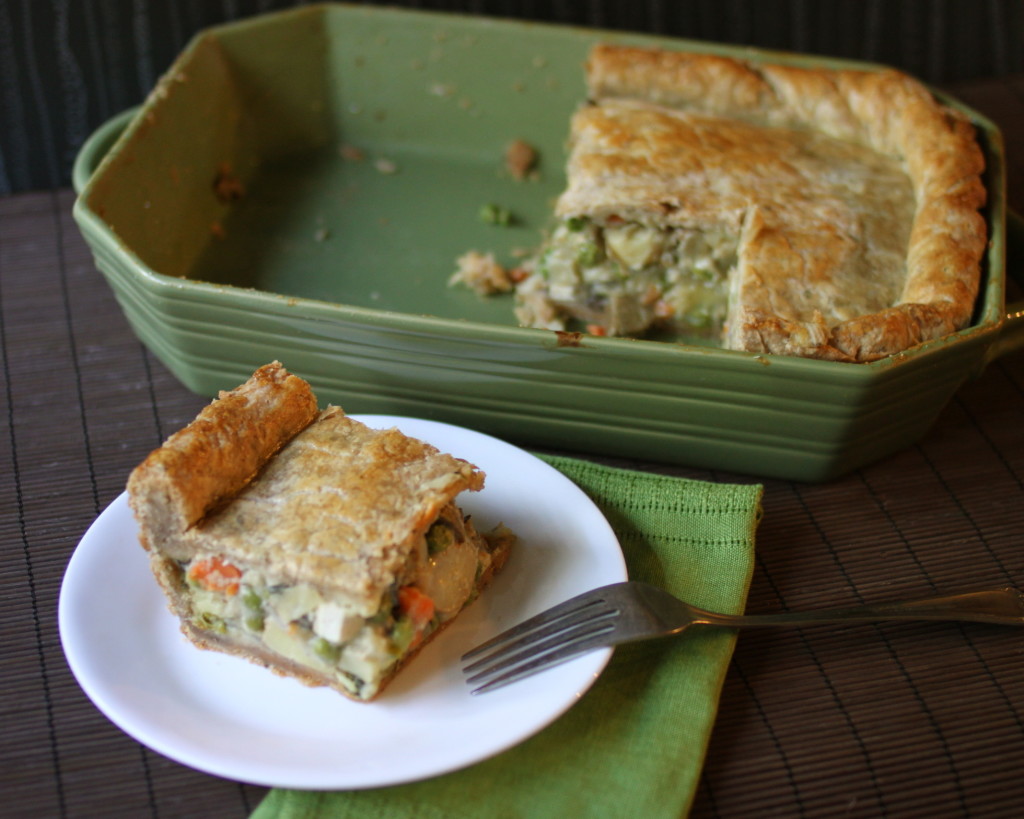 3. Double Herb and Cheese-Stuffed Crusted Veggie Pot Pie
I have made many vegetarian chicken pot pies before and since this one, but the magic of this particular pie is all in the cheesy crust!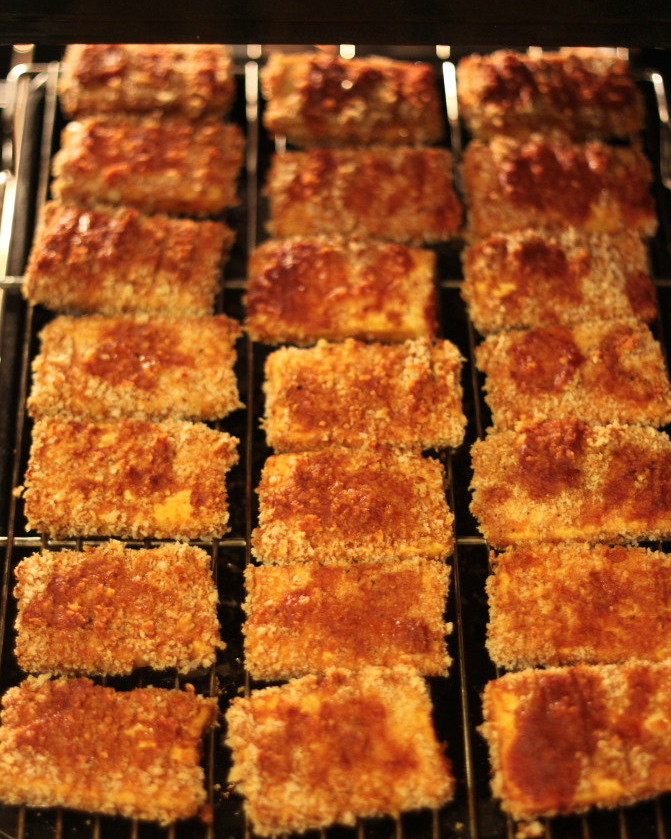 2. Crispy Baked Barbeque Panko Tofu
It seems y'all love this crispy tofu just as much as we do around here!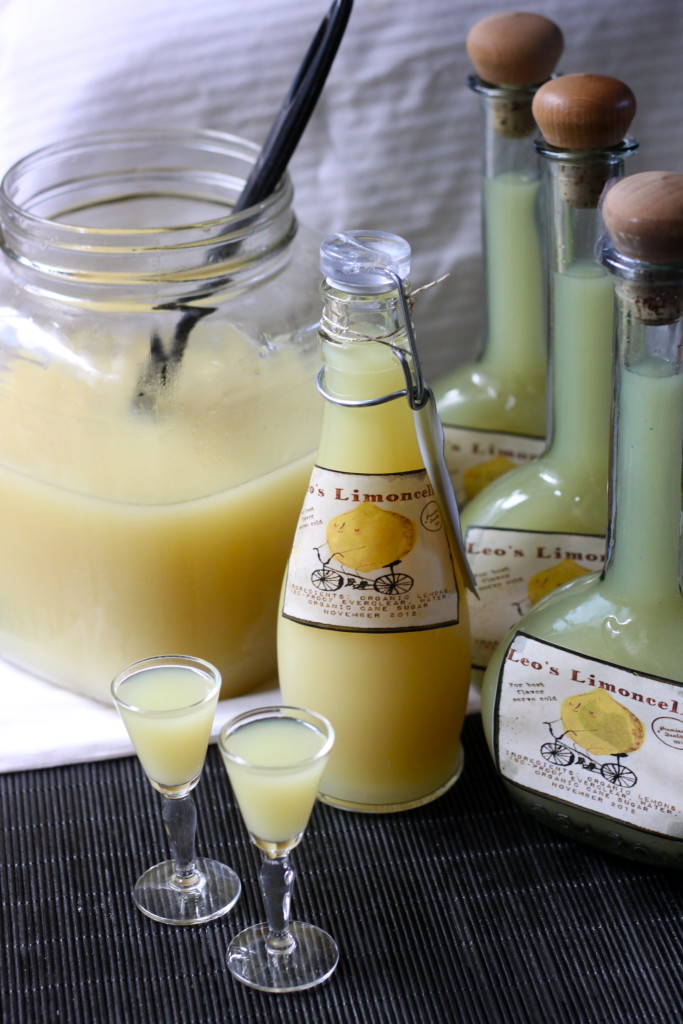 1. Leo's Limoncello
I am not surprised that this is the most popular post, as the recipe comes from an incredible human being. We lost Leo early this year but I am forever grateful to have been taught this recipe by him. I hope to make his limoncello as long as I am able.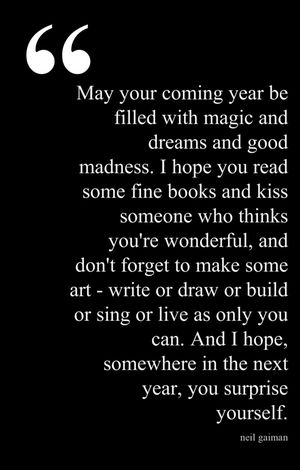 Please follow and like us: